In New Milford, next to The Silo, you will find Finnegan's Farm, West.
And on that farm, there is a yurt!
(What's a yurt? A circular tent of felt or skins – canvas in our case – on a collapsible framework, used by nomads).
And in that yurt, we did stay…
E I E I O.
Post sponsored by Finnegan's Farm, West.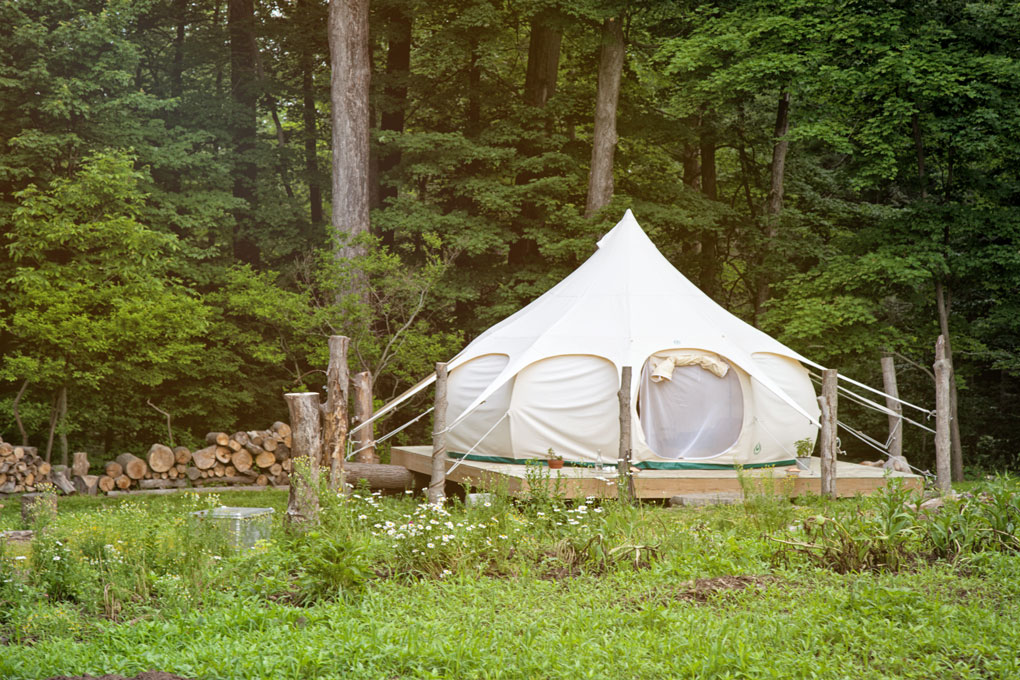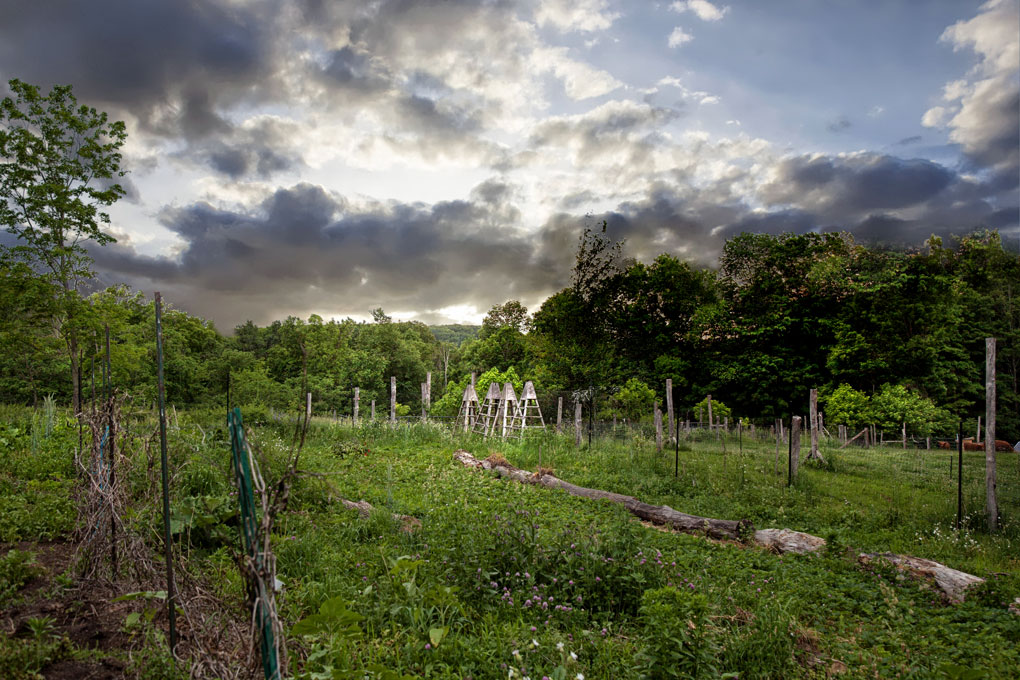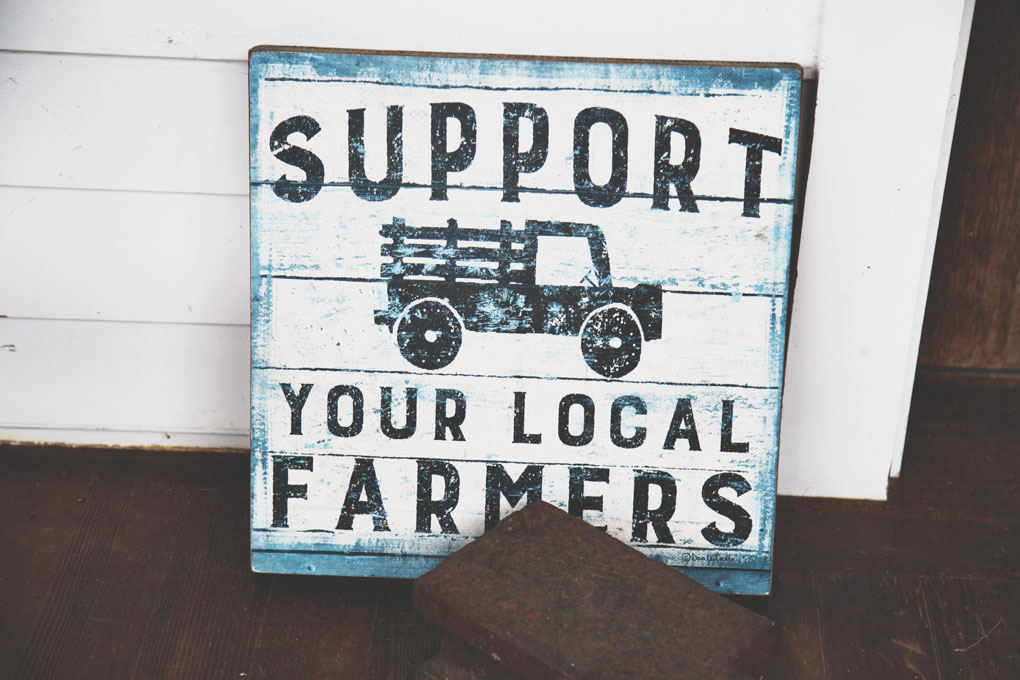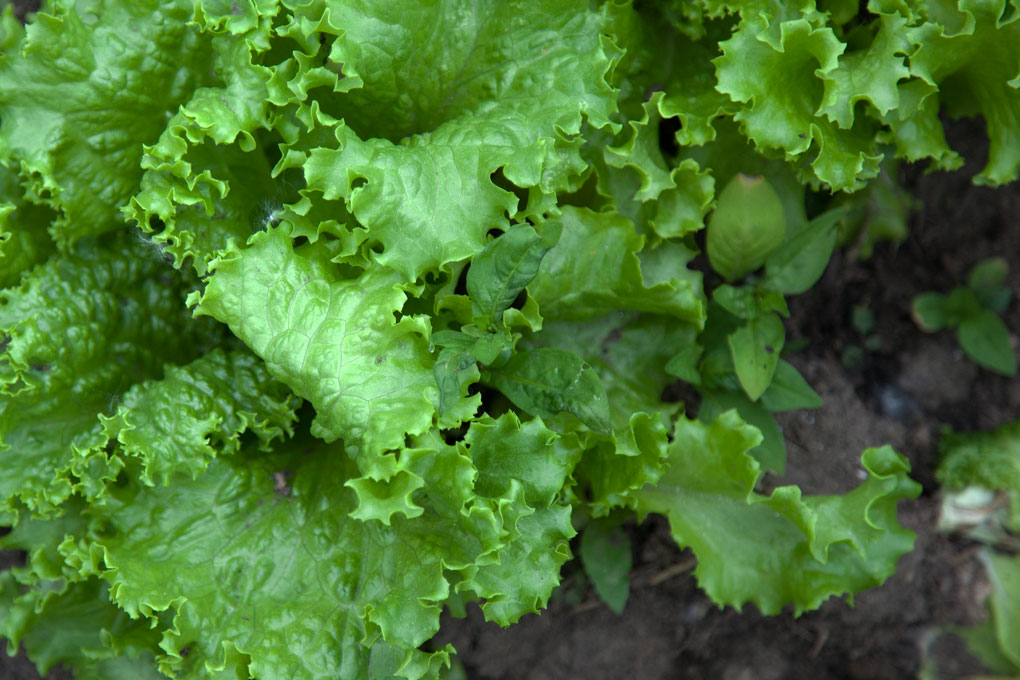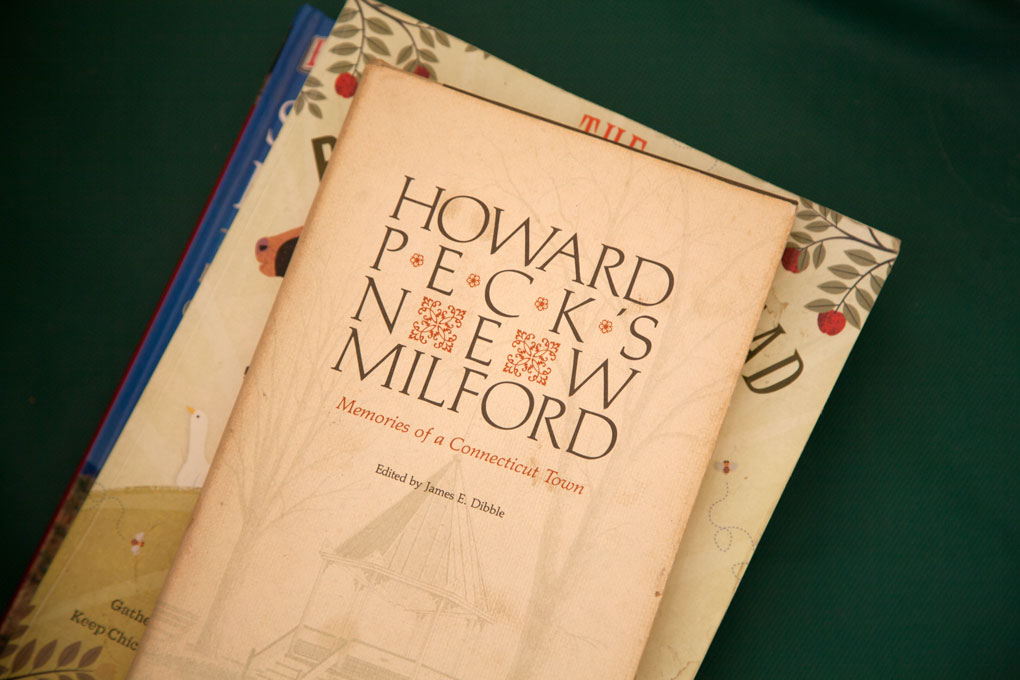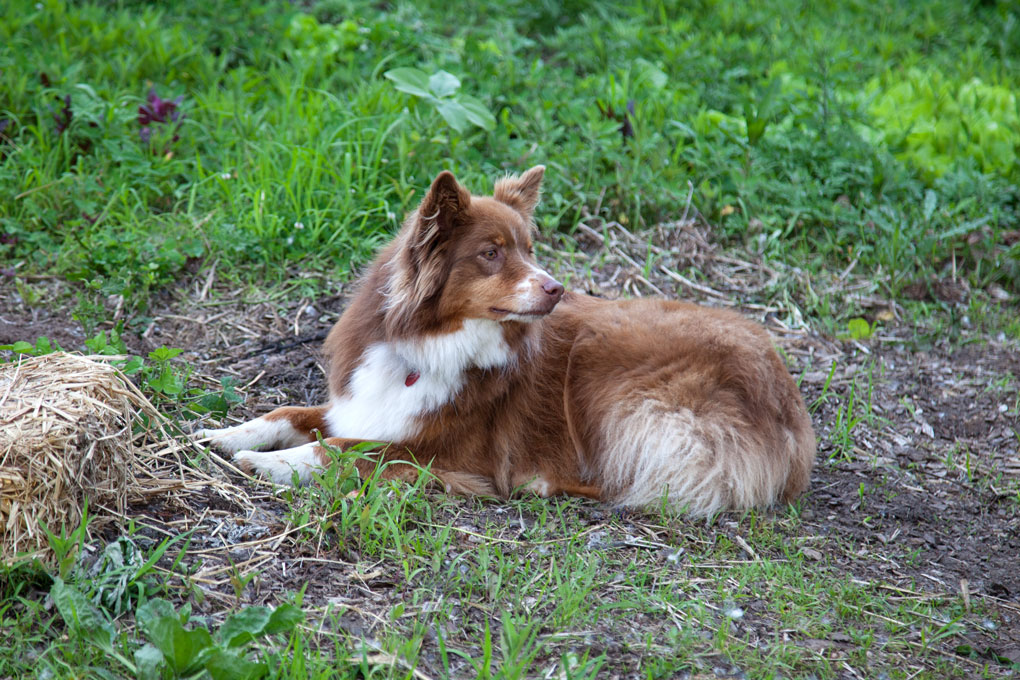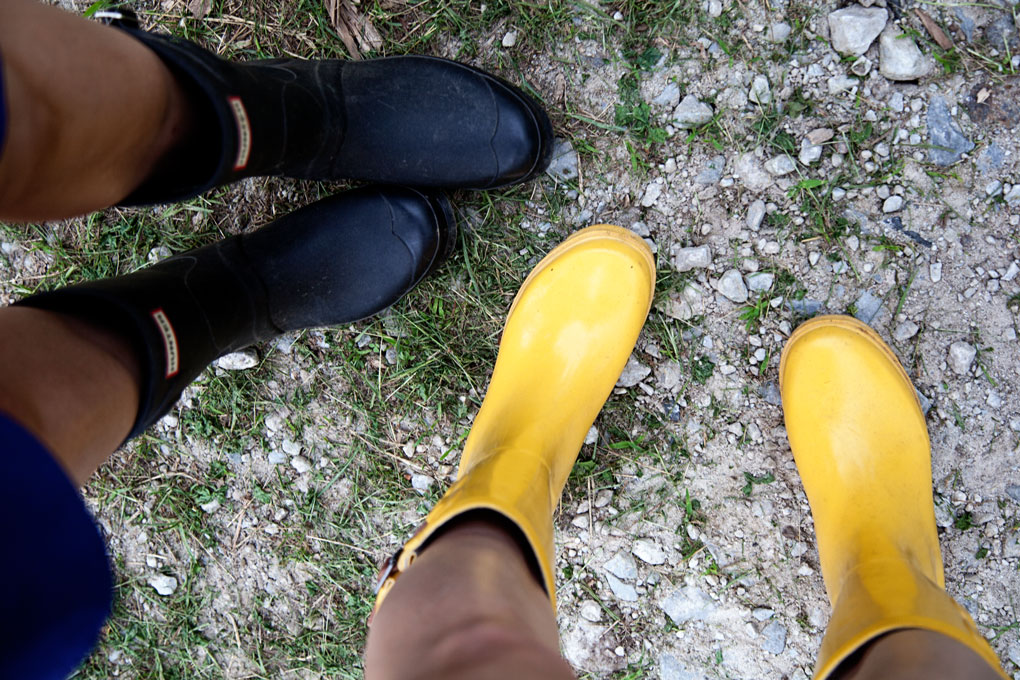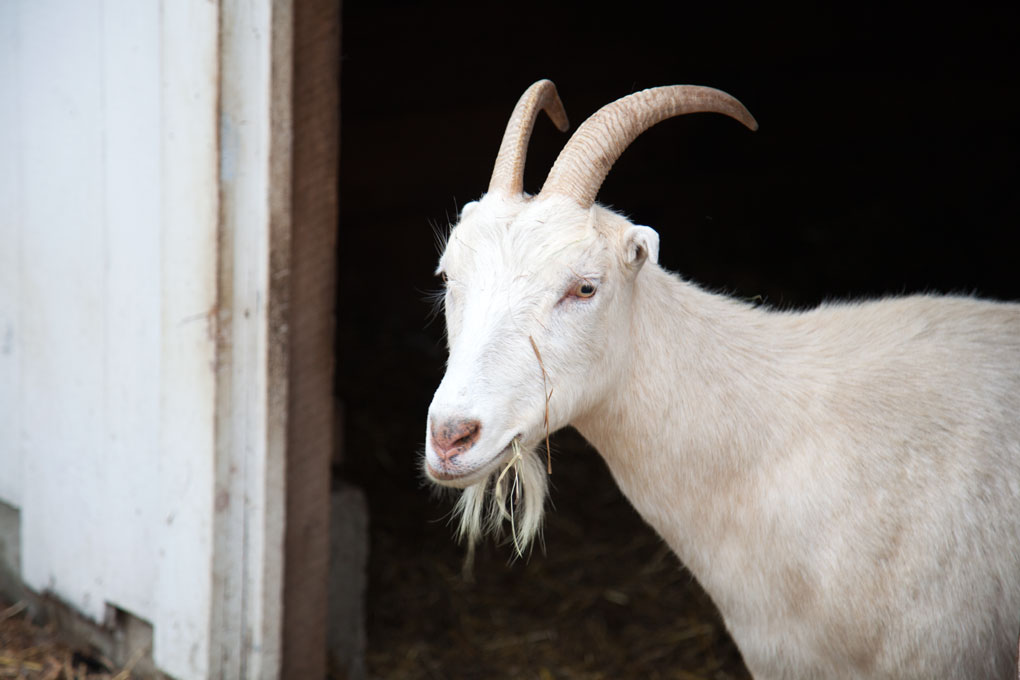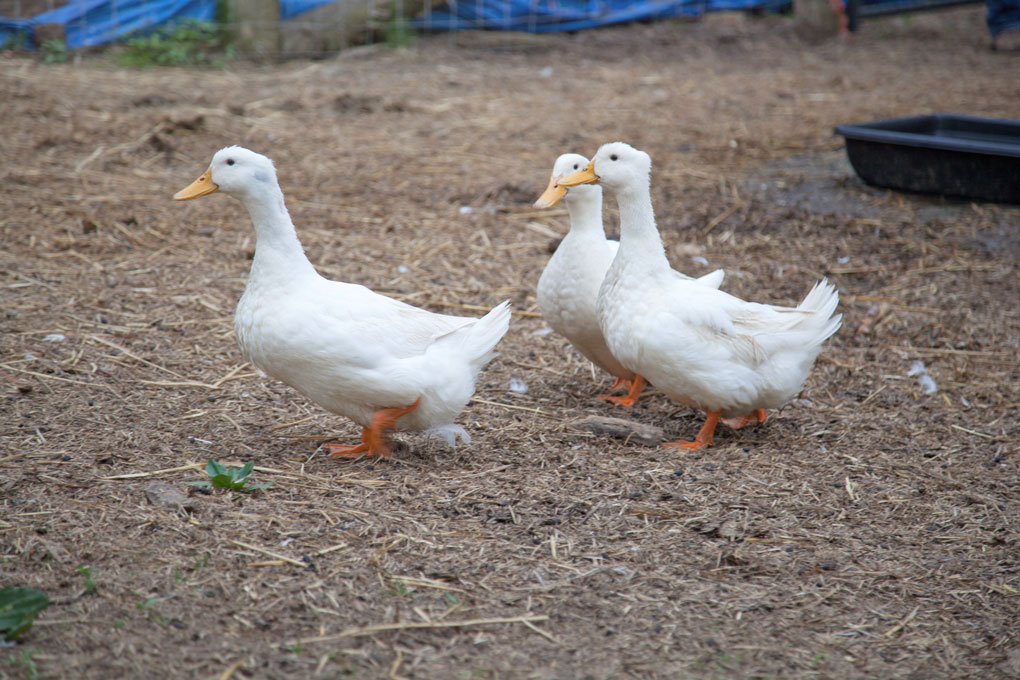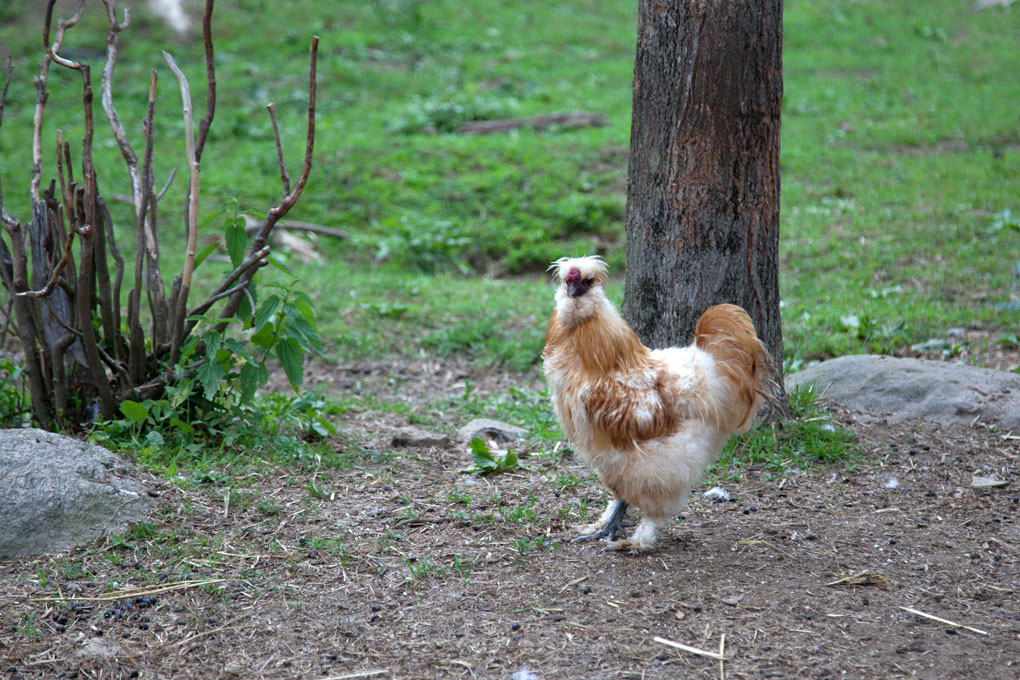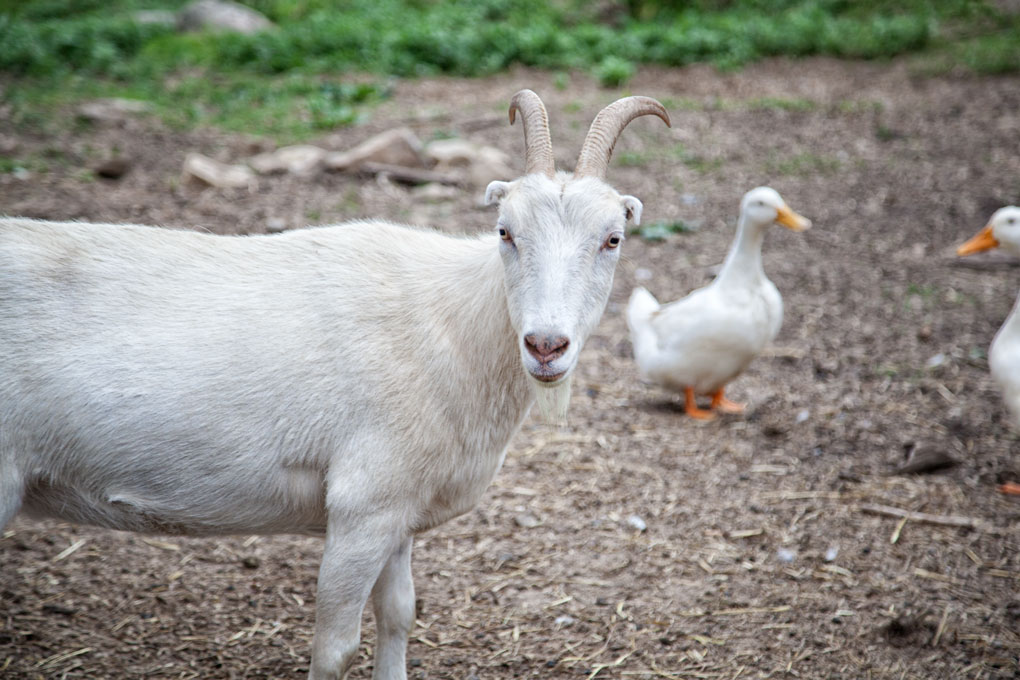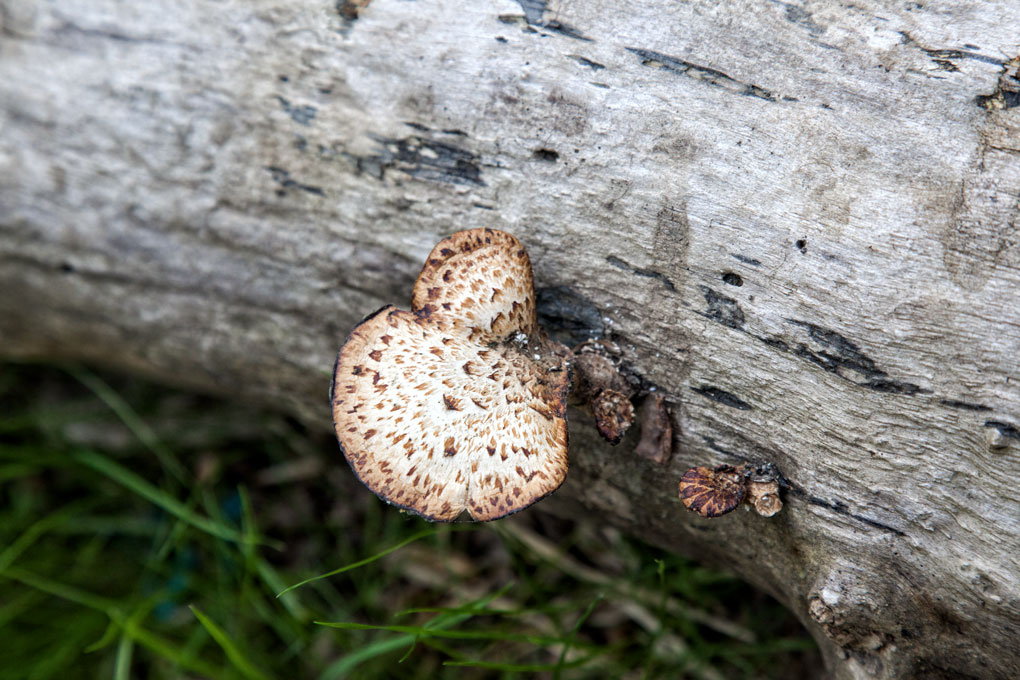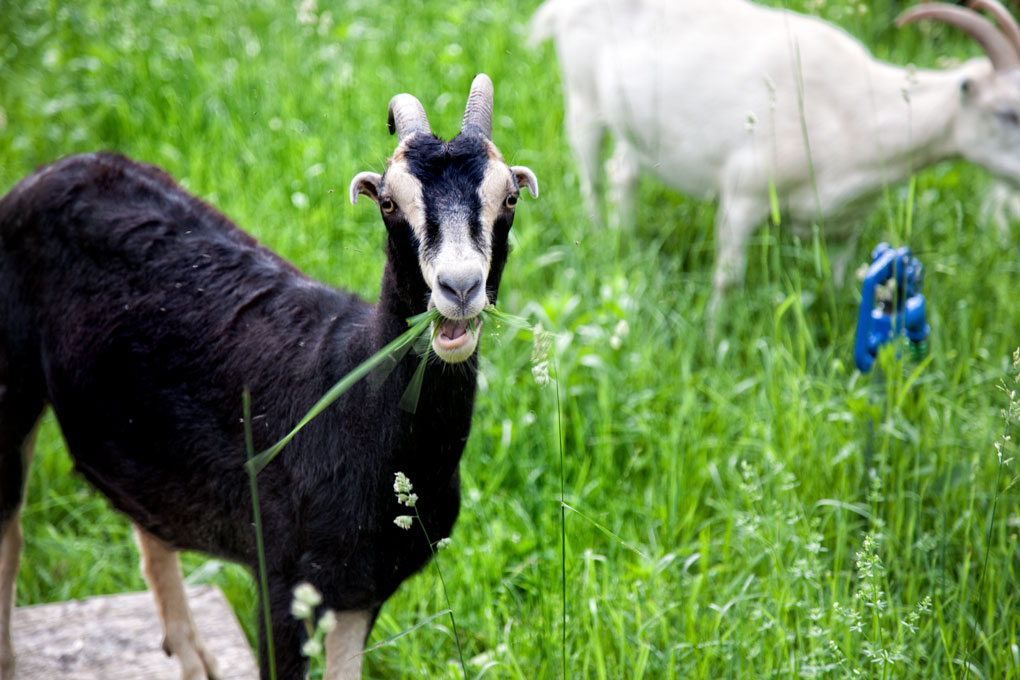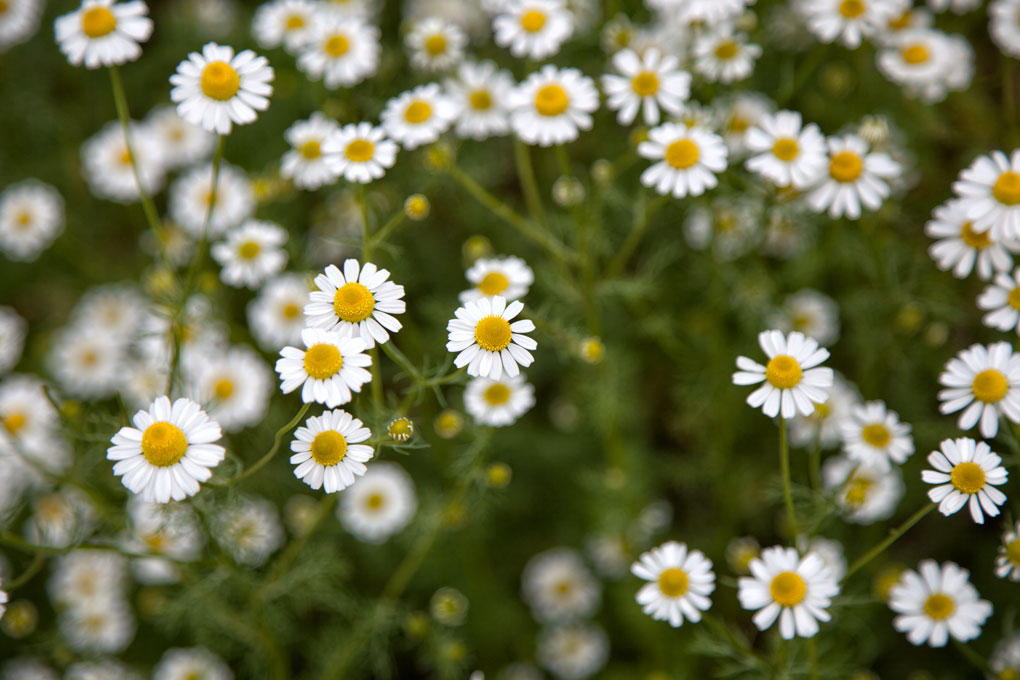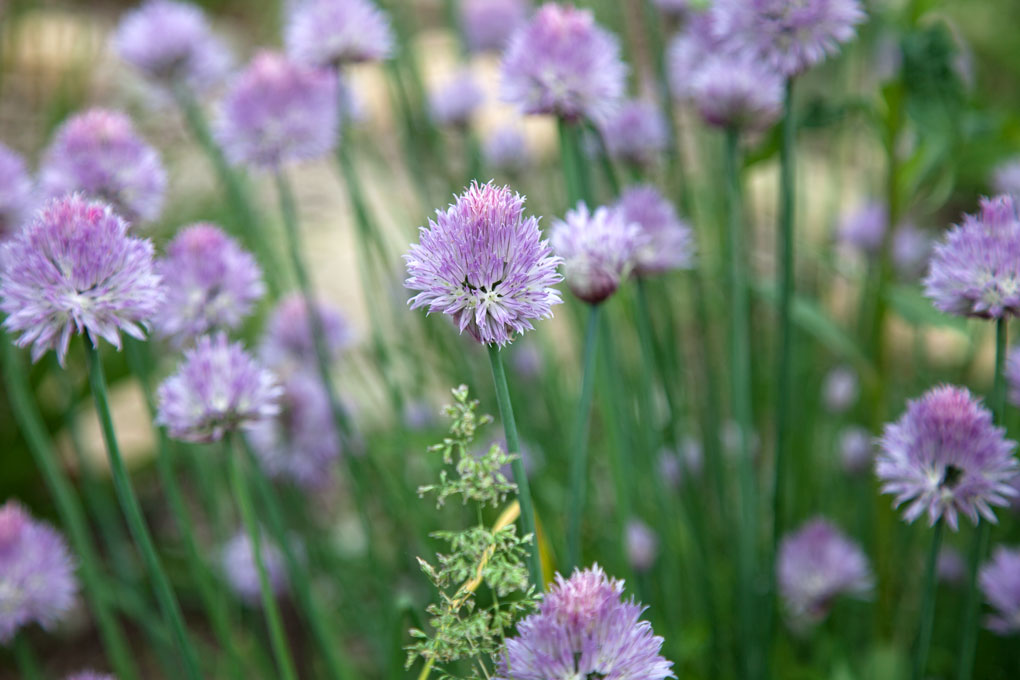 Here's the story!
When Amy and Bill Finnegan invited us to come and enjoy a stay in a yurt on their farm, we couldn't resist. We were just at the Ritz-Carlton in our last Getaway post, so we thought it important to show our versatility 😉 Plus, glamping!! Sleeping up-close with nature is the best, although all the effort of setting up that goes into camping, not so much. Therefore, staying at the Finnegan Farm, West yurt was ideal. It's all ready to go!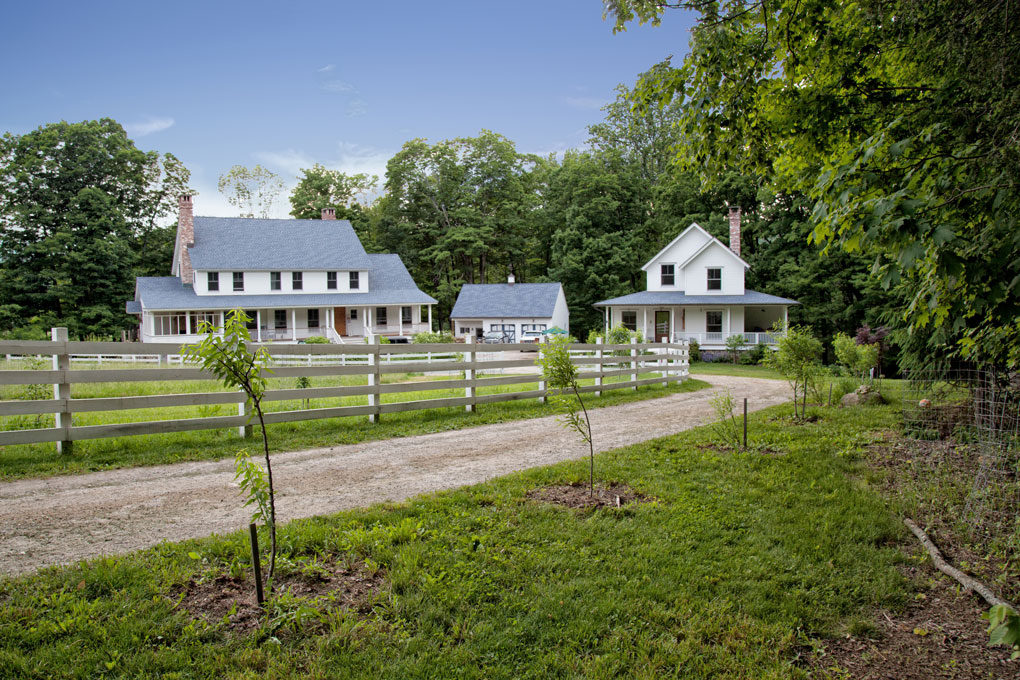 Yurt day
We arrived in much too fancy outfits for a farm (we came straight from Byrde + the B where we met Meredith Vieira and Richard M. Cohen, who we told all about the fact that we were just off to stay in a yurt!). A quick change into our rubber boots and we were ready to start our tour of the land and visit with the animals. This place is a nature lover's dream!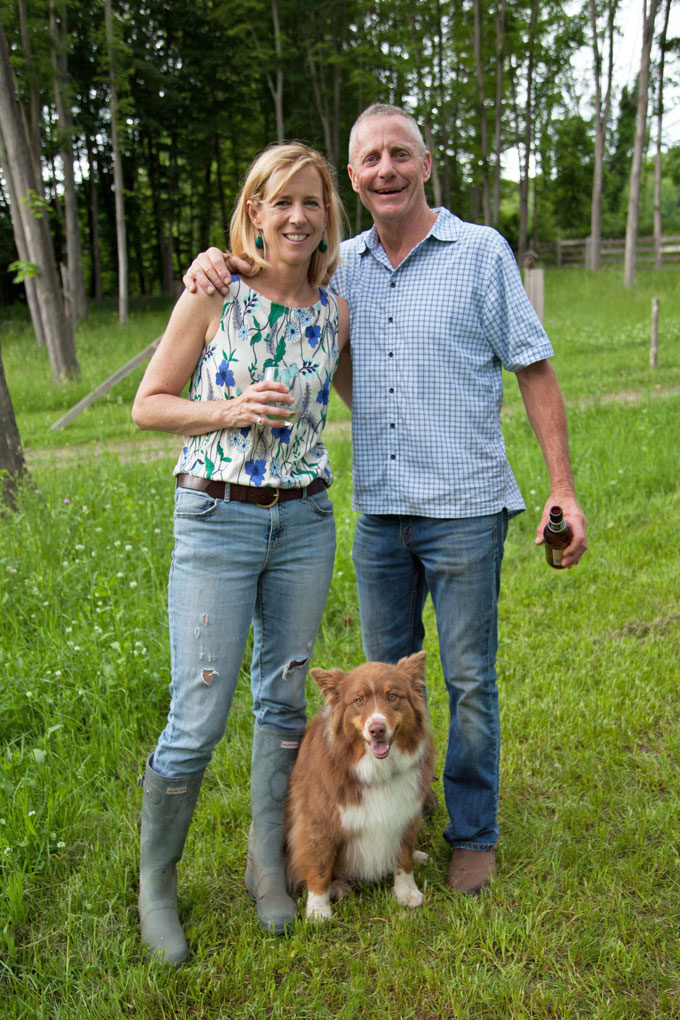 But first, a glass of wine by the pond!
There is no better way on earth to decompress than with a glass of wine next to a pond, while a miniature pony sidles up to you….some ducks waddle past you, and goats graze around you.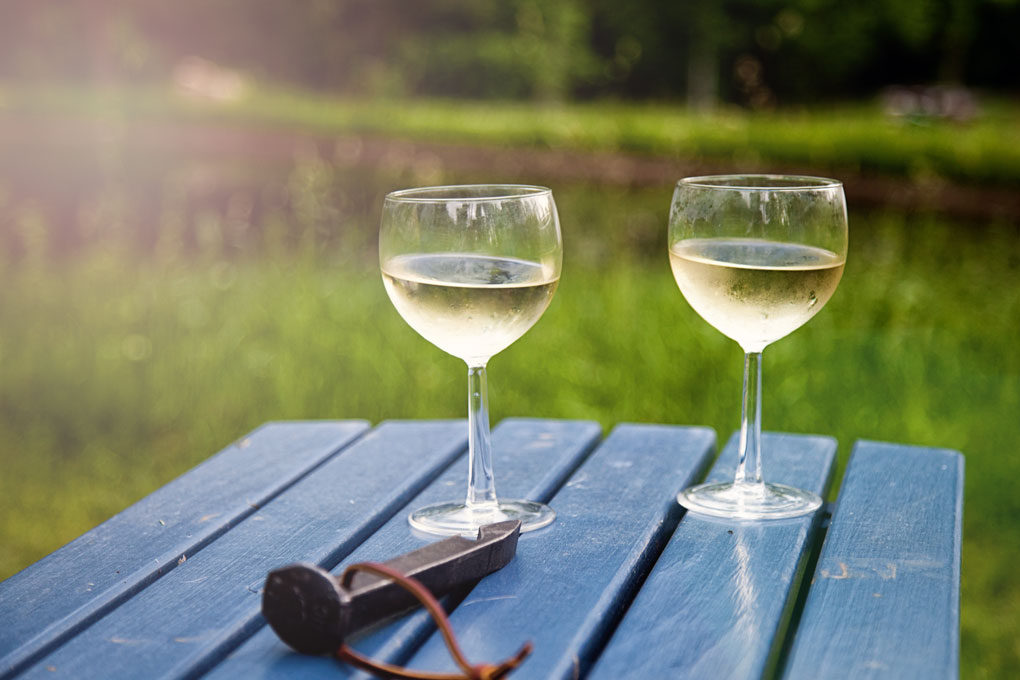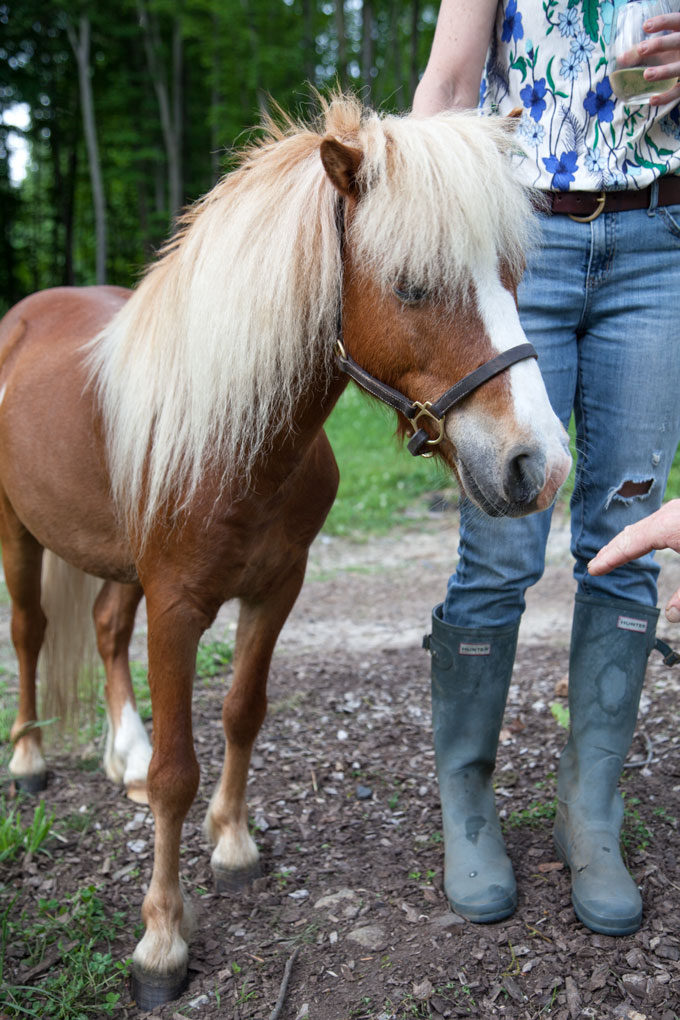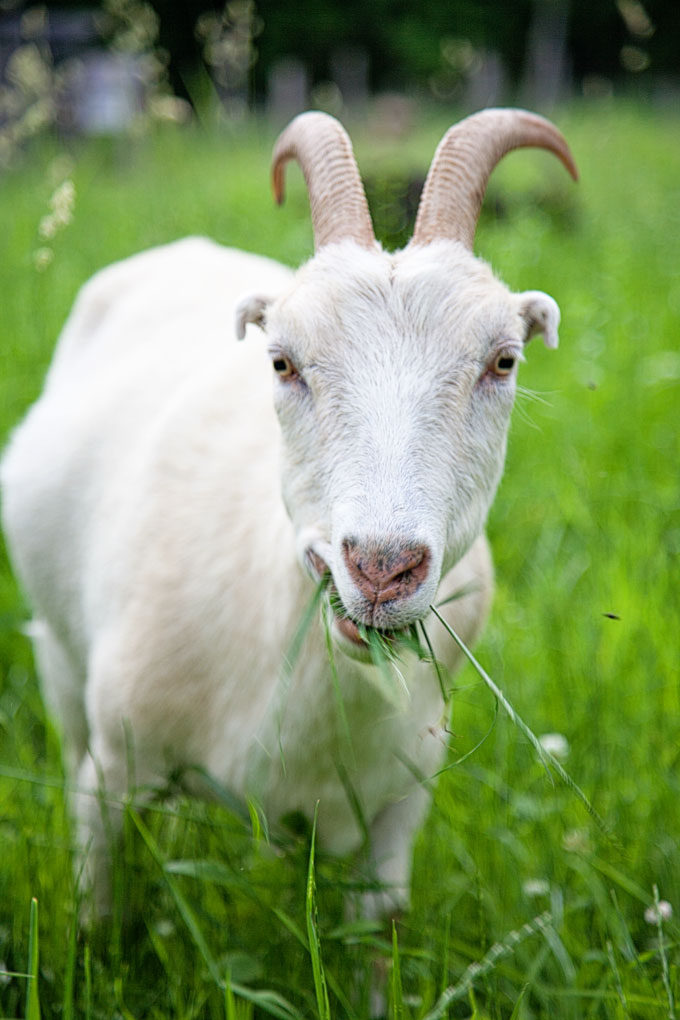 Finnegan's Farm, West
Amy & Bill bought the 18 acres where Finnegan's Farm, West now stands in 2012. It had been a working farm years ago, but when they acquired it the place was bareland. Since then, they have cut trees, milled them, and built their homes and barn. The floors and cabinets are made from their trees, and the stone for the fireplace is from the property. Impressive!
The Finnegans both spent a good portion of their childhoods on farms or in the woods, Bill in St. Louis and Amy in Ireland. That upbringing inspired them to get back to the land and begin their own farm, enabling them to live closer to nature and be with animals.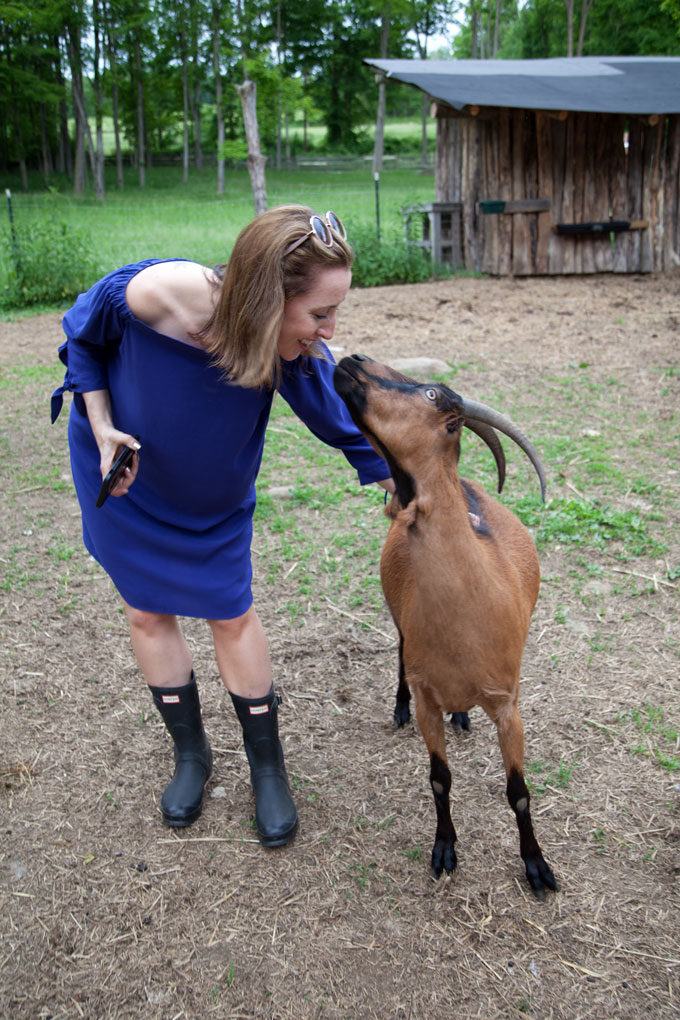 They added a permaculture produce plot in 2014 and sold at their first farmers market at Sullivan Farm. You can currently find them at the Washington Depot Farmers Market selling produce, flowers, maple syrup, and baked goods. Items can also be purchased from their farm stand, The Shack.
Add to that an ever-growing family of farm animals, and you have yourself a little slice of homesteading heaven.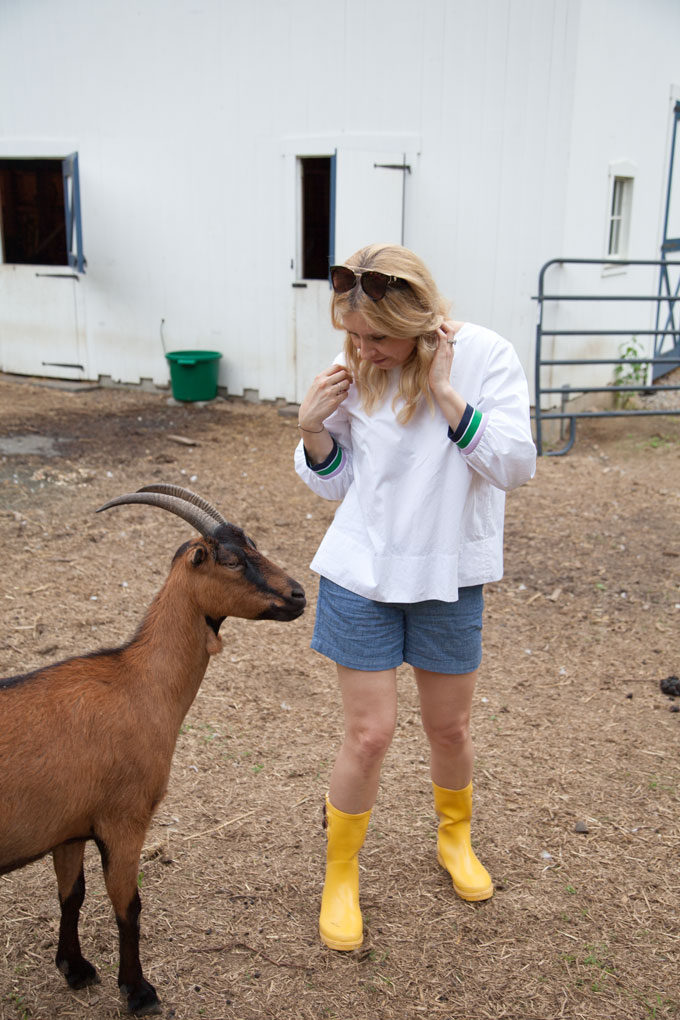 Agri-tourism for the win
Amy and Bill want to spread the word about agri-tourism on their property and hope people will come and experience a stay on their yurt campsite. The goal is to add another tent next year, and also rent out their guest house. In the future, they have plans to build a chapel to host small weddings. The hope is that the experience of visiting their homestead will inspire others to get back to a simpler way of life.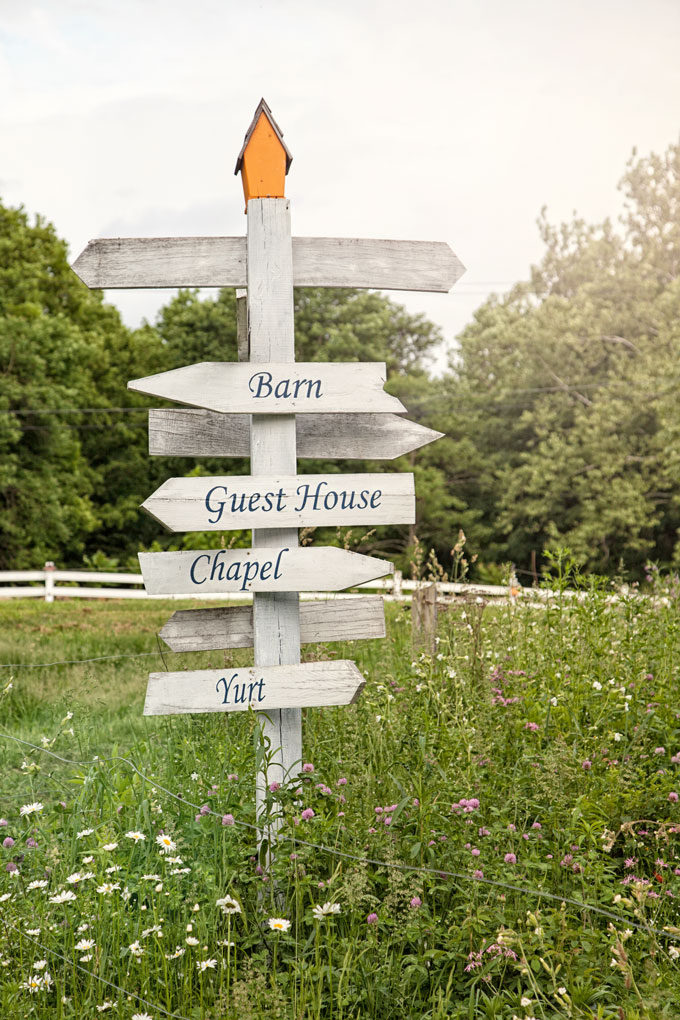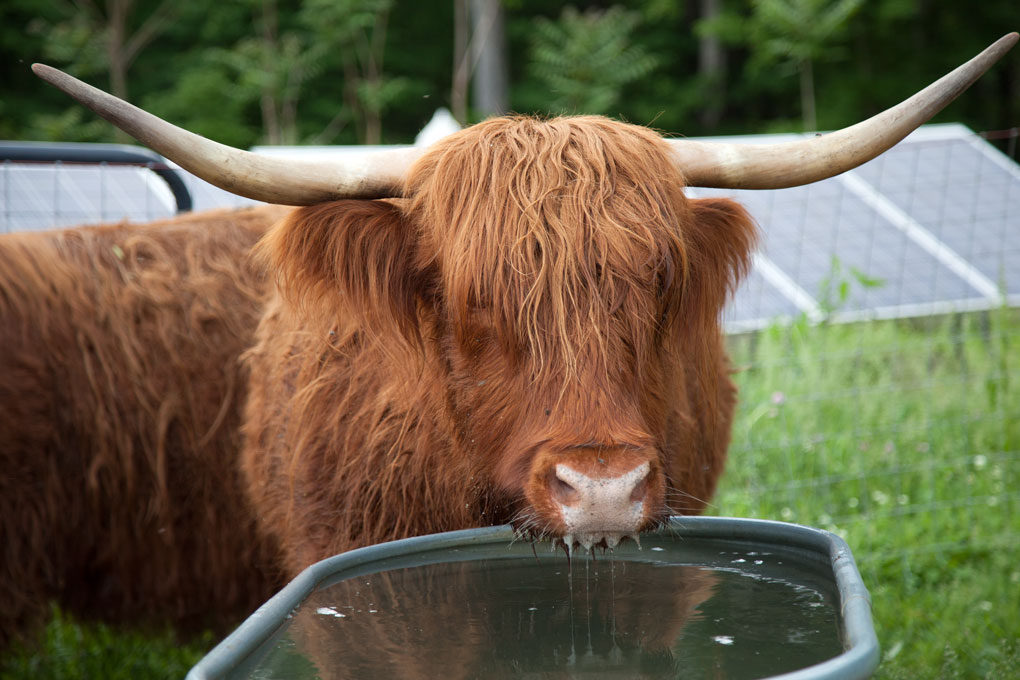 Which brings us to our yurt experience…
Our abode for the evening is located in a lovely clearing behind the Finnegan's home. To get there, we walk past a large permaculture vegetable garden and our neighbors, the Highland cows. As we round a corner we see our YURT! It's so cute and looks like a white chocolate Hershey's Kiss!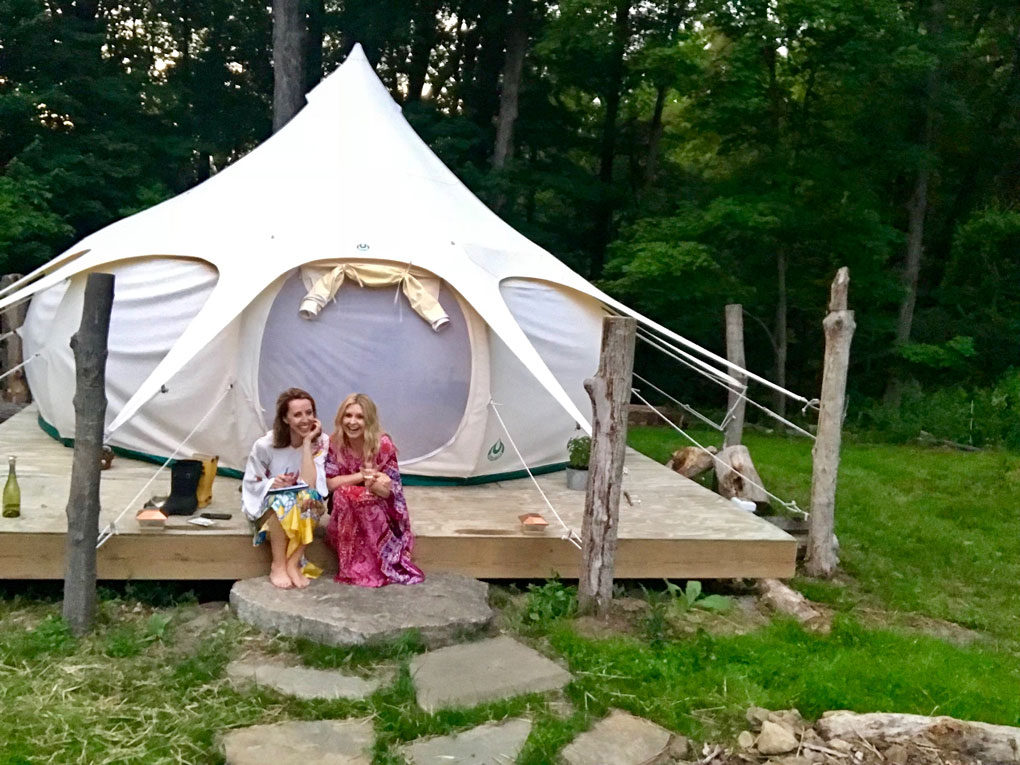 What to pack for a yurt stay!?
We really had no idea and one of our emails back and forth the morning of "yurt day" went like this:
Lora: Do you think we should bring a mirror? Are there mirrors in yurts?
Bev: I think we should wear our long caftans – like Coachella-wear!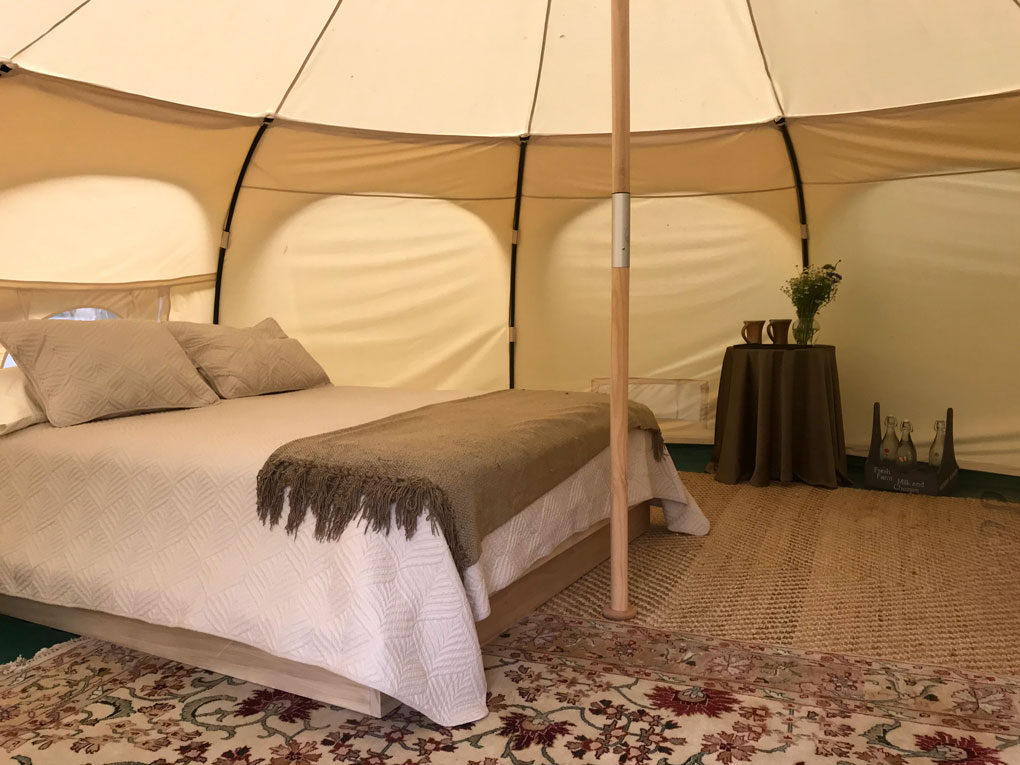 Our actual packing list (which you may or may not find useful)
A picnic (including a jar of gherkins) (we got ours at The Pantry)
The makings for Mason Jar Cosmos (thanks RIPE!)
Yahtzee + magazines (no Wifi, so back to the basics of living)
Bug spray + bear spray (bear spray totally OTT, but we have husbands that worry about us)
Flip flops, lantern, wet wipes, and a hat for the morn!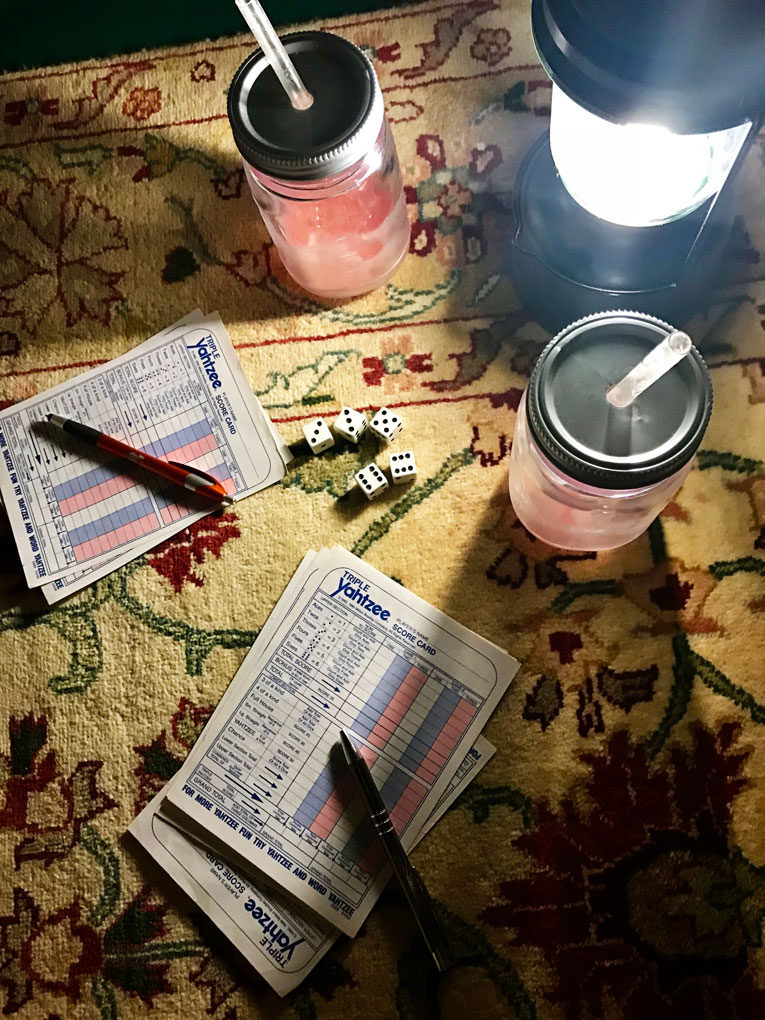 And for sure, super useful glamping tips compiled into one short vid 😉
Outhouses…not so bad at all!
Another email that transpired pre-yurt stay:
Lora: No, but for reals. What if we have to pee in the night? Do we wake each other up? Don't make me go alone.
Bev: Friends don't let friends pee by themselves in the night! Pact ?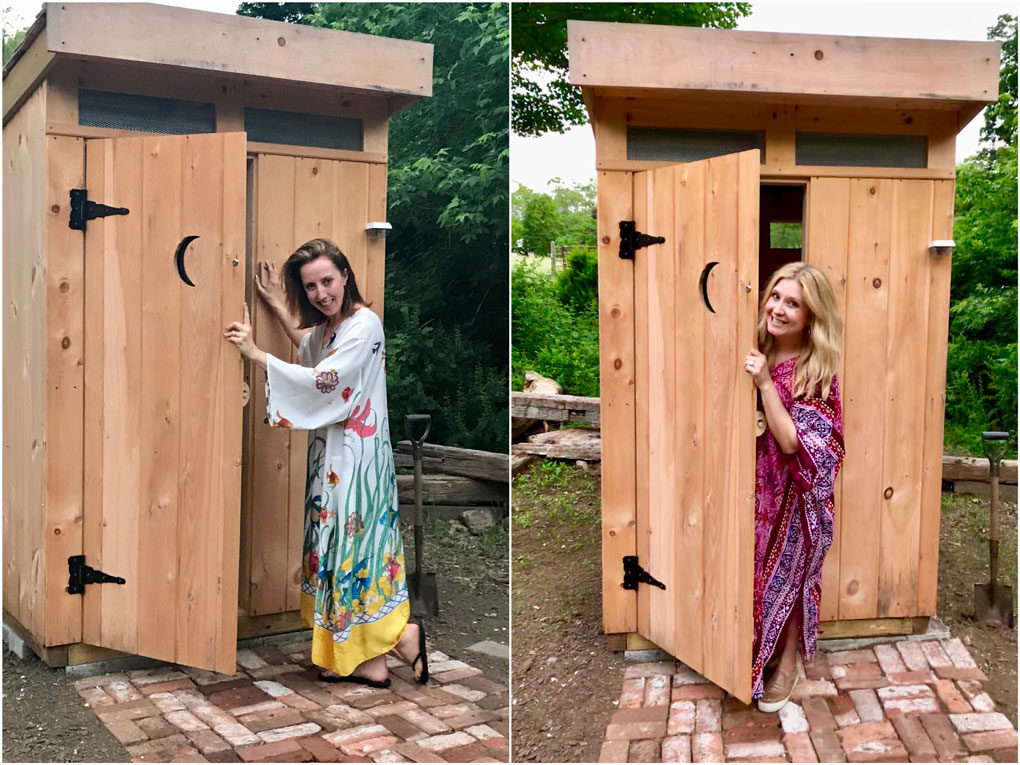 The outhouse is brand new (in fact, we were the first to christen it, ew) and therefore, was a pleasure to use. It's a compostable toilet, so one scoop of pine wood shavings or two should follow your 1 or 2. Charming, we know.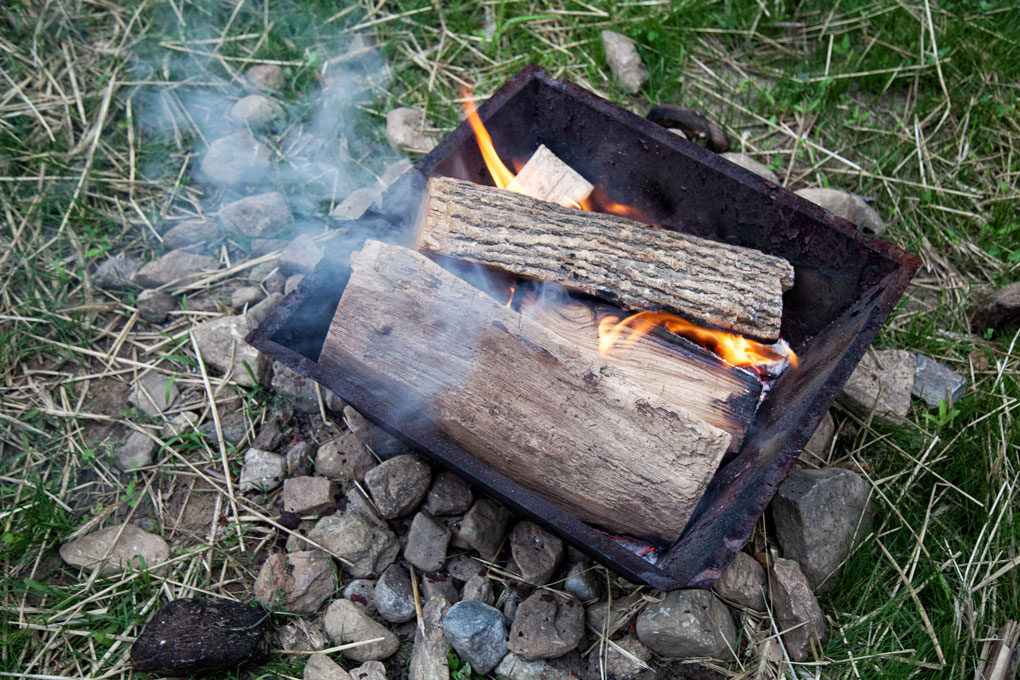 In the yurt…
You'll find a freshly made up queen size bed, bottled water, a mirror (Lora needn't have packed hers), hand towels, a flashlight, and headlamp, natural bug spray, and some local reading material.
After s'mores around the fire (thanks to Bill for making us a fire!), a game of Yahtzee (we only lasted 3 rounds), and making our informative glamping tips video, we slept like babies. We woke with the sun which was so pretty!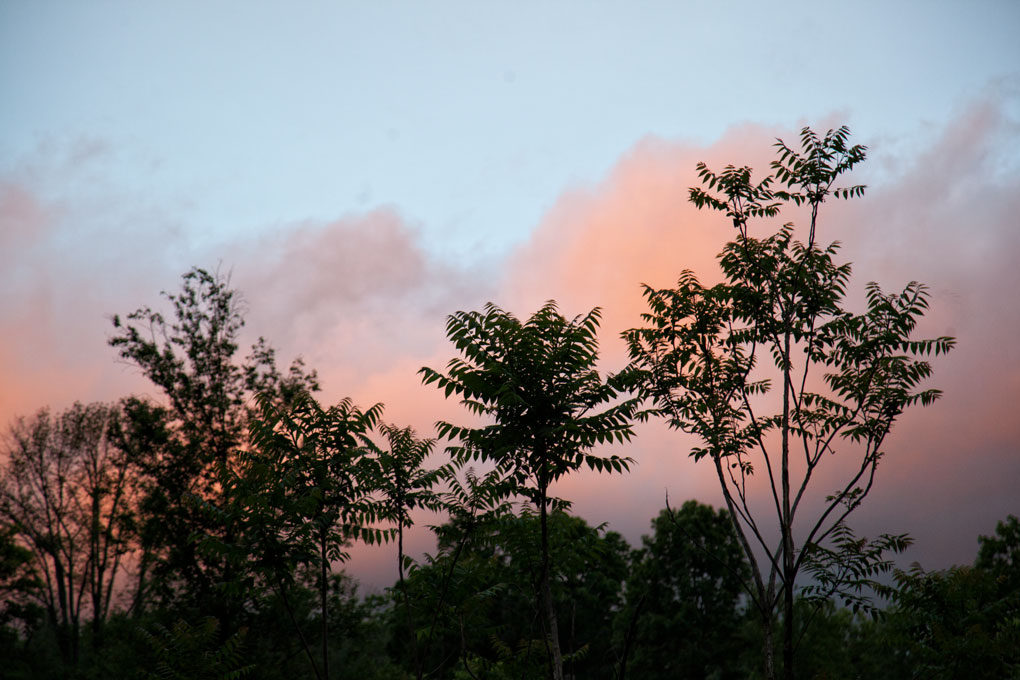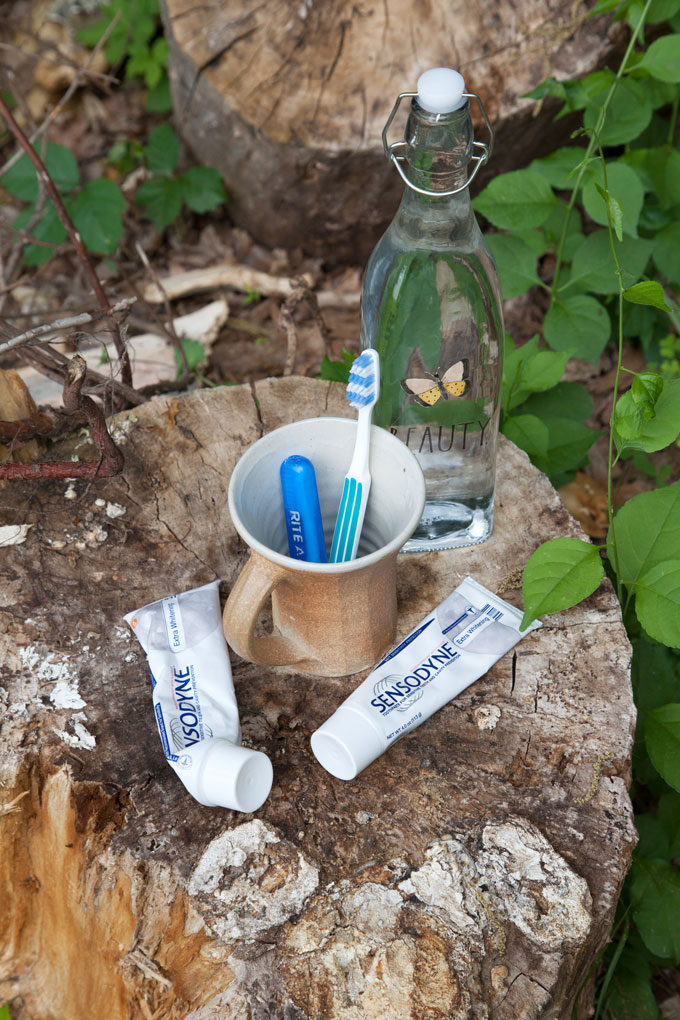 We brushed our teeth next to a log pile with bottled water and felt like total pioneer women (with sensitive teeth).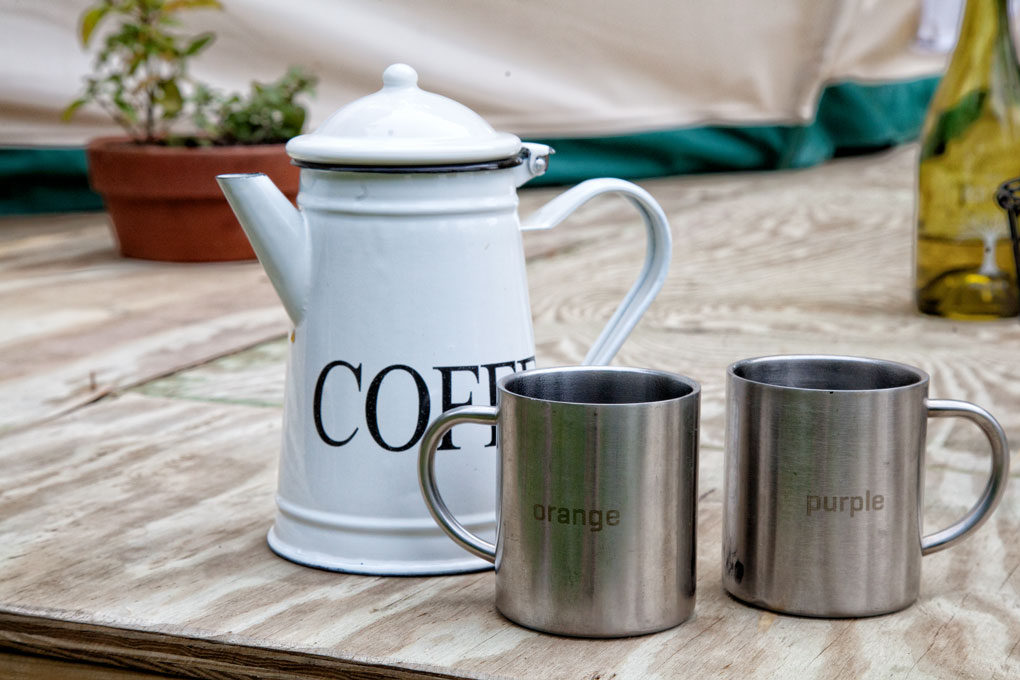 Then Amy & Bill brought us coffee and we felt human.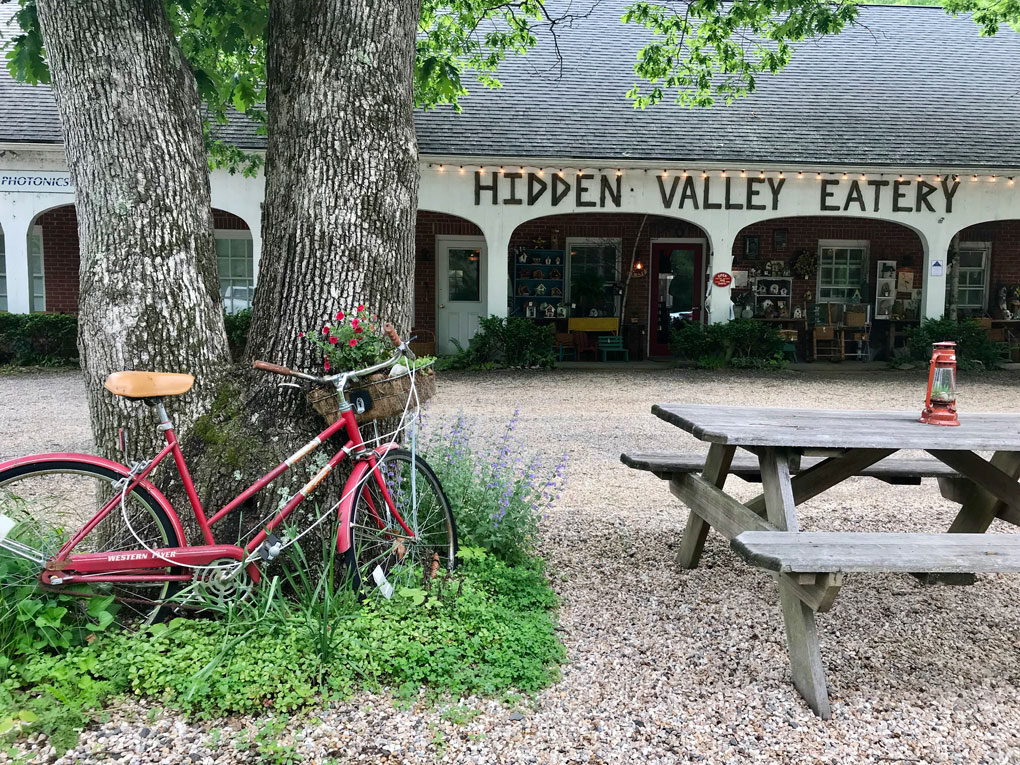 And with that, we packed up our twenty bags (one of us was overprepared in the shoe department – ahem) and headed to Hidden Valley Eatery for a breakfast fit for two ladies who just "roughed it". Seriously, so much fun and another adventure we'll not soon forget!
The yurt is currently listed on hipcamp and Airbnb. Go on, treat yourself!
Lora's favorite things: I like the fresh air. And animals. 🙂
Bev's favorite things: Waking to the sound of cows mooing and birds chirping!
---
55 Upland Road, New Milford, CT 06776
Words: Bev/ Pics: Lora