As you might know, we like to try to match our wardrobes to our surroundings and adventures when at all possible. Not sure why; we can't seem to help it. Knowing that Rock Hall Luxe Inn was a beautiful mansion on a 23-acre estate in Colebrook, we decided that R. Derwin ladies store would be the perfect collection to wear there. With its enchanting gardens, gravel driveways, fountains, grass tennis courts, and majestic stairways, we felt the inn required classic clothing, luxurious fabrics, and maybe just a hint of a bygone Hollywood era.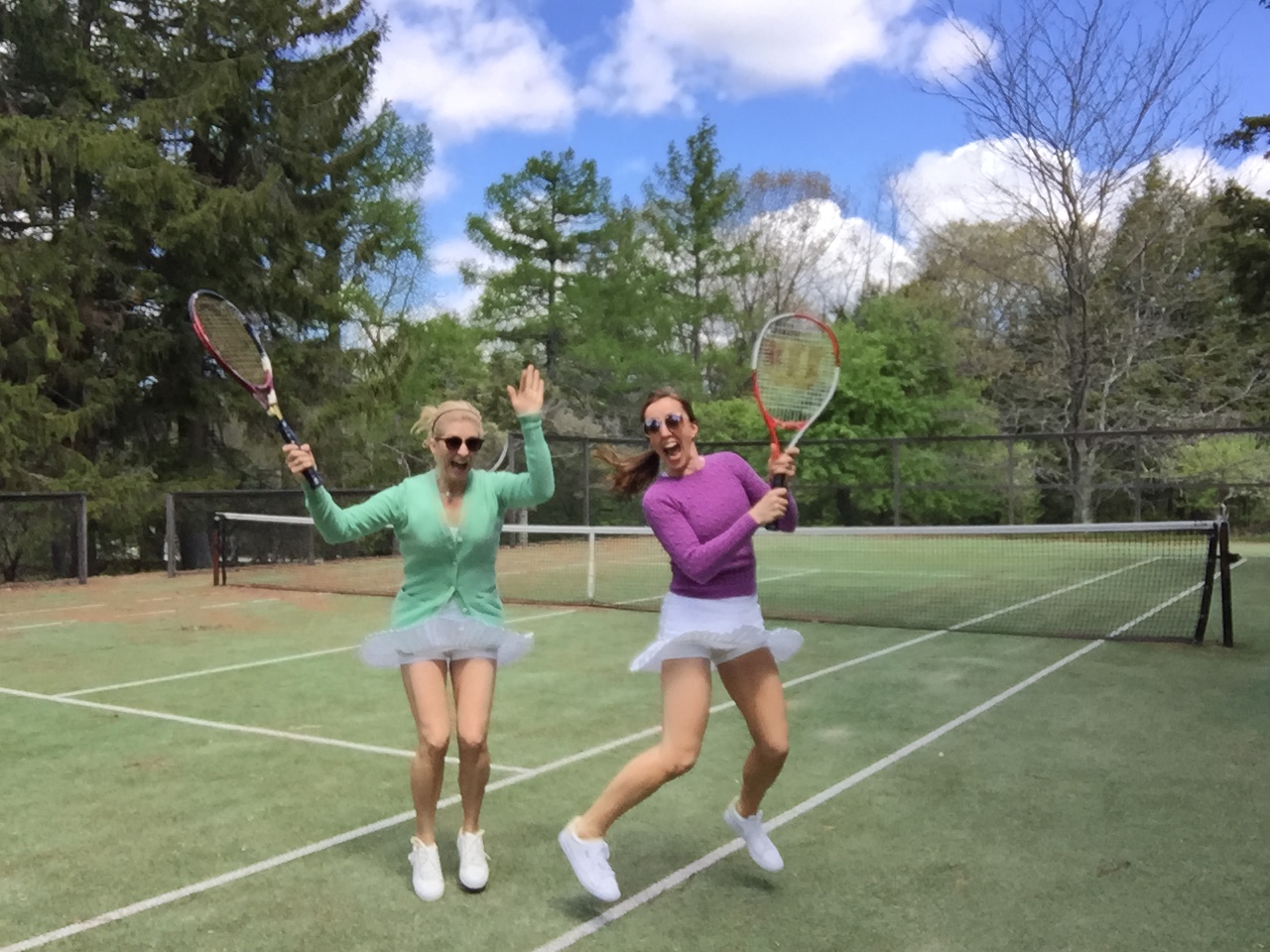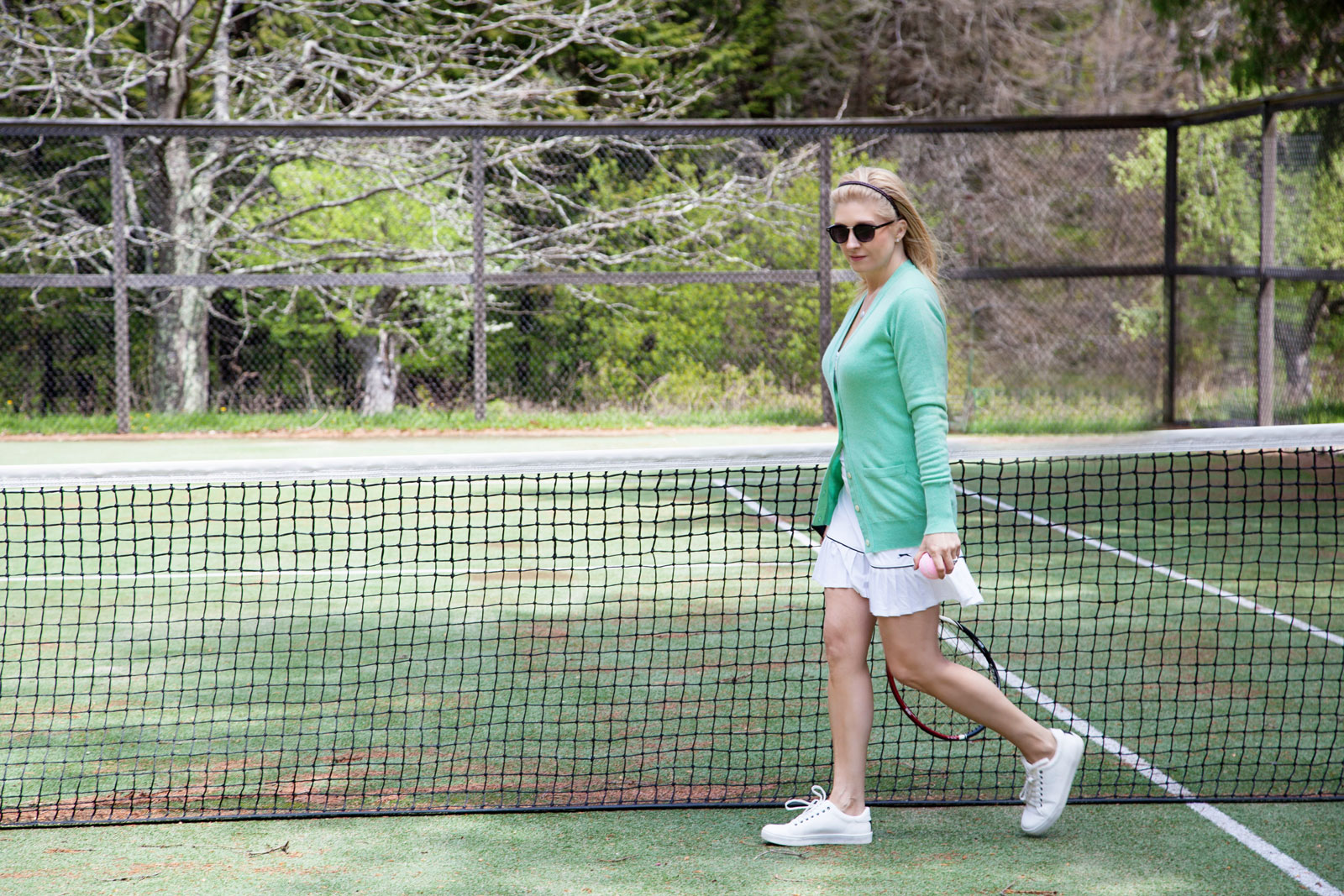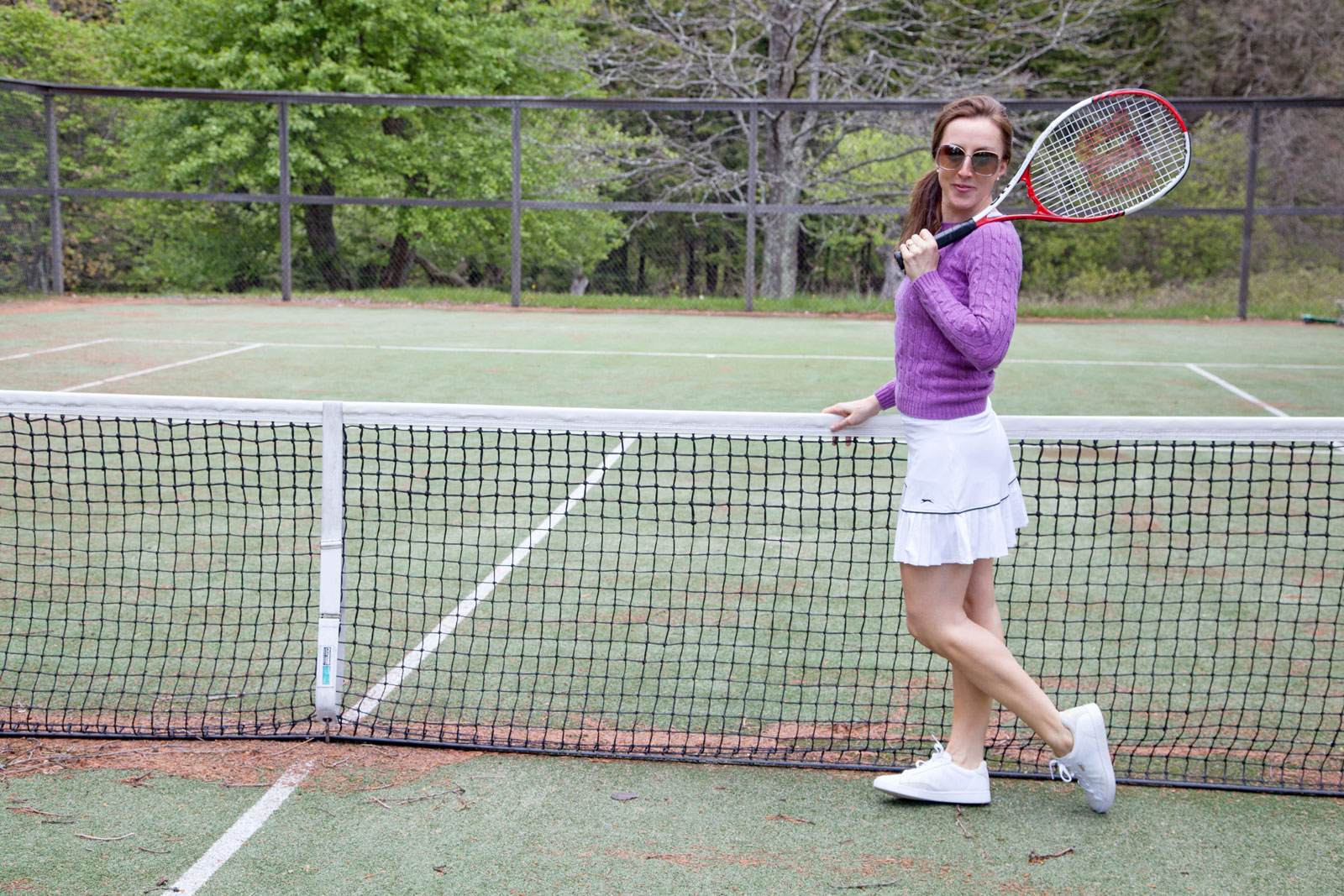 OOTD: R. Derwin Ladies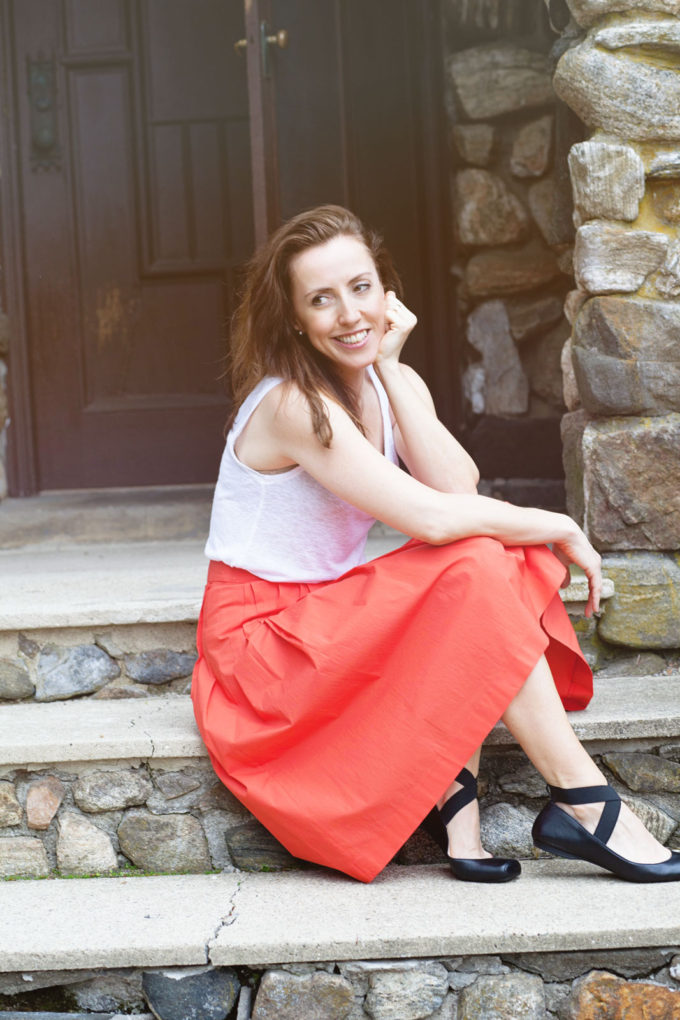 Top: Velvet by Graham & Spencer; Skirt: Peserico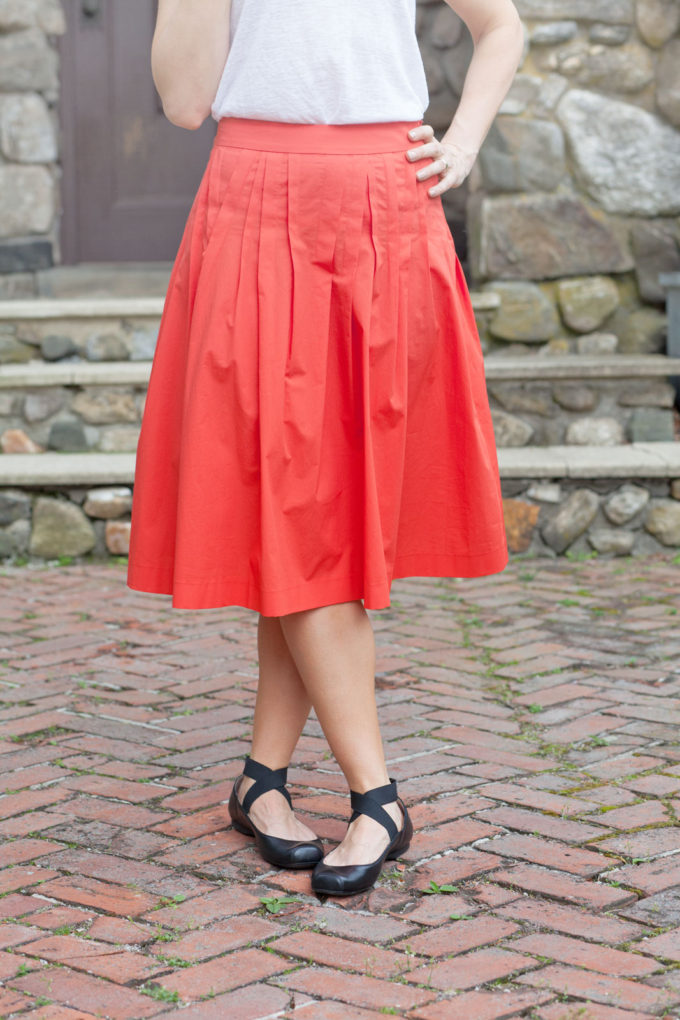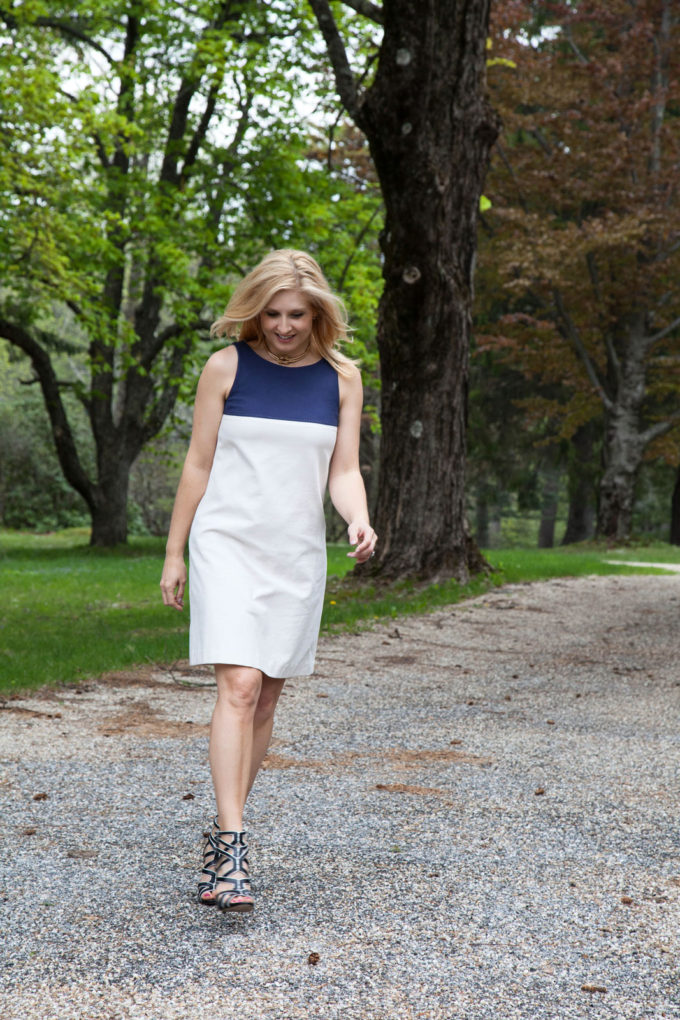 Dress: Rosso35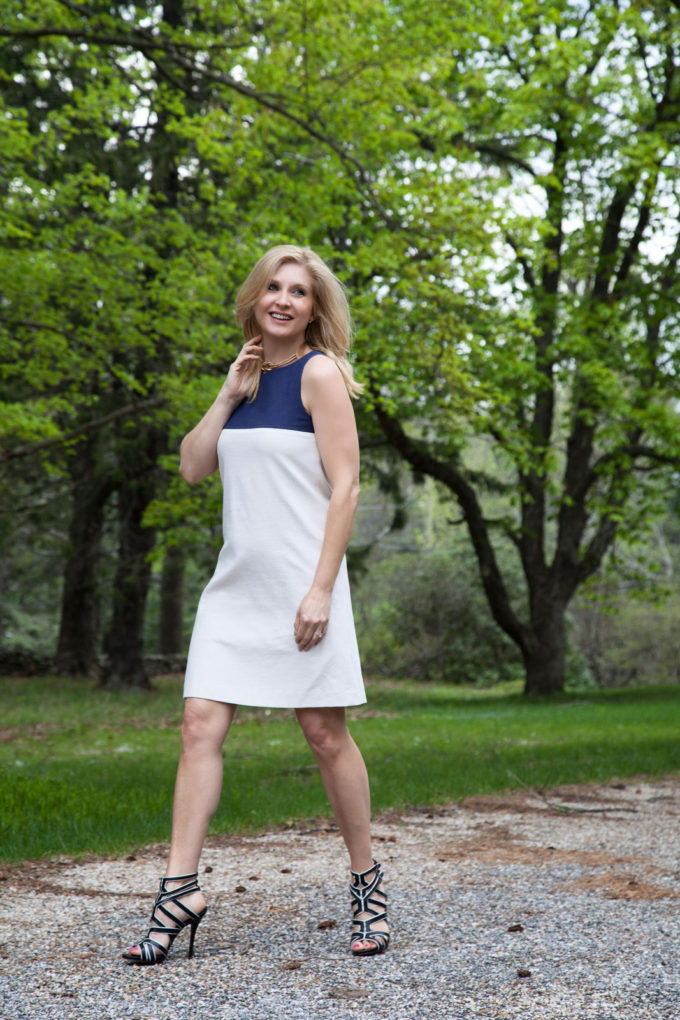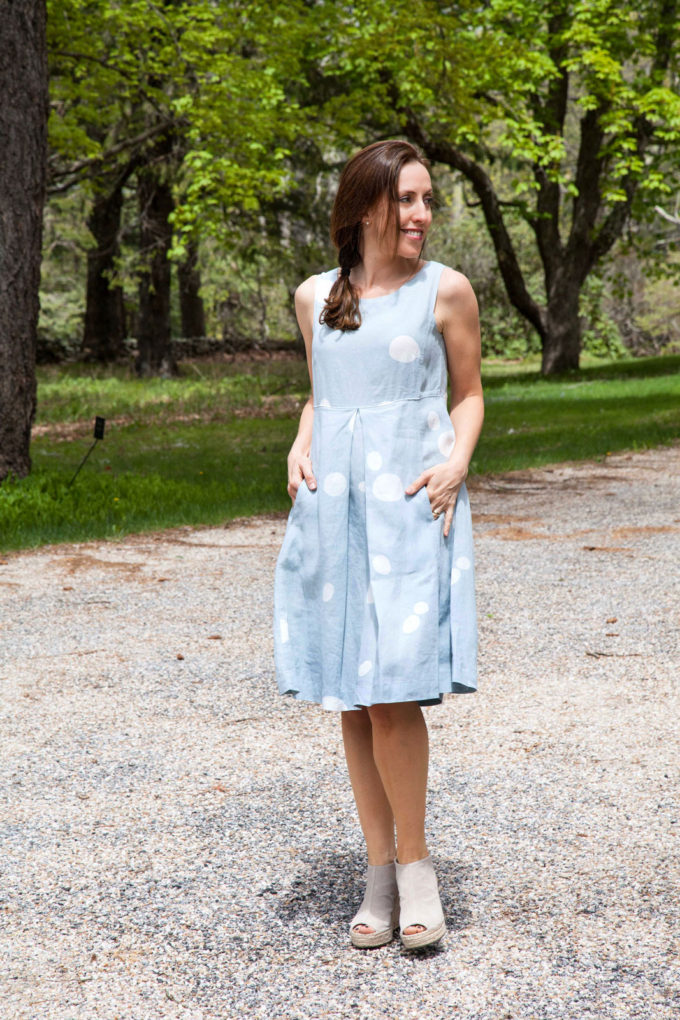 Dress: Rosso35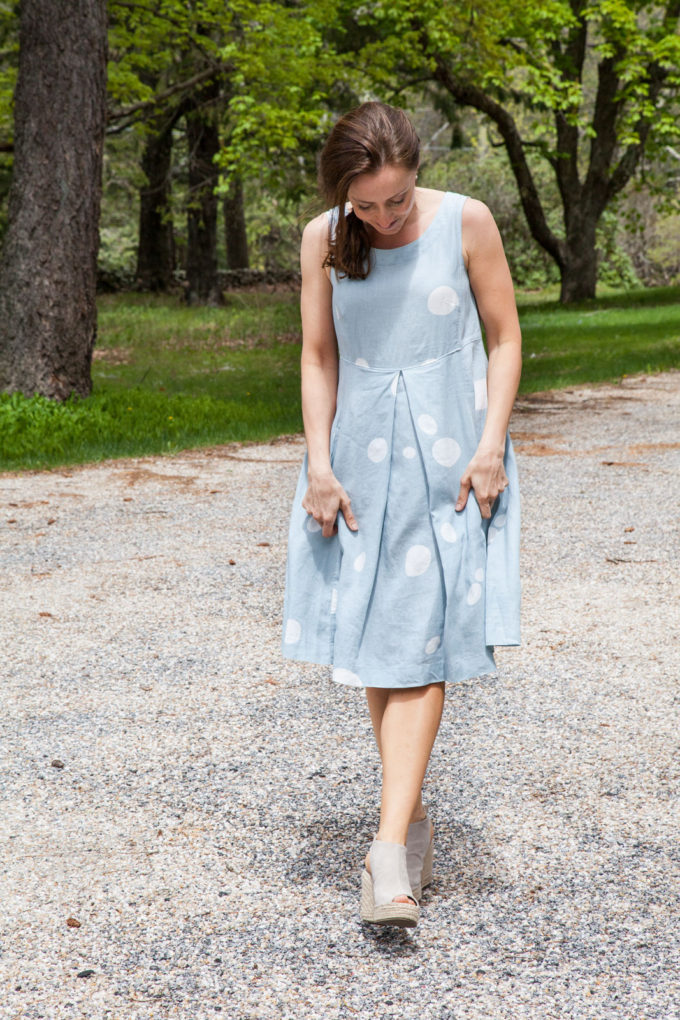 Sweater by Kash; belt W. Kleinberg; tank Skin; jeans J. Brand skinny leg mid-rise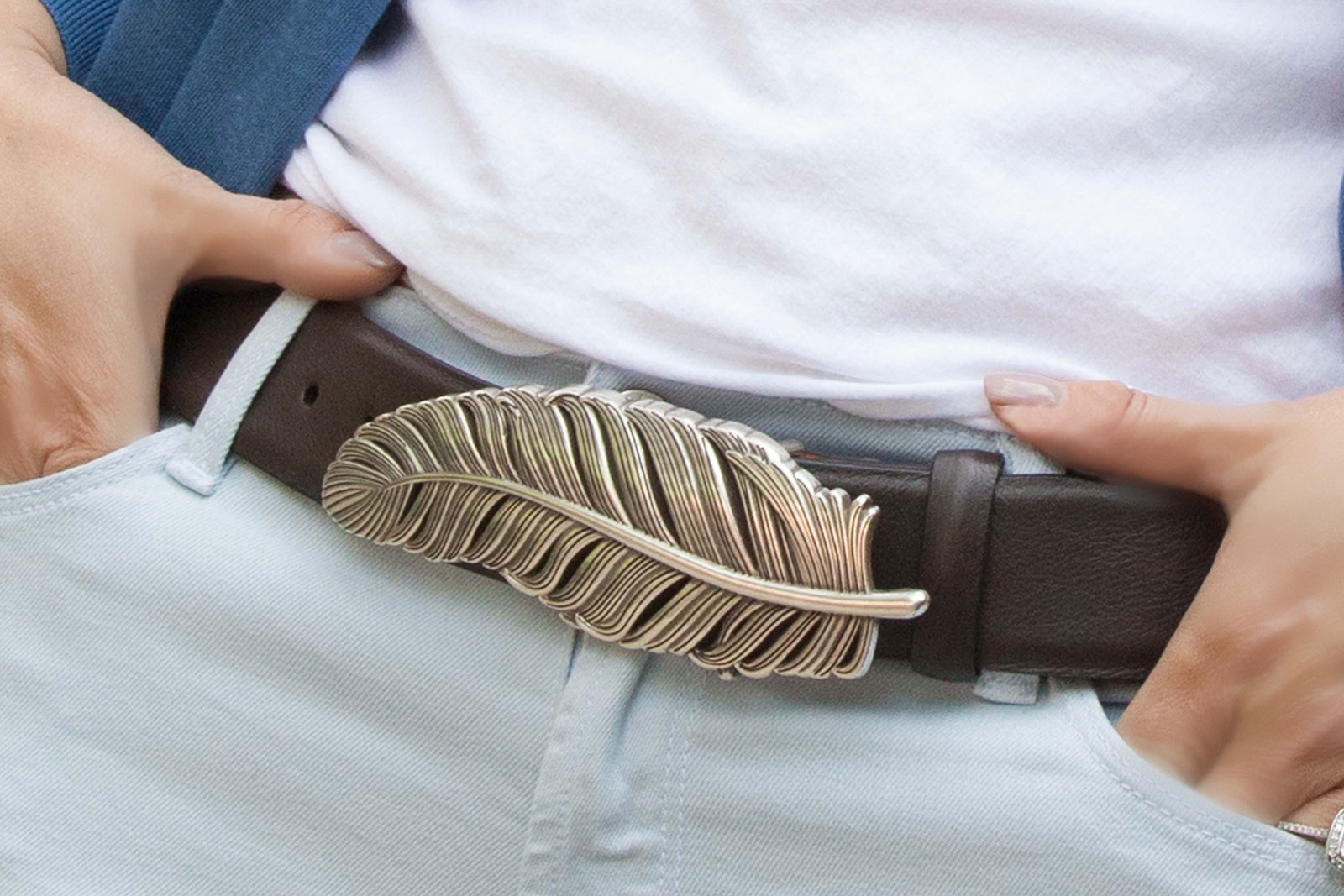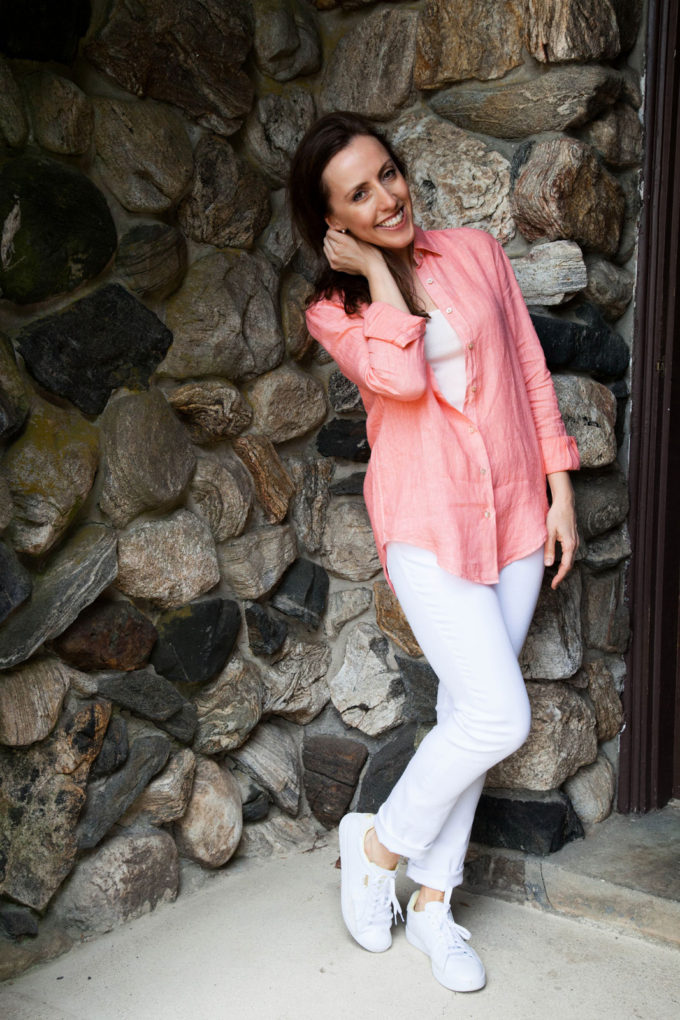 Linen shirt: Xacus Jeans: Adriano Goldschmied The Harper Tank: Skin Hat: Barbour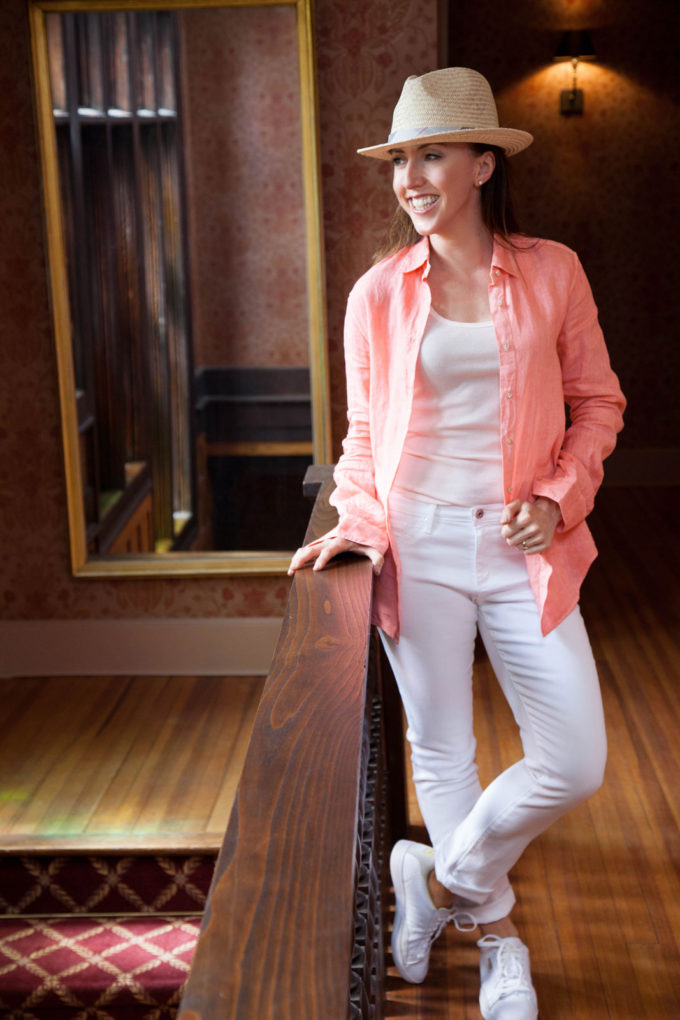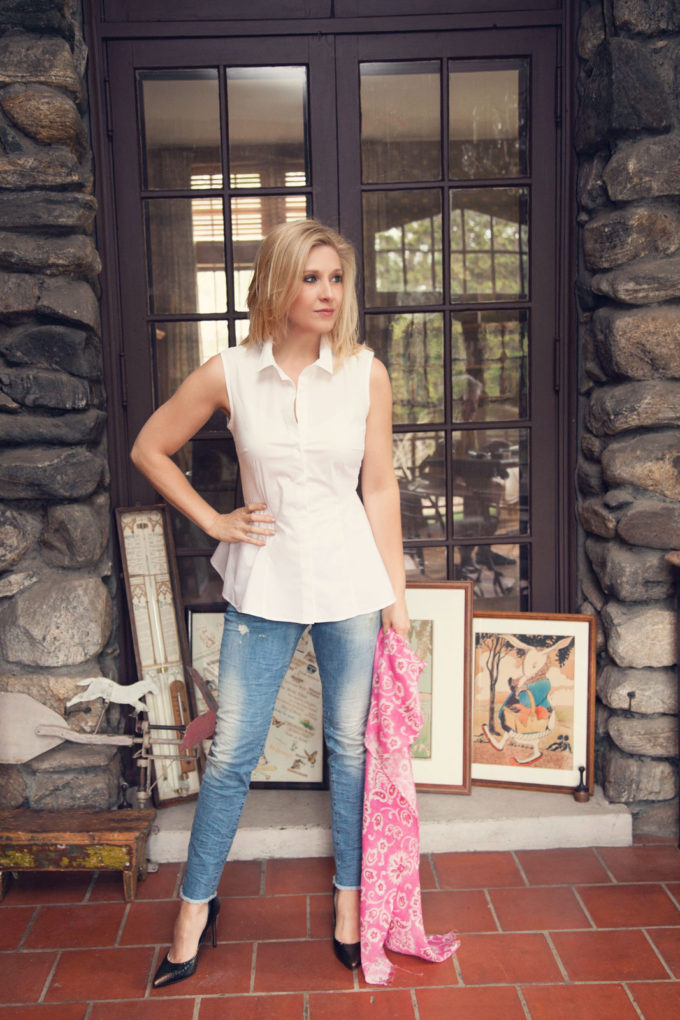 Peplum blouse: Peserico; jeans Manila Grace, scarf by Biella Collezioni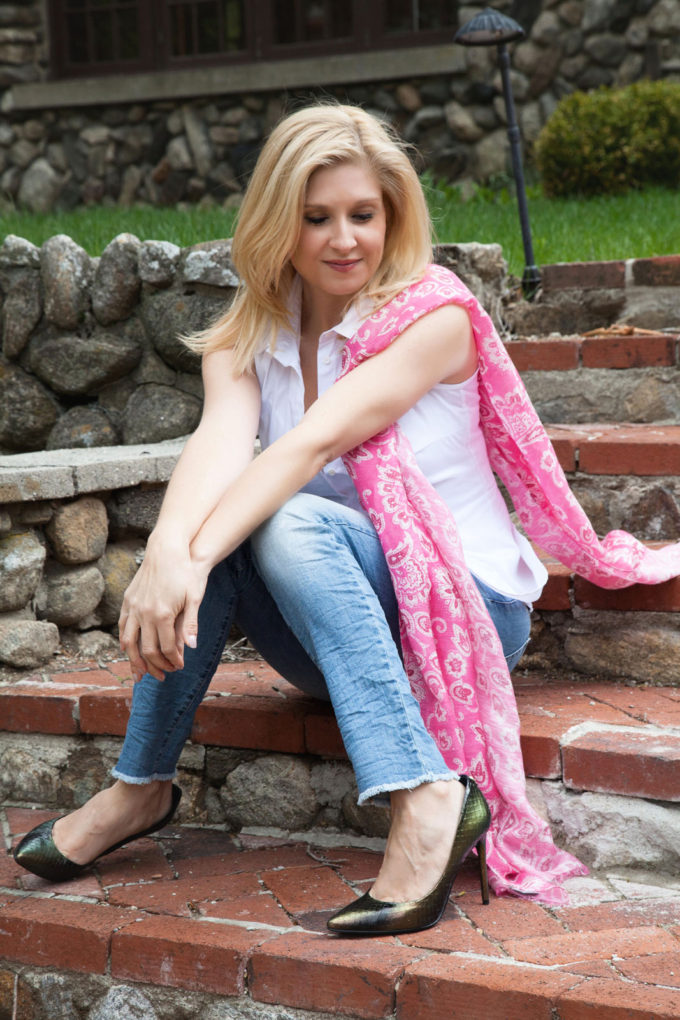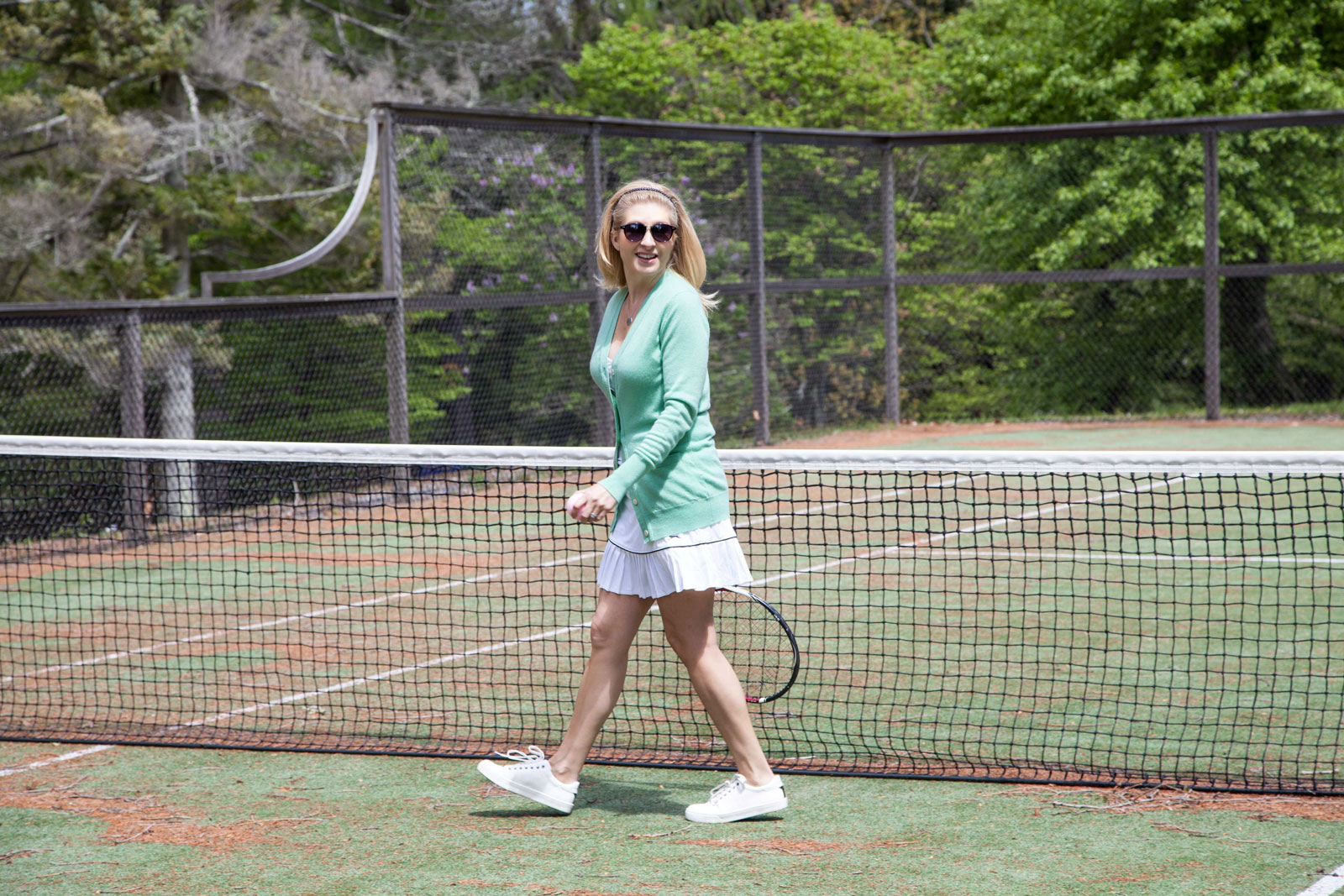 Cashmere sweater made for R. Derwin Clothiers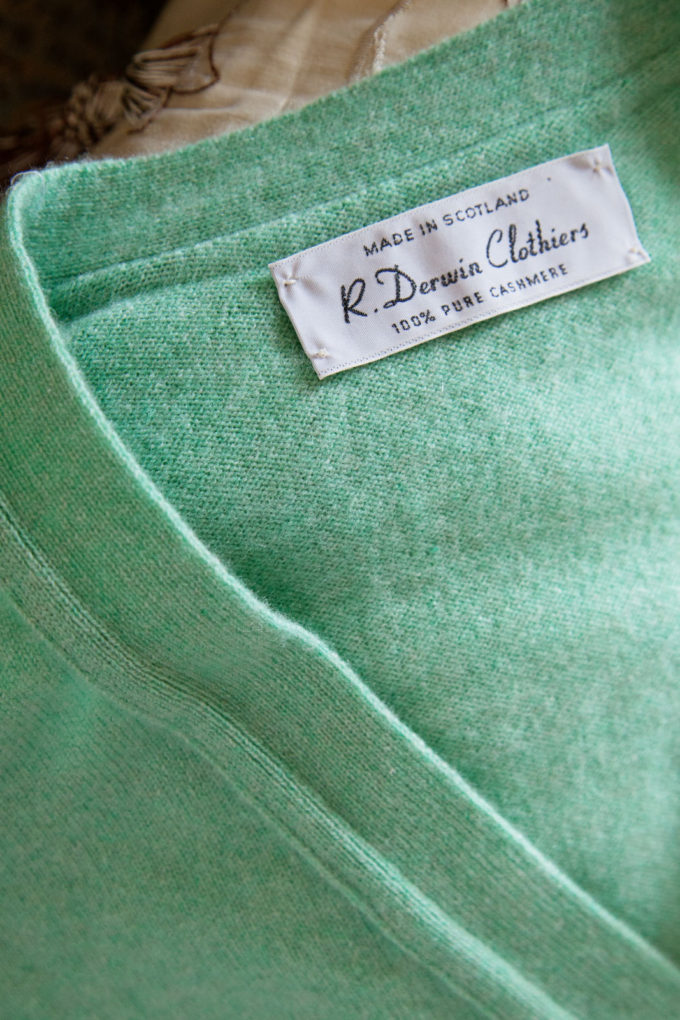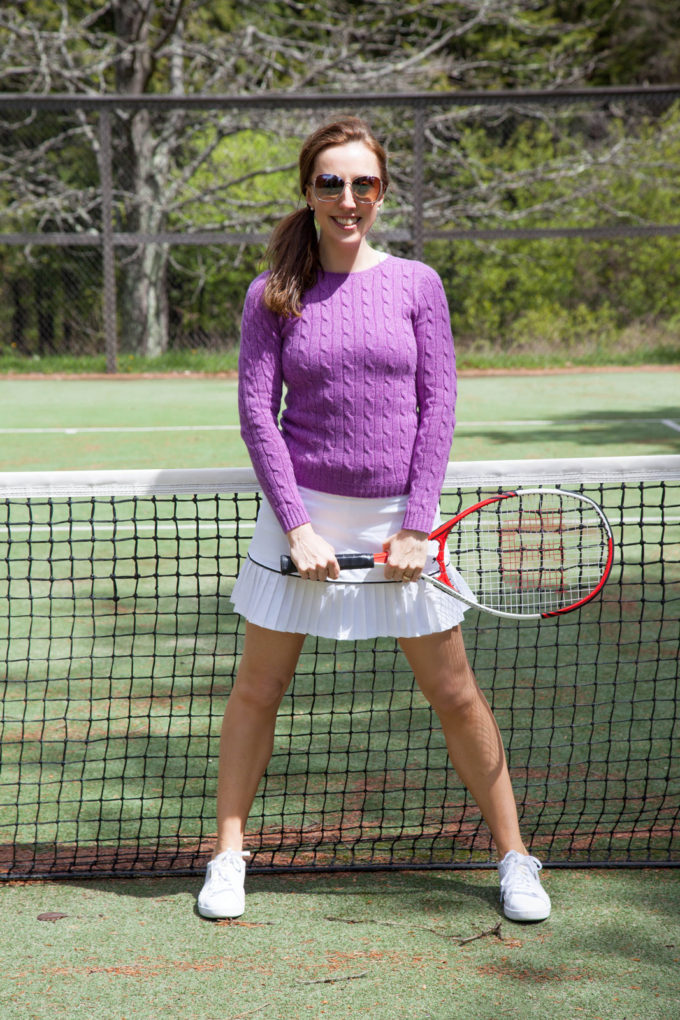 Cashmere sweater: Hawico Scotland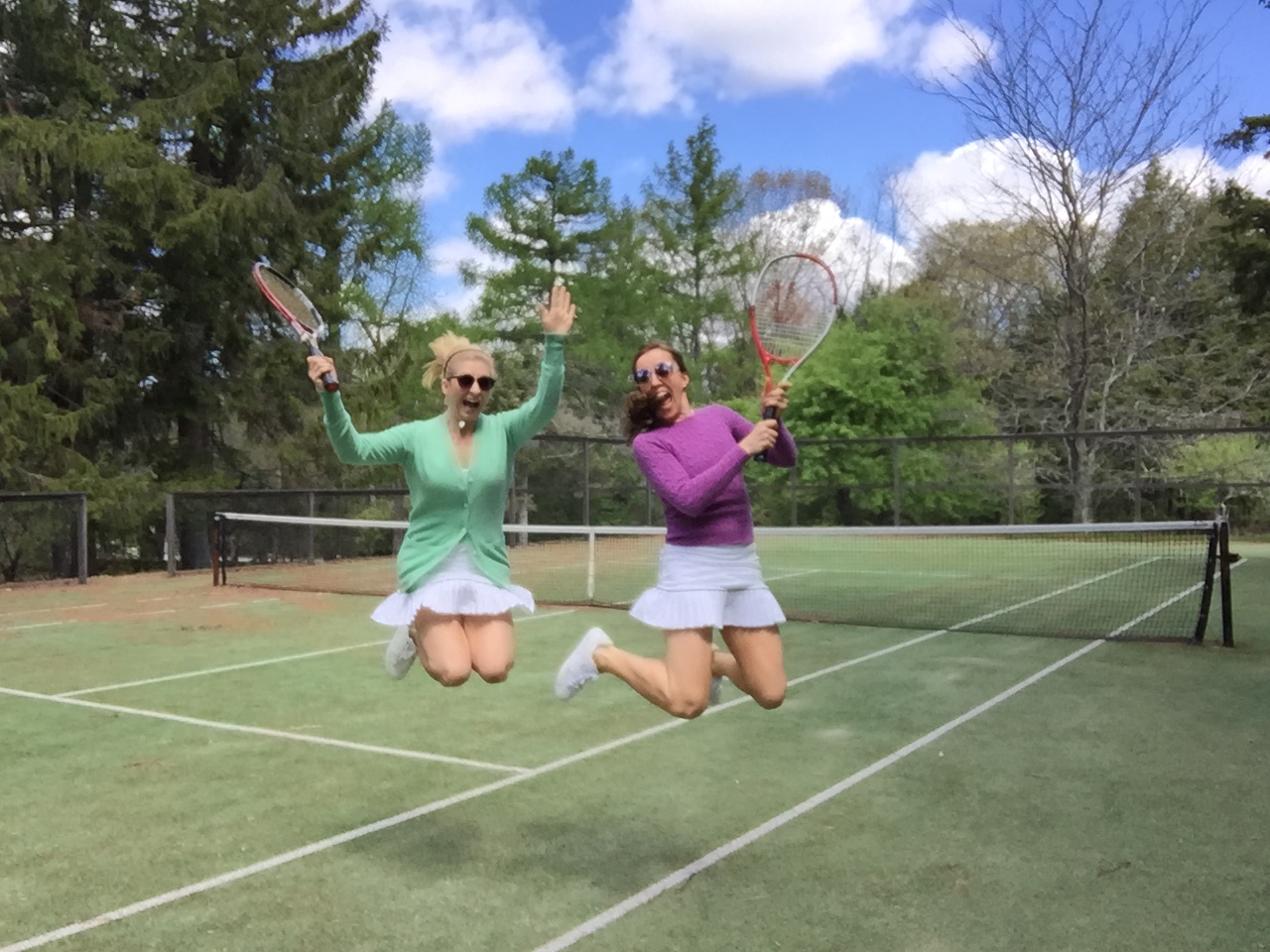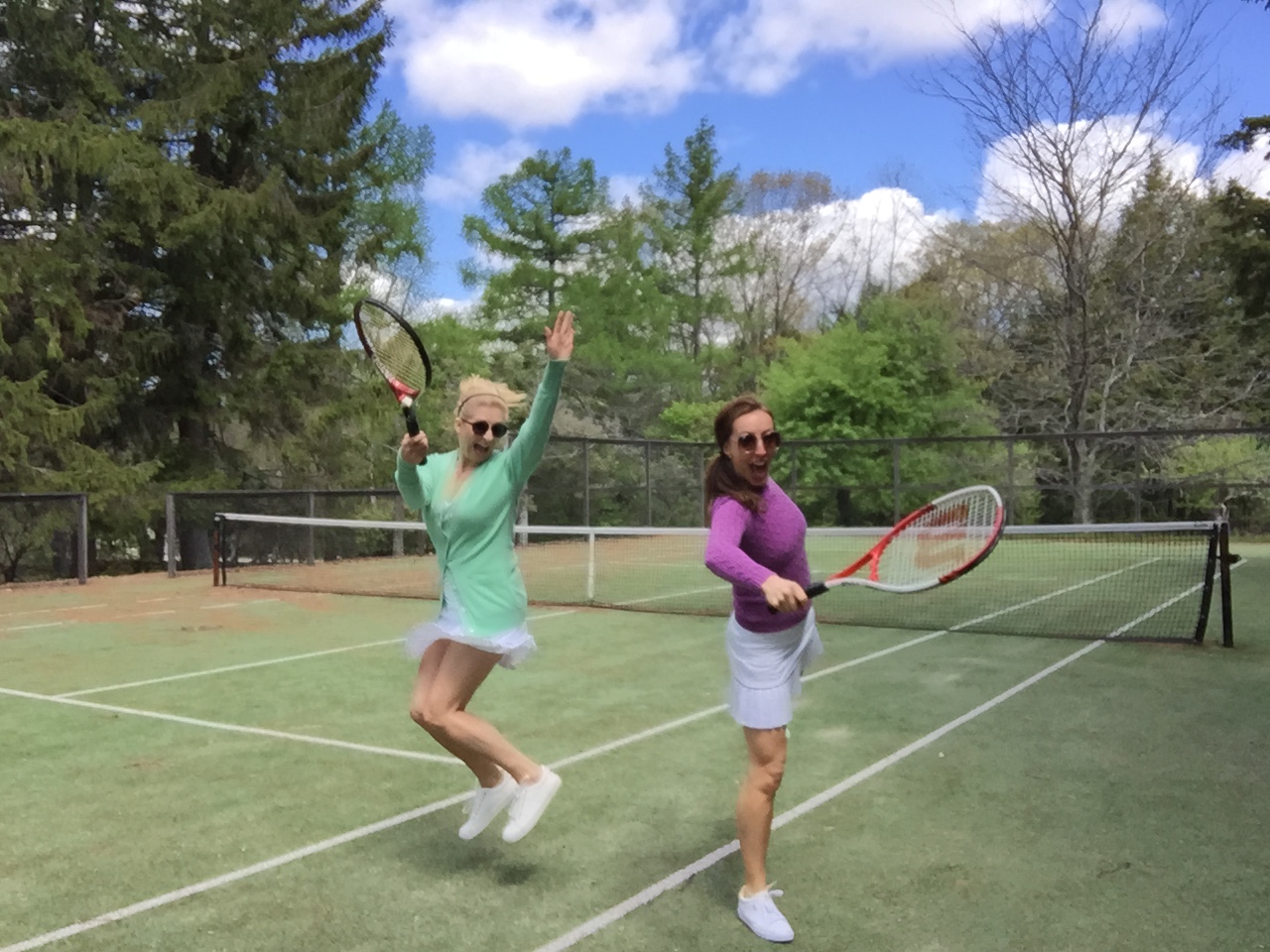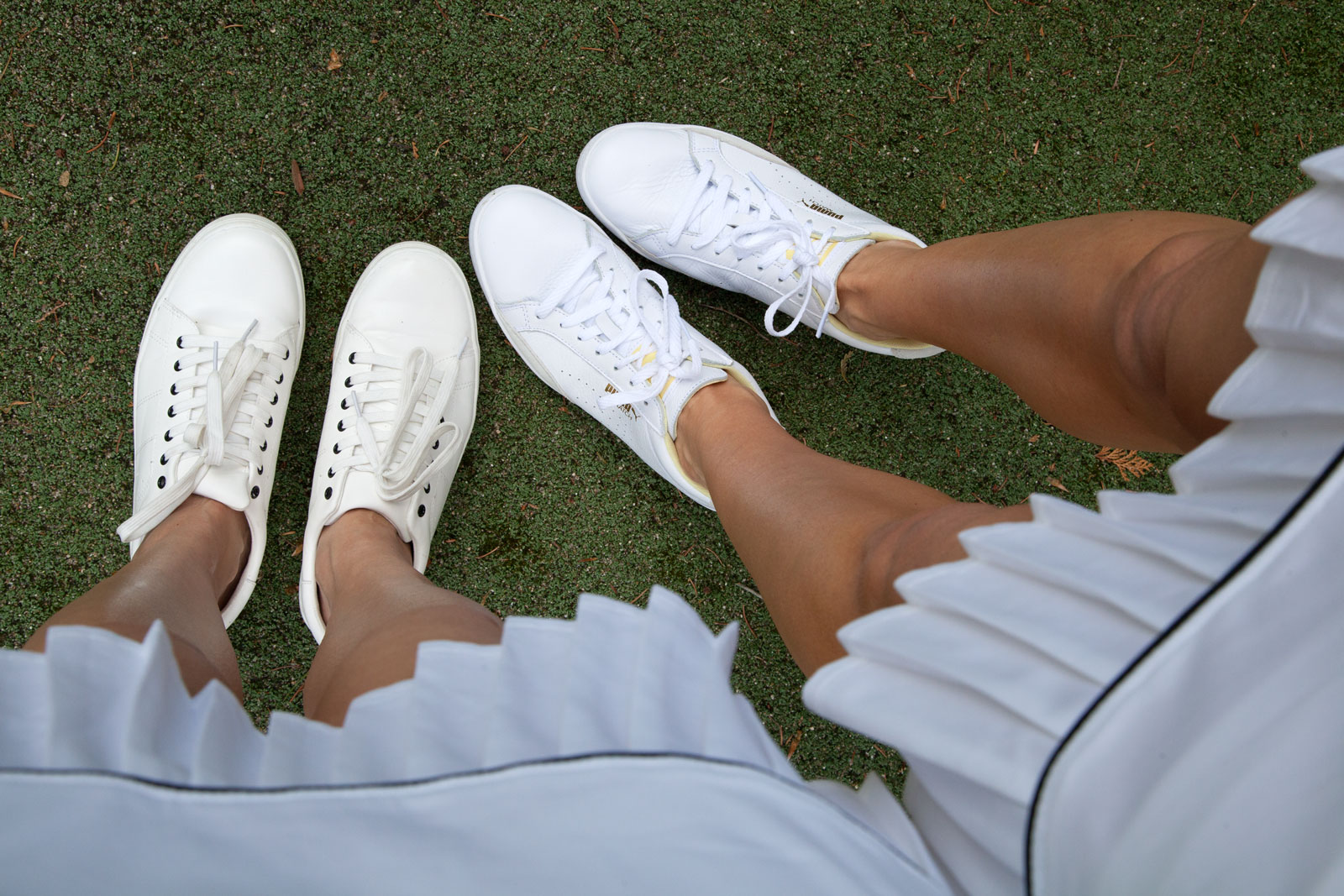 ---
We packed our own shoes and our tennis skirts, but everything else can be purchased at R. Derwin Clothiers in Litchfield.
R. Derwin Clothiers, 33 West Street, Litchfield, CT
Email: [email protected]
Shot on location at Rock Hall Luxe Inn, Colebrook, CT