The sun was shining and the daffodils were popping for this shoot with Melissa Wilson/MW Photography in Stratford. Thanks to Whip Salon Newtown for our hair and makeup and to The Lovet Shop for our fresh spring looks!
Nobody knows what to wear this time of year…need a little inspo? Have a scroll!
MW Photography x Lovet x Whip Salon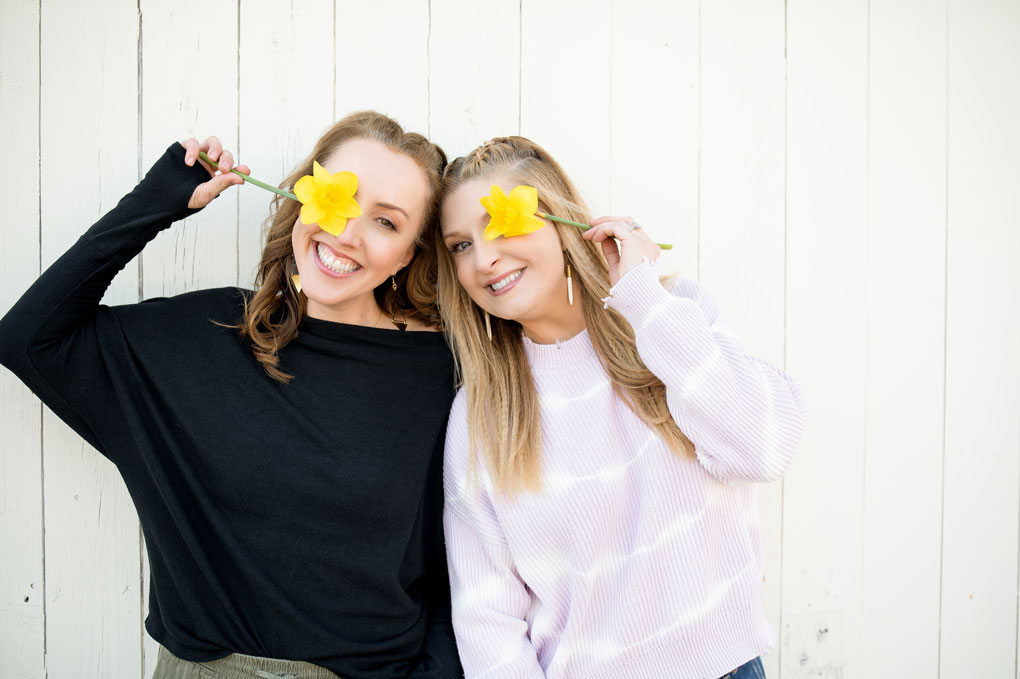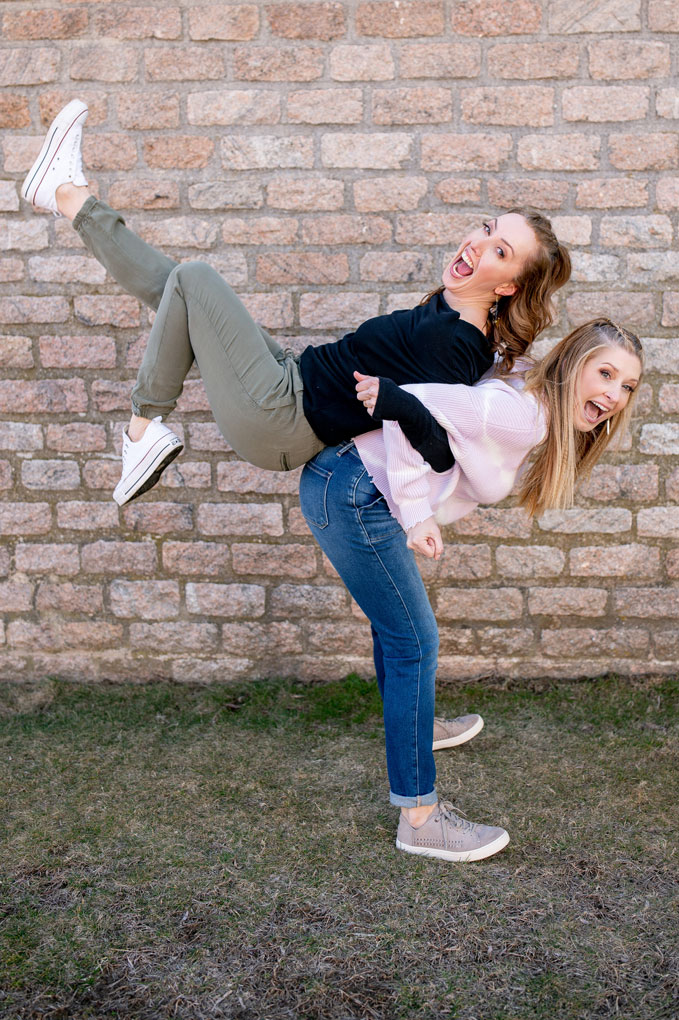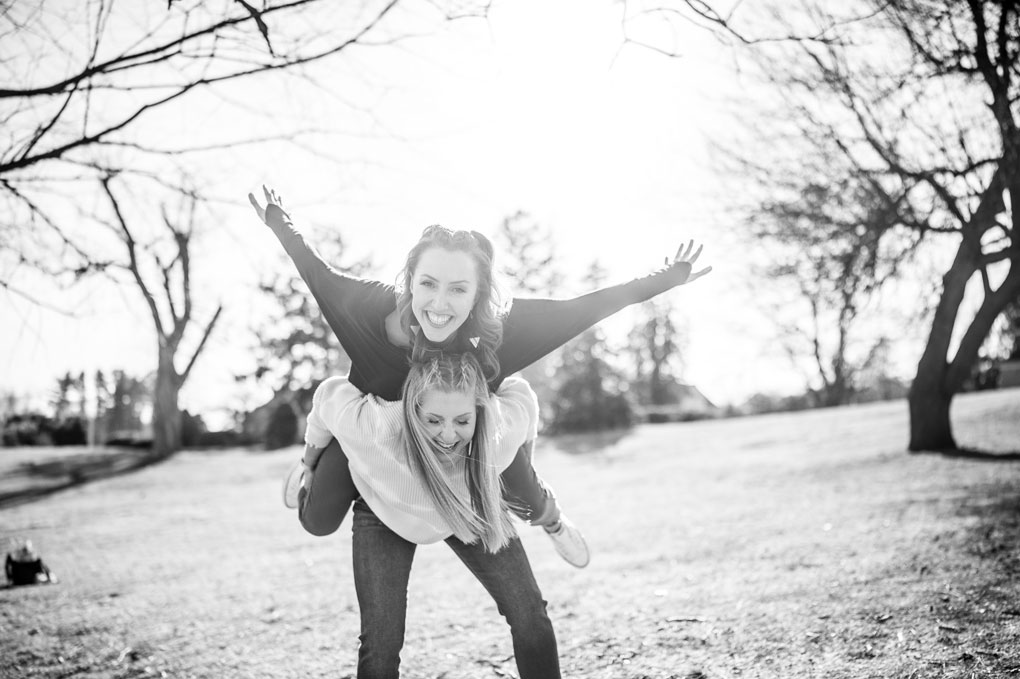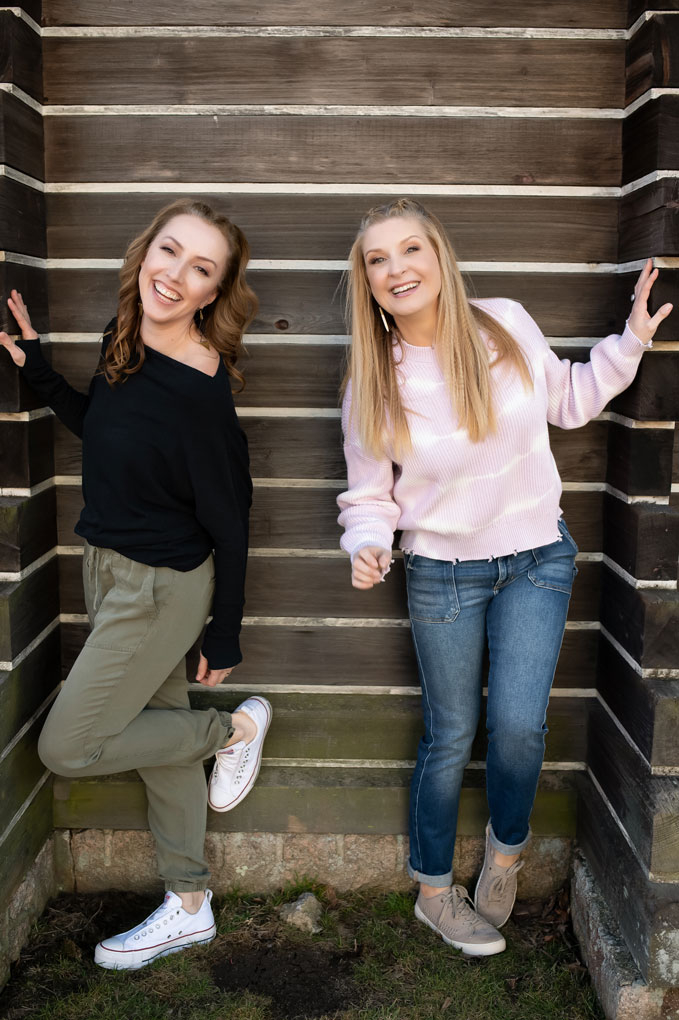 We're happy it's spring, can you tell?!
Shot at Boothe Memorial Park in Stratford – a great location for a fun shoot (the buildings and the history, so cool!) Melissa Wilson knows all the good spots! More about Melissa and MW Photography later, but first…
The outfits = The Lovet Shop
(Milford) Aptly named The Lovet Shop because you'll say, "OMG, I lovet" many times while you browse Tracy Bonosconi's boutique! Tracy carries eco-friendly, WFH fashionable clothes and accessories. We lovet!
Lora's wearing: Tie-dye sweater by Pistola, carpenter jeans by KanCan, and howlite earrings by Crunchy Diva Designs.
Bev's wearing: Off-the-shoulder top by Six Fifty (with thumb holes!!), army joggers by Thread & Supply, and earrings by VERDILUNE, camo crossbody by Haute Shore.
The Hair + MU = Whip Salon
(Newtown) Whip Salon is a CT-based franchise of THE coolest hair salons. We visited the team in the Newtown salon for our spring looks. After sending over our vision Pinterest boards (we're very into braids, probably because we can never do them ourselves in a million years) the reply was, "Awesome, bring it on"!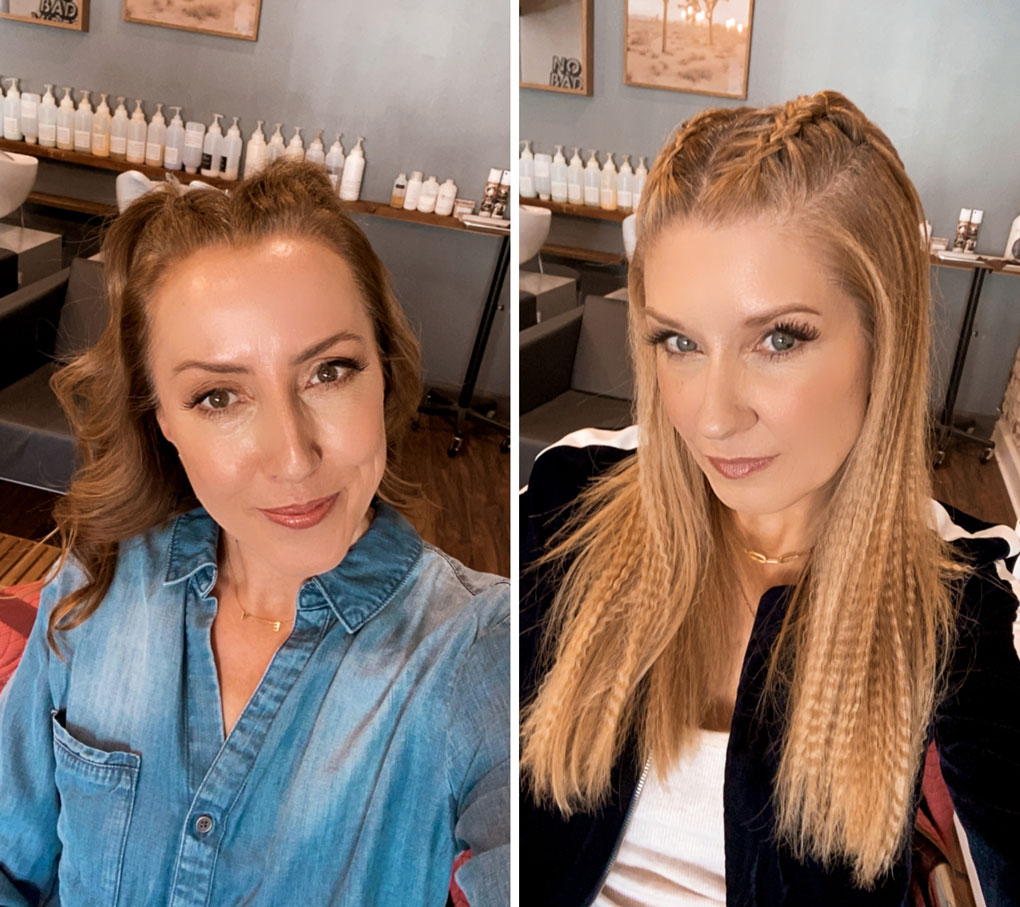 Melissa Wilson can usually be found taking photos of the cutest teeny tiny babies you ever saw – seriously, go look at her Instagram right now and then come back. Today, however, she would spend a couple of high-energy hours with us getting these action shots. So fun!!
Give her a shout for newborns, maternity, family, and…old borns! lol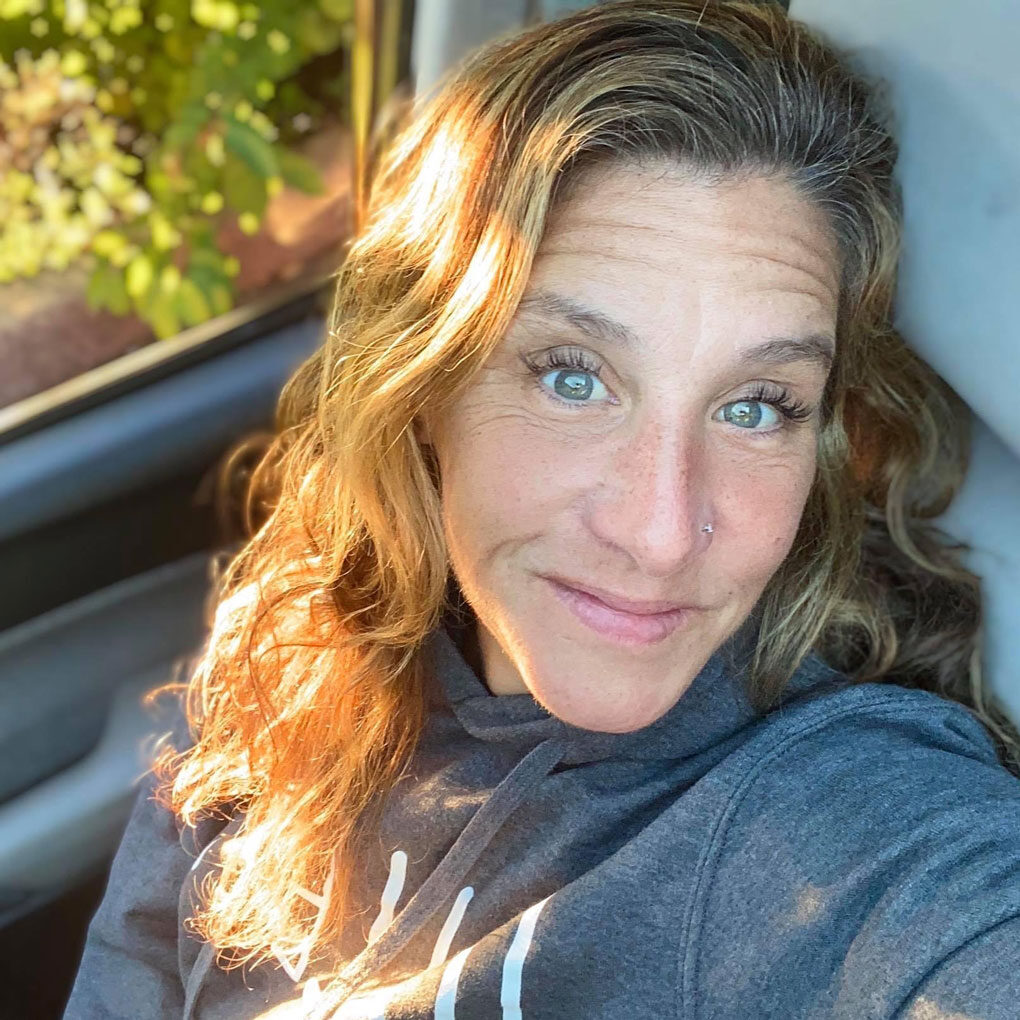 What's your specialty/what do you enjoy shooting the most?
I specialize in maternity, birth, newborn, kids, and family photography! I love how each one has its own specialness to capture.
How did you get into photography?
I started getting into photography when my son was born 13.5 years ago I realized that capturing those fleeting moments was so important and now that I am a mom of teenagers I absolutely treasure images of my kids! And I know my clients feel the same! I have a 98% return client rate and have clients that have been with me for over a decade!!!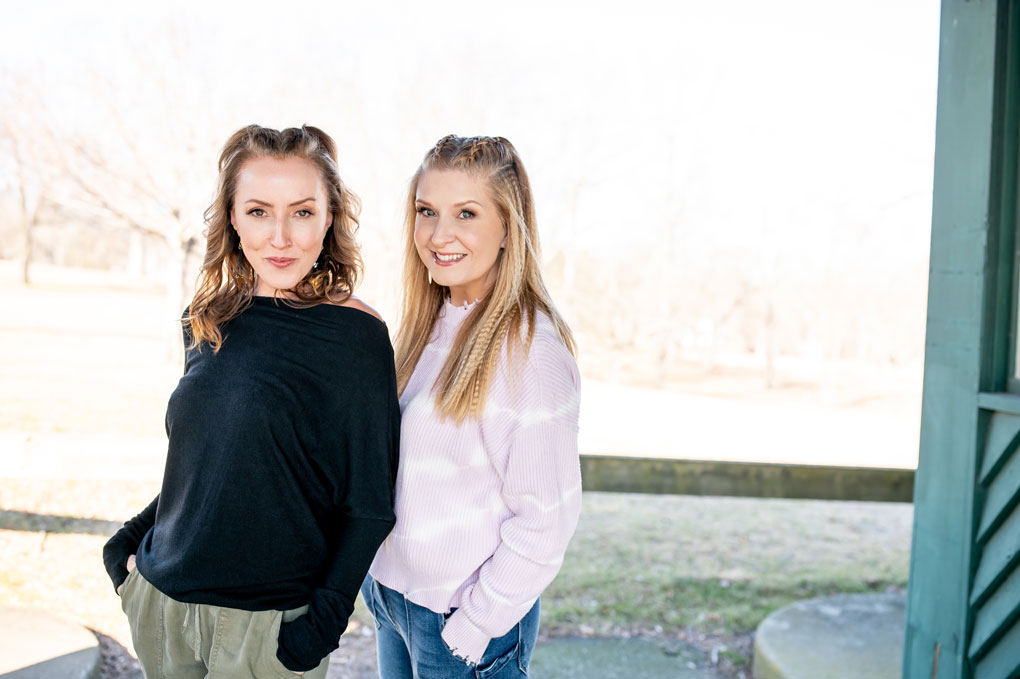 You know that many people say they don't like photos of themselves….any tips on how people can get better pics or selfies?
I am a selfie queen!! I am not a big fan of my picture being taken so I have perfected the selfie! Seriously though, I ask my clients to trust me and that I know how to make people look gorgeous like they are!!
When you're not shooting, what can we find you doing?
When I'm not shooting I'm running, hiking, taxi driving my 3 teenagers, doing some abs then running again! ?
Congrats on your new studio!
Thanks! I now have a studio in Southbury for in-studio maternity, newborns, and kids!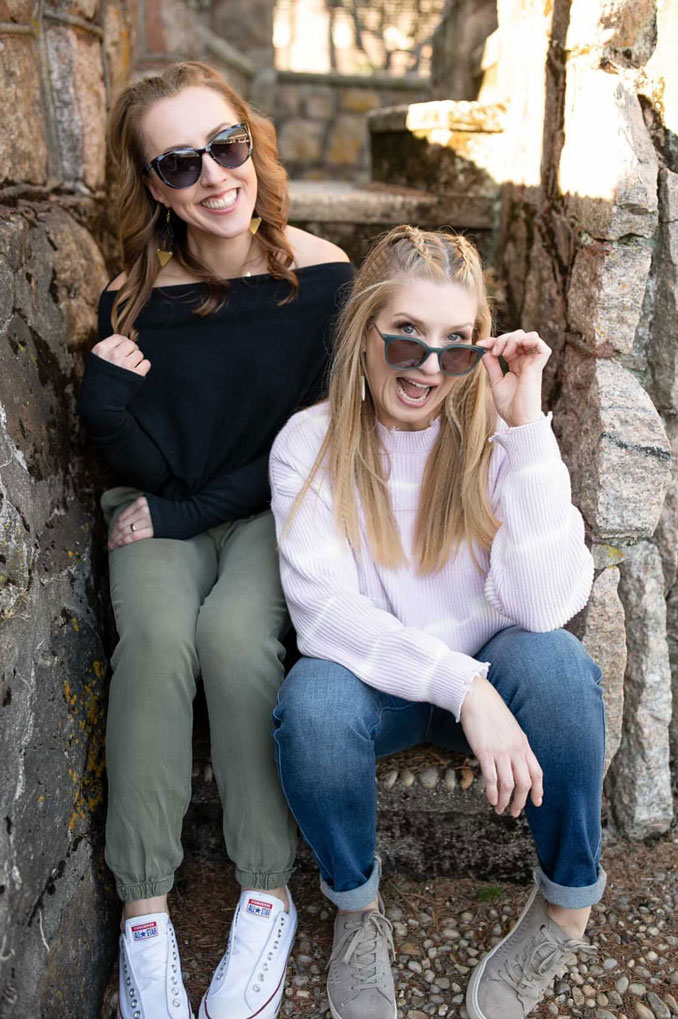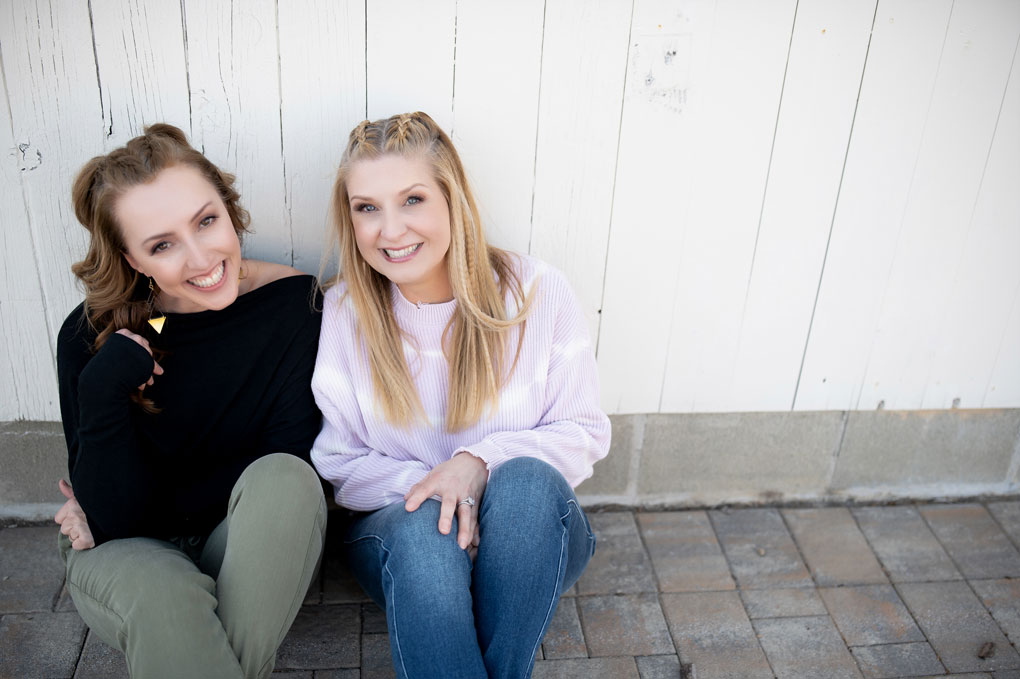 ---
The Lovet Shop – 22 Broad Street #14 Harborwalk, Milford, CT 06460
Whip Salon Newtown – 102 Church Hill Rd, Sandy Hook, CT 06482
MW Photography – Southbury, CT
Words: Bev / Pics: Melissa Wilson and Lora Karam