'Tis the season to stock your shelves with good cheer! Tralalalala! Where better to do this than with our friends at NeJaime's Wine & Spirits in New Milford. We don't feel bad that they know us by name in there, we saw a lot of folks who were on a first name basis during our recent visit. That's just the kinda friendly store they are!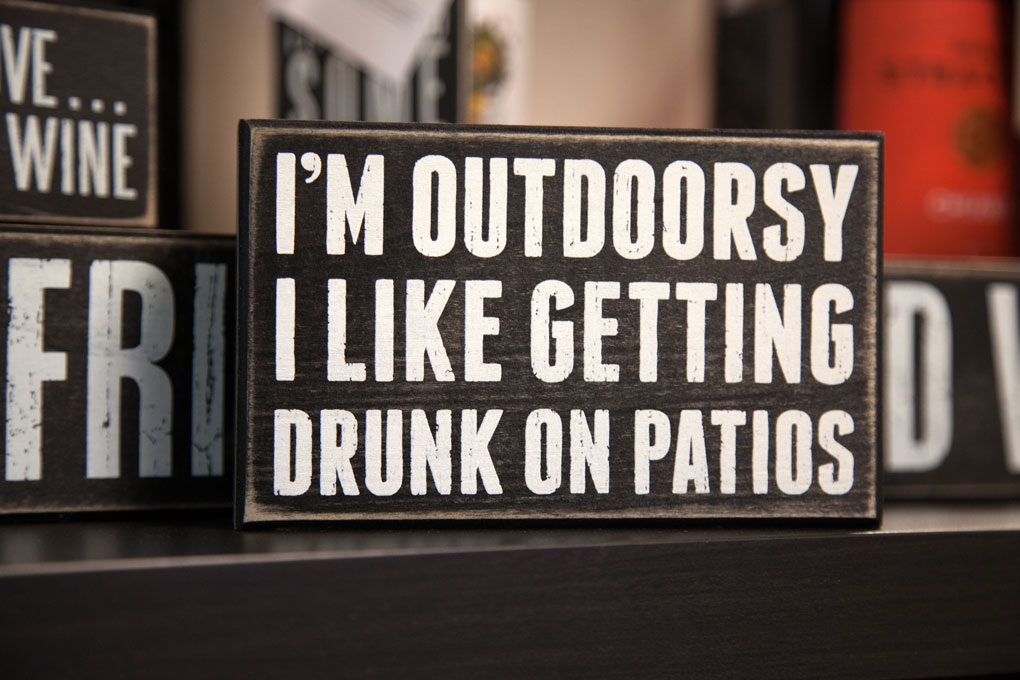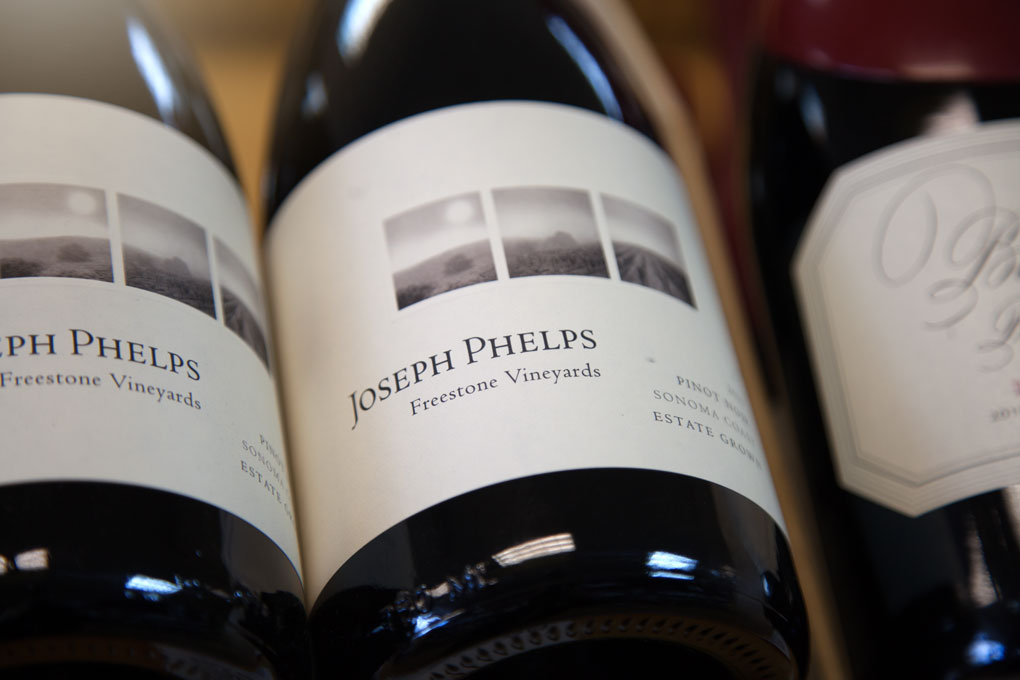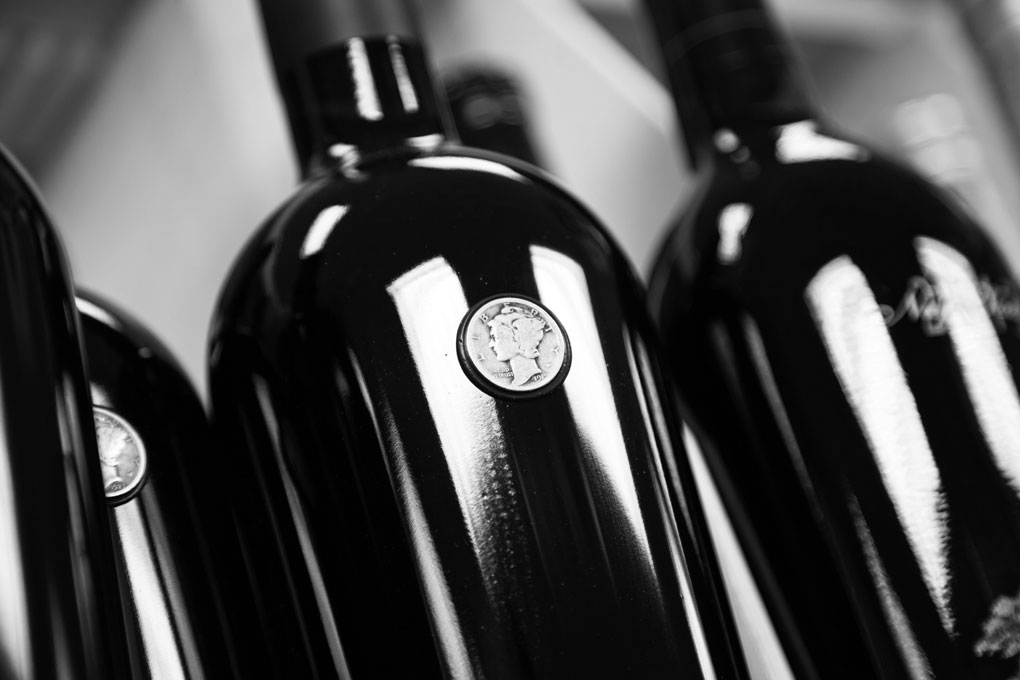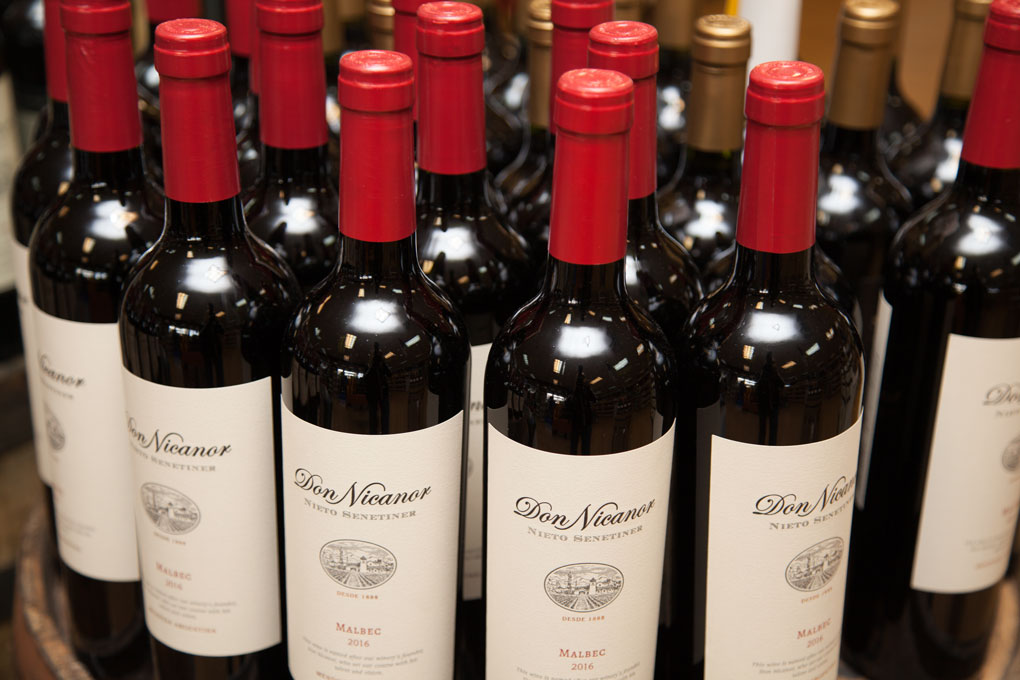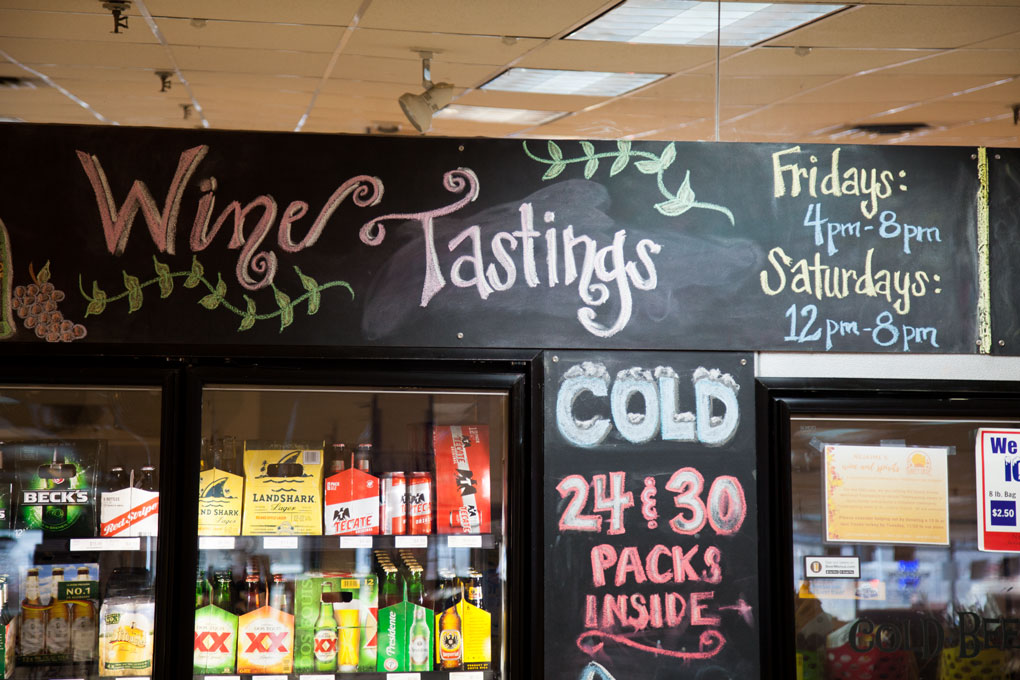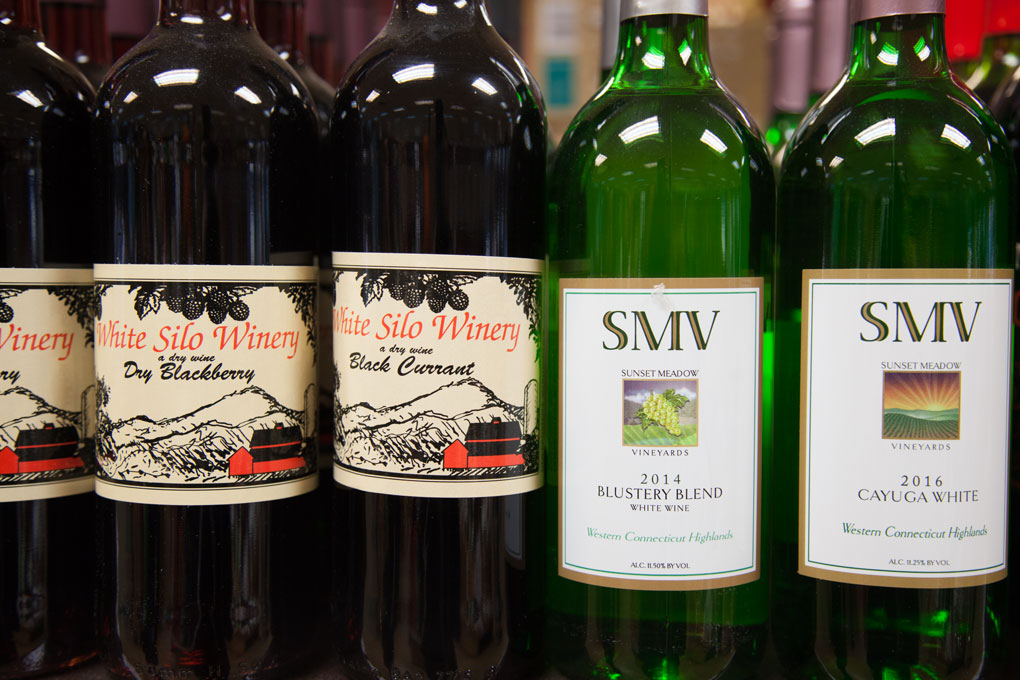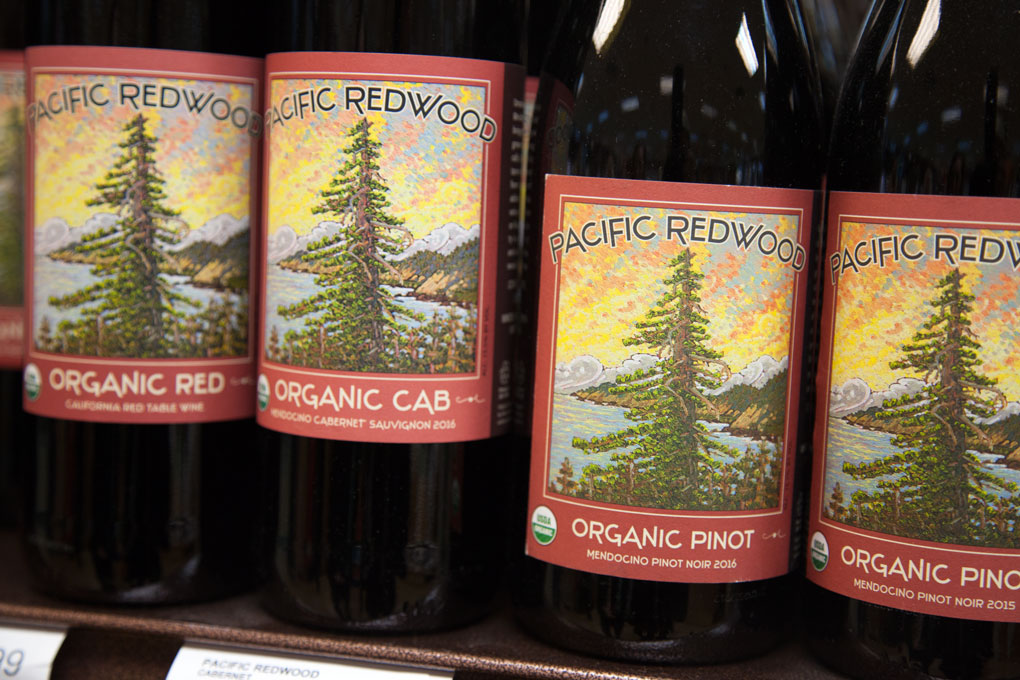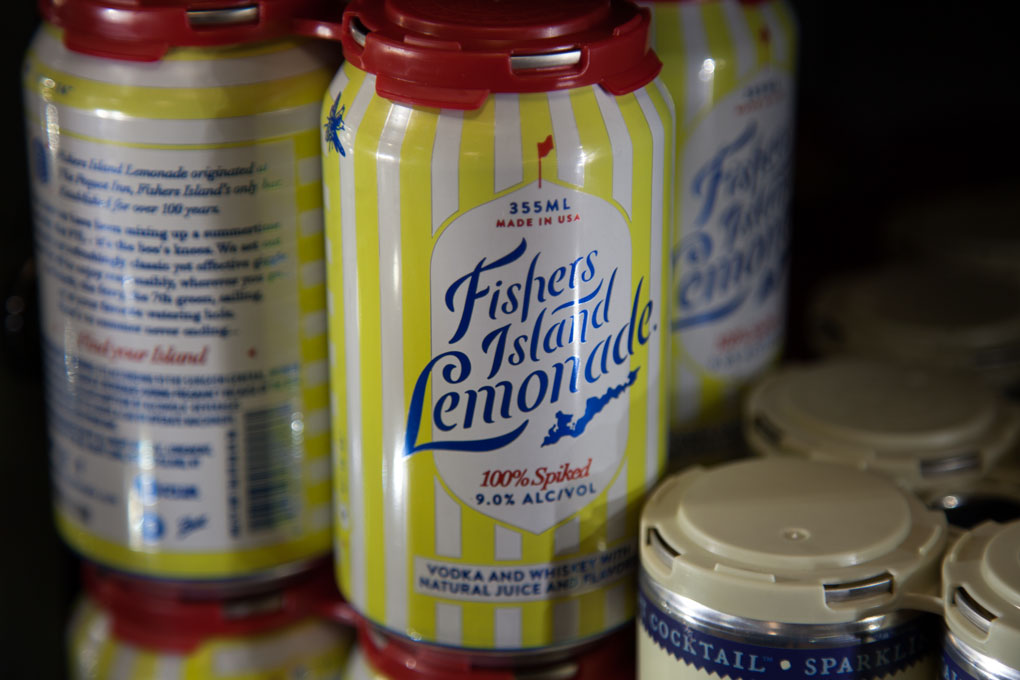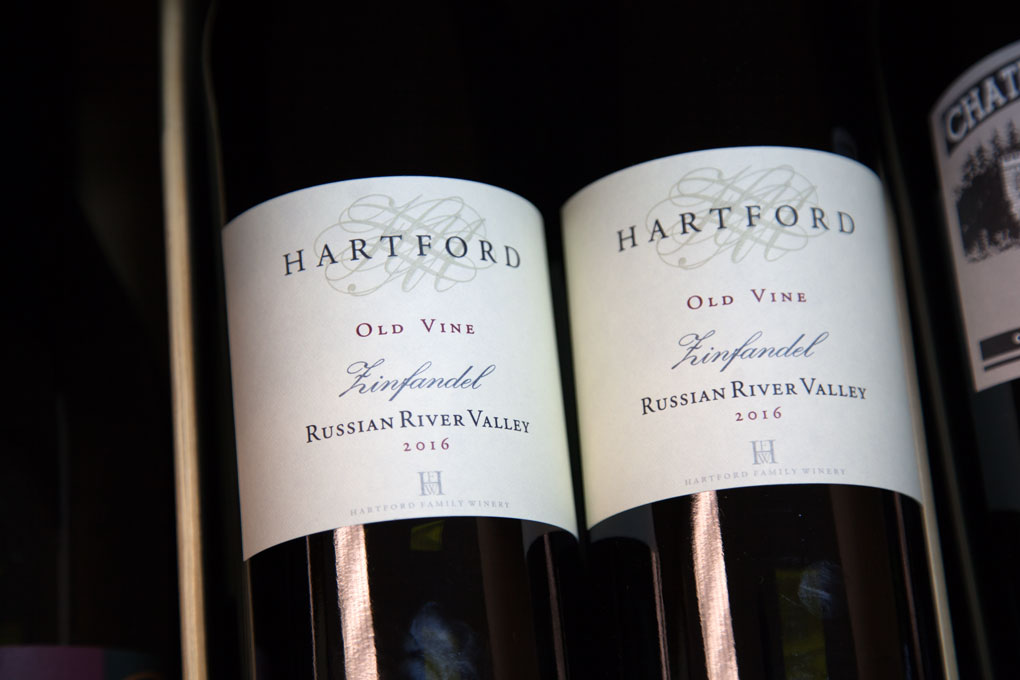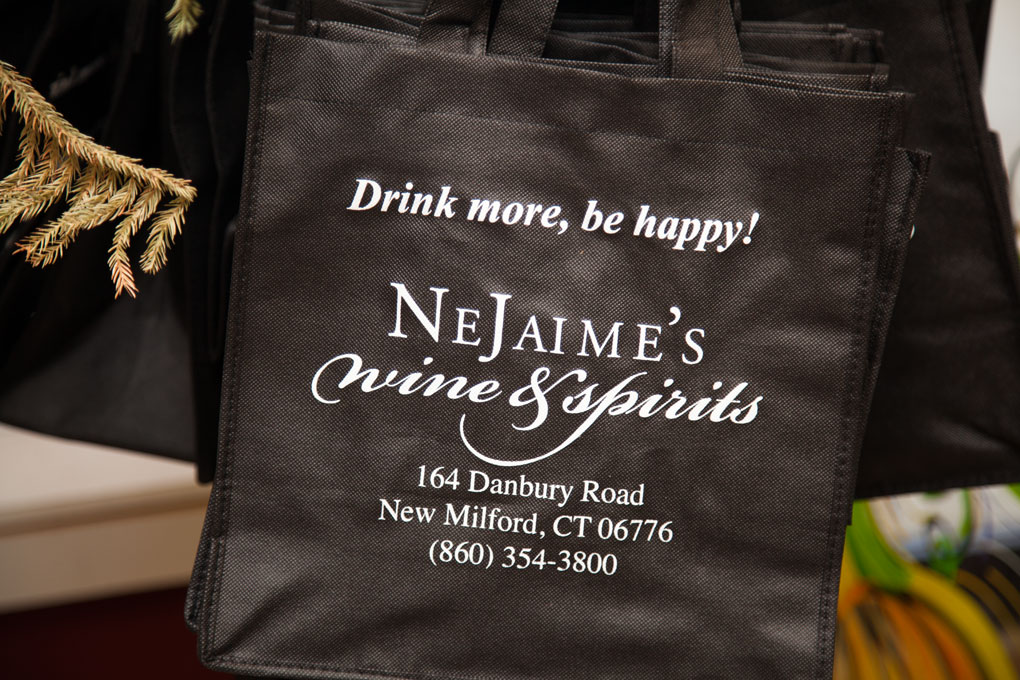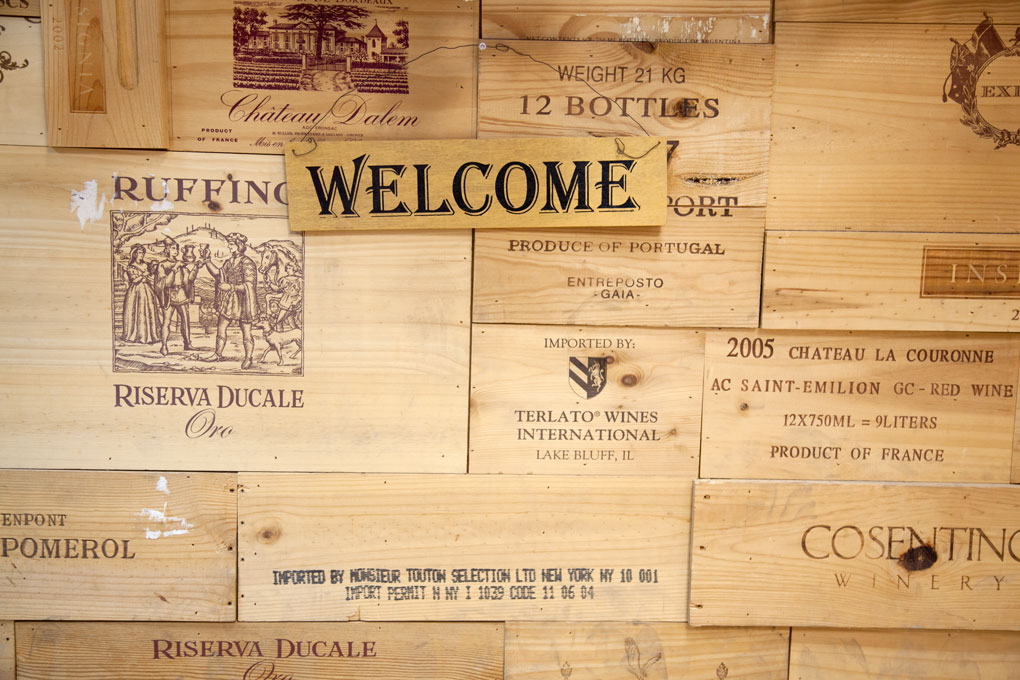 Post sponsored by NeJaime's Wine & Spirits
We're so used to making a beeline for the Pinot Noir, it was refreshing to open our eyes to what else exists in liquor stores. Thanks to John NeJaime for the guided tour, and John Caldwell for the wine tasting and education (between the two of them, they have 65 years of experience). Coming up, we'll share which three bottles NeJaime's recommends you have on hand this holiday season.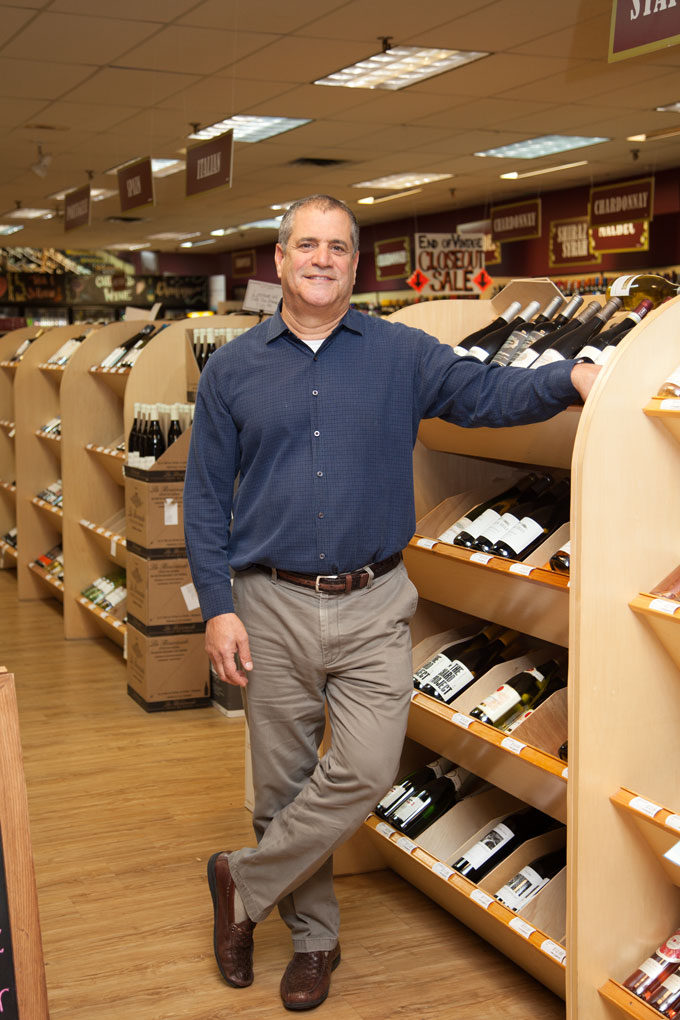 It's a big store, we're going to need a cart!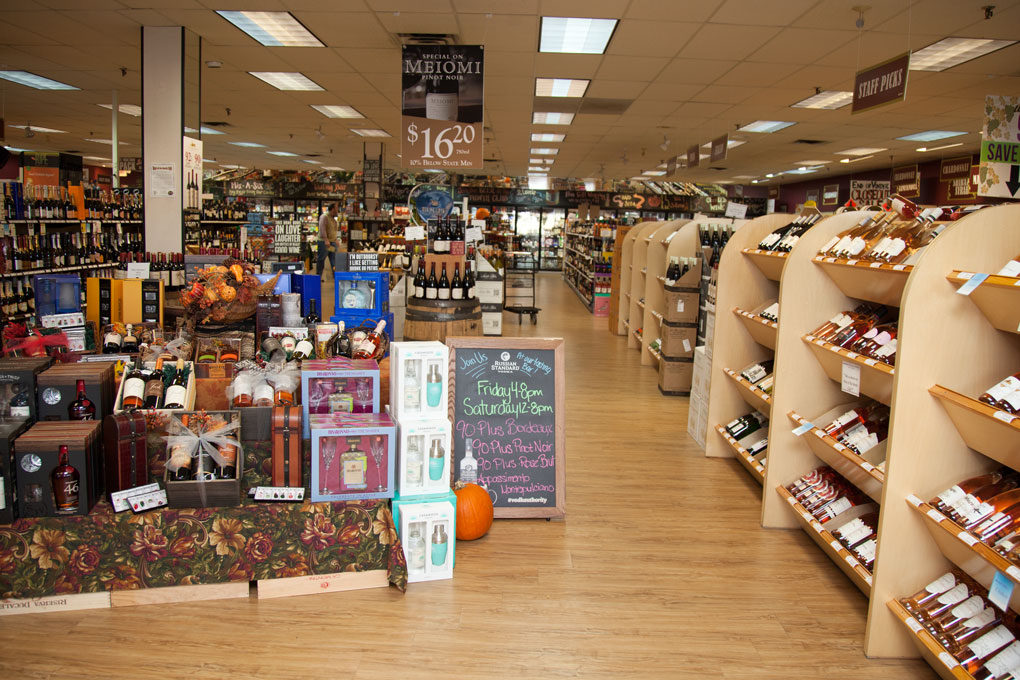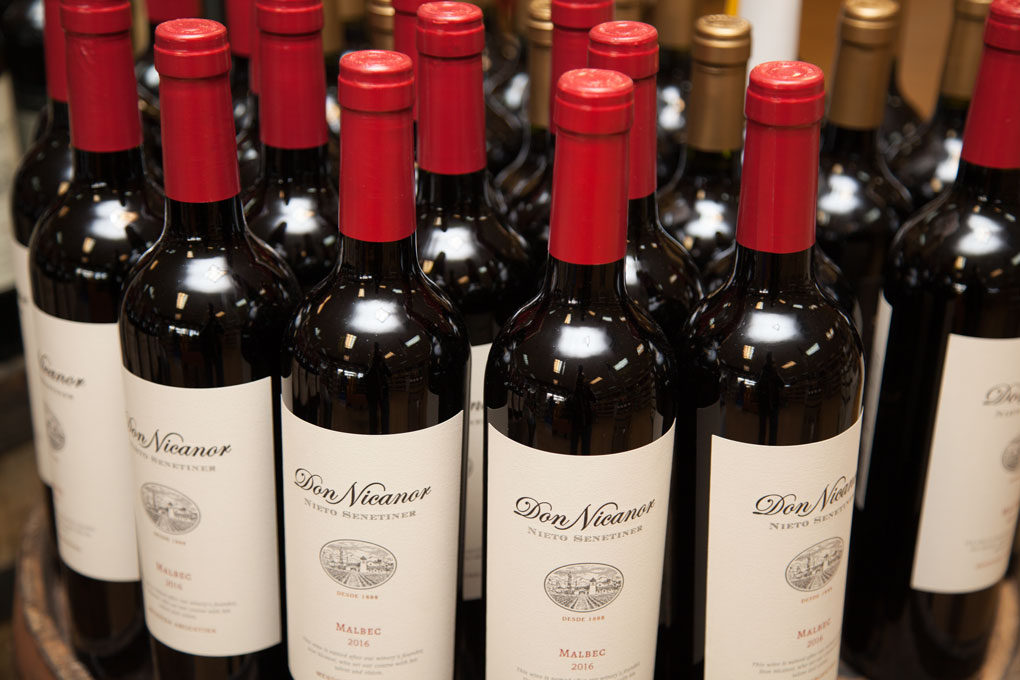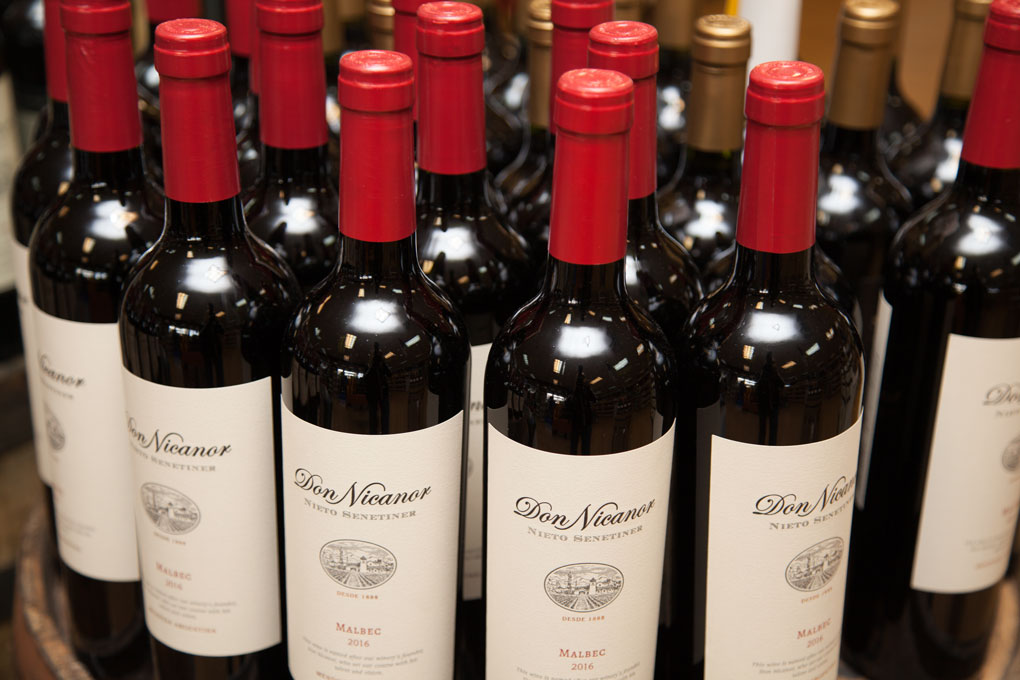 Everything but a liquor store…
As John explained, NeJaime's Wine & Spirits is so much more than a liquor store.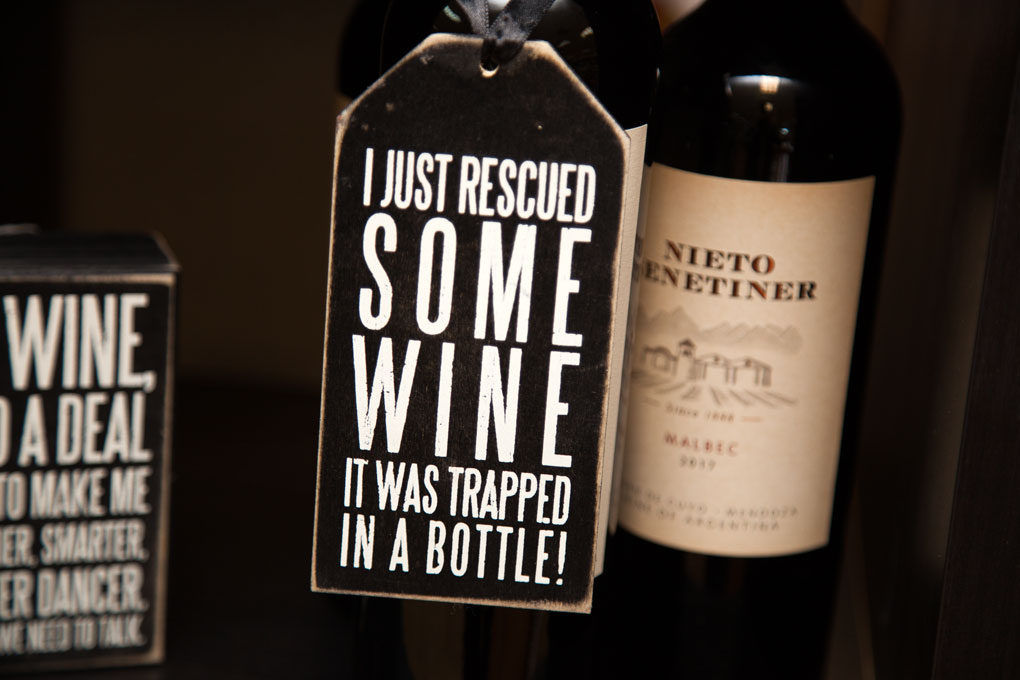 They have tons of gifty things and alcohol humor that we love. "Trust me, you can dance." – Alcohol ??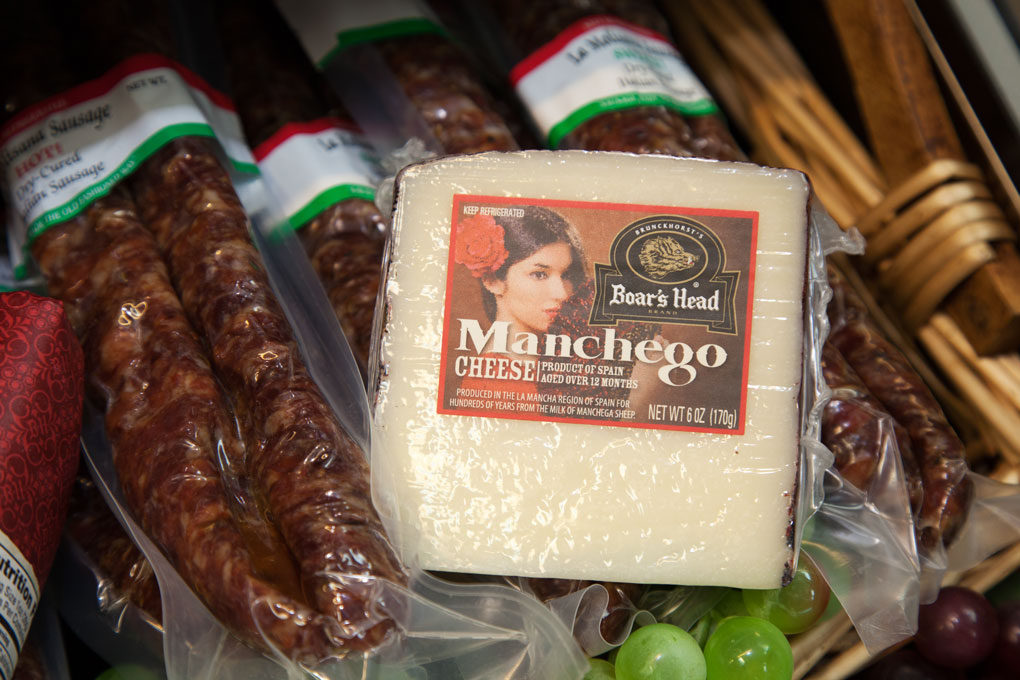 And delicious things to nibble while you sip. Smart, NeJaime's!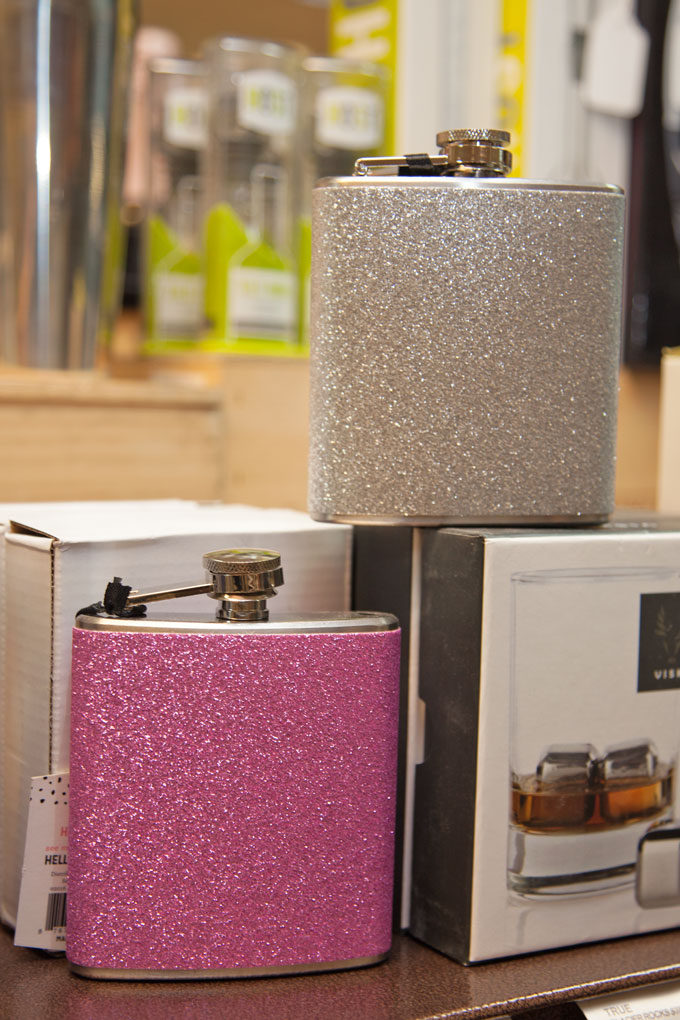 Make sure you have these three bottles handy this holiday season…
A bottle of bubbly in the fridge, be it Champagne, Cava, Prosecco, or any sparkling wine. FYI, Prosecco is lighter and fruitier, and Cava is much the same as Champagne, only from Spain and with much fewer taxes and fees attached. NeJaime's has a huge selection with some great ones for just $10!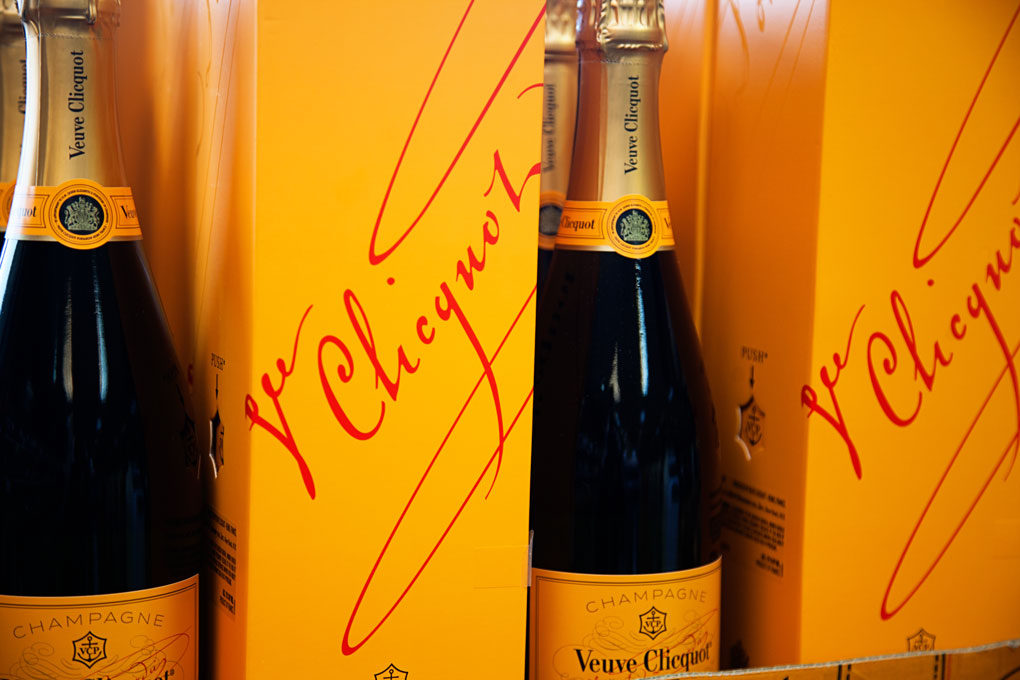 Appassimento. An Italian term for drying harvested grapes, traditionally on bamboo racks for a few weeks up to several months to concentrate the sugars and flavors. Makes for a heavier, richer red, perfect for those holiday meals (which are probably not a salad!). This process is used in making Amarone – NeJaime's has a robust selection and gives it two thumbs up for the holidays.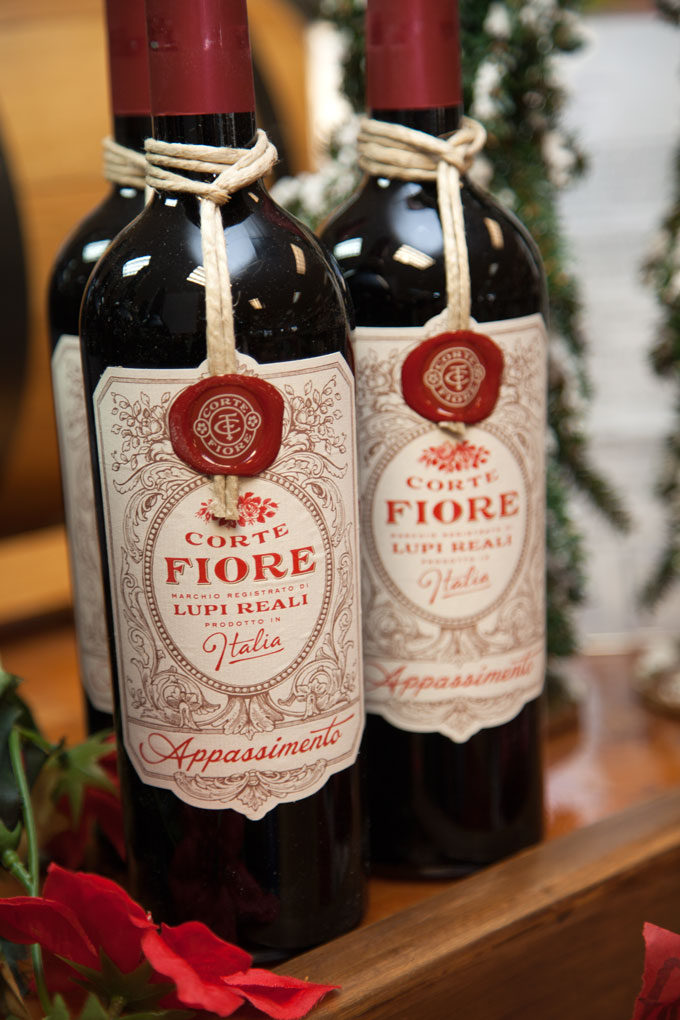 And a bottle or twelve of Cabernet Sauvignon. America's favorite full-bodied wine. Cab Sauv's are known for their dark color, full-body, and an alcohol content that's over 13.5%. It's best enjoyed with food. That works!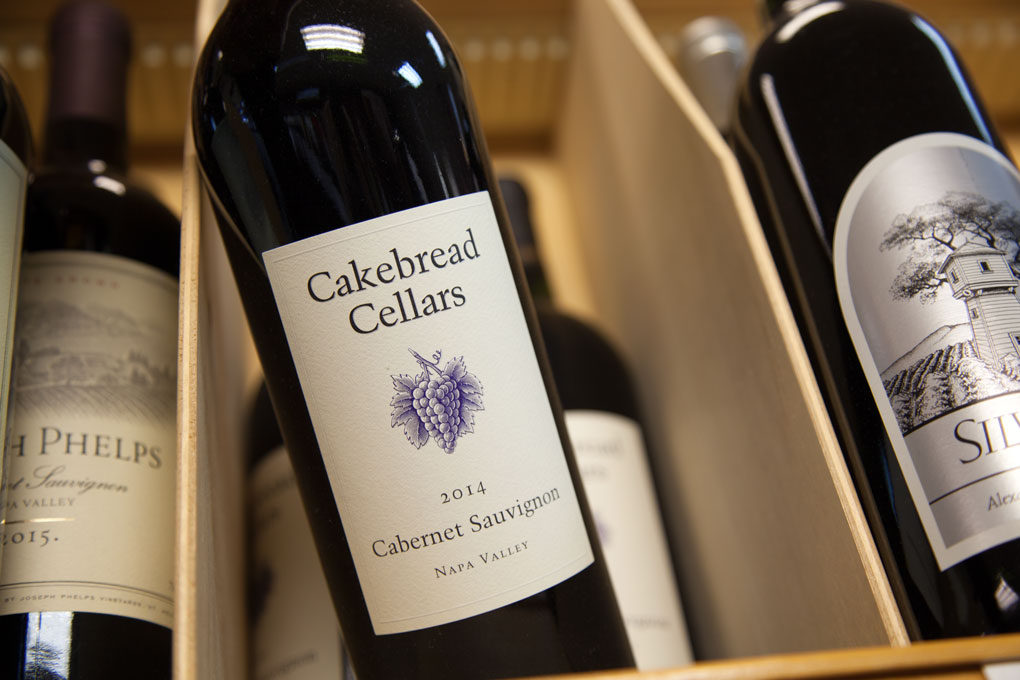 Getting in the spirit…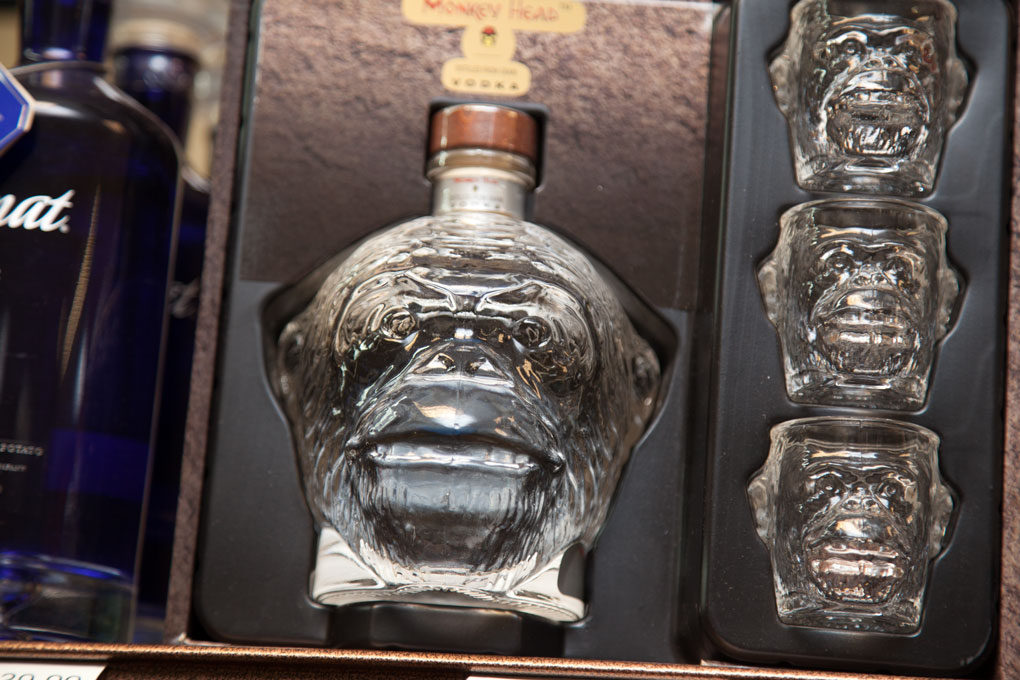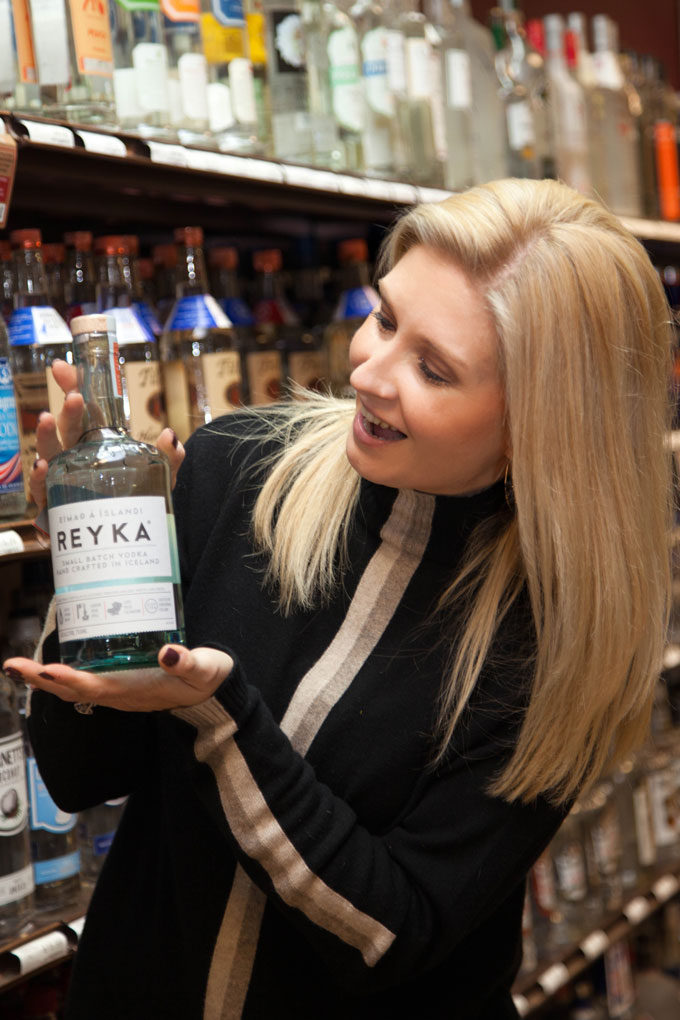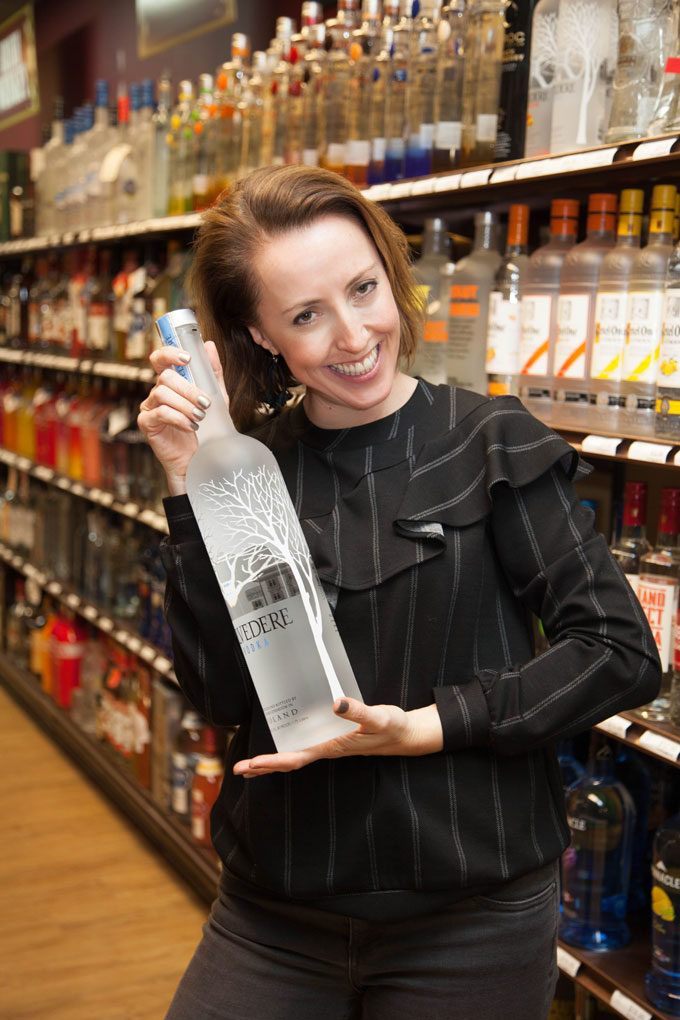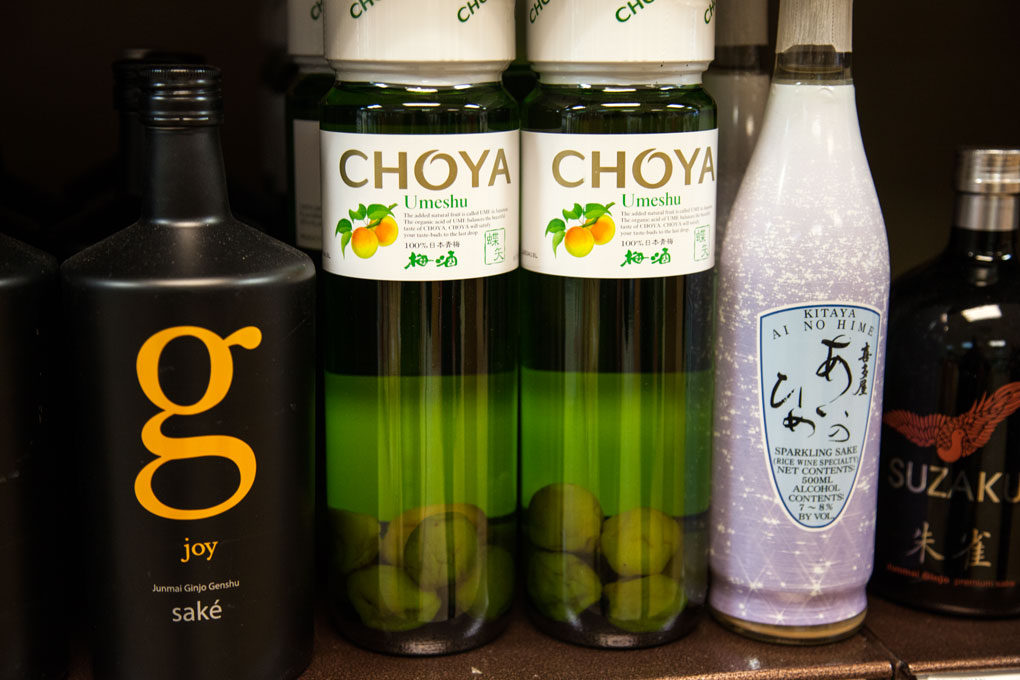 The spirit of community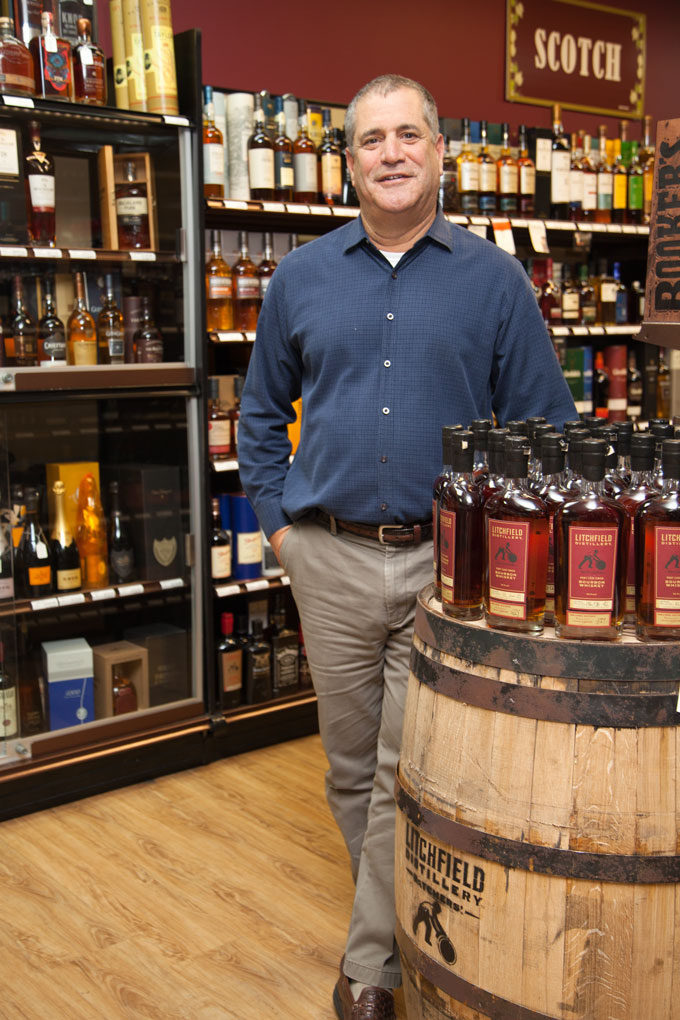 We know first hand that NeJaime's Wine & Spirits is all about giving to the community. John helped us keep our beer drinkers happy at our 3-year celebration 🙂 They recently raised over $10K for breast cancer awareness at their annual Wicked Wine Evening, and not only do they collect turkeys at their store each year for the Dustin Easley Memorial Thanksgiving Dinner, but they also cook and deliver them. ❤️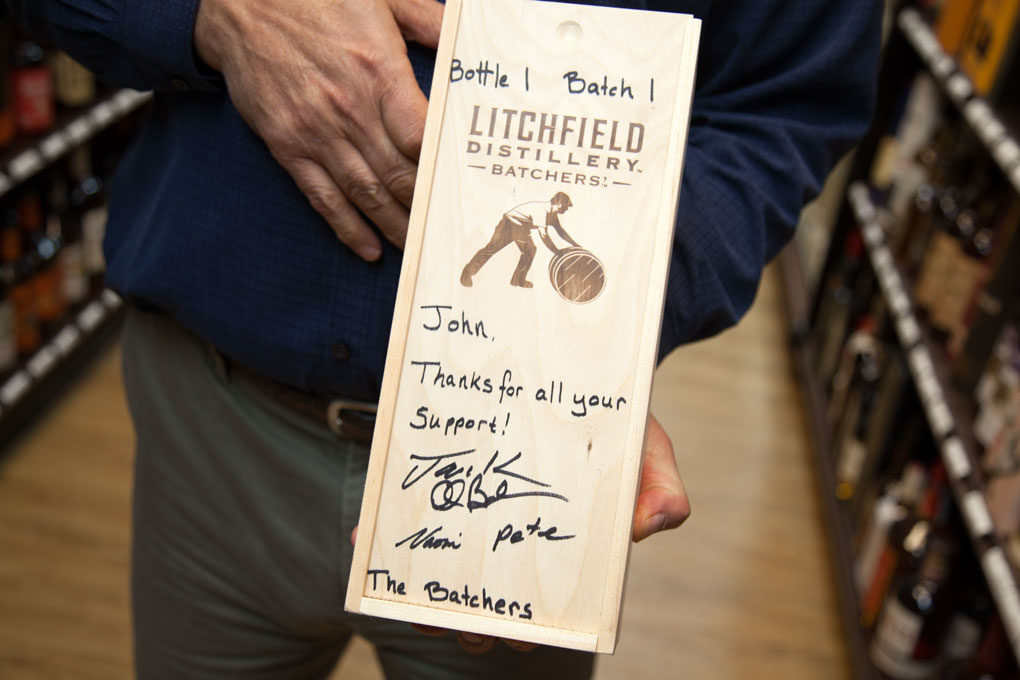 Wine of the Month Club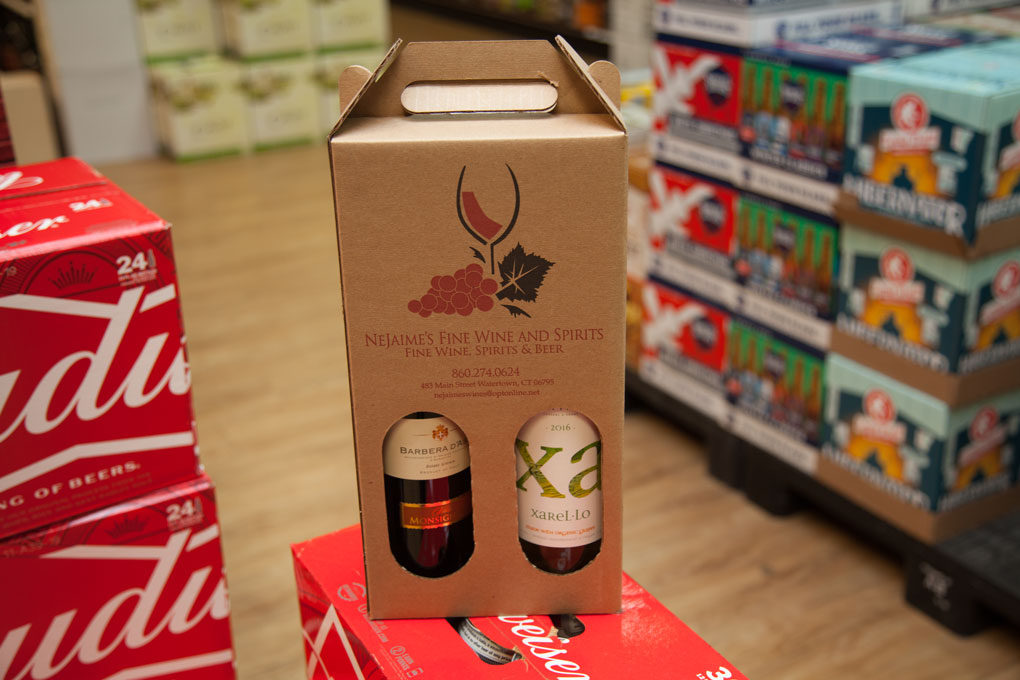 Curious? So were we. NeJaime's wine of the month club allows members to discover some of the world's best-kept secrets. Along with your monthly selections, you receive a newsletter that includes a description of each wine, and food pairing options. There are three memberships to choose from, one for every budget – Wine Lover, Wine Master, and Oenophile. Huh, didn't know there was a name for what Lora and I are…we're Oenophiles! (So fancy, ain't we?)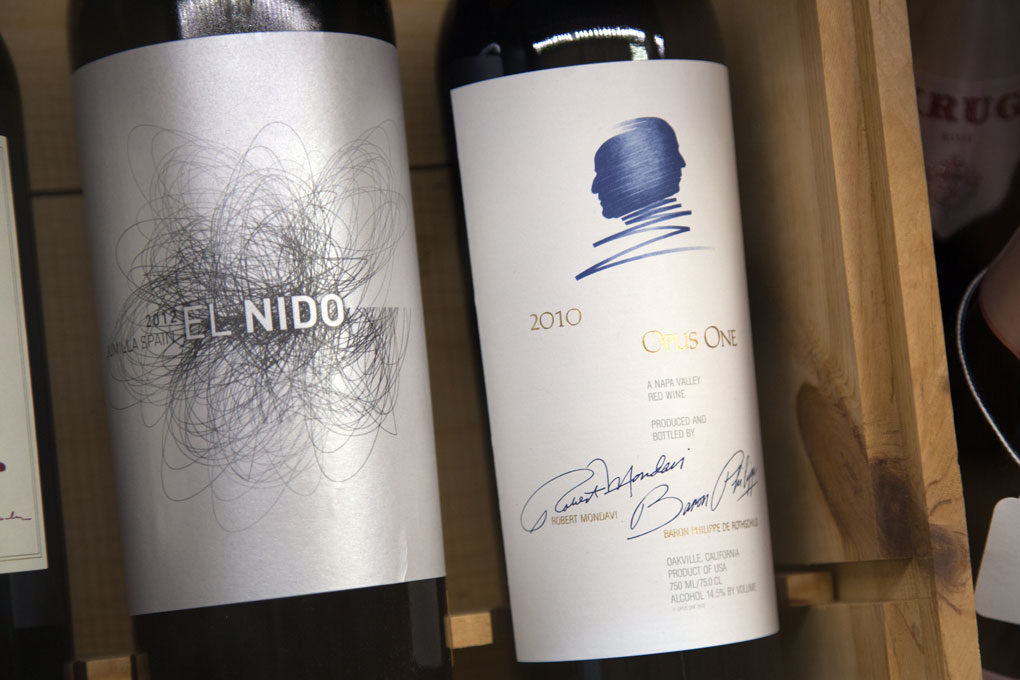 And lastly, NeJaime's has plenty of wine for the collectors…or as John encouraged, don't collect it, "Drink the wine!"
Parting words we will try to live by.
Cheers!
Also part of the NeJaime's spirit family…
New Milford Spirit Shoppe – 16 Prospect Hill Rd. New Milford, CT 06776
and,
Nejaime's Fine Wine & Spirits – 483 Main St, Watertown, CT 06795 which is co-owned by John's brother, Carlos, who travels the world seeking out new wines.
---
NeJaime's Wine & Spirits – 164 Danbury Rd. New Milford, CT 06776
Words: Bev / Pics: Lora