Fairfield County Antique and Design in Norwalk is a multi-dealer inspirational shopping experience! With over 26 dealers of all styles of furniture, vintage clothing, art, and lots of other cool stuff, we challenge you to visit and not fall in love with something. Impossible!
Post sponsored by Fairfield County Antique and Design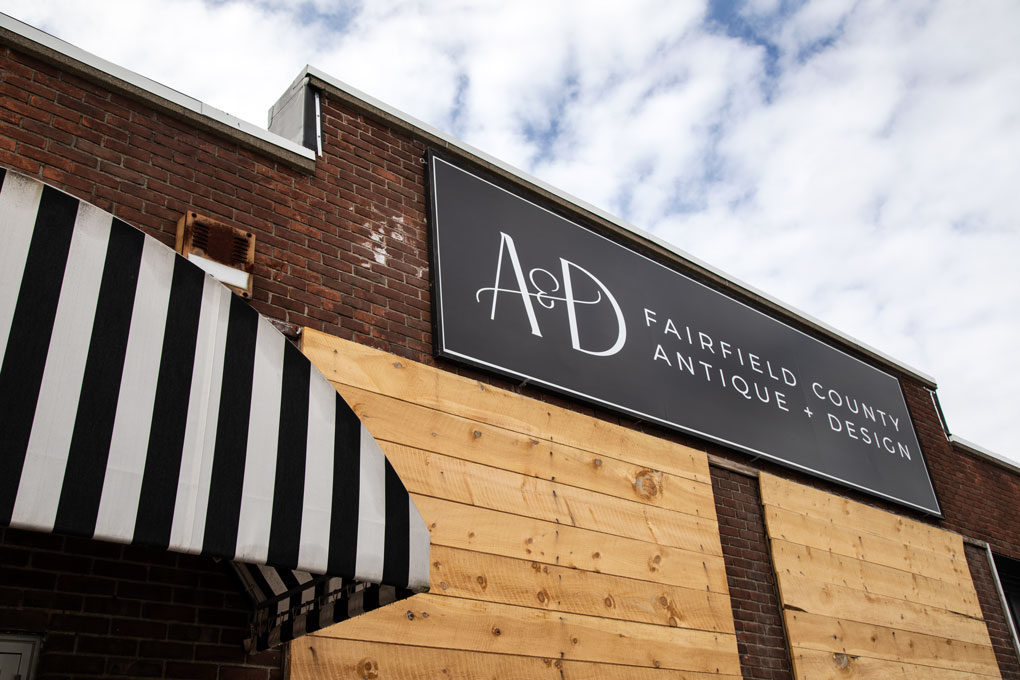 We used to think we weren't that "into" antiques…until FCA+D. It's all about the presentation!
Fairfield County Antique and Design offers vignettes that are tastefully curated by each dealer to best showcase their products for sale.
Also housed within the center is Iconic Modern Home which provides luxury staging, bespoke design, art consulting, and renovation services in NYC, CT, and the Hamptons. More on that later…but first, allow us to show you around!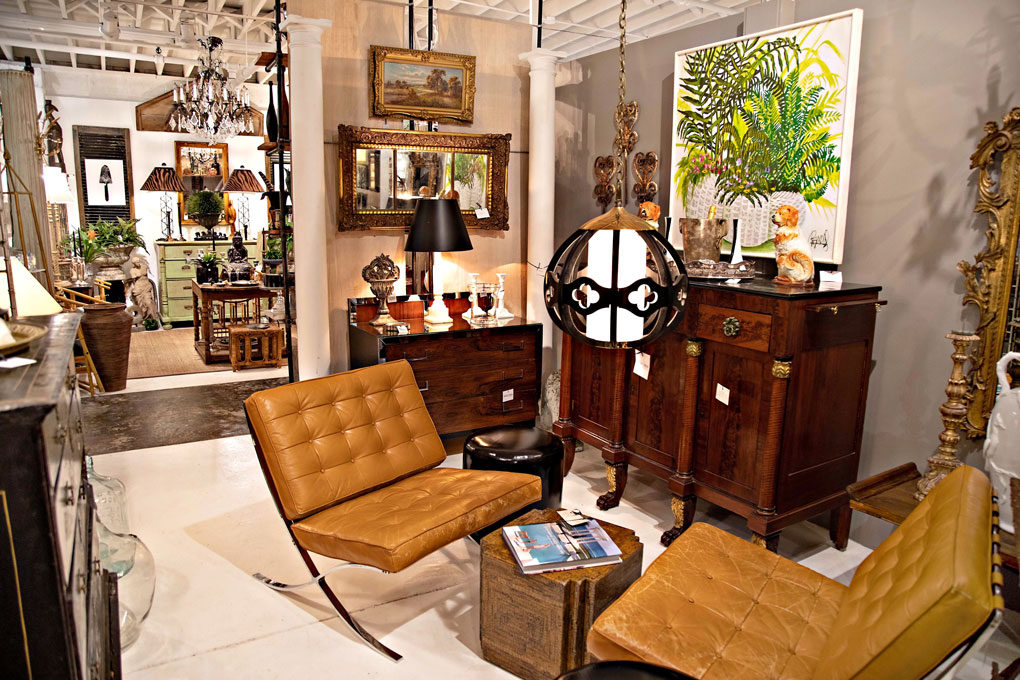 During our meandering up and down the bright and airy aisles we spotted: glam + barware, a masculine vintage vibe, midcentury modern galore, lighting we've been searching for all our lives, accessories, artwork we couldn't believe the price of (so reasonable!), folk art, Gucci, and green chairs to die for.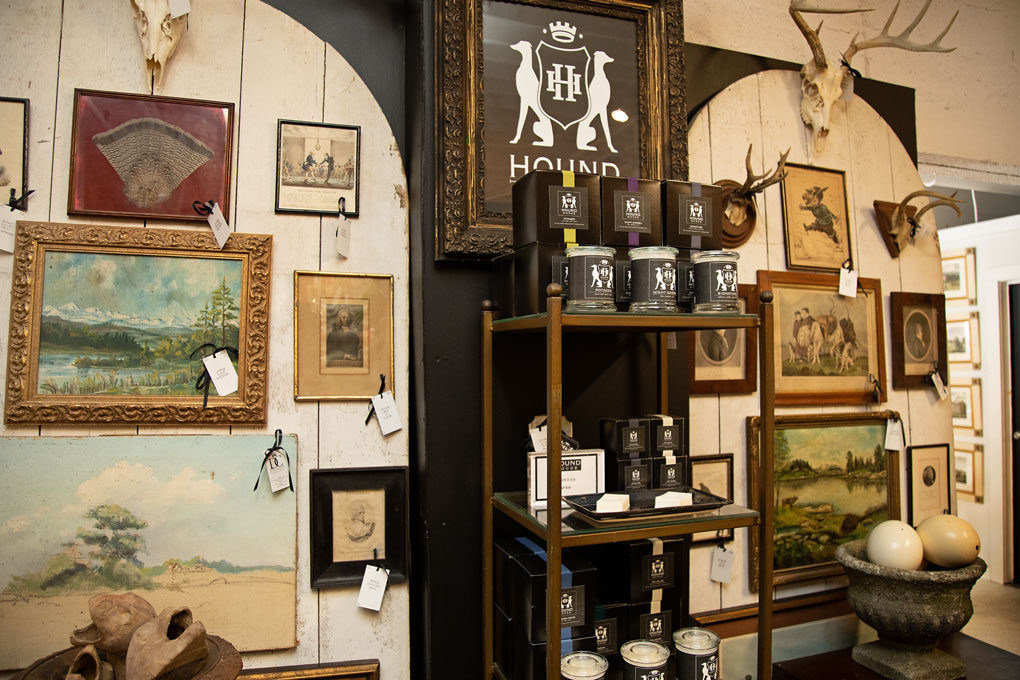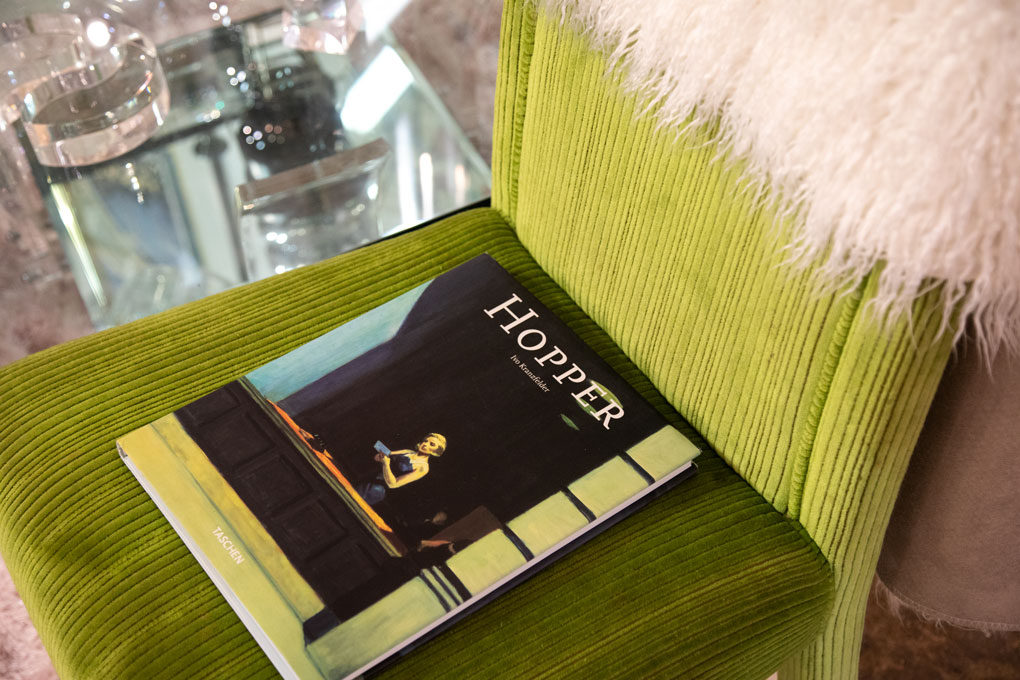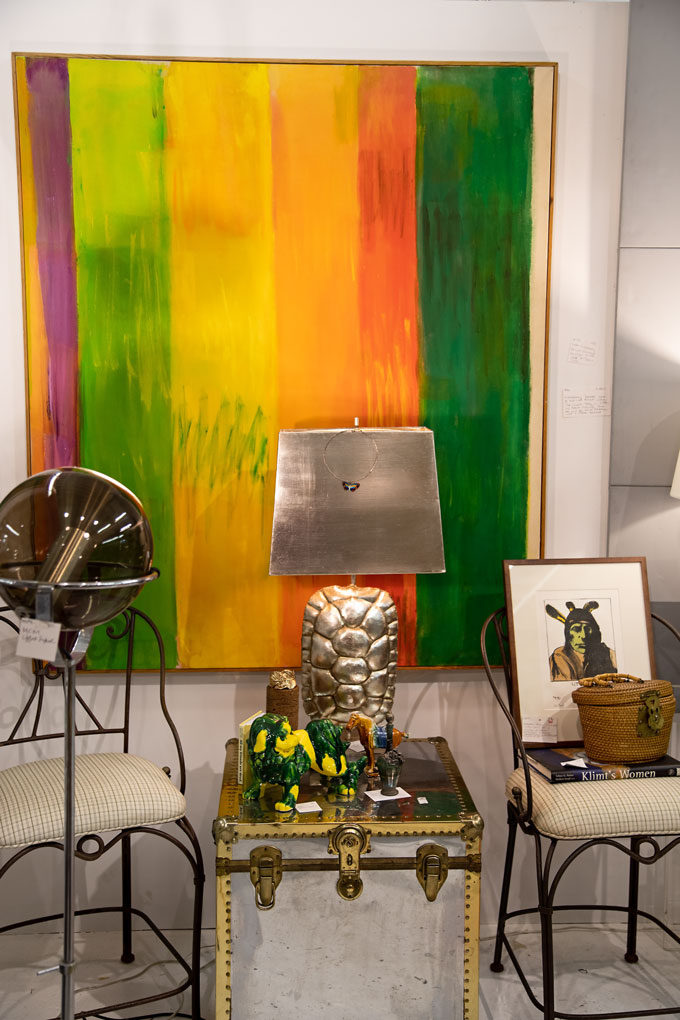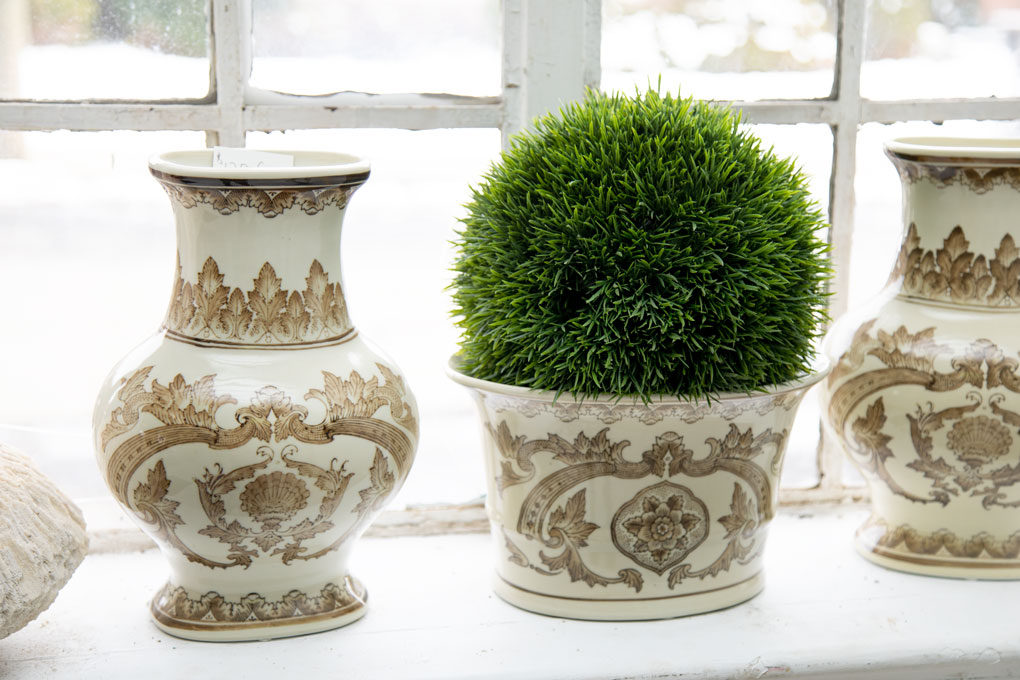 And it's not just about antiques. All shopping desires can be met!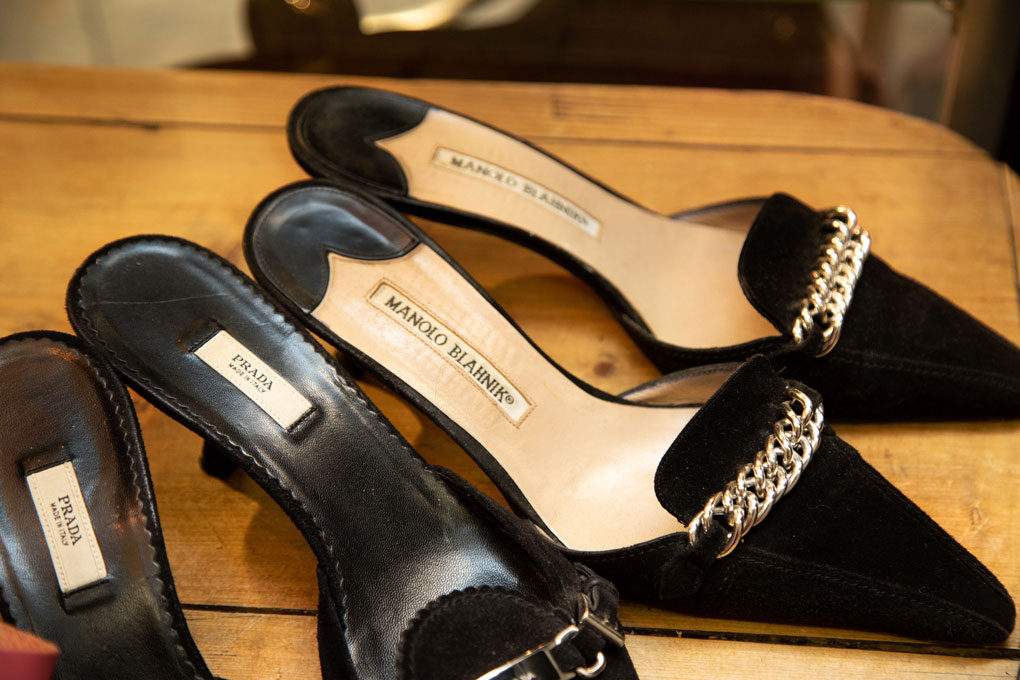 Whether it's shoes…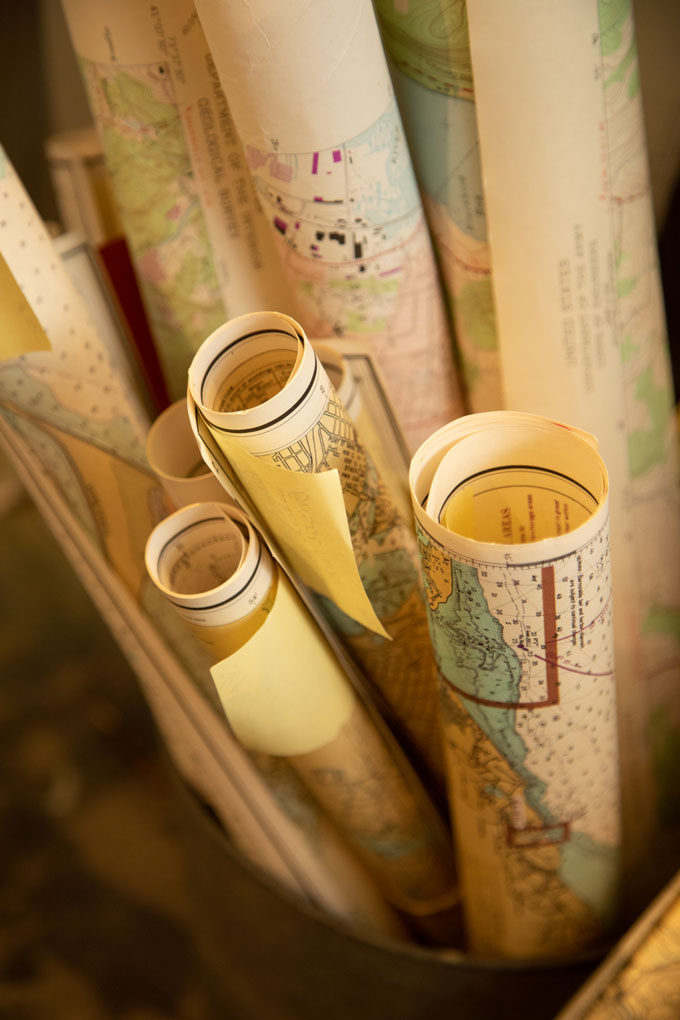 maps…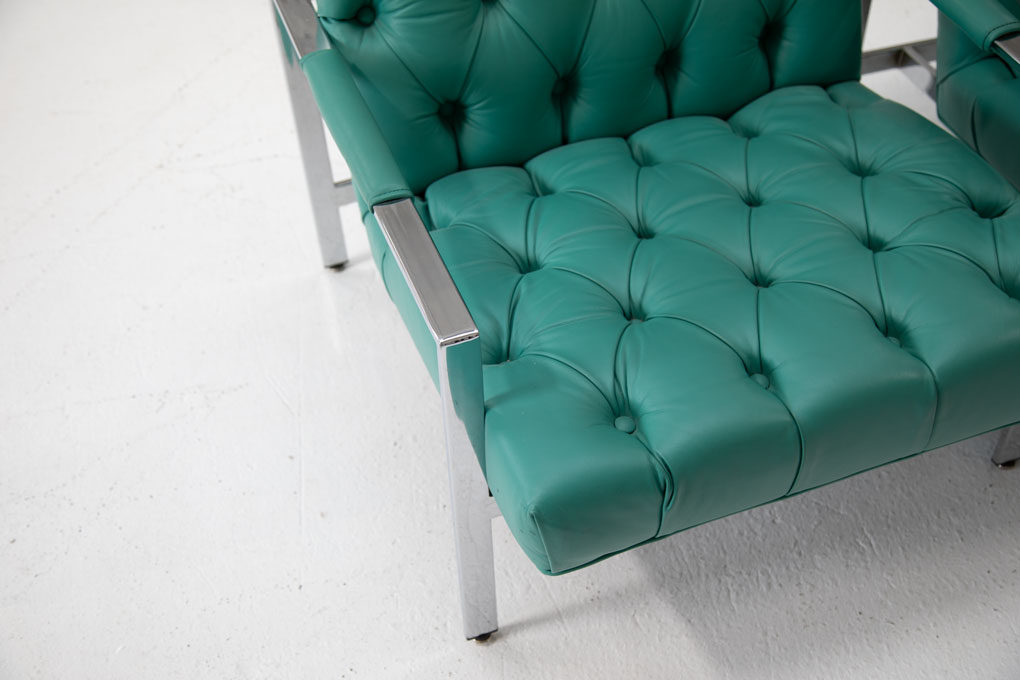 furniture…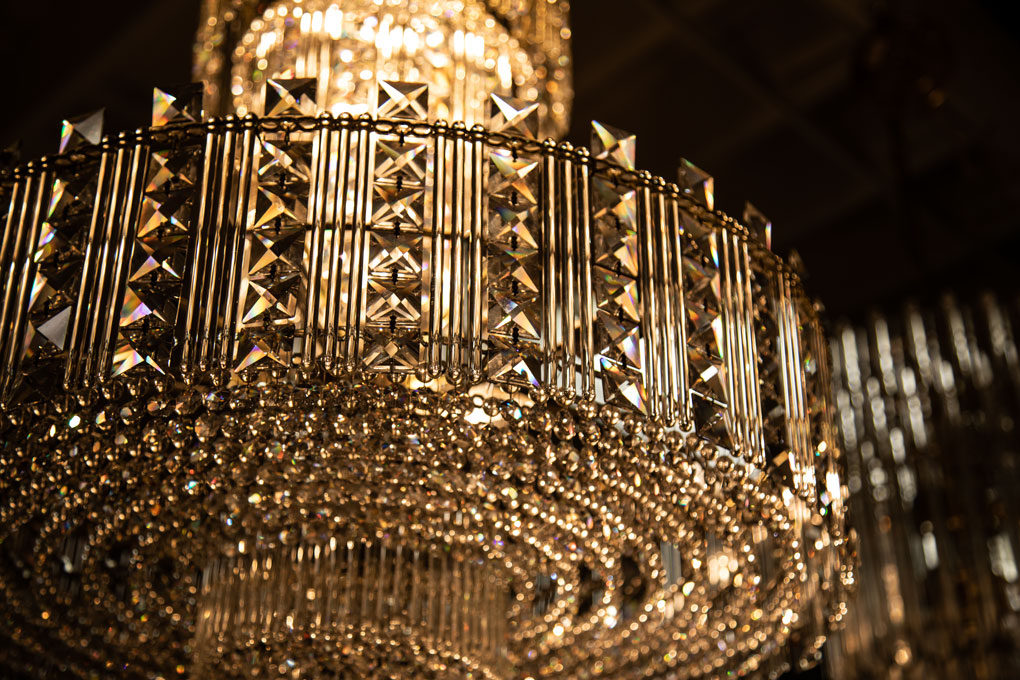 chandeliers…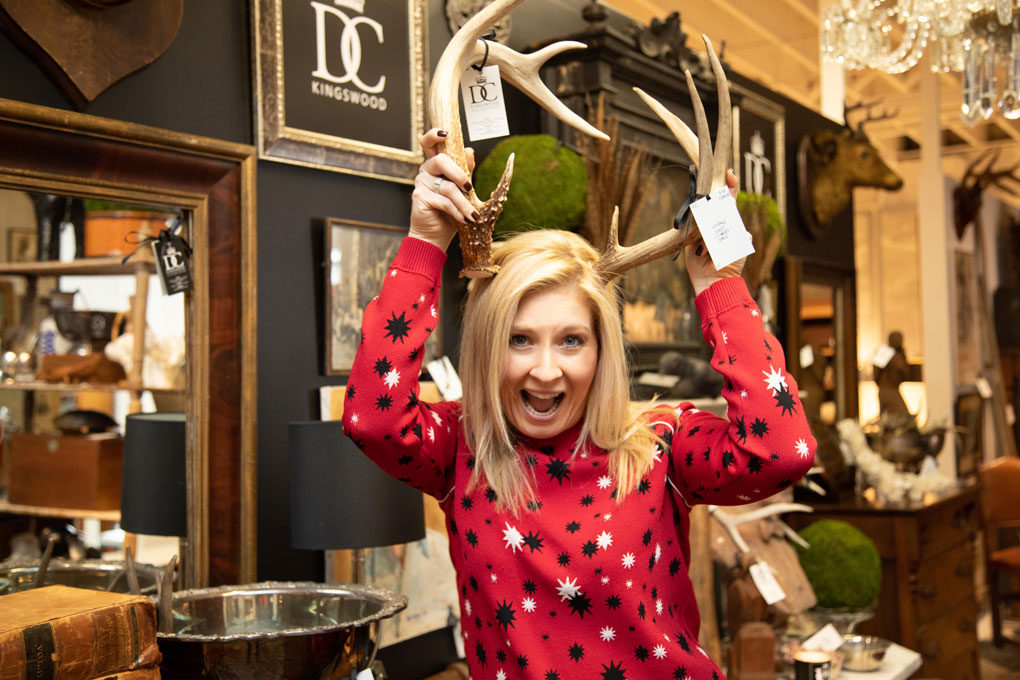 antlers…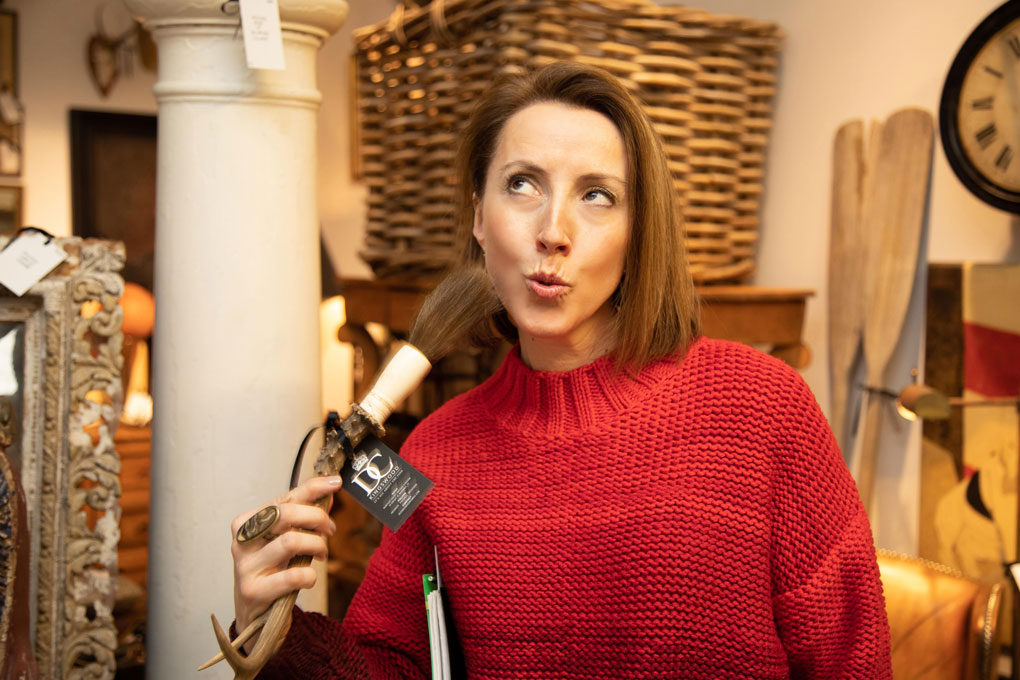 …or…brushes? There's something for everyone!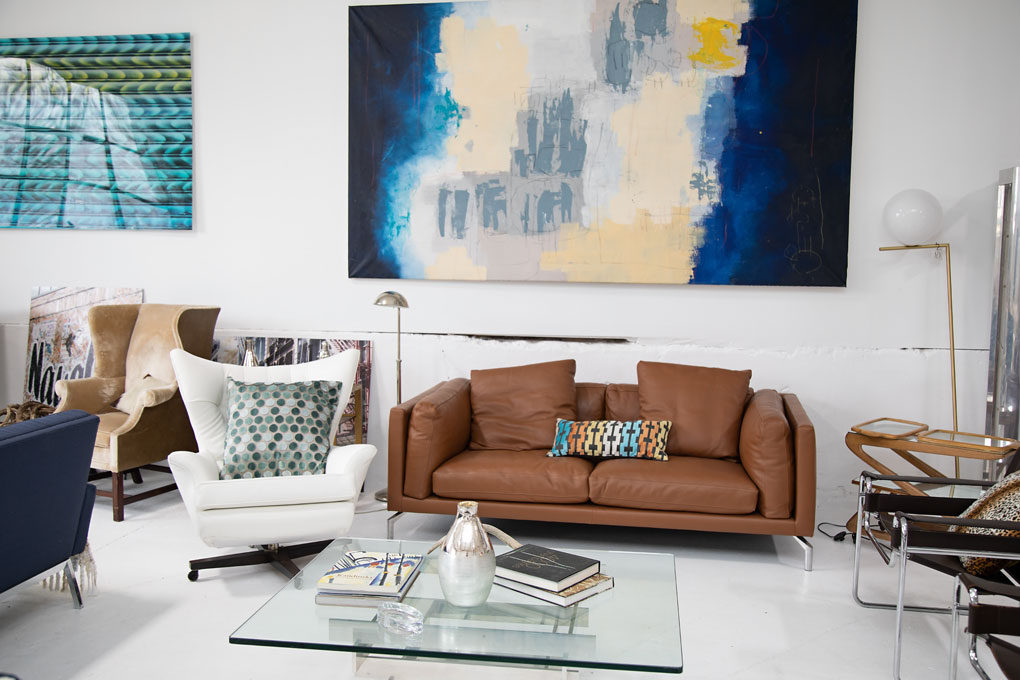 Meet the owner…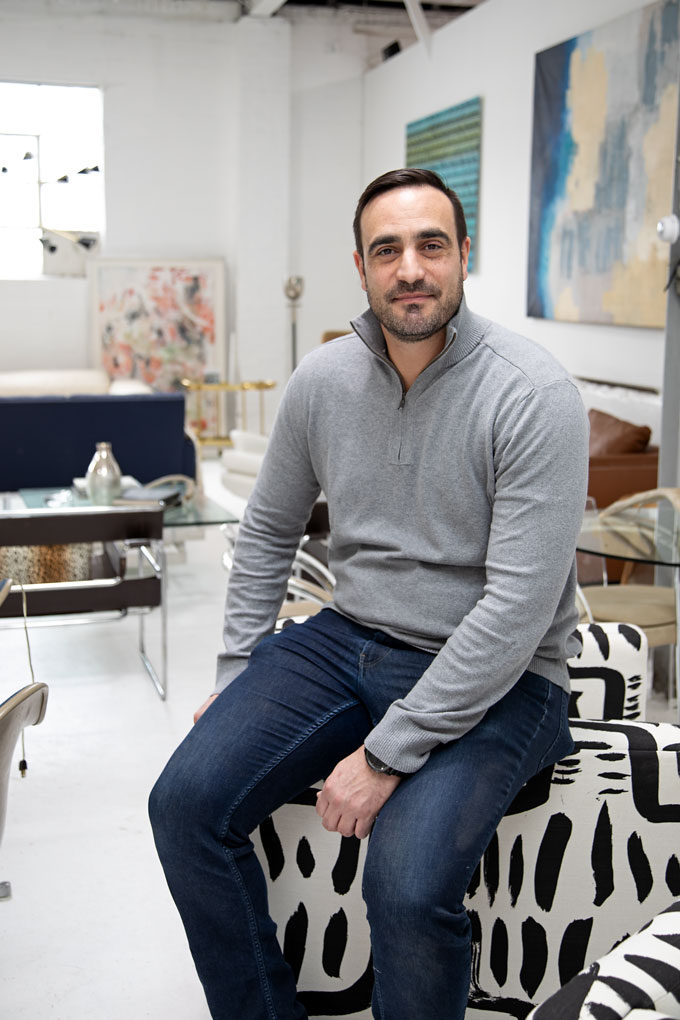 Geoff…how did you get into this line of business?
My mother is French and dragged me by the sleeve through all the antique stores when I was younger. Flea markets in Paris. I hated it at the time. I was always told not to touch anything! Then it wore off on me a little bit, and I got into it and I started collecting certain things. When I graduated college, instead of buying Ikea I was buying vintage pieces which I would refurbish.
This store has been open for five years and has led to my staging and design business.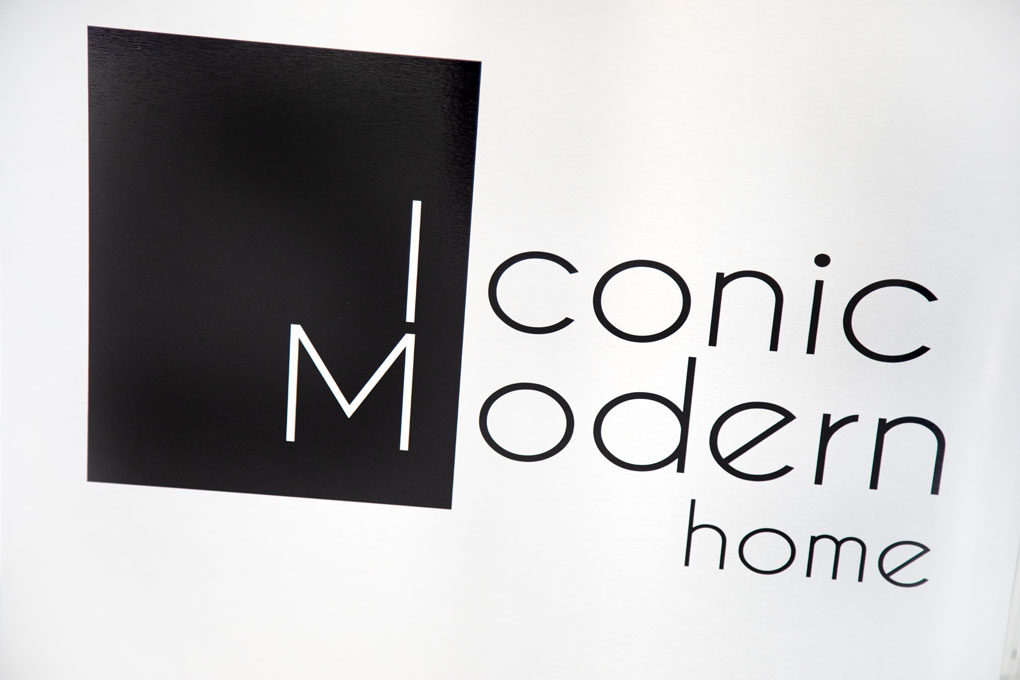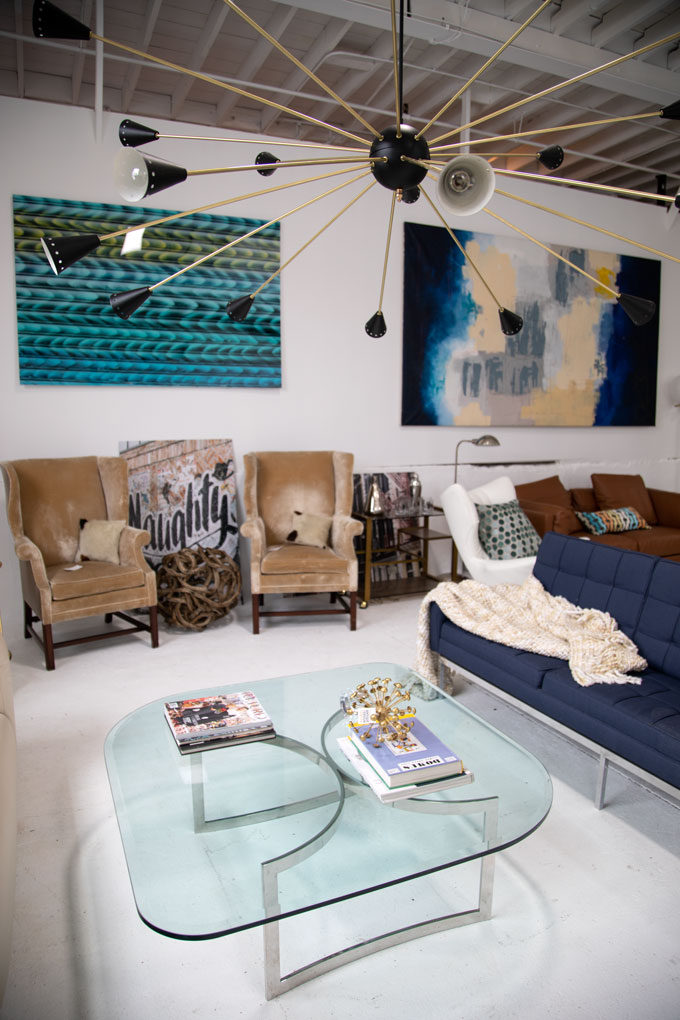 Tell us about your luxury staging business, Iconic Modern Home. We want everything we see in here!
About 3 years ago, I had a happenstance meeting with a developer in New York. He said he was changing brokers and changing the staging in his apartment.
He asked me if I wanted to look at the staging. I told him I don't stage, but I probably could. We did it and within a couple of weeks the unit went to a celebrity, then I did another and it went, and it just snowballed from there.
People buy units furnished. That's the business model. We are staging to sell everything; furniture, art, we make it move-in ready.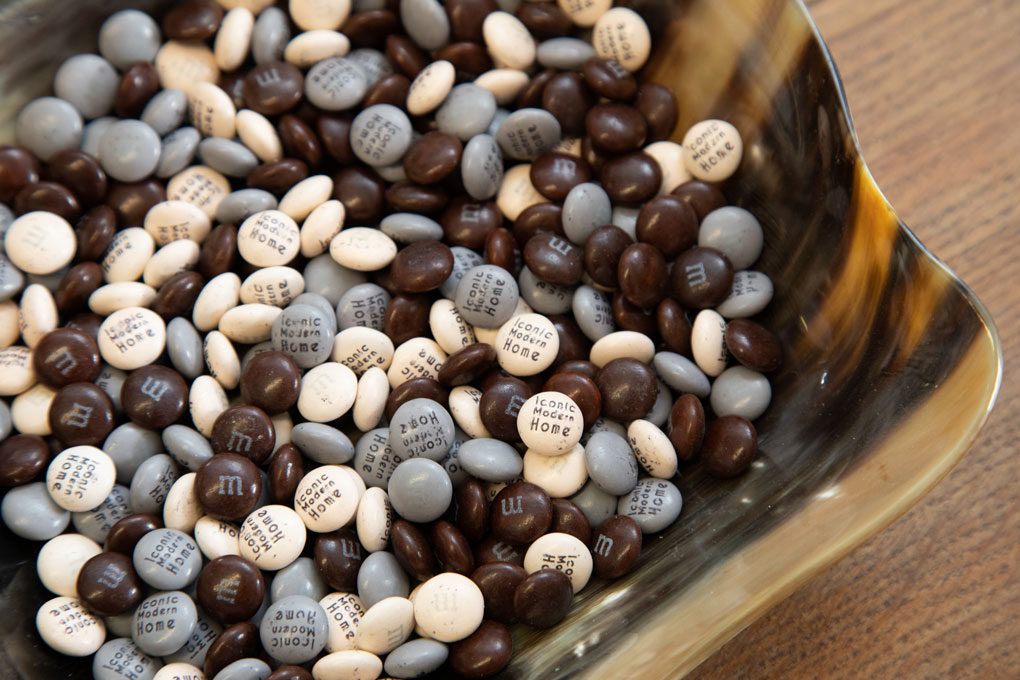 Favorite designers…go!
Paul R. Evans and Eames!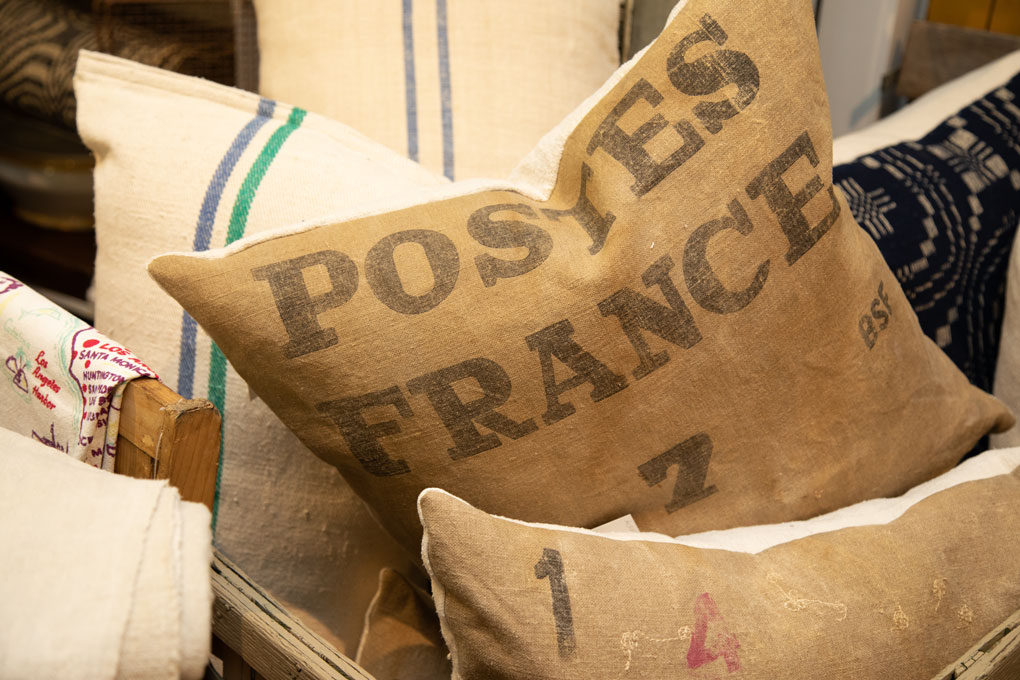 Thanks, Geoff. Ok, just a few more pics of things that caught our eye…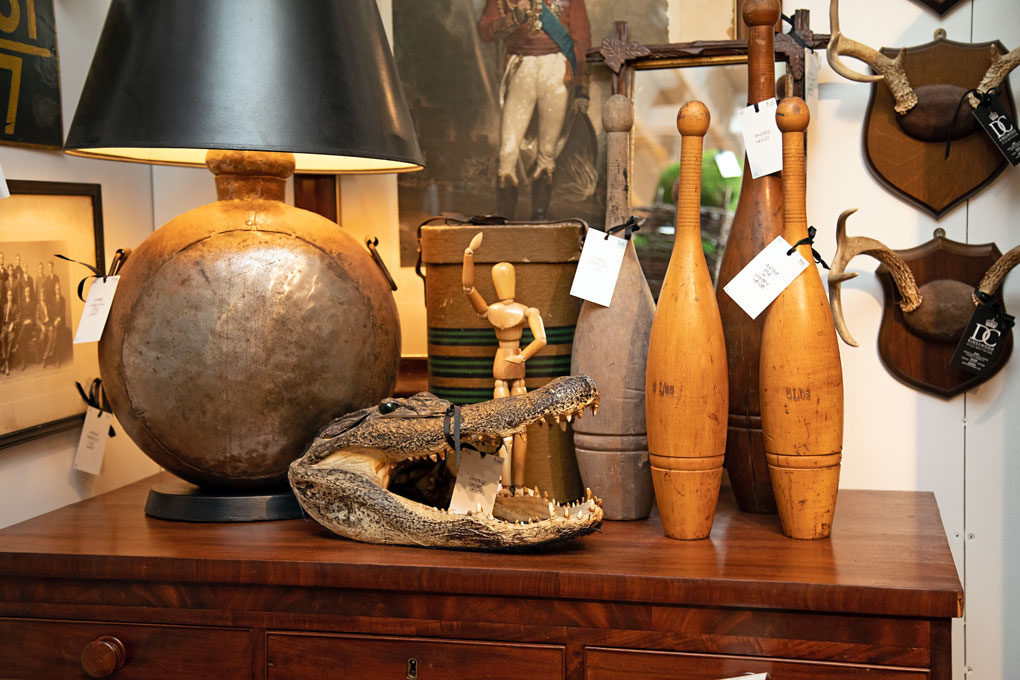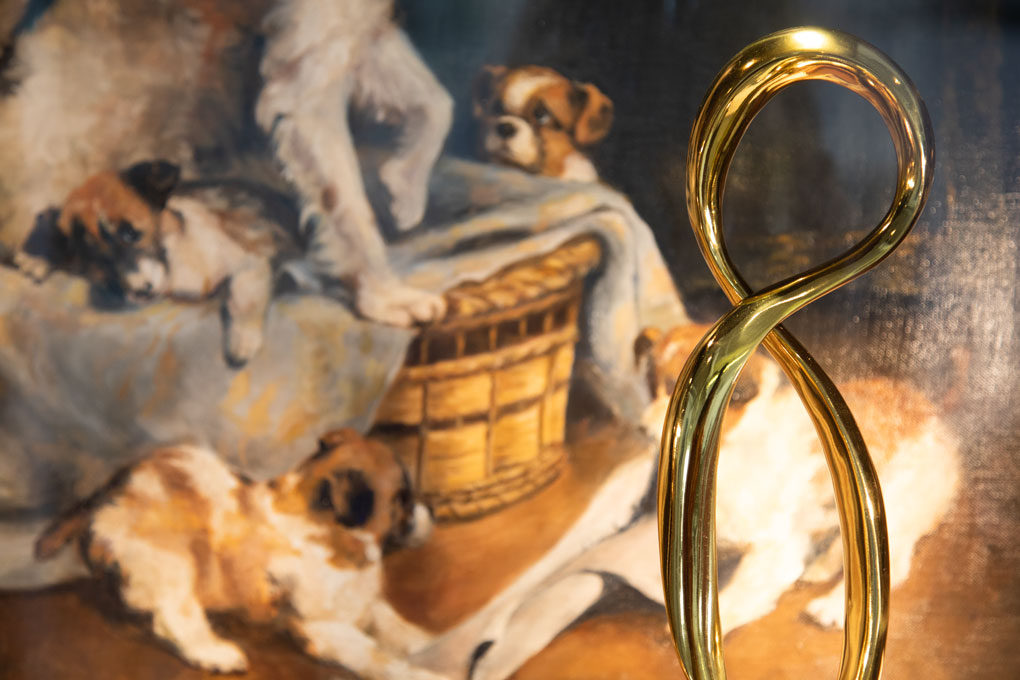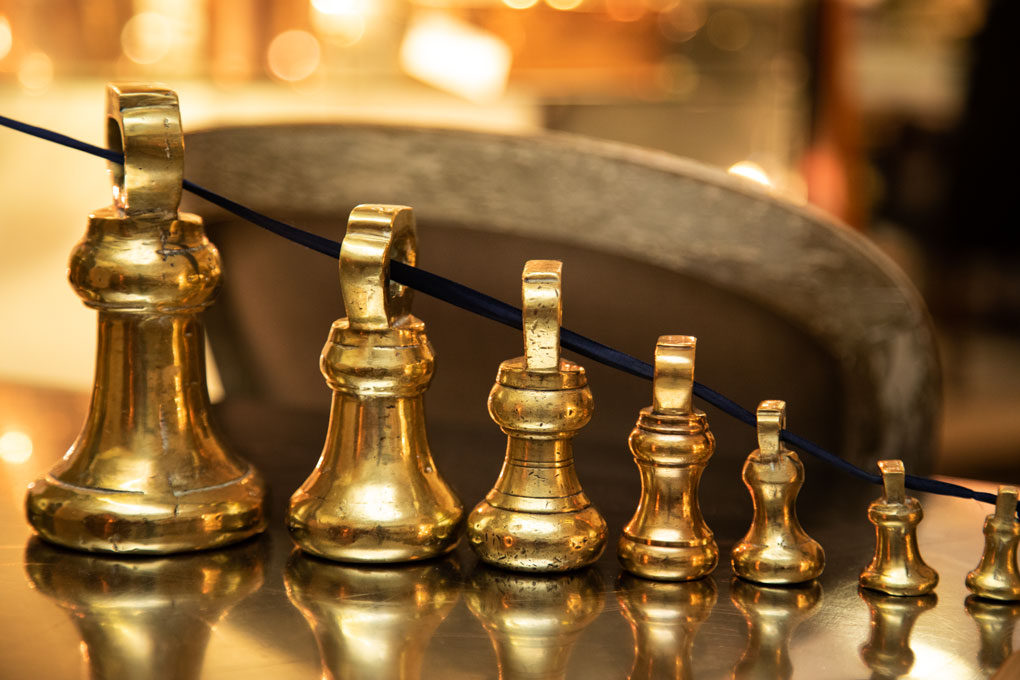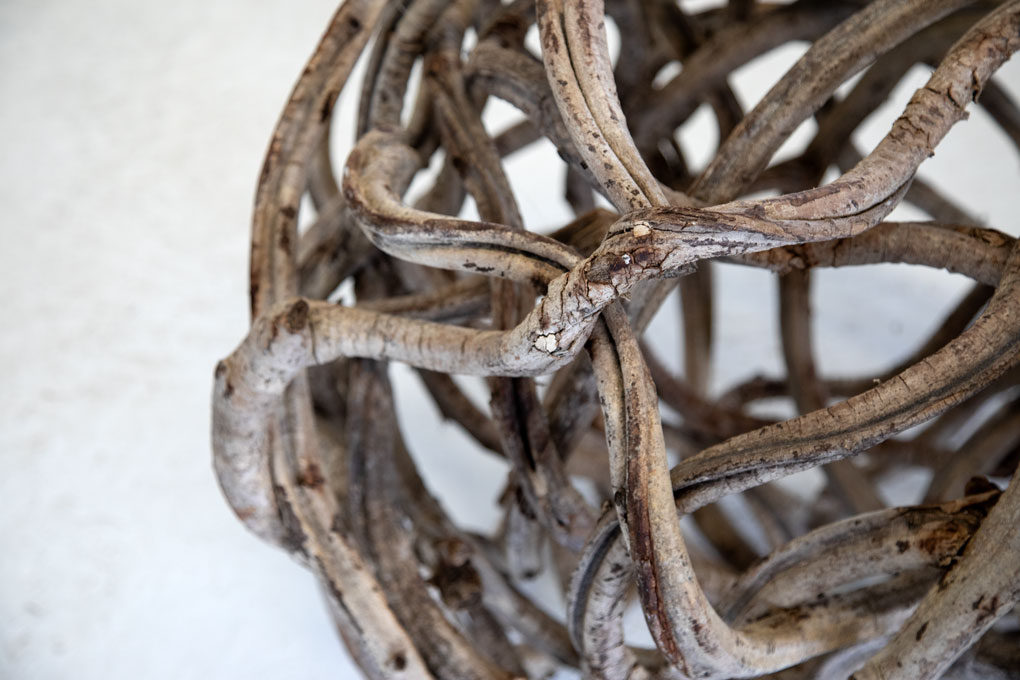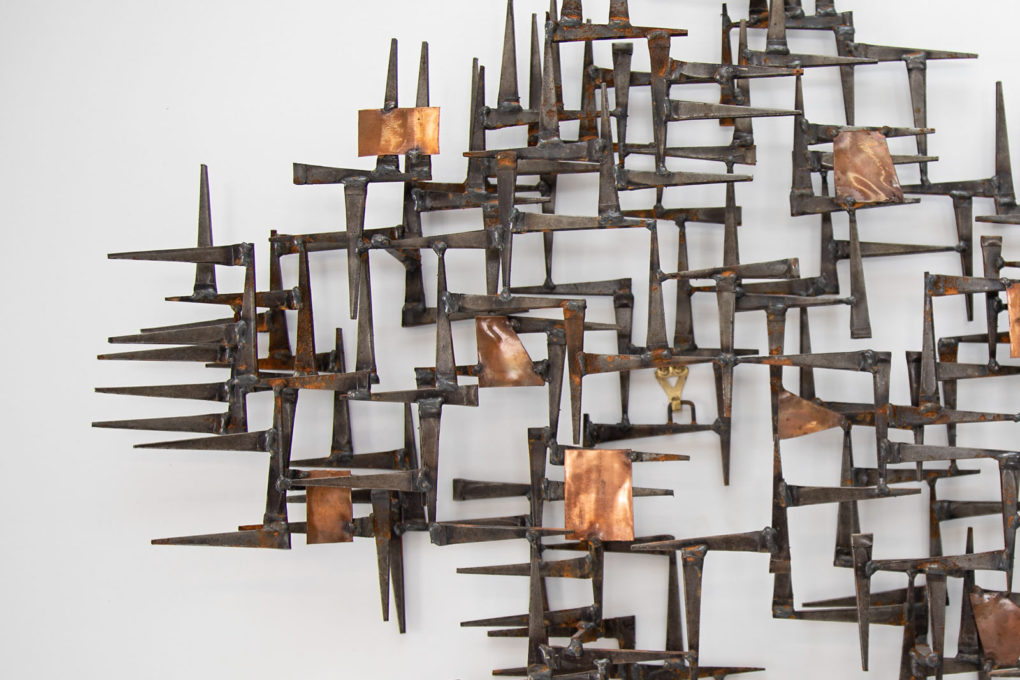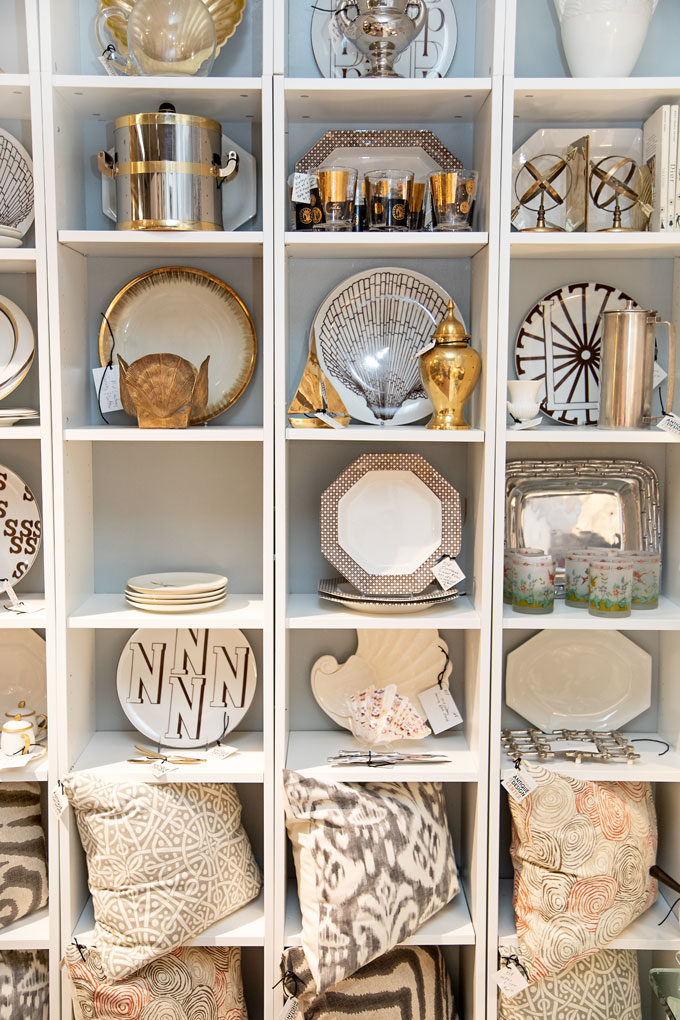 One last thing…
They have a large and bright communal space at the front of the building (in a refurbished factory). Make sure you follow their Instagram account for news of upcoming design events, pop-up shops, and art shows.
Want to know what's trending before you go shopping? Ok, it's good we asked.
Curved sofas are very popular
Mixing something modern + something old
Repurposing and recycling
Go shop, address down there ↓!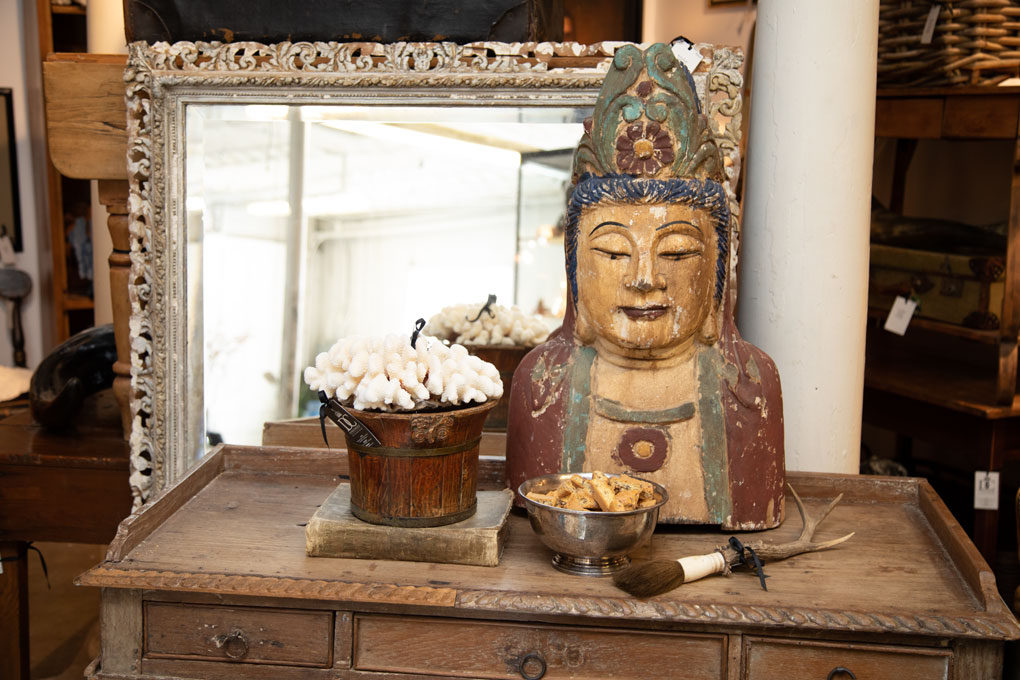 ---
Fairfield Antique and Design Center
39 Knight Street, Norwalk, CT 06851
Pics: Lora Words: Bev