We had no idea what to expect when we were invited to a sneak preview of the 2019 This Old House Idea House in New Canaan. Afterward, our drive home was filled with excited talk of doorstops, aromatherapy showers, wallpaper, and who knew you could fall in love with a bathroom sink? To say we were inspired would be an understatement. #House #Renovation #Goals!
Traditional Greek Revival in the front…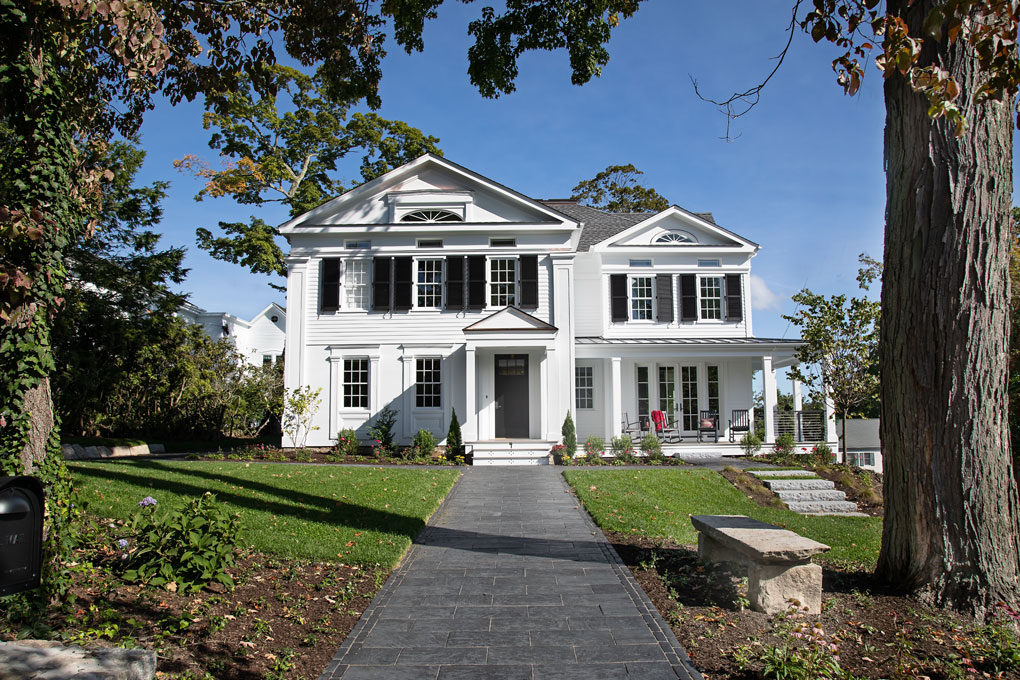 This 1840's Greek Revival home in the historic district of New Canaan is the first This Old House Idea House with a historical past. Their fifth annual "Idea House" is their most ambitious project yet and is equal parts of historic charm and modern sleek.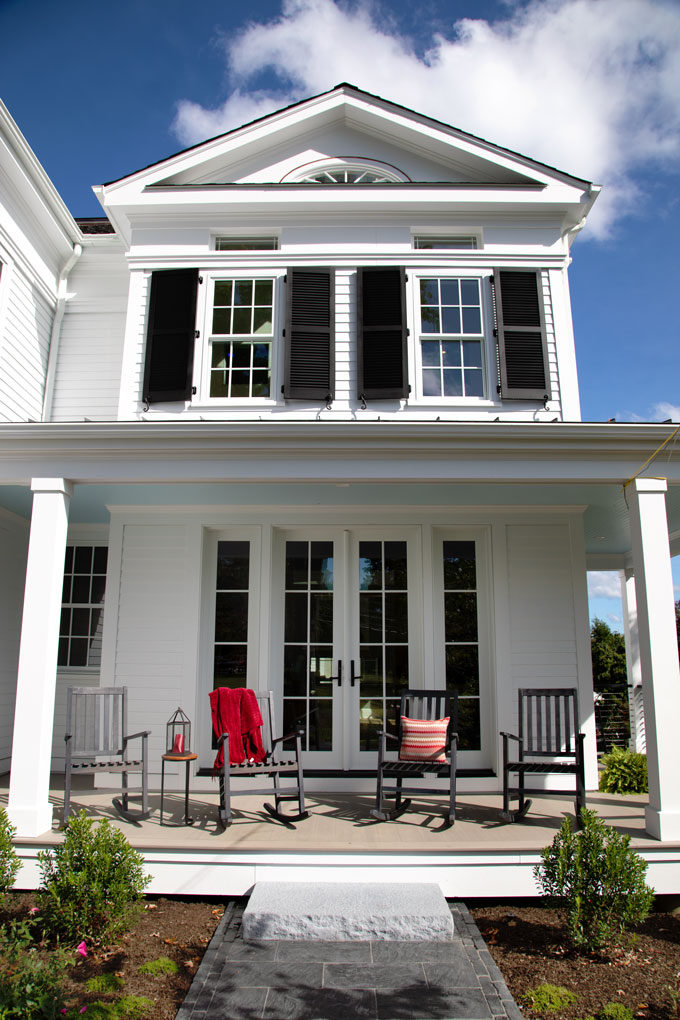 Modern party in the back…and inside!
This Old House teamed up with Karp Associates and CAH Architecture and Design (plus many local contractors, builders, and craftspeople) to bring this previously dilapidated house back to life. The 6,000 square foot home is filled with cutting edge technology and the latest in innovative home products.
The VIP group – Very Impressed Persons
There were about 20 of us (press, bloggers, influencers) oohing, ahhing, and gasping on the tour. Gasp 1 came when our tour guide, Karp Director of Design Robin Carroll showed us the pull-out pantries in kitchen number 2 (the working kitchen where you store all your gadgets and make a mess). Gasp 2 – the Ghostop! Check it out.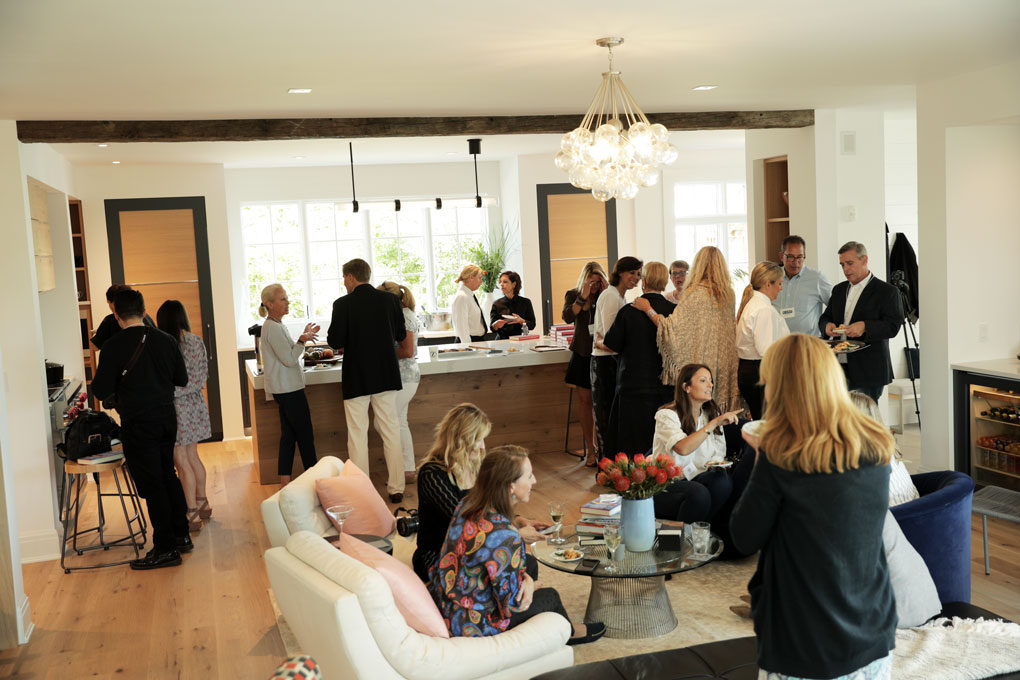 Oh, and Lidia Bastianich of PBS chef fame was there to chat with us after our tour (more on that later!)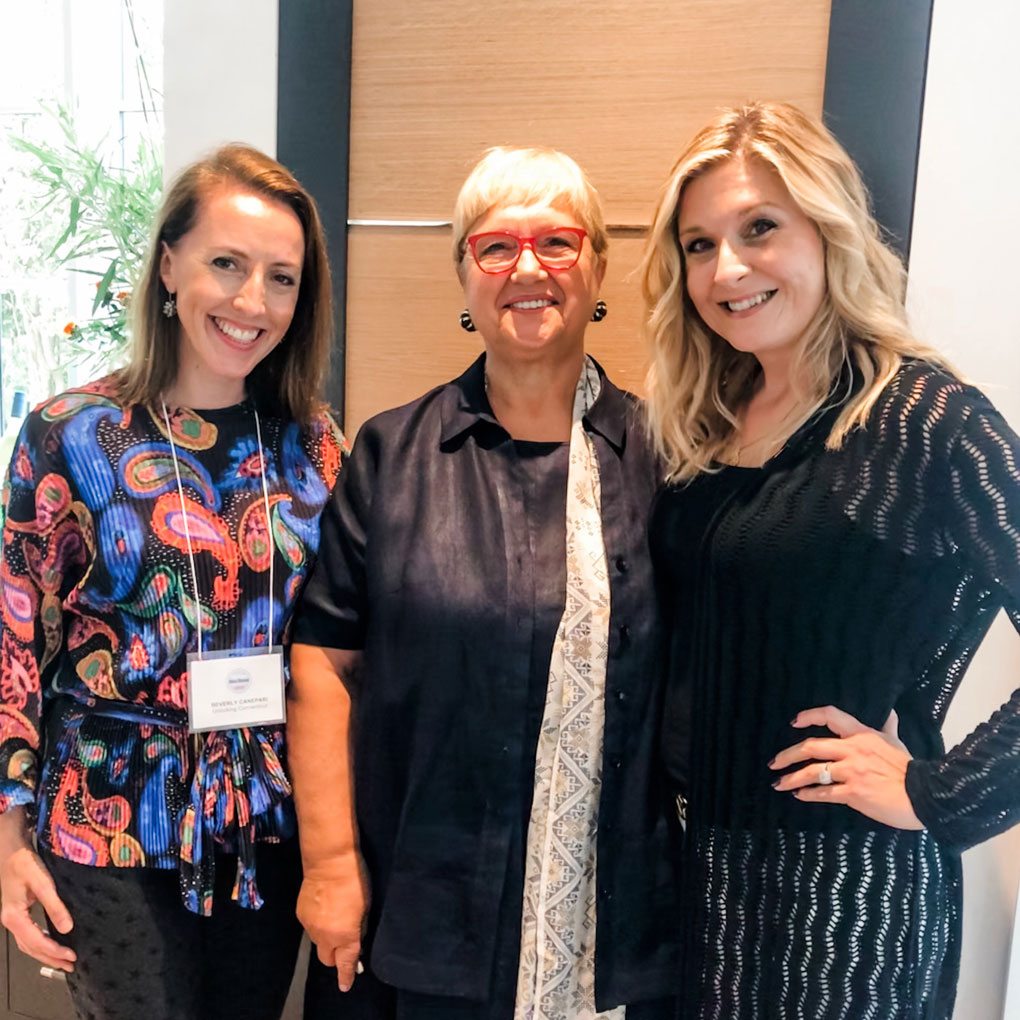 Luxury staging
We were not surprised to learn that Iconic Modern Home had pulled off staging most of the home to an exquisite degree within just two weeks when they stepped in last minute. As we blogged about previously, Iconic Modern Home can stage like no other!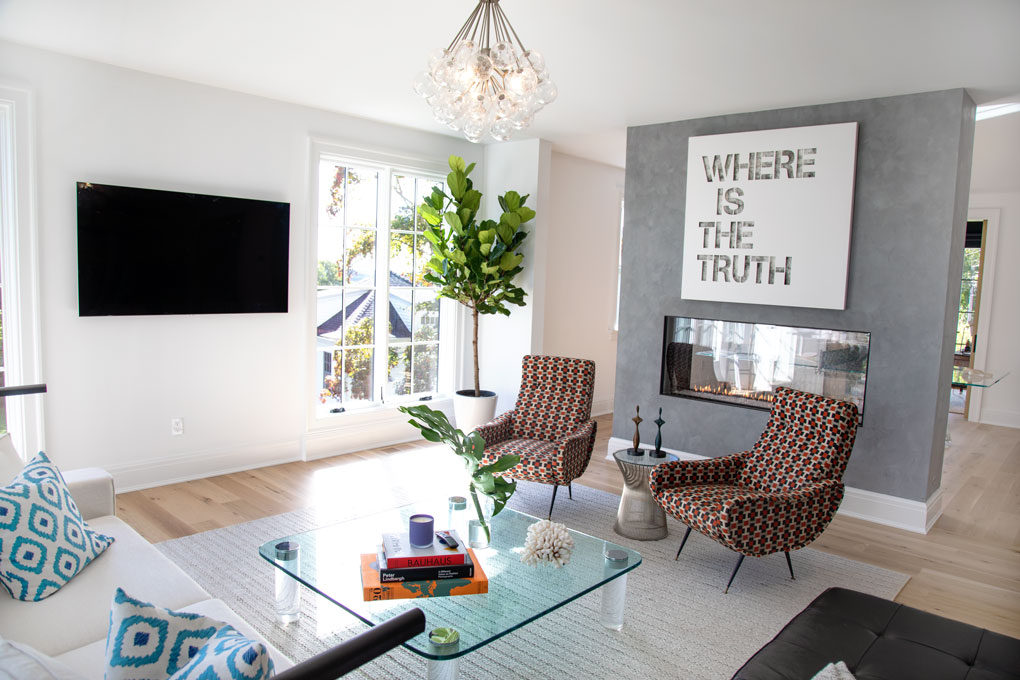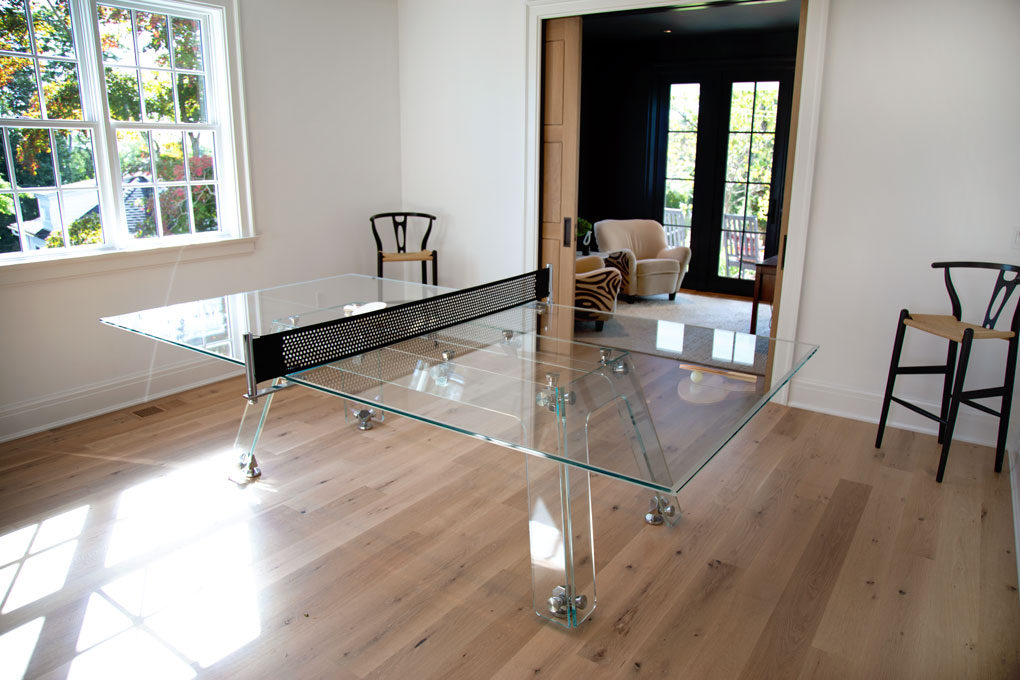 PSA: Two-sided fireplaces are on trend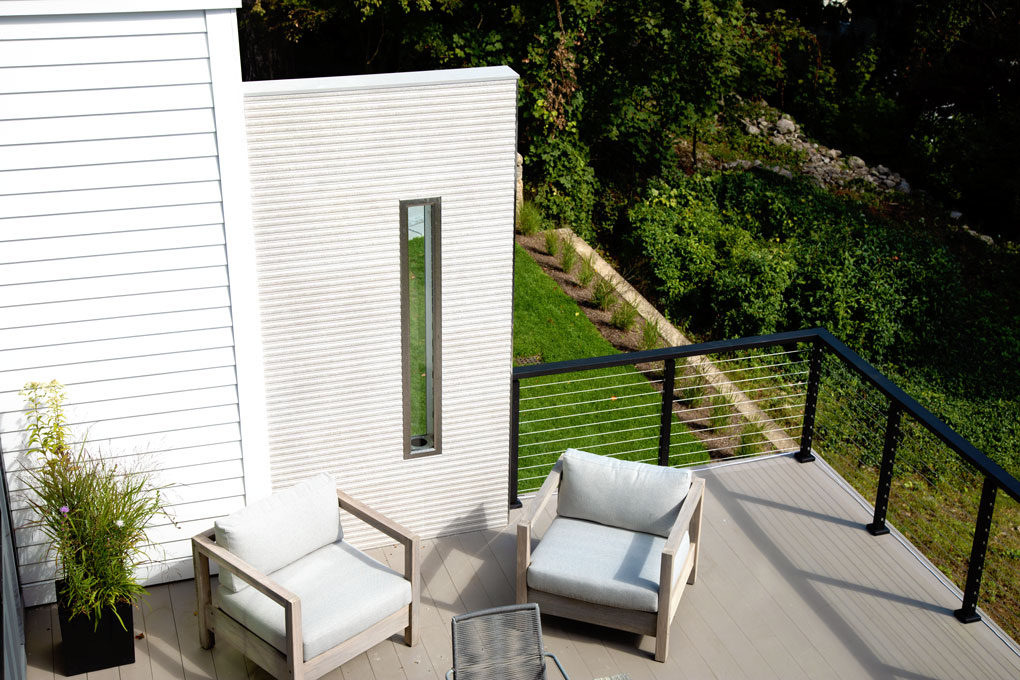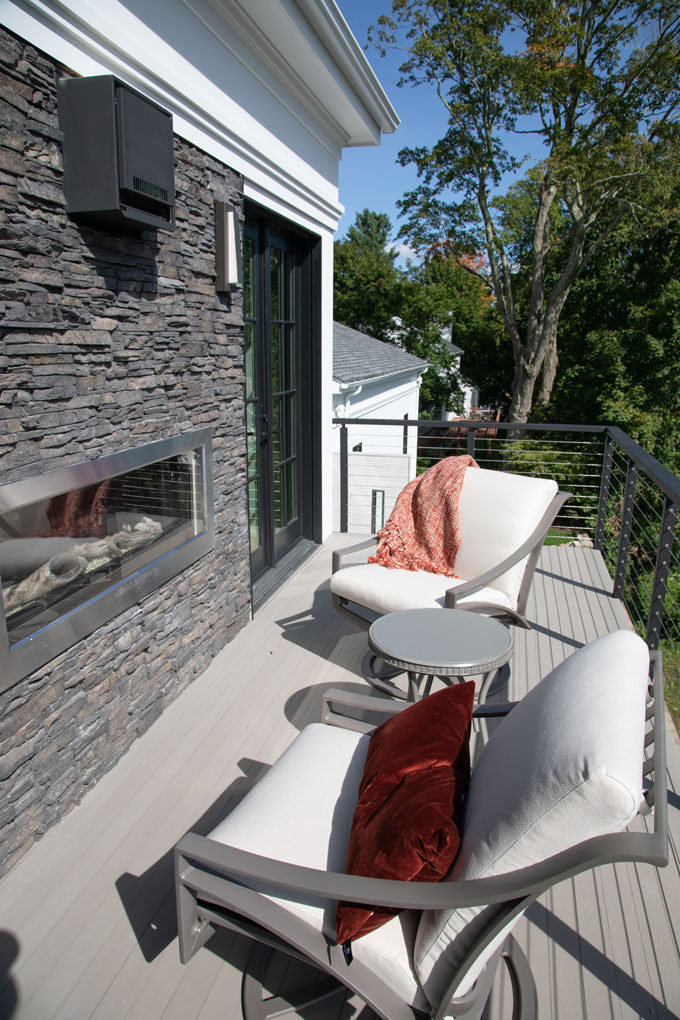 This two-sided fireplace has one side to enjoy in the master bedroom and the other can be sat beside on the master bedroom deck. WANT!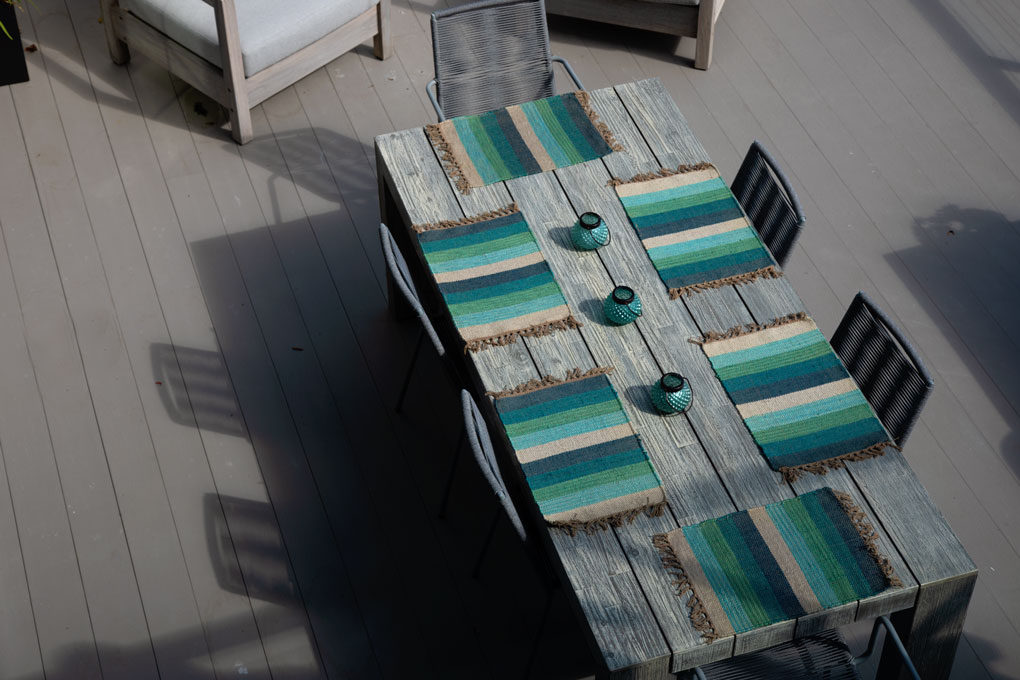 Outside entertaining is as important as inside entertaining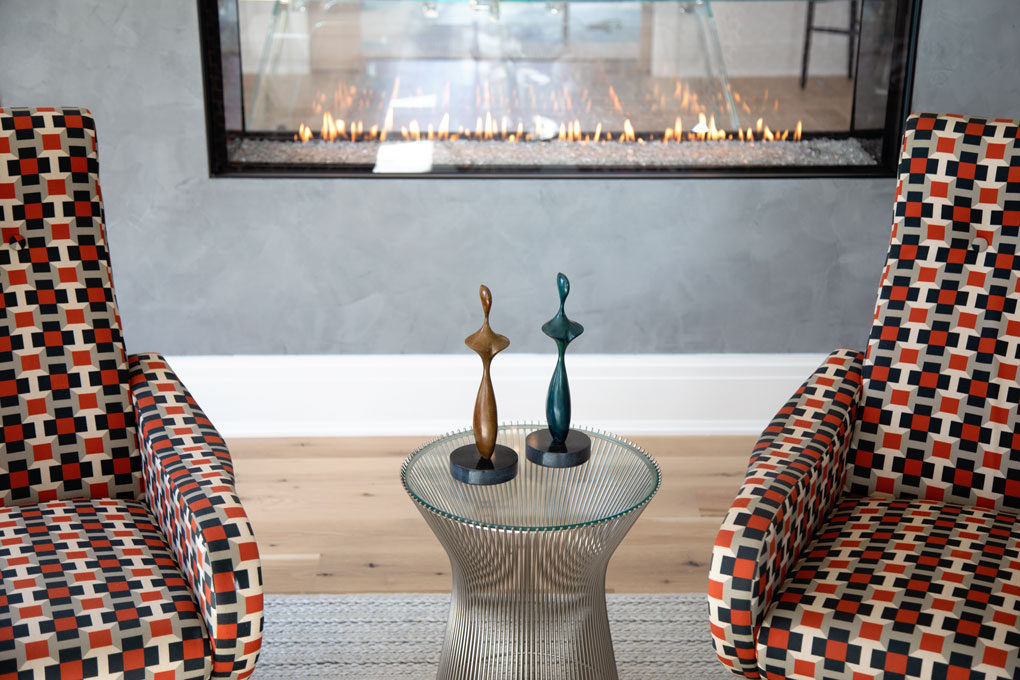 Let there be light
As you could imagine, the light fixtures throughout the home were all stunningly beautiful. However, this bright and airy home was also lit up by abundant natural daylight streaming through the most gorgeous windows. And no dark closets here, Sun Tunnel skylights are where it's at!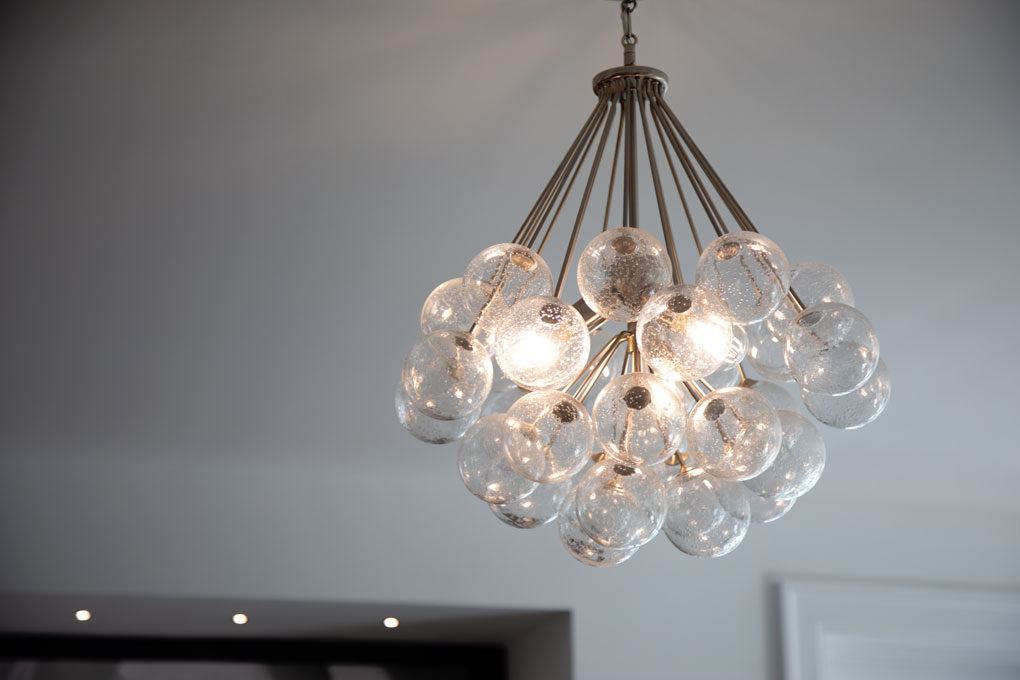 This Old House (TOH as they say) thought of everything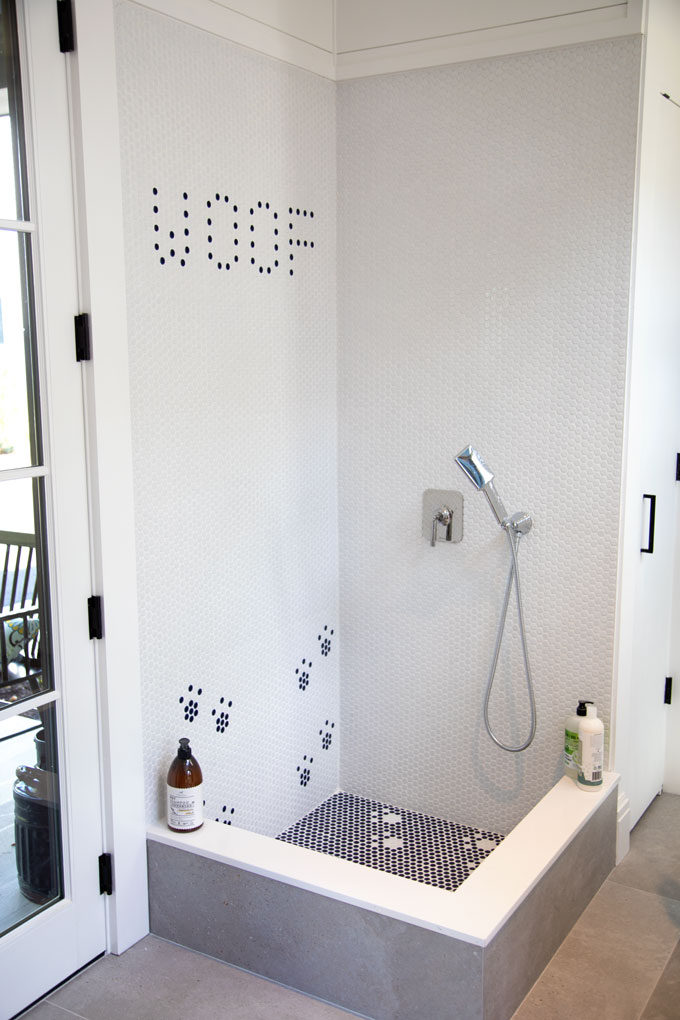 In the mudroom, a place to wash your dog, children, or dirty guests.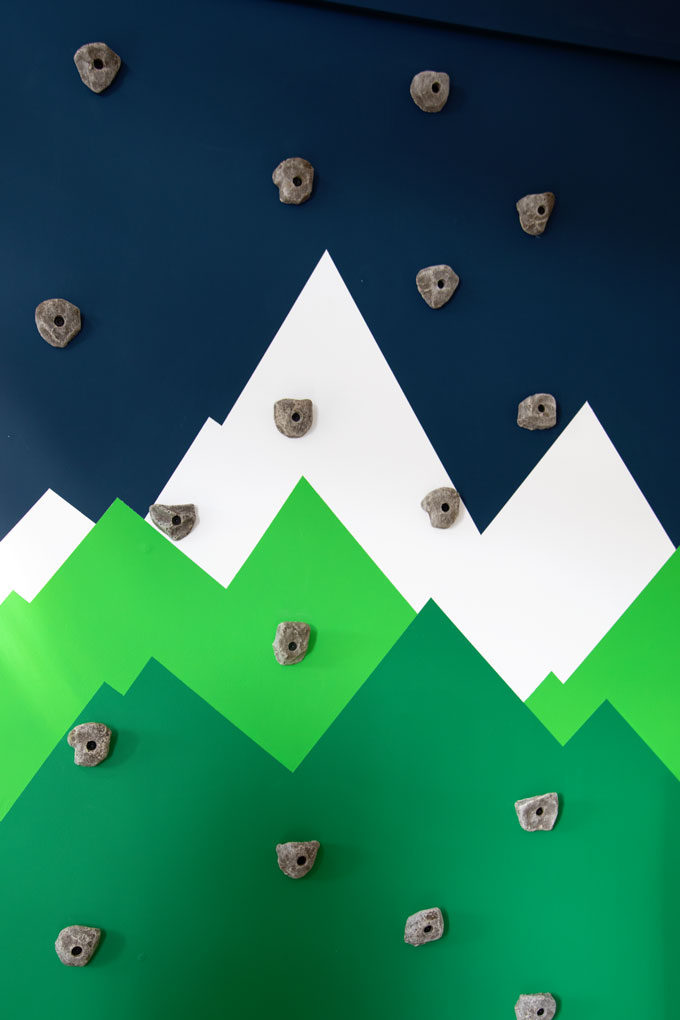 A climbing wall in the kid's bedroom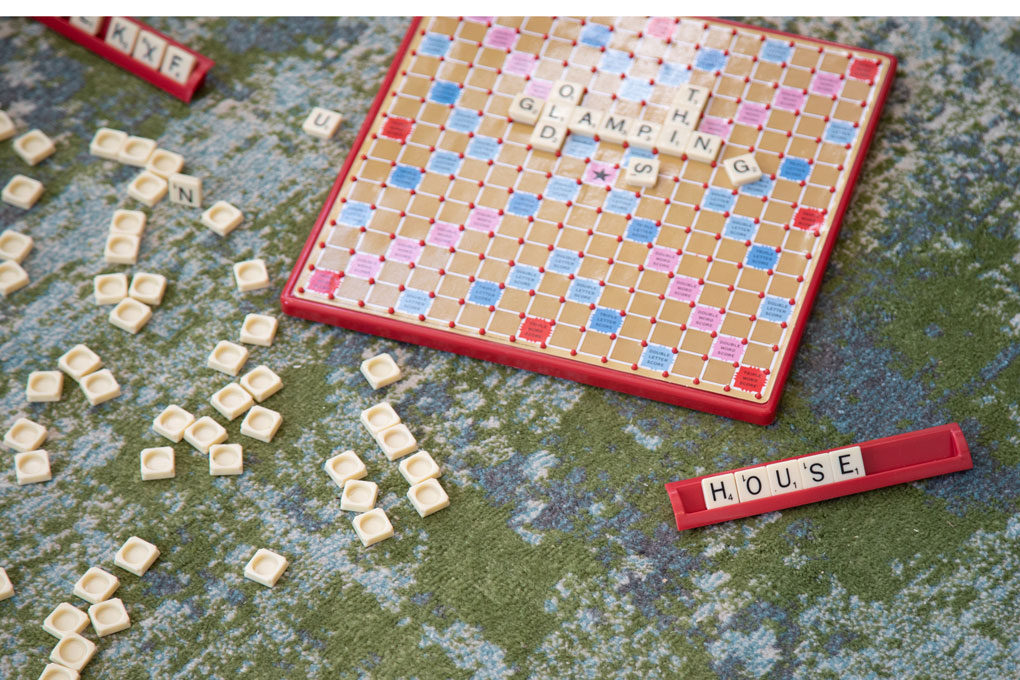 Oh, and how we love a whimsical wallpapered accent wall!
Going up, and down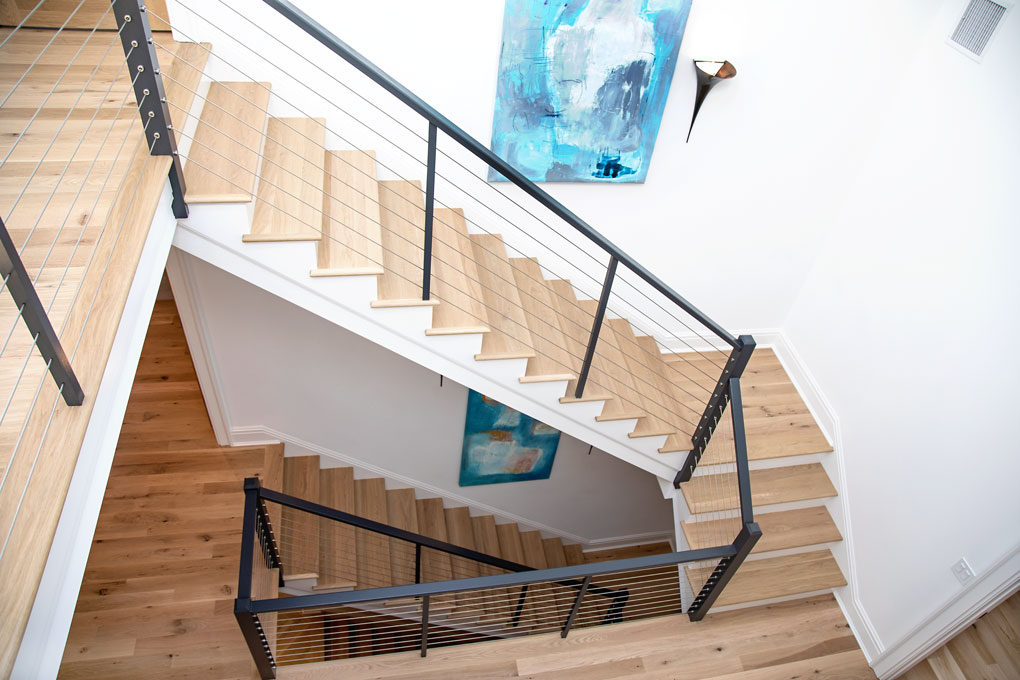 Bathrooms to pin…actually the entire house should be pinned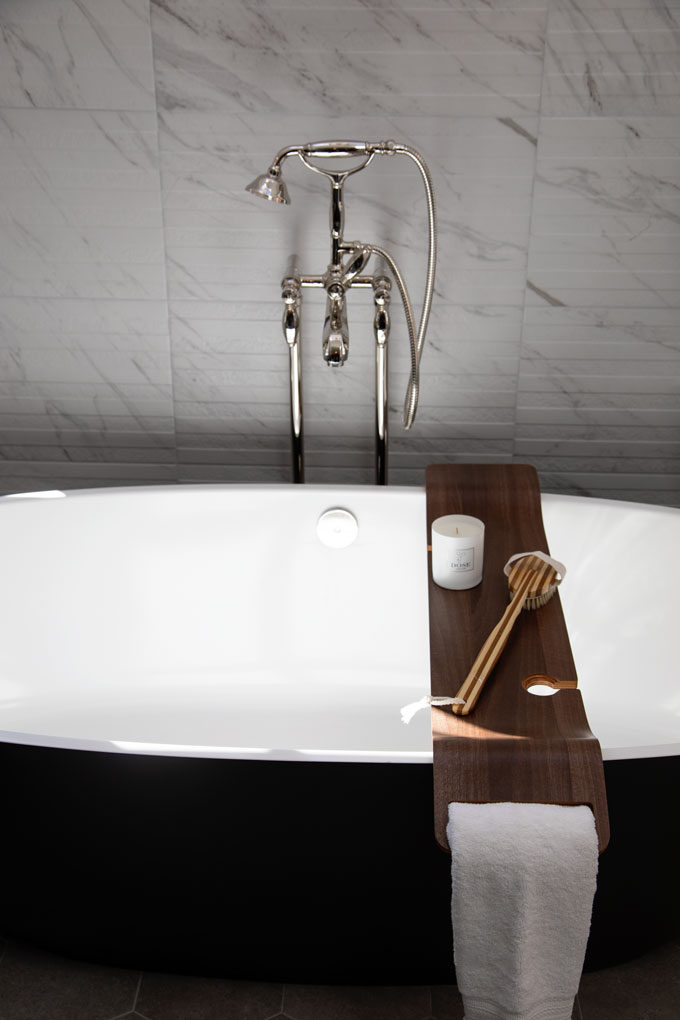 Check out Victoria + Albert if you too would like to fall in love with an inanimate object like a sink or bathtub.
Time for lunch with Lidia Bastianich!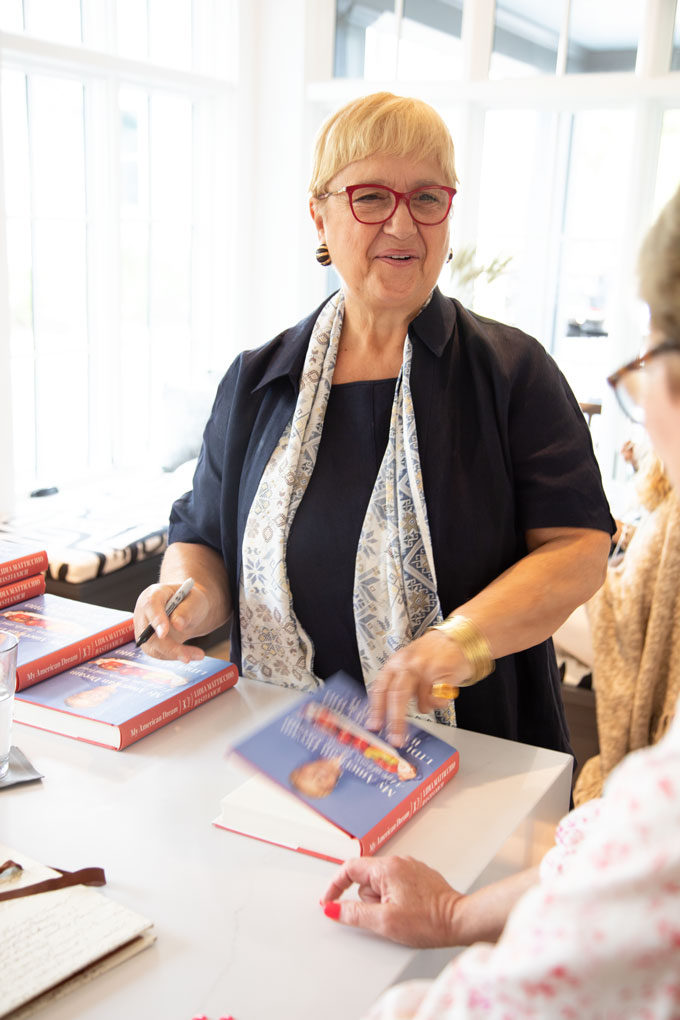 Post-tour, award-winning PBS Chef and everyone's favorite Italian Nonni, Lidia Bastianich joined us at lunch to share stories from her new memoir, My American Dream: A Life of Love, Family, and Food.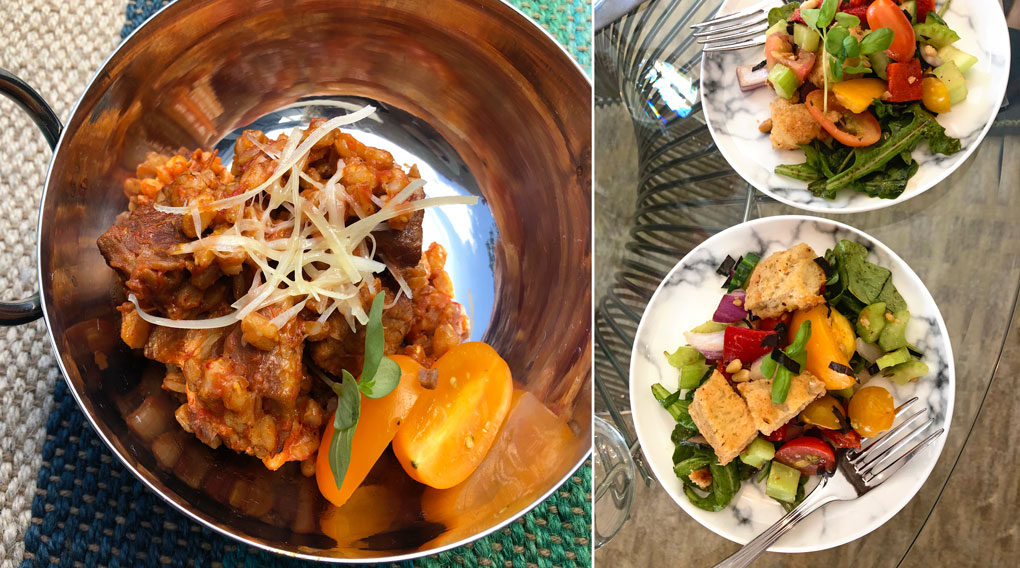 With a glass of wine, a 3-course lunch was prepared and served by Marcia Selden Catering using Lidia's recipes. No huge surprise that it was DELICIOUS!
Lunch was co-hosted by Clarke in Norwalk, where you'll find the best in kitchen appliances (and also where you'll find Lidia filming her show 5-6 weeks a year)!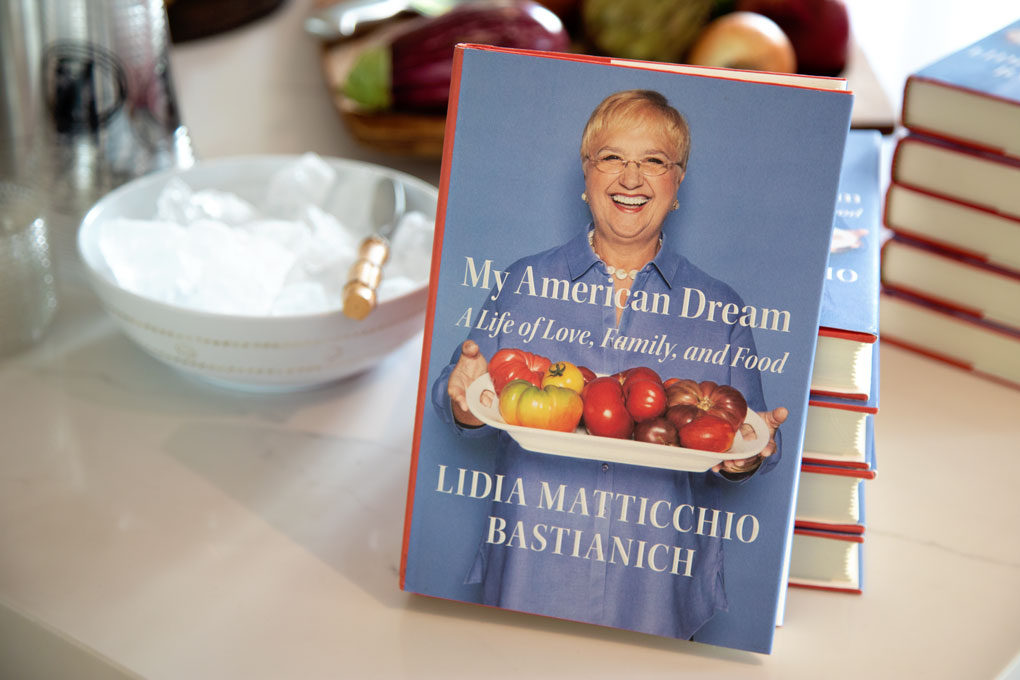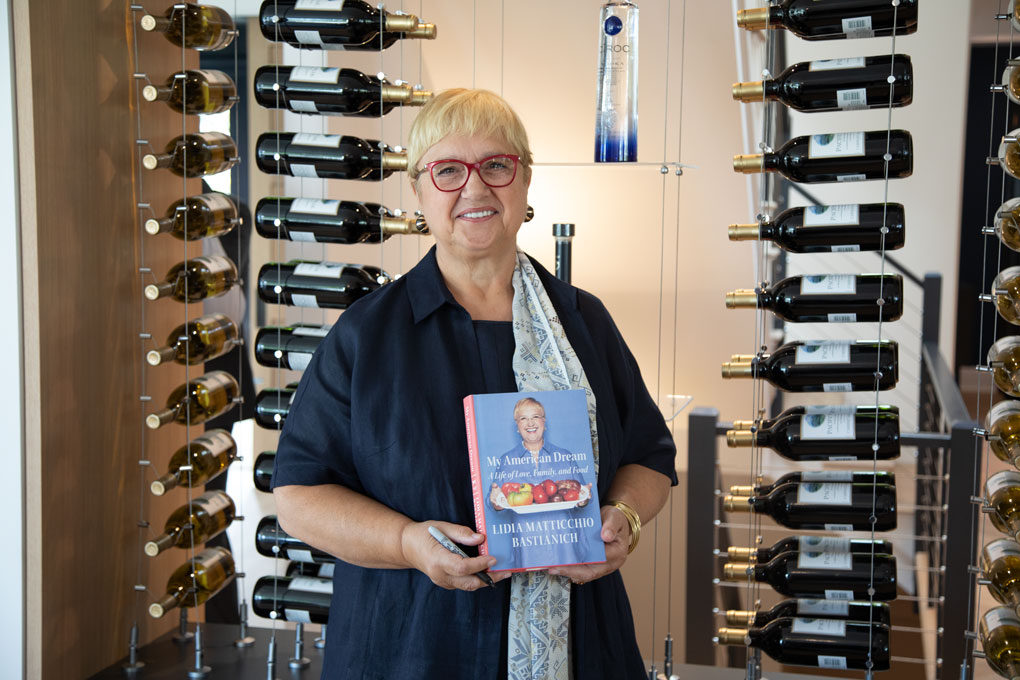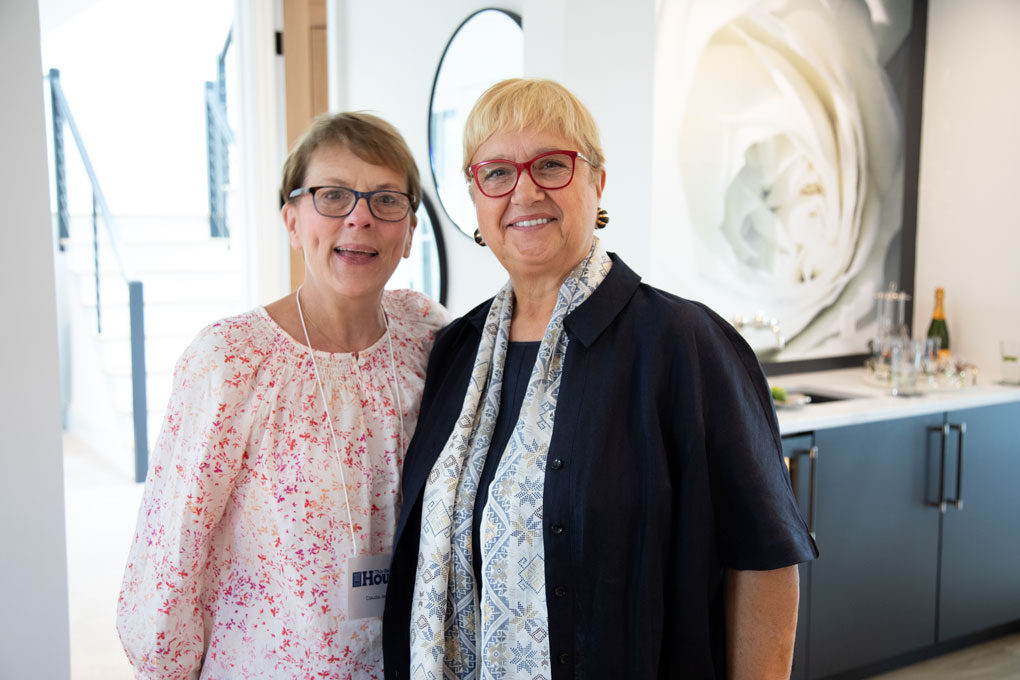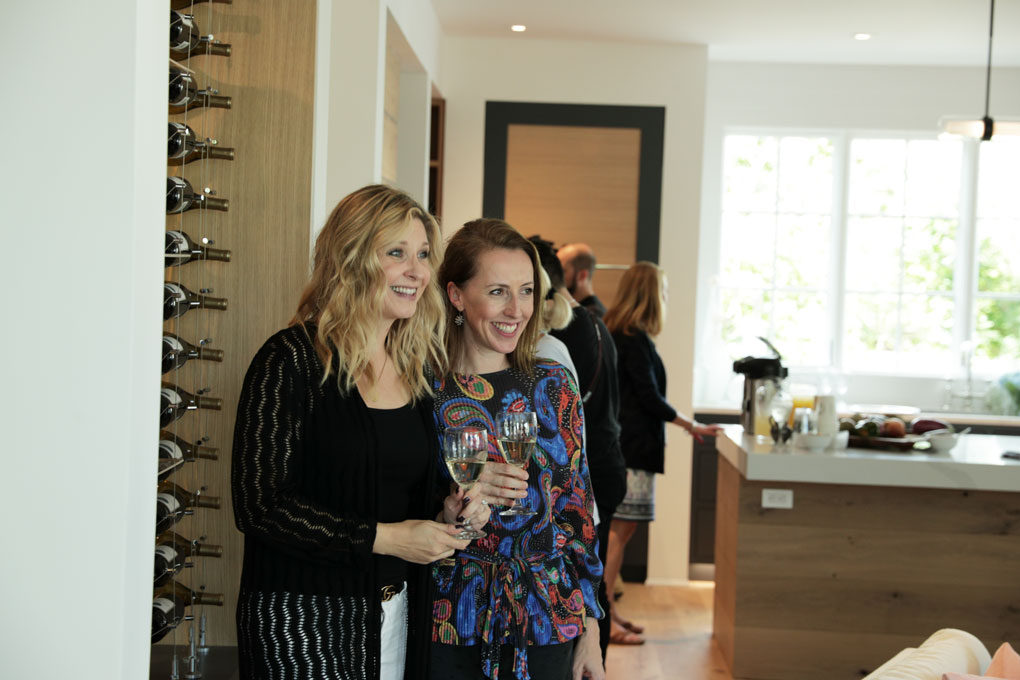 Well, that was inspiring, right?! You can check out This Old House's Idea House in the September/October and November/December issues of the magazine. And in segments of the 2019-2020 season of the Emmy Award-winning TV series.
---
Pics: Lora (unless otherwise noted) / Words: Bev