Kokomo's Restaurant located "on the beach" in Old Lyme makes for a unique eating (and drinking) experience worth hopping in the car for! Blog business recently brought us to the shore and we'd heard that Kokomo's is a fun spot to take in the ocean from a cozy cabana and dine the afternoon away!
Destination dining!
Kokomo's Restaurant is located at the mouth of the Connecticut River where it meets Long Island Sound. It's a serene spot at this time of year. ?
88 Hartford Ave, Old Lyme, CT, 06371
Free parking!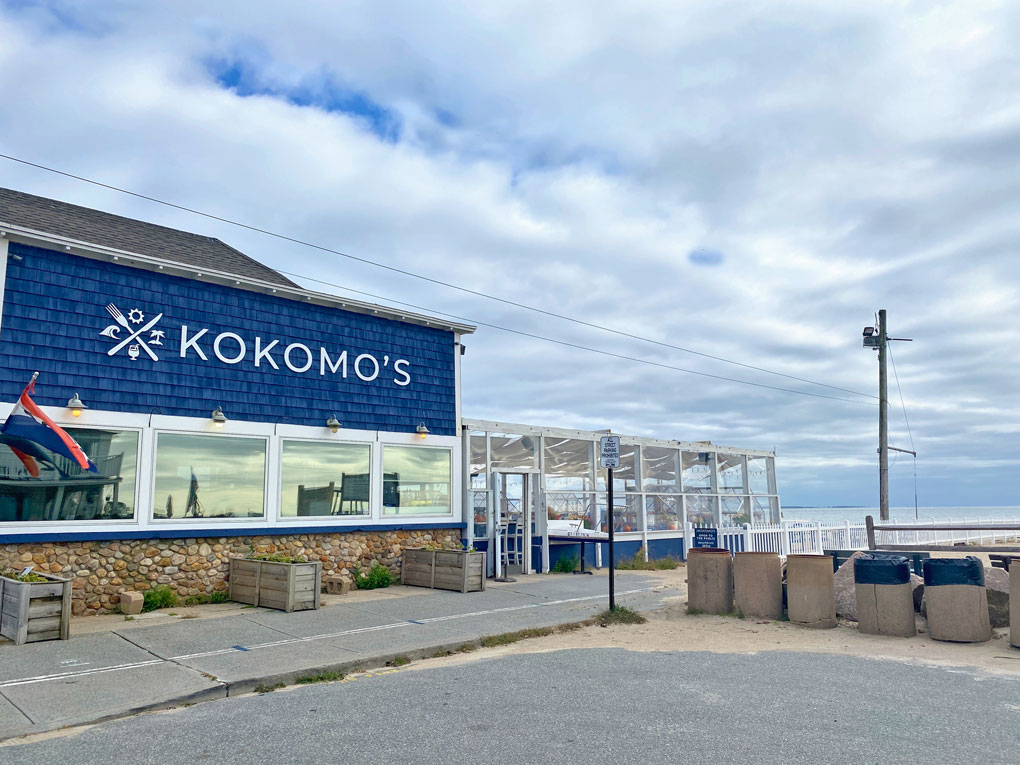 Cozy cabanas
During the cooler months, Kokomo's keeps the fun going on the beach with weekday menu deals, winter cabanas, and ice bar specials. It's a year-round destination spot!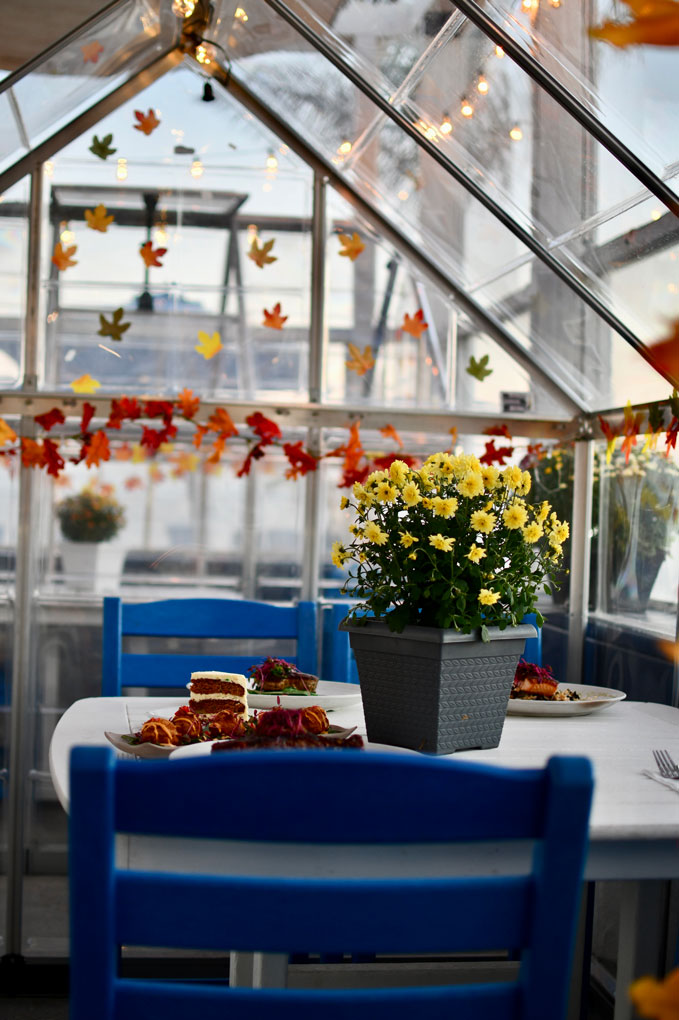 Flights on the beach ?
Kokomo's has a great bar named Cocktails & Dreams (just like in the movie Cocktail ?). Enjoy Happy Hour from 2 – 6 PM, seven days a week, with their fun martini, beer, red, and white wine flights.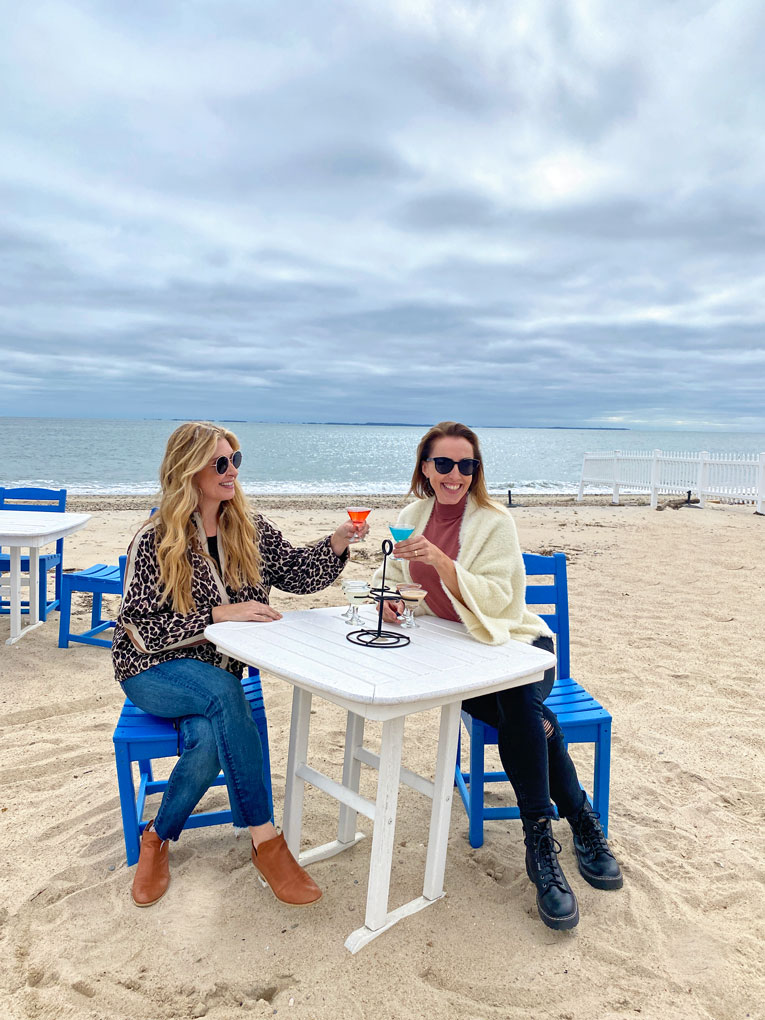 Aruba, Jamaica…Bermuda, Bahama…Key Largo, Montego ?
That's the name of each of the Kokomo's martinis in our delightful "flight" below ⬇️ …and the song that you now have stuck in your head. ?
Cheesing with our Conch Fritters ?
Bahamian conch fritters to be exact, with pineapple habanero aioli.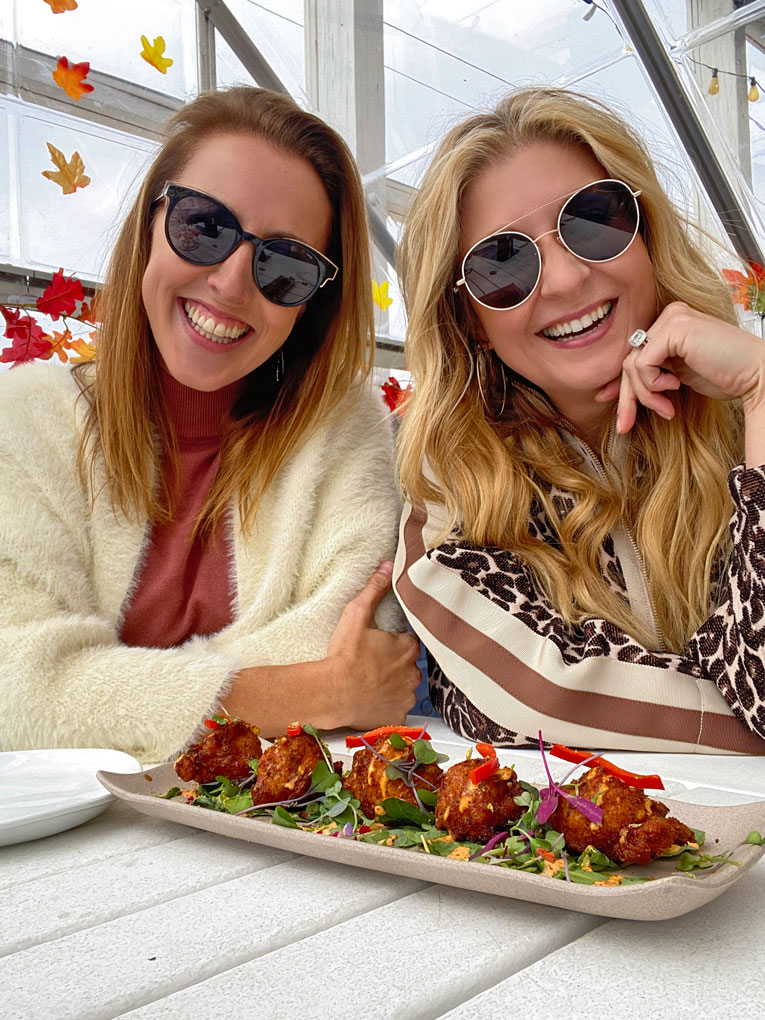 Fish and Chips ? +? = ?
So good and fresh! This is beer-battered, deep-fried Atlantic cod deliciousness!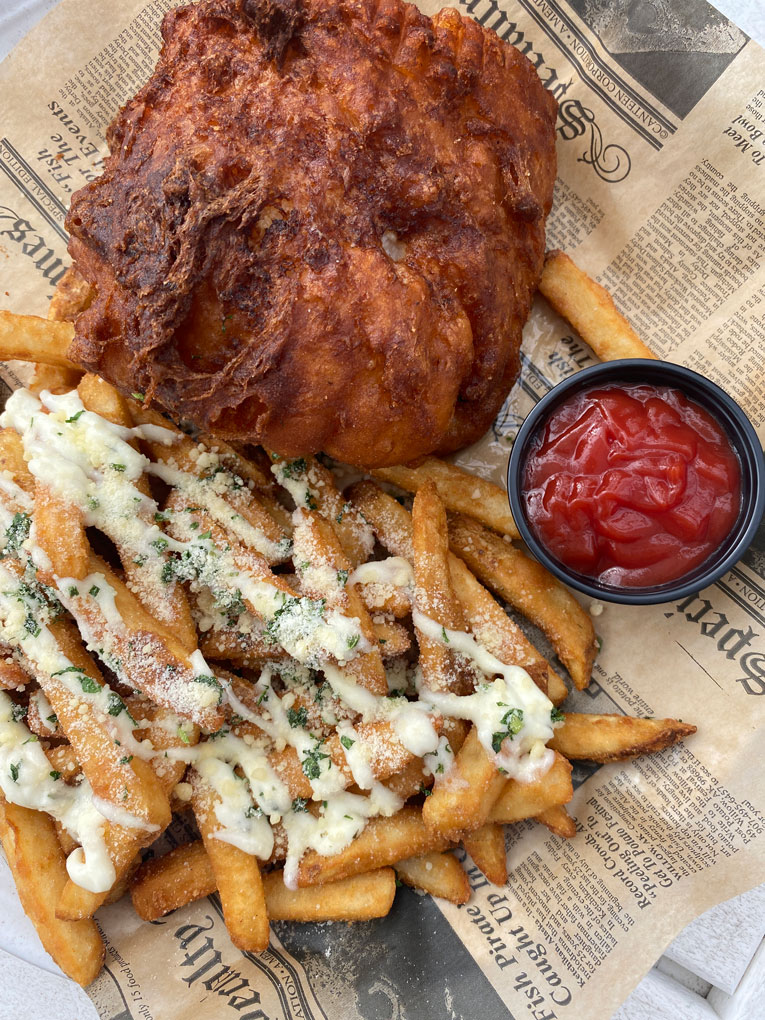 Butternut Squash Ravioli
Sweet, savory, creamy pasta. ?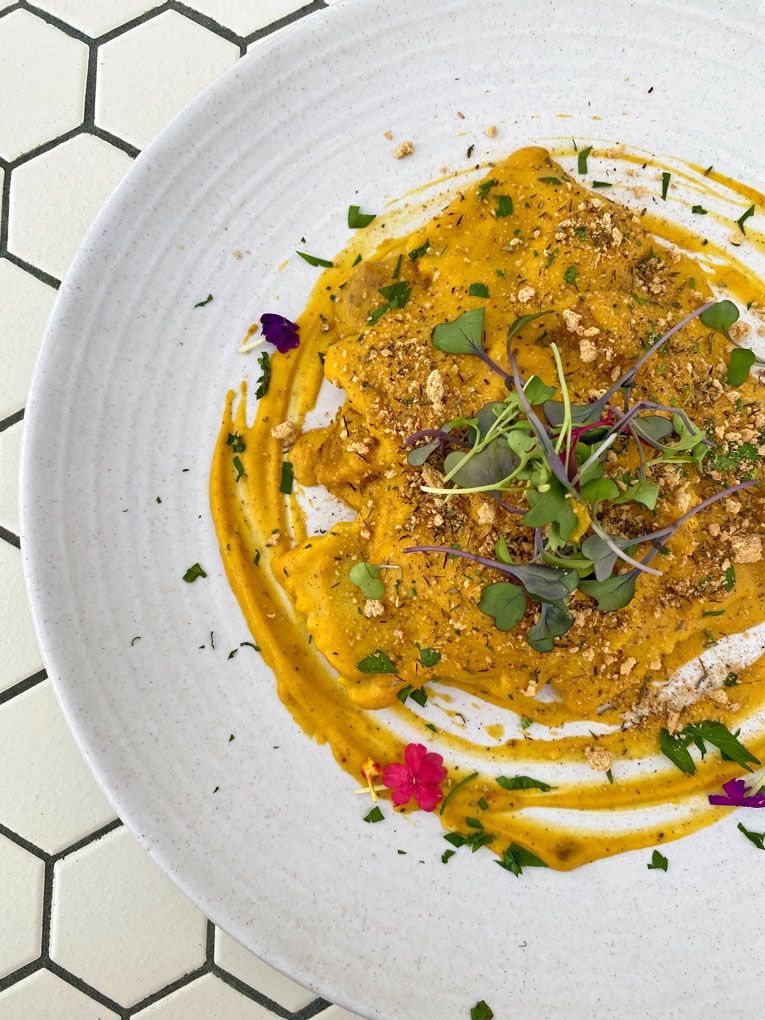 Jamaican Jerk Chicken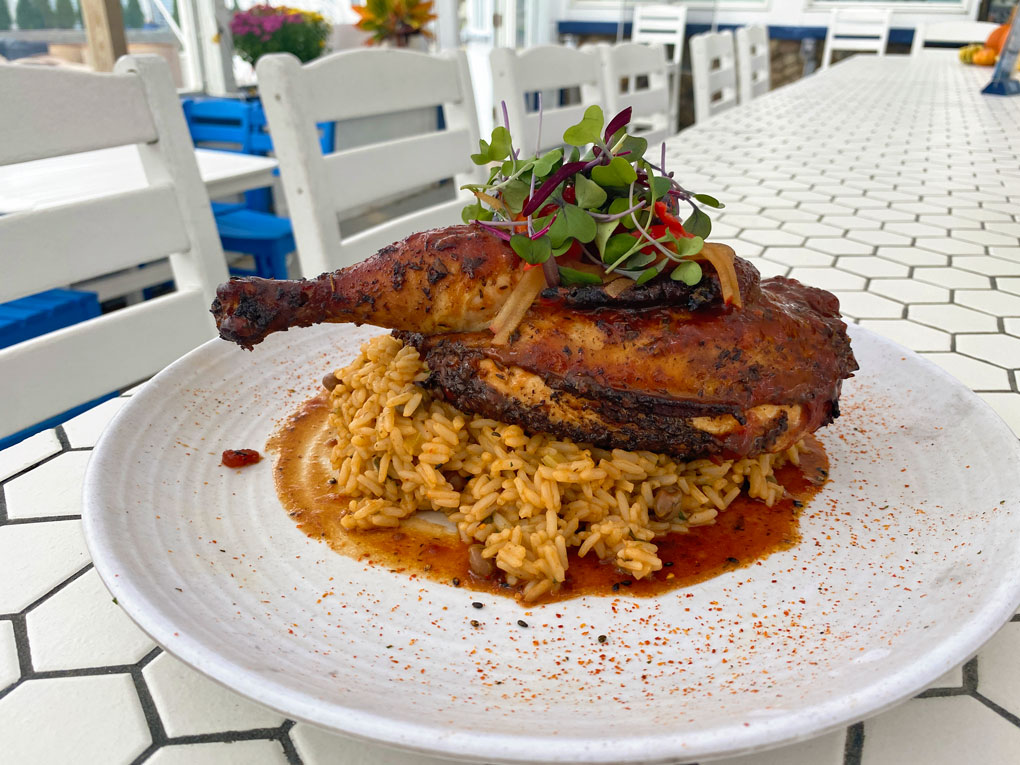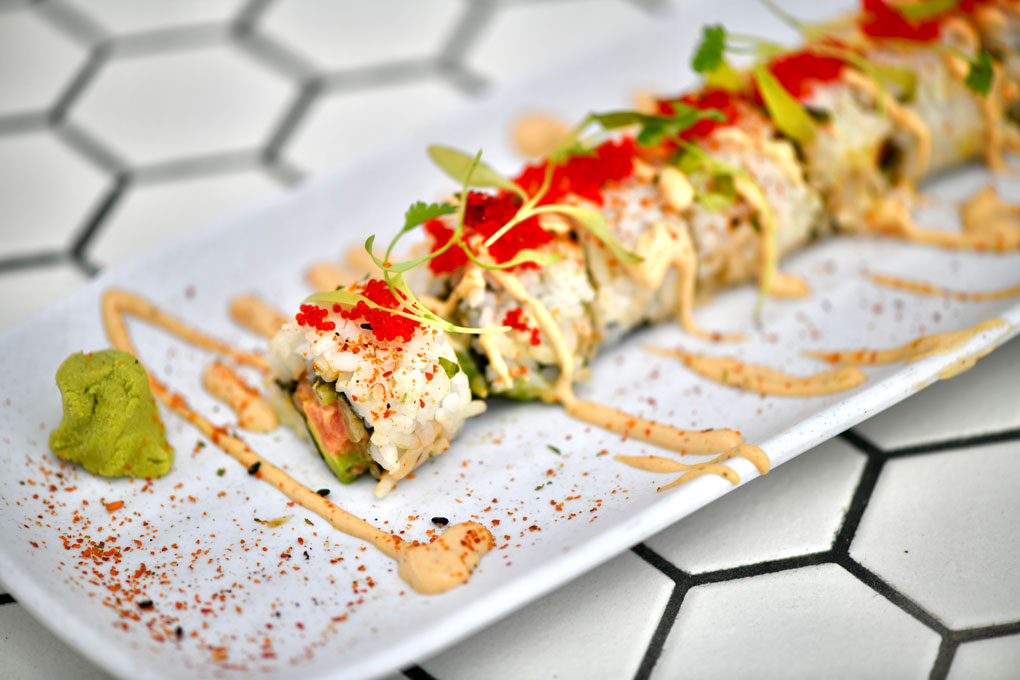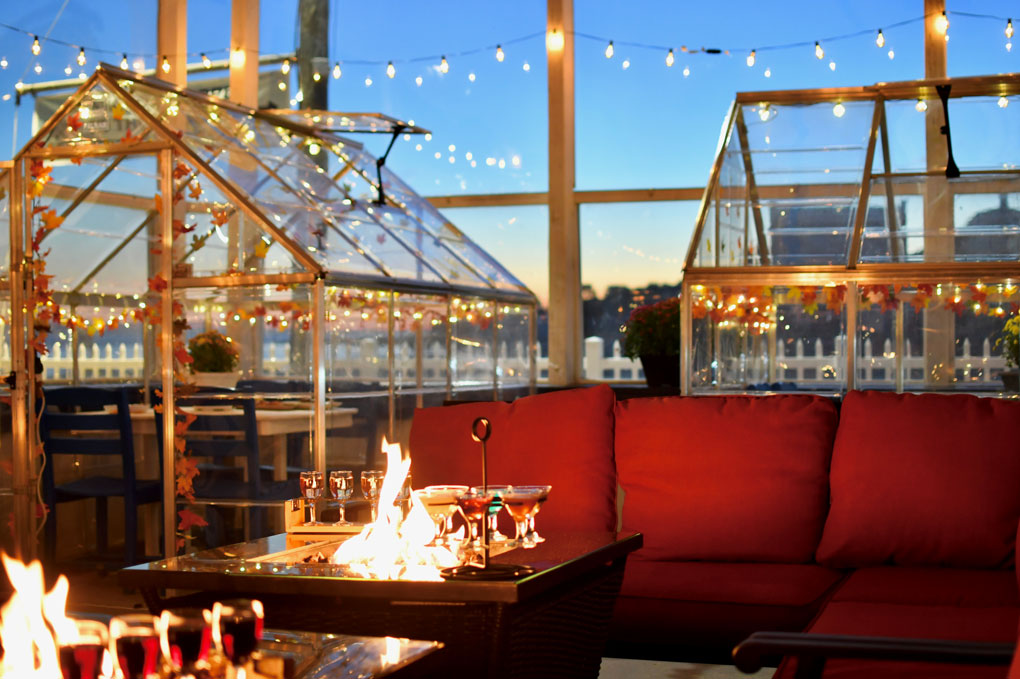 Leave room for dessert
Always! This pumpkin cheesecake was just the thing to finish off our "fall on the shore" lunch!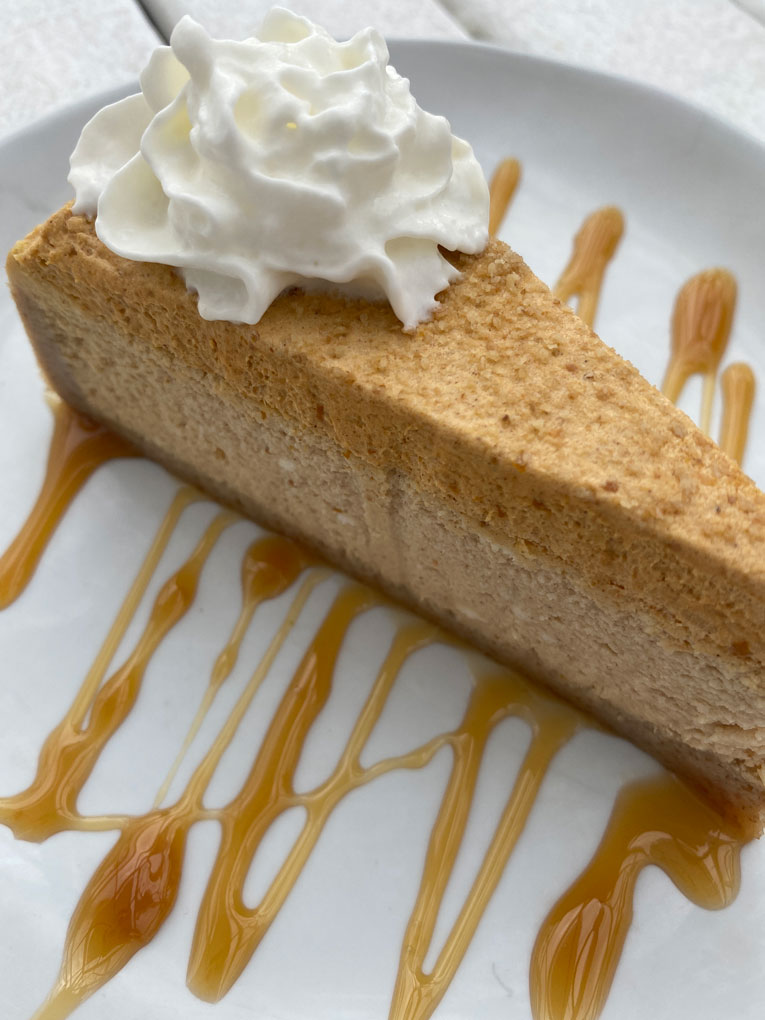 ---
Words: Bev / Pics: Lora (except as noted)