Our Unlocking adventures recently brought us to the Lyme Academy of Fine Arts, and wow this place is impressive!
With a faculty of internationally-recognized artists and scholars, they offer a multi-year program of disciplined skills-based training & study. Their programs integrate rigorous studio instruction in drawing & painting with anatomy & sculpture. They also offer workshops, continuing education, portfolio prep, exhibitions, and lectures.
Come, let us show you around! ?‍???‍?
Post sponsored by Lyme Academy of Fine Arts
In 2021, Lyme Academy, a non-profit educational organization, returned to its founding roots to offer foundational skills in the fine arts.
Location, location…
Lyme Academy of Fine Arts is located on 4 beautiful acres in Old Lyme on a stunning tree-lined street. Being midway between Boston and New York, Old Lyme has been a site of artistic congregation for over a century.
We learned that the town became the heart of the Lyme Art Colony and the home of American Impressionism. Cool, eh?!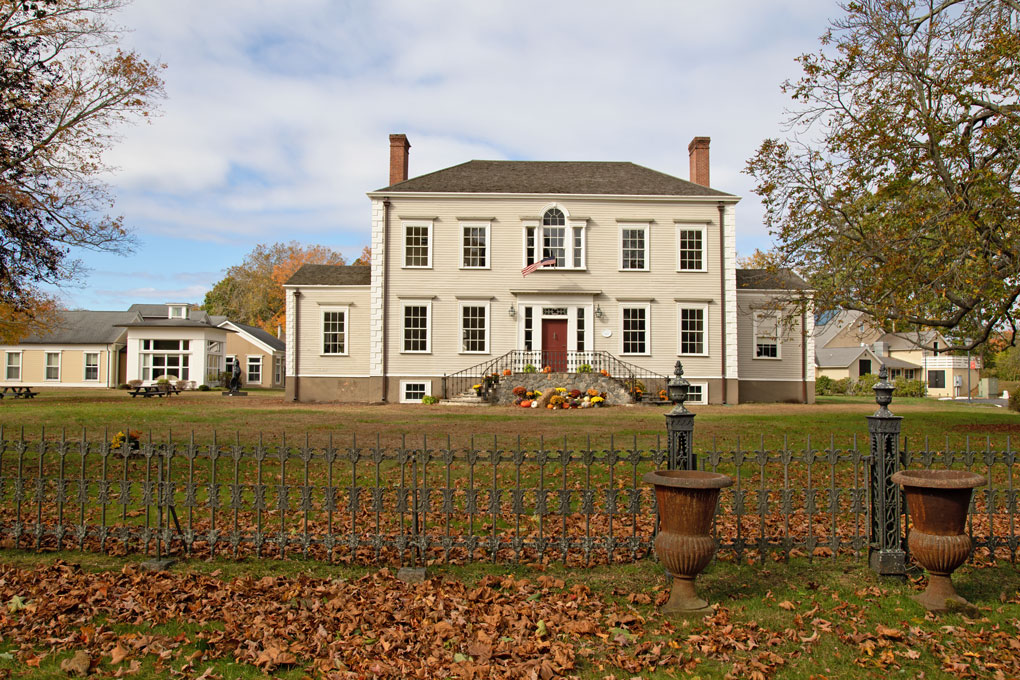 The campus combines an appreciation of its historic architecture and the needs of the modern working artist.
10,000 Square Feet of North Light Studios
The importance of North Light to artists – another cool thing we learned!
Each studio is designed for drawing, painting, sculpture, casting, and print-making. They have a designated museum-quality art gallery with over 1,000 square feet of exhibition space, a 15,000 volume fine arts library, and a café coming soon!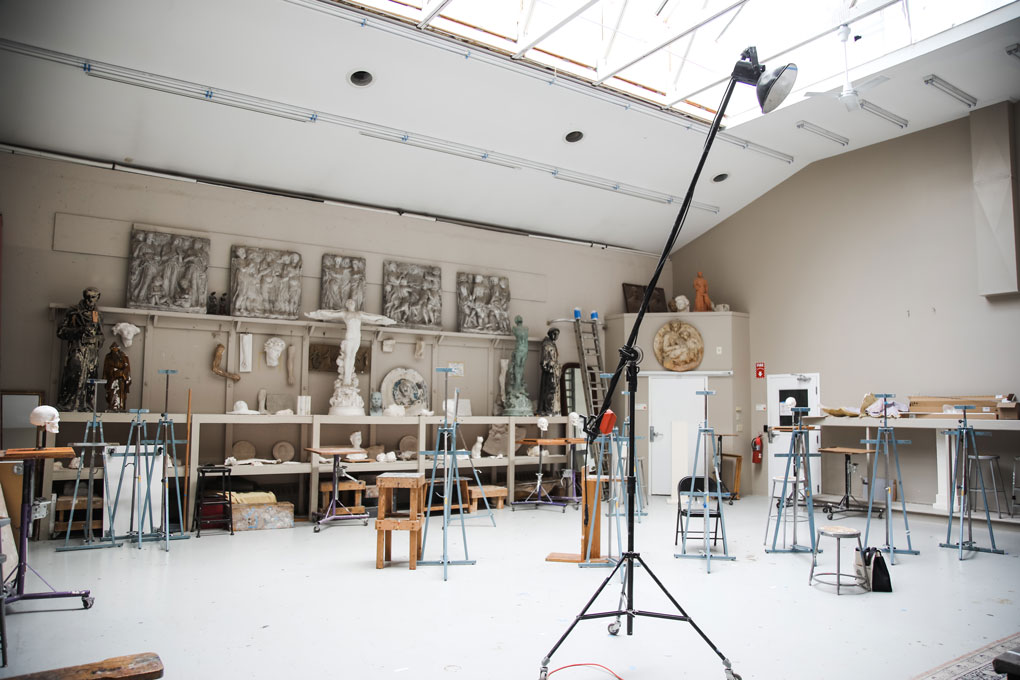 Teachers here are connected directly through their educational lineage to not just artists who were here 100 years ago, but also artists who were working in Europe more than 100 years ago!
Meet Jordan Sokol & Amaya Gurpide
The Core Program of full-time instruction provides students with the foundational curriculum that Elisabeth Gordon Chandler envisioned in 1976. Artistic Directors Jordan and Amaya are nurturing the lineage while keeping it contemporary using their many years of experience and their own perspective as artists.
As they explained to us, "It's not only about looking back and understanding what's been done and learning those traditional skills. It's also about taking those skills and looking forward."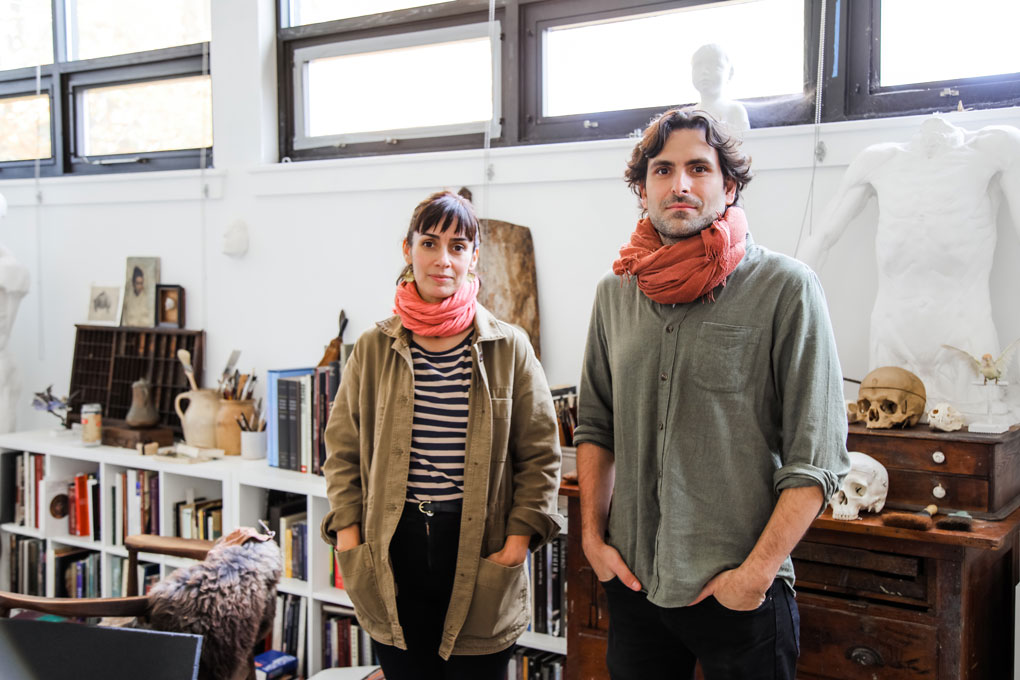 The Core Program is comprehensive and intense…
Classes are five days a week from 9 am until 9 pm!
Core students are expected to enroll for at least two years in order to achieve a basic level of proficiency, with many students staying for three, four, or more years of study. They run on a rolling trimester calendar with the next trimester beginning on January 3, 2022.
We're in awe of the dedication and the art the students are producing. Wow.
Sign us up already!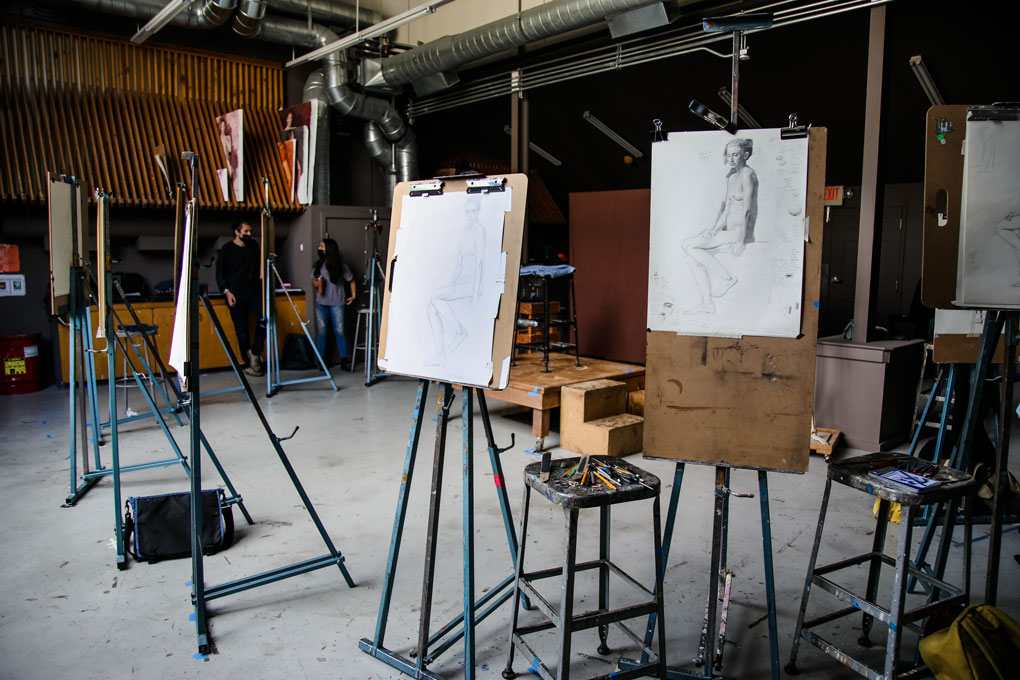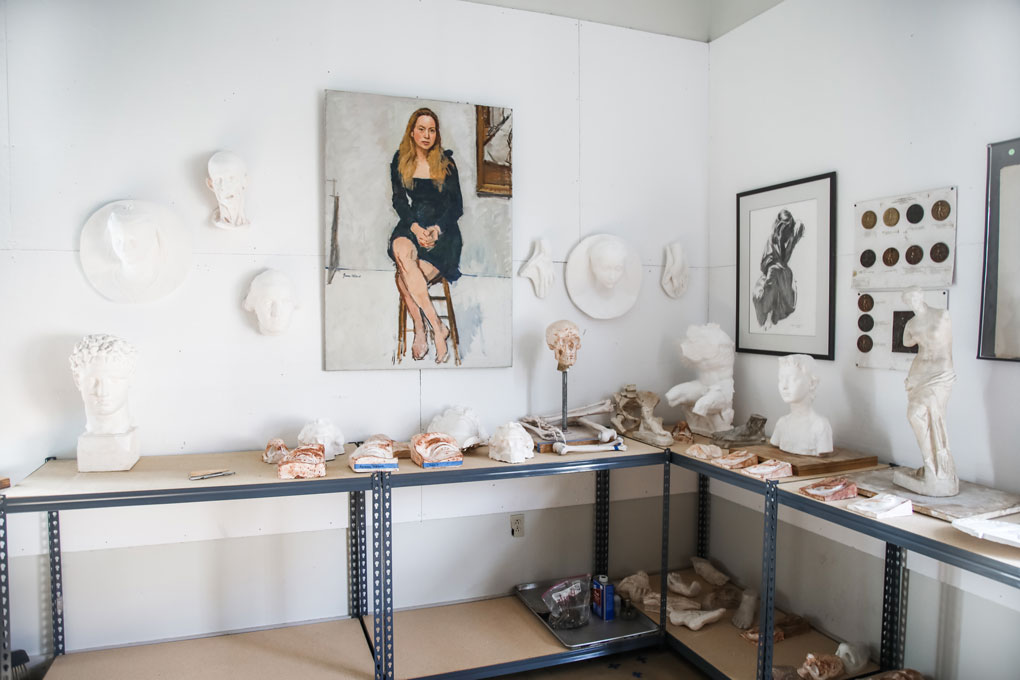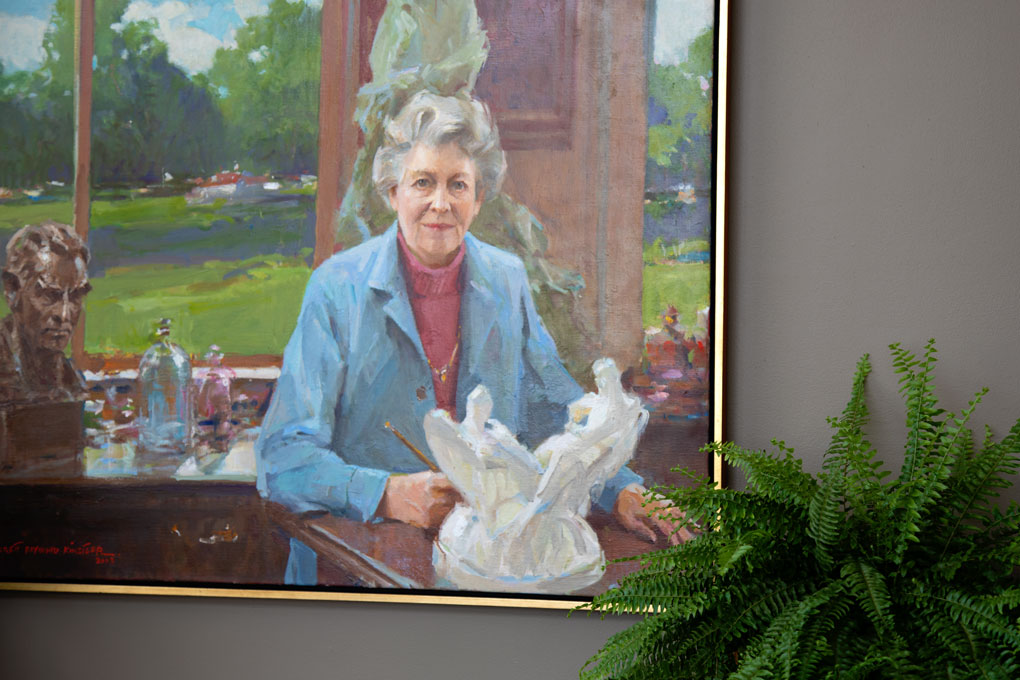 Continuing Education
They have classes in drawing, life drawing, sculpture, printmaking, oil painting, content & composition, and figure painting offered to the community throughout the year.
Print Studio Space!
They also have Open Community Printmaking – the studio is open to experienced printmakers to sign up every Thursday and Saturday.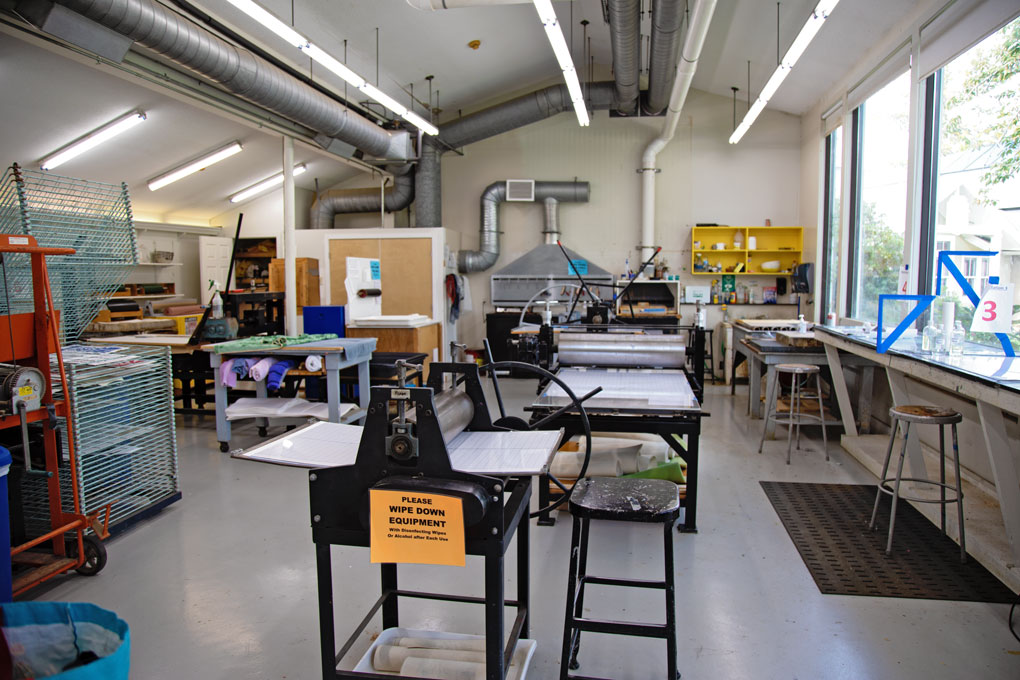 Exhibitions
The Memento Vivere Exhibition is running until December 10, 2021. Check here for what's current!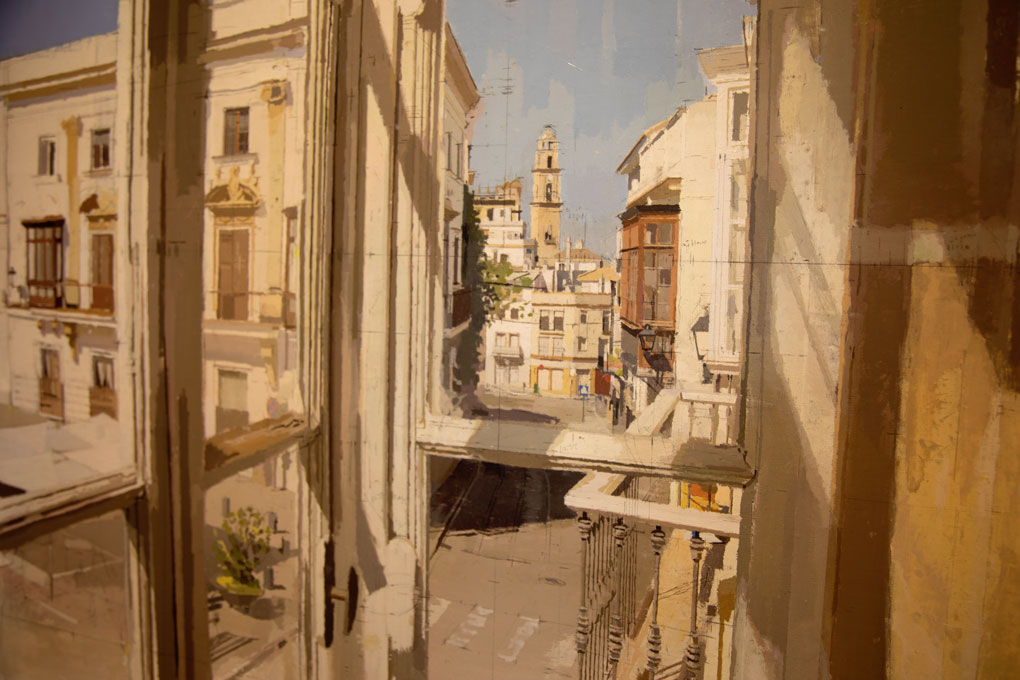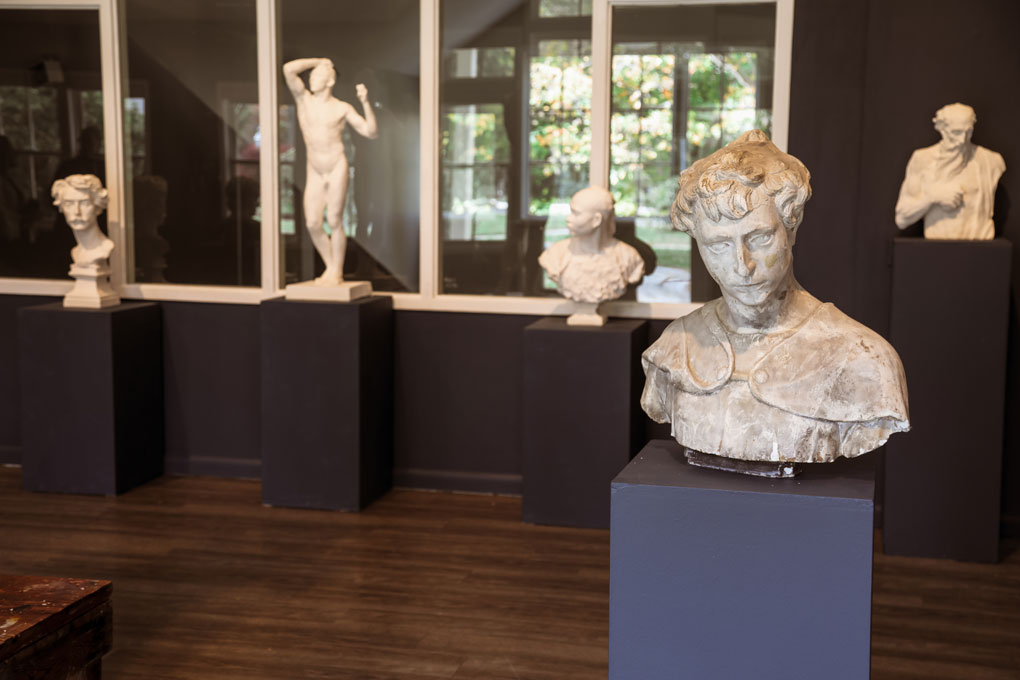 Anatomy + Inspiration
Before life models, students would learn from casts. The Academy gets casts from Europe and students not only learn how to draw from them, but they also learn how to build molds and cast their own.
Check out their website and explore all that the Lyme Academy of Fine Arts has to offer! Thanks to Executive Director Mora Rowe for the tour!
---
Lyme Academy of Fine Arts – 84 Lyme Street, Old Lyme, CT 06371
Pics: Lora Karam / Words: Bev Canepari (+information provided by Lyme Academy of Fine Arts)