Want some suggestions for a perfect lil' jaunt to Westport? It's always a favorite spot of ours to enjoy all the chichi shopping (both new & consignment), spas, beach walks, culture, and some of the best restaurants!
👌😍
Start the morning at Sherwood Island State Park…
Breathe in the fresh coastal air and strike a pose! 📷 We enjoyed doing some goose impressions on our walk to the water, where we dipped our toes in the Long Island Sound and instantly felt like we were on vaca.
Sherwood Island State Park has 234 acres of beaches & woods to sunbathe, picnic & explore!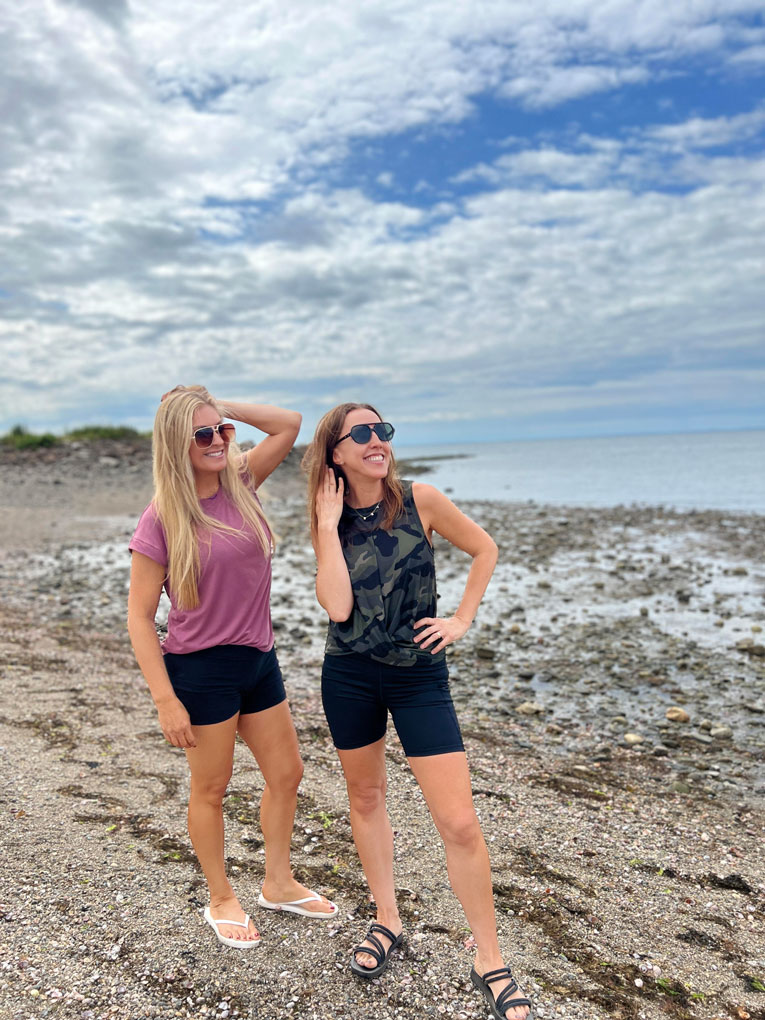 Keep the morning zen going with a class at Kaia Yoga in Westport – Gina Norman's 7th studio. She opened her first in 2006 and hasn't stopped creating new zen spaces for the CT/NY community since! They offer hot (and not hot) classes (plus teacher training) in a variety of formats, all with the Kaia principles to get centered and purify the mind, body & spirit. Ohmmm.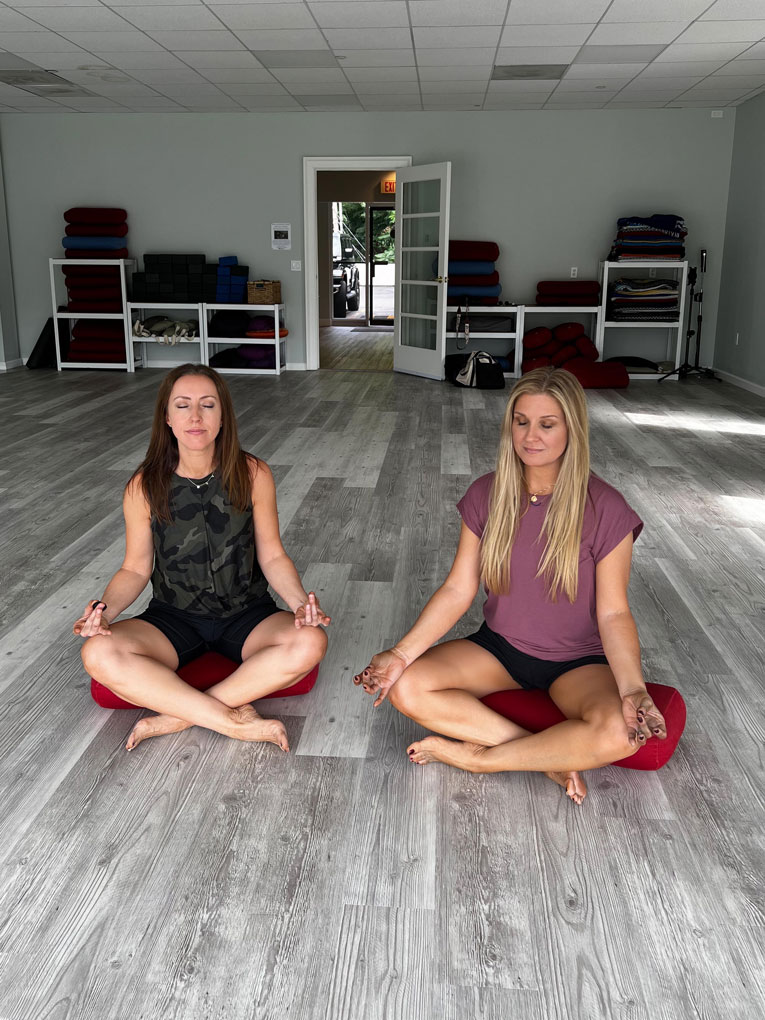 Edgy-Cali-fashion-lovers go WEST
Kitt Shapiro knows style. Her mom was the one and only Eartha Kitt, who continues to inspire us all through Kitt's stories on TikTok. We always fall in love with every exquisite thing in WEST! From investment pieces to beach wear, gifts, and glam accessories, prepare for some seriously good wardrobe inspo!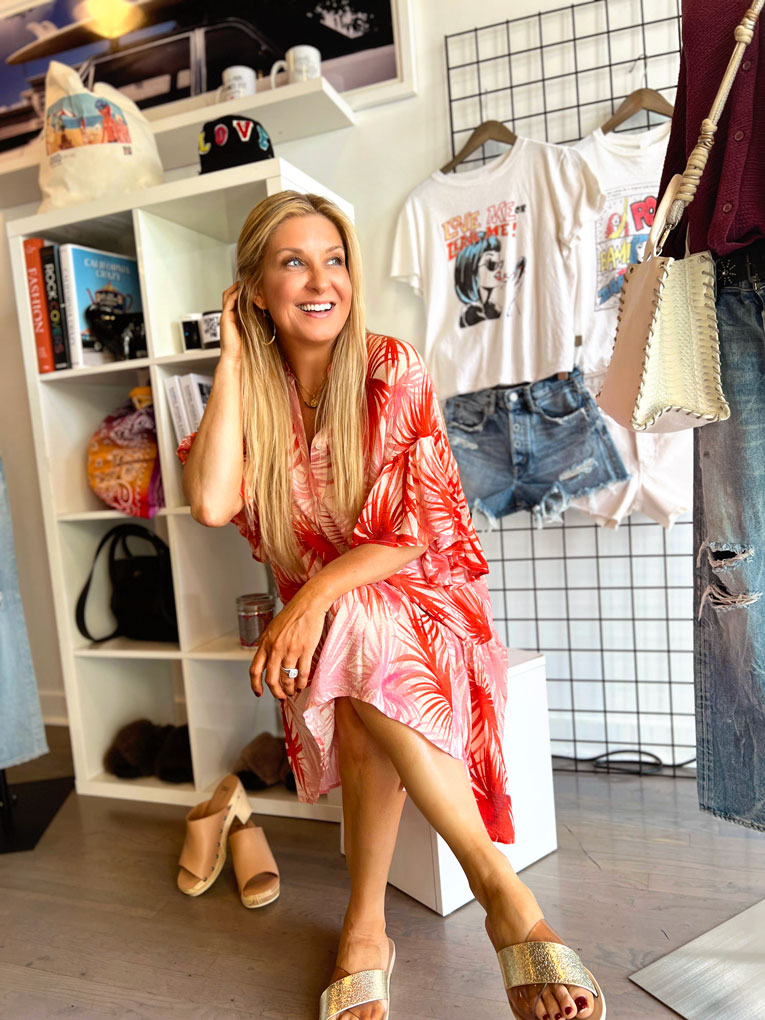 Arogya Holistic Healing + Arogya Tea for soothing self-care
Nextdoor to WEST, Arogya serves as a bridge between Eastern & Western healing modalities, adapting traditional treatments & herbal remedies for modern life. Check out their individualized services rooted in traditional Chinese medicine, plus their wide selection of artisan & wild-harvested craft teas. Plus, a beautiful selection of wellness products.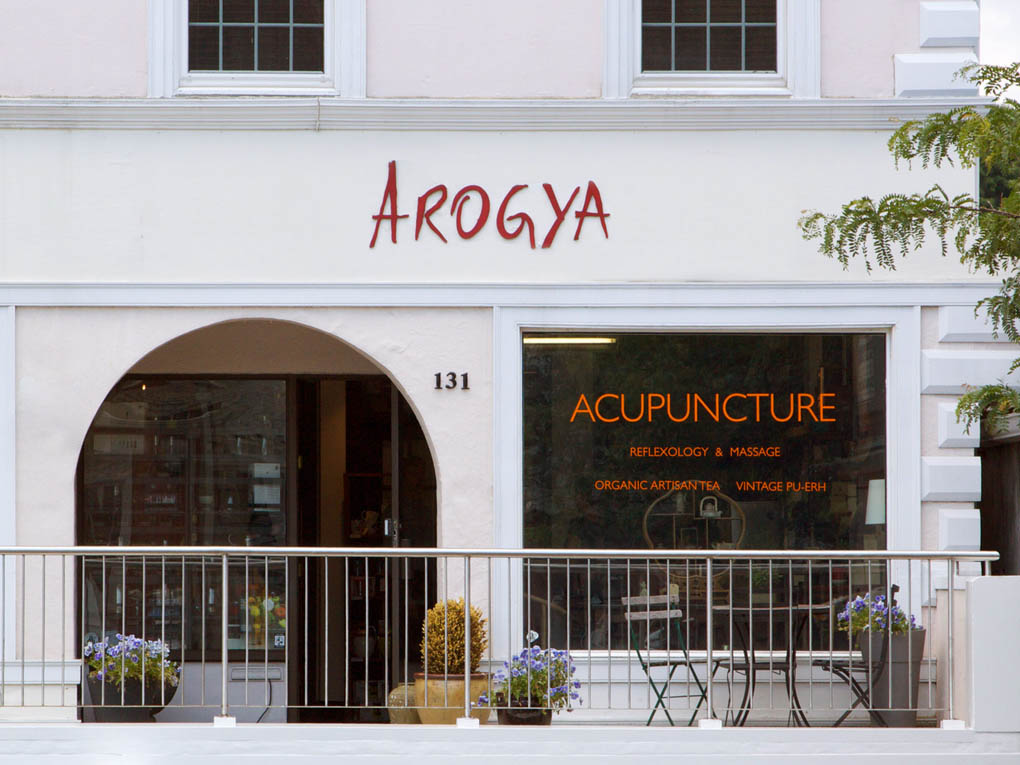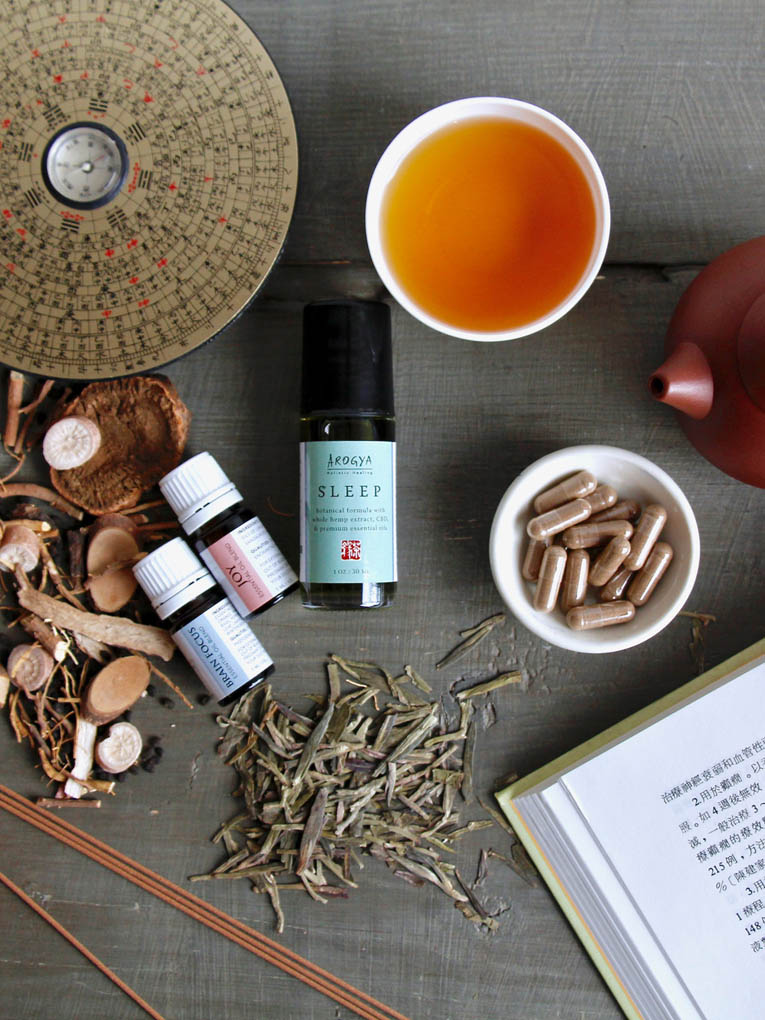 Modern Mexican on the main drag at Don Memo
Right in the center of what we like to call Westport's "Rodeo Drive", Bill Taibe's Don Memo is a delicious spot for some great food, craft cocktails, and people-watching! We soaked in the sun and chowed down on a cabbage salad like no other 🤤, Platanos Dulce (in a coconut yogurt, OMG), and a fabulous margarita. 💃🌵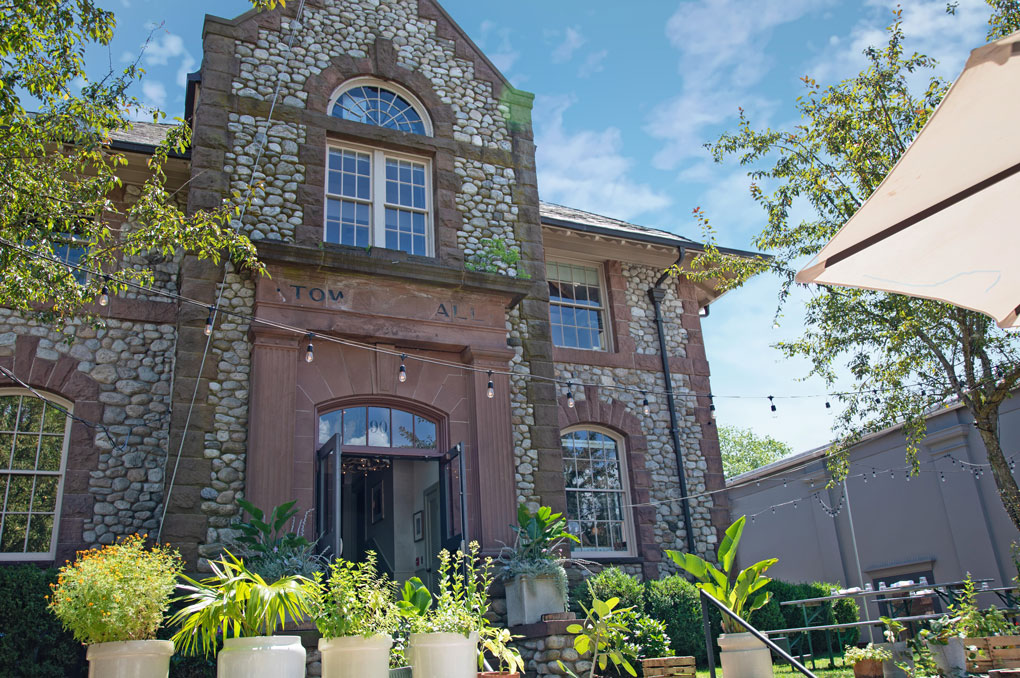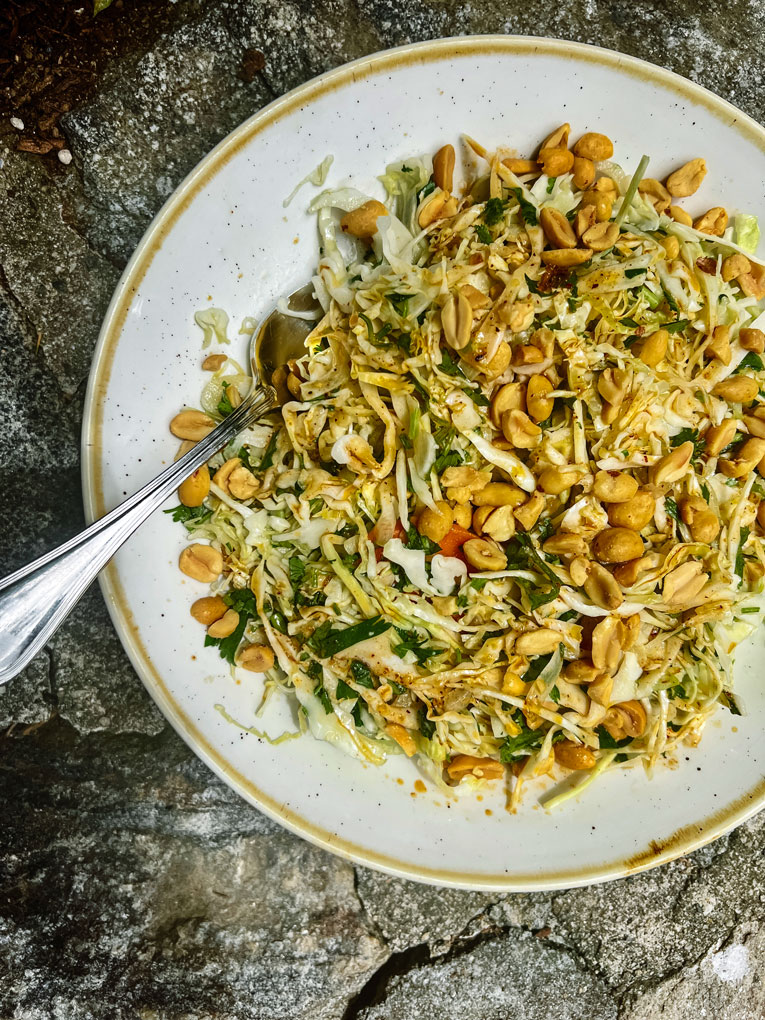 🌲 Nature stop & walk at Earthplace
Earthplace is a non-profit, 62-acre beautiful wildlife sanctuary with walking trails tucked away in the center of Westport. They have over 50 resident animals to meet and learn about (everything from CT birds of prey to frogs & snakes)! We loved our walk in the woods and meeting Chatty and Cerena the bald eagles. Check out all of their programs here.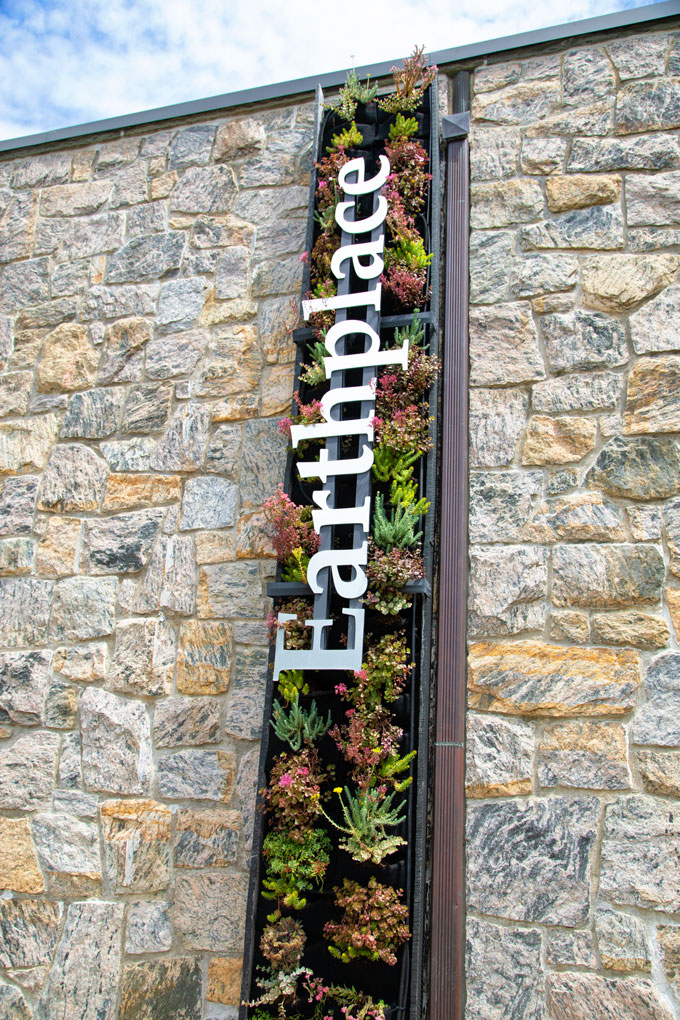 Sustainable shopping at its best! Kids can have their candy stores, we love us a designer consignment store! Visit Cloud Nine Designer Consignments for a browse through Cindy Cossuto's racks of designer clothing for women, including a huge array of jeans, cute accessories, and labels we love.
They offer personal shopping, a wish list, shipping, free velvet hangers & garment bags when available, and complimentary bottled water. Plus, loyalty rewards of a $10 coupon for every $200 spent.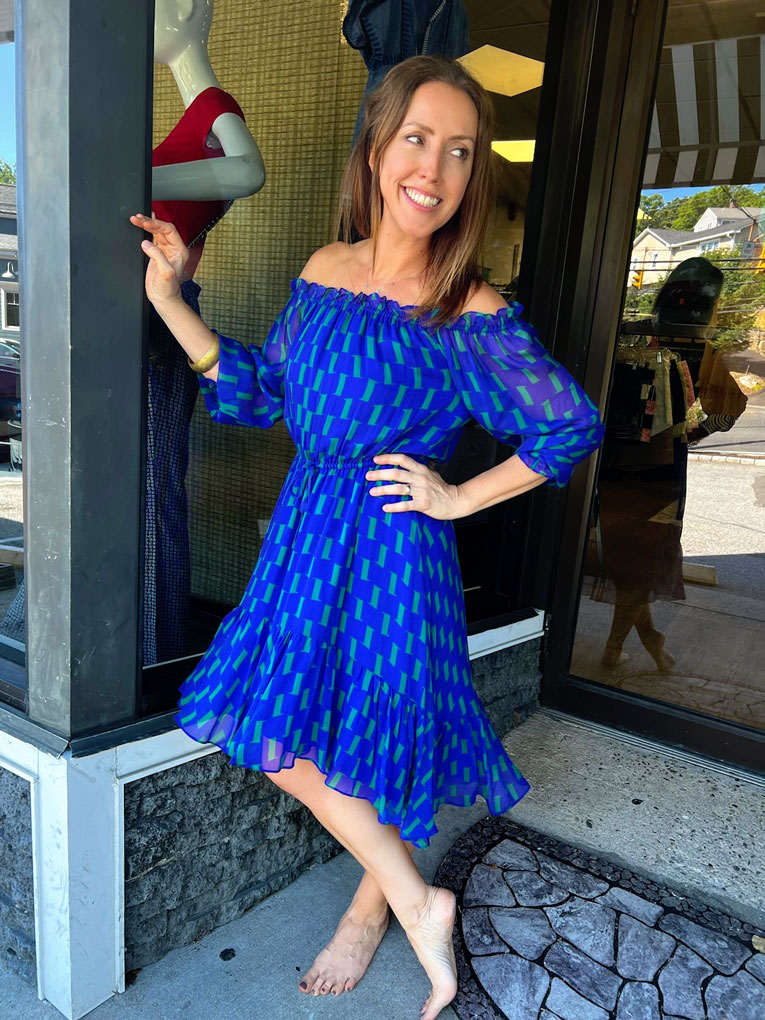 So of course we had to check out medical-spa-queen Charis Wipfler's newest Grace Medical location in Westport. We met lead practitioner Alma Joseph who showed us around before heading back into her busy schedule. Don't wait, check out the excellent services & membership rates they offer and get on their calendar, stat!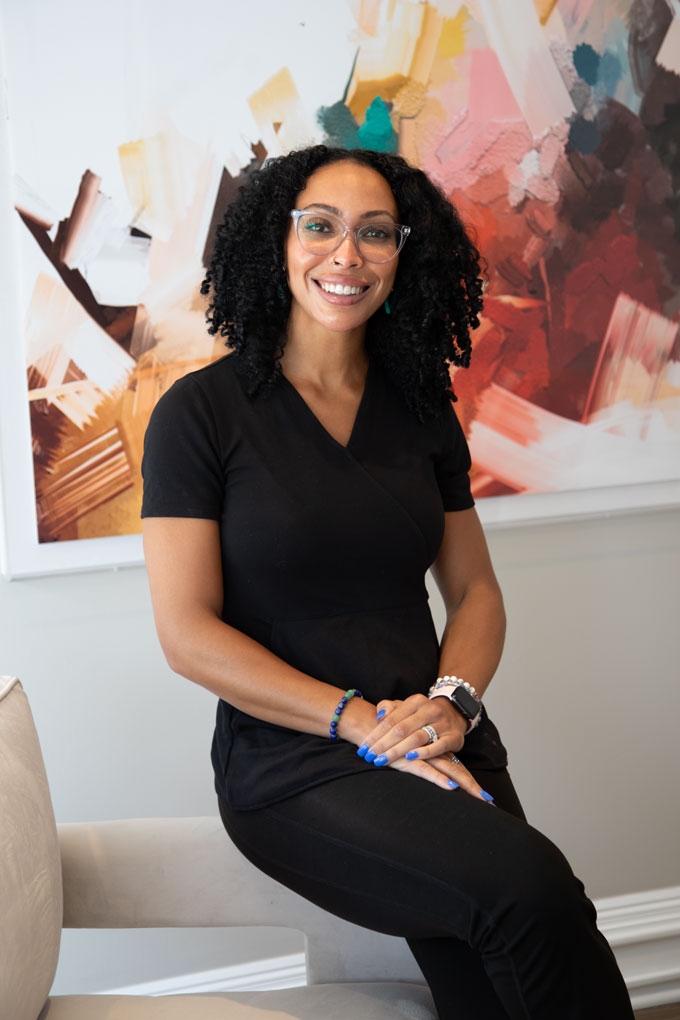 Westport Country Playhouse is a nationally recognized, not-for-profit, professional theater. They produce theater from playwrights, actors, directors, and designers of all backgrounds. And in addition to its five mainstage productions each year, they also present play readings and are an incubator for new works and emerging artists. Check out their amazing artifacts in the lobby!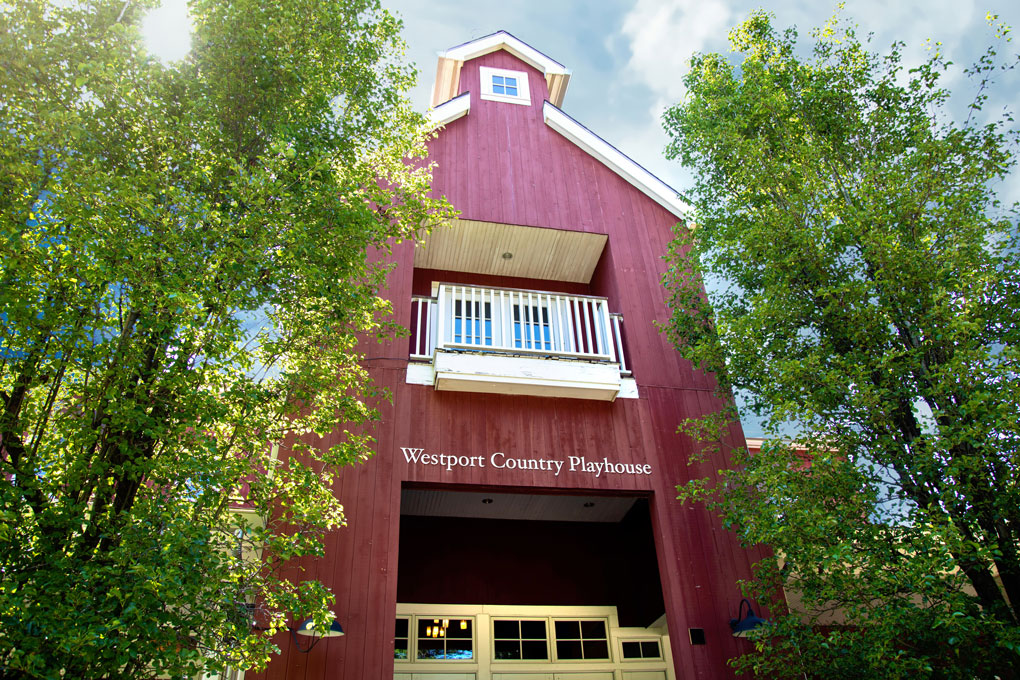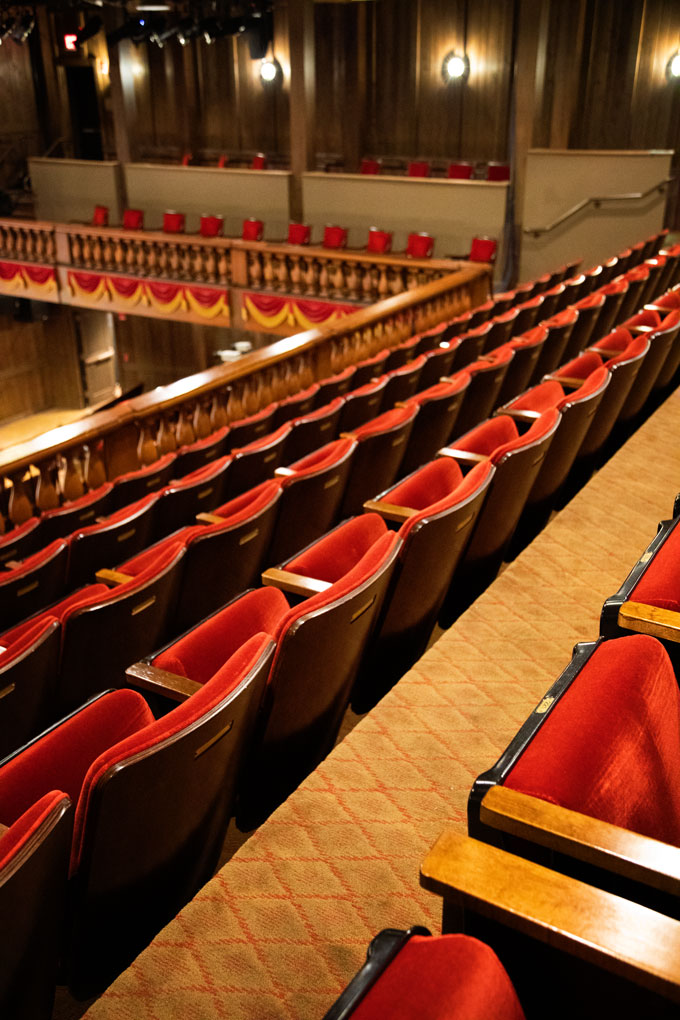 This is a magical venue to see a show. We've both been to see performances there in the past and they absolutely left a lasting impression. It was so nice to go back and we can't wait to have a chance to catch a show there again soon!
Until next time, Westport! ♥️
---
Photos: Lora Karam (unless noted)/ Words: Bev Canepari