Presenting, the "Unlocking Connecticut guide to the New Milford Farmers Market"! If you're like us and like to see/read about a market before you go (preparation is everything), then you will appreciate this post. Here's a handy list of the farms/vendors you'll find at the New Milford Farmers Market every Saturday, 9-12 on the green, May – October. Happy shopping/eating!
Post sponsored by New Milford Farmers Market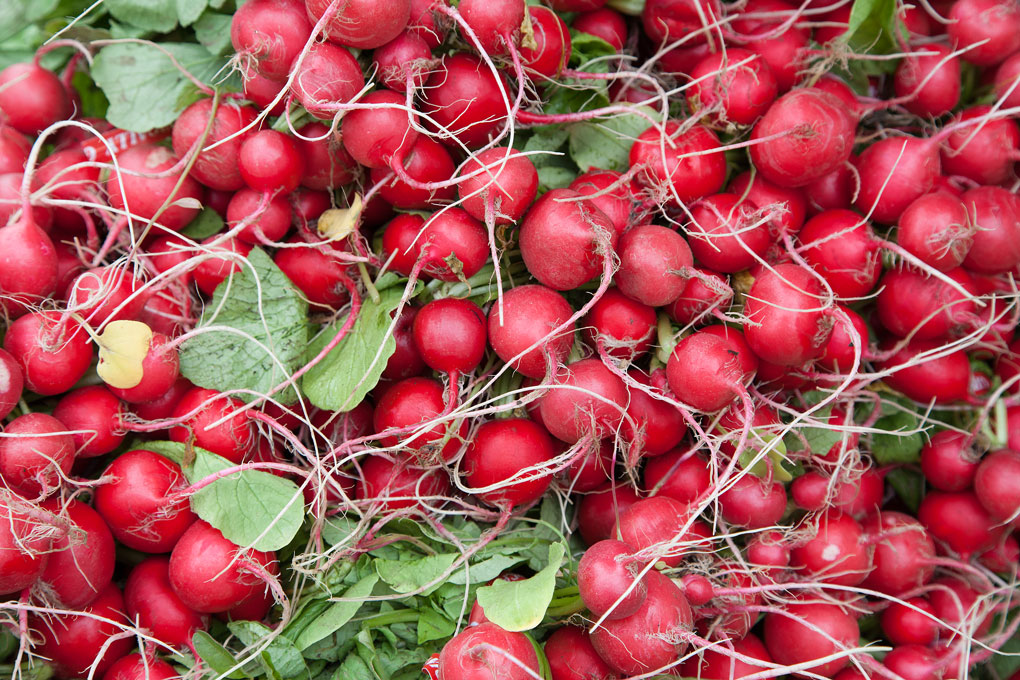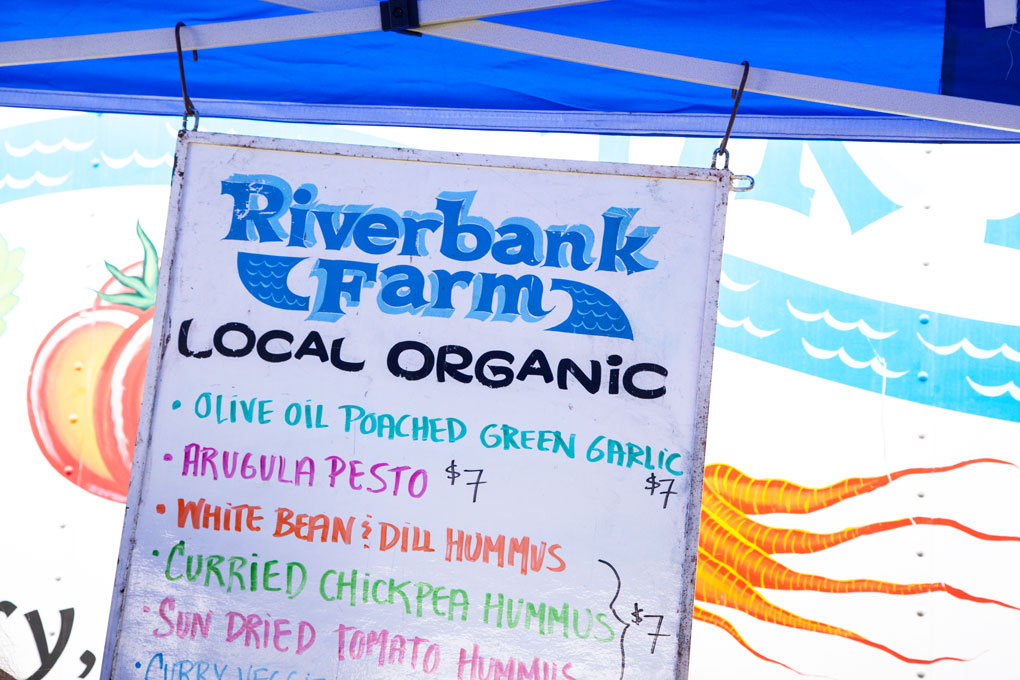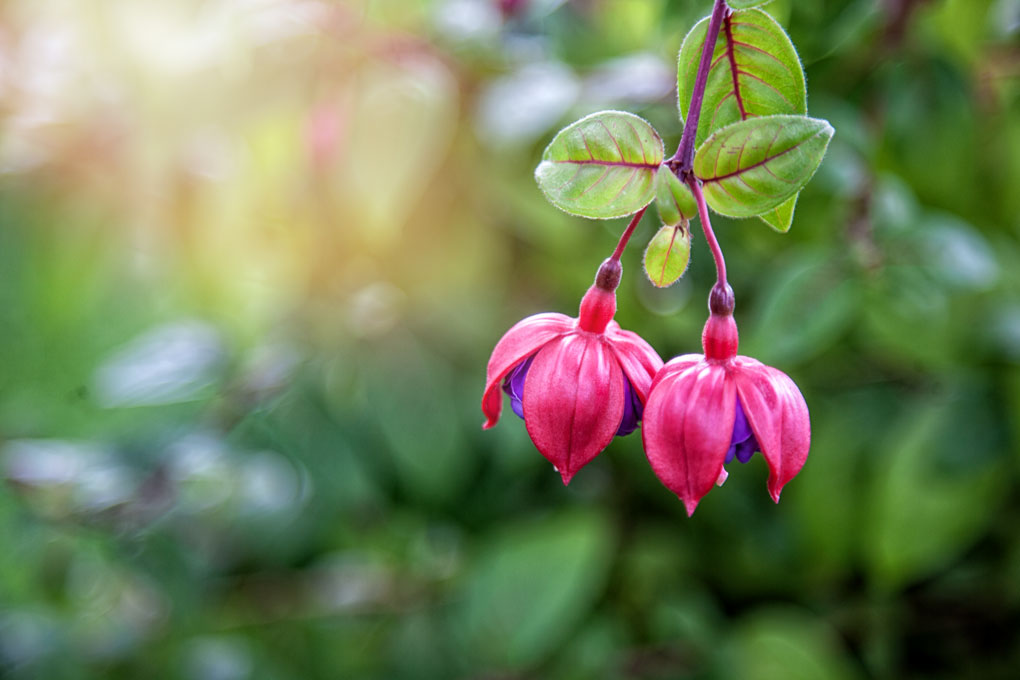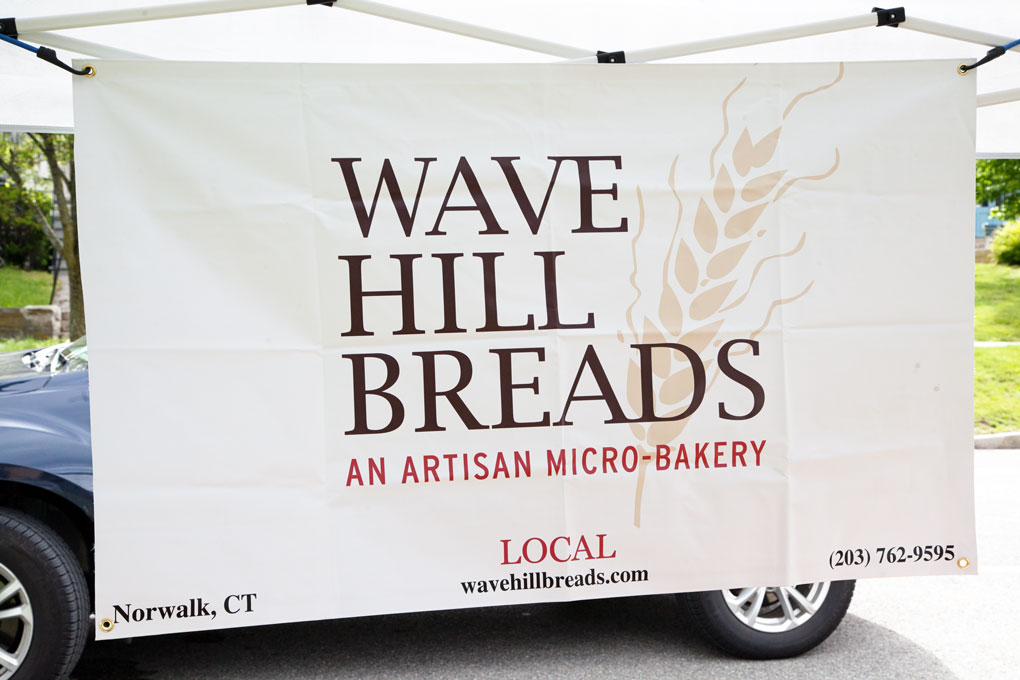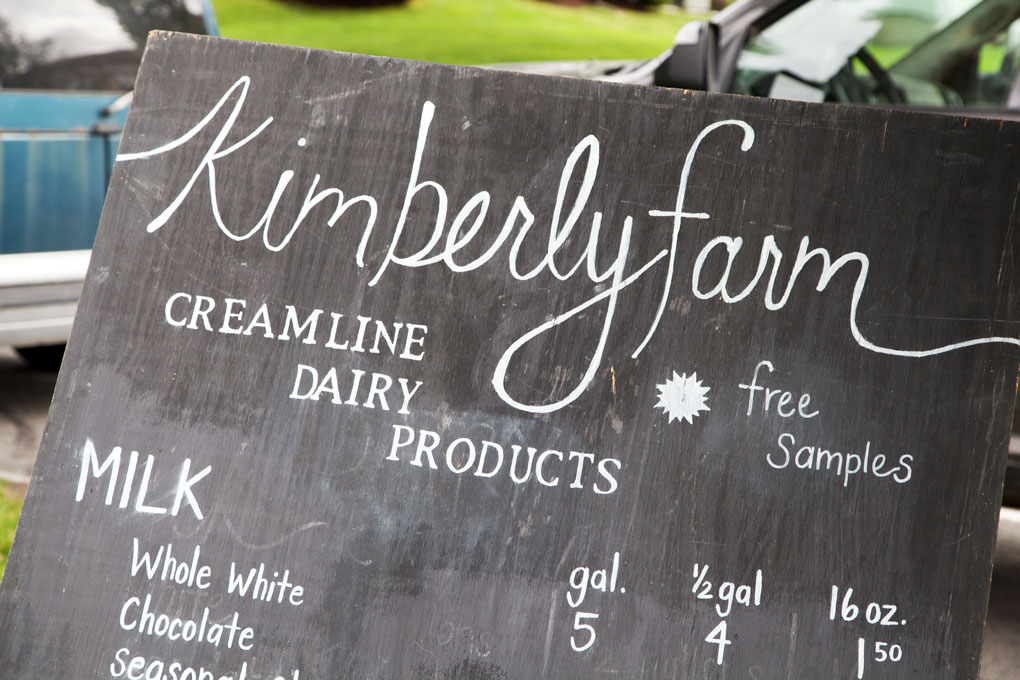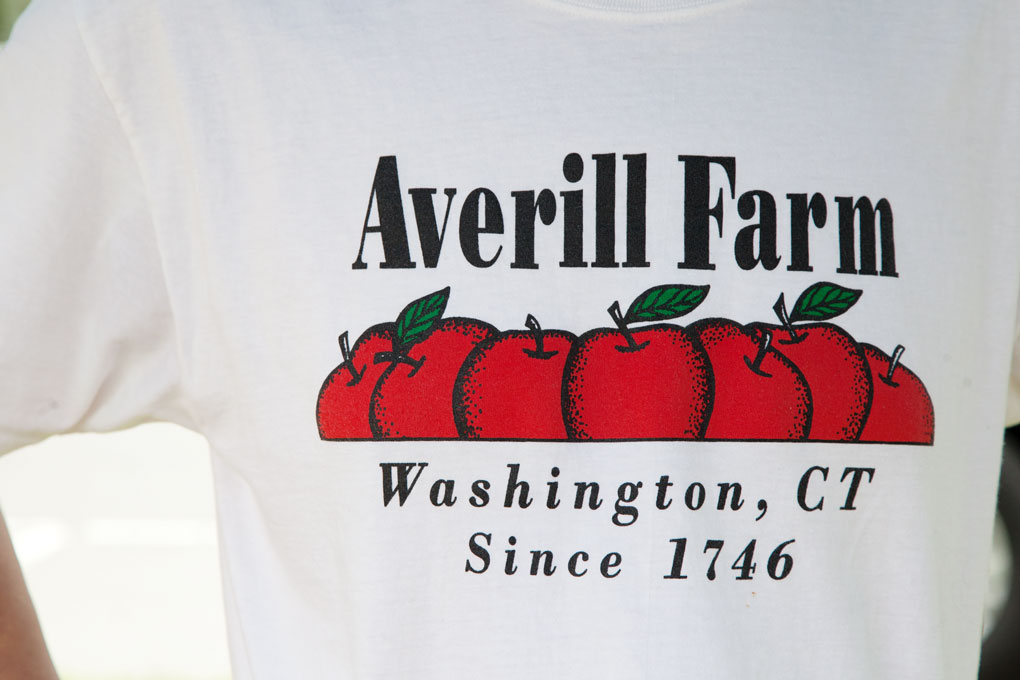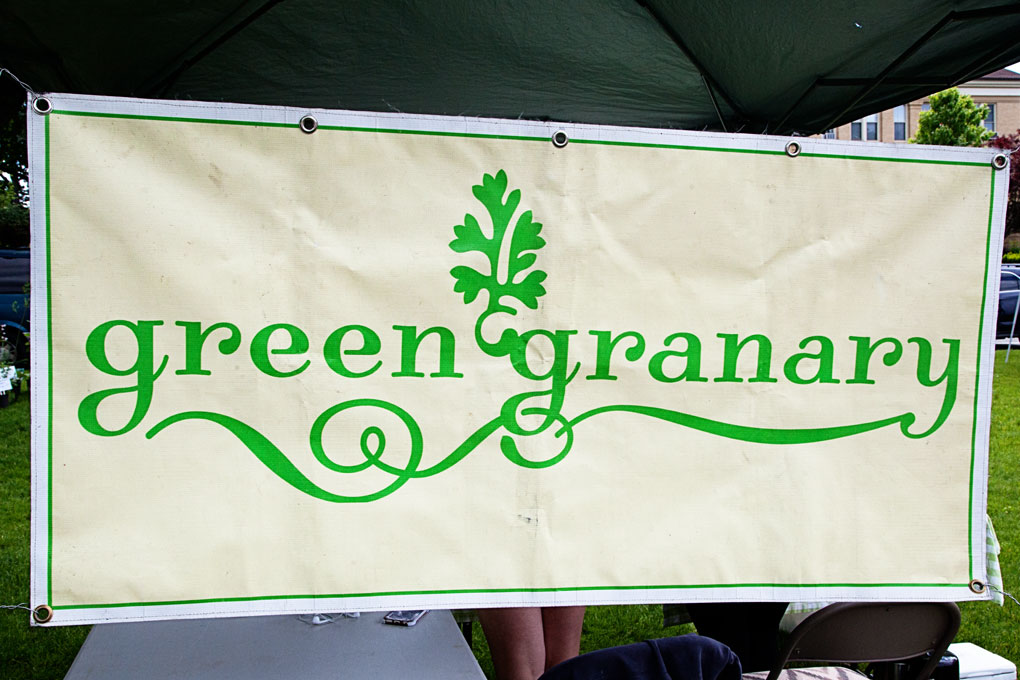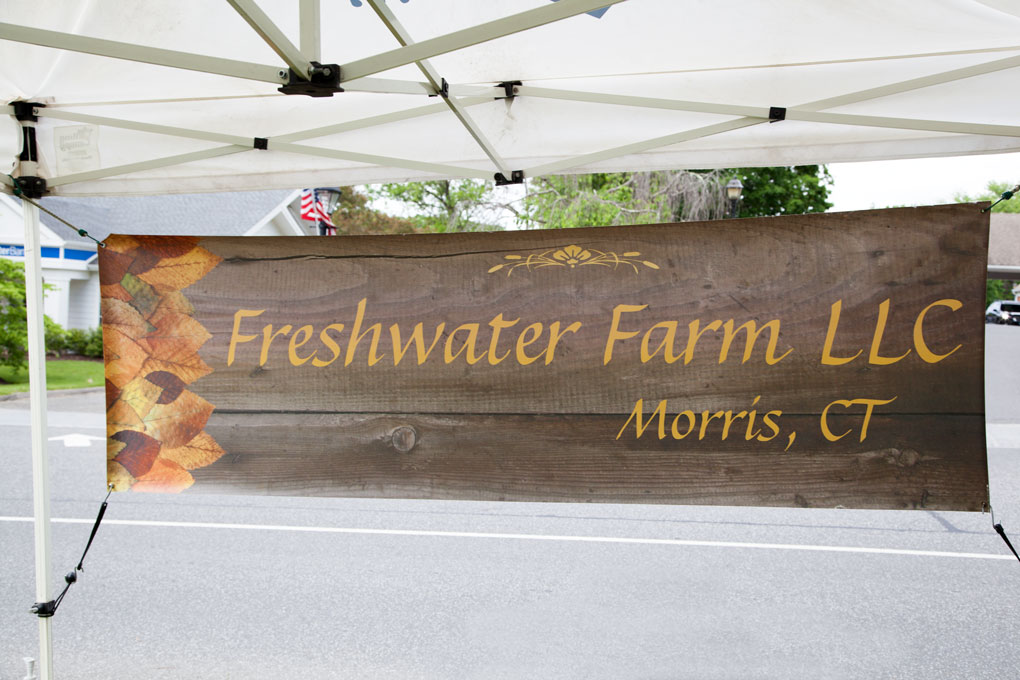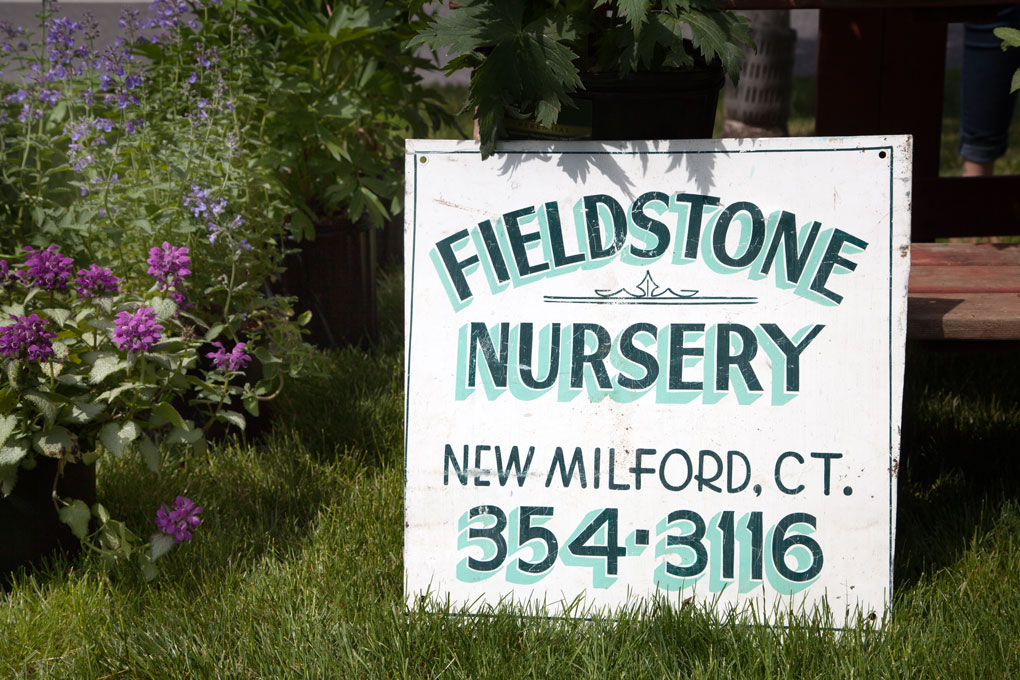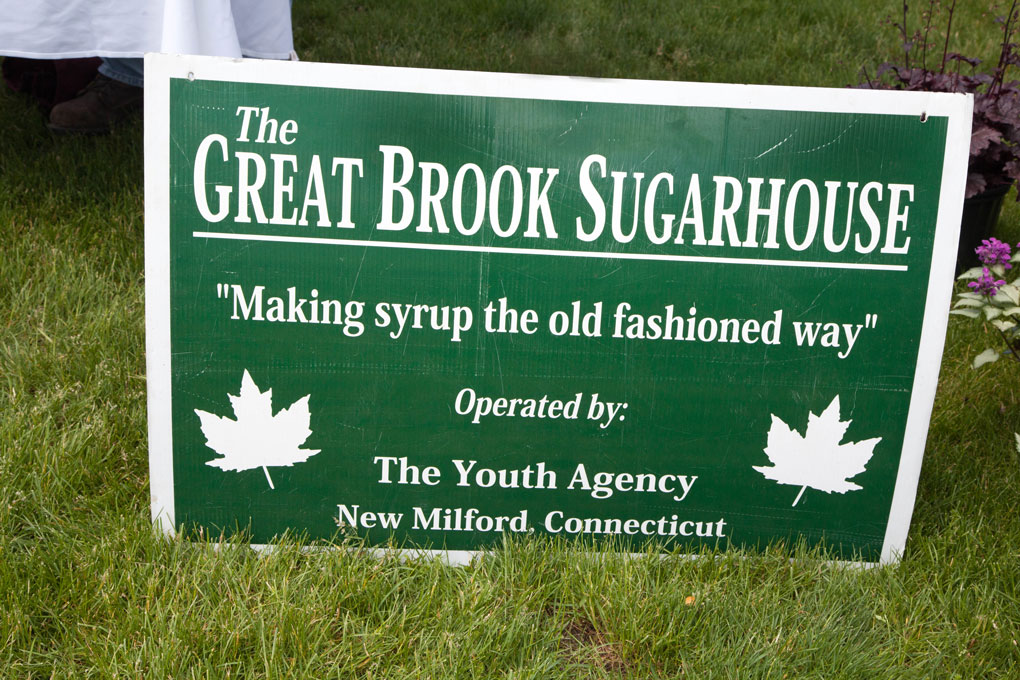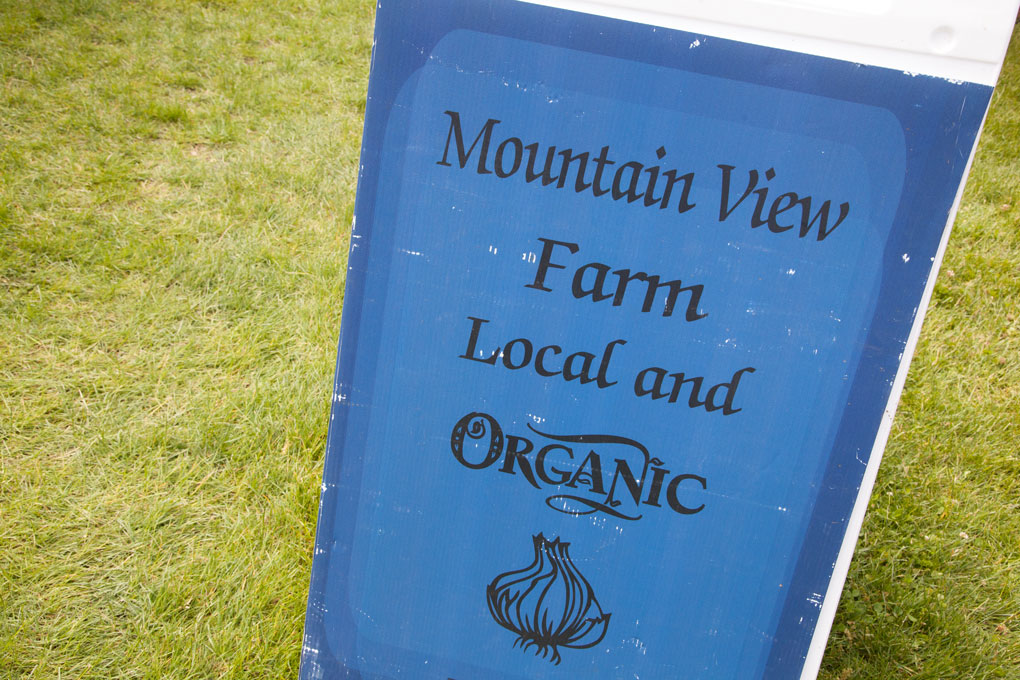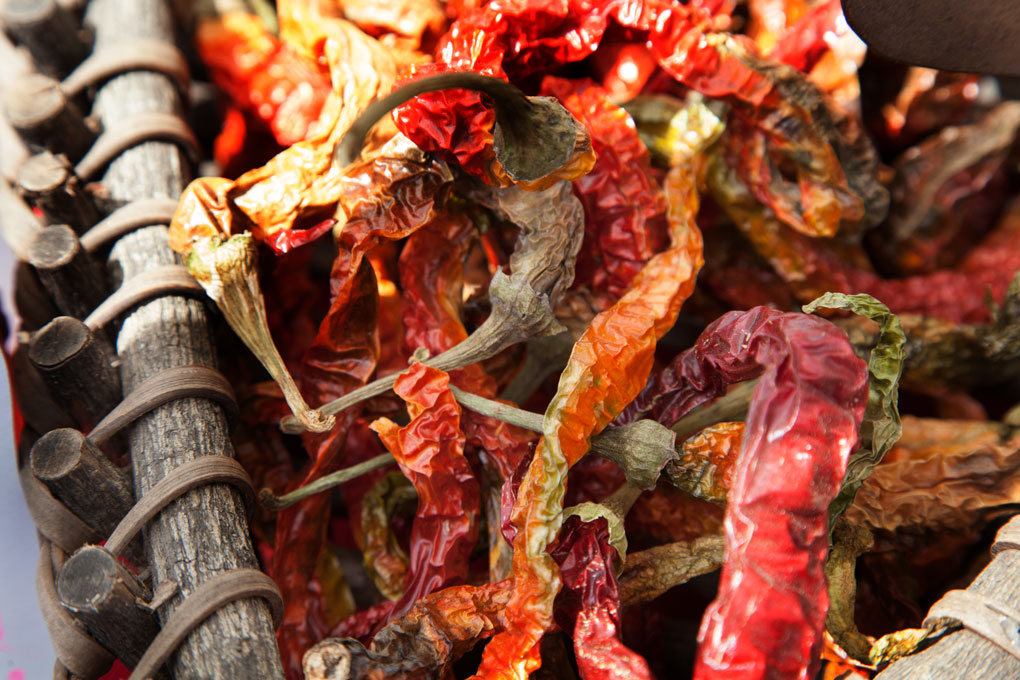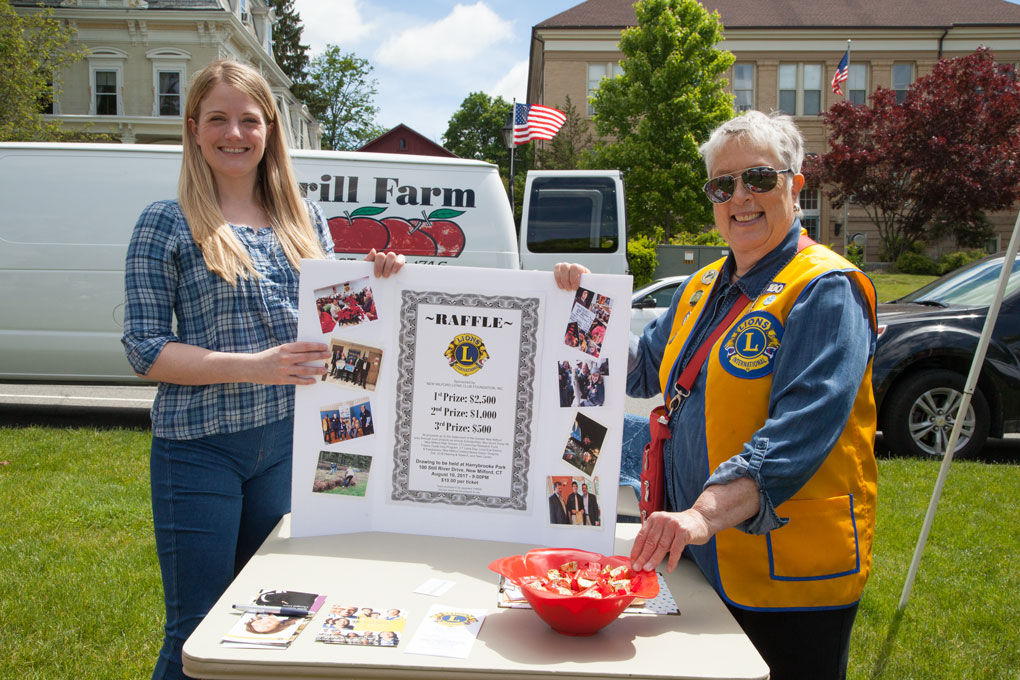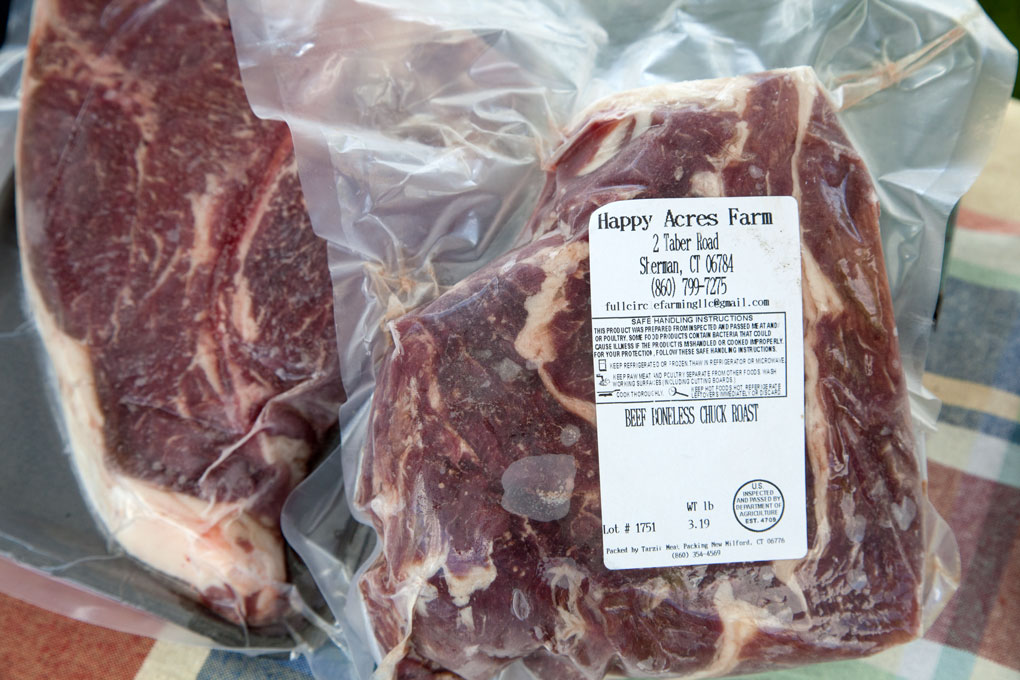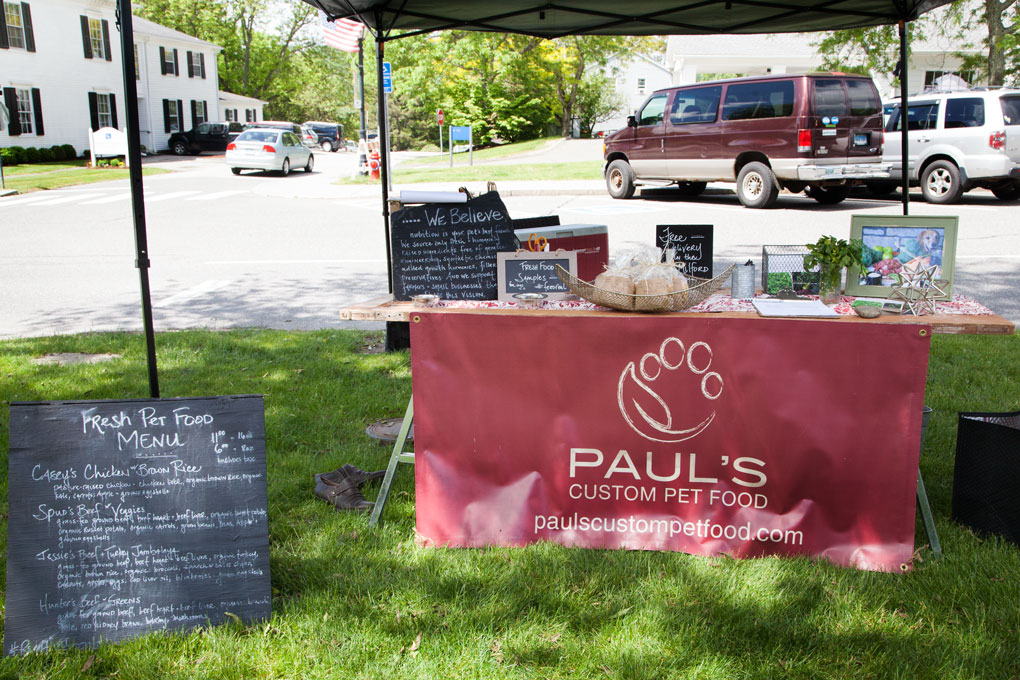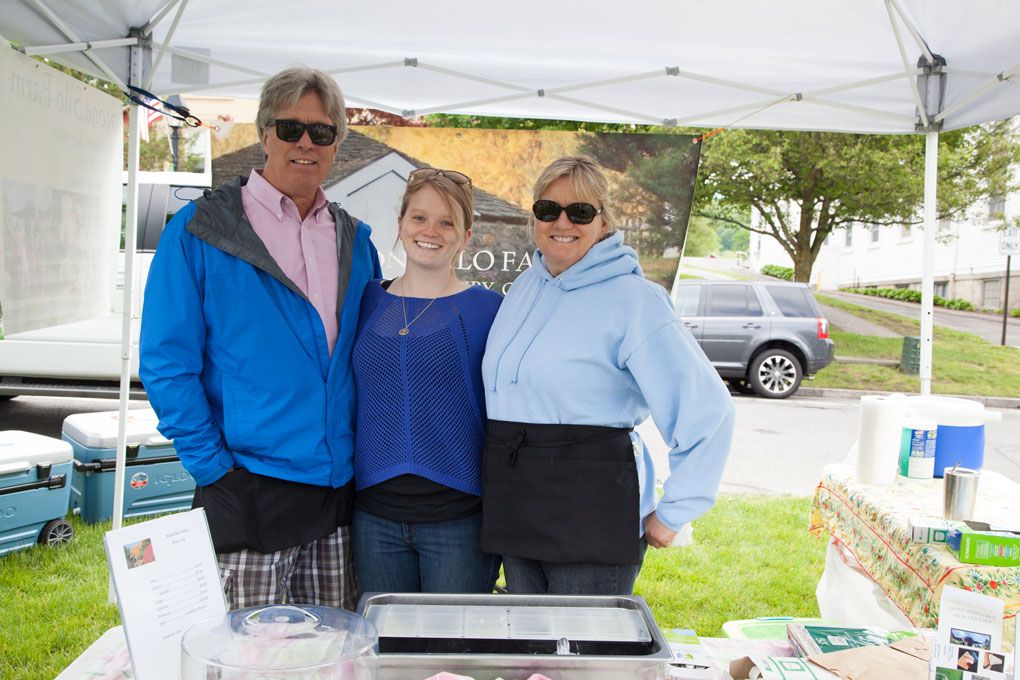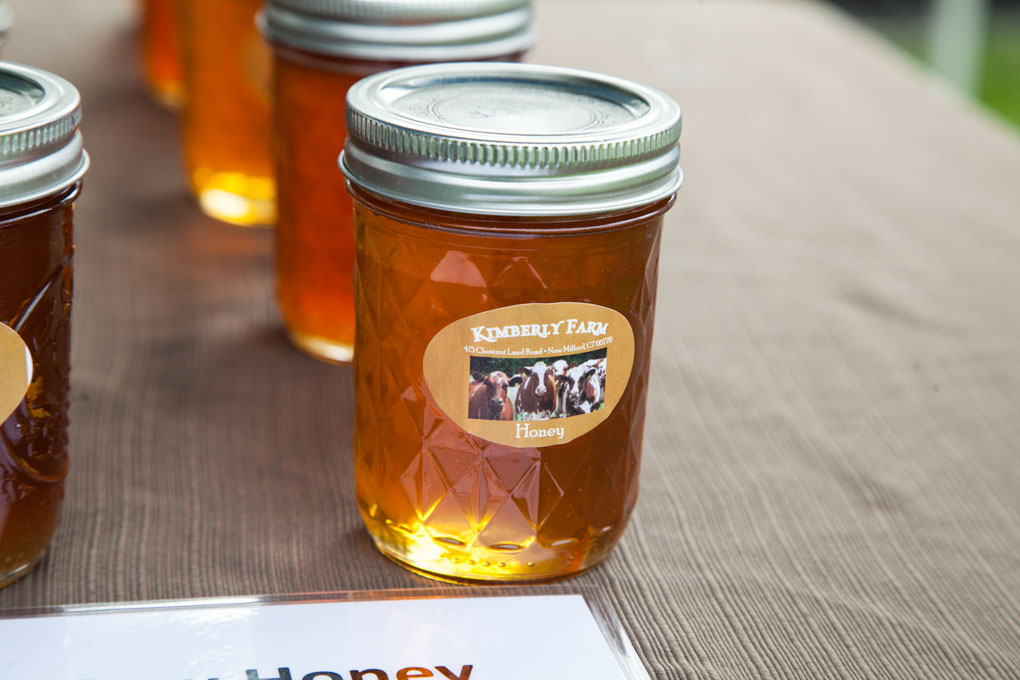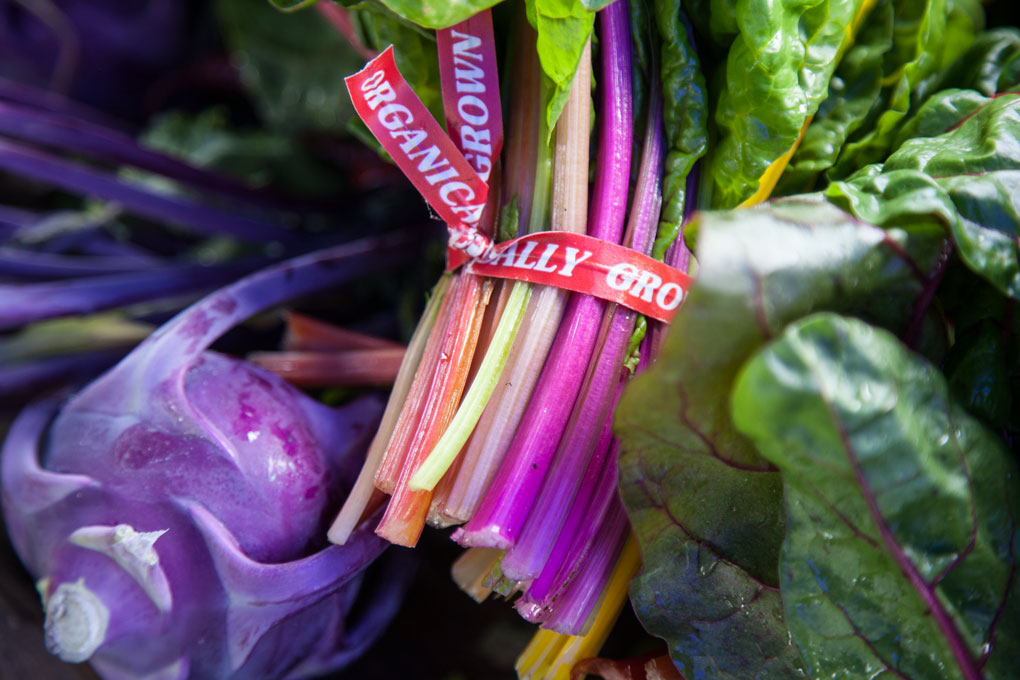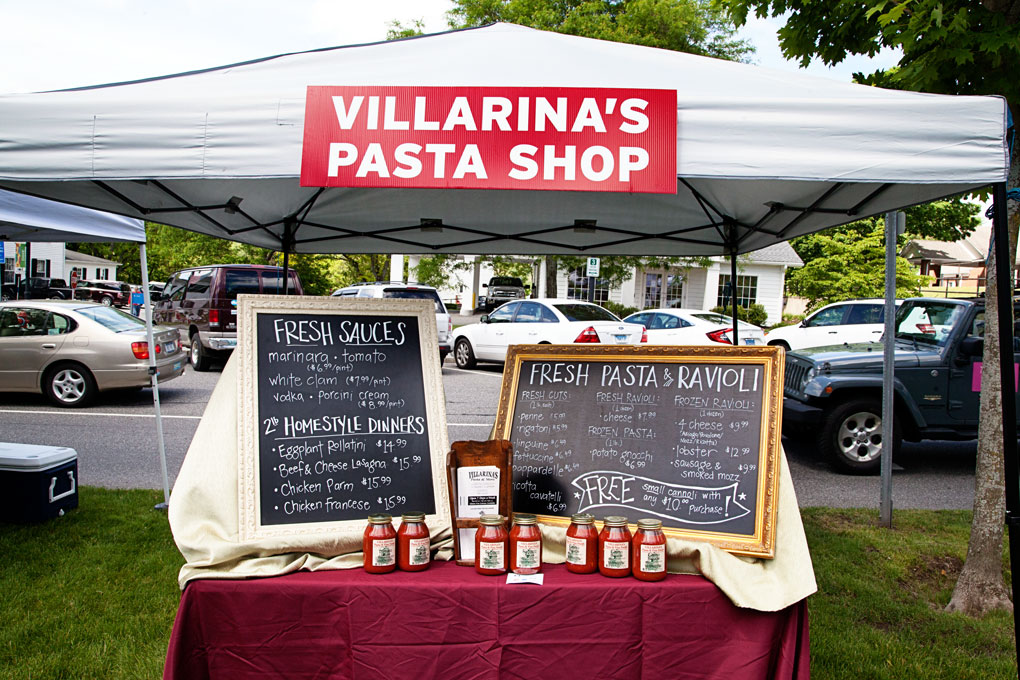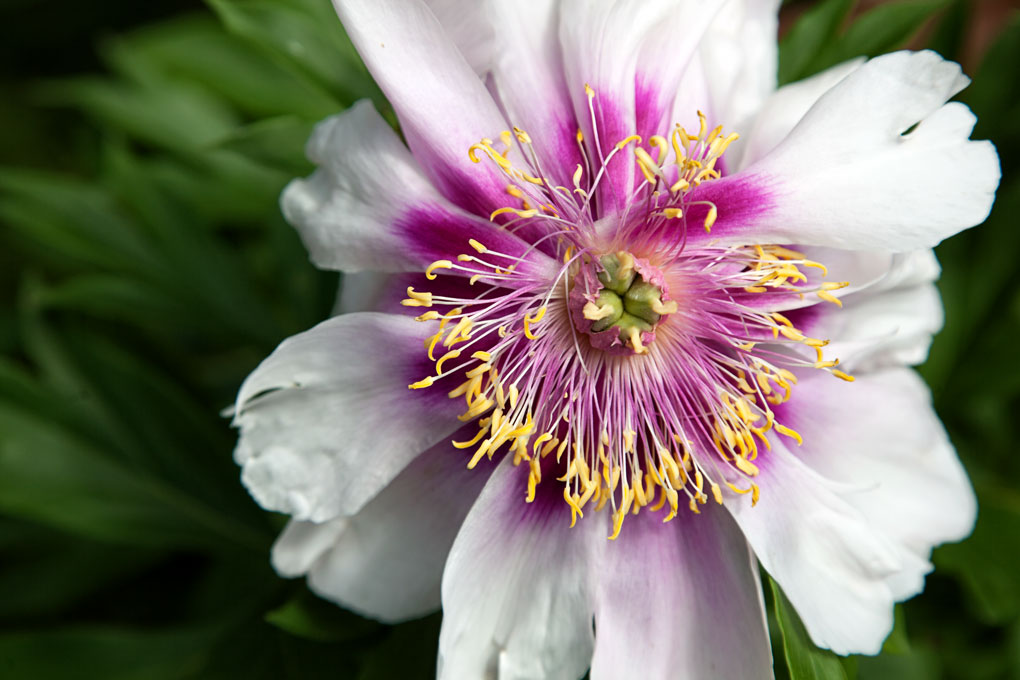 Click the pic to read more about each vendor…
A tenth generation family farm selling their famous apple cider donuts. Drool. These things are so good, and who can eat just one?! Buy some Averill Farm jam or honey to go with your donuts. Bliss!
Medicinal and native plants are Demeter Gardens' specialty. They have many locally raised herbs to choose from including delicious smelling lemon verbena and rosemary.
Fieldstone Nursery is a well established, family run New Milford business selling a selection of their beautiful plants at the Farmers Market. Where the unusual is usual, Fieldstone is known for having uncommon plants as well as the standards.
Have you ever seen such lush looking lettuce? Fresh, local, and certified organic produce from Fort Hill Farm in New Milford. Spinach, beets, bok choy, sweet potatoes, pea shoots. Vegetables galore!
Fresh Water Farm is a small farm located in Morris selling seasonal vegetables. This week they had garlic and scapes. In about a month they'll have zucchini flowers, a favorite with local chefs and local folks. They're also known for their personal size spaghetti squash.
The Goatboy Soaps tent smells amazing! We use this soap, we love this soap. It's a local favorite and you can meet a couple of adorable Goatboy goats while you shop for your favorite smell combination.
The New Milford Youth Agency's very own Great Brook Sugarhouse maple syrup. One of the largest maple sugaring operations in the area, this syrup is in hot demand! Support a great program and, hello, maple syrup!
Hello, coffee and baked goods from the Green Granary! You make us so happy. The Green Granary is an organic cafe in New Milford who have conveniently set up shop at the Farmers Market so that you can fuel up on caffeine and a scrumptious cookie while perusing the aisles.
Happy Acres Farm, based out of Sherman, sells steaks (all cuts) and burgers at the market. A community-supported agriculture (CSA) program that prioritizes environmental stewardship, aesthetics, and community engagement – feels good to purchase from them, tastes even better!
Kimberly Farm, New Milford, have a selection of their creamier-than-creamy milk, flavored milk, yogurt, and cheese. They also have maple syrup, candles, homemade jam, certified pork and beef, and fresh eggs. Warning: you'll never be the same after you try their strawberry or chocolate milk!
Local is what a farmers market is all about, so while you're feeling that good vibe, buy a raffle ticket from the New Milford Lion's Club. They have been supporting our community since 1929, and can't do all the great things they do without our help.
Certified organic vegetables, including these teeny tiny seed potatoes. Eat em' or grow your own Mountain View potatoes! We also spotted organic rhubarb, spinach, spring lettuce leaves, pickled items, and a huge variety of organic heirloom tomato plants.
Geraniums, hanging baskets, pansies, flowers, and herbs. We loved the Aristotle basil plants – a small leaved, highly aromatic and highly disease resistant Basil. So did everyone else apparently because they were sold out by the time we went back to buy one!
Paul's Custom Pet Food, New Milford makes gently cooked, handmade pet food using local, organic and ethically raised ingredients. Free of genetic engineering, synthetic chemicals, added growth hormones, antibiotics, and preservatives, it doesn't get any better for your pooch!
Riverbank Farm, Roxbury sells a large selection of certified organic in-season vegetables, plants, and delicious ready-to-eat dips and sides from the Riverbank Farm Kitchen. Fresh, local, organic. Check, check, check!
Stone Silo Farm, Woodbury is a family run farm producing handcrafted cheese from their own Nigerian Dwarf goat's milk as well as locally sourced cows milk from family farms. Valency, Feta, Chèvre to name a few, all goats cheeses, all yum!
Another local favorite, Villarina's Pasta Shop, is carrying some of their best-selling items from their store. It's Saturday, you know you don't want to cook! Pick-up ready made homestyle dinners, or some fresh pasta, ravioli, and renowned Villarina's sauce.
Based out of their Norwalk bakery, Wave Hill Breads sells handcrafted artisan bread and pastries made with organic whole grains milled at the bakery. We couldn't resist the roasted red pepper and olive loaf. Impress your weekend dinner guests with a Wave Hill baguette or brioche!
---
Pics: Lora / Words: Bev