Getaway: The Hopkins Inn, Warren, CT
Occasion: Right in our backyard – it's the perfect spot to celebrate the start of fall!
About: The Hopkins Inn overlooks the highly picturesque Lake Waramaug (8 flat miles in circumference – perfect for cycling, running, and walking). Hopkins is the quintessential Litchfield County country inn and it has it all – the restaurant, the views, cozy, comfortable, and a long-standing history. They even have their own salad dressing.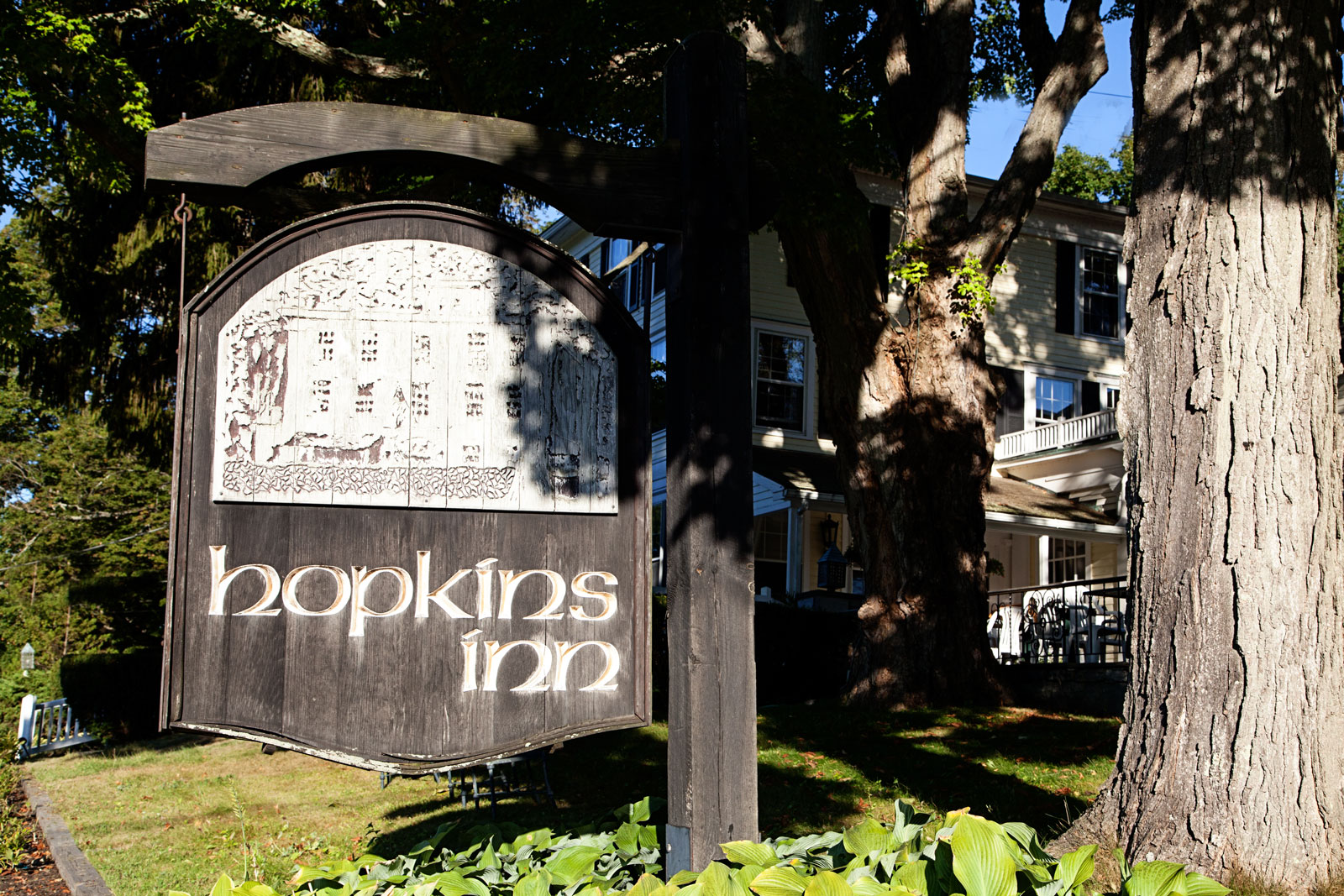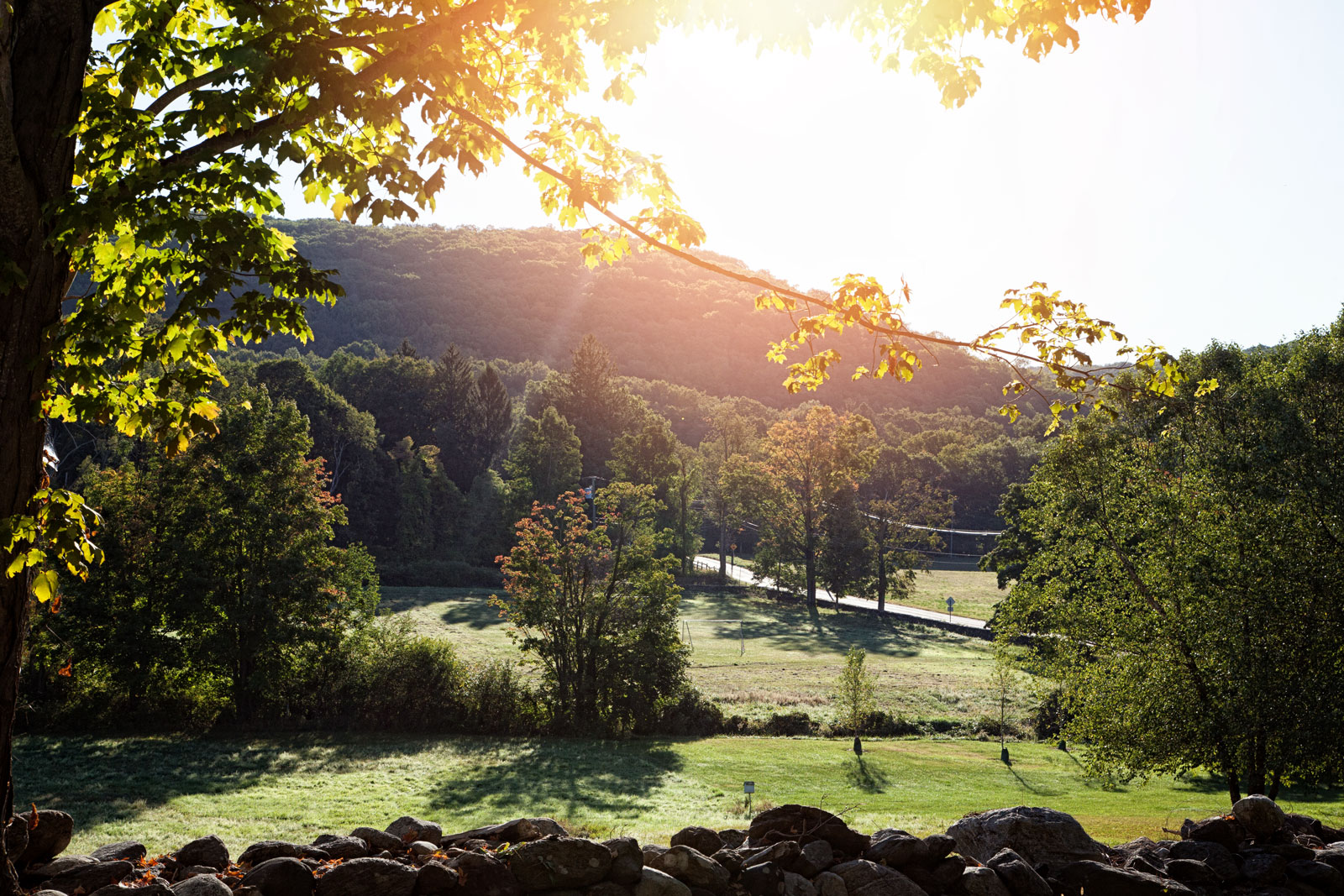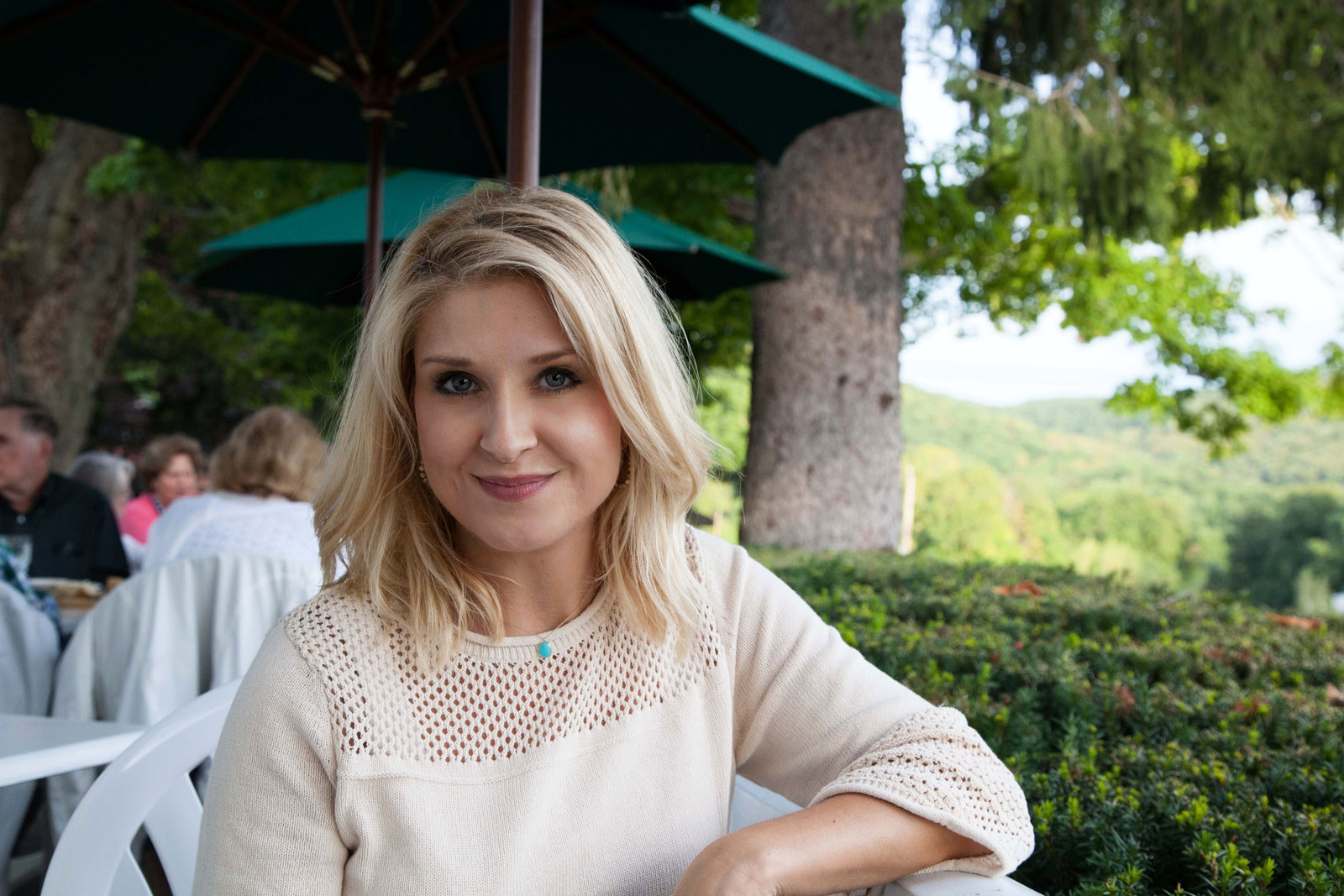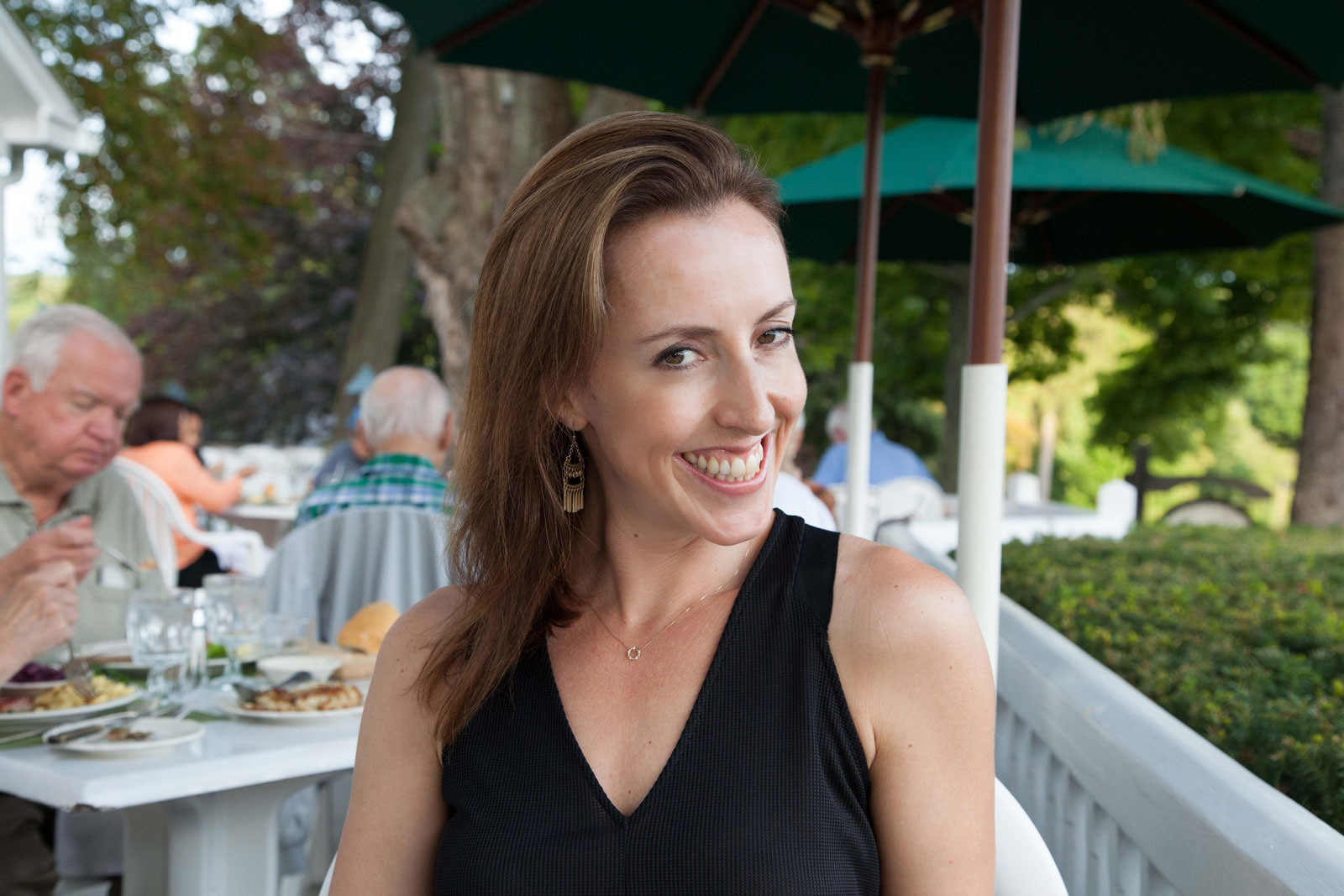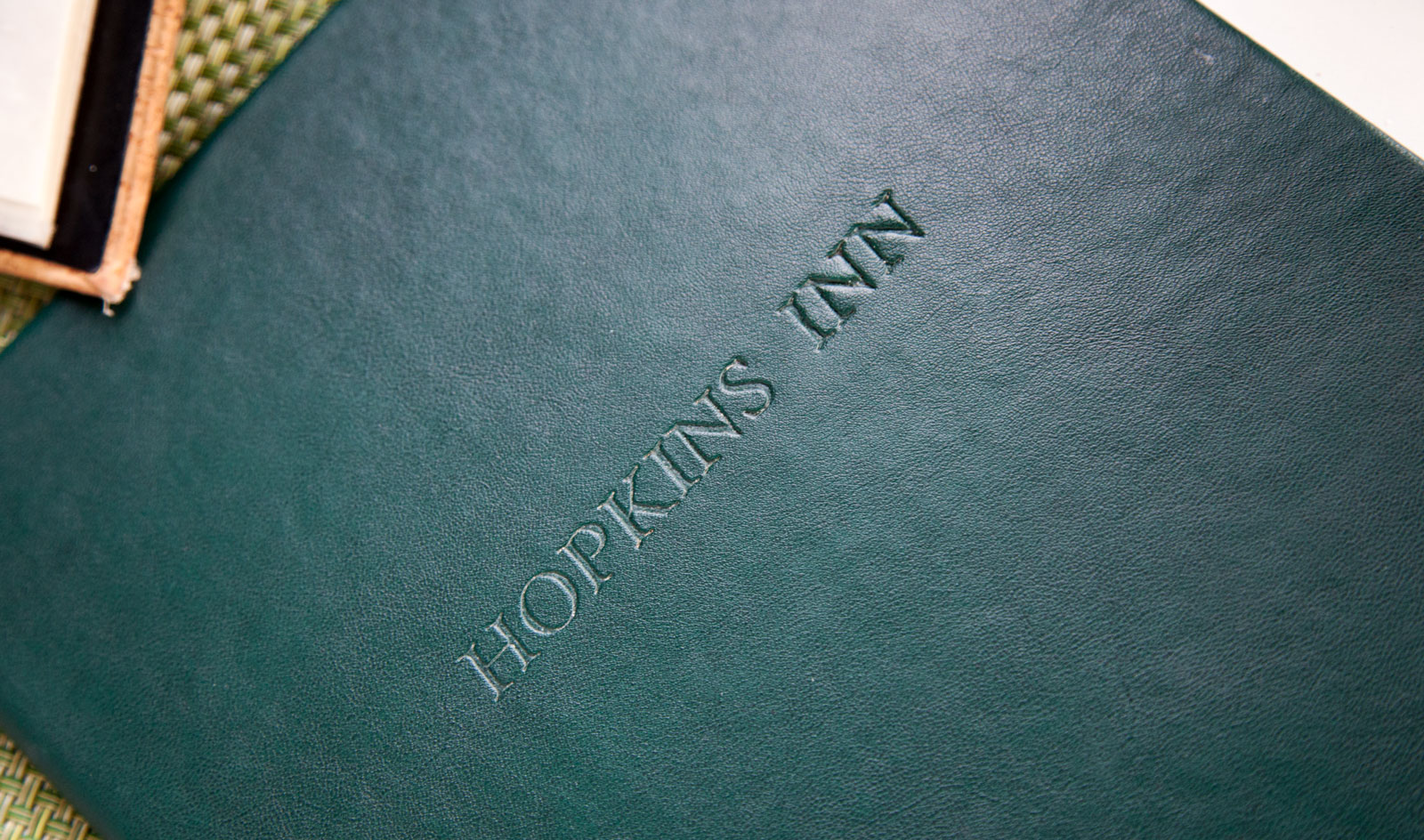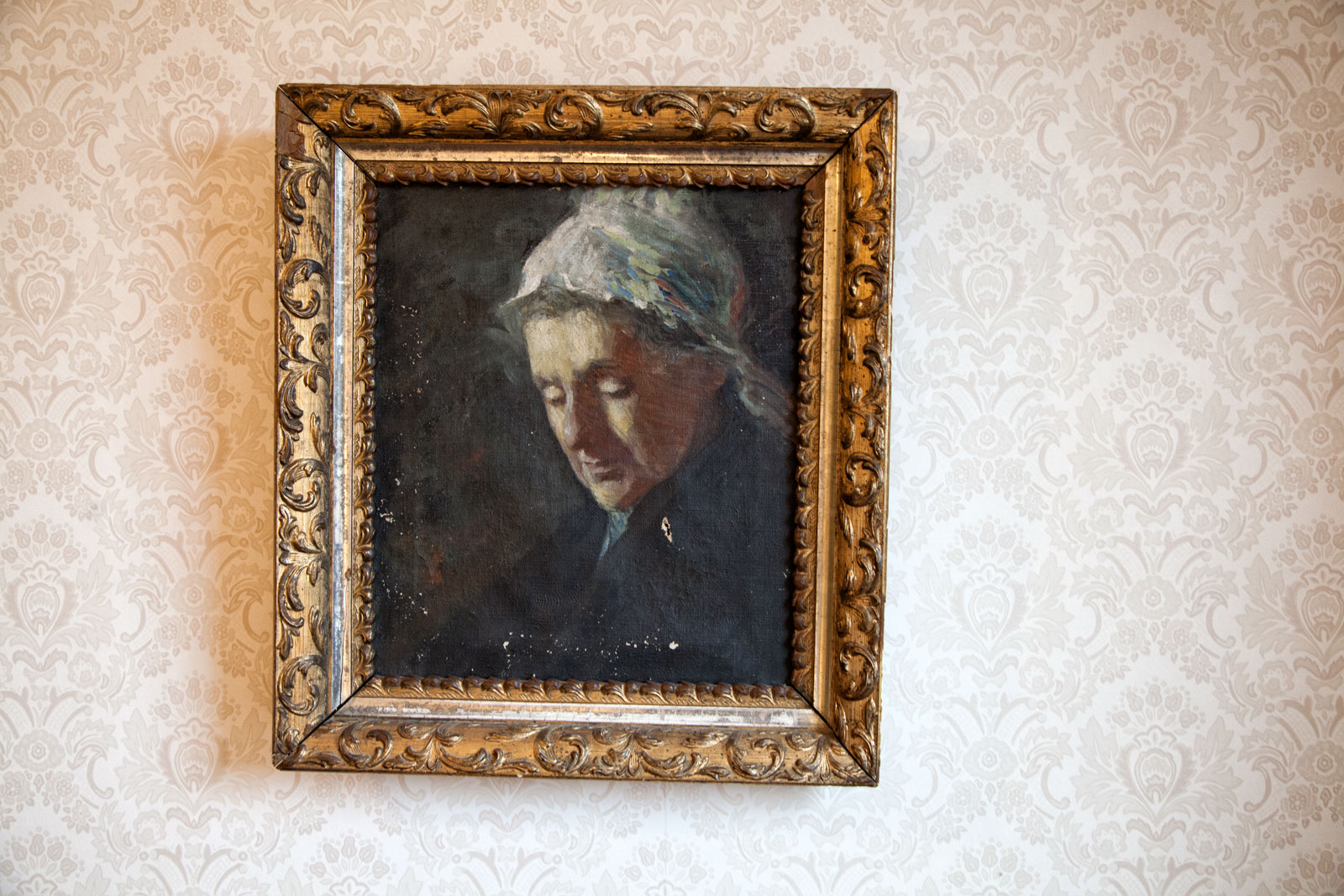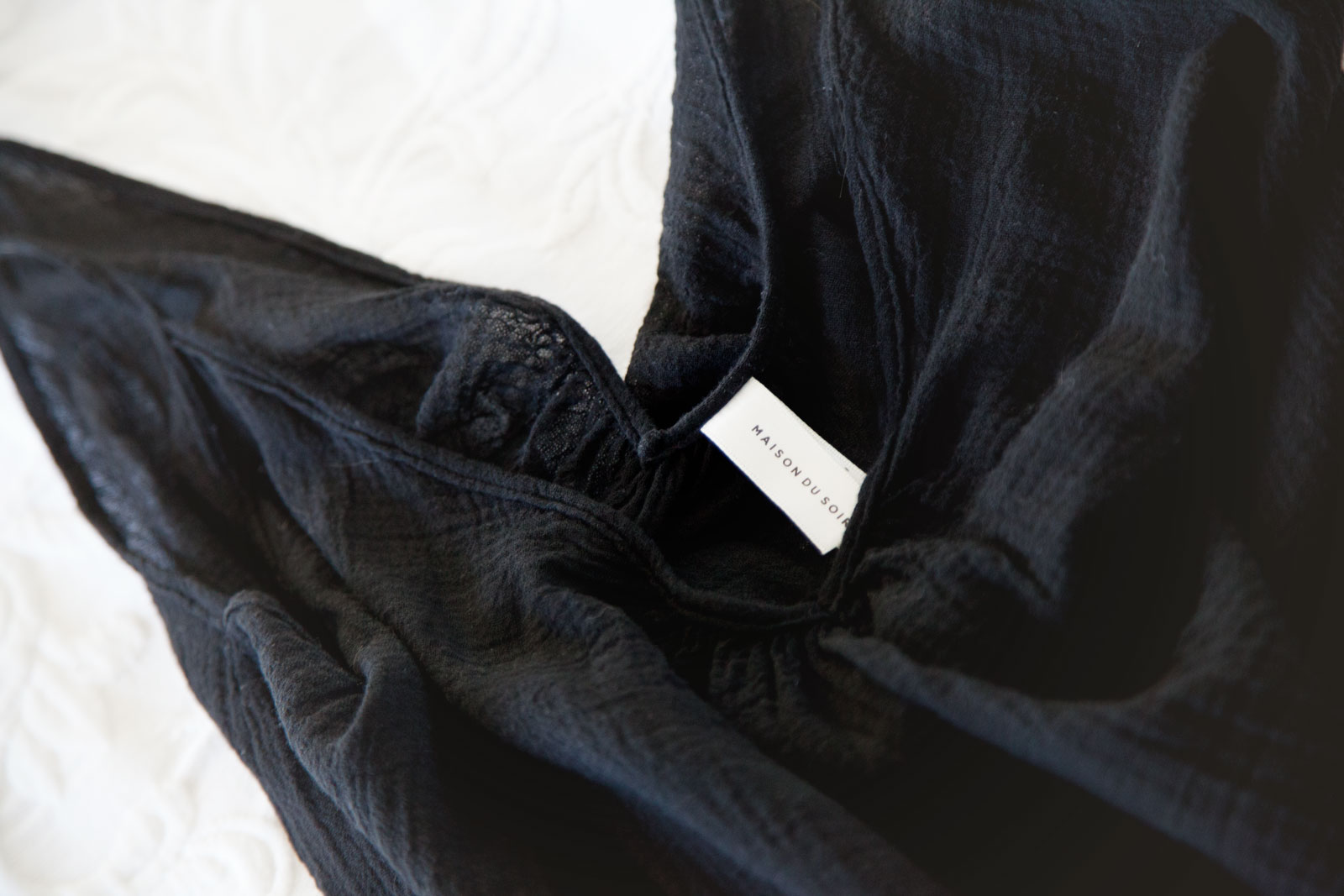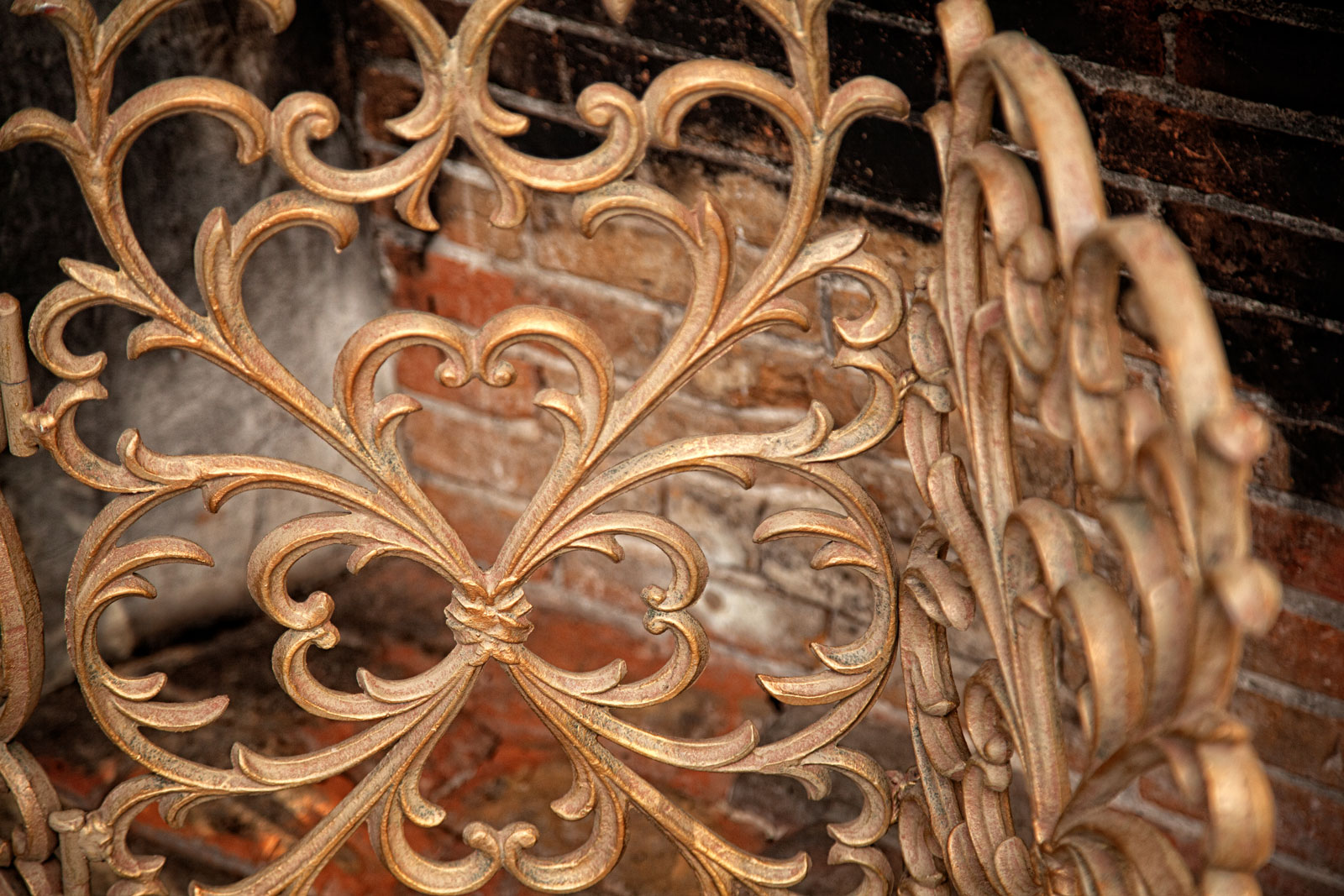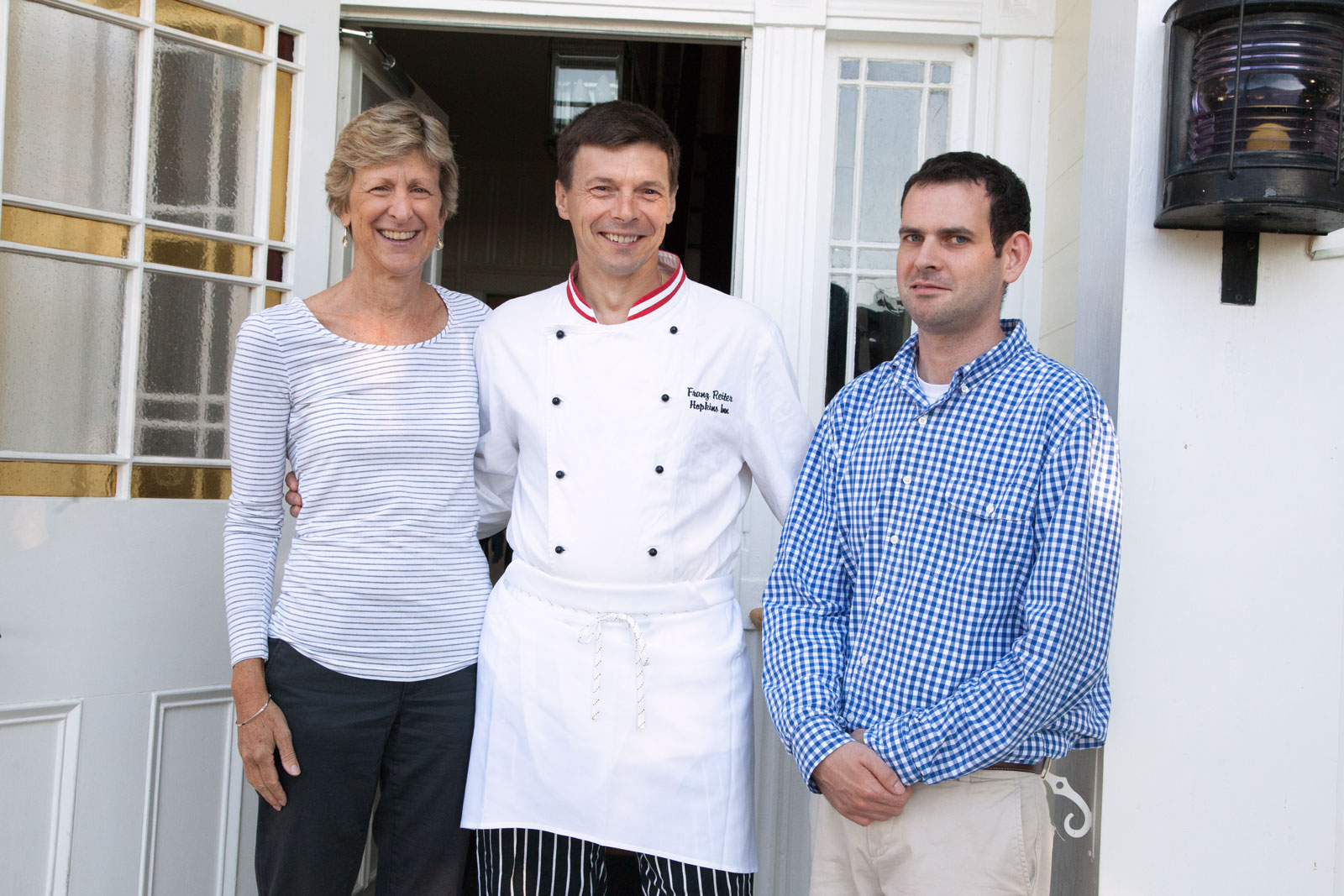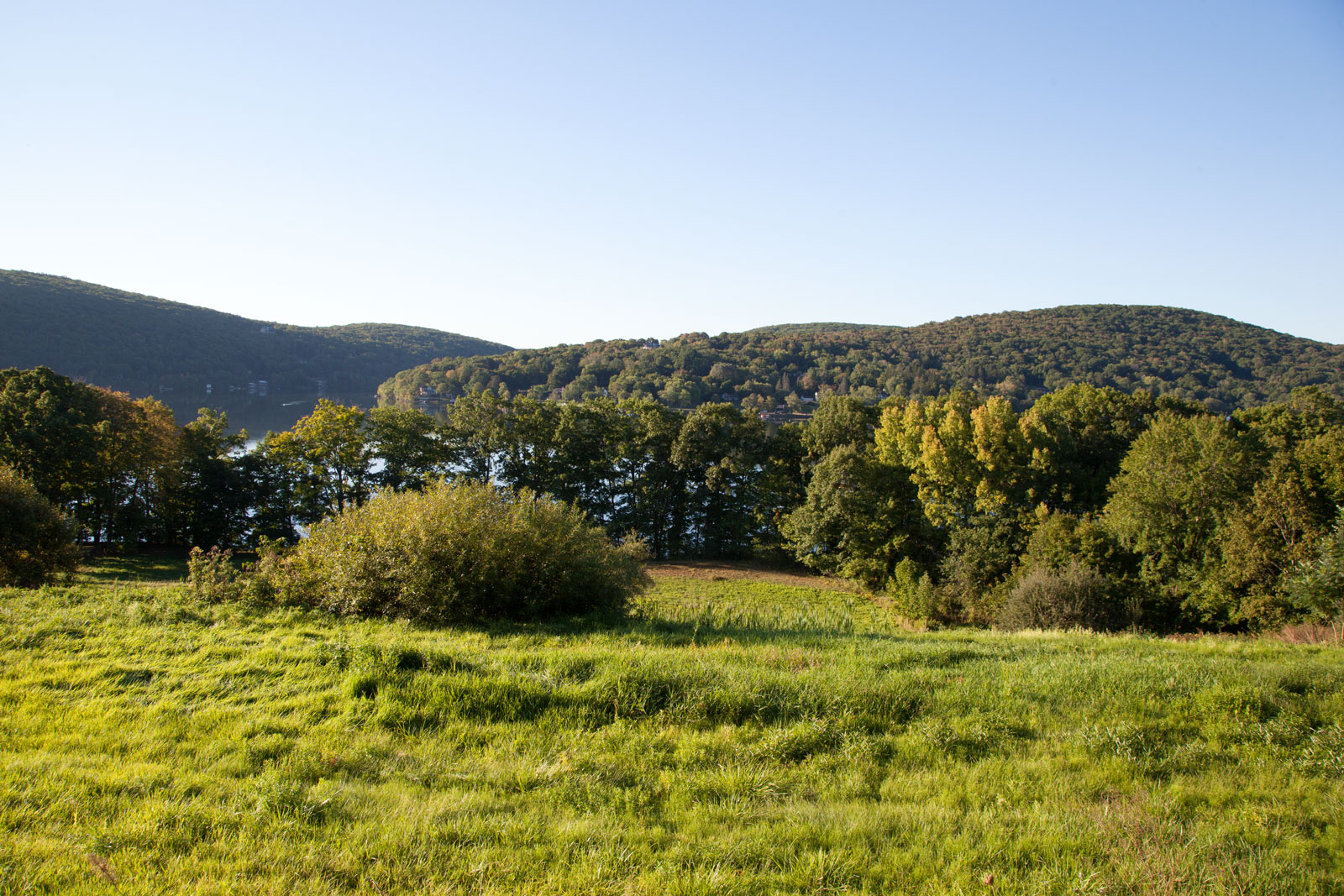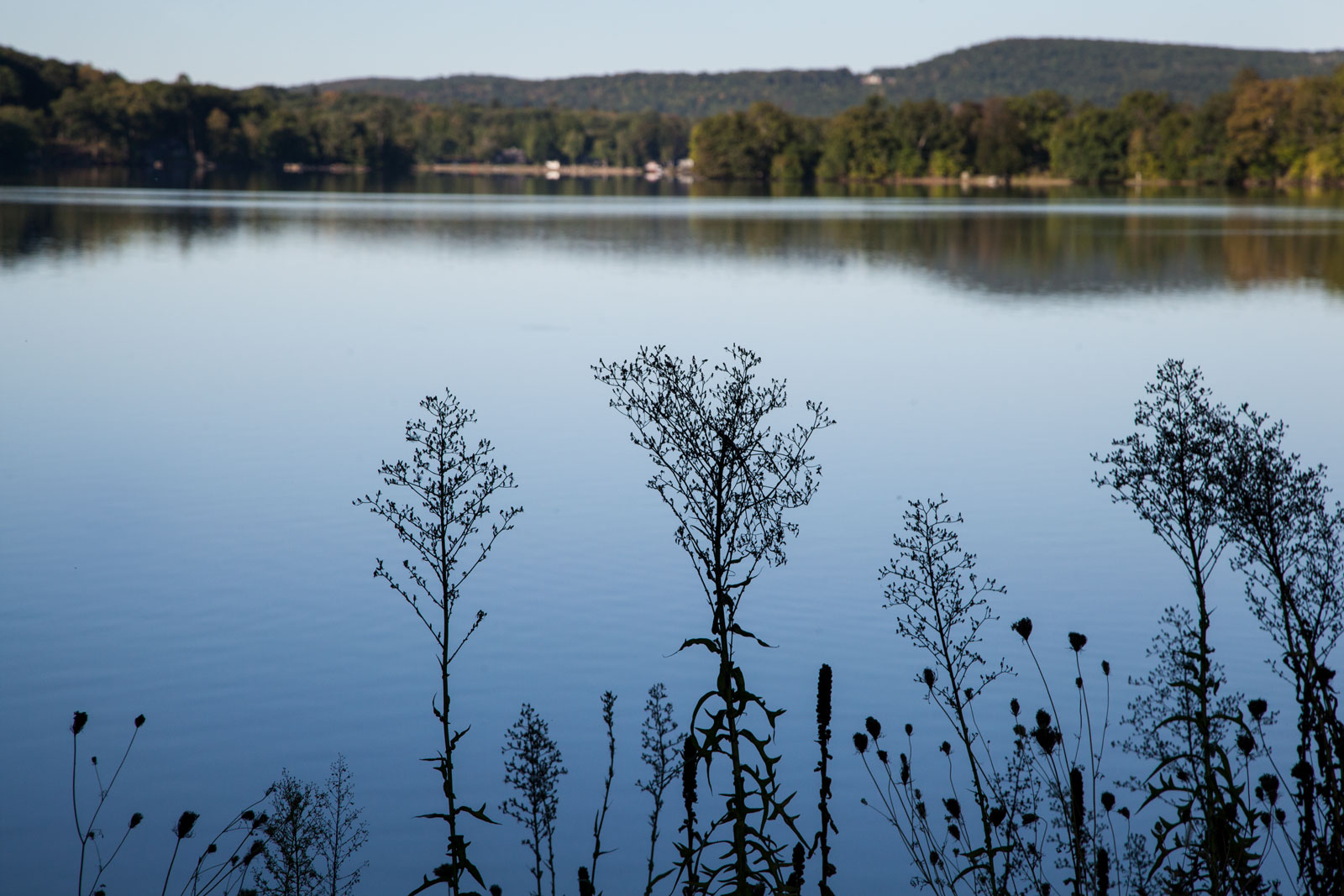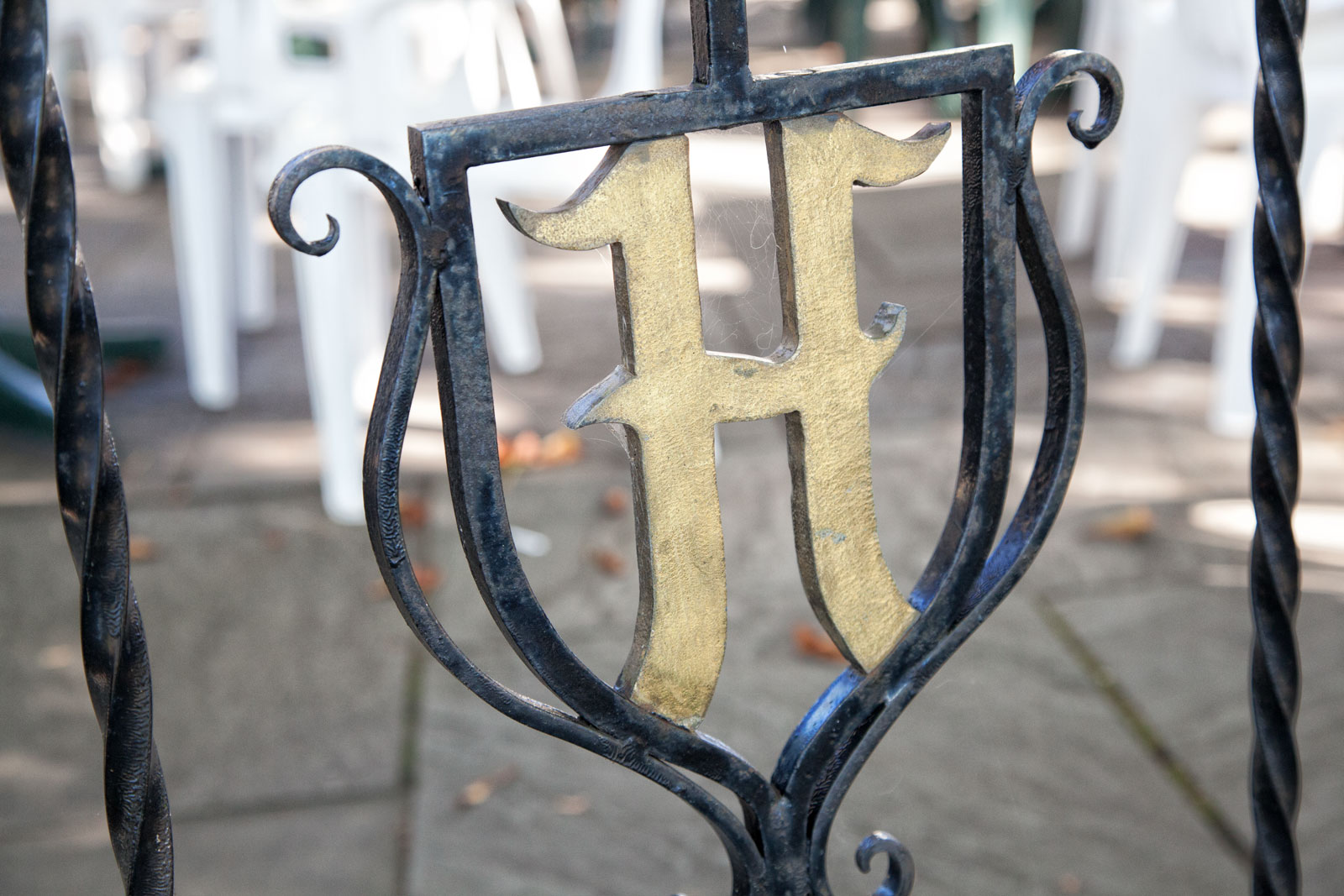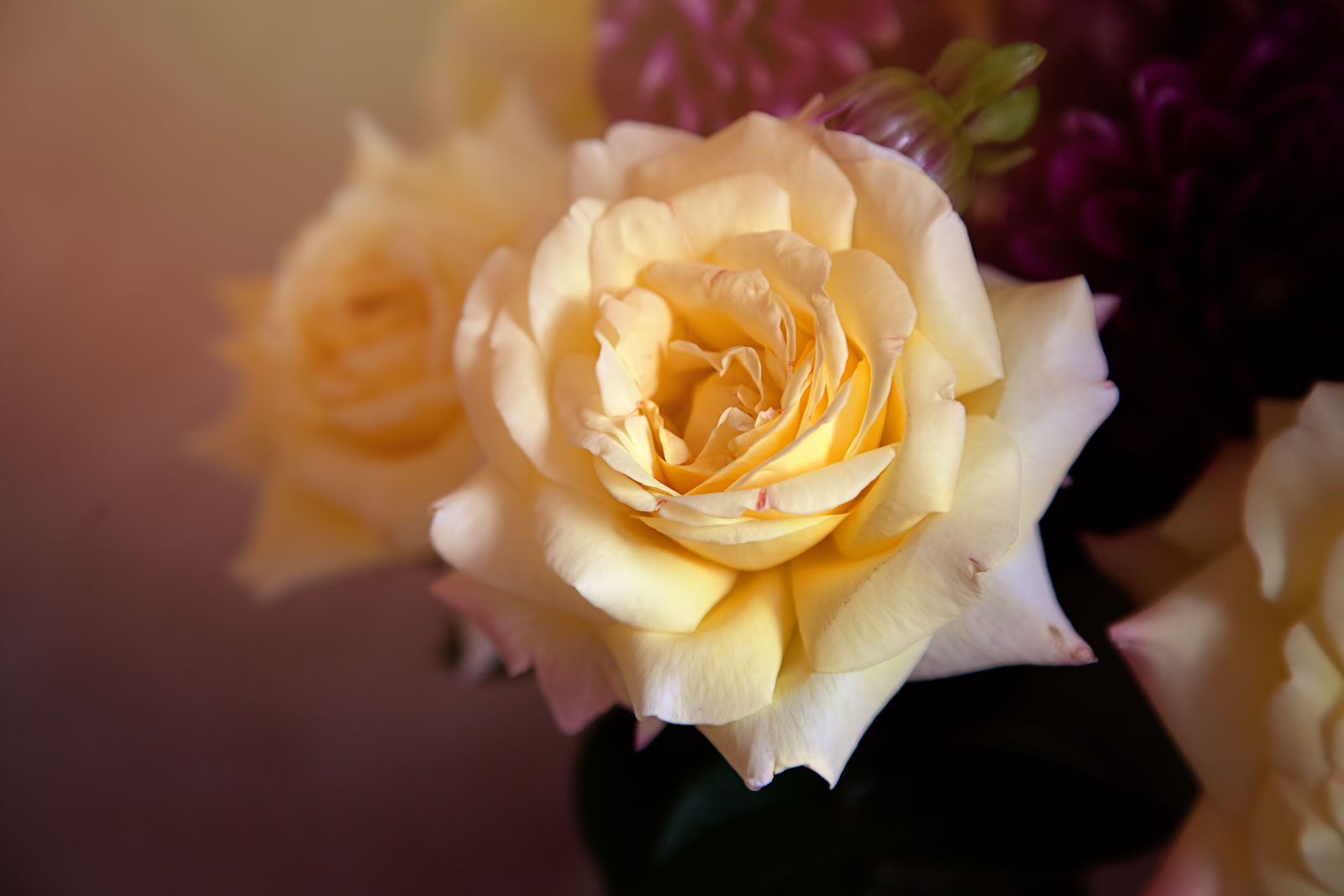 Post sponsored by Hopkins Inn
Having visited the inn recently for one of their excellent wine tasting evenings, we knew we wanted to go back for the full Hopkins experience; dinner, overnight stay, and breakfast on the patio! We packed our overnight cases and checked in for a mid-week getaway to welcome in the fall season.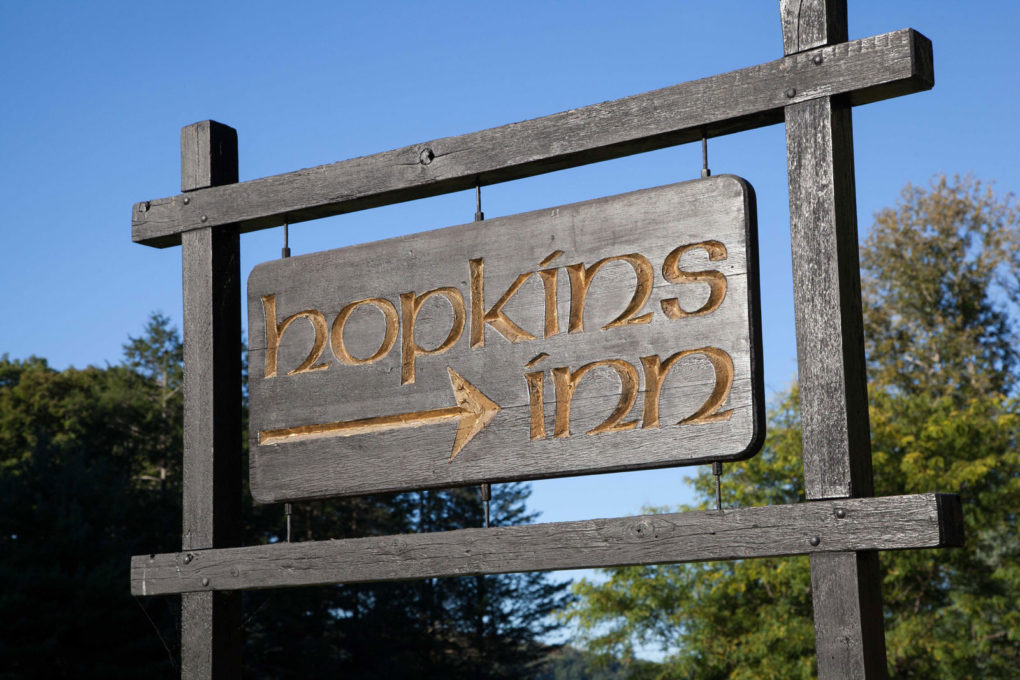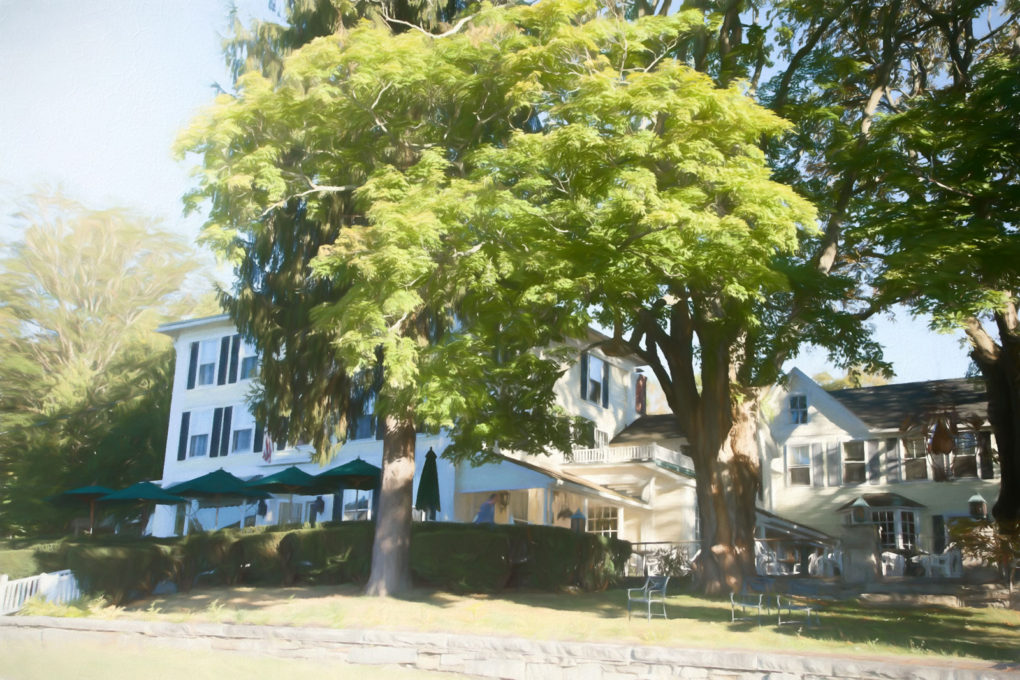 Location: Corner of Hopkins and Bliss; very fitting.
History: The property was once a summer boarding house back in the 1800s and people would travel from New York to New Milford by train to stay for weeks at a time. The bar and apartment wing is the oldest section of the original building, circa 1789! The inn today is owned and operated by Franz and Beth Schober and their son Toby Fossland.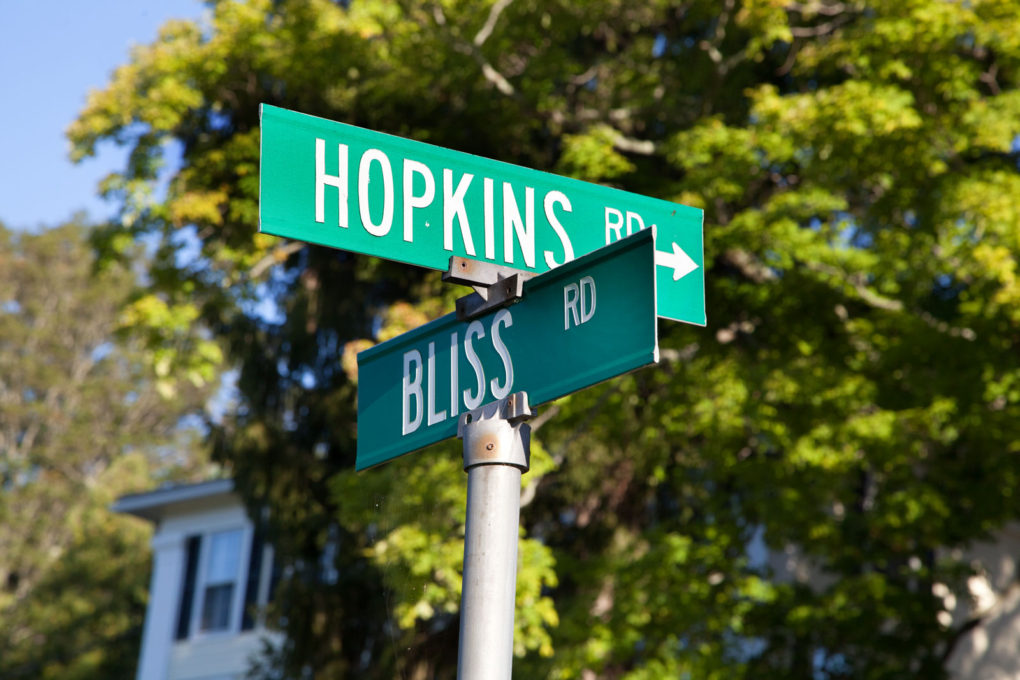 Rooms: We each chose to stay in one of their guest rooms with a view of the lake.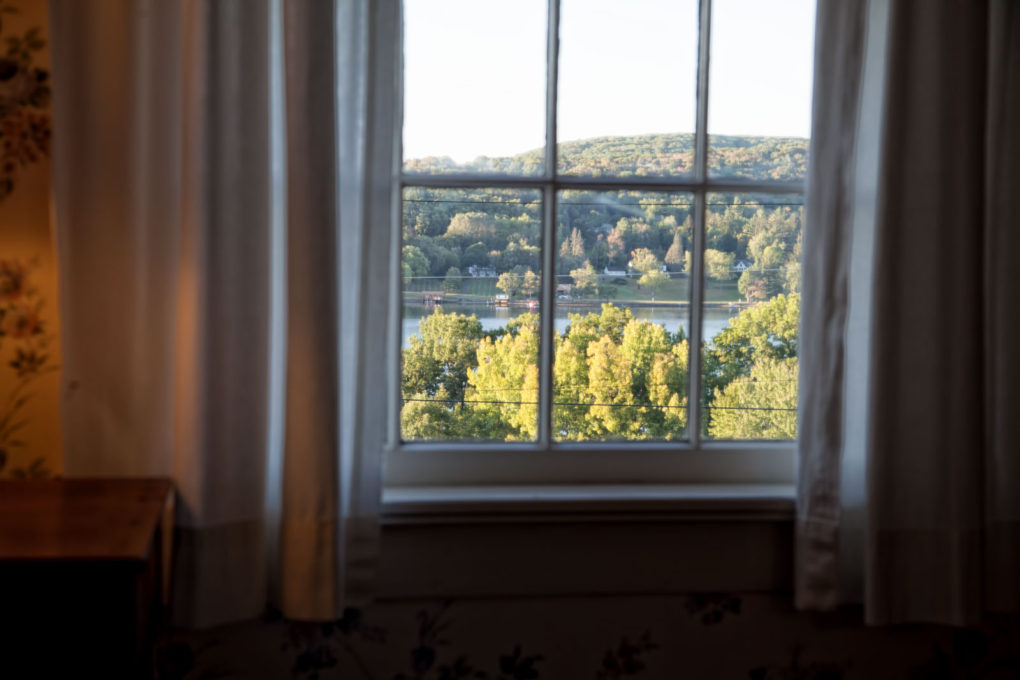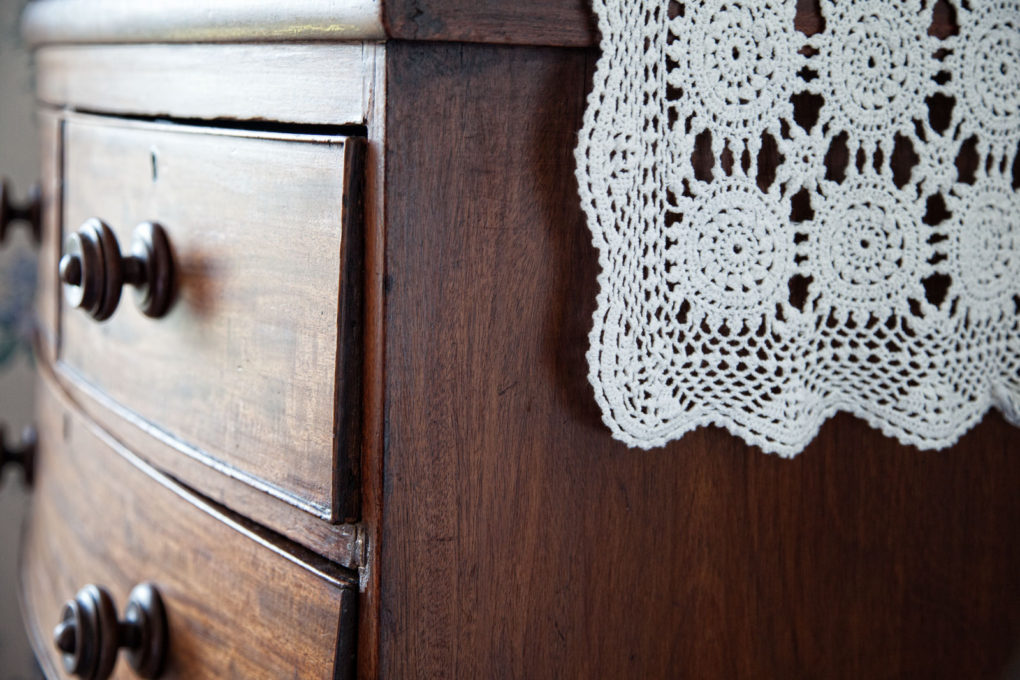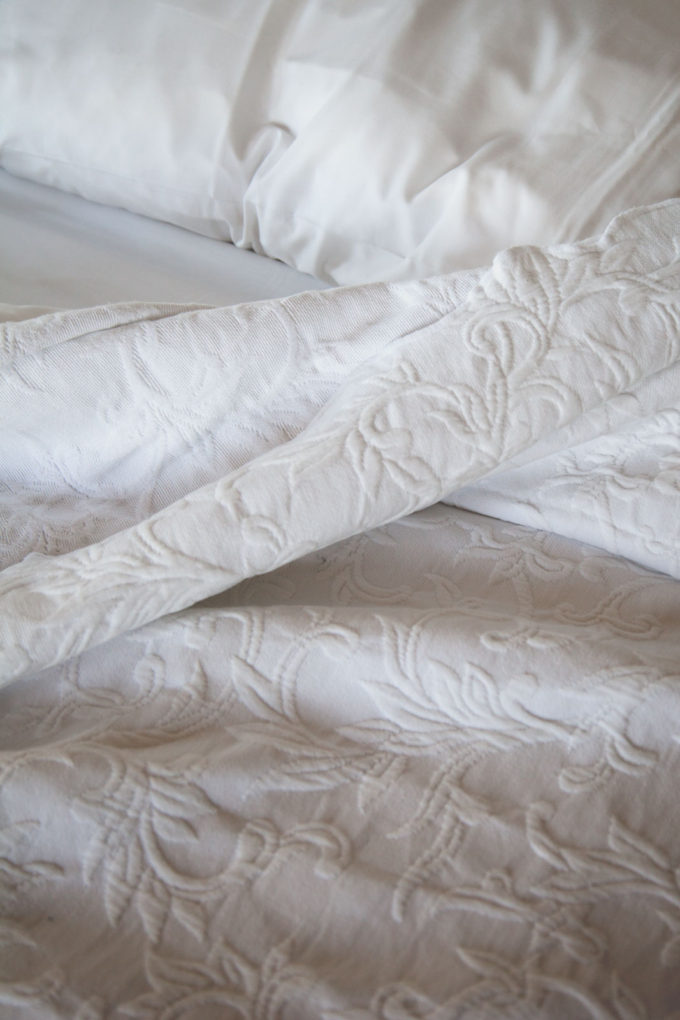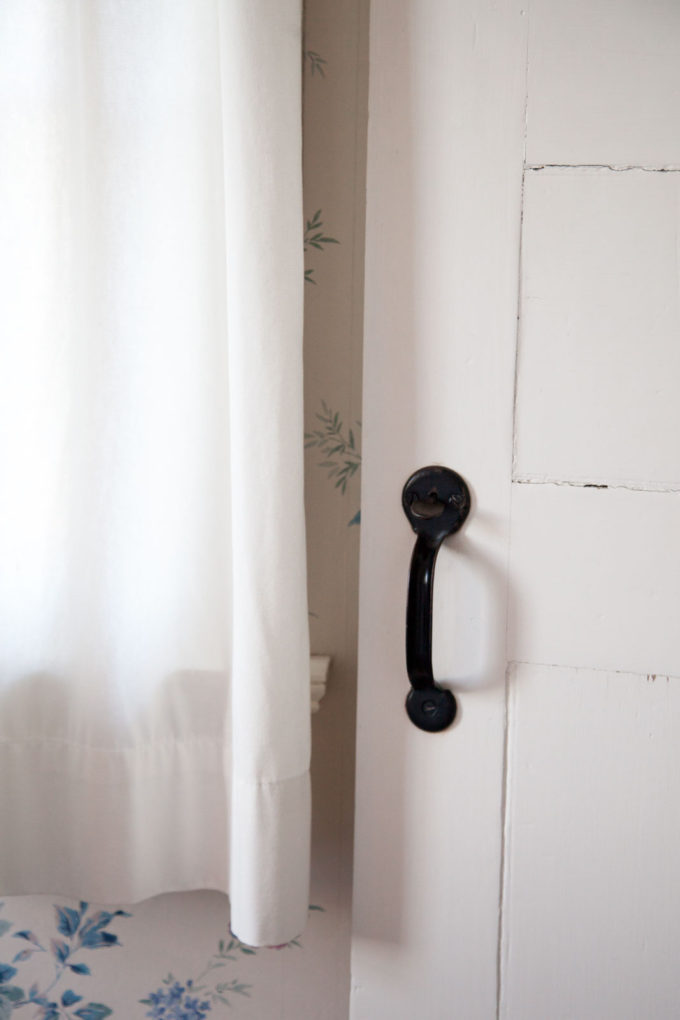 Super hungry after a busy day at our full-time jobs, we dropped off our bags and immediately went back downstairs to check in for our dinner reservation. They took pity on us and seated us immediately out on the patio to catch maybe the last warm evening of the season.
Restaurant: Specializing in Austrian cuisine. Repeat after me; schnitzel, spätzle, Schinkenspeck.
Here are a few pics of what we ate, and it was declared that we should try a sampling of one of each of their desserts, including a sauceboat of warm melted Toblerone. You can view their full dinner menu here.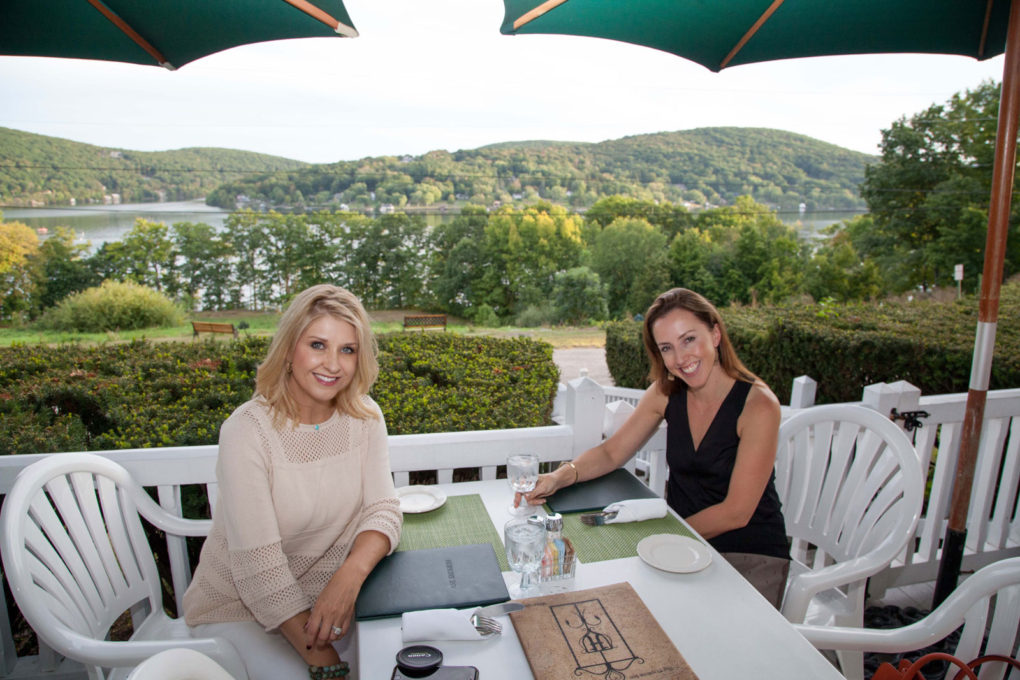 It's like we already know about the warm melted Toblerone sauce still to come…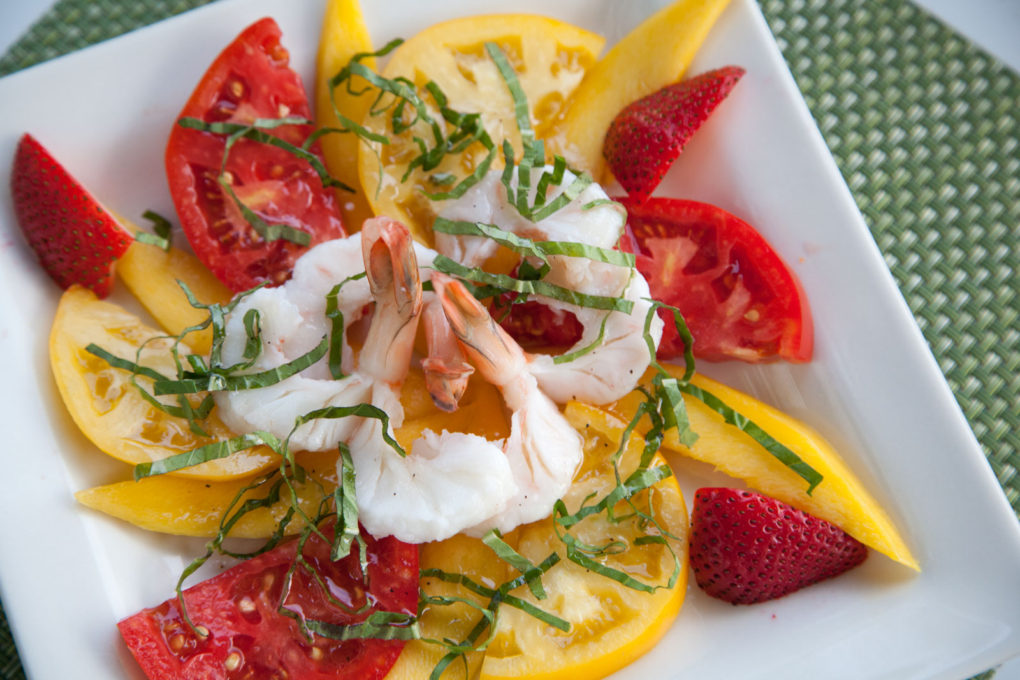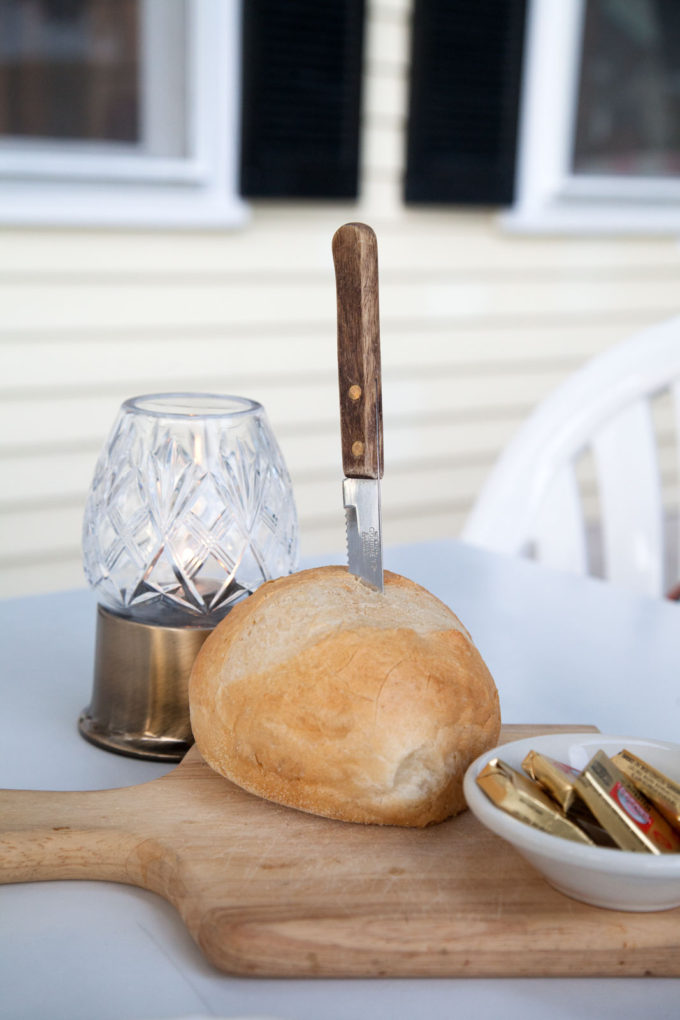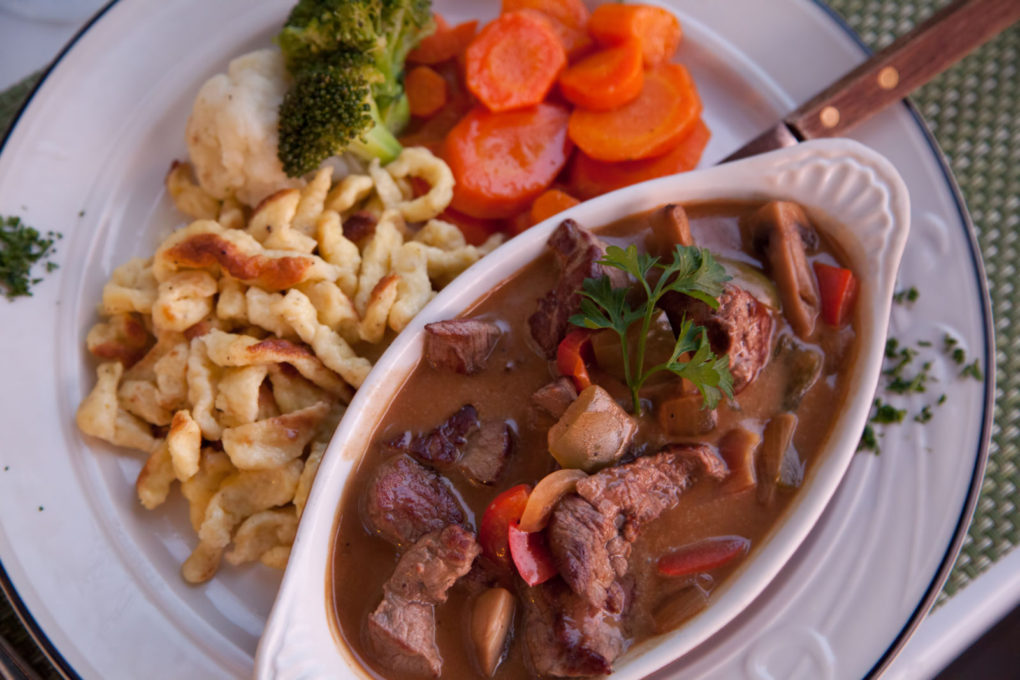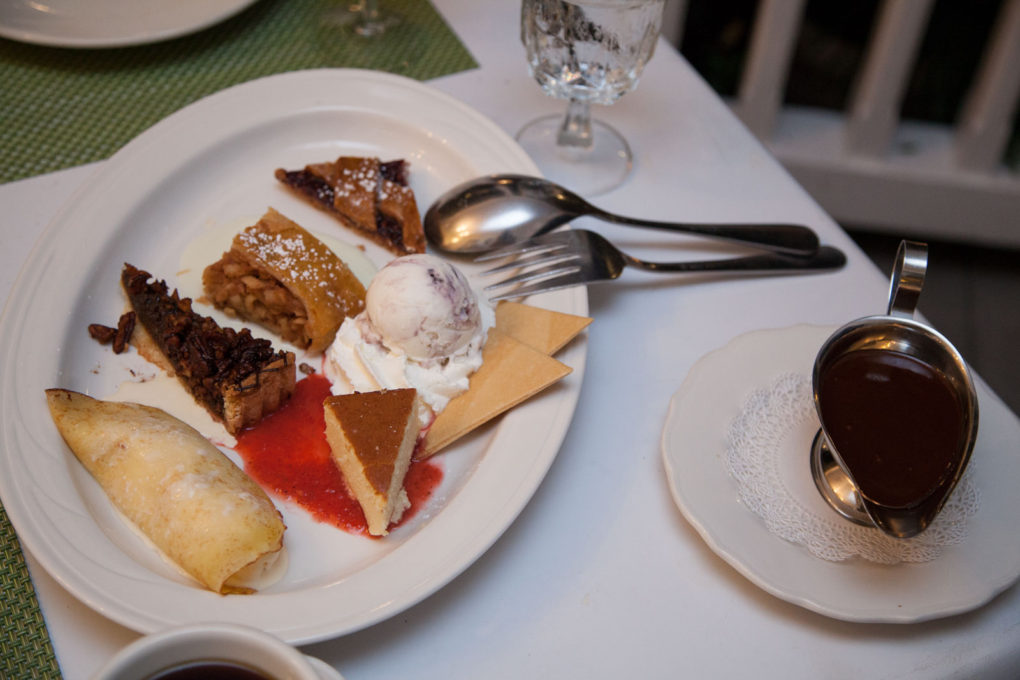 Evening activities: As usual we had big plans to get lots of blog work done. We'd edit, write stories, plan our calendar, and reply to all of the emails.
Sleepwear: It's becoming evident that a getaway isn't a getaway unless we have some lovely sleepwear to wear in our lovely rooms! Today's PJ sponsor is Maison Du Soir who make luxuriously soft sleep and loungewear. Made in Los Angeles, CA…instantly cool!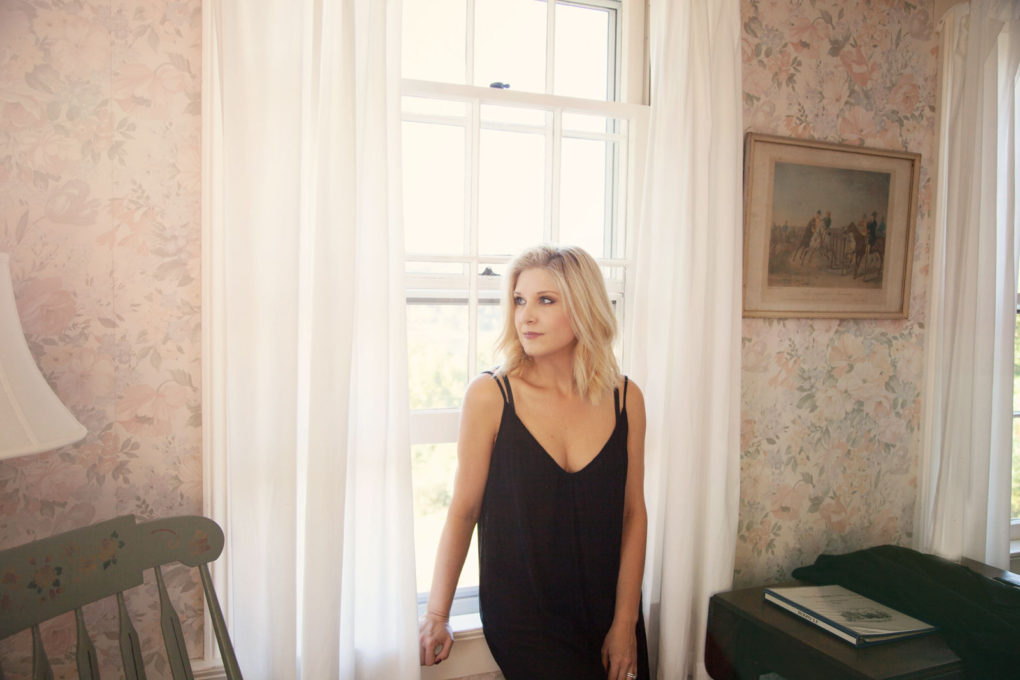 [Lora's note] – I could totally wear this Ibiza dress as a cover-up as well. It's perfect for lounging…ahhh…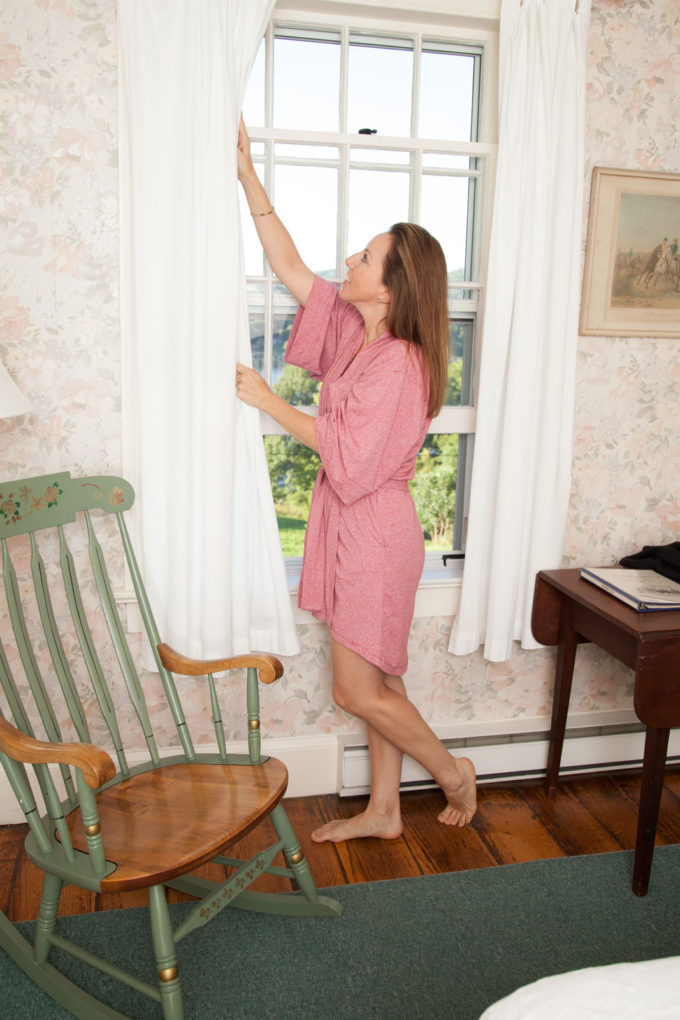 Giving my robe the reach test – the Florence robe dips down in the back – making it a winner in the "reach up in a robe" test!
Breakfast on the patio: Ok, this was just so zen…Every morning should start this way. We were up nice and early-ish so that we could enjoy that start of a new day feel with the sun coming up over the lake. Just lovely. And on top of the view, a really great breakfast.
*And check this out – you can just go and visit Hopkins Inn for breakfast. No need to be an overnight guest. Prices are super reasonable and a bargain when you consider the location. Menu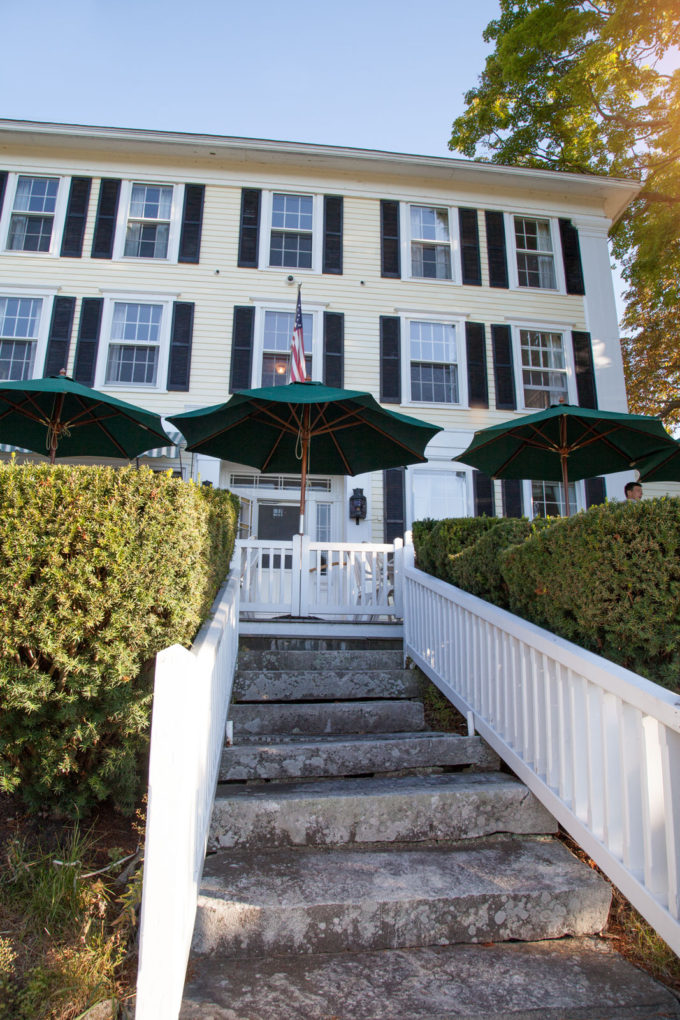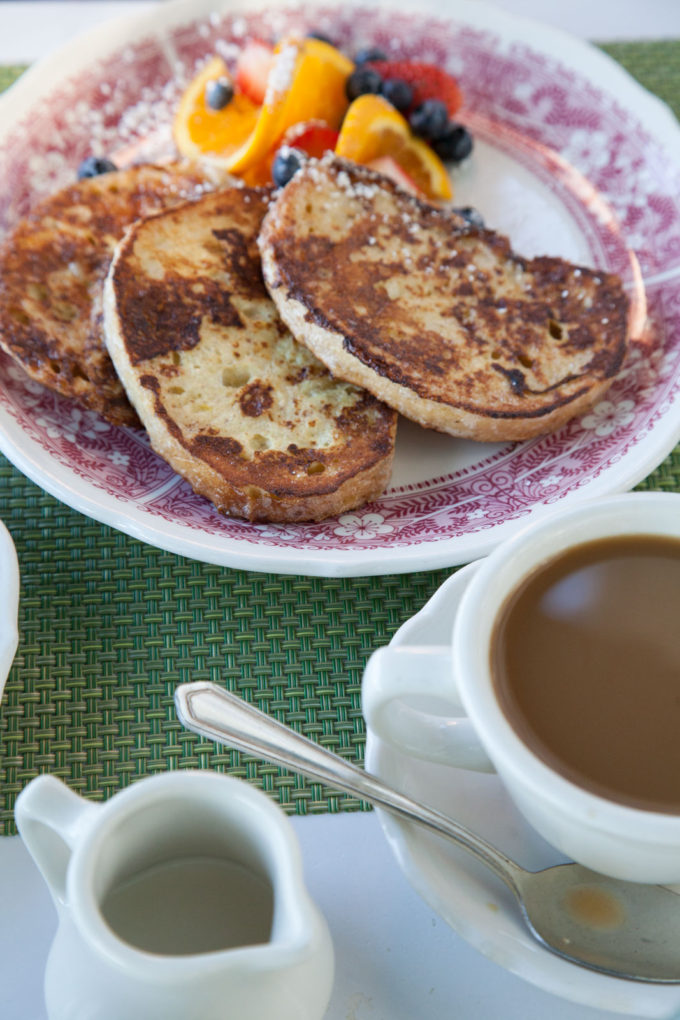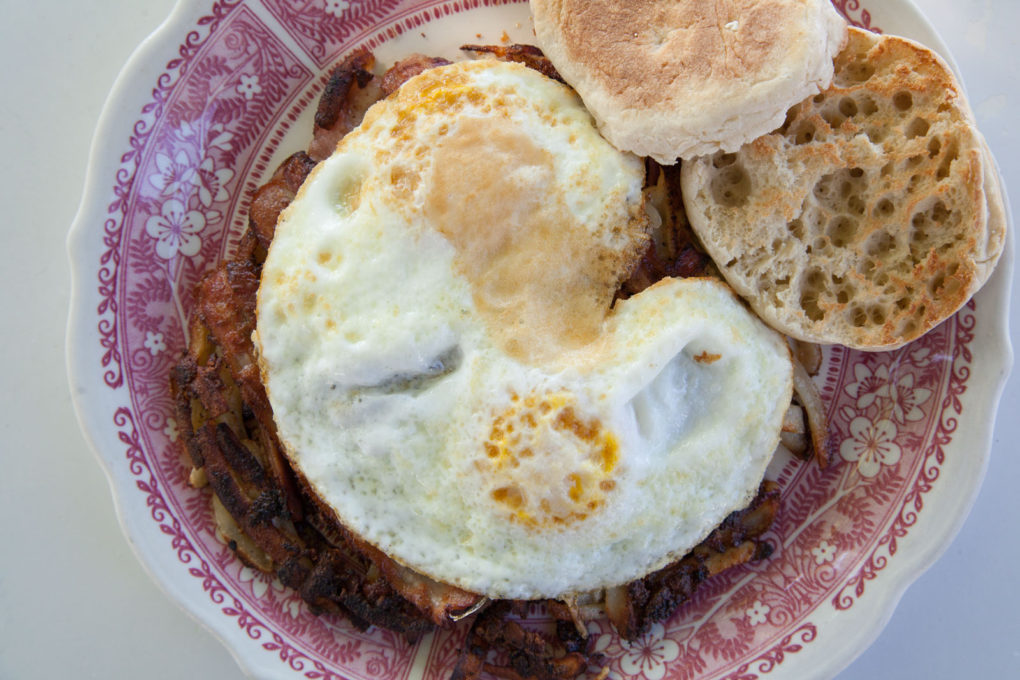 Private beach on the lake: Feeling energized and chill at the same time, we take a nice stroll down the hill to visit Hopkins Inn's private beach on the lake. They have a nice little patch of sand with Adirondack chairs and a fire pit.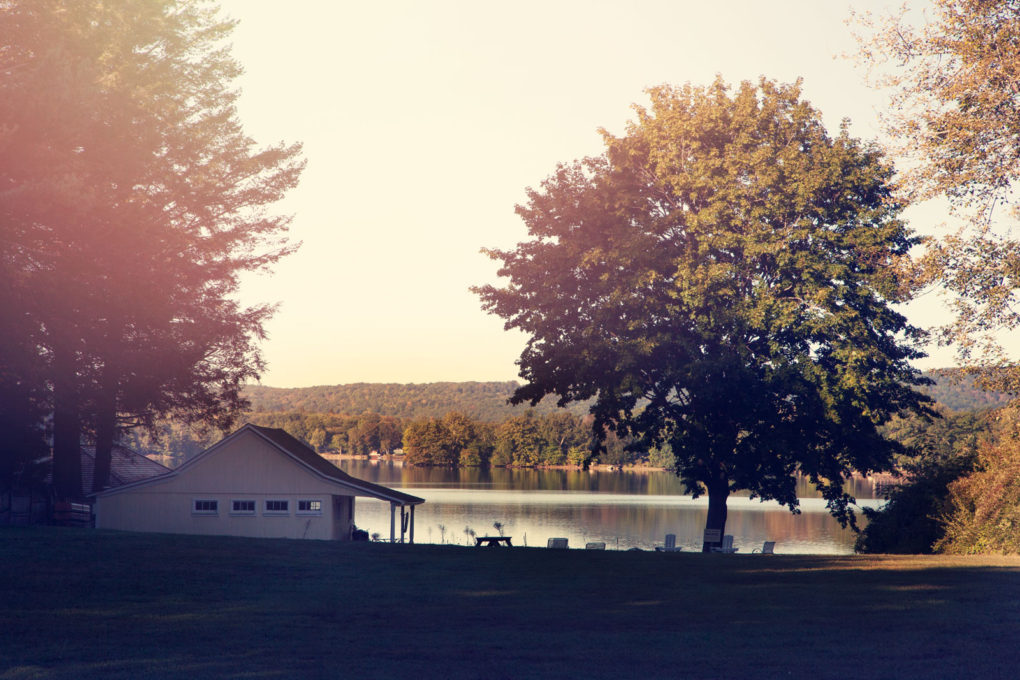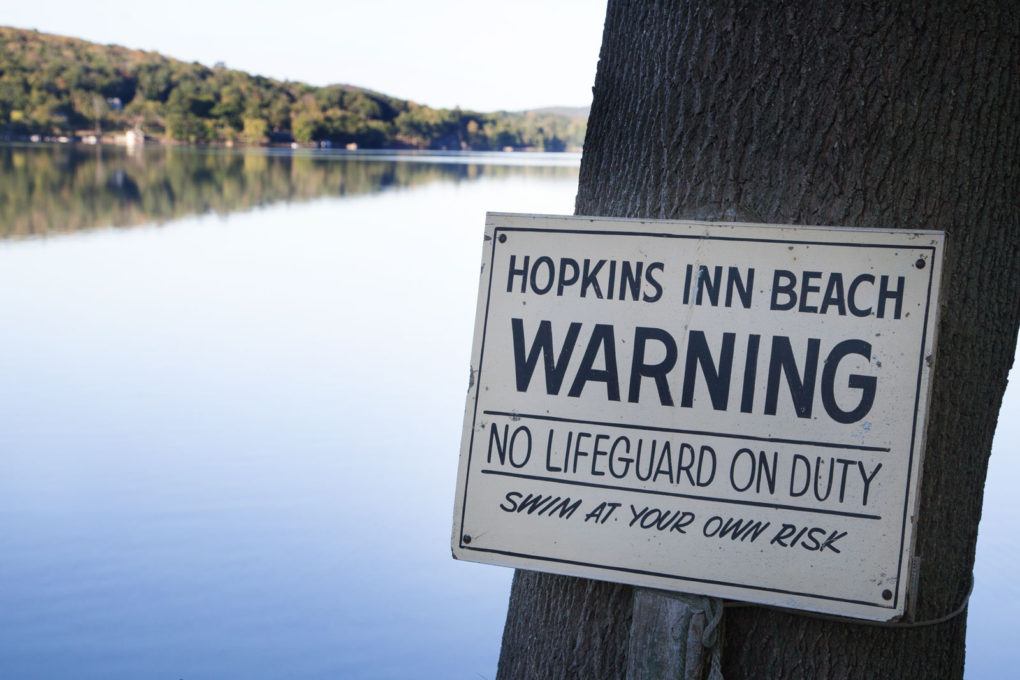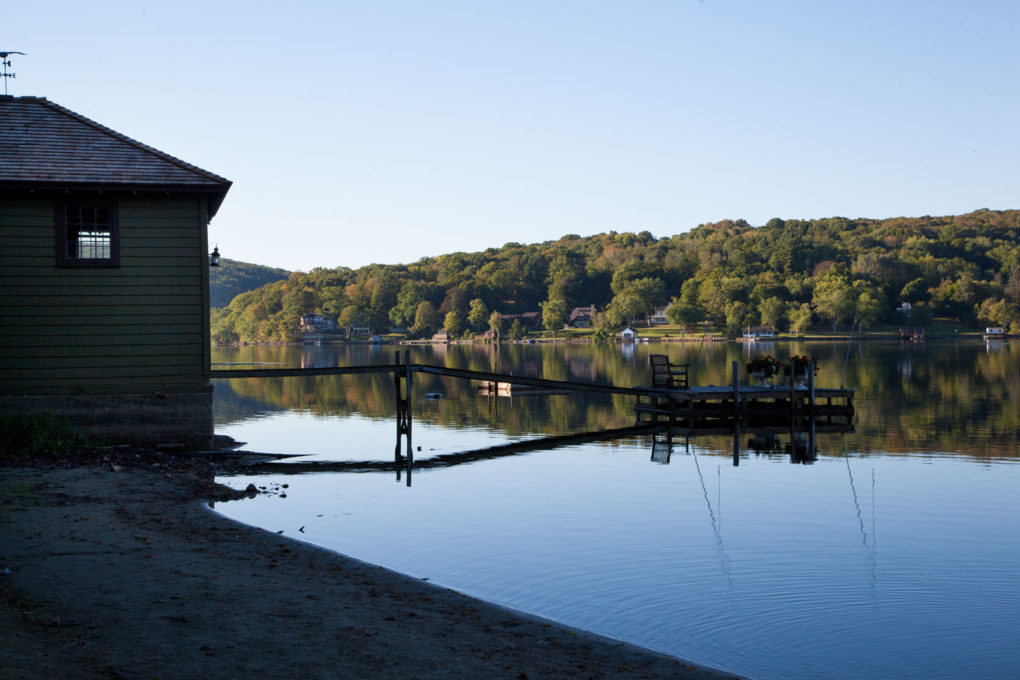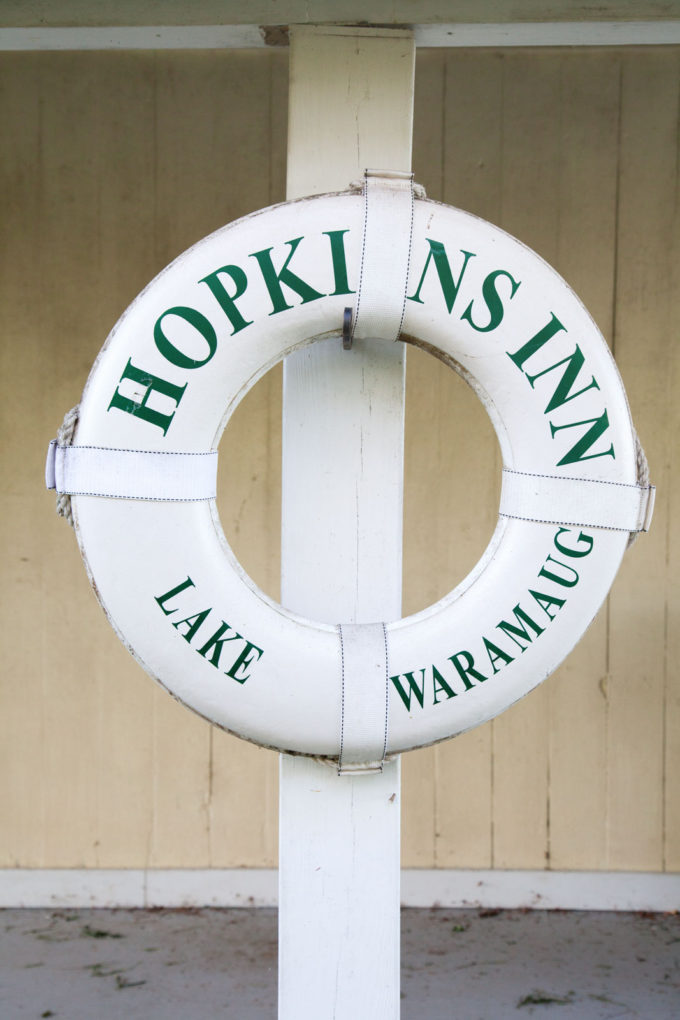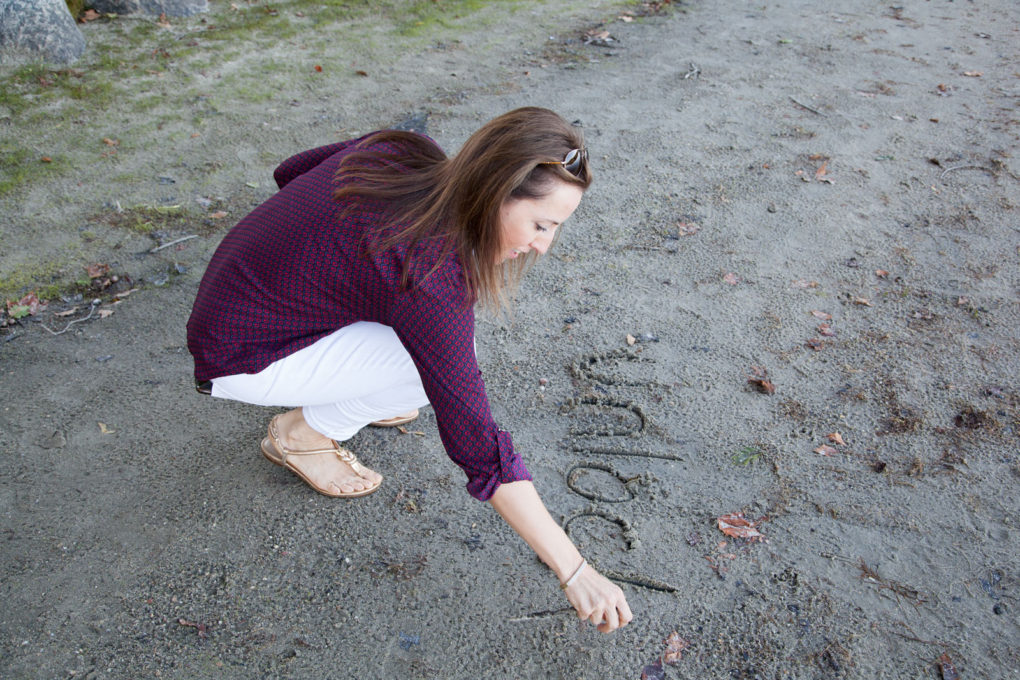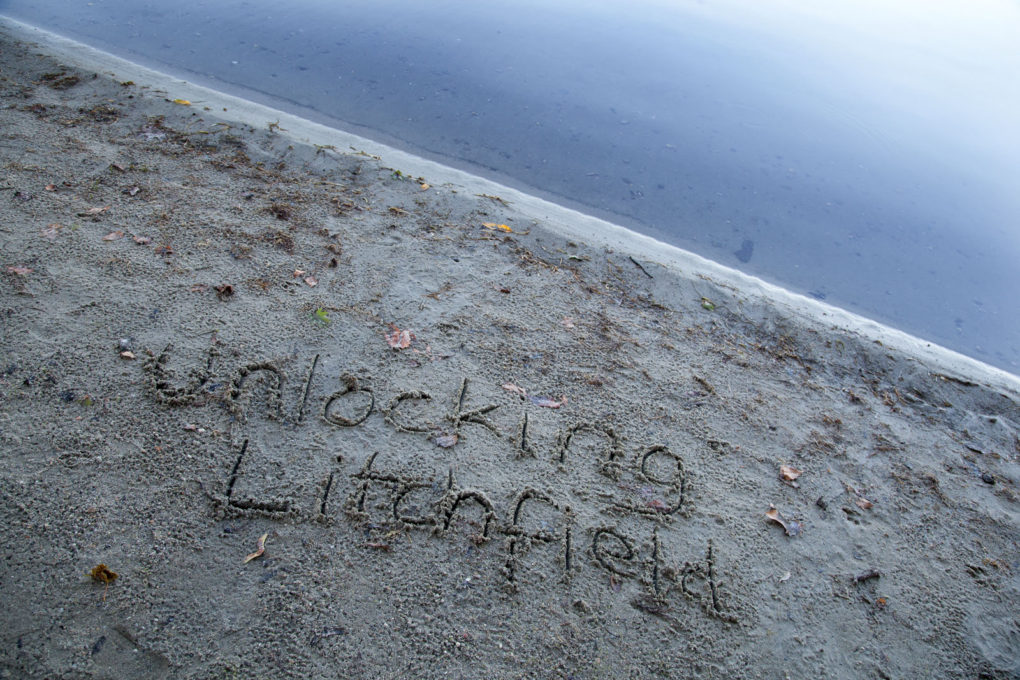 Other things to know:
A great venue for weddings, private celebrations, small retreats, and conferences.
They can help you plan a party.
They have over 150 wines on their wine list!
Buy some of their amazing salad dressing to go or from one of the 50-60 stores that carry it in the area. They sell over 20,000 bottles a year.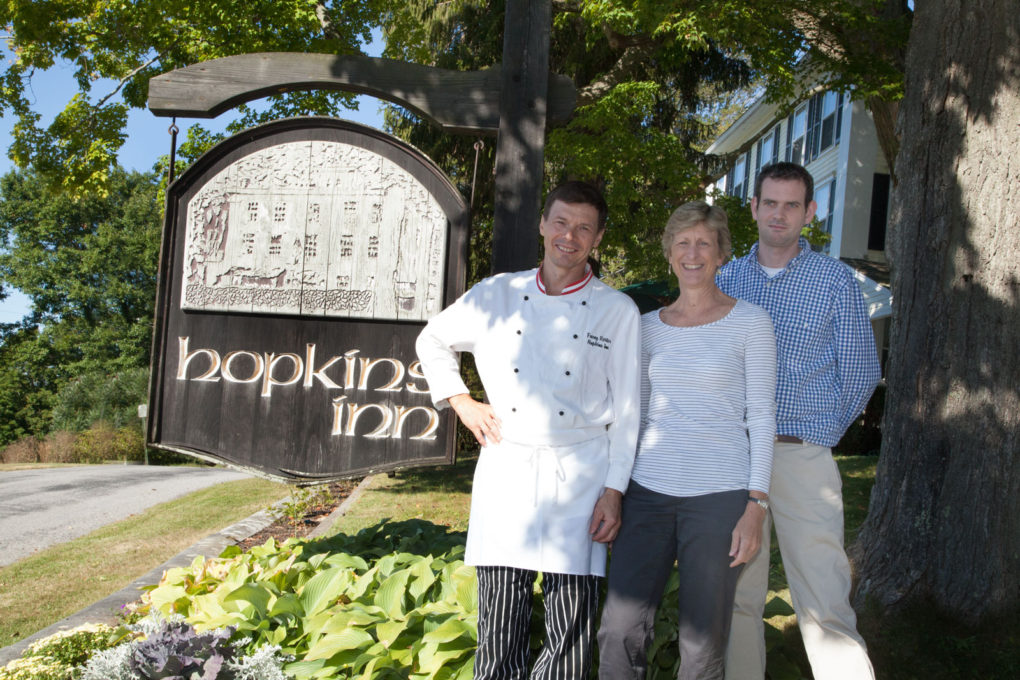 Thanks to these three for looking after us! Our fave Austrian chef Franz Reiter, and co-managers, Anke and Ryan.
---
22 Hopkins Road, Warren, CT 06777
(860) 868-7295
Pics: Lora / Words: Bev
Information gathered from here and there; website, brochures, and verbal. Experience – all our own.