"Italy will always have the best food."

Diane von Furstenberg
Ciao! Lora here. I just returned from a 10-day (went-by-too-fast) trip to Italy with my hubs. What a country! What amazingly hospitable people. And the food. Oh, the food…
Amalfi Coast & Sorrento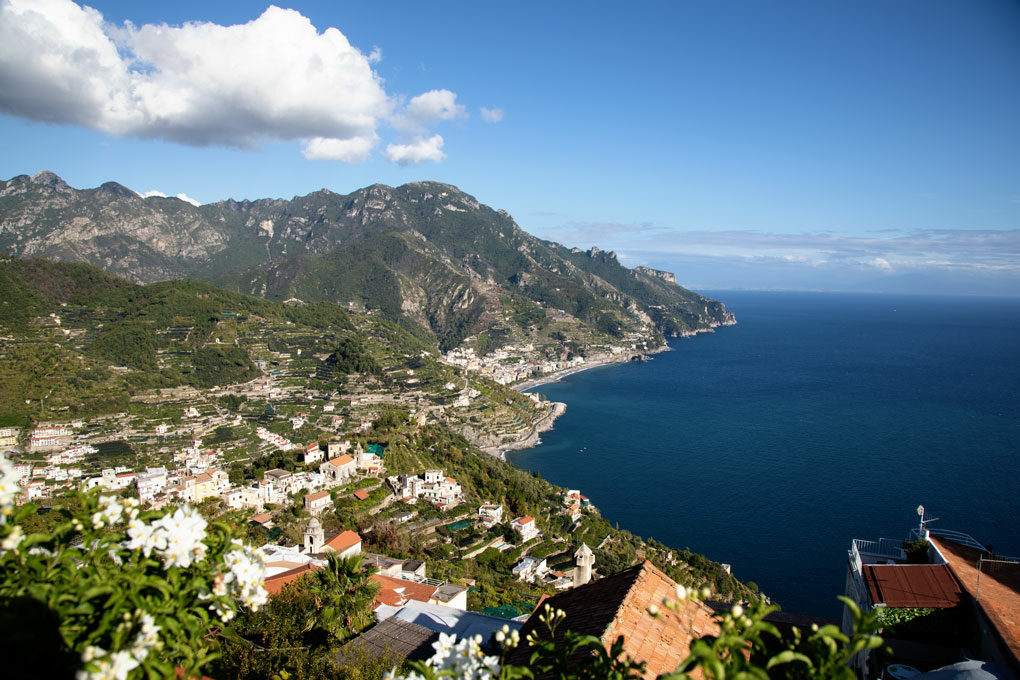 October winds down the tourist season and many of the hotels and businesses close at the end of the month. Even at this almost-off-season time, our day trips to Positano, Ravello, and Amalfi were bustling with tourists.
Our travel agency, Wethersfield Travel, recommended Sorrento as our home base while visiting the Amalfi Coast – it was perfect! We loved our hotel's location on the top of a hill with just the right amount of quiet and close proximity to town (we justified desserts at dinner due to the hike we had back up).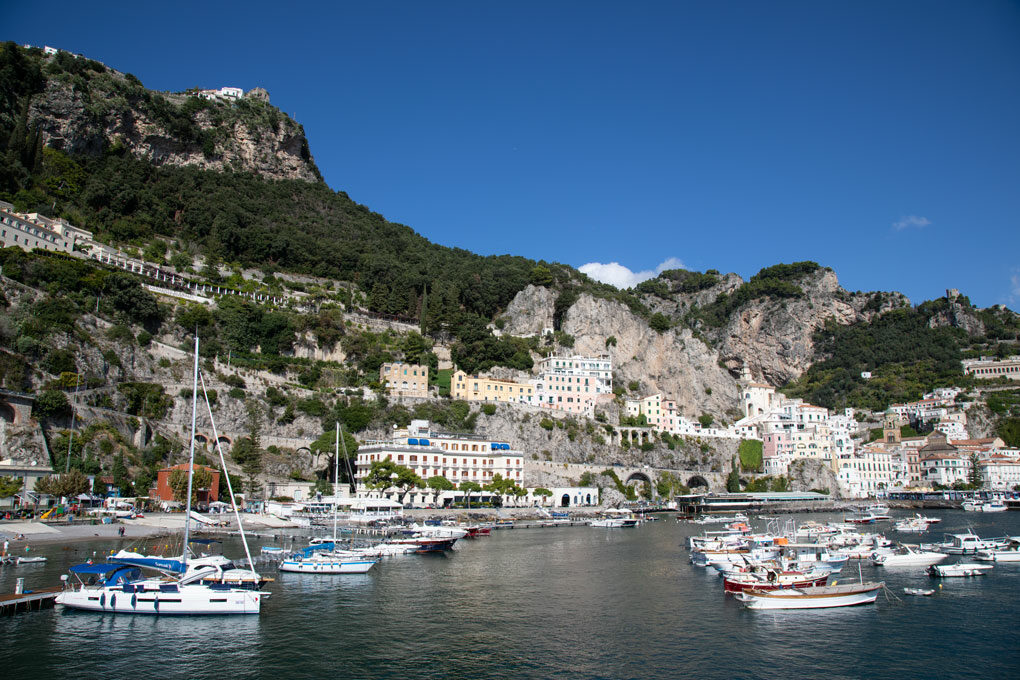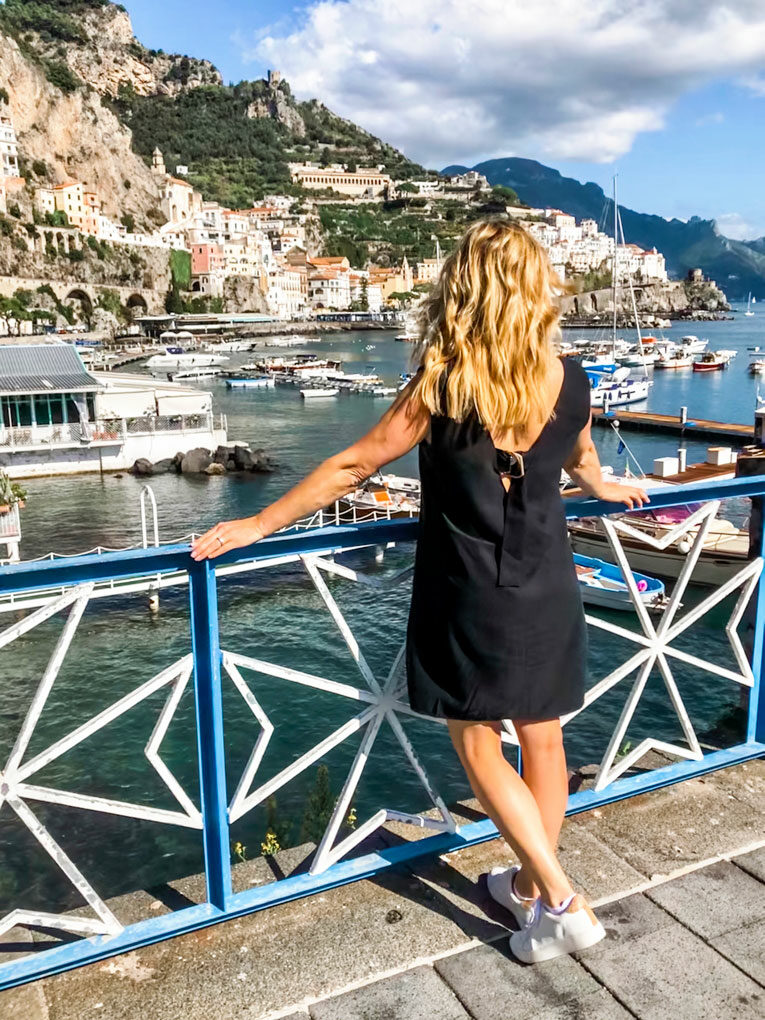 The scenery was insanely gorgeous – the coast was like a twin to California's Highway 1, but with a little more sass. The narrow and windy roads brought one close call with buses and scooters after the other. Harrowing, to say the least, but we put our trust in our driver and just kept giving our eyeballs the time of their lives! I'll openly admit I was a nail-biting & Sea Bands wearing gal. I don't usually get queasy, but this might have been the most extreme I've experienced. All worth it!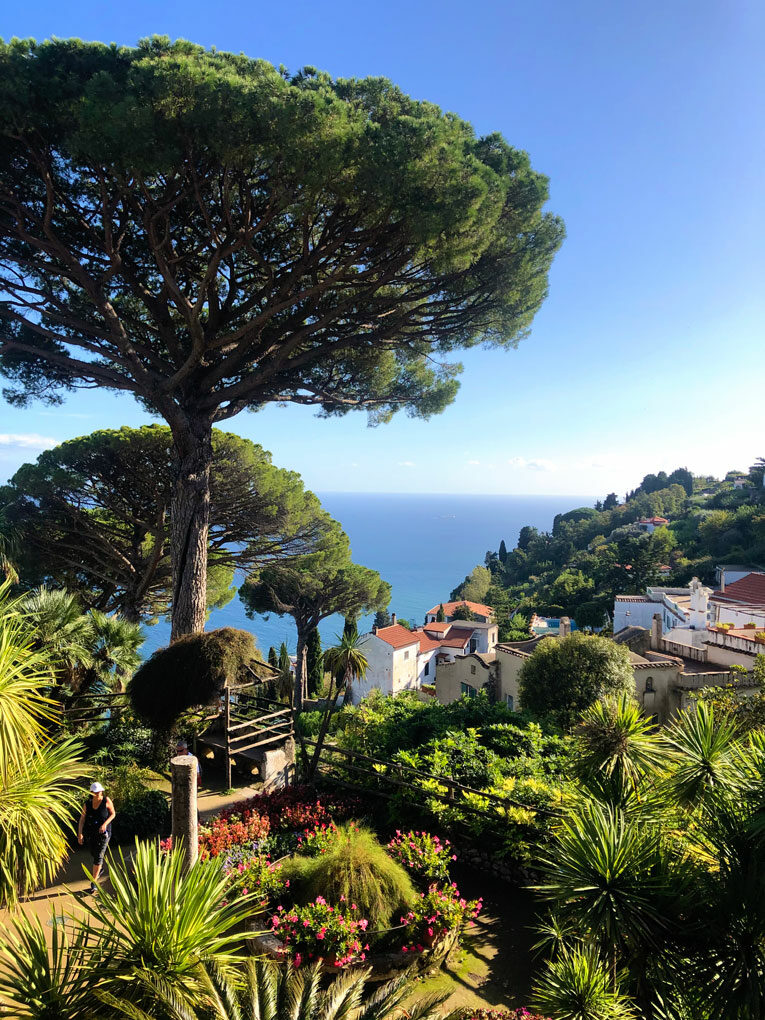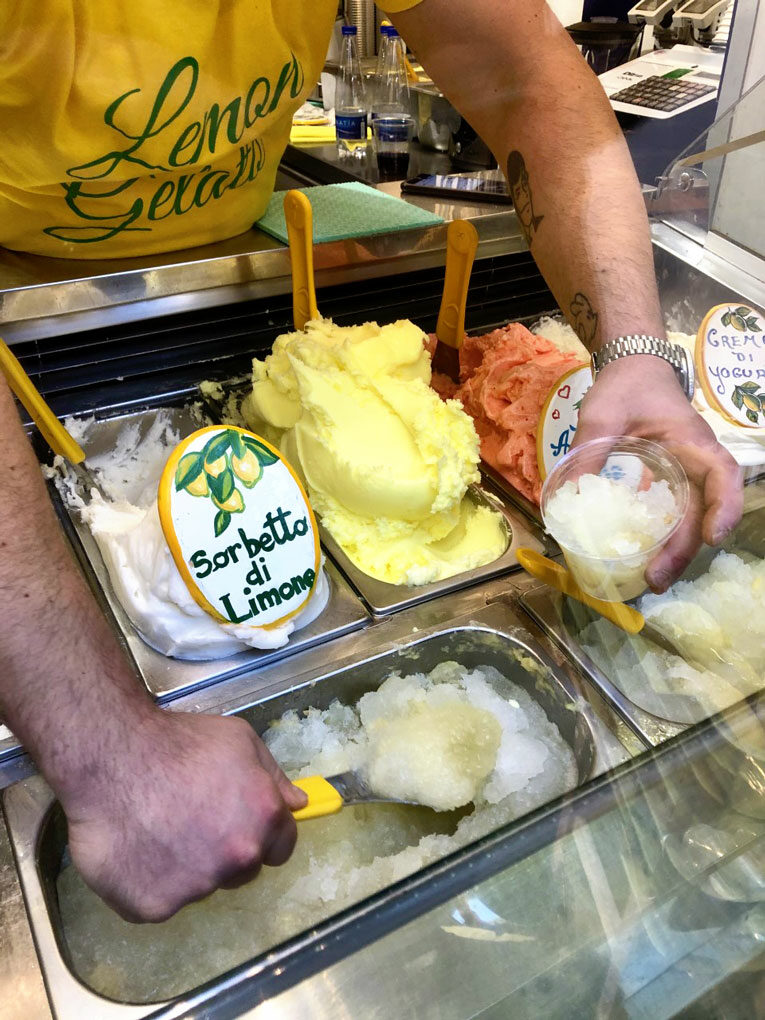 Loves:
Ravello – Shop for traditional hand-painted and brightly-colored ceramics at Ceramiche d'Arte (there are photos of celebs who shopped there hung around the store). They'll ship for free to the US and have AMAZING products. We just received our box!
Ravello – For insane views in beautiful gardens, make a stop at Villa Rufolo. Just take a look at the website.
Positano – Umberto Carro store. Michael grabbed some great shirts and belts, and I got a chili pepper clutch by Pattern. Love!
Sorrento is known for seafood, so we hit up Ristorante Zi'Ntonio Mare for a casual dinner where they served (and filleted in front of us!) local, fresh sea bass. Sit on the terrace to enjoy the view of Marina Grande.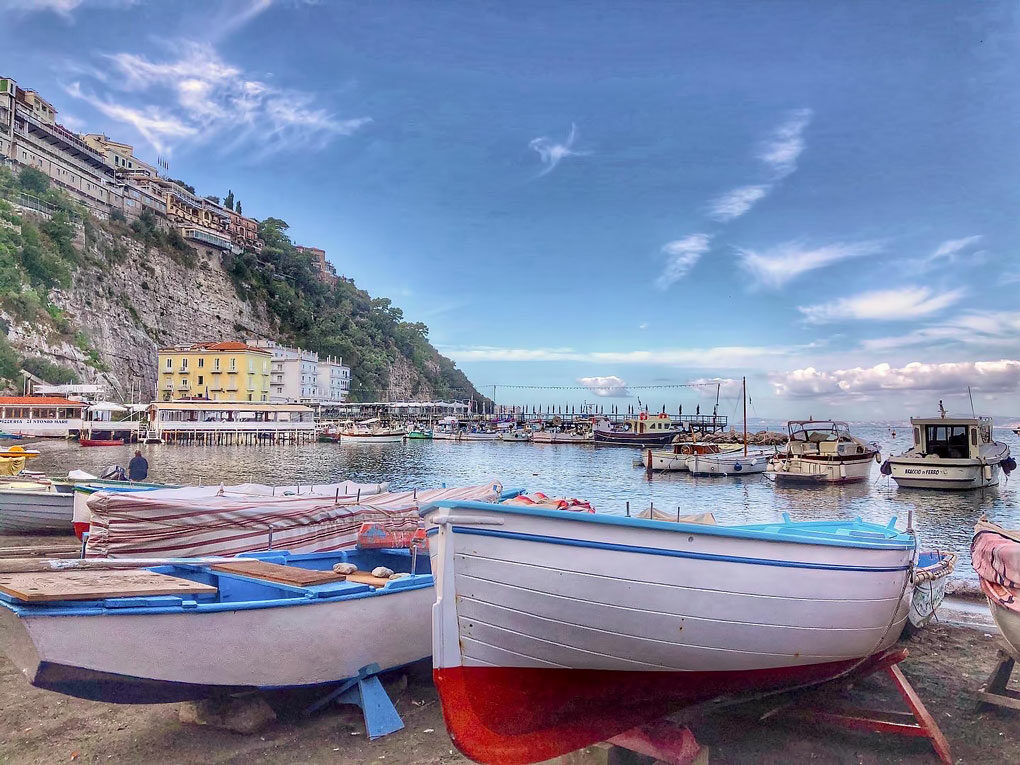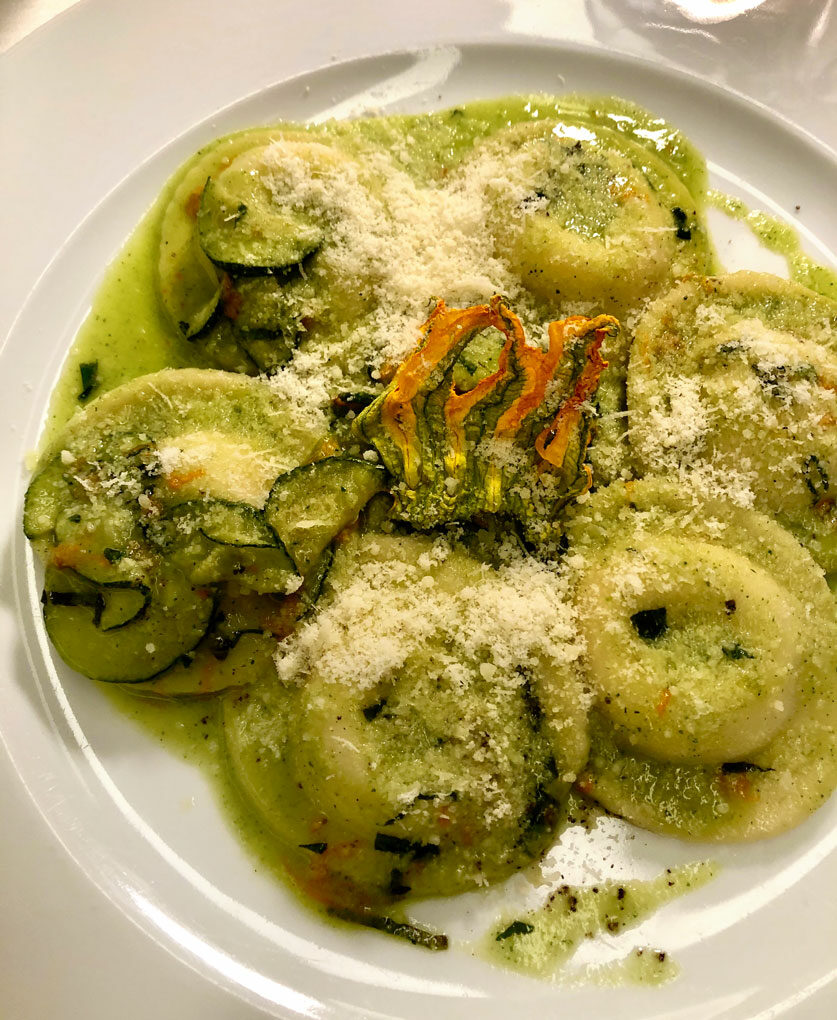 Herculaneum – Naples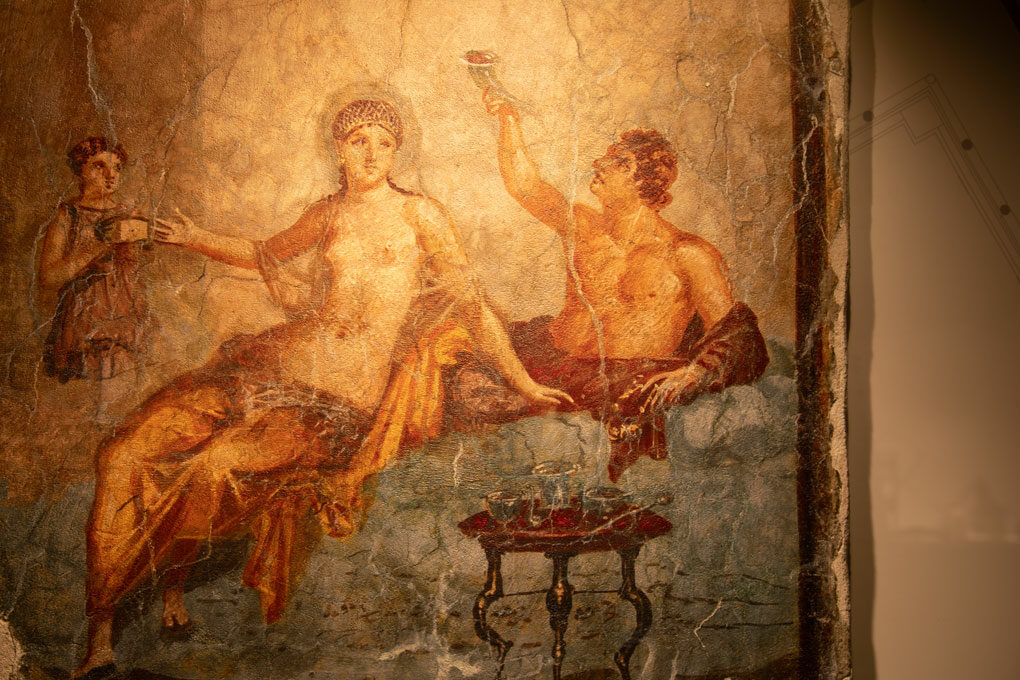 You know Pompeii, but have you heard of Herculaneum? We hadn't before we started research for our trip. It was a smaller and richer (you can see by the frescos) city than Pompeii, but much better preserved because of the way it was destroyed.
In 79 A.D., Mount Vesuvius erupted and both cities were covered in ash, but Herculaneum was in the path of the lava flow which preserved so much more than Pompeii. Fewer tourists and you can see it all in just a few hours. A private tour was perfect for us – I got to ask a thousand questions without being annoying…?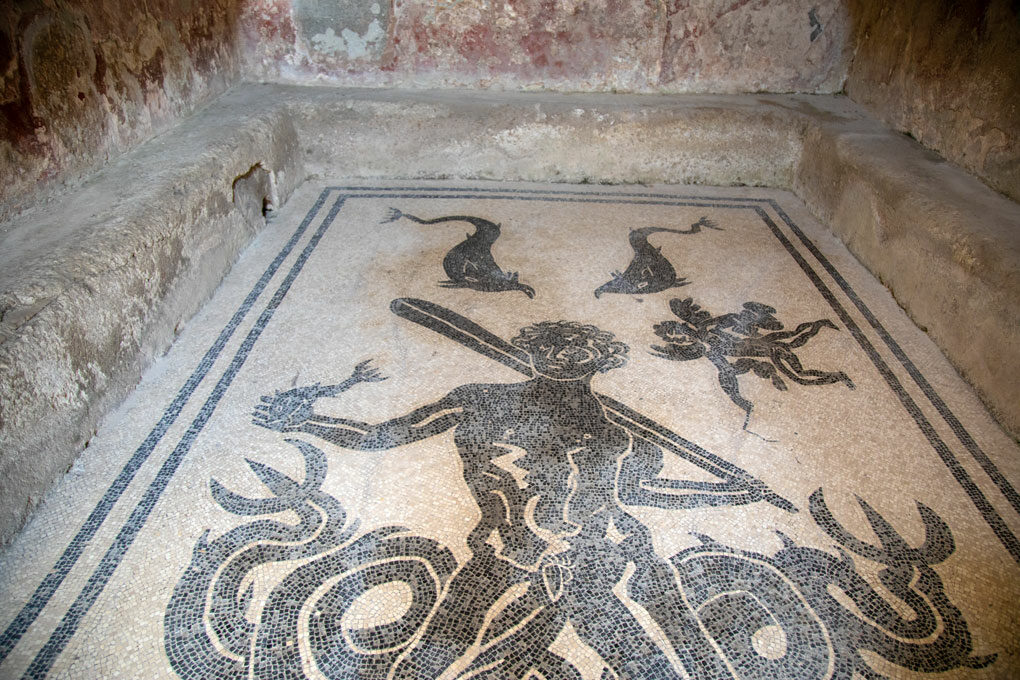 Florence/Tuscany
Florence (Firenze) is the capital of the Tuscany region and the home to 1/3 of the world's greatest art treasures. #culturefordays. Pinocchio was born here (author Carlo Lorenzini was a Florentine), as was Leonardo Da Vinci. This is the place to buy leather and eat Florentine steaks (or wild boar if that suits your fancy).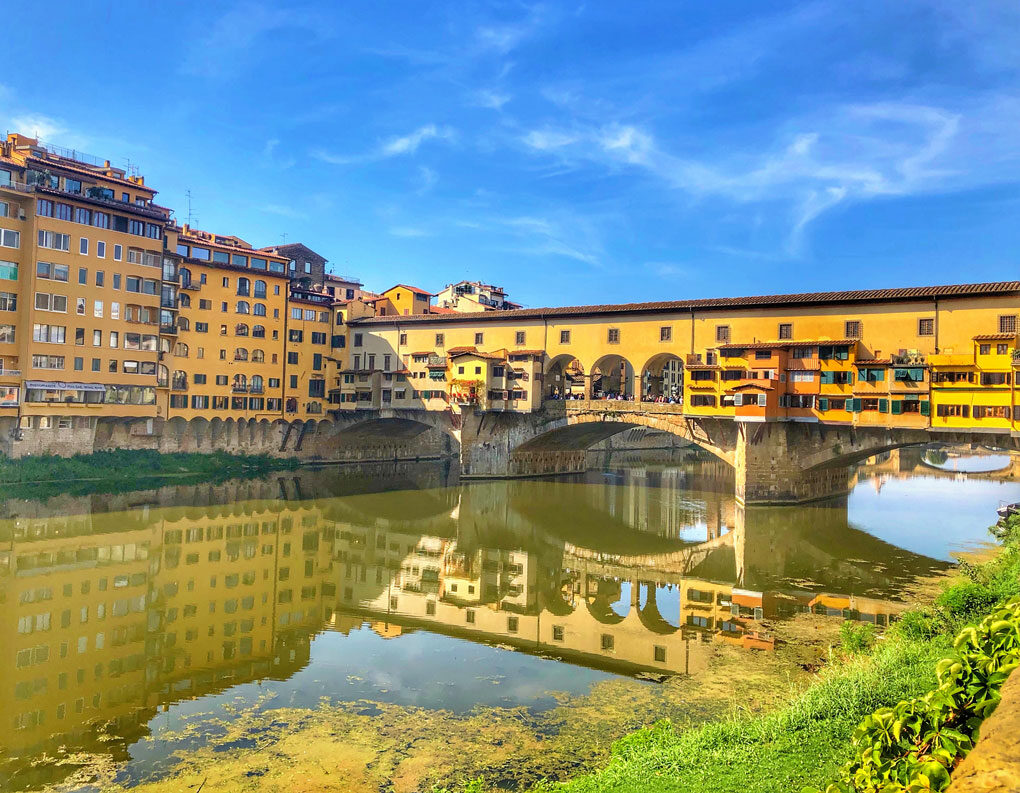 Quick fact: During the 16th century, the Medici family crossed the Ponte Vecchio to get from their home to their offices (at the Uffizi – now a museum) and didn't like the smell of the butcher shops on the bridge, so they changed the rules, kicked the butchers out, and replaced them with gold merchants. It's still that way to this day. Gold for days!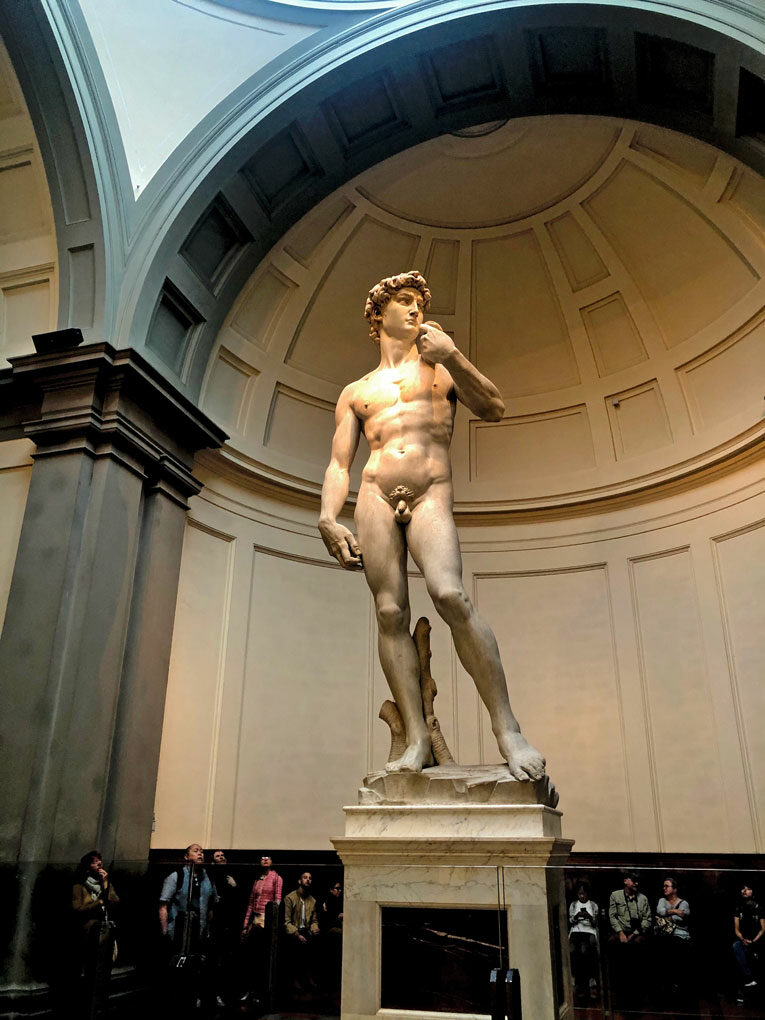 Food:
Ristorante Buca Mario – Holy moly. Try the pecorino with sliced apples, arugula, and chestnut honey as an appetizer. We've been making this at home since we returned. A simple and delicious way to impress your friends.
Osteria del Cinghiale Bianco – So good we ate here twice for lunch. Cozy, authentic. Try the tomato and bread soup.
Trattoria Il Parione – 1) ask to dine in the wine cellar 2) if you're a meat-lover, order the Florentine steak for 2. It's an experience.
To do:
Another day trip idea: San Gimignano (it took a while to learn how to say that properly…). Famous for its medieval architecture, and 14 still-standing towers that have survived wars and catastrophes.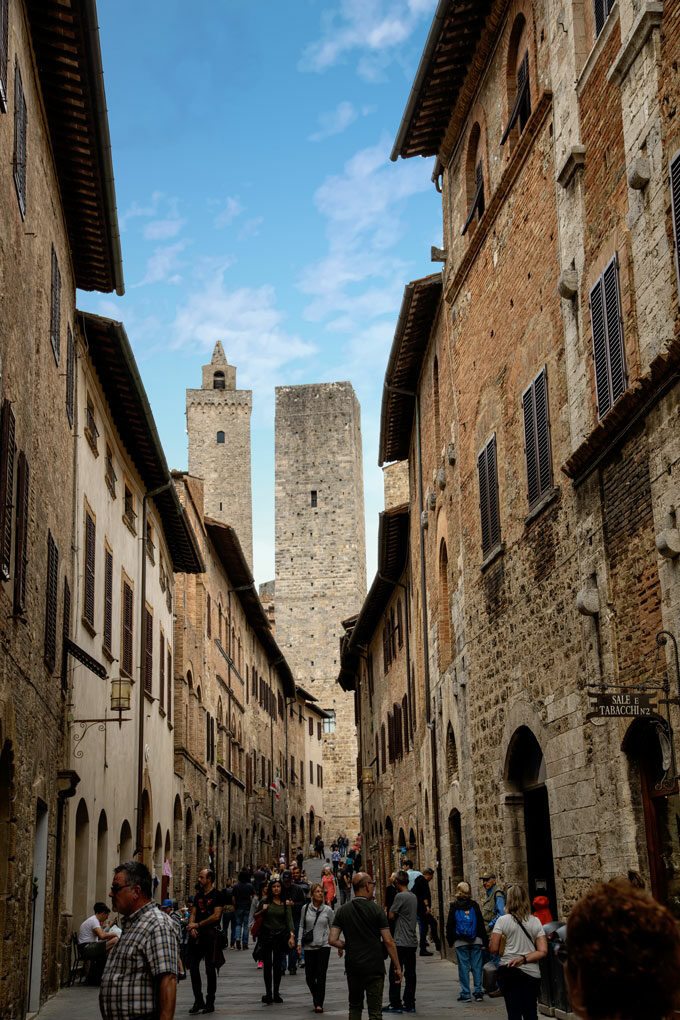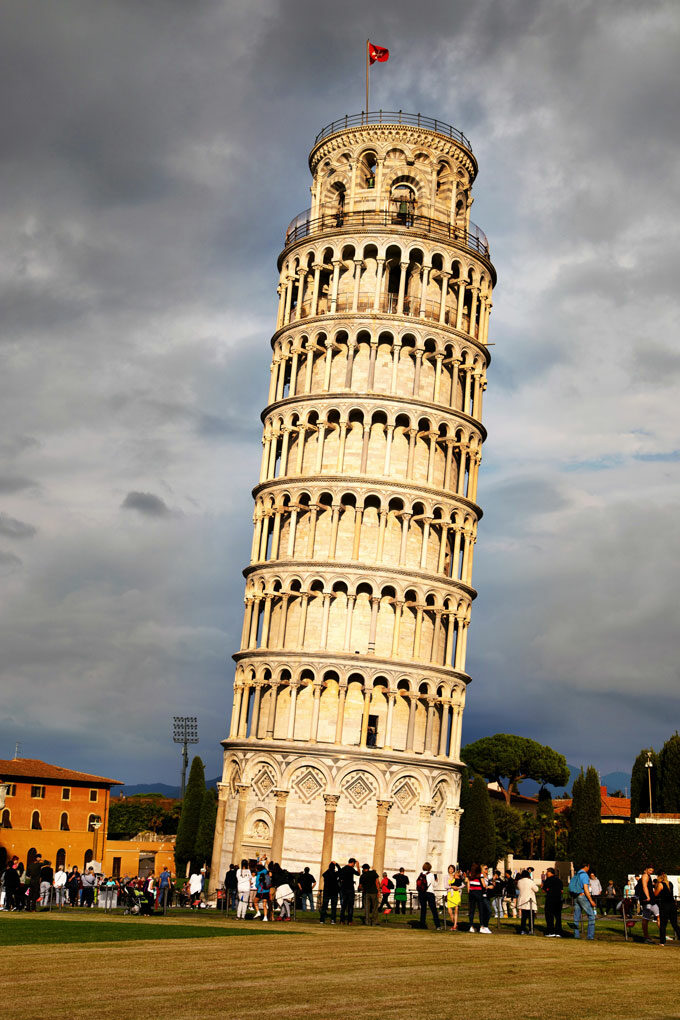 Rome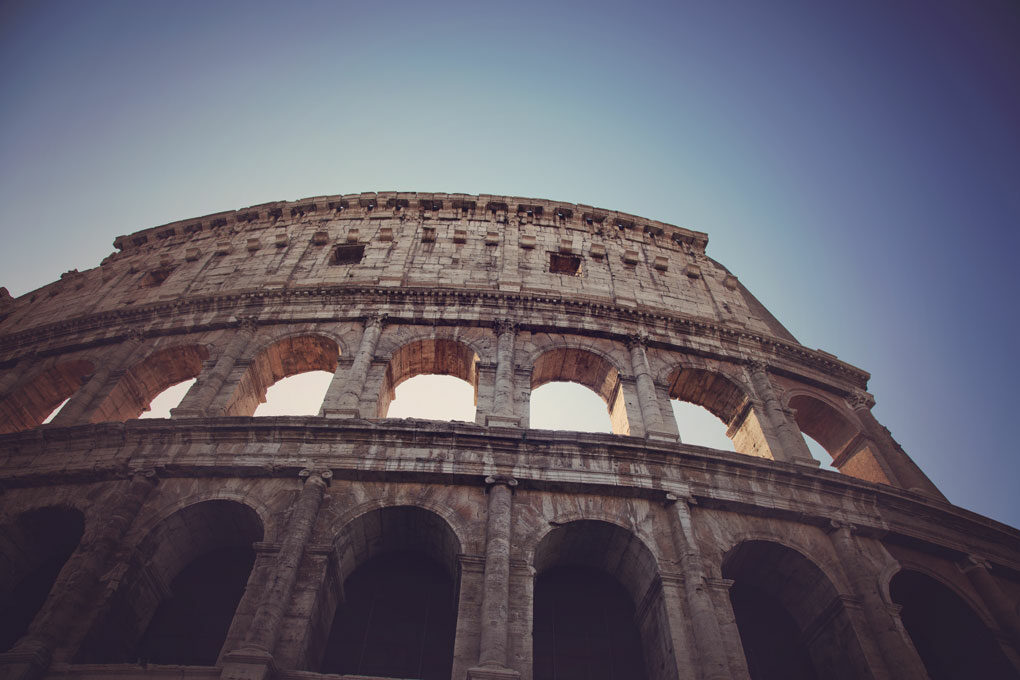 Faves:
Shopping along Via del Coronari (head to Piazza Navona next and see Bernini's Fountain of Four Rivers)
See the 1,900-year-old Pantheon
Re-enact Audrey Hepburn & Gregory Peck's scene in Roman Holiday at the Spanish Steps
The Vatican and Sistine Chapel tour (the Gallery of the Maps is kind of a big deal)
Lunch or dinner at That's Amore
Gelato basically anywhere…
The Roman Forum. So.much.history.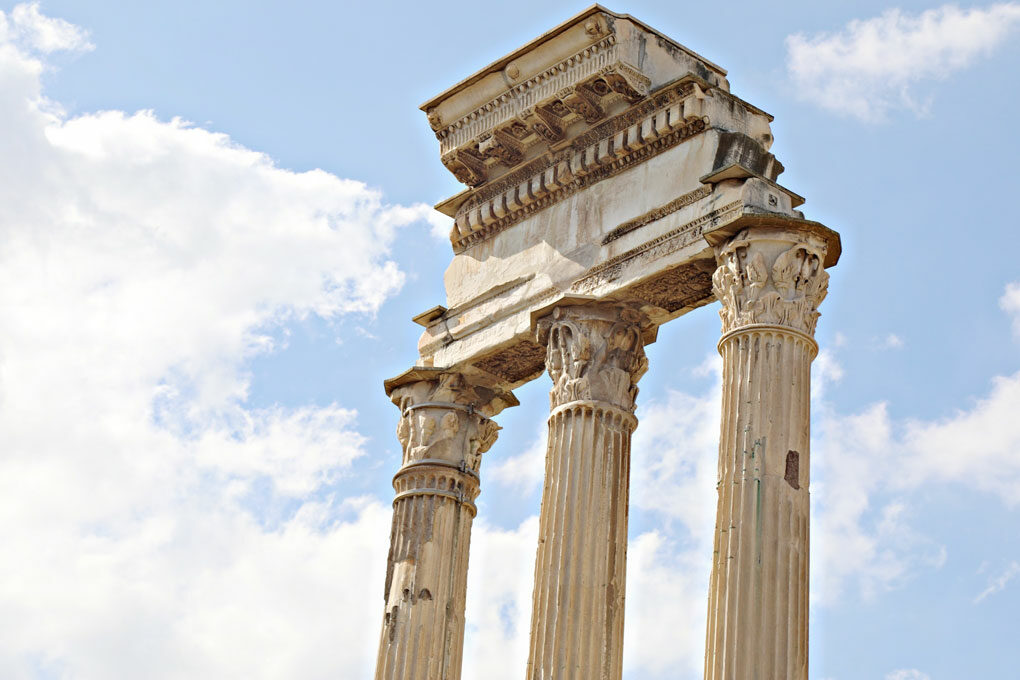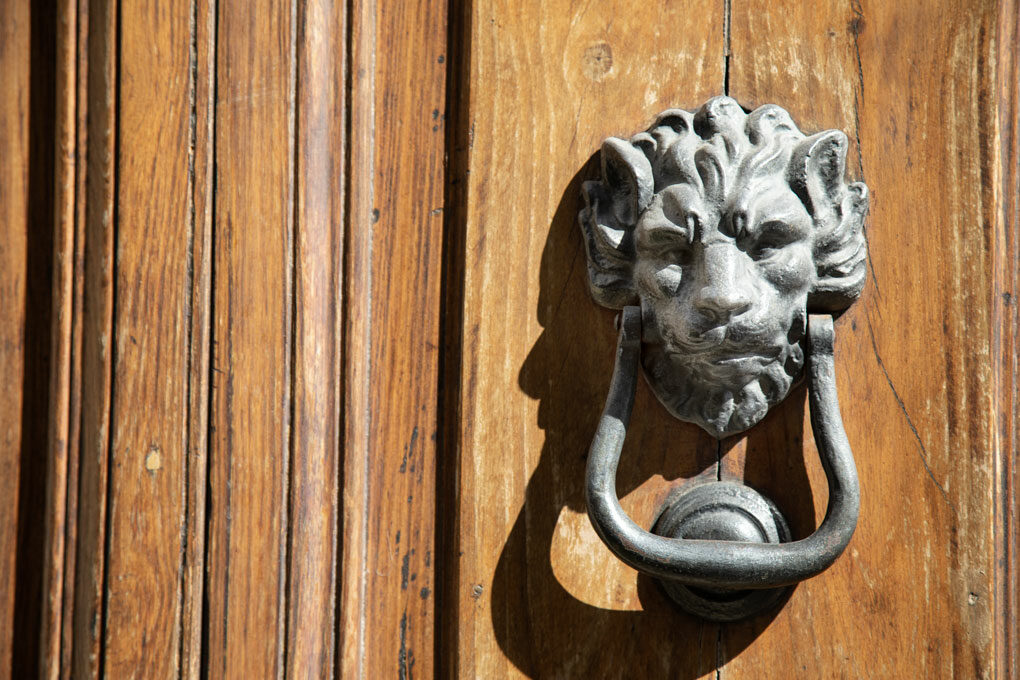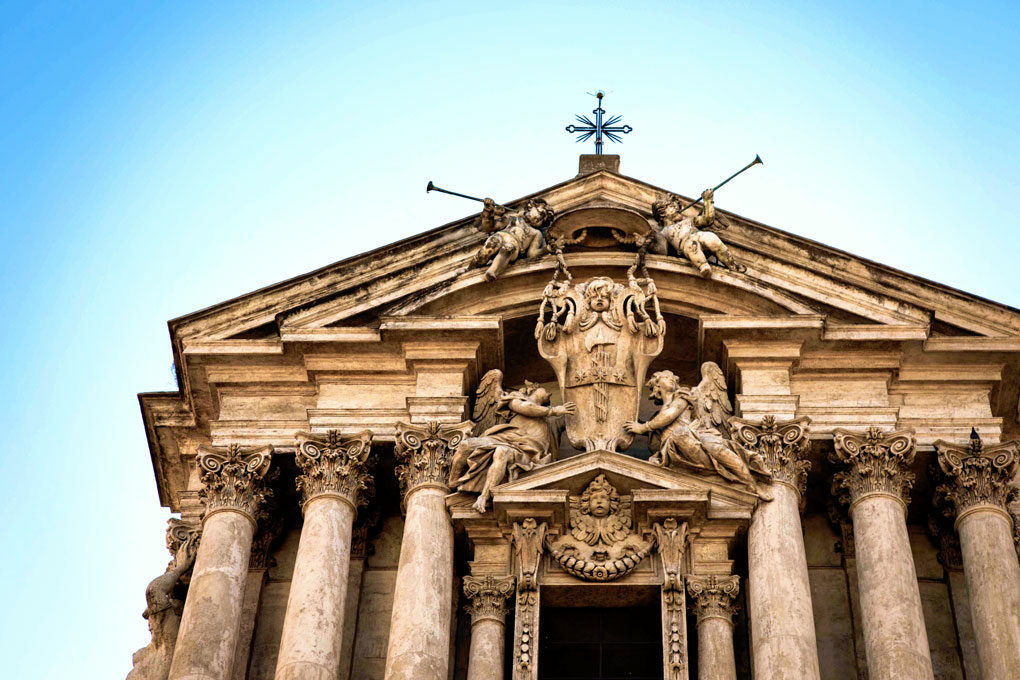 Grazie Italia! Baci baci (Thank you, Italy! xoxo)
Words/photos: Lora Karam