It had been much too long since our last "getaway," so we decided on a quick and easy overnight stay and shopping trip to NYC. Don't get us wrong, a trip to Paris would be lovely, but who has that kind of vacation time? Not us. We booked a night at the fantastique Hotel Elyseé located on East 54th Street between Park and Madison Avenue, i.e. luxury shopping central!
Come, we'll show you around, and fill you in on our NYC adventure that includes being surrounded by thousands of police officers and a close encounter with Kathie Lee and Hoda…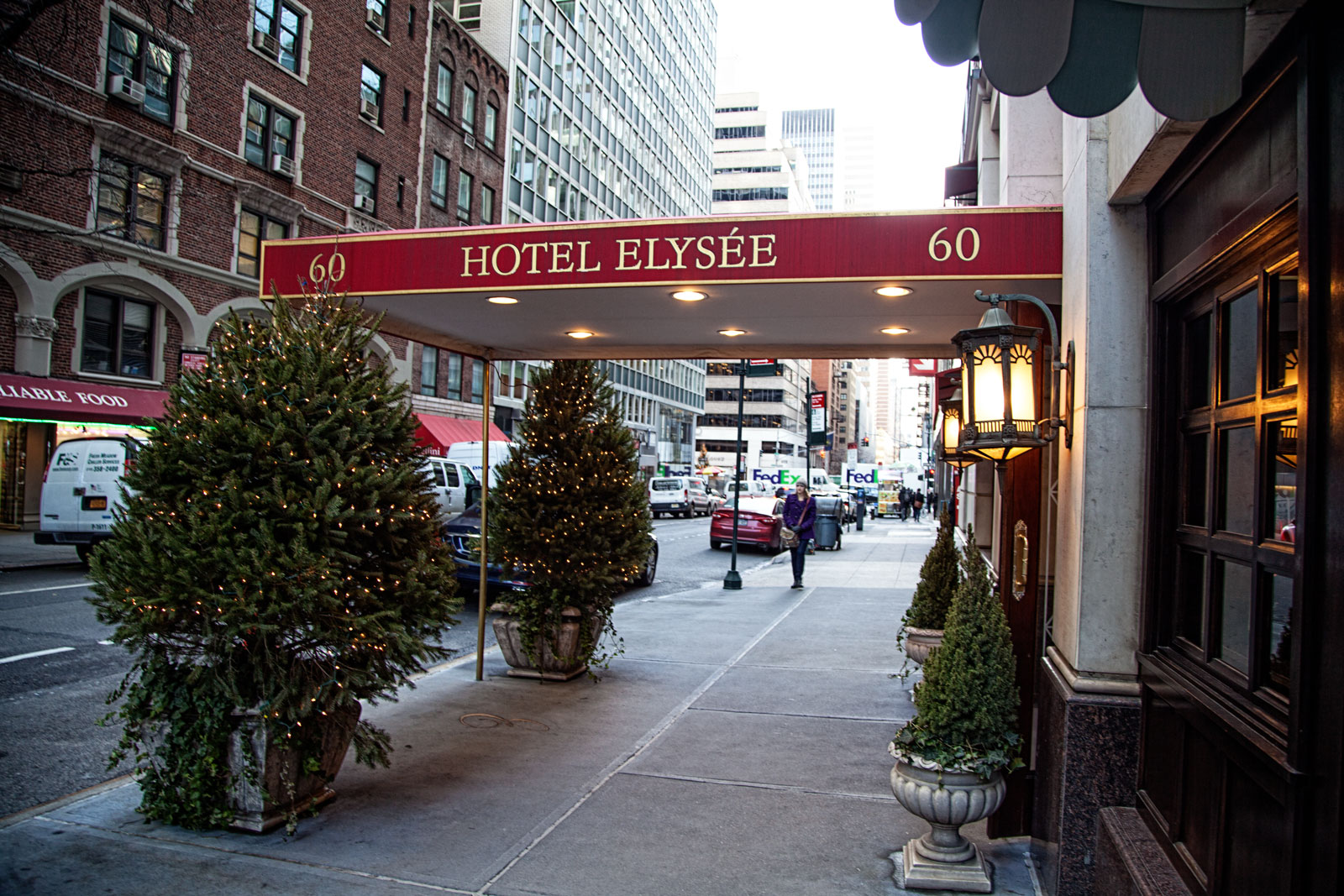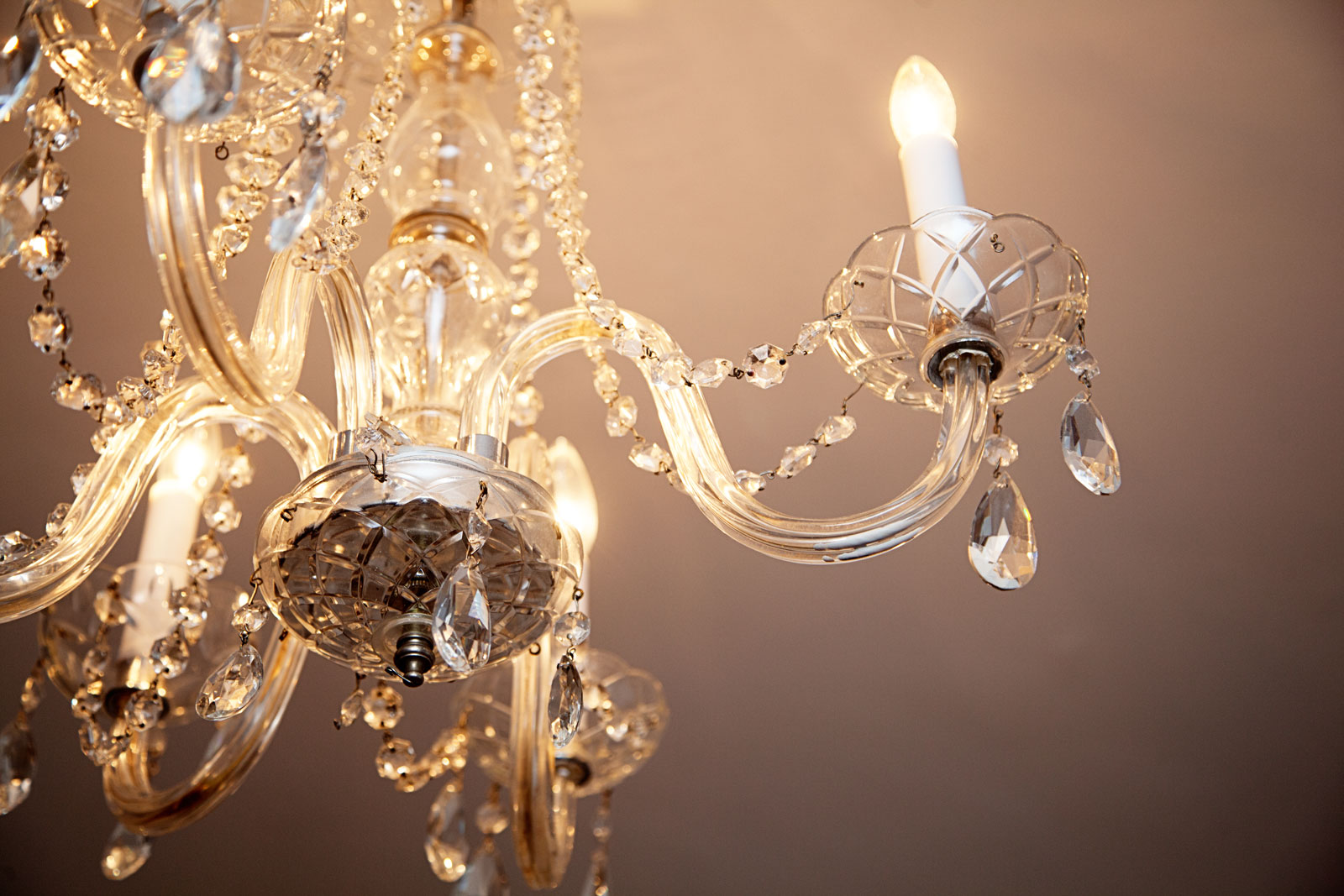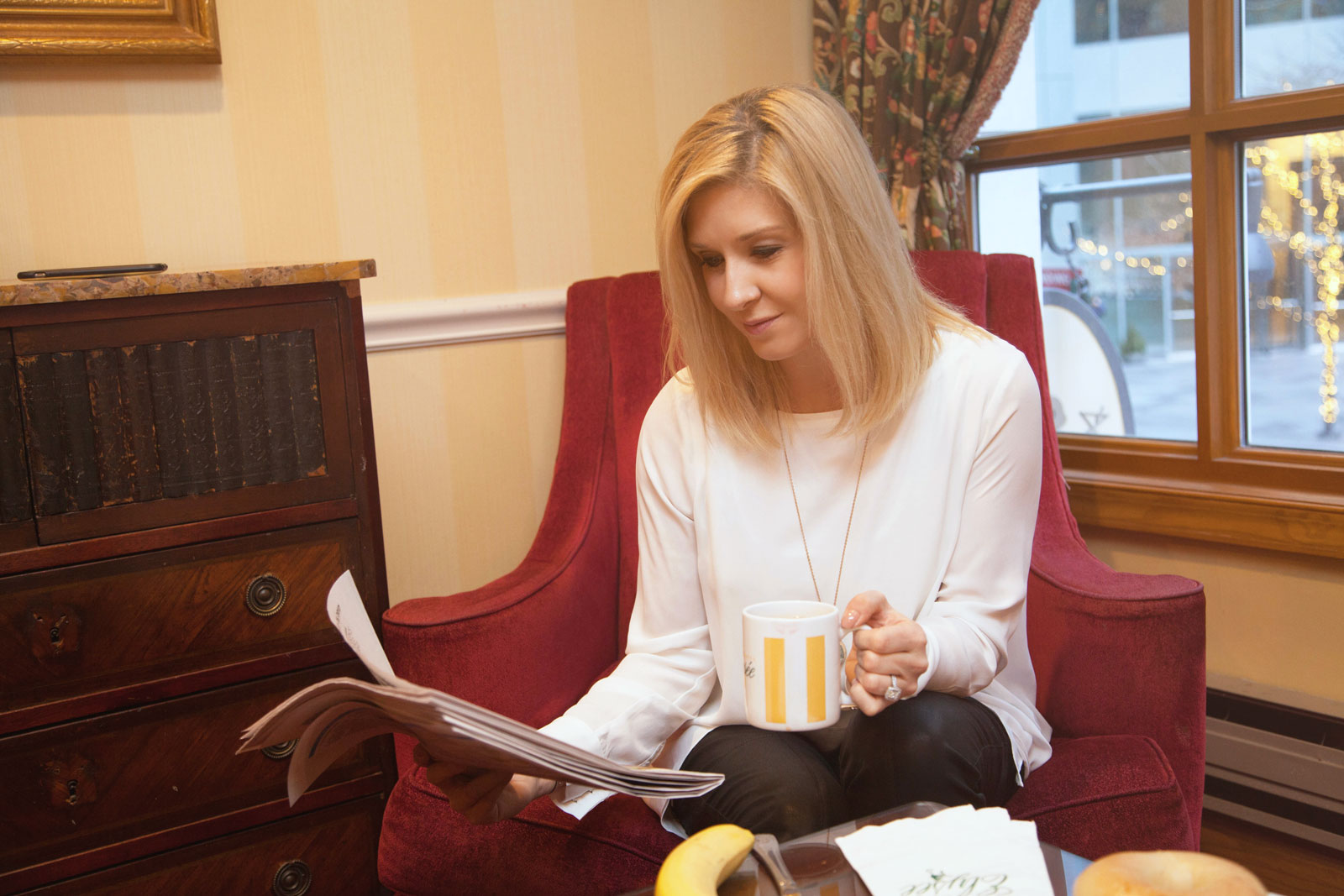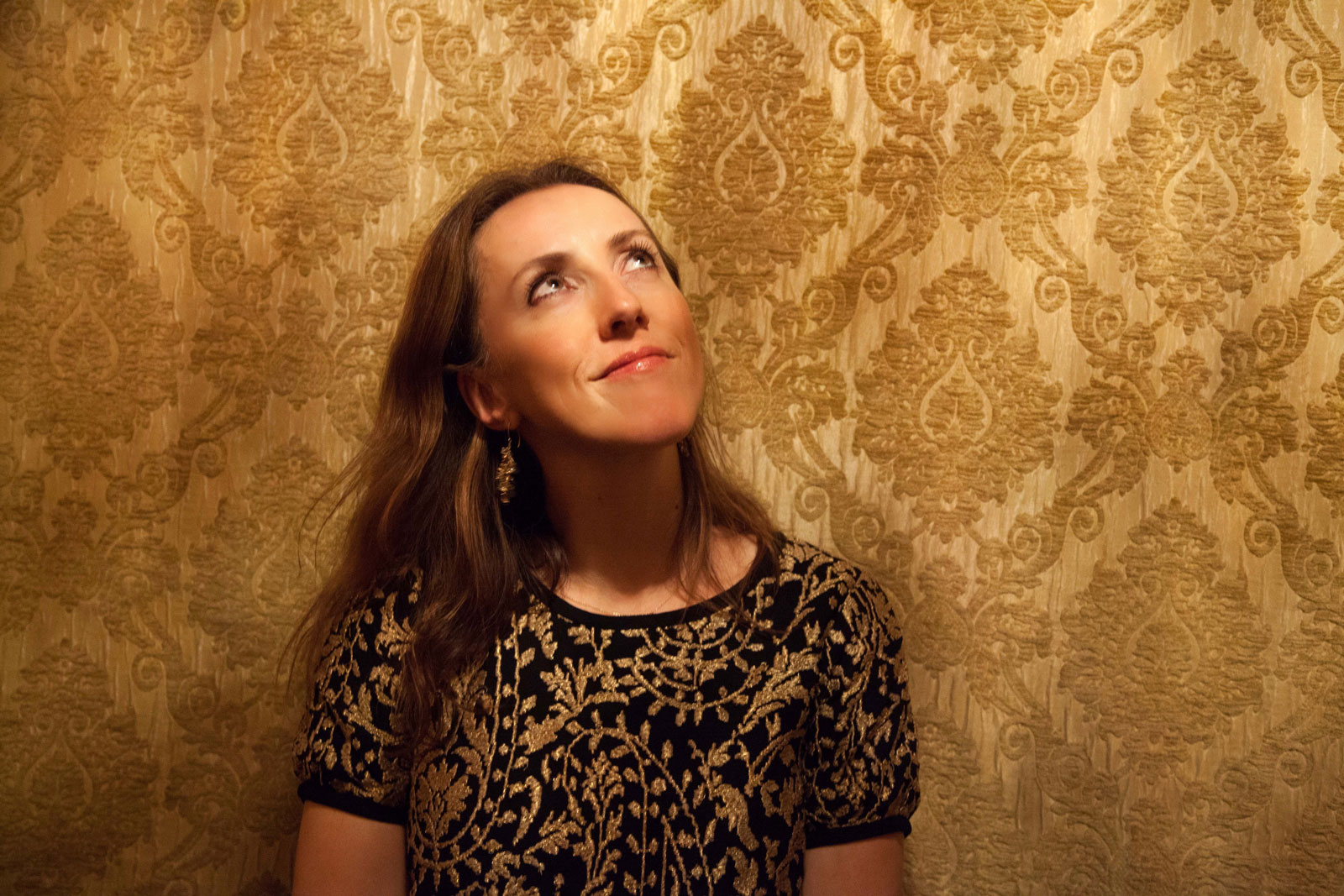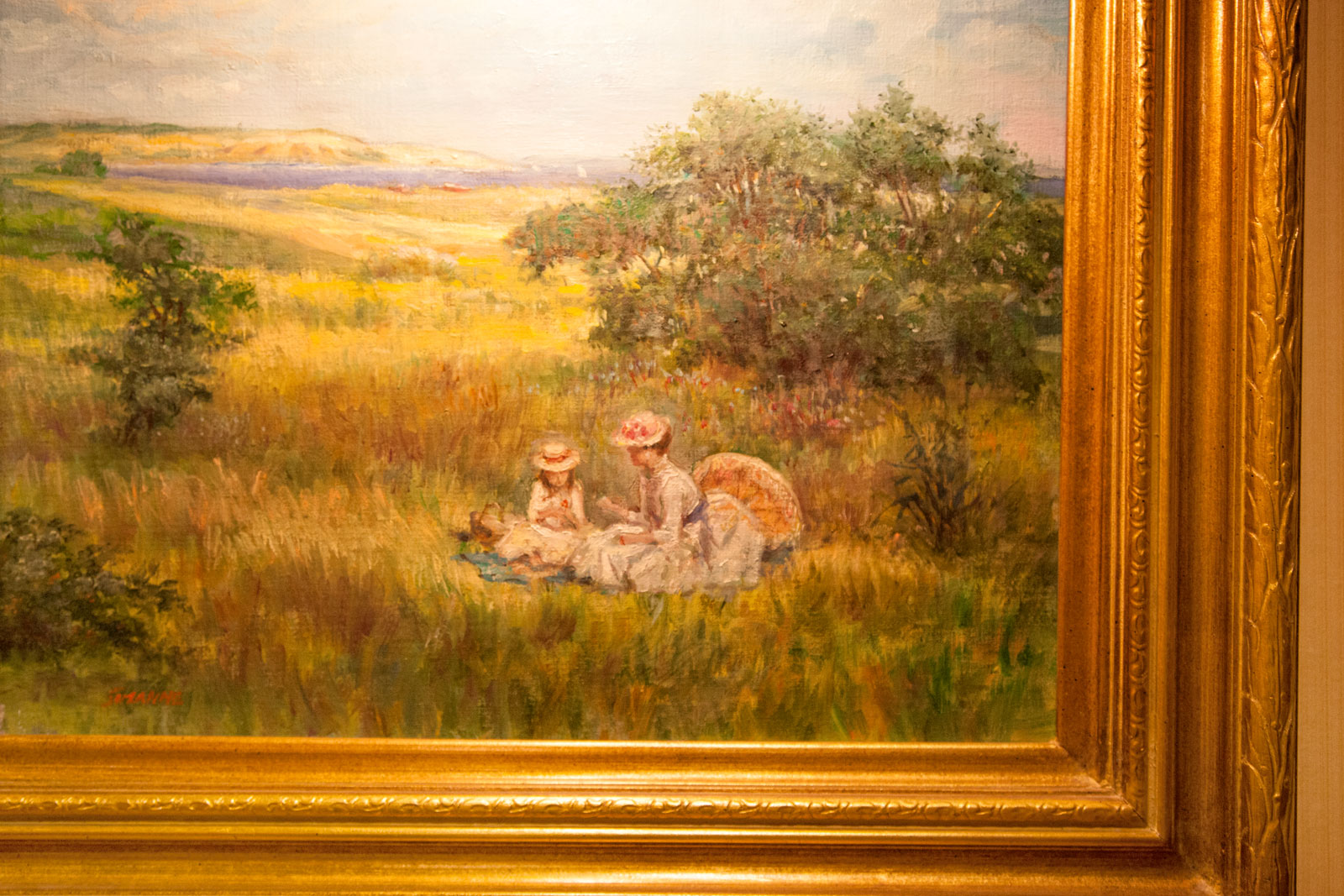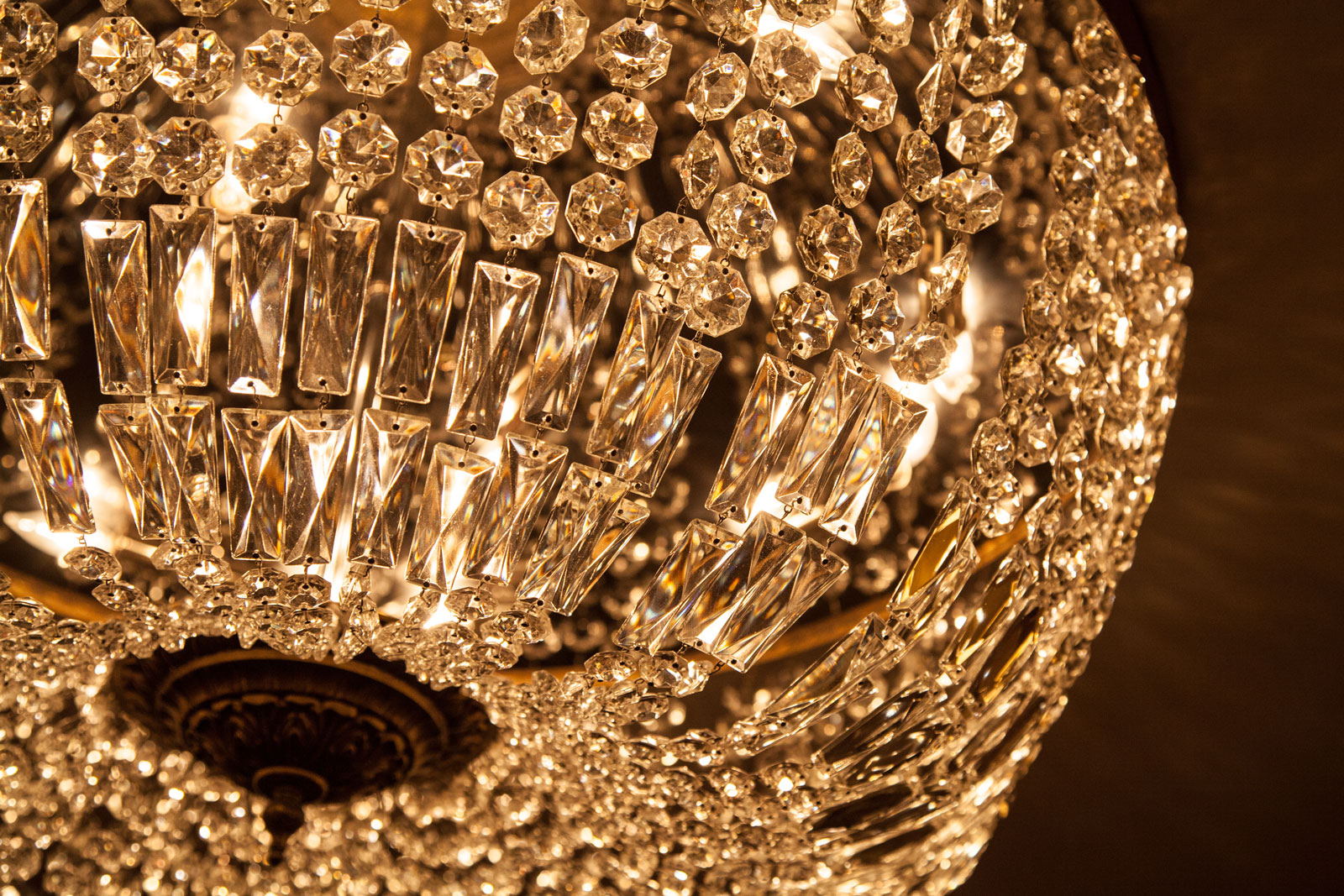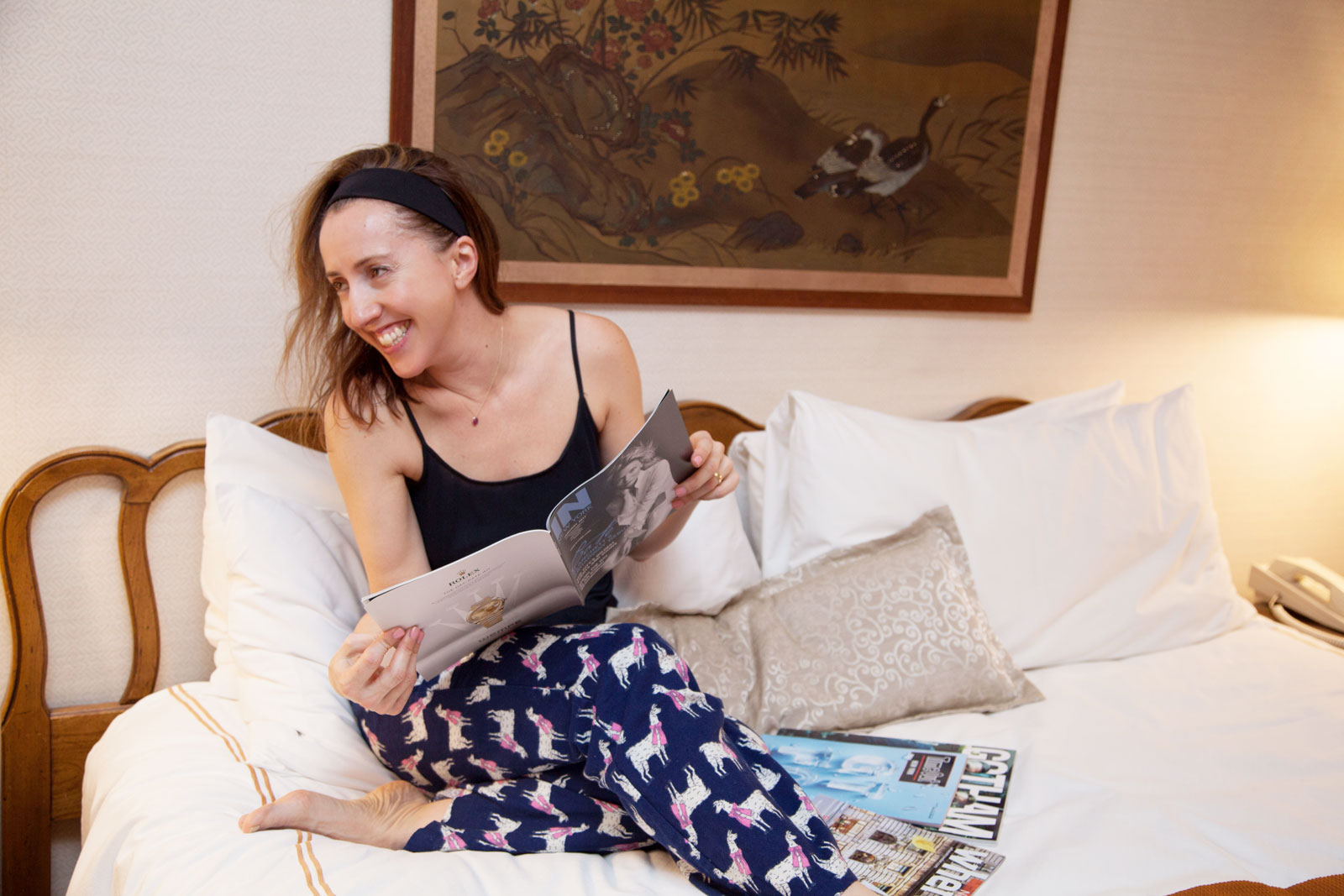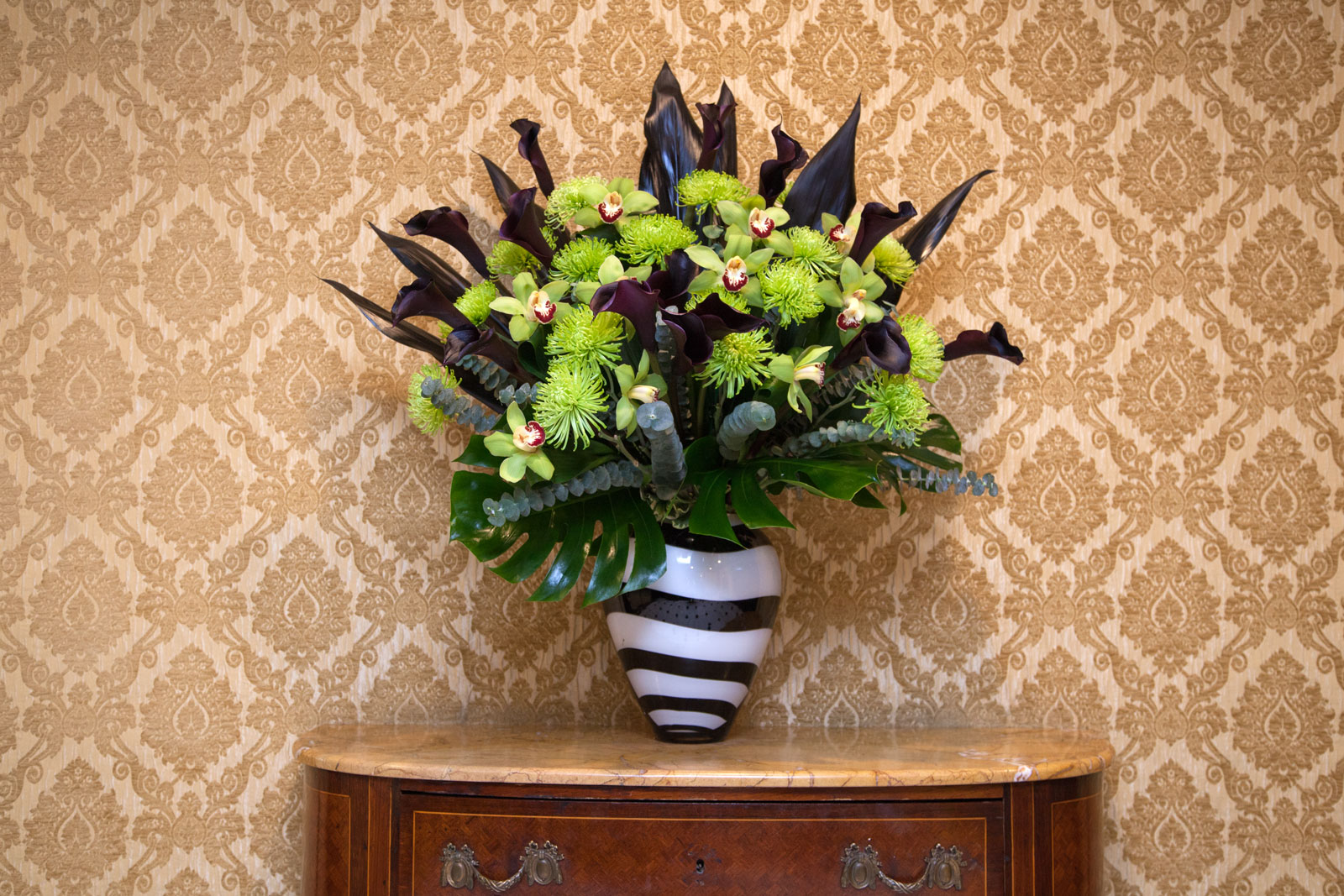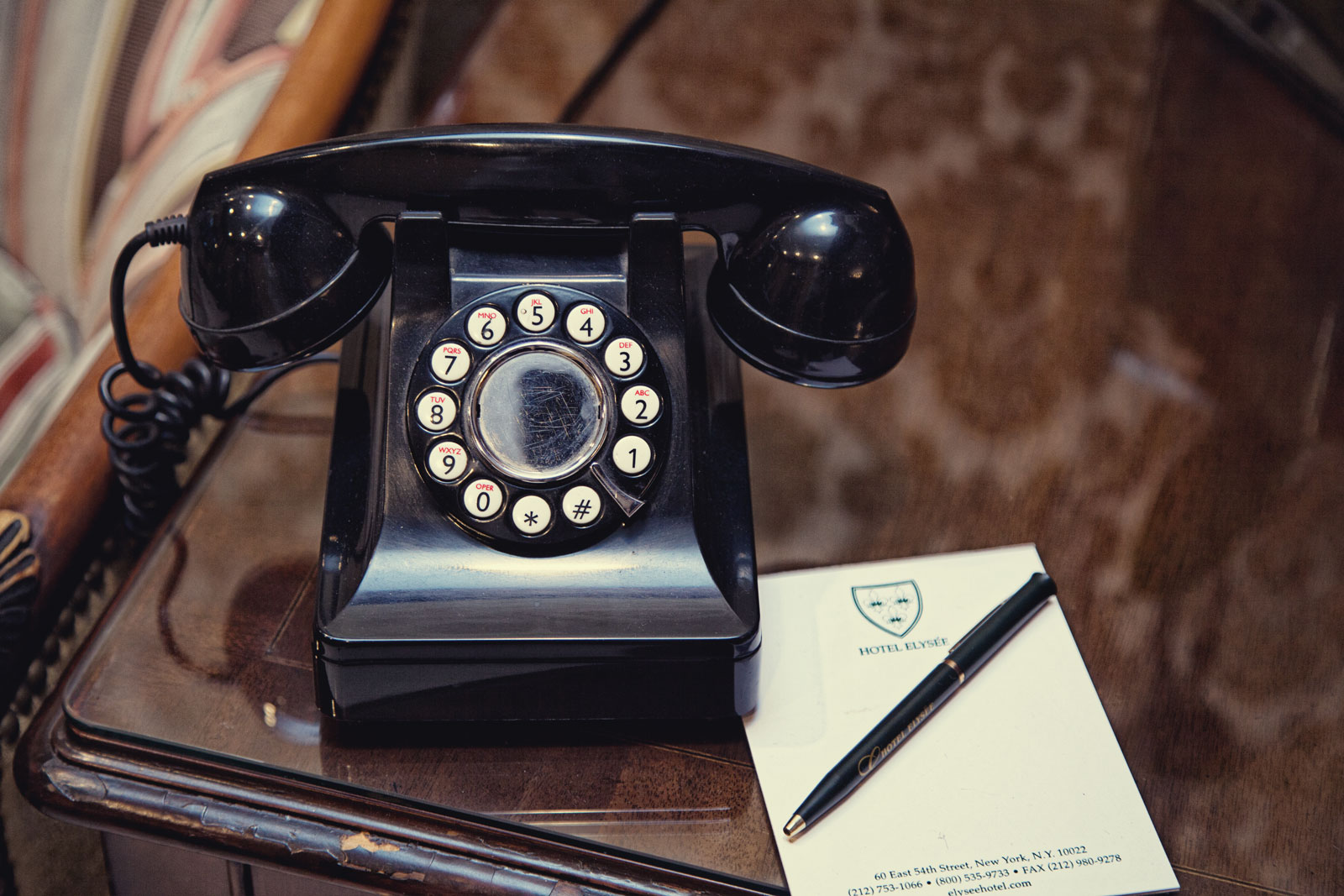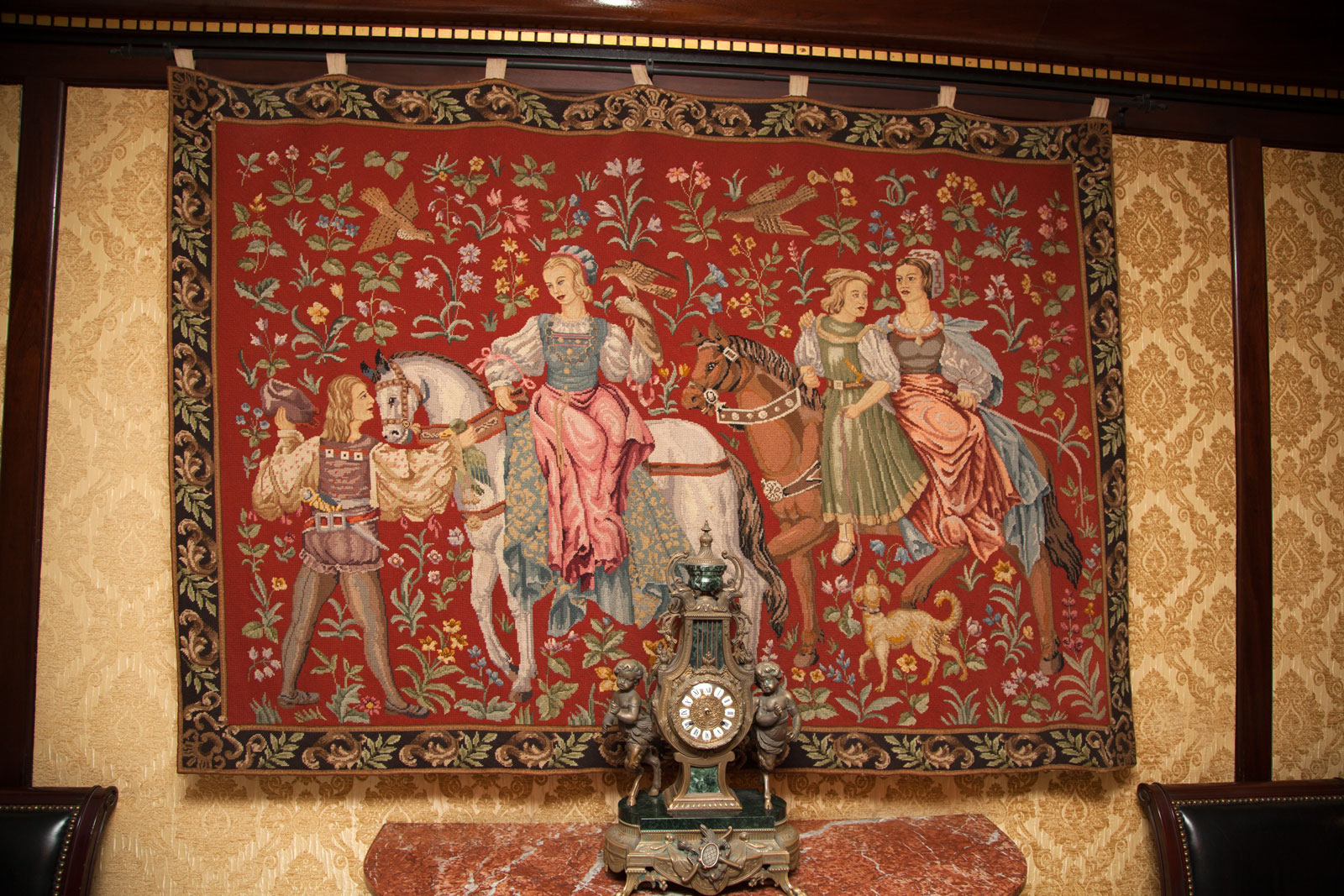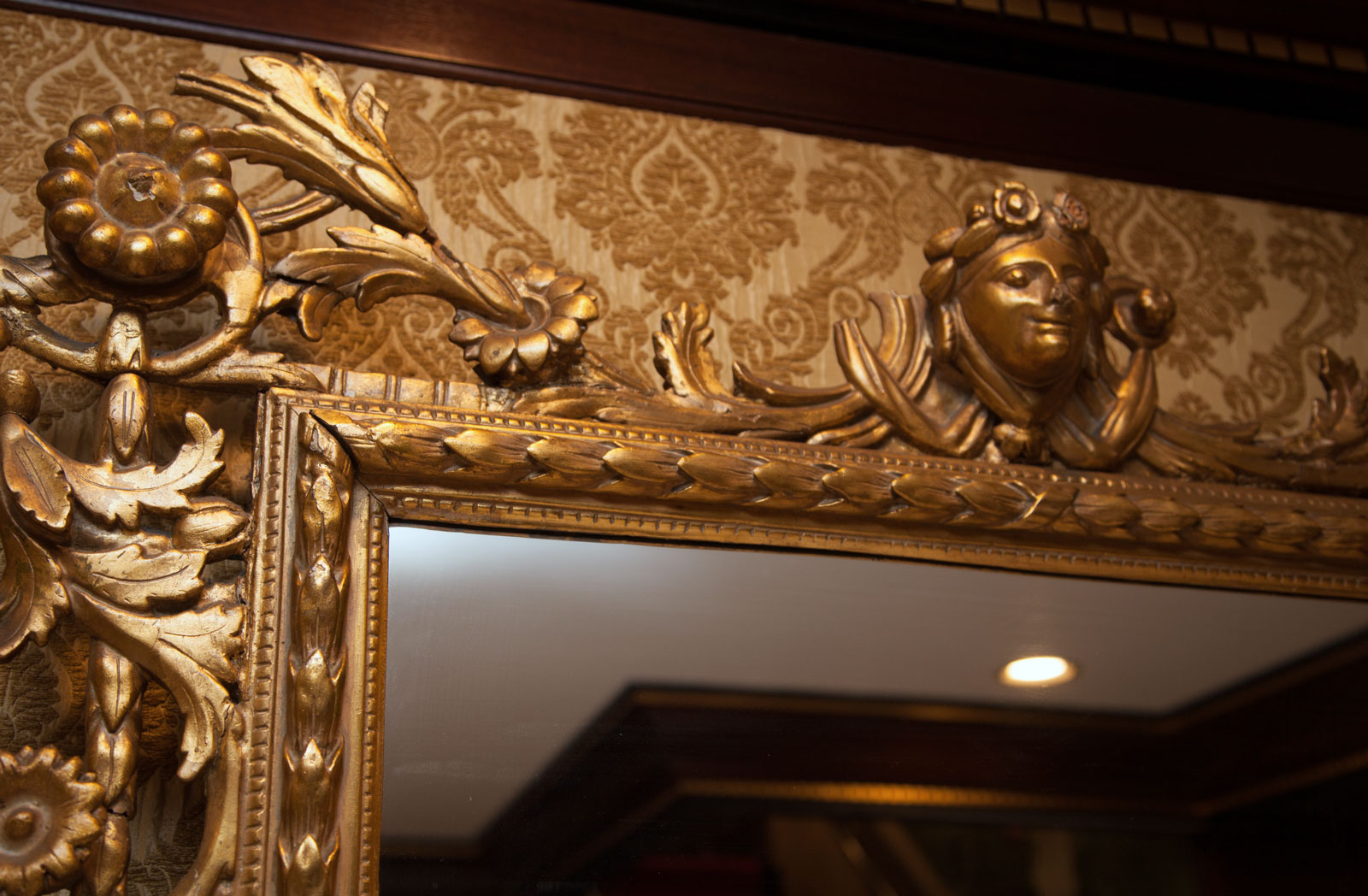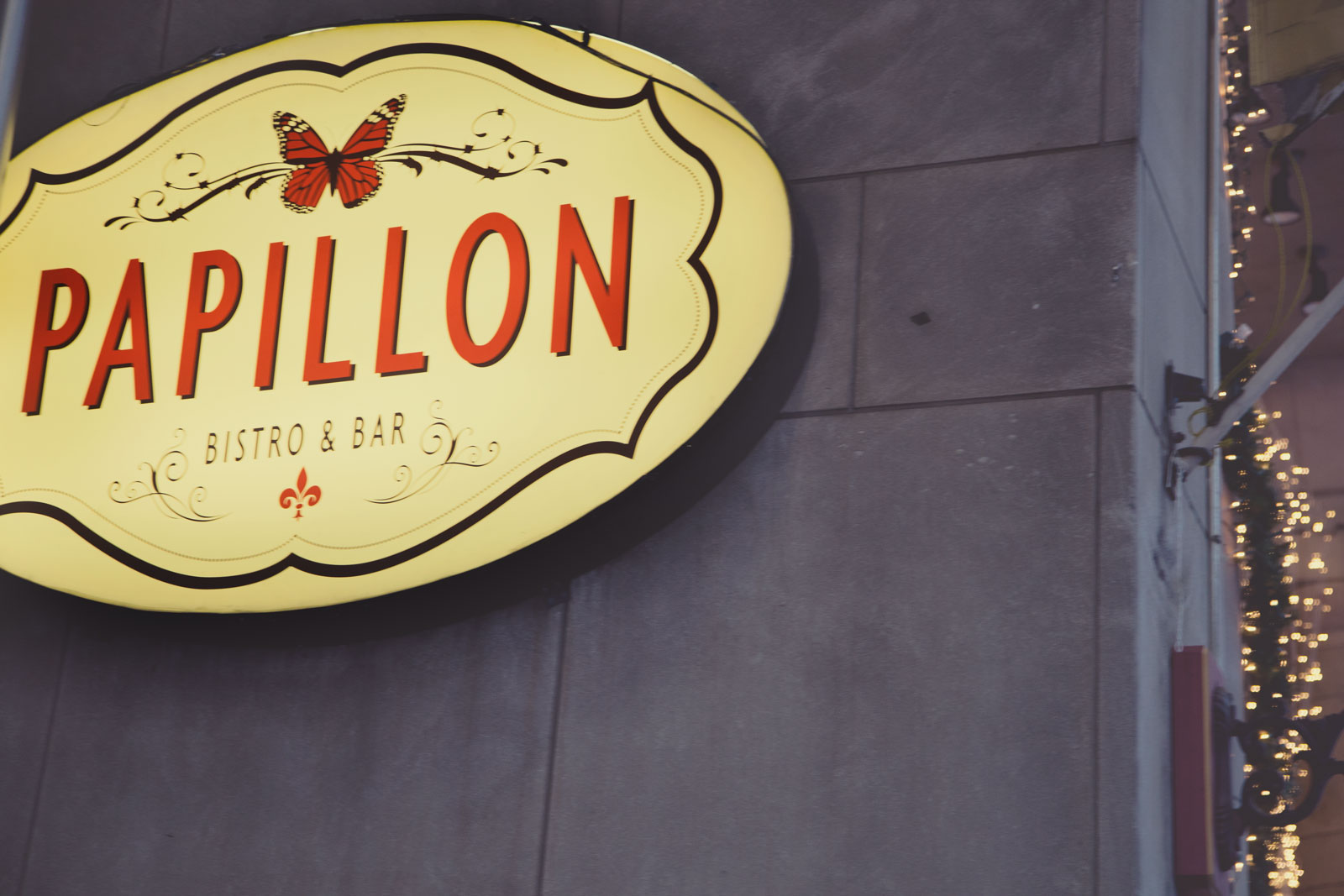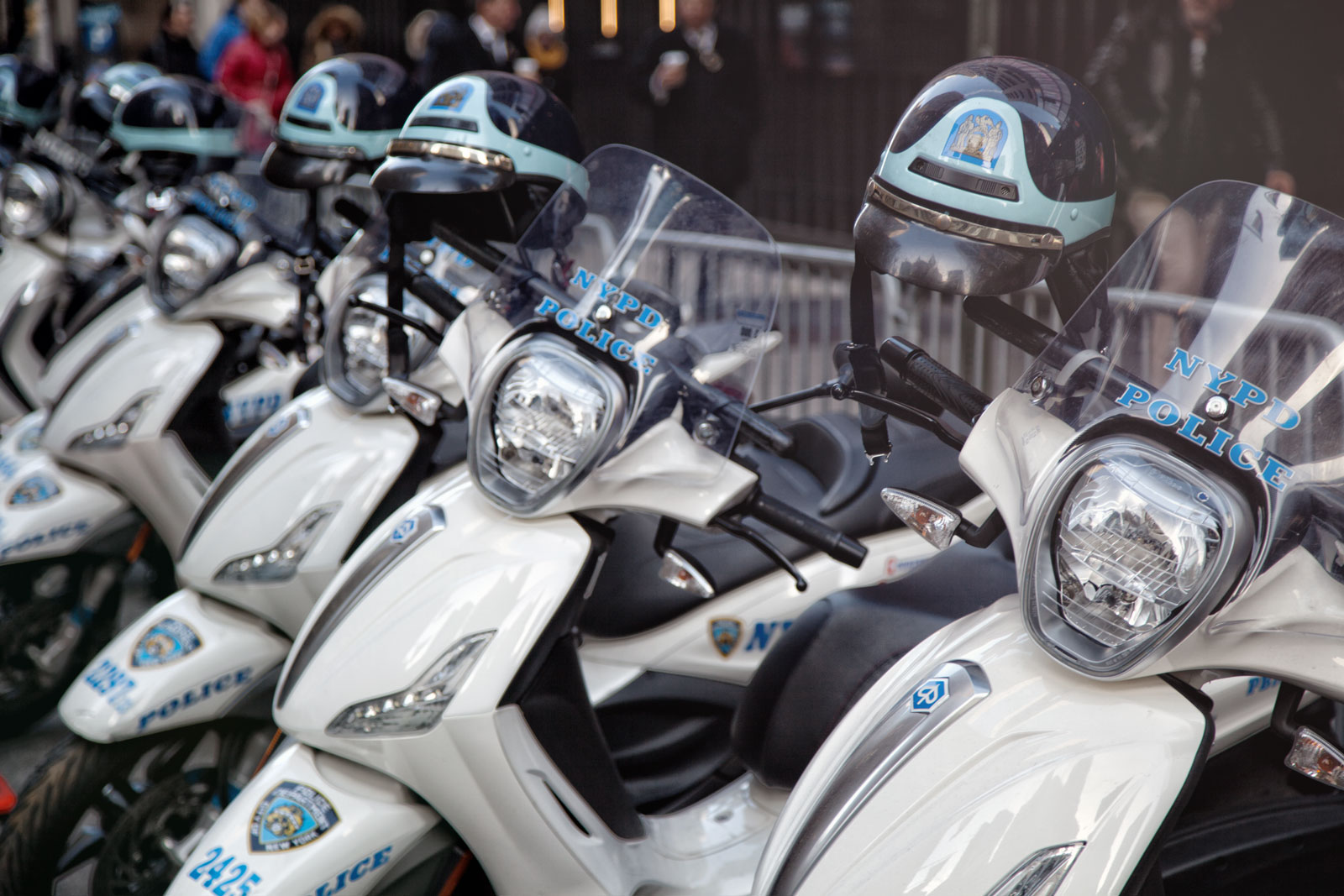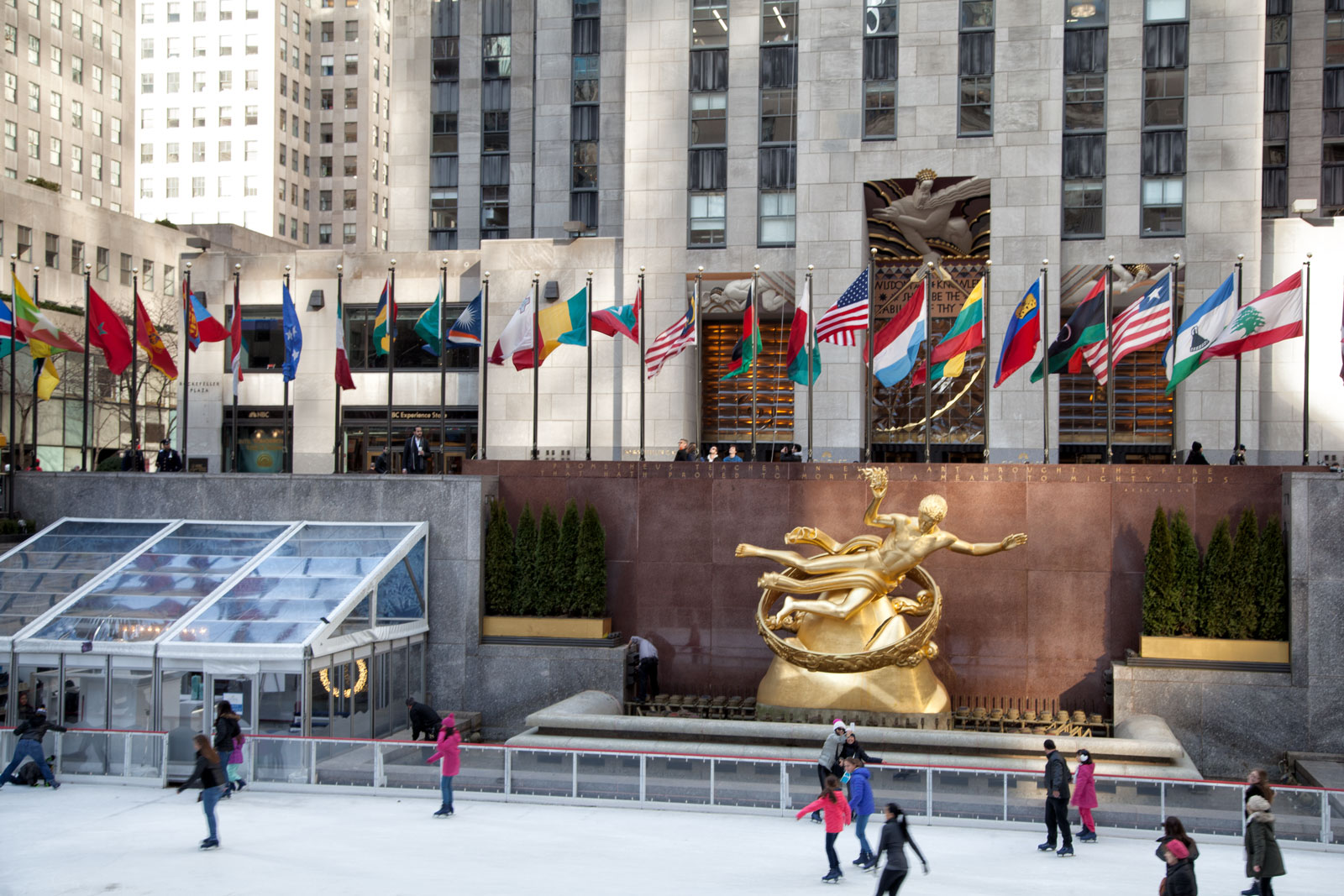 Post sponsored by Hotel Elyseé. Opinions and experience are our own.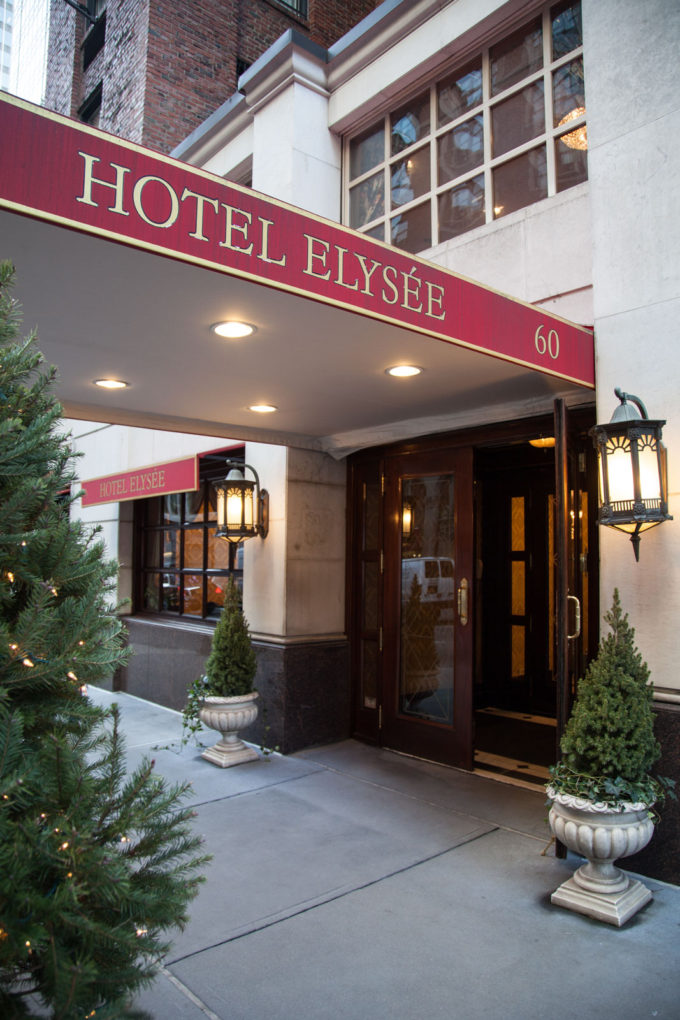 Having stayed at The Library Hotel before, we knew that the Hotel Elyseé would be a sure thing as far as luxury and elegance were concerned. There are seven hotels in NYC and around the globe that make up the Library Hotel Collection. We're thinking we may just have to visit them all to be fair!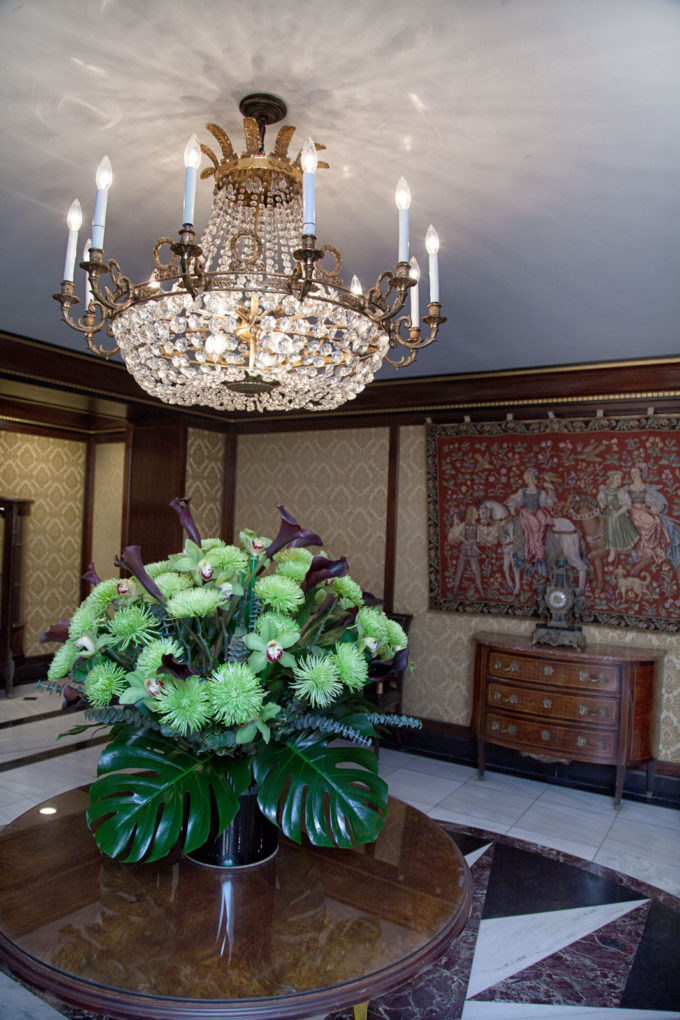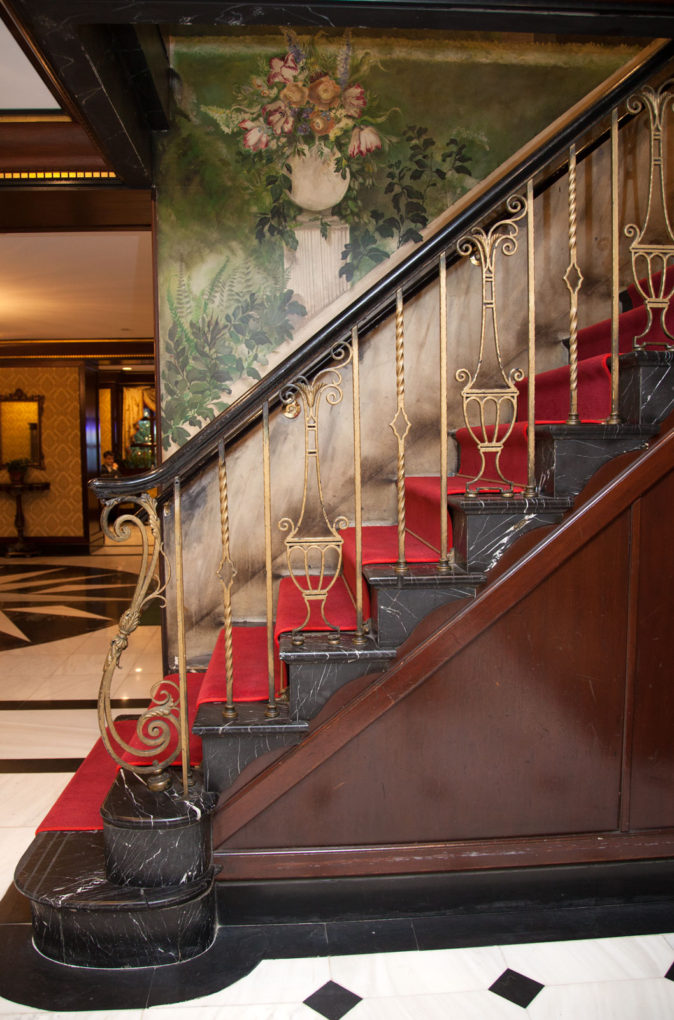 Check out our chambre!
After a quick and easy check-in with the front desk, where we're reminded of the daily wine and hors d'oeuvres reception held in the club room, we take the elevator to the 8th floor and our Grand King Suite! And grand it was. With a separate living room, dining area, and kitchenette, we couldn't get over how much space we had to spread out in, which we did immediately.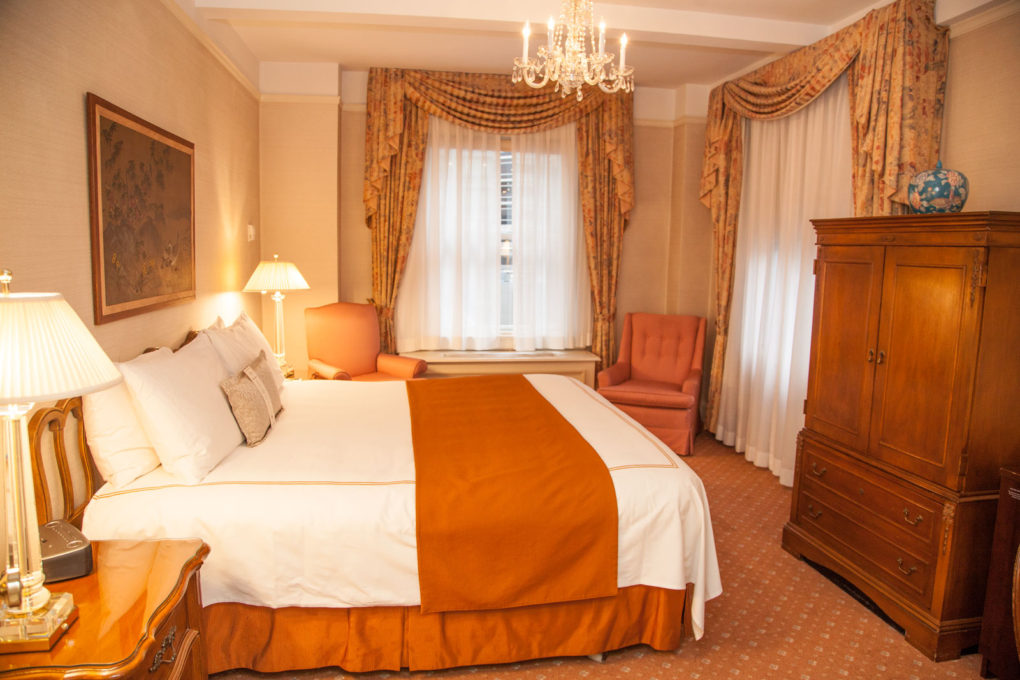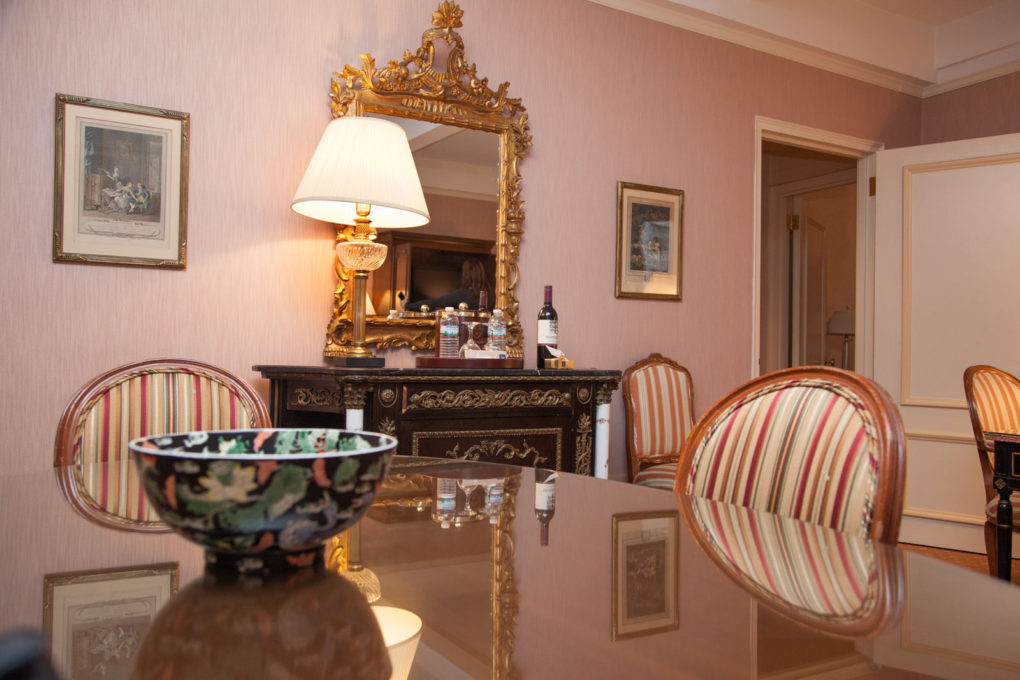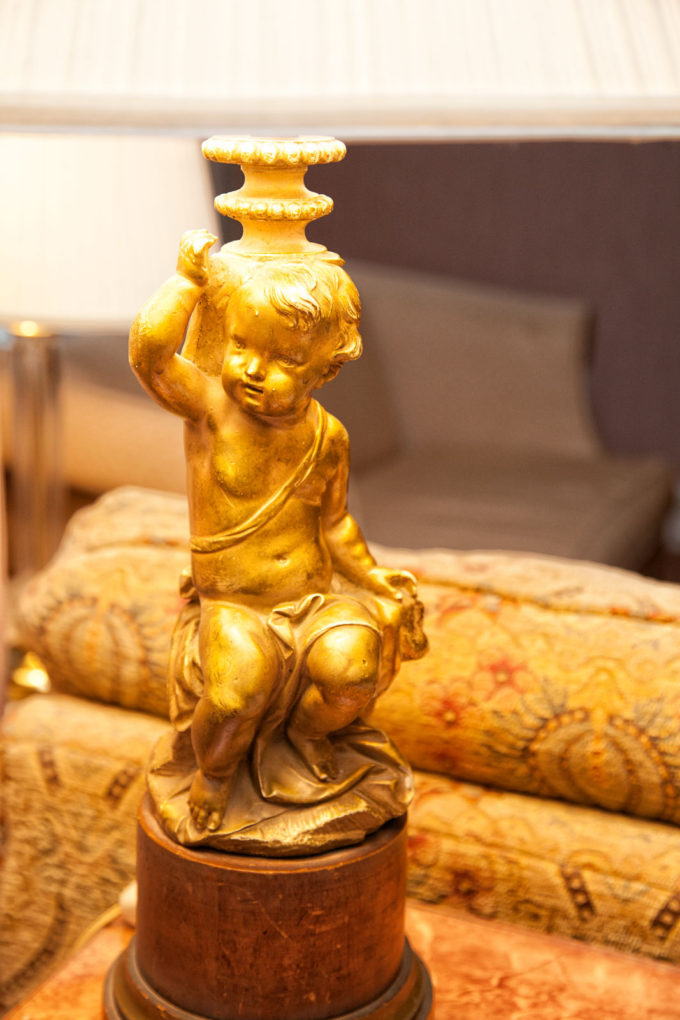 We did a little happy dance when we saw what was waiting for us…merci Hotel Elyseé, you spoil us so.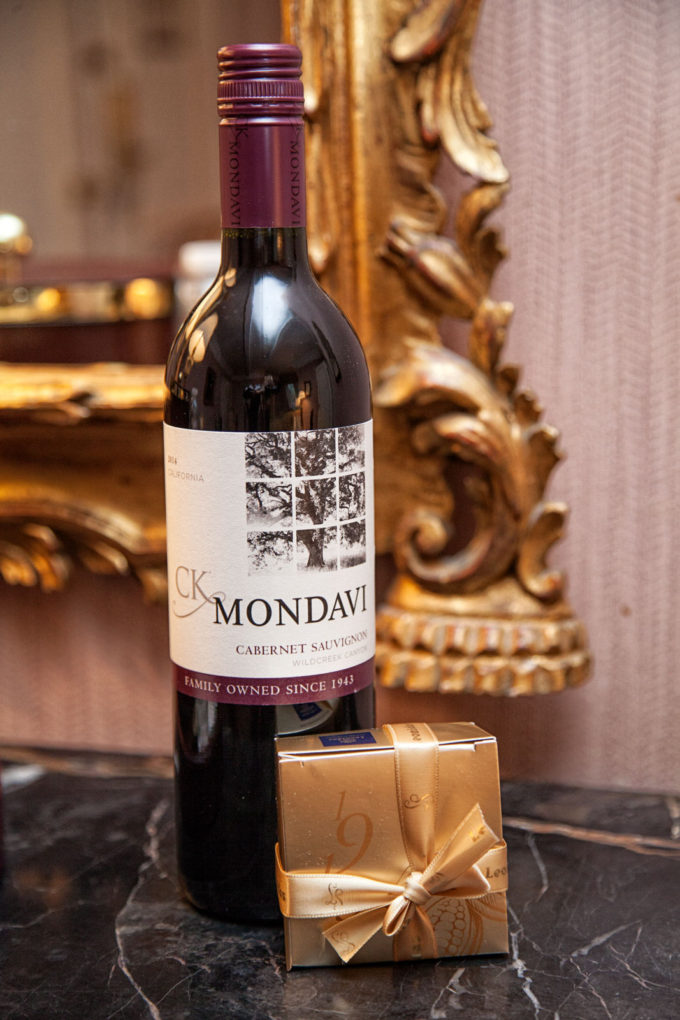 Le shopping…
Before getting too comfortable and moving in forever, we decided it was time for a spot of retail therapy, and mostly window shopping. Hello Chanel, Louis Vuitton, Versace, Tiffany's, Prada, Furla, Gucci….oh, the list goes on.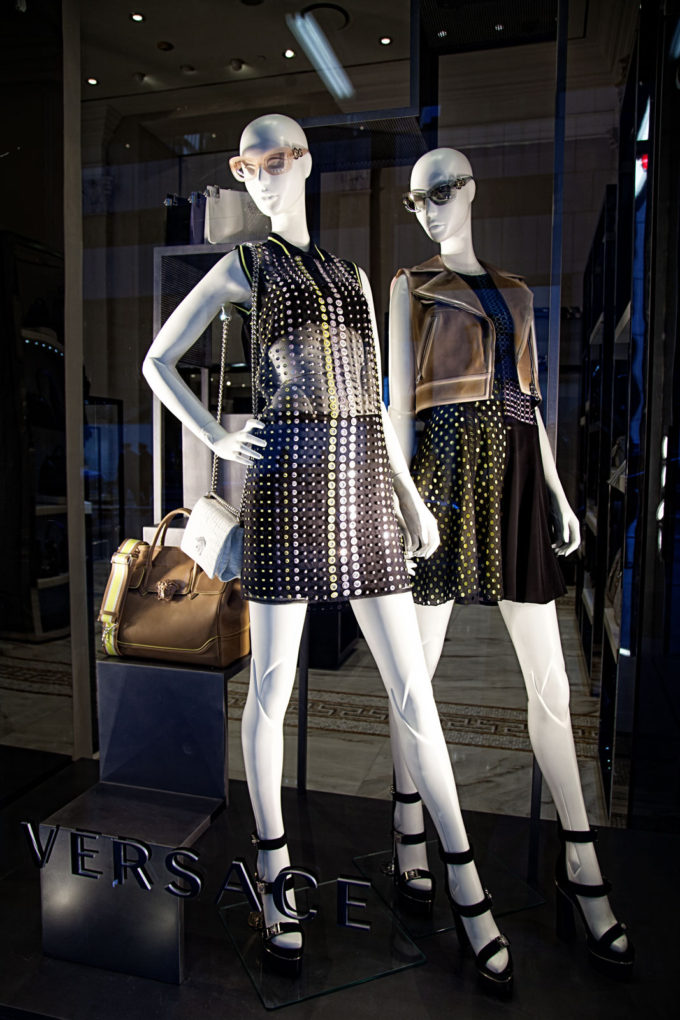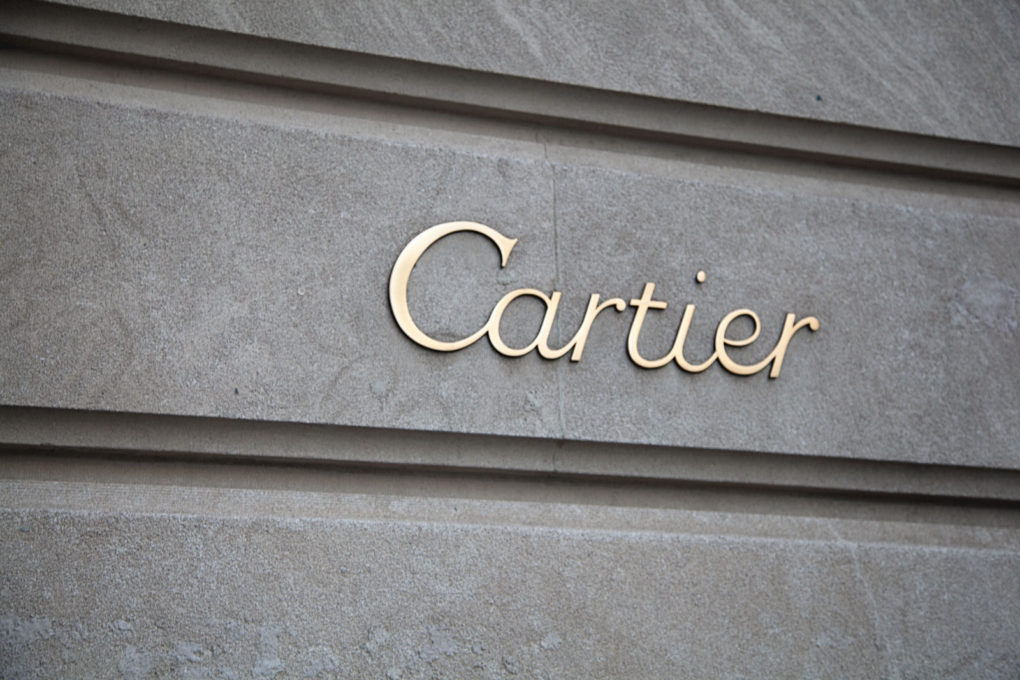 After a very modest shopping spree (Bev, a Reiss blouse, Lora a Stuart Weitzman bag…I know, we'll try harder next time) we returned to our little sanctuary away from all the hustle and bustle. It was actually extra crazy on the streets that evening. While we were shopping in Reiss we witnessed a motorcade going by that was at least 25 vehicles long. It took about 5 minutes for the whole thing to whiz by. Pretty sure it was you-know-who going home. Trump Tower is just around the corner.
Where to go for dinner?
For some reason, we decided to go old school and "look out the window" to decide where to go for dinner. Who needs Google? Directly below us, exactly 20 steps across the road from our hotel, was a restaurant that caught our eye. Nerai – haute Greek cuisine (we LOVE Greek food) and not far to walk – yes, please!! It was fantastic and we were so grateful to only have to walk 20 steps back to our cozy room (Ahem, a little excited overordering may have happened).
But first, a nightcap at The Monkey Bar located on the ground floor of the Elyseé. Owned by Vanity Fair EIC Graydon Carter and Jeff Klein, and having been featured on Sex in the City as well as Mad Men. We had to. It was a hoppin' scene with well-dressed men and women.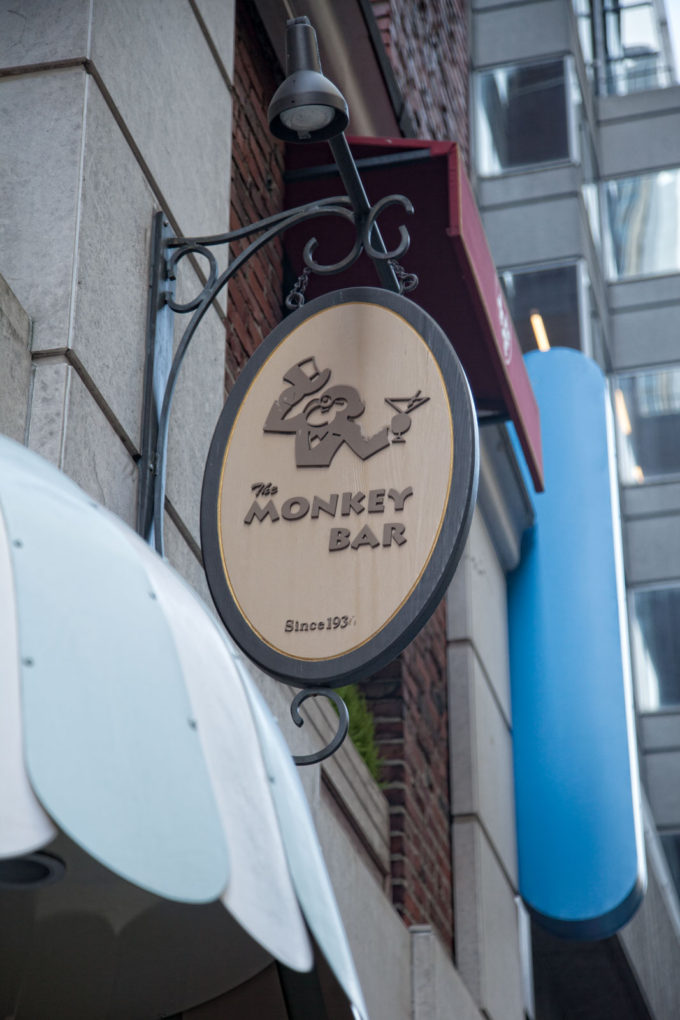 After that…upstairs to the club room for coffee and cookies (available 24/7!)…and figuring out the timer on Lora's camera. This is our two thousand and sixty-seventh attempt. Thankfully we had the place to ourselves.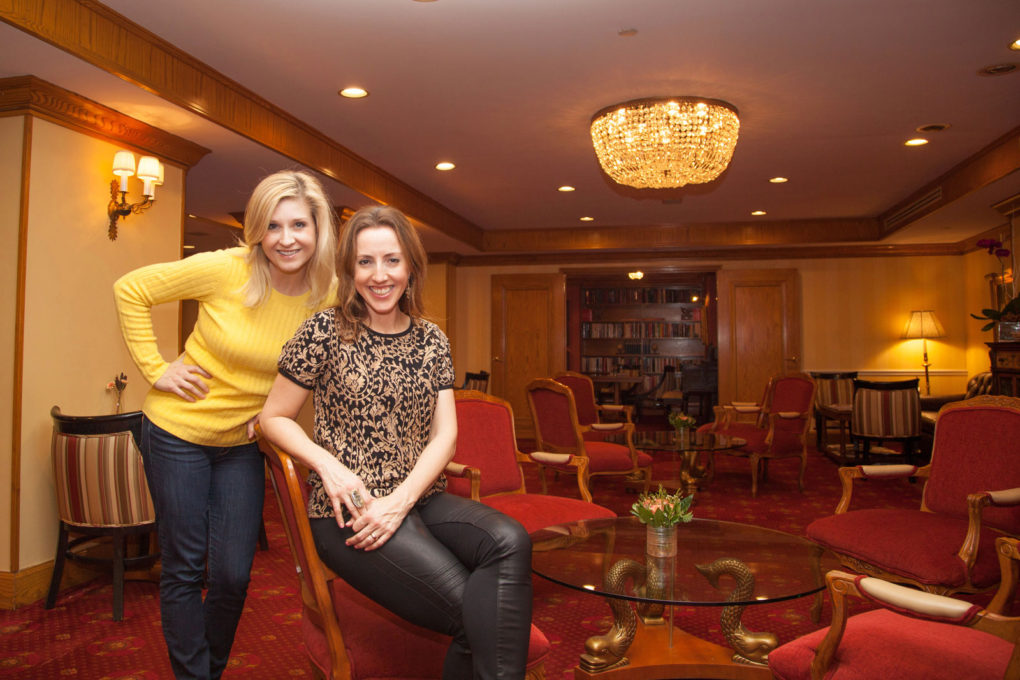 Thousands of police officers….and Kathie Lee & Hoda…
The next morning as we're enjoying our continental breakfast in the club room, we enjoy a spot of people watching outside on 54th Street.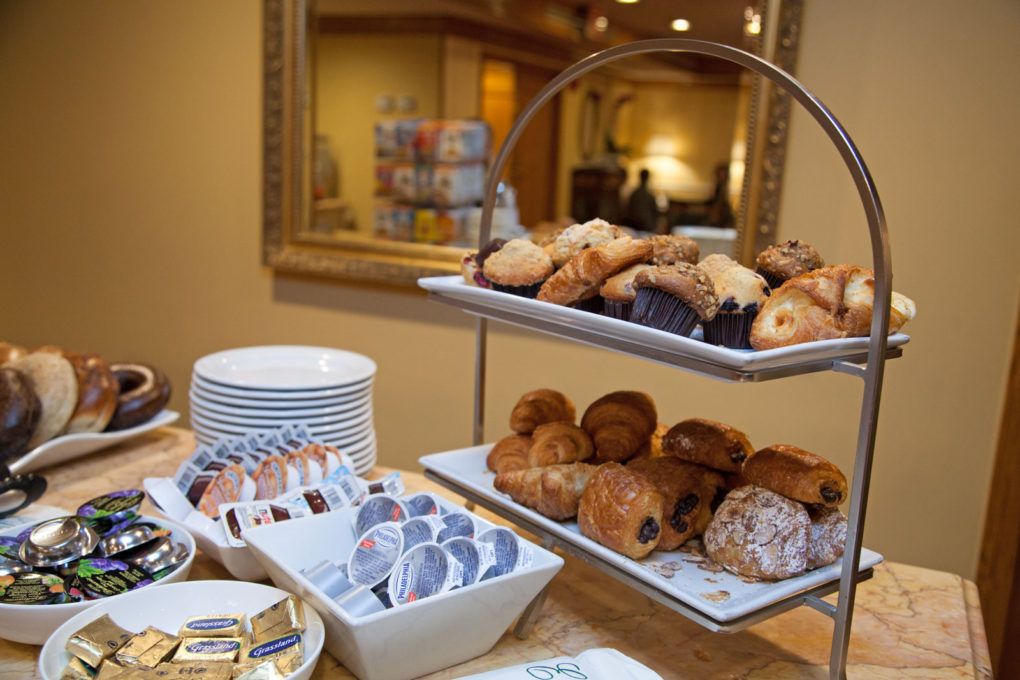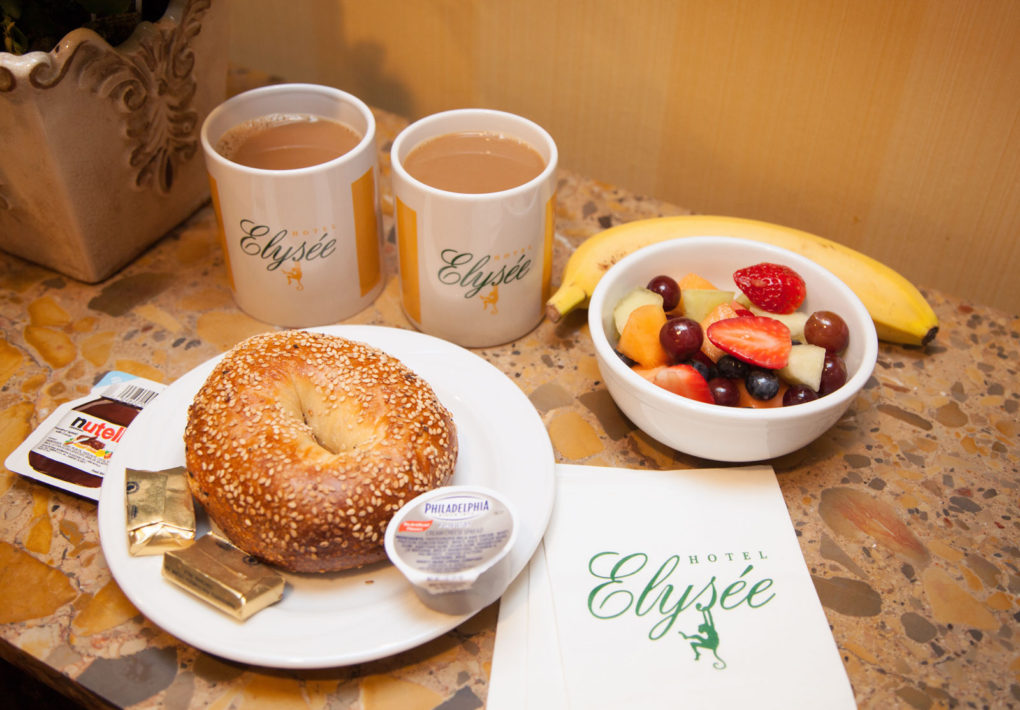 We see what seems to be an unusually high number of police officers milling around…so being the investigative bloggers that we are, we head out to do some last minute shopping, and see what's up?!
As soon as we turn onto 5th Avenue, we see that it has been closed down and thousands of police officers have turned out in dress uniforms for the funeral of Steven McDonald at St. Patrick's Cathedral. Read about NYPD Detective Steven McDonald's heroic story here.
We witnessed lots of hugs and handshakes amongst New York's finest and the public thanking them and taking pics. We got caught up in the camaraderie and good vibes, but did also wonder, who's looking after the rest of the city?!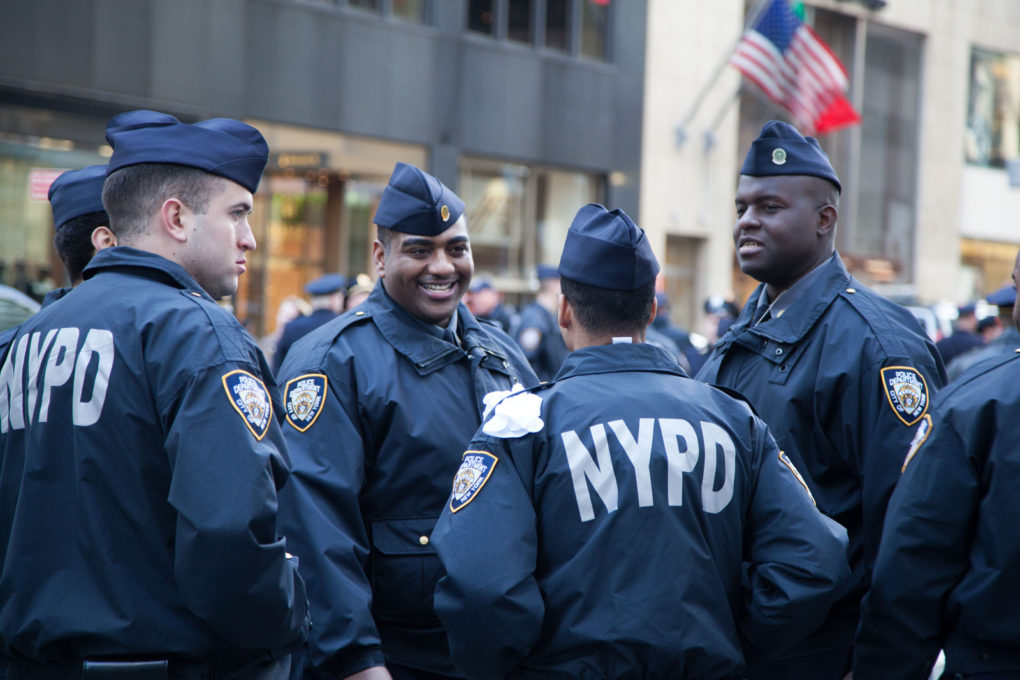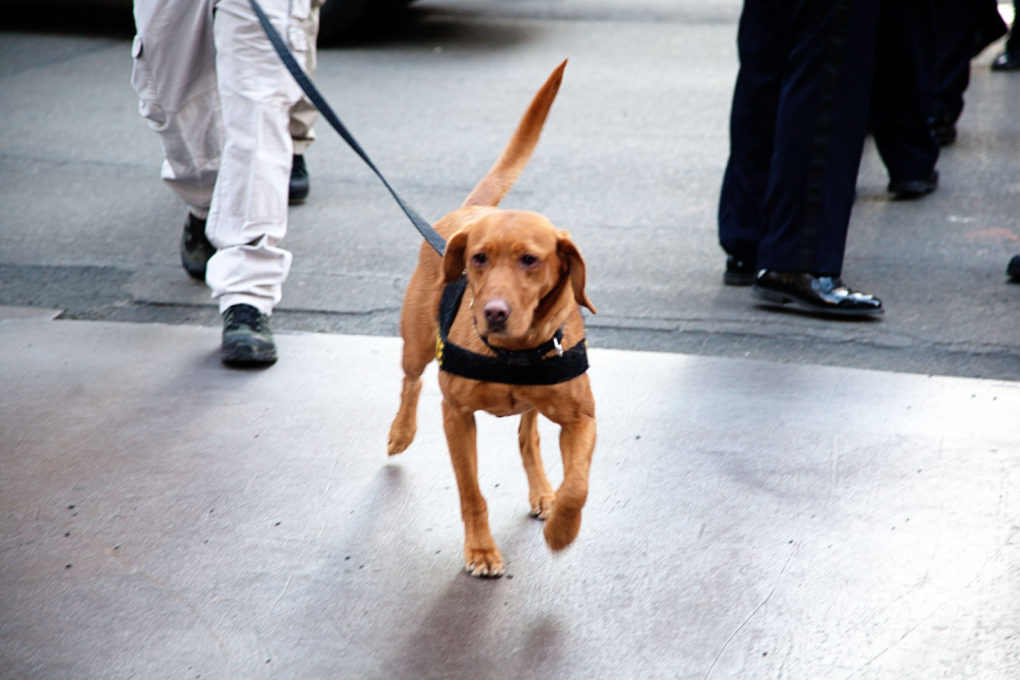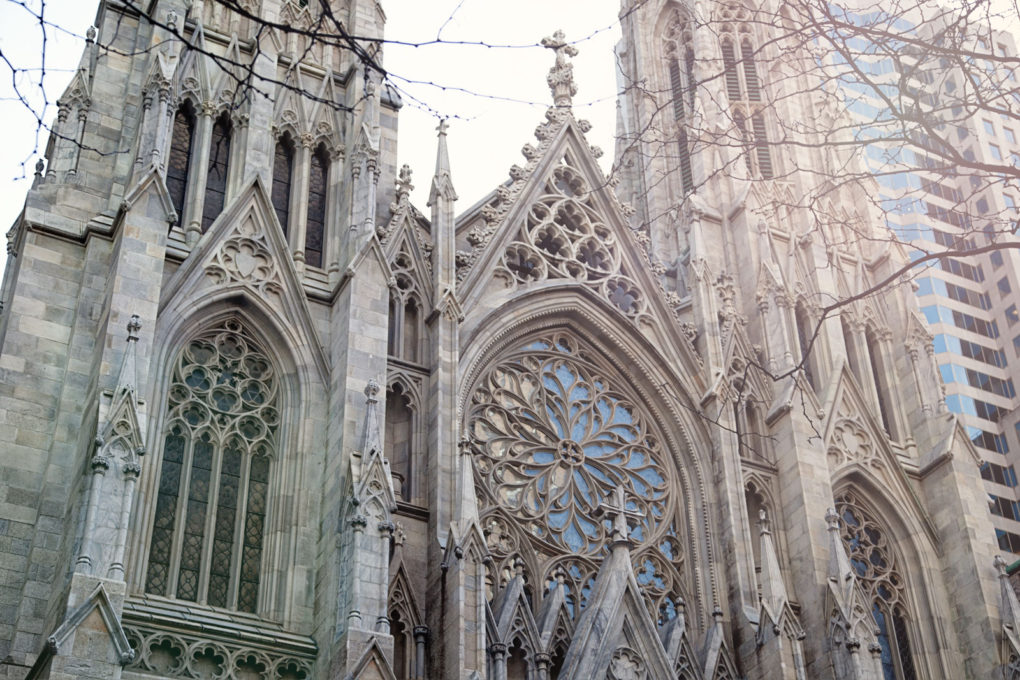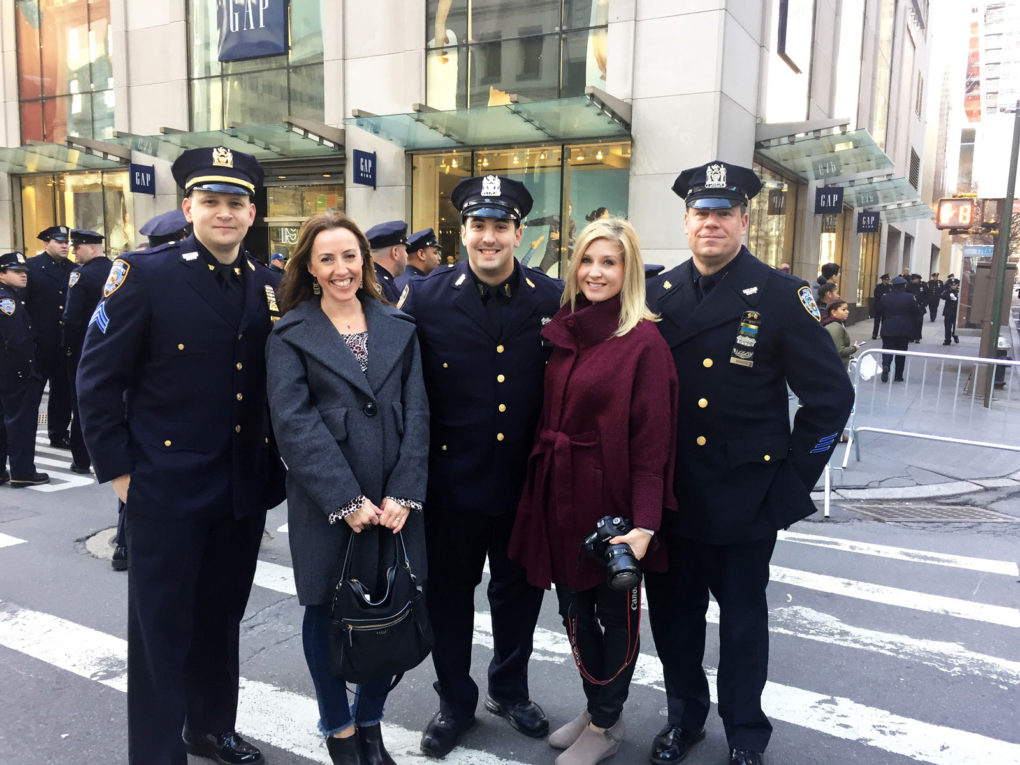 It was too much to resist.
Knowing that the Today Show would be taping just around the corner in Rockefeller Center, and feeling lucky on Friday the 13th, we decided to take a quick jaunt over to see if we could spy Kathie Lee and Hoda. And we did, we saw them!! Ok, so it was through a thick pane of glass, and no, they didn't spot us and invite us on the show…but we saw them!! We wonder if anyone saw us that morning, noses pressed to the window?!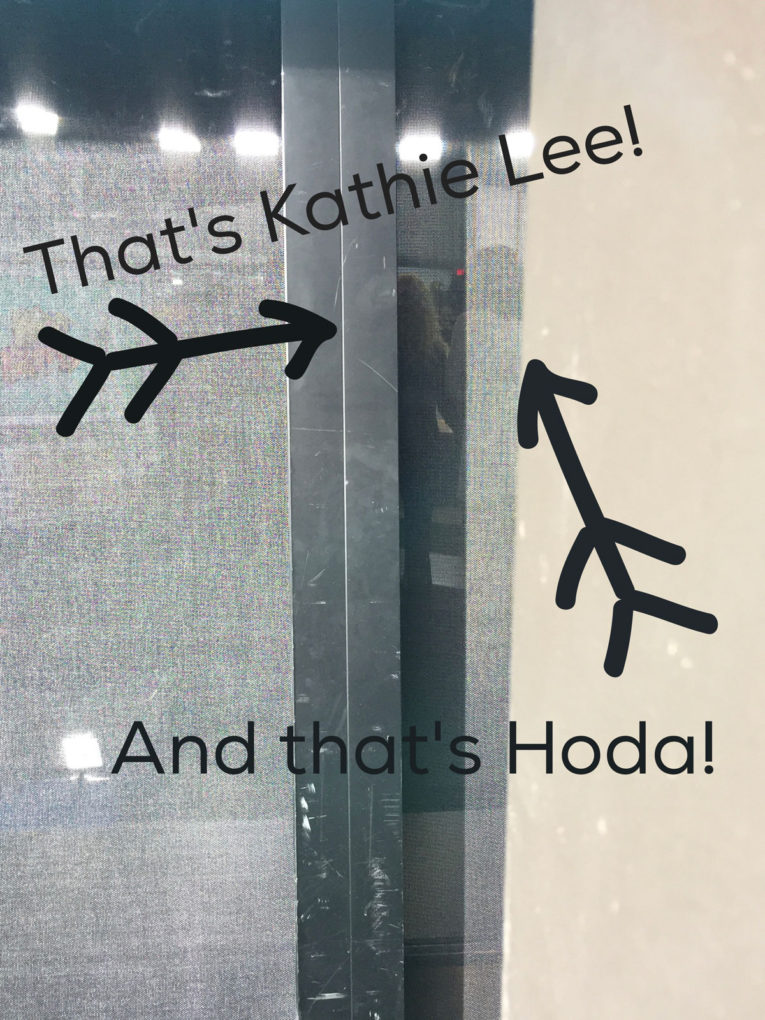 That was all the excitement we had time for in that neck of the woods. The location of Hotel Elyseé is everything, but now it was time to head downtown to meet Bethany Watson at the Z100 iHEARTradio station. Bethany was going to show us around the Elvis Duran and the Morning Show studio and allow us to turn the tables and interview her. Read about that next week!
A big merci to the Hotel Elyseé for taking such good care of us! À bientôt!
---
Hotel Elysée, 60 East 54th Street, New York, NY 10022
212.753.1066
Words: Bev/Photos: Lora