While in Boston, we made sure to go visit Daniela Corte's atelier (love that word) – a true Boston brand. We chatted with Kerri Walsh, Director of Operations, then had ourselves a little photo shoot outside on the super fashionable Newbury Street. Check out the looks the three of us put together and then let us tell you about how good their signature leggings feel! Ya never felt leggings like em!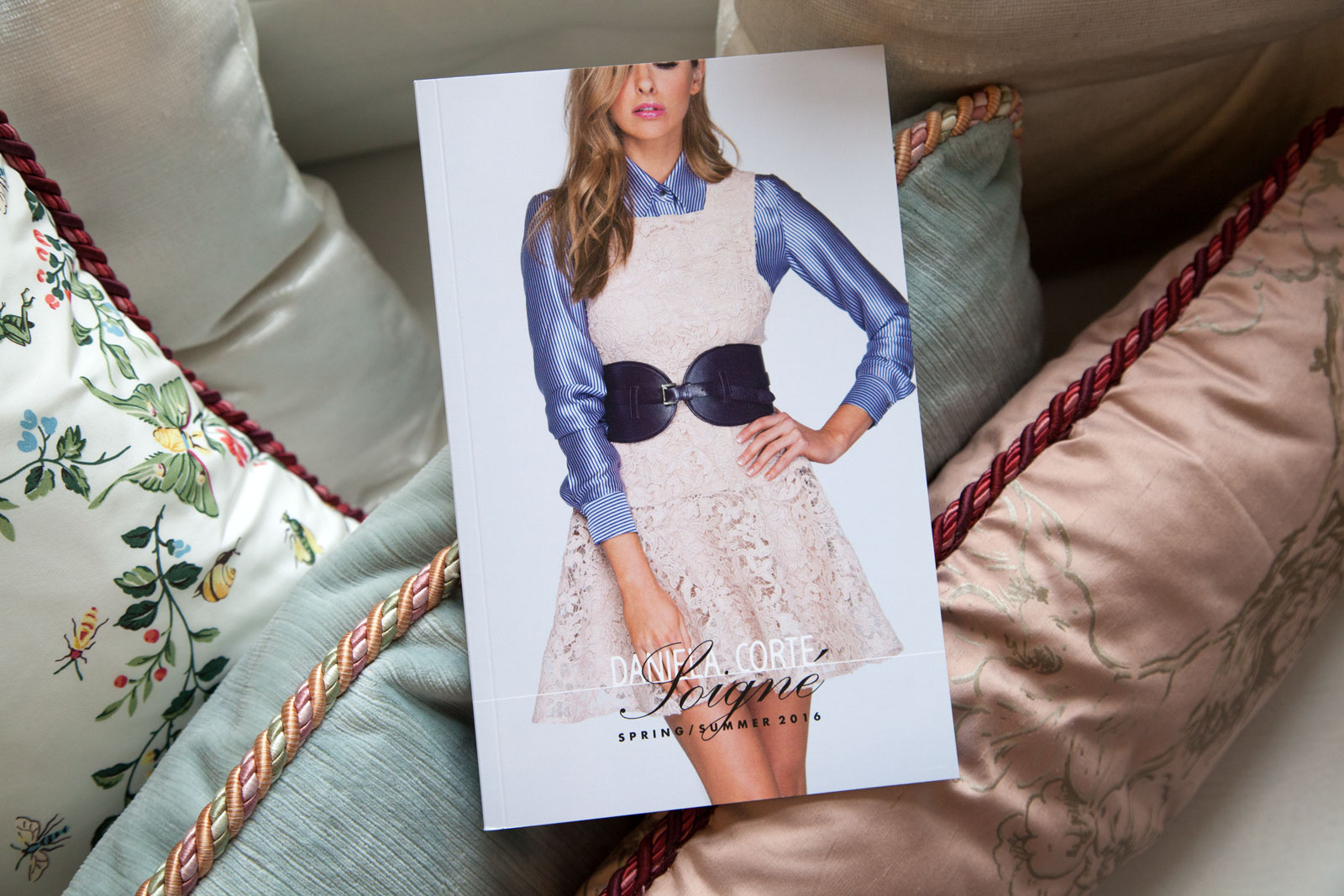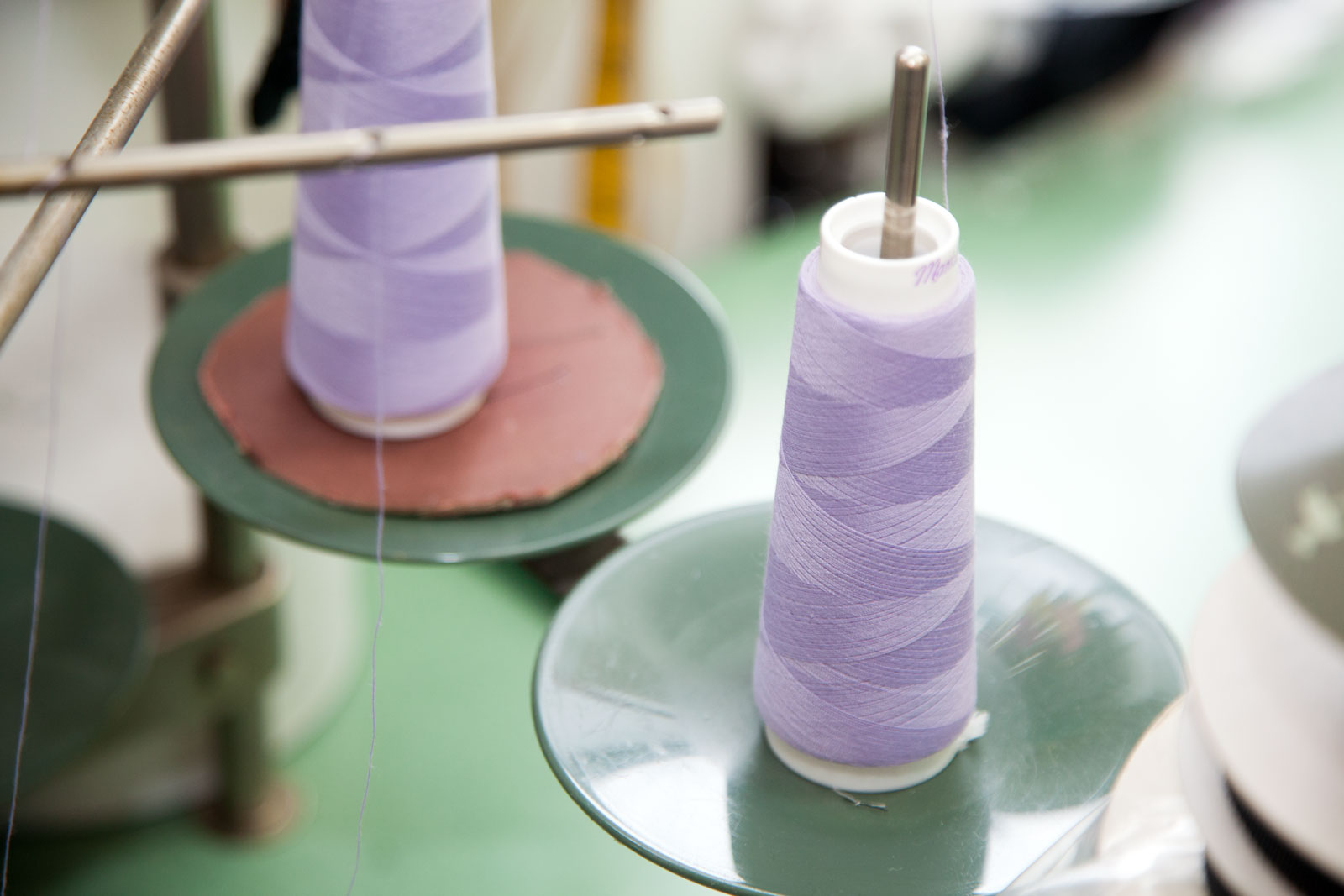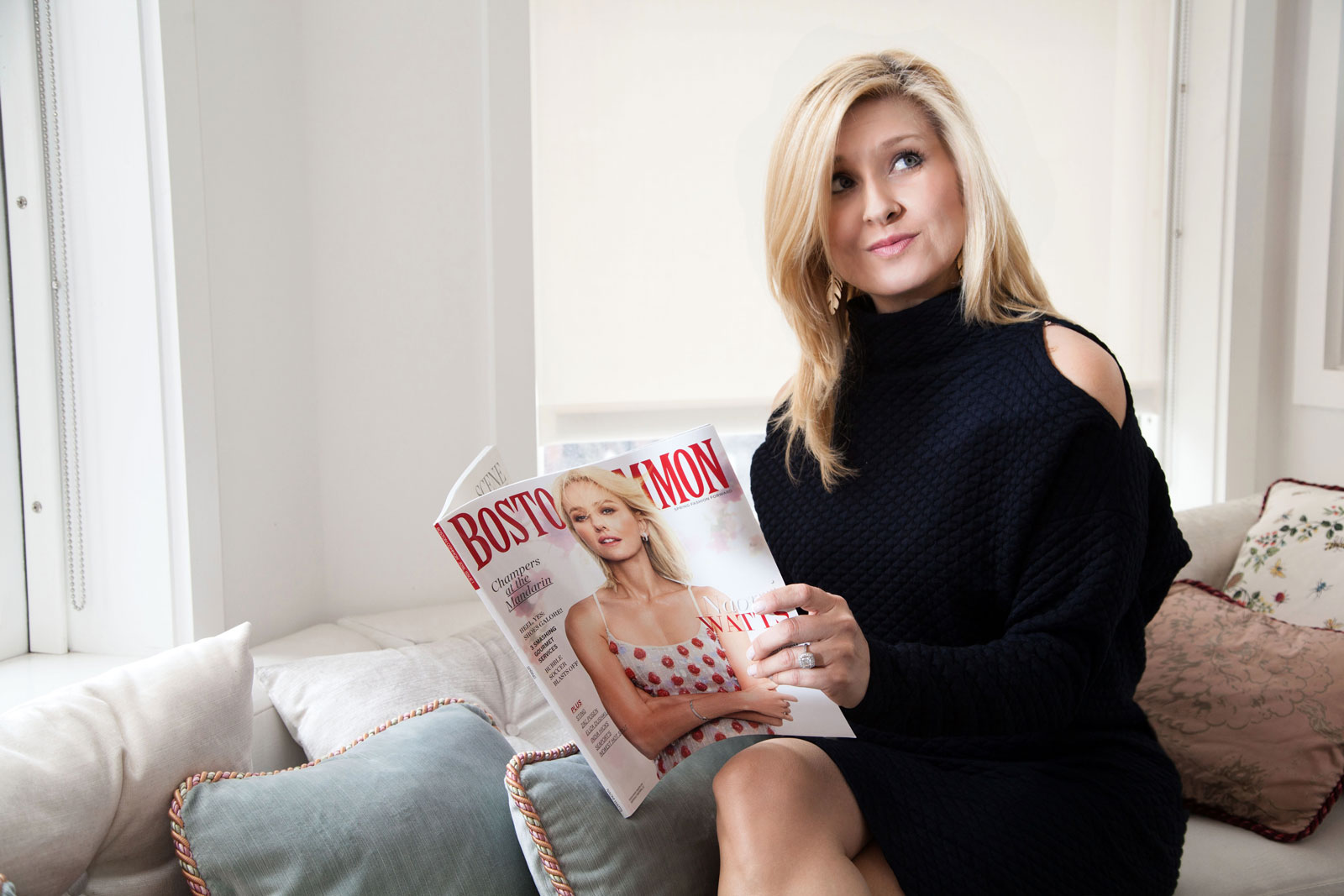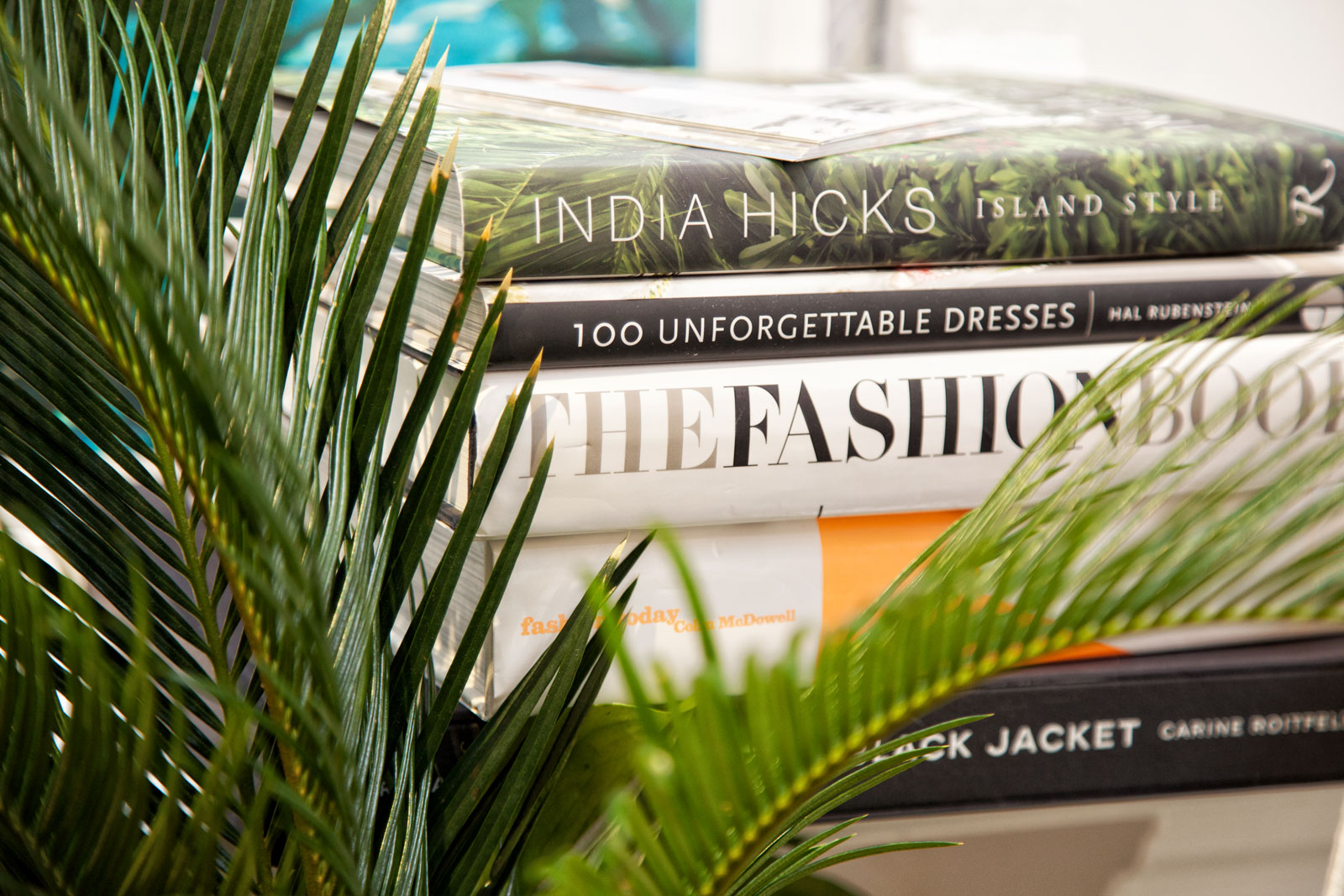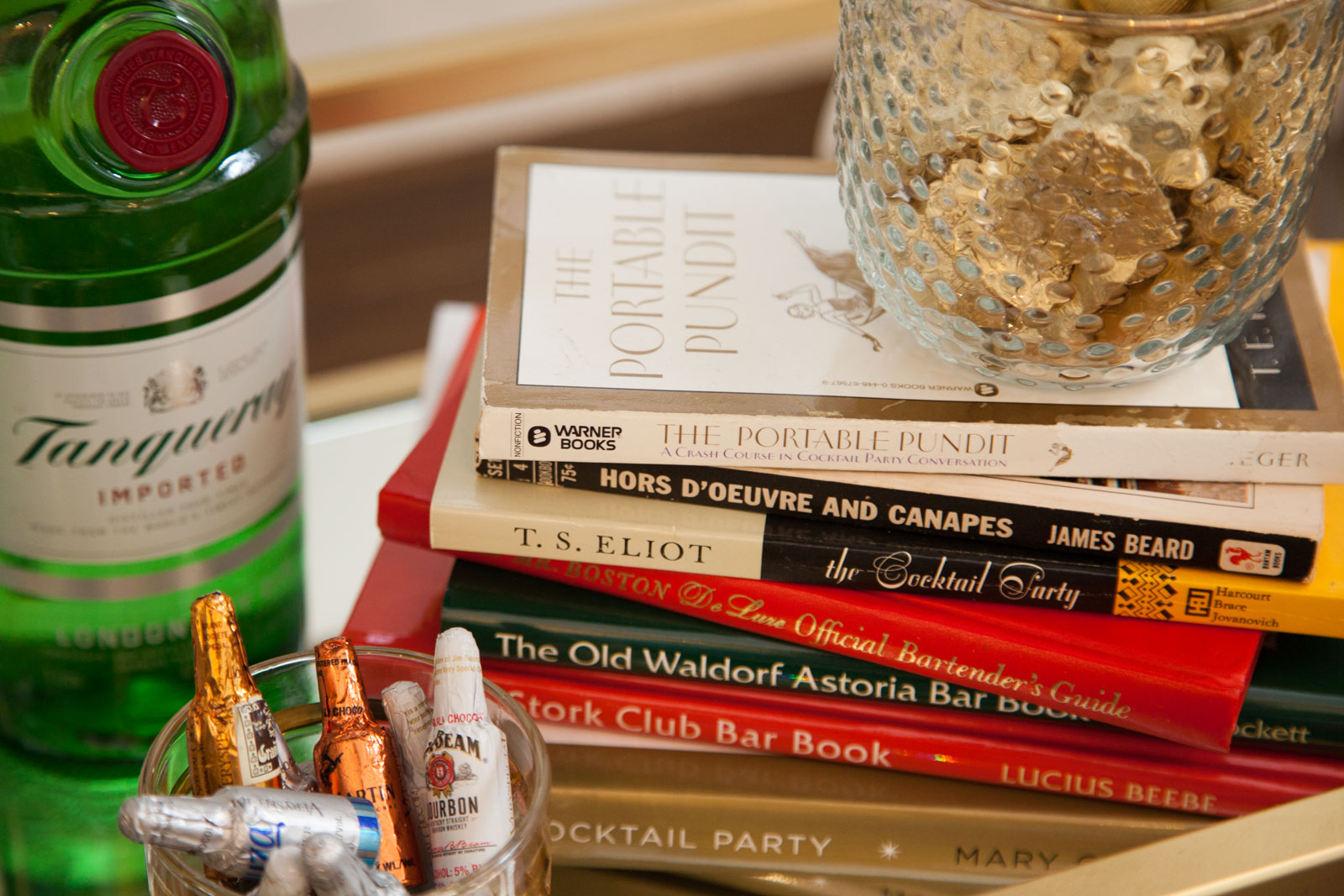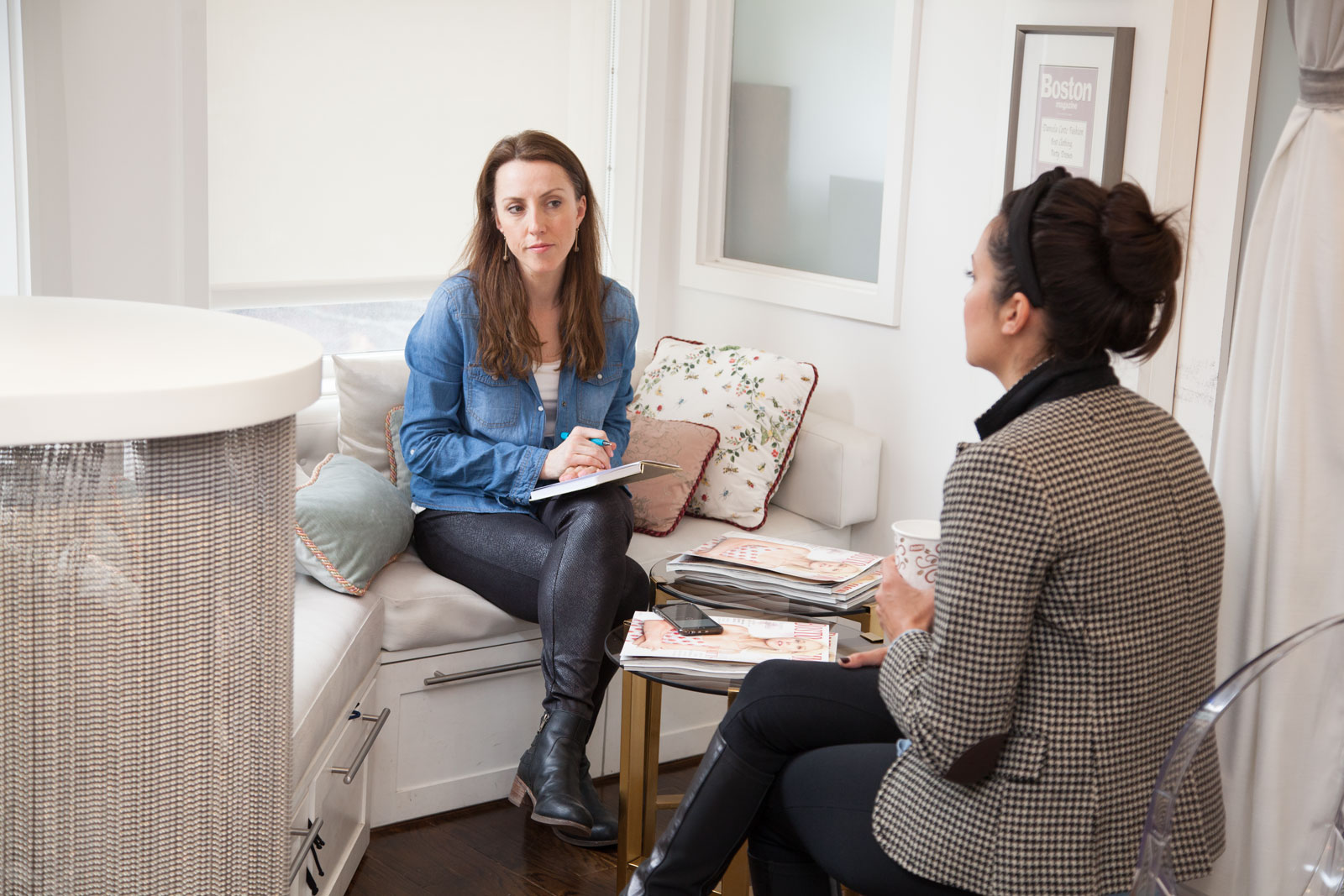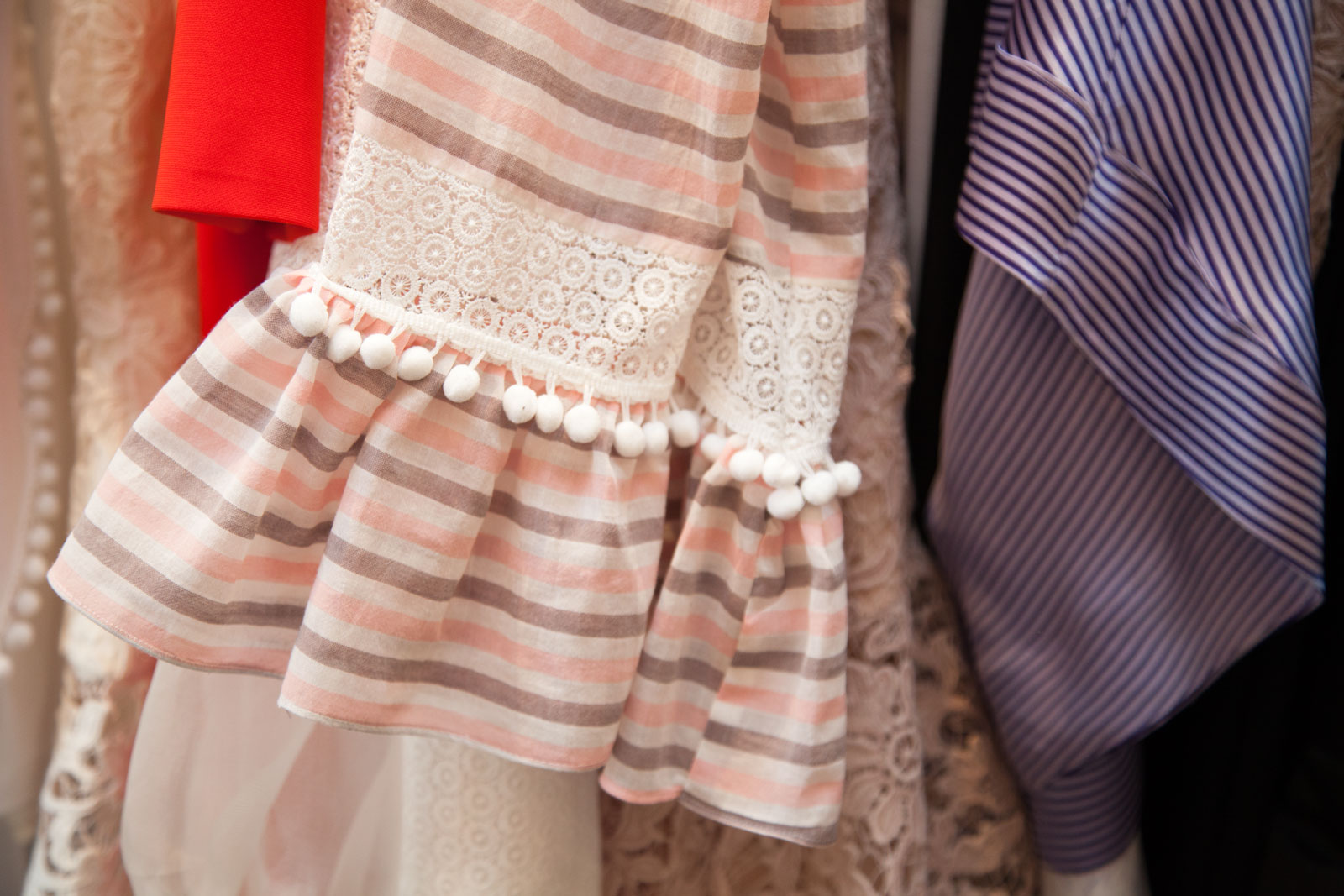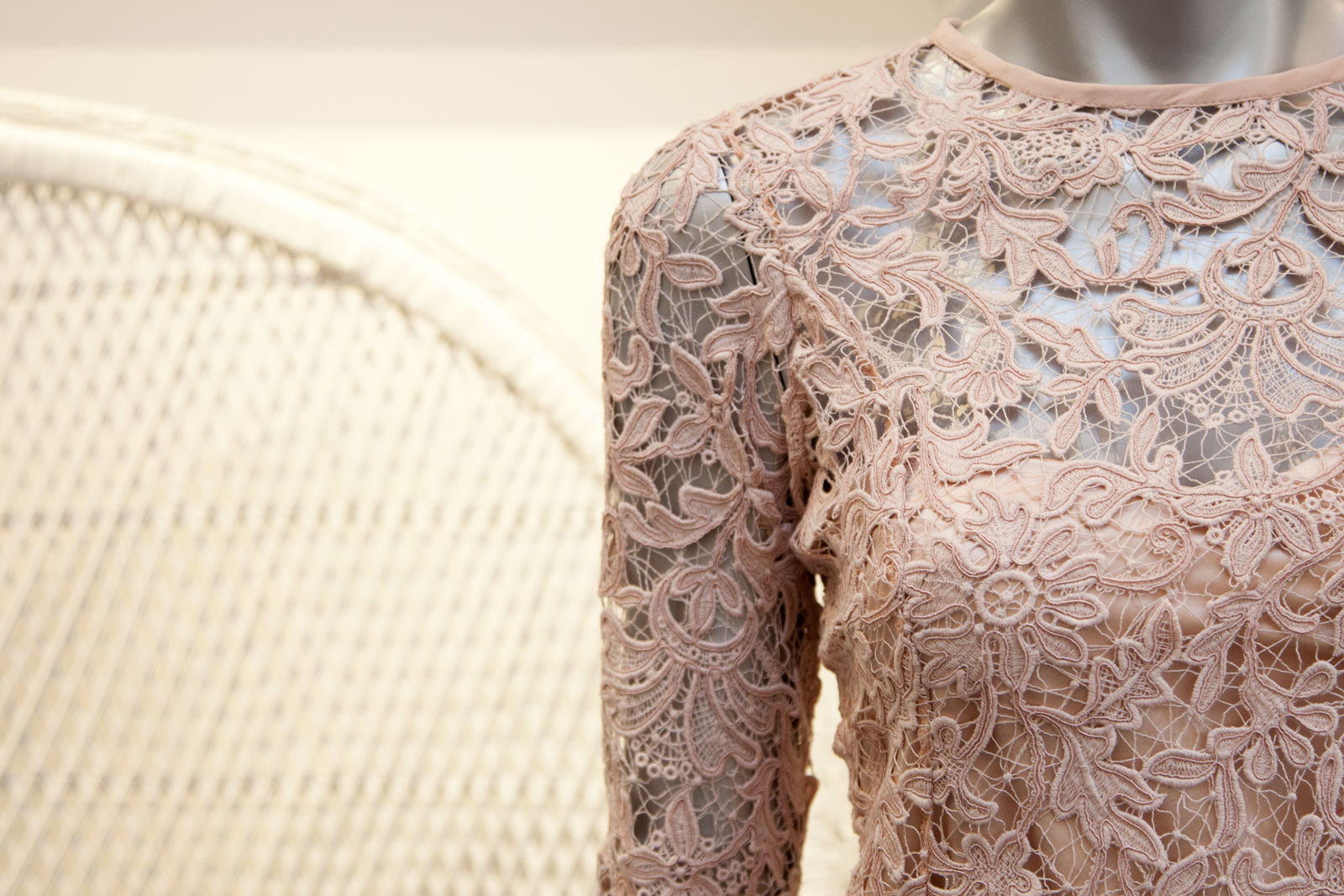 Designer Daniela Corte
See you at the bottom – Kerri tells us everything we want to know about the brand!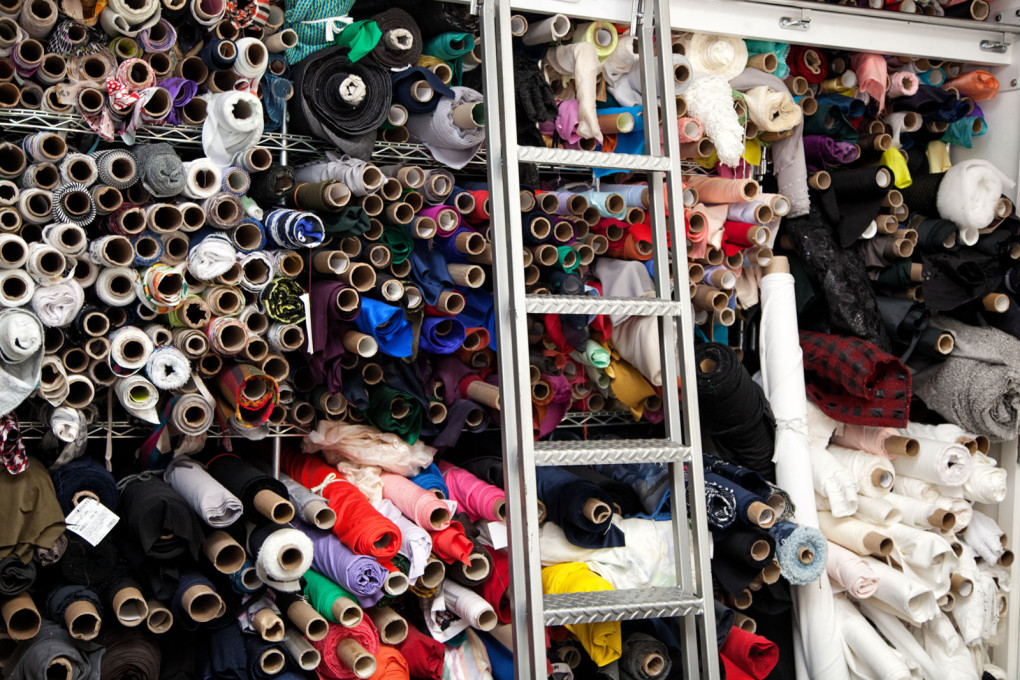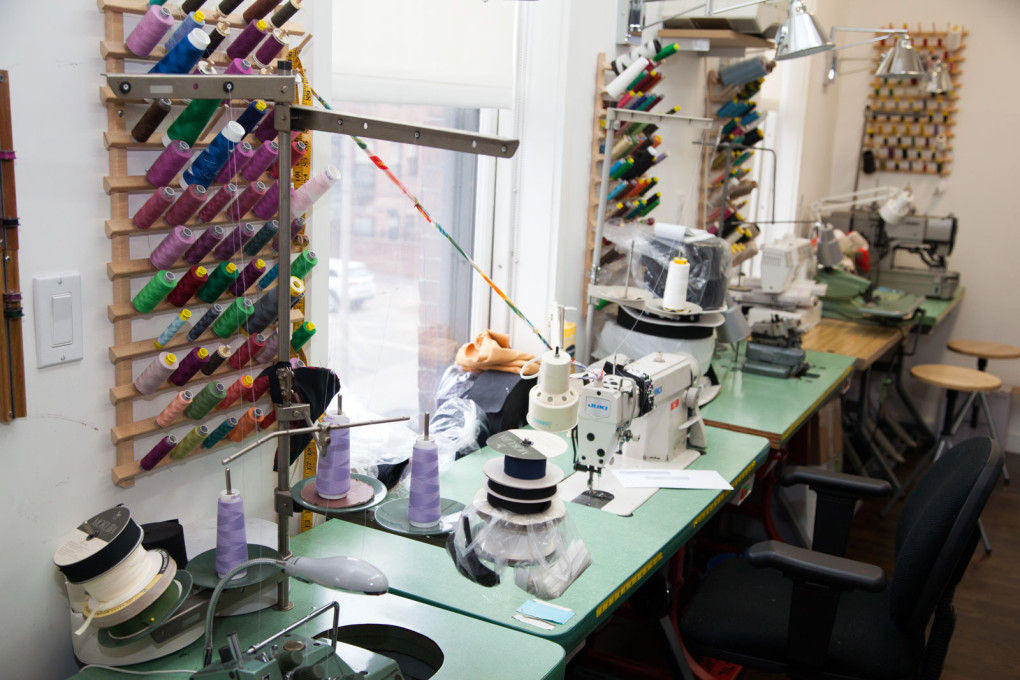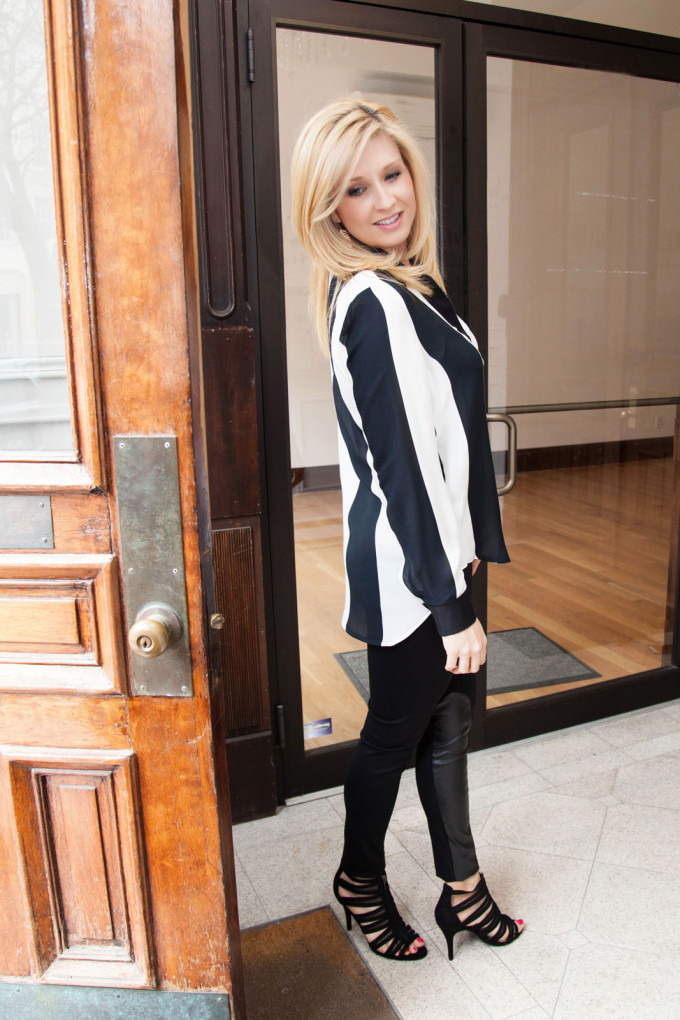 Fray Gustavia Shirt Nolita Legging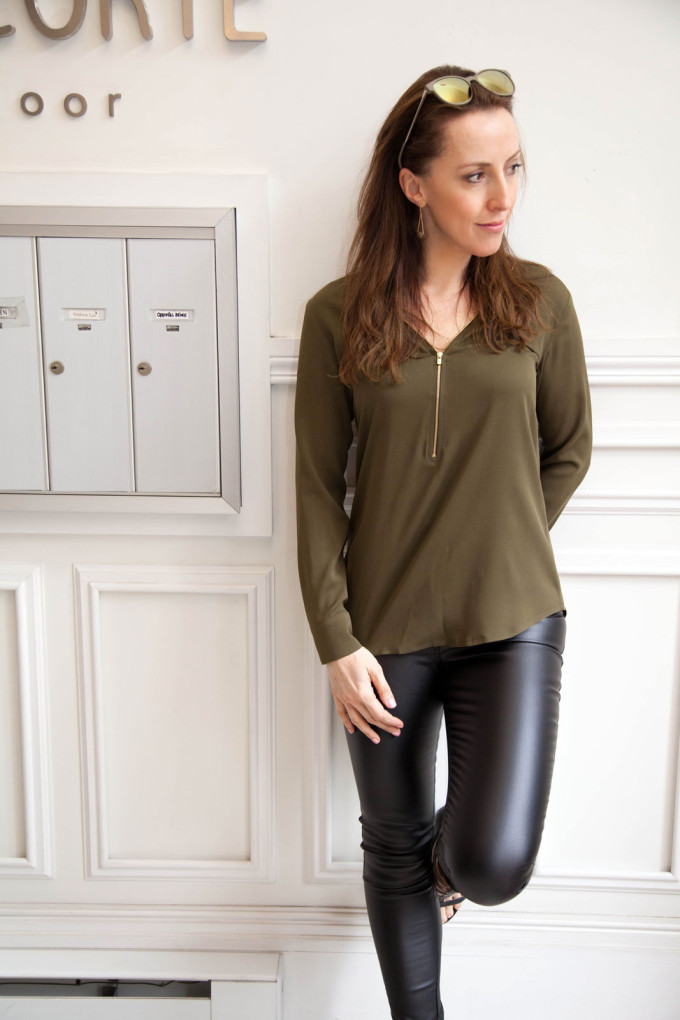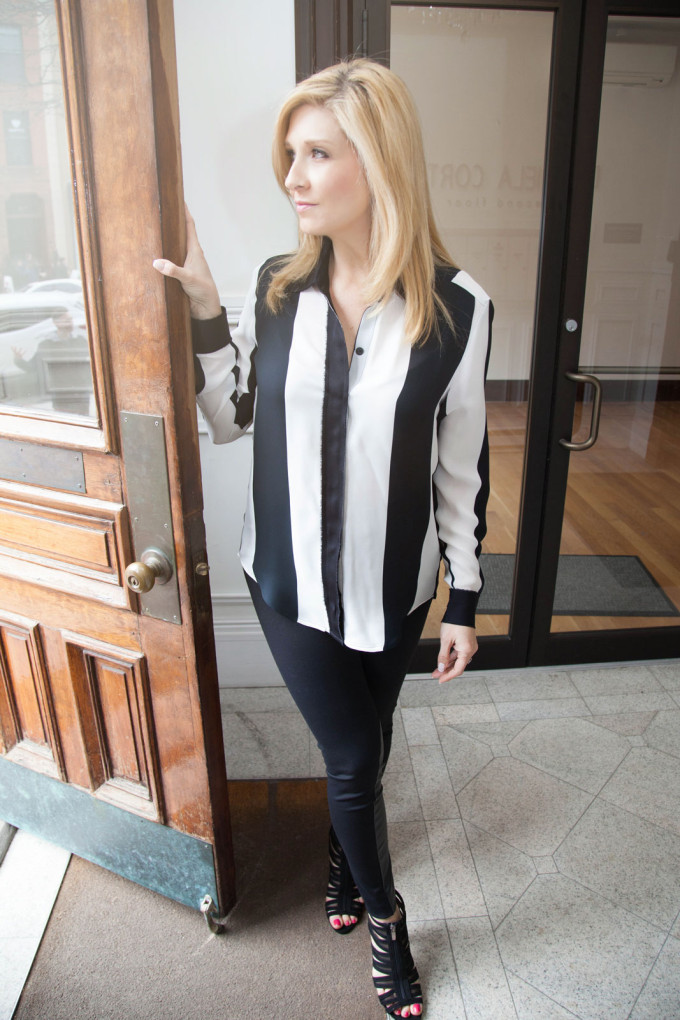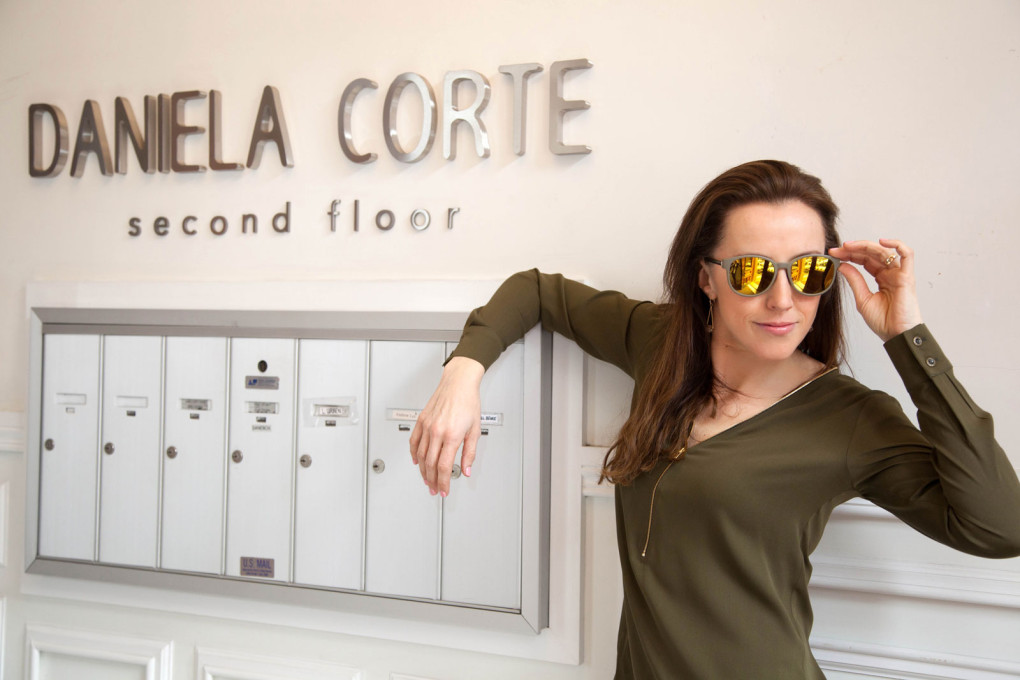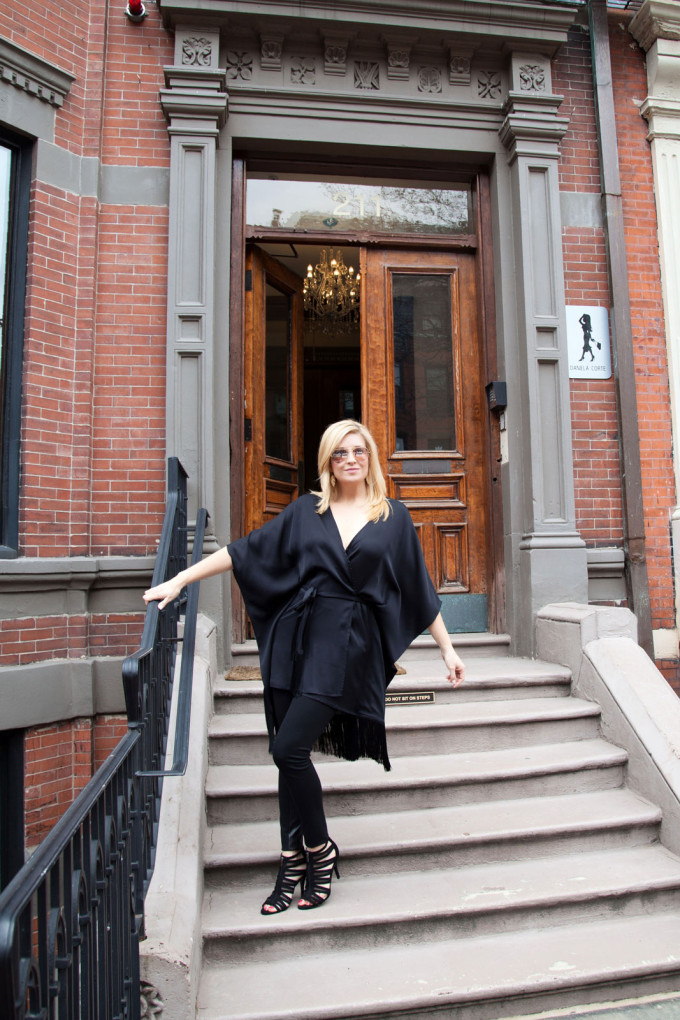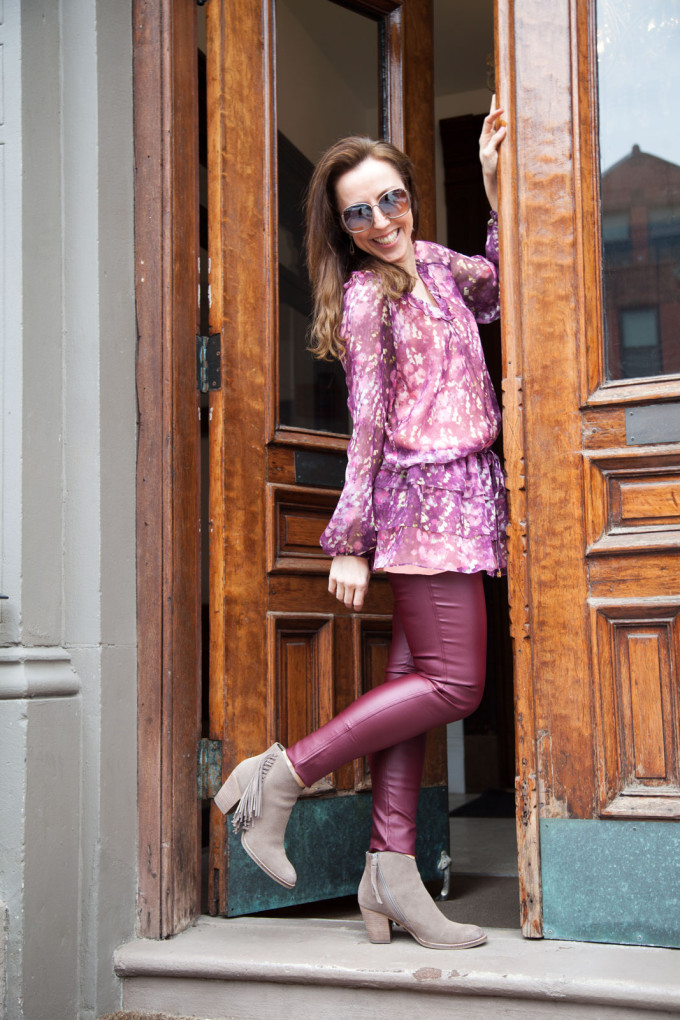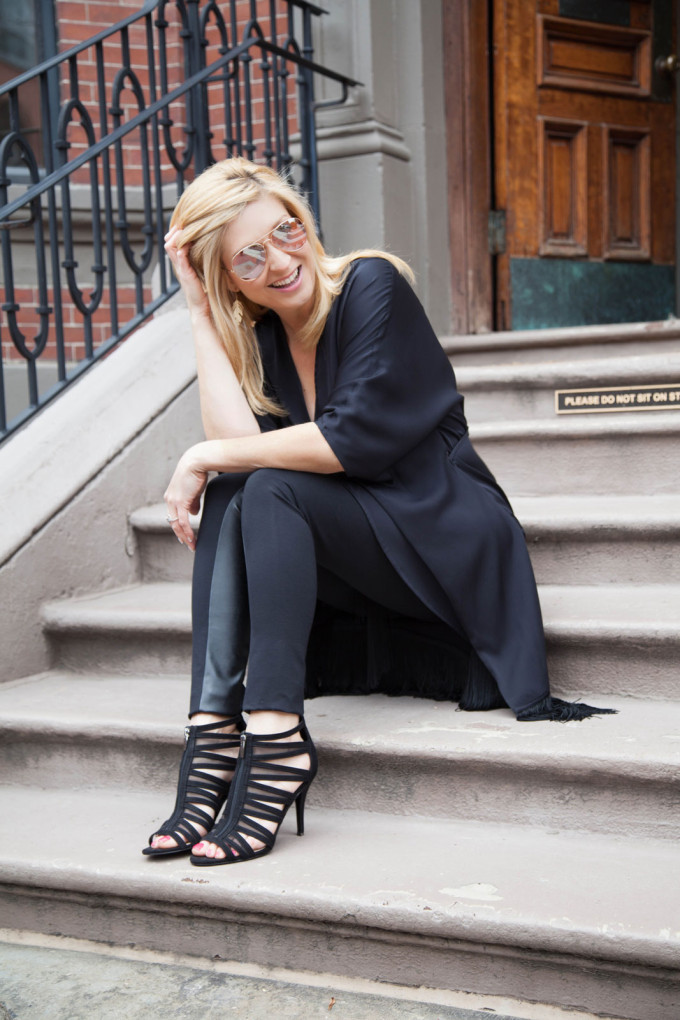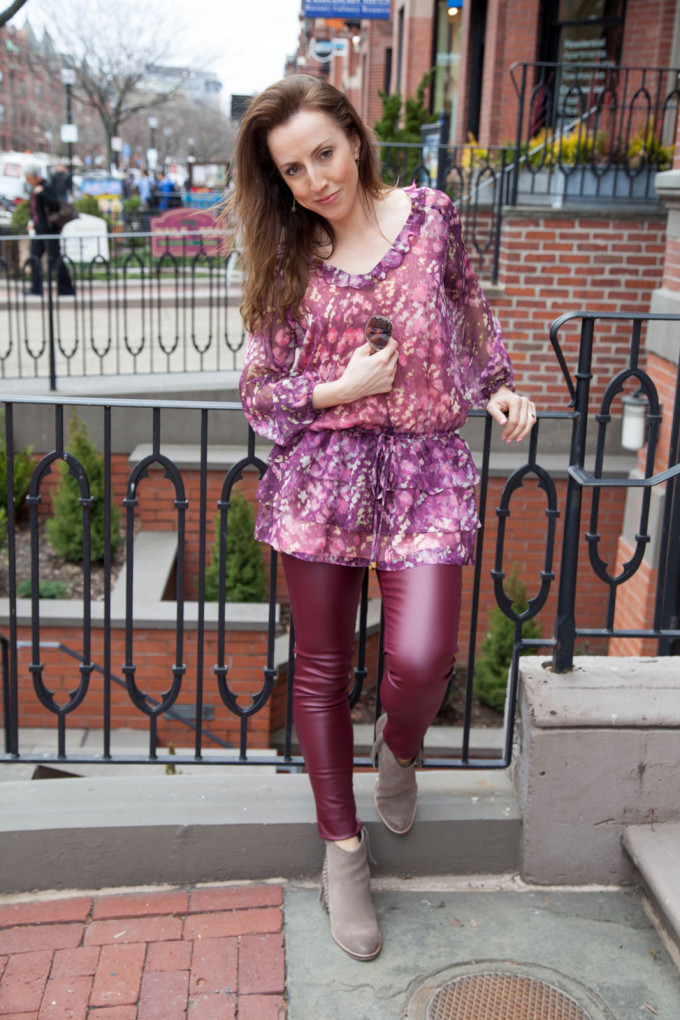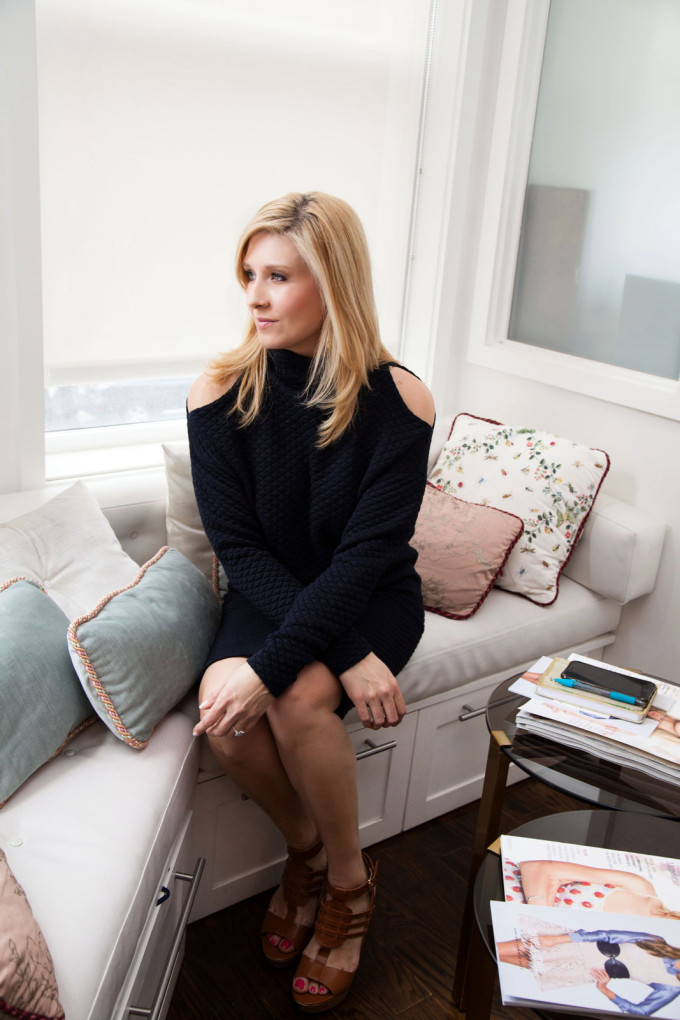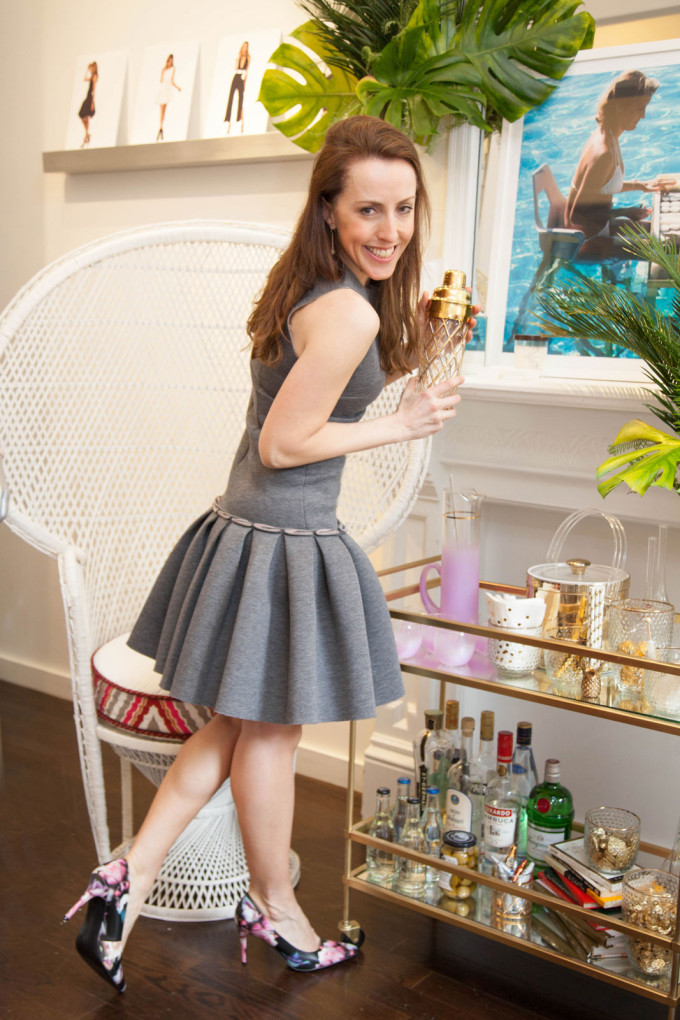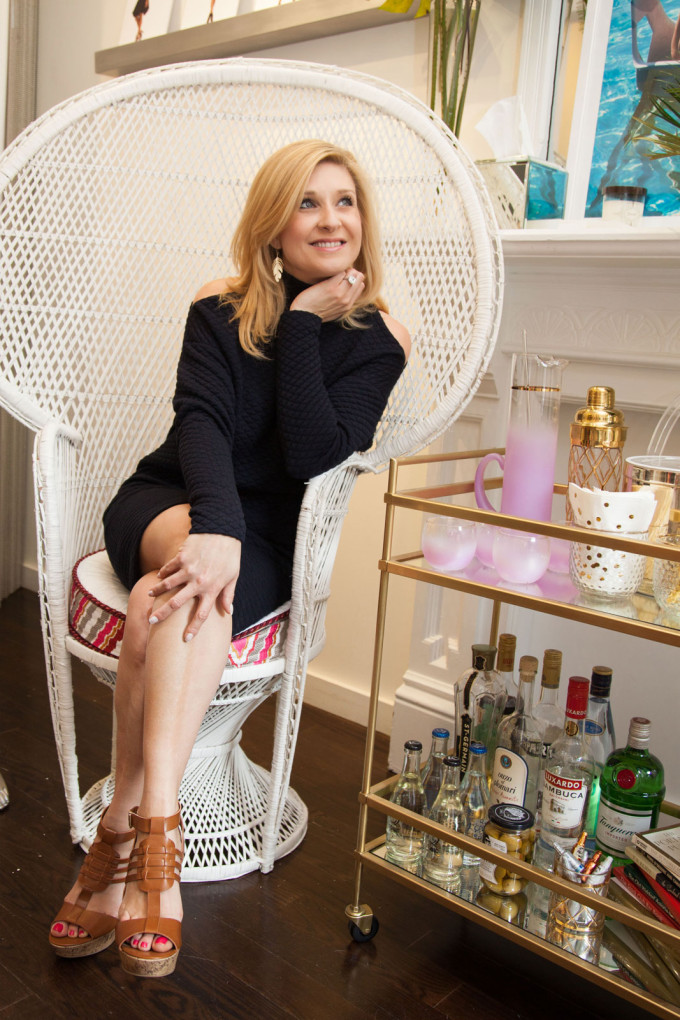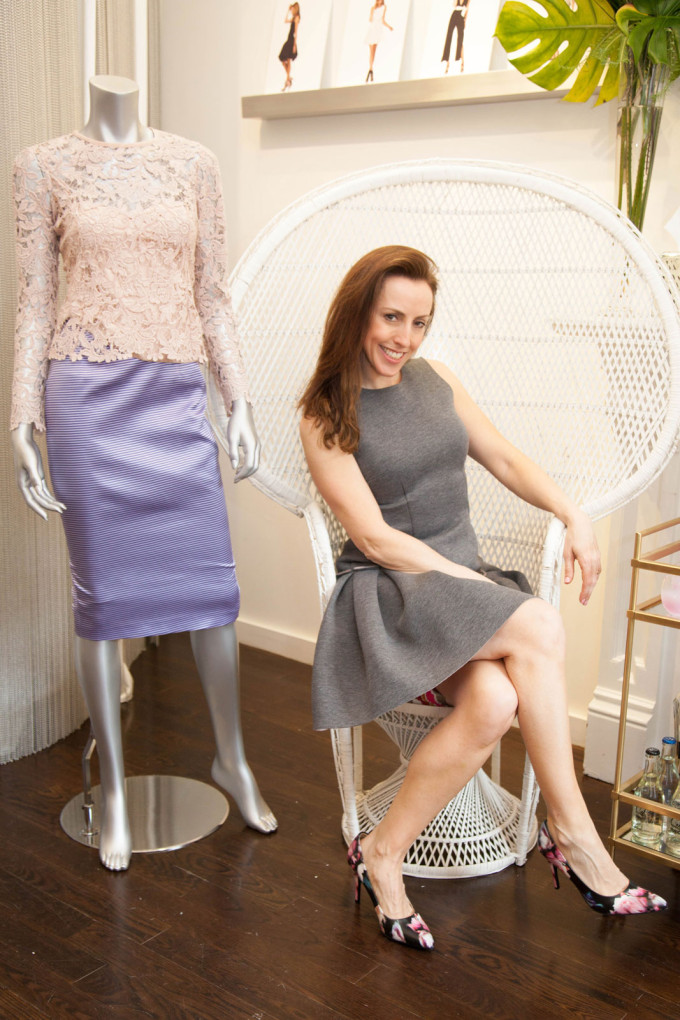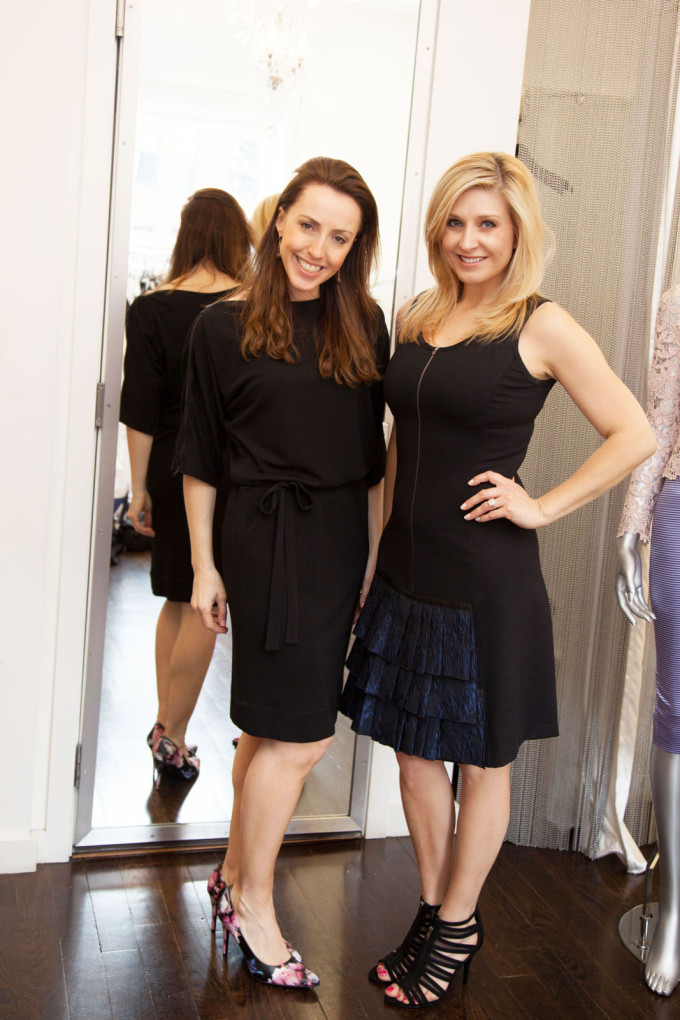 Bev – Viceroy Dress Lora – Piano Dress
We interviewed Kerri Walsh, Director of Operations, somebody who is as passionate about the brand as Daniela herself.
Tell us all about Daniela Corte
Daniela is a Boston-based fashion designer. She's from Argentina and she moved here and went to the School of Fashion Design here in Boston, and started the business in 2001. She started as a couturier, doing evening style gowns, and over time the line and product and our client has developed and morphed into a lifestyle, all-encompassing brand.
We do things that work to drop the kids off at school to cocktail hour to vacation to…the list goes on and on. We're also starting to develop a fitness line. We're really excited about that. We're both lovers of fitness and fashion, so this is great for us.
Us too! We definitely want to check that out when it launches! Ok, tell us about this very cool space we're in.
We moved into this space in January 2010. The space was revamped by one of our clients who is an amazing interior designer, Elizabeth Georgantas of P&G Design. She gave it this Palm Beach feel that goes with the collection. The idea behind that is to have something new and exciting every season.
We see private clients here. It's an atelier, super old school style. We think the next natural place for us to open a brick and mortar store is in Miami or LA. So, we see people here, we do lots of trunk shows, and we wholesale the collection to specialty boutiques across the country and abroad.
Tell us what is distinctive of Daniela Corte
What really separates the brand is the fact that everything is made here; most of the production is done right here in the studio. We have a production staff here full time that really makes everything. It's pretty impressive. People are getting back into the specialization, the personalization, so that's been really great for us, and the business.
The magic here is really in seeing the clothes and touching and feeling them. We import all of our fabrics mostly from Europe. We work with a lot of small mills – France, Italy, and Spain being the top 3. It's really high end, best in the world textiles. They feel so good to wear them, they stand the test of time, and that's what keeps our client coming back – the quality. It's handmade here, from imported textiles. It really is special.
Can people come in and buy off the rack?
Everything here is samples and is for sale.
What is Daniela Corte best known for?
We're best known for our leggings. They are our absolute best seller. They have this 3-inch elastic waistband. The elastic is imported from Argentina. We have a few different styles, the best-selling being the Nolita legging. They're made of Eco-vegan leather that can be machine washed on cold. They're low maintenance and keep their shape.
Our clients also love our silk tops. We have a book of 144 different colors. We can make any blouse in any color. The client gets to decide exactly what they want.
---
Open Thursday through Saturday 11am to 7pm and by appointment.
211 Newbury St., 2nd Floor, Boston, MA 02116
617.262.2100
Photos by Lora Karam and Beverley Canepari