You may know Ryan Kristafer as a co-host on CT Style on ABC 8, airing weekday mornings at 9 am right after Good Morning America. If you don't, you should probably get familiar – I believe we'll all be saying, "We remember Ryan when…," when we see him on SNL in the future. That's just our personal prediction; dude is funny!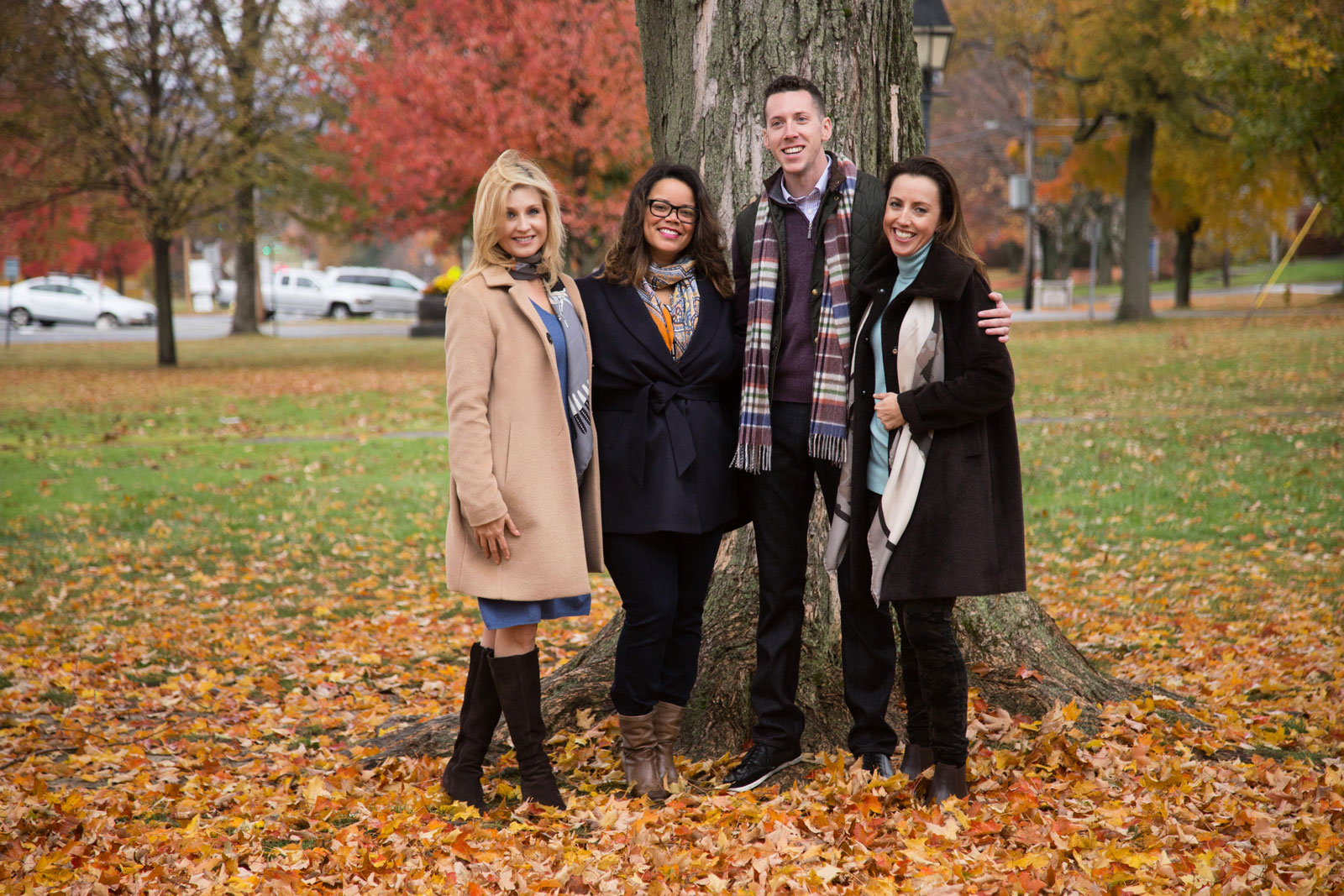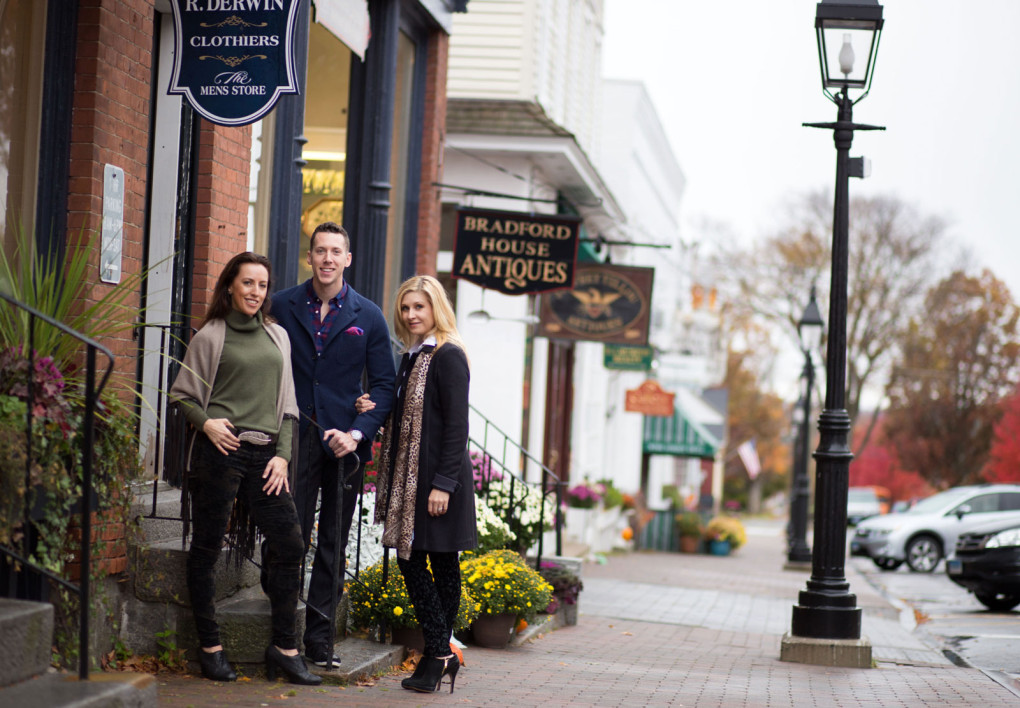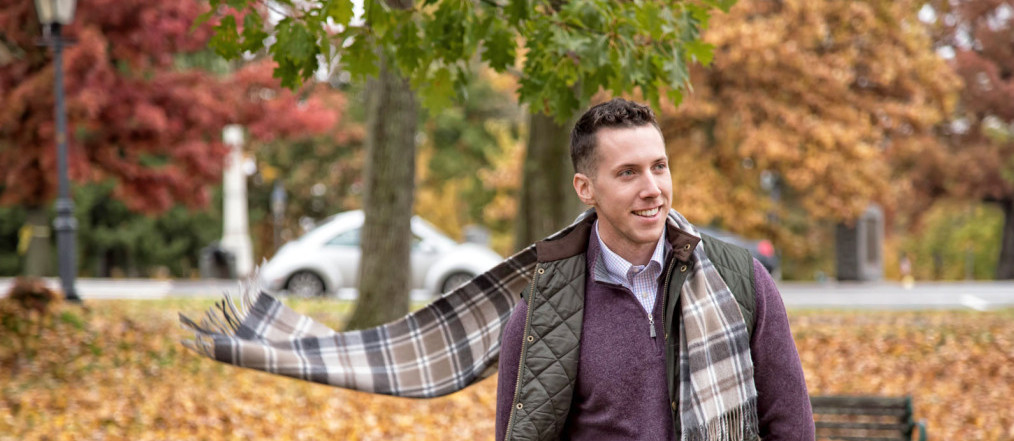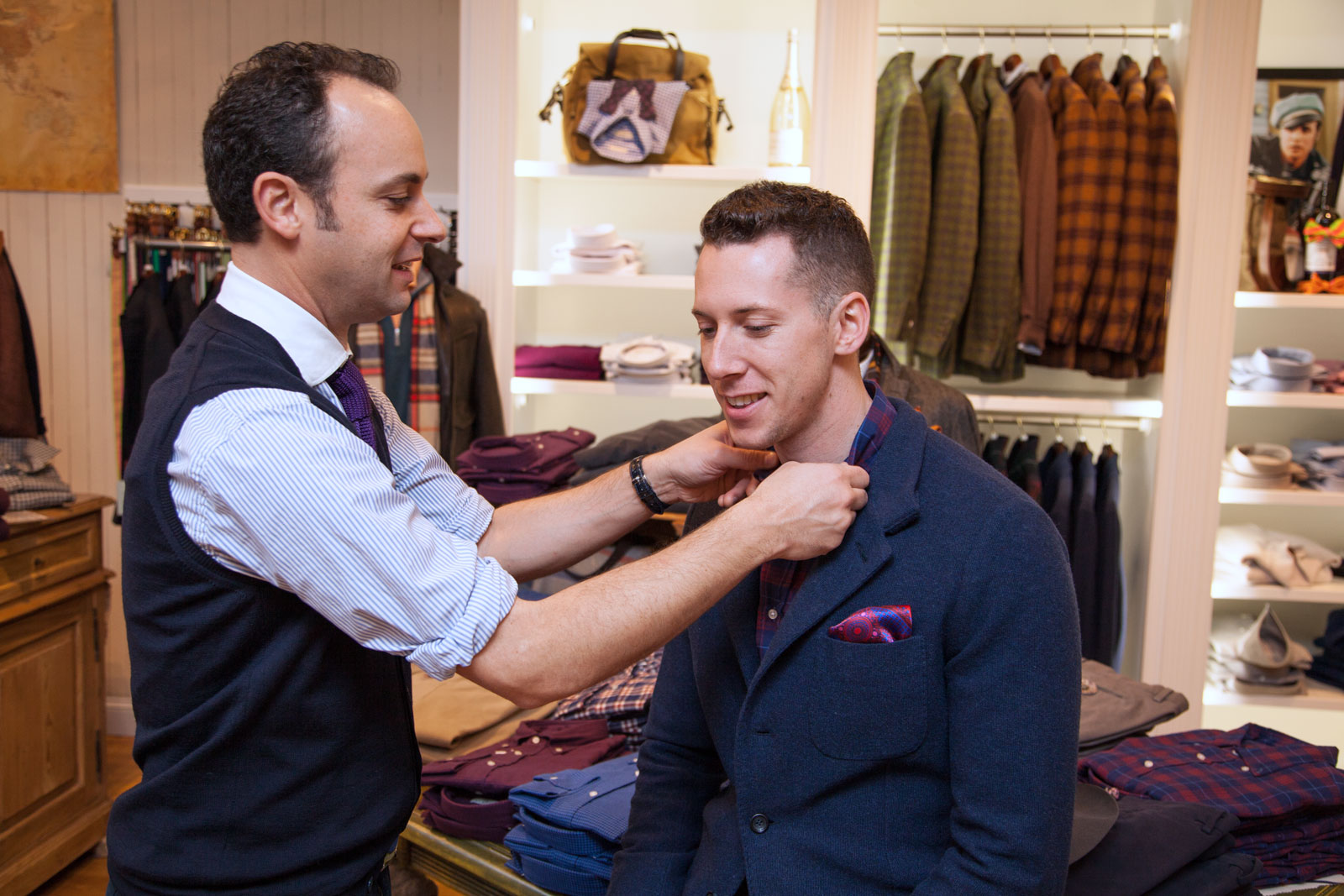 We invited Ryan to come to LC to a) model beautiful clothes from R. Derwin Clothiers in Litchfield with us, and b) let us interview him. Of course, he said yes!
Watch as we spring Ryan with a game of "would you rather," and bring on a surprise guest to make things even more interesting!
Describe your job on CT Style (for those who haven't seen it YET):
CT Style is a variety-lifestyle show, connecting Connecticut's most interesting and entertaining topics, people and places together on a smorgasbord of fun.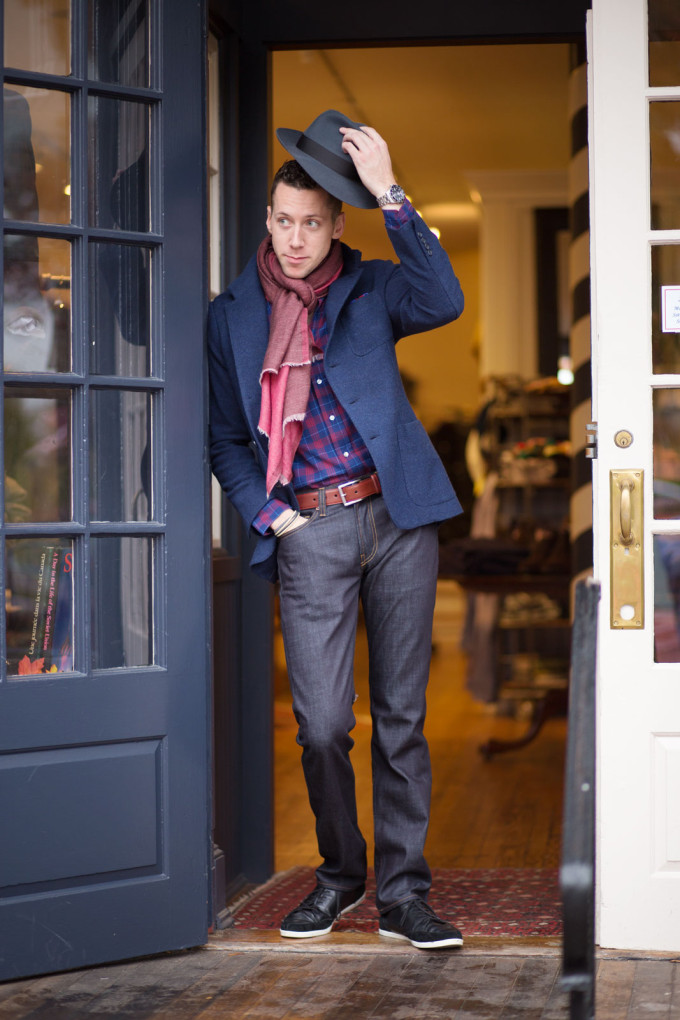 What do you do when you're not in the studio?
When I'm not in the studio, I'm editing, shooting segments, writing, or taking naps… Usually with my cat, Hunter.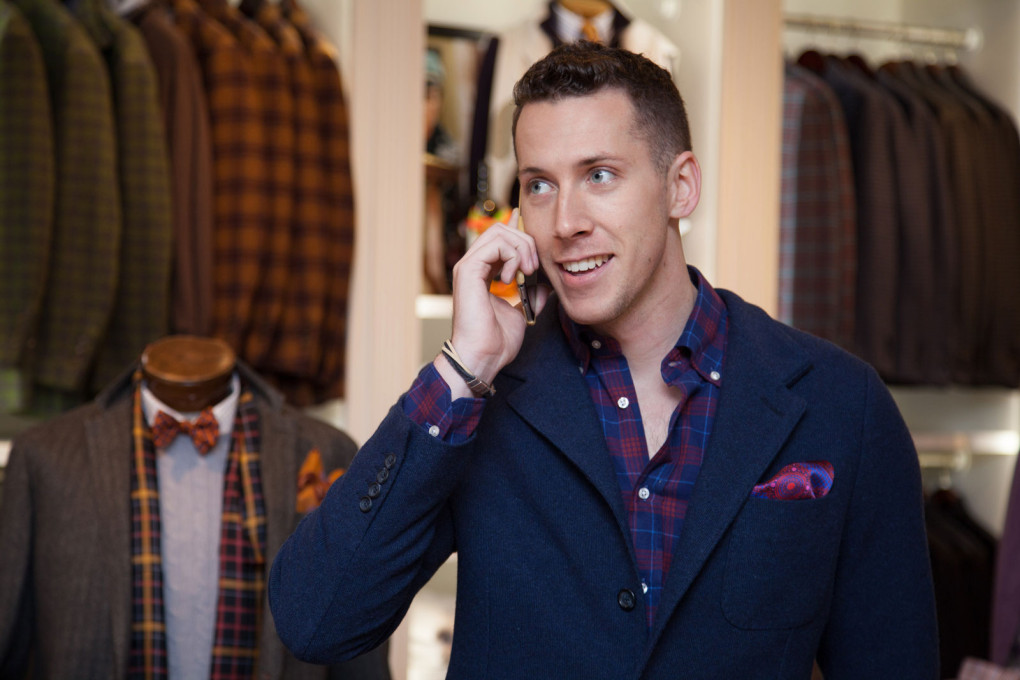 Who is your dream interview?
Lora and Bev at a winery. That's where I would get the inside scoop on what's really happening in Litchfield County.
It would definitely make for a fun interview…just let us know when you want to set that up!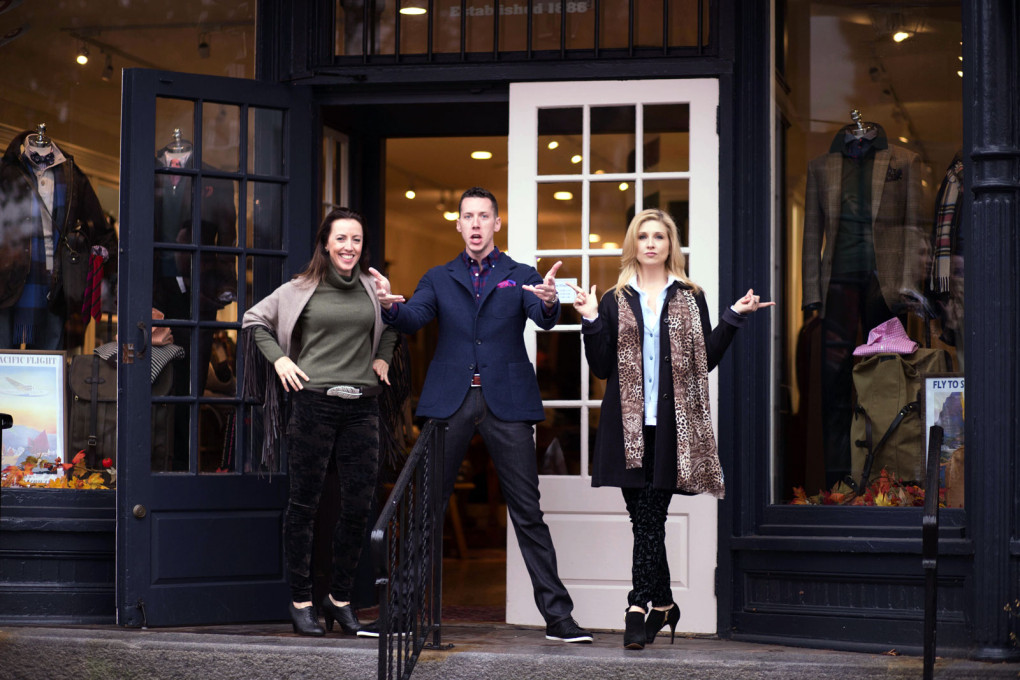 Would ya look at these two?
Ryan's tagline is "your grandmother would love me" – we think he appeals to all generations!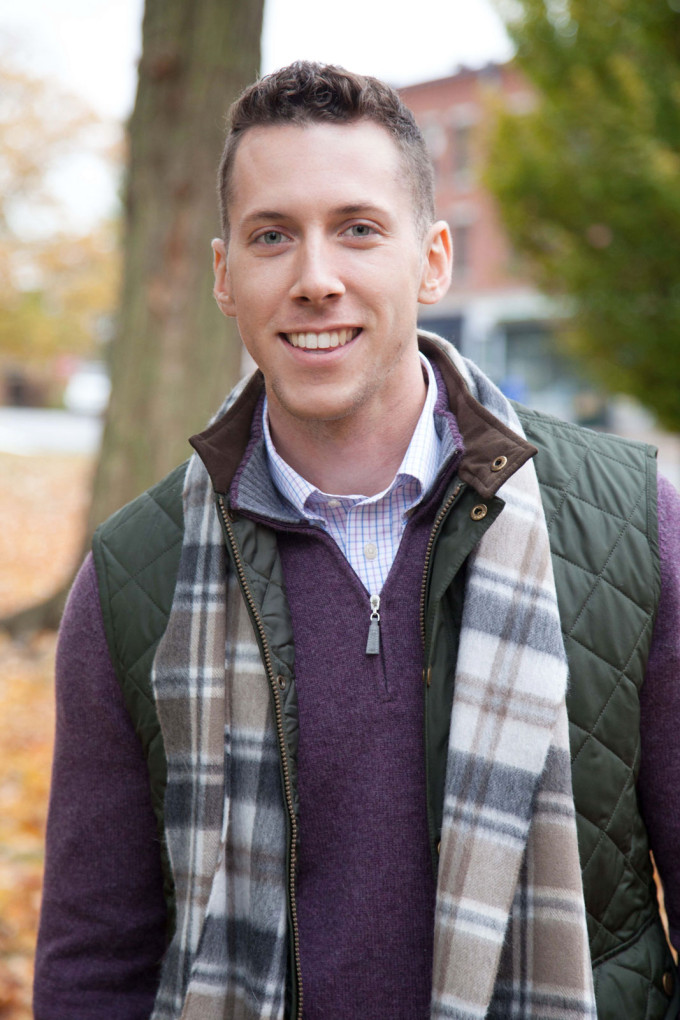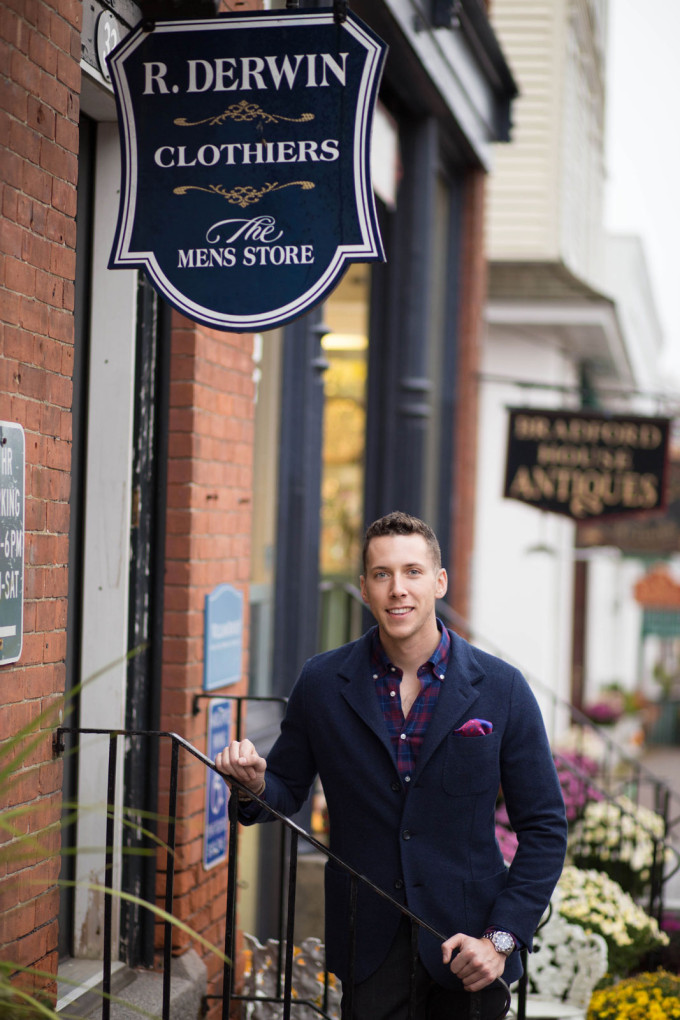 ---
For daily laughs from Ryan, follow him on his Instagram, Facebook and Twitter!
www.ryankristafer.com.
Photos by Lora Karam, Tim Lenz and Sarah Rice. Video by Tim Lenz, music by BenSound.
Clothing by R. Derwin men's and ladies stores. Please visit them at 33 West Street, Litchfield. Thank you to the wonderful team at both stores for your awesomeness and styling expertise!
Visit our special guest's website here, and our feature with her earlier this year!