The HVA's annual auction benefit raises funds to support the important work that the Housatonic Valley Association does for all of us here in Litchfield County and beyond. The organization protects land and water throughout the 2,000-square-mile Housatonic Watershed. And besides all of that amazing stuff, as Christine Baranski (auction chair and actress) told us last week on the phone – the auction is just a really good, fun event! We couldn't agree more. This was our 2nd year attending, and our 2nd year of forgetting to eat lunch before sipping on Prosecco!
Here's our photo recap of the afternoon.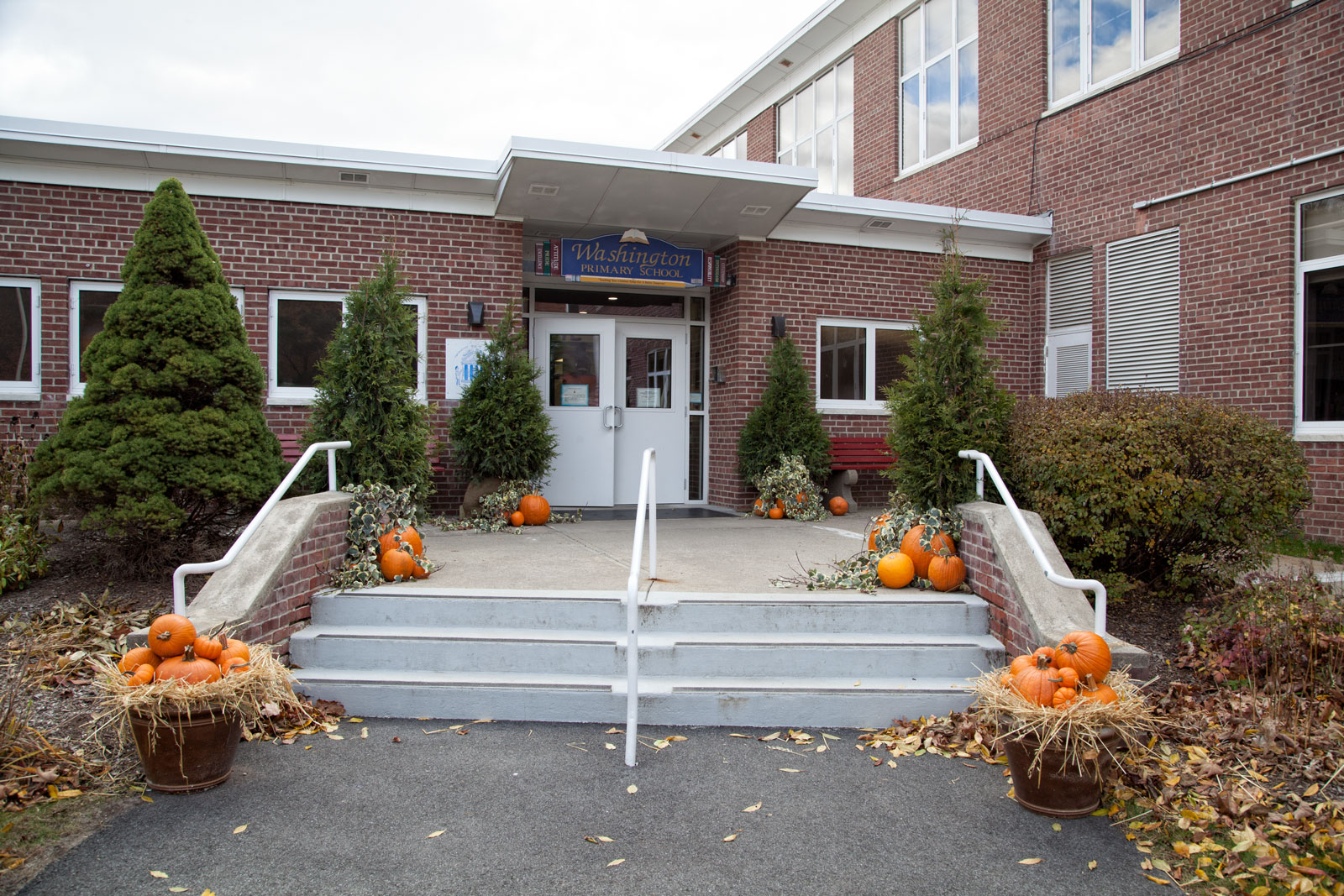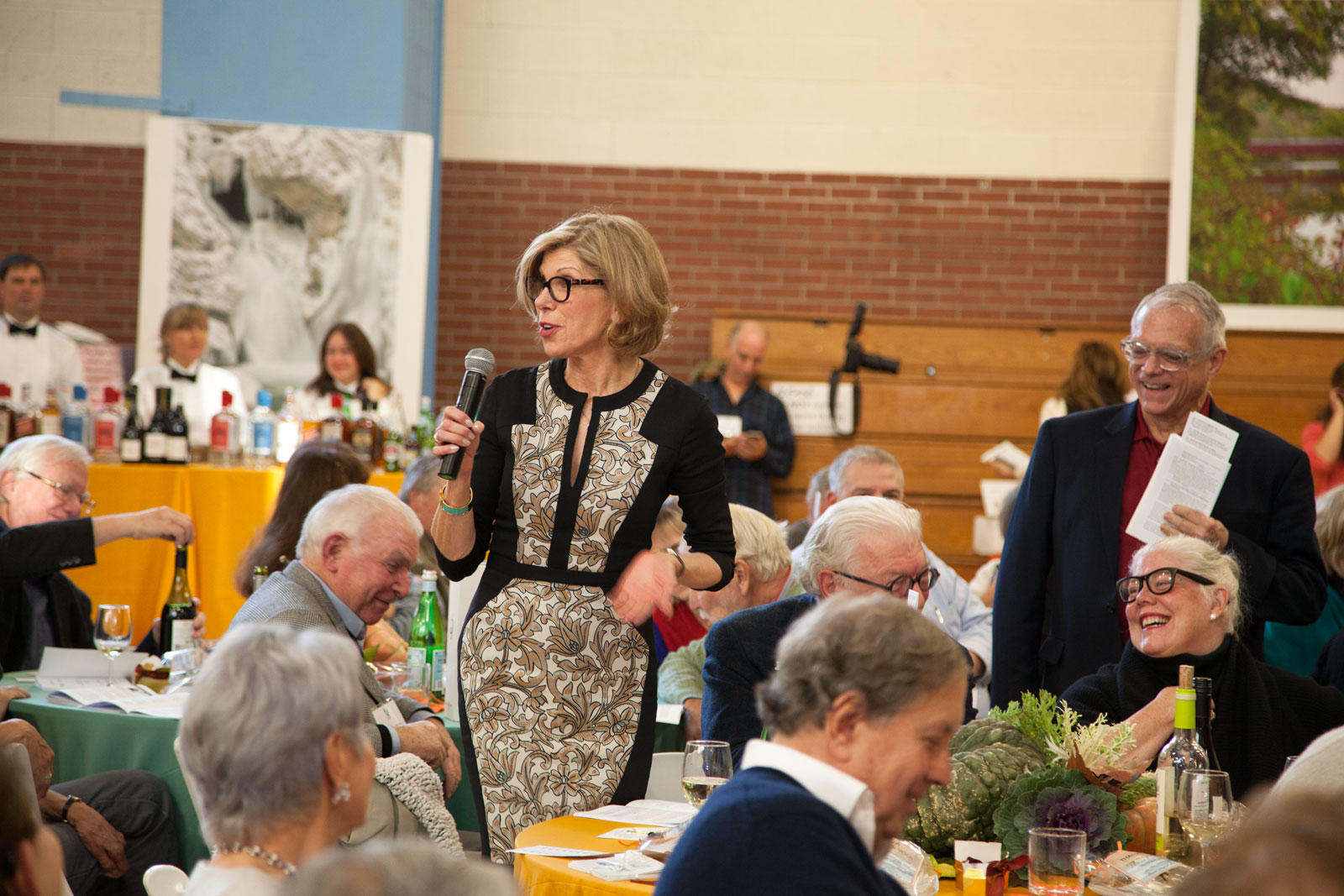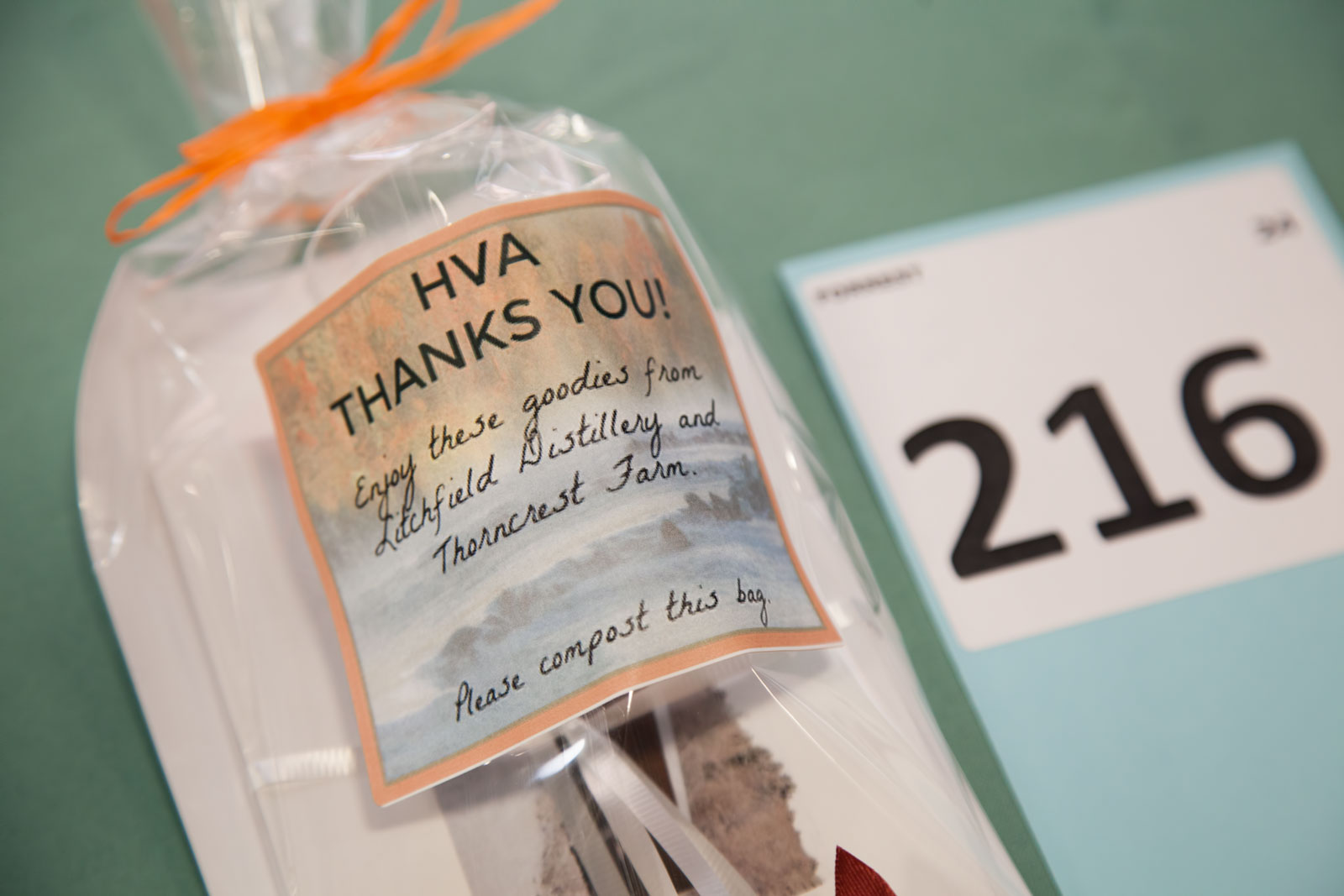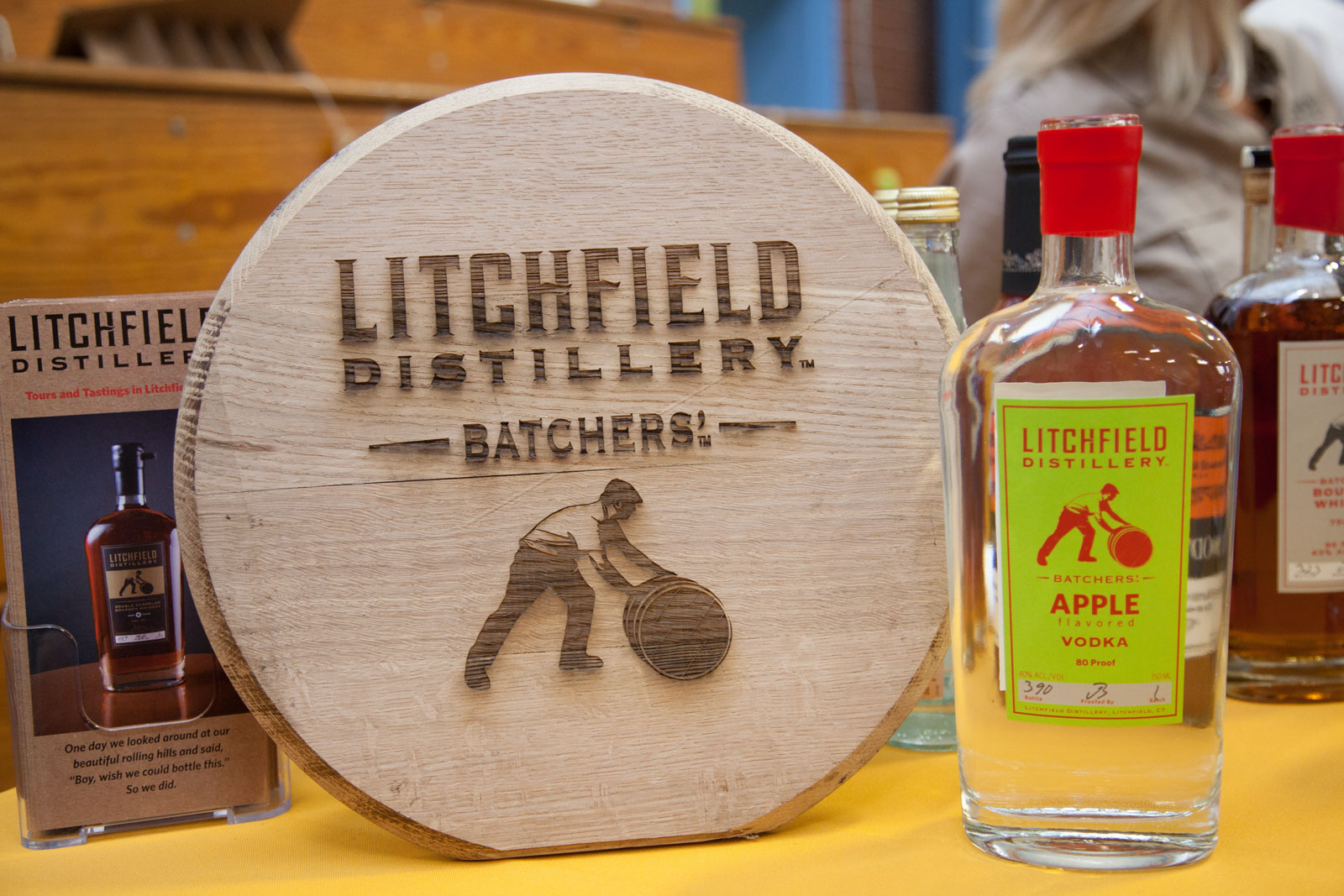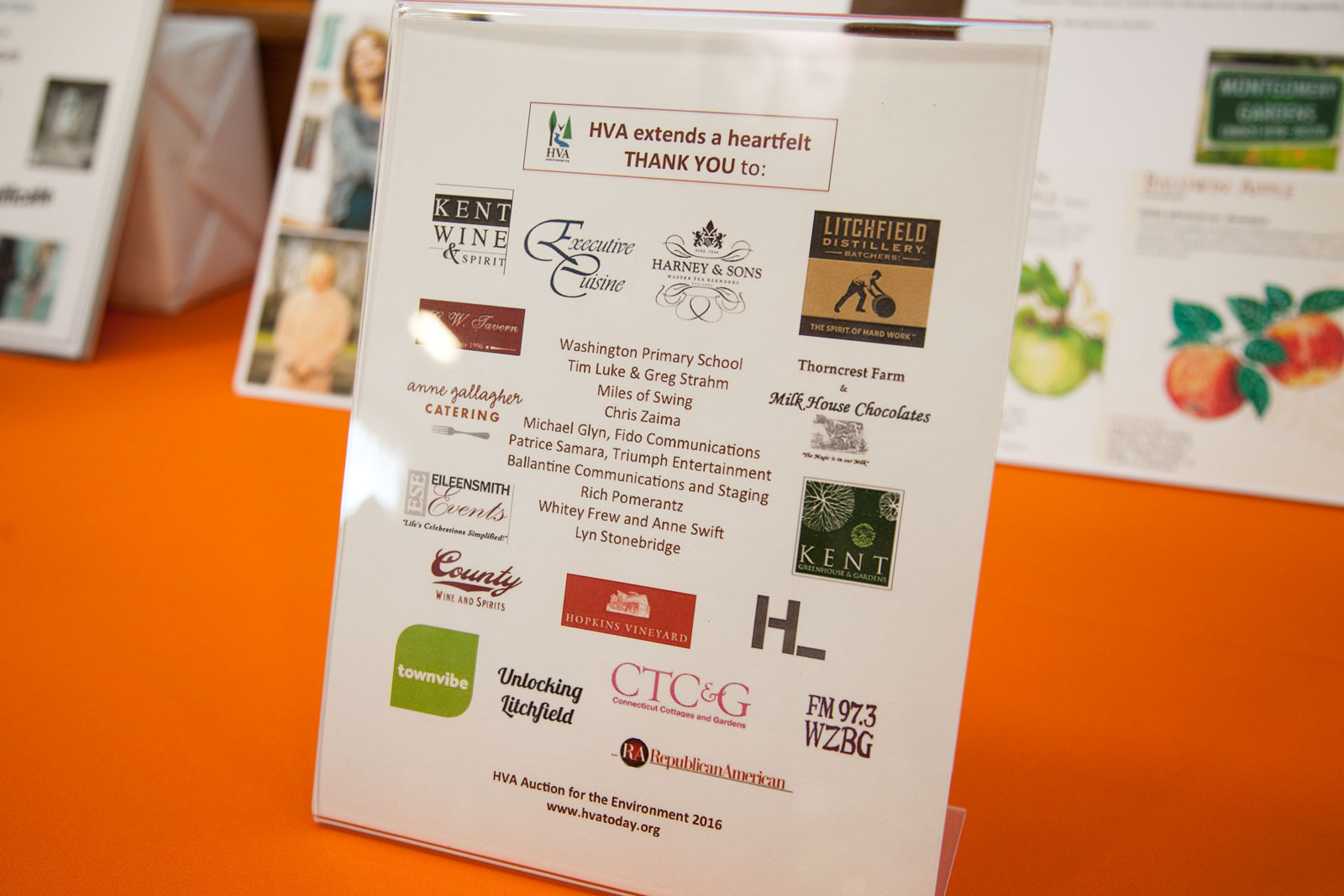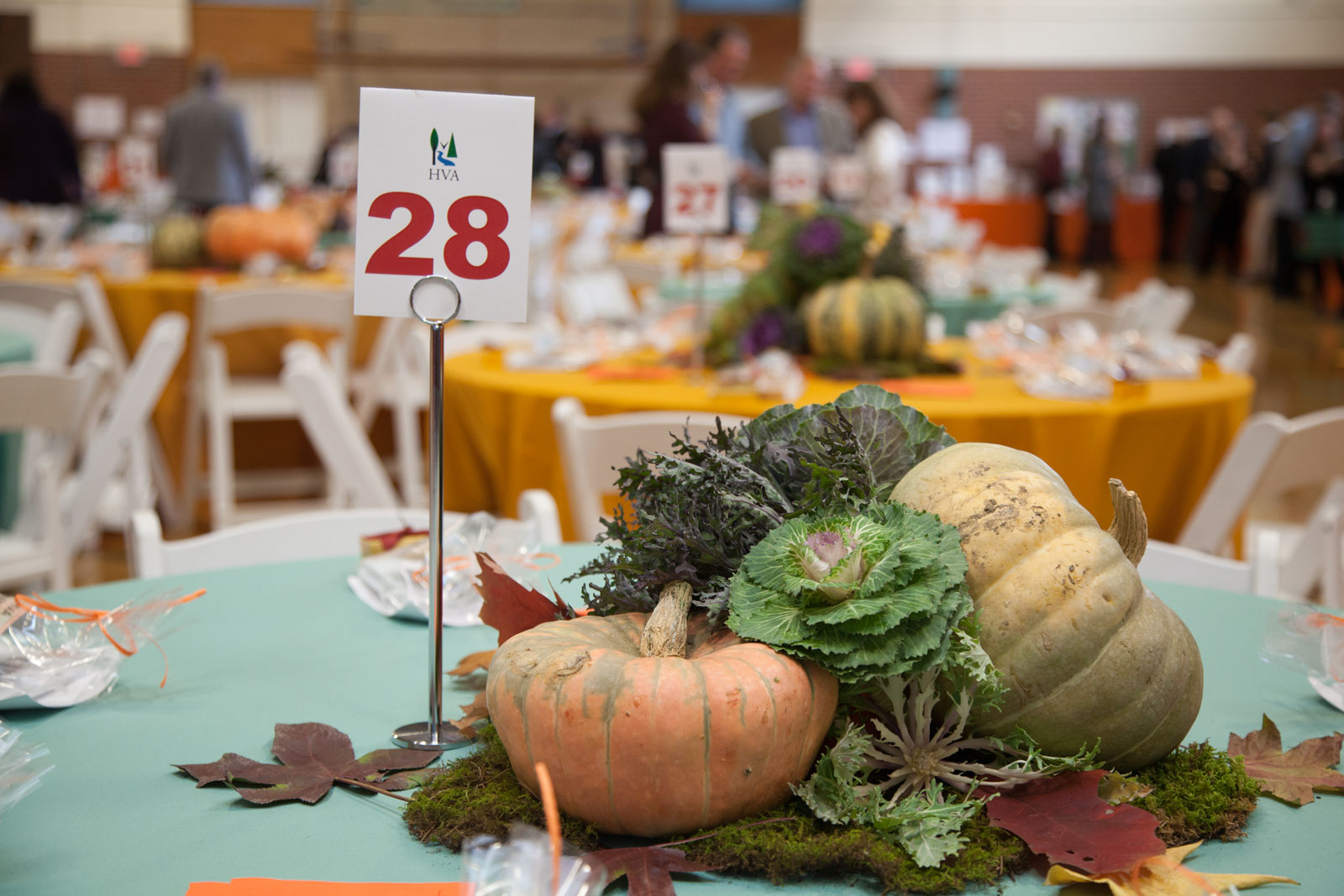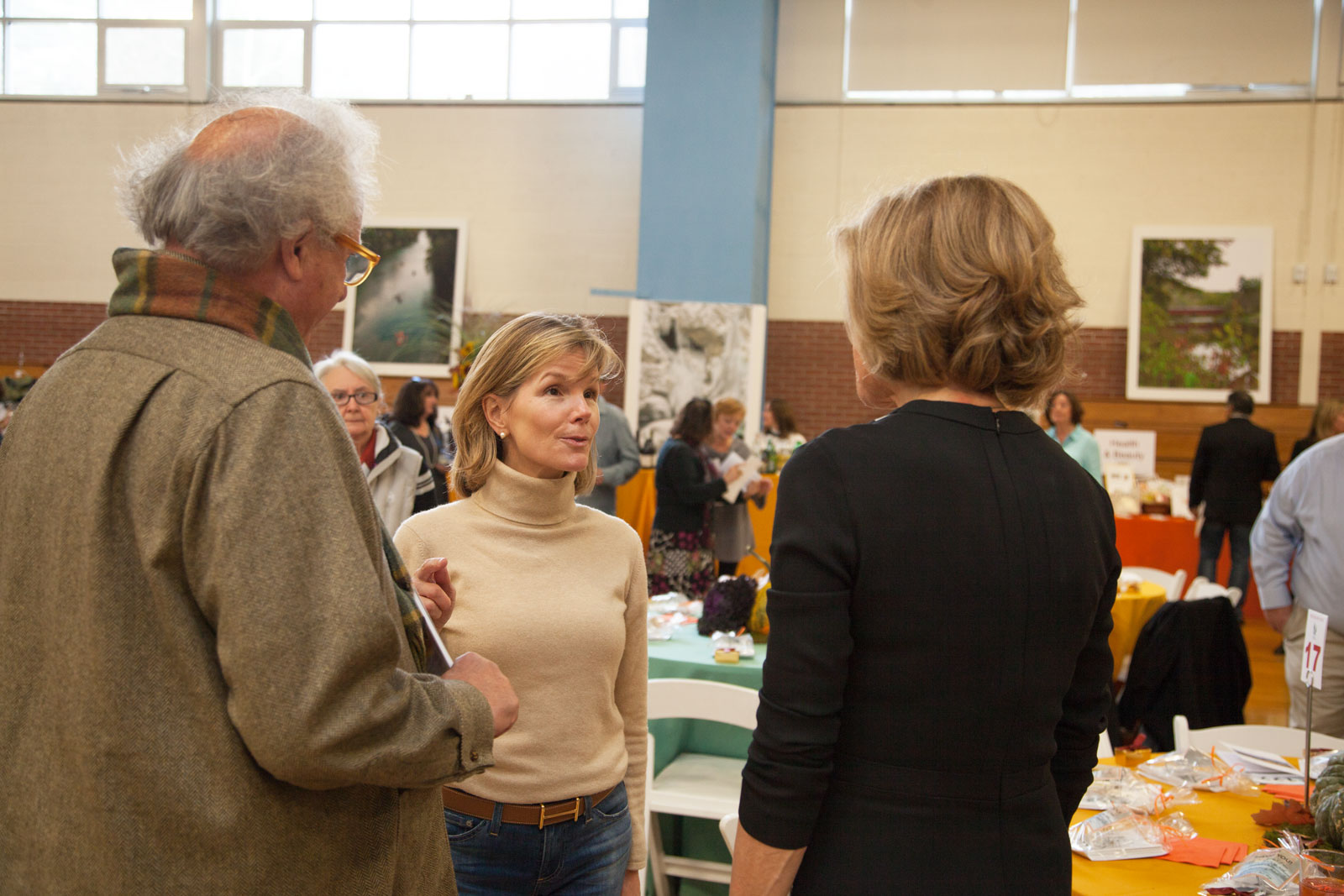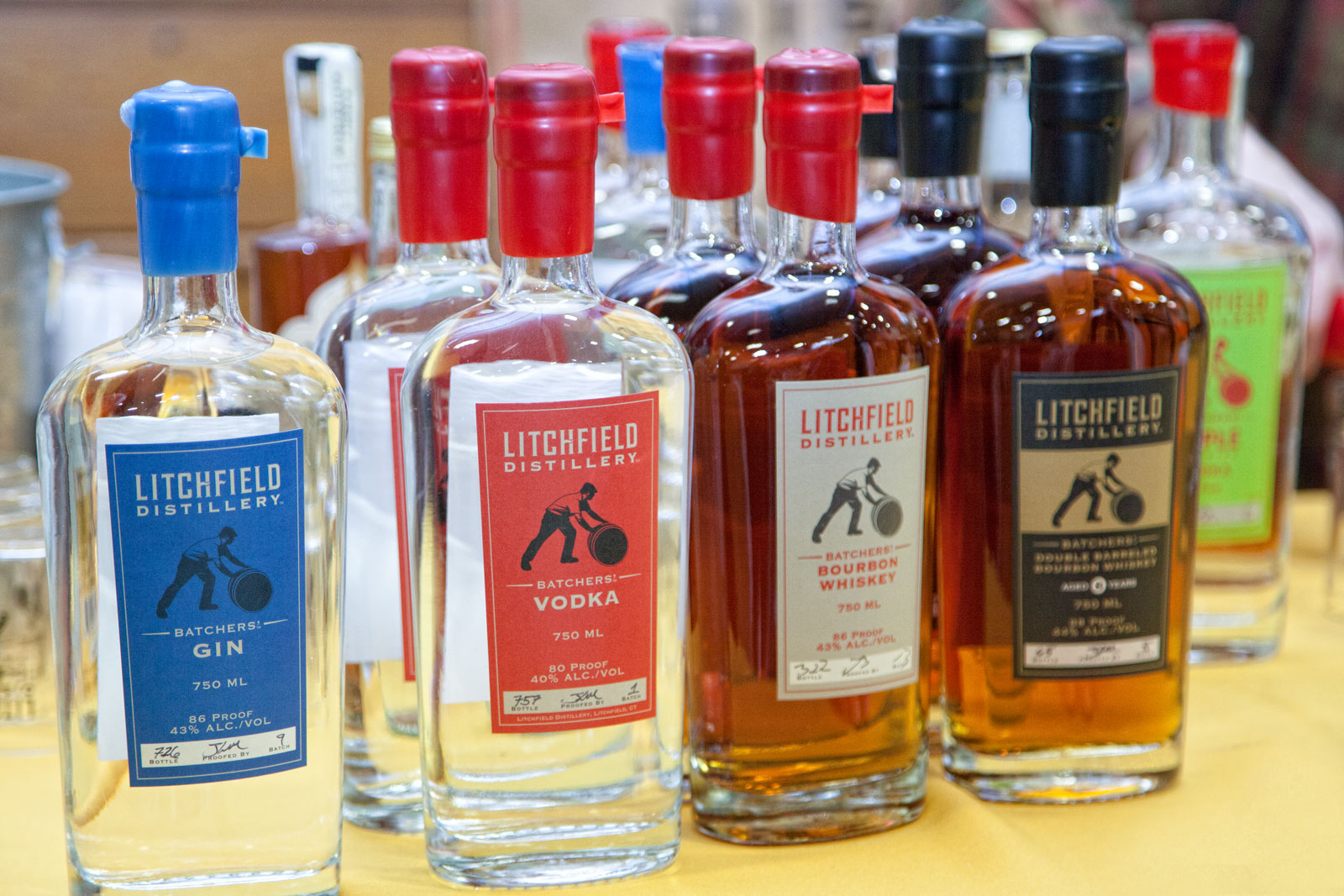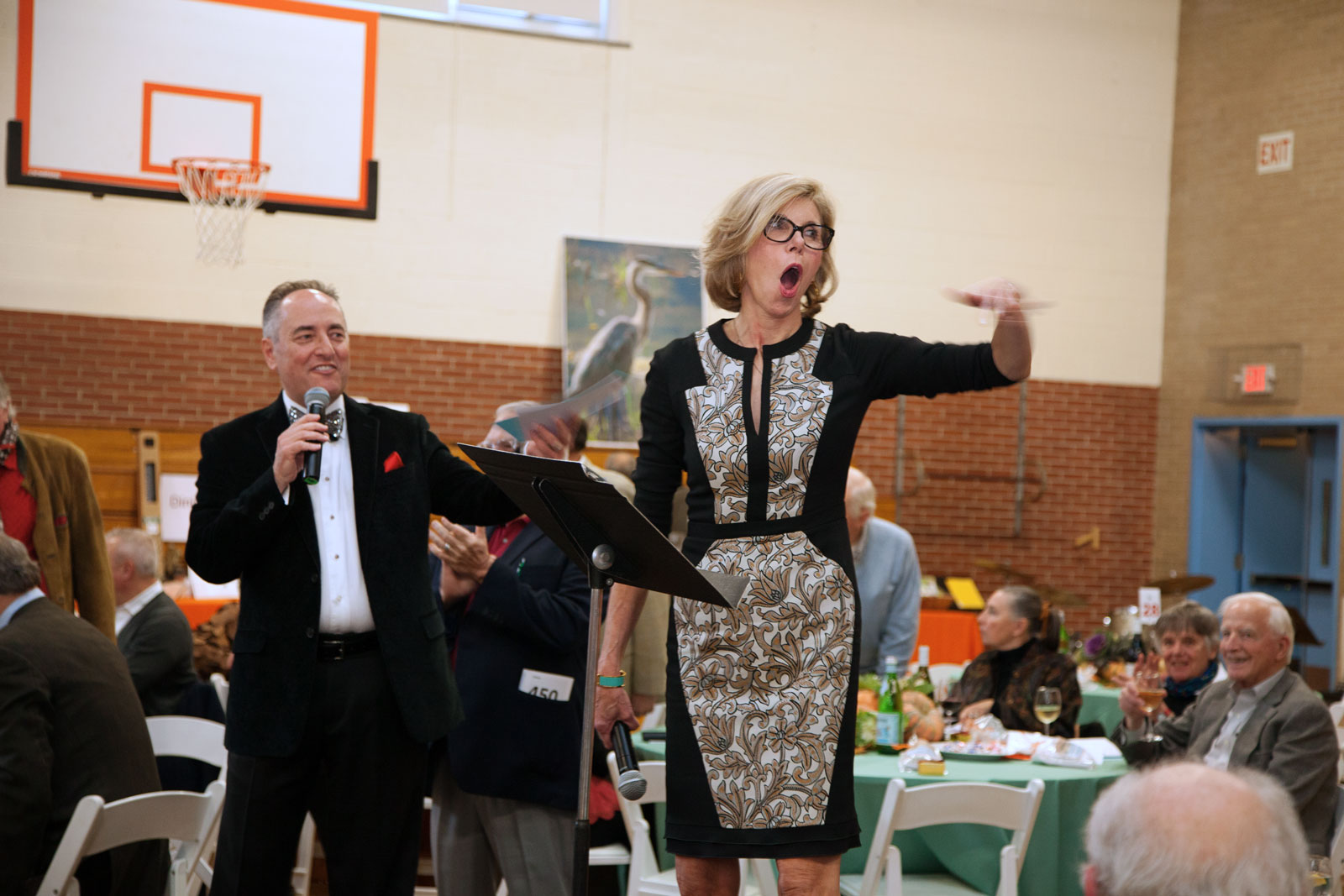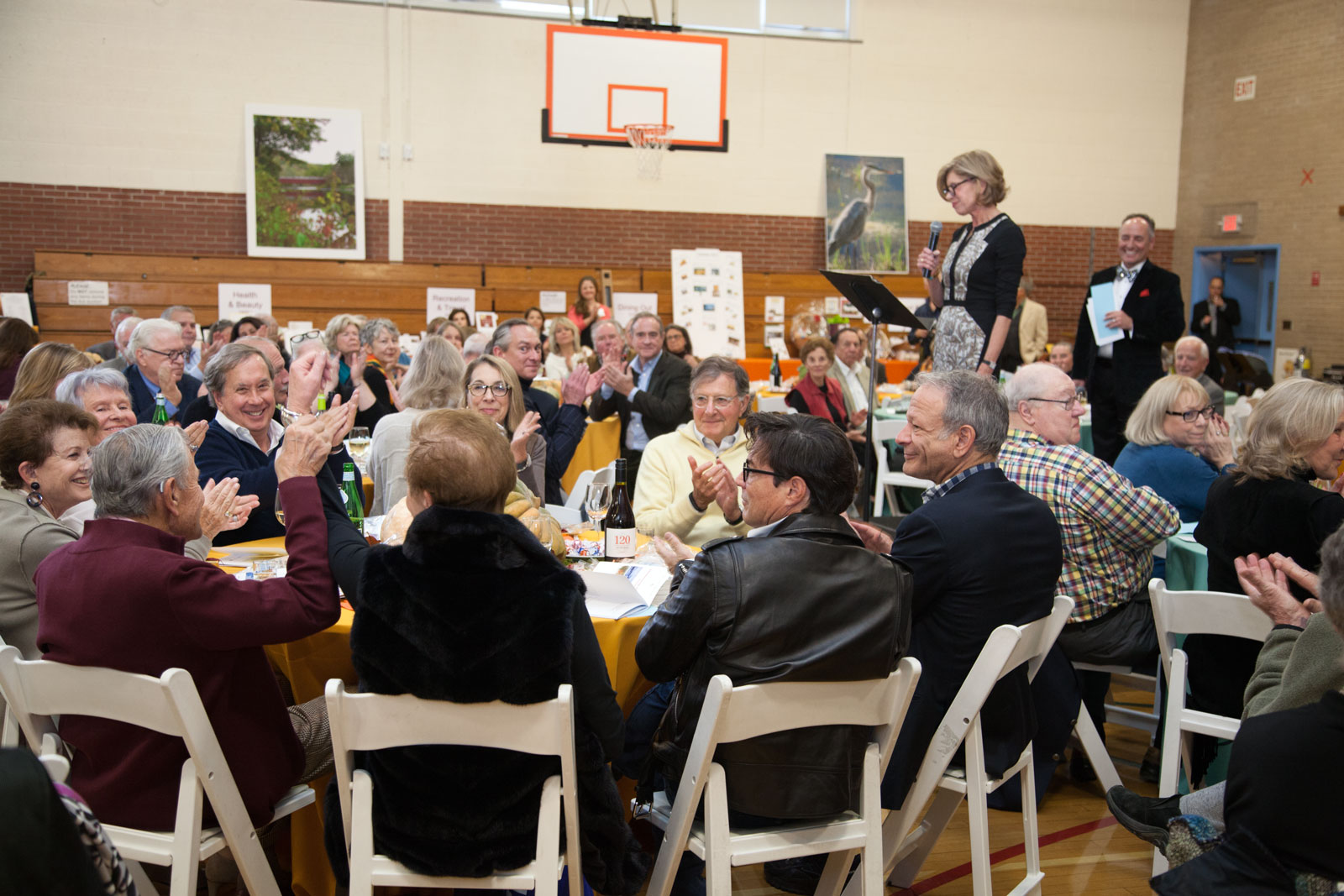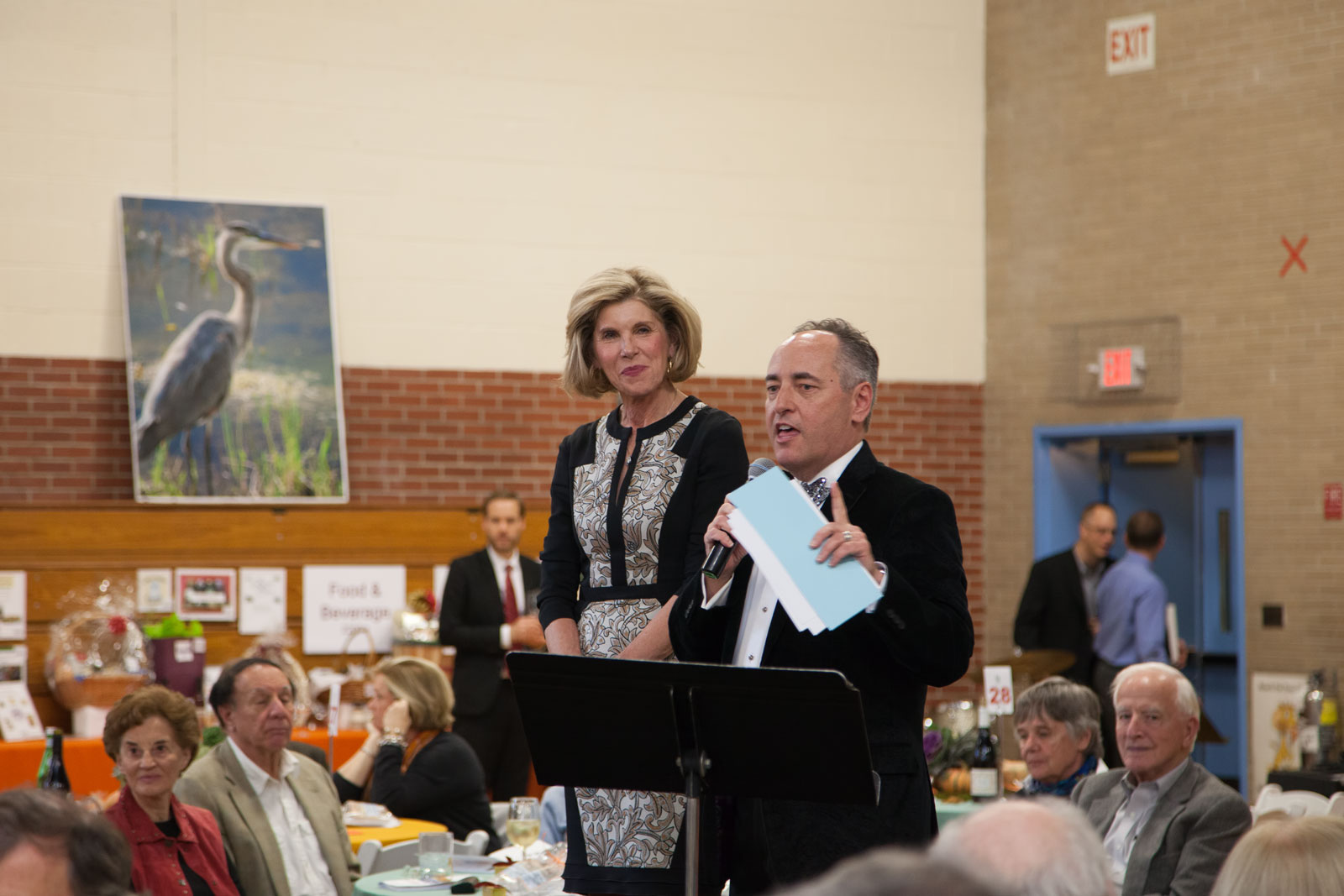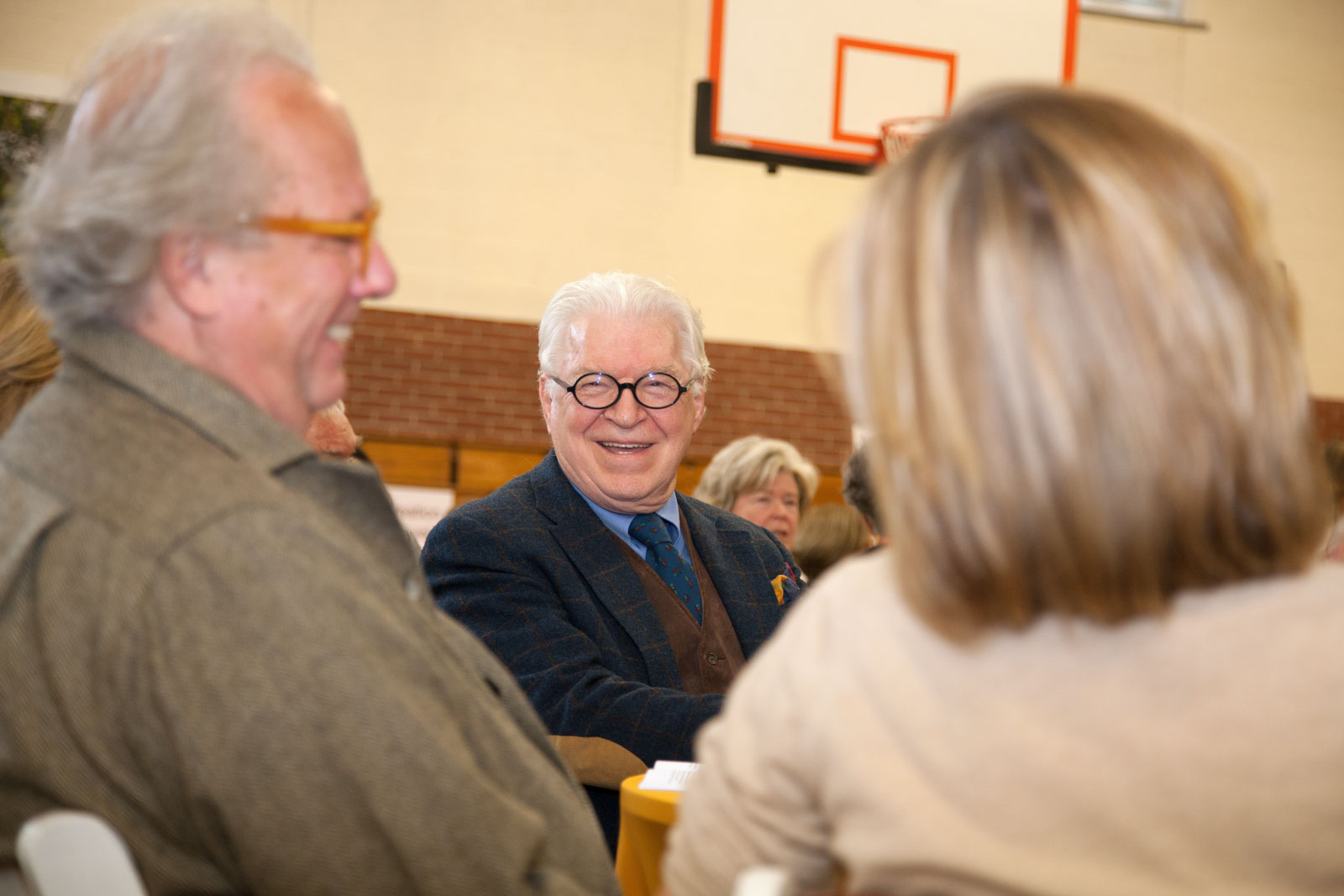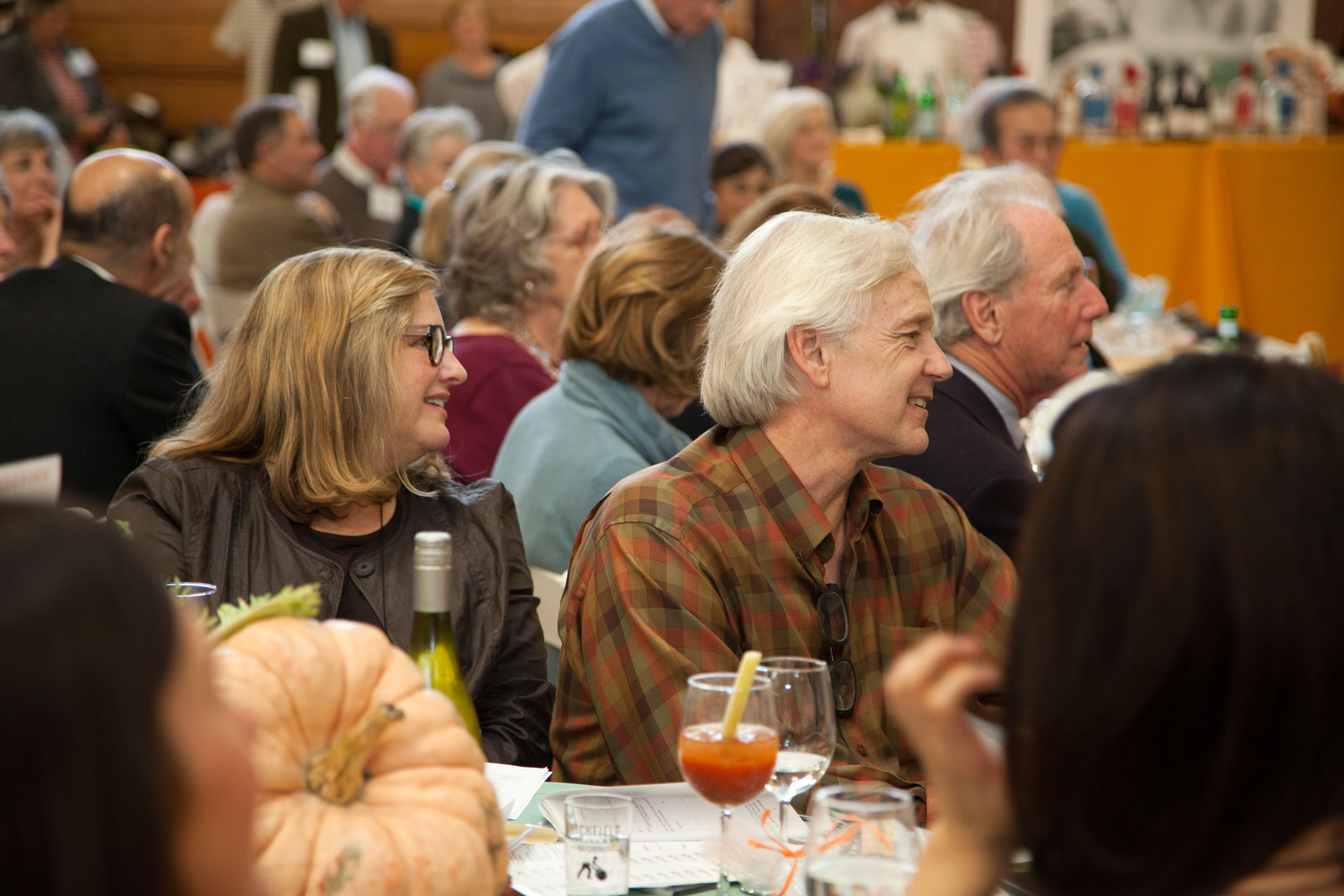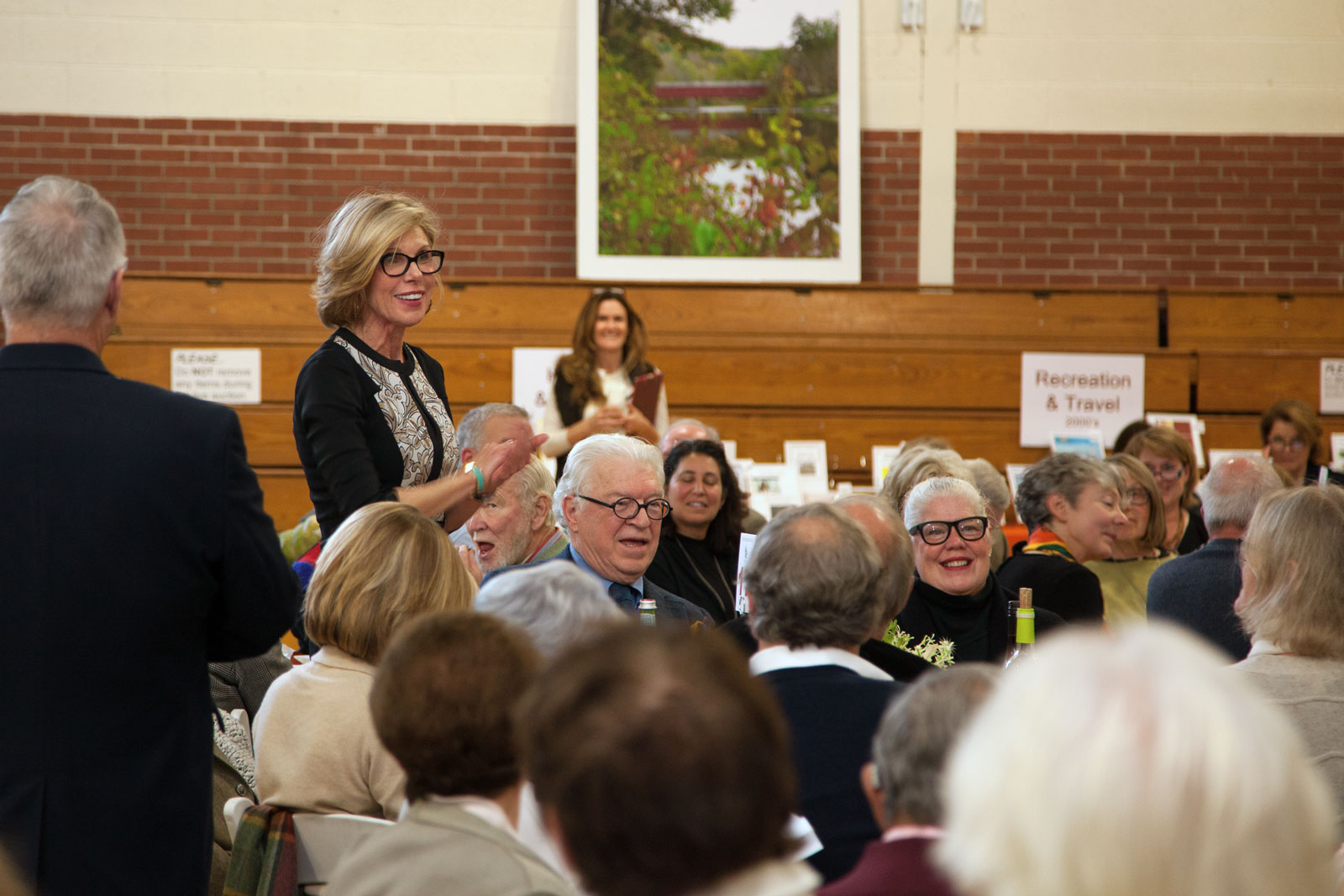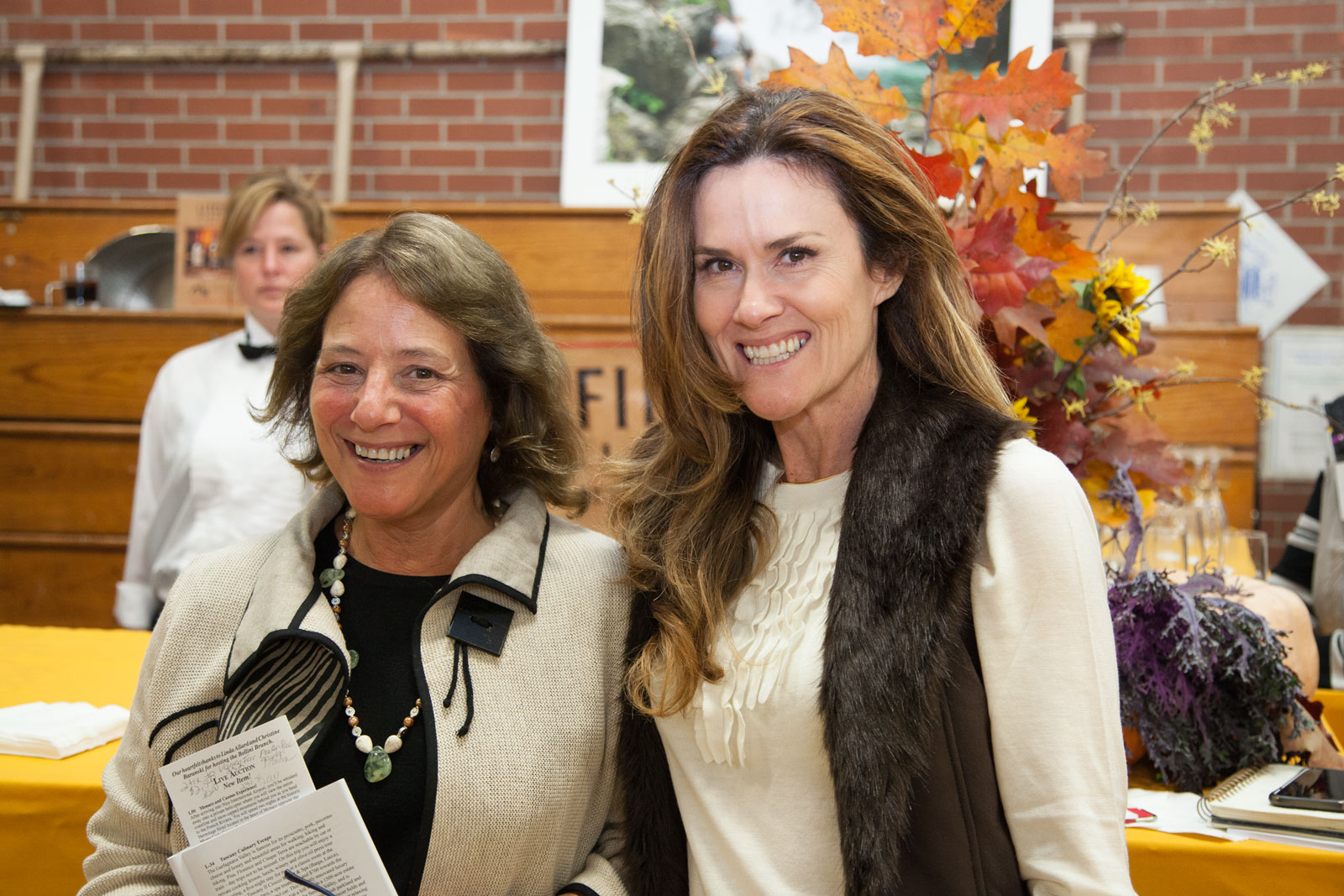 The Housatonic Valley Association's 26th Annual Auction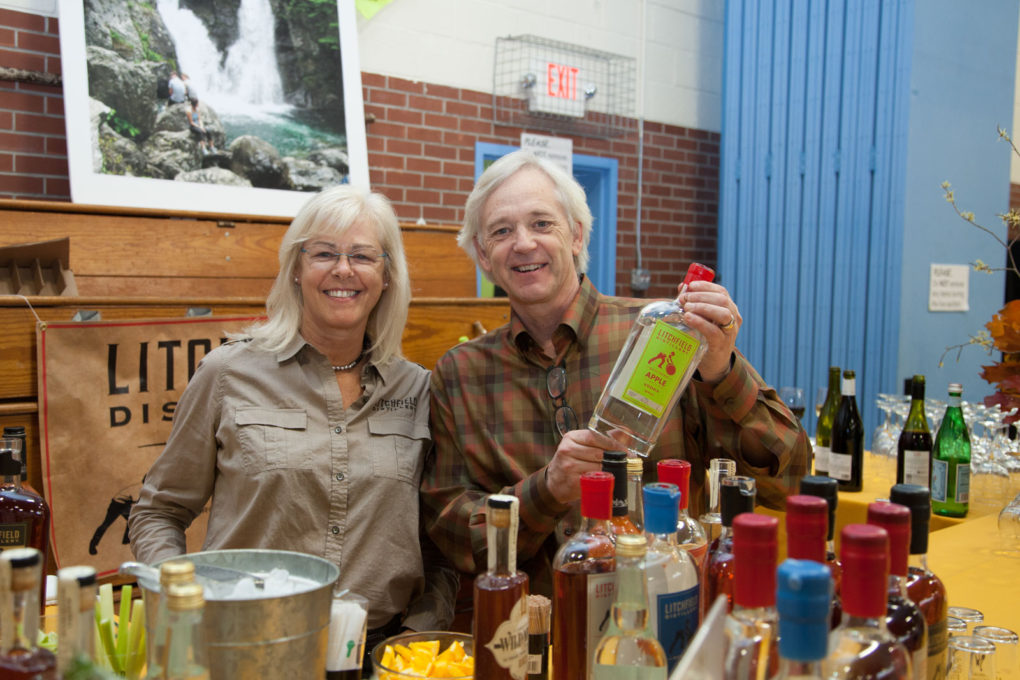 First stop, say hi to Jack Baker and Sharon Vaghi our friends from the Litchfield Distillery. They are 100% about supporting the community we live in. We finally got to try their new apple vodka. Yum!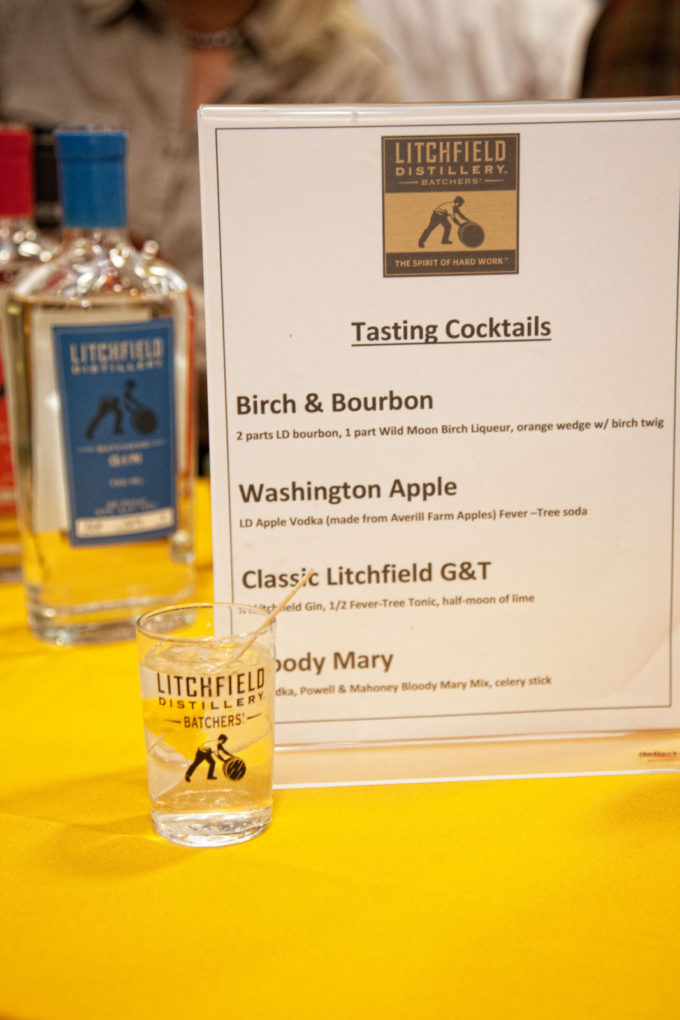 A couple of the fabulous auction items donated by many local residents and businesses (over 200 items were listed).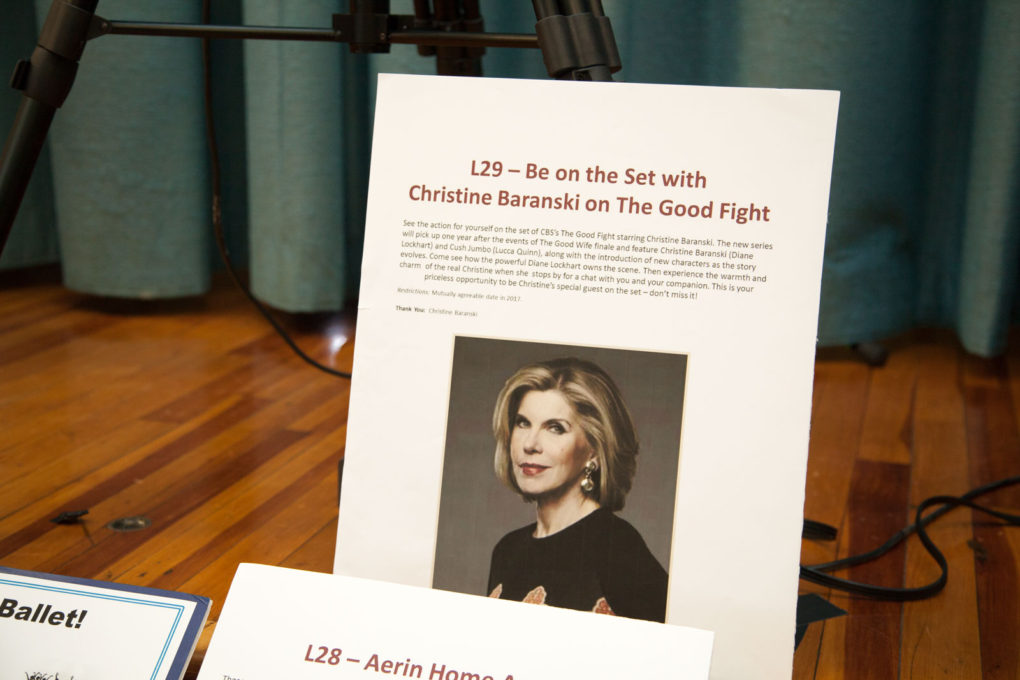 We've decided that we're going to start an HVA piggy bank for next year's auction and win one of these amazing experiences. And of course, we'll blog about it.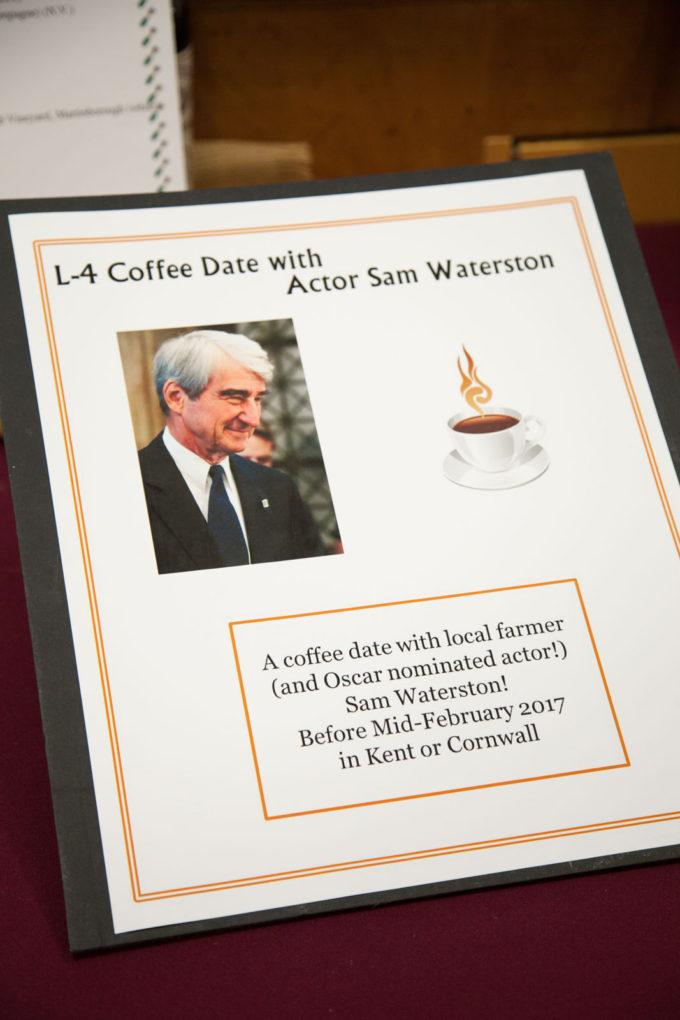 Hors d'oeuvres? All delicious nibbles by Executive Cuisine.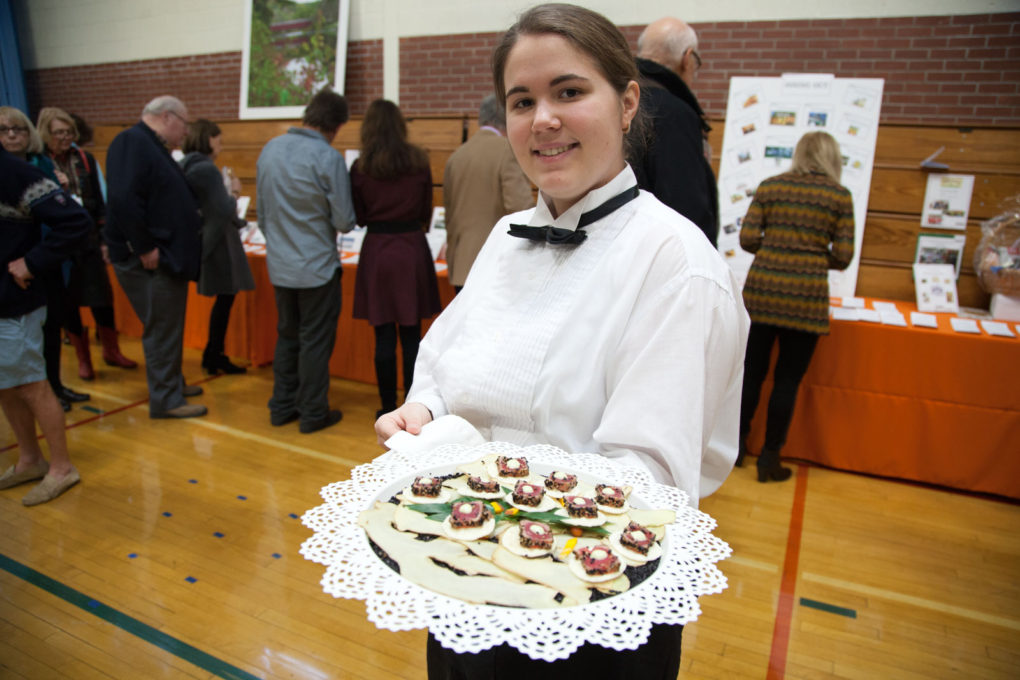 Just to clarify…they are alive, they are not up for auction. Miles of Swing, doing their thing!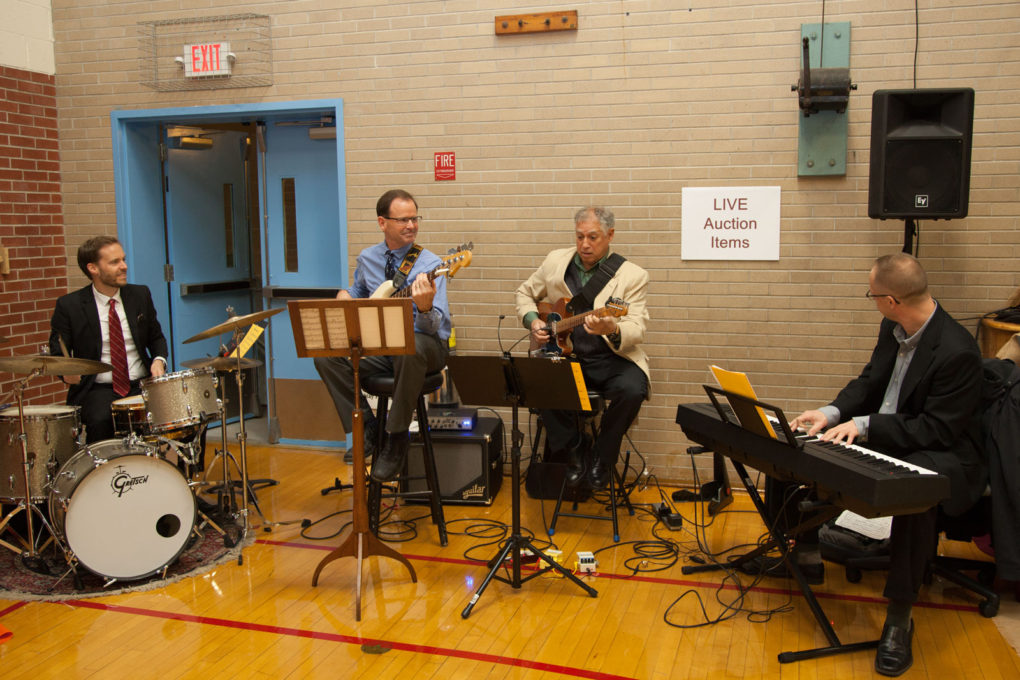 John Michael Murphy, Linda Allard, and Vanity Fair Editor-in-Chief Graydon Carter. We would like to do an "At Home with" feature with each of you. Call us.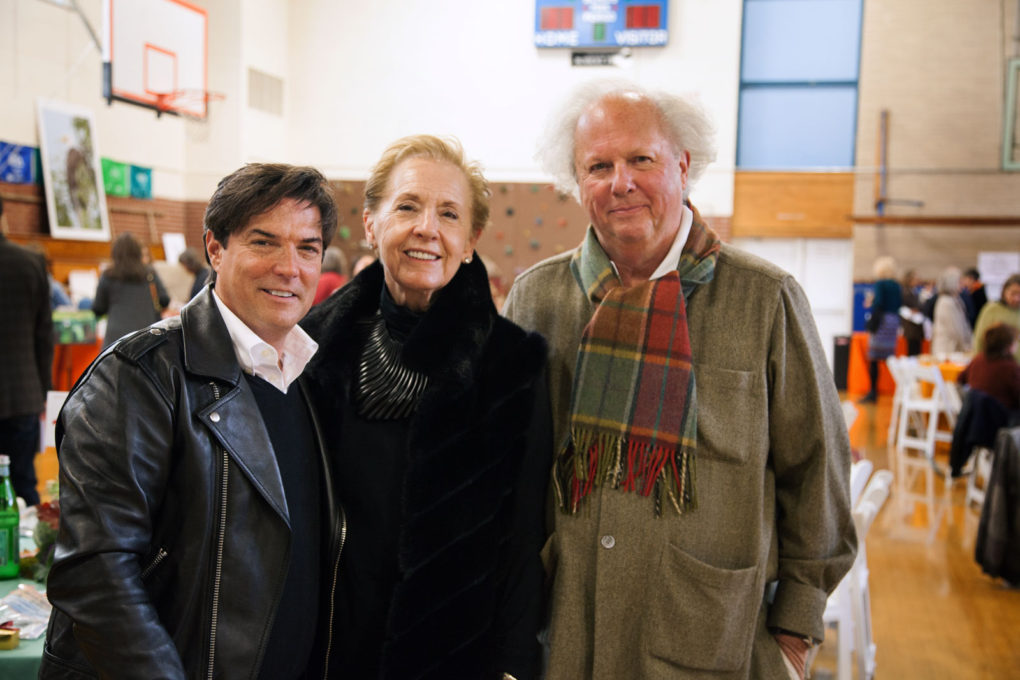 The lovely ladies from ASAP! (Ali Psomas, Stacey Dillard, Annie Musso, Jennifer Pote)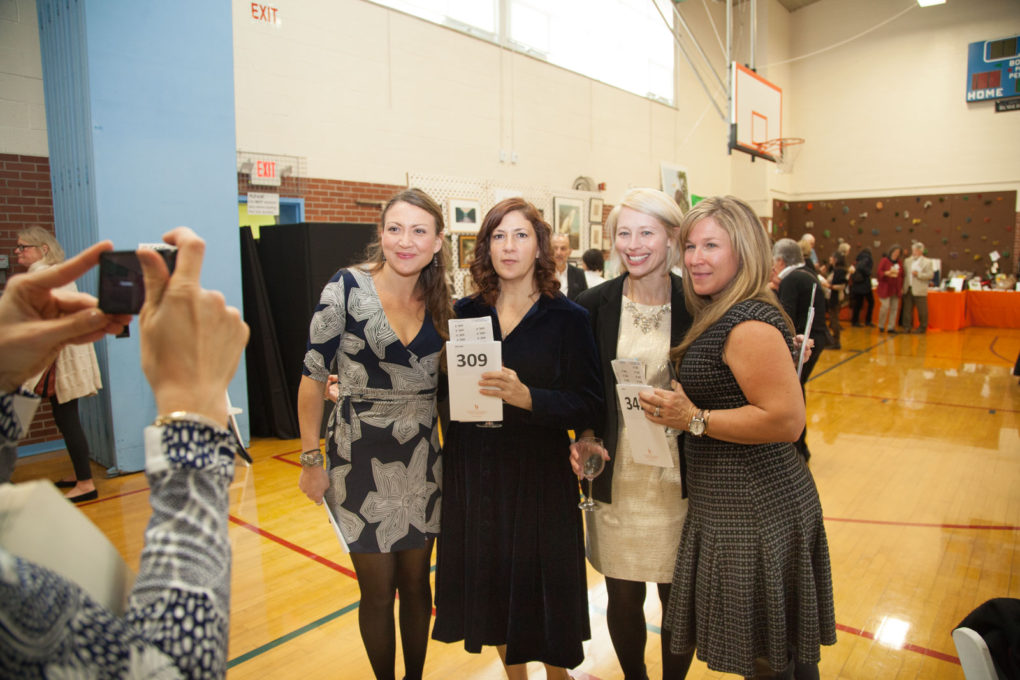 Yup, we're Unlocking Connecticut…the chicks you chatted with last week on the phone.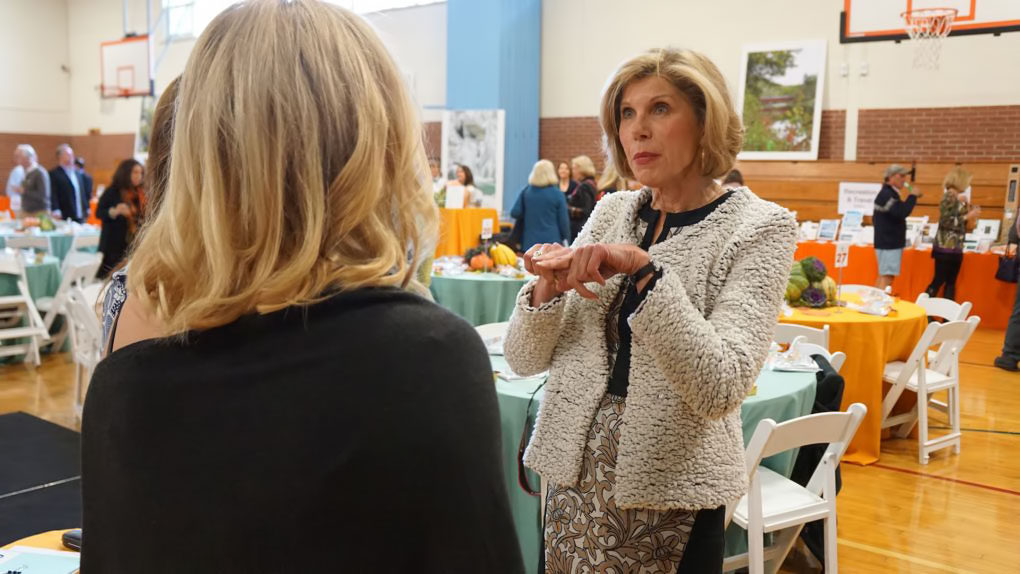 Thanks for taking this pic, Ali Psomas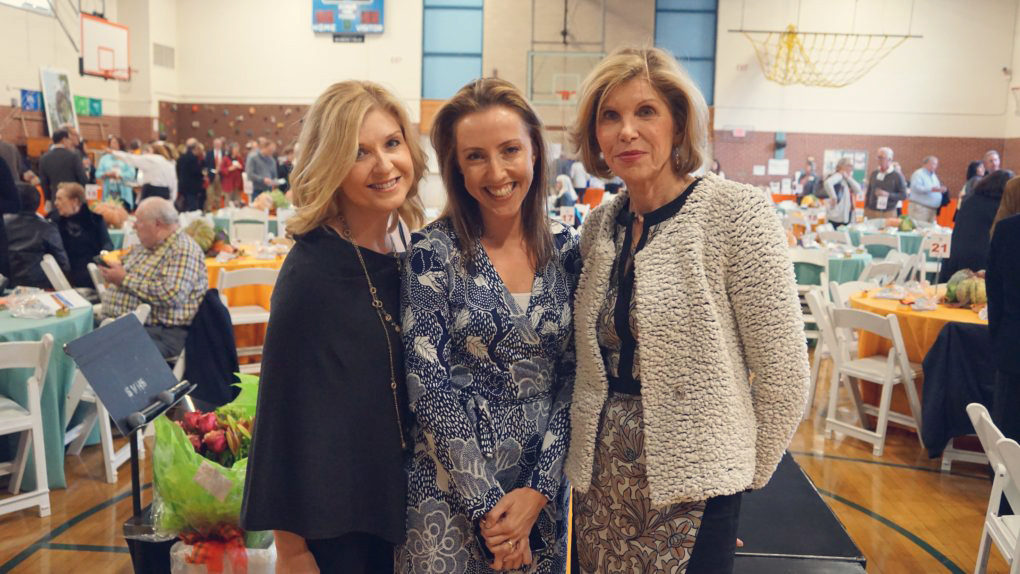 Our dapper auctioneer for the afternoon – HGTV's "Cash in the Attic" Tim Luke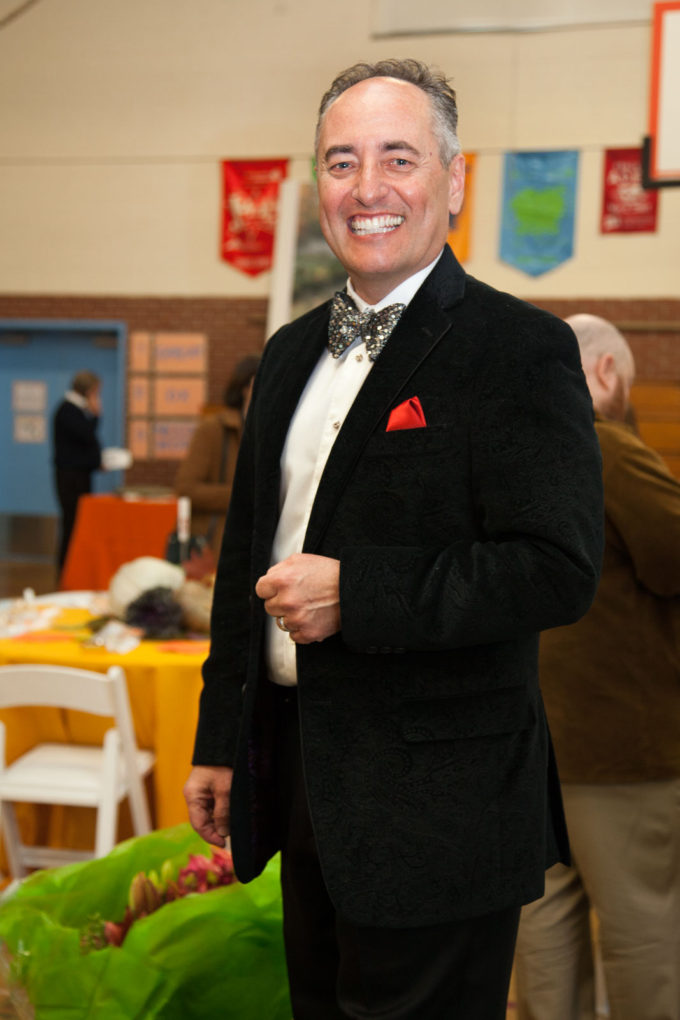 A warm welcome from Christine Baranski and a reminder that we can't wait for the politicians – we must all support our local land trust. And then live auction time…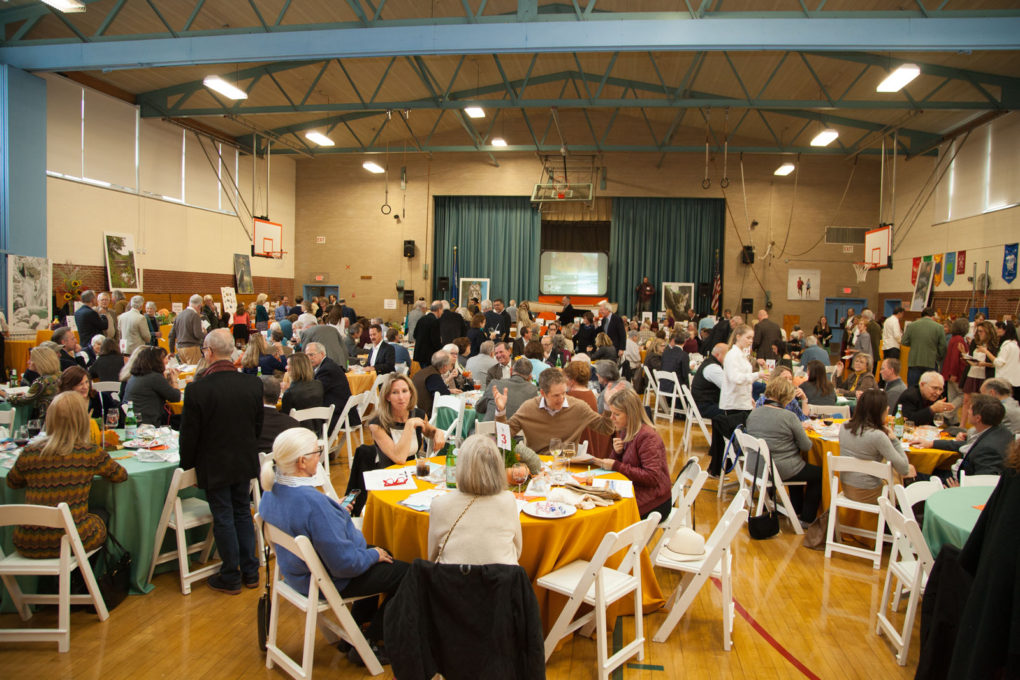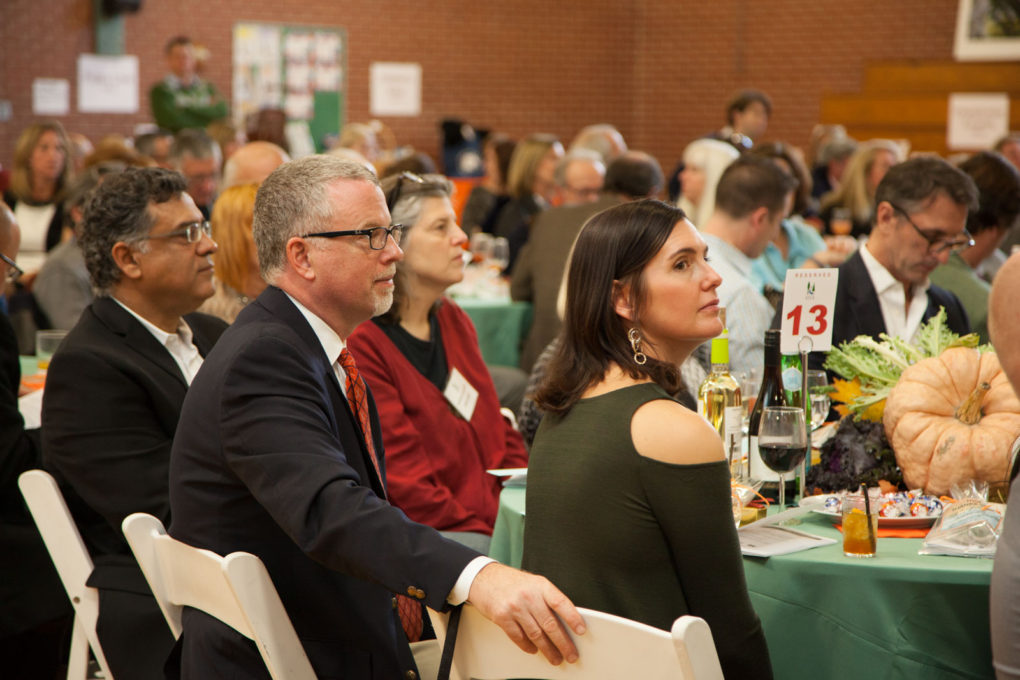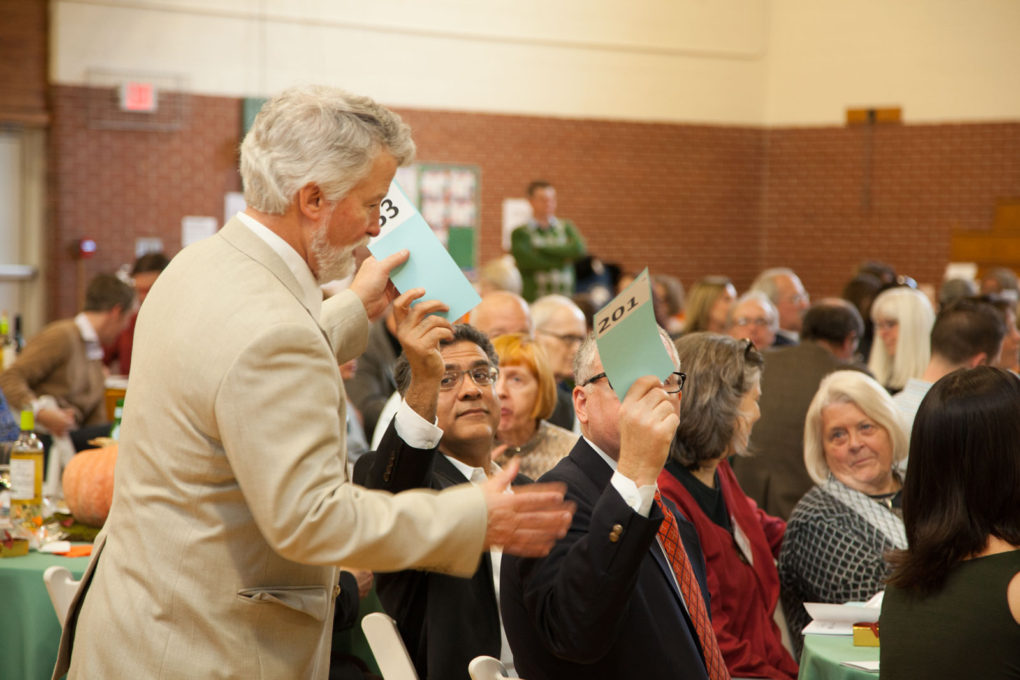 Senator Blumenthal makes an appearance to make a plug for his auction item – breakfast with him at the Capitol.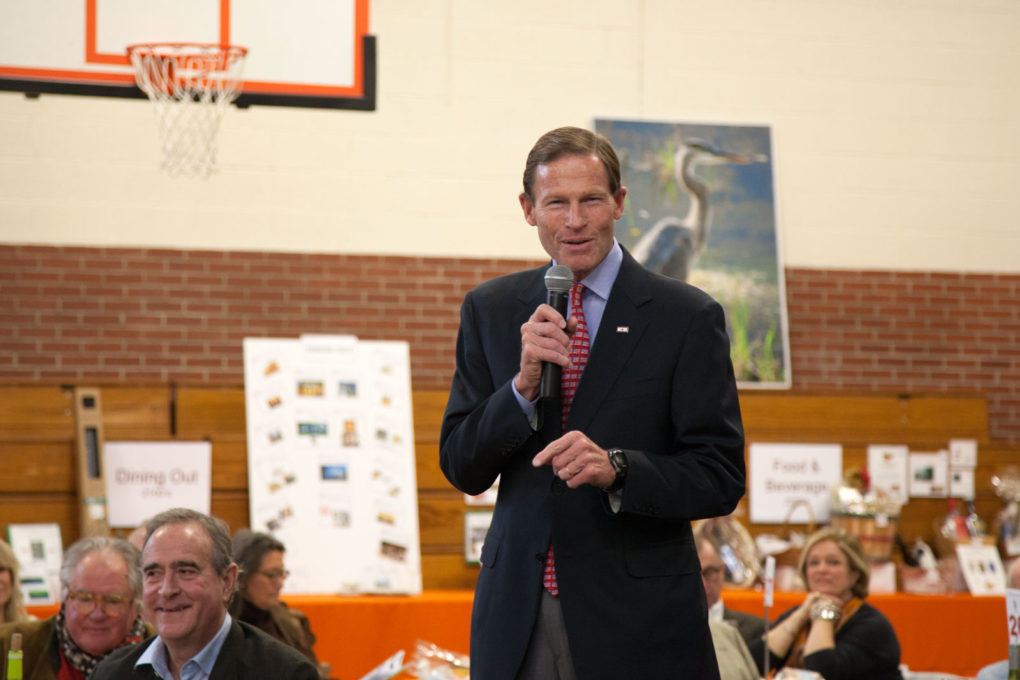 Frank Delaney gets the mic to make a poetic plug for his auction item.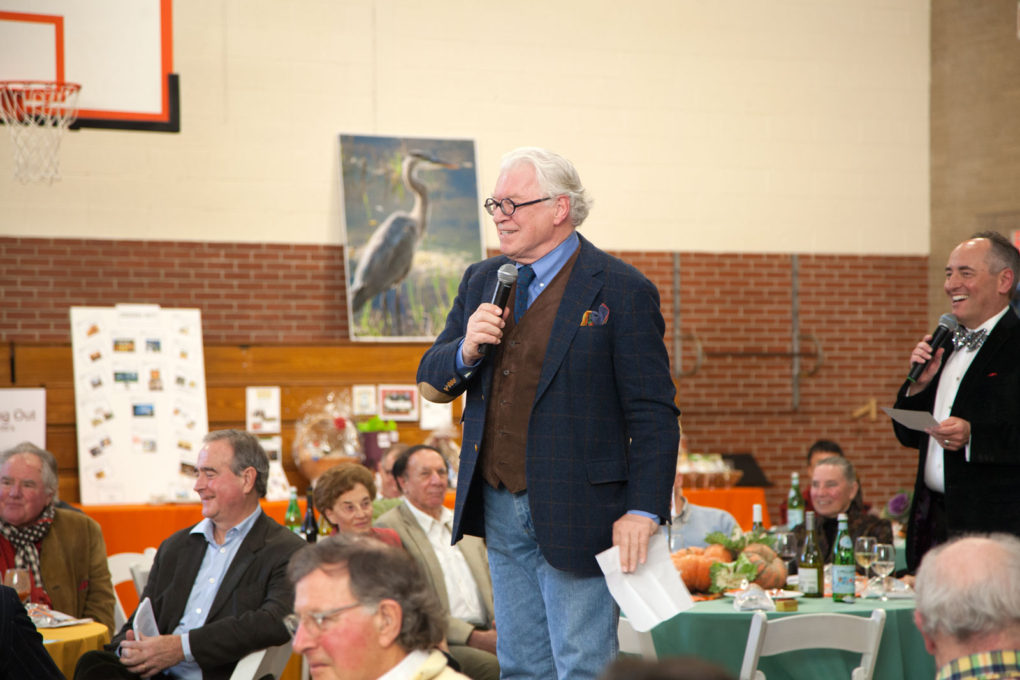 Rich Pomerantz on the other side of the camera.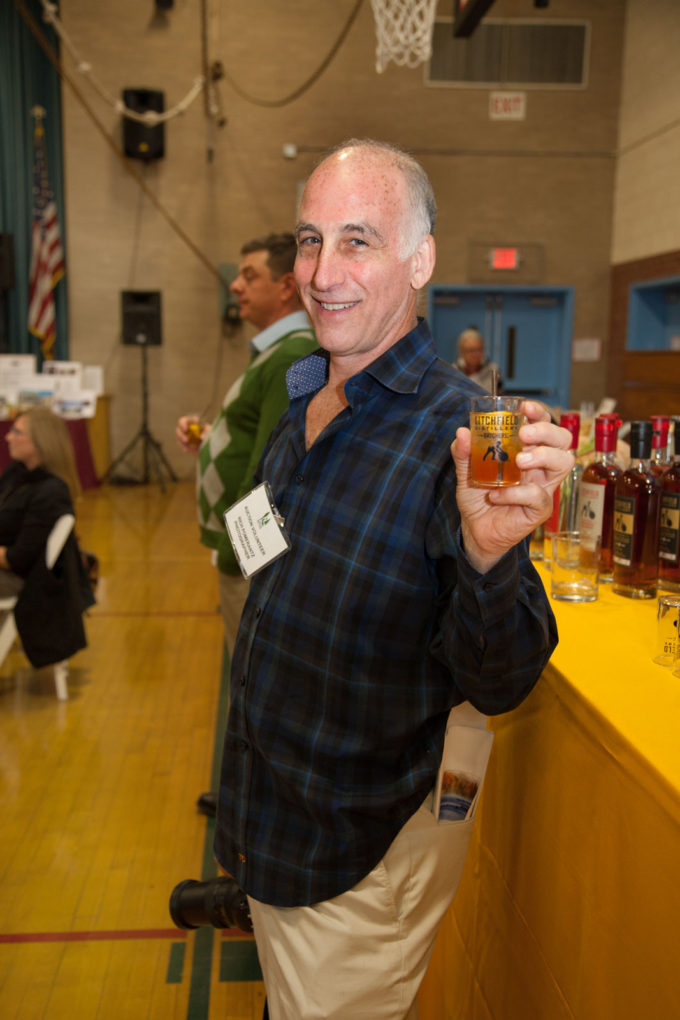 Senator Blumenthal and HVA Executive Director, Lynn Werner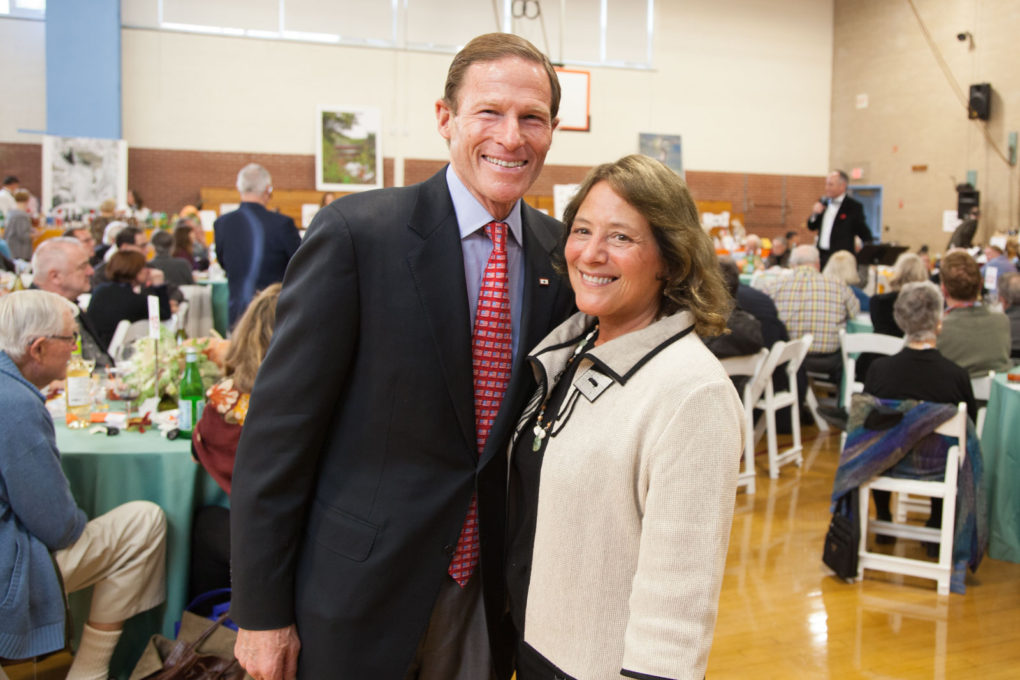 Getting cheesy with Frank Delaney. Such a great guy!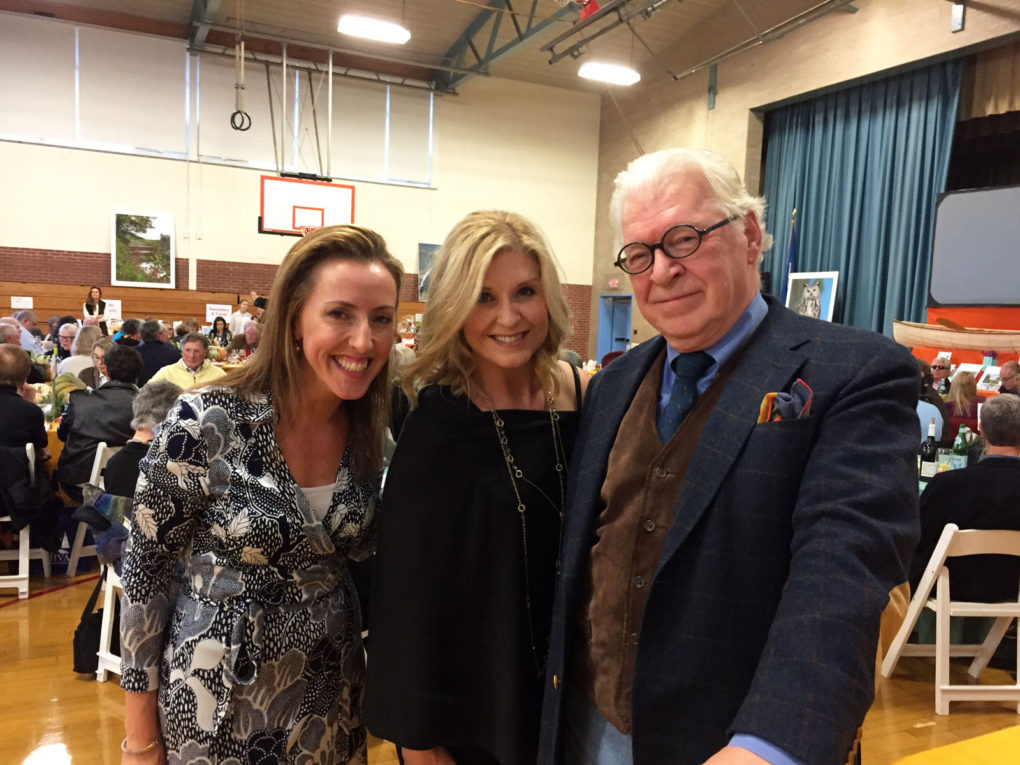 Great event HVA!
---
Pics: Lora/Words: Bev