And sometimes, we work out! Friends in Morris and surrounding towns, you should know about Unchained – a new fitness boutique-barn offering gym equipment, boot camp, circuit training, and HIIT classes. We met up with owner & personal trainer Christine Innaimo who showed us the ropes, and squats, and lifts, and omg we need to work out more!
Post sponsored by Unchained, Inc
Spotted! Bev and Lora work out at Unchained…?
That's the caption we came up with for this pic that Christine took of us on the way in. Ha!
Do we look a little apprehensive about working out boot camp/personal training style? Maybe. It's been a while.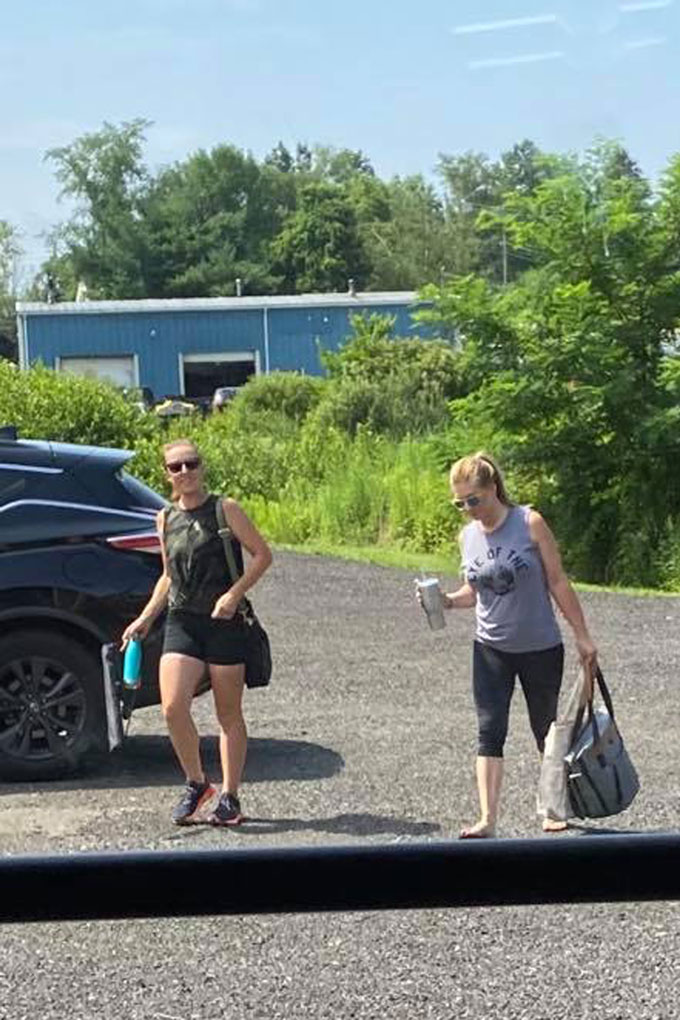 Unchained, unleashed, unlocked.
Christine chose the name "Unchained" to represent freedom from lockdown. This is the place to go to let off some steam & kick some booty. Our visit with her was awesome! She made it fun to push our shell-shocked bodies to do some new-to-us moves. As you'll see.
This isn't a one size fits all kind of gym. Christine loves to customize workouts for her clients' needs and goals. It's a welcoming space with a close community and support system of folks looking to up their health game.
We love the fact that Christine's personal training strategy focuses on mindset & habit. She cares less about numbers on the scale, or measurements, and more about improving her clients' lifestyles.
Stylish industrial vibes
Although the gym is frill + fuss-free, it has everything you need to get an awesome workout. The equipment (there's a machine for everything it seems!) is clean and easy to navigate. Don't know how to use something? Don't feel intimidated; Christine makes herself available to help and can be booked for a personal training session. You'll usually find her working out alongside her clients to keep them motivated and on track!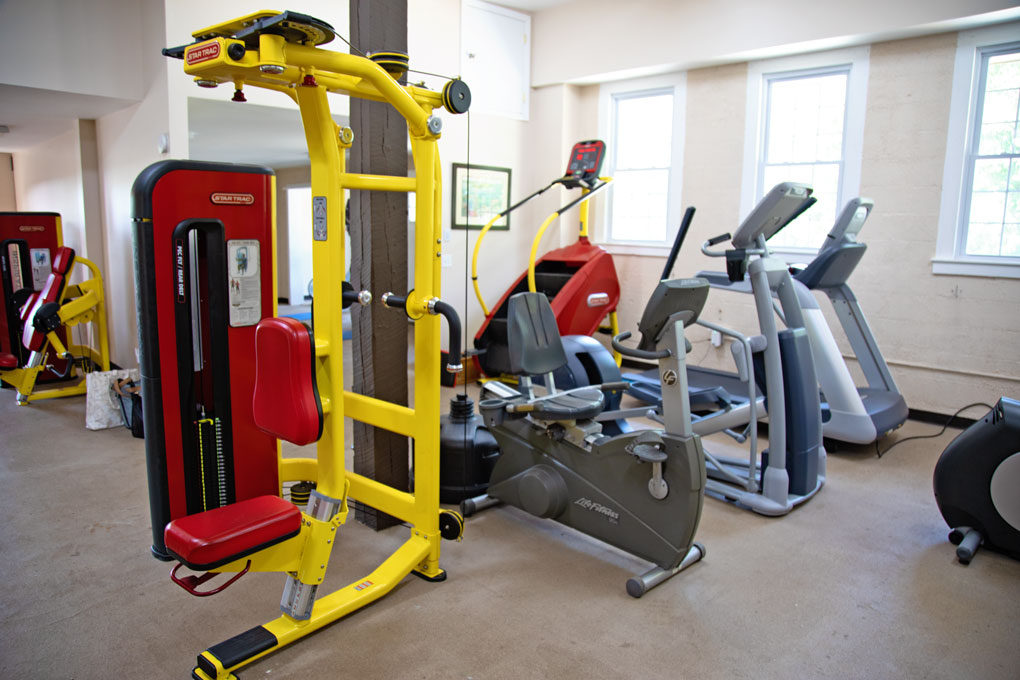 Take a spin.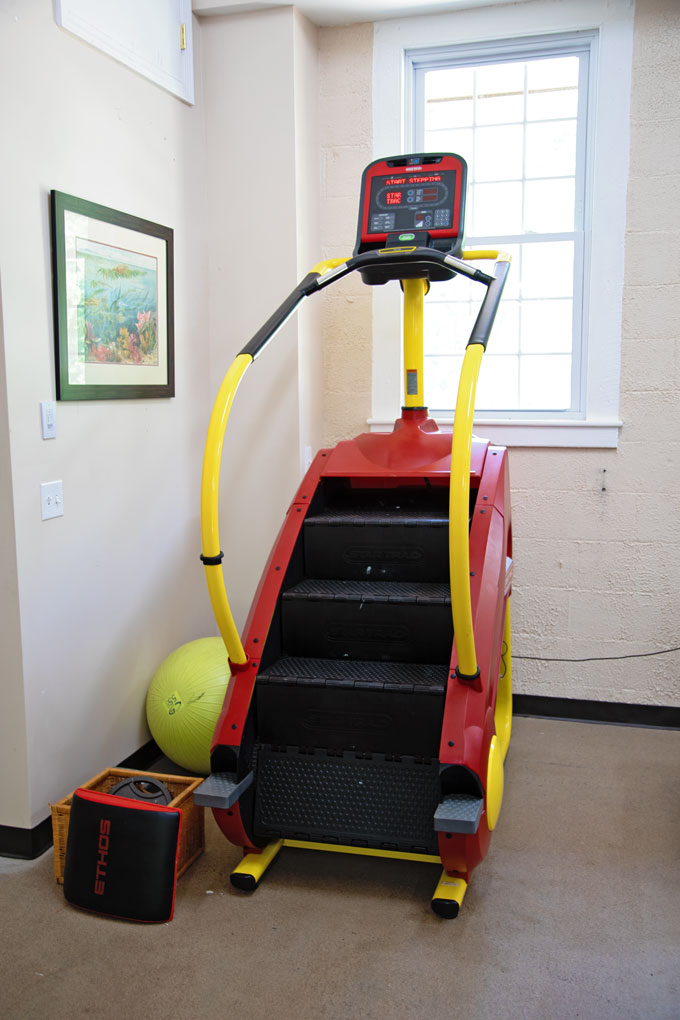 Note: Don't ask a personal trainer what a "good morning" is (or insert any other name you see below), without expecting to do some!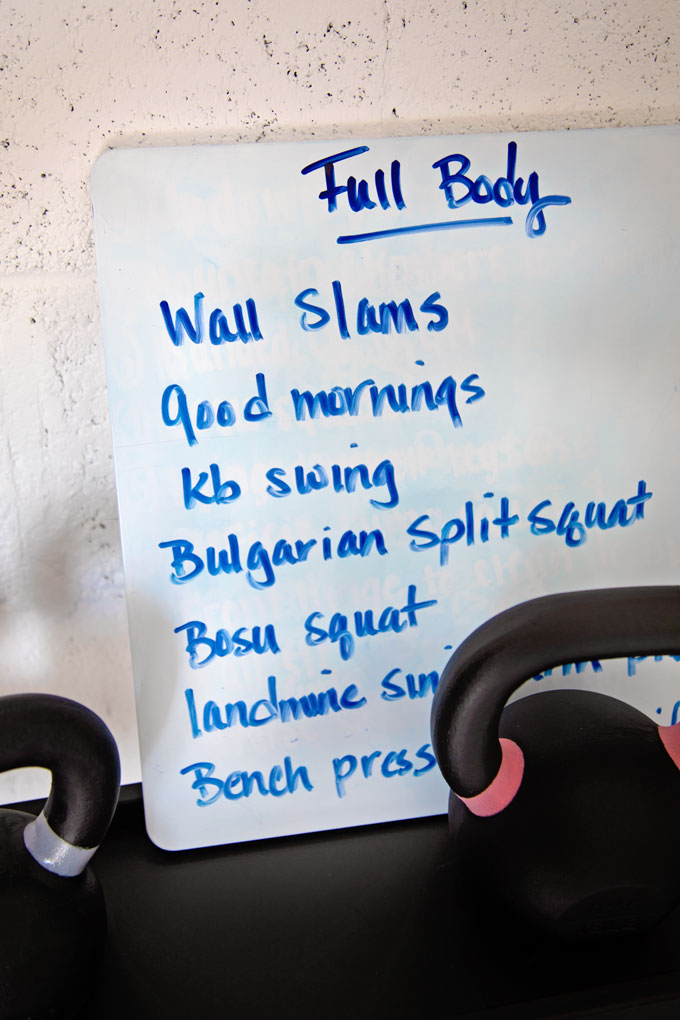 So many muscles, so many ways to work them out.
We learned some awesome new moves & excellent tips.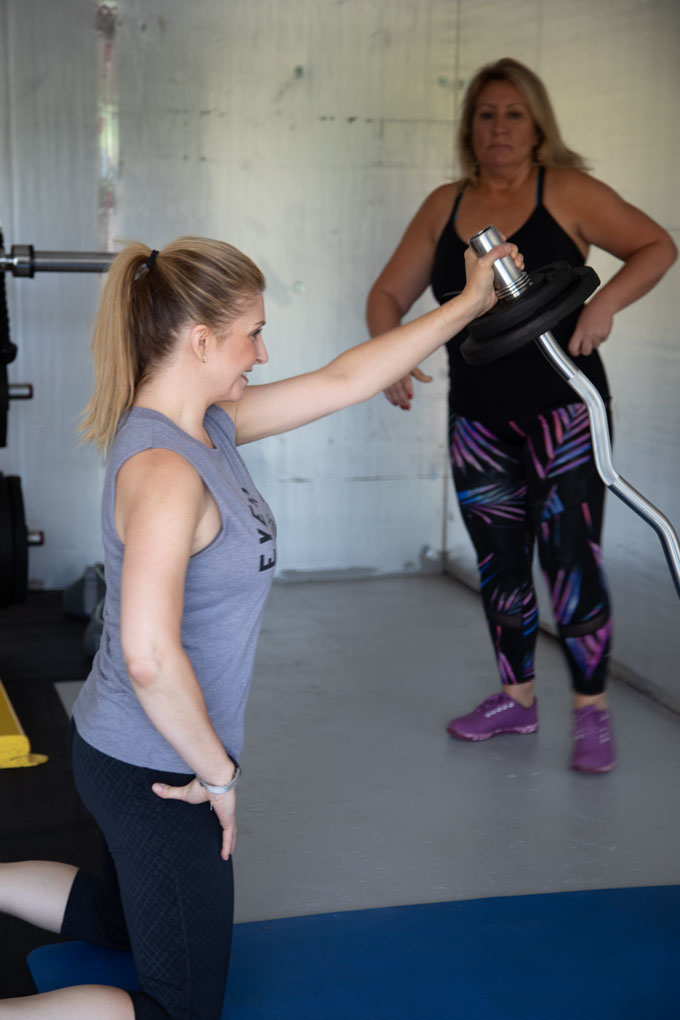 And Christine kept it fun the entire time!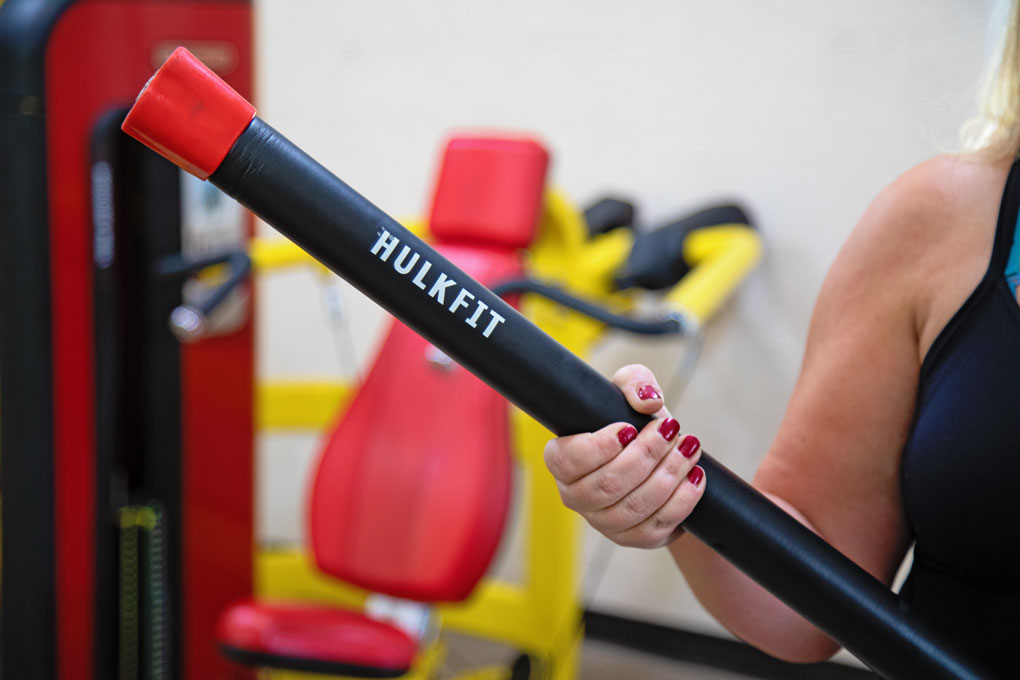 We jumped from the ground straight up onto these very talllll boxes!
And we were so, so proud that we could do 1. ?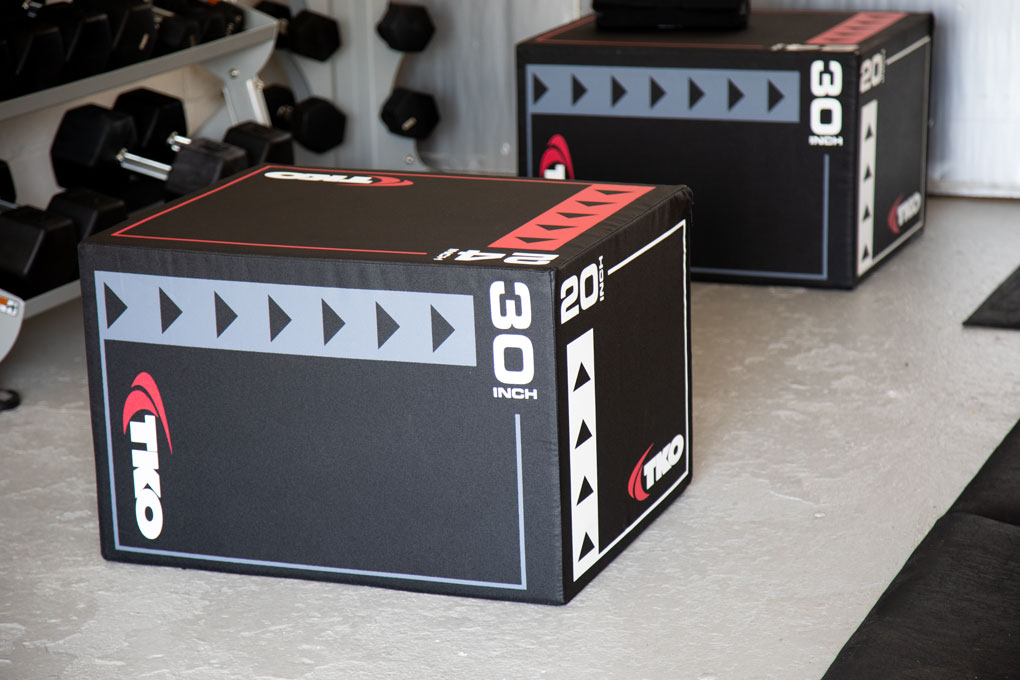 Outside to Bootcampsville
Behind the building is where you go to be a kid again. Flip those tires & ripple those ropes like there's no tomorrow. If you've never tried this, you must. Christine offers small boot camp and HIIT classes throughout the week. Check out her schedule here.
Heads up!
Unchained will be having an open house in the fall. Give them an Insta follow @unchained_inc to stay informed!
Gym accessories we love…
Thanks for the workout, Christine! ??
---
Unchained, Inc: 197 South Street, Morris, CT 06763
Pics: Lora / Words: Bev