We were lucky to sit down and chat with the naturally talented actress, Yolonda Ross. We had a lovely time drinking wine and discussing art, movies, tv, pop culture, girl power, Aldi, and summer camp, all the usual girl talk!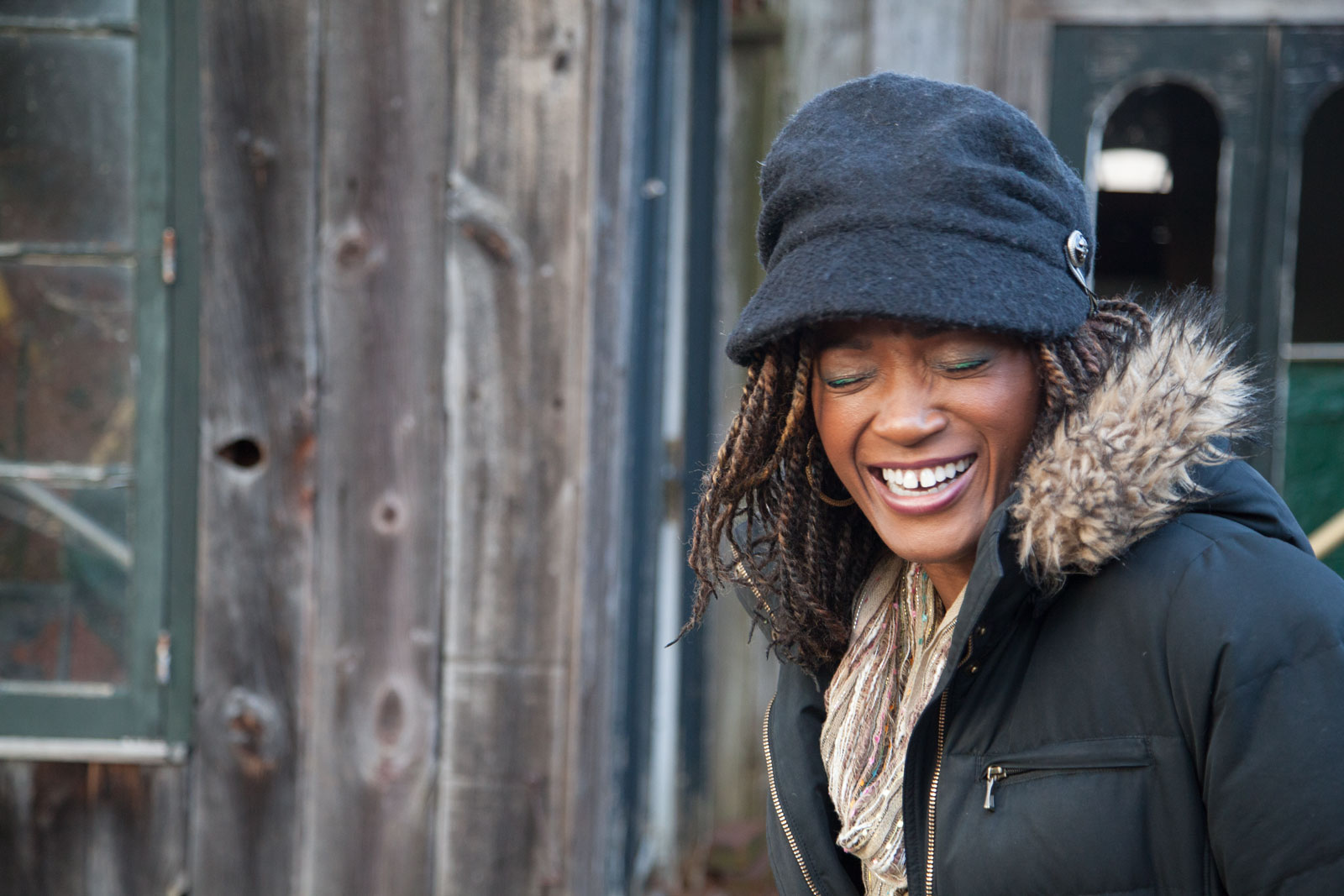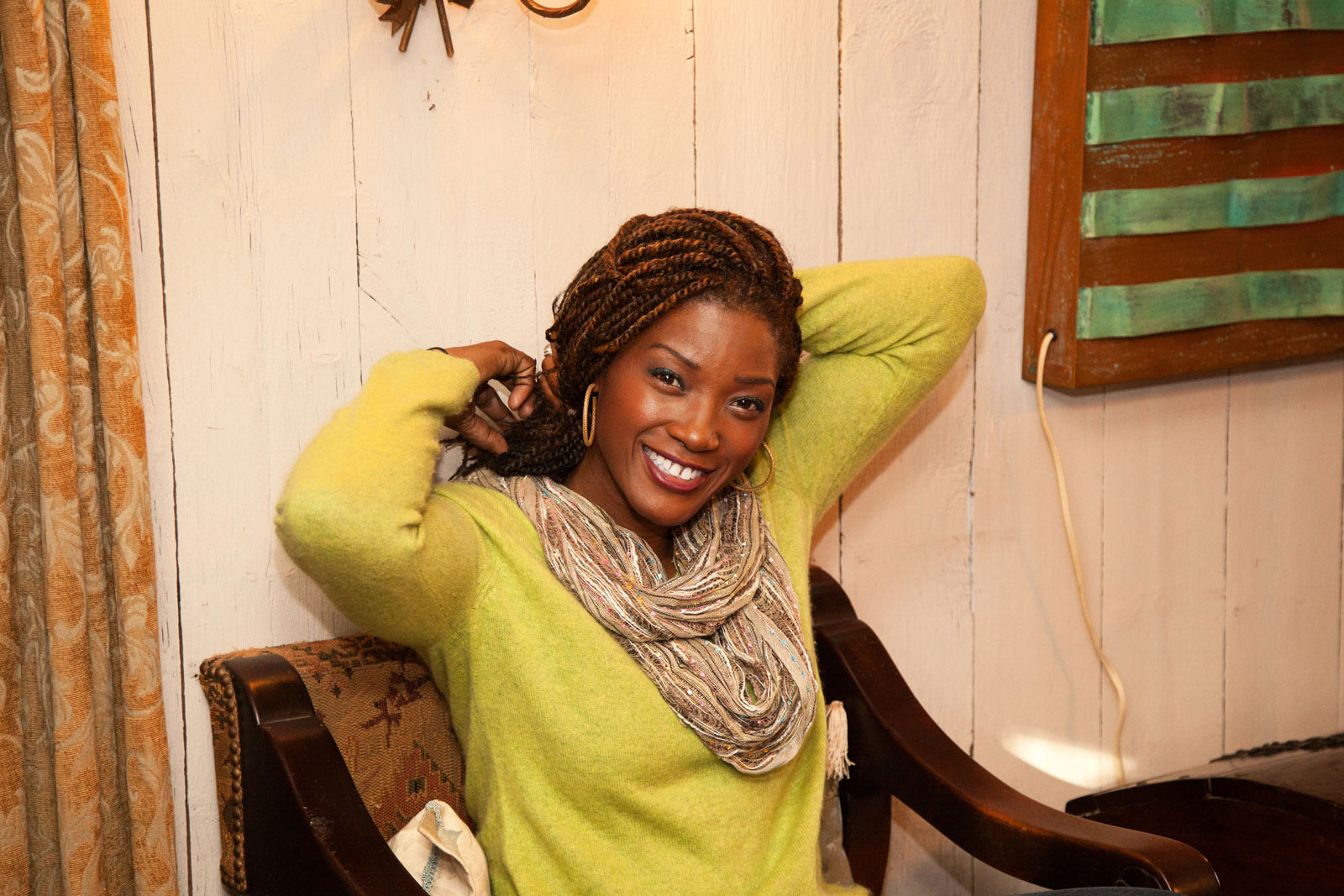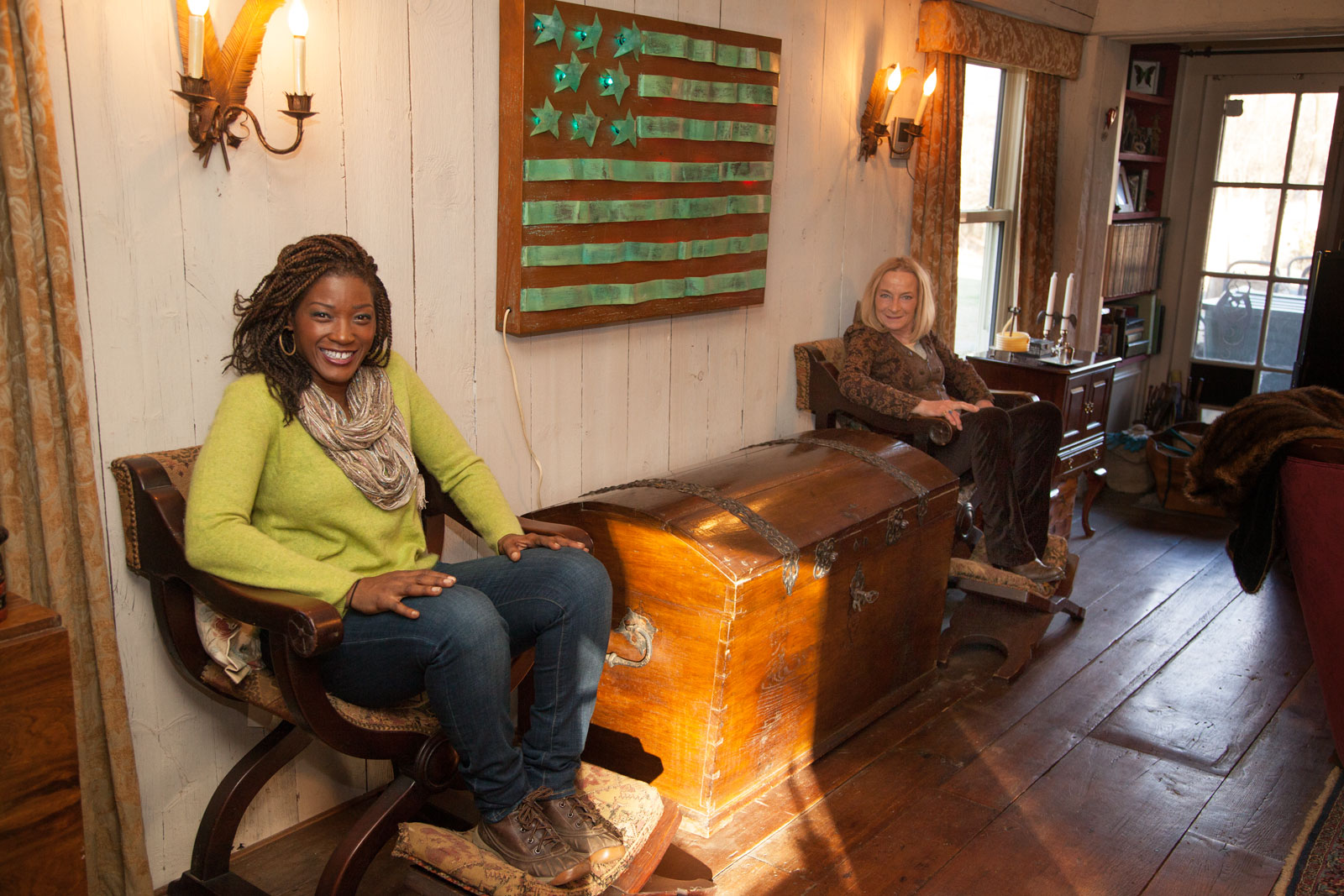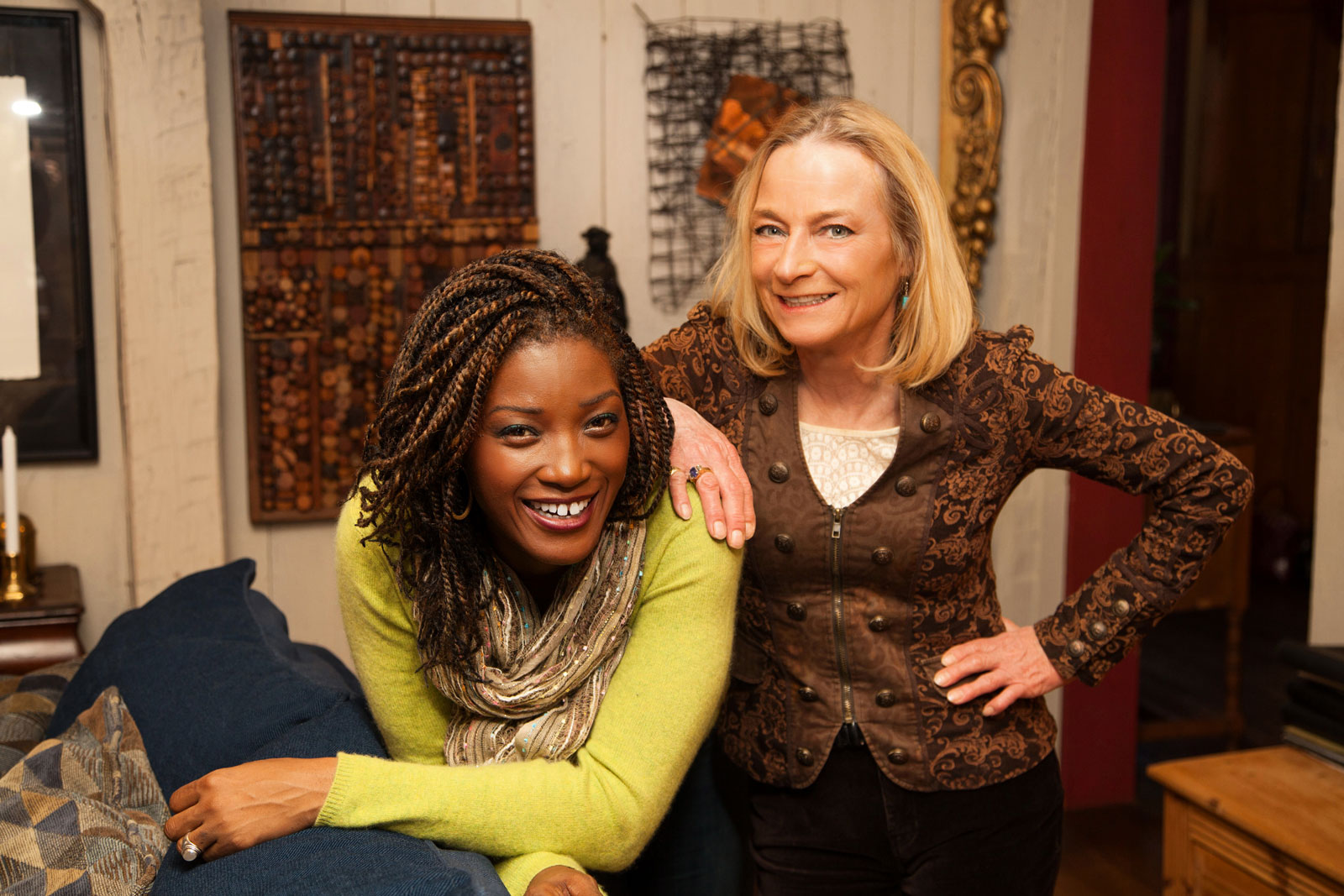 When we say Yolonda is naturally talented, we mean she's naturally talented. Never acting as a child, Yolonda started acting in her adult years when she moved to NYC from Nebraska. We ask Yolonda about breaking into acting. About her latest show, "The Get Down," a new Netflix series airing August 2016. And a gazillion other questions.
Check out Yolonda Ross's impressive bio here. If you prefer watching to reading – check out Yolonda's reel here. You'll be gripped.
First, a couple of shots from our impromptu photoshoot!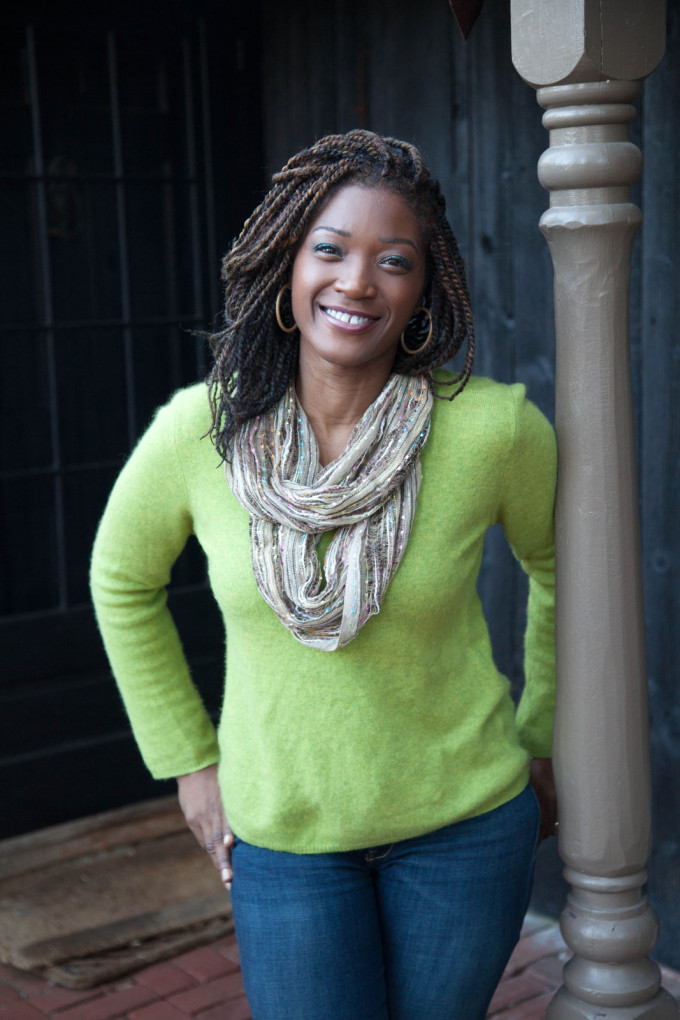 Ok, it's time for….
Question time – with Unlocking Connecticut!
UC – Where do find your creativity?
YR – Music. It's music, and for me, as far as creating characters, they've all had music behind them. Maybe because I have a background in music, as far as singing and playing keyboard – I've always been music-based, even breaking down scripts. I know how my voice is and how things affect my body and emotions, so I use music to get to wherever I feel that character needs to go. Whether it's a sound, or words, or the music itself, I use all that stuff to create.
UC – As well as acting, you write/direct, and produce. Which is your favorite?
YR – I can truthfully say that I can use both sides of my mind, the artistic and the problem-solving side. Making "Breaking Night", stuff like how much money do we have to do this – I like those kinds of challenges, I like problem-solving. But, I would say acting is the first, but then, the second is the whole creating of it, because when you get to write and direct, you can then control the whole thing. Whereas as an actor, I can do what I think the character needs but might end up looking like something else because somebody else is directing it and editing it.
("Breaking Night" is Yolonda's directorial debut. She also wrote and acted in it. It's the official music video for Manfred Mann's "Blinded by the Light." Enjoy!)
UC – Did you always want to be an actor?
YR – No. It was never my thought. I knew I wanted to do something…but I was in the fashion business, so I never thought I would be up in front of people acting. I was always fascinated with people, human behavior, how and why we do things, what makes us do things. I've always been interested in people. So acting and creating content uses all my abilities, everything that I've accumulated in life, whether it's the fashion stuff, or the music, or the listening to people, or the writing…all those things I get to use to create content.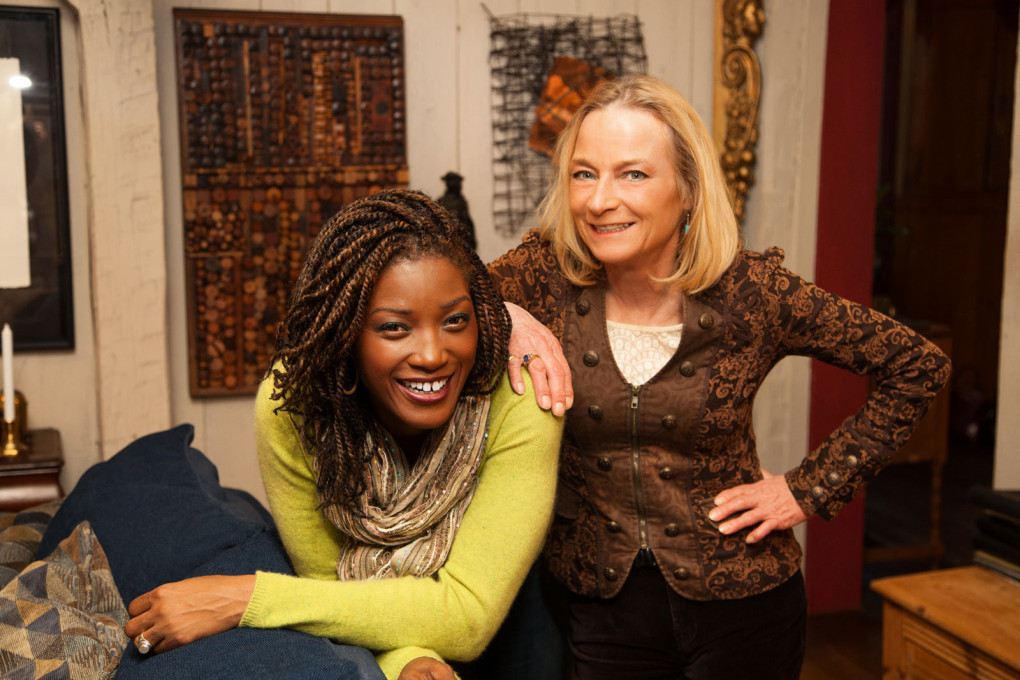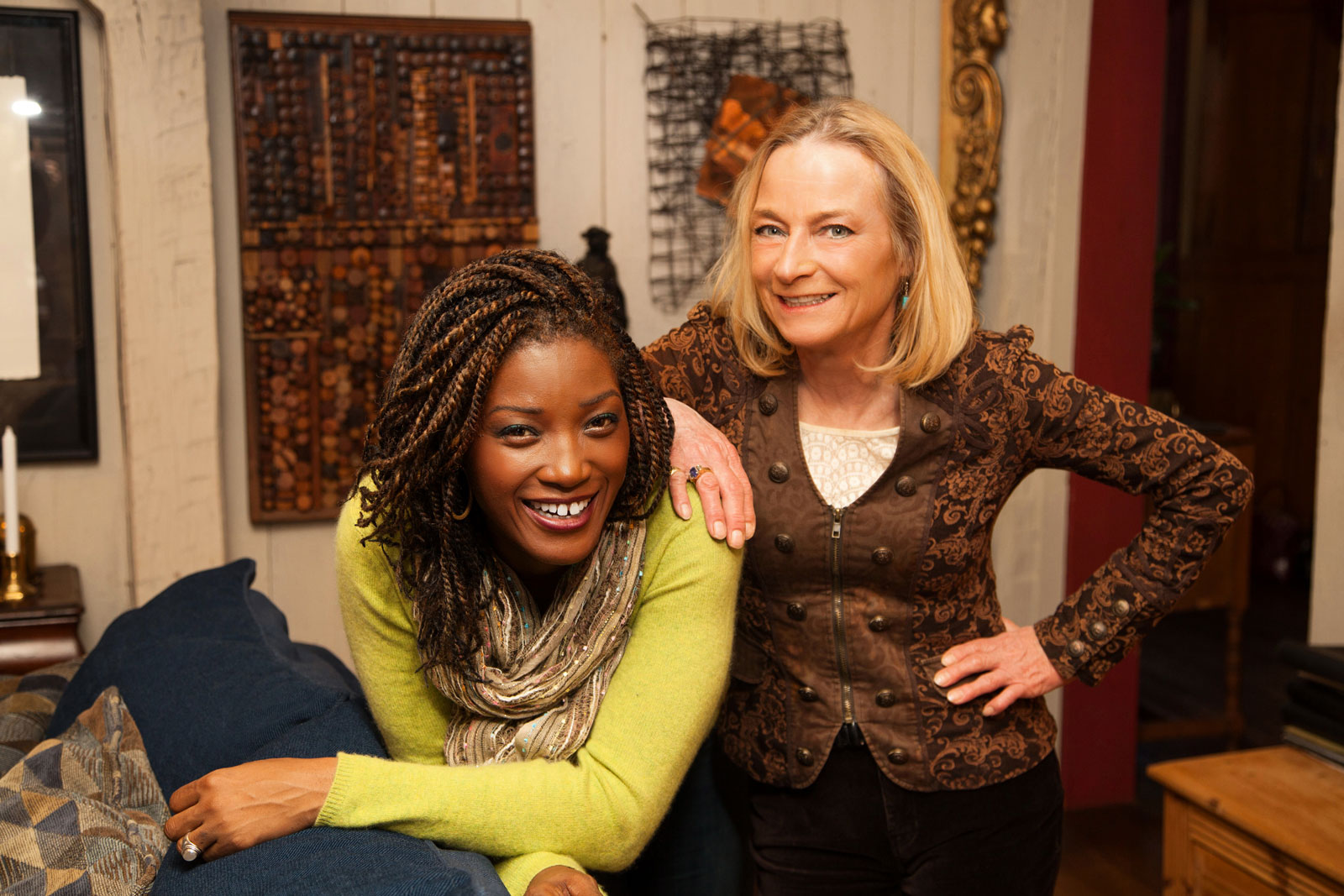 UC – When did you start acting?
YR – 1996, I had an episode of New York Undercover.
UC – So what, did you just decide to go along to a casting?
YR – Well, you know what happened was, I'm in New York, coming from Nebraska… and New York is always about making money. Whether you're making money or not, you're always thinking – how do I make money, how do I make more money to pay the rent? I had a friend who worked with me at the store, and she would do extra work on SNL…so one week she was sick, and I asked her if I could do it. They let me fill in. I started going weekly, making a couple of hundred dollars for a day's work and getting to be on the show and getting to see whoever the musical guests are. I was hooked.
Then you need to get your union card, and once you have it, you can go to these open door castings where you get to meet agents, and so I got an agent. They liked me for whatever reason because I didn't have anything…but one day they sent me out for the New York Undercover show and that's when I realized music is how I do it – how I get into the mindset of the character – and I booked it!
…and then 4 years later, when I got my next job, yes, 4 years!! When I got the Stranger Inside, which was an HBO movie, that was it for me, I was acting.
UC – Tell us about your new show "The Get Down"
YR – The Get Down is Baz Luhrmann's new show on Netflix. It comes out in August 2016, and you all need to watch it! It's about New York in the late 70s. It's about the beginning of hip hop, which I guess back then was called rap, so rap music, punk, disco, real things that were happening in New York at that time. Corruption, and everything else, the city was a mess.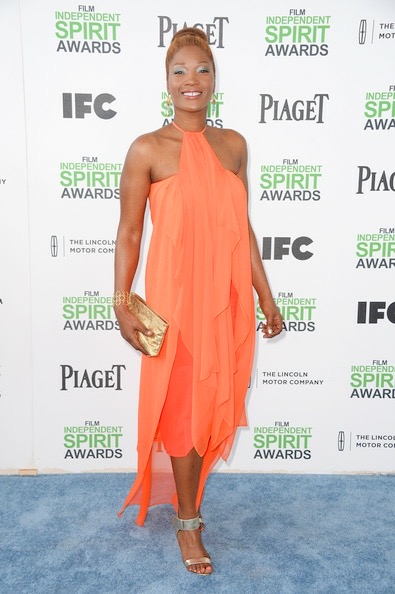 UC – What's your role?
YR – I'm Miss Green, and I am a teacher of high school. It's about these kids who are in a rap group and it takes place in the Bronx. I'm a teacher there and I'm the teacher of the lyrist of the group. So I kind of help them, guide them, through staying in school, and the importance of being in school.
UC – So you're a good influence on them?
YR – [Laughs] That would be me! I'm like Mr. Kotter.
UC – Did you have a Miss Green in your life?
YR – Yeah, but I also was a good kid. [Laughs]
UC – Tell us how you ended up with your part in the Whitney movie?
YR – Angela Basset had met me at a dinner. That movie was her directorial debut.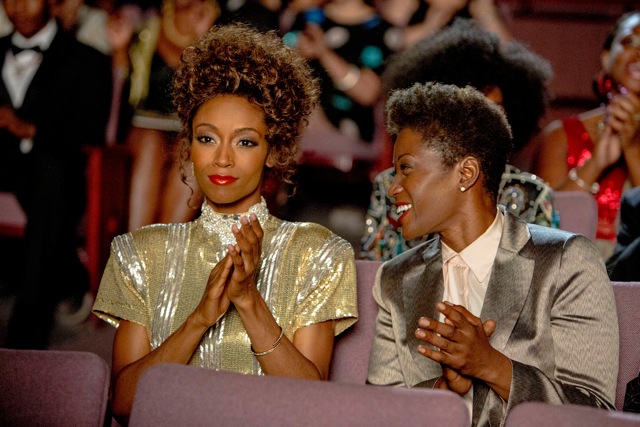 UC – Who would you love to act with?
YR – I did want to work with Phil Hoffman. I was cast on his show, so I was looking forward to that…I'd say, Tilda Swinton and Don Cheadle.
UC – What's your favorite movie?
YR – So many…. Boogie Nights, Goodfellas, Gloria, The Killing of a Chinese Bookie, Sisters, and Dressed to Kill, anything Brian De Palma! Super Fly, Foxy Brown, Bonnie and Clyde. I love 70s movies.
---
Words: Beverley Canepari, photos by Lora Karam, except Whitney movie still (courtesy of Lifetime) and Yolonda at Spirit Awards.