Have a bad back, will travel for advice! According to statistics a tremendous percentage of us are dealing with back pain (me included; Lora has other issues that we'll get to in another post…). Not that back problems alone should bring you to a chiropractor. A good chiropractor treats your entire being as a whole, finds the source of your issues, and sets you on a much "straighter" path to living life to the fullest! Which brings us to Stamford, to meet with the highly recommended, Dr. Yomtov at Advanced Chiropractic & Wellness.
Post sponsored by Advanced Chiropractic & Wellness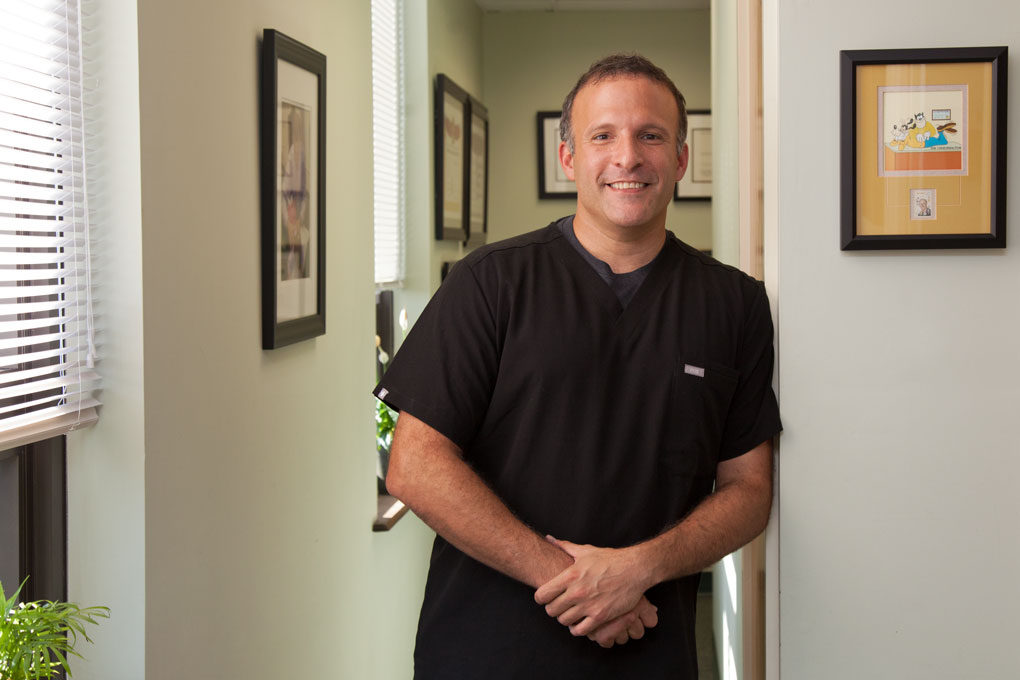 …has been treating patients from baby (fertility too) to 90+ since he opened his practice in 2006. Starting out with a laptop and an old adjusting table that he got in chiropractic school, the practice has grown to what it is today. Advanced Chiropractic & Wellness in Stamford is warm and friendly, a place where professional guidance is provided using advanced, efficient, and cost-effective healthcare. The aim is to help patients realize their full health potential, allowing them to take an active role in their care.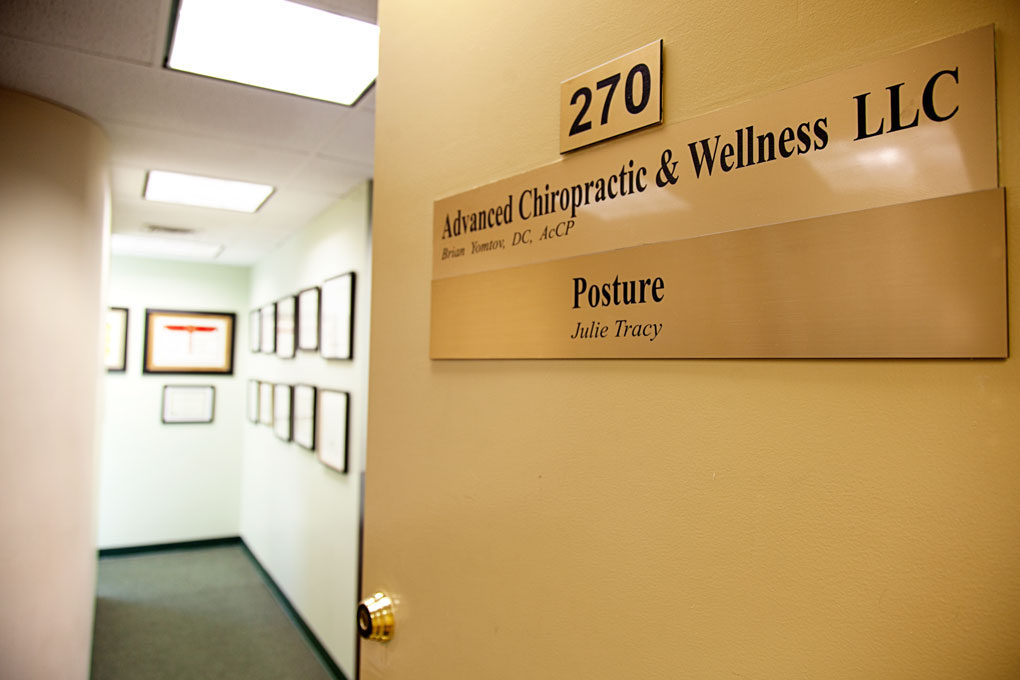 When a patient visits Dr. Yomtov he treats them as a whole using a diagnostic specialty called Applied Kinesiology. It integrates chiropractic, acupuncture, nutrition, and exercise into each patient's wellness plan, personalized to their treatment goals. They also offer Kinesiotape, color light therapy, cupping, Gua Sha, Webster technique, and detoxification programs. We wished we had time to try it all!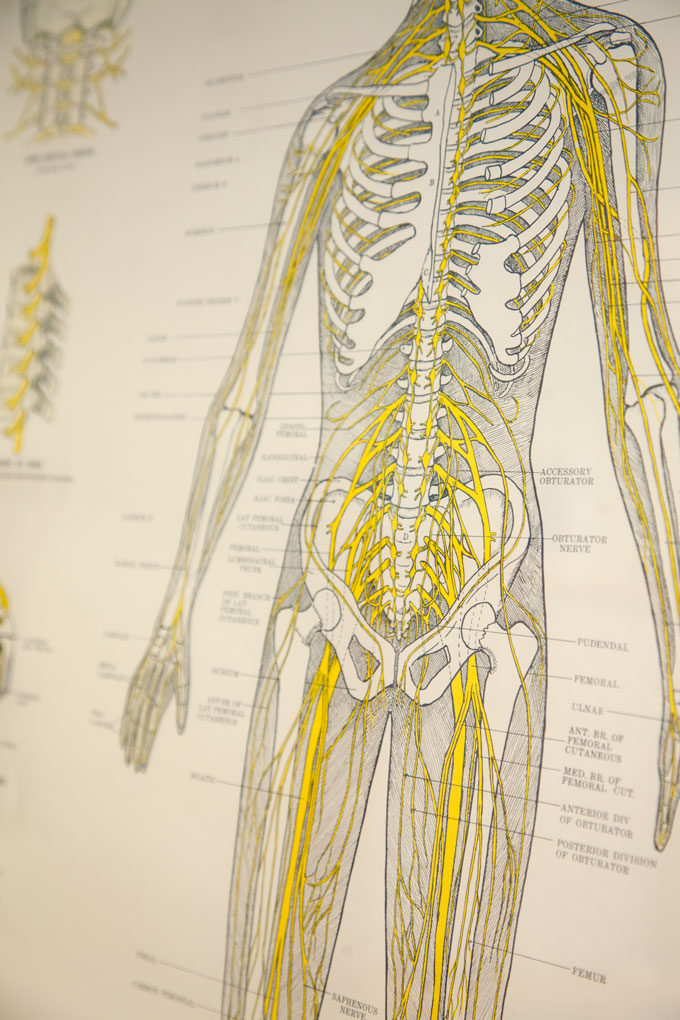 While we went through a mini-session with Dr. Yomtov, we asked a question or two and couldn't believe how in such a short time Dr. Yomtov could identify some of our dysfunctions!
Tell us about Applied Kinesiology…
It's treating each person as an individual and applying many different techniques or professions into one style of evaluating.
It's about evaluating the movement of the body. I'm applying many techniques to evaluate that movement. Muscle strength testing, lab work, and acupressure meridians to name a few.
Is it an injury? A nutritional in-balance? Is it exercise? We find the underlying causes, the dysfunction.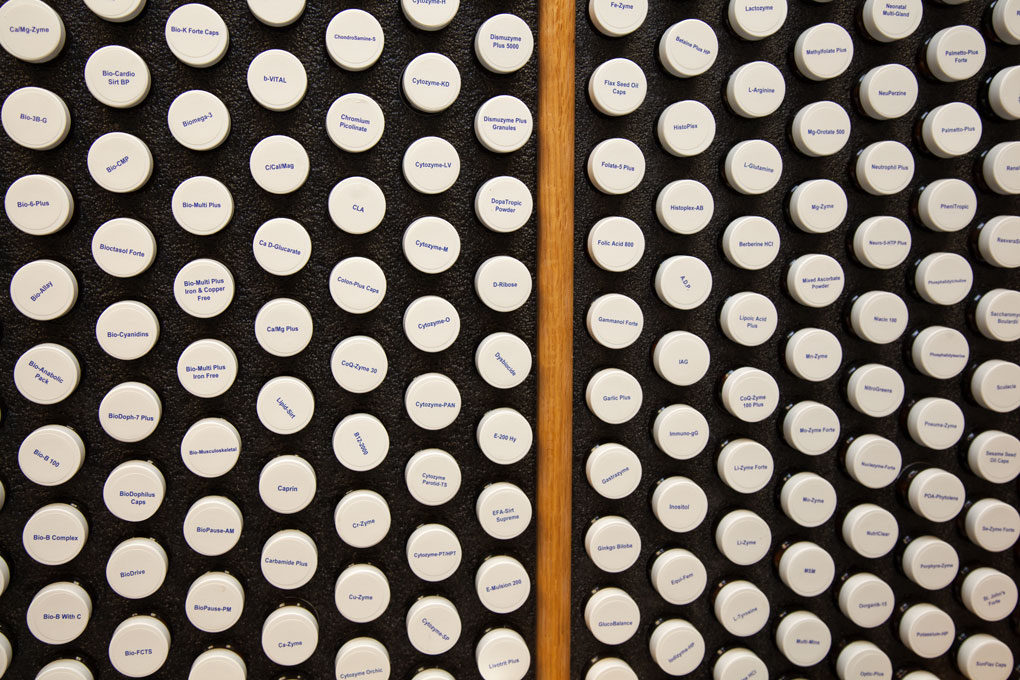 Posture analysis
I go over the posture with all the other assessments I do, then after 6 to 8 visits, we redo the posture analysis so people can see the difference. Most people are coming in with pain initially, but I'm here to help folks with their wellness as a whole.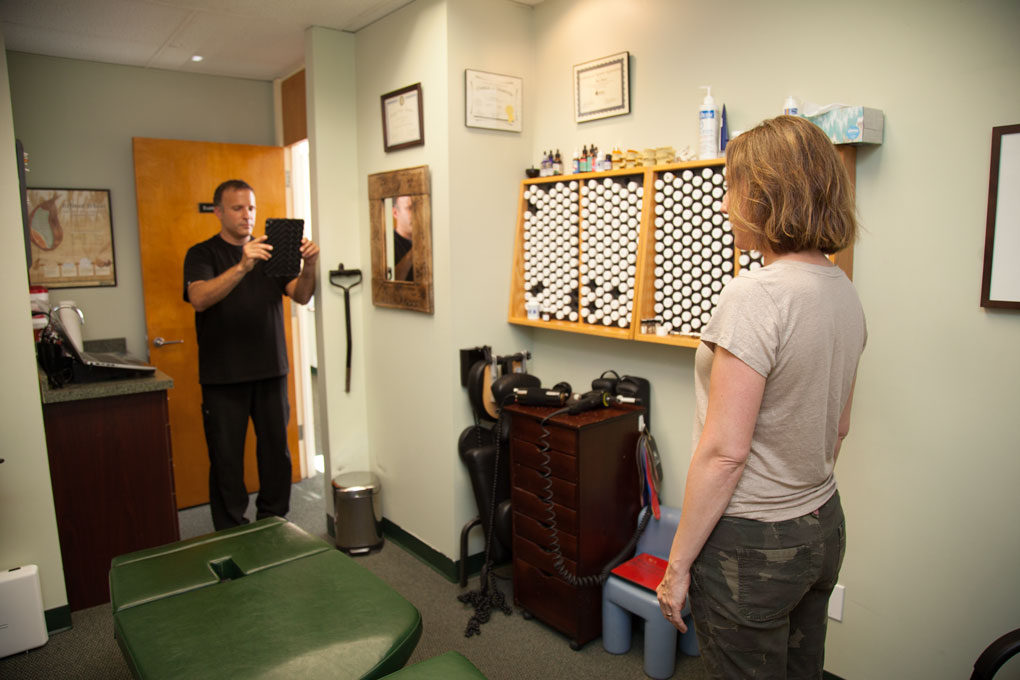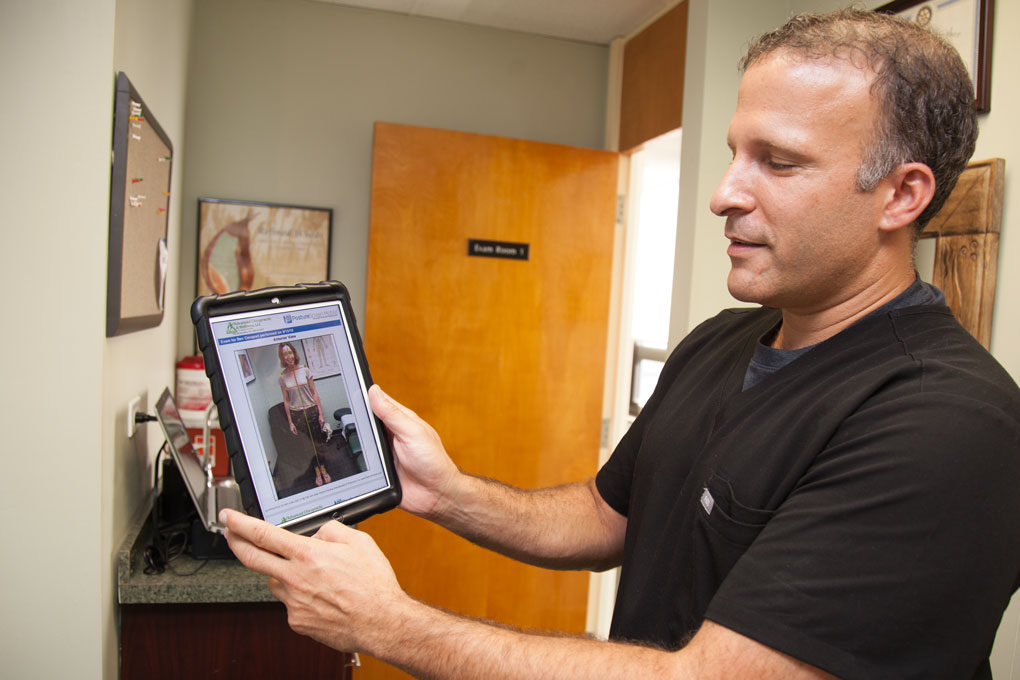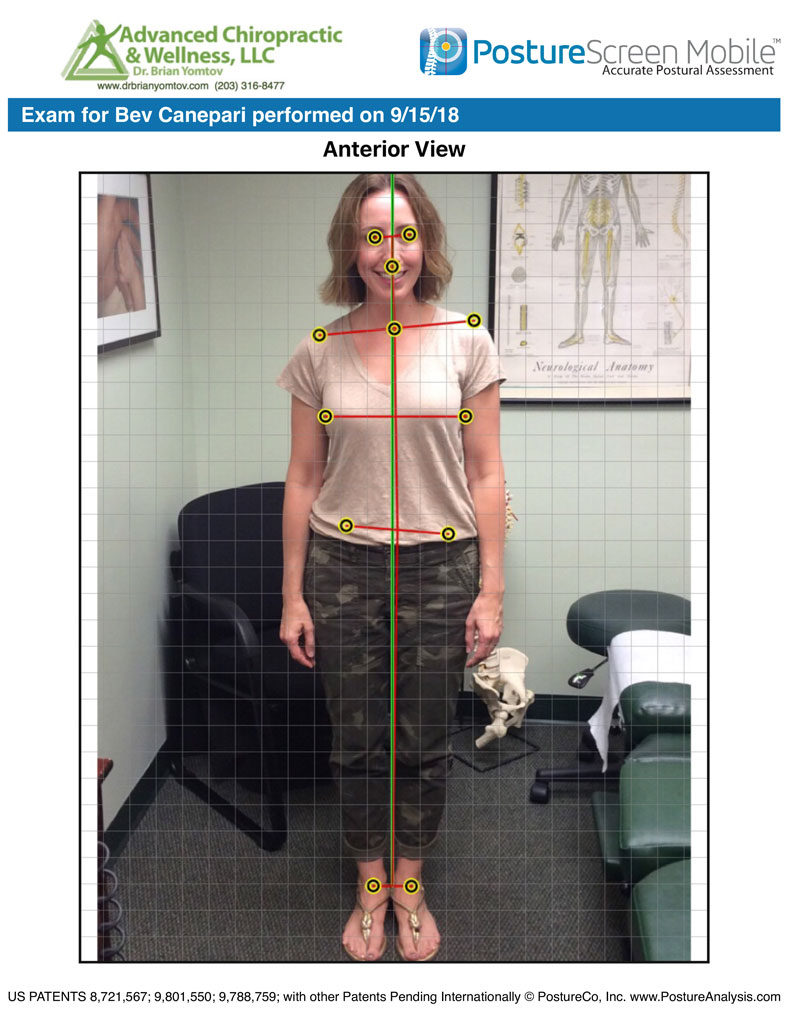 Why do so many people have back issues??
I think our society's worst problems are stress and posture! We have text neck – rounded shoulders. Posture is key and I say that stress is a socially transmitted disease.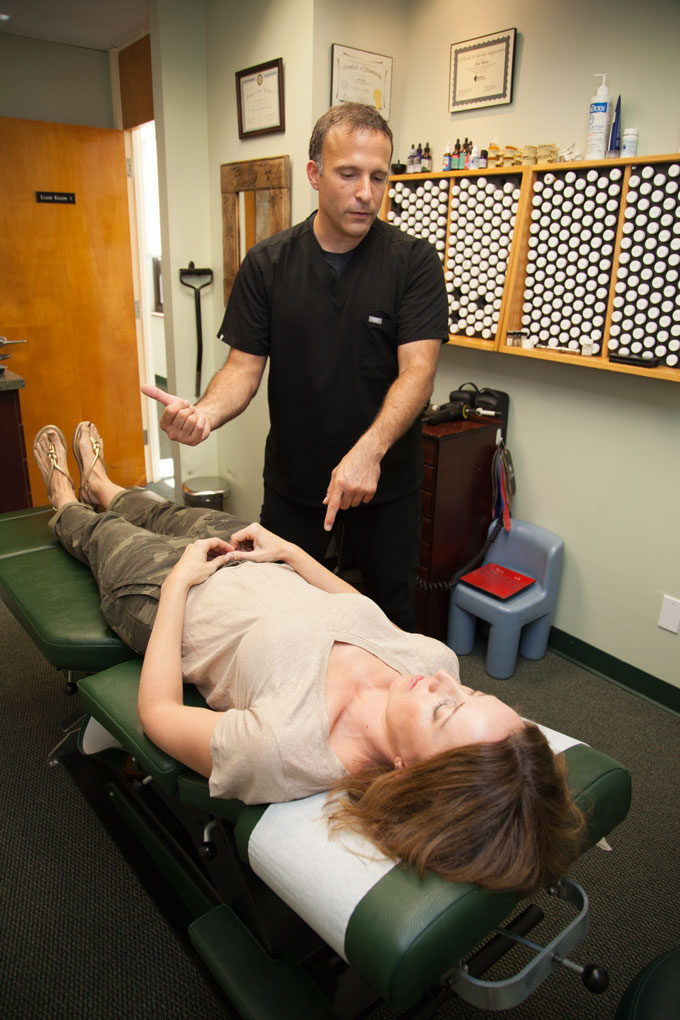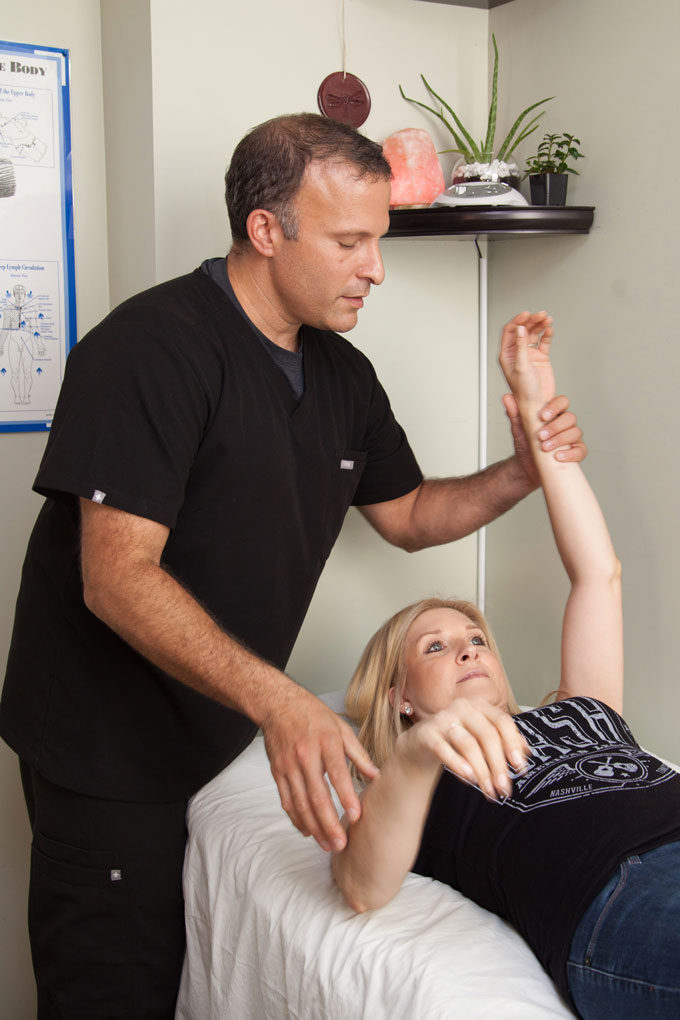 Stick a needle in it…
Acupuncture is a non-invasive, holistic healing treatment that has been used by billions of people over more than 3,000 years.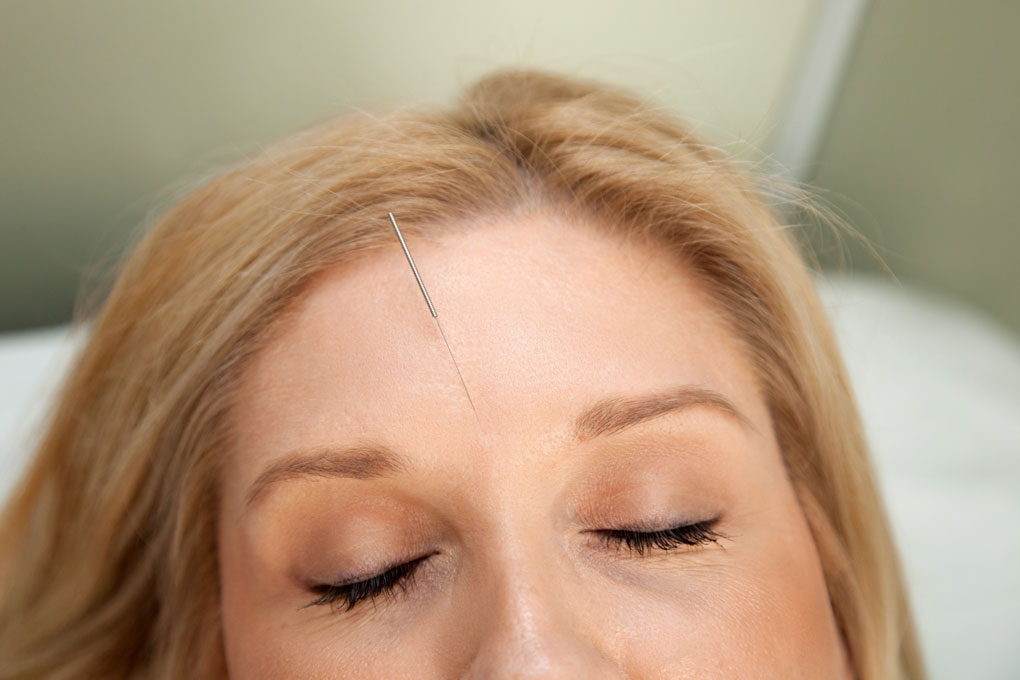 Did you always want to be a chiropractor?
Most chiropractors have a chiropractic story that made them want to be one. I don't, but I do have a back story. When I was 15 I slide tackled in a soccer game and cracked my L5 vertebrae and had to have a spinal fusion. I knew I wanted to do something with health after that. I was into the spine because of my accident, and so from the very first semester of college, I knew I wanted to do this. It made the most sense. The non-use of drugs or surgery and helping the body heal itself.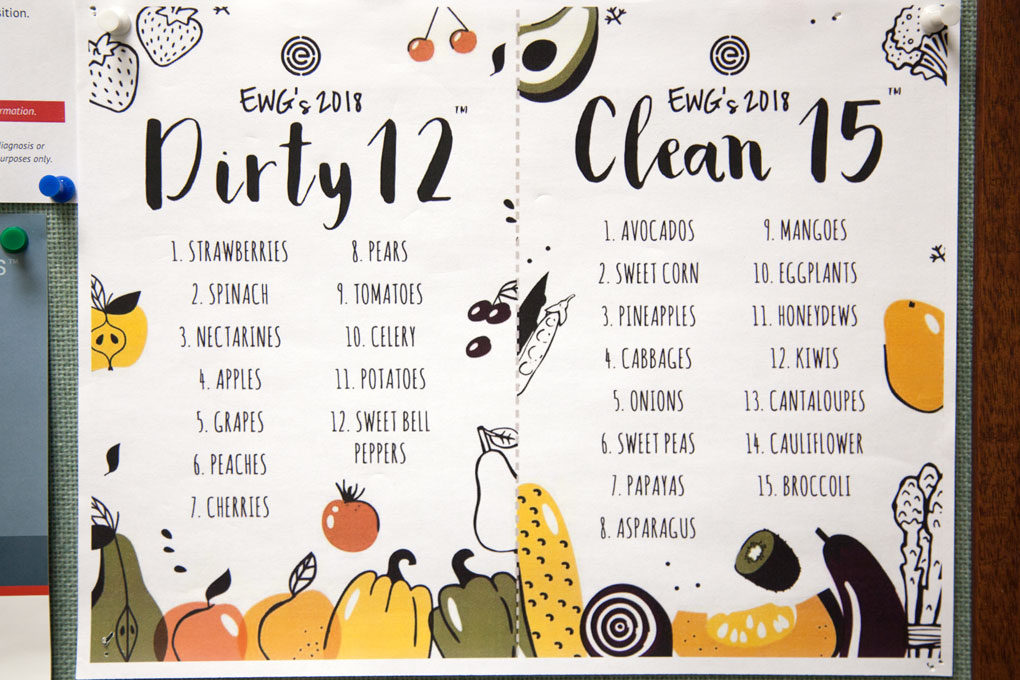 How do YOU maintain your health?
I exercise 3-4 times a week and try to practice what I preach. I eat as clean as I can, exercise, and schedule my own chiropractic treatments. It's customary for other practitioners to treat each other.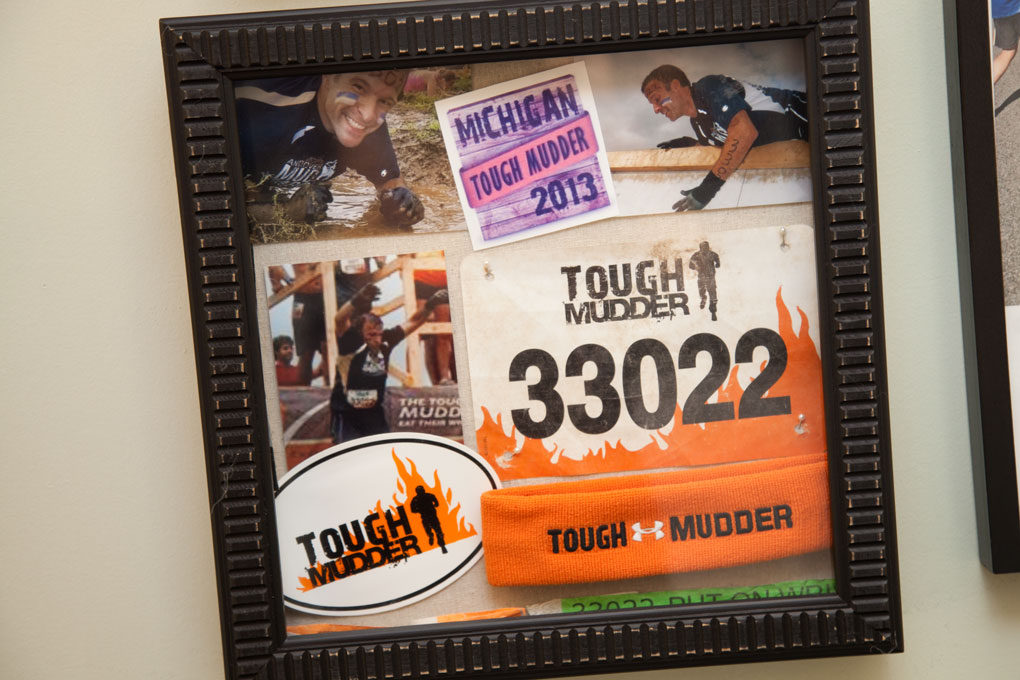 Last, very important question…favorite spot to dine in Stamford?
I love Eos, it's a Greek restaurant.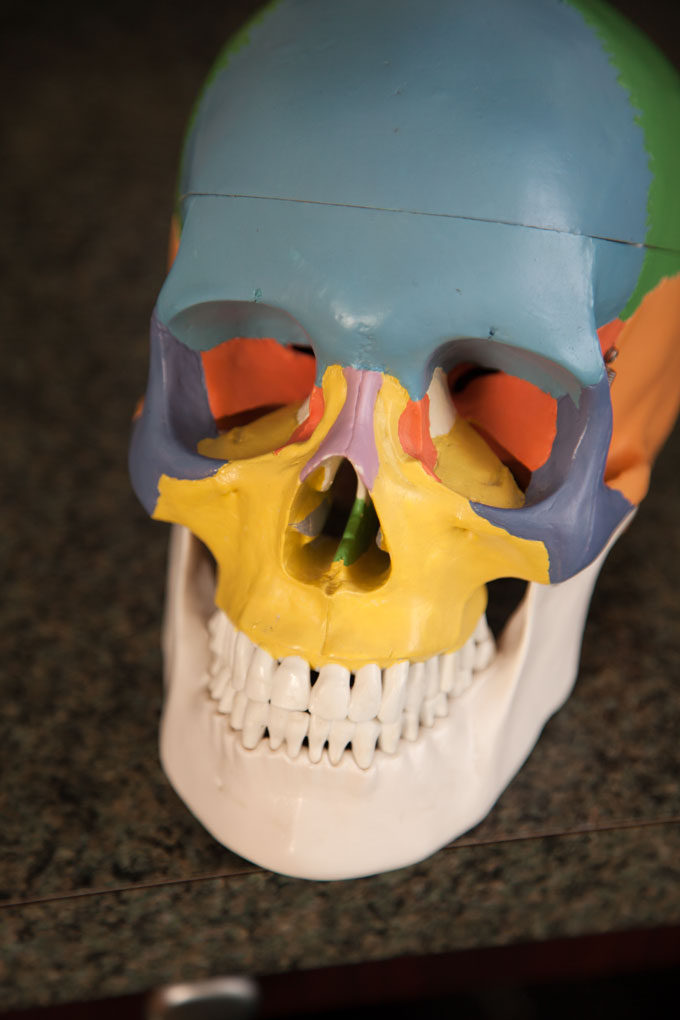 Visiting Advanced Chiropractic & Wellness was a real eye-opener for both of us and we left vowing to take better care of our whole selves.
Thanks, Dr. Yomtov!
---
Advanced Chiropractic & Wellness
47 Oak Street, Suite 270 Stamford, CT 06905
203-316-8477
Words: Bev / Pics: Lora