We enjoyed Sheila Nevins' book, You Don't Look Your Age…and Other Fairy Tales so much that we bought it twice! Once, on Audible, because that's how we roll, and because the cast of famous readers were too much to resist! Christine Baranski, Meryl Streep, RuPaul, Gloria Steinem, Whoopi Goldberg, and Rosie O'Donnell, to name just a few. The second time we bought it was in hardcover, for Sheila to sign when we went to meet her at her gorgeous Litchfield home. Over the course of the evening, we discussed the book, life in Litchfield County, the acceptance of aging…and other fairy tales.
At home with Sheila Nevins!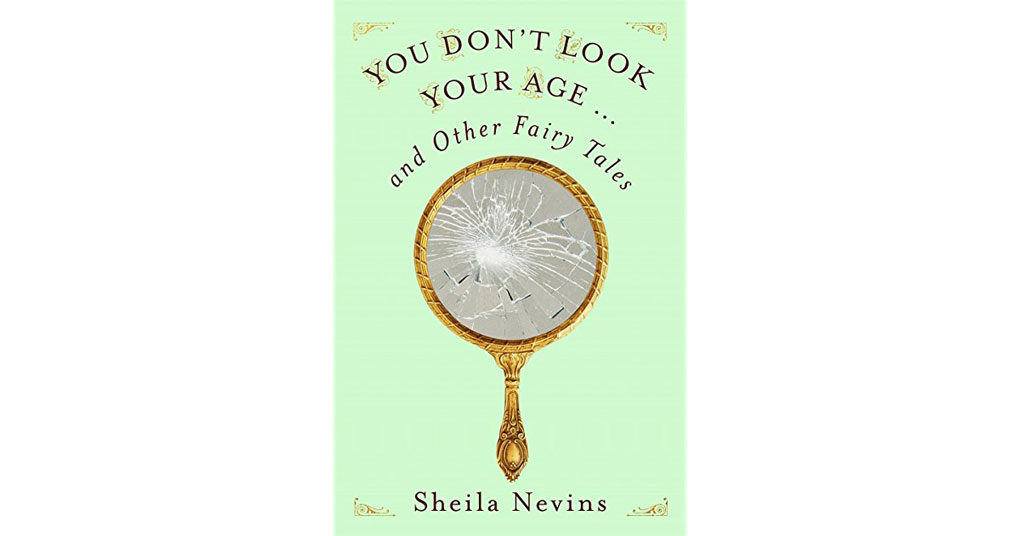 Who is Sheila?
Sheila Nevins is an American television producer and the President of HBO Documentary Films.
She has produced over 1,000 documentary films for HBO, on topics ranging from drugs, divorce, and ménage à trois, to Alzheimer's, cancer, Tourettes…and everything in between.
She has been recognized with 32 Primetime Emmy Awards, 34 News and Documentary Awards, 42 Peabody Awards, and 26 Academy Awards!
Sheila recently wrote, You Don't Look Your Age … and Other Fairy Tales. A book of poignant and funny, very honest stories and vignettes about the various things we go through when we're figuring out the aging process. Facelifts, flirting with younger men, mammograms, shrinking metabolisms, photoshopping, and much more.
Watch this excellent 5-minute documentary to learn more about Sheila and her fascinating life!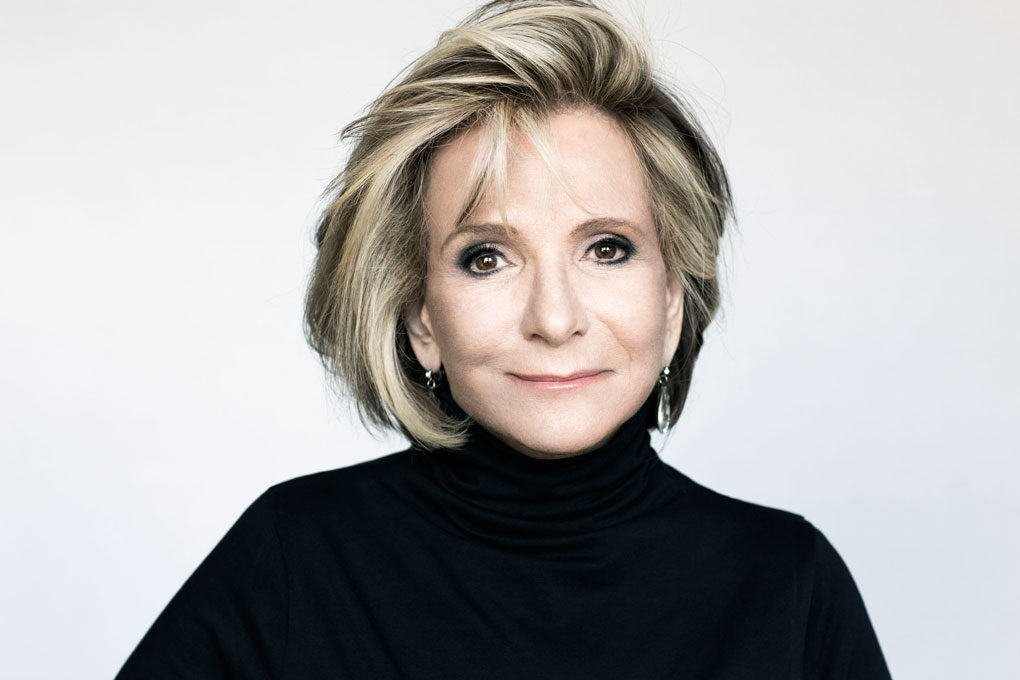 After our tour of Sheila's home, we realized we were dealing with one strong, formidable woman. We had a lot of questions! We also learned the reason Sheila is the queen of documentaries….she wanted to know just as much about us and our blog as we did about her!
Why did you write this book?
I knew nothing about books, I'm a television animal. But, I wrote a few short stories and had them online, and women responded to my stories! It was suggested that I write a book and I thought they were crazy! I don't read books unless someone forces me to read it. Nevertheless, they gave me an advance and I wrote 40 more stories over 2 years, and the book was released in May! There were a lot of stories in my head that I hadn't told. About my mother, about my son, about my great-aunt.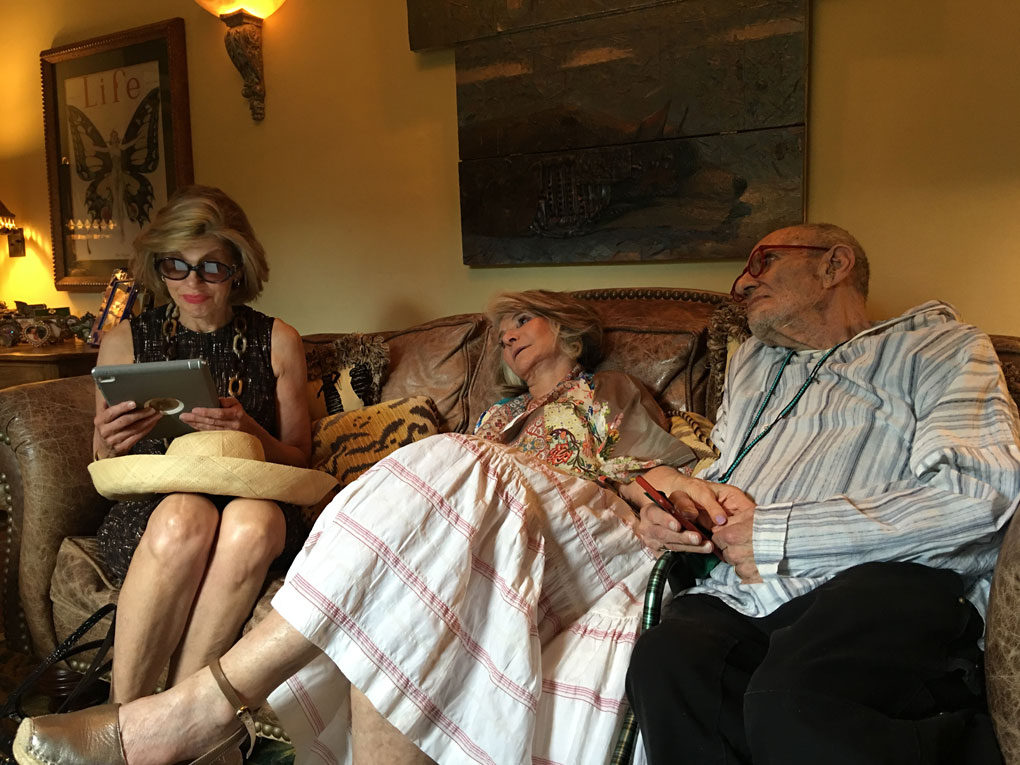 We're not getting any younger…
If you could give your 40-year-old self some advice, what would it be?
Don't get any older. Age is a very wicked thing for a woman. I'm really old, and I don't care. It took me a long time not to care.
How do you get to that, where you don't care?
You get honest. I'm 78 years old. I'm an old lady. I got 2 face lifts, I'm still working, and I'm in demand. What did I do right?
Your book highlights some pretty big extremes that women undergo to mask their age!
I know a woman who went to a forger in Europe to have her birth certificate changed. She took 5 years off. Women do crazy things.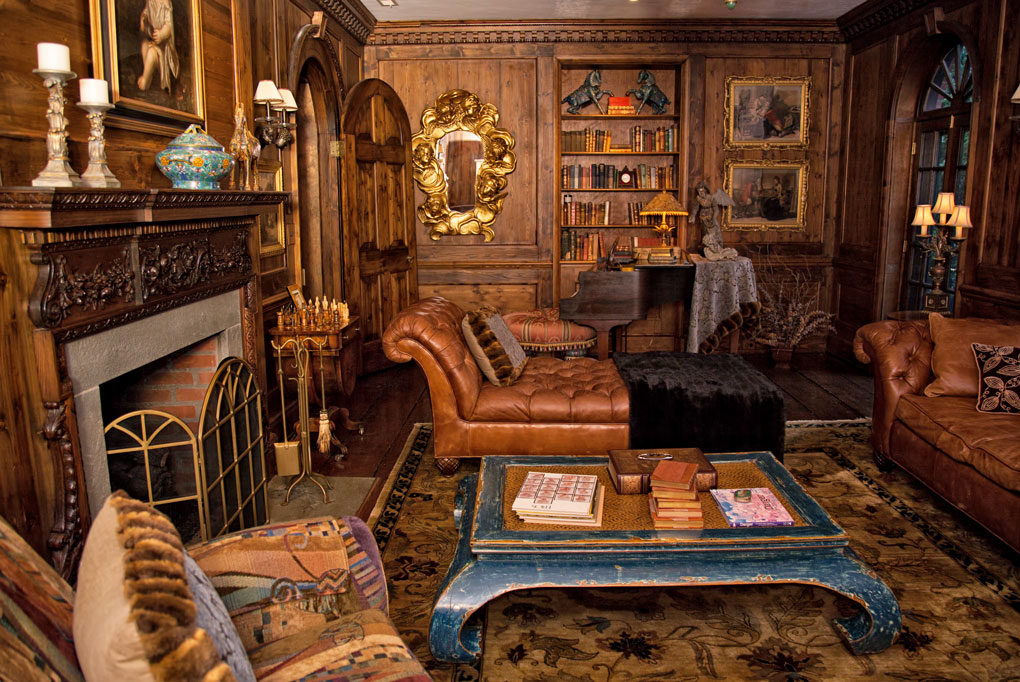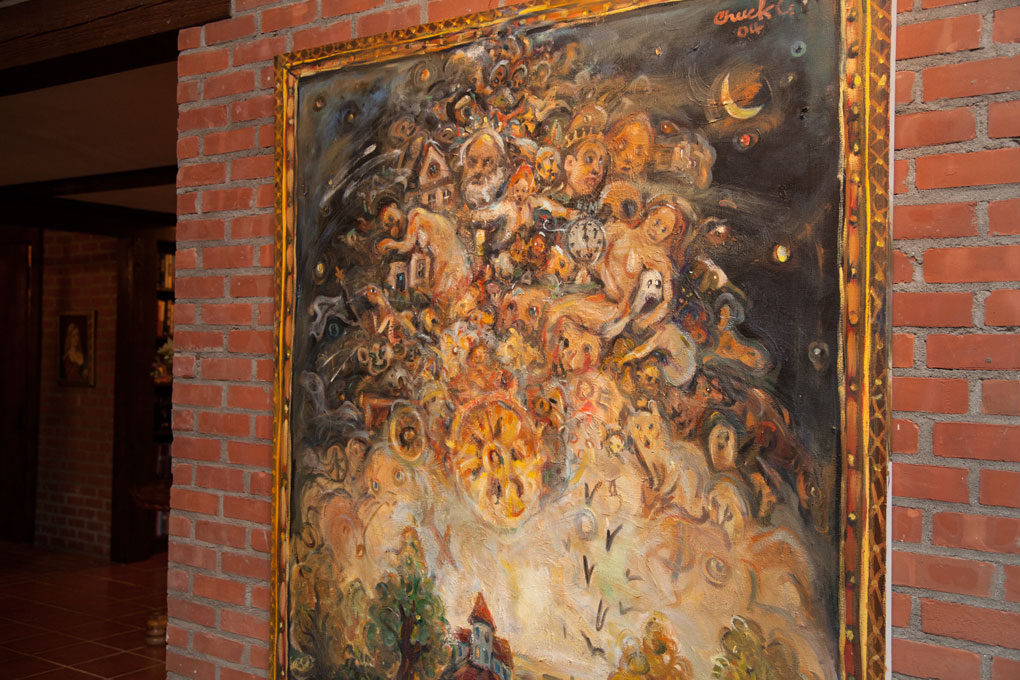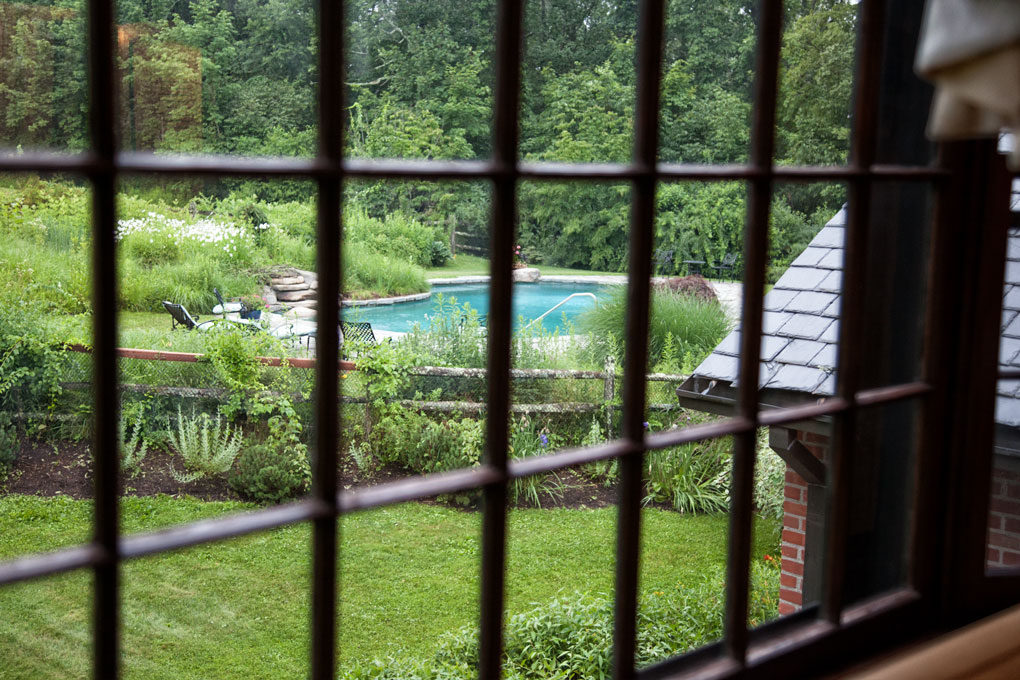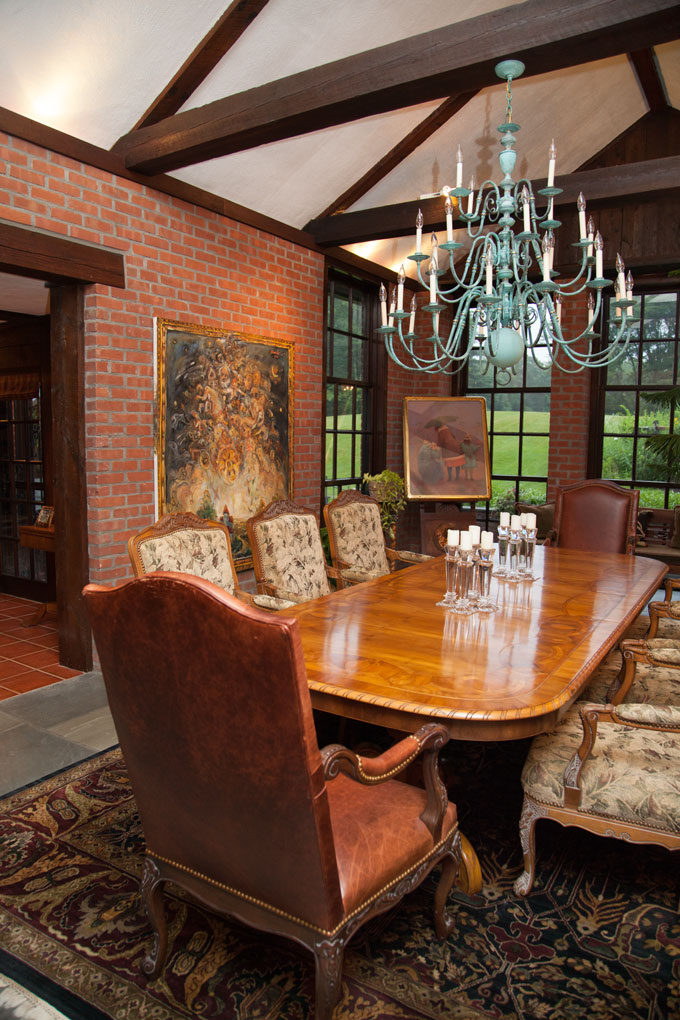 Eat yes, cook no…
Favorite place to eat around here?
West Street Grill. And I may move into Stop and Shop (laughs). They have really good sushi.
What's your most recent binge watch?
House of Cards.
What was the last meal you cooked?
A meal called Soup for 2. You put lamb chops in Campbell's tomato soup, and then you put in rice from a bag. It was like 45 years ago! I don't cook, I don't want to do anything I can't do better than somebody else. I know how to eat. Three out of seven days a week when I was young, my sister and I would go to the automat for dinner.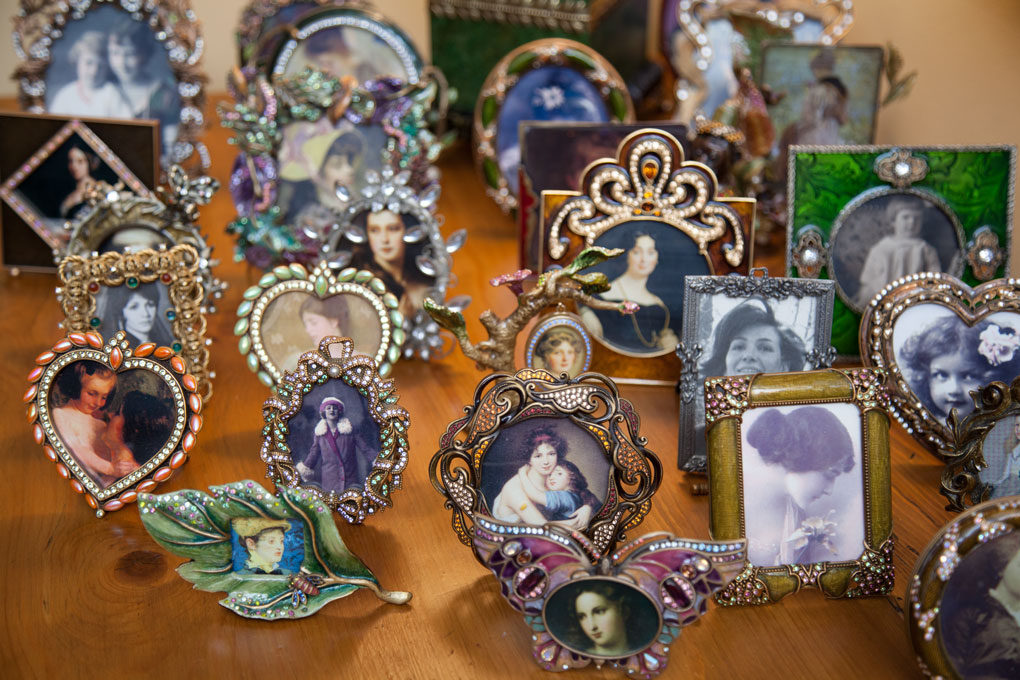 Name something you do in your spare time.
I don't have spare time. And if I had spare time, I'd probably eat too much.
Success is…
Moving life aside.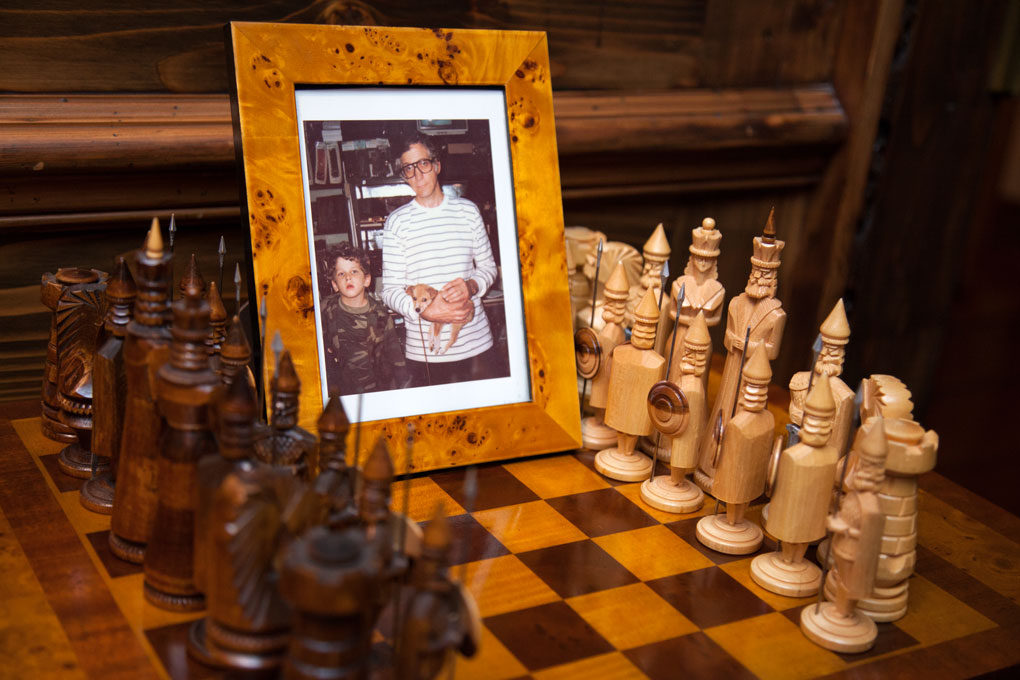 Last one, anything you want our readers to know?
That they should advertise with you and support you! They should support small resources for their towns. (Aww thanks, Sheila!)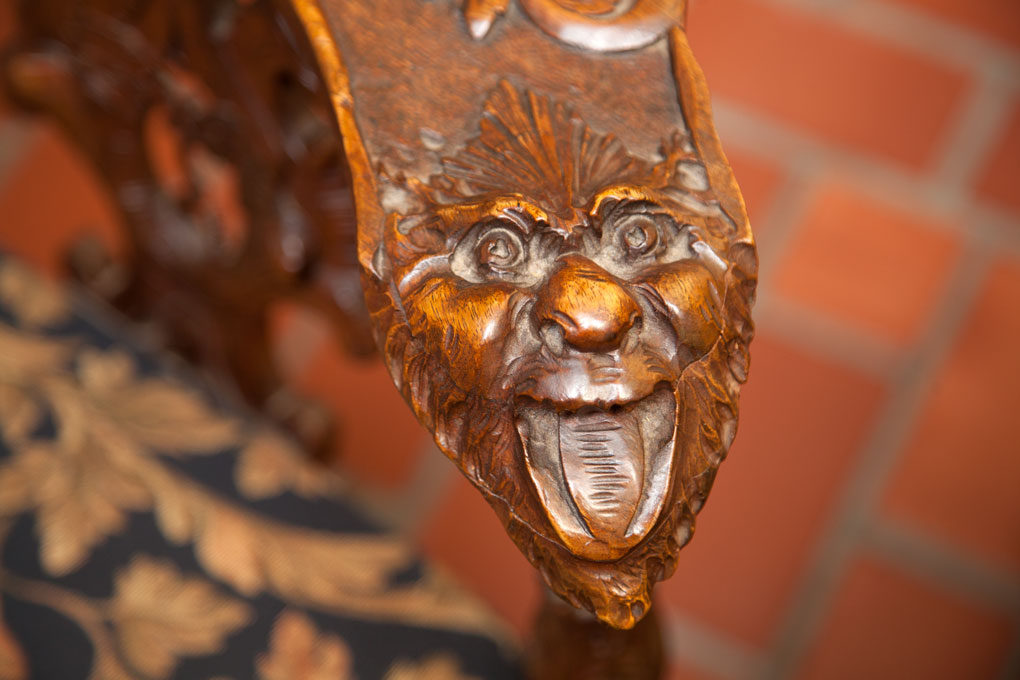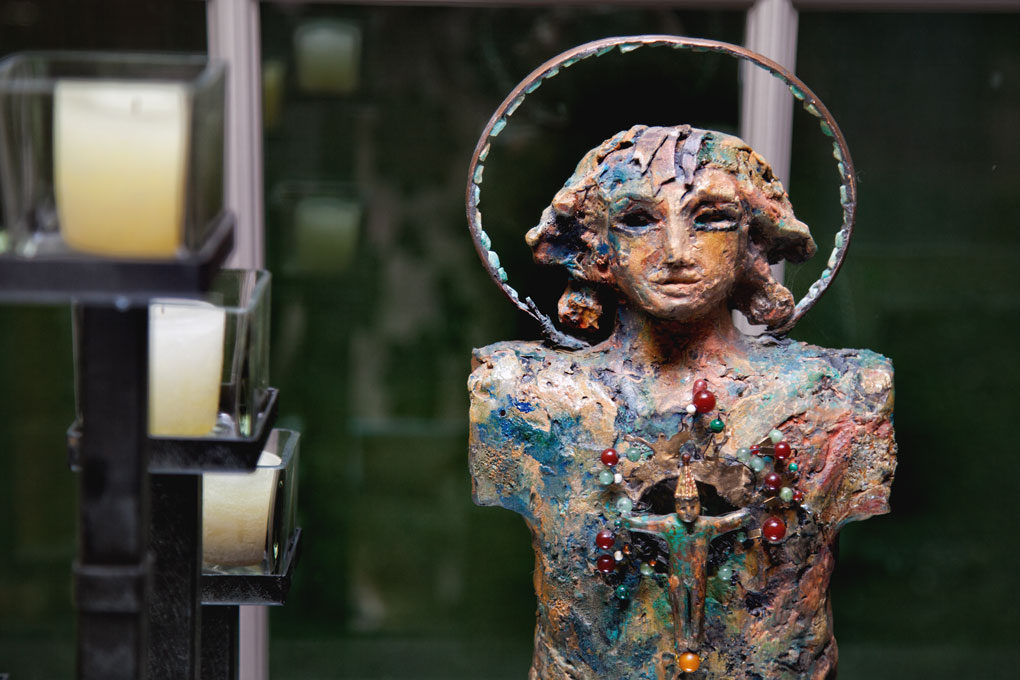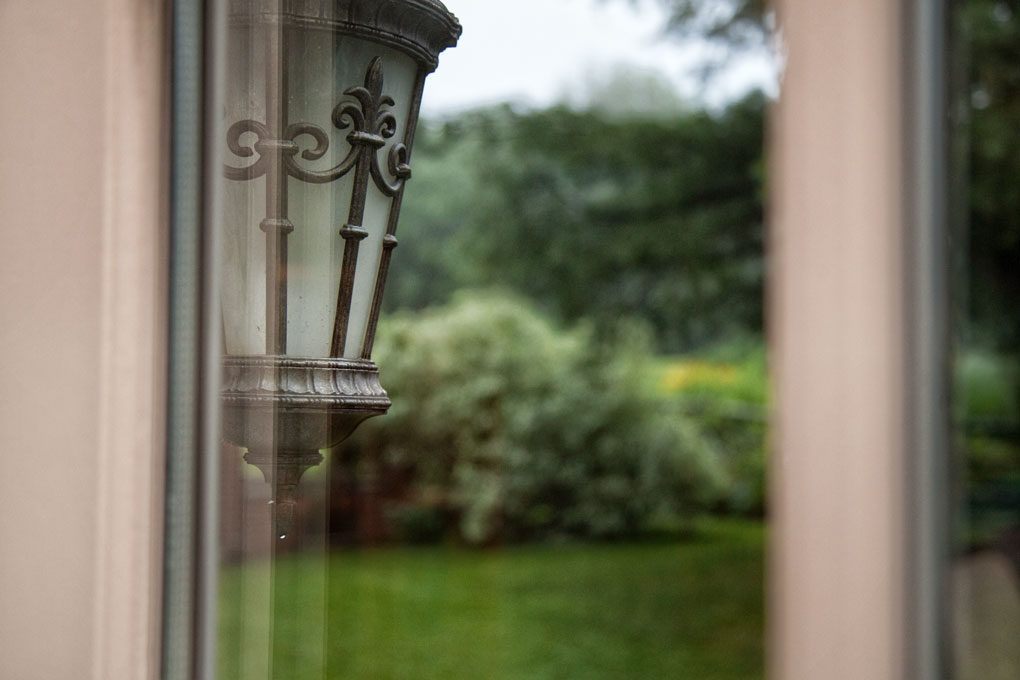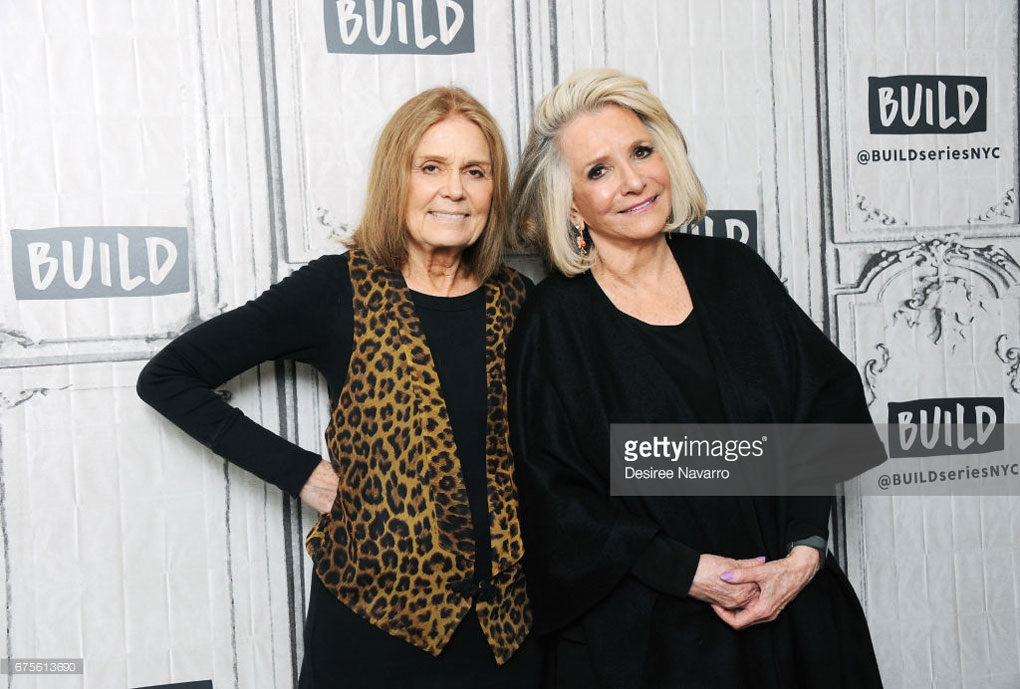 Thanks for the hang time, Sheila! You're most definitely our #WomanCrushWednesday!
Our Favorite 5 Tales
Picture Perfect (Almost) – Read by RuPaul
The Wrong Kind of Hot – Read by Meryl Streep
The Day She Lost Her Jealousy at Barney's – Read by Diane Von Furstenberg
The Larry Kramer – Read by Christine Baranski
Melissa Van Holdenvas – Read by Janet Mock
---
Words: Bev / Pics (unless noted above): Lora