Our 2017 Holiday Gift Guide is extra special this year! Why? Because we visited some of the best businesses in Litchfield and Fairfield Counties to find perfect gifts for everyone on your list. We've got shop-local gift-giving unlocked!
Don't forget, these stores have great websites for some online shopping too. Just click the pic!

Pssst. Not just tiles at Bantam Tileworks! We love this place and buy a new platter, cup, or bowl each time we stop by; we can't seem to help ourselves! These beautiful ceramic ornaments make perfect teacher gifts. Each piece is made by hand right in the studio adjoined to their showroom. Each beautifully glazed, Bantam Tileworks style!

Well, hello there beautiful underwear! Grab a gift certificate or go out on a limb and choose something lacy and beautiful. Maaaaybe you want to buy a lil' something for yourself and make YOU the gift this year 😉 While you're shopping, ladies…do yourself a favor and get measured for the right sized bra. About 90% of us are wearing the wrong size! Get this, you should want to sleep in your bra because it's so comfortable. Lace Affaire can get you there.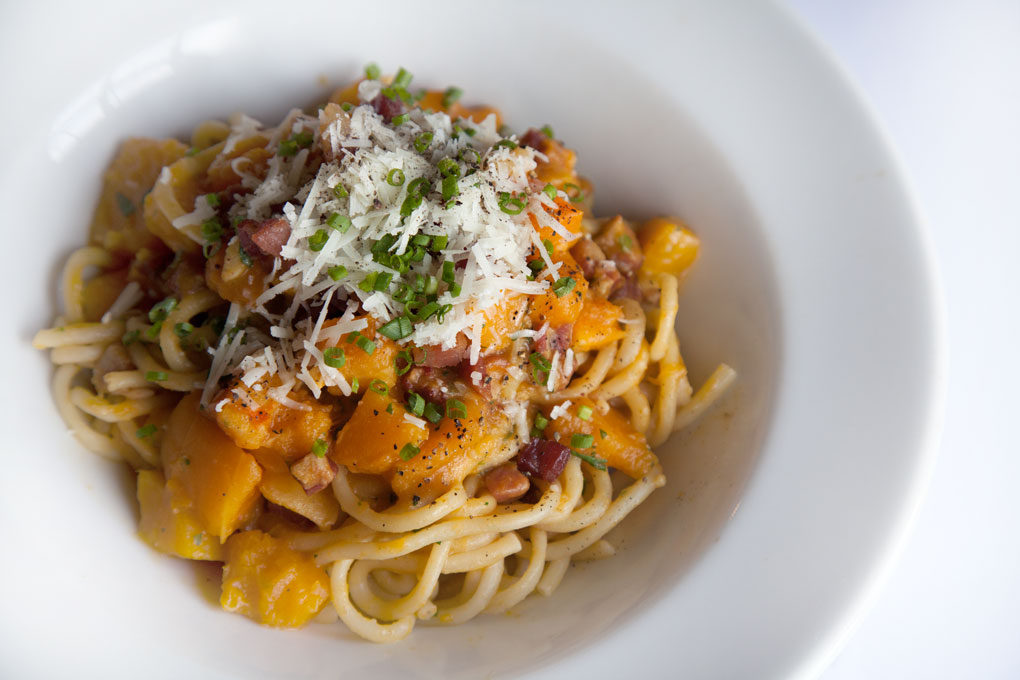 Food, glorious food! Everybody wants it. You can't go wrong with a gift certificate to John's Café, where the pasta aficionados go! Buy a $100 gift card and receive a $20 credit to use between January and March 31st (just not during Valentine's weekend). Everybody wins! Gift for them, grub for you!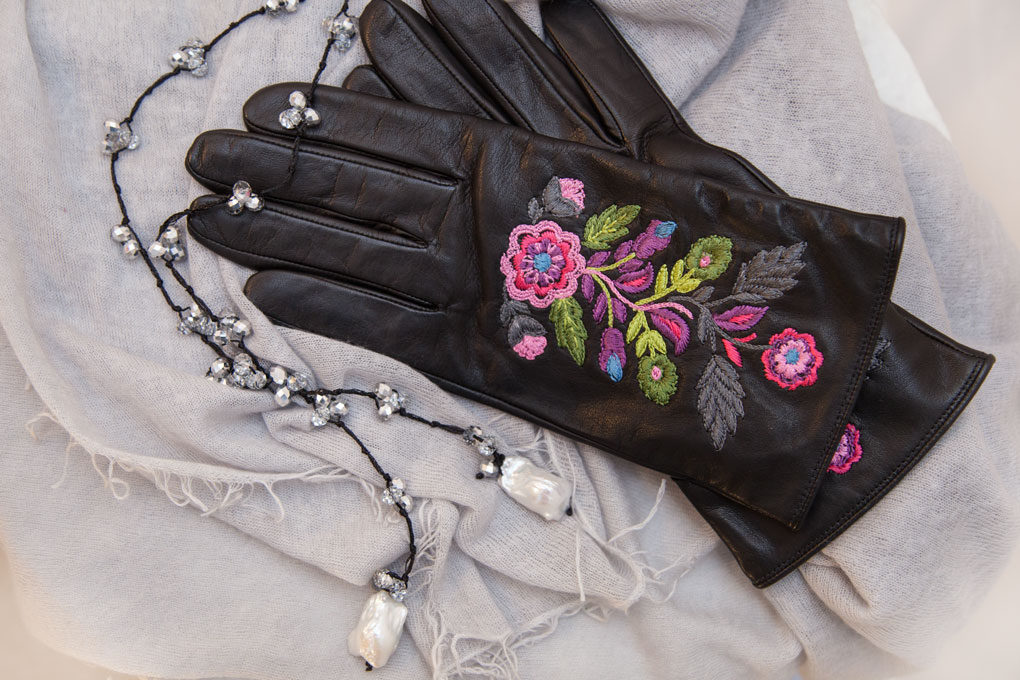 Shopping for that fashionista friend is easy when you stop at Shop Cathy B! They just moved into a brand new location which is absolutely stunning, just like every unique item they sell. We couldn't stop touching these Italian leather gloves. They're the softest leather on the outside (like butta') and super cozy on the inside. Make her hands the happiest they have ever felt! For good measure, throw in a 100% cashmere scarf and a pretty Italian beaded necklace. Heart eyes!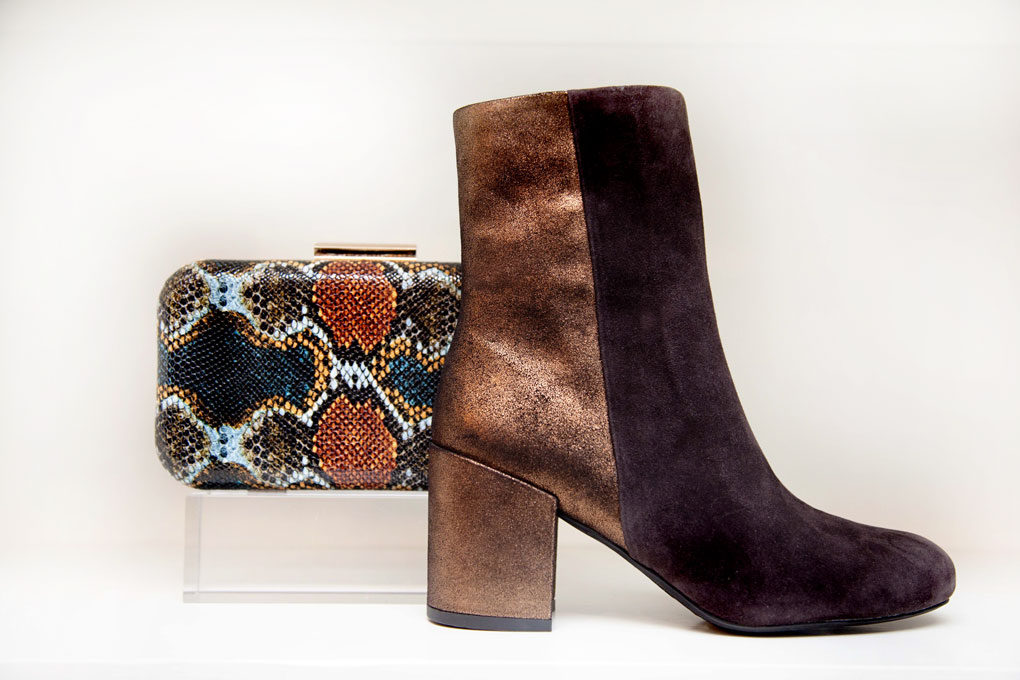 Shoes! Massive brownie points for picking out a beautiful pair of shoes for your loved one. If you think that sounds like a challenge, the ladies at Lily are experts! Tell them what you're looking for ("Rock star boots that will be comfortable all day," for example), and they will skillfully find that perfect shoe. Or, you know, gift certificates work great too!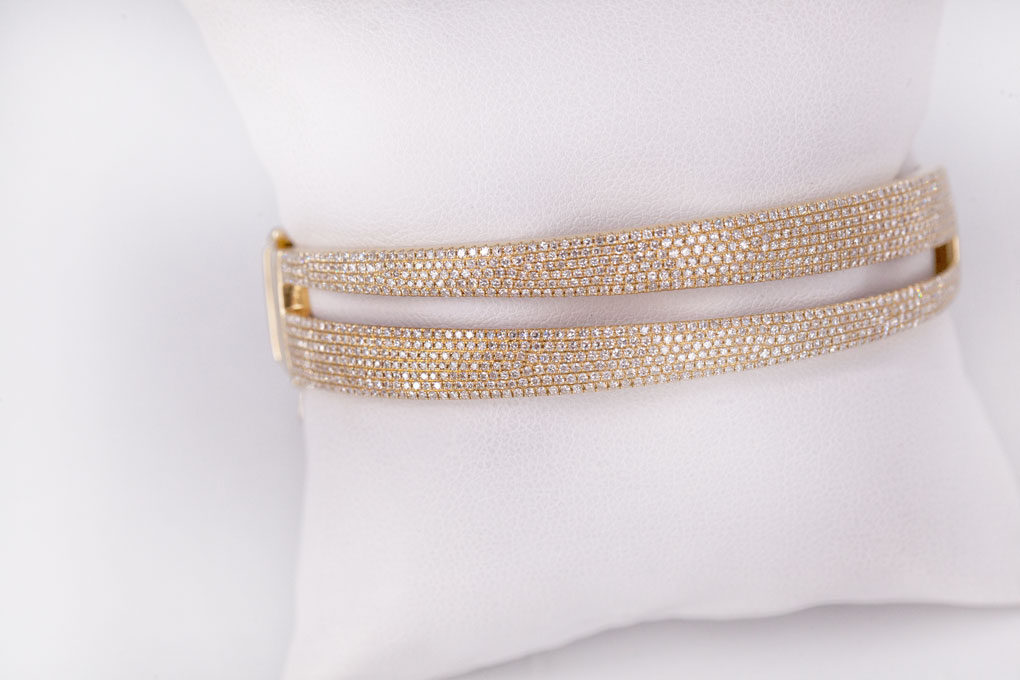 This stunning bracelet is from Shy Creation's LA collection. Contemporary diamond and gold designs for everyday luxury – we like that! Our friends Daniel + James will make your visit to Onyx Jewelers an absolute pleasure, and a whole lot of fun. They have a curated collection of unique jewelry at all price points (you can also shop online). Don't forget to take advantage of their wish list program, i.e. fill out your wish list postcard and they'll mail it to your special someone. We did it – let's hope it works!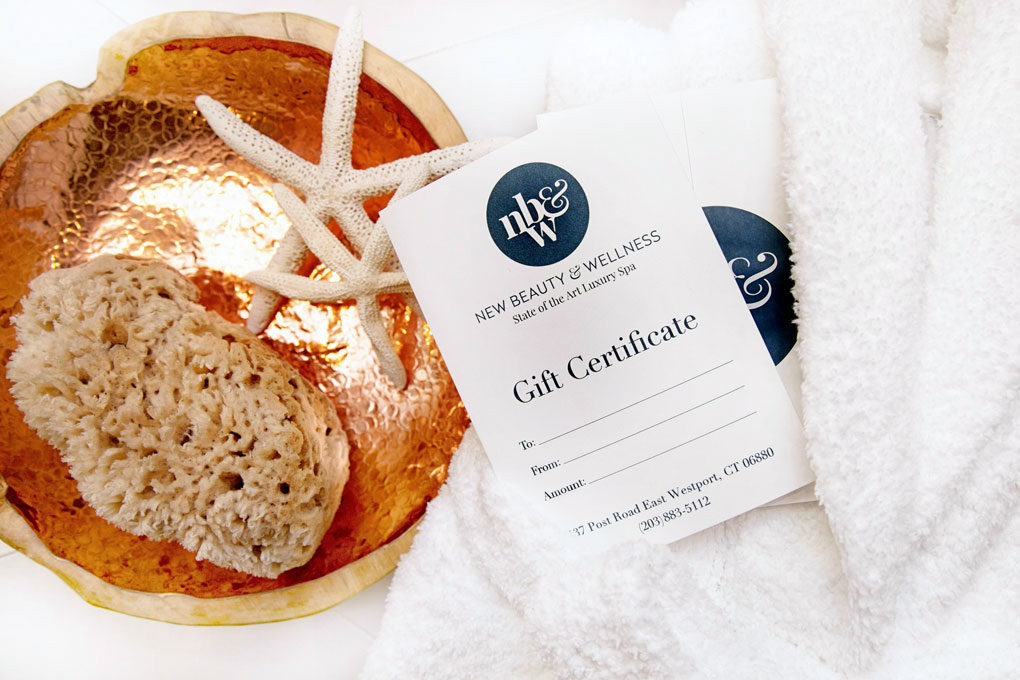 Renewal and relaxation, now there's a gift everyone wants! Speaking from experience, it doesn't get much more tranquil than New Beauty & Wellness luxury spa in Westport. The experiences they offer are out of this world. Treat your loved one to a state-of-the-art facial or a signature massage, or best of all, a Full Day Spa Experience which includes the key to happiness. You're welcome!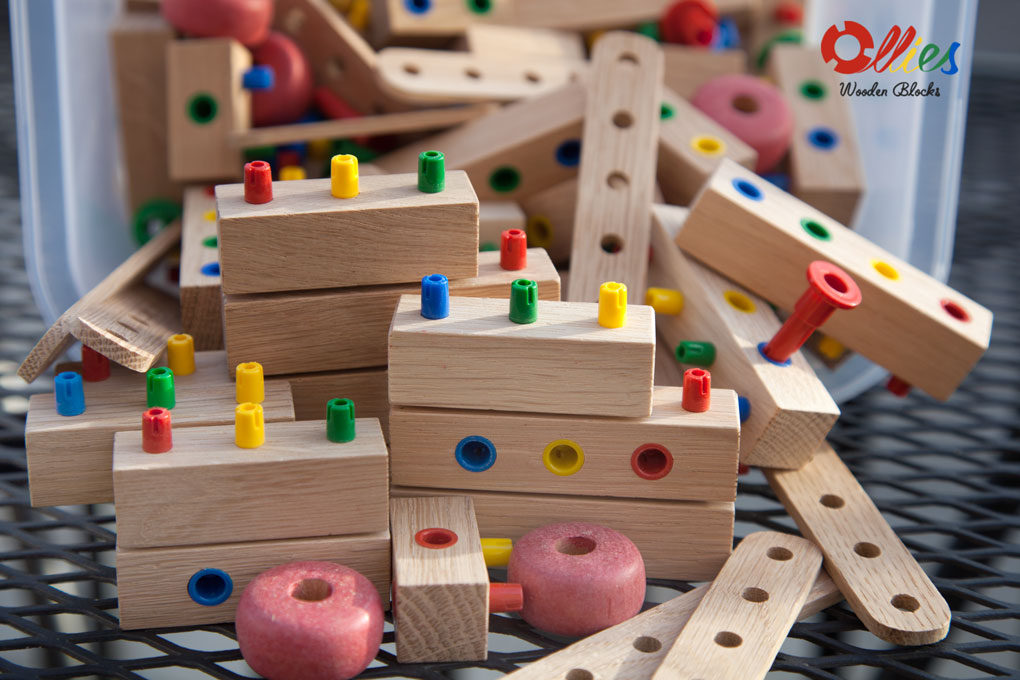 Got kids? Check out these Ollies Wooden Blocks. They're handmade from solid oak, travel-friendly, highly durable, and can be enjoyed indoors and outdoors. These blocks will become a family heirloom that can be passed from generation to generation. Ollies Wooden Blocks are designed to unleash the imagination…just look at our creation! This and lots of other original kid gifts at Nordica Toys.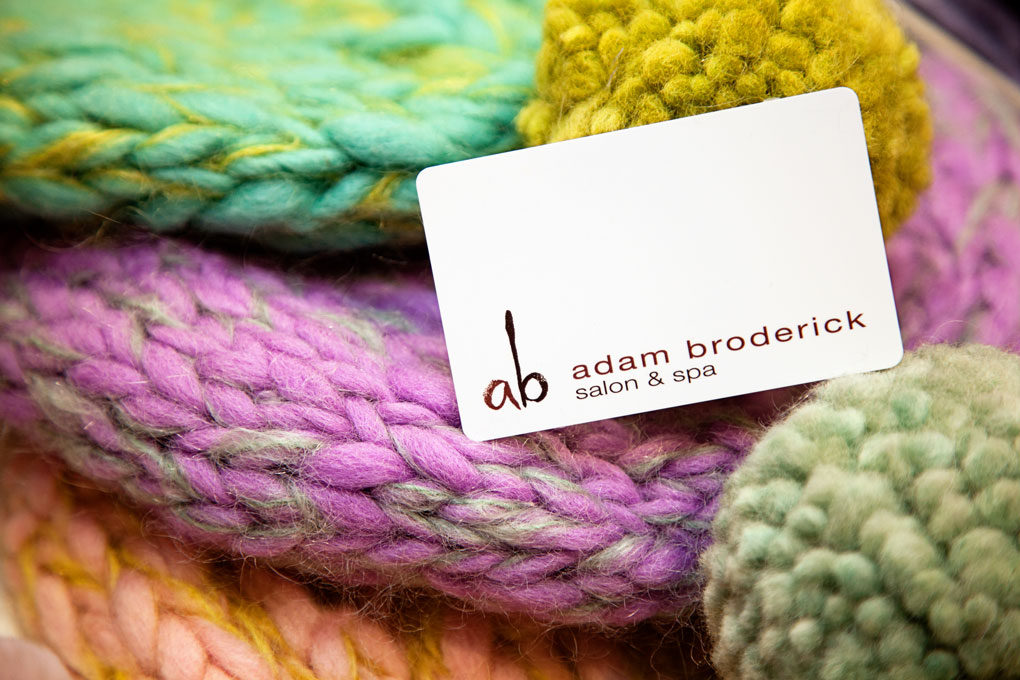 A gift card to Adam Broderick Salon & Spa? Oh yes, please! Under one awesome Adam Broderick roof, giftees can spend their AB$ on spa time, salon time, shopping time, or a combo of all three. Sounds heavenly to us! Right now, for every $175 gift card you purchase, you'll receive an additional $25 card. Conveniently, you can stop at the Ridgefield or Southbury location, or shop online at www. adambroderick.com.

They better have been really nice to receive the gift of a Grey New York Grey New England bag! GNY is the handsome urban side of the luxury brand, made from the highest quality German leather with lots of zipper pockets and neoprene lining. The GNE side highlights Italian pebble leather and distinctive minimal seaming. Essentially, it's the bag of a lifetime. Grey New York Grey New England is based in Washington, CT and sells the collection through their stylish website and the occasional pop-up.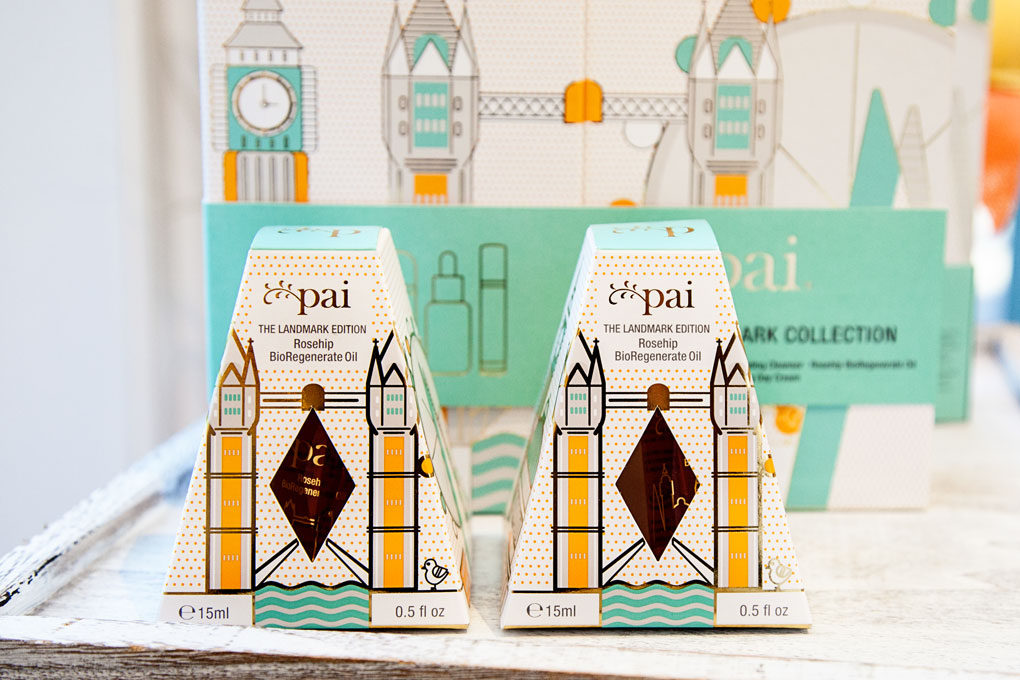 Every single item sold in ORGÁNACHS is the best in natural luxury skincare and cosmetics. You can't go wrong with anything you choose there! We've become organic addicts since we first met owner Siobhan. We love the Pai Landmark Collection gift set of a cleanser, oil, and calming day cream for a special price of $70 ($102 value)! The 15ml rosehip oil makes a great stocking stuffer, and like everything at ORGÁNACHS, it smells superb!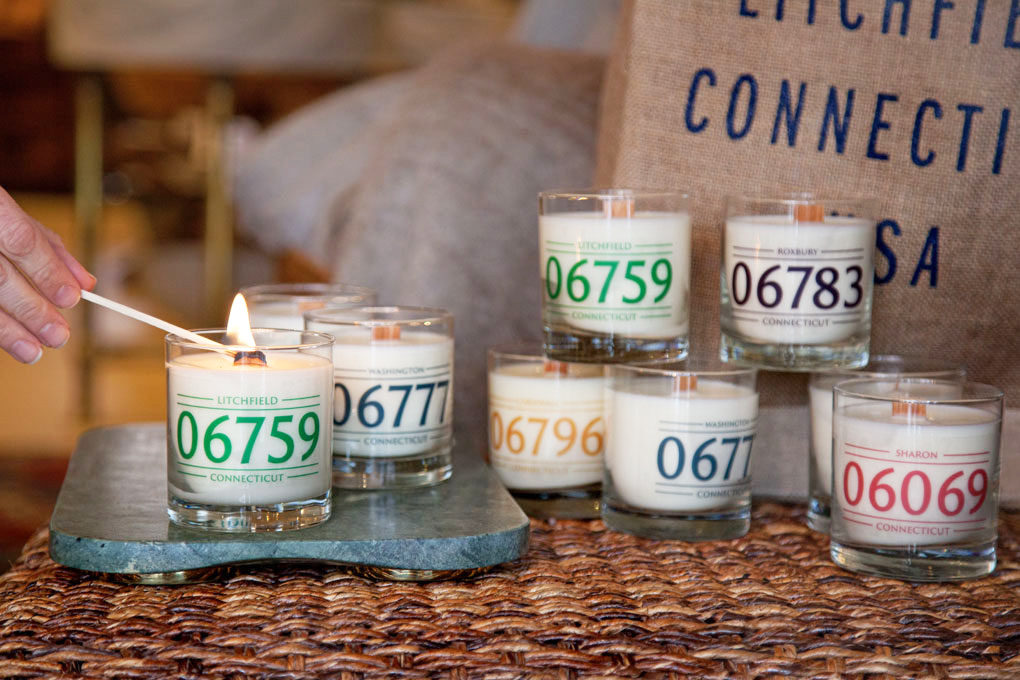 Just in time for the holidays, Blueprint CT has created a candle with a specific scent for seven Litchfield County towns. Have you ever met a better dinner party gift? 06759 – Litchfield is birch scented, Bantam 06750 is water and herbs. You'll have to stop by the store to smell your town, but we can tell you they all smell lovely! Also, for the difficult-to-buy-for man in your life, Blueprint CT has some excellent guy gifts, plus an array of beautiful home decor from around the globe.

Fact. Everybody looks better in sunglasses. Dr. Tommasina Pasqua Sideris and her lovely team at Eyes On Litchfield can help you choose from their collection of shades and glasses. They carry some fabulous luxury lines exclusively, and you'll love their uber-modern European specs too. Keep your friend on trend and get them some new fashion for their face! 
Enjoy those #shoplocal warm and fuzzies! We'll see you out there. Happy shopping!
---
Pics: Lora (photo provided by Grey New York Grey New England)/ Words: Bev