Do NOT look at JAM's Instagram account if you are hungry. Ok do, but make sure you know you'll be going there soon! JAM Food shop, found within Sharon Farm Market, makes photogenic food, not to mention really delicious food. We decided that while we were up in Sharon we'd put a visit to JAM firmly on our schedule. We've been drooling over their Insta long enough.
Alex Elliott and Lee Kennedy are the founders of JAM Food Shop established in 2009. We asked Lee a couple of questions after we enjoyed an uber Sunday afternoon picnic! We predict there might be a sudden surge for lunch tomorrow when these yummy food pictures post!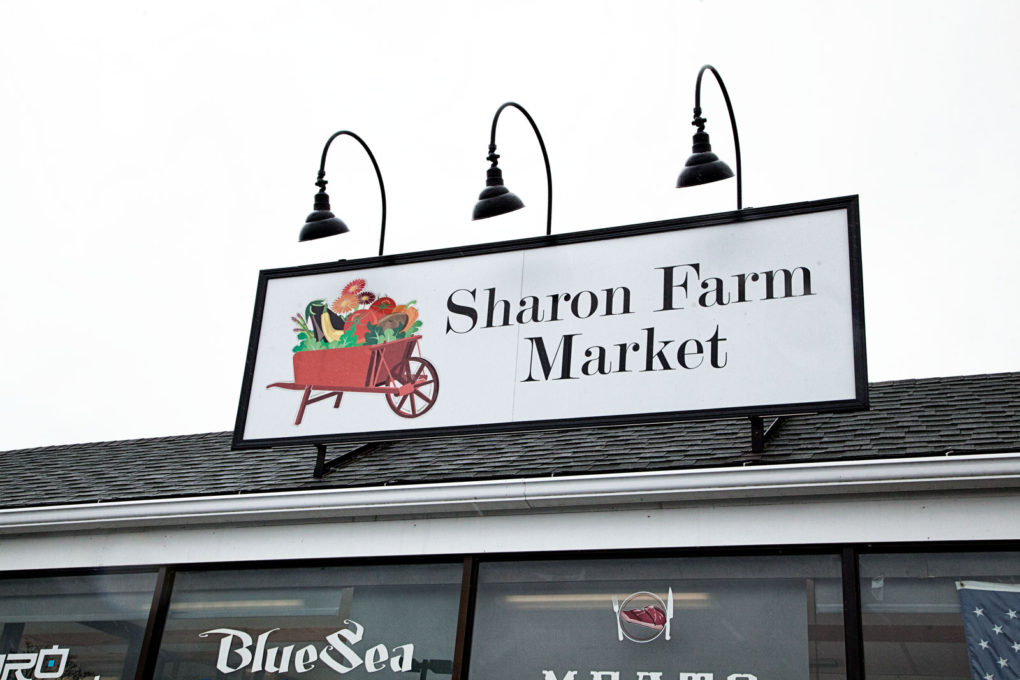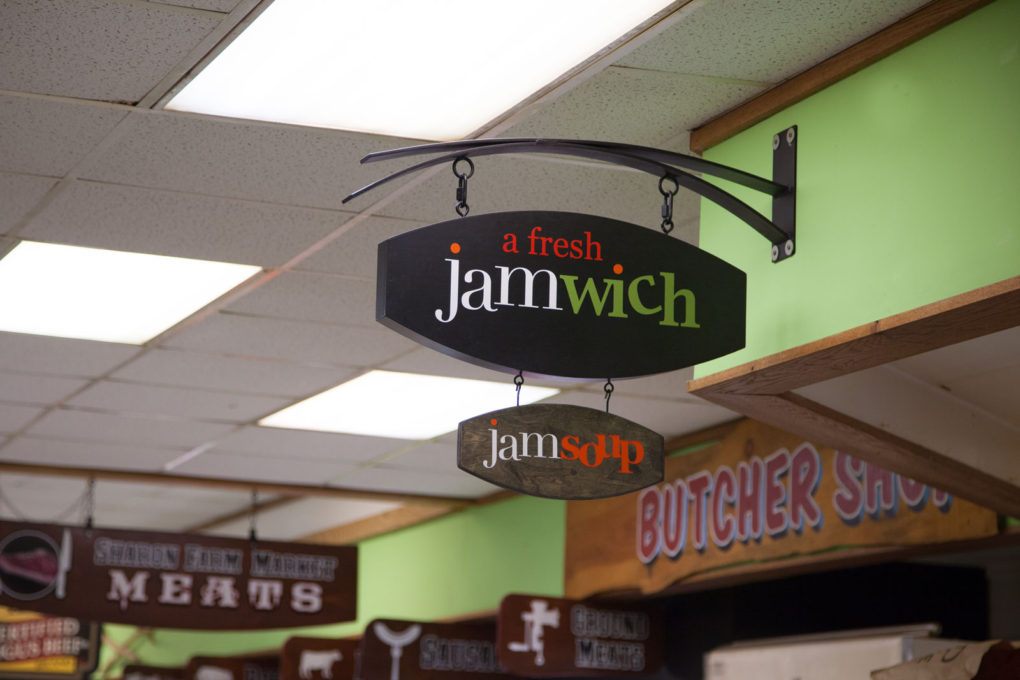 We can't believe we hadn't been to the Sharon Farm Market OR had Jam Food before….we're legitimately hooked now. Tell us how long have you and Alex been doing this?
We each have over 25 years of cooking experience —
Me (Lee) started as a private chef – cooking for Kevin Bacon and Kyra Sedgwick for over 10 years and then catering and prepared meals until we opened our first shop in 2009. We moved into the Sharon Farm Market at the end of 2010.
Alex has worked in restaurants and catering and trained in Paris, France.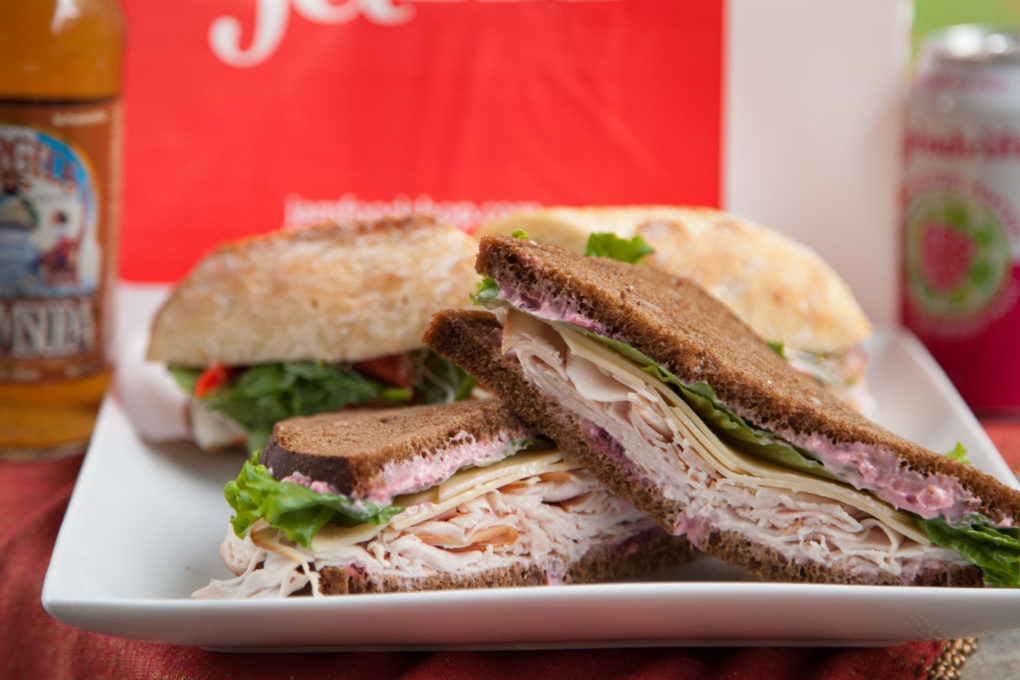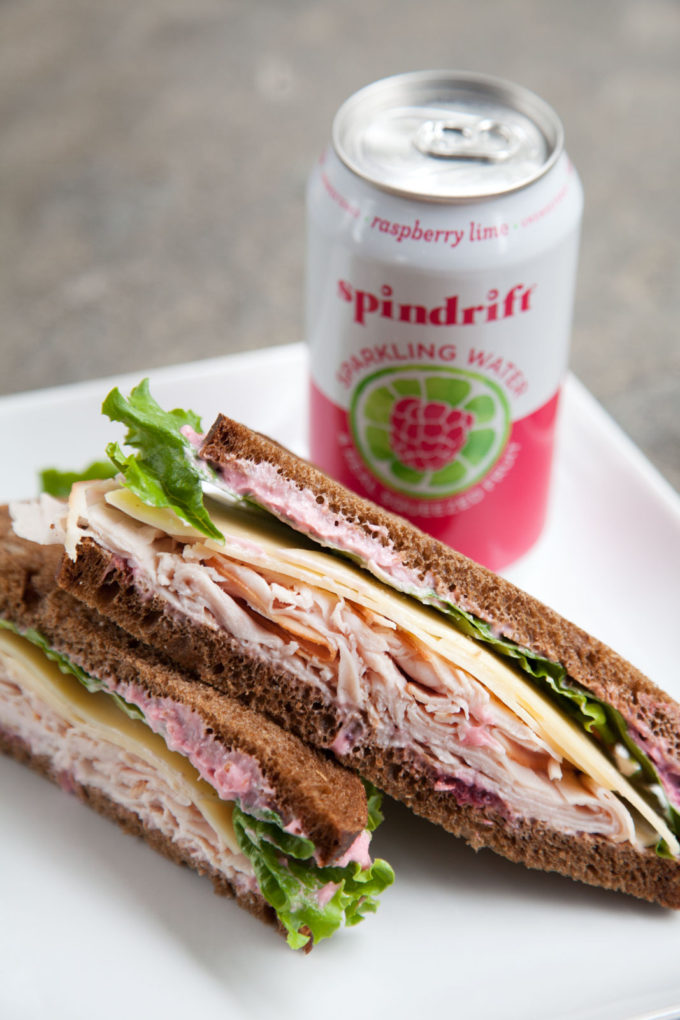 We love that we can run in, grab dinner to go, sandwiches, hot and cold dishes, AND order a fabulous catered meal. The catering menu alone is to die for. Do you offer custom dishes for catering if someone wanted something not on the menu?
Yes, we do — if we are not too busy with the store — we take special orders for 10 or more with 3 days' notice. We do special event catering also, weddings, cocktail parties, fundraisers, etc., but again the store always comes first. Clients are usually referred by someone who has had our food at a party.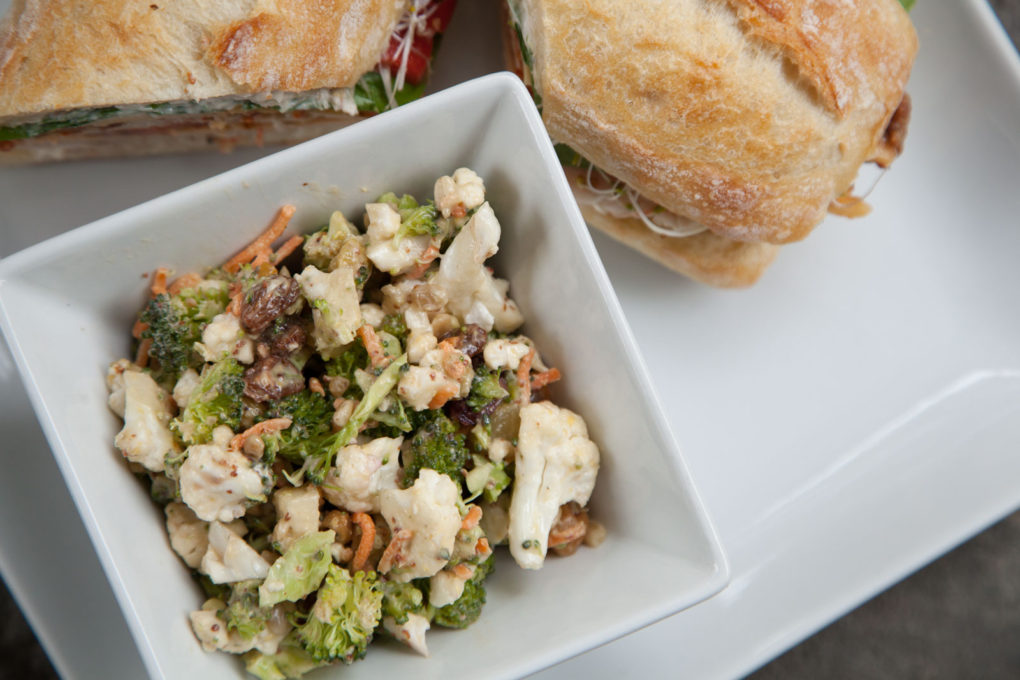 Why is Jam Food Shop different?
It may be the fact that we offer a variety of housemade products, all made on premises from quality ingredients and also with an emphasis on health and international.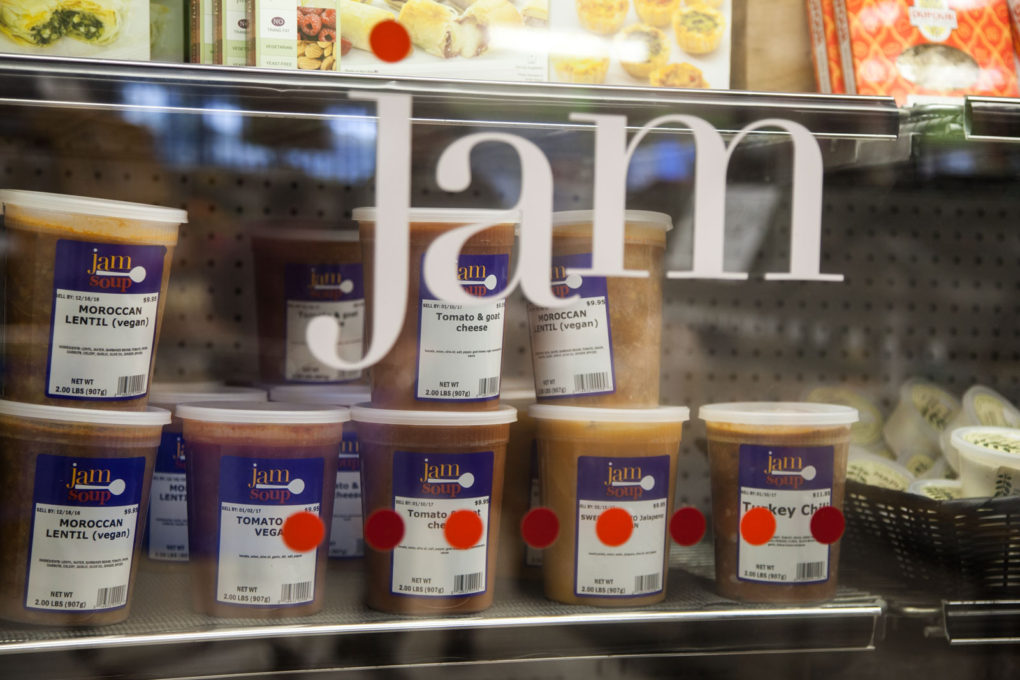 What are you most proud of?
That we are able to feed the community and beyond — many people rely on us for their meals.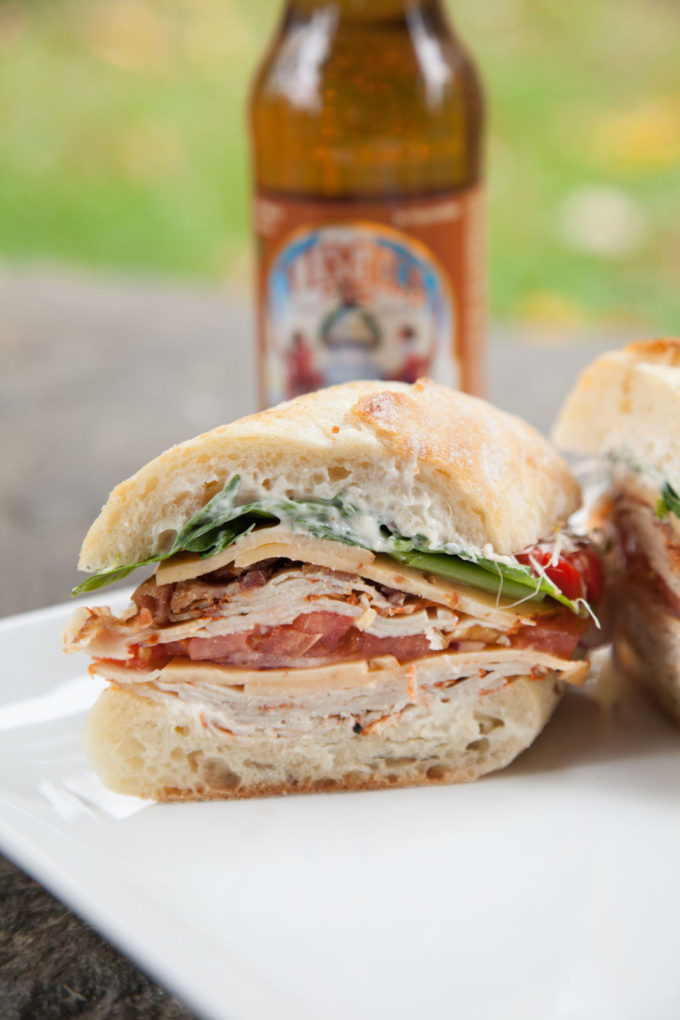 Favorite ingredient to cook with……
love…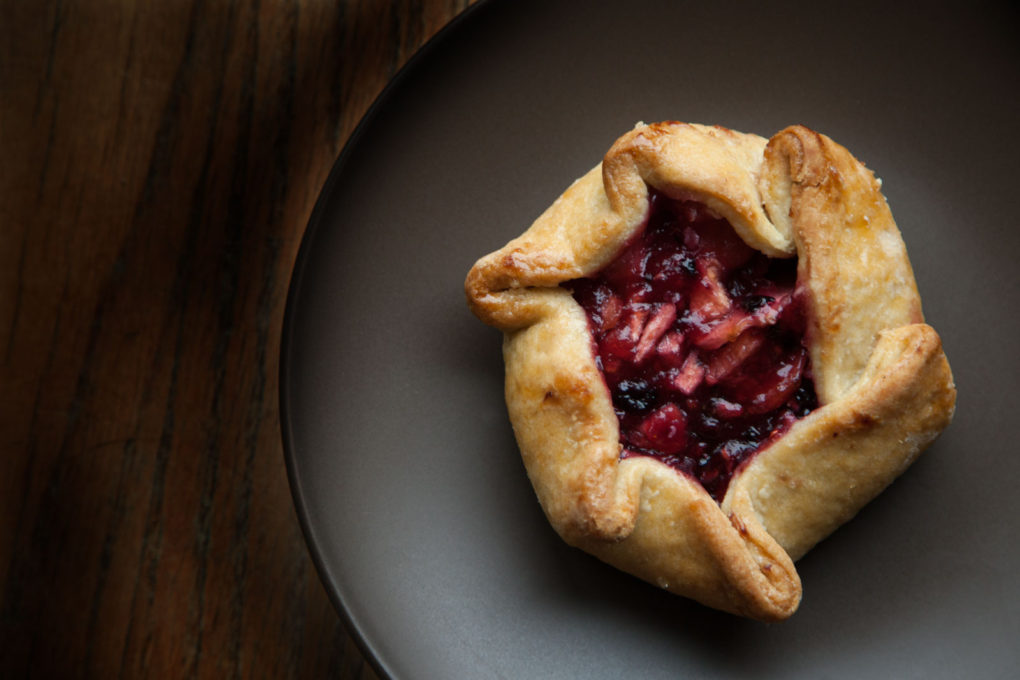 Most unique dish you've created??
Hmmm…. that's a tough one…just like your children, we think all jam dishes are unique in their own special way!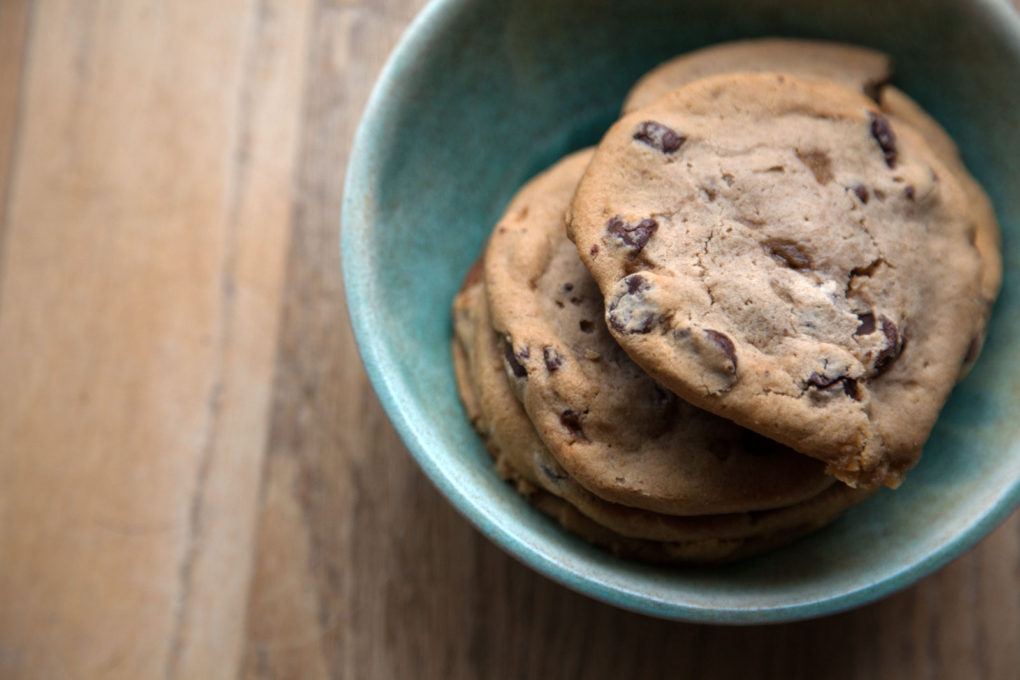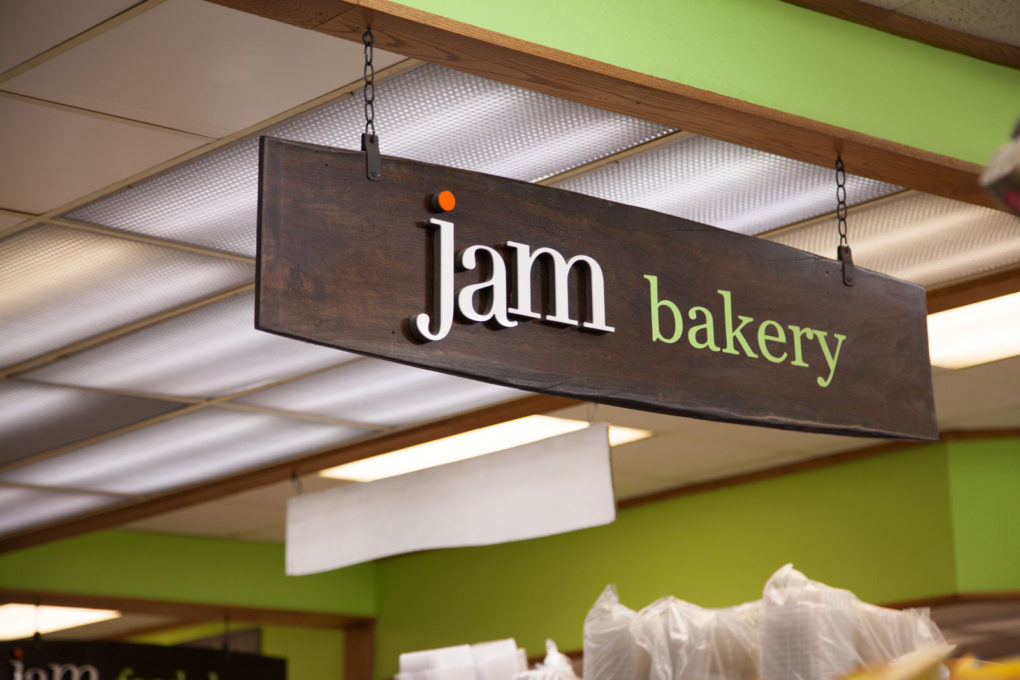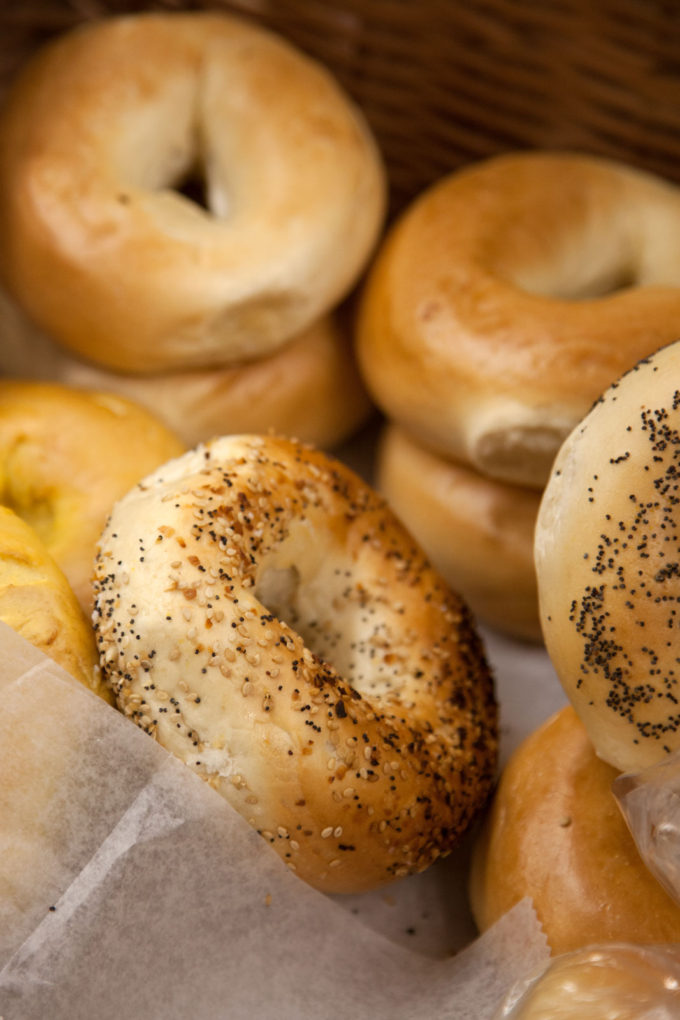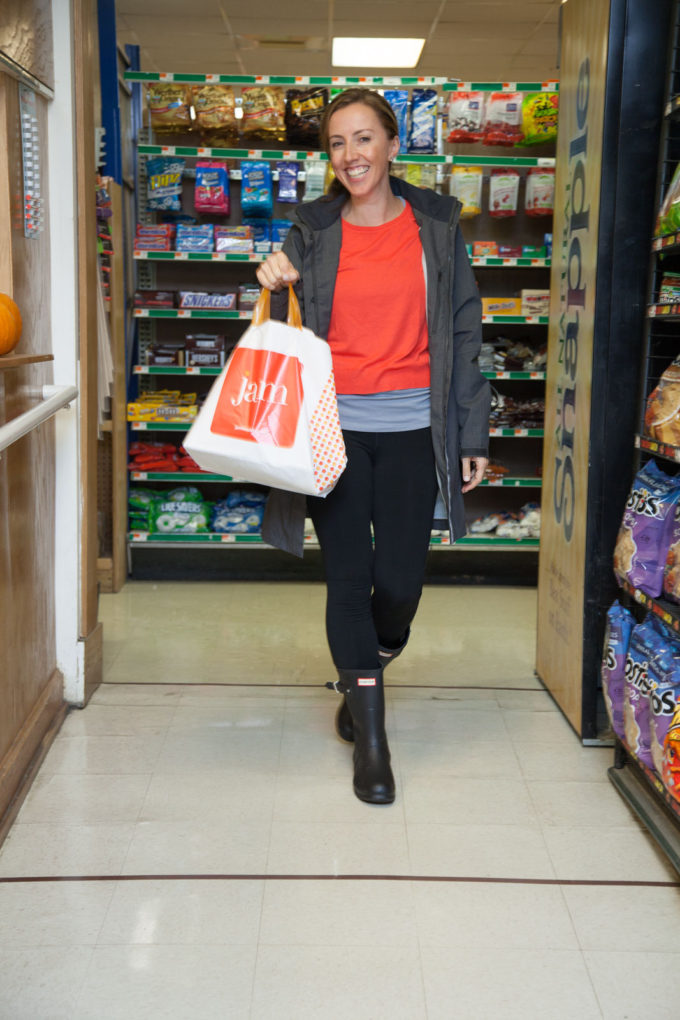 JAM Food Shop
10 Gay Street
Sharon, CT
Email: [email protected]
Words: Bev/Pics: Lora