The Gooseboro Drive-In restaurant in Bantam, selling classic roadside fare (ice cream cones, burgers and dogs, fried pickles…), is one of those places that is quintessentially Litchfield County. We could do a tour of all the great "blast from a better past" longstanding drive-ins we have in the area. Hmm, good idea. Thanks, readers – perhaps we will just have to tour them all!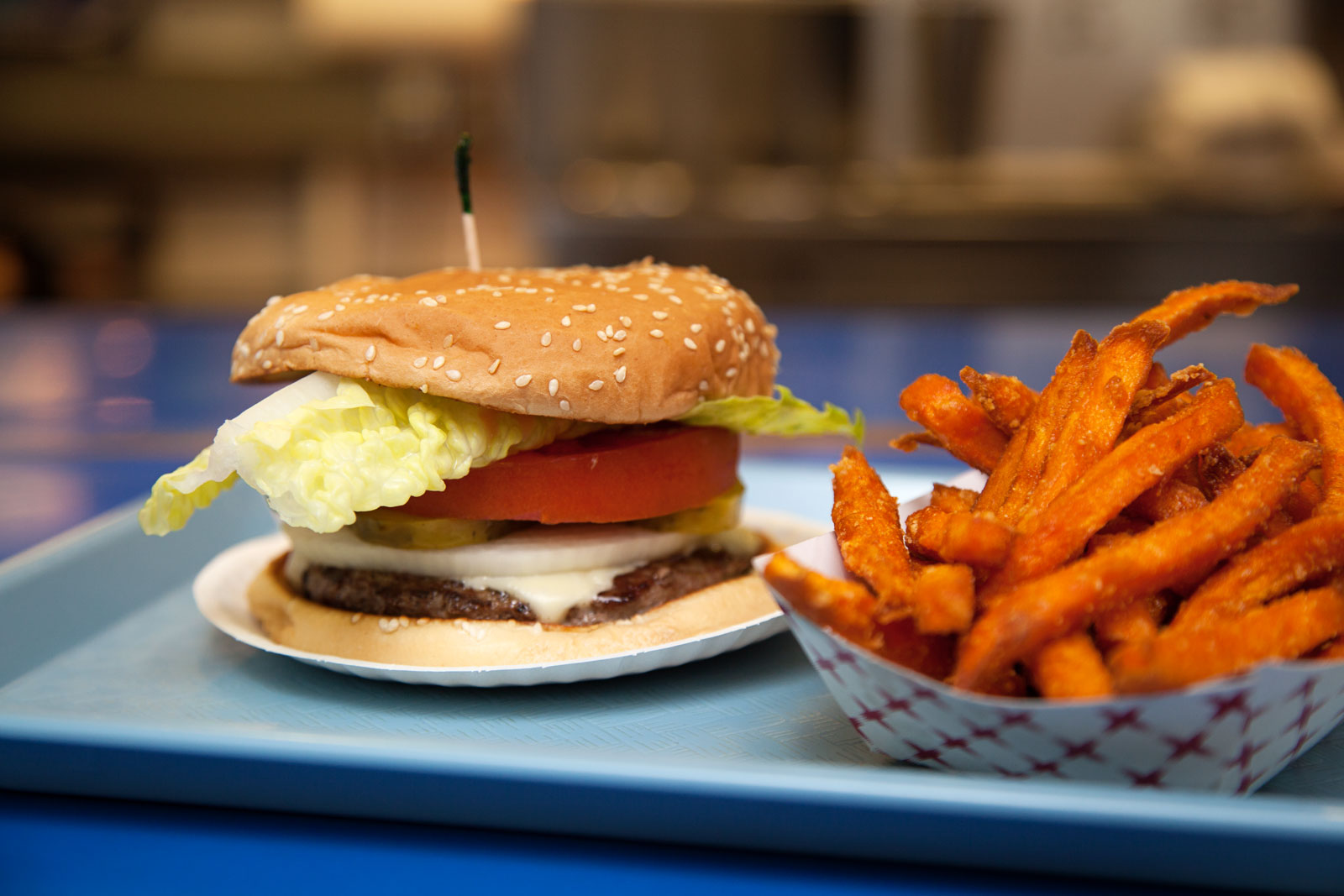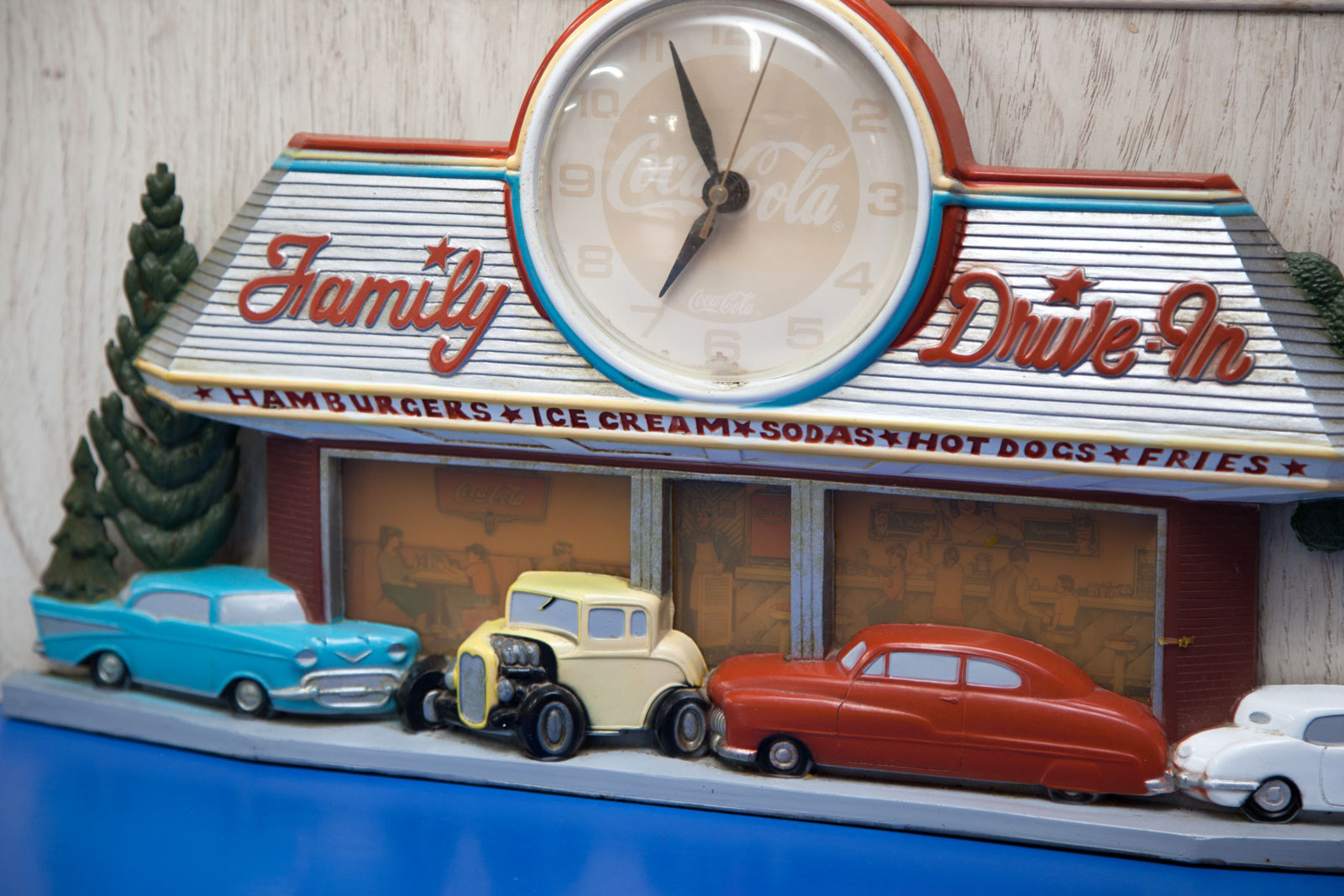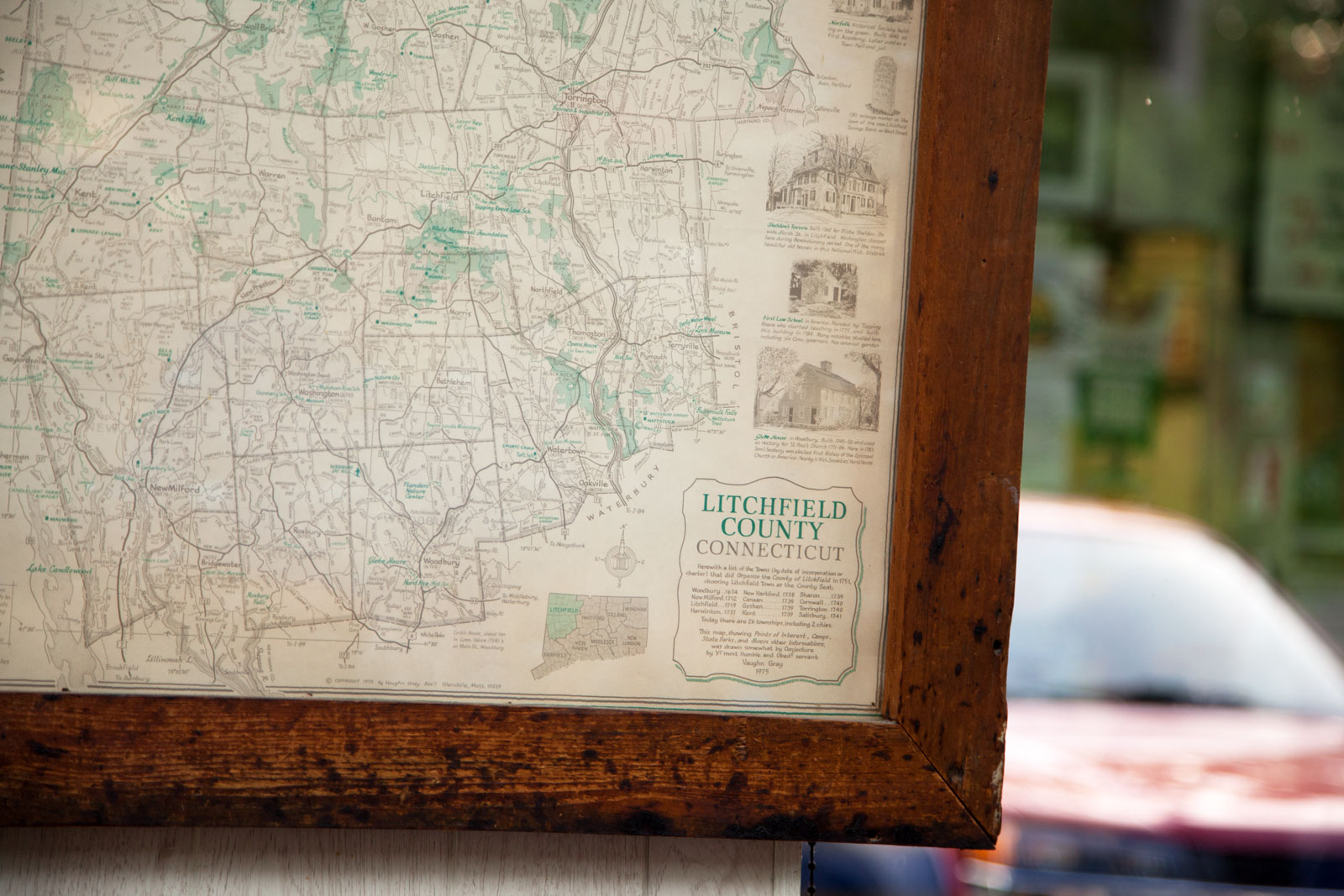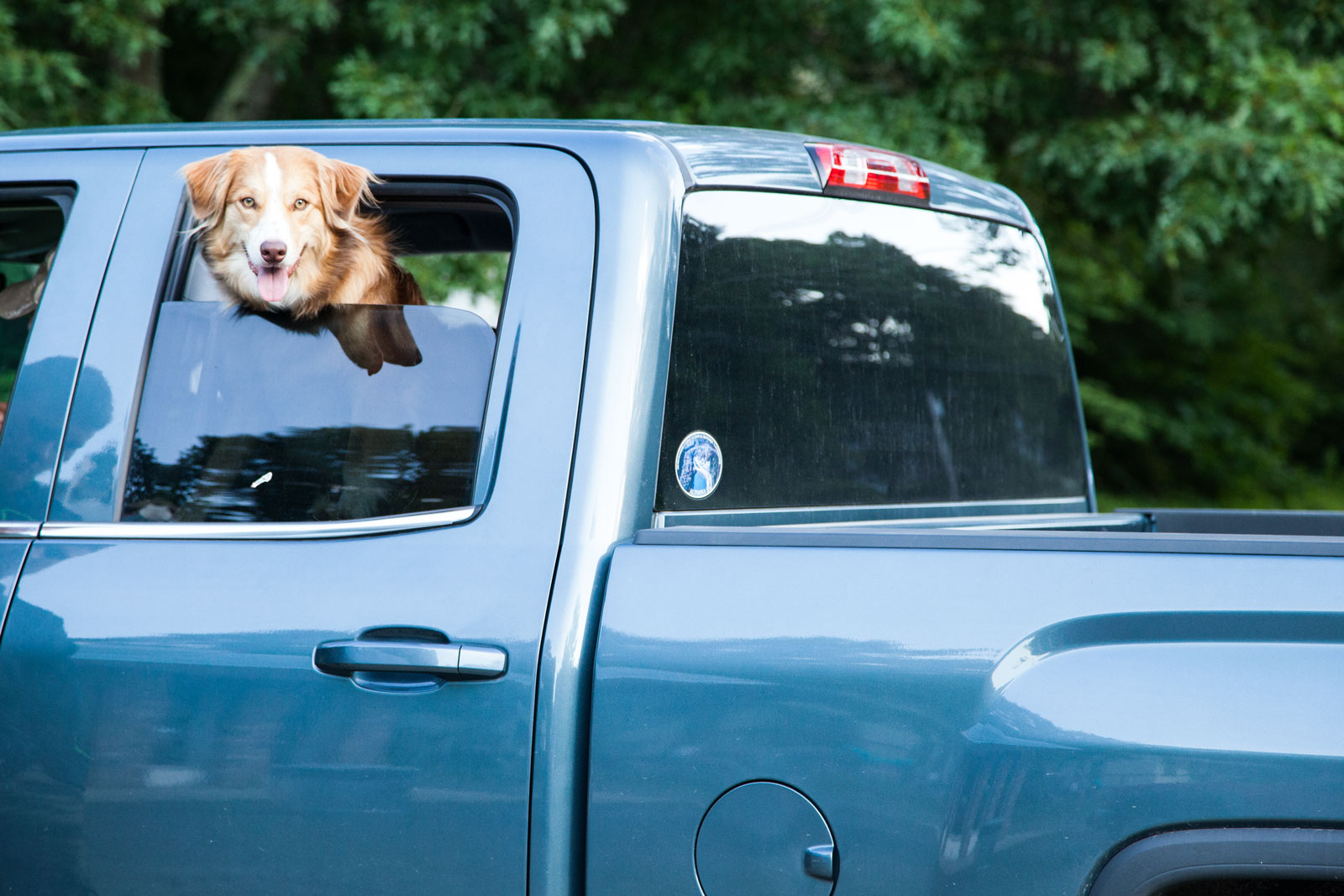 Gooseboro Drive-In
Gooseboro is owned by husband and wife, Bill & Debbie Downes, and Debbie's father, Bob Hammer. Driving to the Gooseboro on a warm evening to watch traffic go by on Route 202 while eating a delicious ice cream, well, it's practically tradition around here. With an ample amount of picnic tables in grassy areas outside the restaurant, it makes for a great summer night to sit, relax, and chow down!
And did you know that ice cream is probably in the top 10 fashion blogger props? Of course, we couldn't resist bringing in a fashion aspect. Check out the story behind the cute sweaters we're wearing in this post here! Enjoy some photos and our chat with Bill Downes.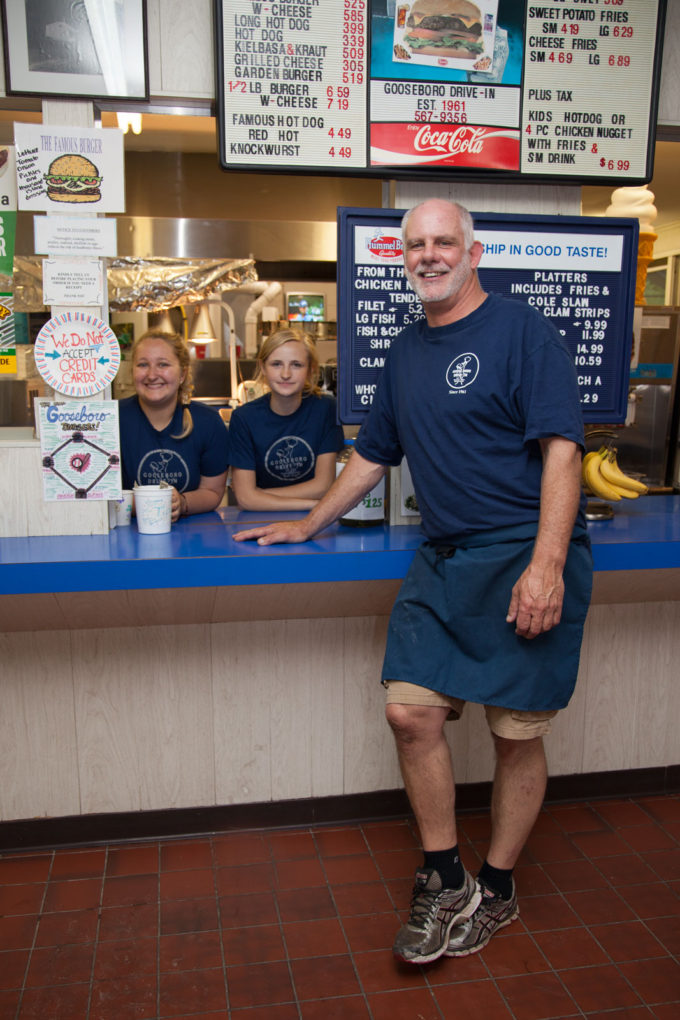 Tell us a little bit about the history of the Gooseboro Drive-In – you've been around for quite some time, haven't you?
Gooseboro is a family owned business that was started in 1961! Bob Hammer started the business and would come up from Danbury and open on the weekends. Eventually, it stayed open 7 days a week seasonally from March to November. It is still a family affair with Bob's daughter and son-in-law as partners.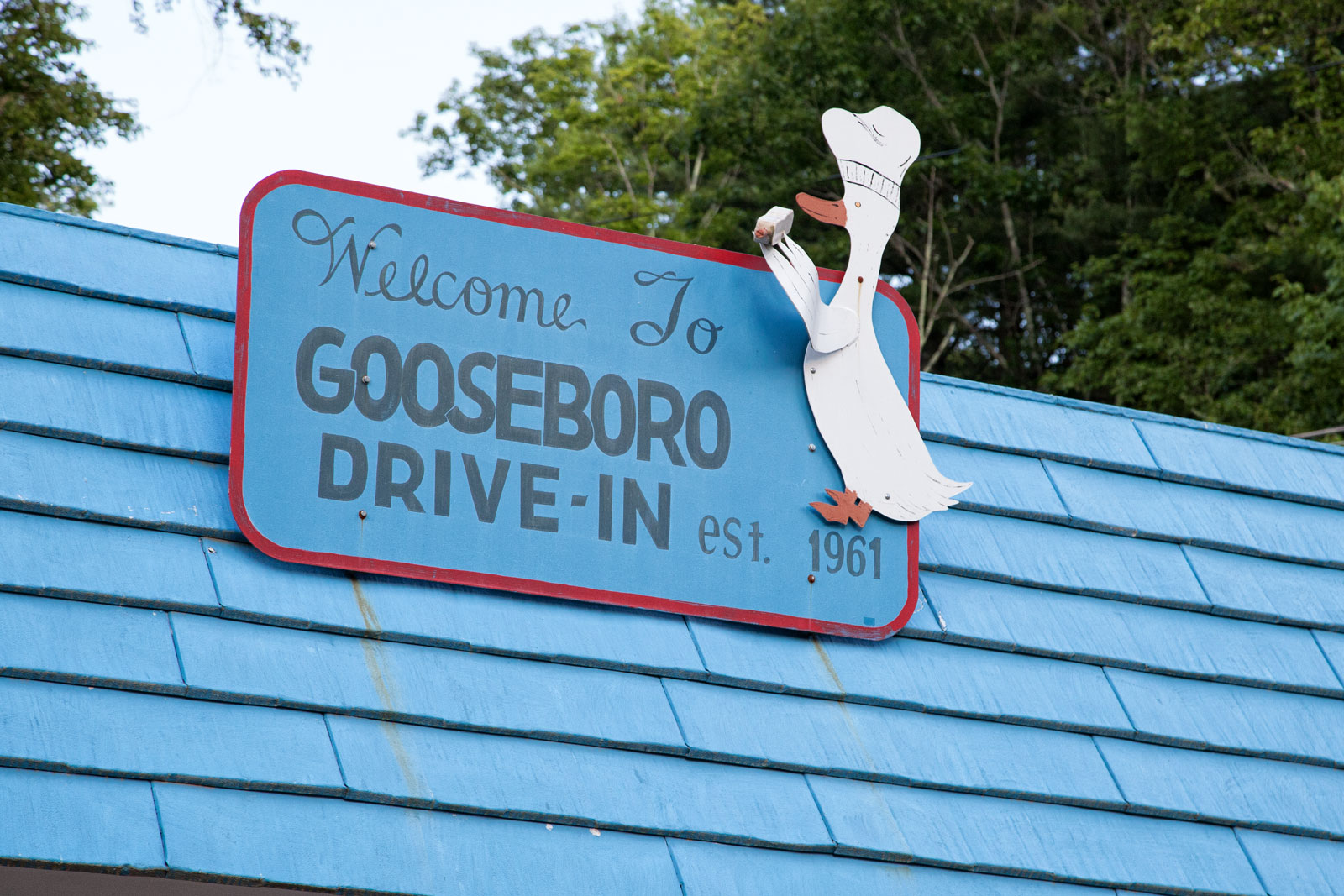 What's your specialty?
We pride ourselves on our hamburgers and hot dogs! We have a 1/2 pound burger on the menu now and our Famous Burger is very popular. Customers enjoy the banana split night and come out regularly for that special deal. We would like to continue to keep the old favorites as well as update our menu for changing times. We welcome suggestions! [Lora would like some cake with the ice cream, please!]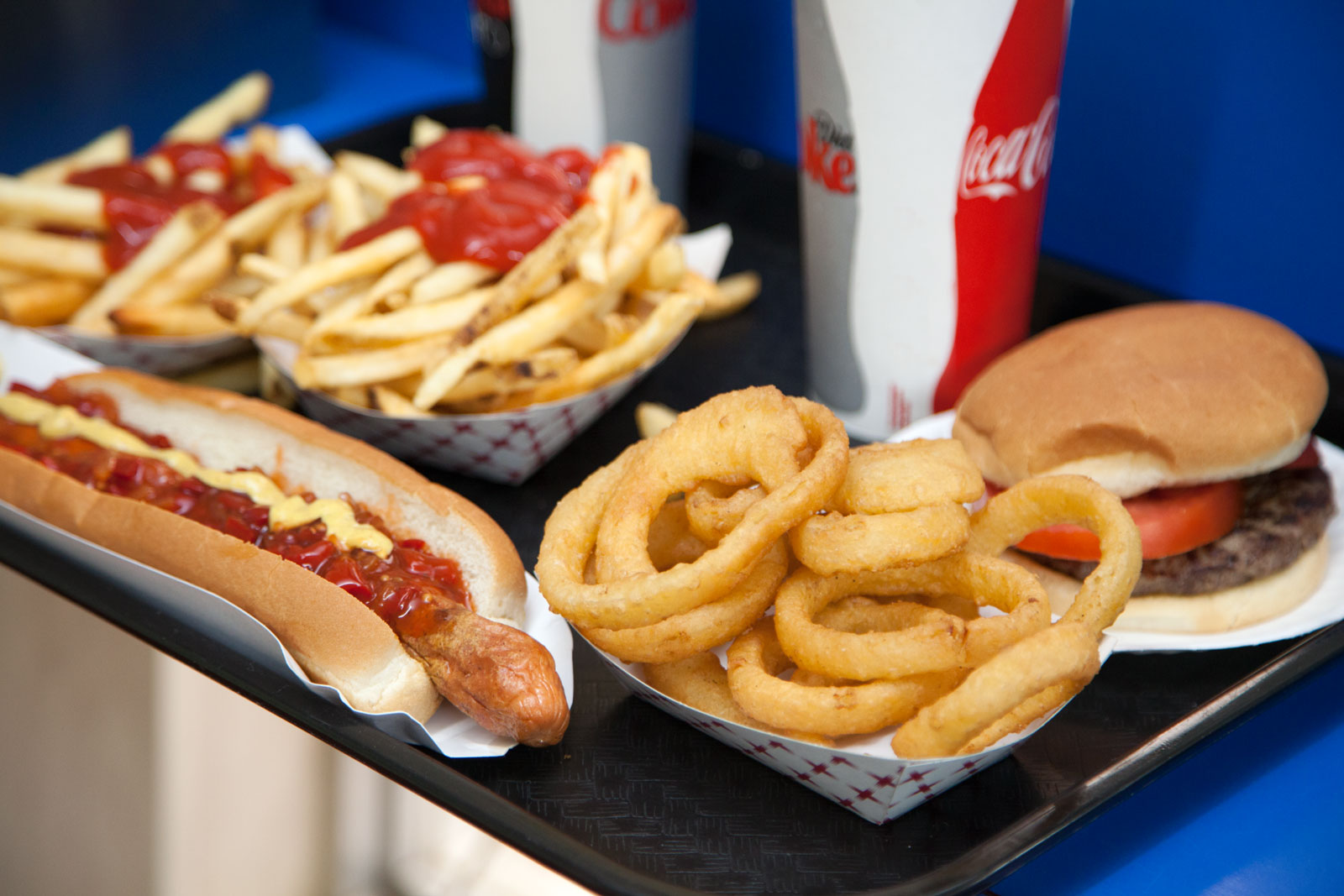 Do you have a lot of regulars?
Yes! Every season local customers come back. We are very appreciative of their business and loyalty to us. Last week someone came out who hadn't been there in 10 years asking for Bob. If it's been a while they will always say, "Does Bob Hammer still own this place?" We also have regulars who come out for our weekly specials.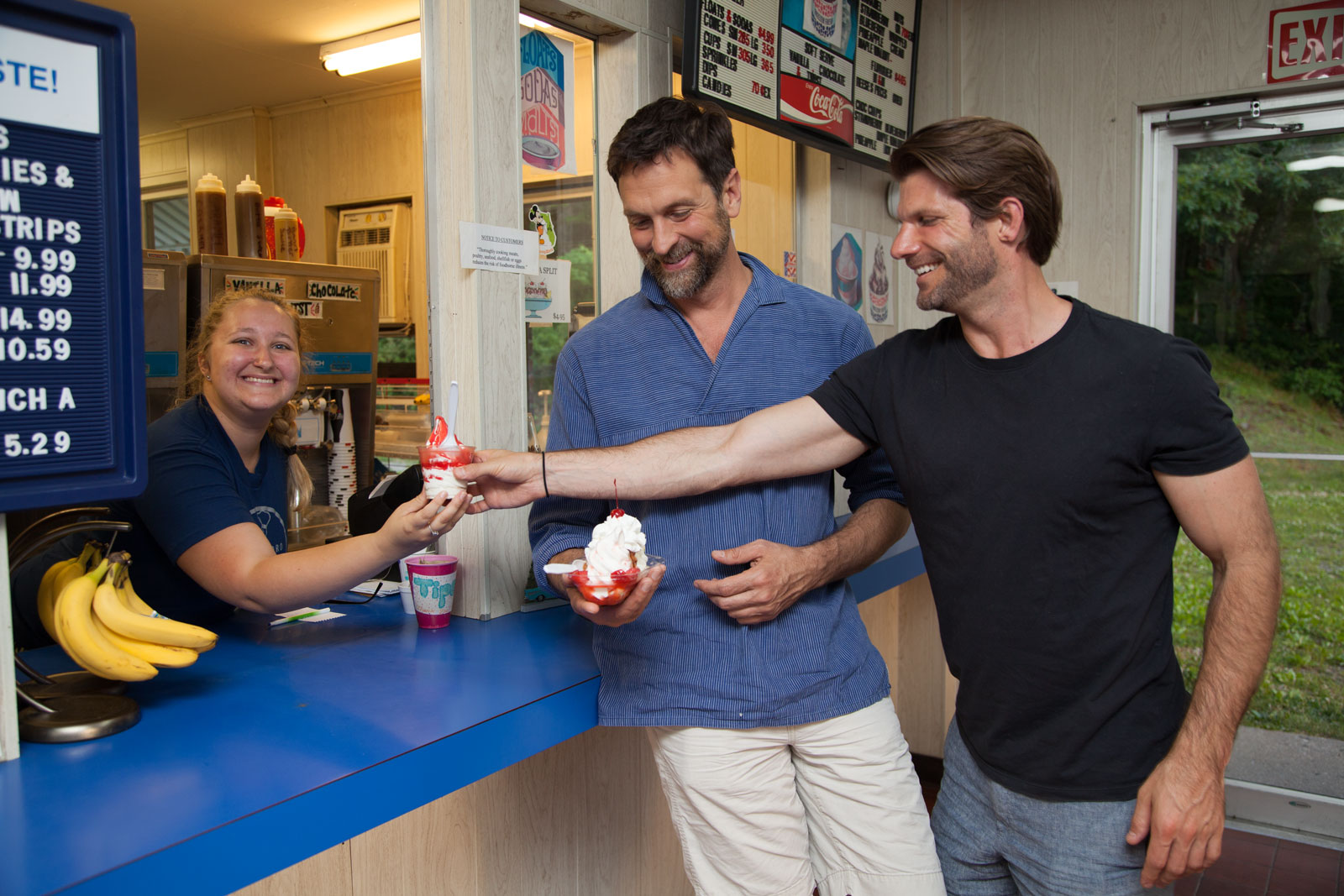 Do you have any deals our readers should know about?
Tuesday: Brownie Sundae; Wednesday: Banana Split; Thursday: Milkshake discounts.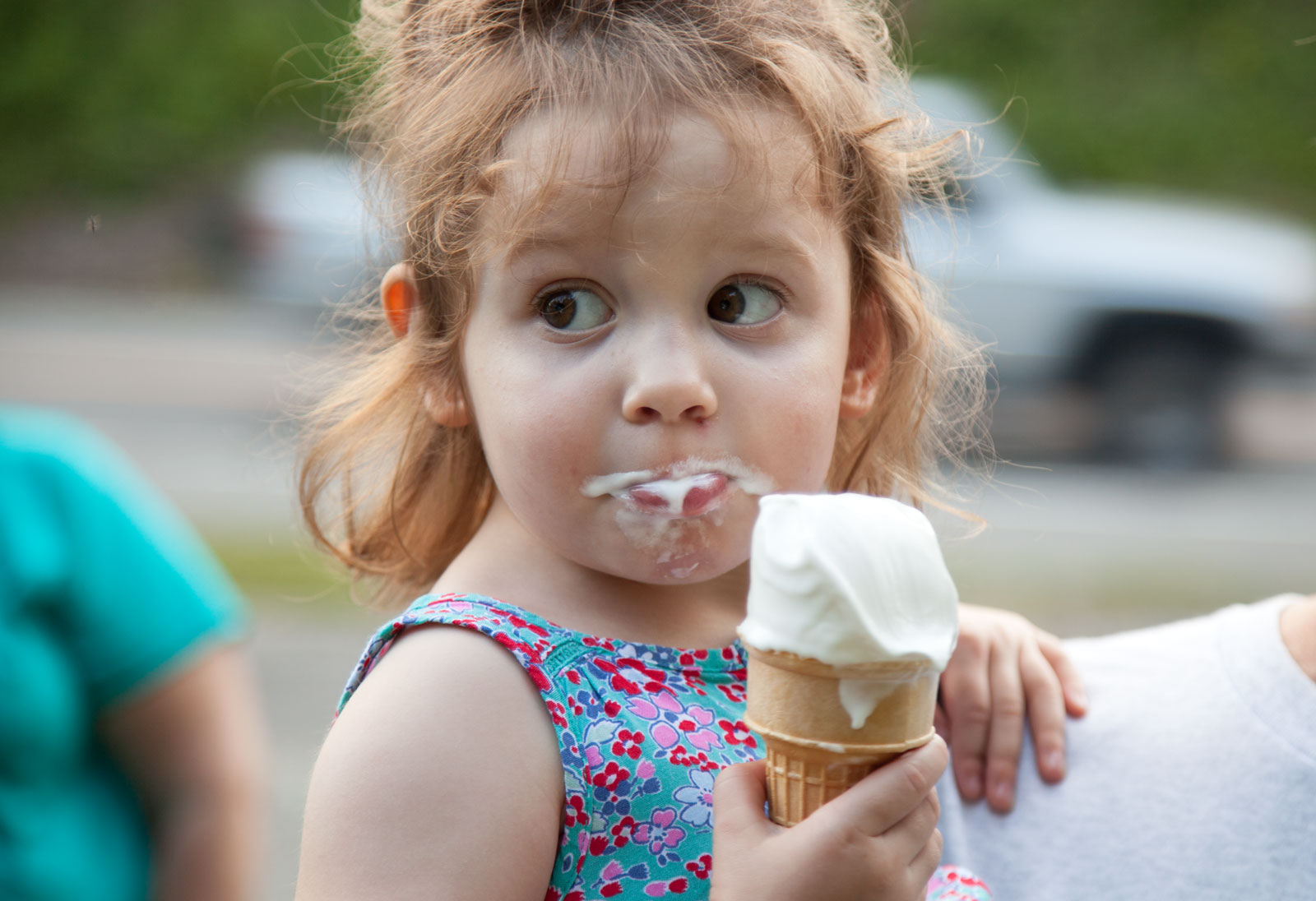 Any fun customer stories?
Numerous celebrities have come to dine but it is always exciting to see everyone who walks through the door, famous or not!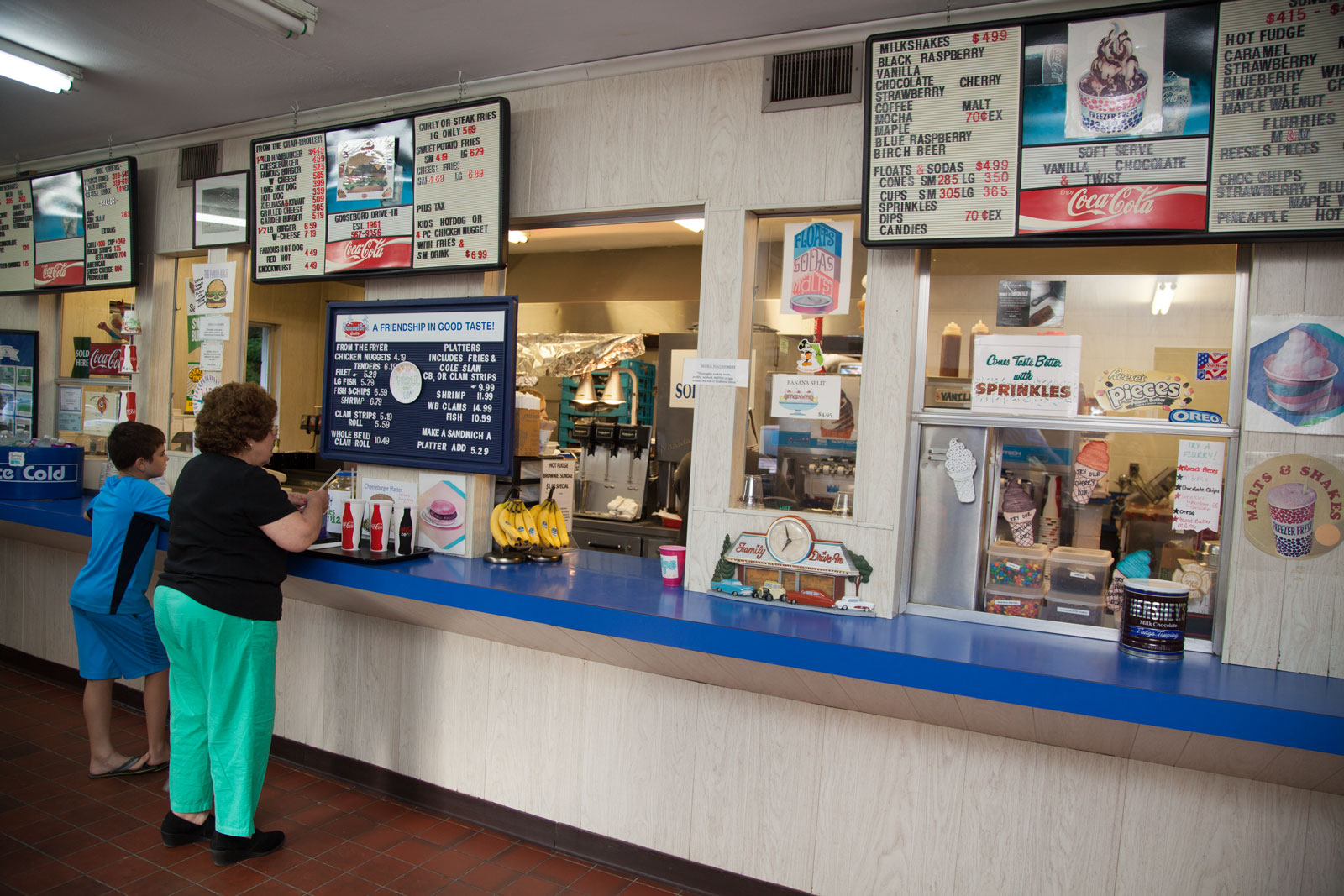 Do people like to head out in their Sunday car for an ice cream – any crazy cool cars pulling in here?
We have hosted Cruise Nights in the past. We also have a lot of motorcycle groups come through, as well as school buses carrying athletes and students!
We love to employ all of the local students from surrounding towns, and many come back through their college years. We are honored to serve the people of Litchfield County and people passing by. We enjoy seeing the same faces year after year as well as the new ones each season. It makes us happy when the customers say, "We are so glad you're open!"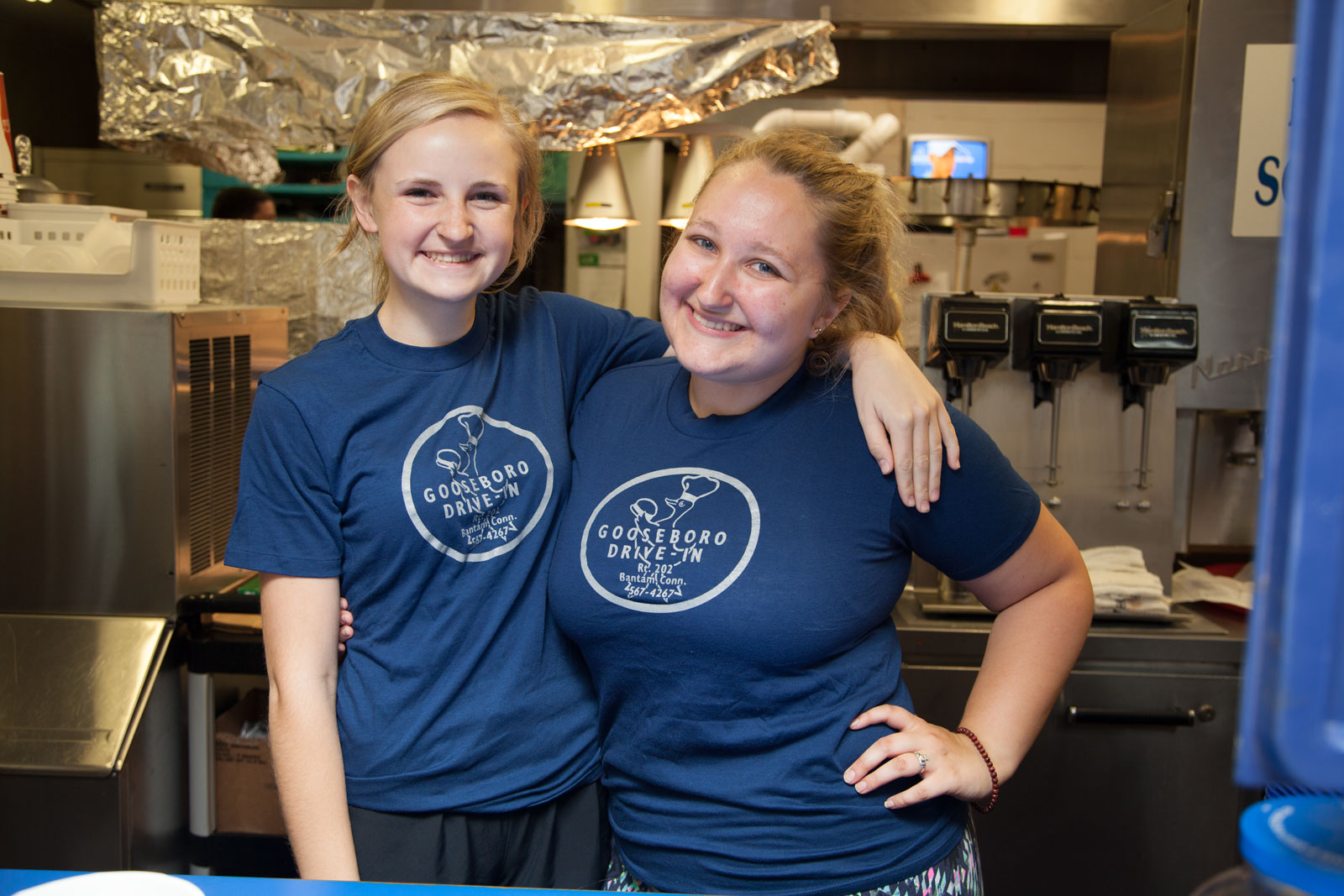 Also, ice cream and blogeling can get messy!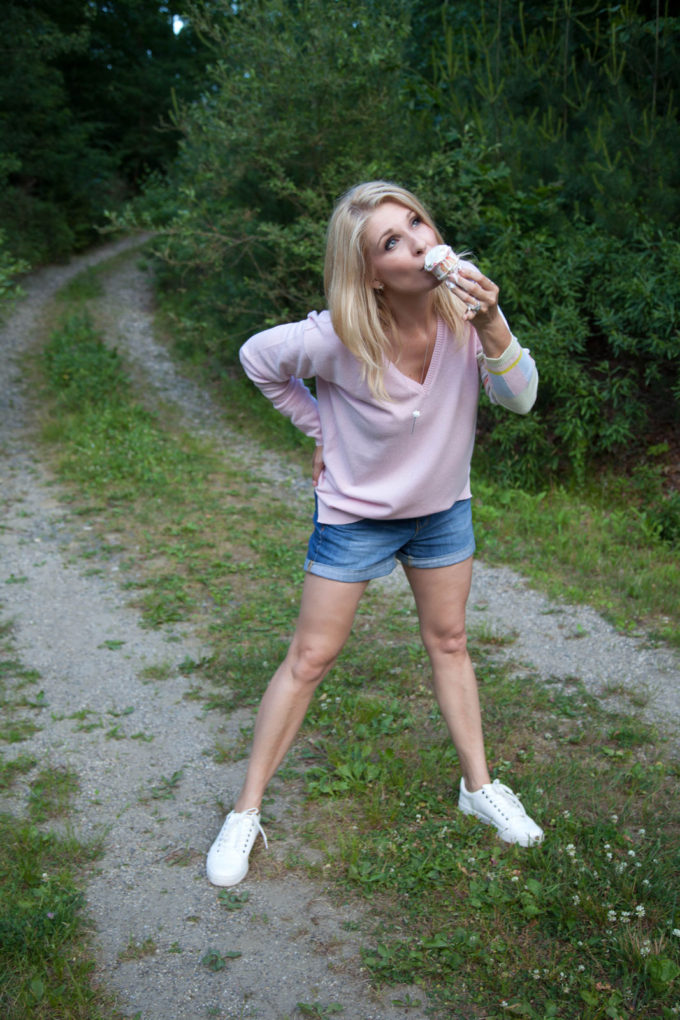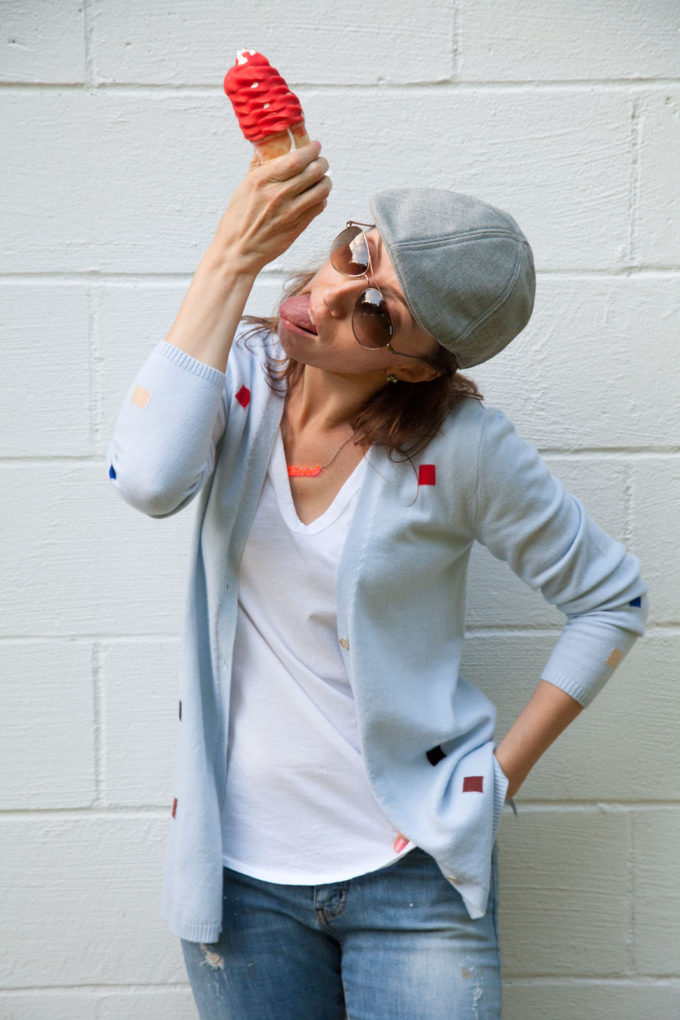 ---
Address:
1293 Bantam Rd, Bantam, CT 06750
Words: Bev, Pics: Lora & Bev