We have over 50 ideas for everyone on your list, even the hardest to shop for! Pour a cup of coffee/glass of wine and enjoy a shop & scroll through our 2020 Holiday Gift Guide. Spread cheer!
Let your fingers do the walking, or mask up and get out there shopping. Here's your shop local A-Z…
Please check with each store regarding hours, online ordering, curbside, shipping, etc.!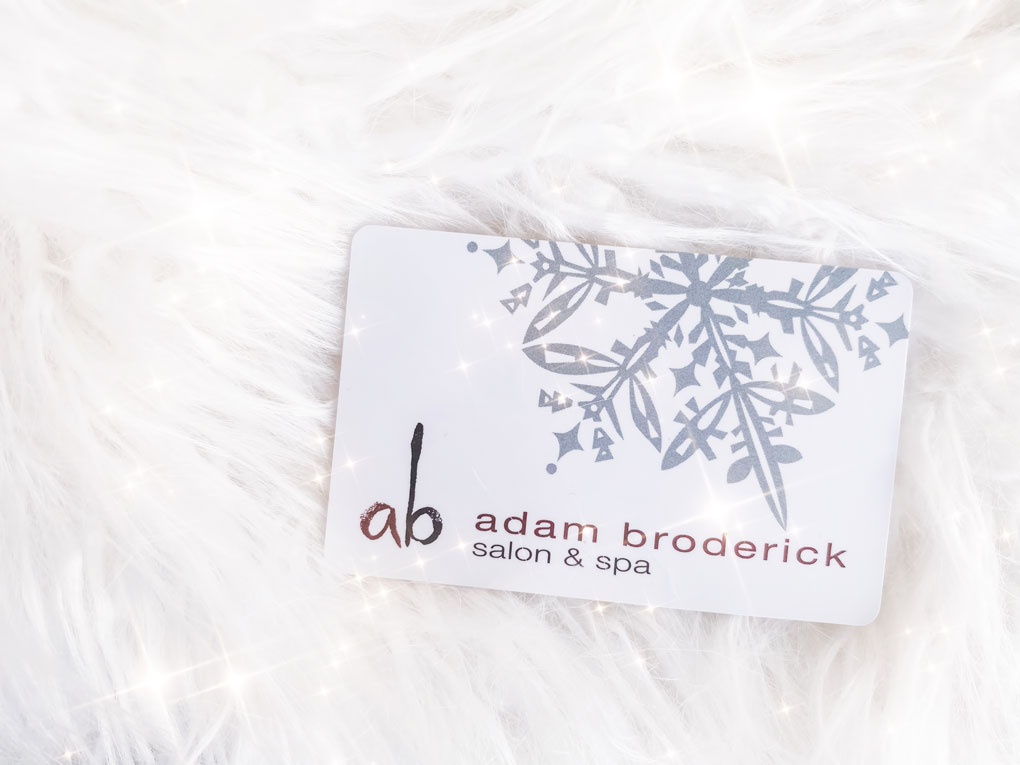 (Ridgefield + Southbury) They'll shout hooray when they receive the ab beauty and wellness gift card! For every $175 in Adam Broderick Salon & Spa gift cards you purchase, you'll receive an additional $25 gift card through December 31st.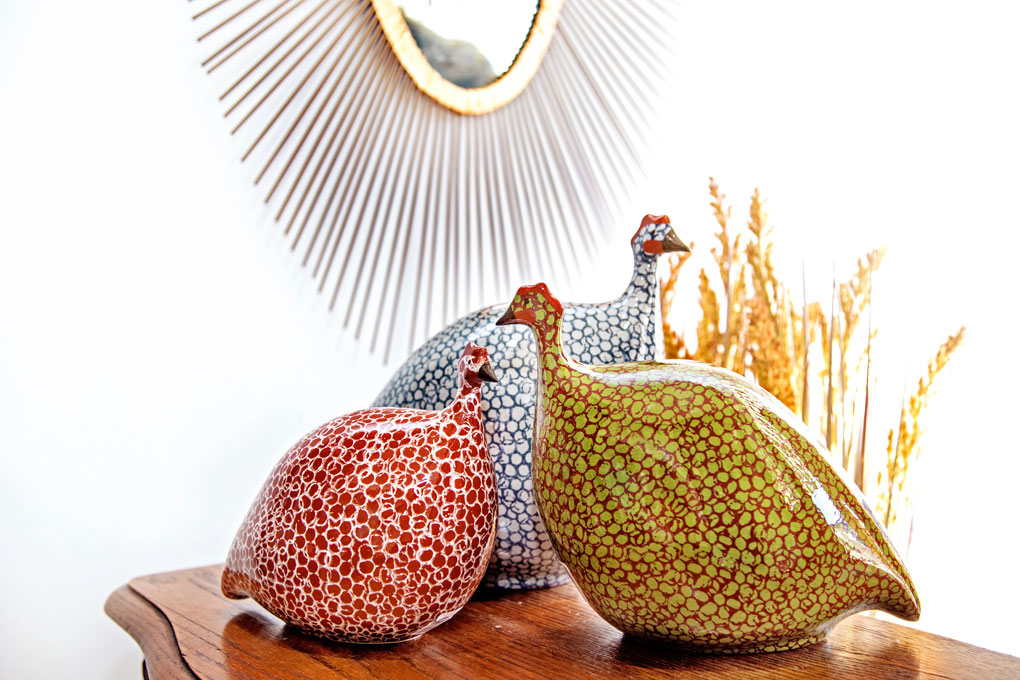 (Mystic) Three guinea hens! Adore is a beautiful store filled with gorgeous things from around the globe like these French ceramic guinea fowl. Plus, striking gifts and a fabulous women's clothing section.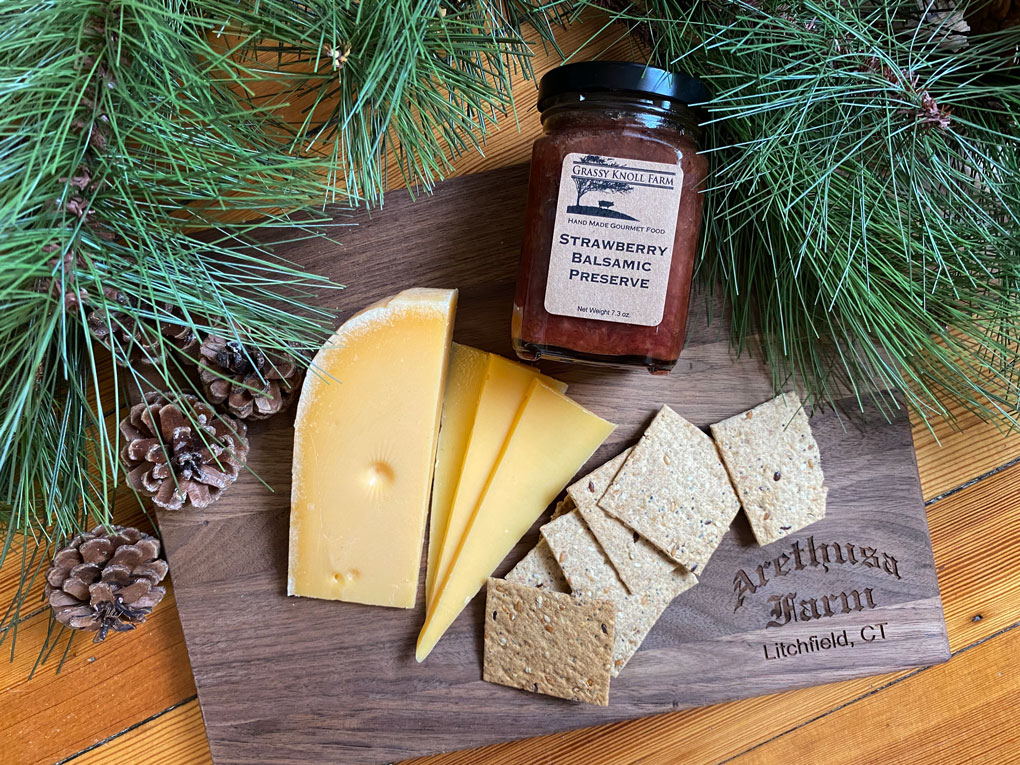 (Bantam/West Hartford/New Haven) Pick up a Cheese Pairing Box from Arethusa this holiday season. The gourmet box includes a chunk of Europa Reserve, Potter's Crisps, and local jam from Grassy Knoll Farm. Delish!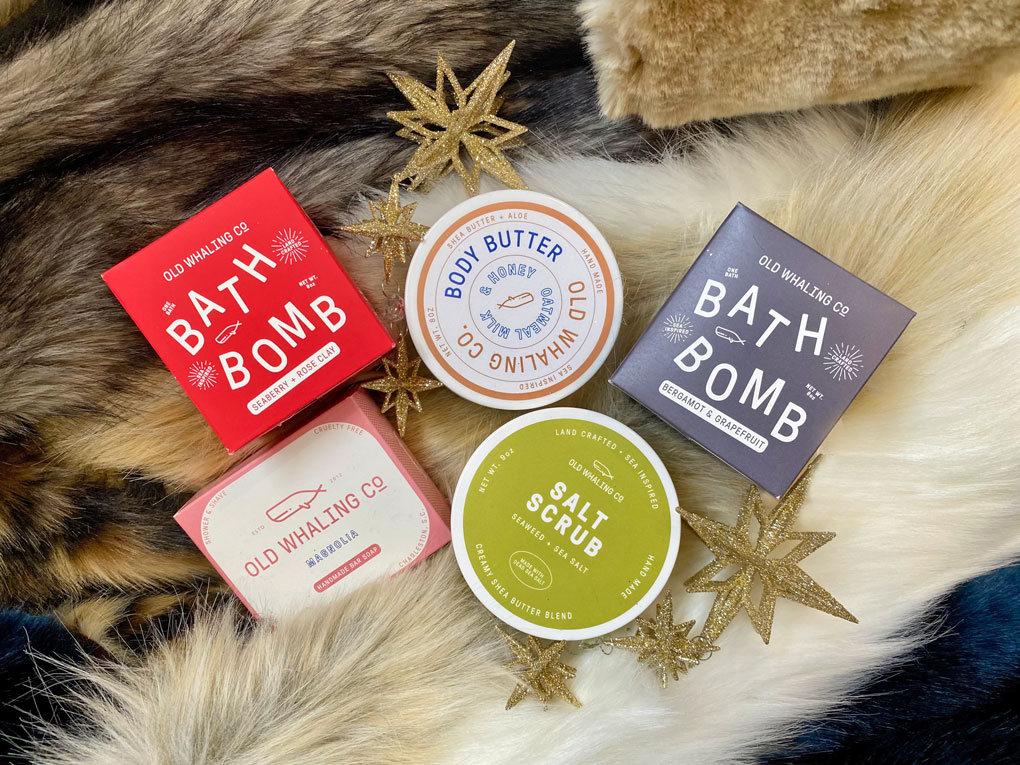 (Simsbury) AvaGrace has cute women's apparel, desirable jewelry, candles, baby, children, and self-care products like this heavenly scented collection from the Old Whaling Co.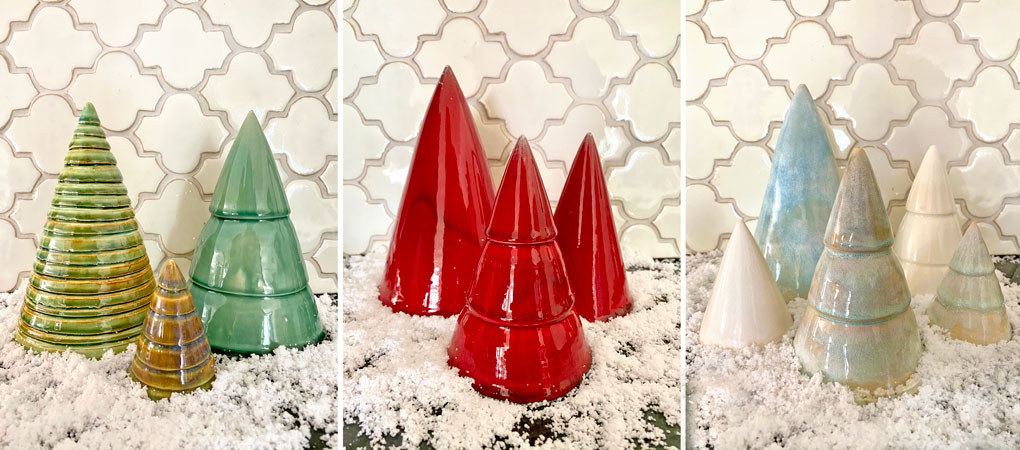 (Bantam) We think your mantel (or someone else's) deserves a collection of these magical ceramic trees from Bantam Tileworks! Each one is unique and made on the premises. Perfect hostess or teacher gifts.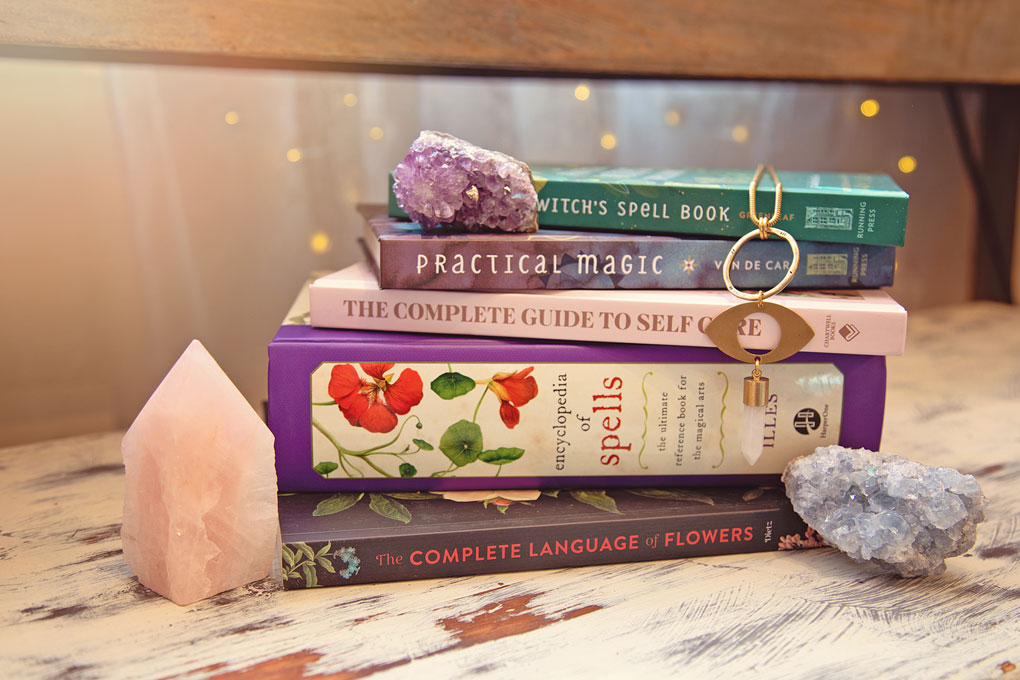 (Mystic) Find something for your best witches at Becca Rose, a store filled with magic and mindfulness, crystals, cards, and more. Visit when you can, or feast your eyes online.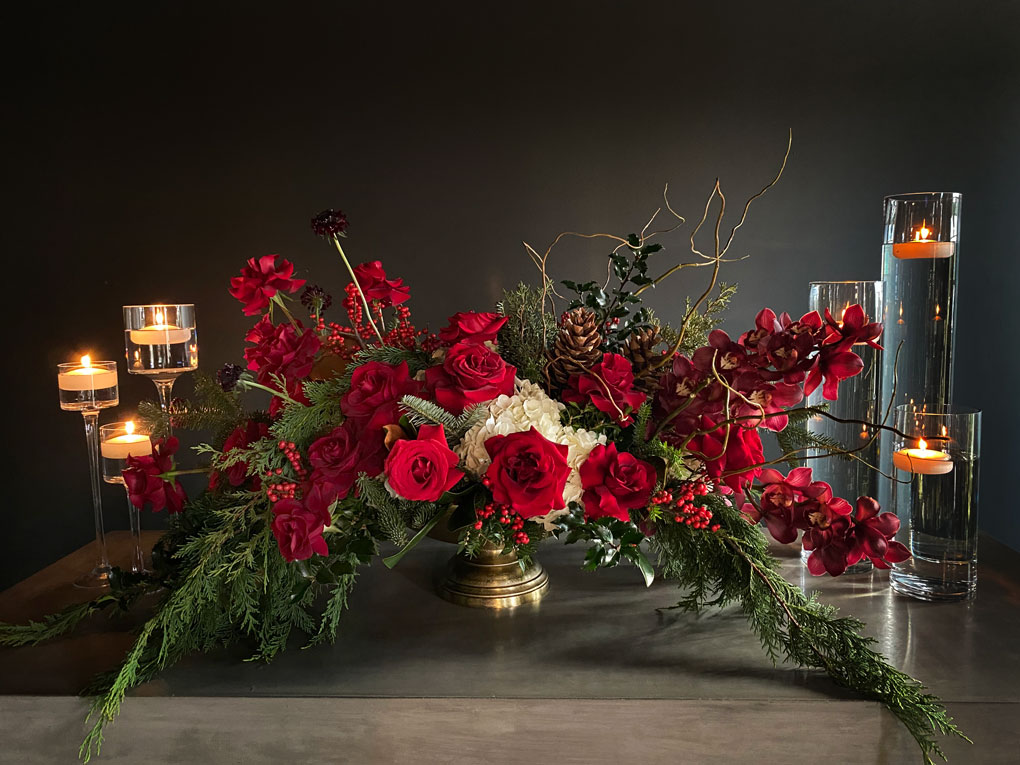 (Woodbury) For a truly stunning and unique floral design, Bouquets & Beyond will take your breath away. Besides modern and elegant arrangements, shop for exotic indoor plants, incredible silks, and gorgeous vases & candlesticks.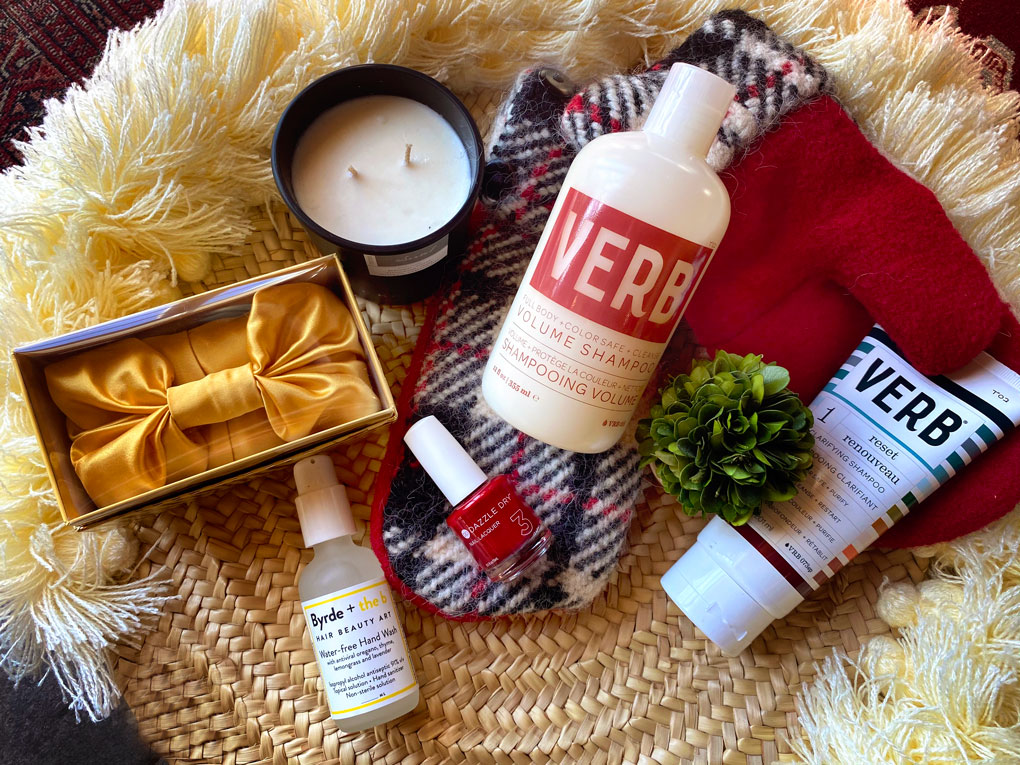 (Washington) Not just an award-winning hair and beauty experience, Byrde + the b is a great spot for self-care stocking stuffers, local art, and awesome hair accessories. We're in love with the silk turban!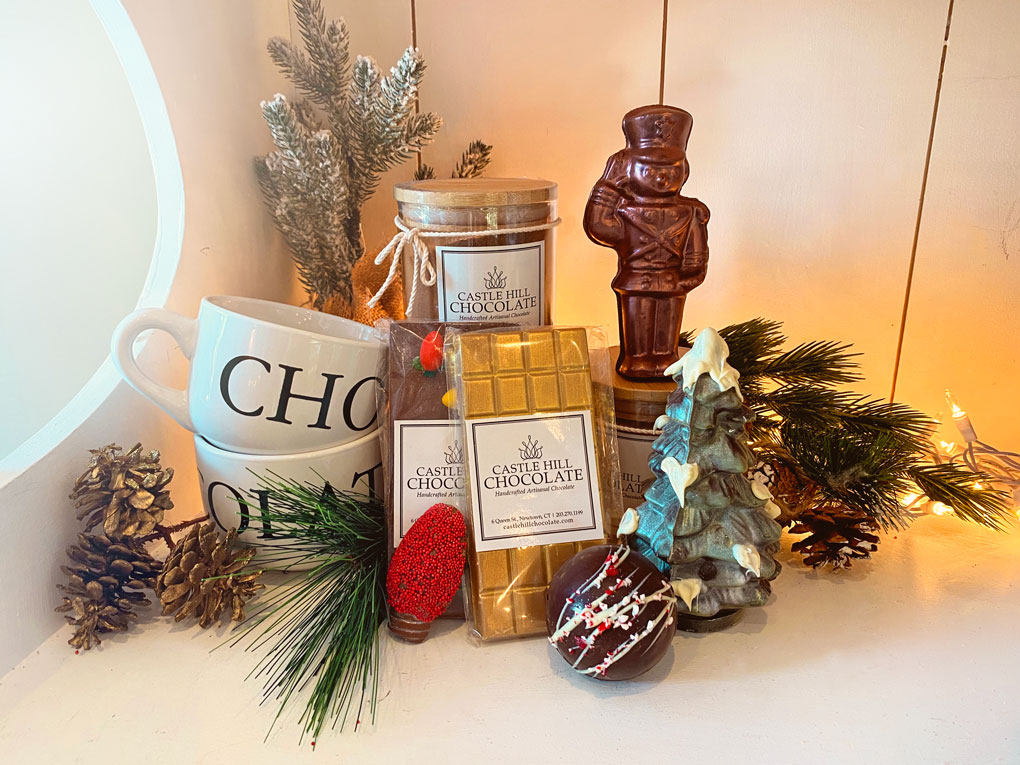 (Newtown) Crazy good chocolate gifts coming out of Castle Hill Chocolate. Cute Christmas trees, lights, chocolate bombs, nutcrackers, and famously good hot chocolate pictured here! Get a Solid Gold Bar for yourself, trust us.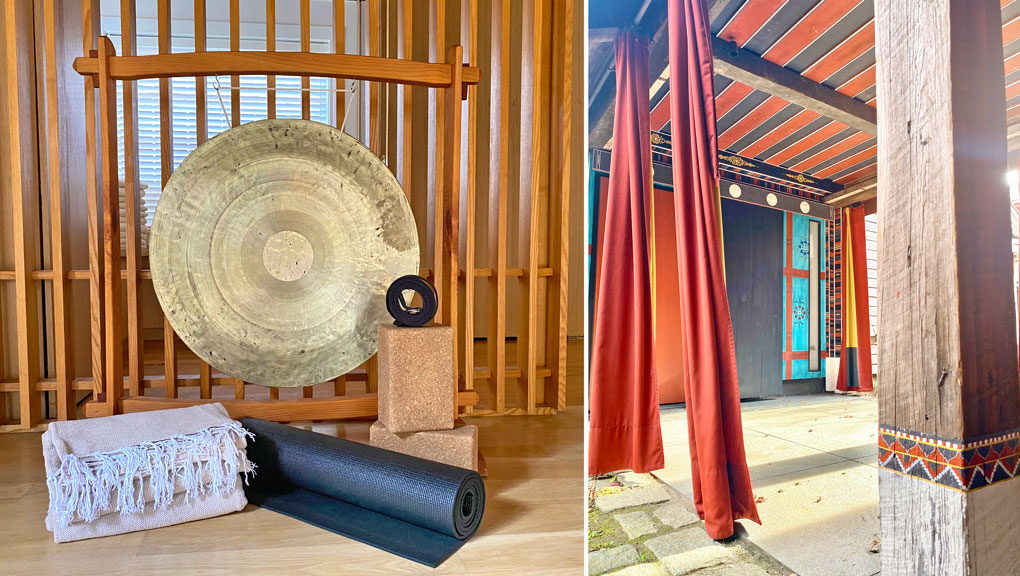 (Litchfield) Charym's curated home practice kit includes a B Mat, block, strap, and two woven blankets. Return to Charym's beautiful setting through Zoom classes, (or in-person), and voilà, the gift of peace.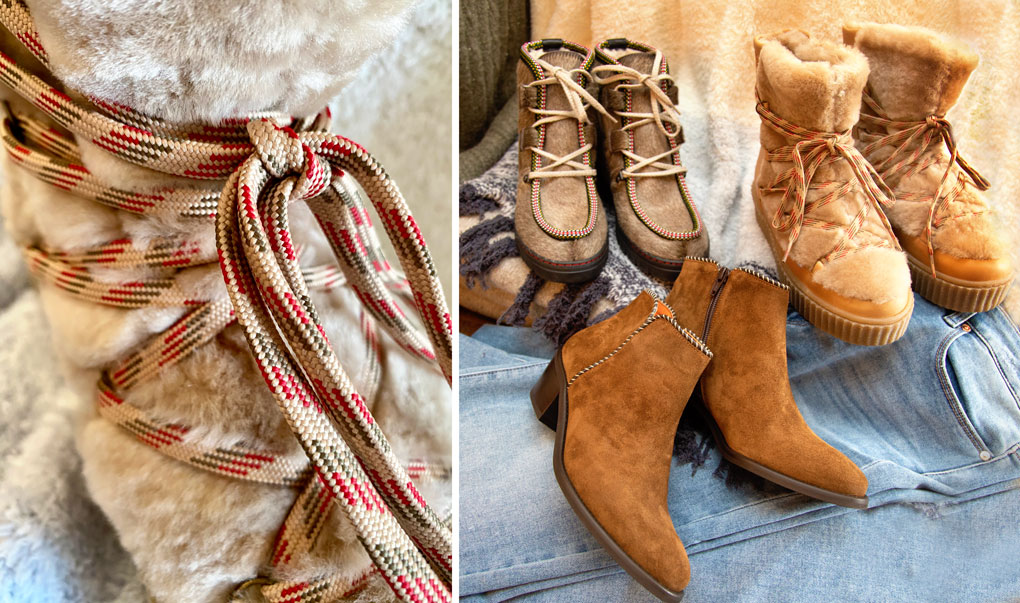 (Avon) Gifts for your most fashionable friends, or let's be real, new pretty treats for you! Coco Lily carries the BEST lines; we always love everything so much, like these Penelope Chilvers boots.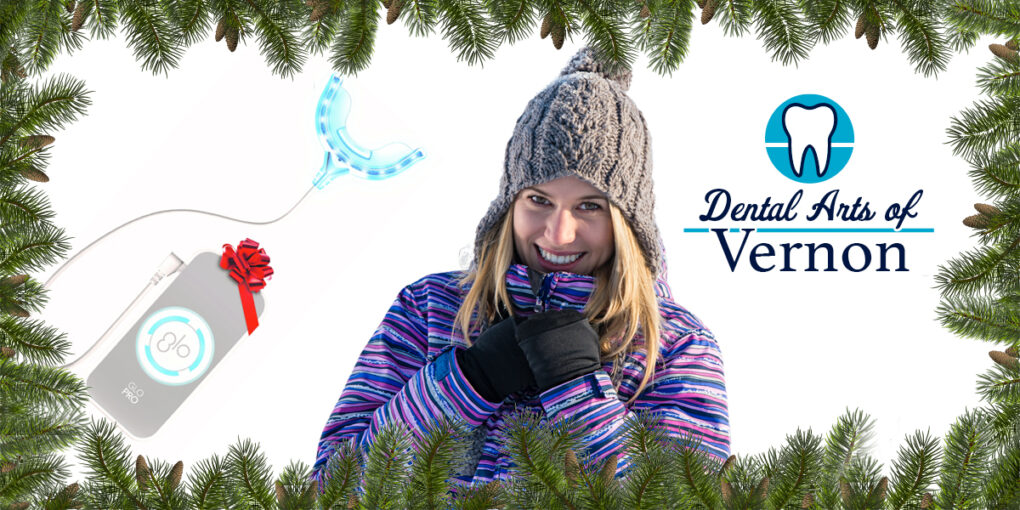 (Vernon) Who doesn't drink a lot of coffee or wine? And who couldn't use an In-Office Glo Whitening session?! Your holidays just got brighter with a dazzling GLO smile!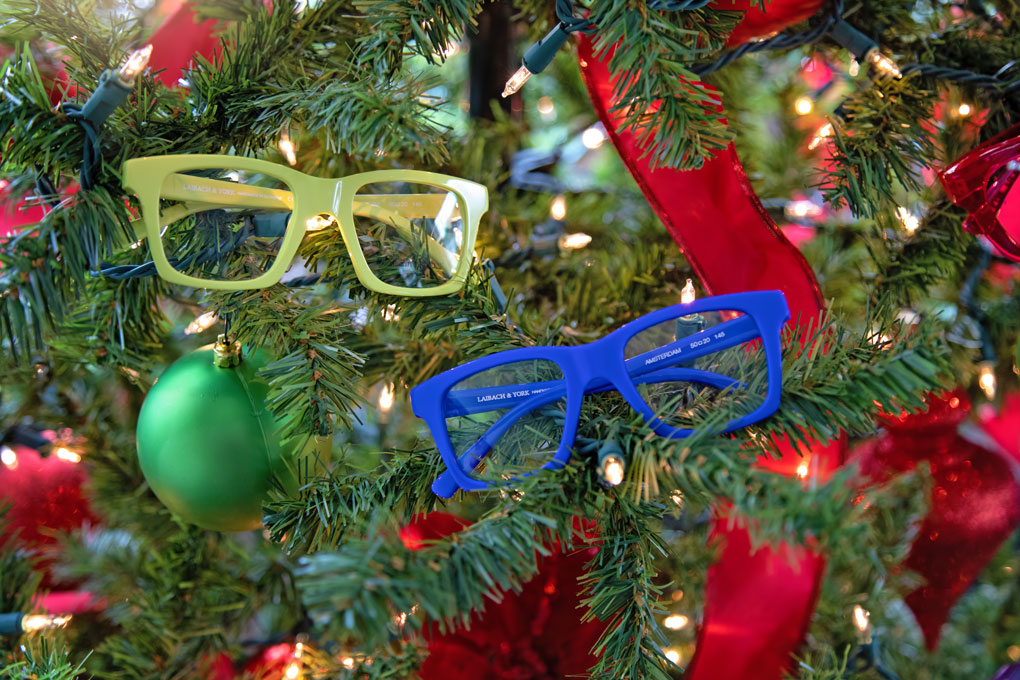 (Litchfield) EYES on Litchfield offers extraordinary eye care and super cool eyewear. Their glasses come from all over the world with a winning mix of classic, artsy, and fun pieces. Gift certificates available.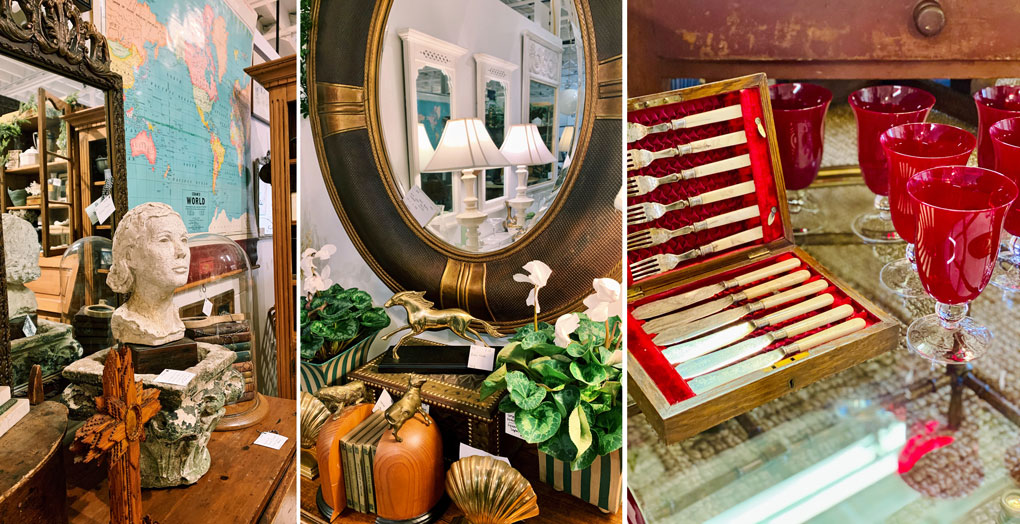 (Norwalk) For those of us who love the treasure hunt of antiquing. FCA&D is a FUN place to shop for gifts with 29 different vendors displaying the most awesome collection of vintage objects and home antique furnishings!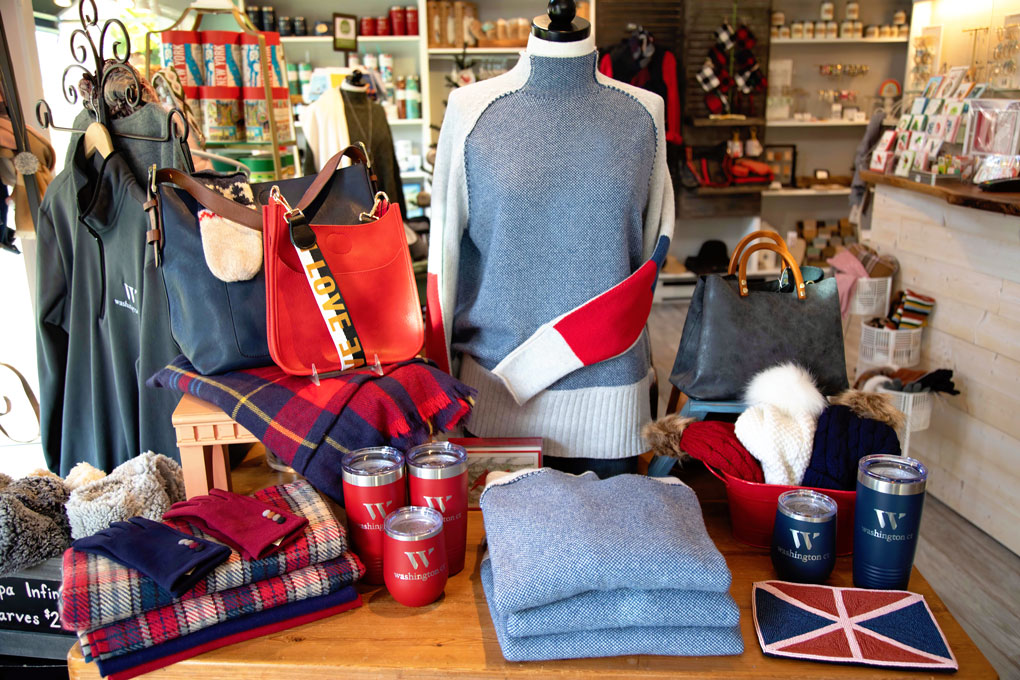 (Washington) Five Janes is another gift shop that makes things really easy. Think one-stop and done. Awesome purses, a collection of hibernate-in-style fashion, games, jewelry, and hostess gifts.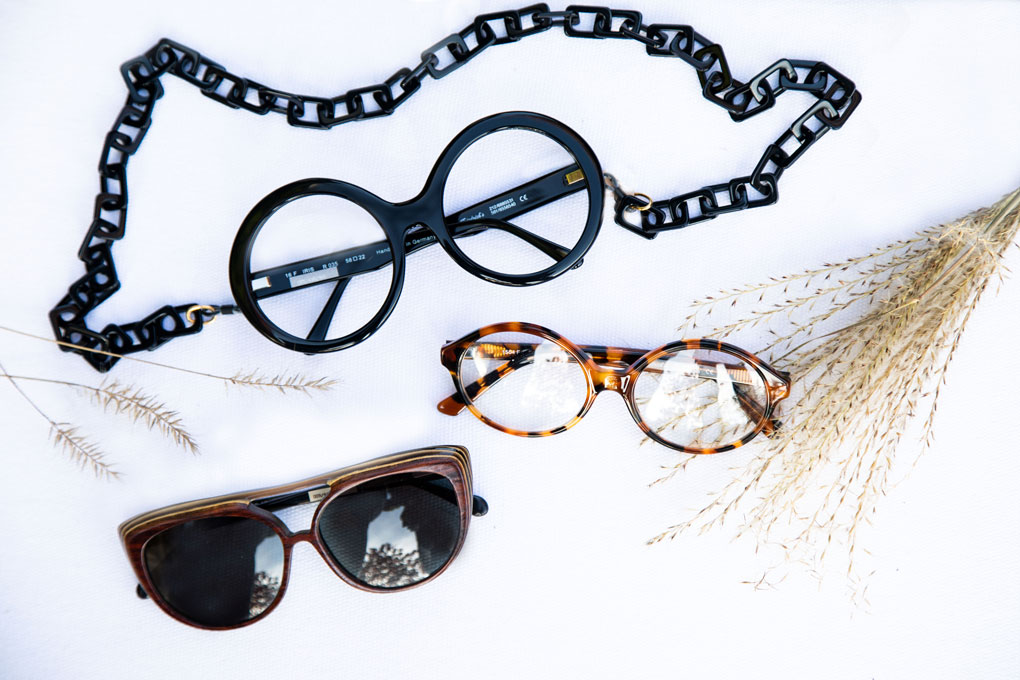 (Washington) Hands up, who wants to buy their glasses at the same place that Iris Apfel does? Yes, that's how cool Friedrich's Optik is, now open in Washington Depot! Eyewear is bespoke and made on the premises.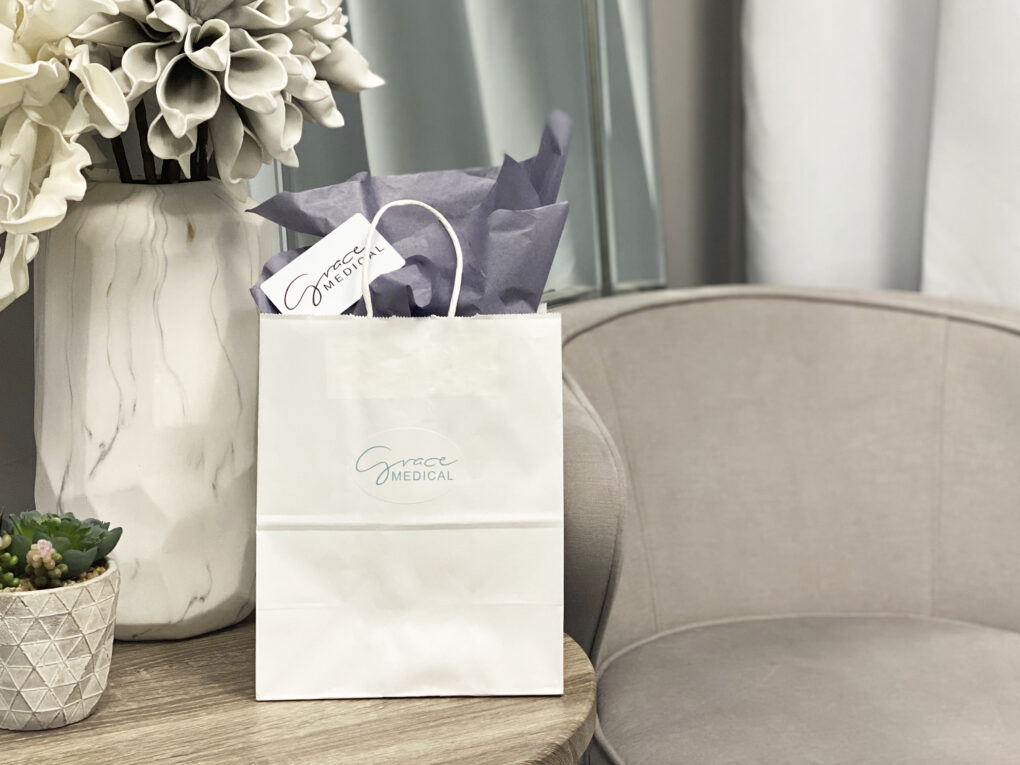 (Southbury + Westchester) Sweet gift card specials (available while supplies last) from Grace Medical. $250 = up to a $100 free gift (Skinceuticals, ZO Skin Health, Revitalash, and more). Bigger the gift card = bigger the freebies!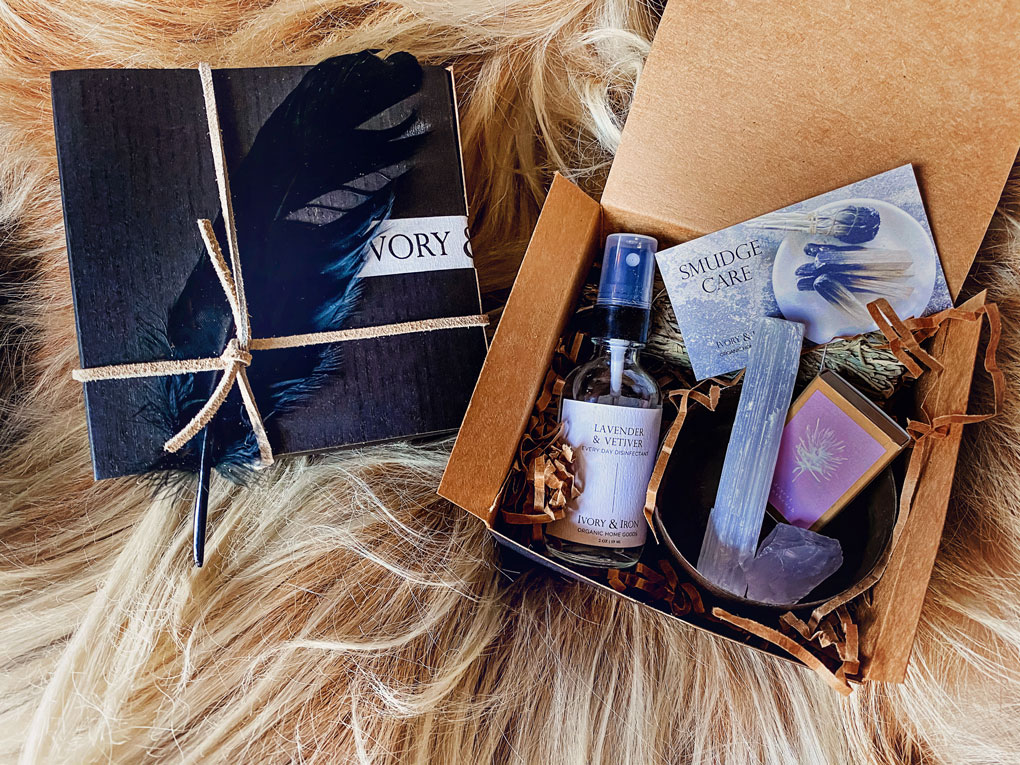 (Essex) Ivory & Iron is a beautiful natural & organic lifestyle store selling things you didn't know you needed, then had to have. Like this cleansing intention gift box to help calm our minds and cleanse our space.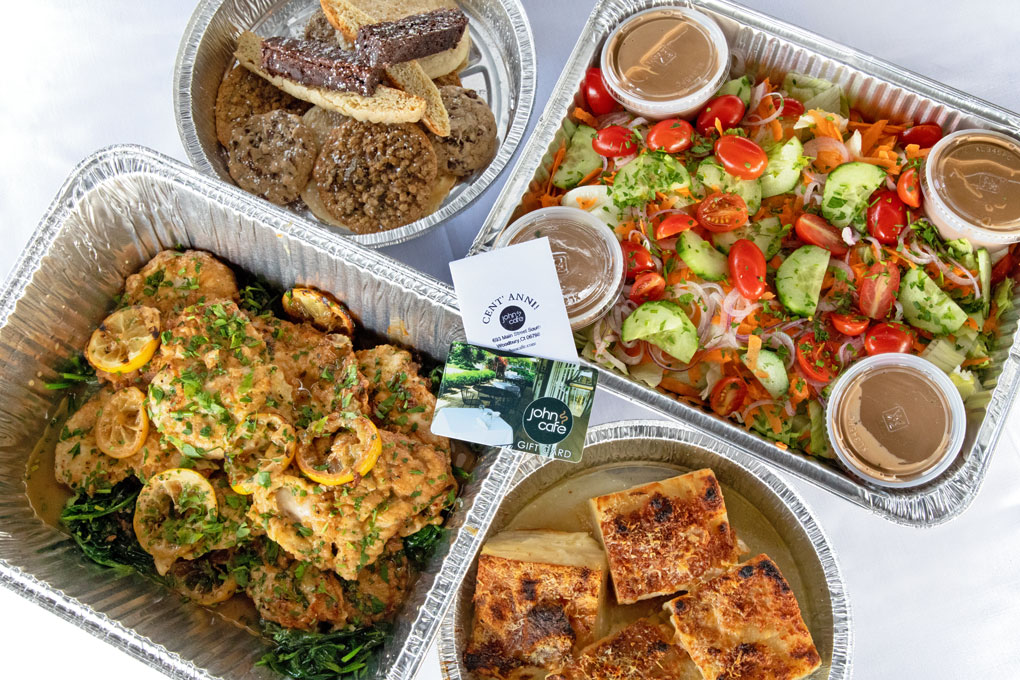 (Woodbury) Gift cards purchased from 11/27 to 1/1/21 will receive a $20 voucher to be used at a later date. Double yum! Plus, every gift card purchased will be entered to win a free family-style takeout dinner ($50 value).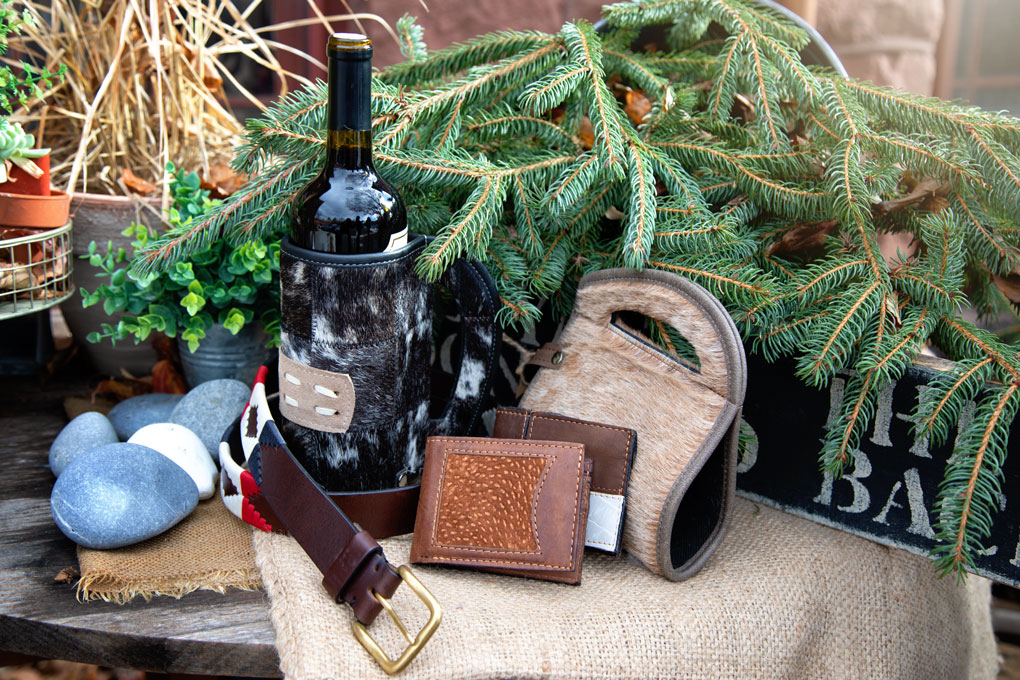 (Simsbury) This hide wine carrier (or other gorgeous leather goods) paired with their fave bottle of wine is perfecto! Lighthouse Design is filled with unique handmade products from Argentina and around the world.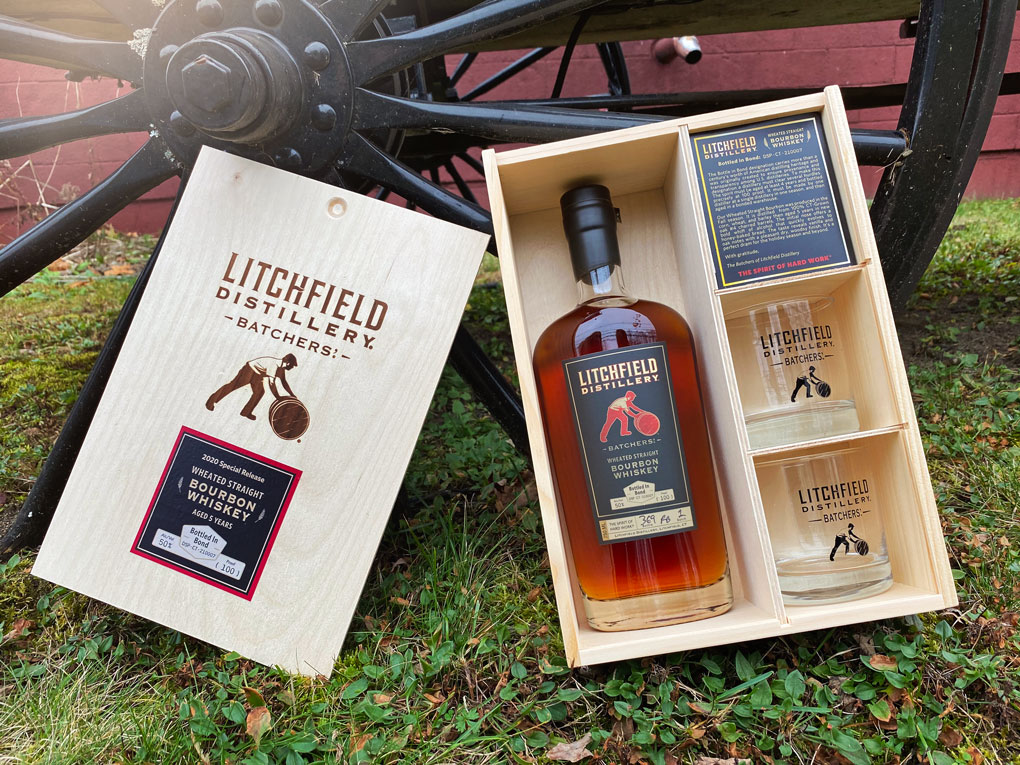 (Litchfield) Craft cocktail lovers will appreciate a Wheated Bourbon Gift Set from Litchfield Distillery. This Bourbon was aged for five years in new oak #4 charred barrels and gives off honey-baked bread vibes!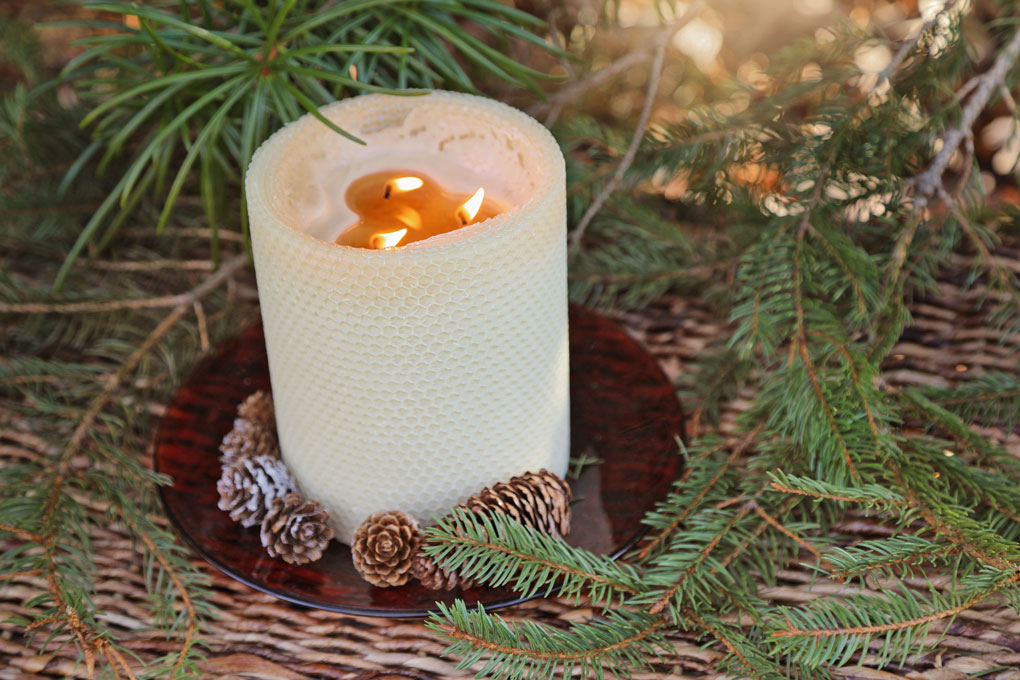 (Southbury) Introducing Little Bee of CT's newly launched "Big Boy" triple wick hand-rolled beeswax candle. Enjoy the warmth of this beautiful light in the home this winter. This gift will keep giving for 45-50 hours!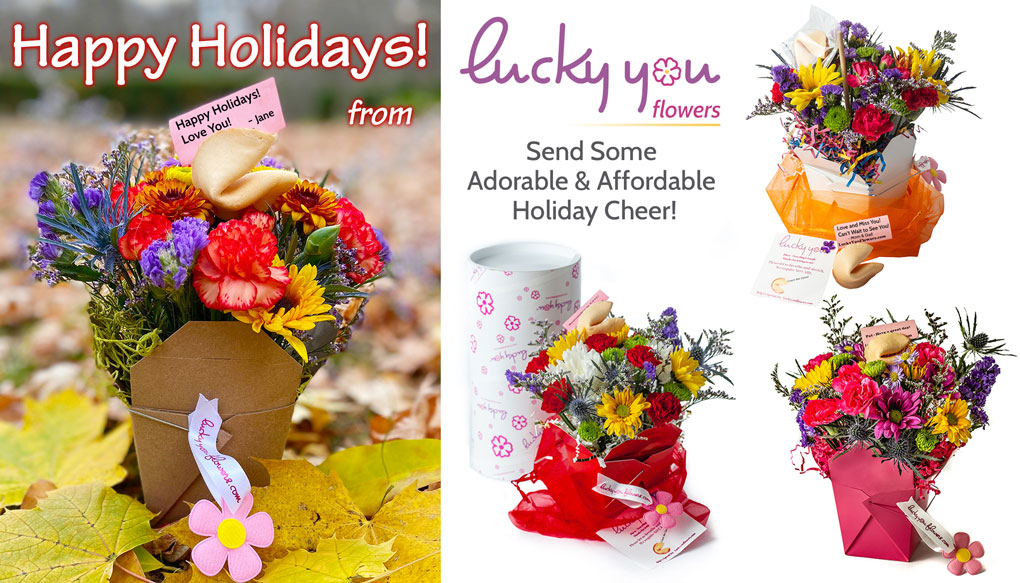 (Simsbury) A Lucky You flower subscription! Lucky You ships nationwide from their home base in Simsbury. Brighten someone's day and add your own message in a fortune cookie. $29.99 with free shipping. Promo code: Unlocking – save 10%.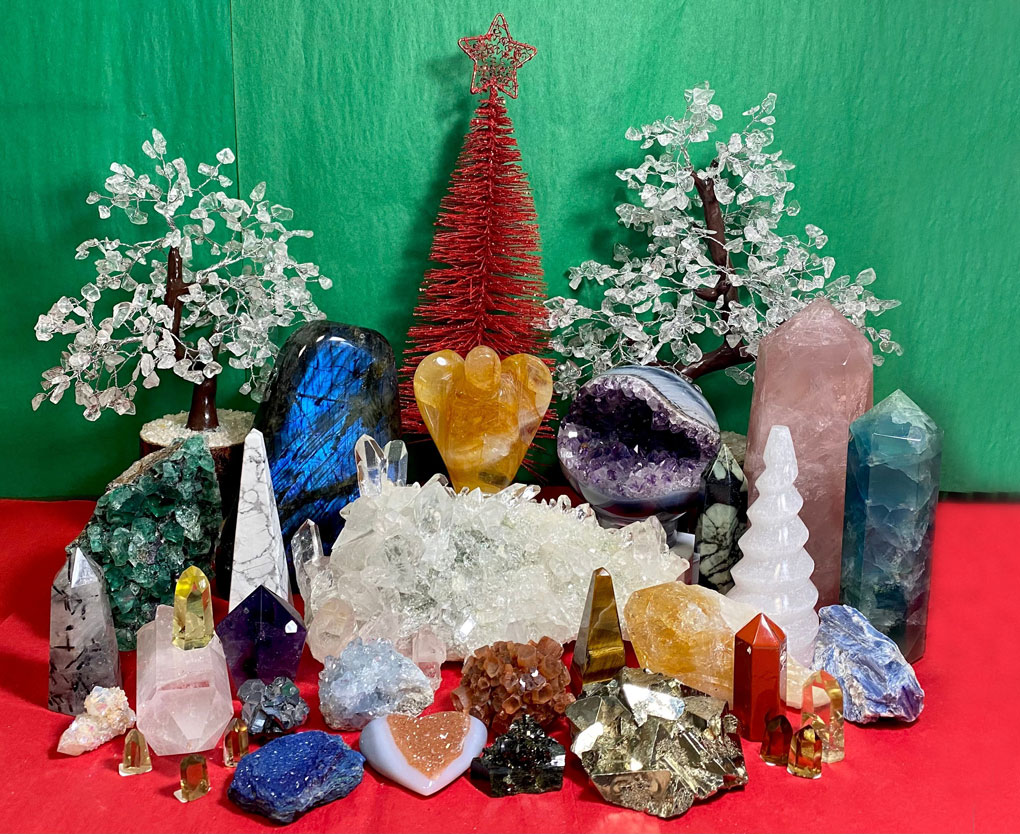 (New Milford) A veritable cornucopia of crystals to please any palate is at Mother Earth. Amethyst, citrine, quartz, calcite, fluorite in angels, clusters, spirals, hearts, trees, and obelisks, oh my!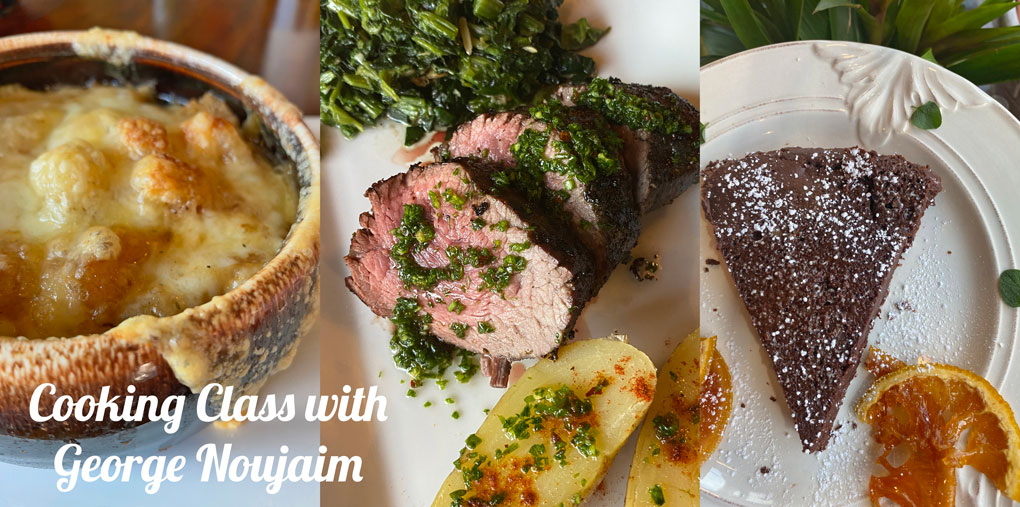 (Winsted) We all wish we could cook like George Noujaim! Any foodie would LOVE a cooking class with George to learn some of his culinary magic tricks. Gift certificates for dinner also work.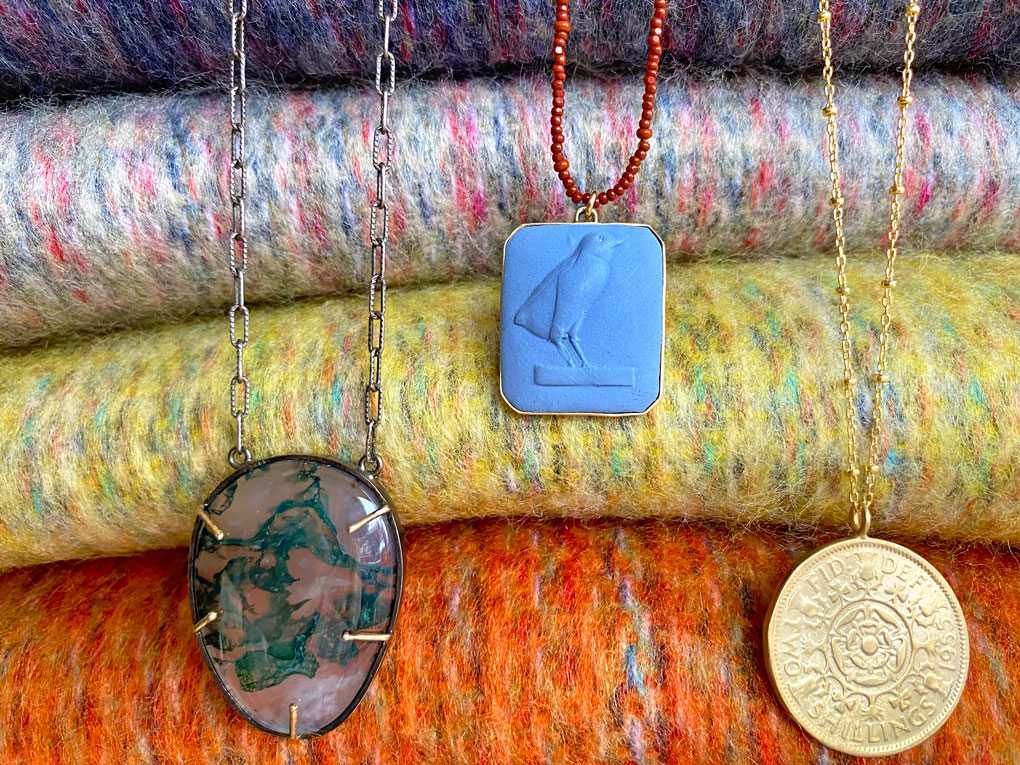 (Ridgefield) Olley Court lifestyle boutique has gorgeous artisan-made products from around the globe. Elegant edited jewelry, art, tabletop, table linens, pillows, throws, and clothing from Italy and Japan.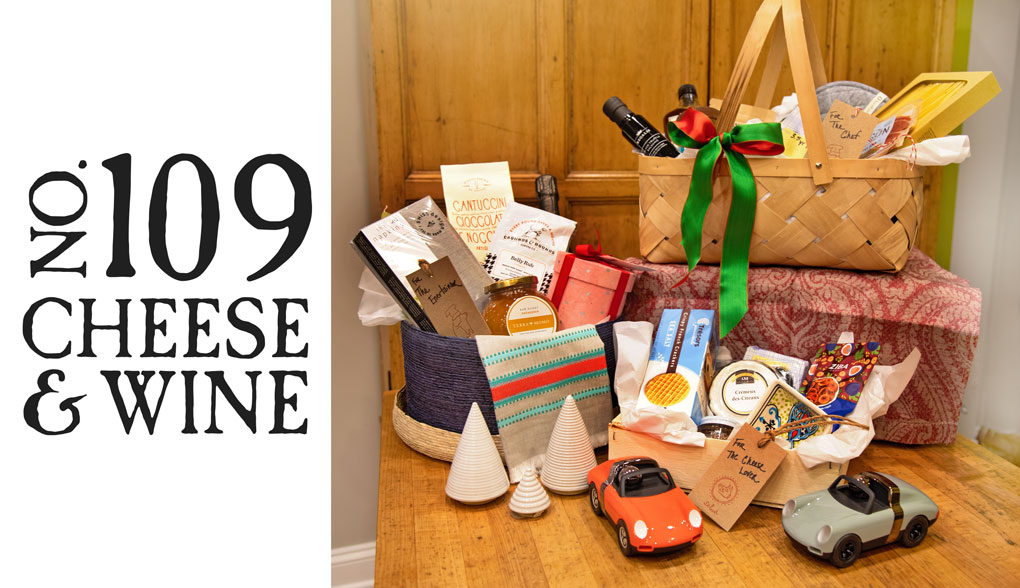 (Ridgefield & Kent) How about a basket of gourmet heaven? 109 Cheese is your source for artisanal and exotic offerings to make your holiday delectable! Give them a call to customize a basket or choose one ready to go!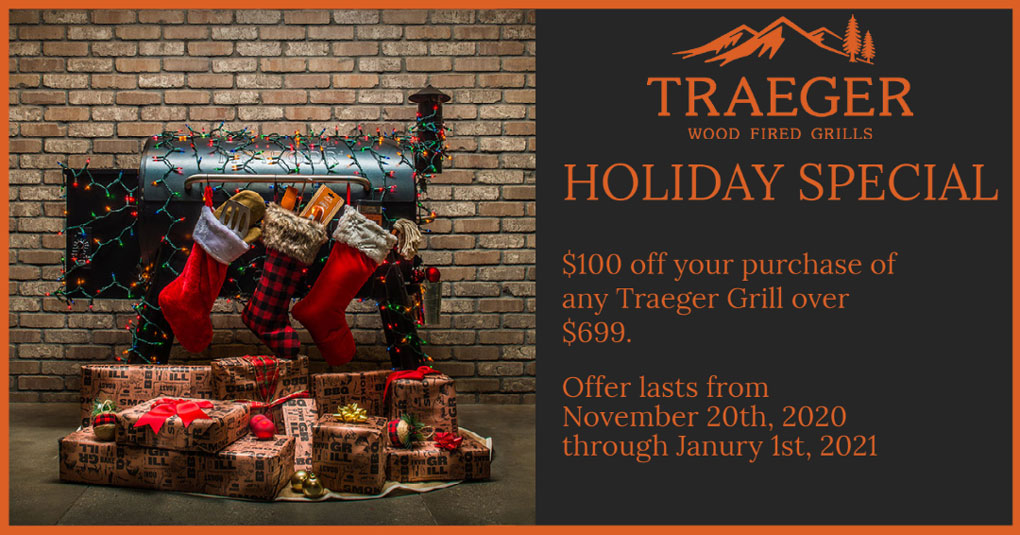 (New Milford) Traeger Wood Fired Grill. No matter which grill you choose, Traeger's 6-in-1 ability means you can grill, smoke, bake, roast, braise, and BBQ your way to pure, hardwood flavor!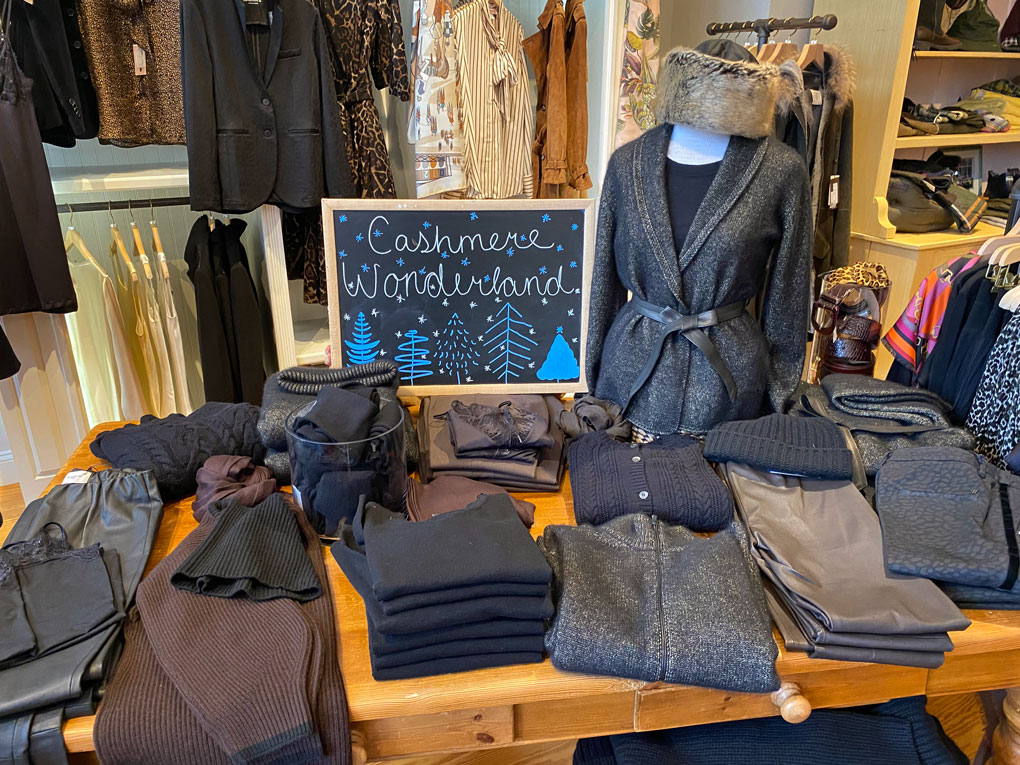 (Litchfield) Walking in a cashmere wonderland. For the most luxurious, beautiful clothing, R. Derwin is a must-visit. They have the finest Scottish and Italian cashmere as soft as butter.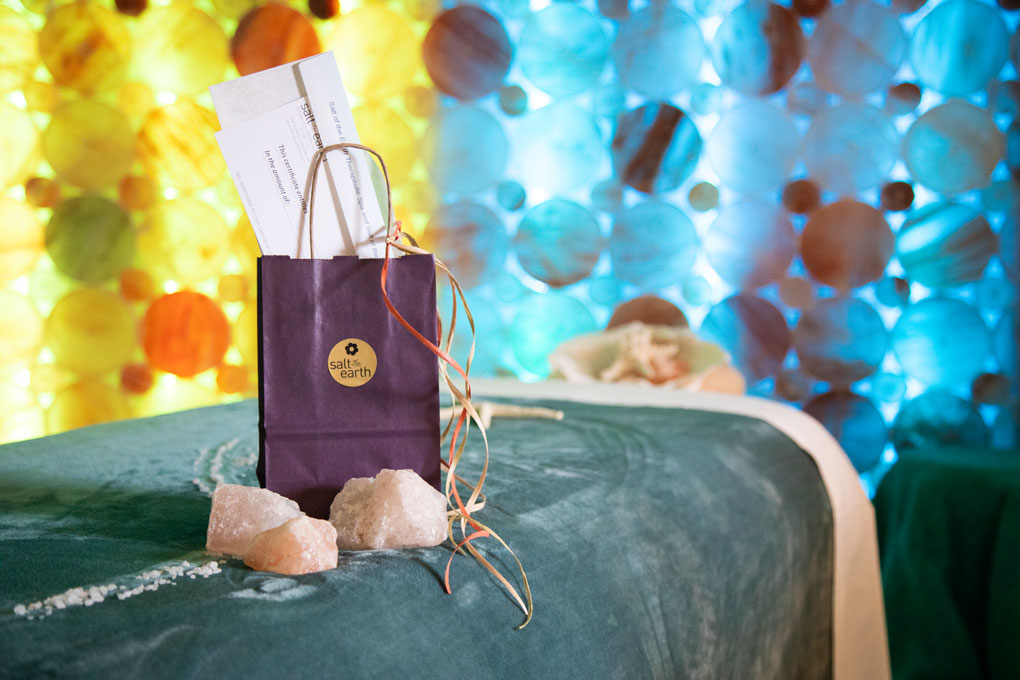 (Woodbury) Treat yourself or a friend to a much-needed "time-out." A gift certificate for Salt of the Earth's Wellness Center can be used for holistic therapies (like a salt cave bodywork session) or uplifting healing products.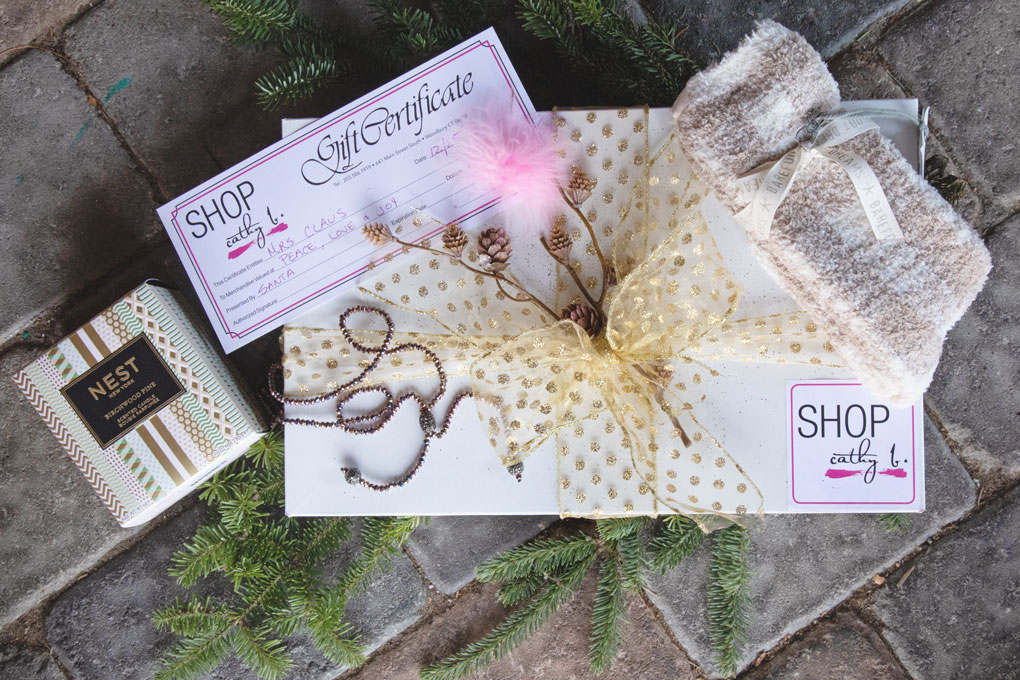 (Woodbury) Shop Cathy B will have you Working From Home in style. Cozy, comfortable style. Lush sweaters, dreamy denim, bling jewelry, Nest candles, Barefoot socks. Oh, and cute gift wrapping, too!

(Brookfield) Tea lovers will ♥️ the Simpson & Vail Holiday Tea Collection which features hand-blended, loose-leaf teas – Gingerbread Black Tea, Figgy Pudding Green Tea, Winter Wonderland Rooibos, and so many more!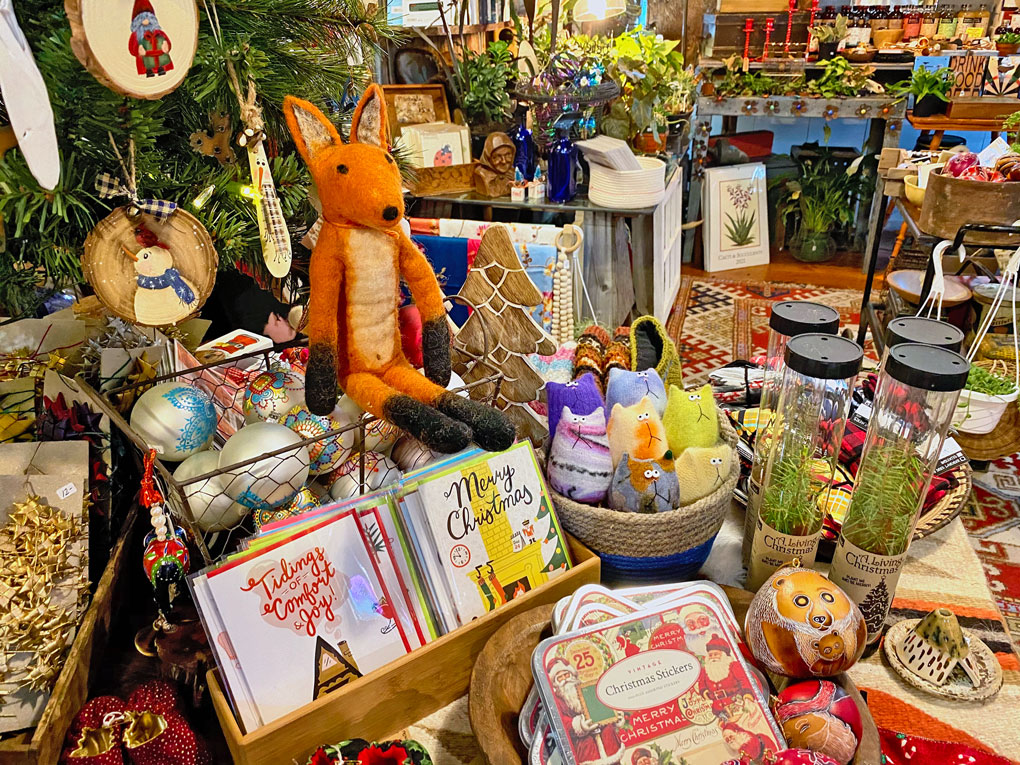 (Woodbury) Join the Soulbury fan club and enjoy a peruse around this eclectic store. You'll find unusual houseplants and succulents, crystals, locally made goodies, cultural gifts, and other surprises!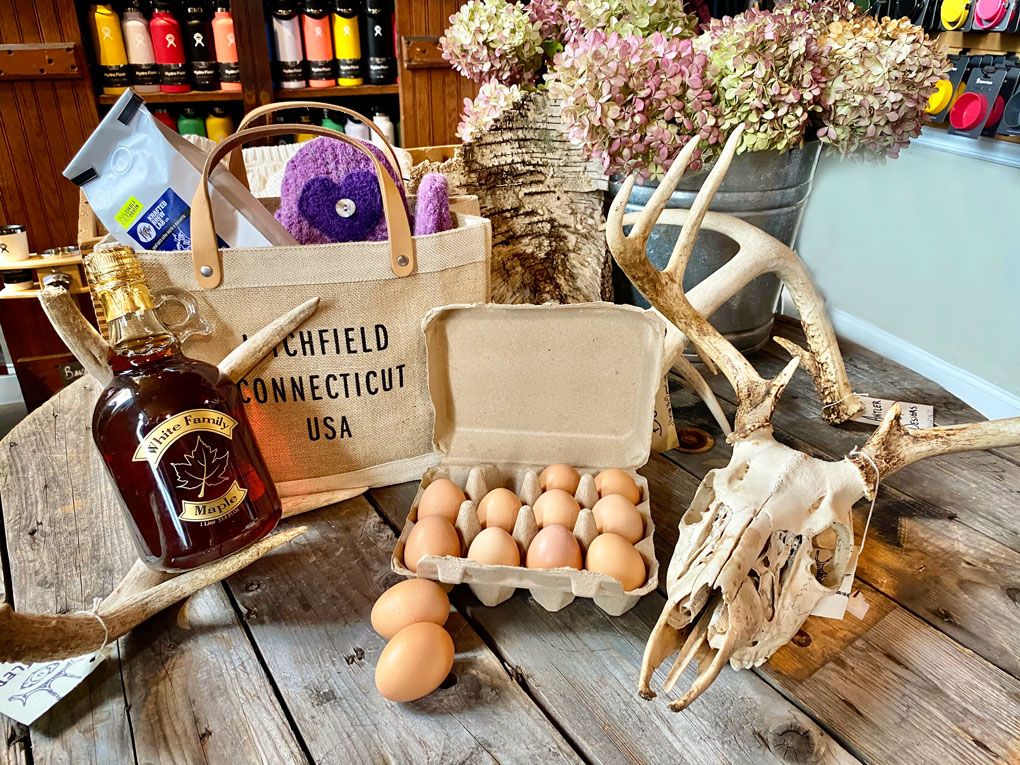 (Bantam) Sportsmen's is an outdoor, community-minded lifestyle store with gifts for adventurers and nature lovers. Tons of goodies from local makers…coffee, eggs, syrup, mittens, and found antlers included!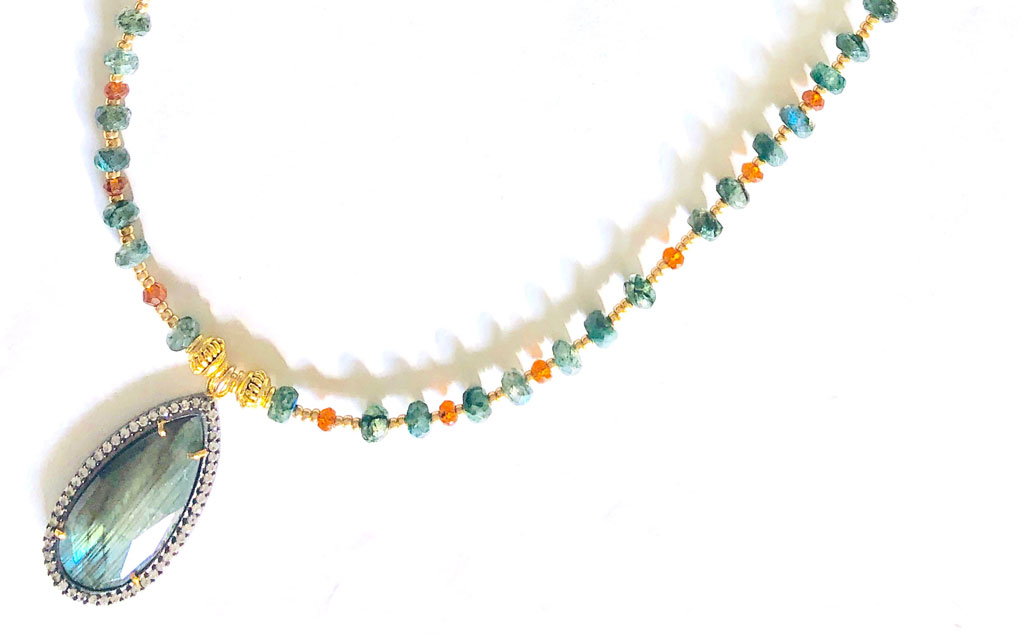 (South Norwalk) One of a kind wearable art. CT based artist N.McTague-Stock creates gemstone jewelry that we consistently fall in love with on their Instagram. Commissions accepted through Dec. 1st for Christmas delivery – email to inquire.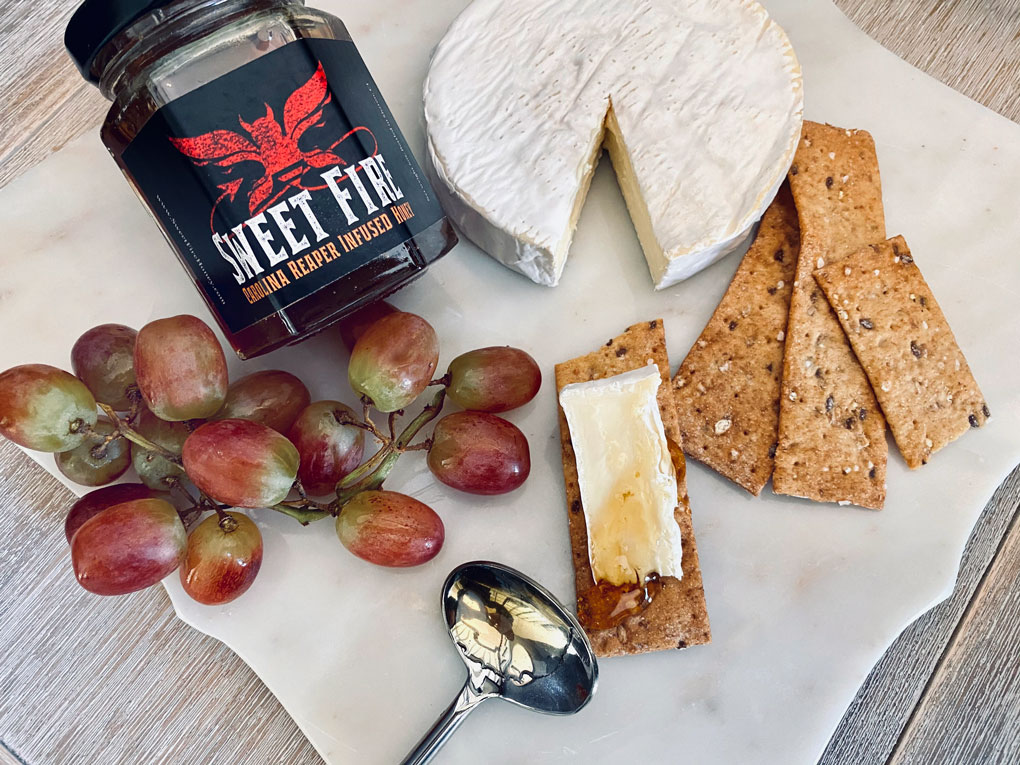 (Sharon) Sweet Fire Carolina Reaper infused honey. Pleasure and (good) pain combined in perfect tastebud harmony. Makes an awesome addition to ice cream, cheese, Greek yogurt, or marinades. It's a mouth experience!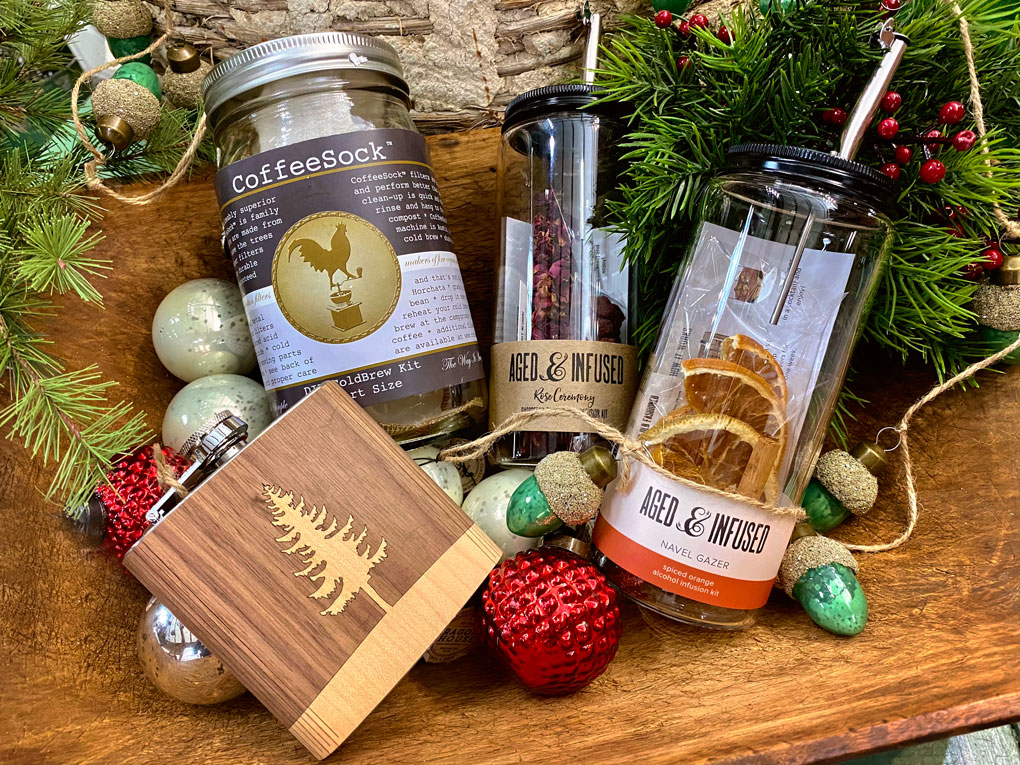 (Woodbury) Make your own infused booze kit or at-home cold brew. The Hidden Acorn is like a Christmas grotto right now, filled with new and vintage decor, housewares, plus local products. Oh, and gifts for pets too!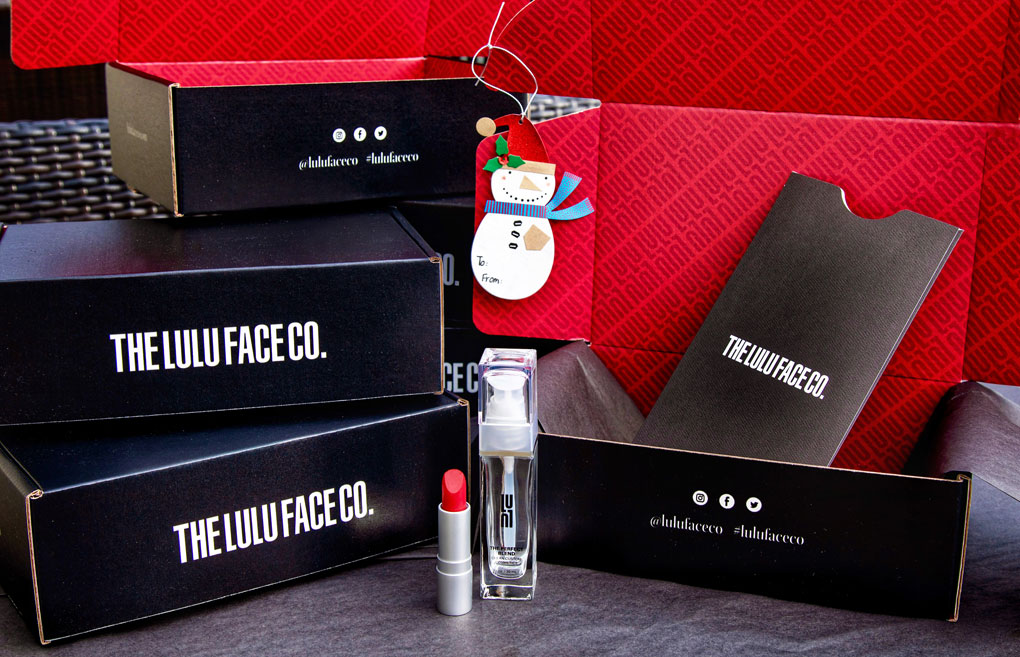 (Litchfield) A custom blend session online or in-person. Gift the luxury of bespoke cosmetics and skincare blended by hand at The LuLu Face Co. $150 for a private consultation and a vegan/organic custom-blended product.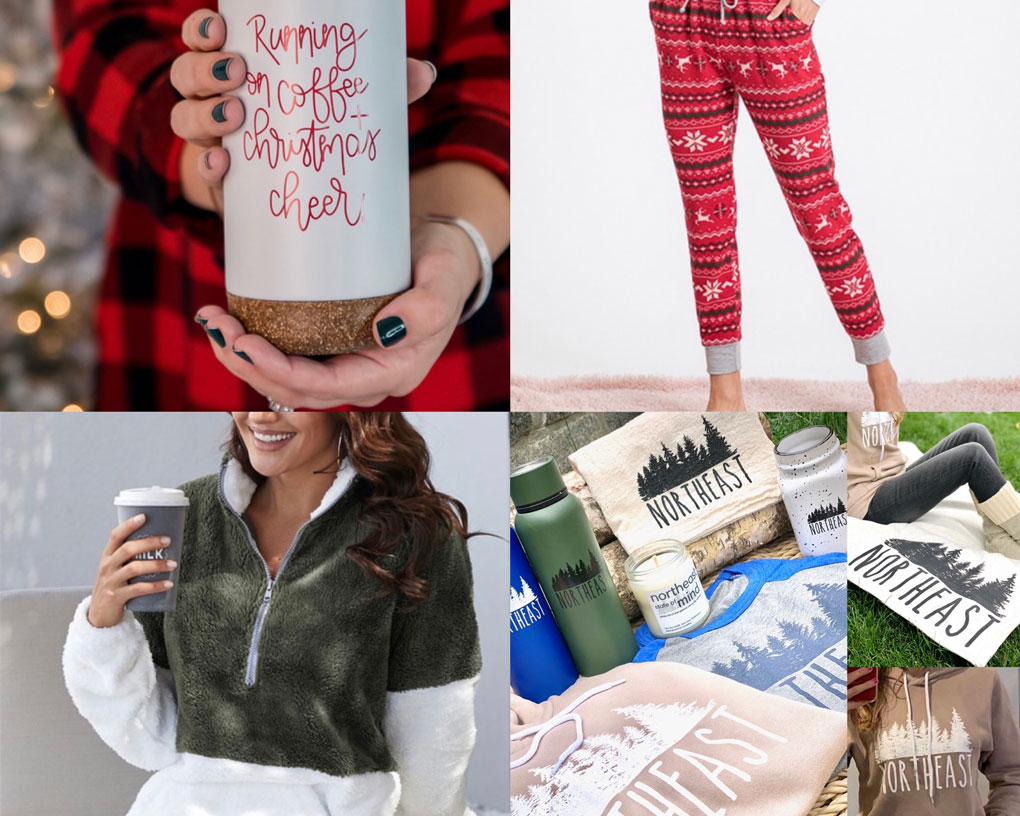 (Monroe) The Mason Jar is a clothing, accessories, and home goods boutique that focuses on supporting makers around the country. Check out their Holiday 2020 collection for one awesome gift idea after another!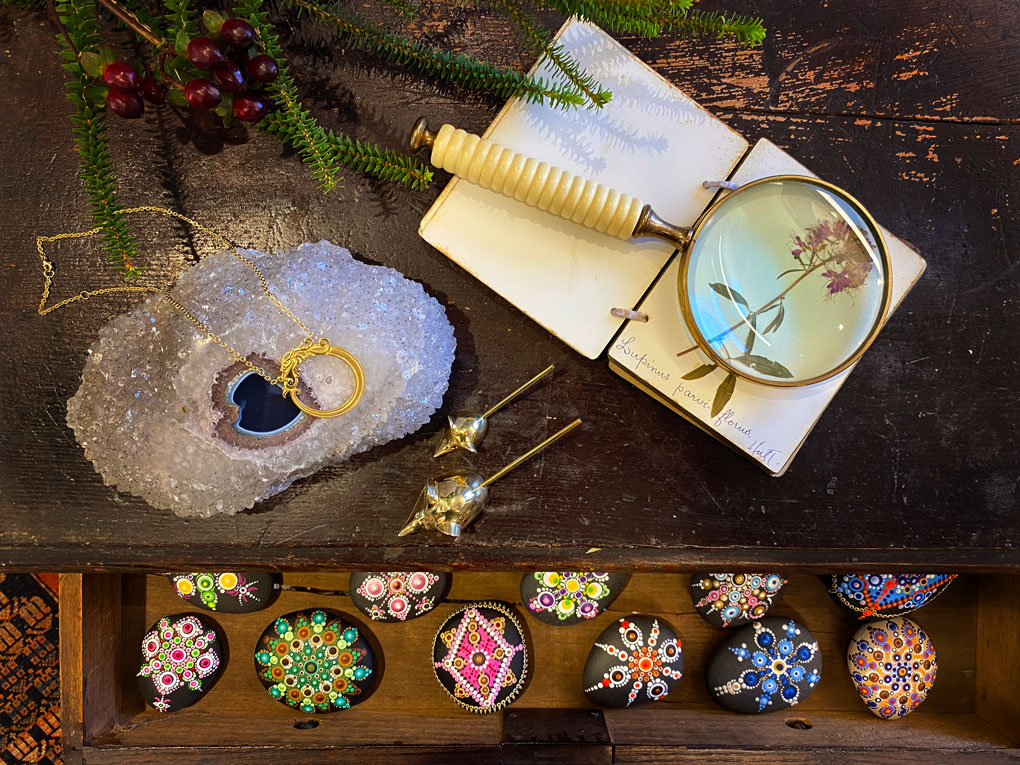 (Washington) 18k gold dragon necklace, vintage pressed flower journal and handpainted rocks. In The Valley, you'll find breathtaking florals, home accessories, and natural, whimsical finds!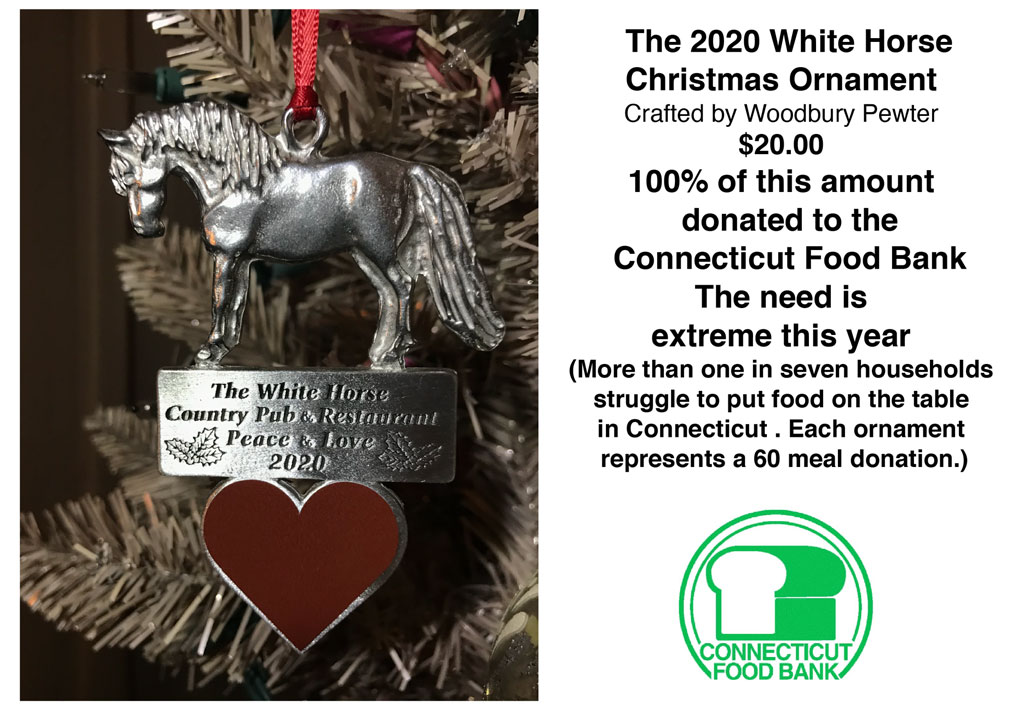 (New Preston) The 2020 White Horse Christmas ornament makes a lovely thing to gift along with a gift card. A beautiful decoration made by Woodbury Pewter, a charitable donation, AND a delish meal!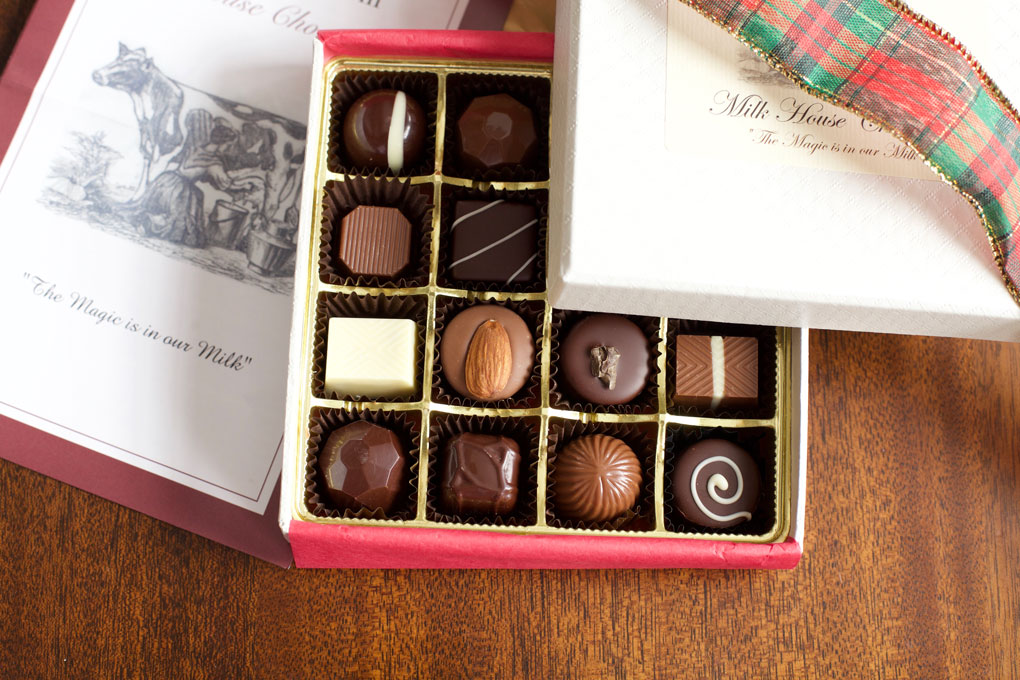 (Goshen) Super fresh chocolates – and the magic is in the milk! The ladies (cows) in the barn are grouped for their milk qualities; milk, dark, caramel. Send Thorncrest Chocolates and make their day!
(Kent) Hats, headbands, gloves, and other performance accessories for runners, hikers, and outdoor enthusiasts. Check out the Winter Truckers we're modeling with the help of TrailHeads' newest team member, Maisie!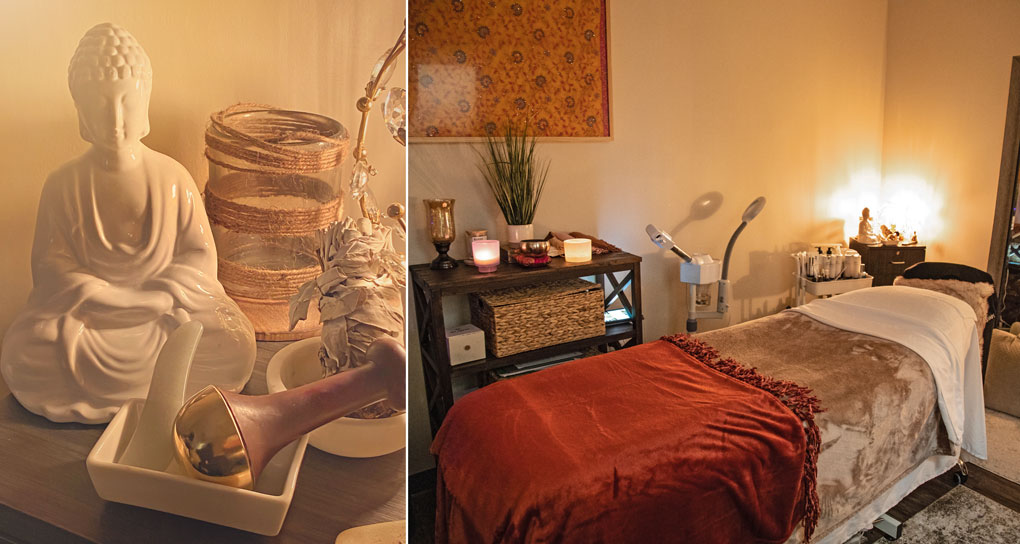 (Norwalk) Yes to the Natural Bliss Holiday package! Gold facial, aromatherapy, lip & hand treatment, eyebrow, chin, & lip threading – 75 min, $250. Or how about an Energy Healing Session special 2 for 1. Both offers valid until 1/5/21.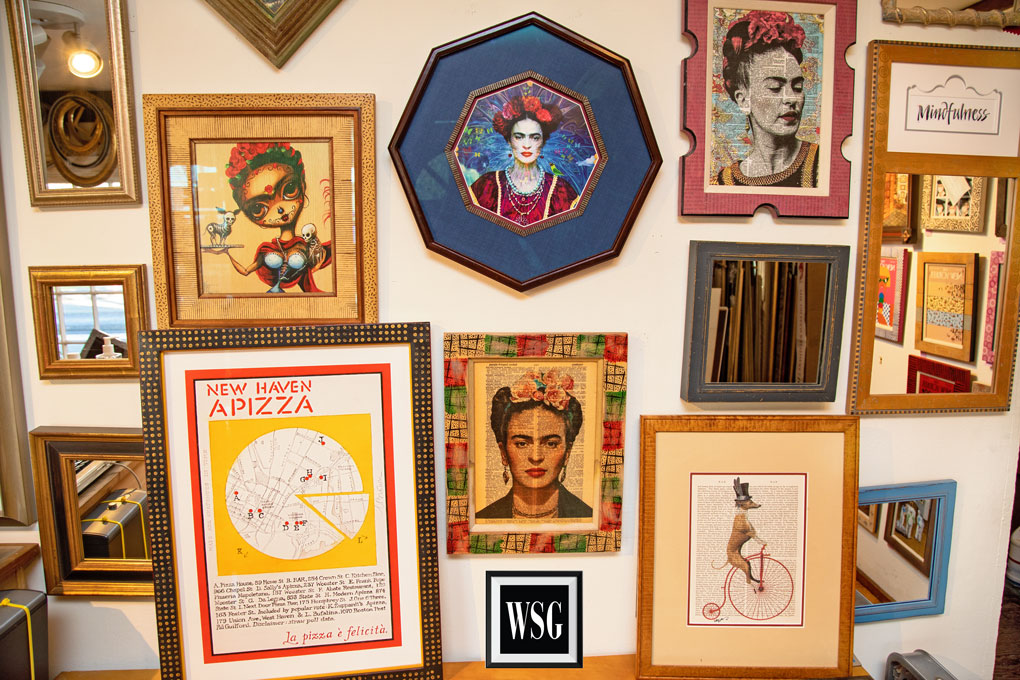 (Madison) A super thoughtful gift would be to get something you know they love framed! Wall Street Gallery is just the place to make that happen. Everything is thoughtfully custom crafted to suit the artwork.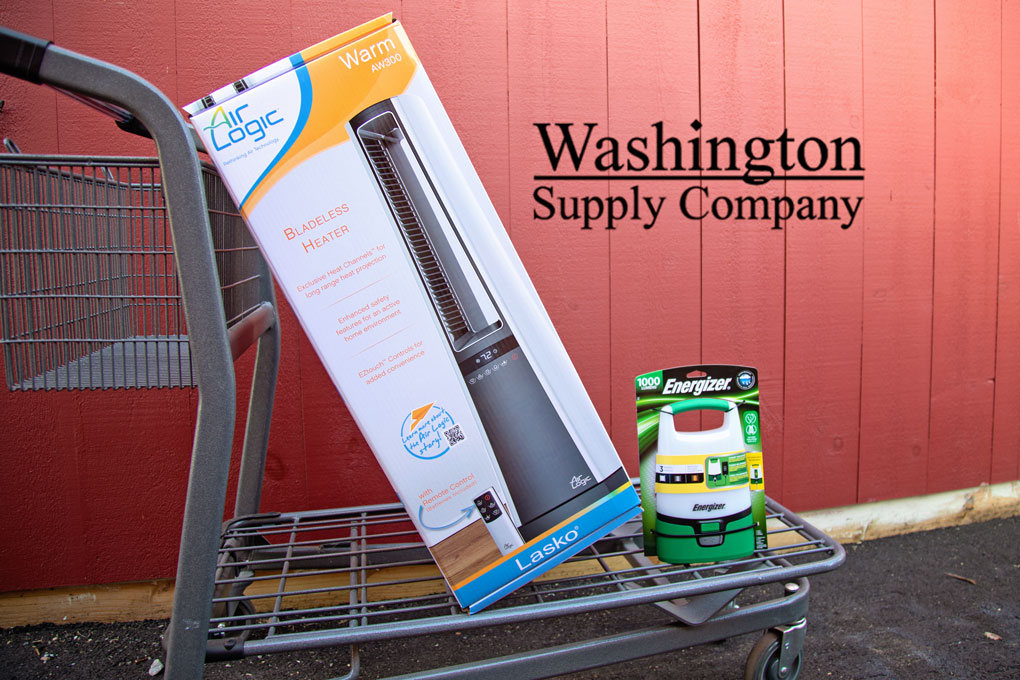 (Washington) From bladeless space heaters to battery packs, Washington Supply Company is a great stop for practical gifts that anyone would appreciate and need!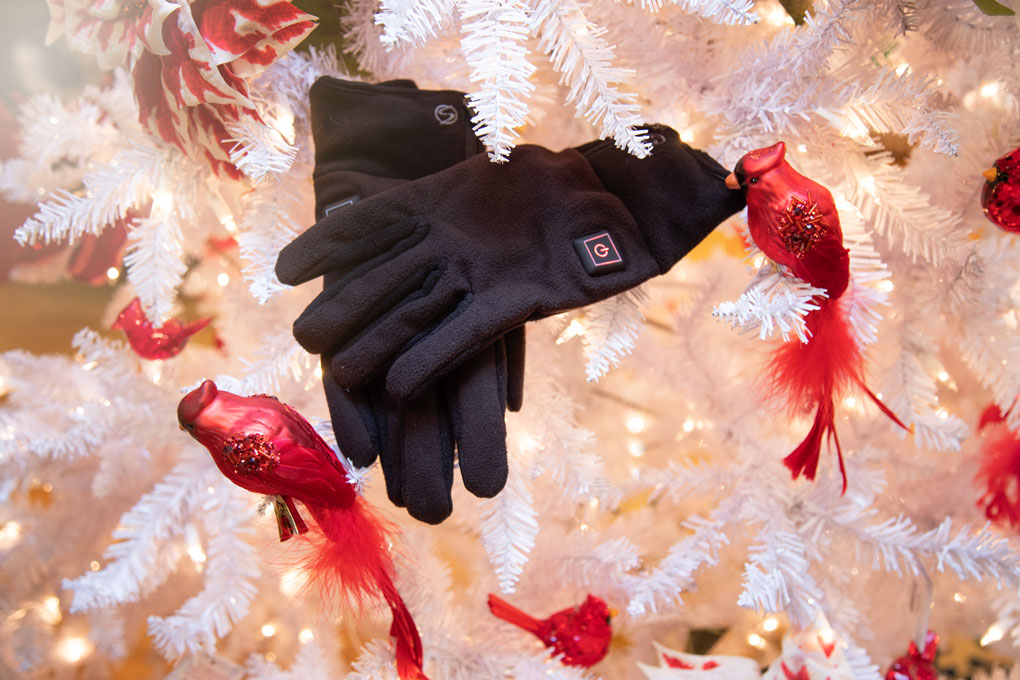 (Washington) Cold hands, warm heart. We'd rather have warm hands and a warm heart, thanks! We all need these heated gloves. Perfect stocking stuffers. Get them at Washington Supply Outdoor Living!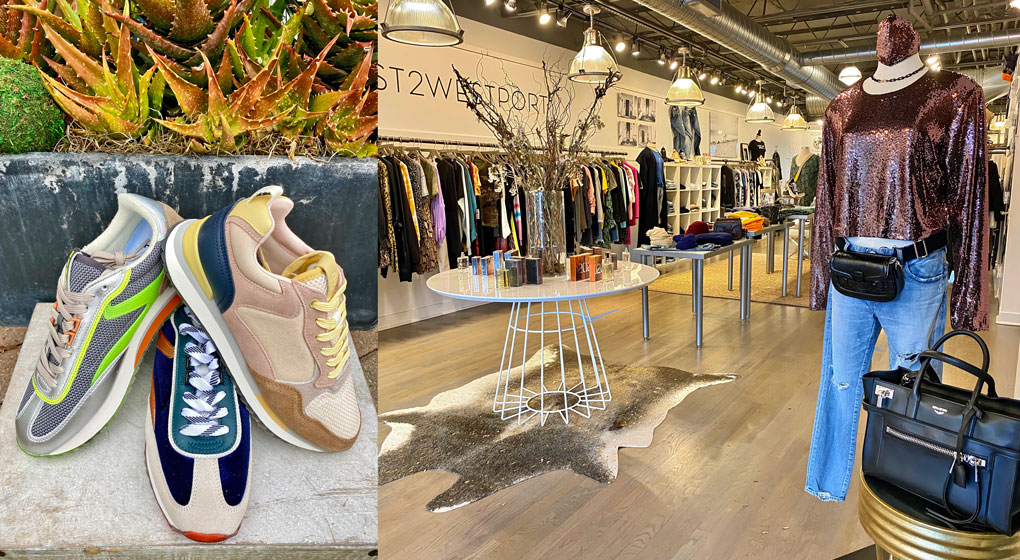 (Westport) Your chicest friends want something from WEST. Trust us! Edgy Cali/global fashion, this is where to go to find the coolest designers and wonderful original gifts. If Jimi Hendrix + Chanel had a fashion baby…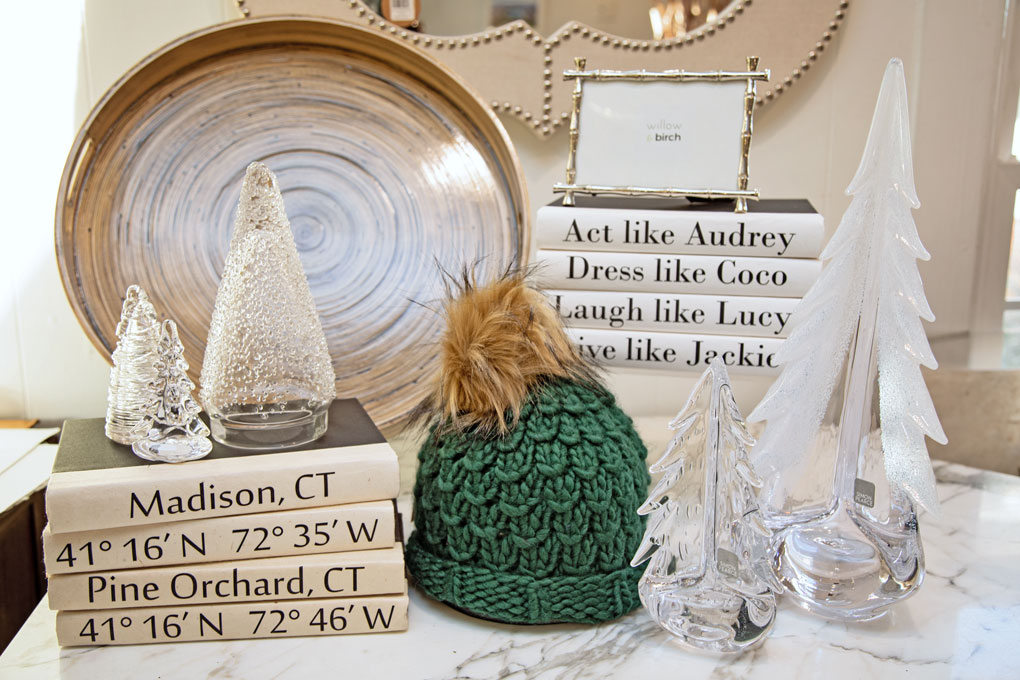 (Madison) It might just be time to start your Simon Pearce handblown glass forest collection. Willow & Birch has a fabulous collection of accessories, jewelry, men's gifts, baby gifts, tableware, and art.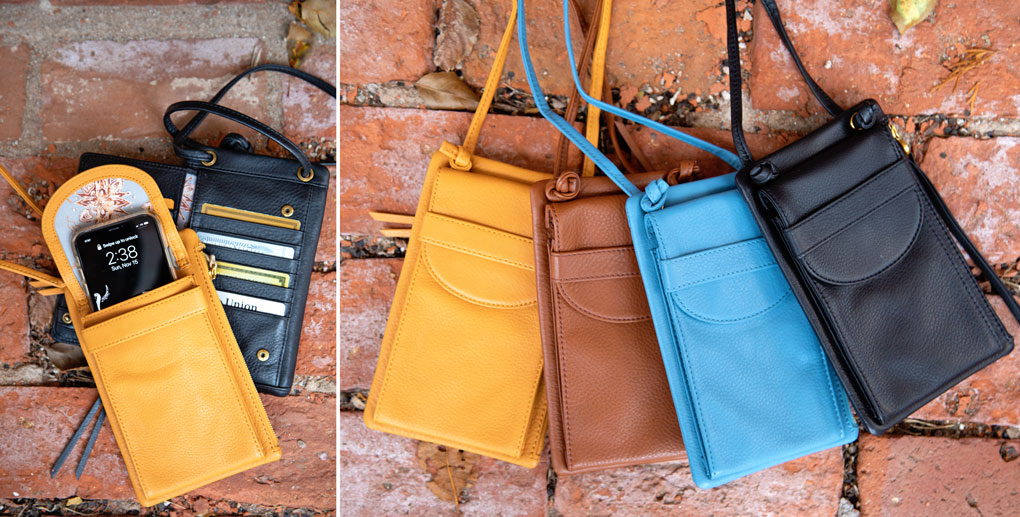 (Litchfield) "Not just another phone bag," this one holds everything! It's all the purse you need to have it all at your fingertips, without being burdened by an overstuffed purse. Visit if you can, call if you can't!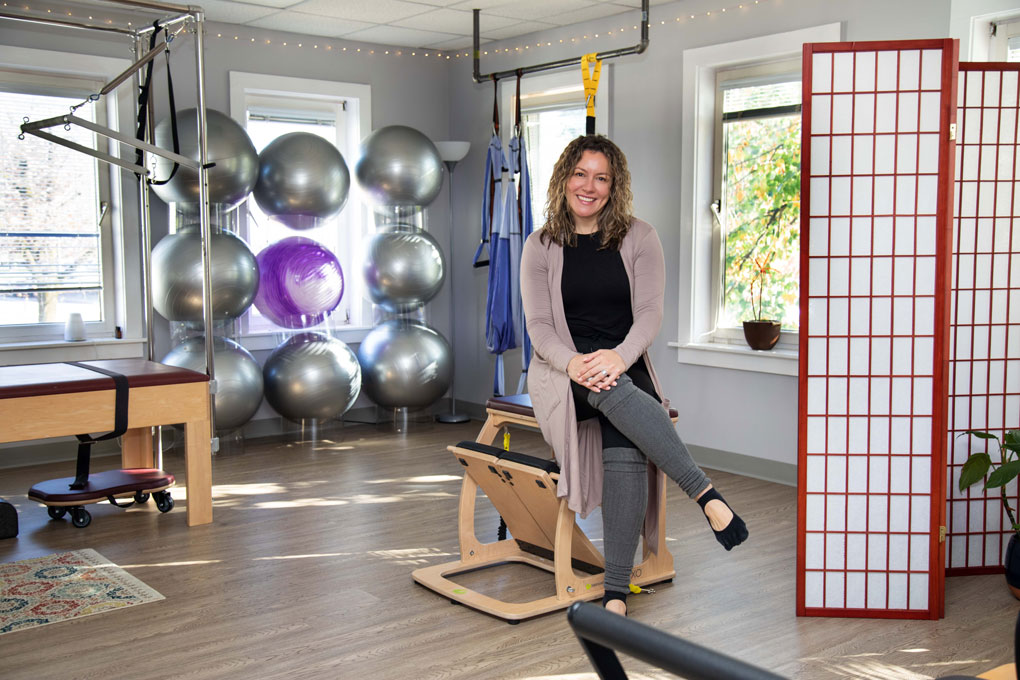 (Kent) W. Rhythm Fitness is a full-service fitness and wellness studio. The special 4 x 1-hour session package can be used for Pilates, PT, yoga, trapeze, Zumba, and Reiki. There's also videos on demand of their popular classes.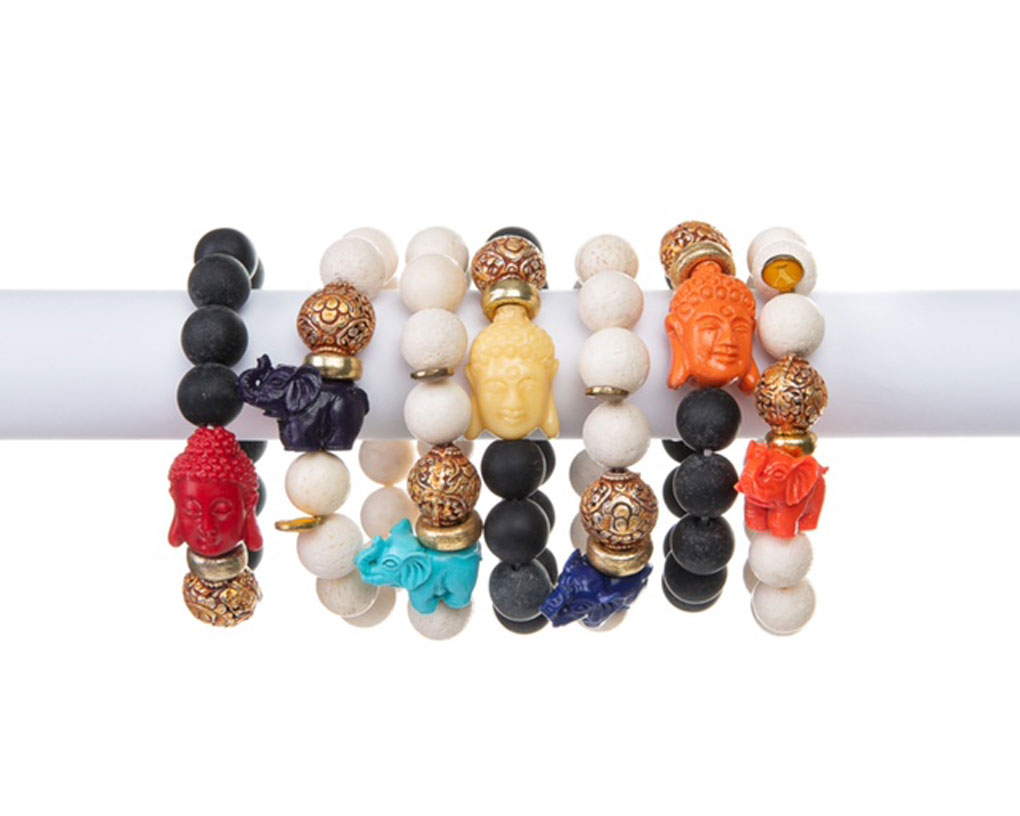 (Washington) Buy your bestie a Buddha Peace bracelet, or 2 or 3! They stack beautifully on the wrist and are made of natural lava stones. Don't forget to tell her to wear it on her left hand to attract good health and wealth.
---
Pics: Lora Karam (unless noted) / Words: Bev Canepari