We all know men are not easy to buy for. With Father's Day fast approaching, we decided to put together a perfect #shoplocal list for our readers. Here are 10 very thoughtful gift ideas (if we do say so ourselves) for dad, husband, man friend! Have a scroll and let these businesses know you saw them here on Unlocking Litchfield ?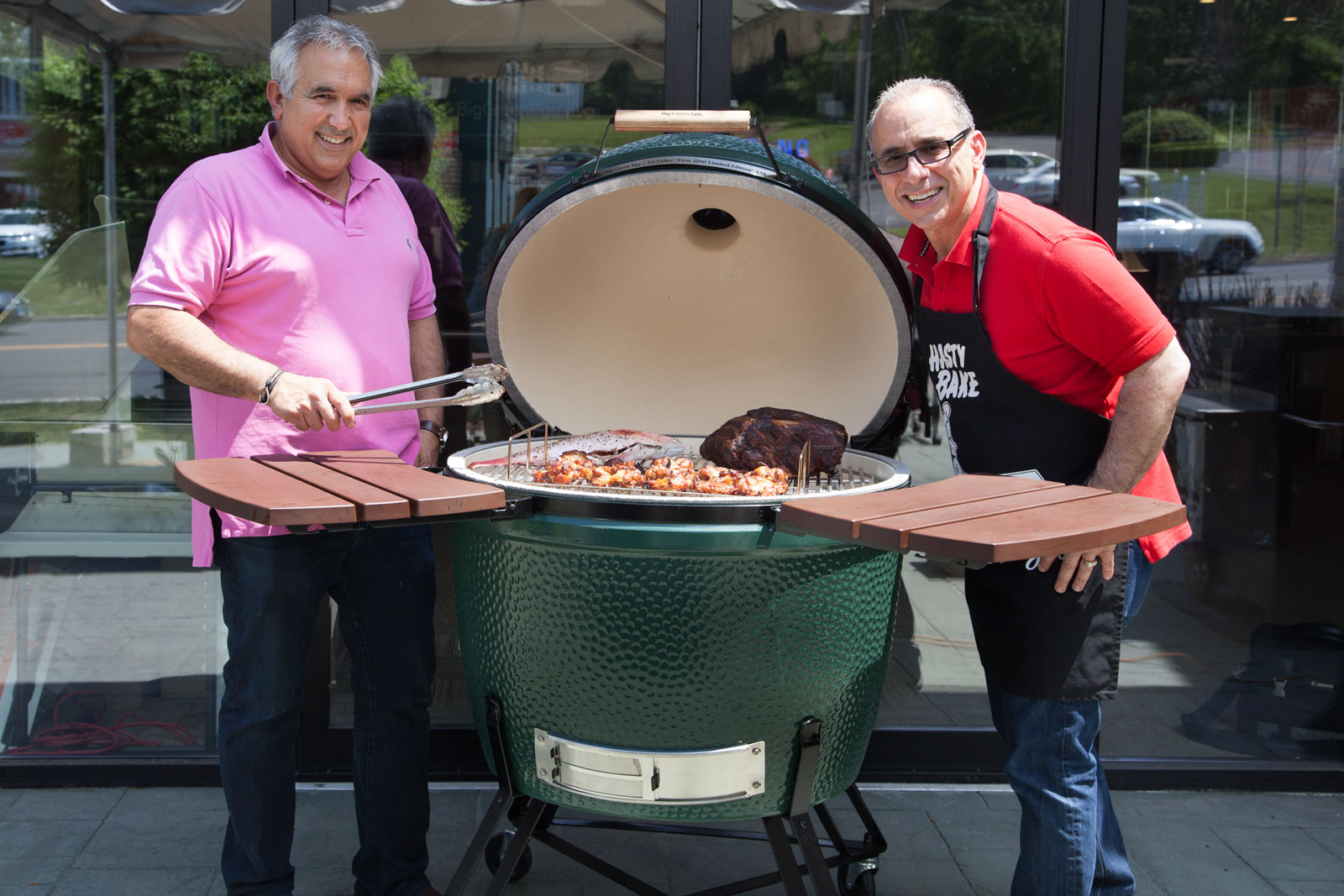 Treat him to the grill of his dreams! Powerhouse Appliances in New Milford carries the largest selection of outdoor grills in NW CT. Pictured here is the Ed Fisher "First 1000 limited edition XXL". With the Big Green Egg series (many, many sizes to choose from) you're not only giving him the gift of a grill, it's also a smoker, a barbecue, and a pizza oven. Powerhouse Appliances also provides 2 free BBQ classes with every Big Green Egg purchase!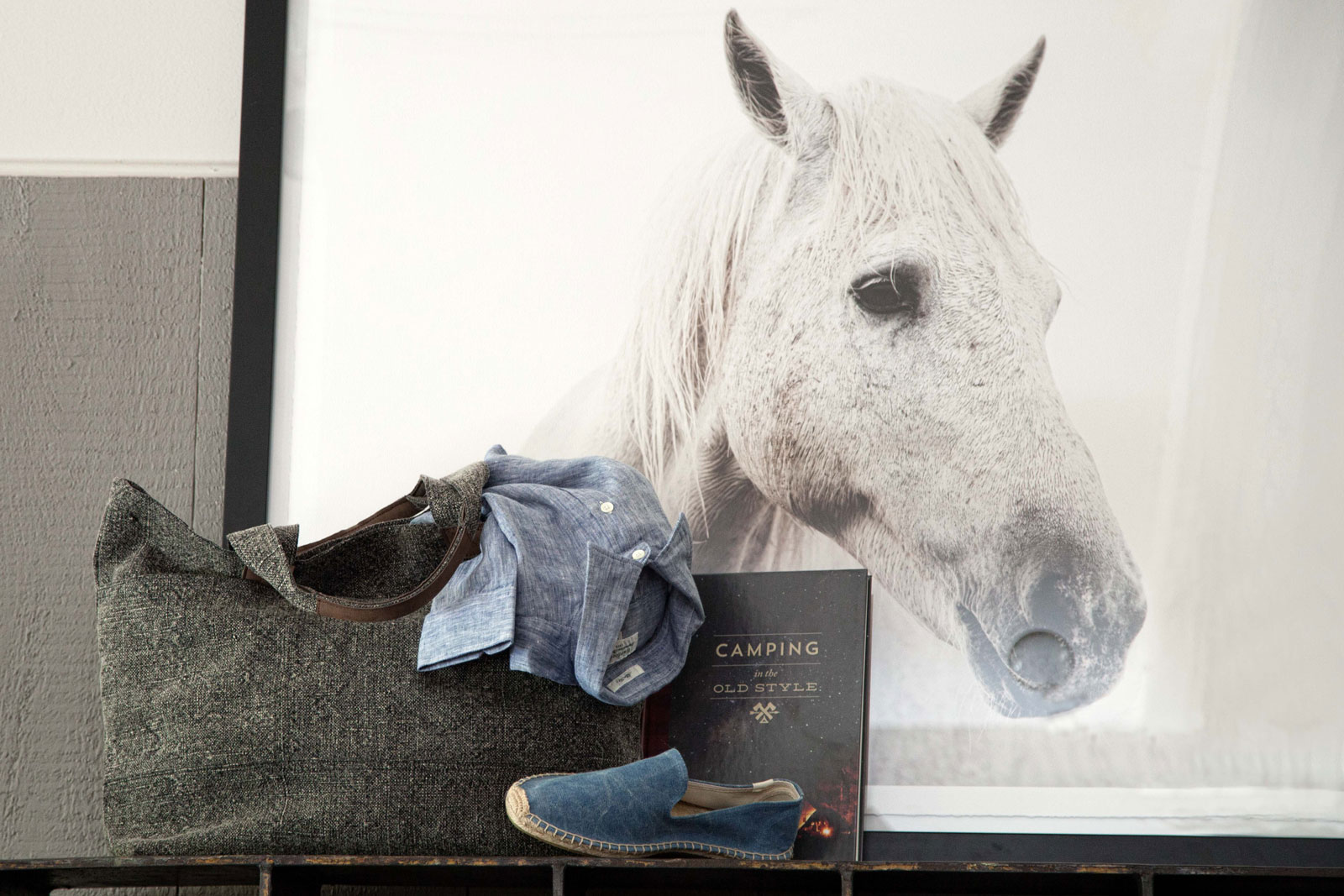 How about a handsome Belgian linen weekend bag, Soludos espadrilles, framed print for home/office, or a stylish shirt from many of the options at J. Seitz? Personal shopping is available PLUS signature complimentary gift wrapping, and they'll even extend their hours by appointment. With a wide price range of gifts available, it's easy to do one stop shopping for dad, grandpa…..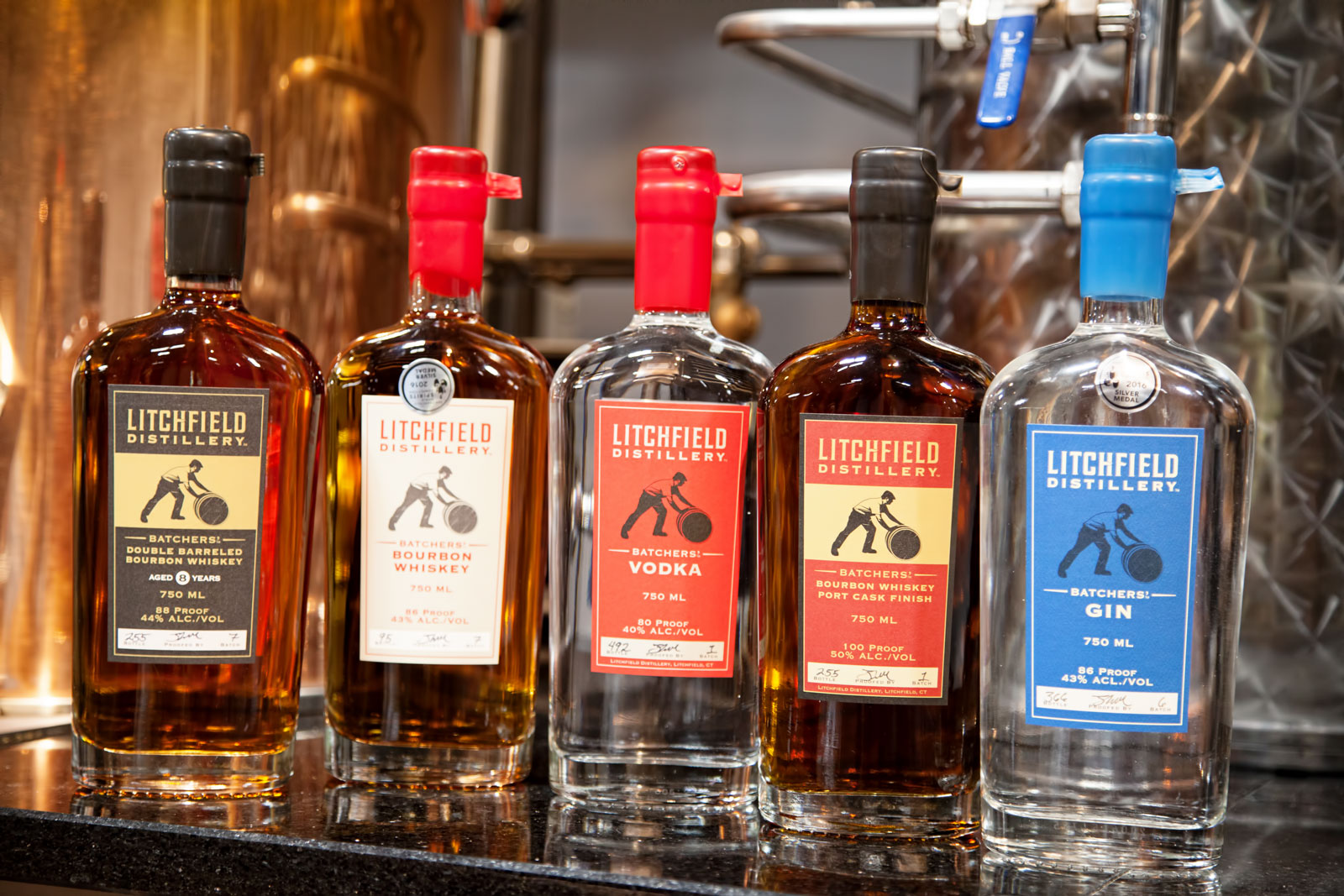 The bottle is handsome, and the contents heavenly. Treat your Paw to one of Litchfield Distillery's Bourbons, Vodka or Gin and know that you're giving him handcrafted, premium spirits. You can also pick up some great Litchfield Distillery merchandise to go along with it. We love their logo! Denim shirts, flasks, glasses and more. Another idea – head along for a tour and learn about the Batchers' philosophy first hand!
www.litchfielddistillery.tumblr.com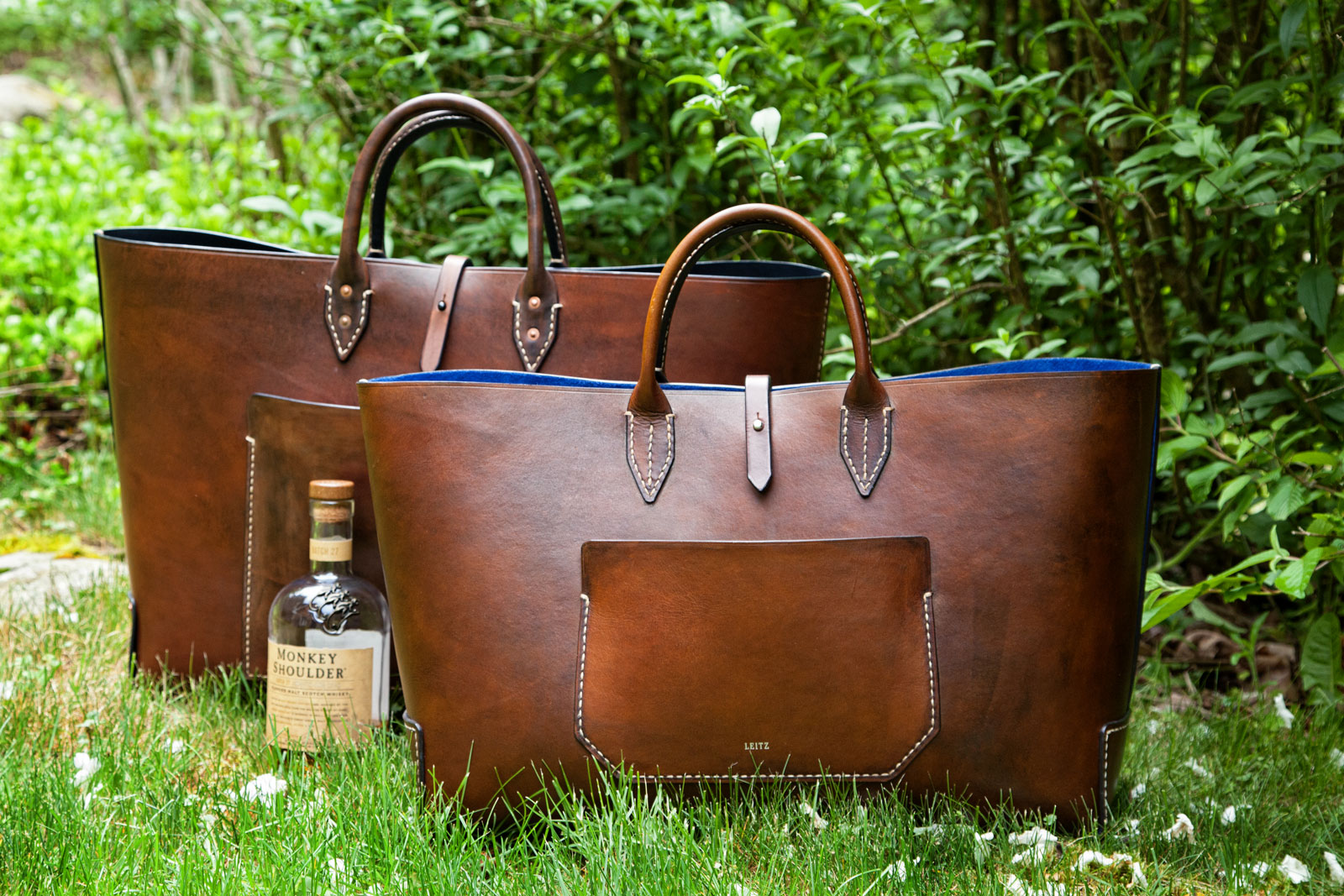 Metro/Rustic Dad would definitely LOVE one of these Leitz leather weekender bags. Custom made in Washington by Eric Leitz. Bridle leather exterior and painted interior – customize exactly as you wish. Or, choose to have the bag lined in pig suede, lambskin, or goat. Monogram however and wherever you wish (on the bag?). These 2 are ready to ship, $1195 and $1295. He'll treasure this special gift forever.
To order, contact Sherry Leitz: 917-734-5044 or email: [email protected] Instagram: @leitzleather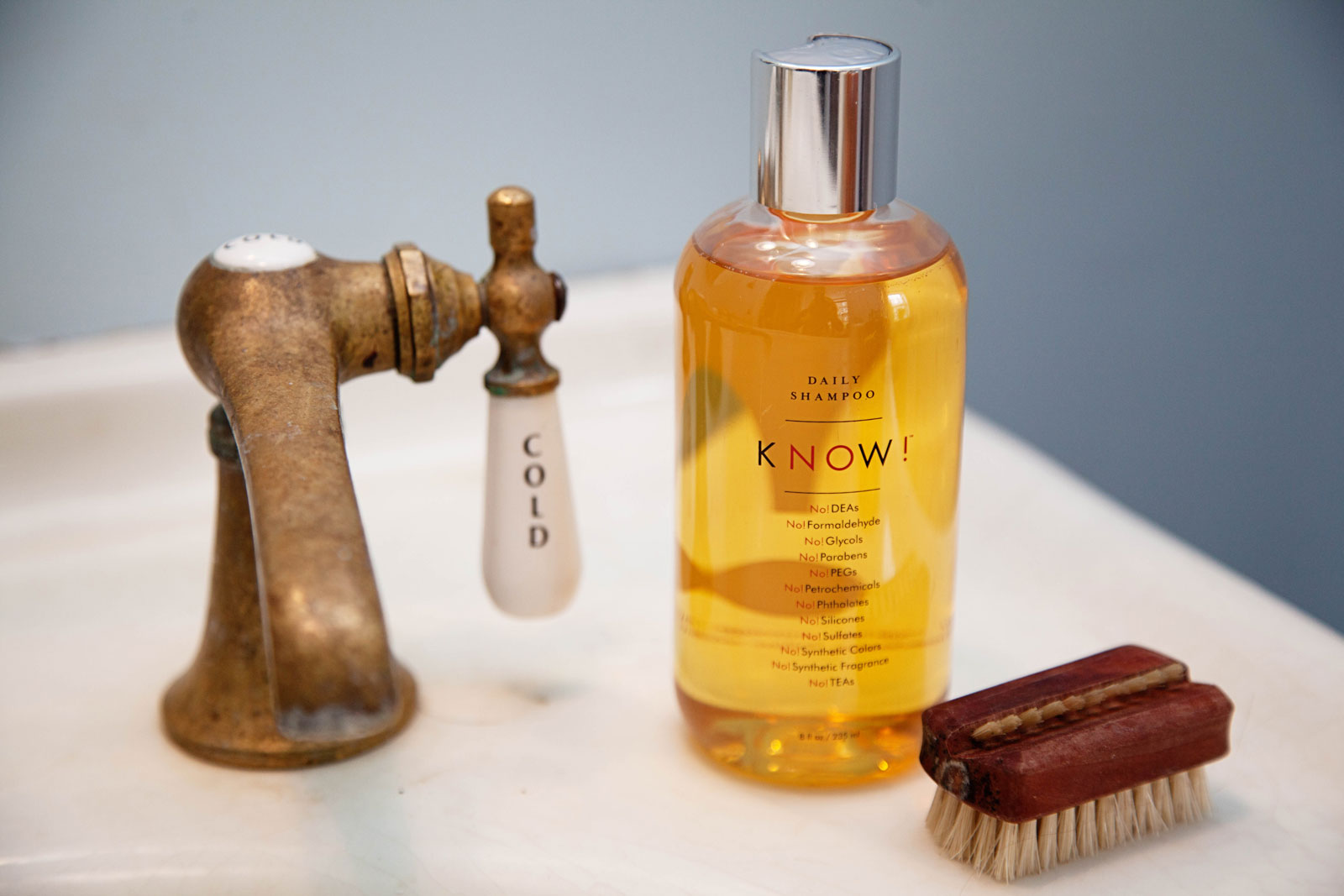 Did you ever notice that superhero dads always have super hair? Give your dad the gift of some shampoo that will help him have super dad hair day, every day! KNOW daily shampoo will give him clean, healthy hair without any of the harmful things that you usually find in a shampoo. No DEAs, no Formaldehyde, no Glycols…and the list goes on!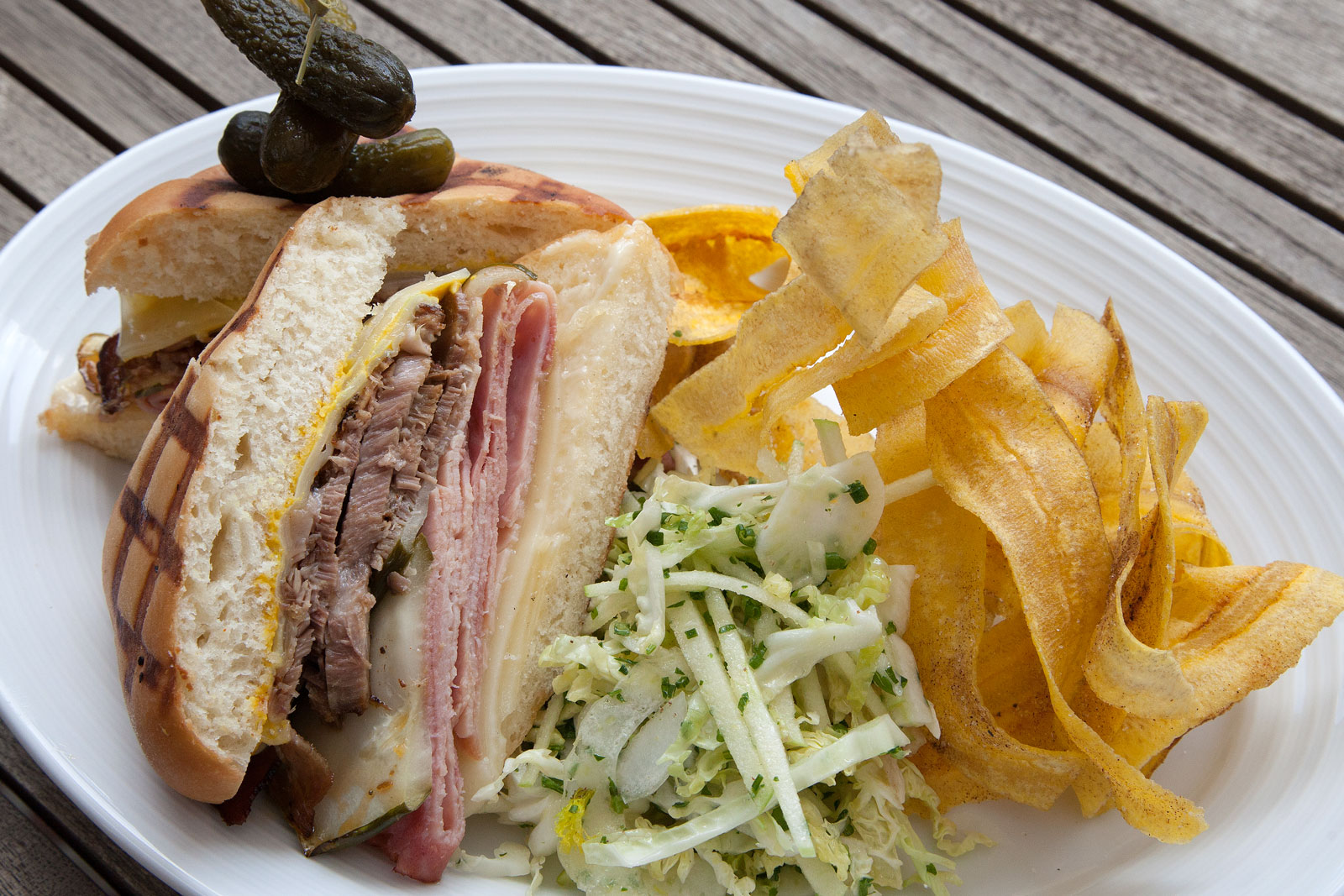 How about treating him to the most delicious Cuban sandwich out there? Take him out to brunch in Bantam at Arethusa al tavolo. Their Cuban equals: roasted pork, ham, pickles, Arethusa Crybaby, celery, fennel slaw, and plantain chips. Incredibly delicious. We can also give 3 thumbs up for the Eggs Benedict (both smoked salmon and Canadian bacon options). The Tuscan kale salad with Arethusa Mt. Tom cheese. And the Tempura Stuffed Squash Blossoms. We're thorough, ok?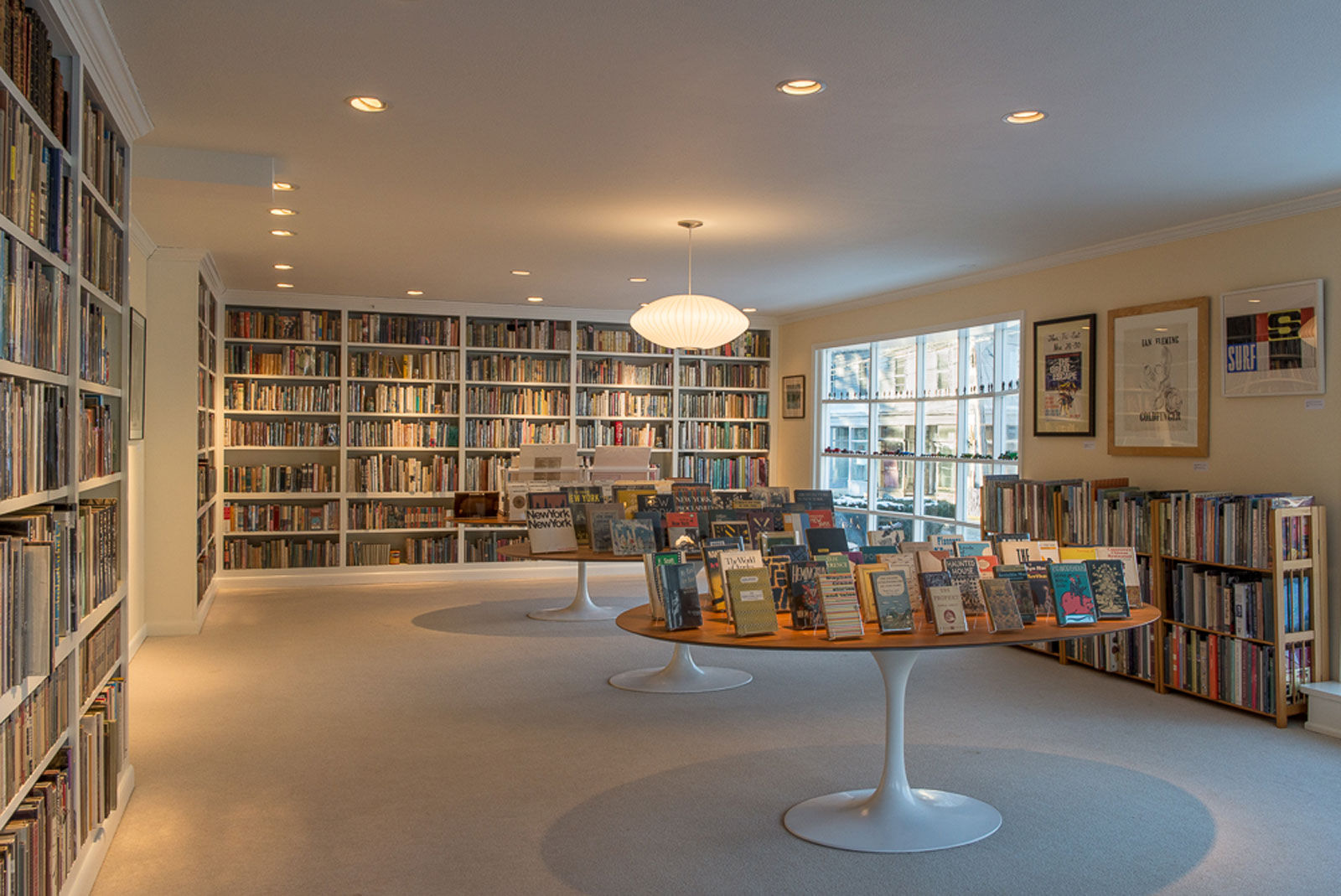 If you're looking for something different this Father's Day, stop by Darren Winston, Bookseller in Sharon for a cool book or piece of art. Stocked with beautiful copies of books on many topics: history, photography, sports, mystery, motor racing, architecture, fiction, pop culture, and much more, with prices starting at $10. Open Thursday-Sunday, 11-5 pm. 81 Main Street, Sharon, CT.
www.darrenwinstonbookseller.com
Photograph by Debra Bilow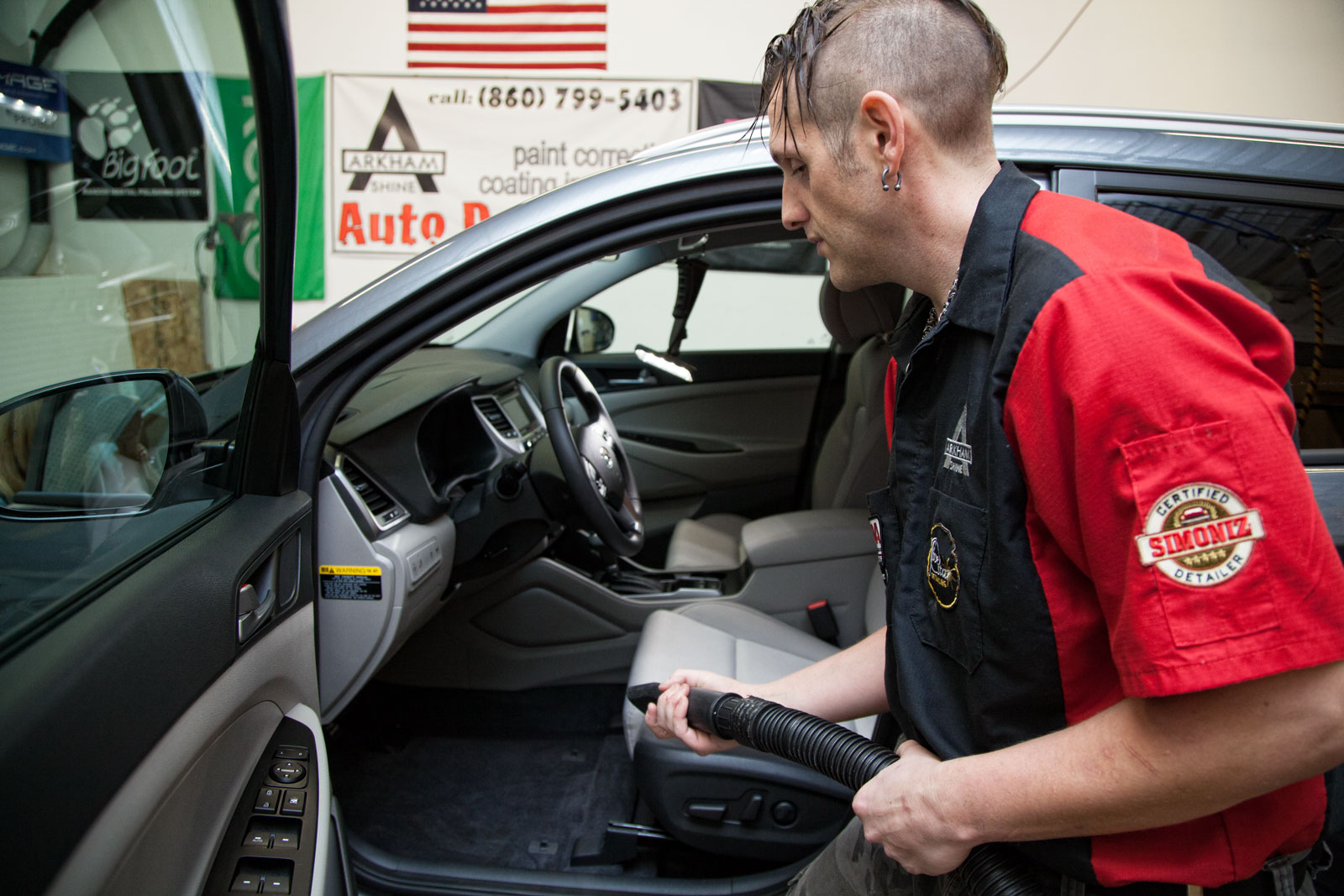 He'd probably love to get his vehicle as clean as Kevin at Arkham Shine in New Milford can. Save him the effort and put a huge smile on his face with a gift certificate to Arkham Shine. You can also pick up a home care kit for him if he really does love cleaning his vehicle (it happens!). An express detail costs $150. Exterior detailing packages start at $249, interior $149. He'll get his car back as good as the way it was born!
Mention Unlocking Litchfield for 10% off Father's Day gifts.
---
Photos by Lora Karam, except as noted.
Thanks for supporting local businesses!