Happy birthday to us!! Unlocking Litchfield is two and we threw ourselves a mini birthday party!
To celebrate this milestone our party included a few of our favorite things…
? A photo shoot with our friend Allie Dearie Photography (we never get to be in pics together, so this was a treat).
?A professional makeup session with Linda Temkin, founder and creative director of Lulu | the face company, based in Litchfield.
? Pretty new dresses from Lord & Taylor.
? The pinkest and most delicious cupcakes from Amanda Bakes.
?And of course, balloons!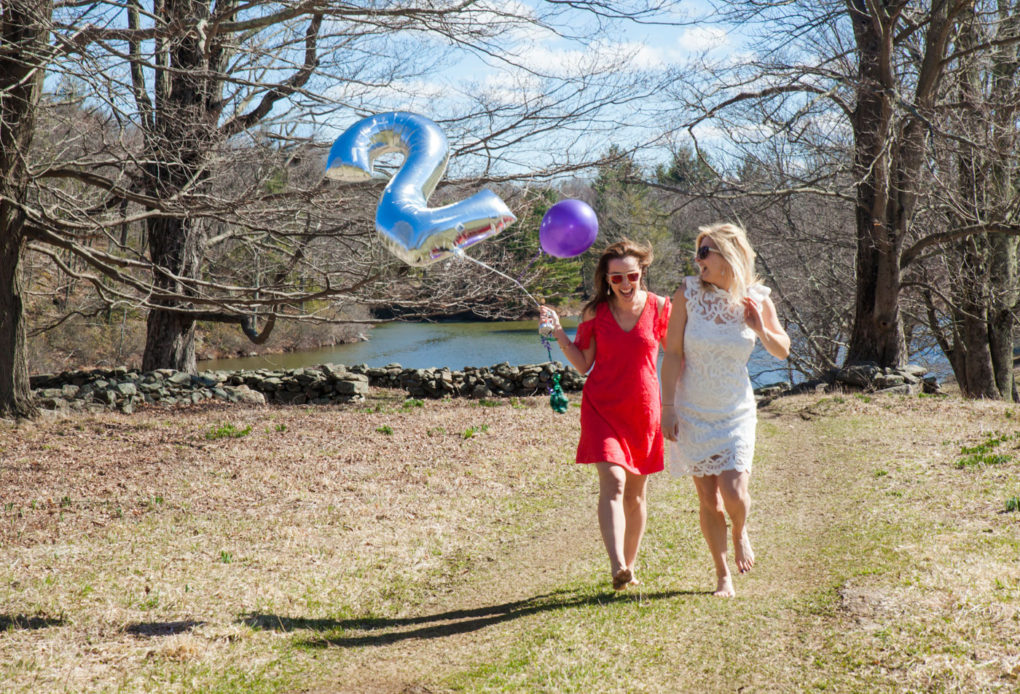 Since we schedule our features about 1-2 months out, we had anticipated fields and fields of lovely yellow daffodils at Laurel Ridge, but that was not to be, thanks to Mother Nature and her cold spring blast. Still a beautiful location, we happily traipsed through daffodil buds (we're heading back in a couple of weeks to see the full beauty and you should too)!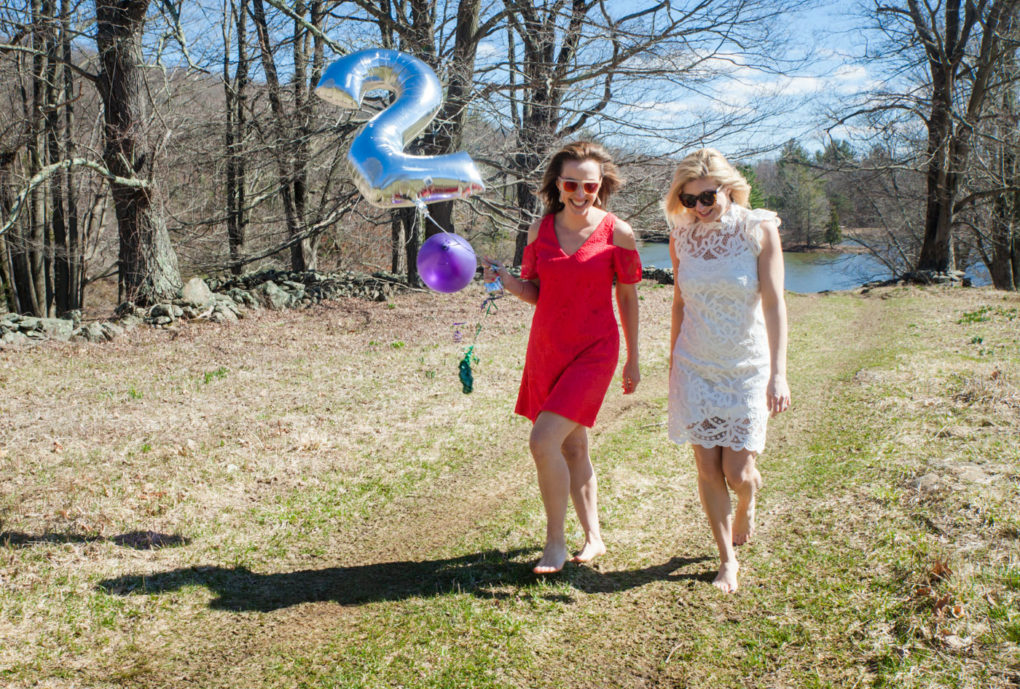 Dresses from Lord & Taylor
Yeah, we love a good statistic or 3, so here's some random Unlocking Litchfield trivia for you….
Most popular page hits in the past year (not necessarily posted in the past year)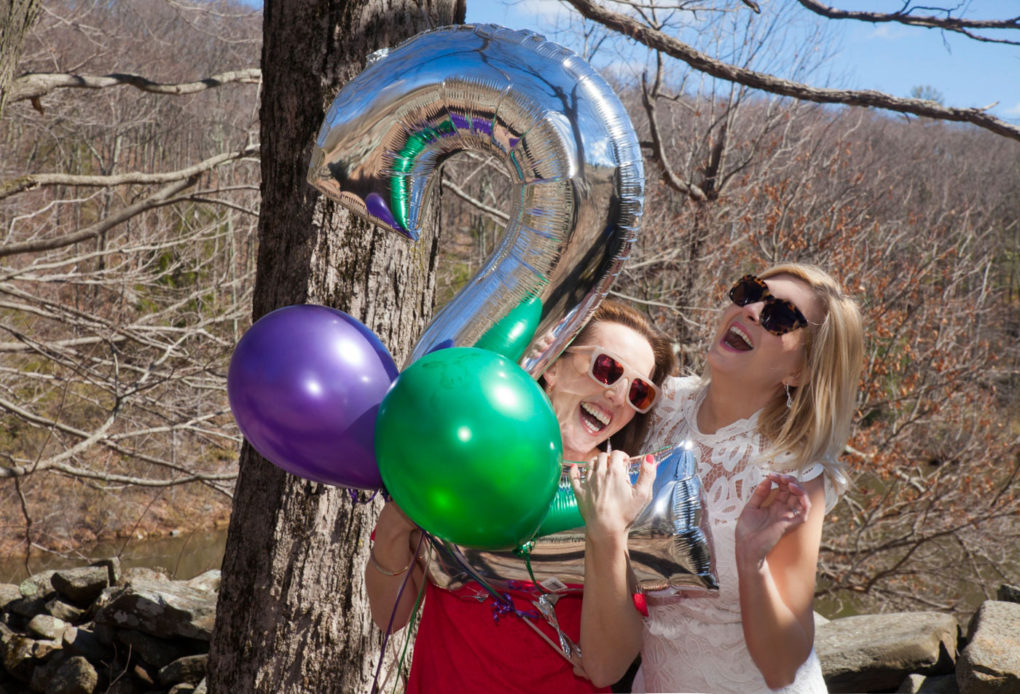 Top 5 cities to visit Unlocking Litchfield in the last year (4/16-4/17)
NYC
New Milford
Torrington
Litchfield
Watertown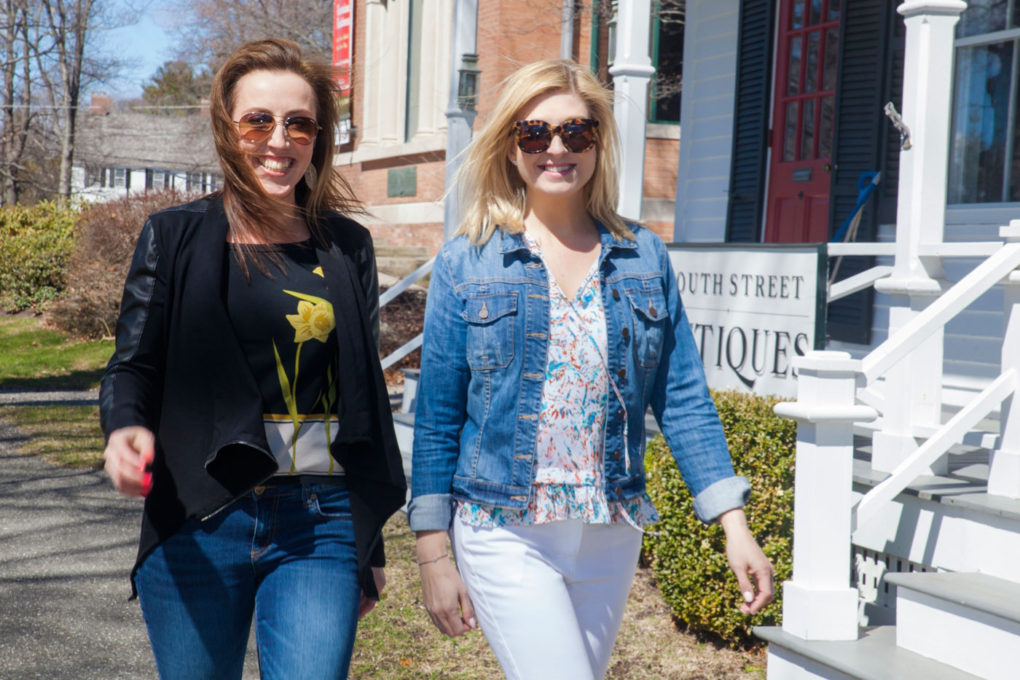 After our makeup session at Lulu | the face company's new Litchfield location, we strolled around town feeling fabulous! Thanks, Linda!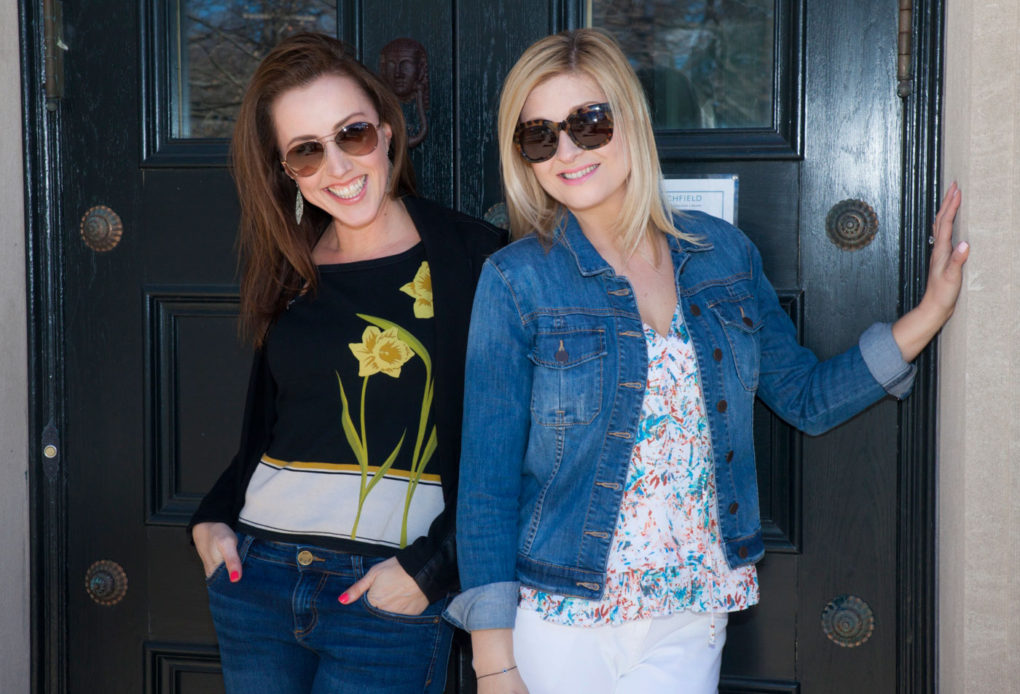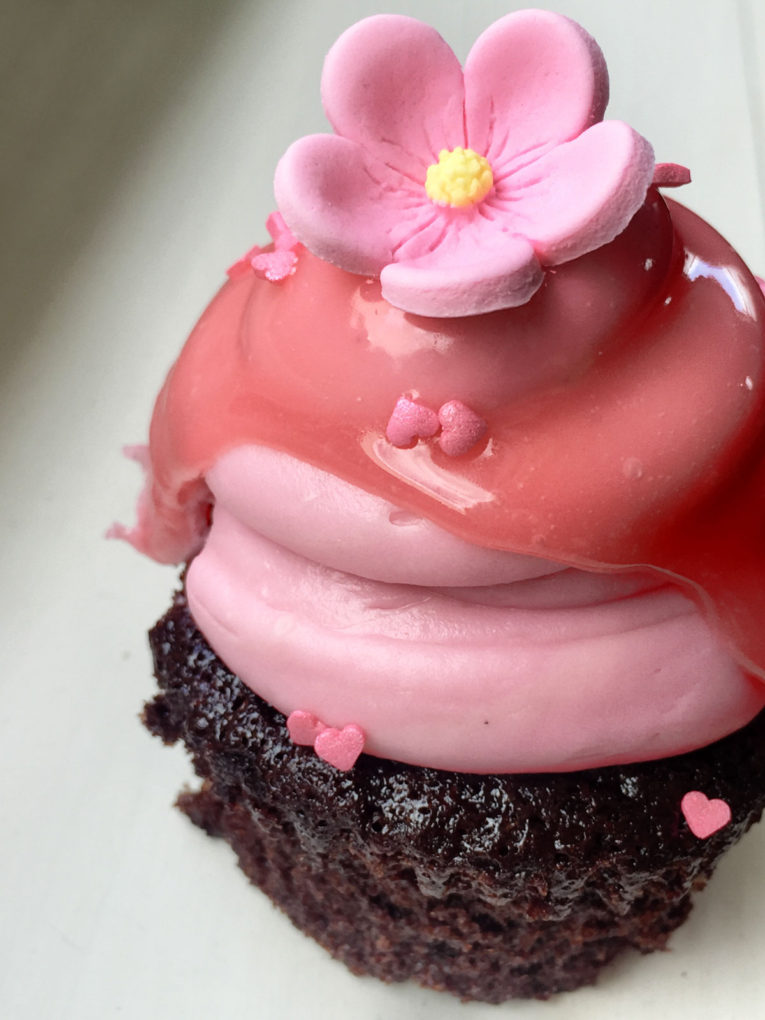 Of course, no party is complete without Amanda Bakes creations! They not only look good, they taste even better.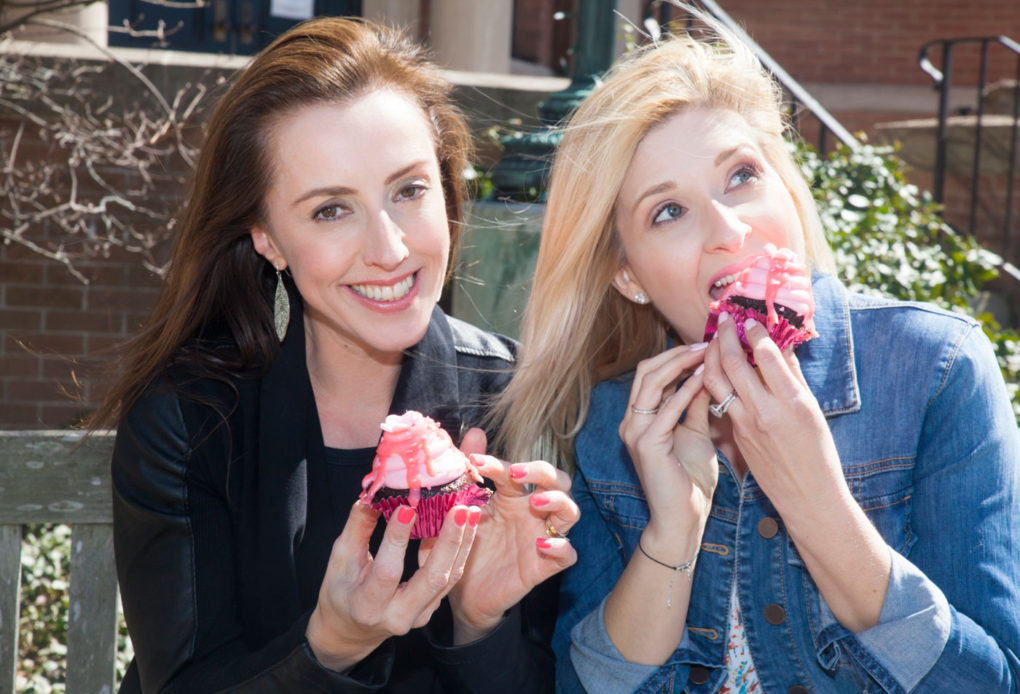 Typical: Lora's sweet tooth got the better of her before Allie had a chance to shoot these pink beauties (heh, the cupcakes, not us).
Top referrers to our page in past year – use that social media, people!
Facebook
Instagram
Twitter
StumbleUpon
Unlocking Fairfield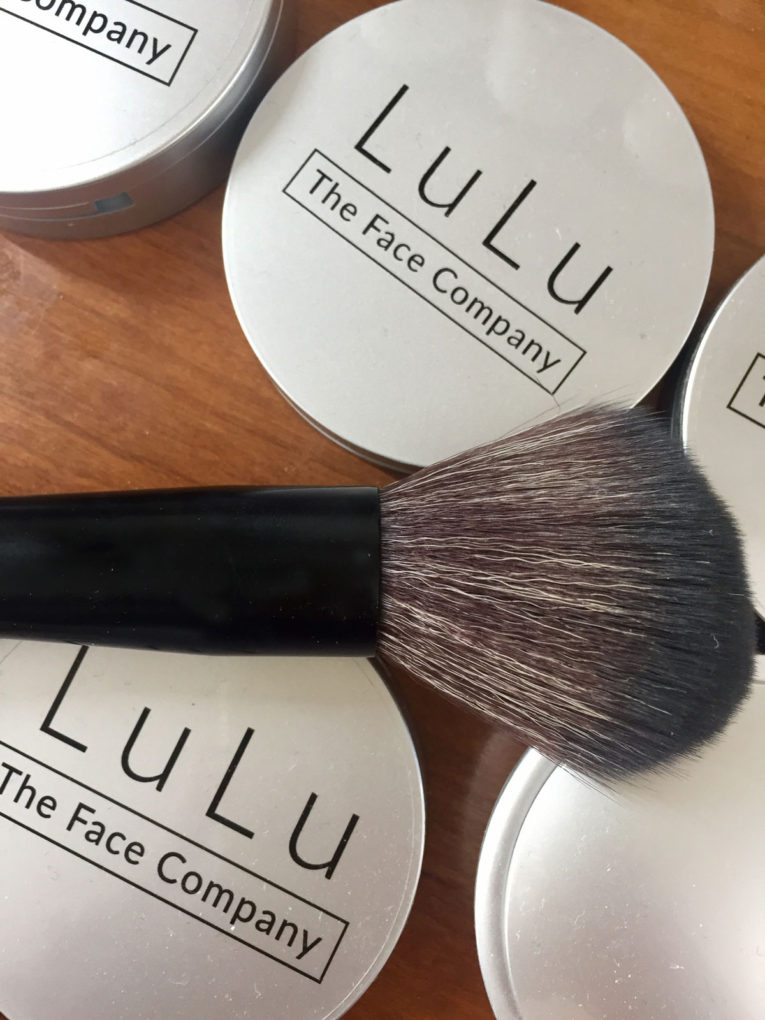 Bev's face Eyes/Bare Feet shadow, Cheeks/Warm honey peach, Lips/liner: Twig, gloss: Tempt Me
Lora's face Eyes/Wine (totally coincidental) & Rose Gold, Cheeks/Fresh Coral, Lips/At First Glance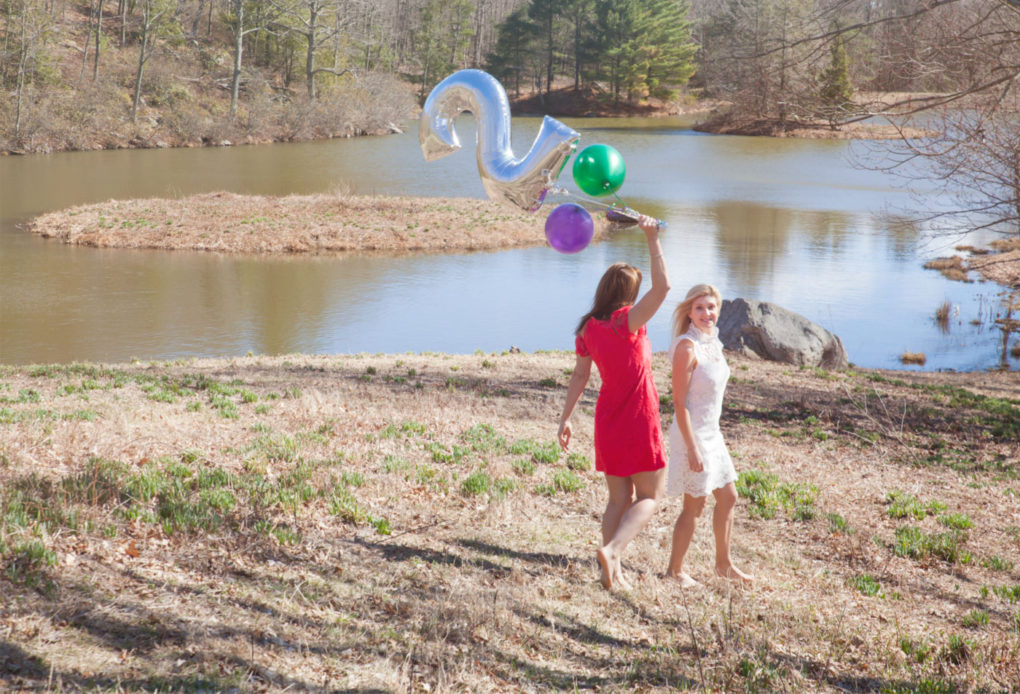 Thanks for following along on our crazy antics and adventures! We love meeting business owners and our followers and couldn't do this without your support. We ❤️ local!
---
Words: Bev & Lora
Photos: Allie Dearie Photography and Lora Karam (as noted)