Tell them you love them with a beautiful bouquet this Valentine's Day! Here are 5 unique CT florists that we think will help make your love bloom!
Sponsored post
(Salisbury) Based out of her captivating store in Salisbury, Carolyn Piccirelli creates exquisite arrangements using flowers sourced from around the world. Madame Bombastic Spray Rose, David Austin Juliet Rose, and Rosa Doris Day, to name just a dreamy few. Drop off your own vase, or purchase one there; you'll also find a gorgeous selection of home accessories at Honeychurch Home.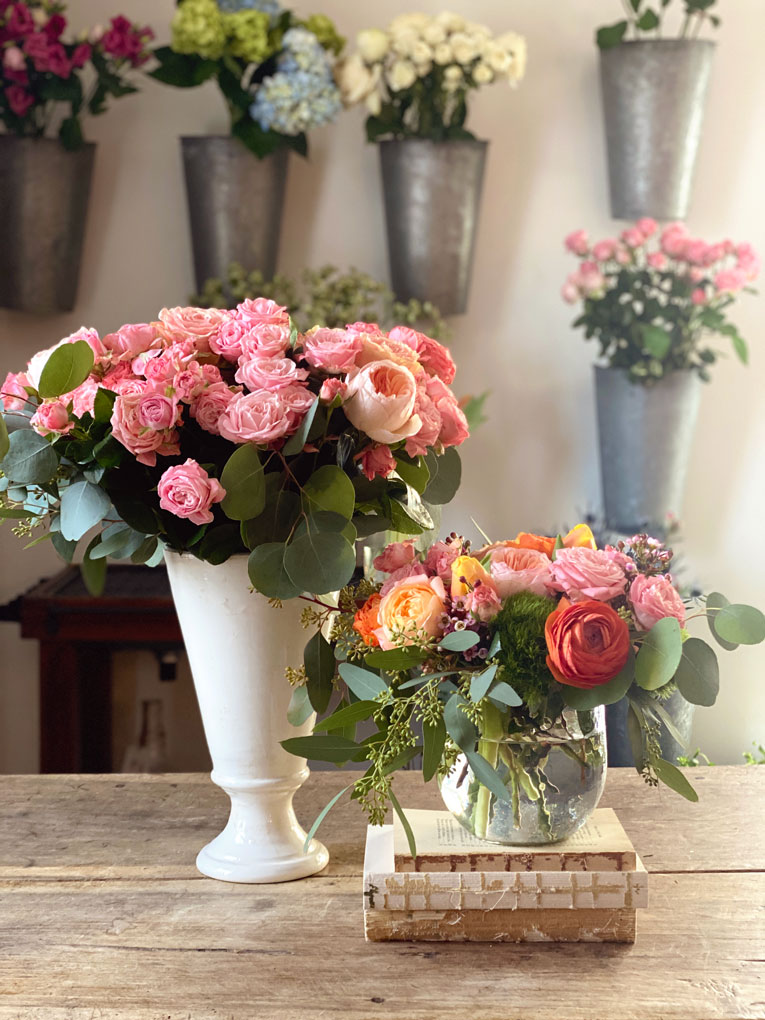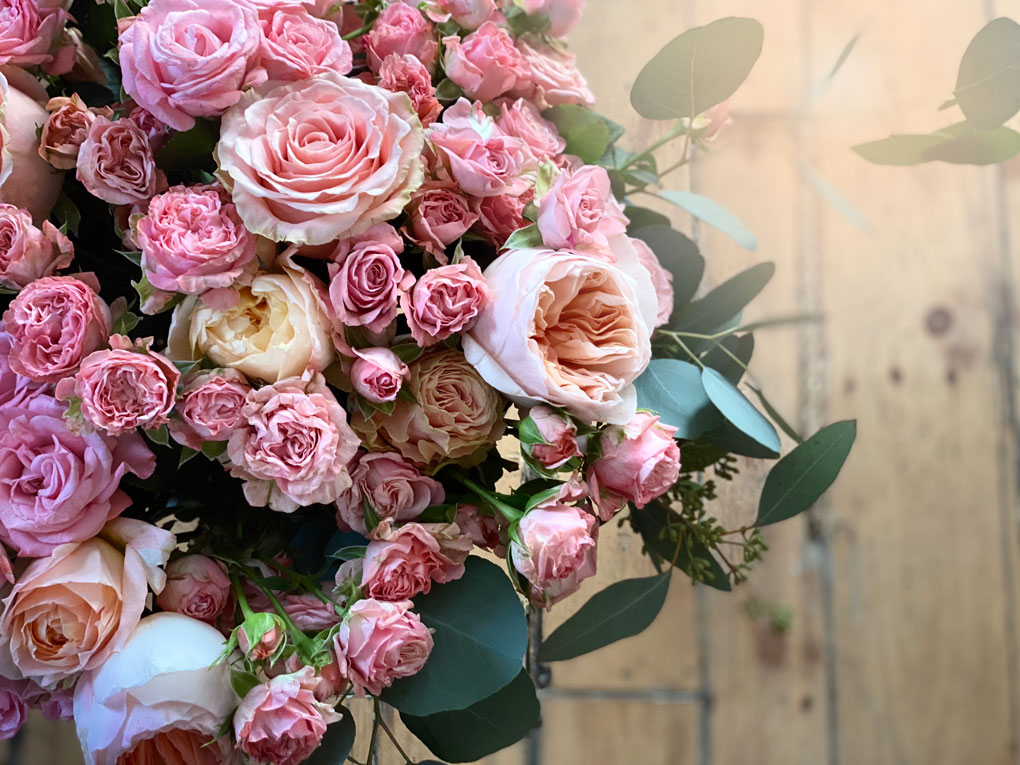 (Washington) Loam Floral Design Co. specializes in event floral design and editorial work. Beth Fowler takes a bespoke, foraged, singular approach to floral styling cultivated from years of creative production as a fashion stylist. Check out her wearable floral pieces for events and editorial! Limited "same day" service for holidays and birthdays – call to see what's available.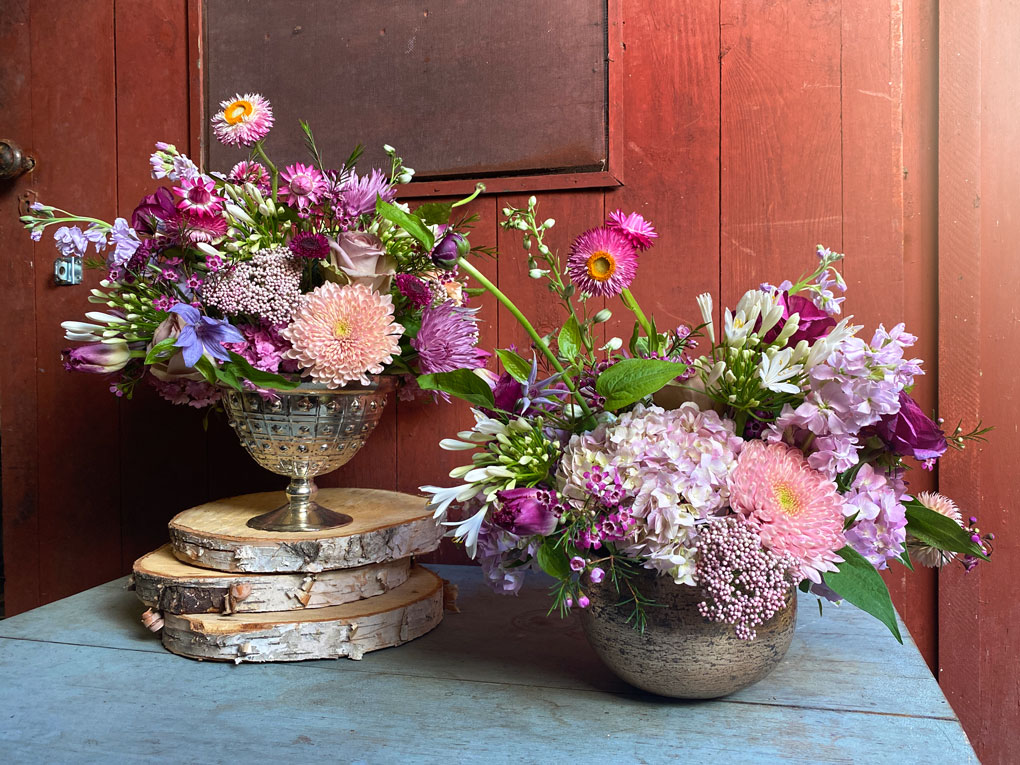 ? Flora the Flower Van – (see a peek inside below!) calendar coming soon for 2022 events.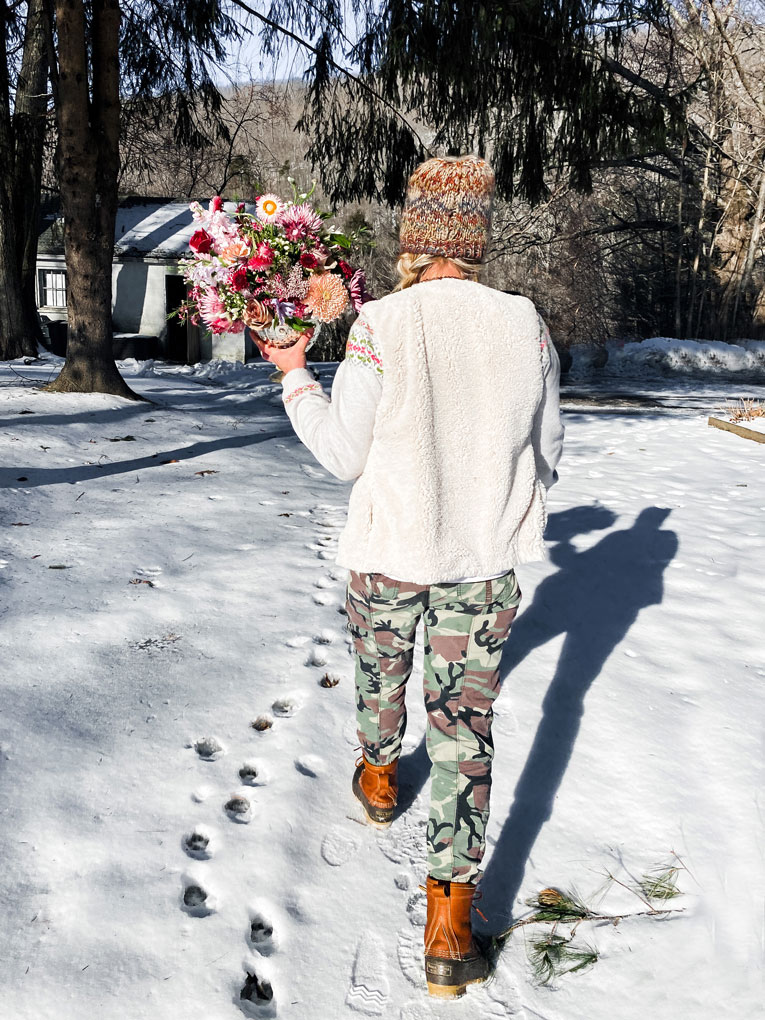 (Simsbury) We're long-time fans of Lucky You Flowers. Amy has come up with a completely unique, and oh so easy way of sending a pop of joy. Flower arrangements arrive in a take-out box and include a fortune cookie stuffed with a special message composed by you! We suggest the XOXO or Love You for Valentine's.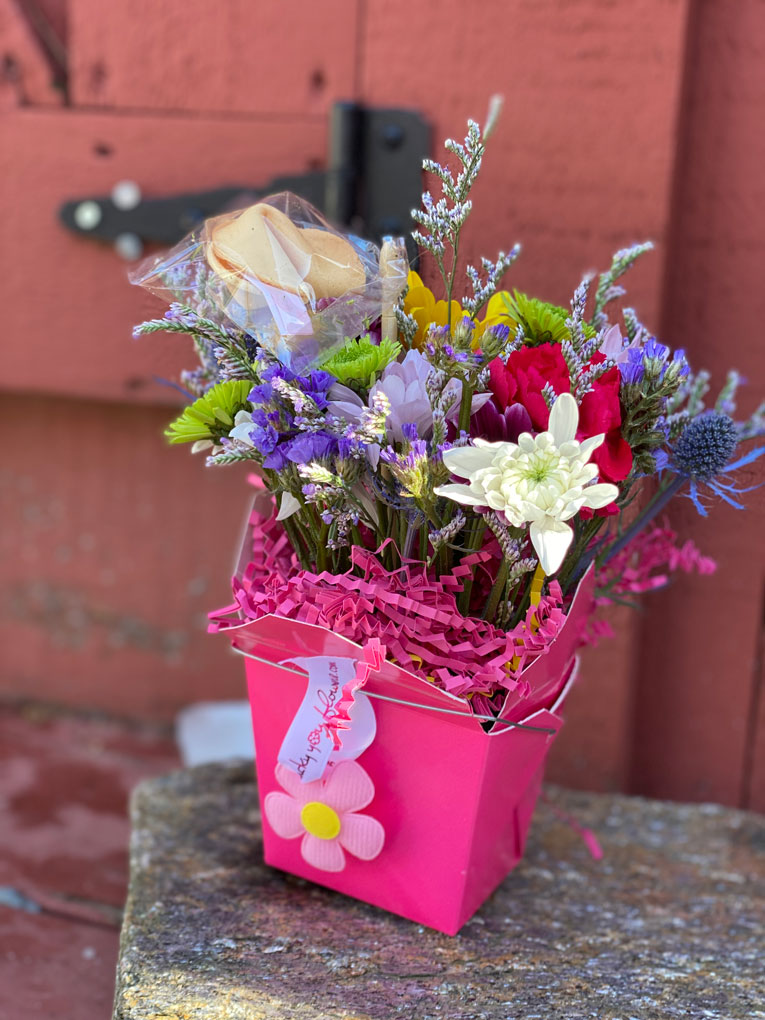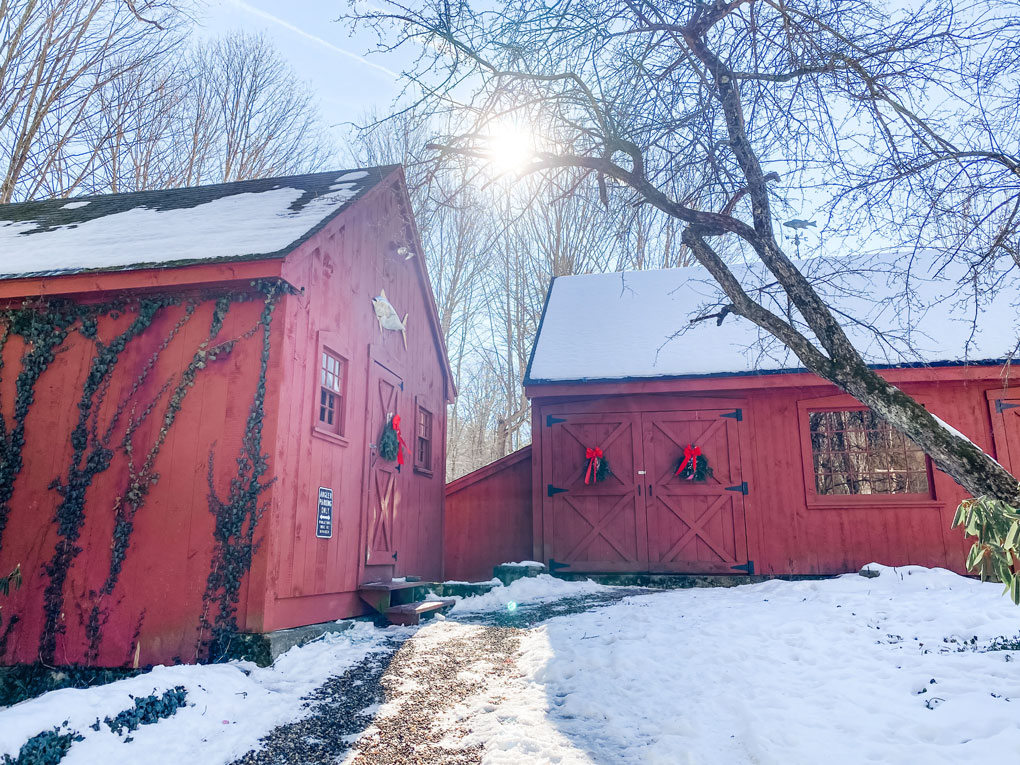 (New Milford) Ruth Chase Flowers is a New Milford florist with an exceptional variety of fresh flowers, live plants, and unique gift ideas for all ages & occasions. Shop online for local delivery and beyond. If you're not sure what to send, let their talented staff create an arrangement for you using the best seasonal flowers.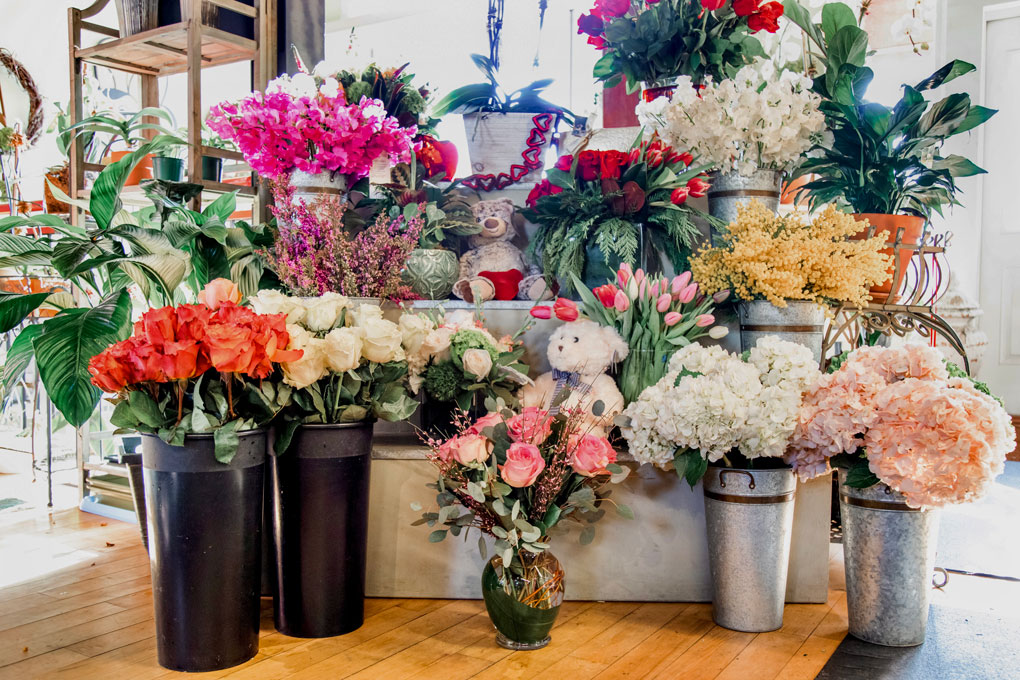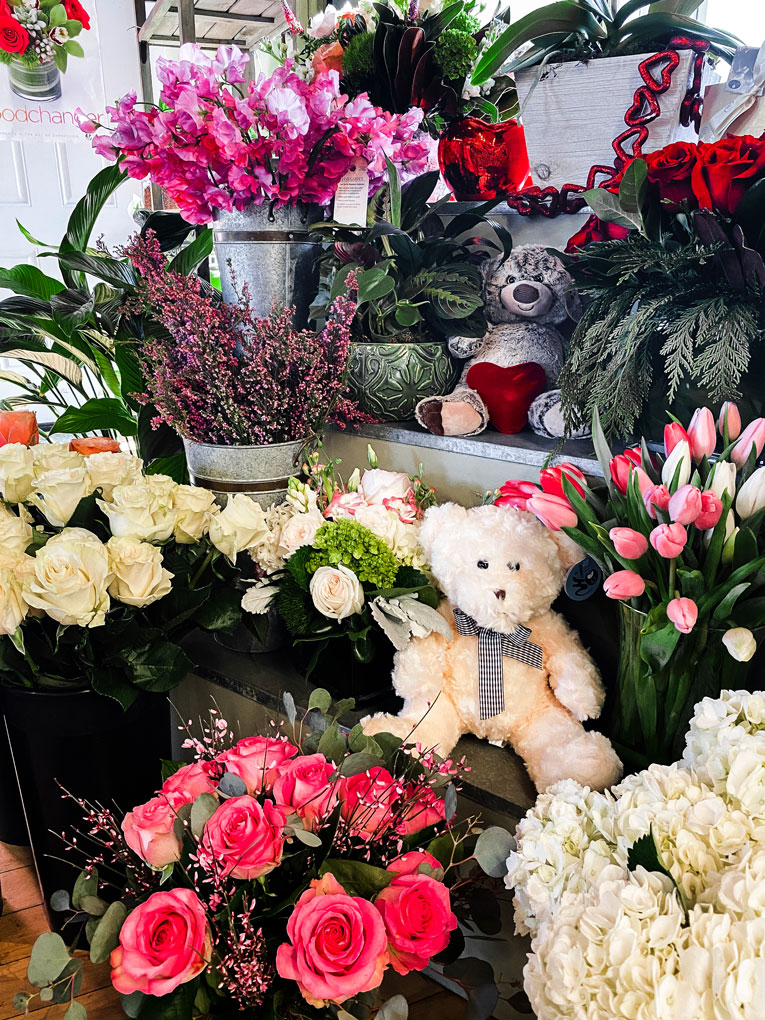 (Torrington) Lily & Vine is a family-owned business celebrating its 14th year of creating & delivering Valentine's Day bouquets. This quaint vintage-style shop in Torrington is filled with blooms, home décor goodies, and gifts. Tanya and her crew produce gourmet baskets & artistic floral arrangements for weddings, special occasions, and just because!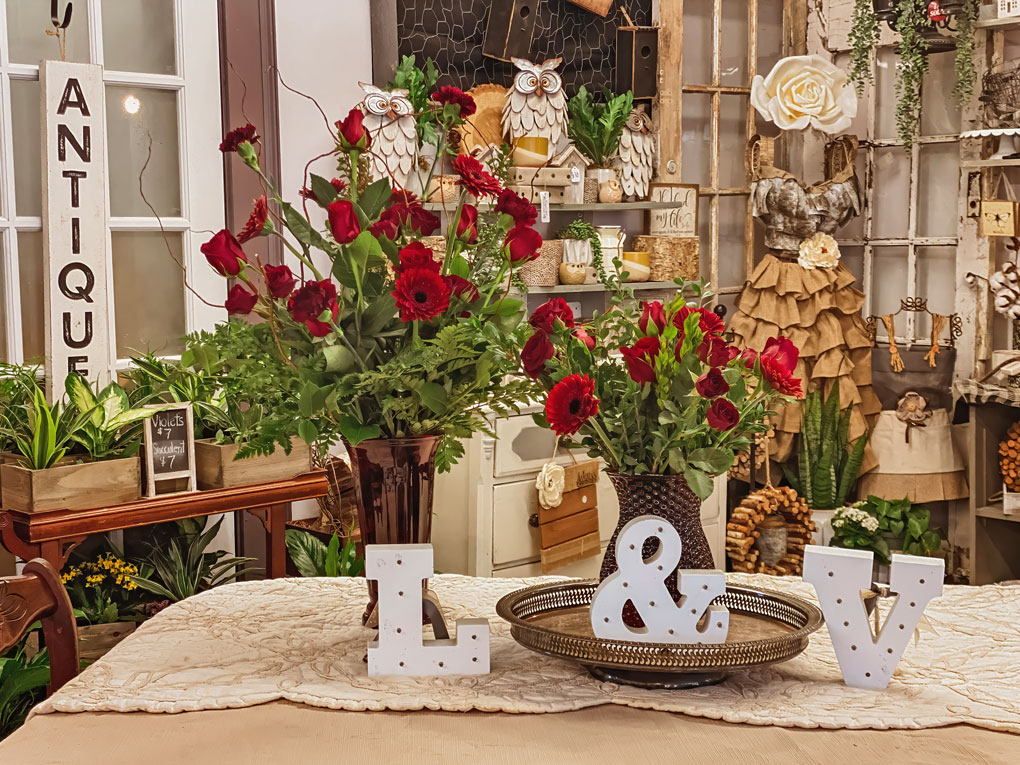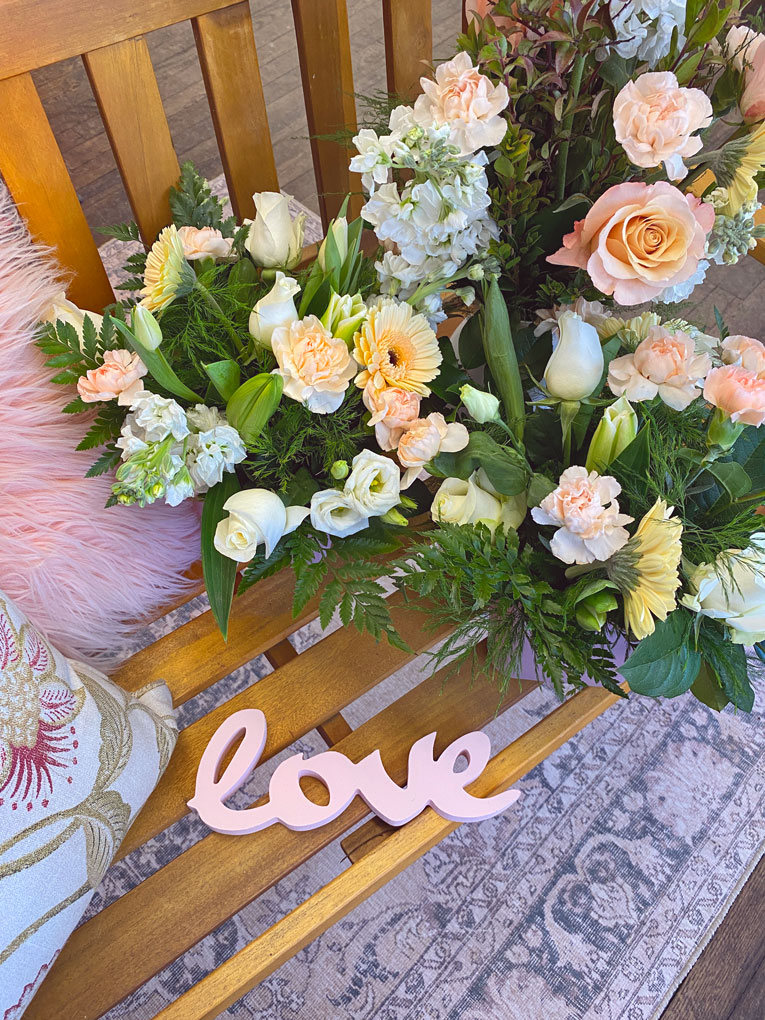 ---
Photos: Lora Karam / Words: Bev Canepari
Fabulous CT Florists That Will Help Make Your LOVE Bloom has been sponsored