Need some gifts-piration for everyone on your list? The 2022 Unlocking CT Holiday Gift Guide at your service! Scroll, share, visit, order online, & make sure to shop local this holiday season.
(Mystic) Gifts for your best witches! We love this wellness store filled with crystals, tarot, and metaphysical gifts to support the spiritual journey. Visit them or their website for life-enriching gifts! Clean skincare & soaps that smell heavenly, remedies, incredibly soft clothing, and so much more.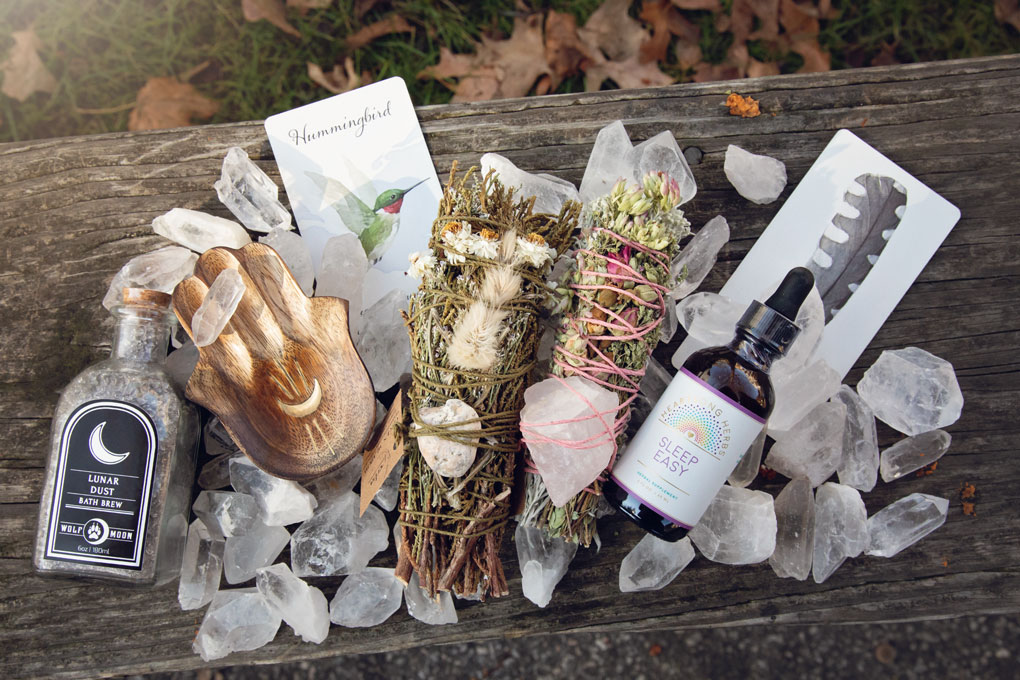 (Milford) Who wouldn't want a glassblowing experience?! Kinship Glassworks offers a full-service glass blowing studio & learning center with classes, workshops, and private lessons. Or check out their retail gallery online for a truly unique gift.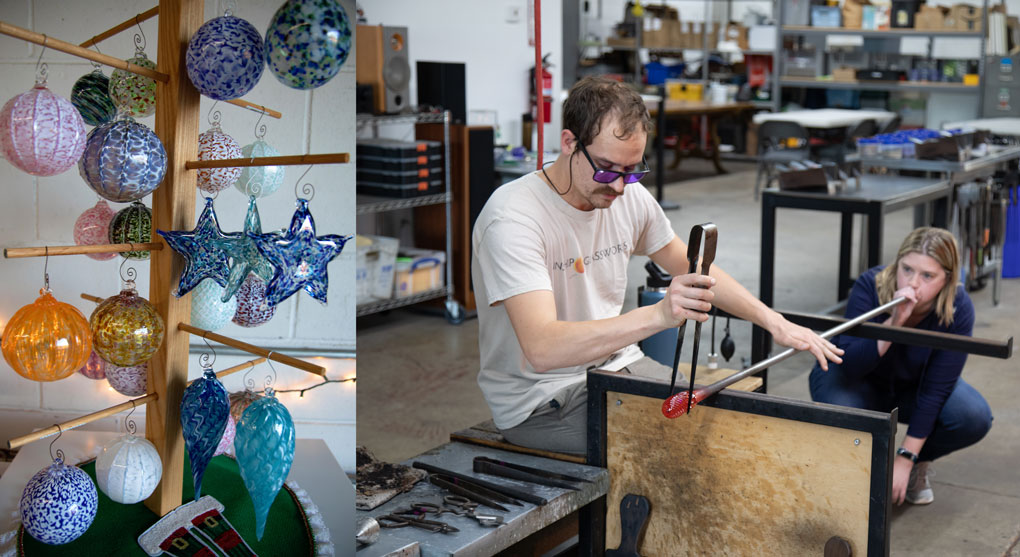 (Salisbury) Honeychurch Home carries an impressive selection of special items from Europe that can't be found anywhere else in the States. You'll find distinctive gifts, watercolor kits, sculptural candles, stunning table linens, whimsical ceramic trees, and exquisite fresh flowers.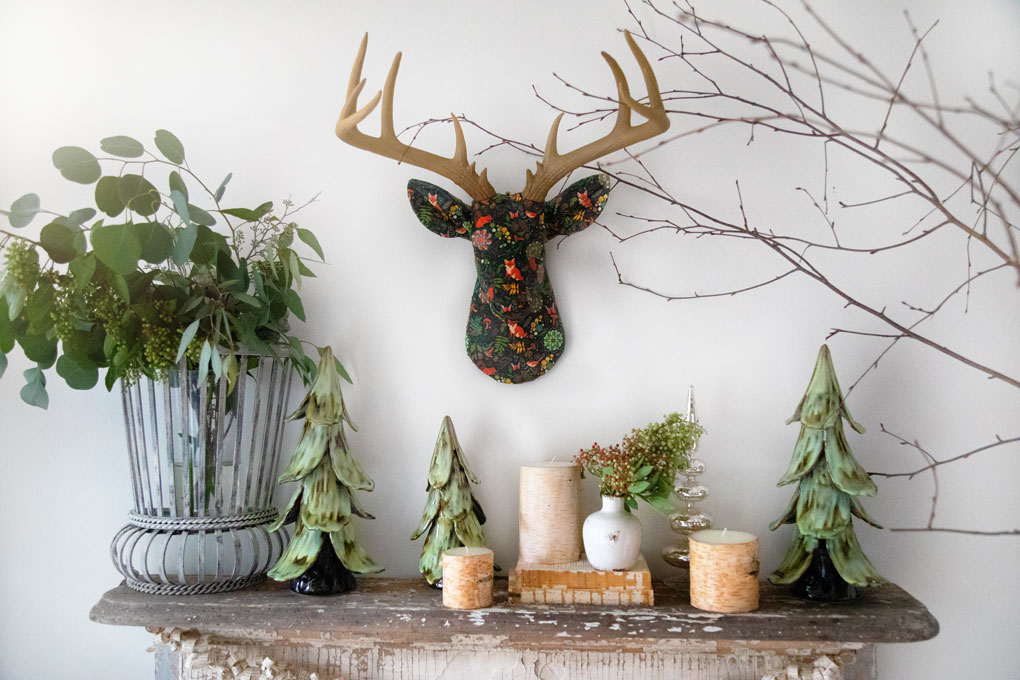 Celebrating 20 years, TrailHeads is a Kent-based, online retailer of performance hats, headbands, gloves & accessories for runners, hikers, and outdoor enthusiasts. Gift idea – a Ponytail Hat (lightweight & cozy) and Quilted Running Mittens (touchscreen compatible)!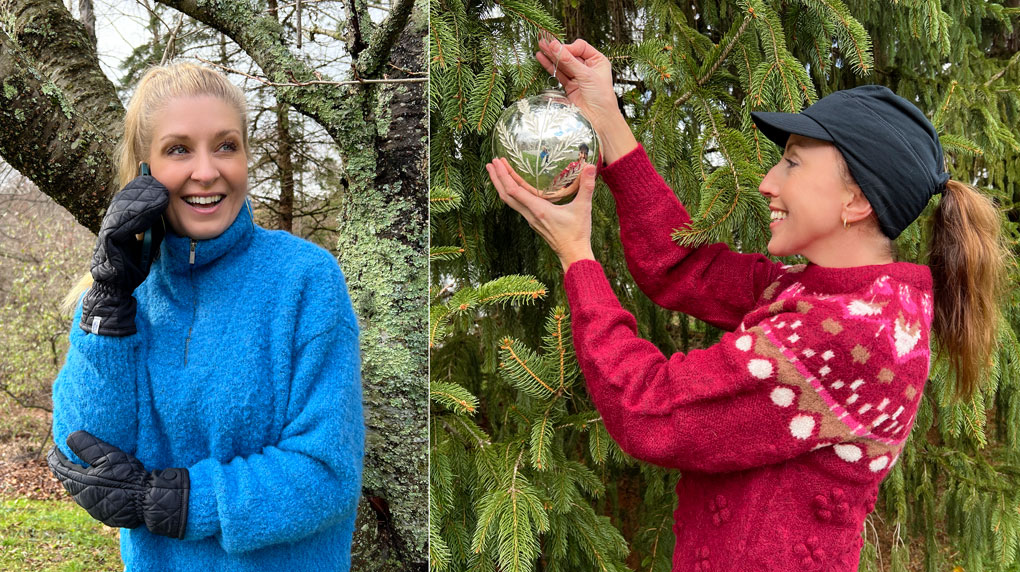 (Mystic) Know any goddesses? Check out the Awe Inspired Goddess Jewelry line and take the goddess quiz to find out which one resonates! All of the stunning jewelry in Desert Rose is made & designed by women artists. Feminine energy engaged!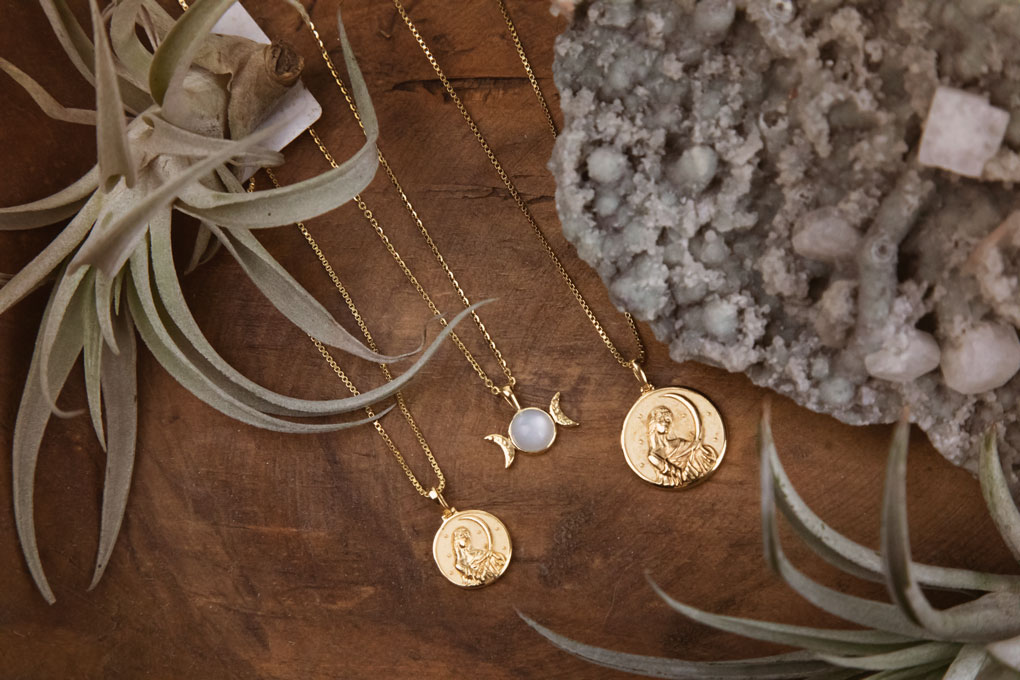 (Woodbury) New Morning Market is a destination natural food & healthy lifestyle market. Stop here for your holiday menu & treats, and shop their selection of organic, sustainable gift items from local makers and artisans across the globe. This super cool mushroom kit is perfect for our project-loving friends!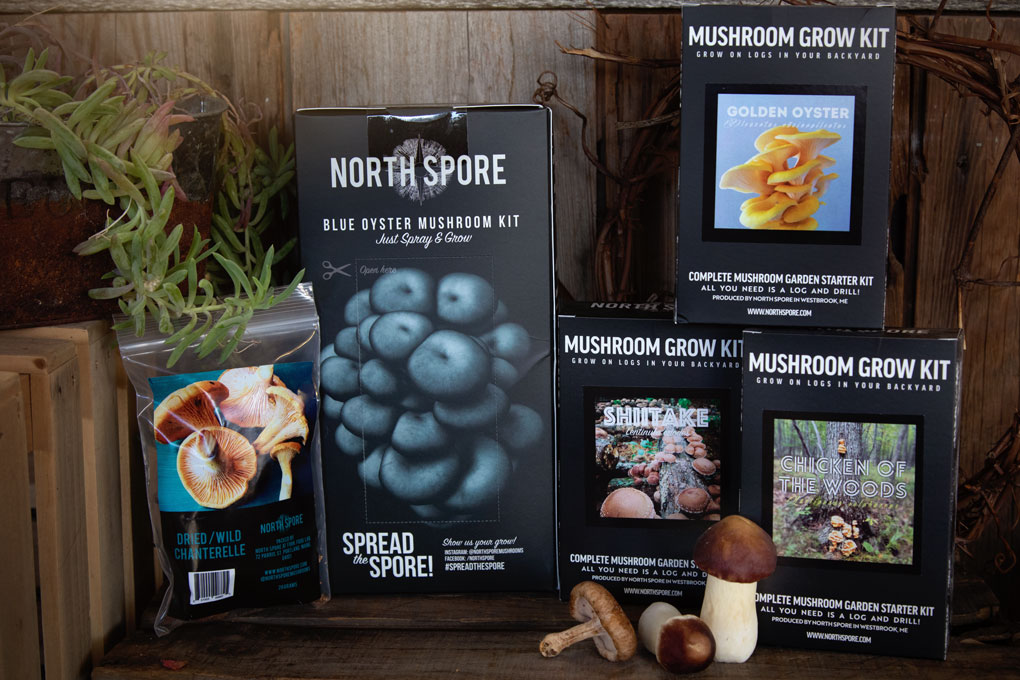 (Washington) Make sure you spoil your fur babies! Depot Dog just expanded their space and have even more awesome offerings for cats & dogs. Buy nutritious foods & treats, both organic & human-grade, high-quality beds, apparel, toys, leashes, and collars.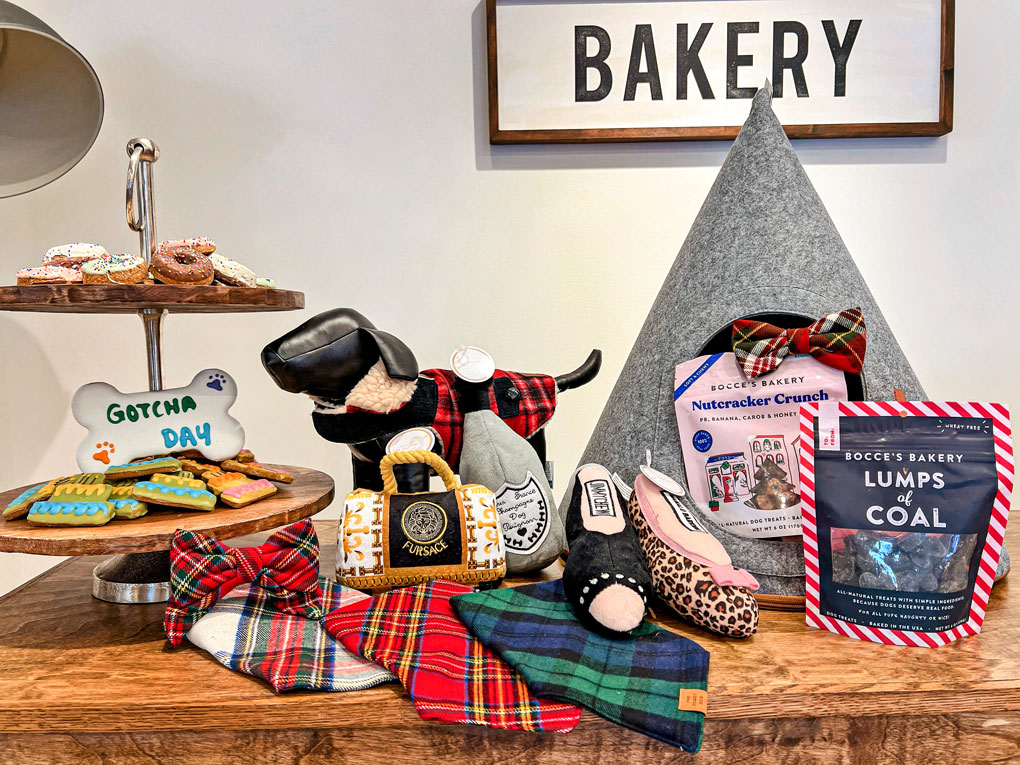 (Mystic) ADORE is filled with beautifully unique gifts from around the globe. They also have a super stylish selection of men's & women's clothing, accessories & shoes. Plus handbags & jewelry we'd like to find under our trees!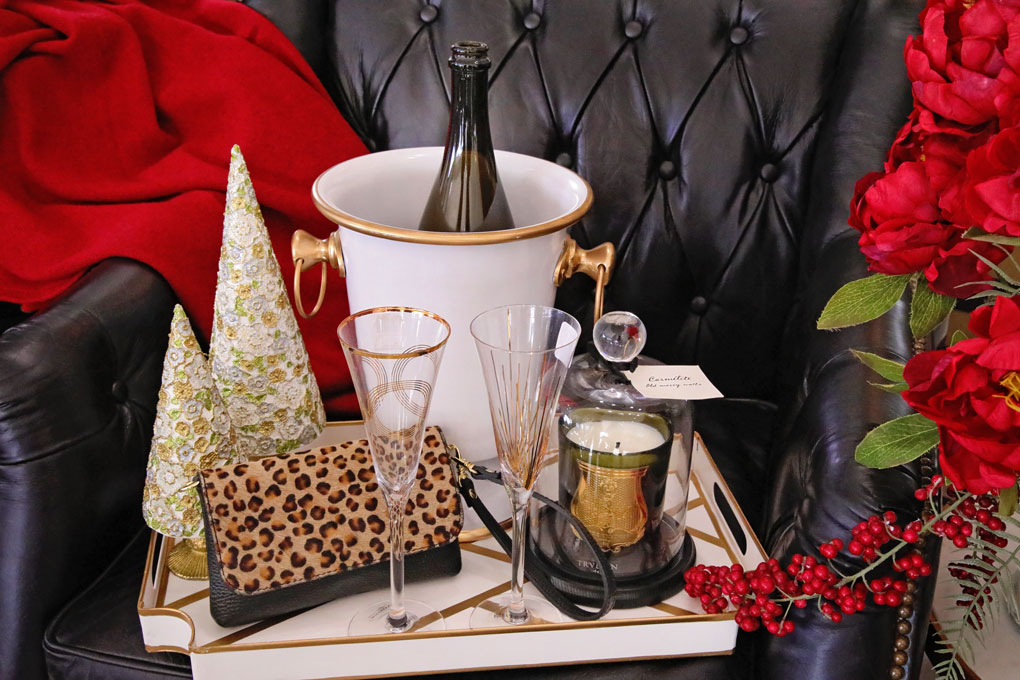 (Bantam) Perfect teacher/hostess gifts await you at Bantam Tileworks. We think these handmade and hand-painted trees are so cute and collectible! Their vases, plates, mugs, and platters also make for great gifting! We love adding to our tree collection each year.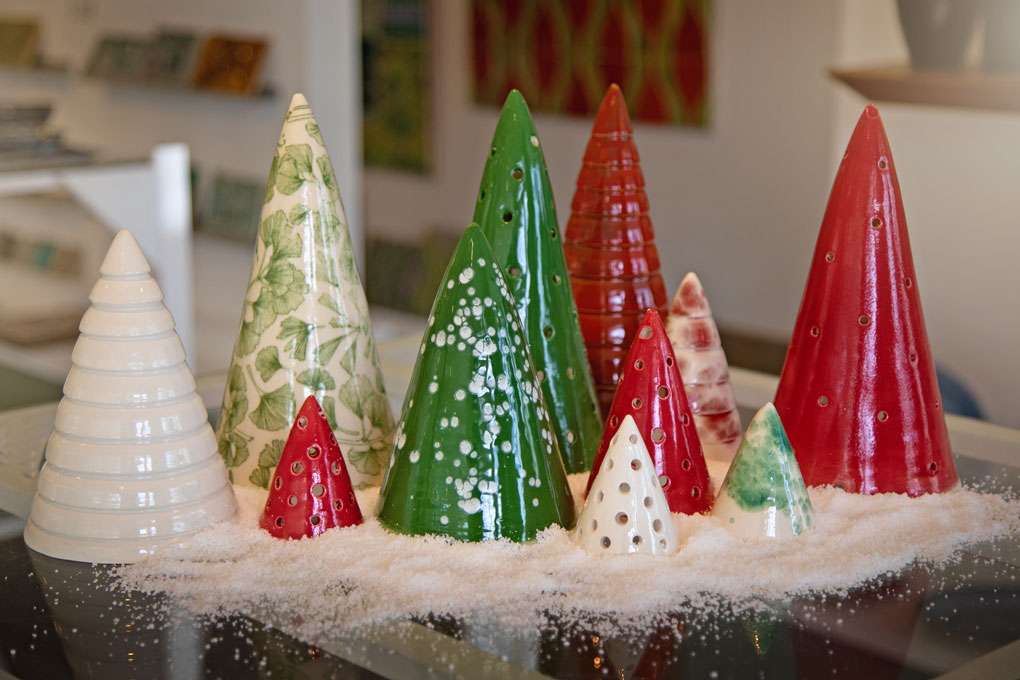 (Woodbury) Antique, vintage, new home decor, housewares, furniture, gifts, and restoration supplies. The Hidden Acorn is packed with great gift ideas. They carry lots of awesome local & sustainable products and have gifts for pets & kids too!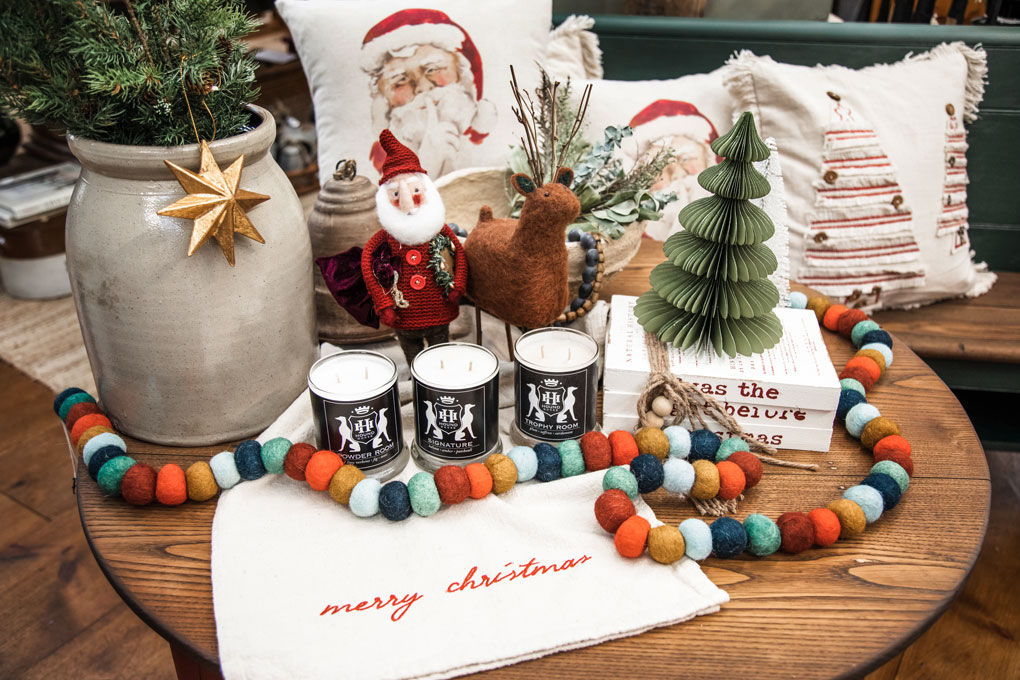 (Berlin) Bungalow on the Ave is stocked and ready to help you find gifts for everyone on your list. Think local artisan candles, soaps, charcuterie boards, pottery, and more! Sprucing up your house? They also have a cool, eclectic mix of everything home; unique furniture, rugs, and artwork.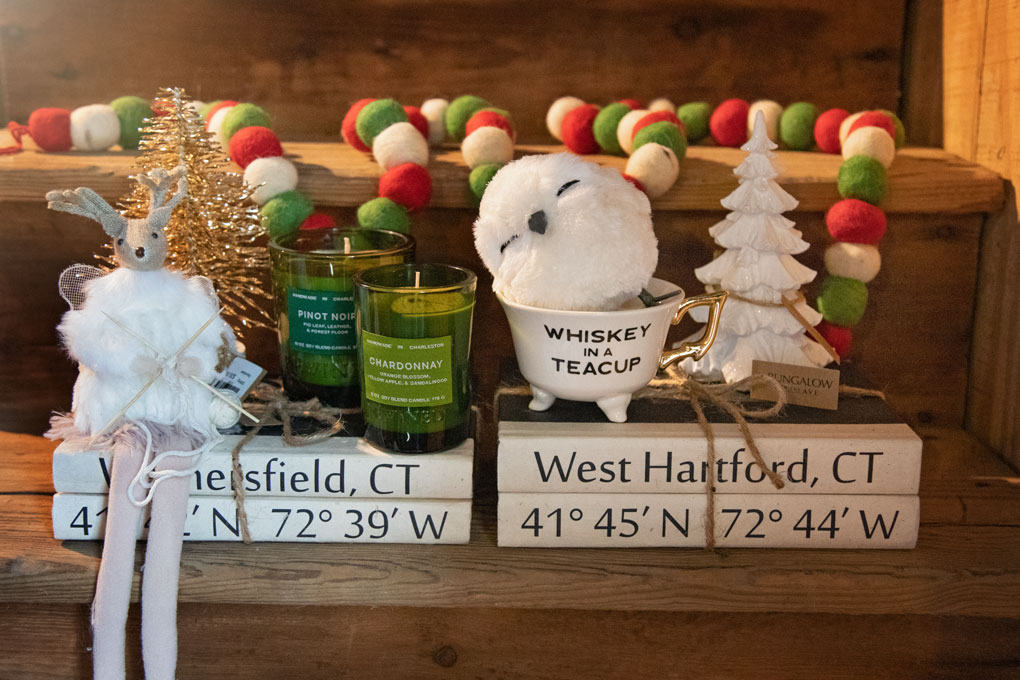 (Woodbury) The Design Shop carries beautiful handmade gifts from local artists both and beyond. German nutcrackers, nativities from Italy, beautiful books, handcrafted teas, Italian leather sketchbooks, CT made jewelry, and so much more. Shop Black Friday weekend (Fri, Sat, Sun) for 10% off art pieces & 25% off all gift items!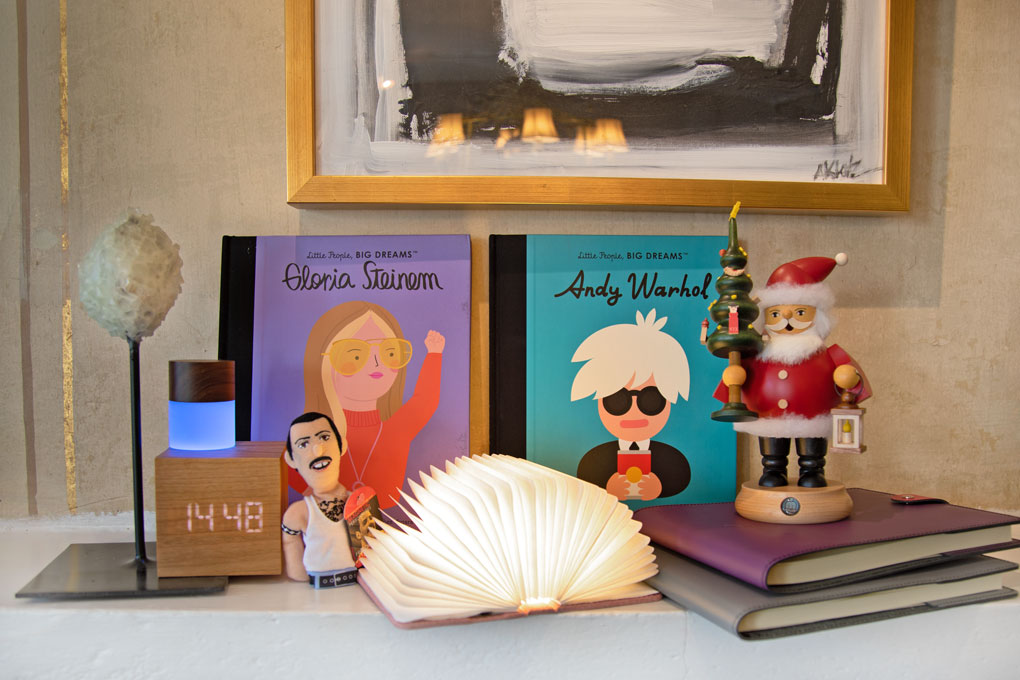 Meet Daisy Wilder, Lora's new business! Lora has combined her artistic skills with her love of Mother Nature, gemstones, and crystals to create this very special hand-beaded collection. Boho luxe jewelry for the dream chasers, magic makers, and adventure seekers.
Use code UNLOCKING20 for 20% off your order until December 10th.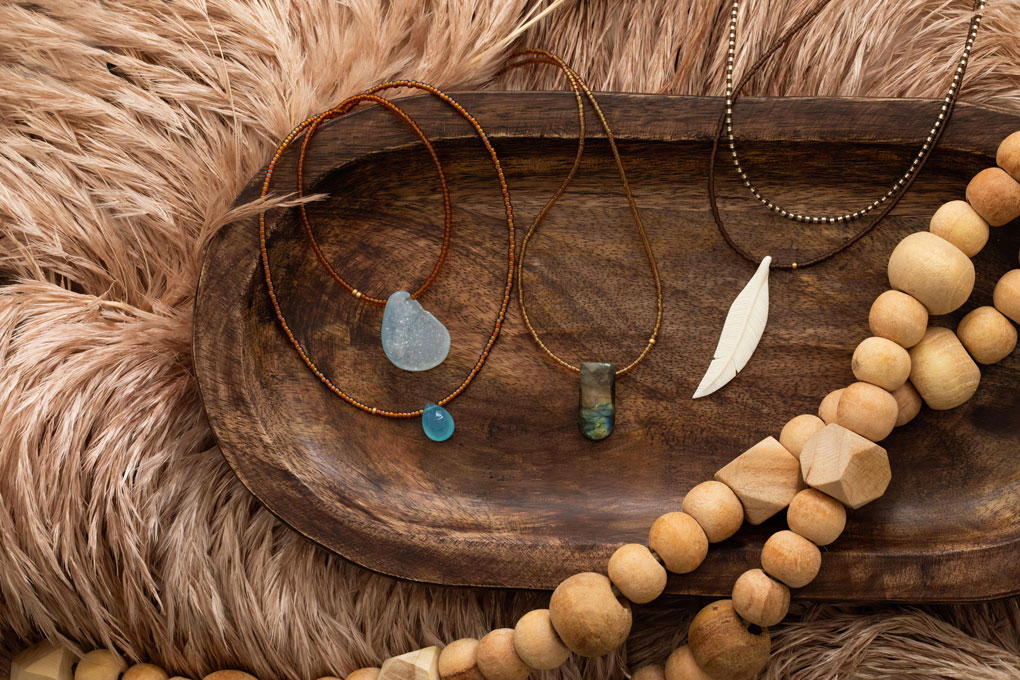 Not just tea…a self-care ritual! Help somebody you love discover the art of tea…there's nothing like loose leaf! Simpson & Vail (founded in 1929!) has over 375 teas & herbal tisanes, 75+ fresh roasted coffees, beautiful tea accessories, and tasty gourmet foods; everything to create a thoughtful gift.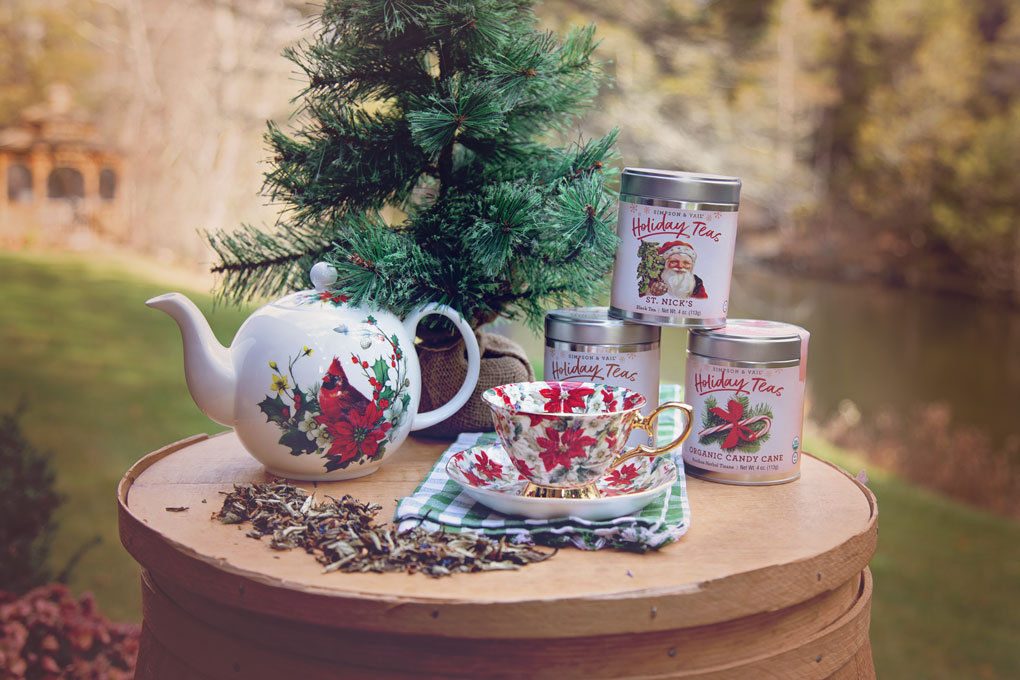 (Middletown) cinder+salt is an eco-friendly lifestyle brand specializing in sustainable, casual apparel for guys, ladies, and kiddos! All of their original designs are silk-screened by hand in their zero-waste print shop! Plus, eco-friendly jewelry, gifts, home decor, beauty & wellness items.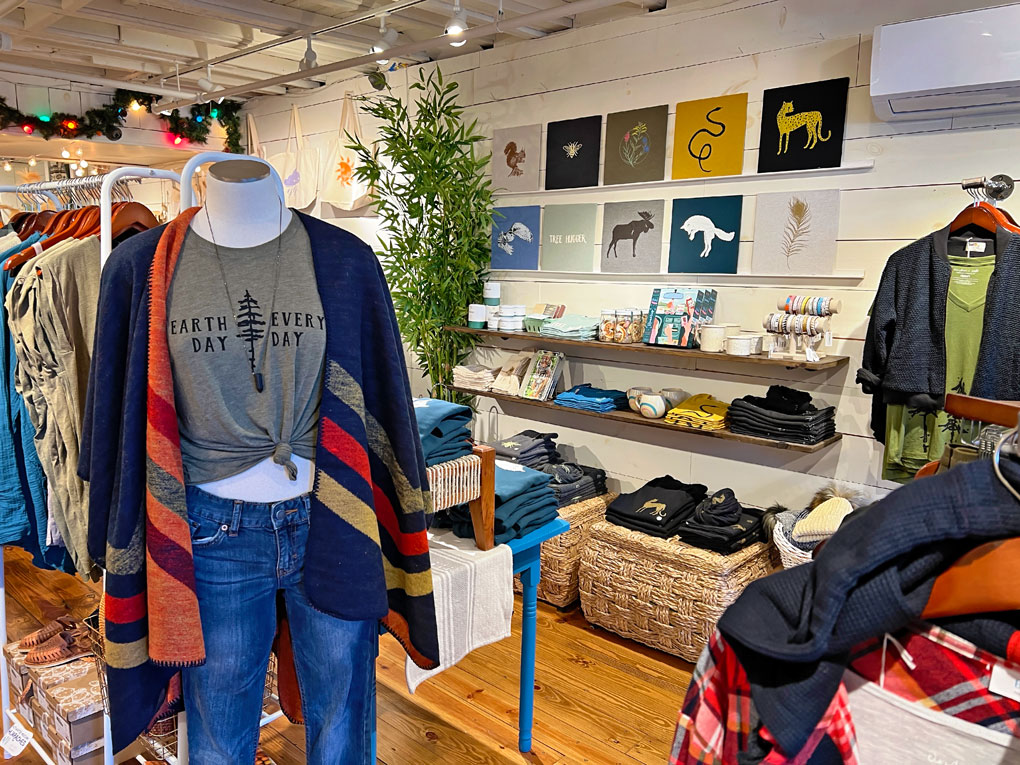 (Essex) These suede Italian totes are luxurious, are a perfect size, and have a great price point! Just one of many awesome gift ideas available at J. Alden Clothiers. They carry a large selection of men's fine clothing & accessories, plus women's clothing, accessories, and gifts for all.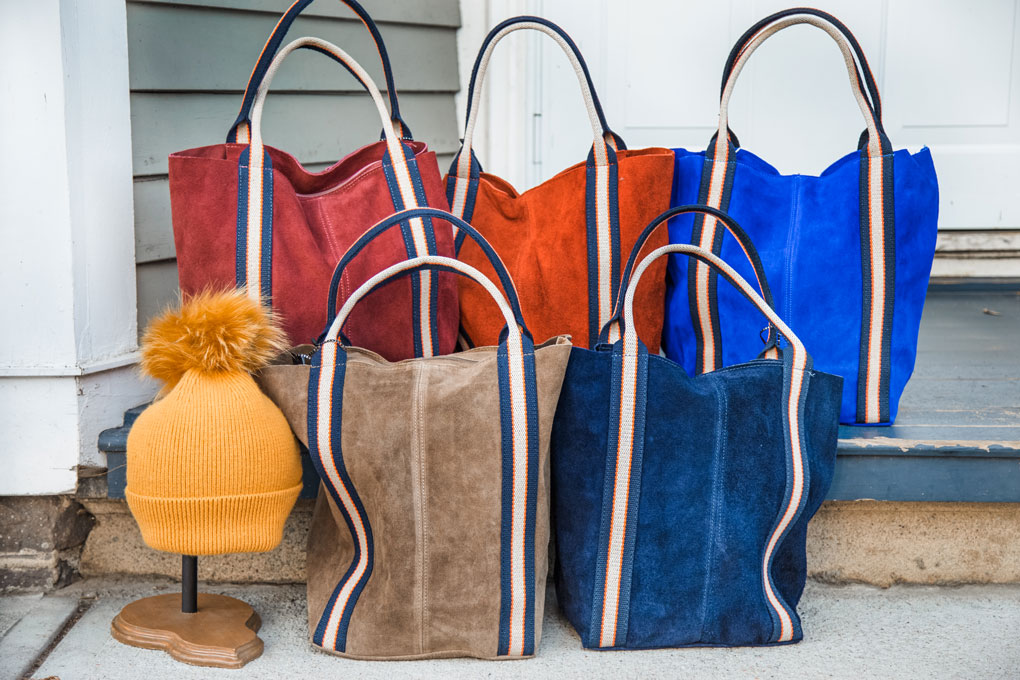 Bridgewater Chocolate makes gifting easy! Select from their variety of best sellers in luxury hinged boxes with a hand-tied bow; 100% class! Or create your own selection from the By The Piece bar (i.e. heaven). They also offer large volume gifts for clients, events, and special occasions. Pictured is their newest product, the Bite Box Assortment.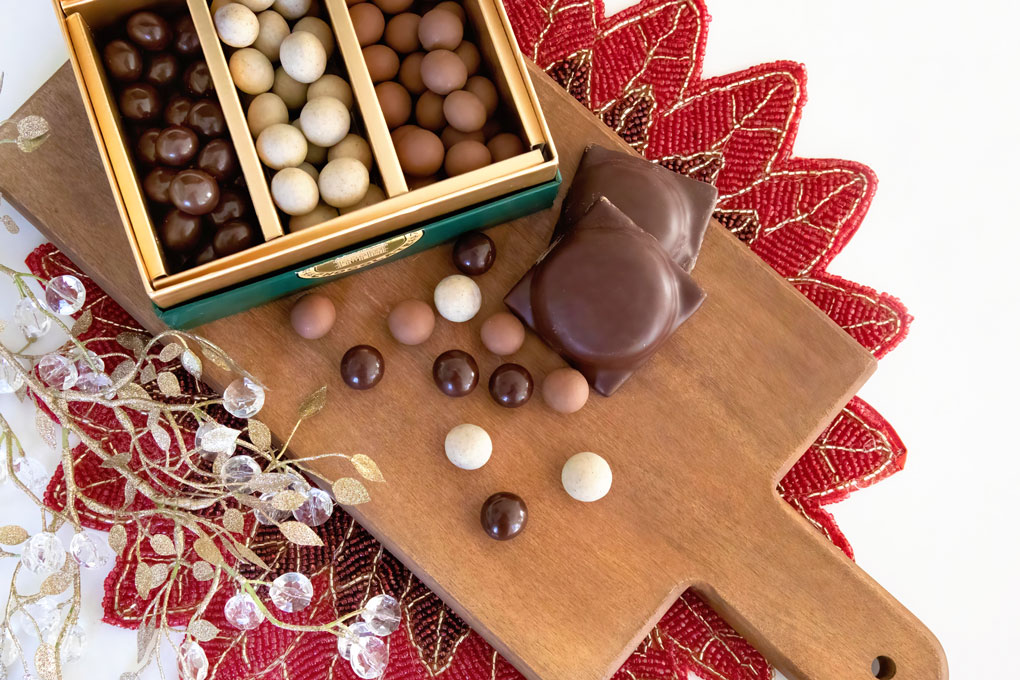 (Wilton) Another fab women's, girls, and menswear boutique. We love these Hammitt bags – funky, functional, and fun – winners!👌 Blue Star Bazaar also has the beautiful Ella Stein collection, ethically handcrafted demi-fine jewelry empowering women.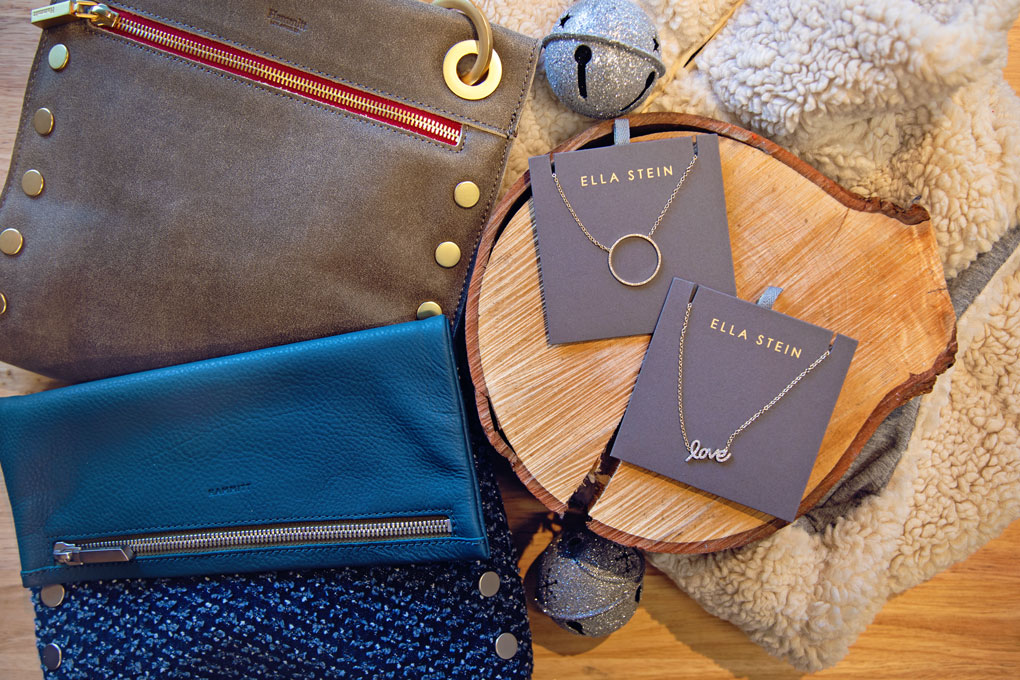 (Lyme) de Gerenday's is a trove of fine art materials & giftable curiosities from around the globe. The John Derian collection of sticker books, puzzles, Florentine frames, semiprecious solitaire games, and make-your-own catapults for your cool, arty friends. And don't forget the fabulous John Derian wrapping paper!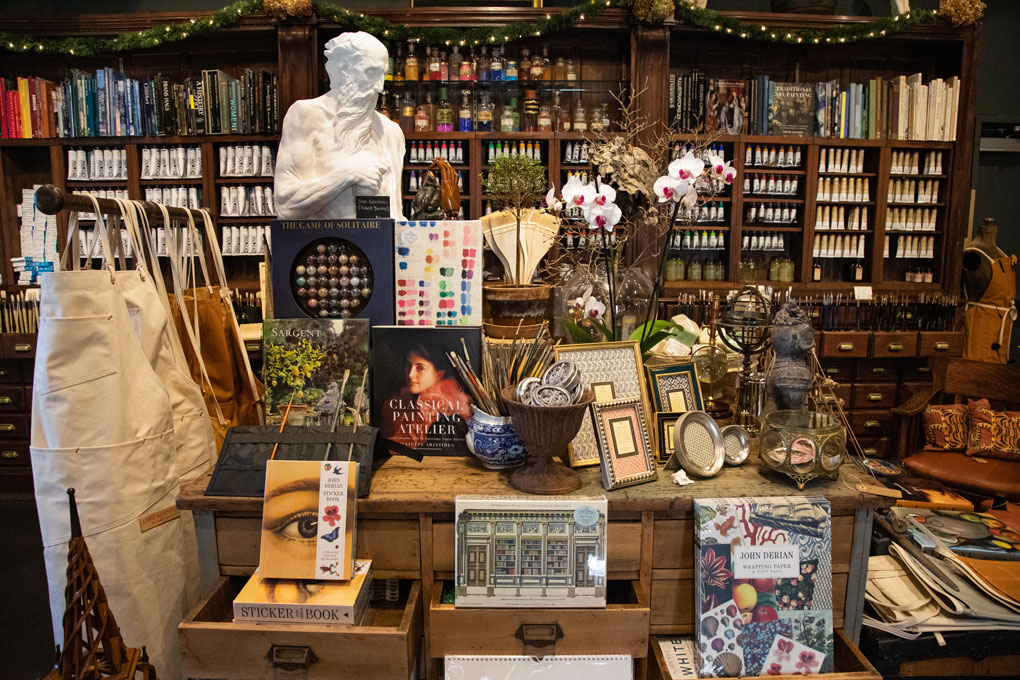 (Madison) Willow + Birch has a wonderful curation of unique home decor, women's & men's accessories, artwork, and jewelry. Plus, there's Little Willow, a baby and children's in-store boutique. We made a beeline for this fabulous puffer & capelet by Pretty Rugged and hats by Sh*t That I Knit!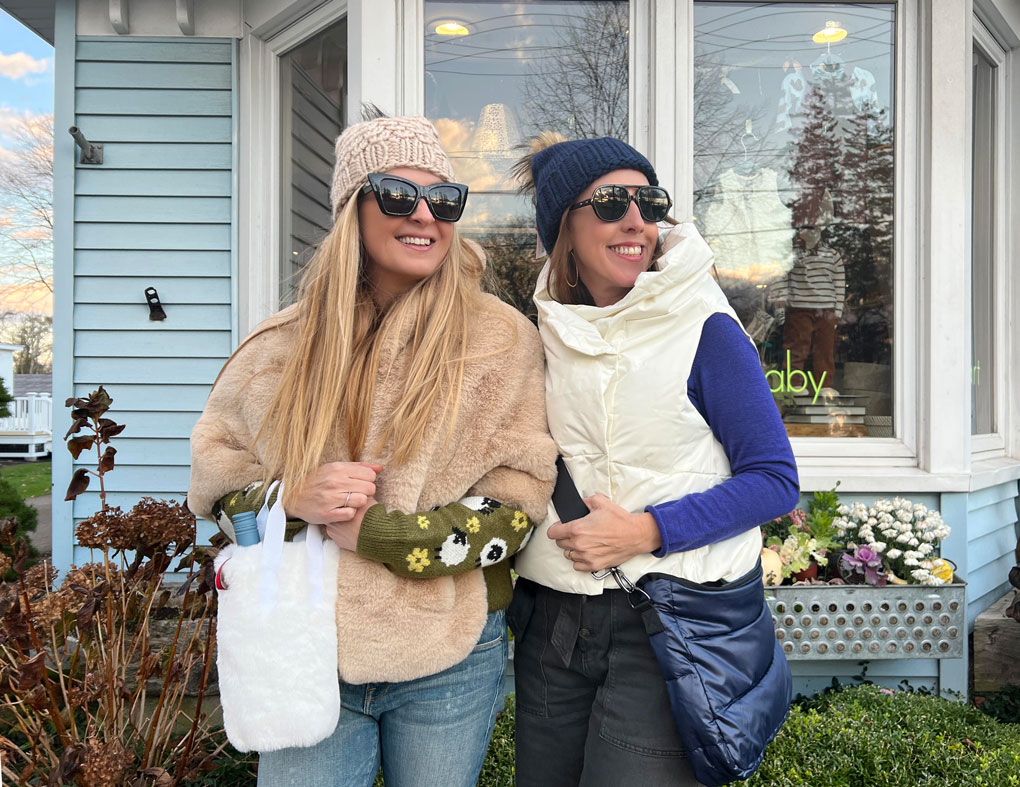 (Washington) There's something for everyone on your list at Five Janes, and perhaps a cute sweater for you while you're at it? The softest winter hats & mittens, a fun range of jewelry, a puffer tote for your water bottle and wallet (WANT!), candles, purses, and something for all your besties.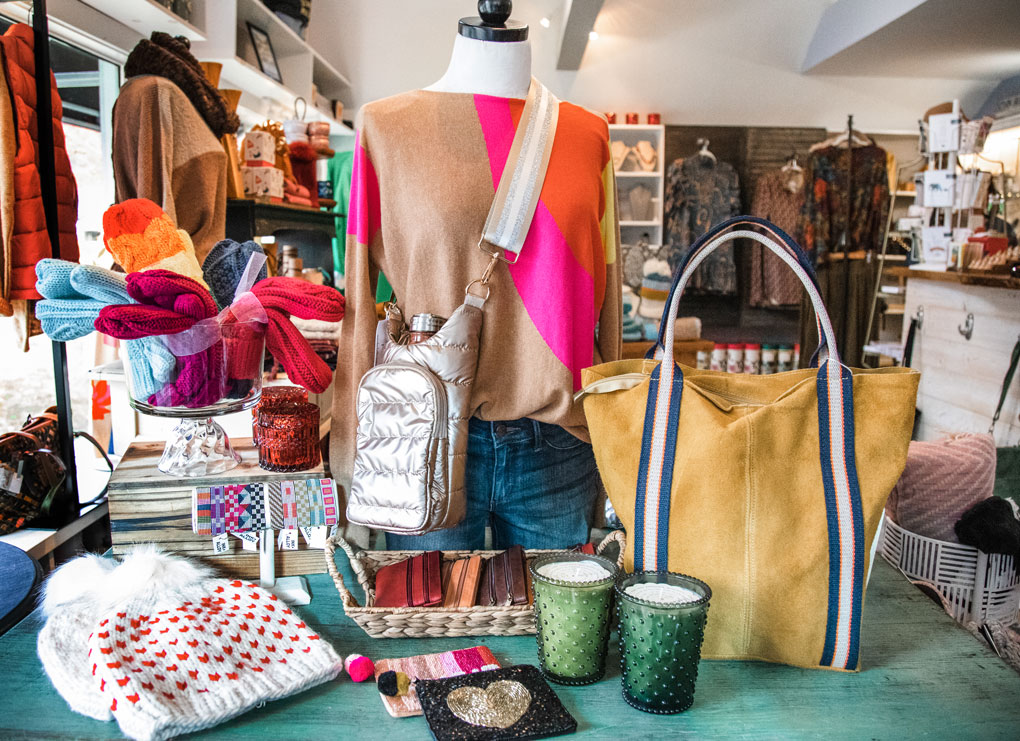 (Cheshire) The Red Owl is a veteran-owned gift shop celebrating 10 years in business next year! Their specialty is gifts that spark joy & inspiration. Shop their cute collection of jewelry, accessories, clothing & gifts, plus complimentary gift wrapping both in-store & online!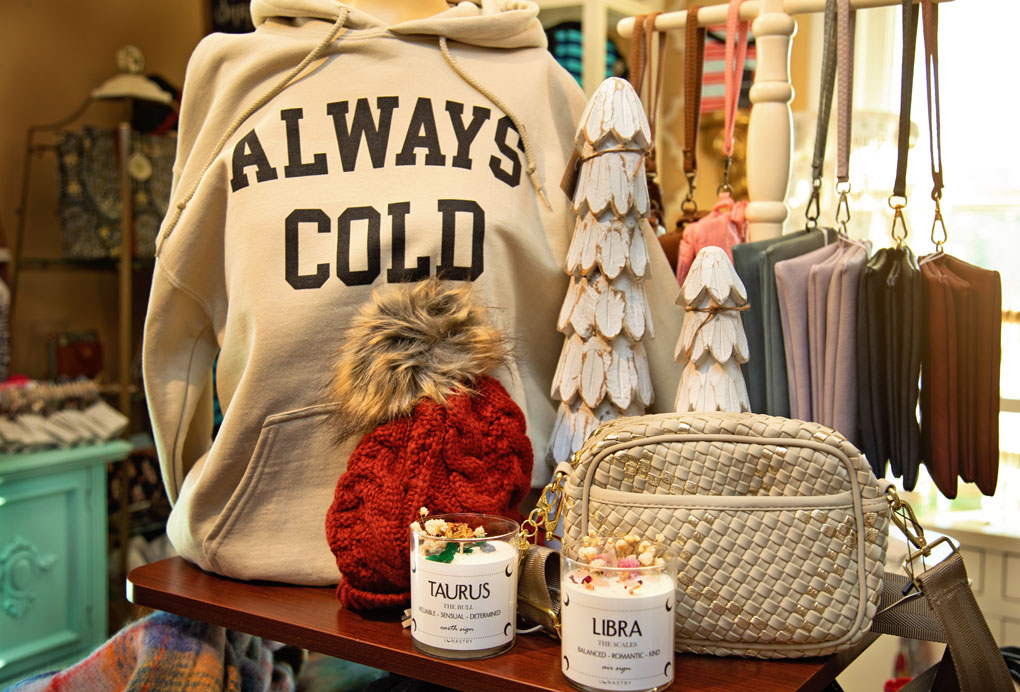 (Southbury) Gift shopping for those tricky to buy for is easy at Piper and Dune! You'll find whimsical, fun gifts and a large selection of New England-inspired goodies. Men's gifts, baby gifts, and fabulous women's accessories, plus special holiday items.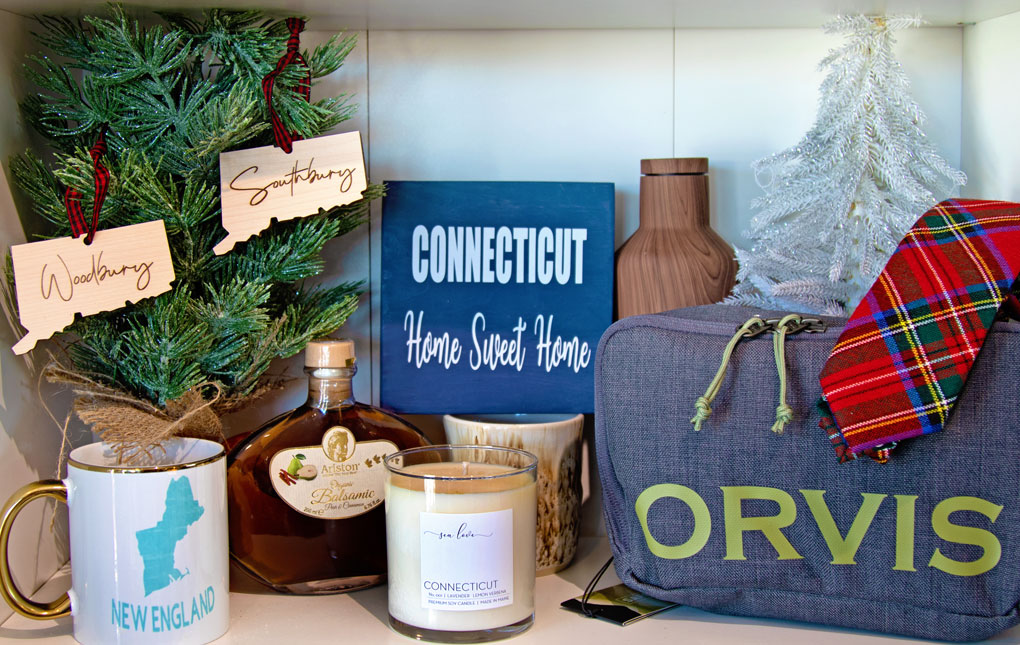 (Washington) Stop by Byrde + the b to pick up a selection of Shu Uemura's #artofhair line, a Japanese brand made with rare & precious ingredients that make for a most luxurious end result! A gift card for spa or hair care services also works!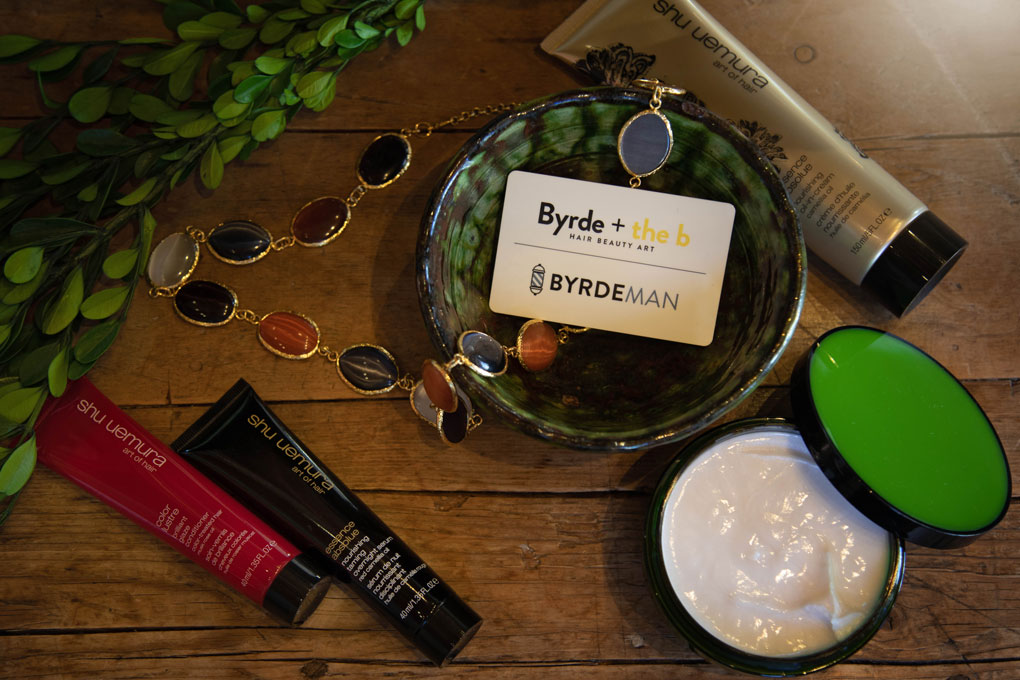 (Kent) For the auto enthusiast – WKNDDRVR just opened a clubhouse space welcoming car lovers. They have vintage & new transport gifts, art exhibits, and a spot to enjoy a cup of coffee and relax. Once rejuvenated, wander next door to 109 Cheese for some gourmet food!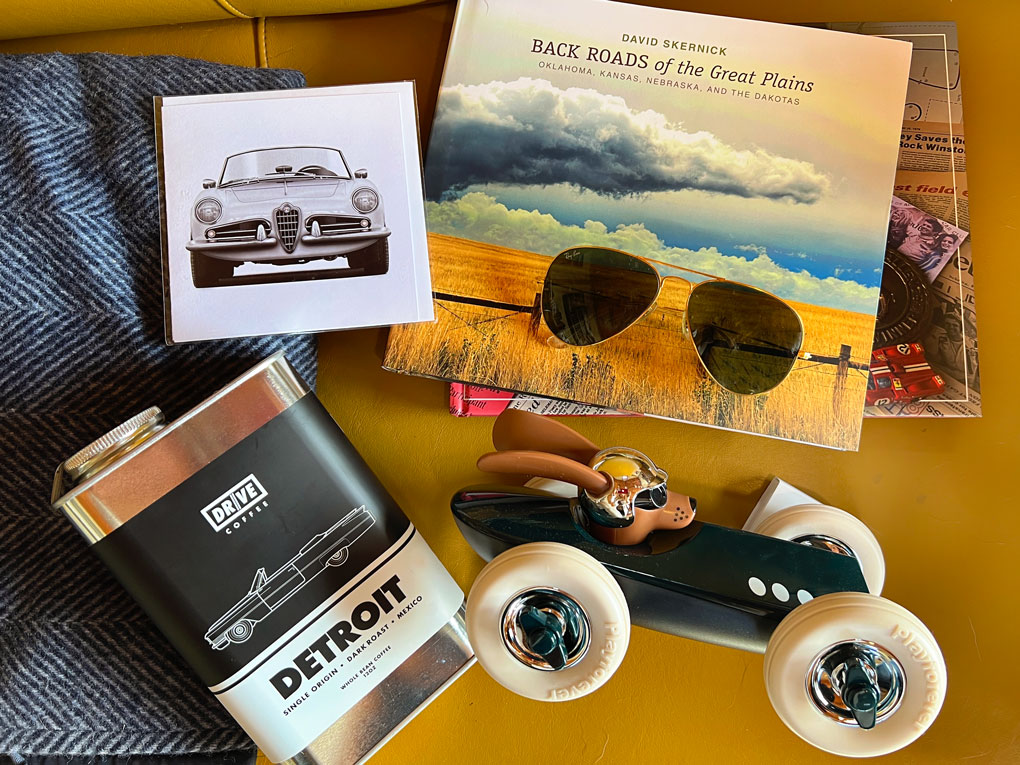 (Ridgefield) Bring 'n Buy always has an awesome selection of designer & high-end consignment clothing, shoes & jewelry. We do a lot of omg'ing when we go! Psst, they currently have an incredible selection of high-end designer bags. Shop through IG!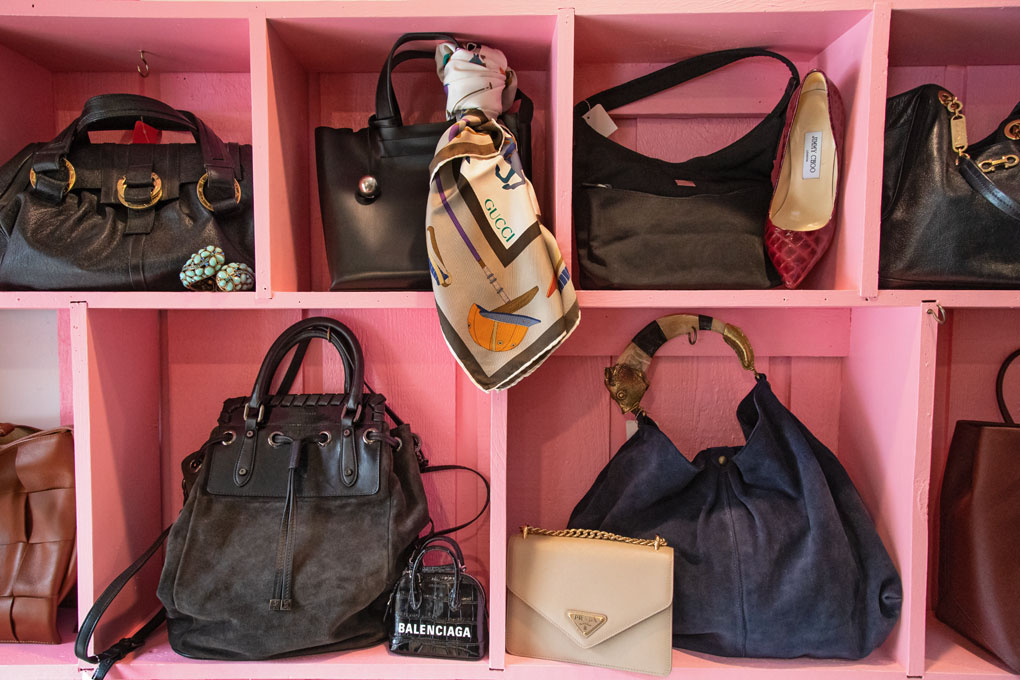 (Litchfield) Men & women love to get gifts from R. Derwin; the complimentary holiday wrapping is luxurious, just like everything in the store! This is the place for cashmere; sweaters, scarves, shawls, blazers, hats & socks. And the shearling outerwear…these are forever pieces!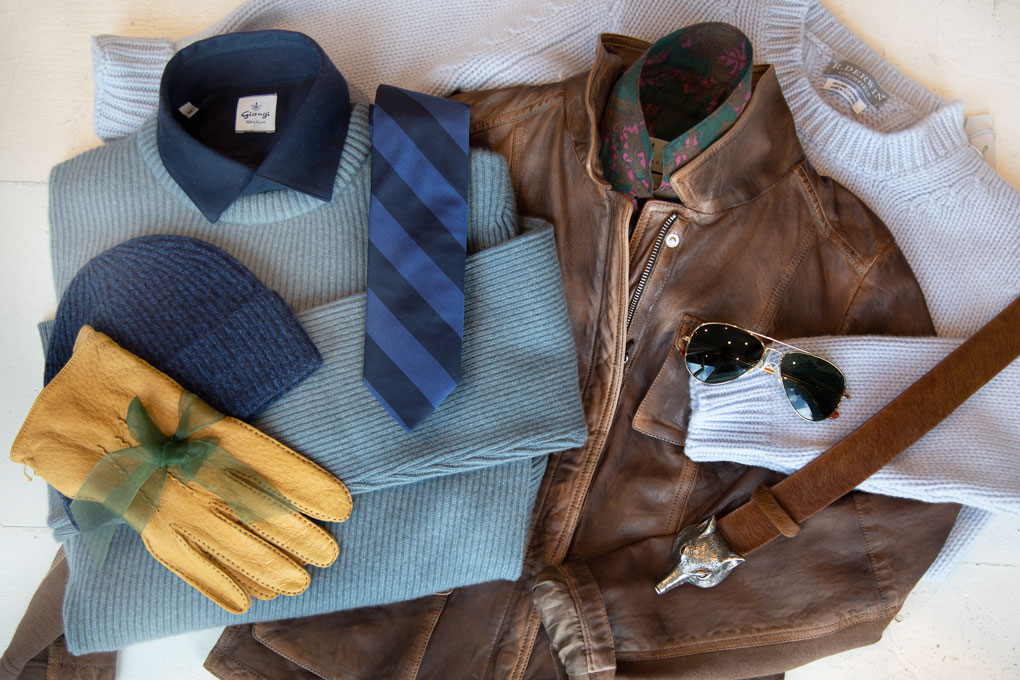 (Ridgefield) Have the Olley Court experience and stop by this chic lifestyle boutique for elegant items for your home and wardrobe. Add some color and textures to your holiday table settings, or pick up a French scarf they'll love forever!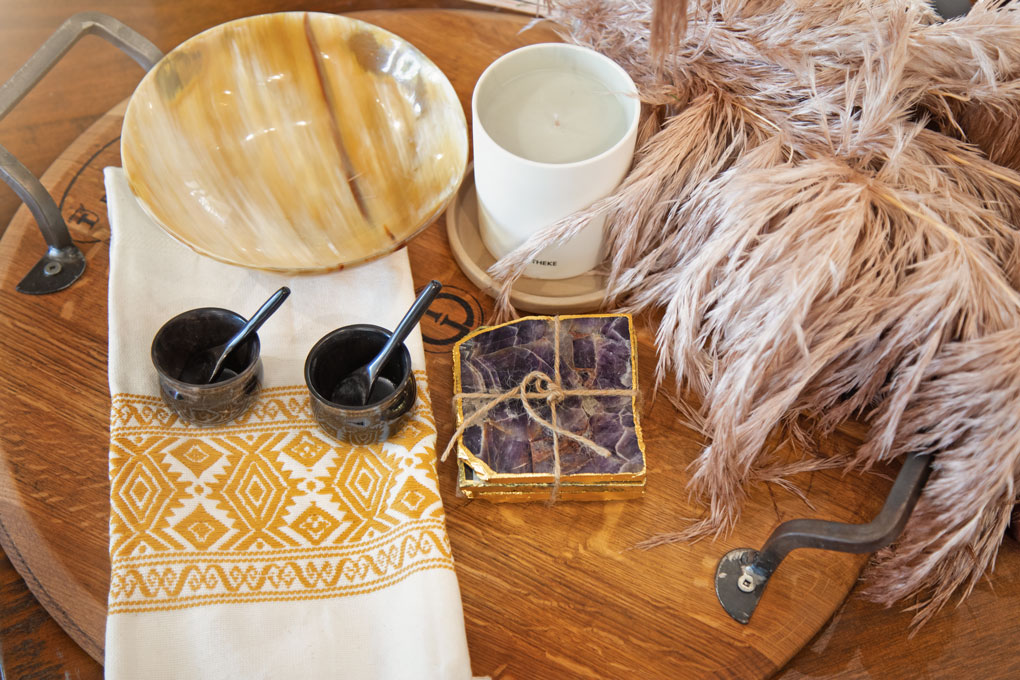 (Milford) Shop Lovet for stylish, soft, eco-friendly women's clothing and equally awesome accessories. The focus is on small designers with a great mission! Made & designed in CT jewelry makes for a fab gift!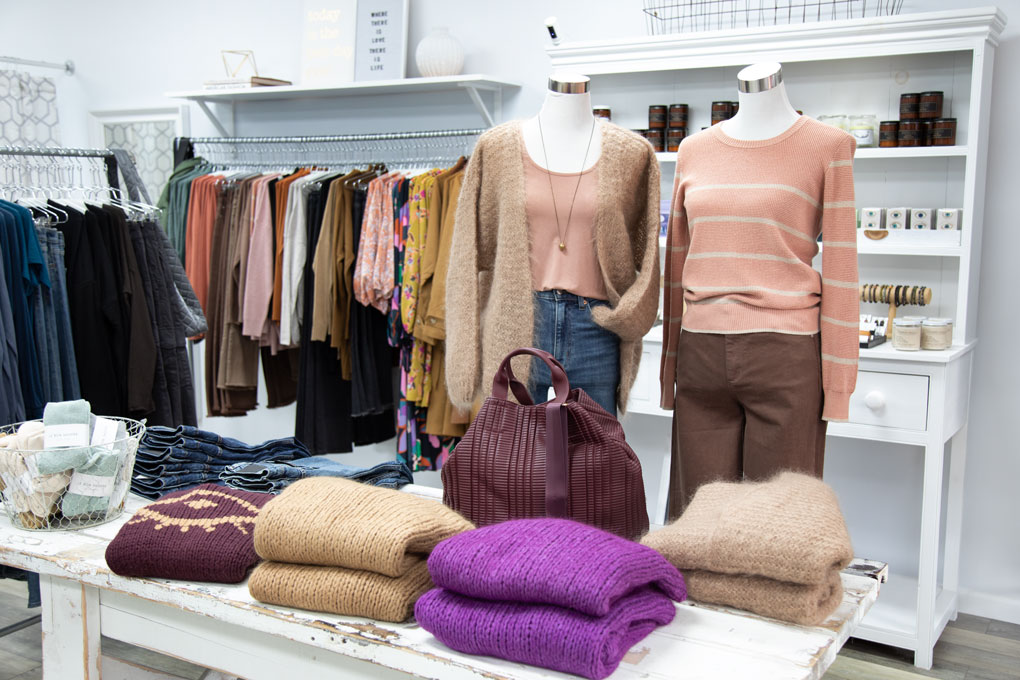 (Litchfield) Oliver Wolcott Library's – A Week of Wonder. Local residents can bid on upcoming fun events & seriously awesome experiences. The auction goes live at 5 PM on 11/26 and runs until 5 PM on 12/3. Prospective bidders are encouraged to pre-register so they can bid right away when the auction opens!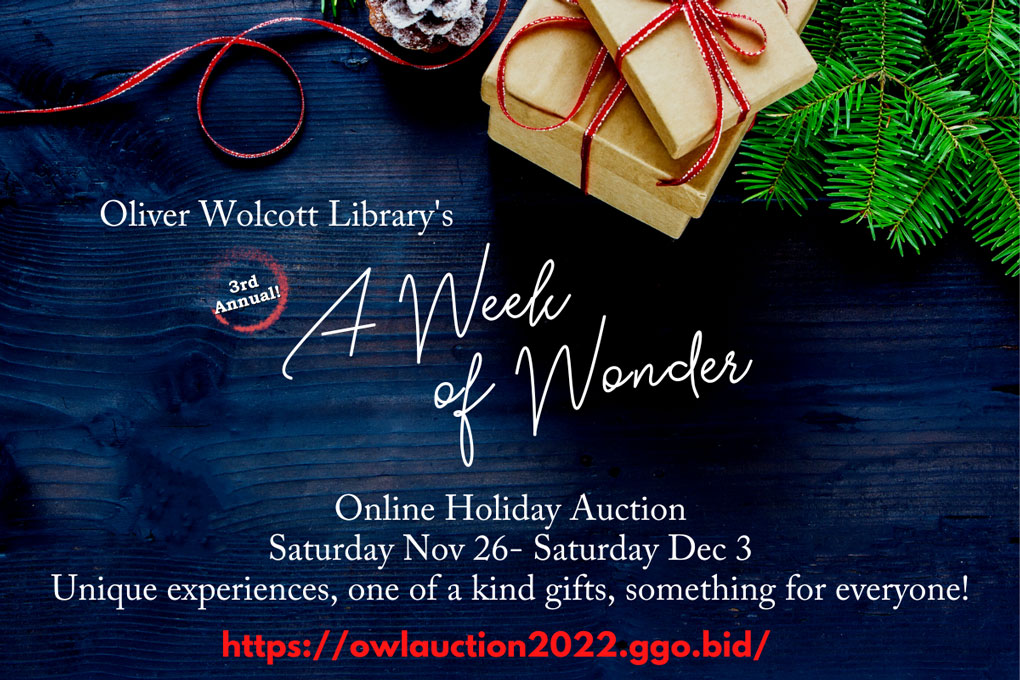 (Southbury – Westport + Bedford Hills, NY) Start your new skin routine at Grace Medical Aesthetics; they have everything you need to get you looking & feeling your best self! Check out the menu and get your gift card here.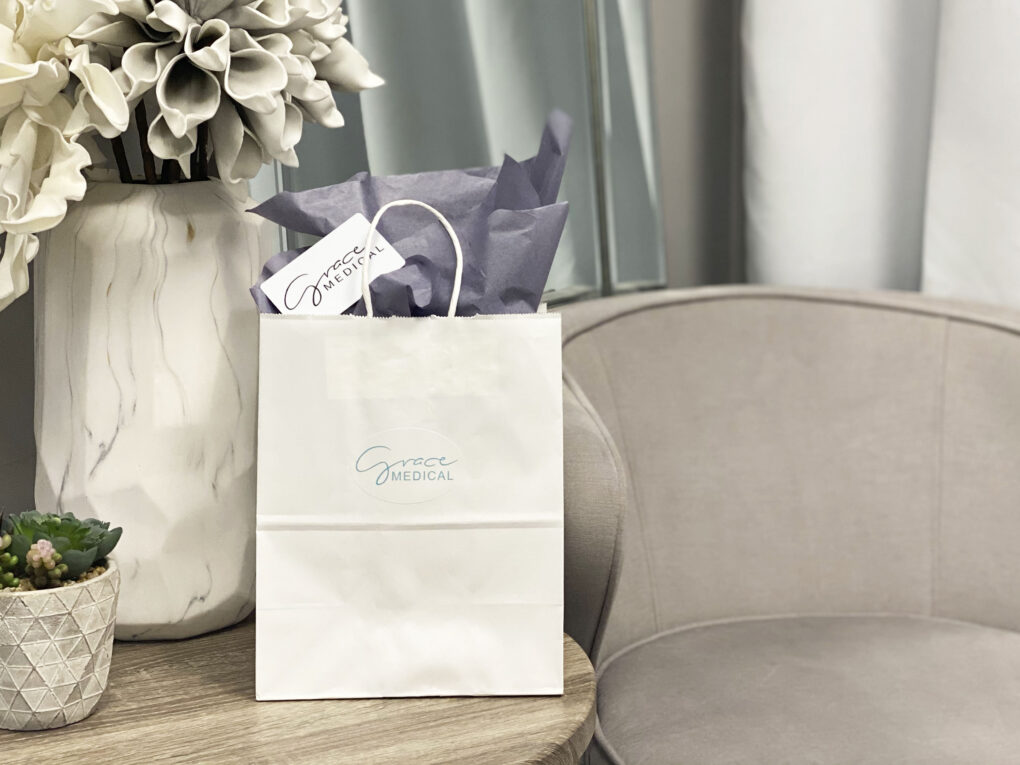 (Southbury & Ridgefield) For every $175 of Adam Broderick gift cards you purchase, you'll receive an additional $25 gift card. Buy yourself something nice, we say! The gift selection in both salons & spas is A+. Offer good through December 31st – get it here!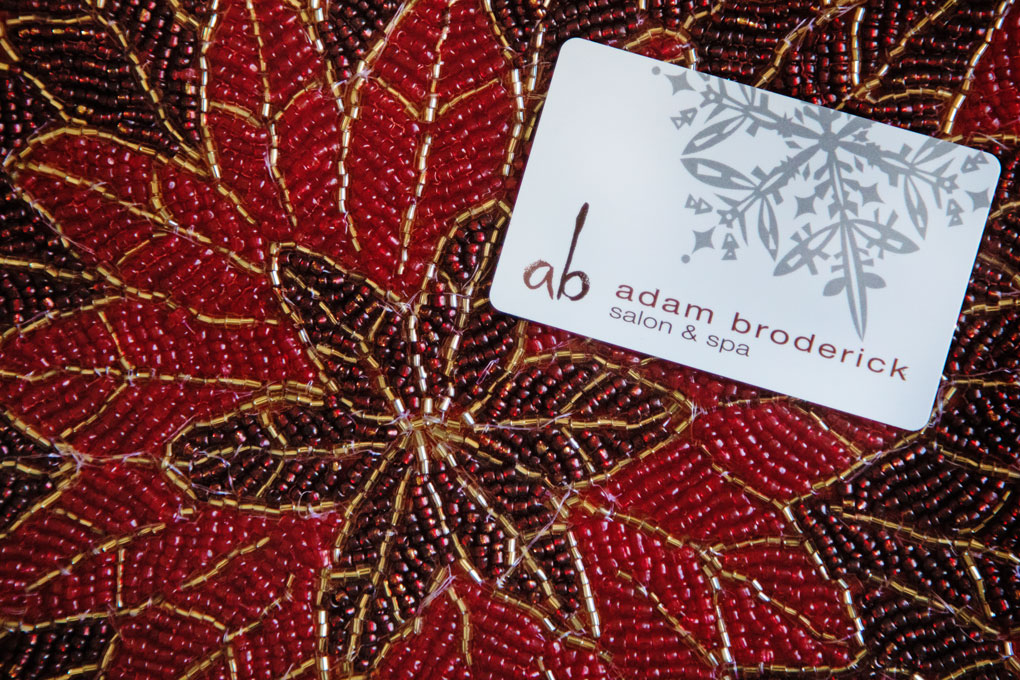 (New Milford) For our grilling friends, think how blown away they'd be to get the Alfa Nano portable wood-fired pizza oven! It's efficient, makes incredible pizza, and looks super sleek! Go see the guys at Powerhouse Kitchens & Appliances – they have a special going on for this model!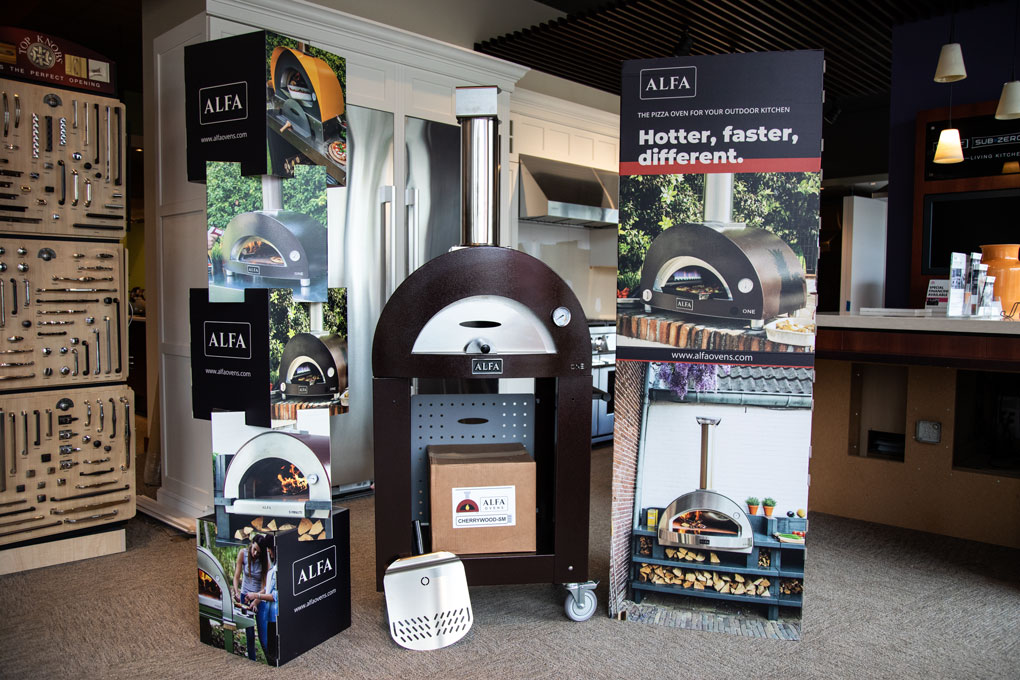 (Litchfield) A bespoke personalized cosmetic boutique & natural skincare line. On December 10th, join the LULU Personal Shopper Spree, a one-day event kicking off month-long shopping with free gift wrapping, curating custom gifts, and 20% off LULU products & services on the day of.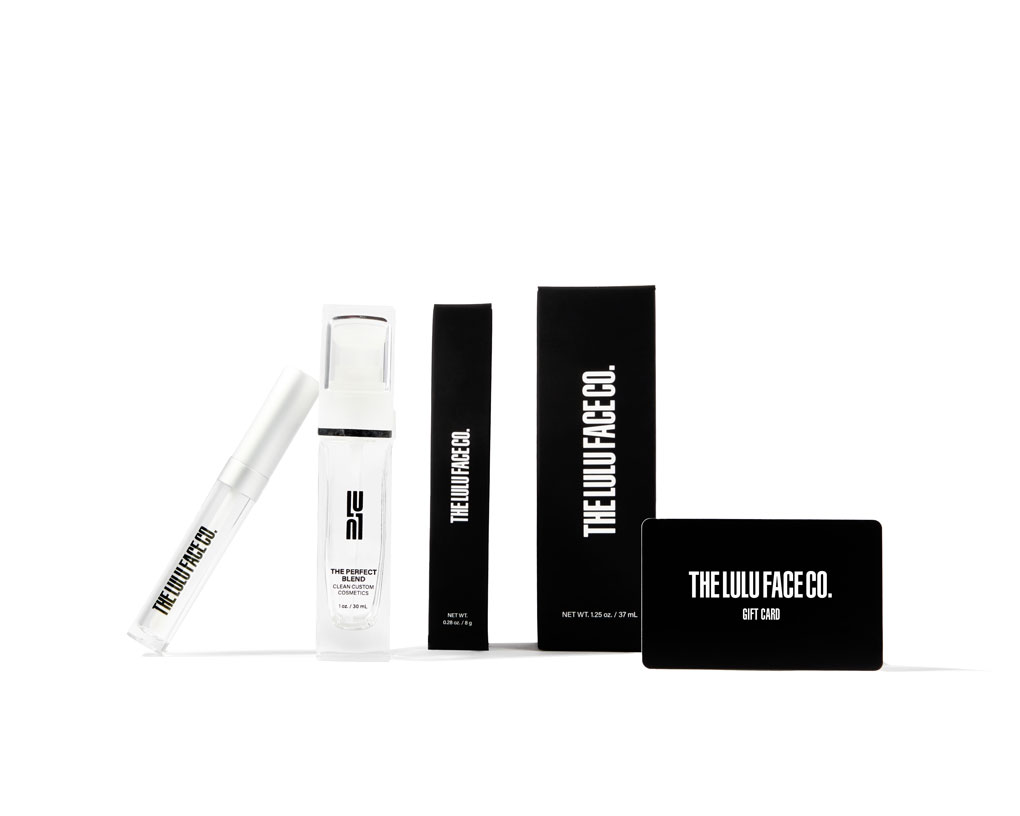 (Norwalk) When your dental hygienist asks if you drink a lot of coffee or red wine. Yes + Yes. Schedule your appointment at Norwalk Dental Associates this holiday season to get the bright white smile you've always wanted. 😬
---
The Unlocking CT 2022 Holiday Gift Guide
Pics: Lora Karam (except as noted)/ Words: Bev Canepari