Whether it's self-love (because we all deserve more of it!), or for your love, you're going to find a perfect way to express it in this year's Valentine's Day Gift Guide. Happy shopping local!
This post is sponsored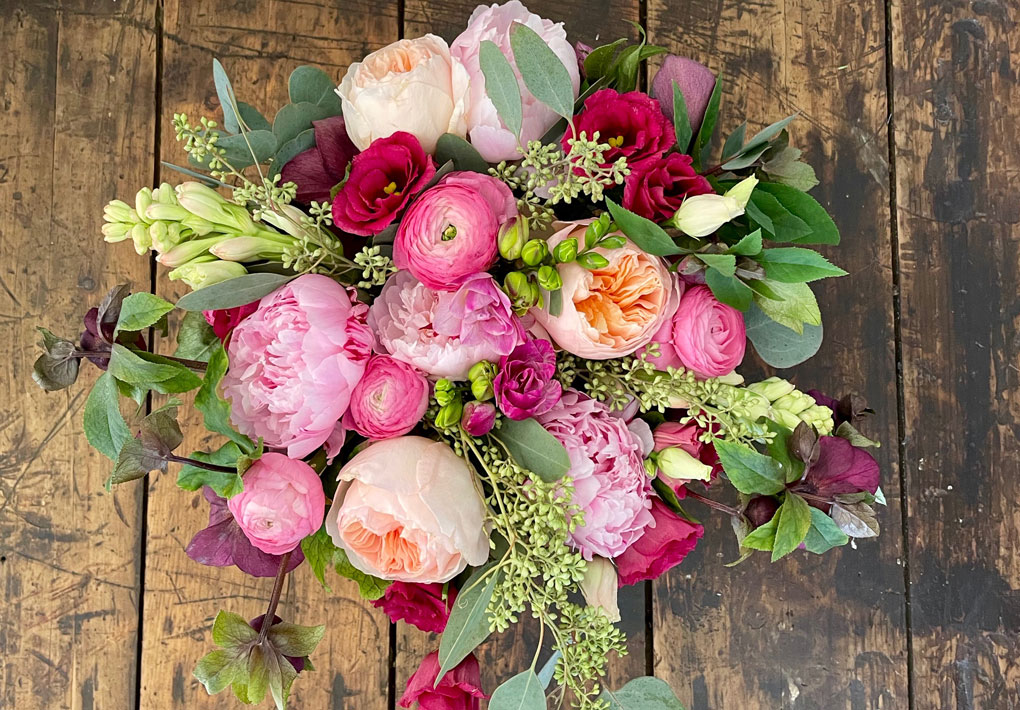 (Salisbury + Online) Honeychurch Home has more than a few ideas for you to choose from! You can order a bespoke bouquet by Carolyn, find incredible imported chocolates from Cocoa NYC, and wonderful aromatic bath salts from Japan, to name a few.
---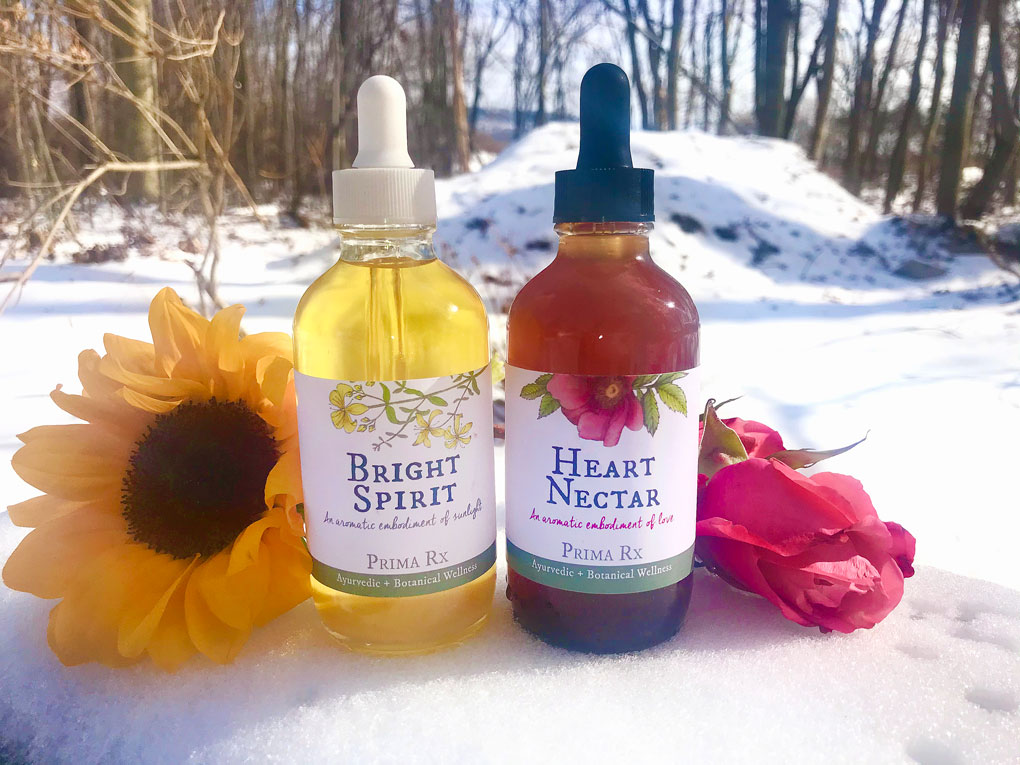 (Litchfield + Online) Nourish your heart and spirit with exquisite botanical body oils from Prima Wellness. Each blend contains herbs and flowers that are locally grown, wildcrafted, or imported from sustainable sources. 100% plant-based/vegan, organic, and created with love in Litchfield, CT.
---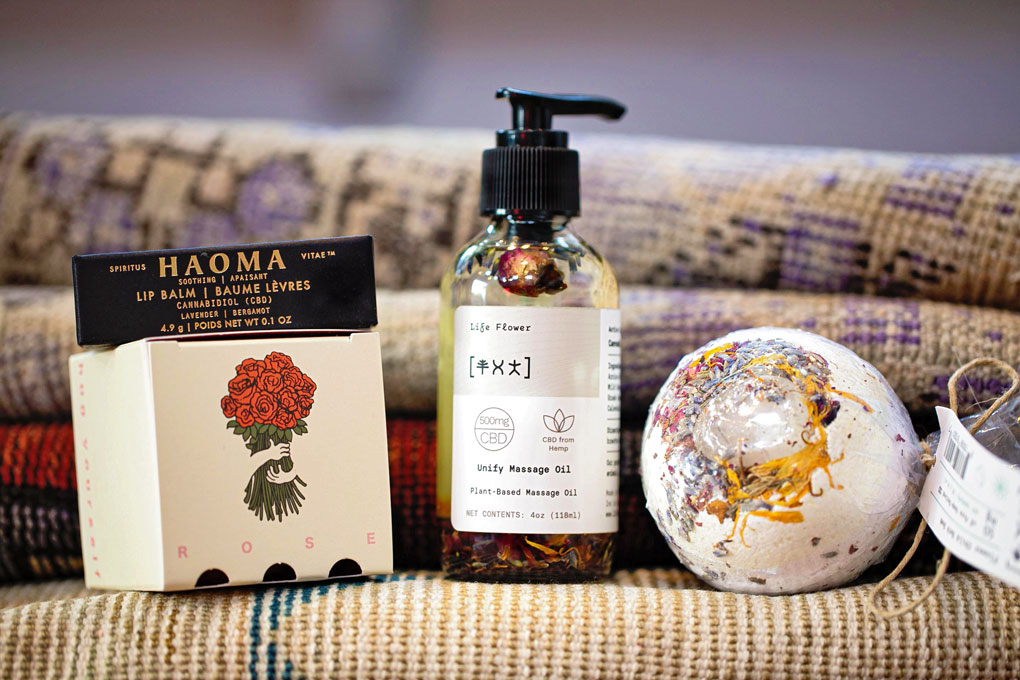 (Simsbury + Online) The Self Care Bath & Body set includes 2 CBD Bath Bombs, 1 bottle of CBD Infused Massage Oil with floral essences and rose quartz energy crystals, and a beautiful lip balm from Haoma made with Bergamot and Lavender. Yes, please!
---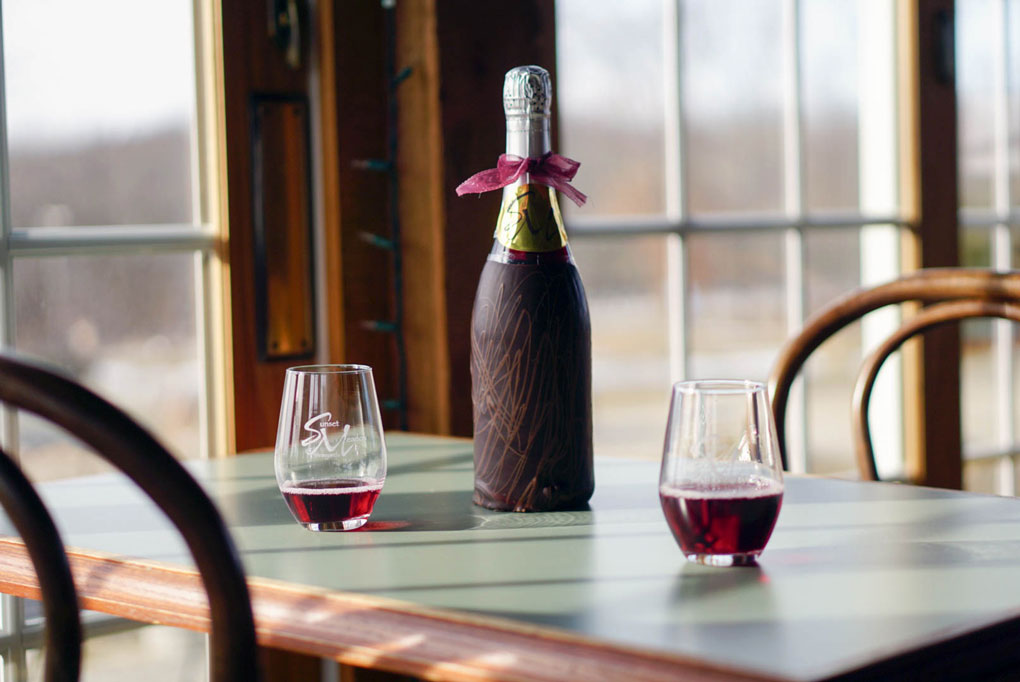 (Goshen) Enjoy a delicious experience with Sunset Meadow's chocolate-covered wine bottles! They come hand-dipped in Fascia's chocolate and you can choose from estate-grown red and white wines. Stop by on or before Valentine's Day to pick one up.
---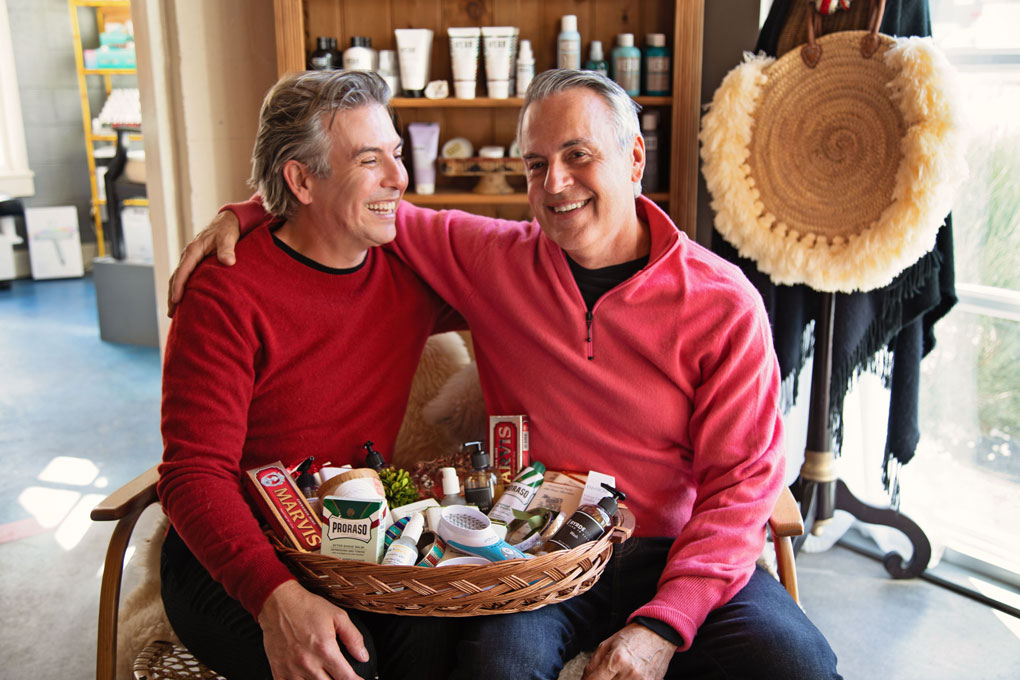 (Washington + Online) Besides award-winning hair and spa services at Byrde + the b, you'll find a perfect array of beauty products and gifts for guys and gals! They also have fab kits and gift cards ready to ship.
---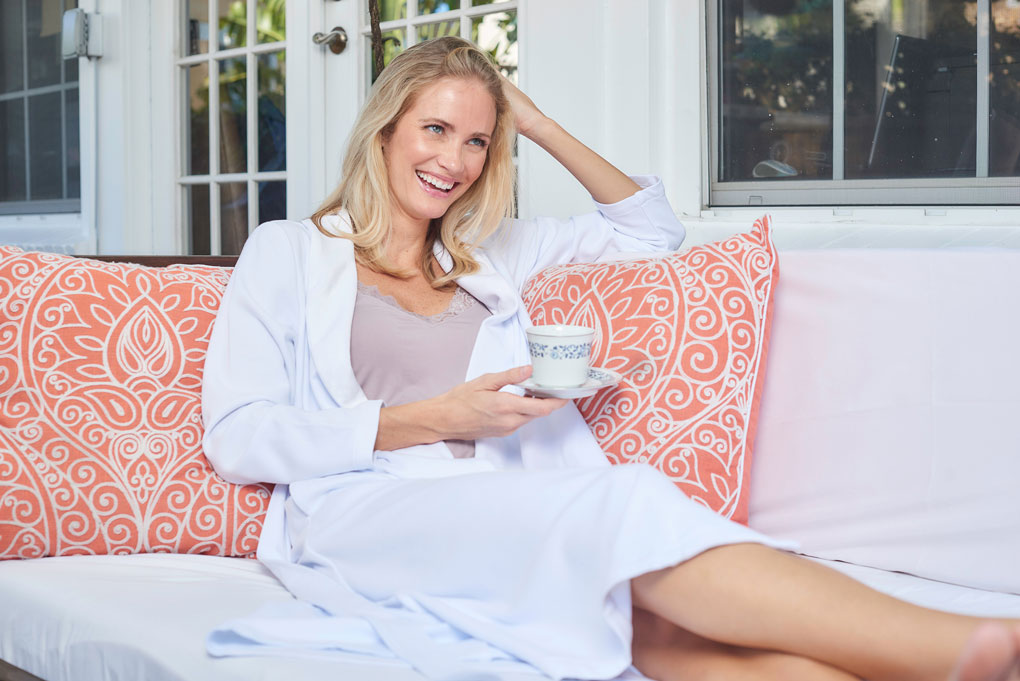 (Southbury + Online) Who wouldn't want to receive the softest robe they've ever felt right about now? This Faceplant Bamboo® cotton luxe robe is available at Piper and Dune – a New England lifestyle gift store you should know about!
---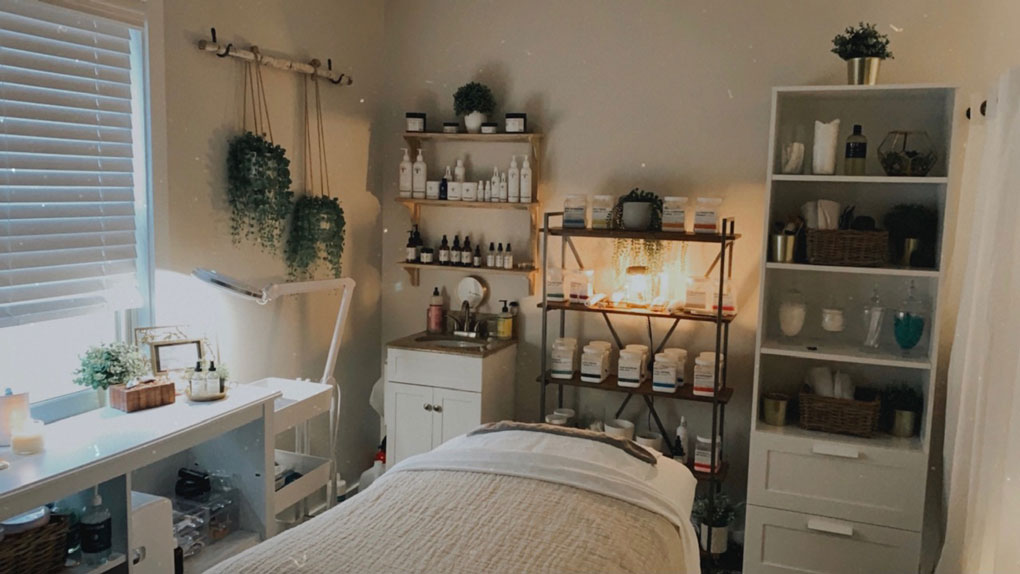 (Woodbury) Forsythia Skin Care Studio is where relaxation, beauty, skin health, and pampering live. It's a local favorite for luxury facials, lash lifts & tints, or brow shaping services. Mention "Unlocking CT" when you book a luxury facial for $150 instead of $175. Valid February 2021.
---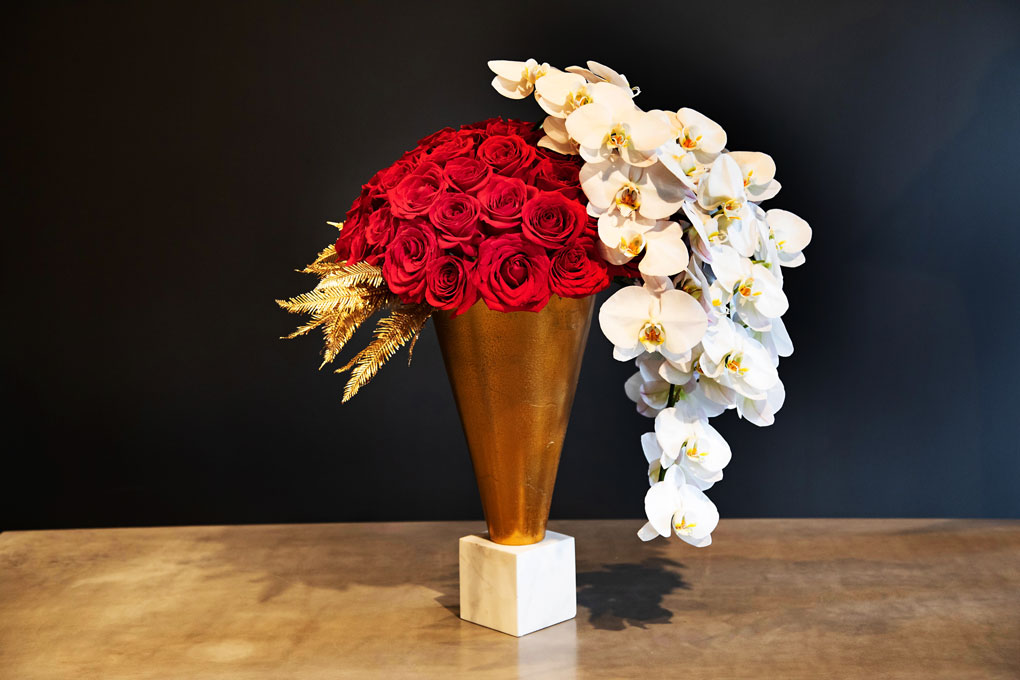 (Woodbury + Online) Not just a bunch of flowers, Bouquets & Beyond Florals and Events creates stunning works of art! Give them a call or order online for a custom, take-their-breath-away design made especially for your love.
---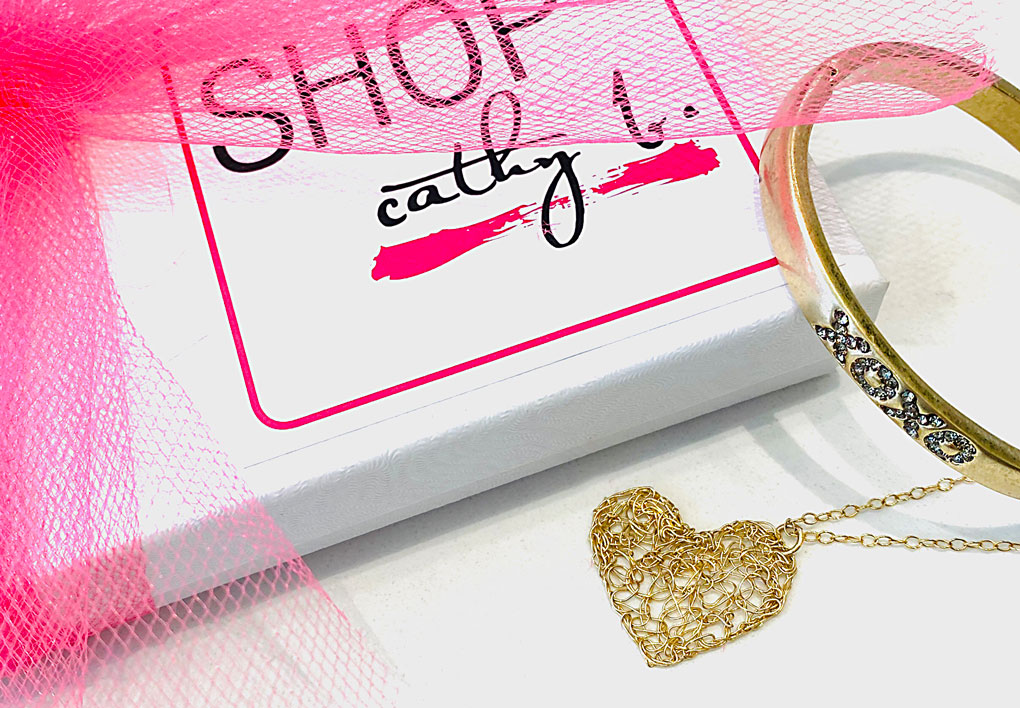 (Woodbury + Online) Fun new clothes – that's what the women want! It's easy to pick out something cute when you visit Shop Cathy B. And they now carry Free People ?. Stylish WFH clothes + accessories, candles, jewelry, and more!
---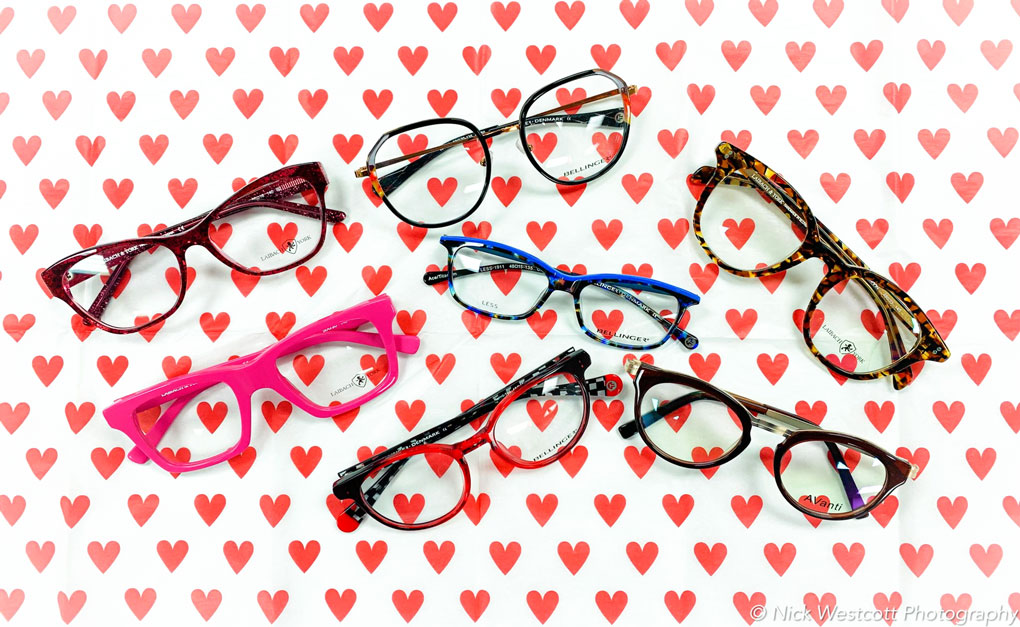 (Litchfield + Online) How about some new eye candy for your sweetheart? ? Eyes on Litchfield has fun frames from all over the world as well as the "sweetest" eyecare around, thanks to Dr. Tommasina and her crew.
---
(Warren) WKND is serving up style in this awesome boutique. From luxe to lounge – women's to men's & more…WKND has your Valentines's Day gifts covered! Follow the WKND motto – Give love ❤️, get love ❤️.
---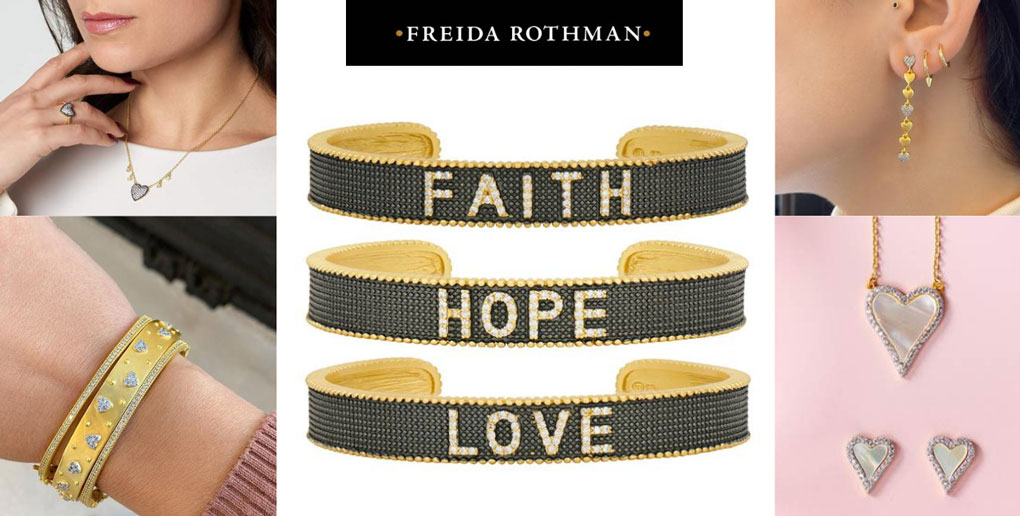 Give a little sparkle with Freida Rothman Jewelry that speaks of Love, Faith, and Hope. Contact Susan Haberman, Style Concierge, for suggestions, gift with purchase offers, and product information. Email: [email protected] 10OFF4YOU for 10% off your order!
---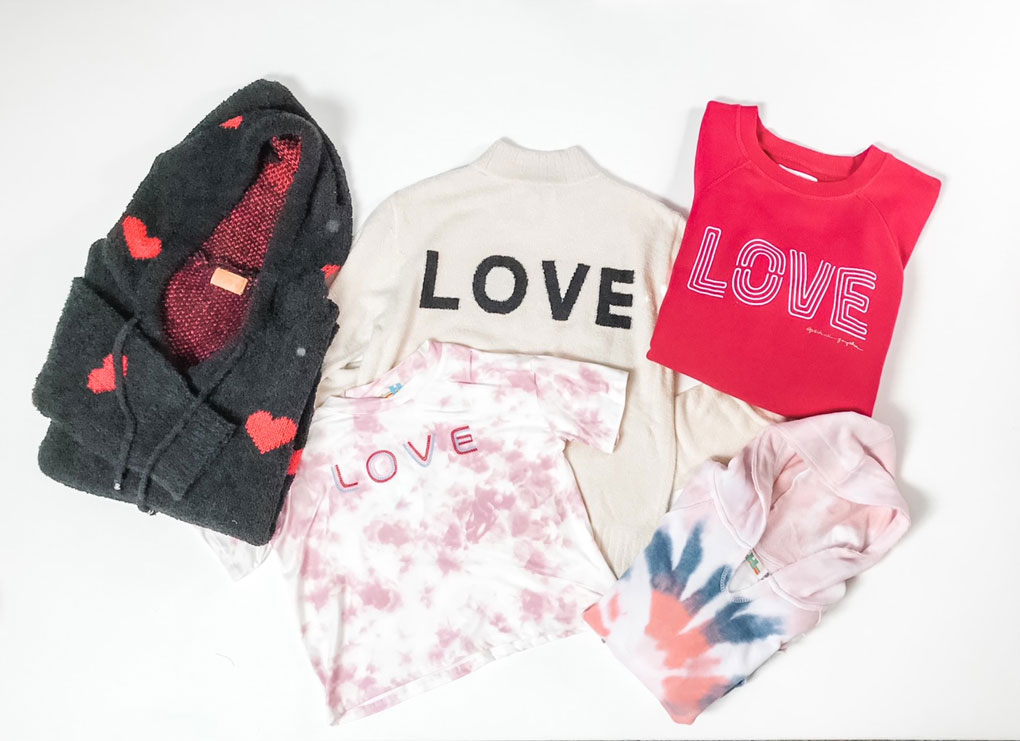 (Wilton + Online) For Valentine's Day, Blue Star Bazaar recommends cozy, love-inspired loungewear for women and girls. With all the extra home time we're having – adorable, snuggly styles are the perfect way to show your affection.
---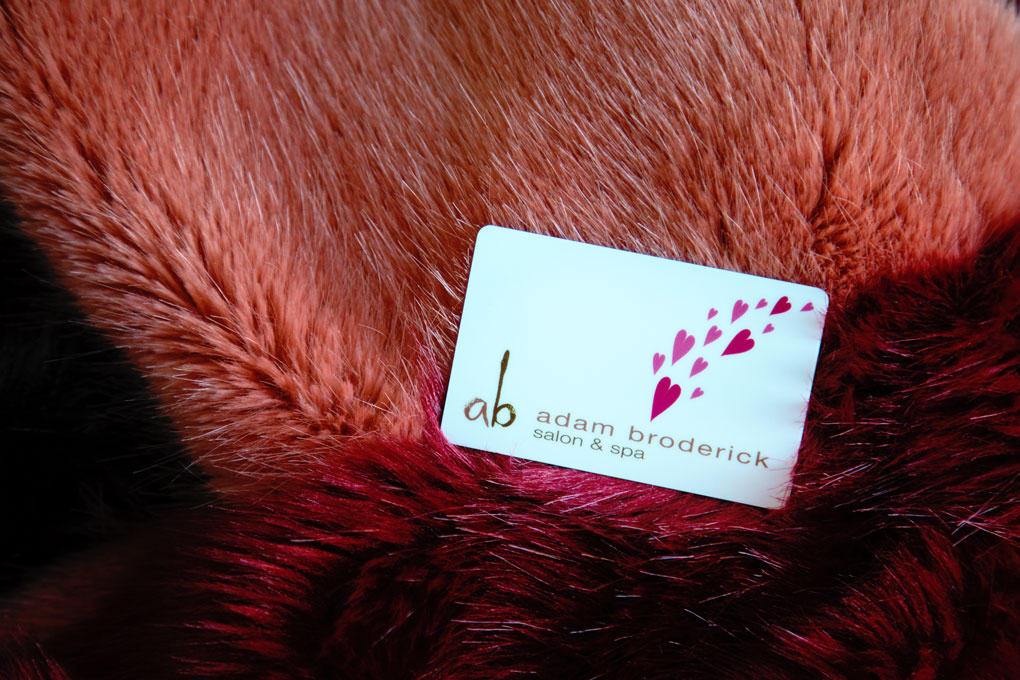 (Ridgefield + Southbury + Online) All you need is love…+ an Adam Broderick Salon & Spa beauty and wellness gift card. For every $175 in ab gift cards you purchase, receive an additional $25 gift card through February 14th. Who doesn't love a good deal?!
---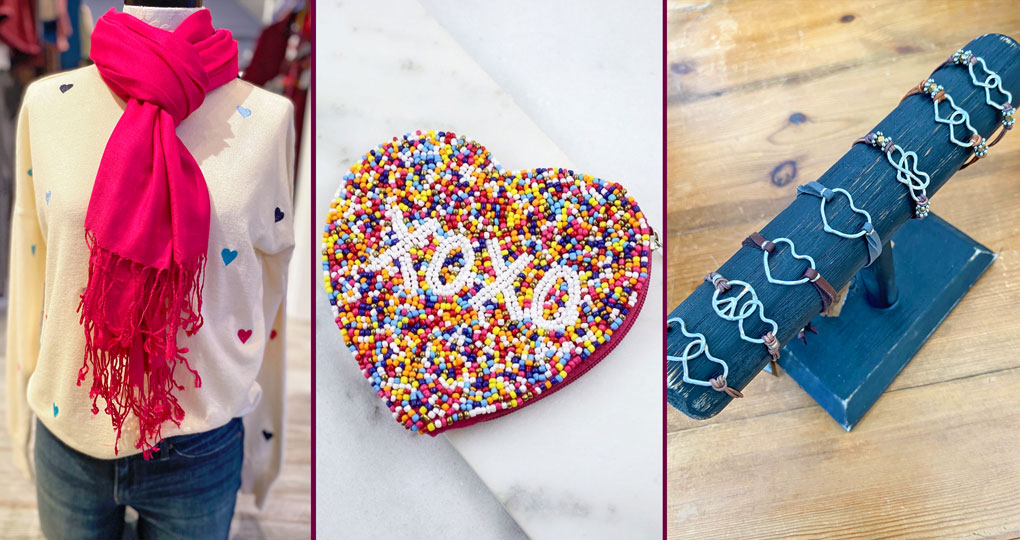 (Washington + Online) Five Janes is chock full of LOVE-ly gifts, ready to go. From sweet sweaters, affordable accessories, fun games, drinkware, and more, you'd be hard-pressed not to find just what you're looking for here!
---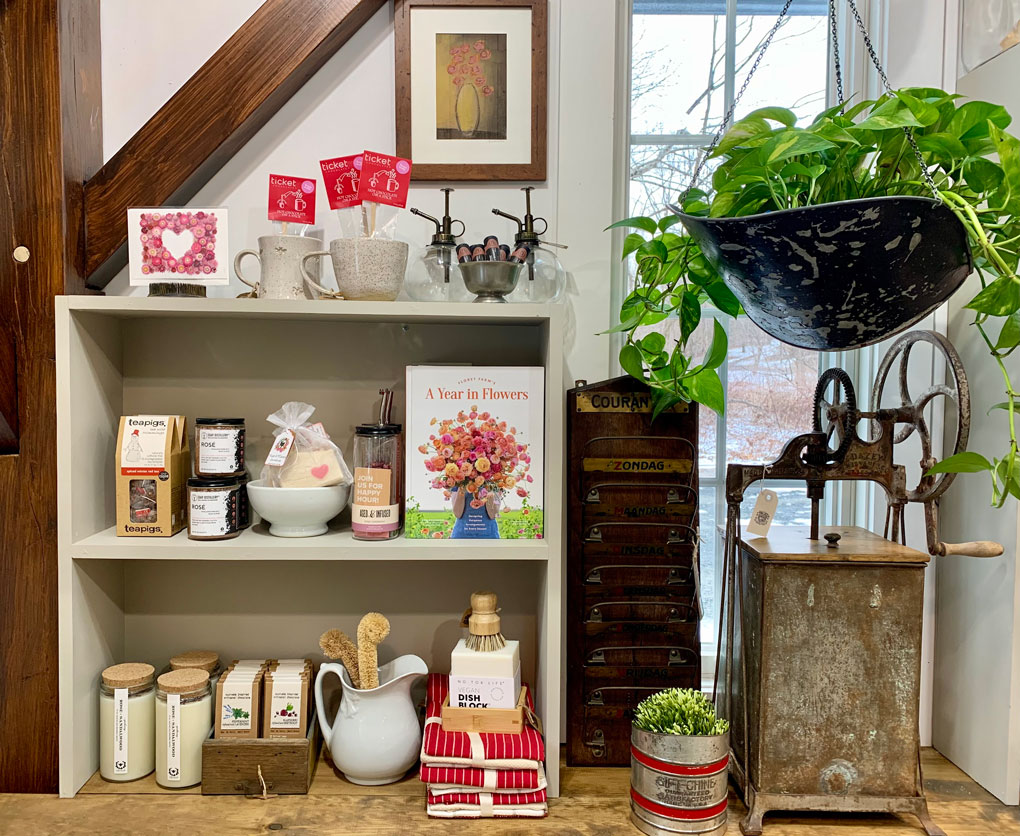 (Woodbury + Online) The Hidden Acorn offers a great variety of unique gift ideas – wellness products, vintage & antique furniture, housewares, and paints for those of us who DIY. New goodies arriving every day.
---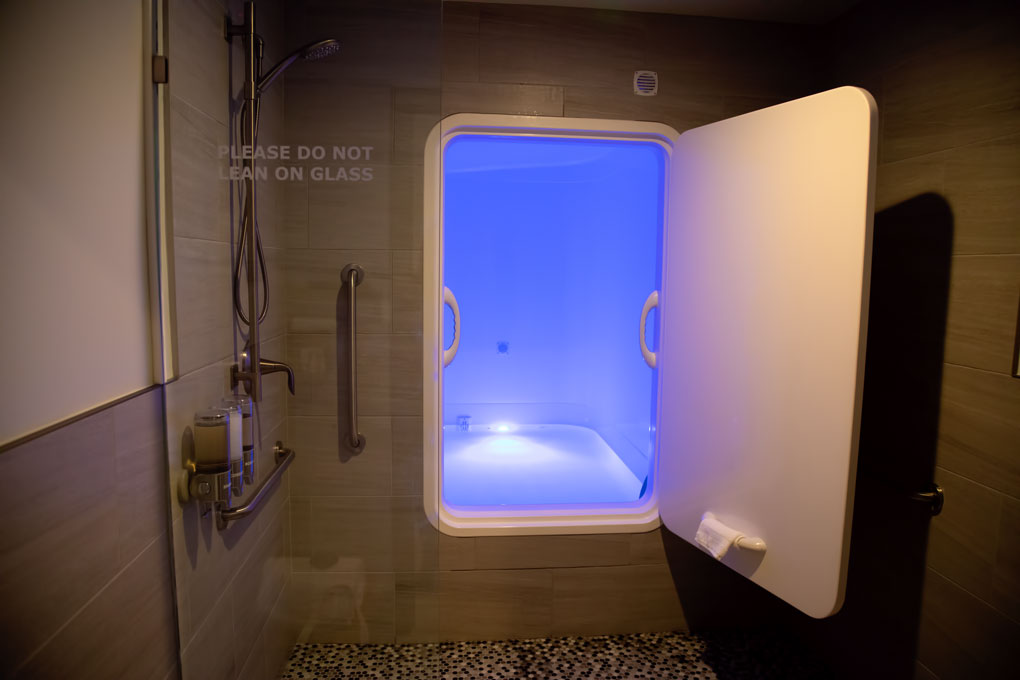 (New Haven) Give the gift of relaxation, and a new experience! Tried floating yet? For V Day, they're offering 2 Individual Floats or 1 Tandem Float for $129 ($29 off reg. price), or a Wellness Package for 2 for just $349 ($556 value)!
---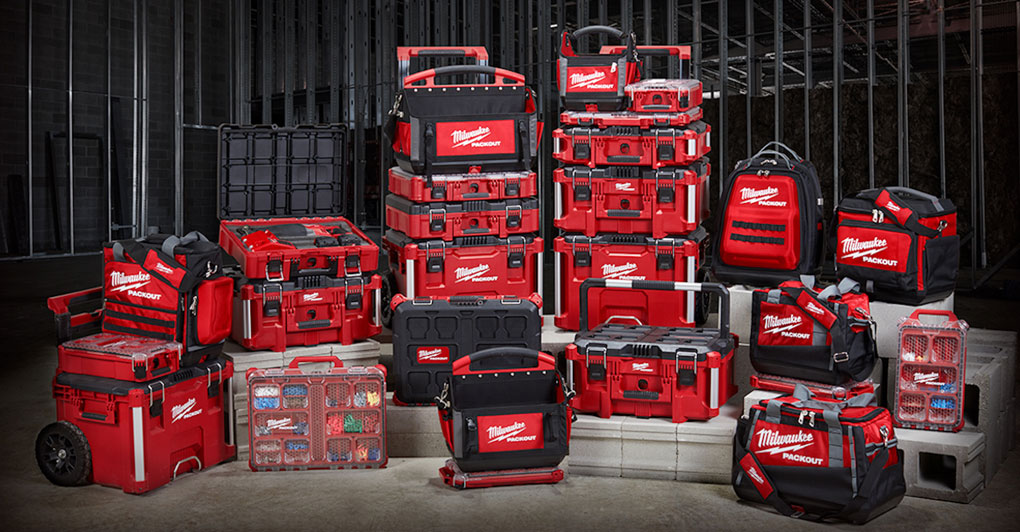 (Thomaston) For your practical Valentine. The Milwaukee PACKOUT is the most versatile & durable modular storage system in the industry, making tool transportation, organizing, and storage efficient. Available along with gift certificates if you can't decide at Chapman Lumber Inc.
---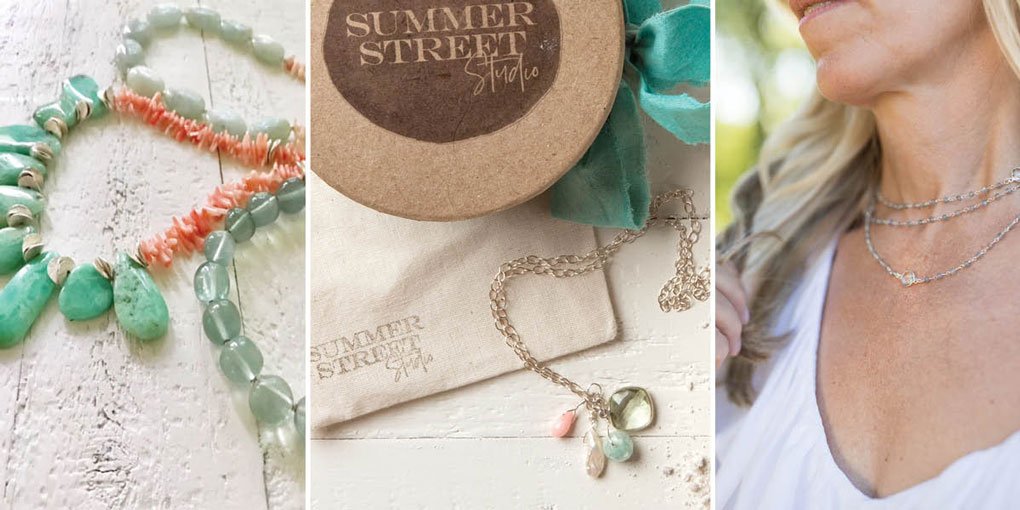 CT based Summer Street Studio creates artisan jewelry inspired by nature & the sea and makes the perfect "I love you" gifts! Use code UNLOCK10 to receive 10% off any order. Delivery within Fairfield County and shipping anywhere in the U.S. is FREE in February!
---
Valentine's Day Gift Guide 2021