Grab your best culture-loving friend and set your Waze to Lyman Allyn Art Museum in New London. It's located just off I-95 and has southeastern Connecticut's most distinguished collection of American and European fine & decorative arts. We loved every minute of our tour and OMG the Tiffany collection – with strong family ties to CT – we never knew!
Post sponsored by Lyman Allyn Art Museum
Step inside with us…
In addition to their ever-changing exhibitions, the Lyman Allyn Art Museum has permanent galleries featuring collections that celebrate Connecticut's art history and art from the Tiffany family. Keep scrolling!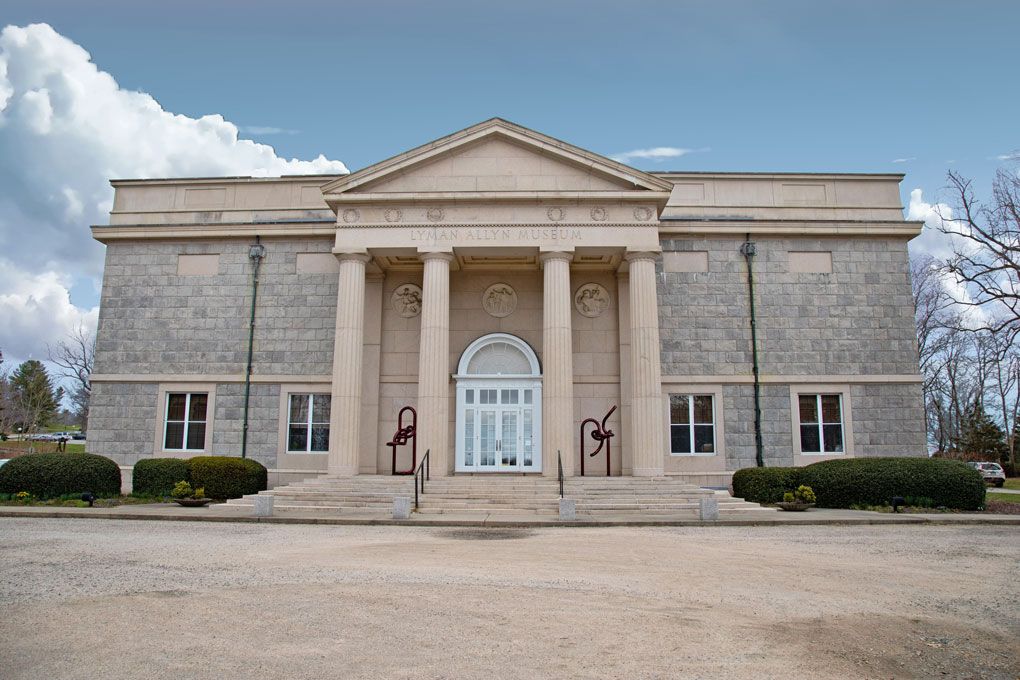 First, let's talk about the building 😍
The Lyman Allyn is a beautiful 32,000-square-foot stone neoclassical building comprised of nine galleries, an auditorium, a research library, and an art studio. Architect Charles A. Platt was hired to "design an elegant neoclassical granite structure on a hill overlooking New London and the Thames River."
Nailed it. 👌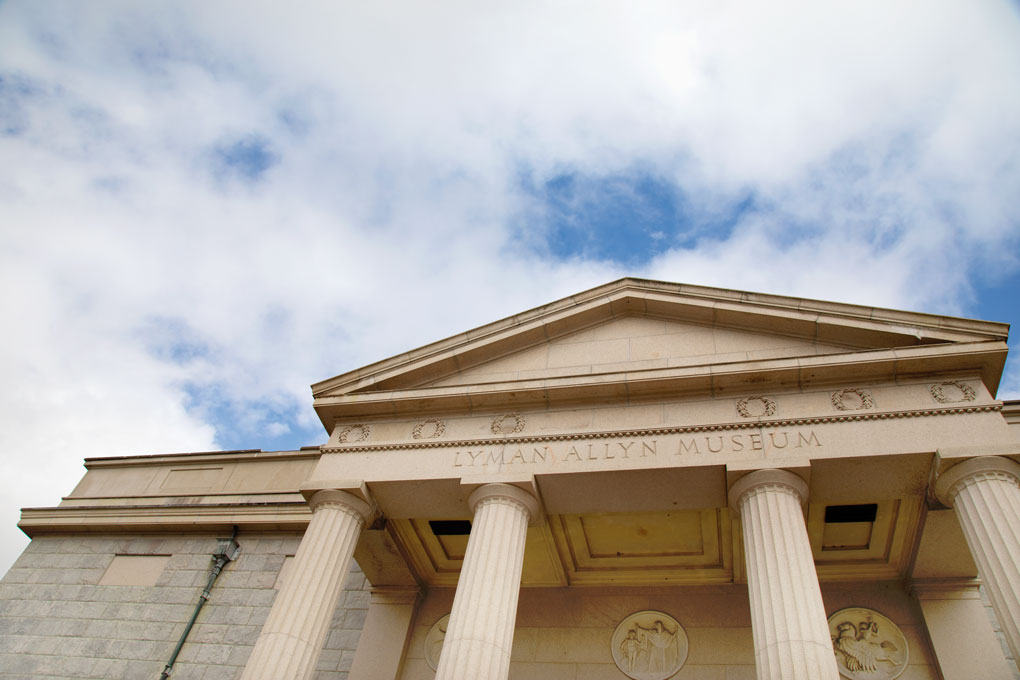 Established in 1926
Harriet Allyn gifted the museum to the New London community in memory of her seafaring father, Captain Lyman Allyn. At its opening in 1932, the permanent collection consisted of only 13 works. Today, they house a collection of over 18,000 objects!
The collections range from ancient times to the present with artworks from Africa, Asia, the Americas, and Europe. We love the variety!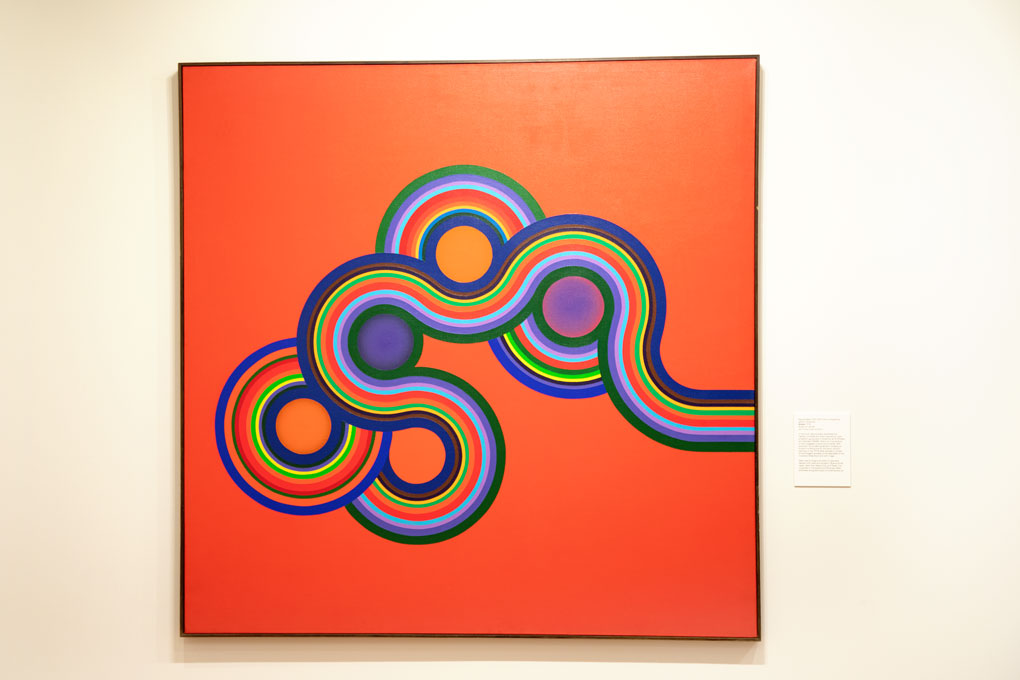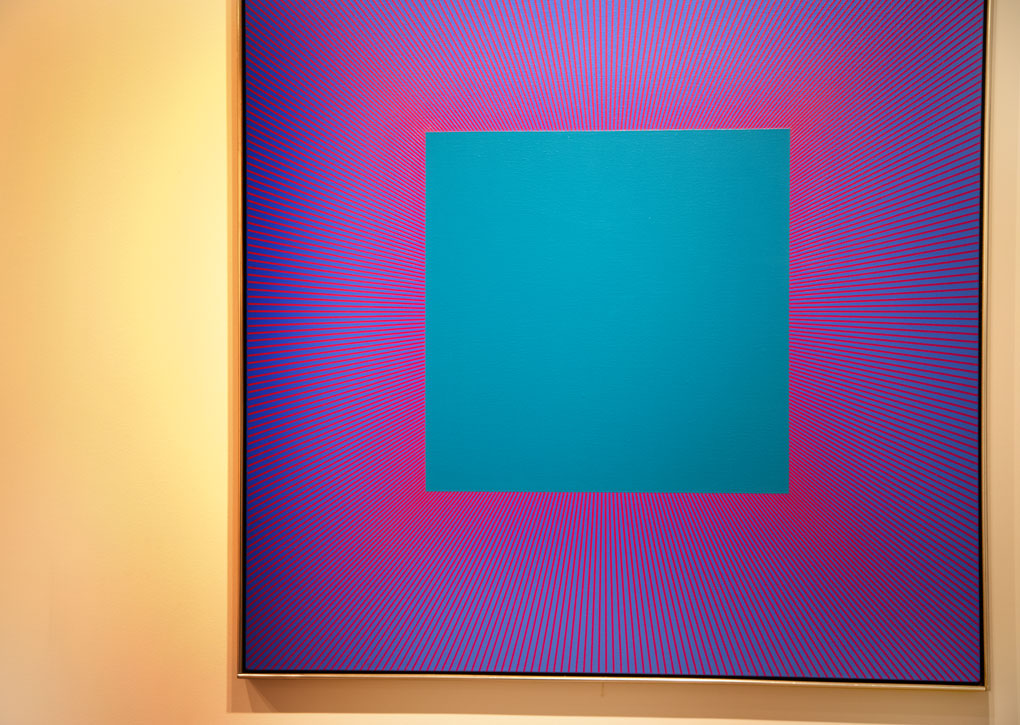 Unbeatable Women
Such an awesome exhibit that we were lucky enough to catch while we were there. See it while you can, it ends June 19th.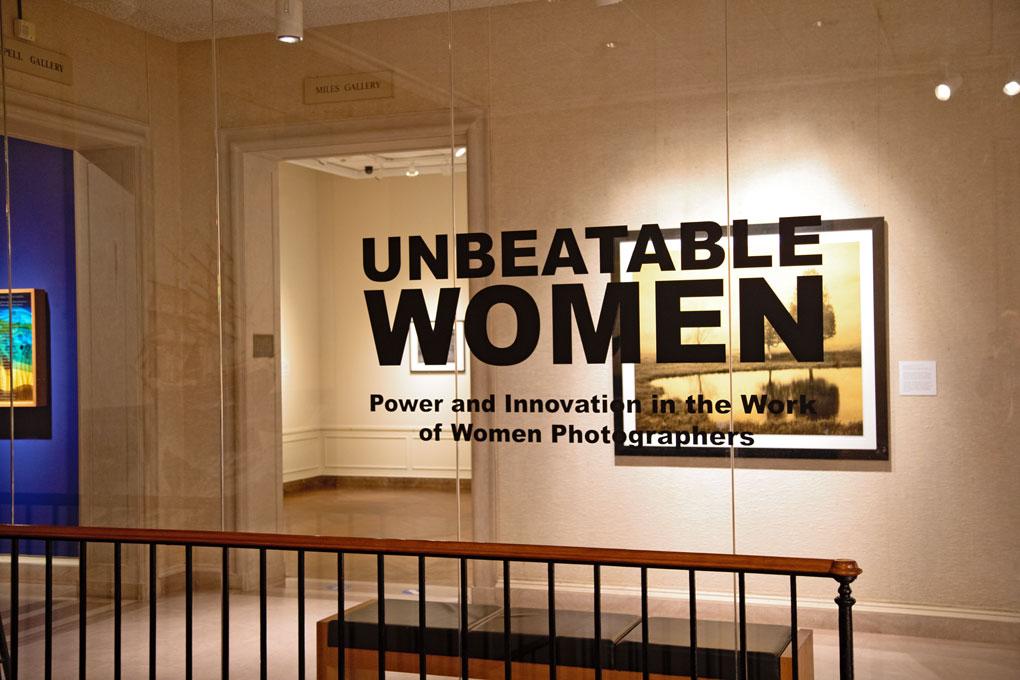 Enjoy the grounds & outdoor sculpture garden
Don't forget to pack a picnic and take a meander through the sculpture garden and over the bridge towards the Deshon Allyn House. It's a beautiful spot to relax and chat about what you just saw in the museum!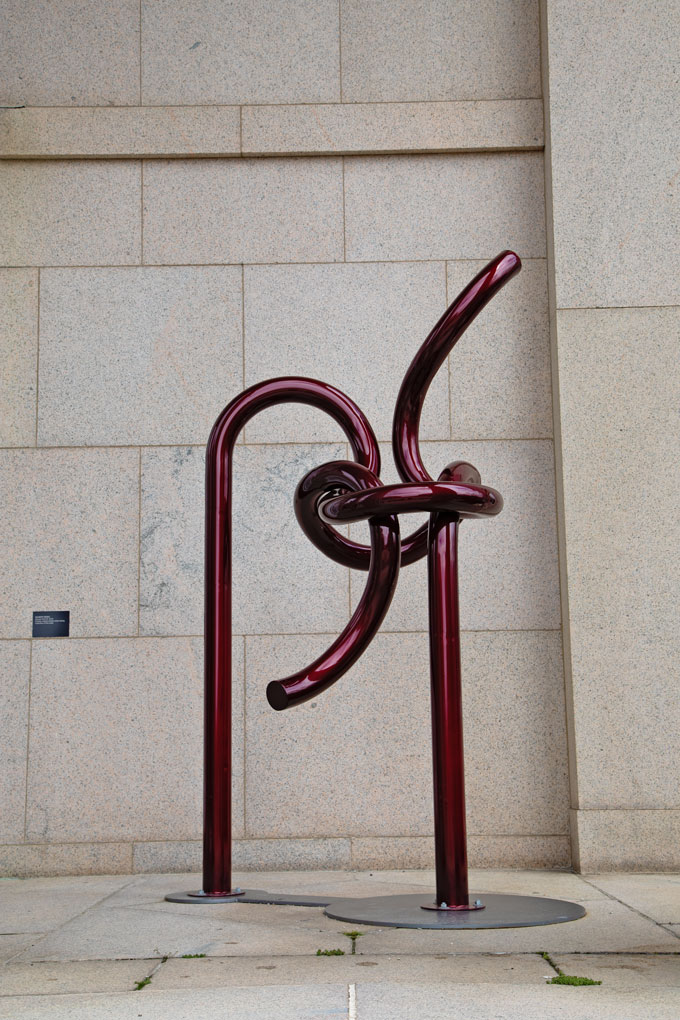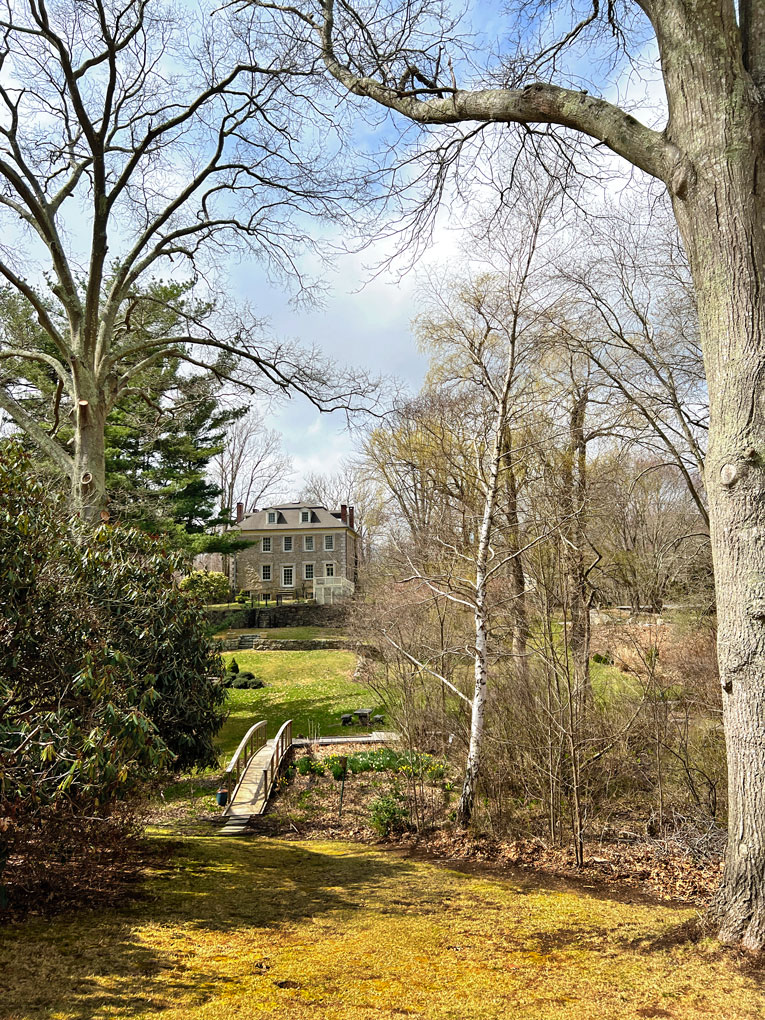 Ask Stan to take some pics 📷
And say something funny. 😆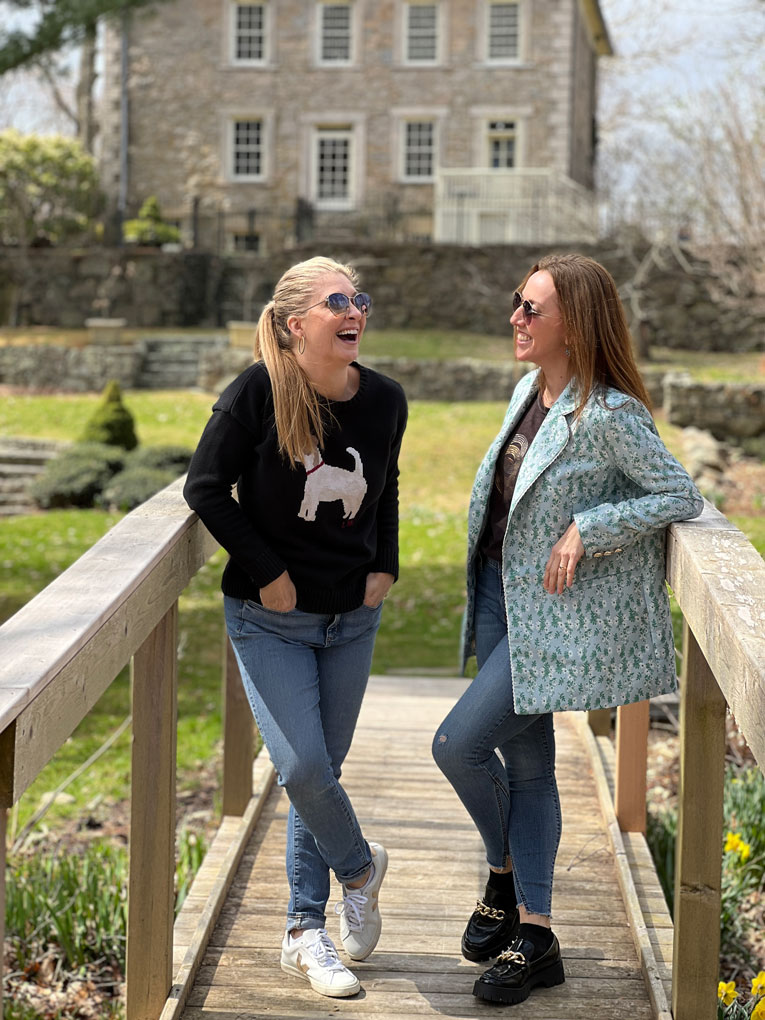 Tiffany's – in all its history and splendor!
As you can imagine, there was a lot of oohing and aahing in this section. If you're a Gilded Age fan like we are, it's worth the trip for this exhibit alone!
The Tiffany in New London permanent collection includes stained-glass windows, lamps, favrile glass vessels, silver, jewelry, paintings, archival photographs, and other objects, some of which come from Tiffany family descendants. Louis Comfort Tiffany's parents hailed from Killingly, CT, and they visited New London and Norwich often.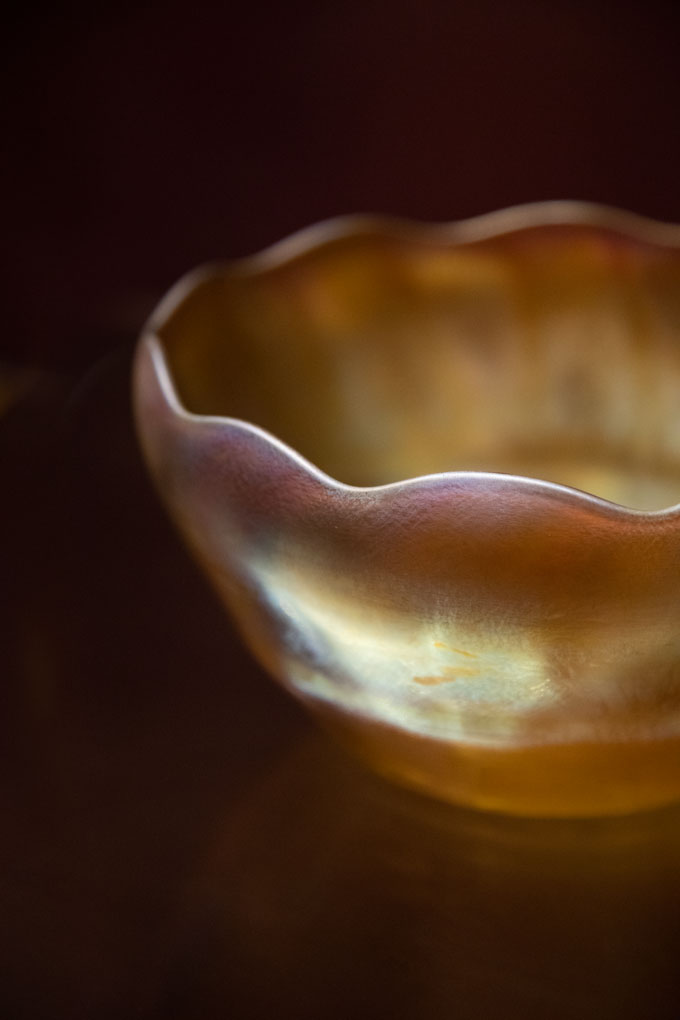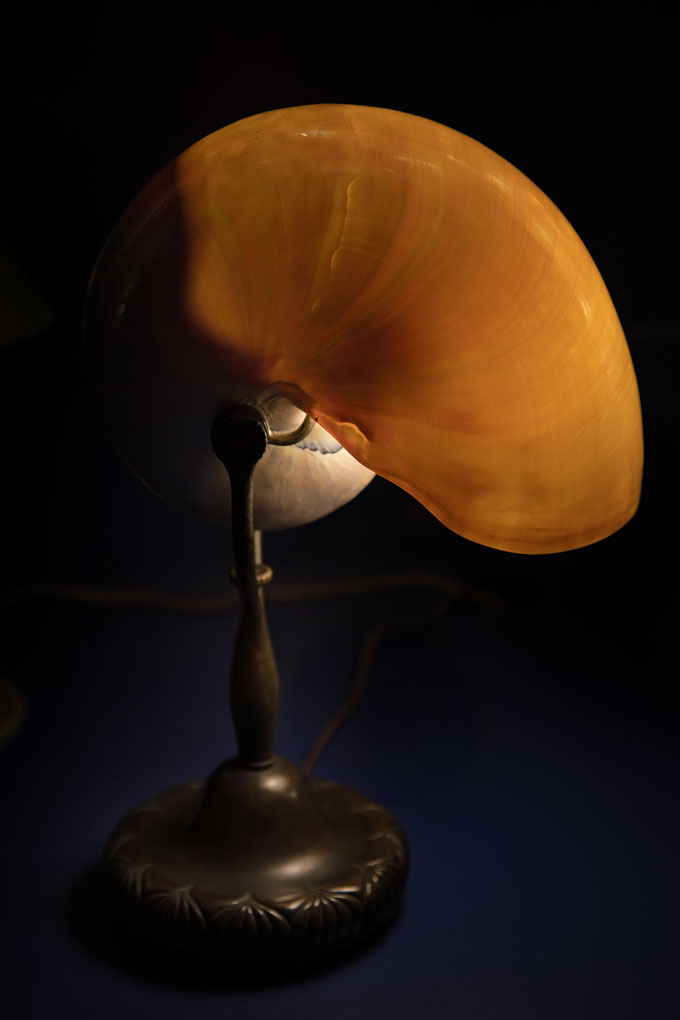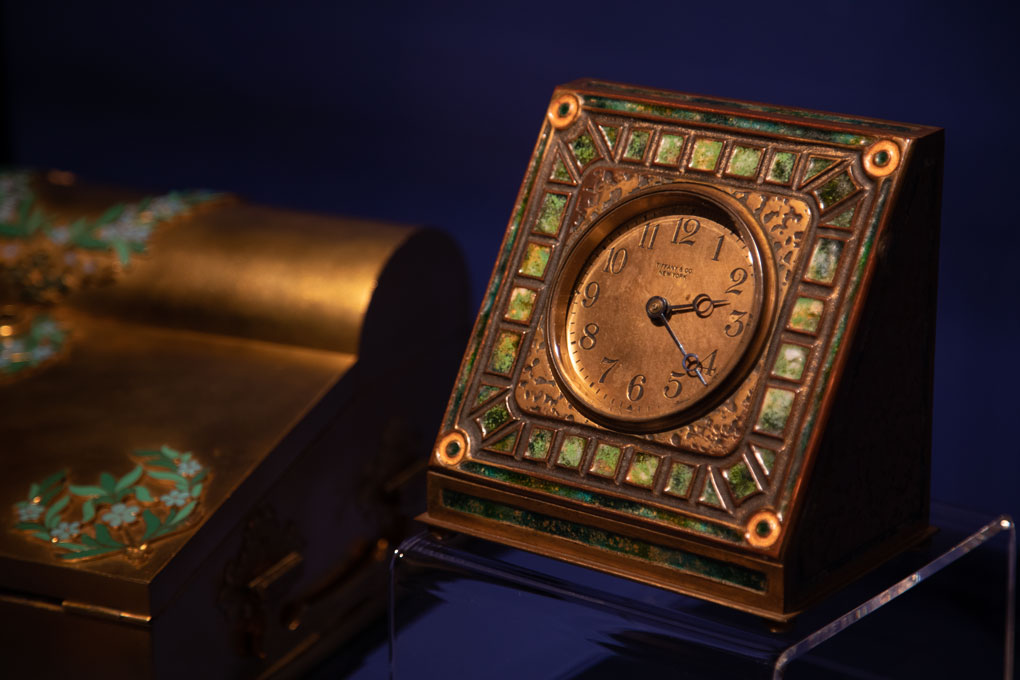 Ninety years 0ld – what's next?
There are lots of exciting exhibitions events coming up. If you love galas (🙋🏼‍♀️🙋🏻‍♀️), check out their annual gala on June 4th. They'll be celebrating their 90th anniversary and unwrapping plans for the future Lyman Allyn Park, a 12-acre open space for all to enjoy!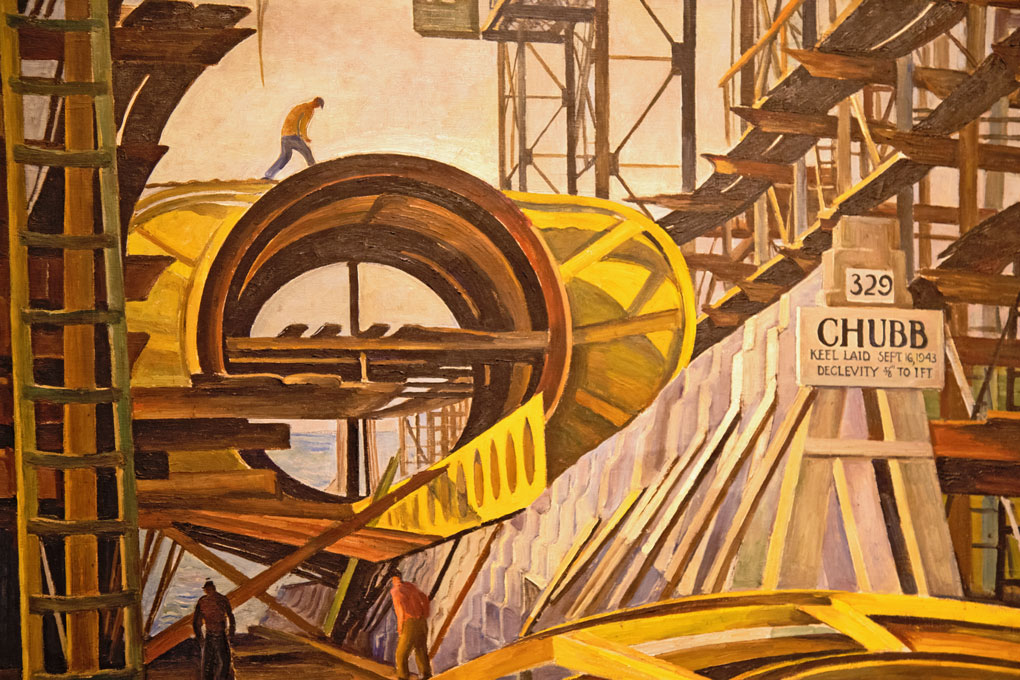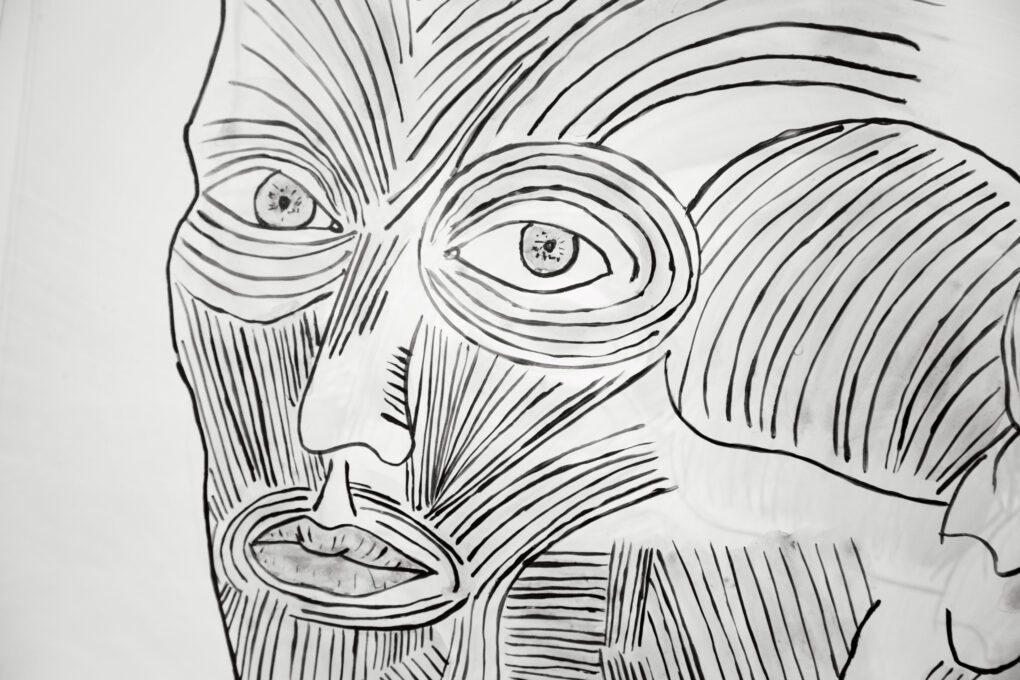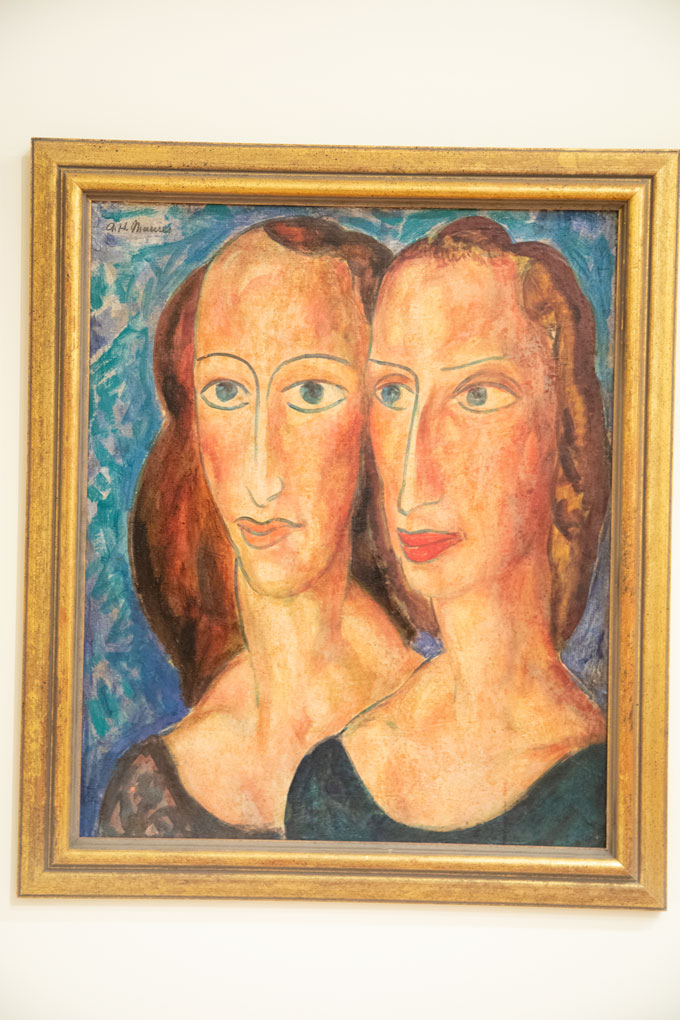 Trivia time
The Lyman Allyn opened its doors for the first time on March 2, 1932, the day that would have been the 92nd birthday of founder Harriet Upson Allyn, who died in 1926.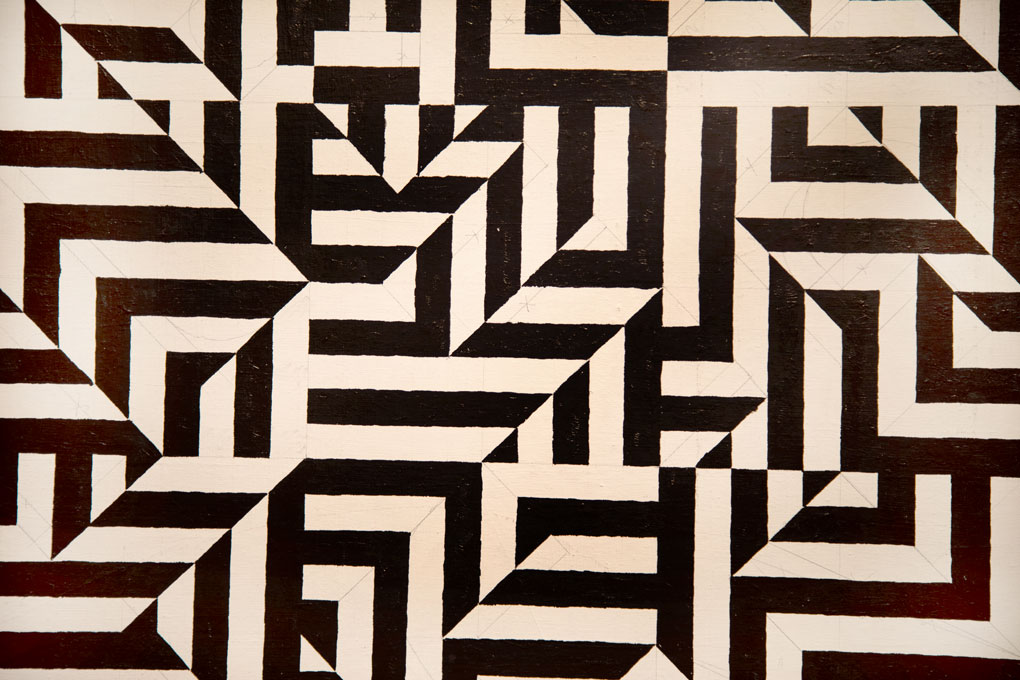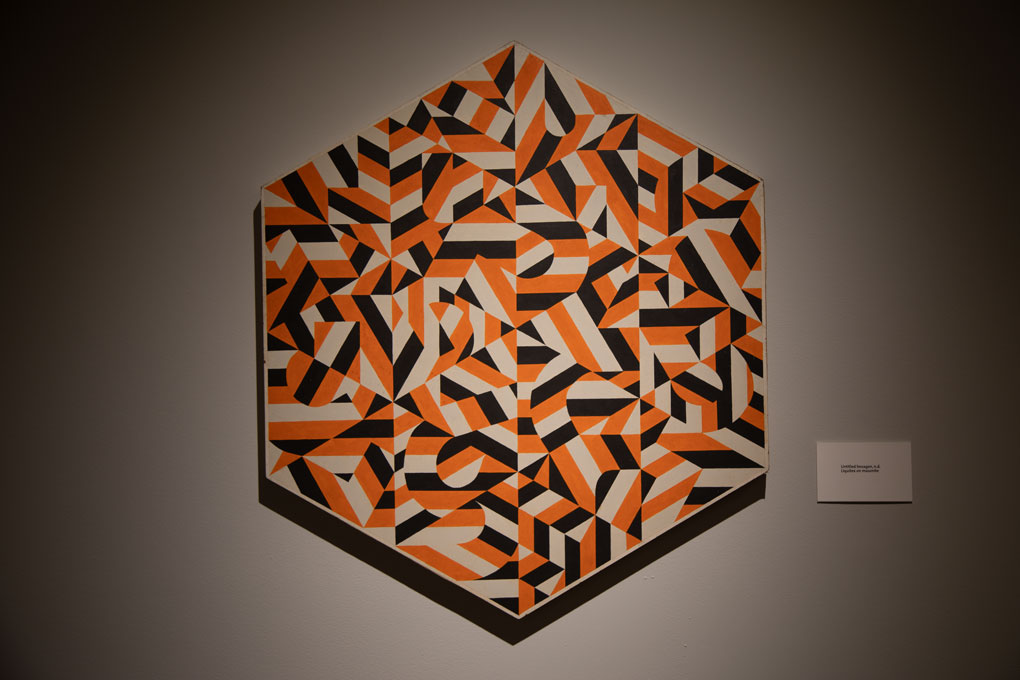 Lyman Allyn's lecture series has returned to in-person sessions at the museum. Woohoo! Throughout the year, they'll host an array of lectures and presentations, often inspired by the exhibitions on view. Also, their monthly series includes yoga in the library and Open Collection Days, which gives visitors an opportunity to see staff at work in the museum's library.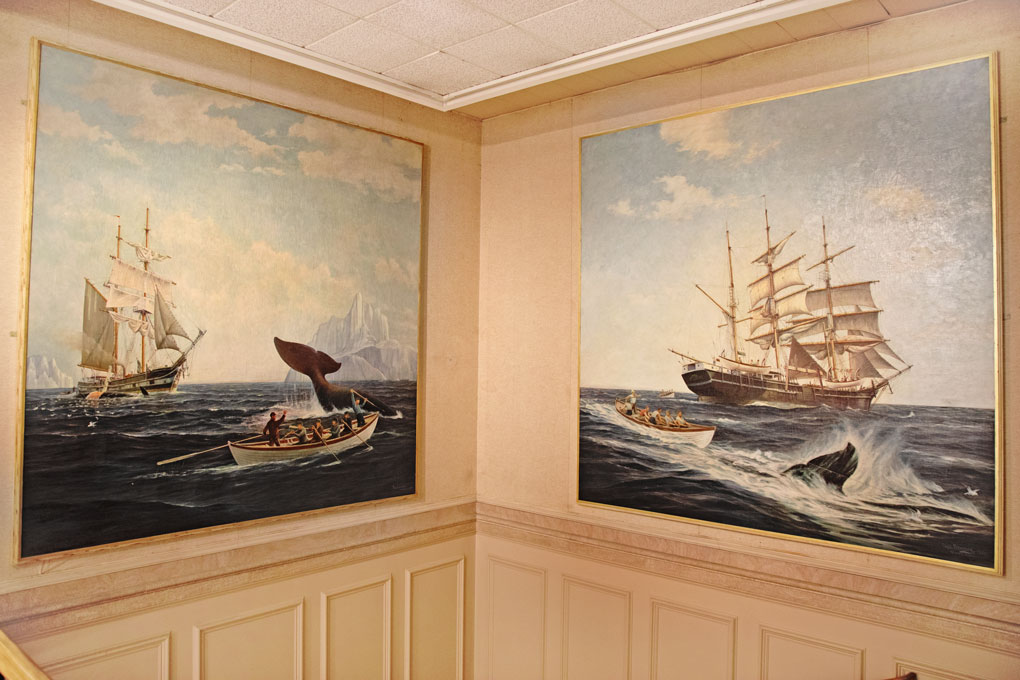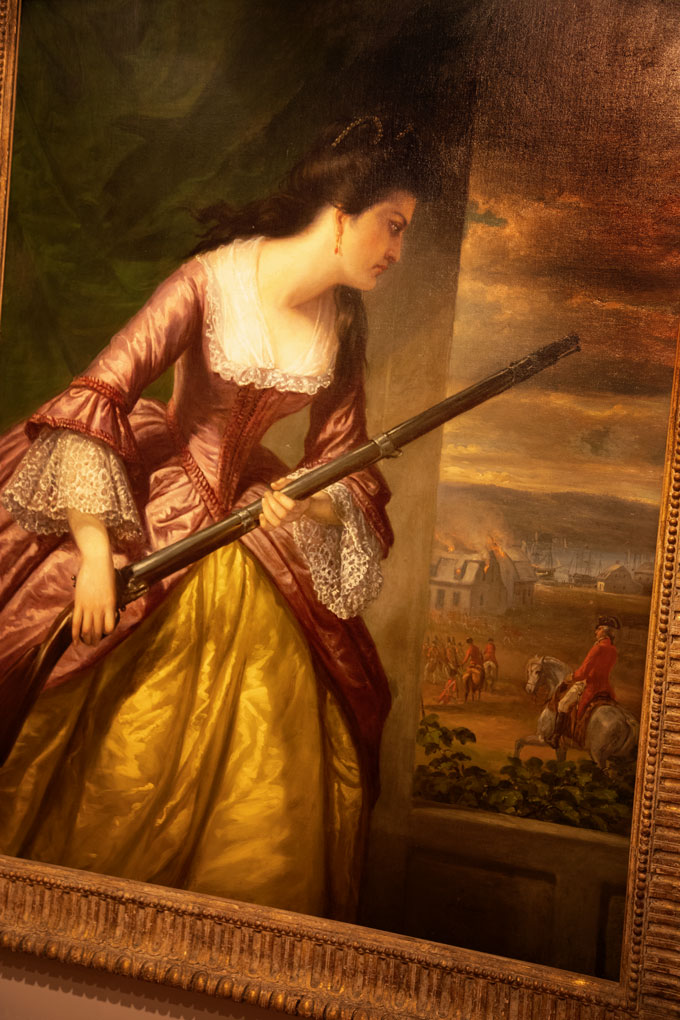 Community programs
Lyman Allyn Museum is a non-profit, community-based organization with a mission to offer a wide variety of interesting programs to a diverse range of people. Check out these ways to experience Lyman Allyn!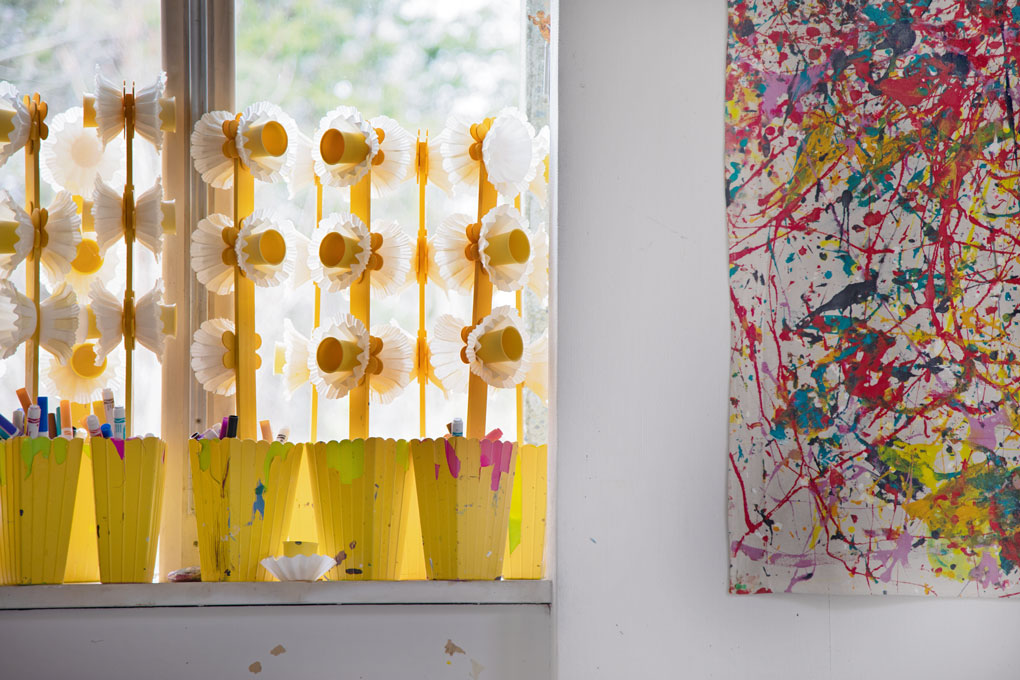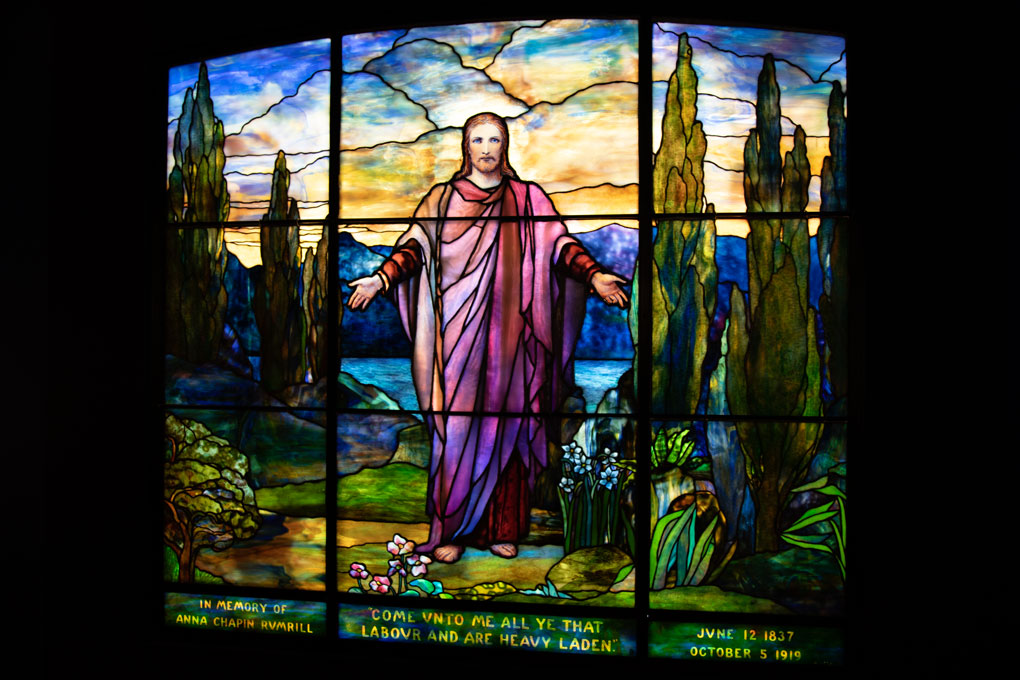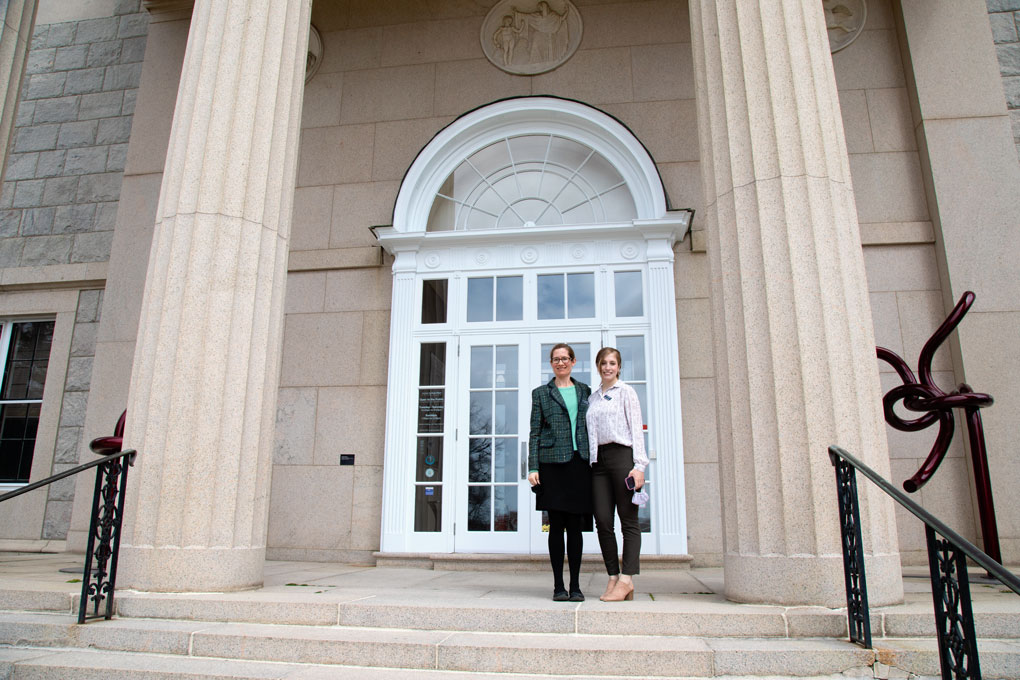 Finally, a big thank you to our tour guides, Curator Tanya Pohrt and Director of Communications Rebecca Dawson. We left inspired, and with a fresh new love of Tiffany!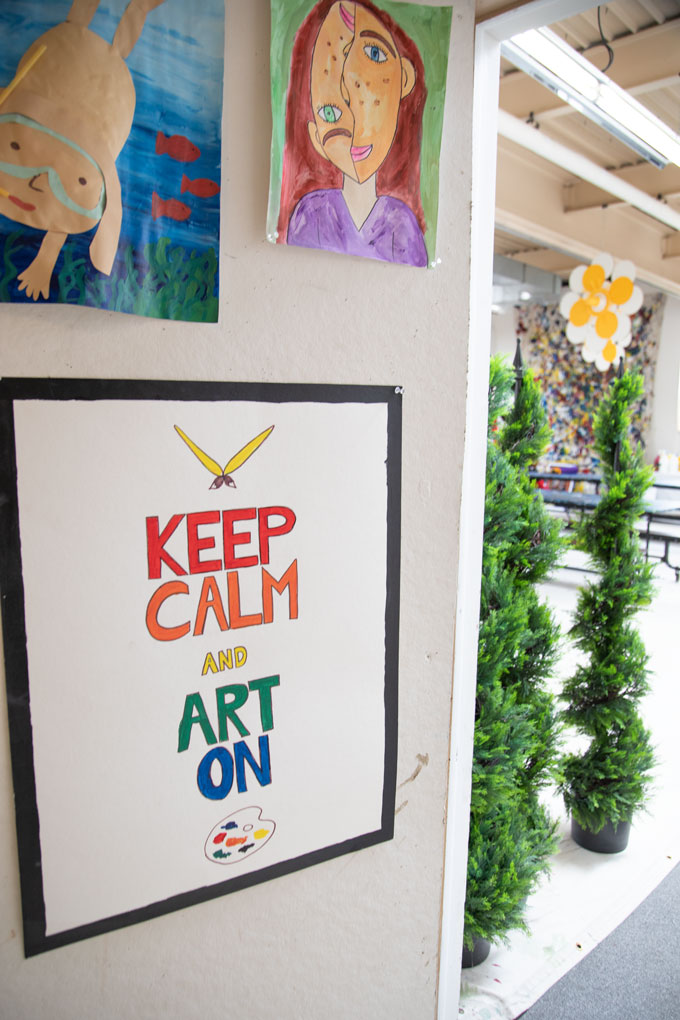 ---
Lyman Allyn Art Museum – 625 Williams Street, New London, CT 06320
Pics: Lora Karam / Words: Bev Canepari