Brad Tranfield, owner of Robertson Jewelers in New Milford, invited us into his store with open arms. He was brimming with enthusiasm talking about all the amazing lines he carries, the history behind his store's location, the things that set his store apart from others, and most importantly, a willingness to let us try on some of his gems so we could play at being jewelry models for the morning. How fabulous!
Robertson Jewelers – New Milford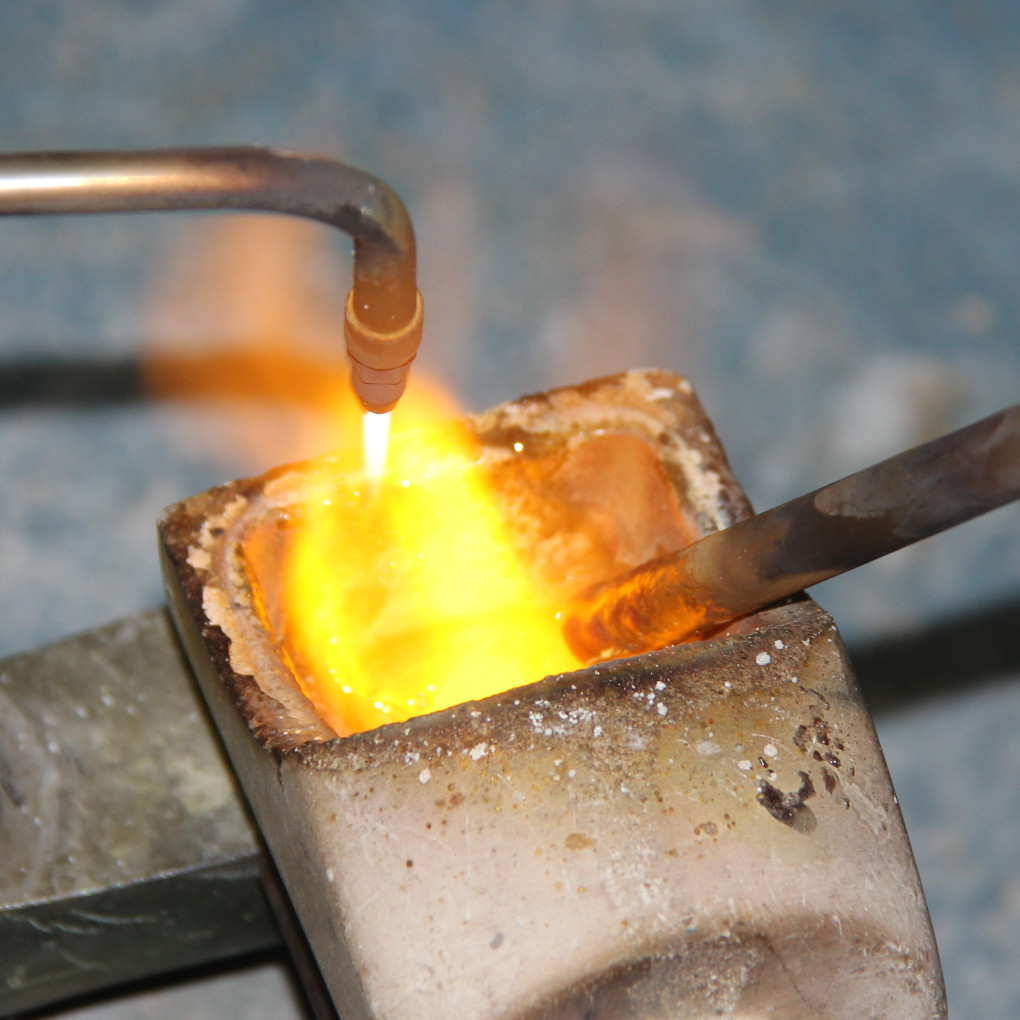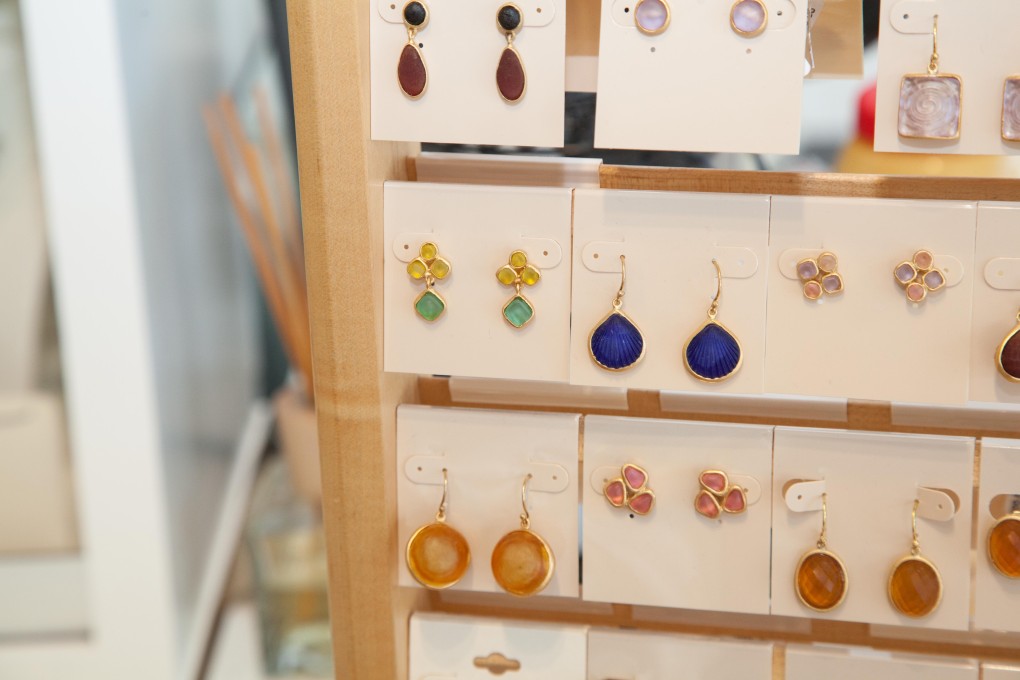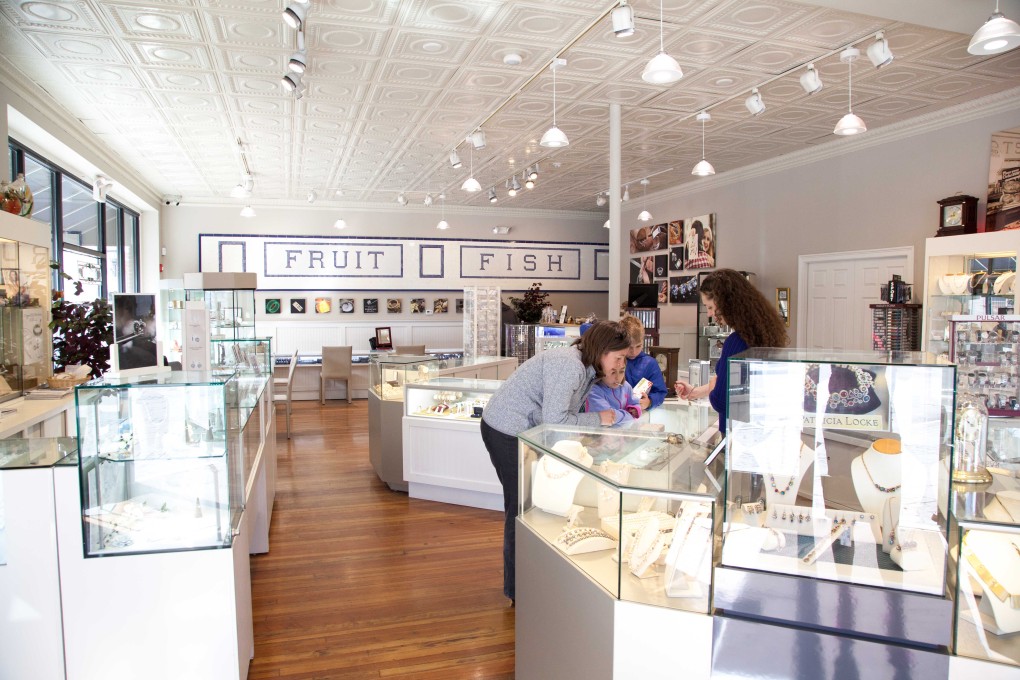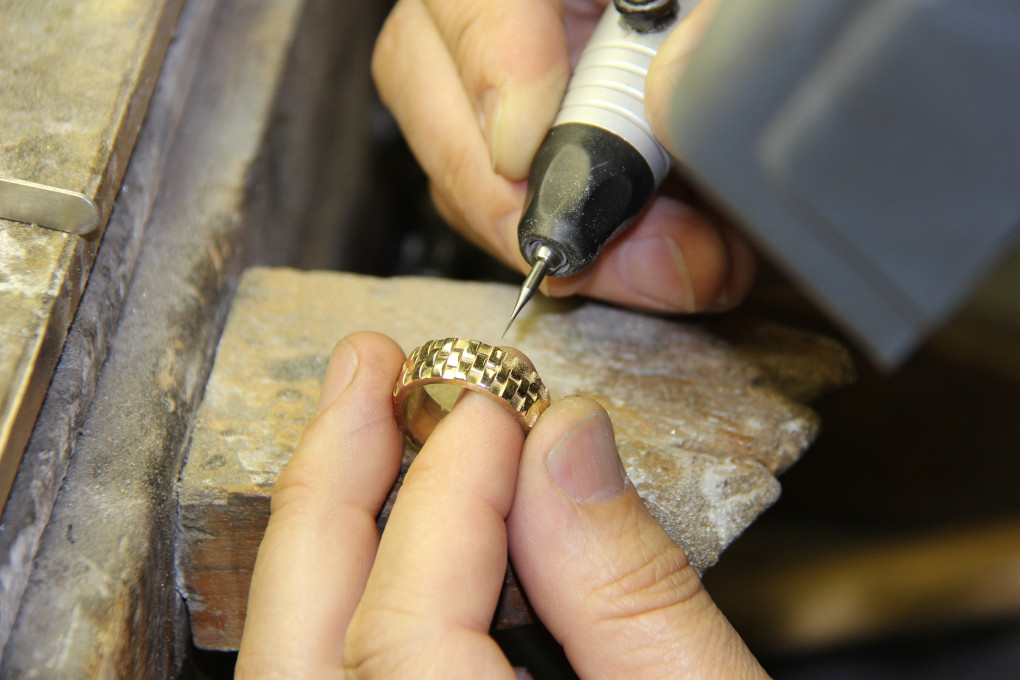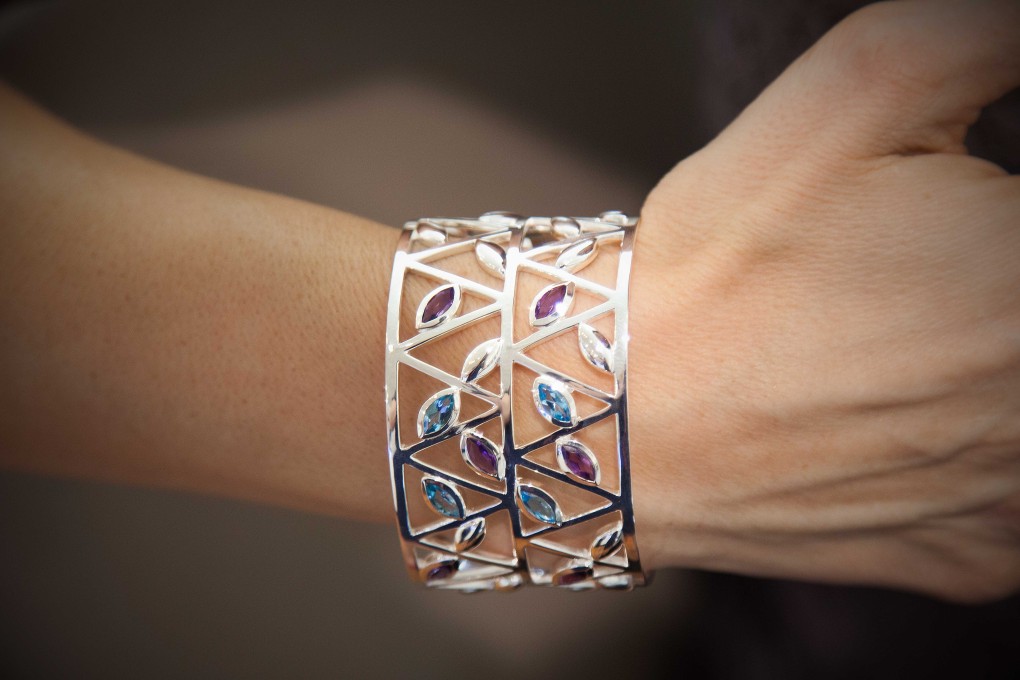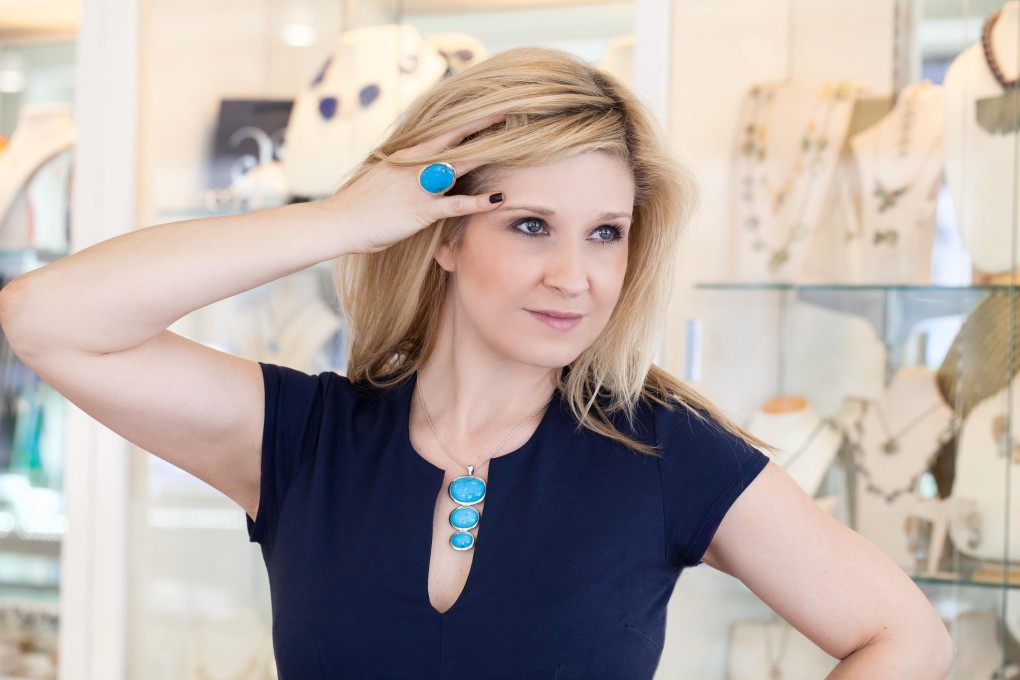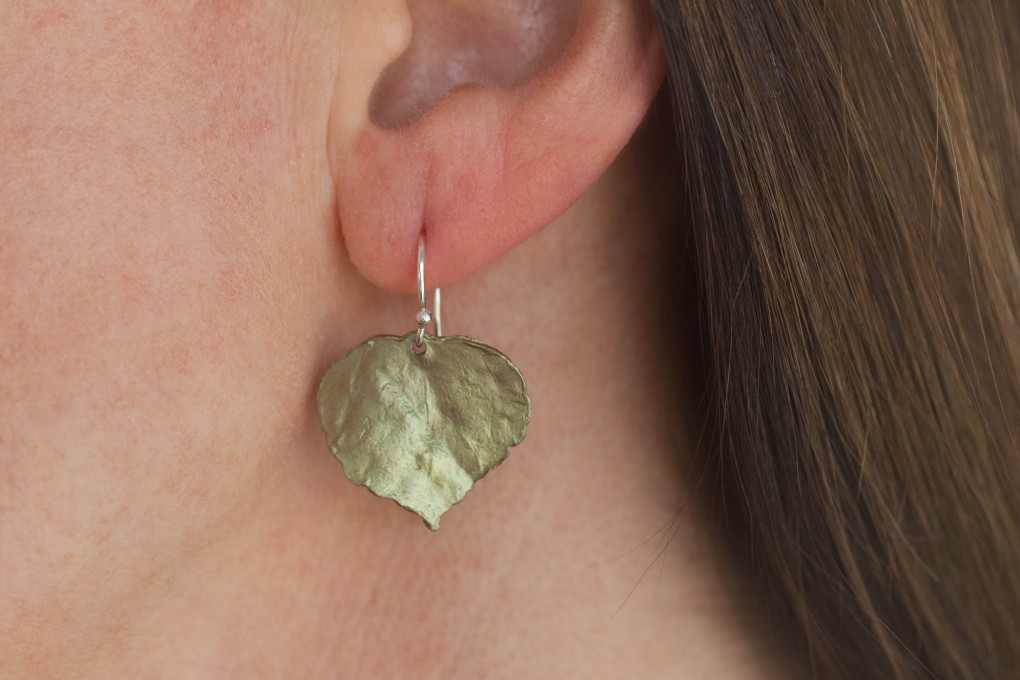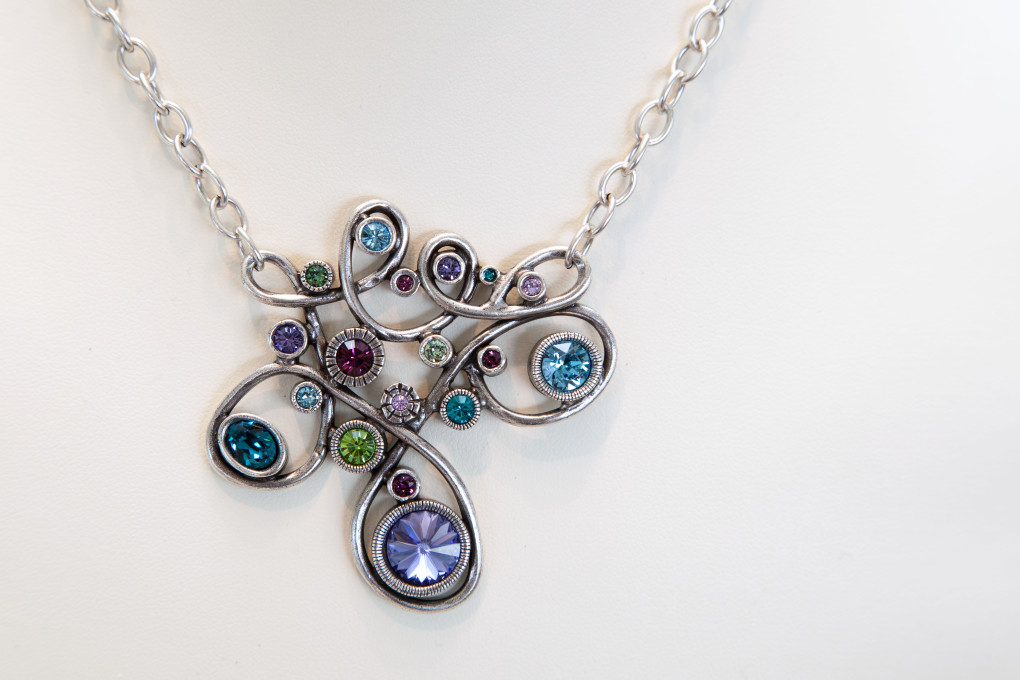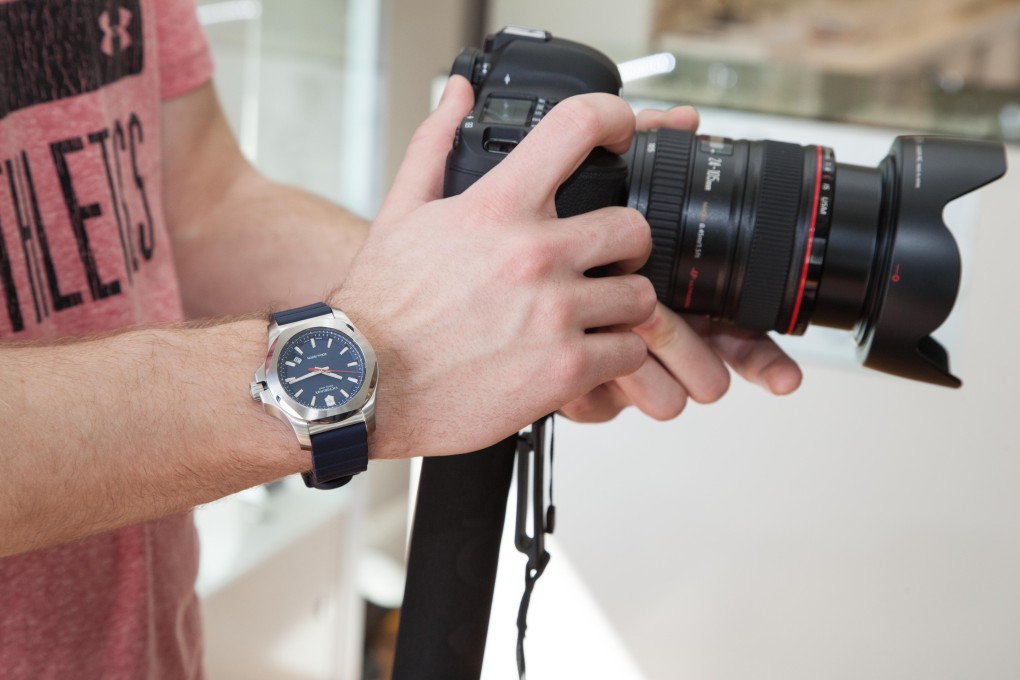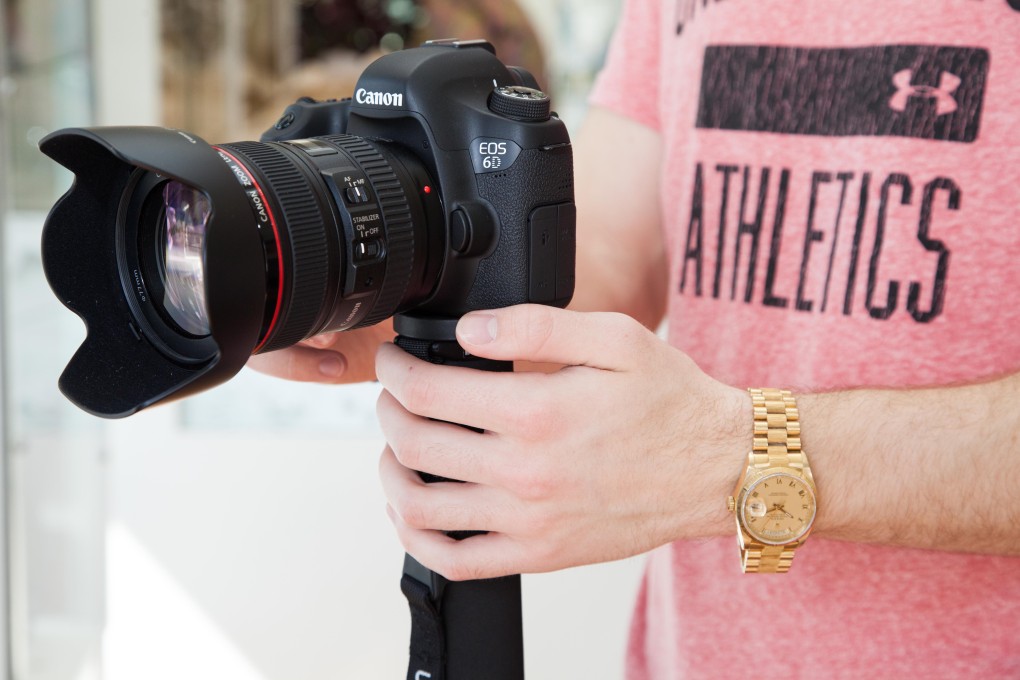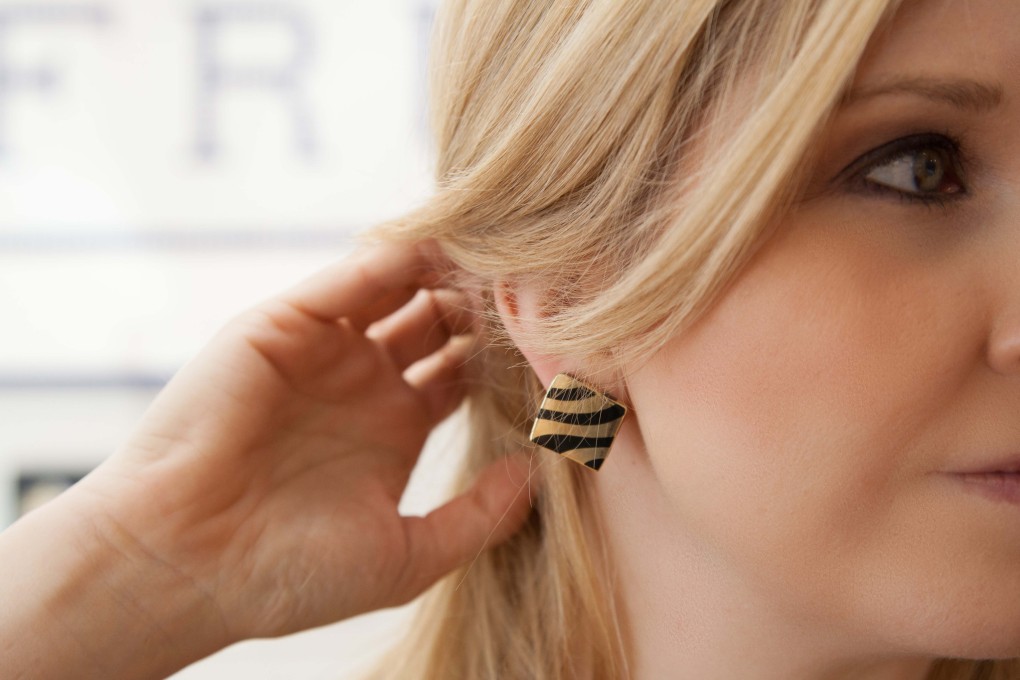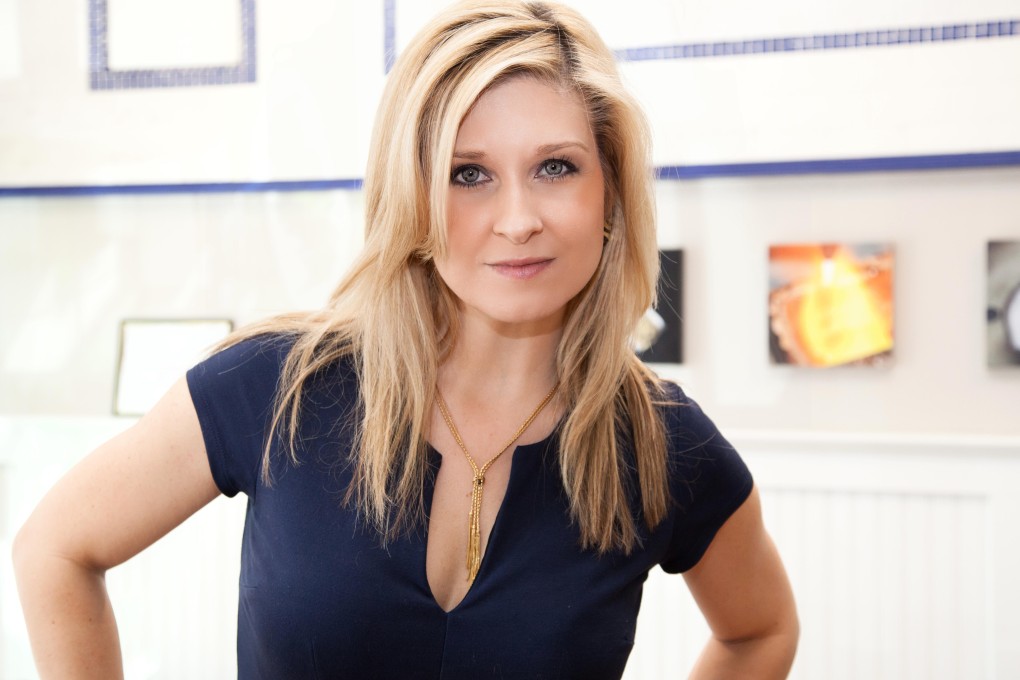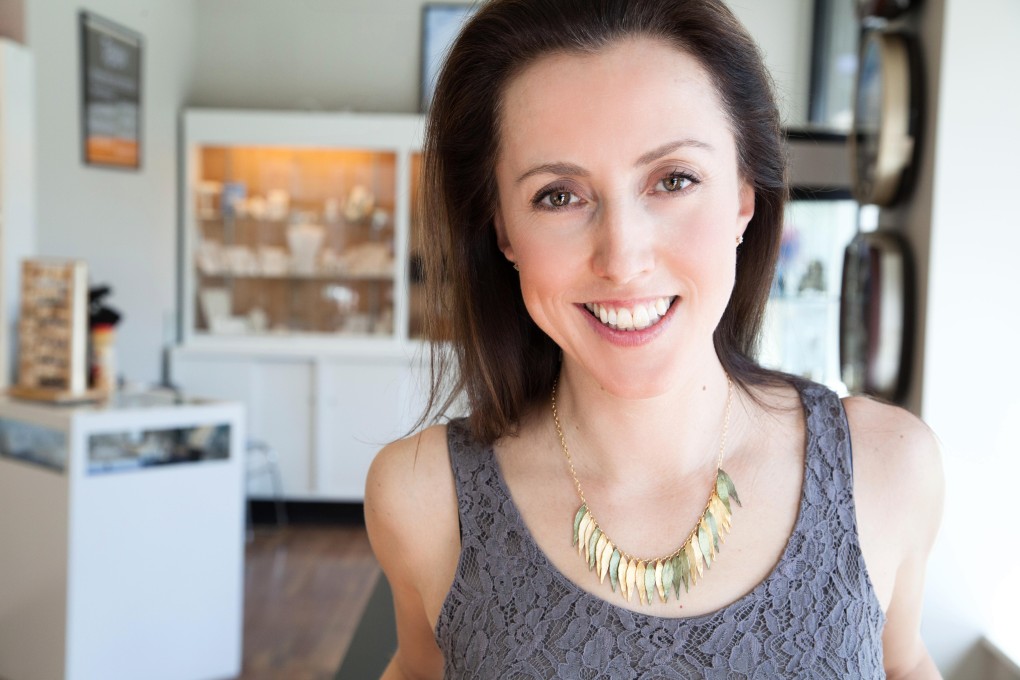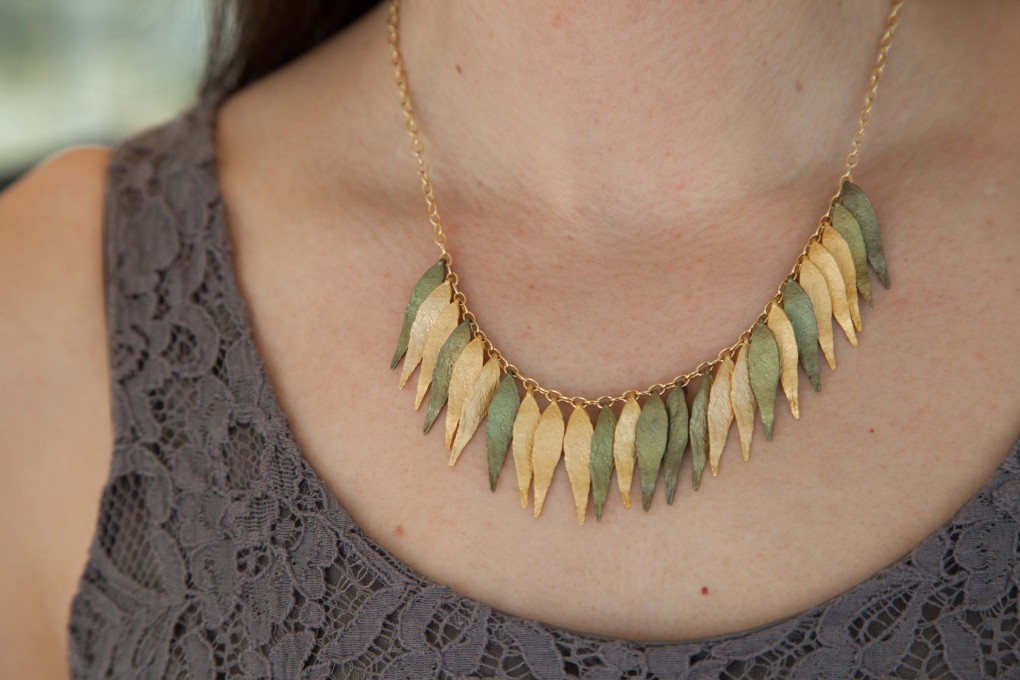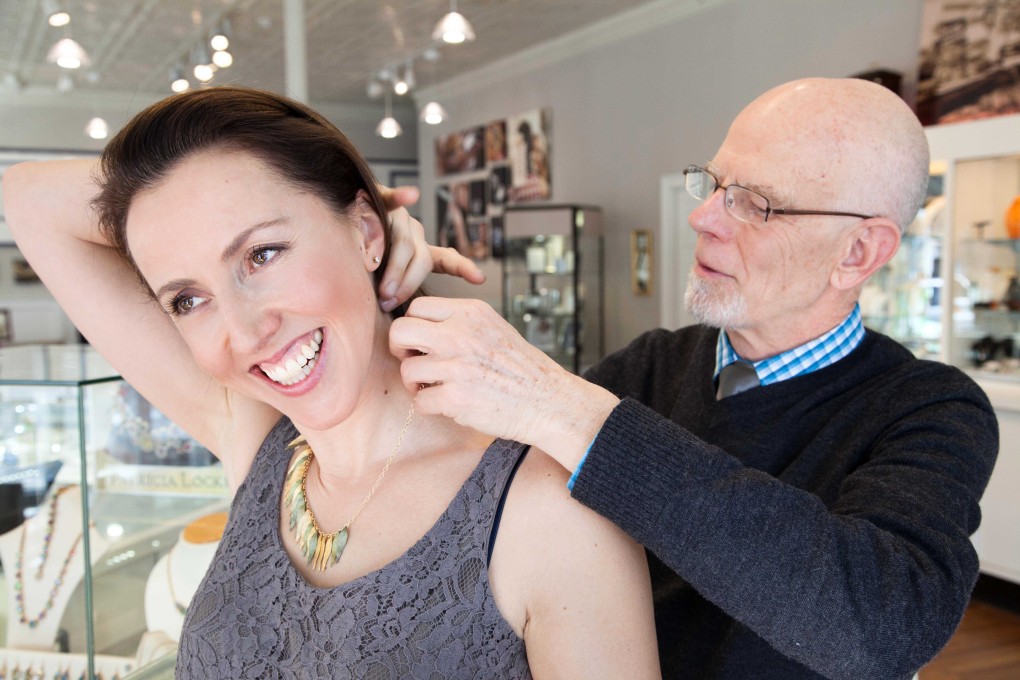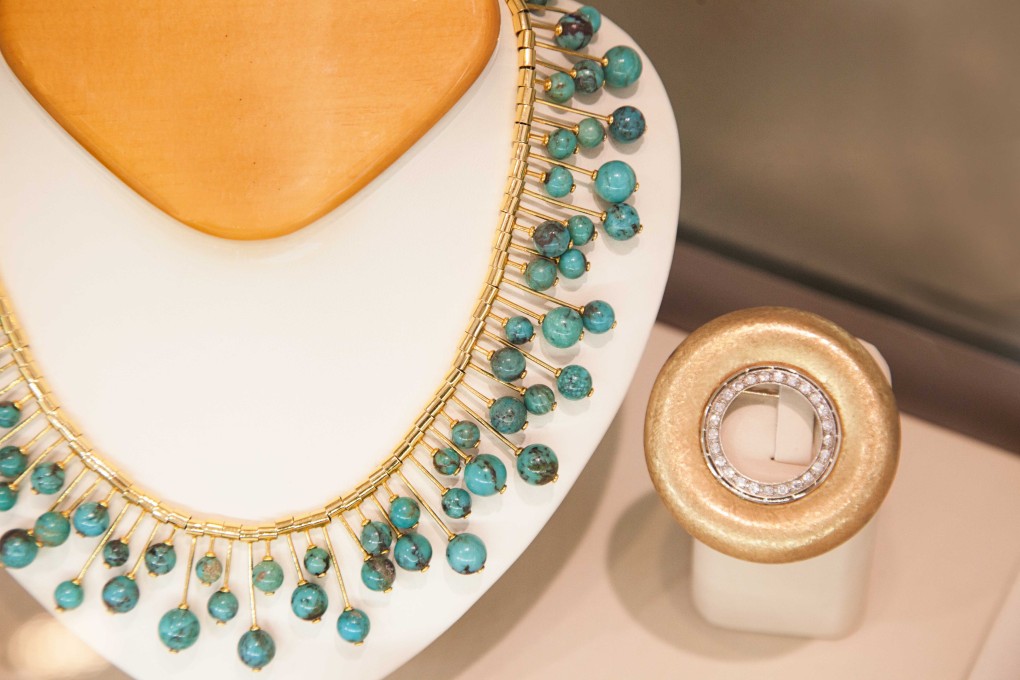 Old and new
We loved hearing about the variety of jewelry, watches, clocks, and precious antiques sold at Robertson's, who have been on the New Milford green since 1945. Many American made lines are carried, such as Patricia Locke and Co, Michael Michaud (Bev's favorite!), Metalsmiths Sterling, and many more. They also carry local artist Denise Cox. Robertson's has an impressive assortment of stunning antique and estate jewelry. We loved imagining some of the history and stories that might belong to each piece. Lora jumped at the chance to try on some estate items from Paloma Picasso, Tiffany, and Cartier.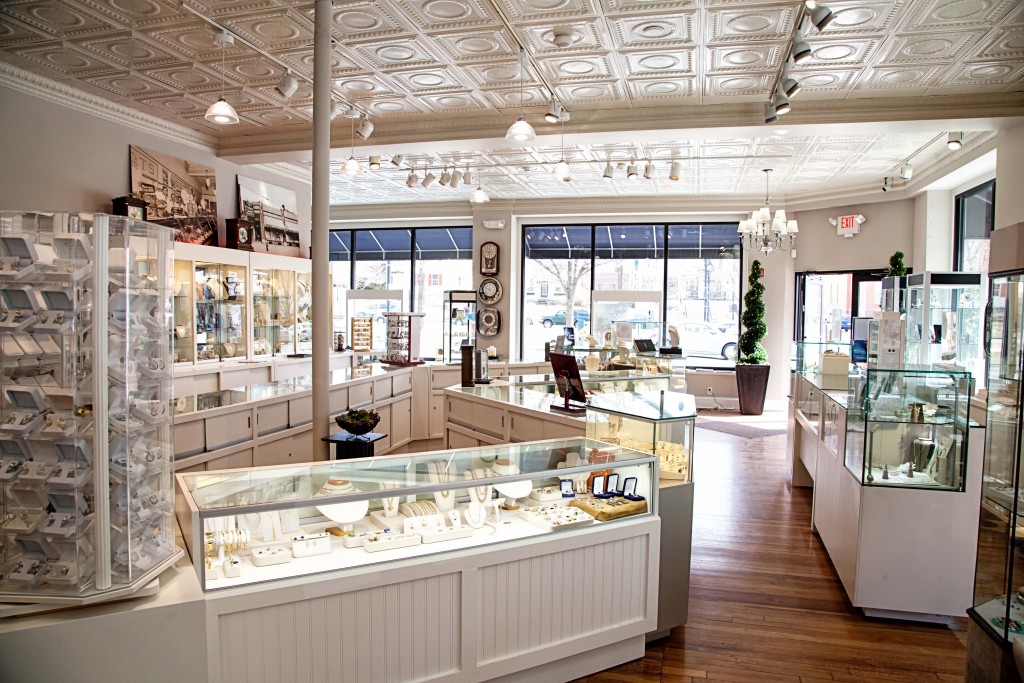 Brad introduced us to Morganite, a beautiful pink stone originally mined here in New Milford. We tried on a couple of Morganite pieces, which were such a lovely delicate pink, set in beautiful rose gold. We instantly fell in love; local history and beauty in one shiny stone. Let the saving begin!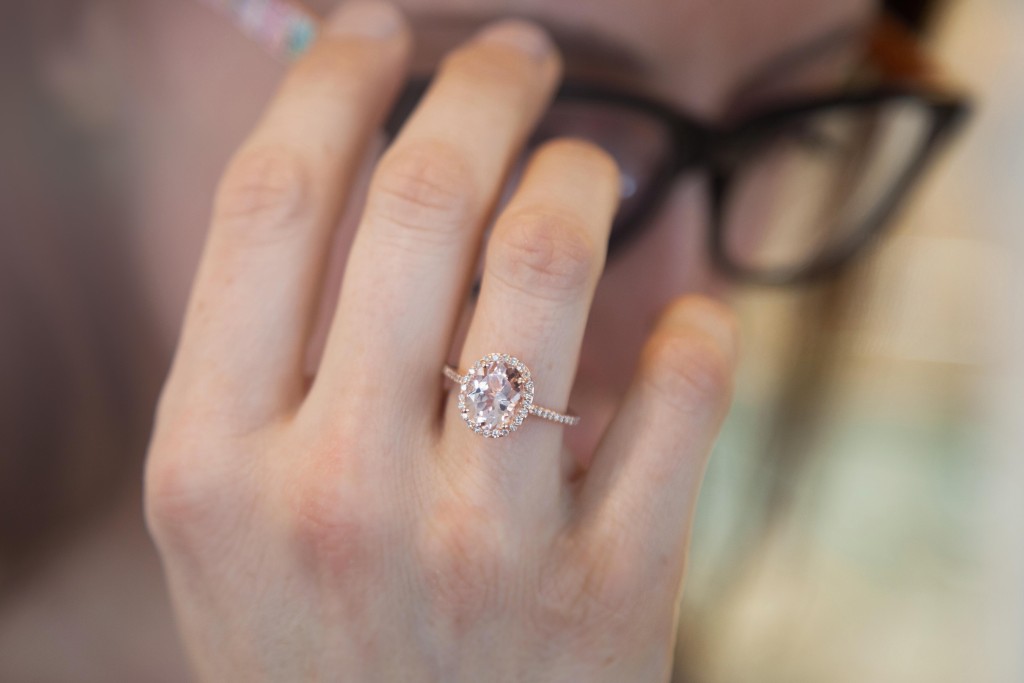 Brad showed us a couple of his favorite men's watches. A rugged Swiss Army watch that can withstand being flung under a steamroller, and an estate gold Rolex that had us misty-eyed. Tim, our talented high school videographer, was more than happy to be our forearm model and thought it was Snapchat worthy, so you see, a fine watch still holds some allure with the next generation. Nice to know.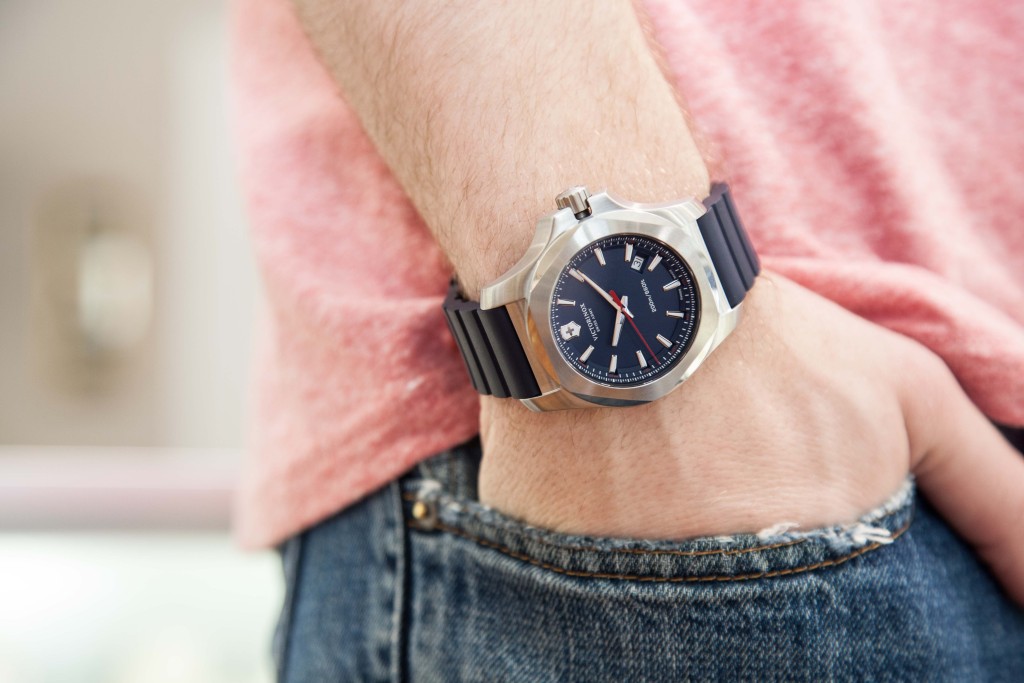 We were inspired by the possibility of designing our own piece of jewelry. You can start from scratch or customize your own sentimental or heirloom jewelry into a new, unique piece, working with Brad's designers and veteran jewelers in the store. Bev has already begun sketching out some ideas for something magnificent!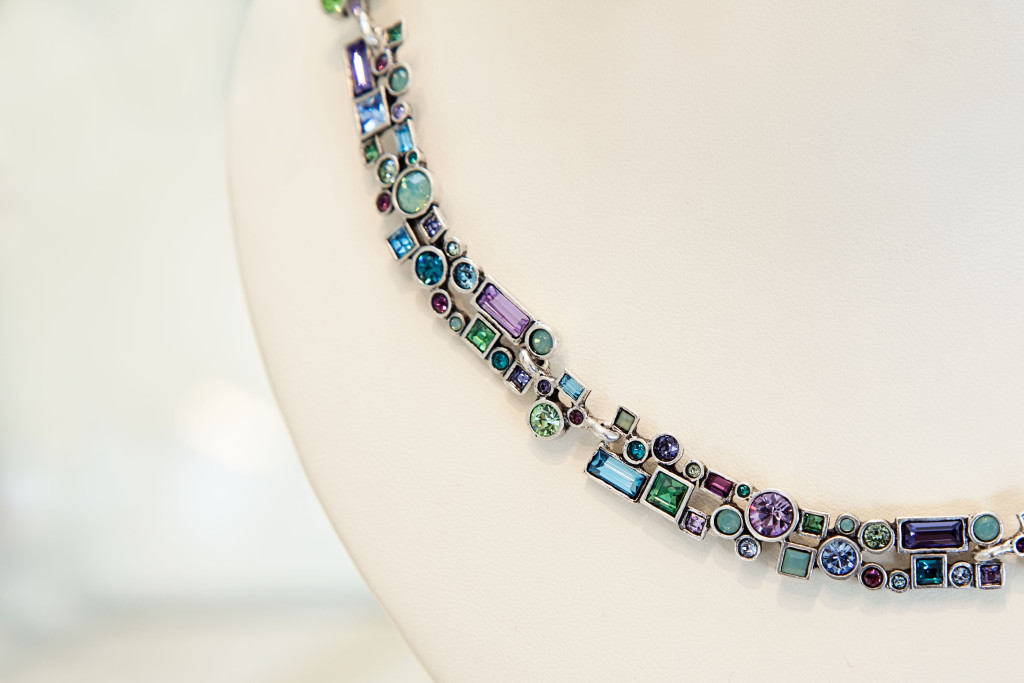 Besides carrying a dizzying array of diamond engagement and wedding rings, many of which are custom designed right in the store, Robertson's also is one of the largest Pandora retailers in the county. Truly they offer something fabulous in every price range!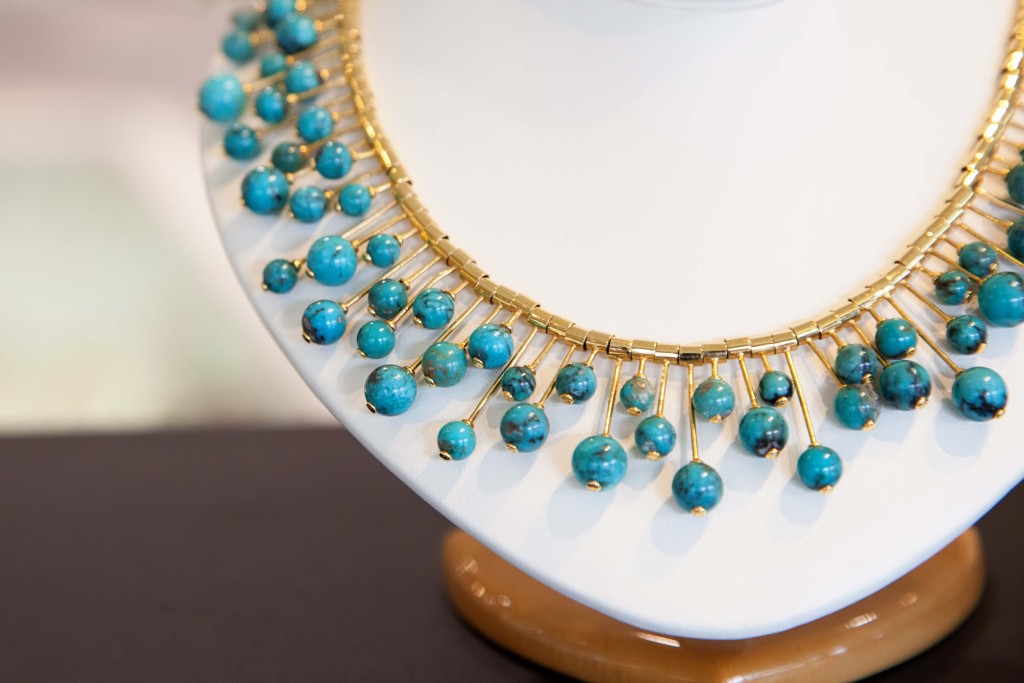 So, if you fancy a new bit of bling, and that can range from a cute little trinket to a pass-it-down-to-the-grandchildren whopper, you definitely want to go pay Robertson Jewelers a visit.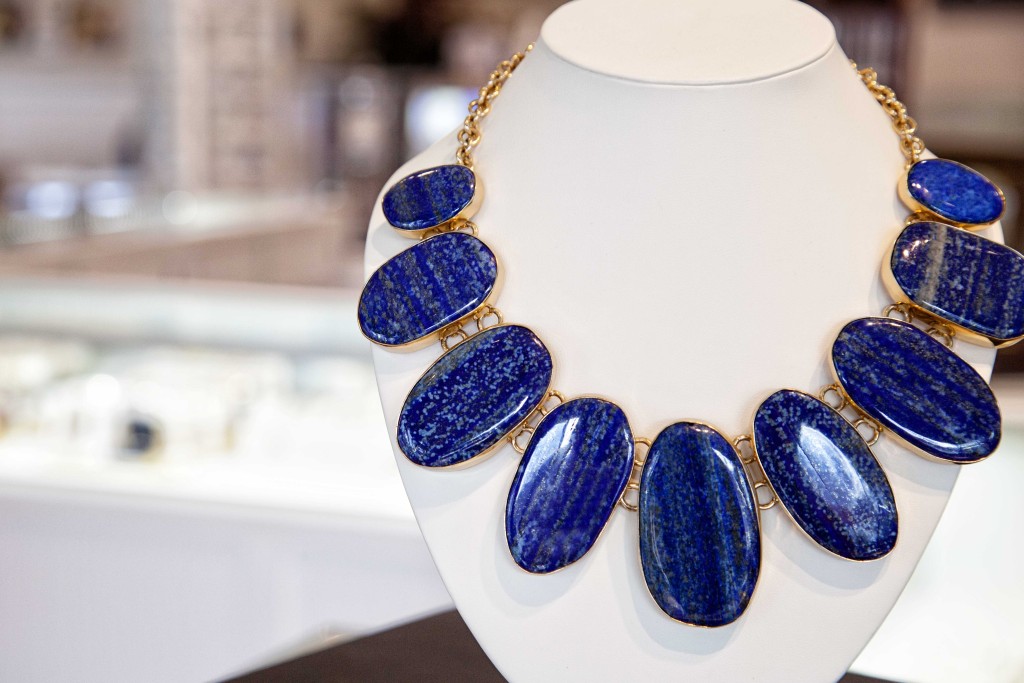 Brad is really knowledgeable about his field, and that's always a real treat to listen to.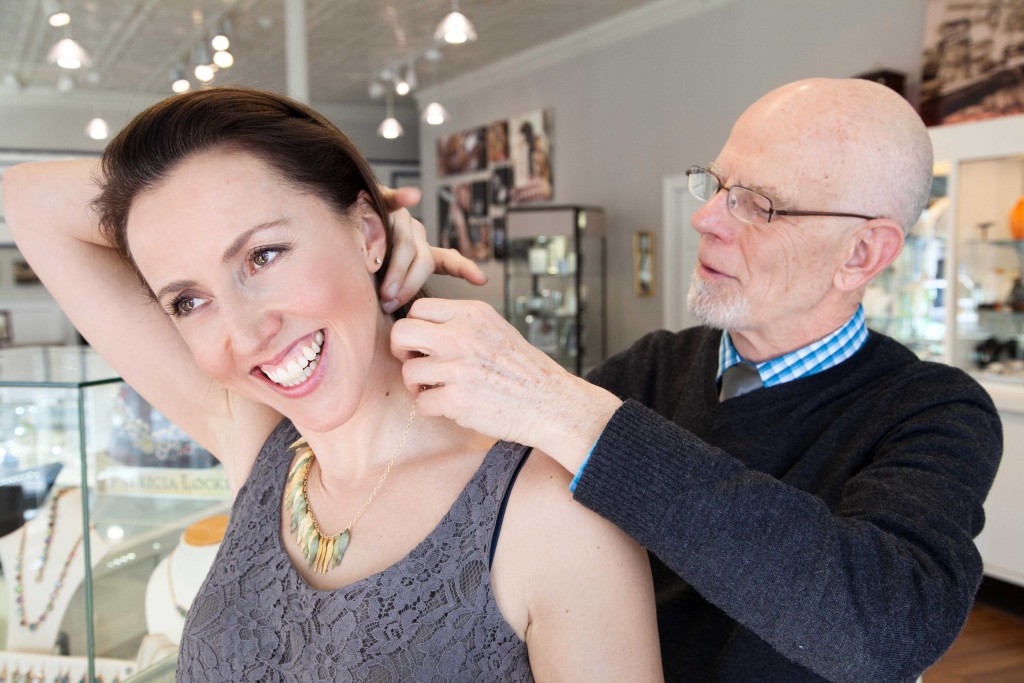 A big thanks to Brad and his staff for showing us around!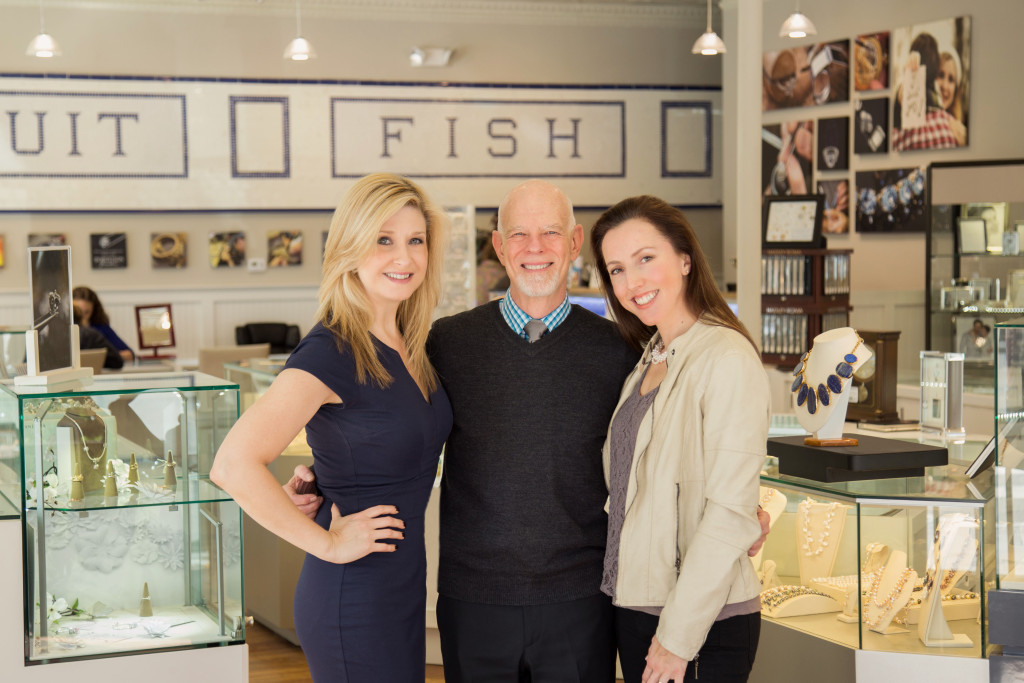 Photos by Lora Karam, except ring casting shots provided by Brad Tranfield.
Video by Tim Lenz.
---
Robertson Jewelers
2 Bank Street, on the Green, New Milford, 860-354-5365
www.robertsonjewelers.com