We spent "A day in Southport"…because, well for one, the Southport onion…and for two, Southport is a cute historical little hamlet with an easy to walk around "downtown" (shopping – see below) and for three, Artisan Restaurant inside the renowned Delamar boutique hotel!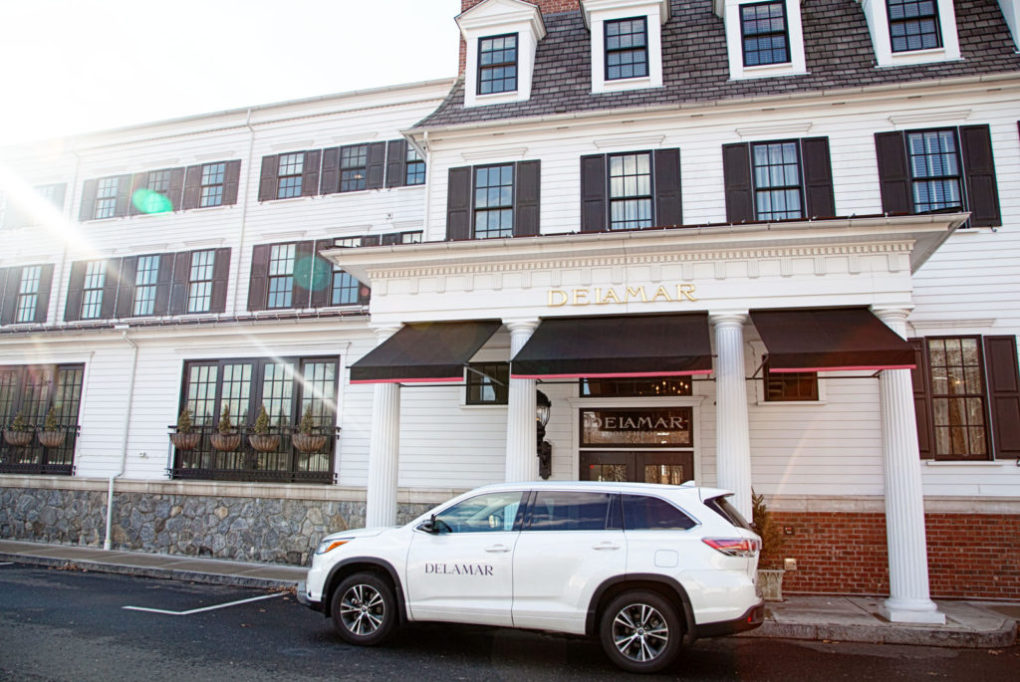 We started our day meeting with Lisa Johnson, Director of Public Relations at the Delamar. She kindly showed us around a few of the beeeautiful 44 guestrooms, the luxurious spa which specializes in treatments by Biologique Recherche and Valmont (OMG), and a couple of their gorgeous meeting rooms. The grand finale was a peek inside the Presidential Suite (all 2,800-square-feet of it)! Incredible. We believe it's our duty to go back soon and investigate/experience further!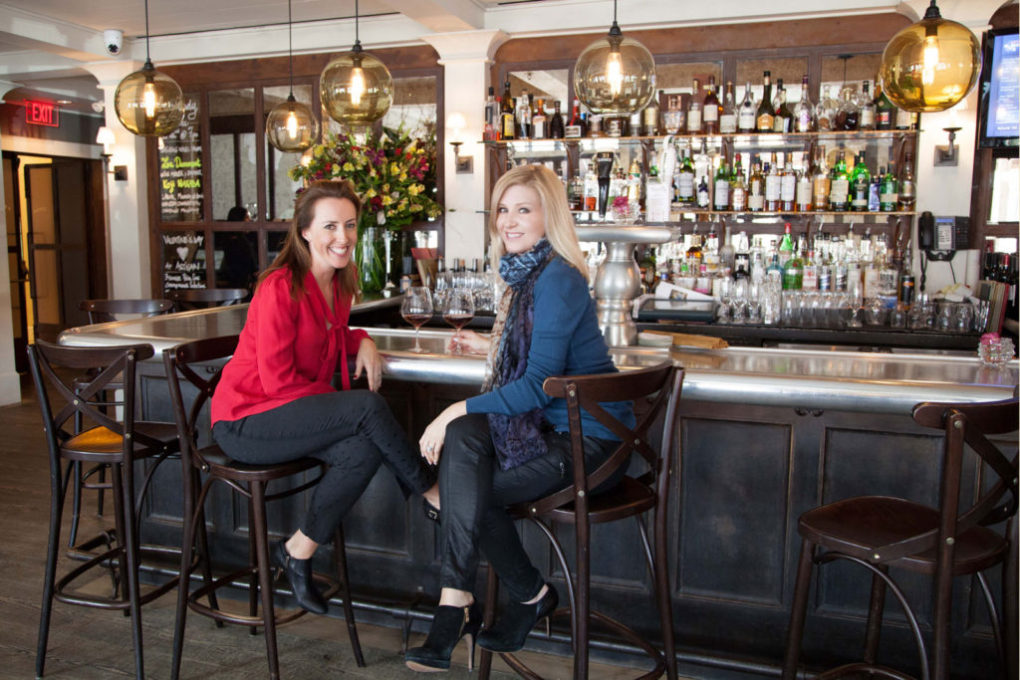 Lisa deposited us at the Artisan Restaurant, a destination restaurant frequented by locals, hotel guests, and out of towners. "The menu at Artisan encourages you to eat well and experience cuisine influenced by the rhythm of New England's seasons and farmstead offerings." This restaurant has such a lovely, comfortable atmosphere. The decor and interior design are equal parts classic and contemporary. We loved.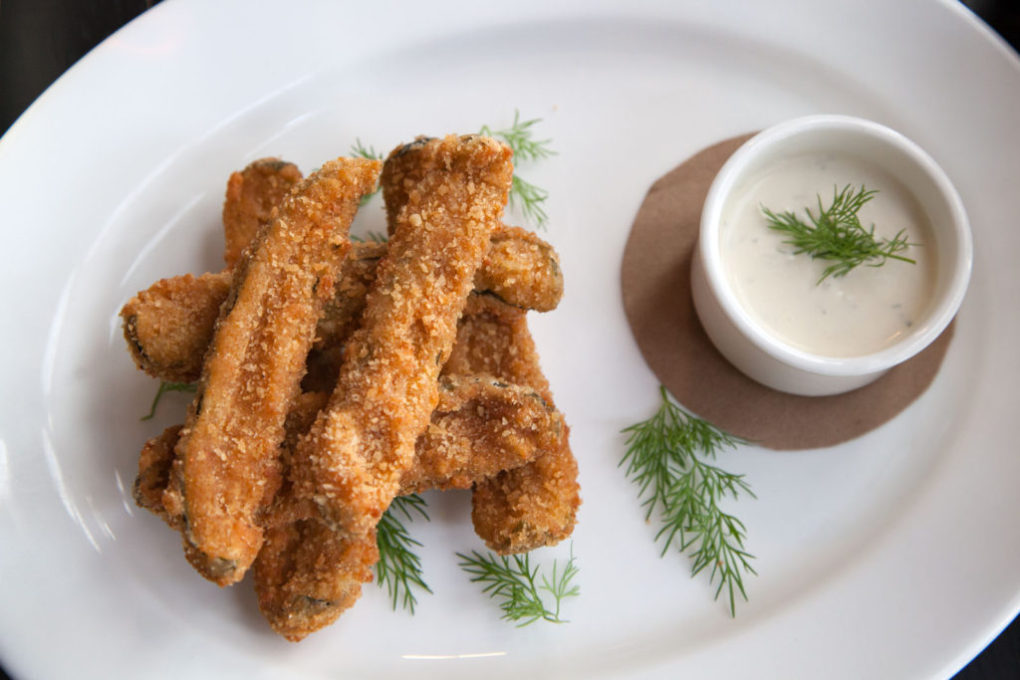 The fried pickles were recommended to us by a friend. Writing this, we wish they would miraculously land in front of us. They were so good! Crunchy+fried+pickled works so well!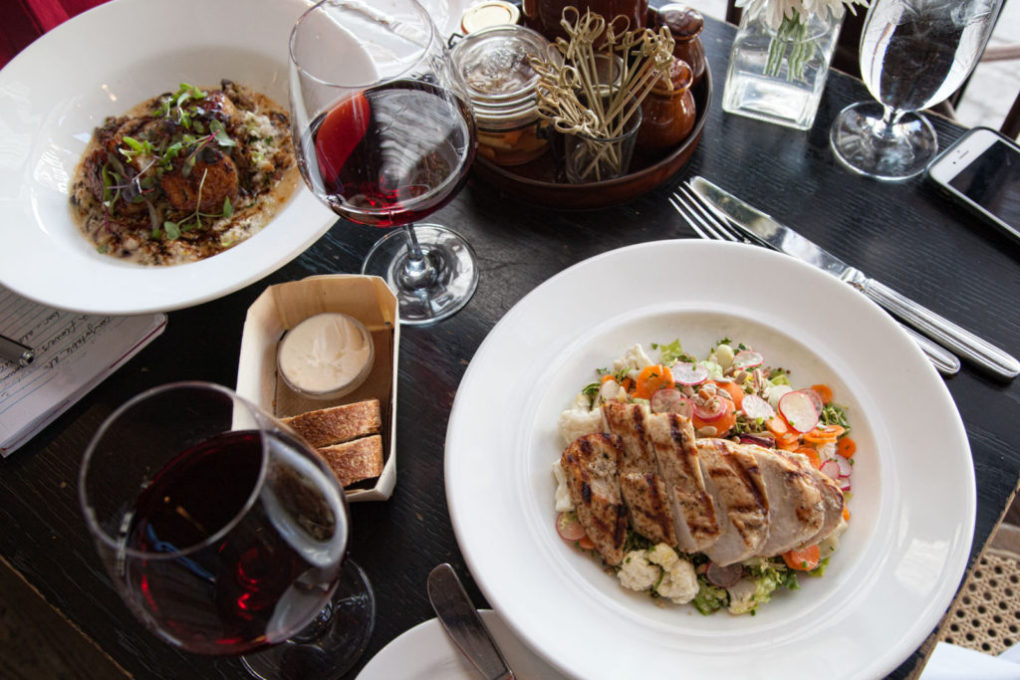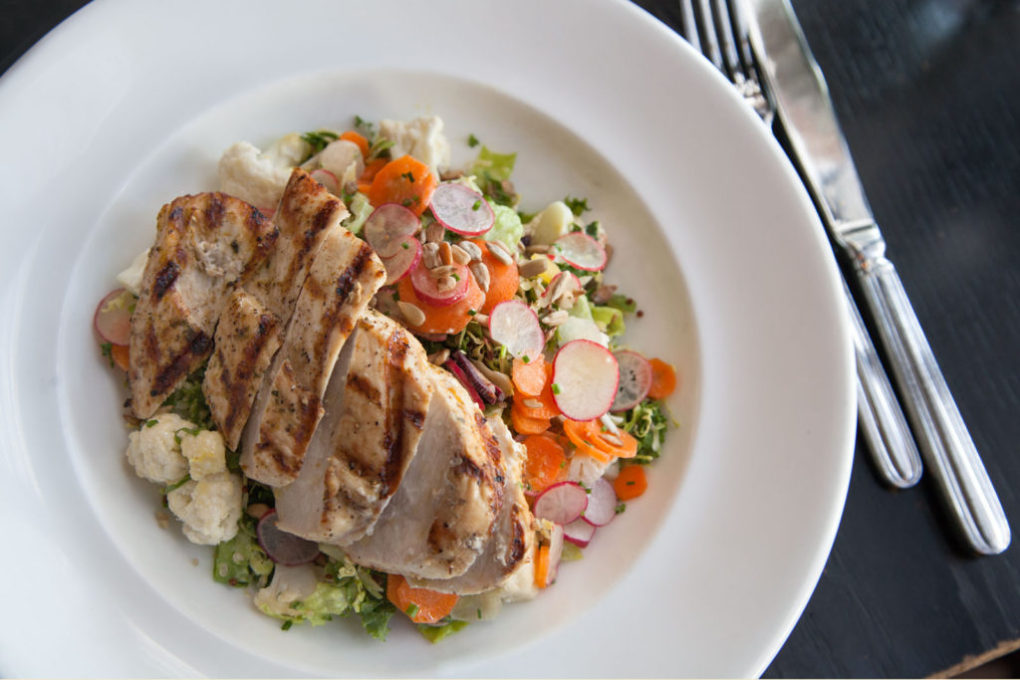 Superfood chopped salad – kale, quinoa, Brussels sprouts, and cauliflower topped with chicken
Lora went for the healthy but delicious option…having heard the rumors about the marvelous desserts. [Lora's note: light and refreshing!]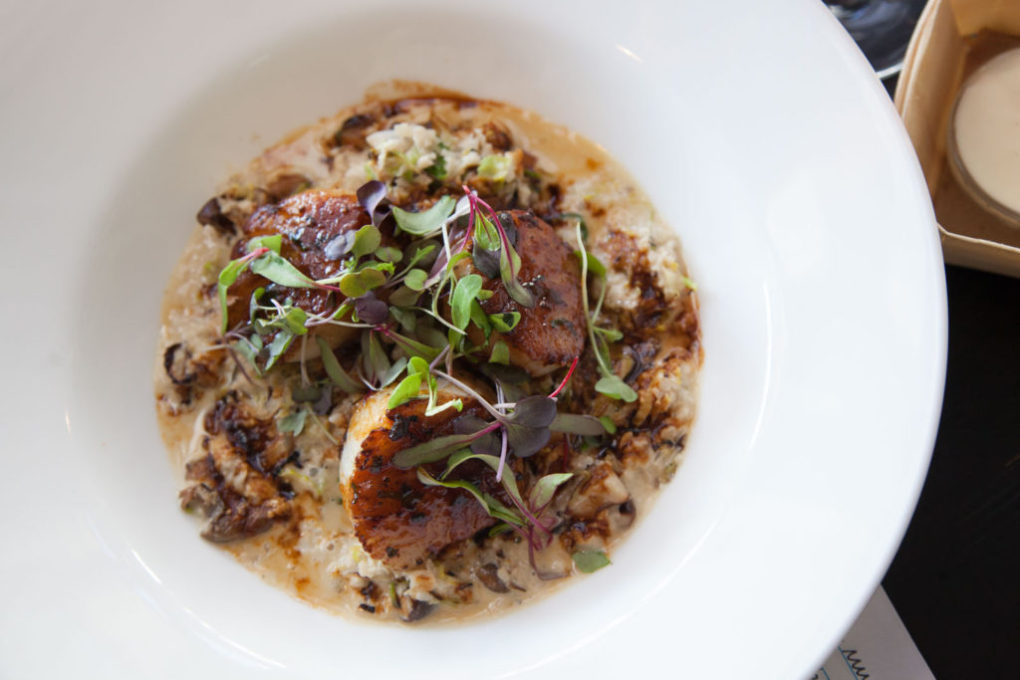 Stonington jumbo sea scallops, cauliflower "Risotto," and shitake truffle-Madeira sauce
Our waiter highly recommended this dish and I decided it was time to branch out a little. Confession: I'm not a scallop girl, or a mushroom girl, but had a sneaky feeling that anything at Artisan would be first-rate. I was right; I loved this dish!! Smoky and creamy, and just perfection.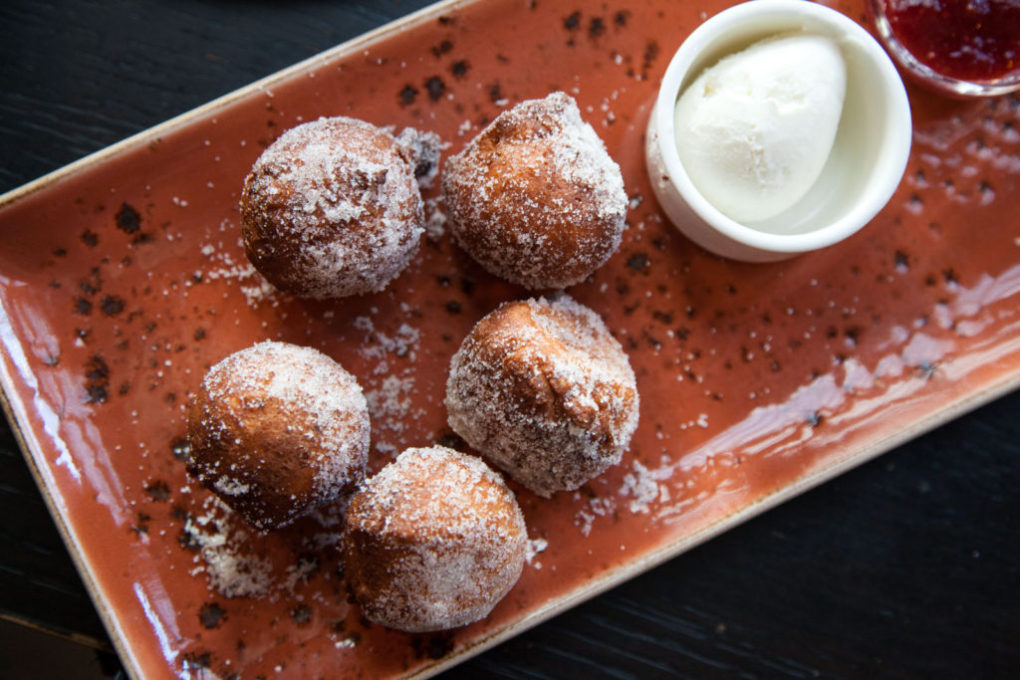 Ricotta donuts, house-made vanilla ice cream, and house-made seasonal jam
After Lora shot these donuts they lasted exactly 2.5 seconds.
We loved our desserts so much, we had to personally thank Pastry Chef Isella Rojas!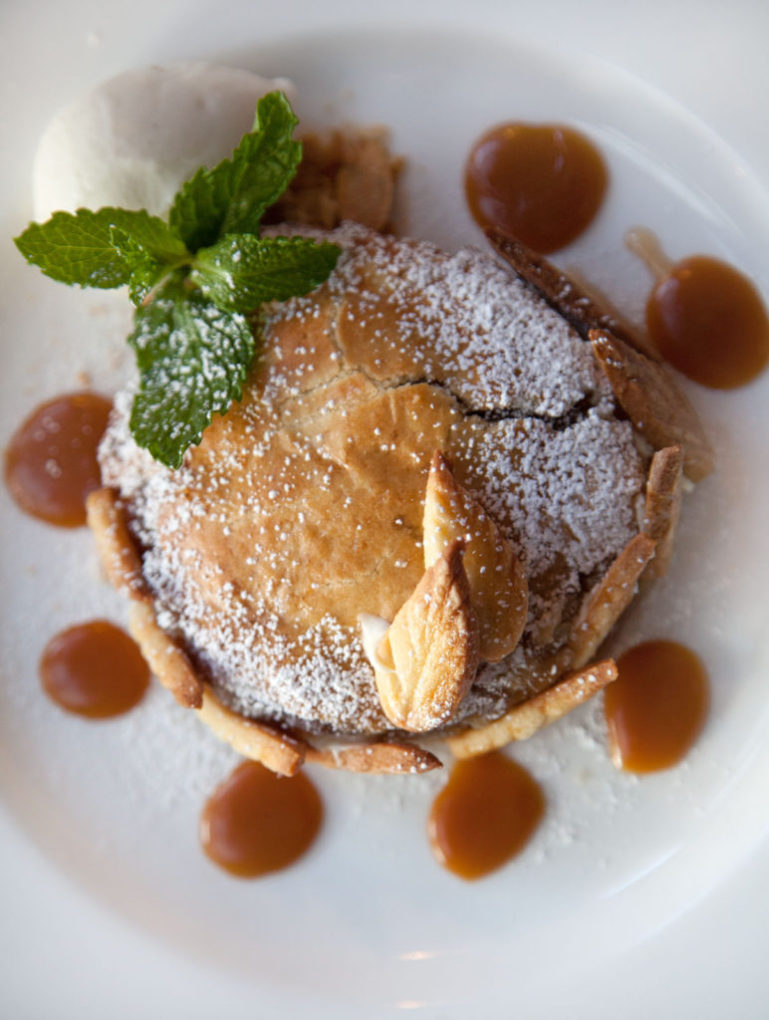 Individual apple tart – also, a work of art…tart art!
Time to walk it off and do a spot of shopping! Lisa very kindly gave us a glimpse into hotel guest life and offered up the Delamar car and driver to take us to the harbor village, just a short distance away.
Now some shopping, Southport style…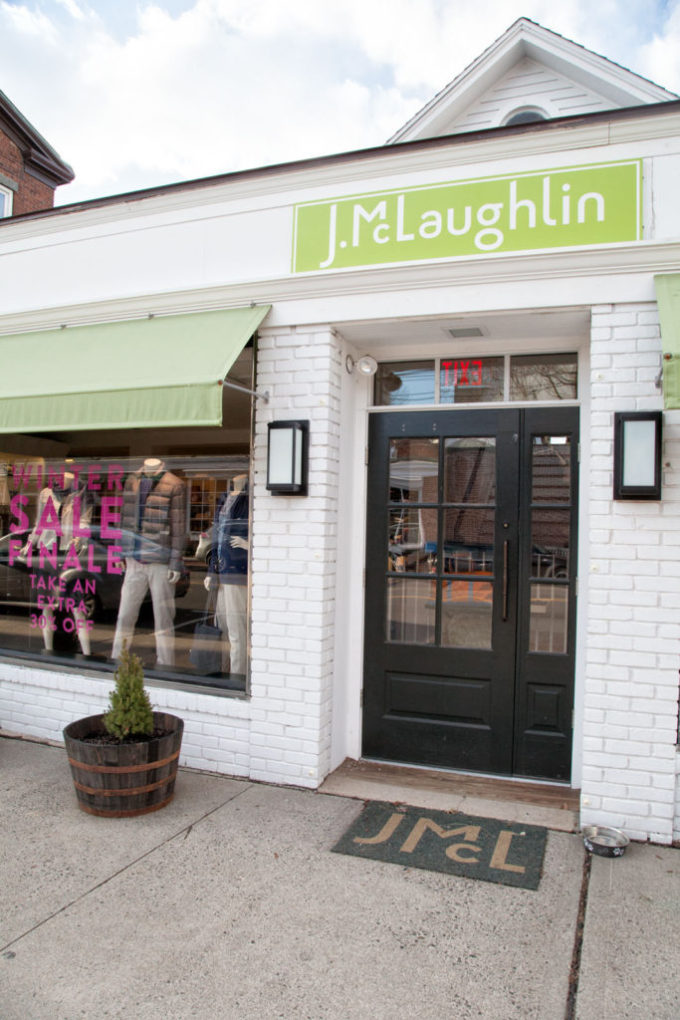 As we have noted previously, J.McLaughlin stores can always be found within the most charming of towns. So it was no surprise to find one in Southport. We'd like to visit every single J.McLaughlin location in the US; 2 down 113 to go! Whatever the criteria is to choose store locations, they have it down!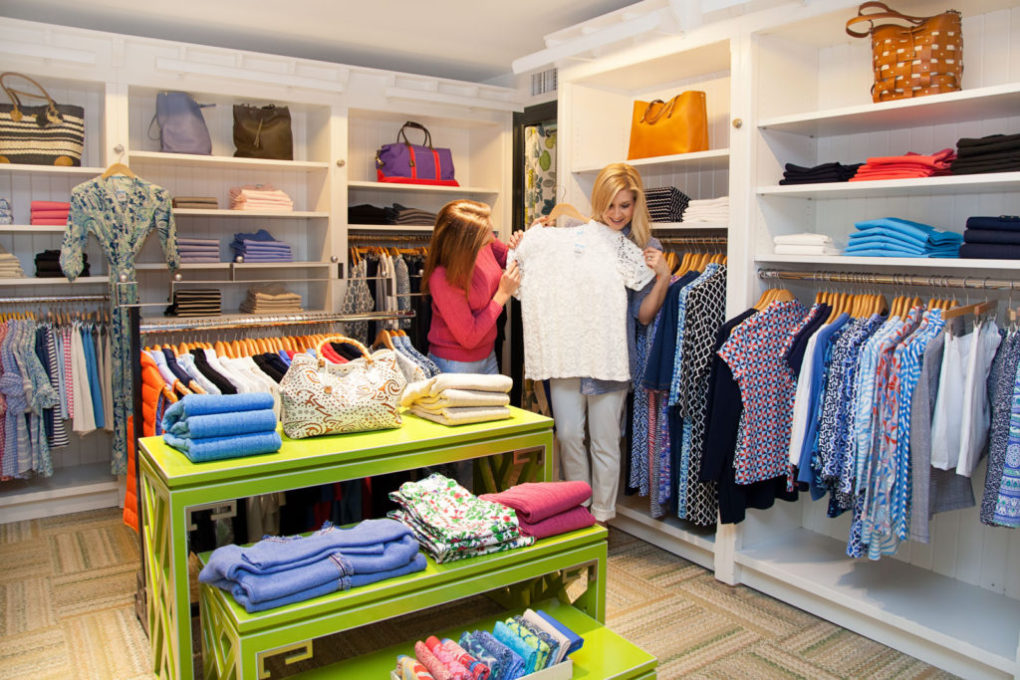 With the help of store manager Susan, we did some serious shopping and styling, and of course some blogeling! More of that in a later post, but here are a couple of our favorite outfits we pulled together.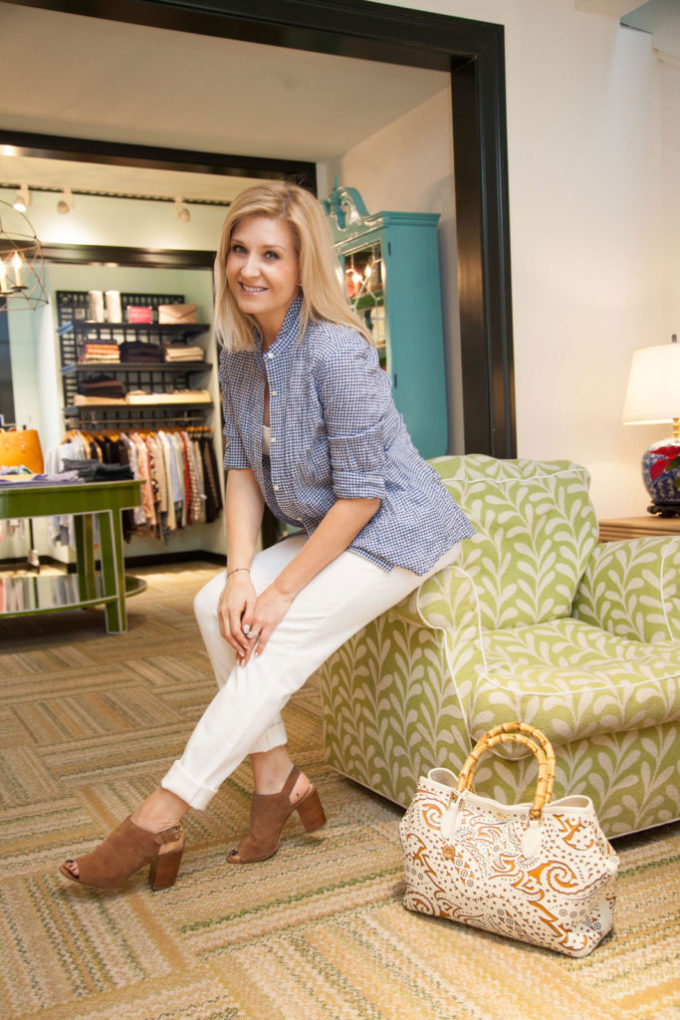 Thanks again to Lisa Johnson at the Delamar, and Elizabeth and Susan at J. McLaughlin!
---
Pics: Lora / Words: Bev