It is agreed in both of our households, that if we get invited anywhere that involves cool cars, the husbands get to come. When we told our men we were going to the Sycamore Drive-In in Bethel to drink shakes and eat burgers and that it also happened to be Summer Cruise night, they were in!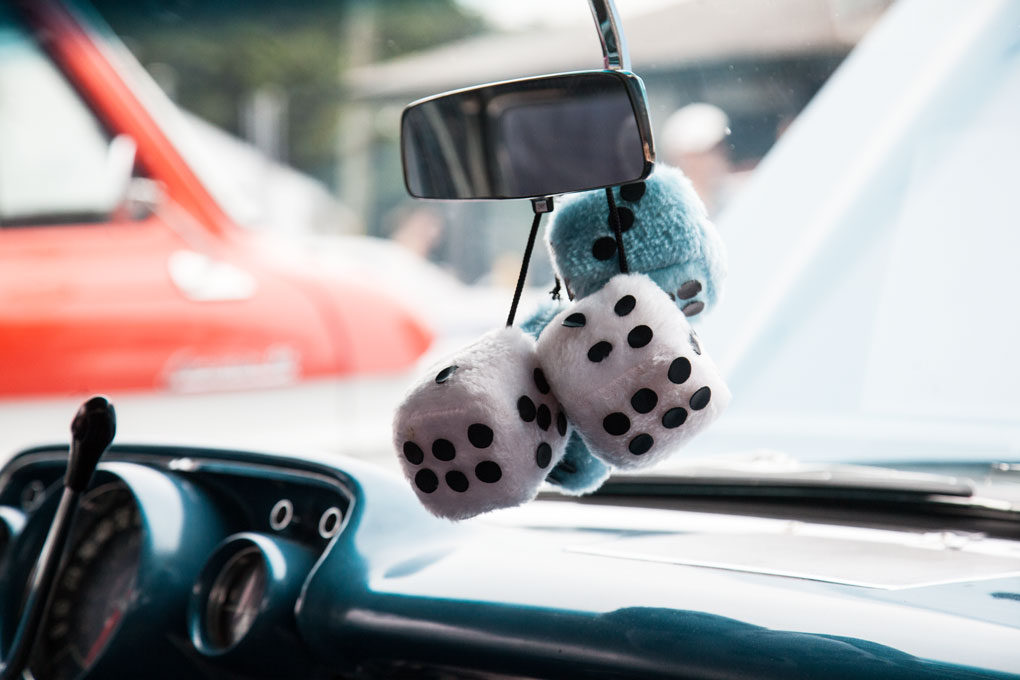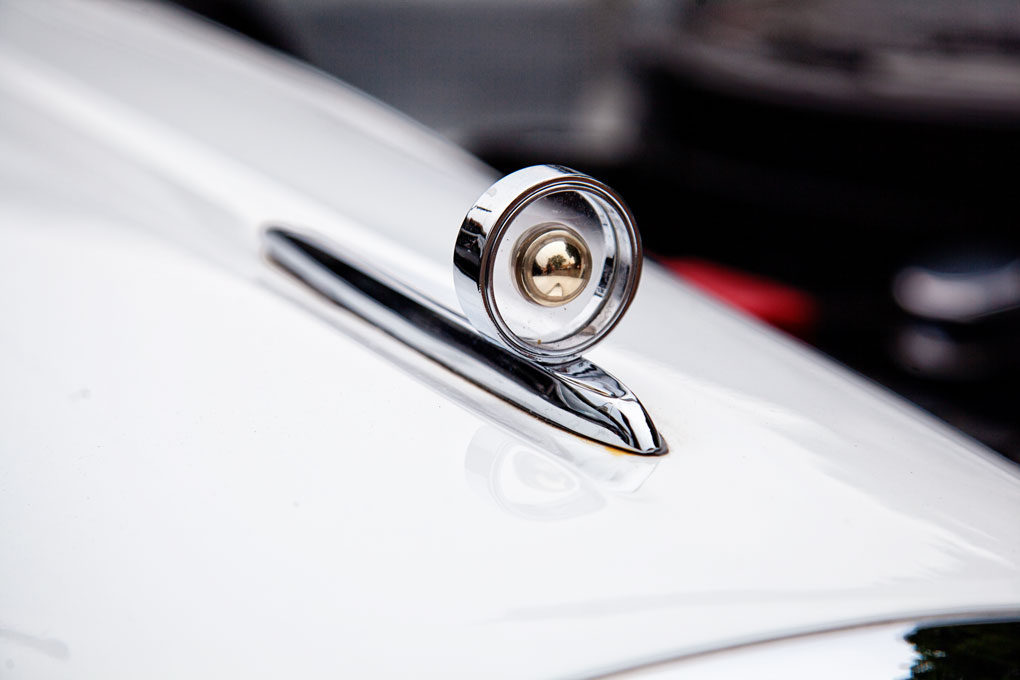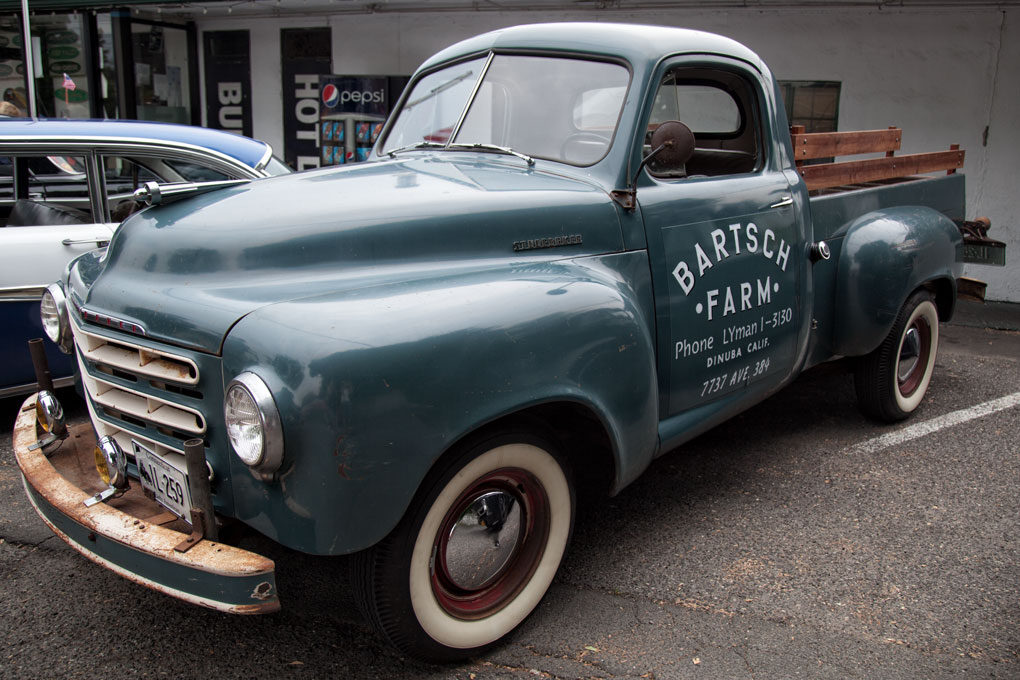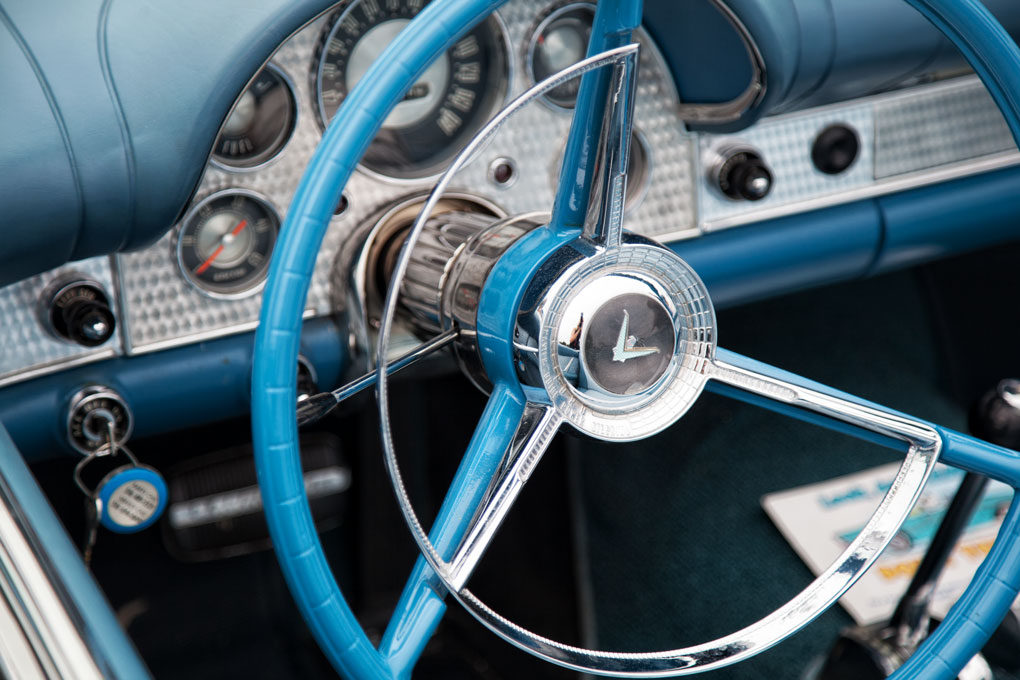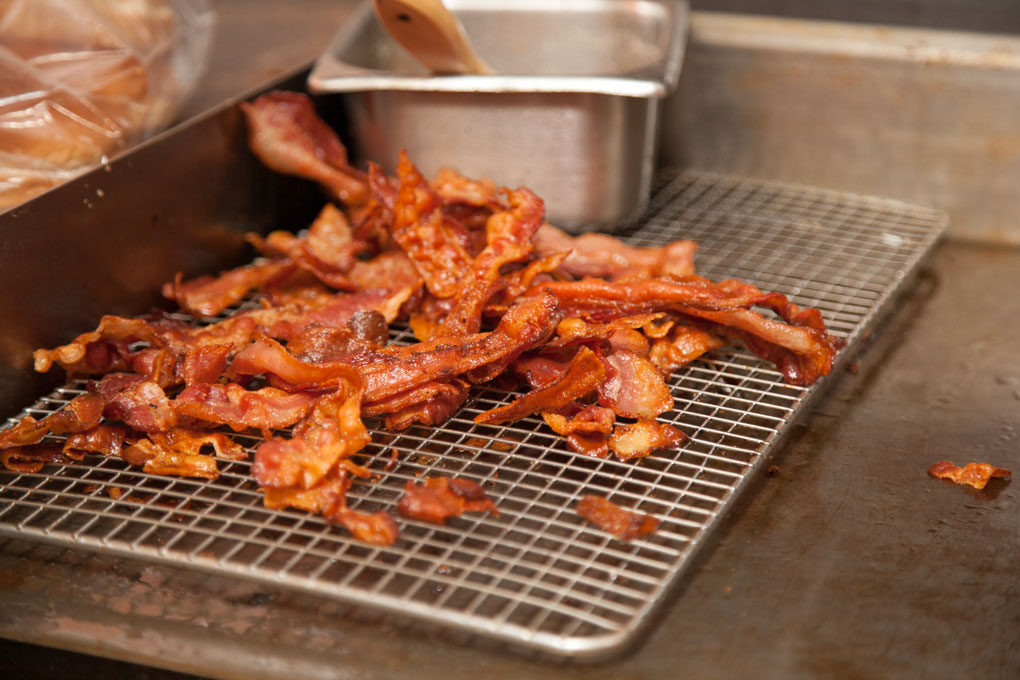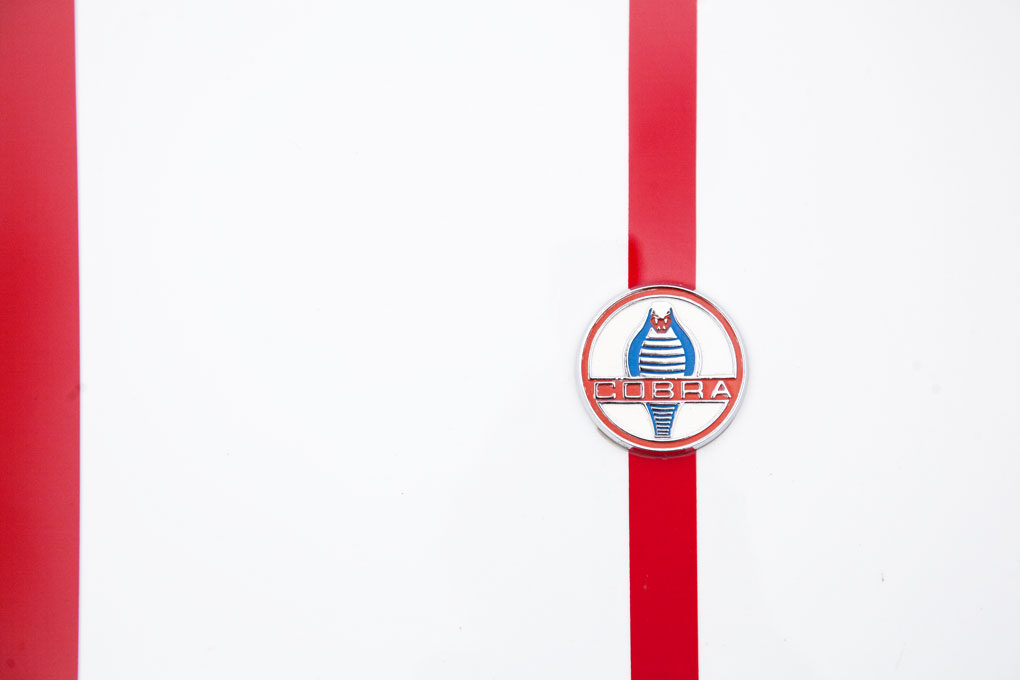 Post sponsored by Sycamore Drive-In
The Sycamore Drive-In is a piece of nostalgic Americana greatness! One of very few original drive-in restaurants left in the state, this is a Fairfield County treasure. Lora grew up in Bethel and remembers the Sycamore as being one of the go-to hangout spots for her and her friends during high school. It remains as popular today…many years later!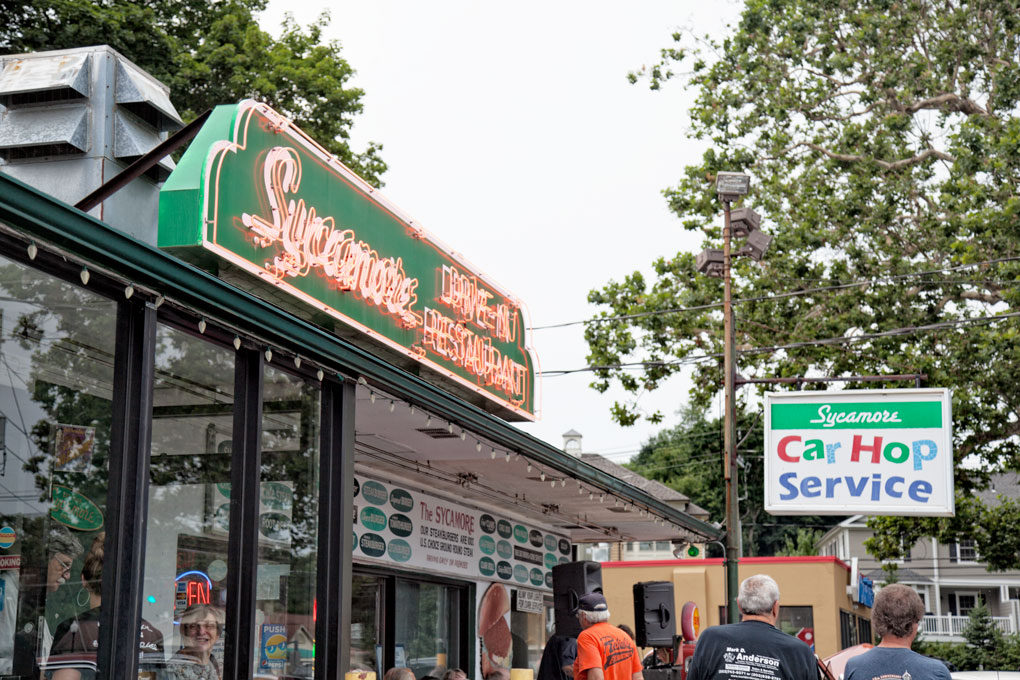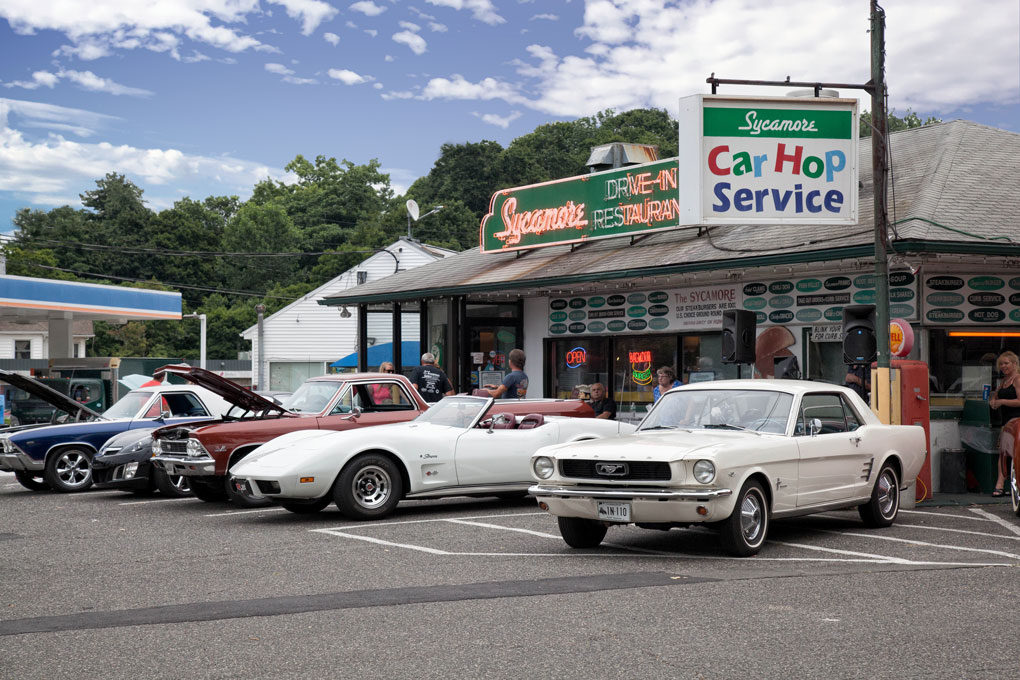 Almost 70 years of business and going strong!
The Sycamore has been a local Bethel favorite since 1948! The business has had 6 different owners over the past 69 years and is currently run as a family affair by Patrick Austin, his parents, and his sister. The Austins have owned the Sycamore for the past 20 years, since November '97. Before that, it was Patrick's uncle's business, making them the longest-owning-Sycamore family!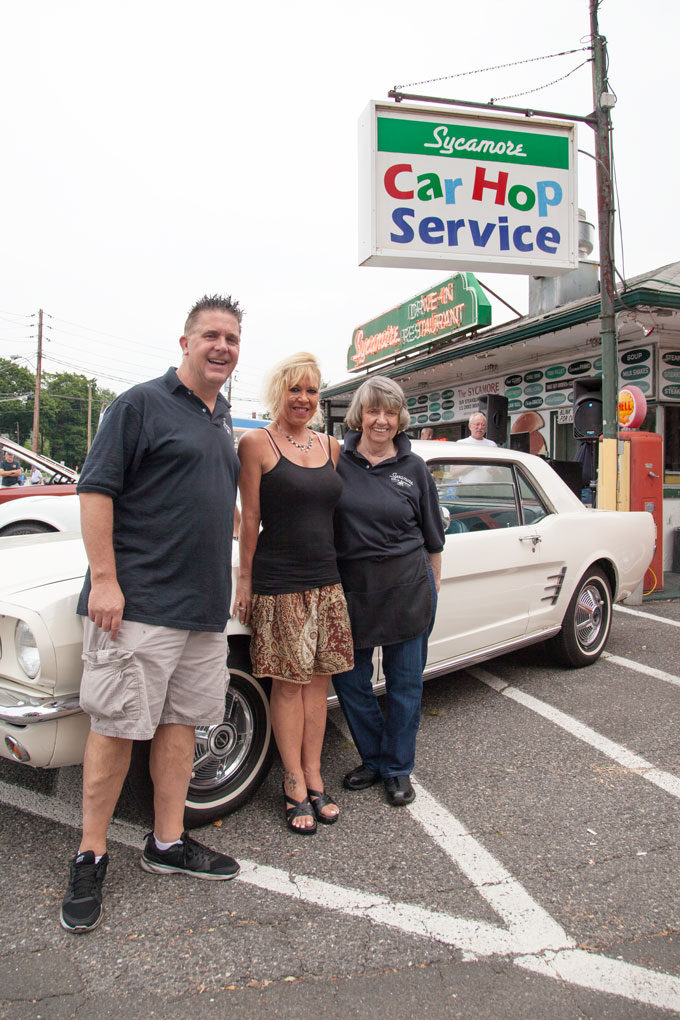 Patrick Austin…it's question time!
What are the most popular items on the menu?
The Dagwood burger and the homemade root beer. Burgers are made fresh on the premises, and we grind the beef every day. Plus, we make our root beer on the premises.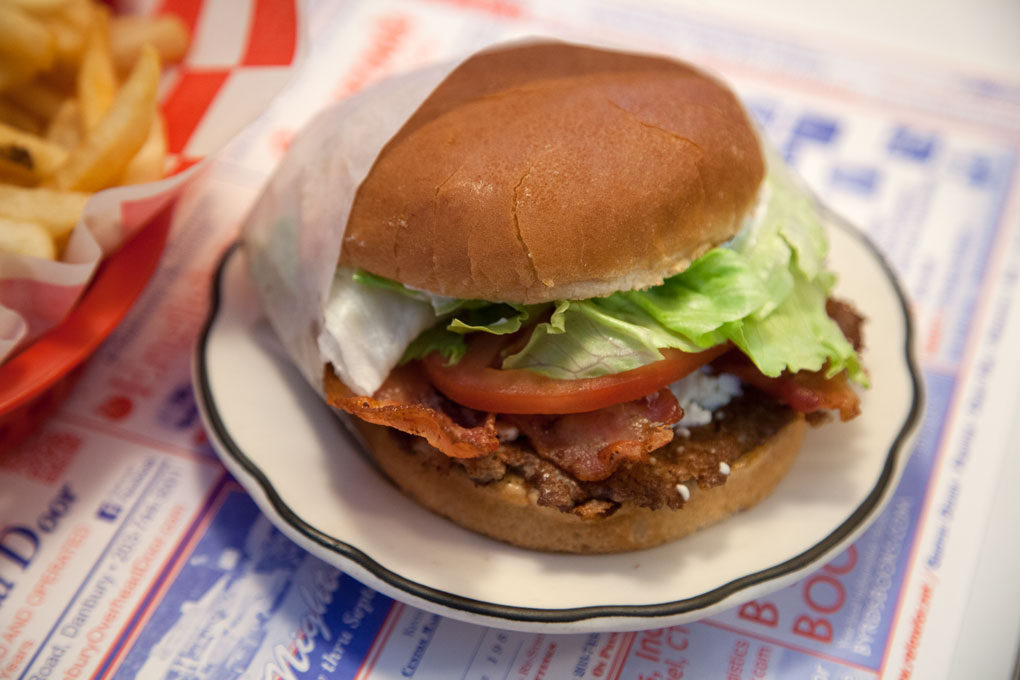 What's new at the Sycamore Drive-In?
Well, as of this year…we now take credit cards!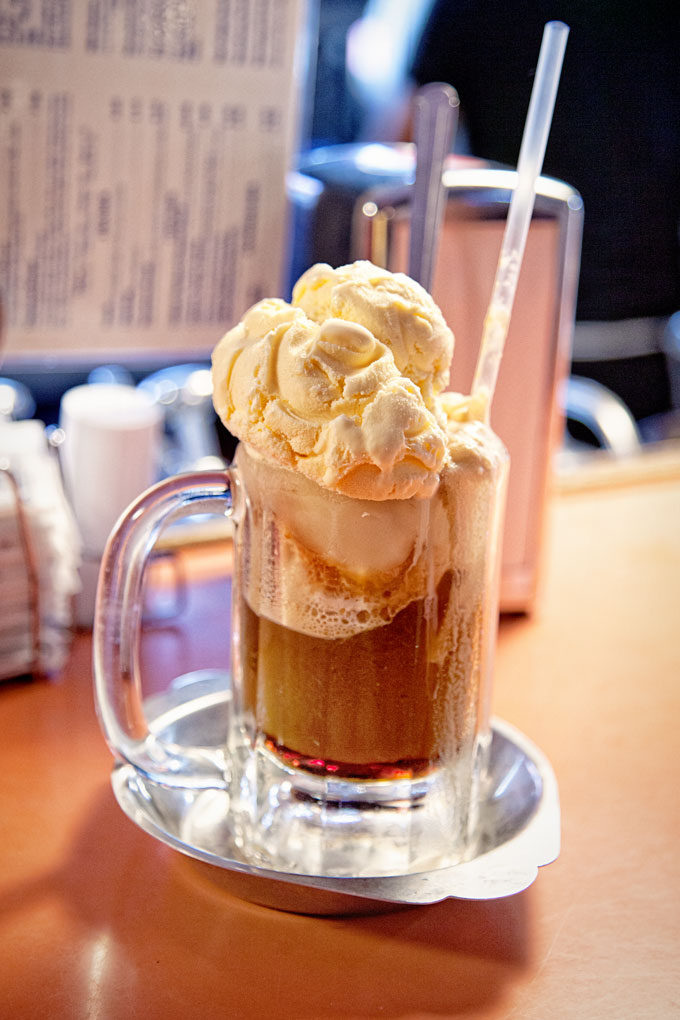 What do people not know about the Sycamore?
We're open year round, 7 days a week, and we serve breakfast until 11 AM!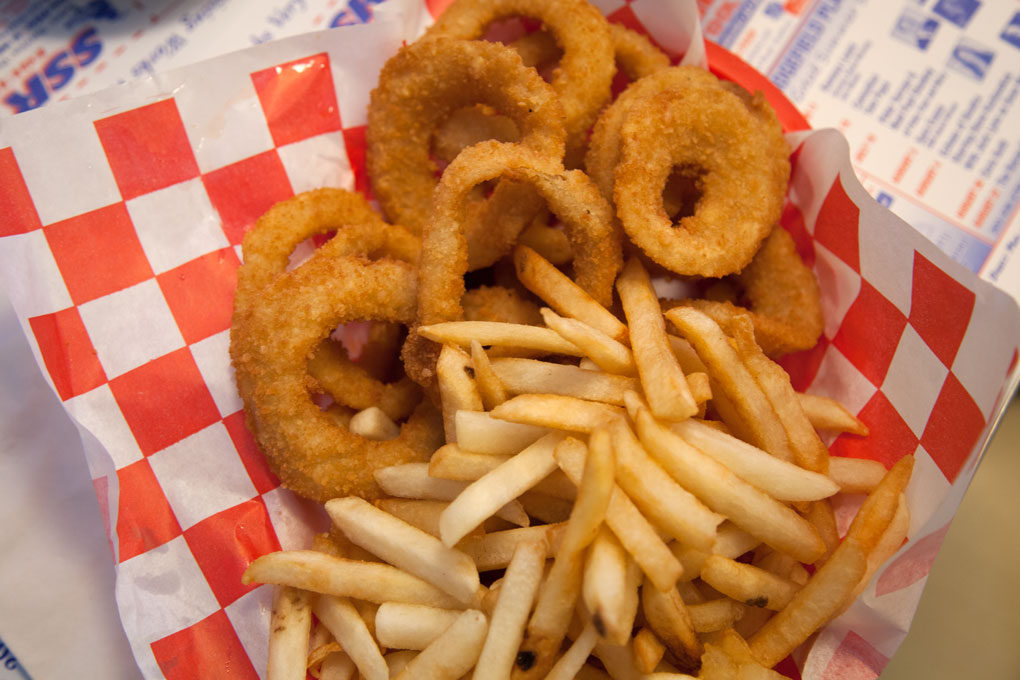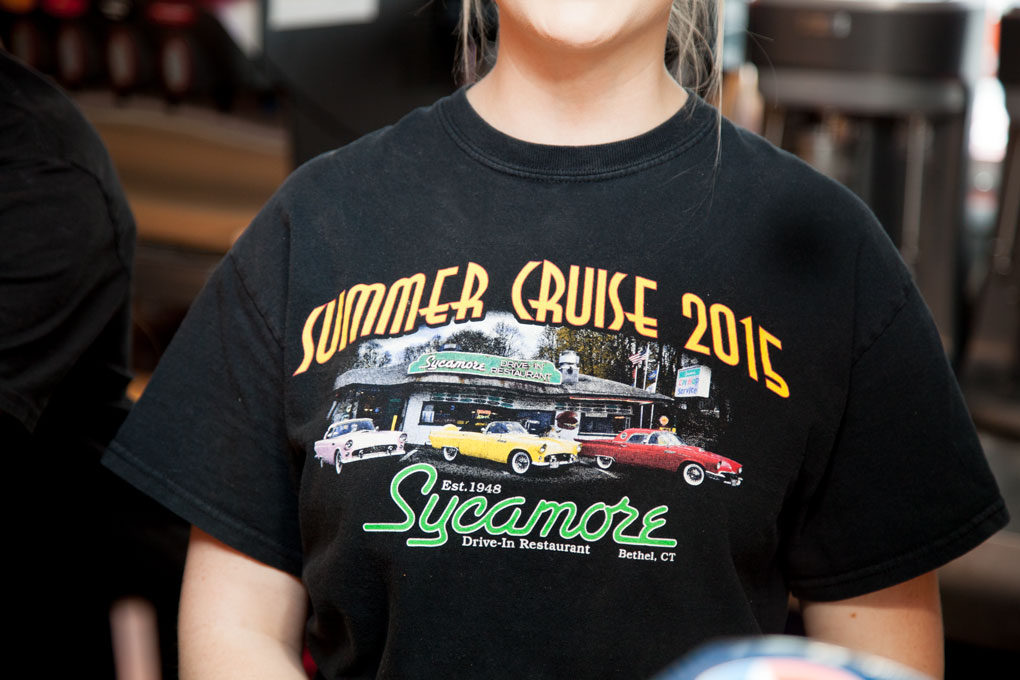 Shiny cars!
After practically inhaling our burgers and fries, we walked it off outside and enjoyed checking out some awesome cars. Collectively, our husbands are a wealth of knowledge on the subject. So, thanks for pointing out all those things to us…(Oops, can't remember any of them).
Summer Cruise nights will attract 50-100 classic cars, all with proud owners ready to talk about their car babies!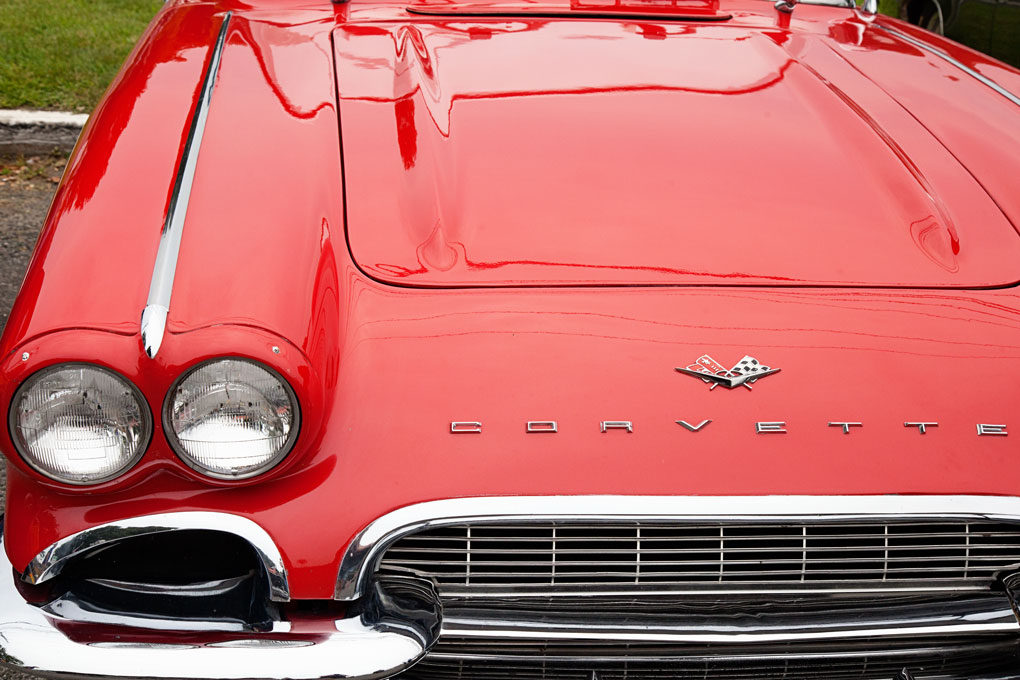 And lastly, there was this…
Welp, there's another one we can check off the bucket list. We got to reenact the infamous "Thelma and Louise" moment…as depressing as it is! Thank you, kind man who allowed us to sit in your car, and to his kind friend who talked him into it 😉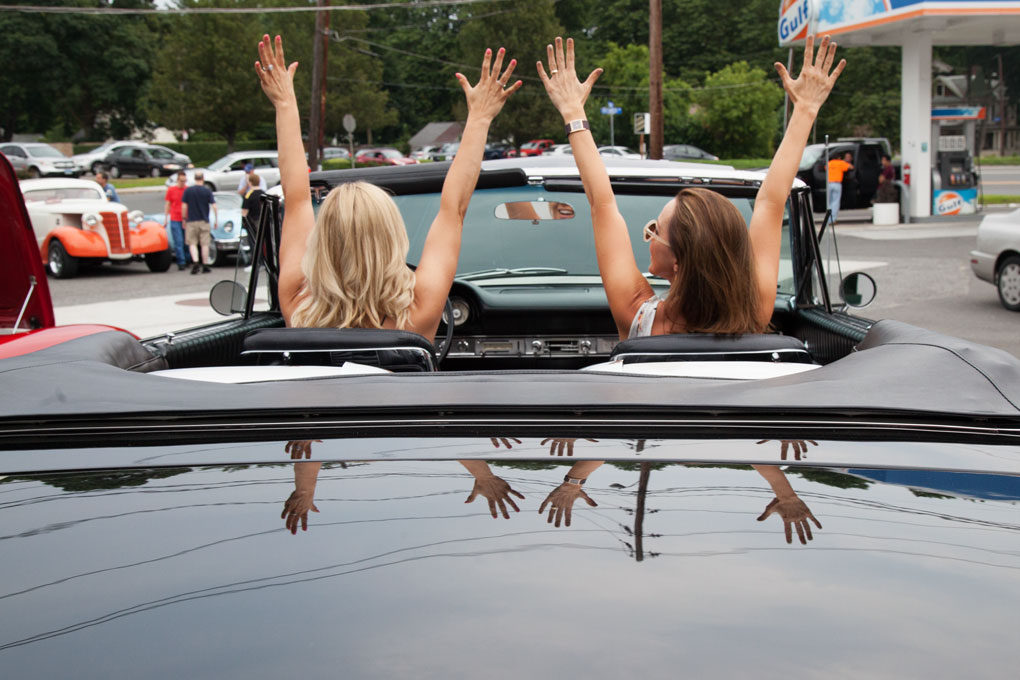 We'll be back soon. We have another bucket list to check off…we have never experienced Car Hop Service! OMG you guys … you stay in your car, flash your lights, and someone will bring you food…to your car! Now, who is going to lend us their 1962 Ford Galaxie….
---
282 Greenwood Avenue, Bethel, CT 06801
203-748-2716
Pics: Lora/ Words: Bev