Hey, foodies! Fairfield County has plenty of amazingly fabulous eating establishments and we're sharing some that have impressed us during our travels. From BBQ to Vietnamese, to burgers, to wine bars, and then some, here are some spots you need to put on your "gotta try it" list! Your taste buds and belly will thank you.
We recently partnered up with CT Visit as CT Ambassadors, so you can also see this story on their fabulous website!
Post sponsored by CT Visit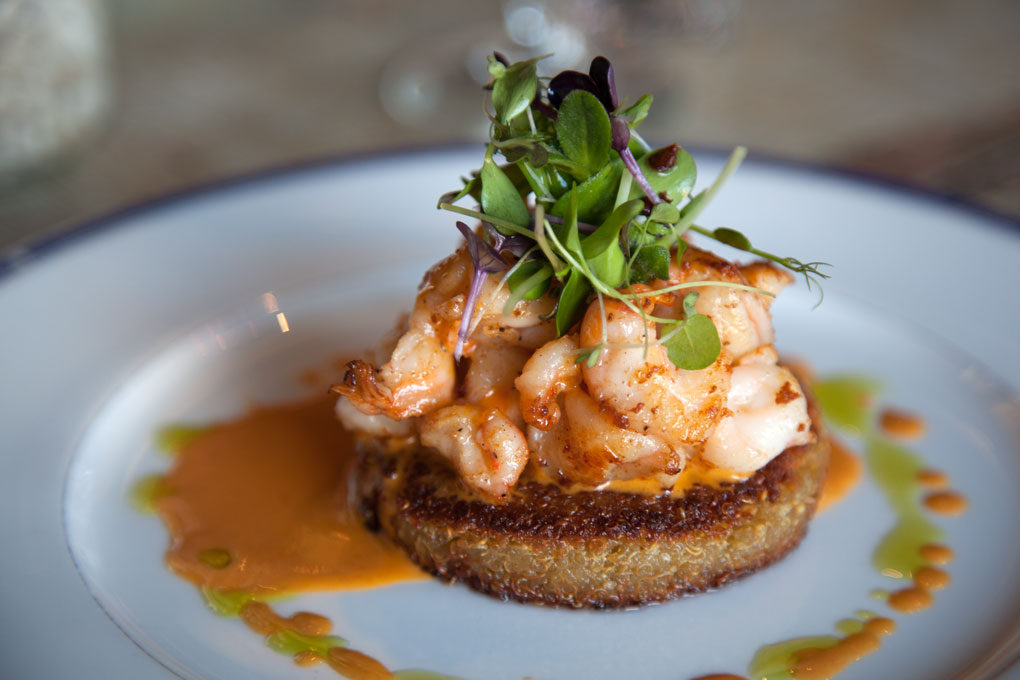 Some seriously good vibes, food – oh, and cocktails, can be found at The Spread, in SoNo (South Norwalk)! The vibe we speak of is industrial-rustic-chic. Think massive ceiling fans, a living wall, neon signs, and repurposed barn door tabletops. It works! The food has won many an award thanks to Executive Chef Carlos Baez and his creative menu which will satisfy pretty much every taste bud. Small plates, medium plates, "Spread Bread"…here, check out the menu and drool with us!
---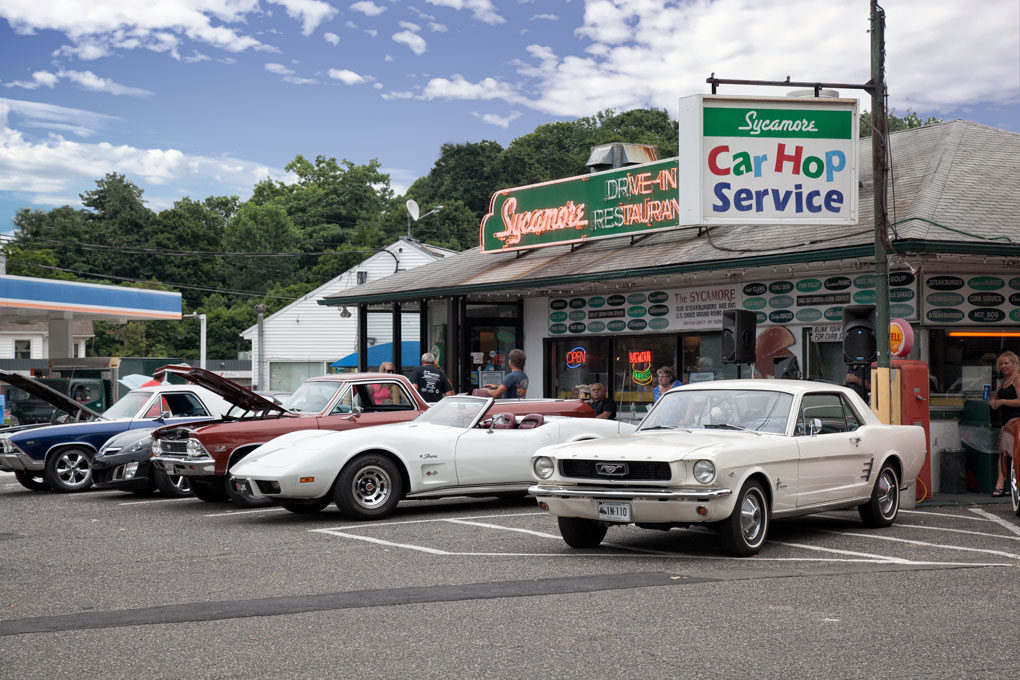 It's not just the food here – which we'll get to in a sec – it's about the vibe and happening location too – we love Bethel! The Sycamore has been around for 70 years, and we know why! The ground steak burgers are insane (we recommend the Dagwood), and their homemade root beer recipe has been around for about 70 years too (why mess with perfection?). During the summer, hit up their summer Cruise Nights, every Saturday through September from 6-9 pm – check out the classic cars while you eat!
---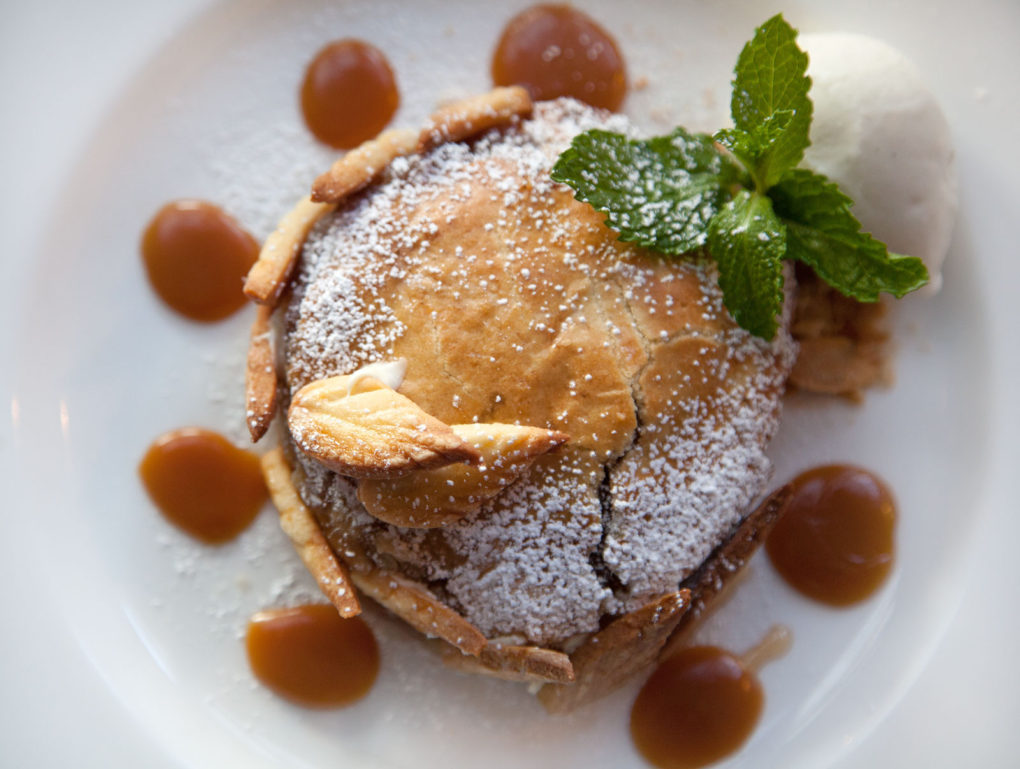 Head to Artisan Restaurant in Southport for an elegant and chic dining experience. It's fine dining in a comfortable setting with a classic yet contemporary interior. The menu celebrates New England's offerings and coastal delicacies and is farm to table at its best. If good service, good food, good wine, and unforgettable desserts are your thing, pay Artisan Restaurant within the luxurious Delamar Hotel a visit!
---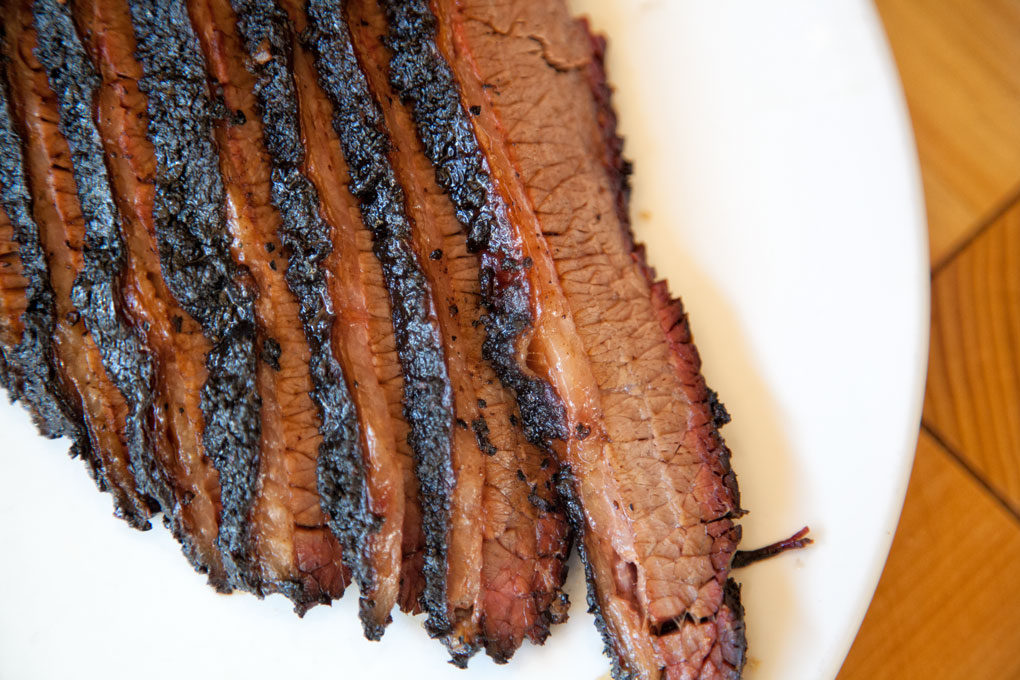 Mmm, barbecue!! Every dish served at The Cue in Danbury has a smoky, cooked-on-wood flavor folded into it. Like their sign says, The Cue is an upscale barbecue joint. The atmosphere is family and date friendly with a lively, fun vibe. Our favorite things; the cornbread (made in front of your eyes in the open kitchen), parmesan truffle fries, incredible BBQ, flights of dipping sauces, and basically everything we tasted! The bar and the cocktails – also two thumbs up.
---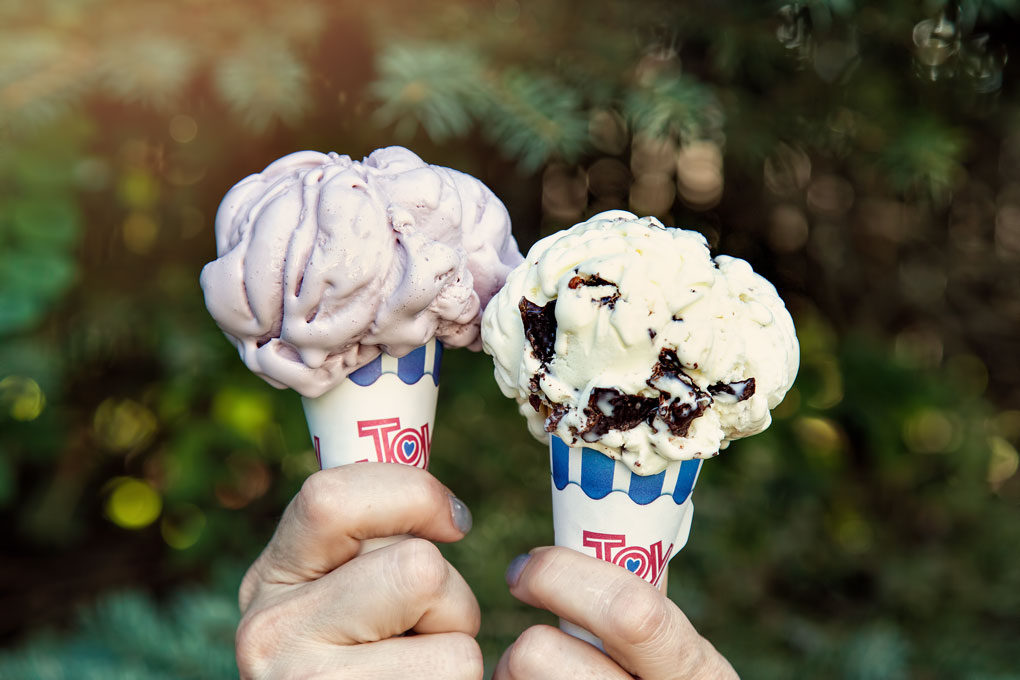 Ok, here's the scoop (see what we did there?)…Since 1975, Dr. Mike's Ice Cream Shop has been making super creamy and delicious ice cream. I grew up in Bethel (Lora here), where their cute shop is located, and basically lived on Chocolate Lace ice cream during my childhood/high school days. It's still a top seller. Why? Go try it. Can't. even. Stroll around the quaint town while you devour your cone!
---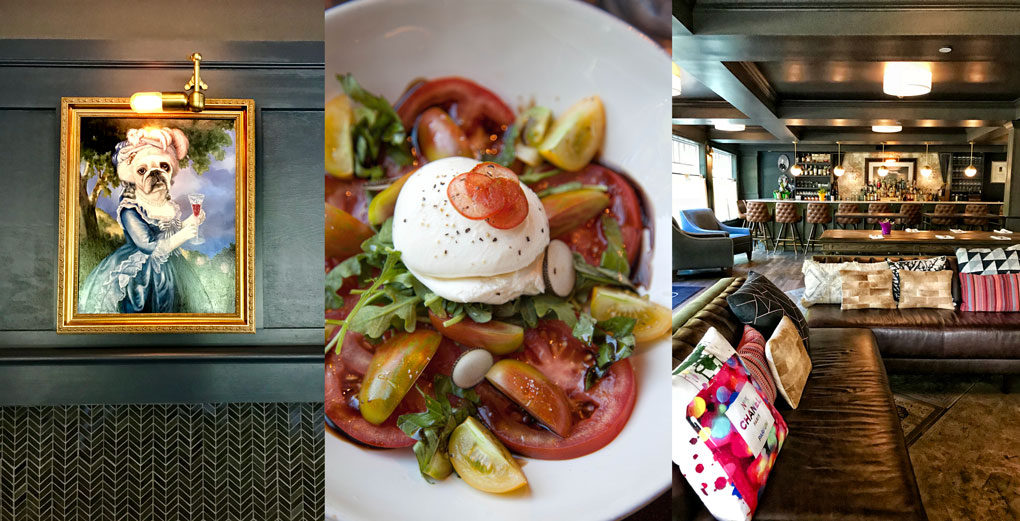 Nouveau Monde in Sandy Hook has only been around for a couple of years, and we're excited to tell you about this awesome wine bar and bistro. First of all, whoever designed the interior and look of the place did an incredible job. We loved (and photographed) every global-chic stylish detail, including the bathrooms (you'll see when you go). Once you stop ogling the decor, take in the extensive wine selection and pick something to go along with your delicious dish (try the Limoncello flatbread). Wine suggestions are given for ordering ease.
---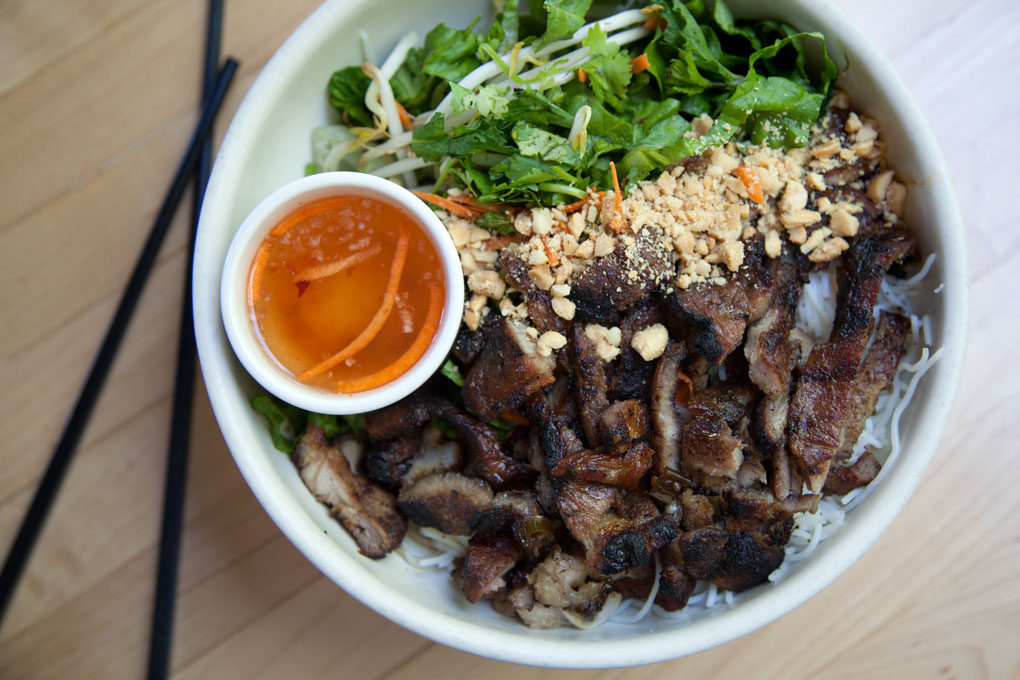 Mention Pho Vietnam on Instagram in this neck of the woods and you'll hear how it's everyone's favorite (for good reason too). Two words. Bun (pronounced 'boon') bowls. The freshest noodle salad you ever did taste. Or try the soup bowls, Pho Shizzle (grilled flank steak), Pho Shore (fish), Pho King (short ribs+egg) – amazing! It's BYO, so be sure to stop by the liquor store conveniently located next door before heading in. If you're a coffee lover, you'll want to save room for a Vietnamese coffee. Super affordable, too!
We hope you enjoyed our Fairfield County foodie tour! Seems natural we should share our Hartford County favorites next time…How we love county food tours. 😉
---
Words: Lora + Bev/Photos: Lora Karam