This shoot turned out to be a total MOOD and we can't wait another minute to show you how it all came together! Continuing our lifestyle series featuring photographers, clothing boutiques, and hair salons in CT that we love, here's…Cait Fletcher Photography x The Label Exchange x Rebel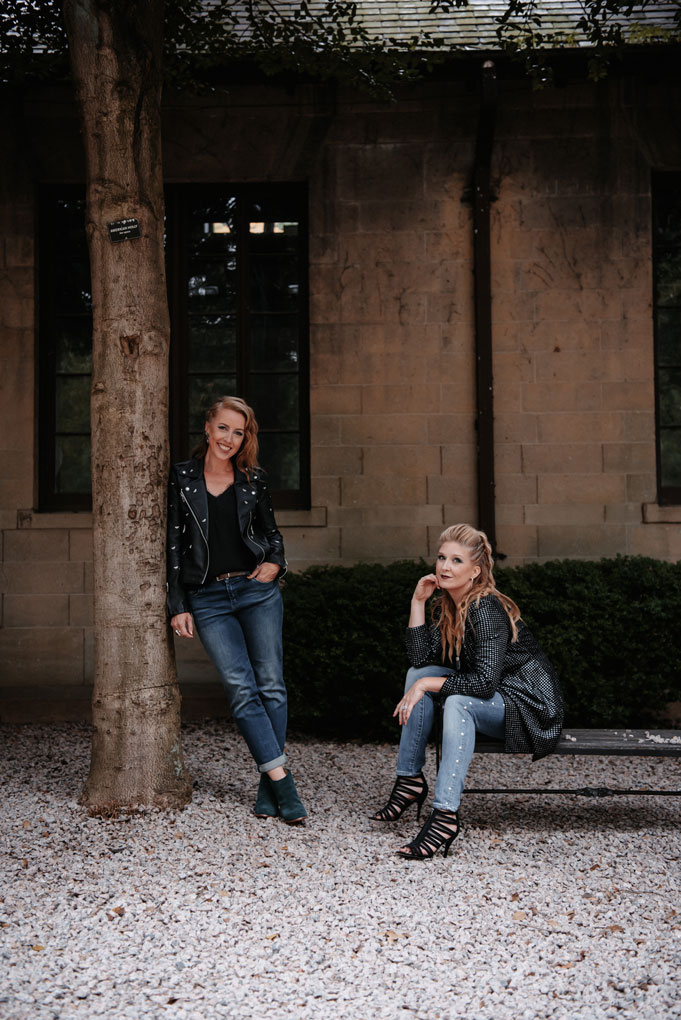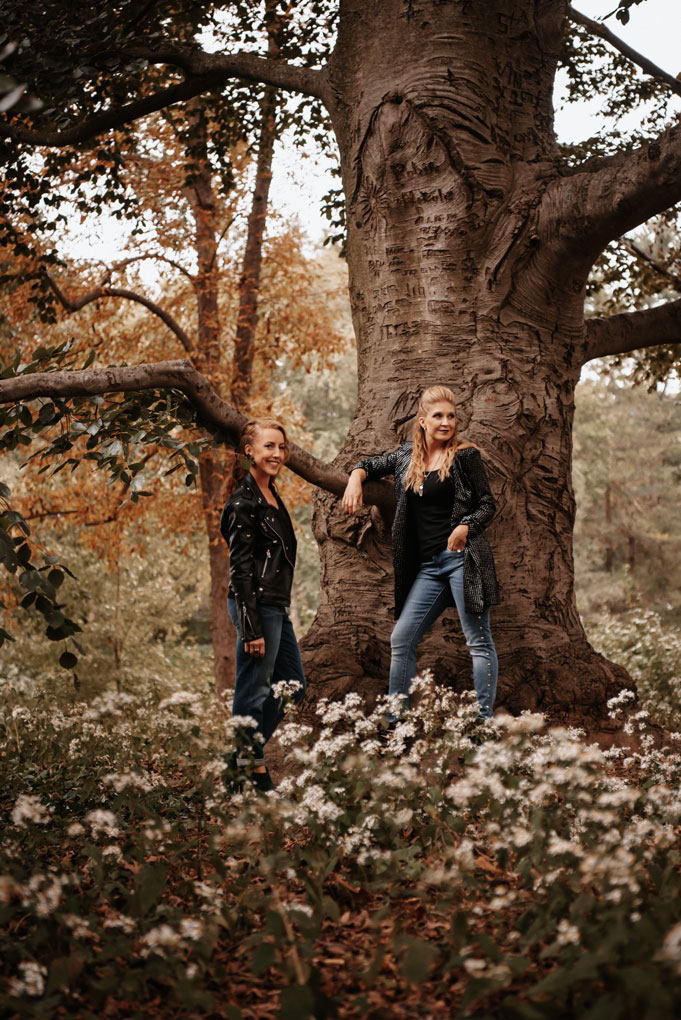 We first discovered The Label Exchange when we posted our CT Consignment + Vintage Crawl earlier this year. We're SO glad that owner Nicole Yannieh has pivoted her business into an awesome online resource for sustainable fashion. She carries labels we love and has a knack for finding the best pieces at prices hard to resist! We love our fierce ensembles as much as we love Nicole's video postings on Instagram. No-guilt shopping, ladies!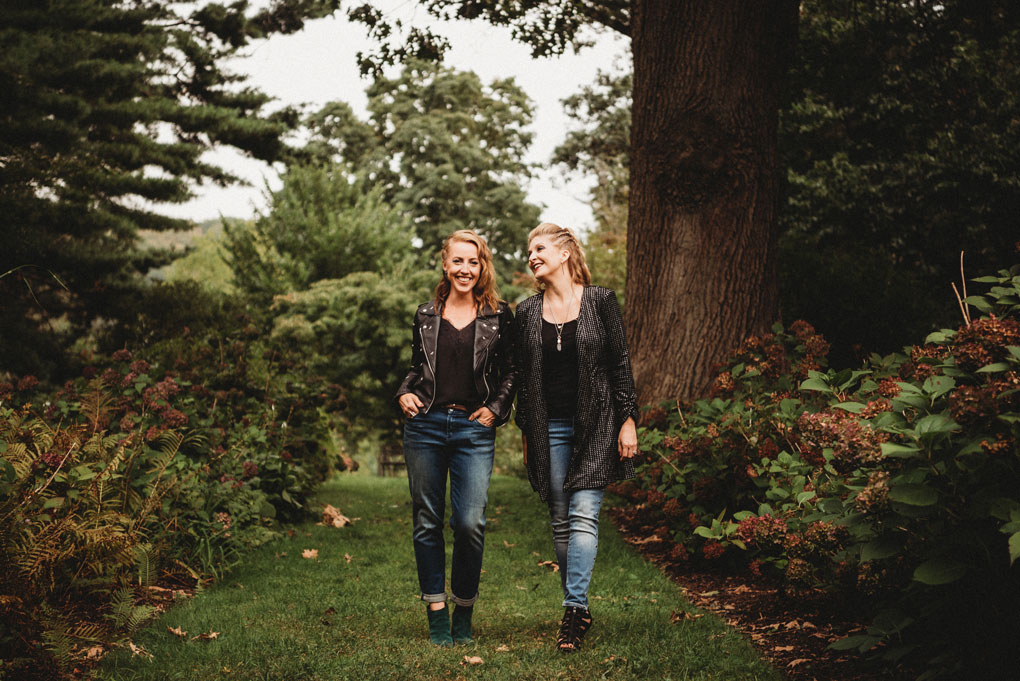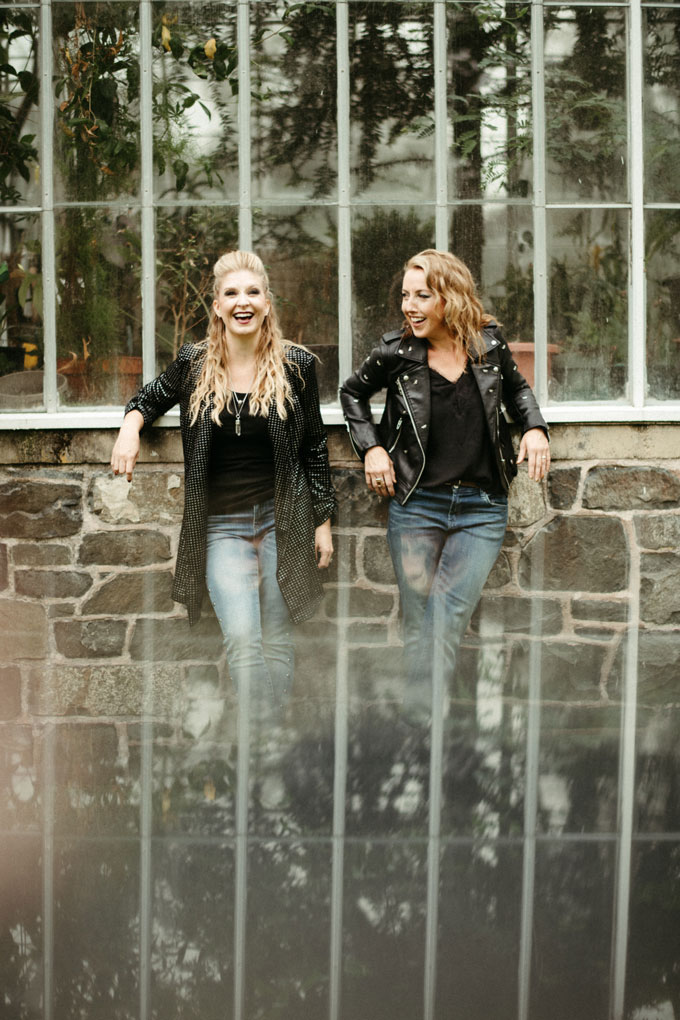 What a pleasure it was to work with Cait! She directed and guided us in a fun and easy-going way, and captured our vision perfectly!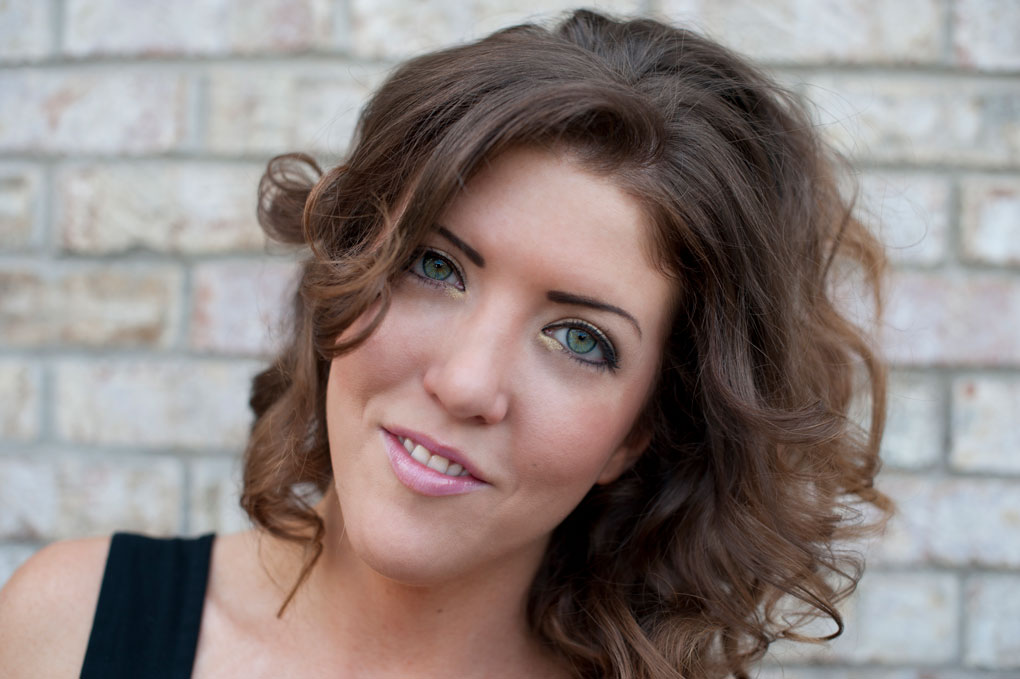 What's your specialty/what do you enjoy shooting the most?
I specialize in shooting weddings and couples. I love shooting people in love! It's a lot of fun to bring out their own personalities in shoots and see their genuine connection shine through the photographs.
Your links, please!
How did you get into photography?
I've always been an artist growing up, but I was extremely slow at painting and drawing! I needed a quicker outlet to express my creativity, so I ordered a camera, watched a lot of YouTube, took some workshops, and here we are today!
You know that many people say they don't like photos of themselves….any tips on how people can get better pics or selfies?
I hear this all the time! Most of the time people just think, stand there, and smile. The most flattering and natural photographs are when you're interacting or working through a series of prompts with lots of movement. I always guide my couples by giving them something to do!
As far as selfies go, work those angles! Shoot higher up, not straight on, and especially not bottom up! Try and find beautiful window light to brighten up your images and cast out any dark shadows on your face. And as Tyra Banks said it best, try and "smize", smile with your eyes! Take a bunch of photos and move a little with each one to find your perfect selfie.
When you're not shooting, what can we find you doing?
Believe it or not, I can be found teaching fifth graders!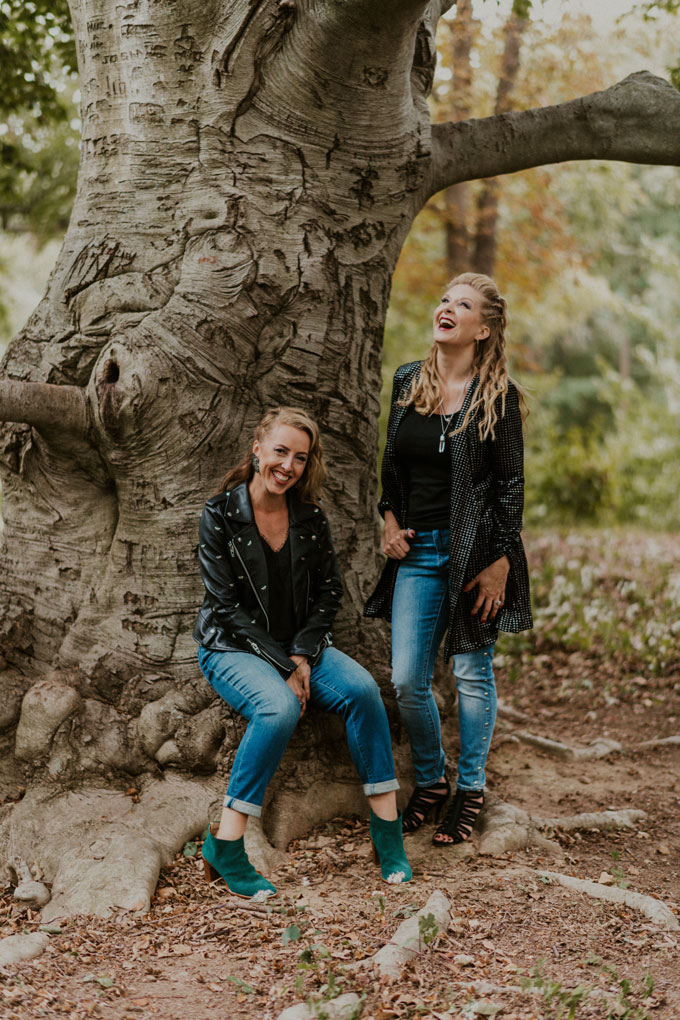 Who better than Rebel Hair salon to help us with our vision? Rock and Roll, baby! The space in East Rock New Haven is cool, contemporary, and can we say cool again?! Salon owner Meagan Jones believes we all have a little rebel inside us, and we couldn't agree more. Of extra note, they offer vegan hair coloring and have their own brand of hand-tied hair extensions!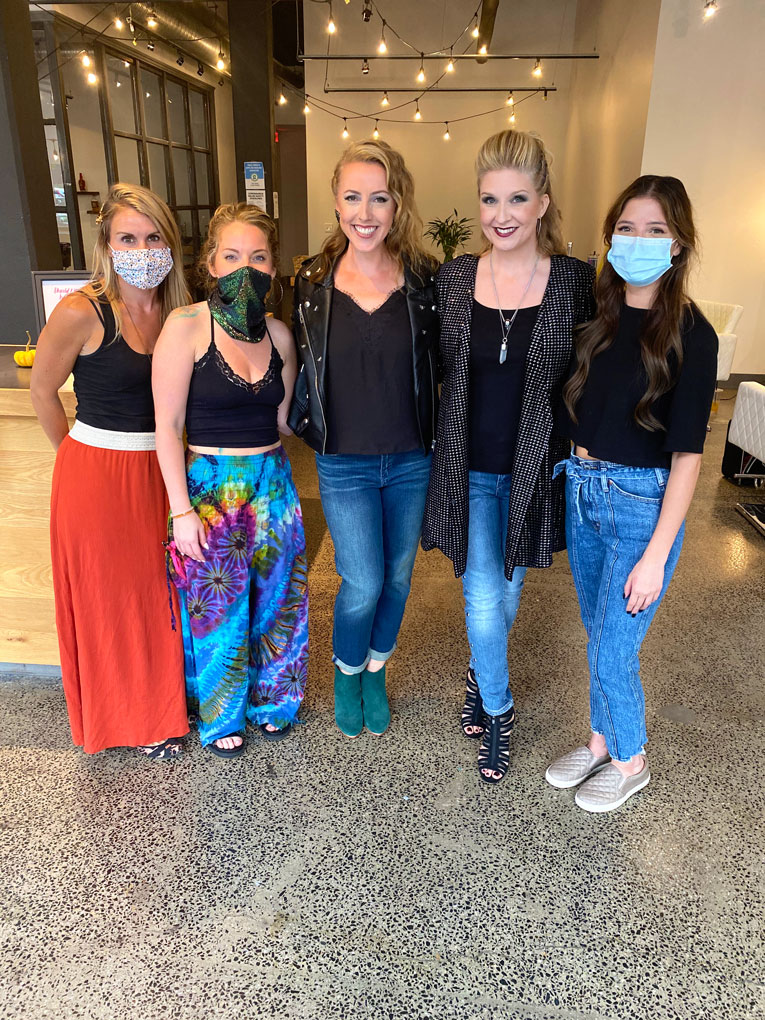 A massive thank you to Nicole and Gina who braided, teased, curled, applied, blended, and sprayed us into these looks!
And just a few more pics for the road…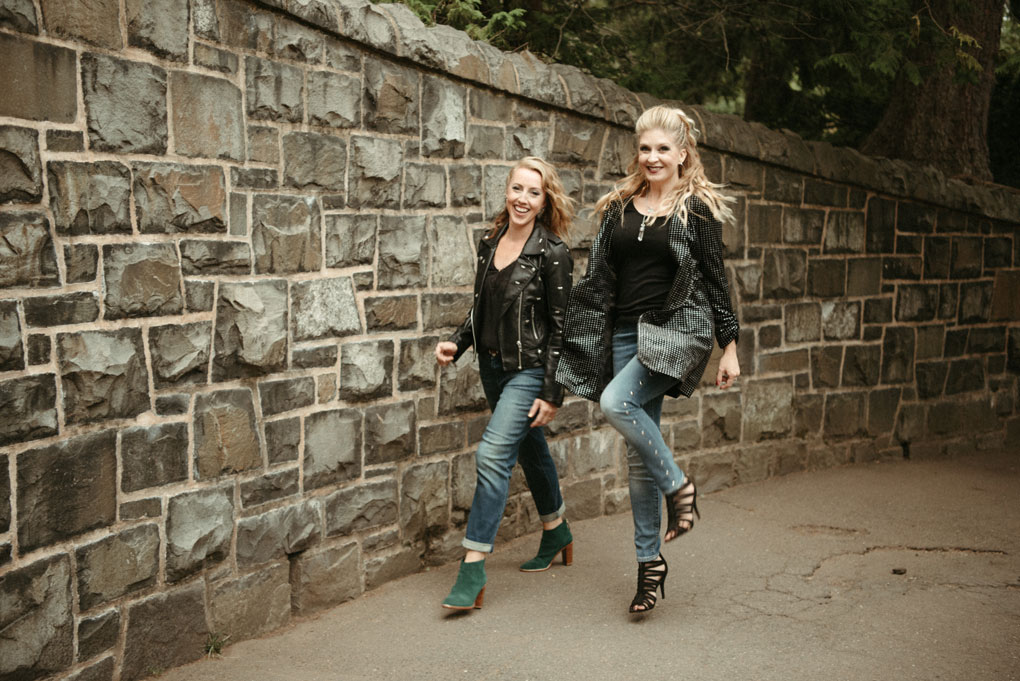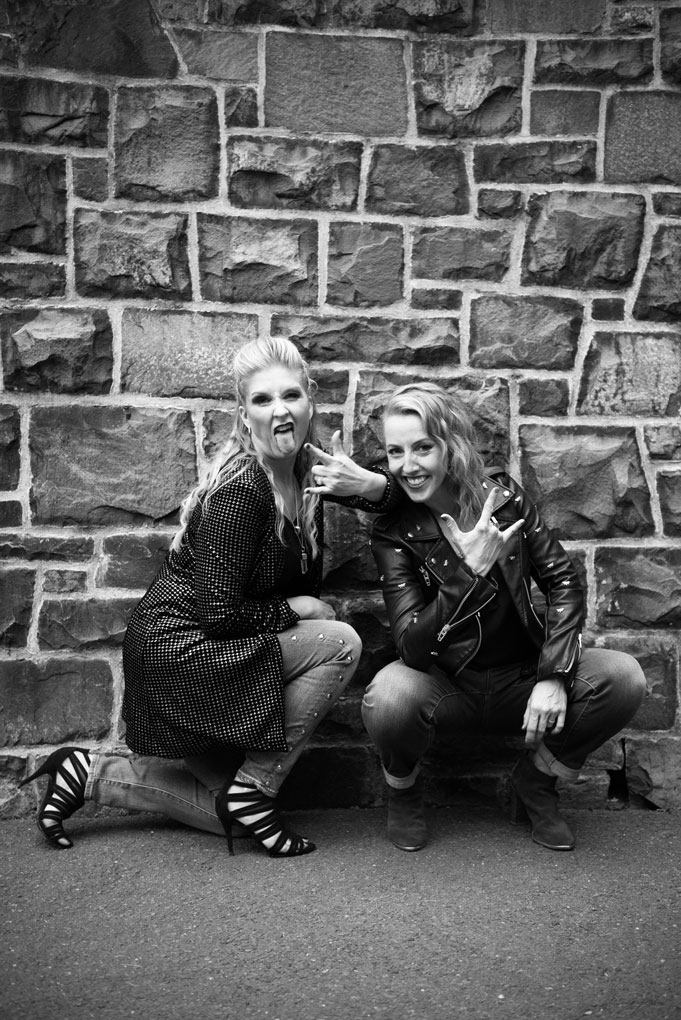 ---