Guess who just discovered the joys of consignment shopping? Yep, we're late to this party but we're making up for it now! We've scoured the state and bring you our CT consignment + vintage crawl! Here are 7 very different boutiques to shop online now, and visit later!
Fairfield – The Label Exchange has been happily pairing consigned items to buyers since they opened their doors in 2001. They know their inventory well and can point clients directly to what they're looking for. They also maintain a vast wishlist. If you seek it, they'll try to find it!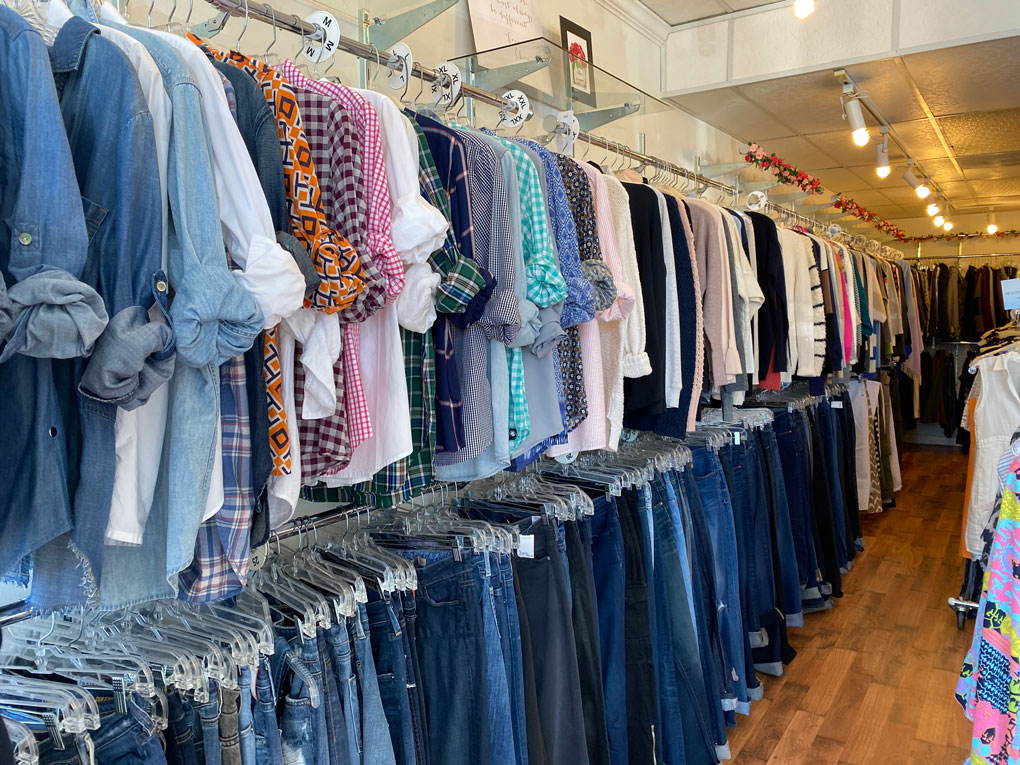 Insta: @thelabelexchange FB: LabelExchange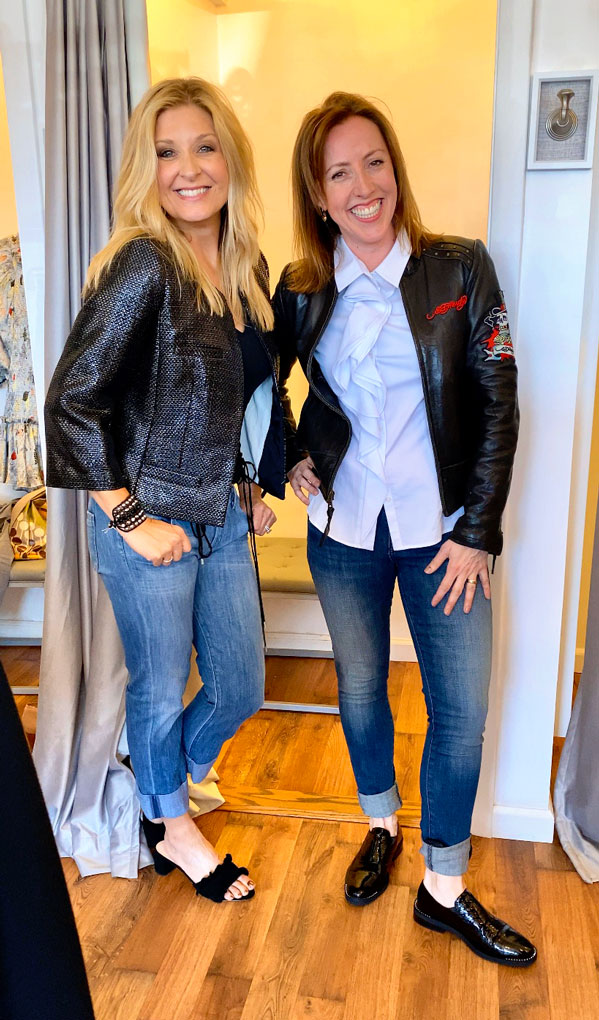 ---
Westport + Greenwich + NYC – Roundabout Couture has been promoting sustainability and re-loving couture since 1989. They have access to some of the world's best closets, showrooms, and boutiques at up to 70% off retail. Serious fashionistas will be squealing at all the fabulous pieces they find here!
Insta: @roundaboutcouture FB: roundaboutcouture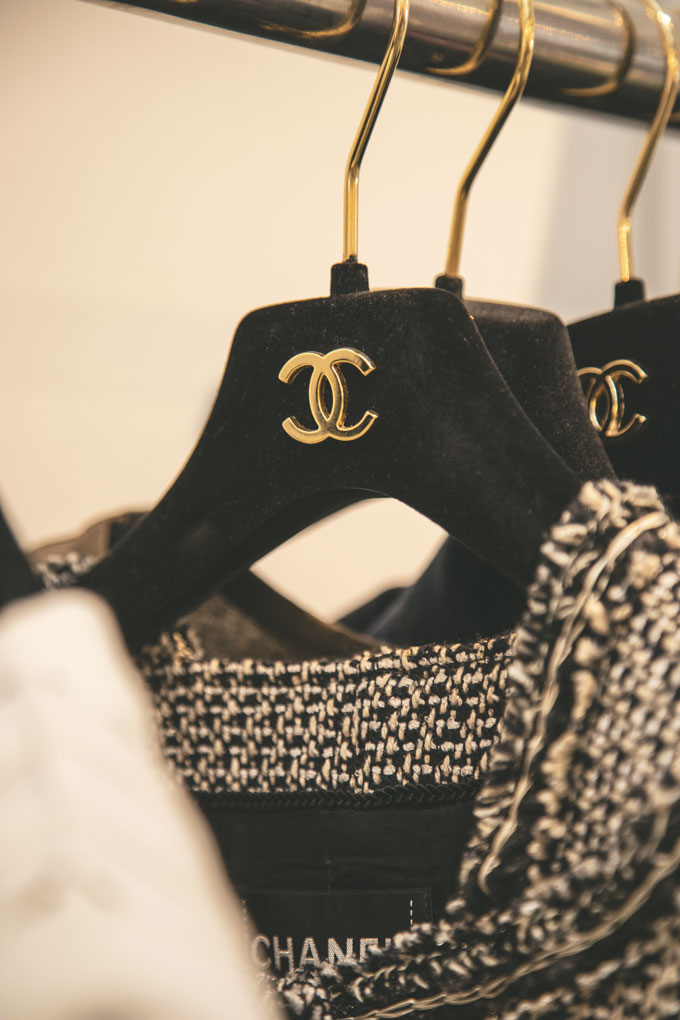 ---
New Haven – Civvies features vintage clothing (men's and women's), jewelry, and accessories, mostly from the 30s to the 80s, but have pieces that span the decades on either end. Store manager Alyssa is a genius when it comes to putting together amazing, unexpected looks!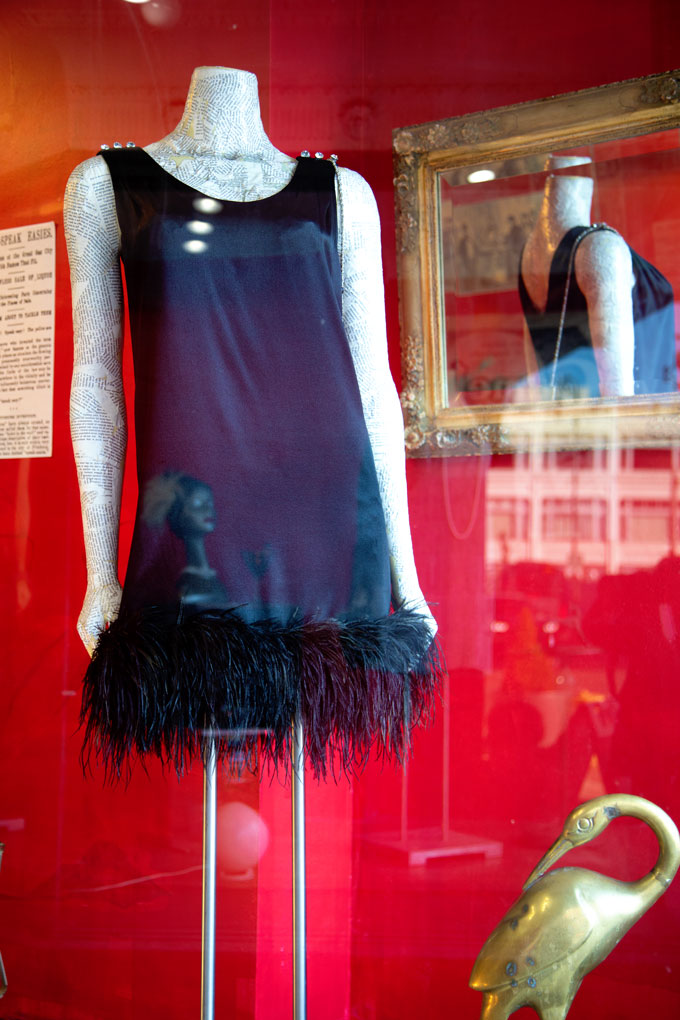 Insta: @civviesnewhaven FB: civviesvintage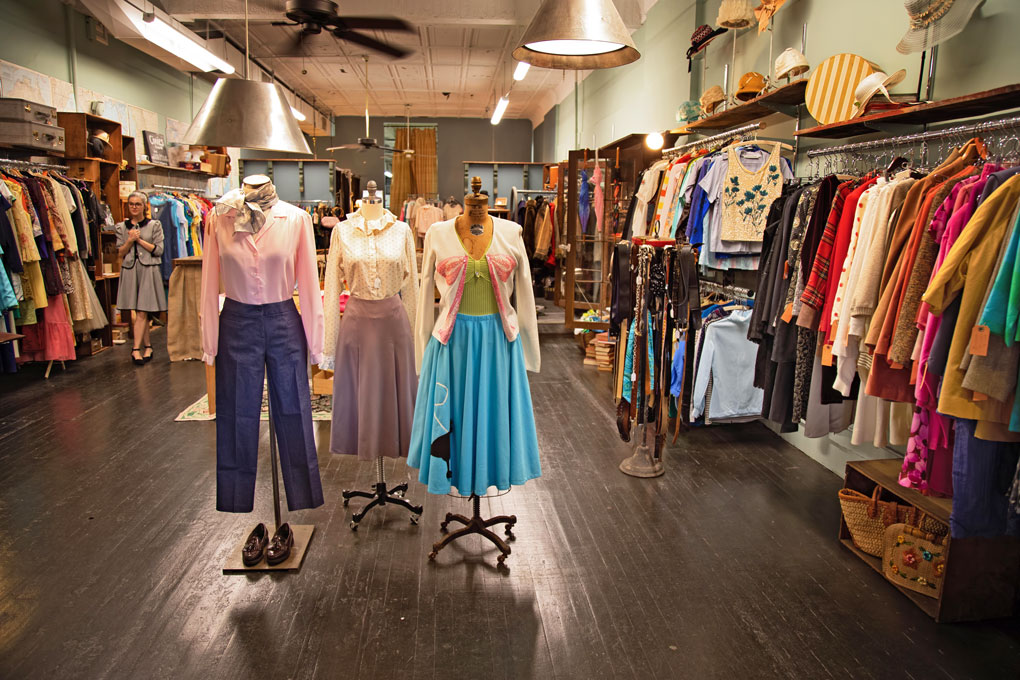 ---
Litchfield – Serendipity of Litchfield is a treasure trove of strictly vintage women's and men's clothing, jewelry, and accessories. They also have fab mid-century modern furnishings at great prices. Need a hat? A 1920s Gatsby outfit? Go check out this affordable gem of a store!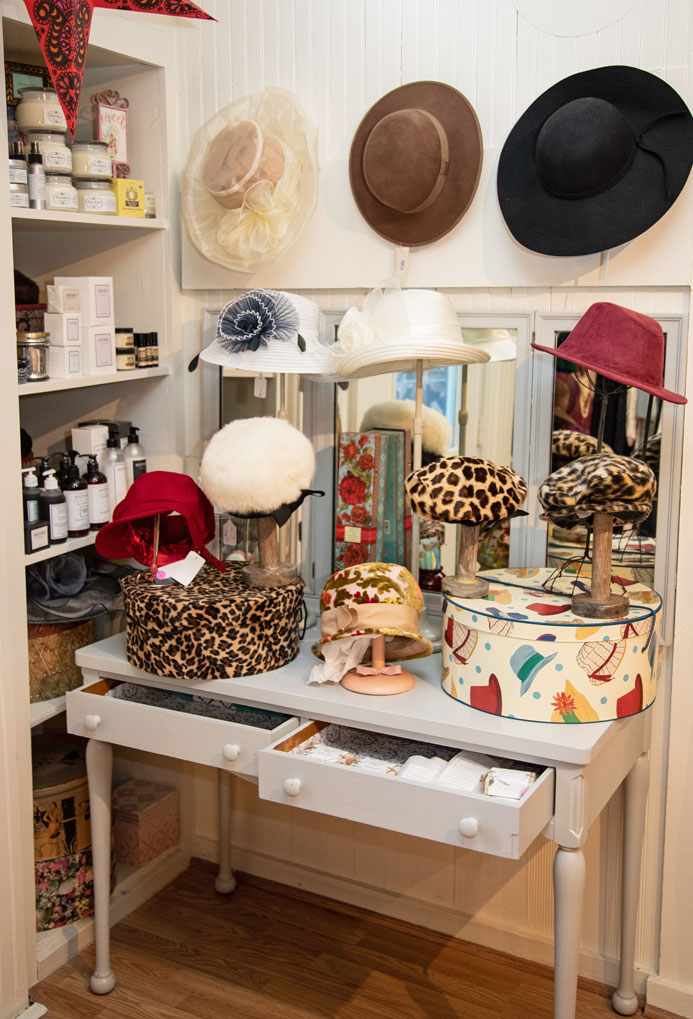 Insta: @serendipitylitchfield FB: Serendipity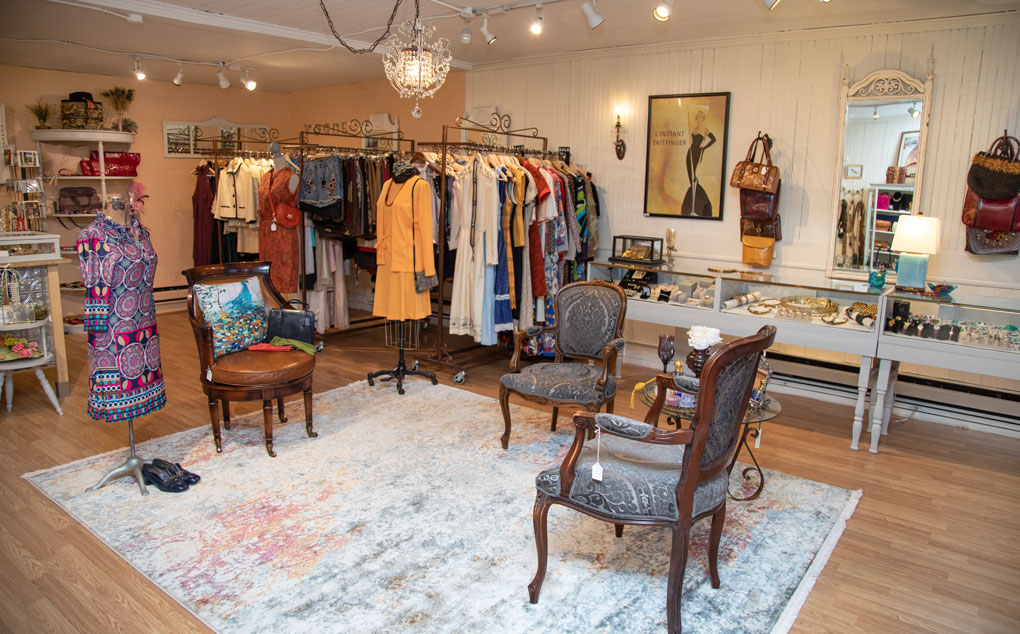 ---
Monroe – Pemberley consigns women's clothing & accessories in season and specializes in designer + luxury handbags. All items are professionally authenticated. You'll find new or nearly new items from better department stores and designer labels. Check out their LIVE show every Thursday night on Facebook!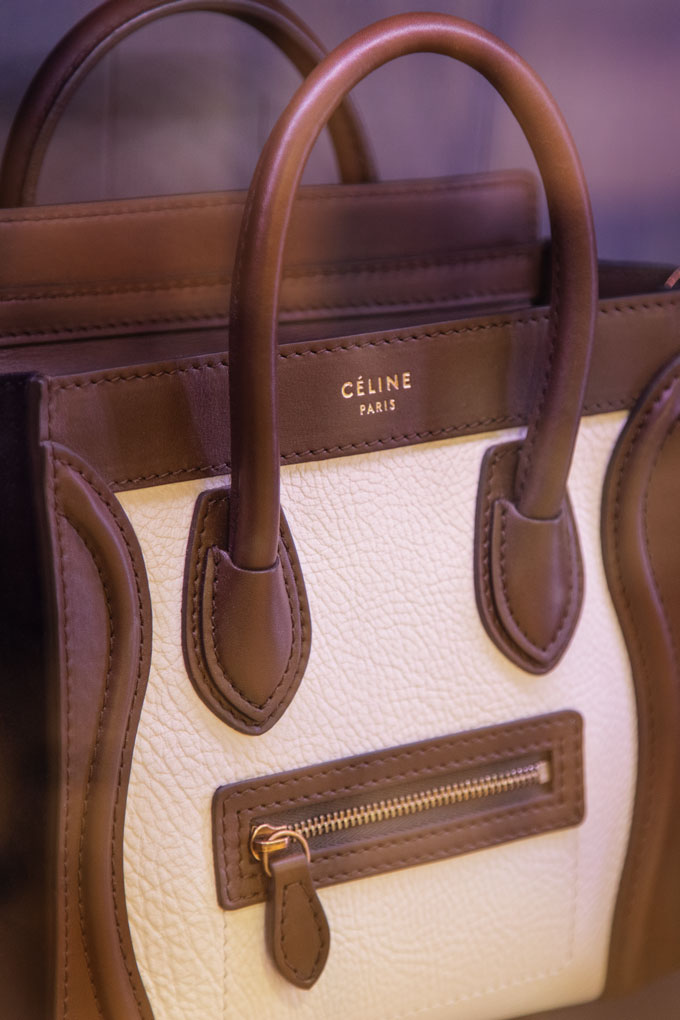 Insta: @pemberleydesignerconsignments FB:PemberleyDesignerConsignments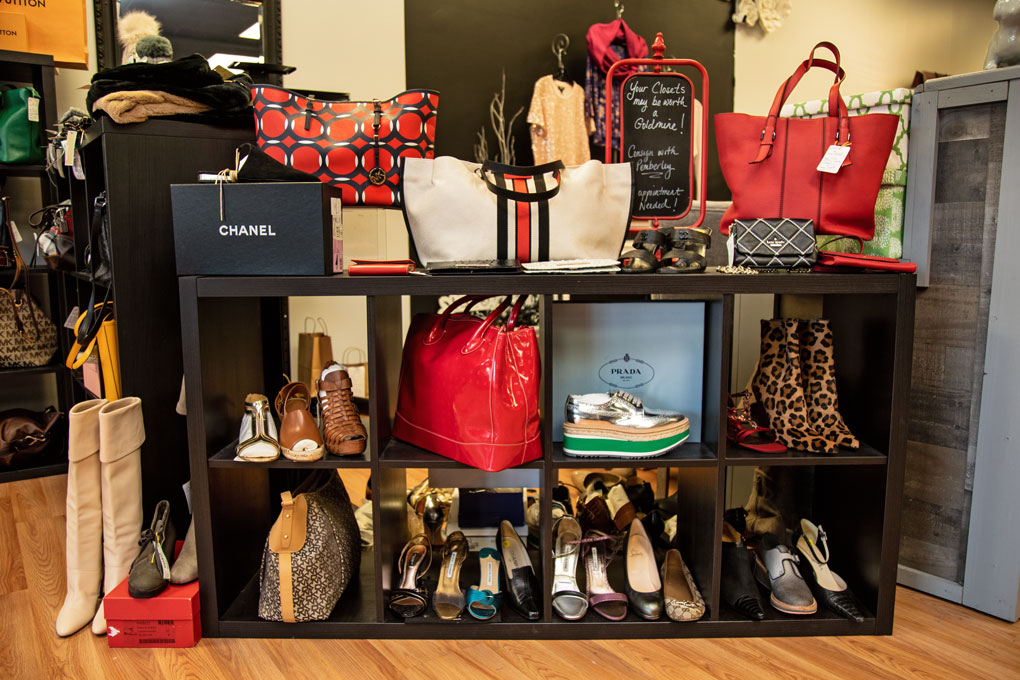 ---
Ridgefield – Bring 'n Buy is possibly the longest established consignment store in CT. They're starting their 43rd year in business providing fantastic designer resale clothing and accessories. Here's where to go to find excellent value on the latest trends in fashion as well as a mobile pick up service!
Insta: @bringnbuy FB: Bring n Buy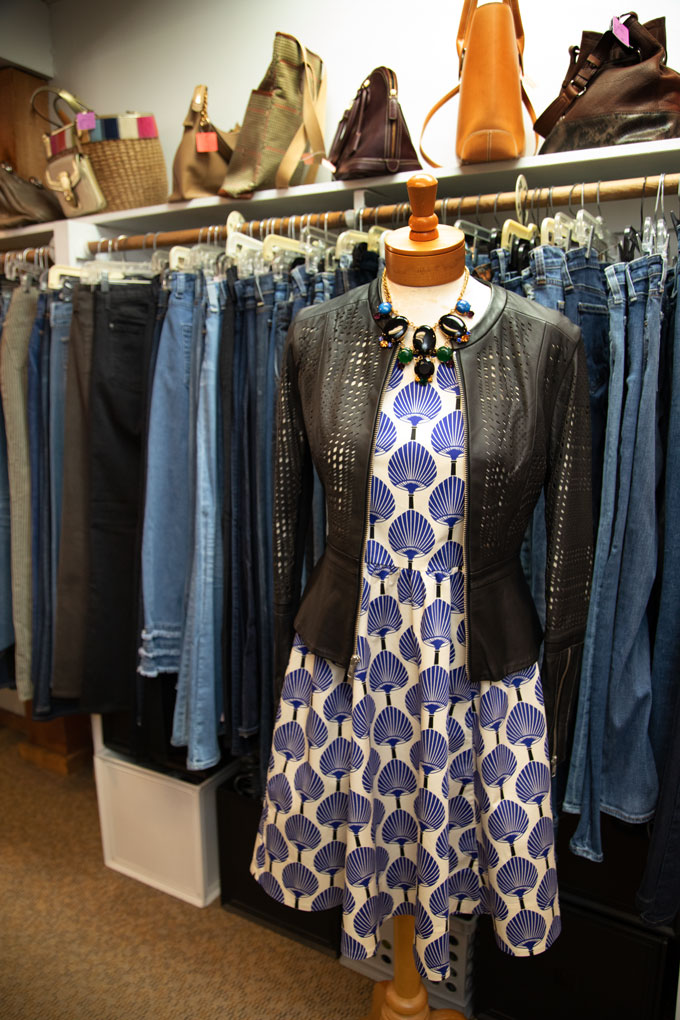 ---
Pics: Lora Karam / Words: Bev Canepari