"Hey, Lora…did we die and end up in clothing heaven?"
"No, Bev…we drove to Westport and entered Fred!"
Fred is Westport's newest women's contemporary clothing boutique selling beautiful clothes and accessories to match our every fashion mood swing, PLUS, a coffee bar combined! Insert *singing angels*
In today's post, we ask store owners, Kelley Frey and Shereen Koshnoodi, a question or two about Fred while they style us in some heavenly outfits!
Post sponsored by FRED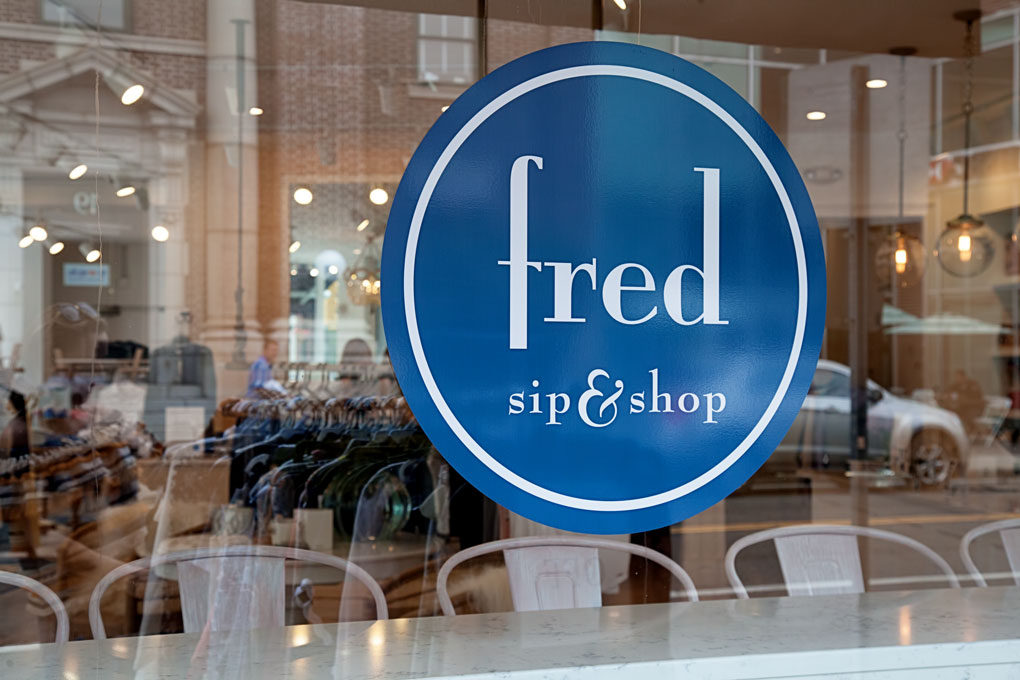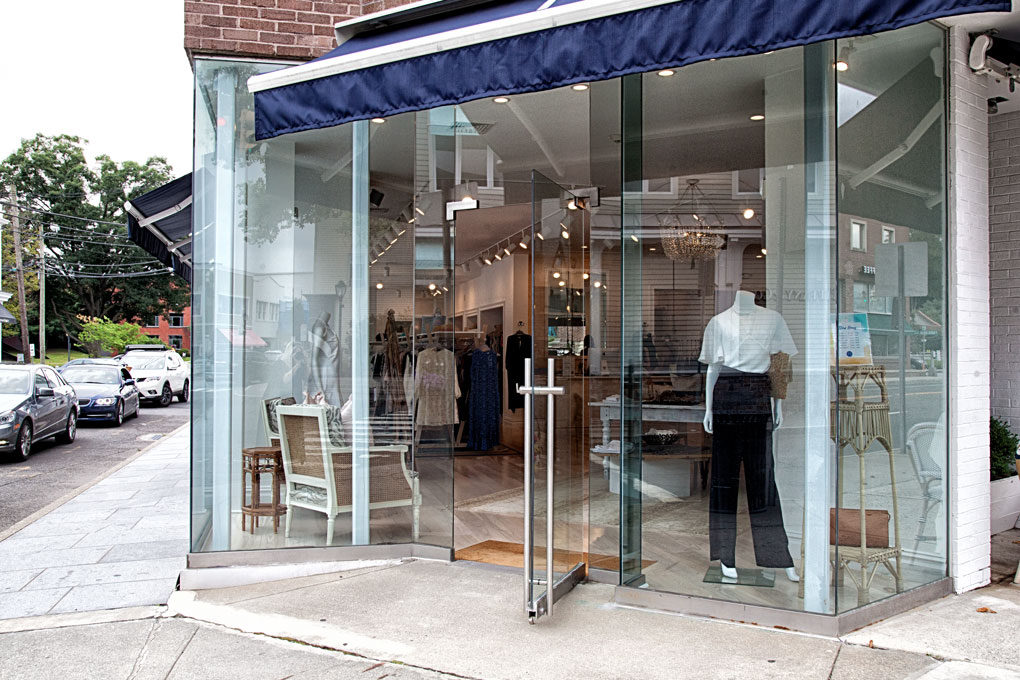 What style of clothing does Fred carry?
Contemporary clothing and accessories that include many of our favorite," tried and true" designers, mixed in with newer, lesser-known labels. We pride ourselves on helping customers realize their personal style while encouraging them to sometimes step outside their comfort zone. We want every person to leave with a purchase that is a) flattering, b) comfortable, and c) makes sense for their lifestyle and allows them to make the most of their wardrobe.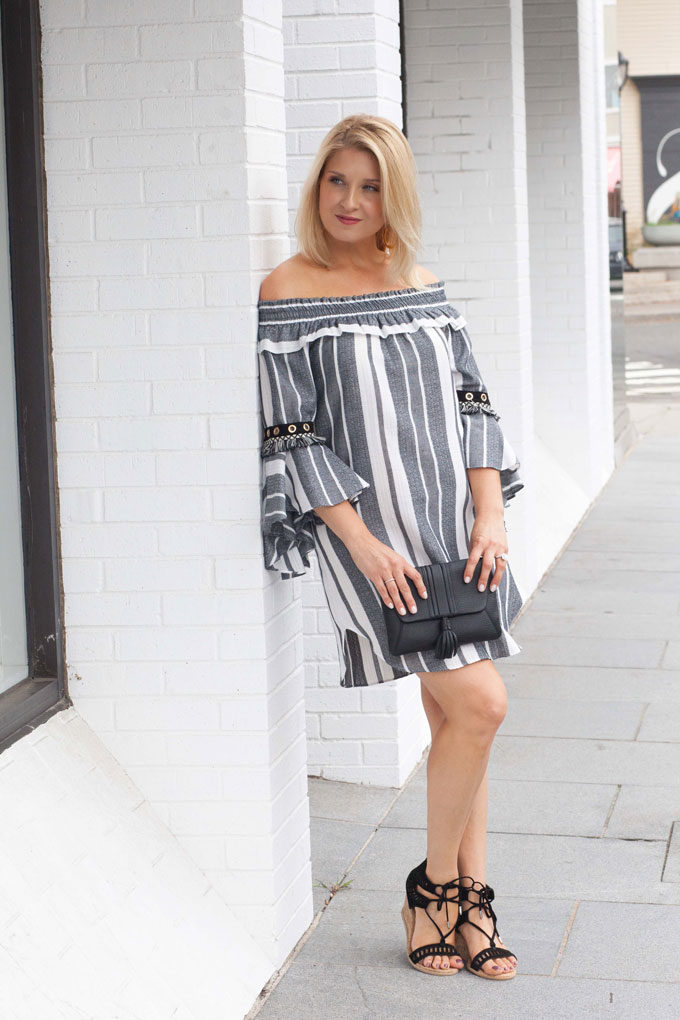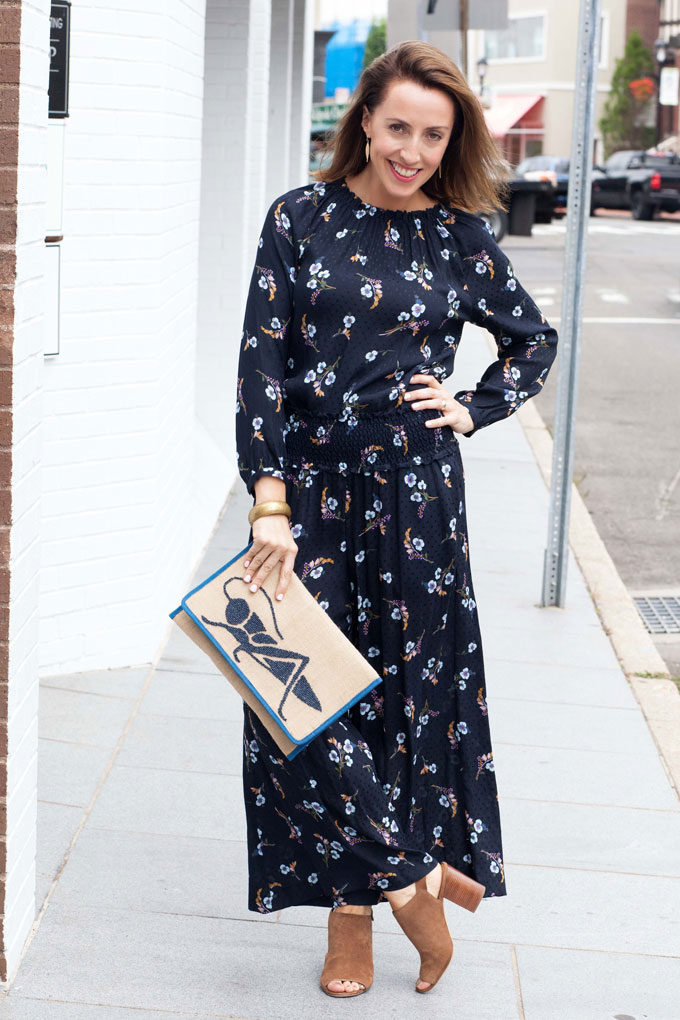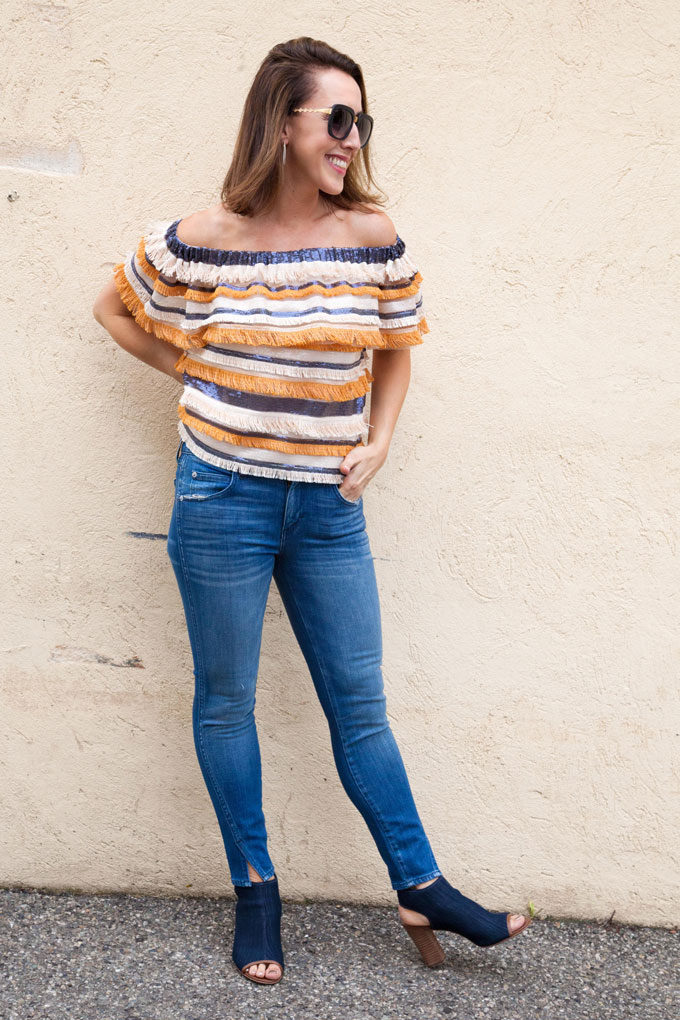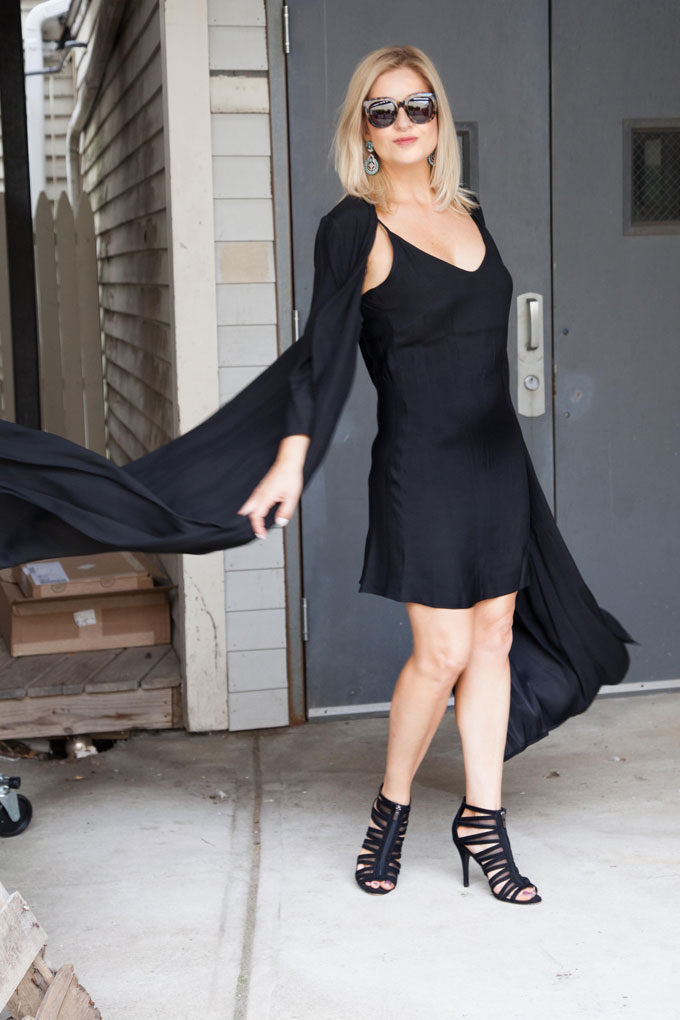 What's the history of Fred?
I (Kelley) opened the original Fred in October 2009 in Old Greenwich, CT. I loved the idea of opening a "neighborhood" store…something beautiful yet comfortable…a store people felt comfortable bringing their children to (hence the play area). The original Fred also had a men's section, complete with leather chairs and a flat screen tv. Fast forward to 2012 when Shereen and I joined forces. While we shared the same love of fashion, Shereen had the background and knowledge to handle all social media, e-commerce, etc.
The Old Greenwich store has a more beachy, somewhat casual vibe, while the Westport store is a bit more elevated. We kept the beachy feel but made it more refined…lots of white that is warmed up with more organic elements and pops of blush.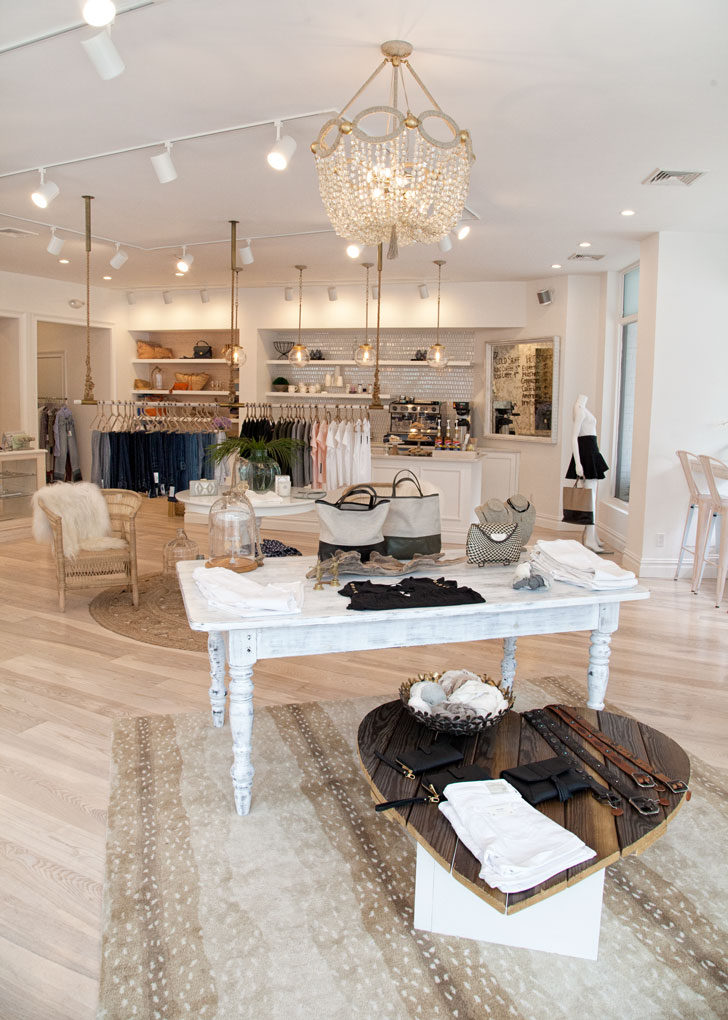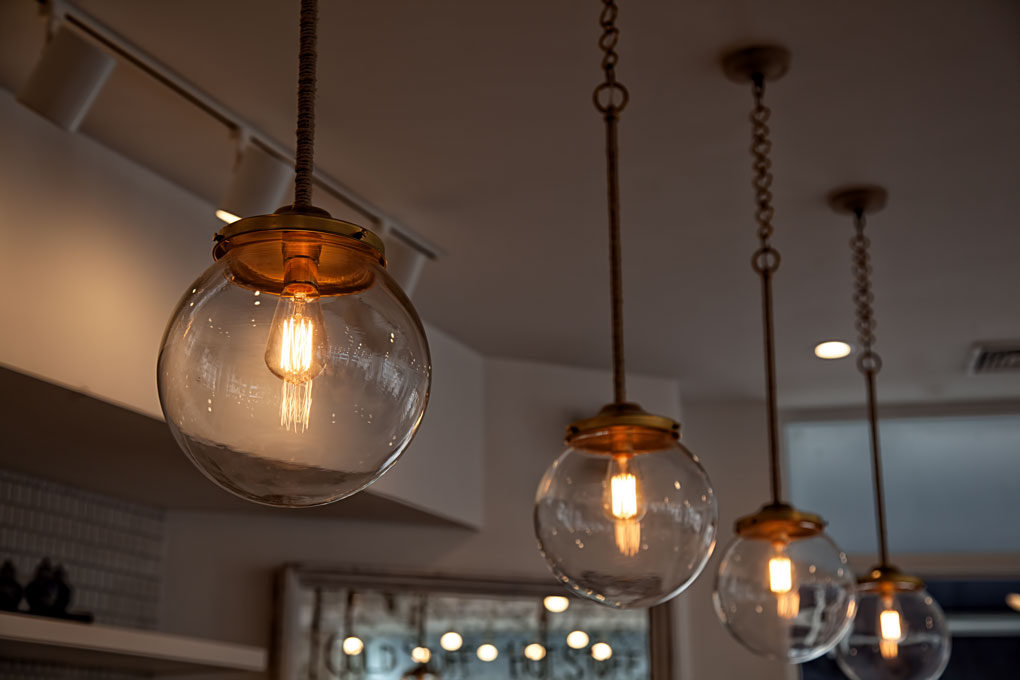 What's the philosophy/vibe?
We have something for everyone…not one particular look. Most everyone who works in our stores has the experience (and talent) to style customers. We are more than happy to come in before and after hours, as well as go into clients' homes and help them with their own closets in order to determine their immediate needs. Fashion doesn't need to be intimidating. Shopping should be a fun experience and one in which each customer feels valued. We want people to come back not only because they like our product, but because we have also gained their trust and they feel comfortable in our store.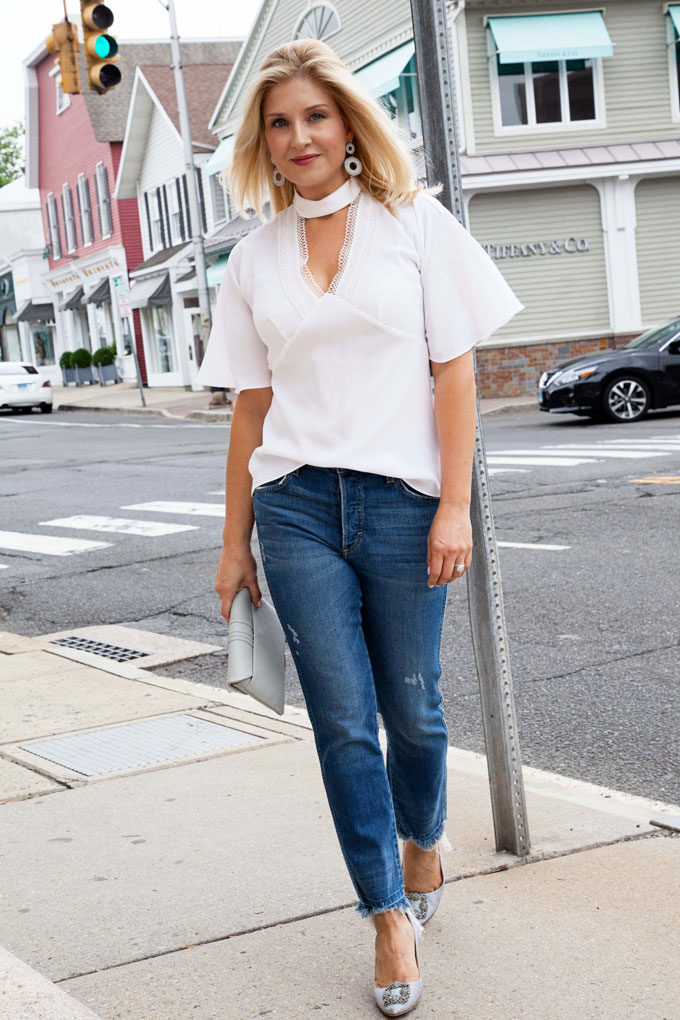 Tell us some rules for putting together an awesome outfit?
THERE ARE NO RULES! Everyone has been told at some point that they shouldn't wear a certain hemline, or neckline, or color and it stays with them for life! There are just too many contributing factors to whether or not a garment may or may not work. For example, while someone may think they can't wear the "midi" hemline, so much is determined by the shape of the skirt (slim, a-line, etc…). I personally don't love myself in v-necks because I have narrow shoulders but that doesn't mean there aren't some that actually work whether it be because the shoulder is gathered or the v is wide…it's just not black and white.
One of our favorite sayings is "they are not all created equal", so if you like something, TRY IT…you may be surprised that you actually CAN wear a maxi, or a cropped pant, or a horizontal stripe…you get my drift!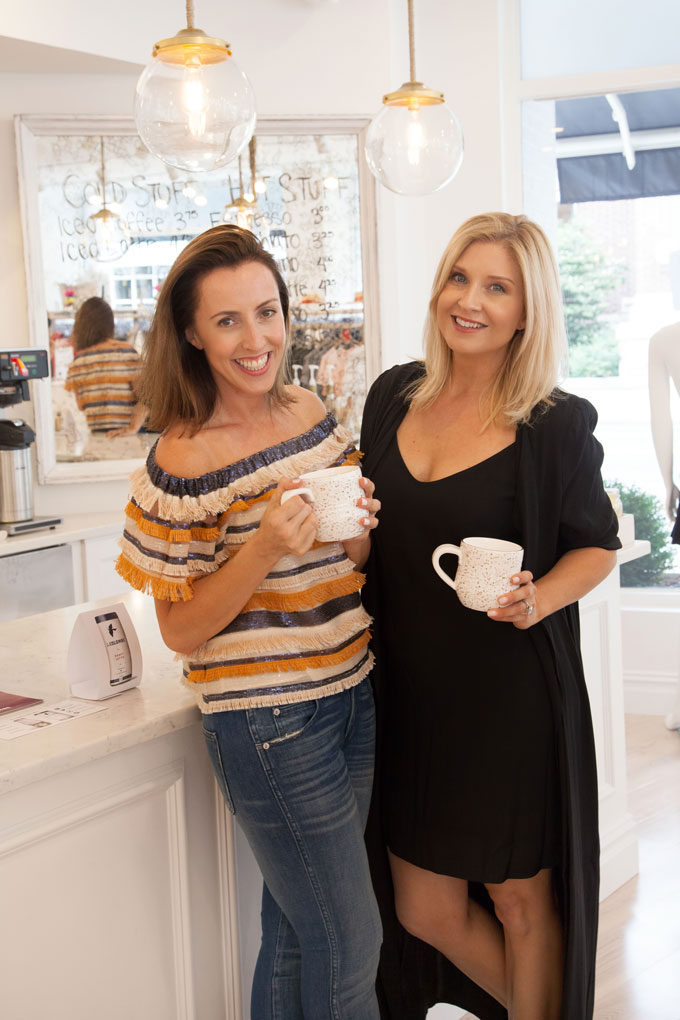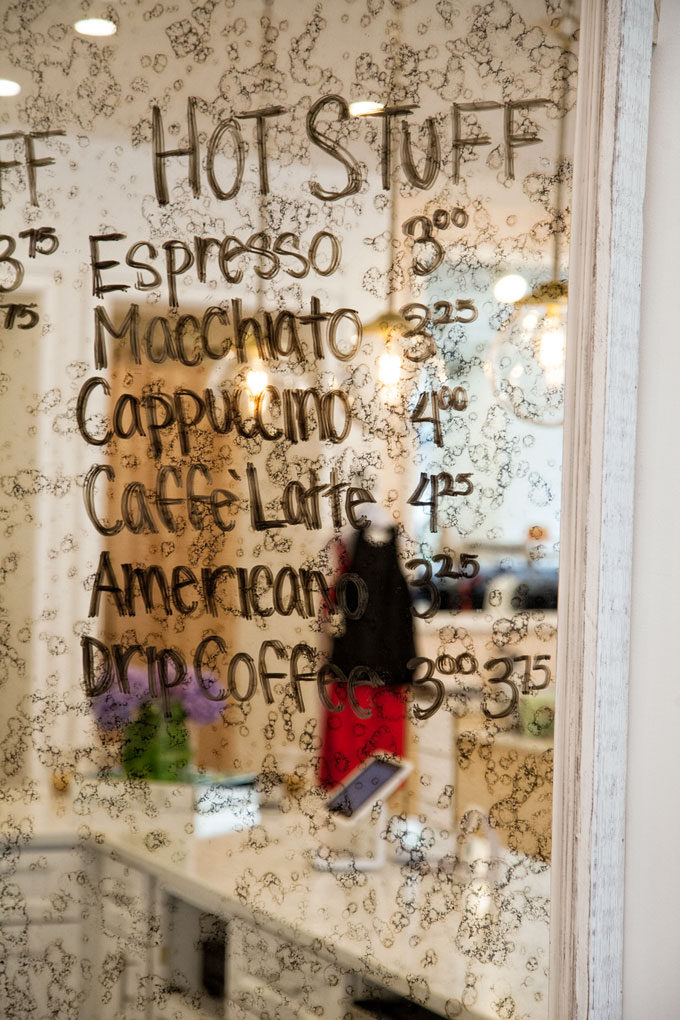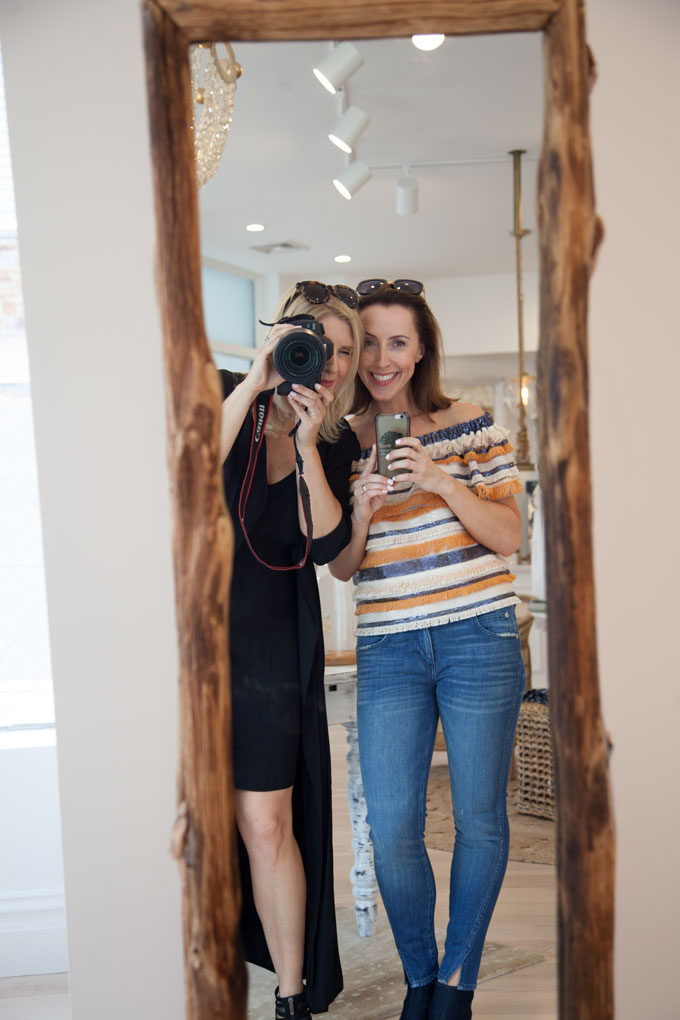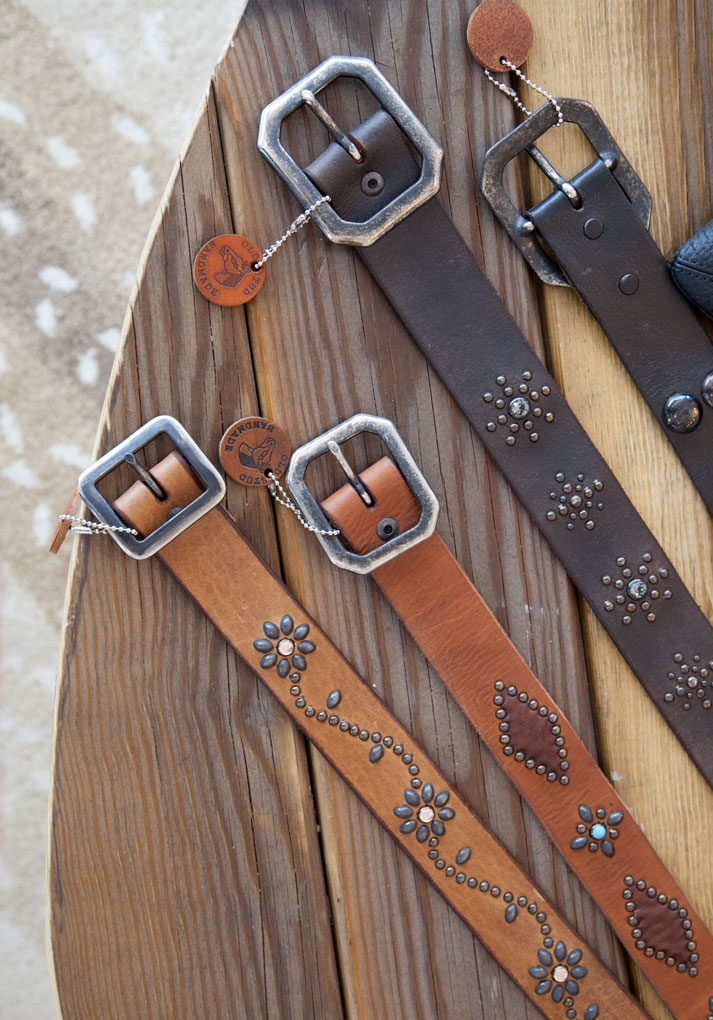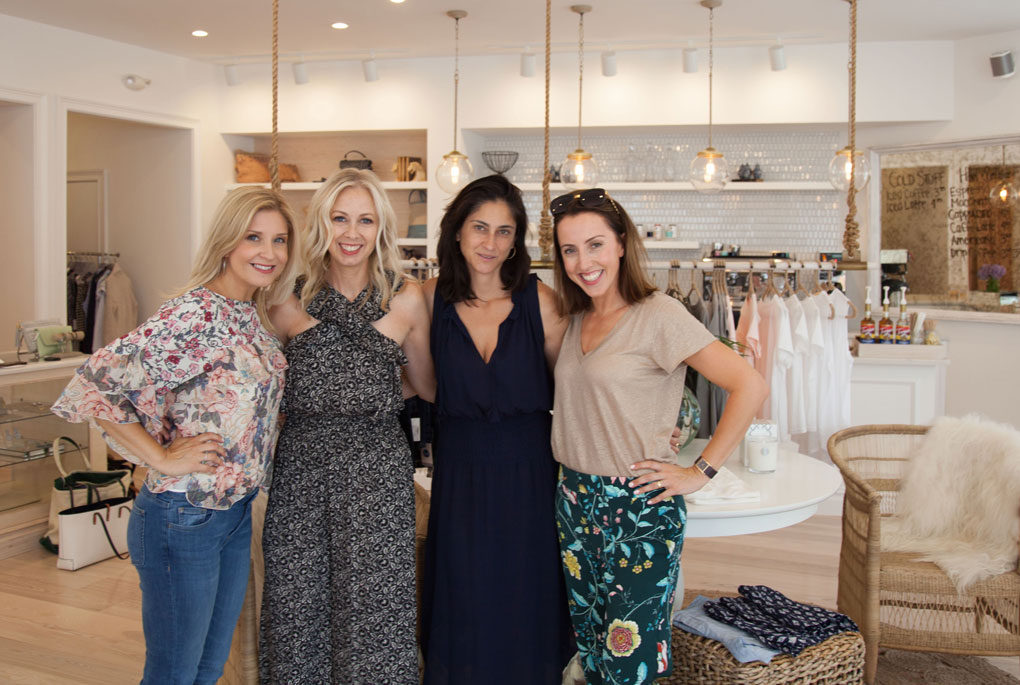 ---
Fred Westport (they also have a store in Old Greenwich)
30 Post Road East
Westport, CT 06880
(203) 349-5167
Words: Bev/Photos: Lora
A huge thank you to uber-talented makeup artist Khira Karam for making us feel wonderful! Please visit her website!