'Tis the season (to say 'tis) and to discover beautiful & unique boutiques like Olley Court! You may already be a fan; they've been serving up a wonderful collection of clothing, jewelry, pottery, candles, tabletop, art, and home decor in Ridgefield for over 14 years!
They recently moved from Main Street to just around the corner at 1 Big Shop Lane. The new store is SOOO magical…well worth a visit. Plus, Ridgefield is dreamy this time of year!
Post sponsored by Olley Court
We ? Olley Court!
Olley Court is a lifestyle boutique we stop by whenever we're in Ridgefield! Besides a store overflowing with gorgeous things to wear, gifts, and home decor, they're also a full-service interior design business.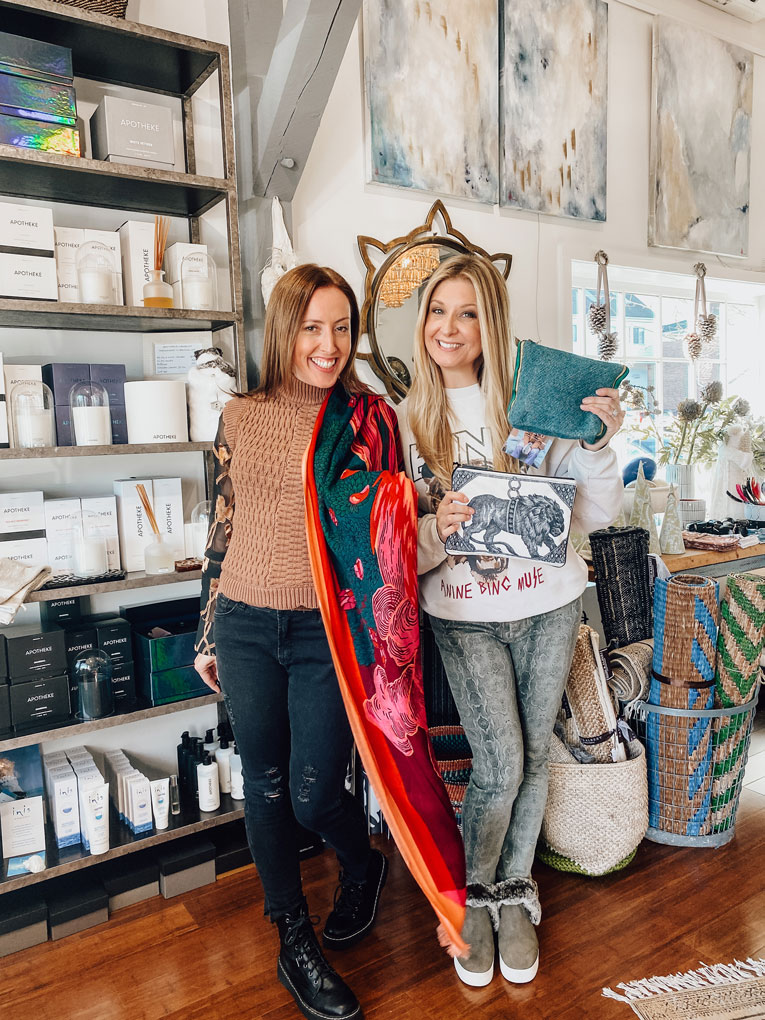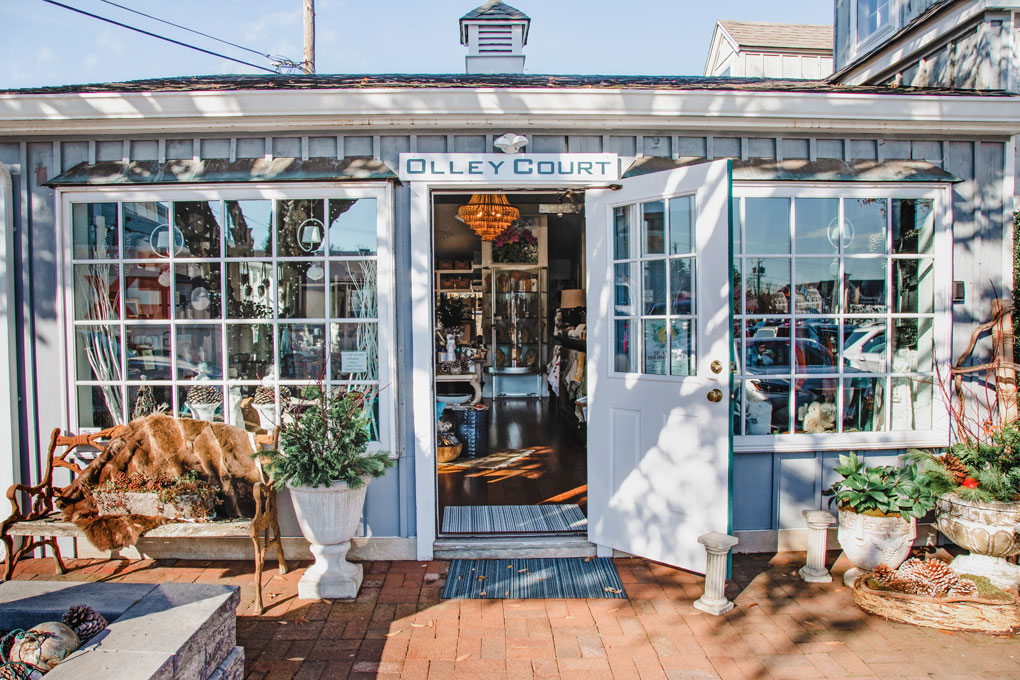 Step through the door for…
A mix of organic & artisanal objects, slow fashion, handcrafted handbags and jewelry, and table decor from around the globe.
The "new" Olley Court has large windows, a high ceiling, and parking right outside. Woop! Their new home is in a historic building attached to Terra Sole Restaurant. A shopping & dining combo made in heaven!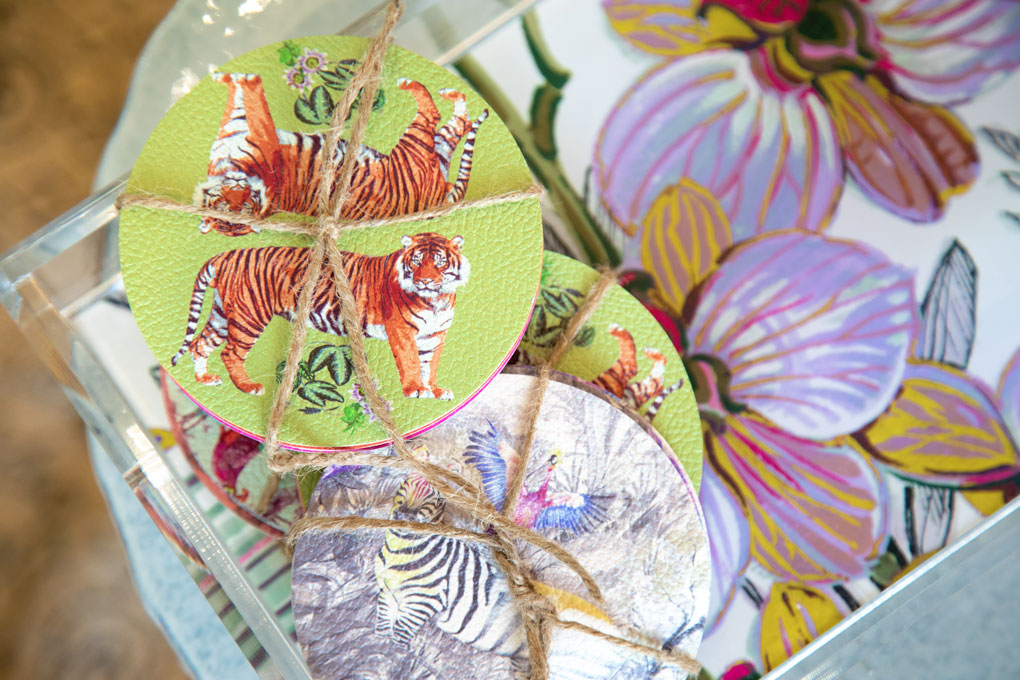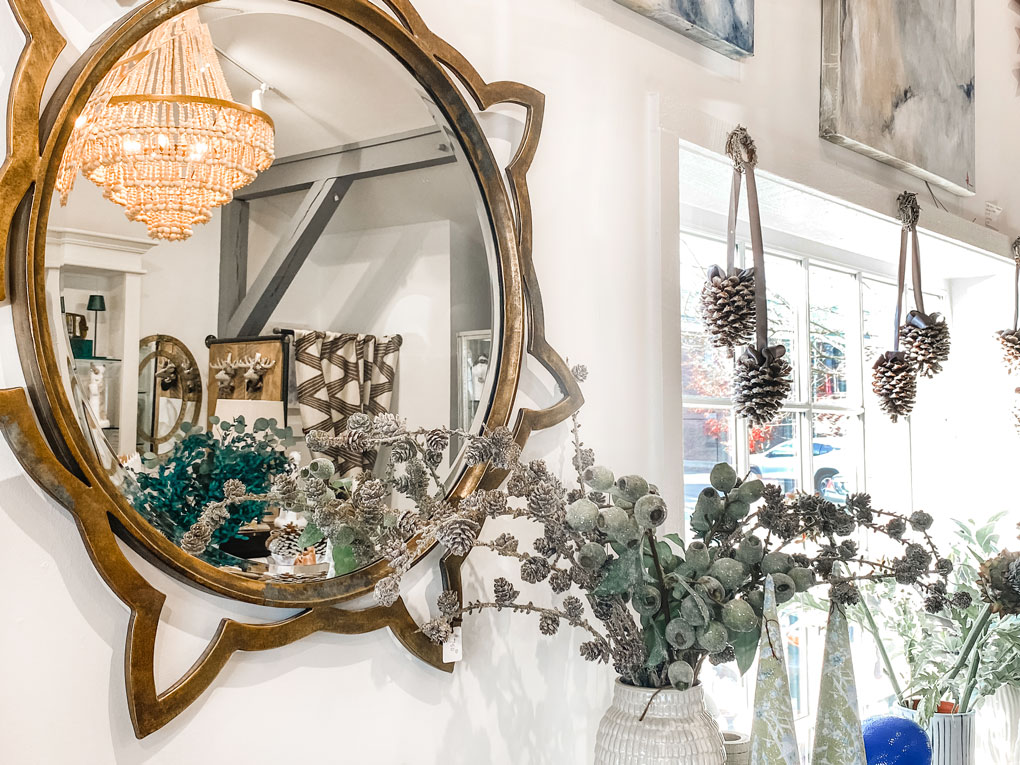 ? Rich textiles & slow fashion from around the globe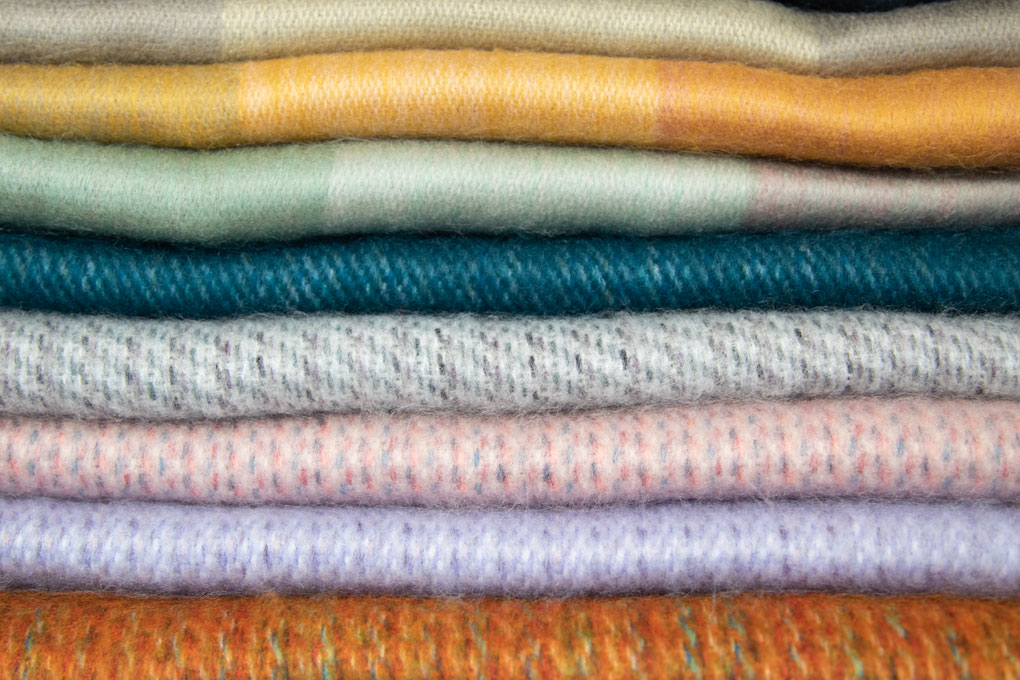 Meet Susan Buzaid
The woman with all the good taste! Susan created Olley Court originally to bring unique offerings to the community when she saw there was a gap in the availability of artisanal home decor items, art, and interesting furnishings. The concept was well-received and clients began asking for design help with their homes.
With a strong retail and business background and a keen eye for interiors, the interior design side of the business took off.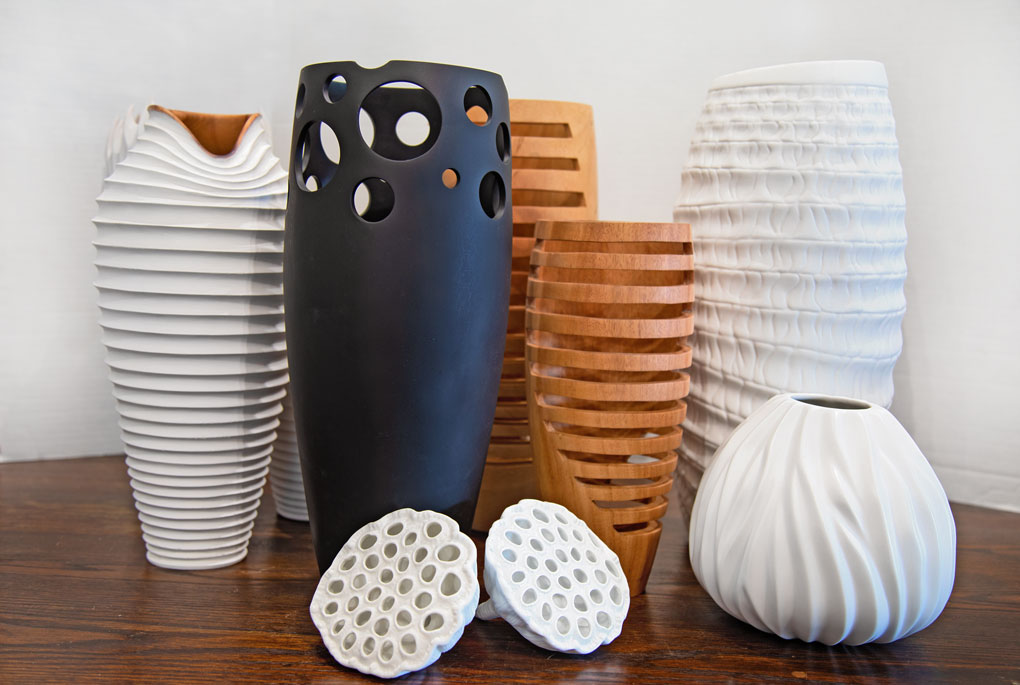 Jewels and gems
We SWOON every time we look in the Olley Court jewelry cabinet. Susan highlights talented jewelry makers from the US and globally.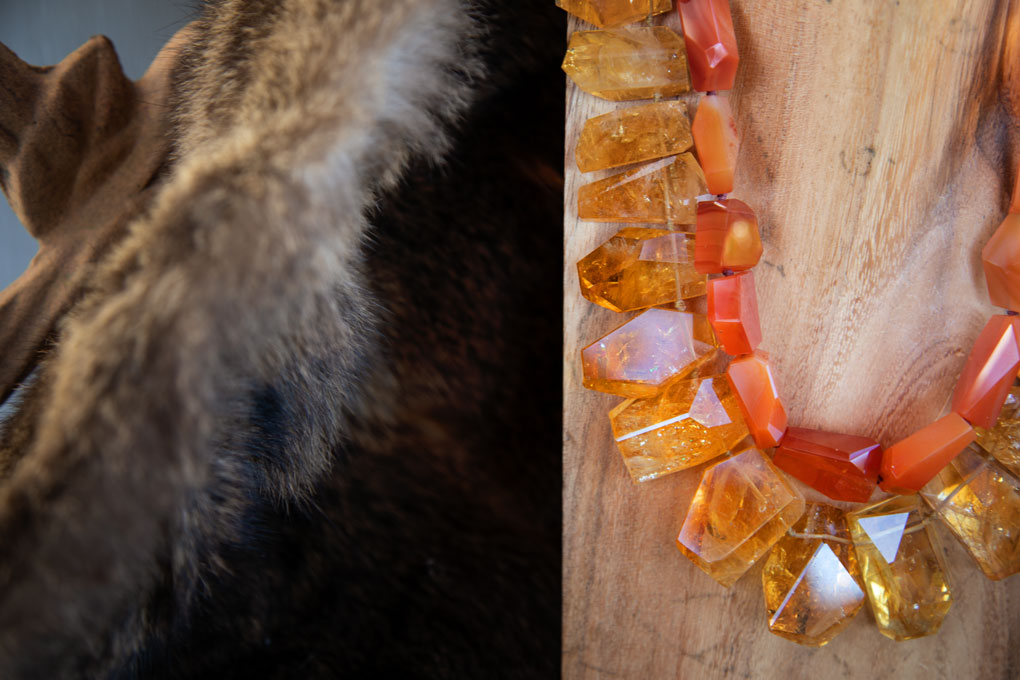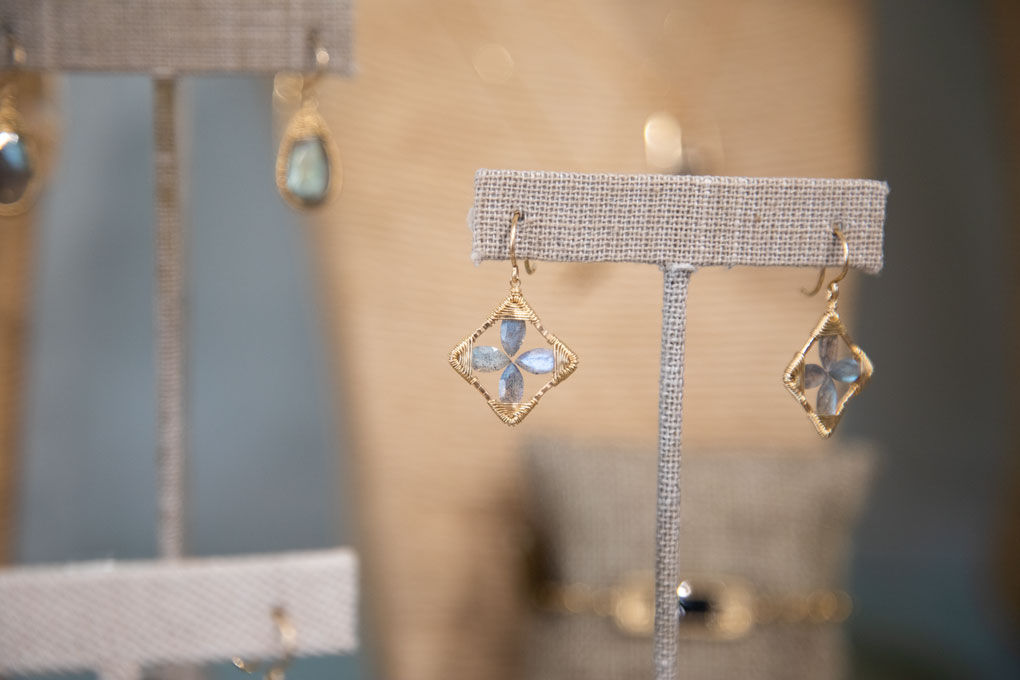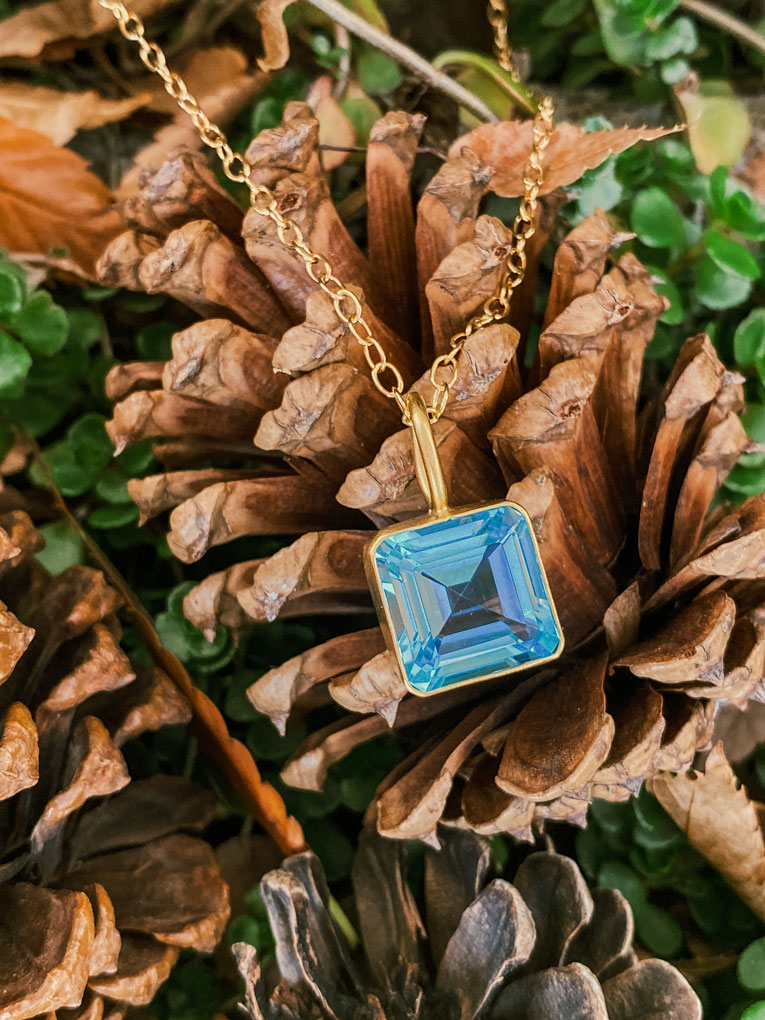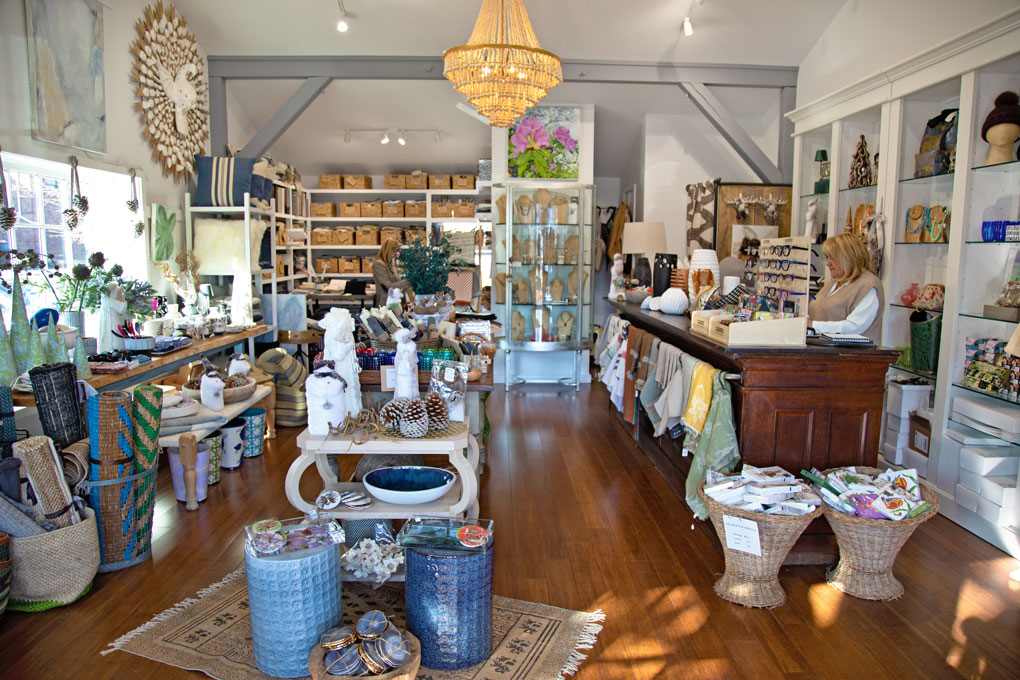 Gifting is covered…
They've got extra special gifts and plenty of ideas under $100.
Shop local, skip the lines, and avoid shipping fees!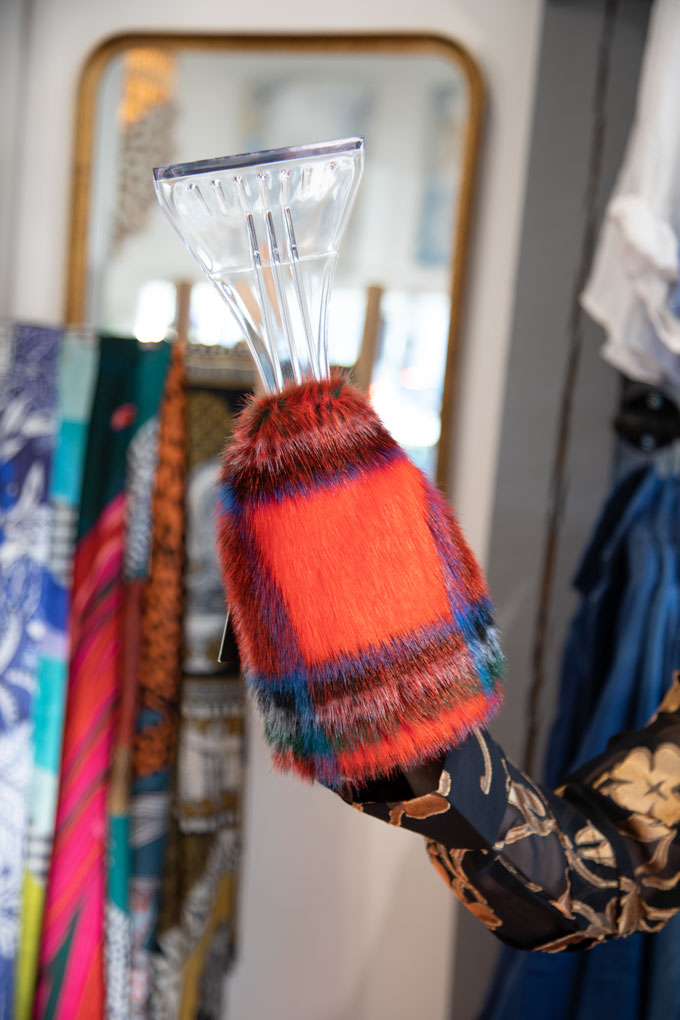 Add color & texture to any room
They've got a great collection of pillows, throws, and mats; mostly hand-loomed, and made of natural fibers.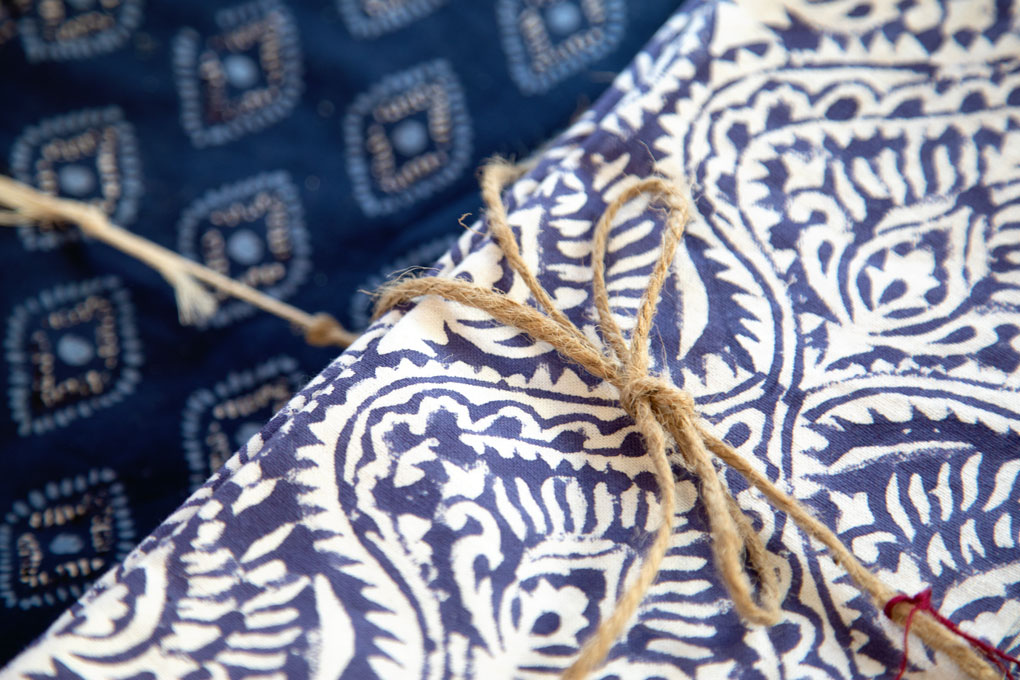 On our wish list…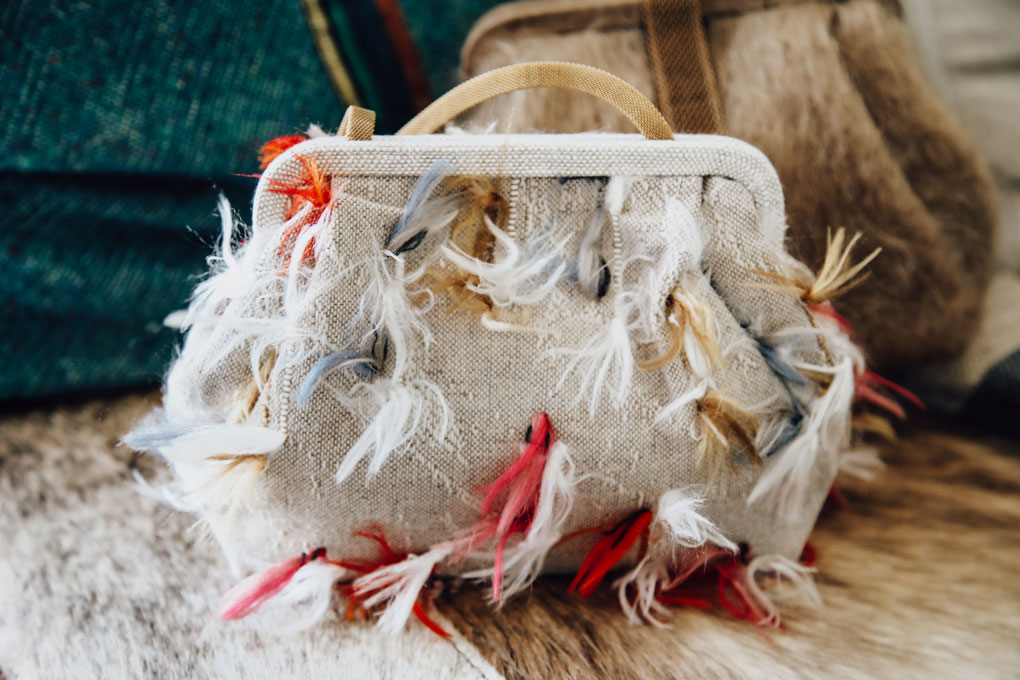 And…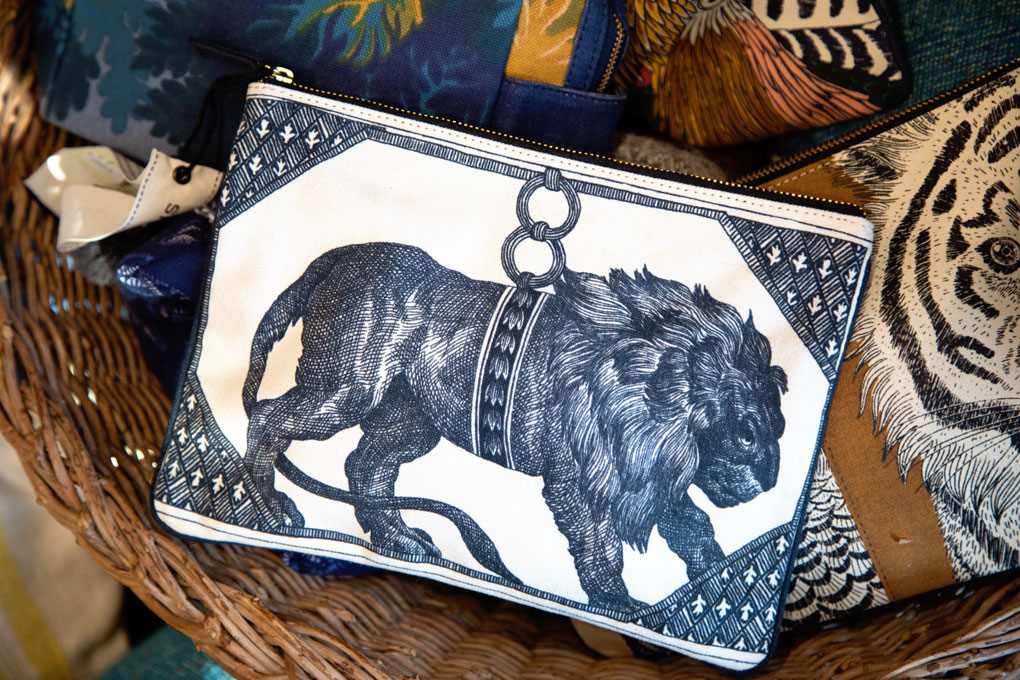 Give a follow…
plus Facebook for styling tips, pop-ups, trunk shows, specials, and more!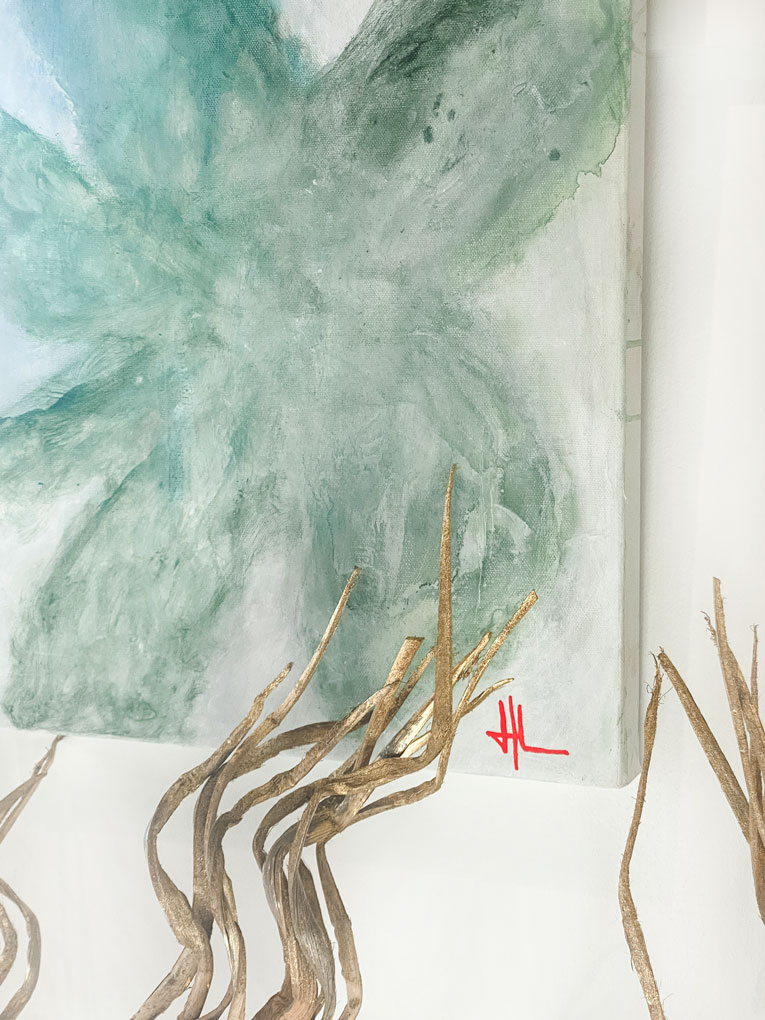 ---
Olley Court – 1 Big Shop Lane, Ridgefield, CT 06877
Pics: Lora Karam / Words: Bev Canepari