Circling back to last week's post, Day Tripping in Westerly (Rhode Island), we wanted to share a bit more about our visit to OMO Jewels & Gifts!
OMO has an awesome collection of cool artisan jewelry, clothing, accessories, ceramics, handblown glass & clever gifts. It's a destination boutique for sure! They've got special treats for your home, for you, and for others!
We LOVED our little try-on session – everything screams laid-back beach vibes, and we're here for it. 🙌
Post sponsored by OMO Jewels & Gifts
Oh, and OMO Jewels & Gifts just WON Best of Rhode Island from Rhode Island Monthly Magazine! 👏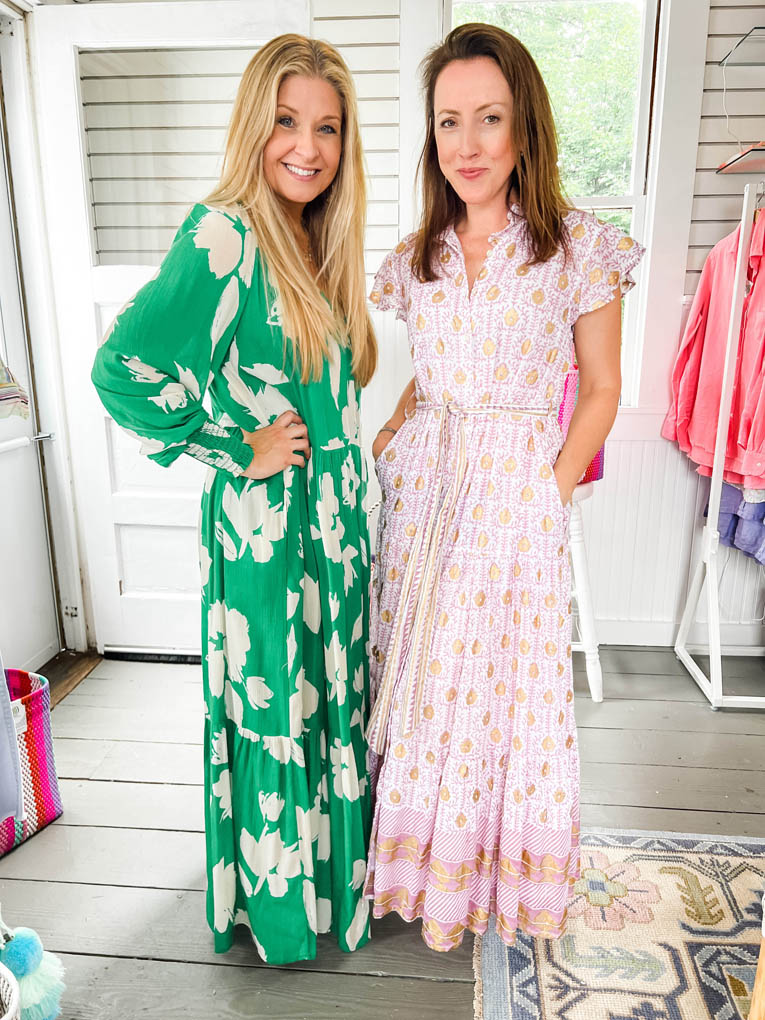 OMO Jewels & Gifts…
Can be found at 95 Watch Hill Road on the way to Watch Hill Cove- a must-experience drive and destination! If you feel like a fun little RI getaway, check out our itinerary.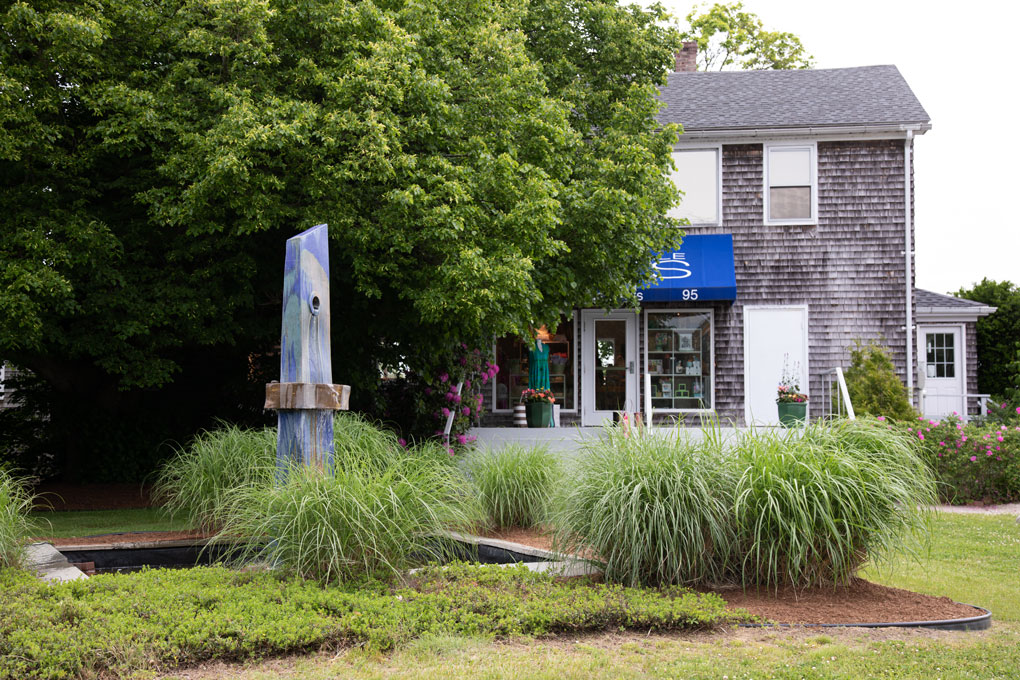 What you'll find
OMO's founder Joanna Papineau-Allen believes that life should be lived beautifully each and every day. And we concur!
As the former buyer for Sun Up Gallery for 20 years, Joanna took an entrepreneurial leap in 2016 and opened OMO! It's a celebration of her personal style, her love of color & whimsy, and her admiration of American handcrafted design. 👌
Jewelry
OMO has a fabulous collection of fine and fun jewelry.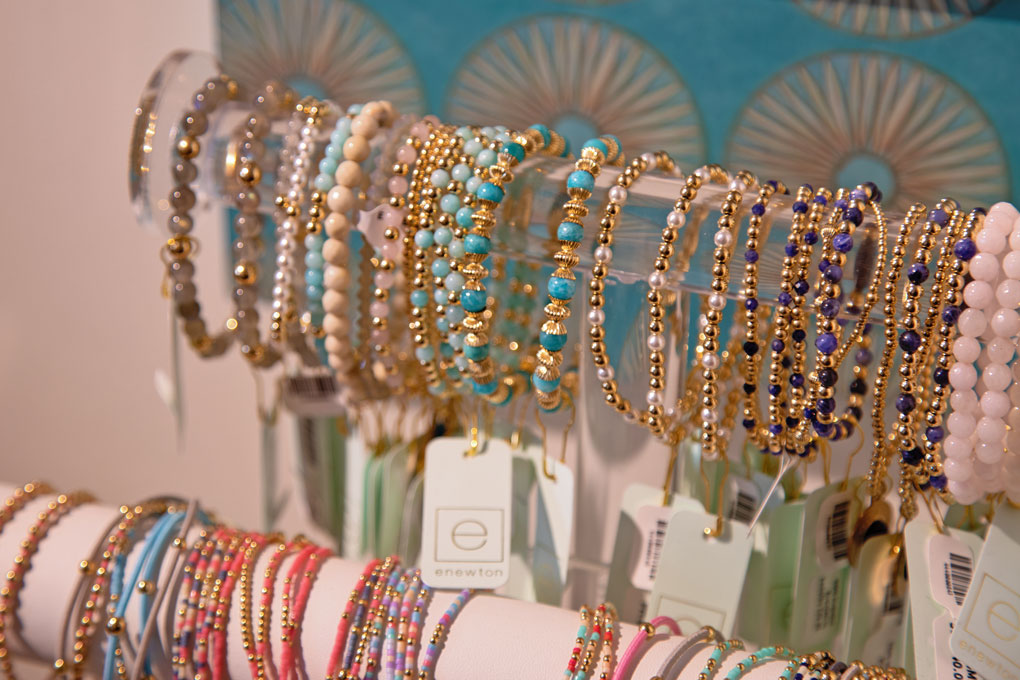 And unique finds…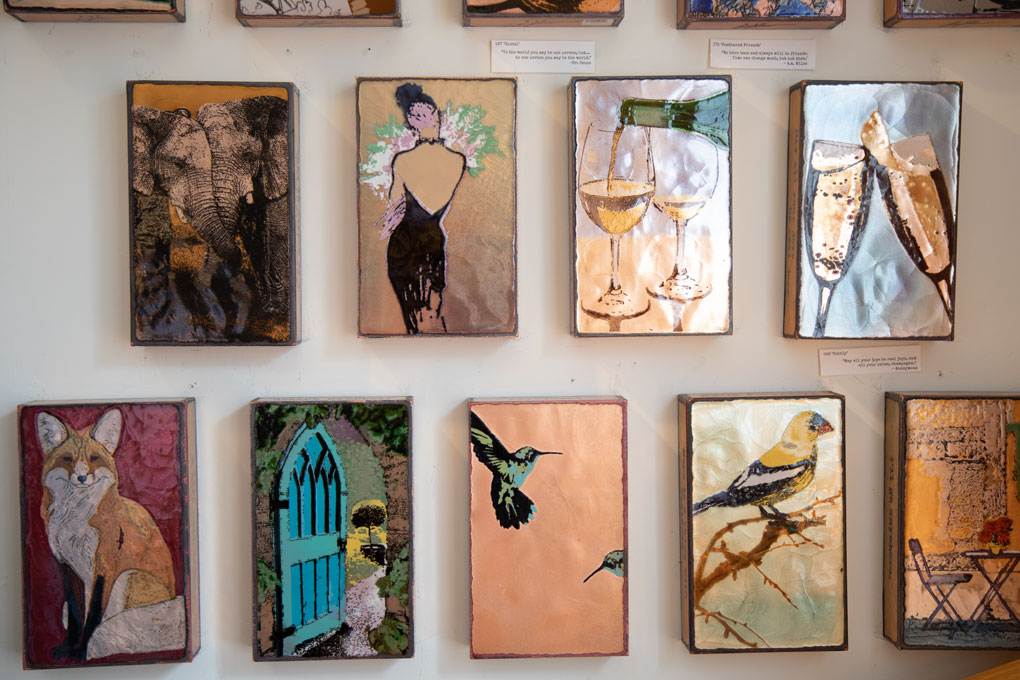 As well as a great collection of gifty things!
Puzzles, games, books, cards, hostess, birthday, babies & kids.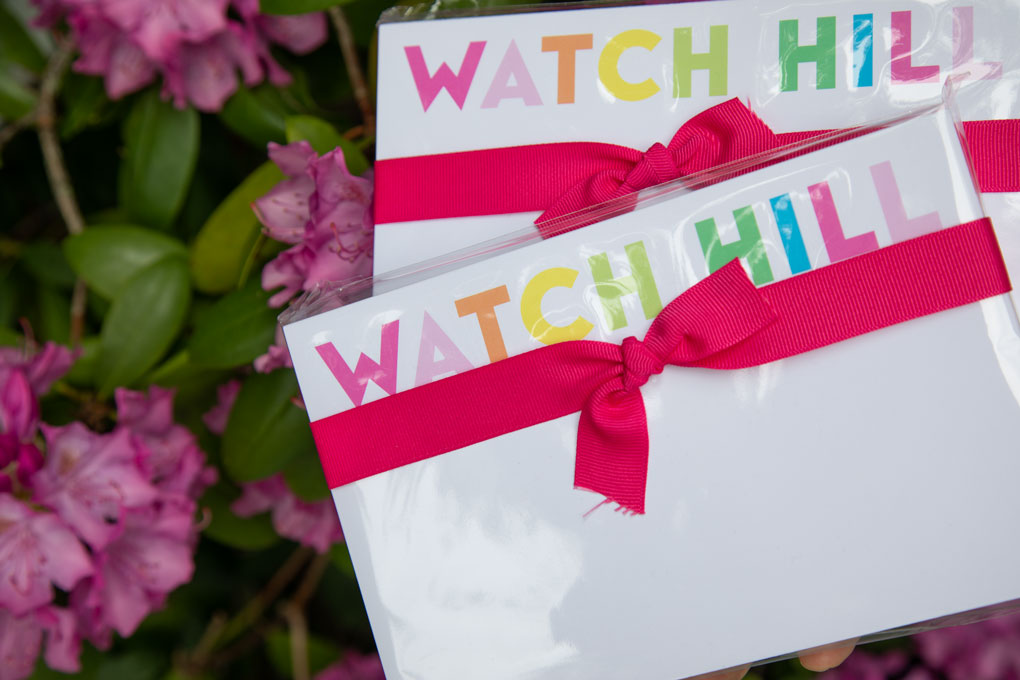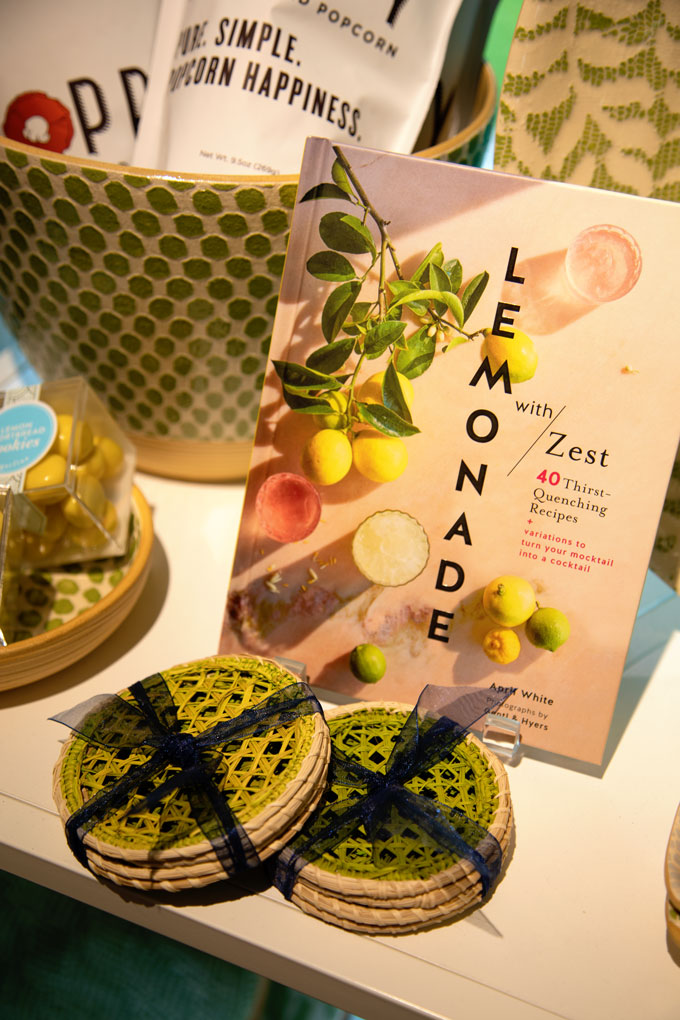 Lots of things to make you chuckle! Or brighten somebody else's day – it's easy to gift shop here! It's perfectly fine to gift yourself too. 😉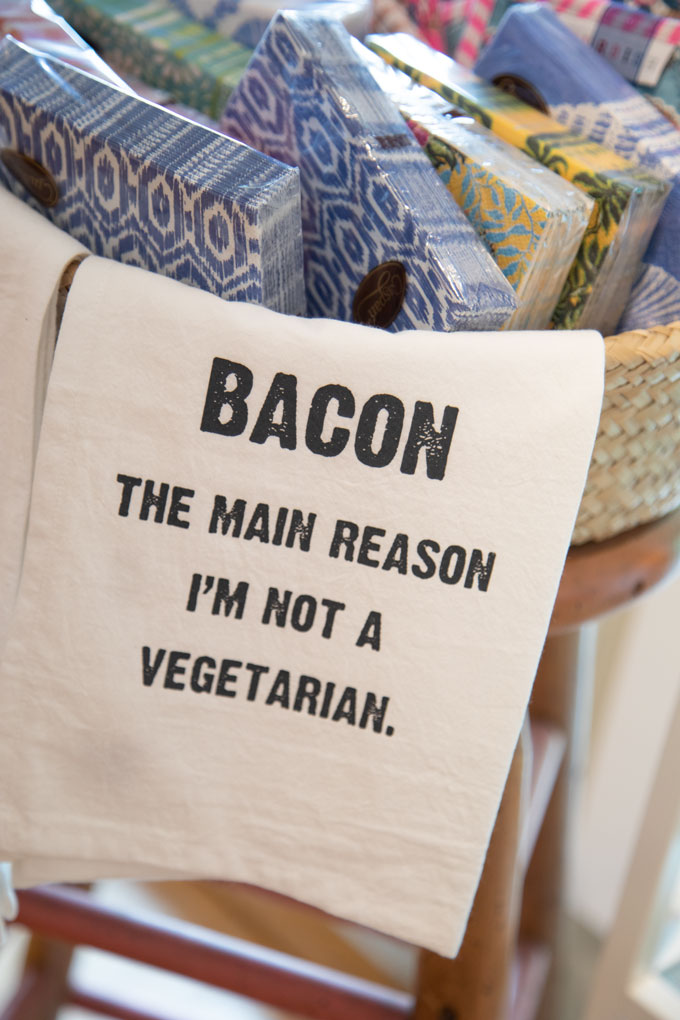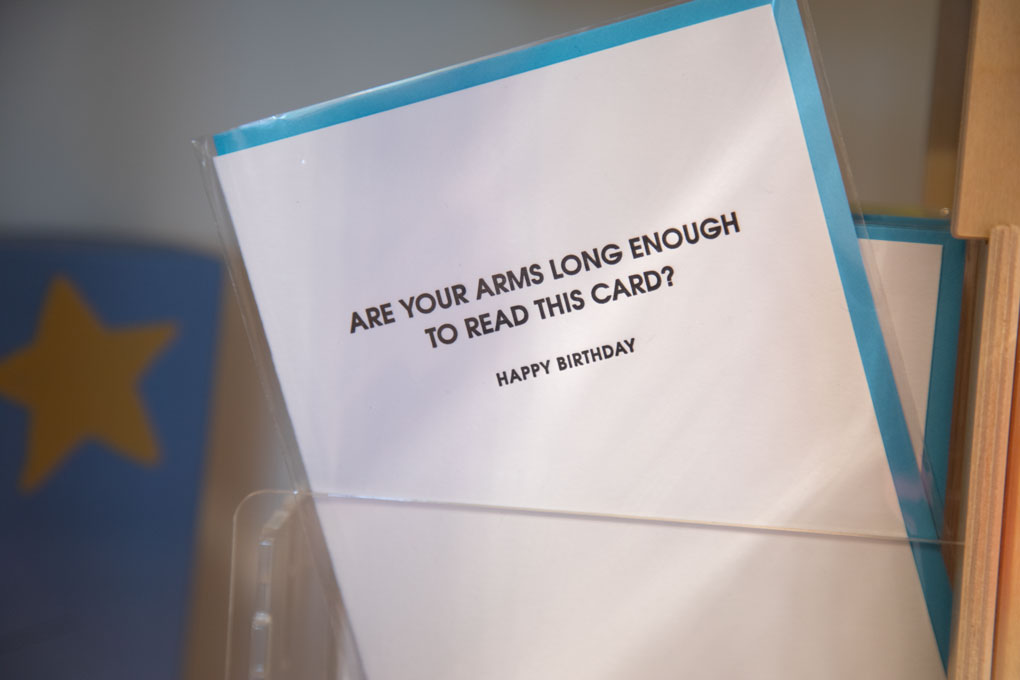 And now, more clothes – yay!
This summer, OMO added an additional building on the property to expand their designer clothing & accessories collection.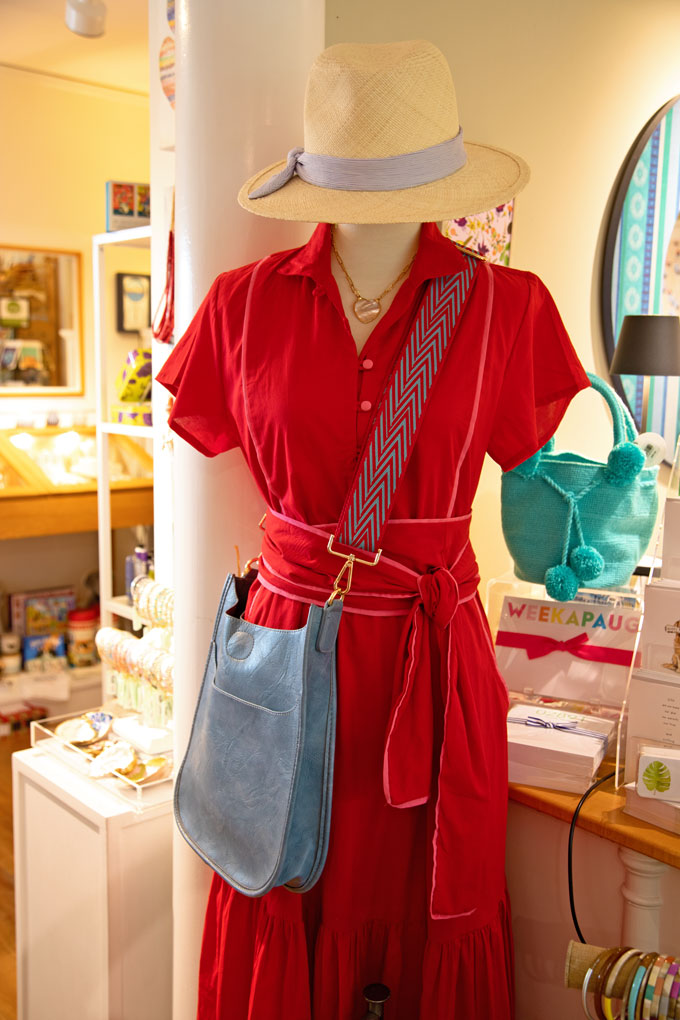 The She Shed on the Shore!
Make sure you go through the sliding doors onto the deck (overlooking the water, it's picture-perfect!) and take a left into Joanna's new addition to OMO. We love her expanded collection of summery boho dresses, denim must-haves, & cute accessories!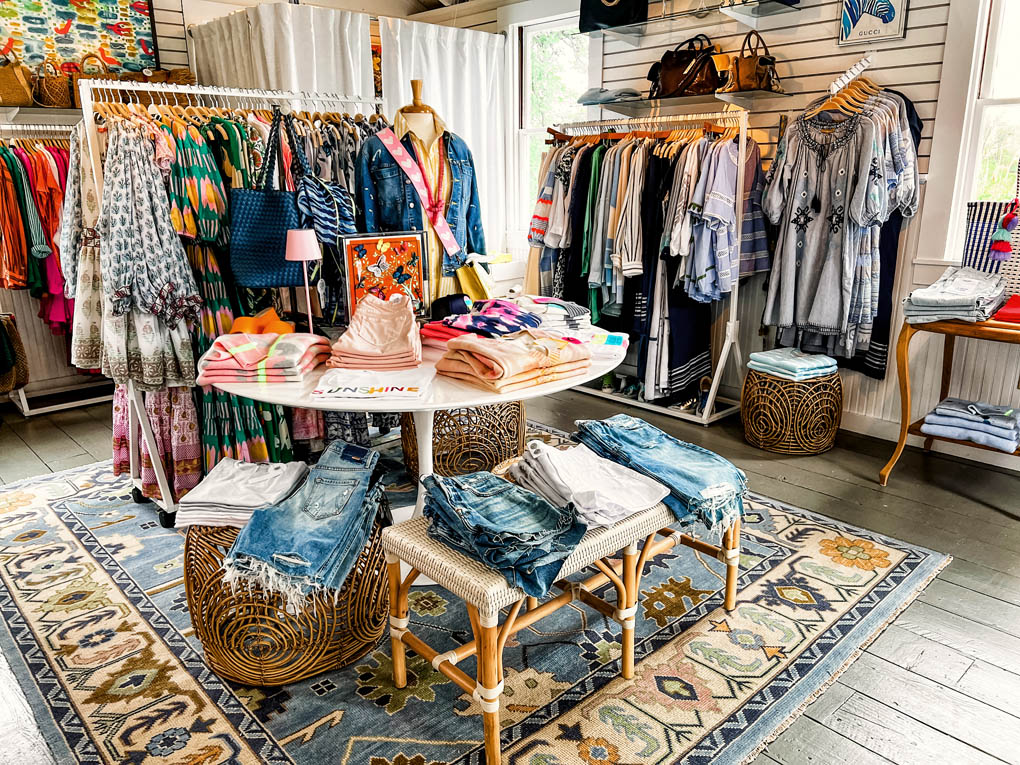 Labels we spotted: Frank & Eileen, Xirena, Kinross Cashmere, MOTHER Denim, FRAME Denim, Kerri Rosenthal, Velvet, Brodie Cashmere, and more!!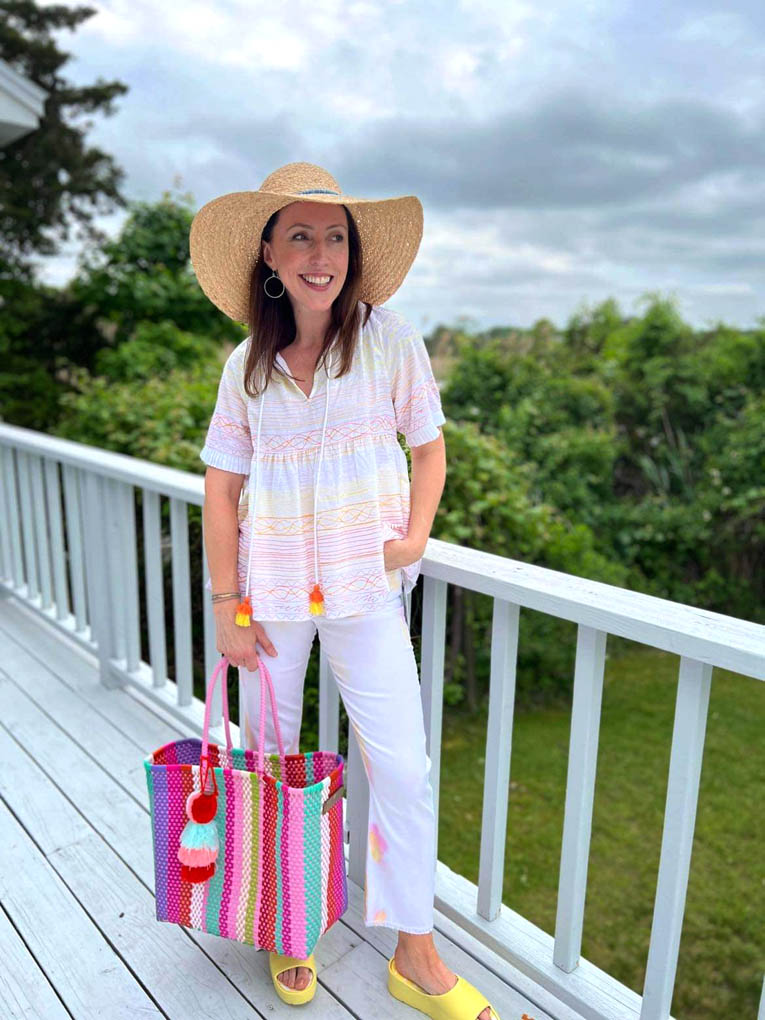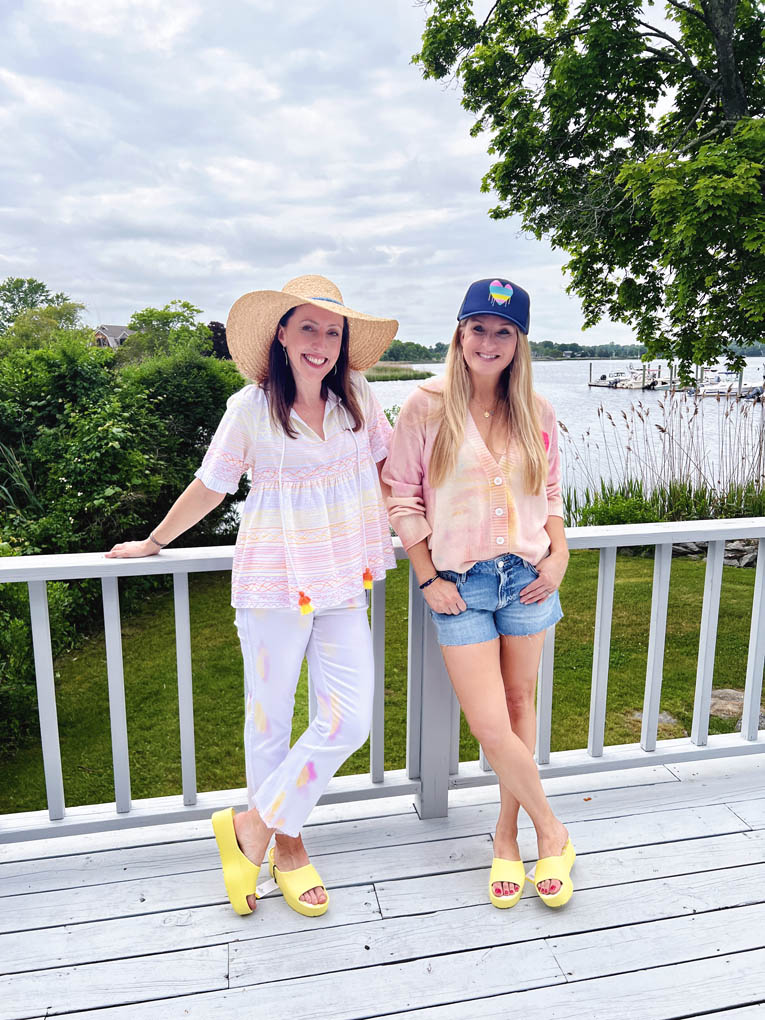 And don't forget the perfect accessories for your new outfit!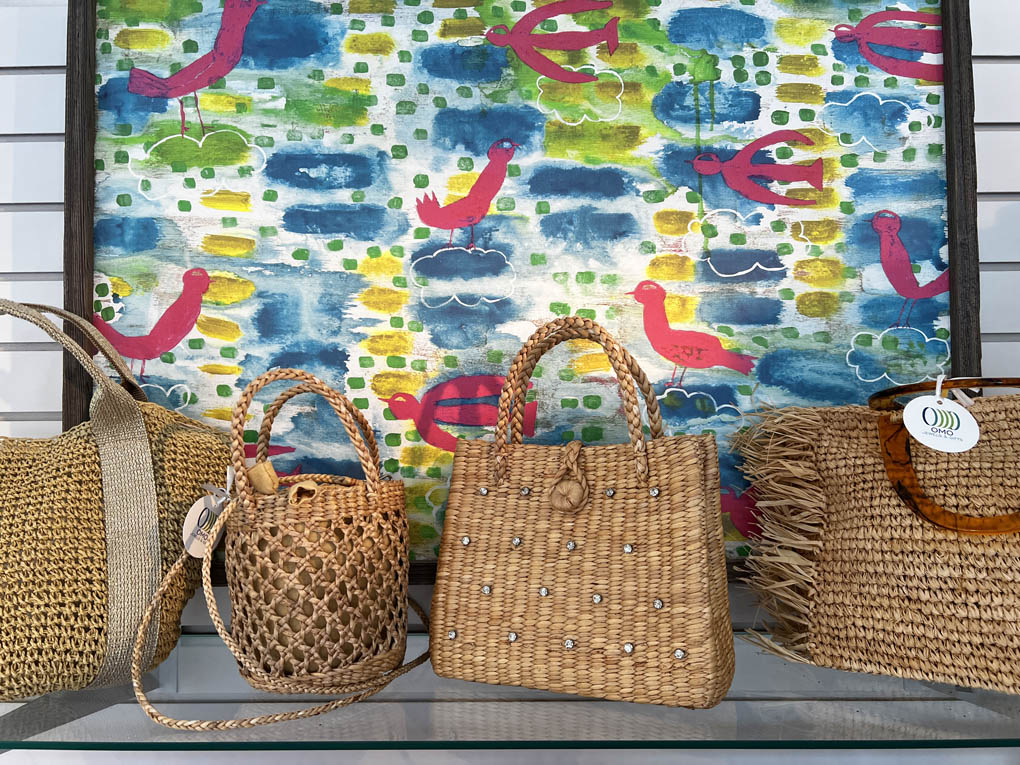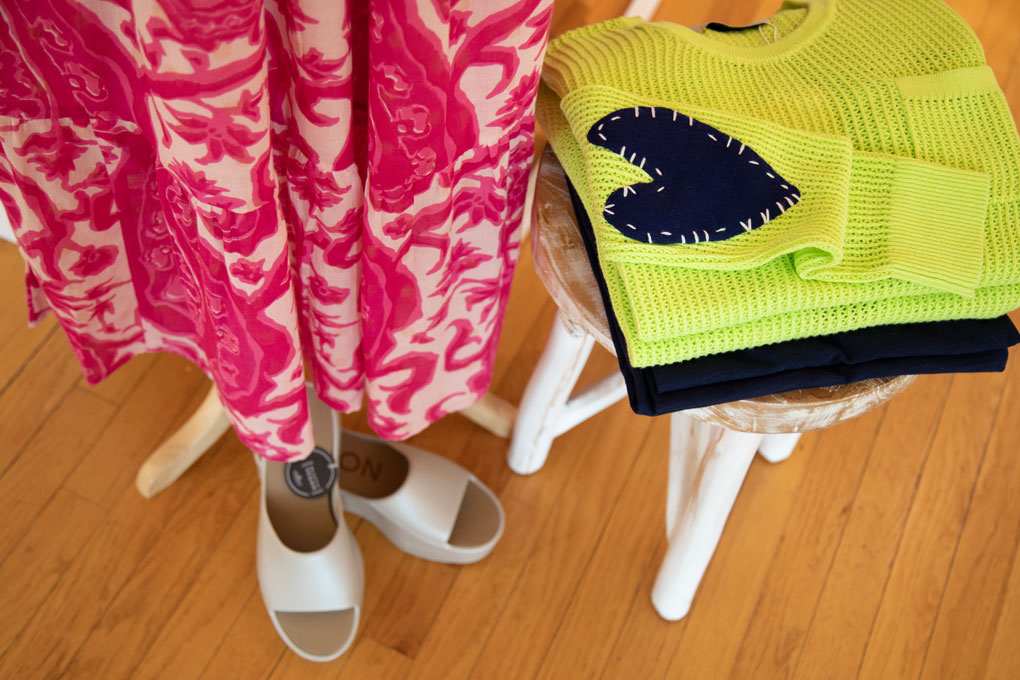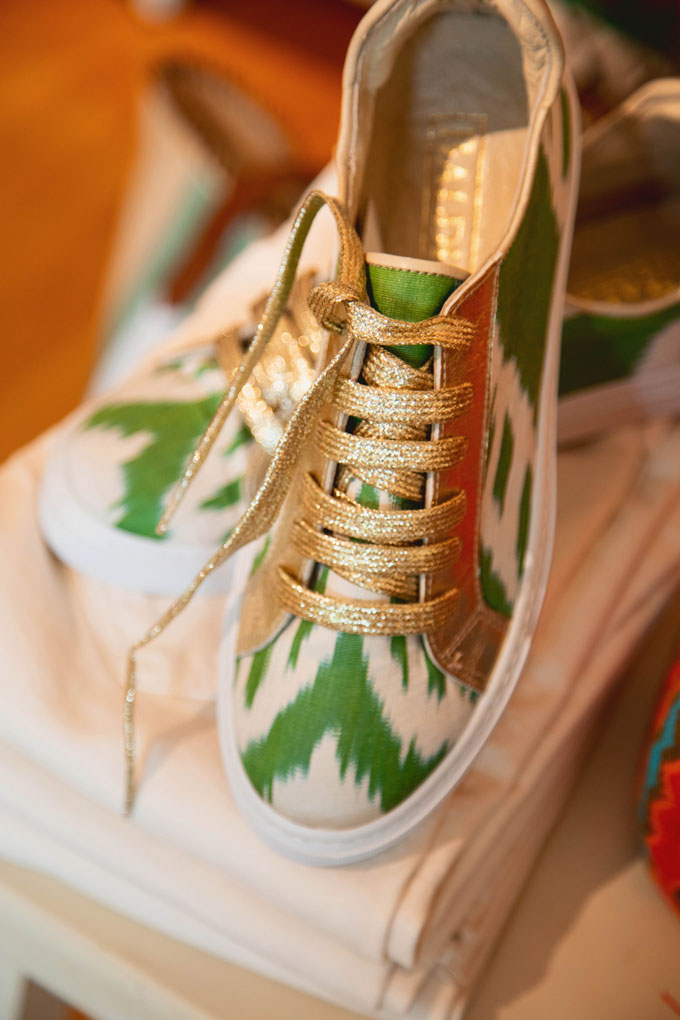 Upcoming Pop-Ups
They have a busy Summer Trunk Show Schedule. Make sure you follow their Instagram to stay up-to-date!
Suzy Landa Jewelry – July 8-10
Frank & Eileen July 15-19
Paul Morelli Jewelry July 22-24
Kinross Cashmere August 4-7
Suzy Landa Jewelry August 11-13
---
OMO Jewels & Gifts 95 Watch Hill Road, Westerly, RI. 02891