We hopped in Lora's car after work a couple of weeks ago and drove over the CT border, this time to Westerly, Rhode Island! If you need some inspiration for a day filled with boutiques, parks, ahmazing trees, gourmet pretzels, and local beers (oh, and maybe a tiny bit of Taylor Swift stalking)…scroll this way!
We highly recommend starting your Westerly adventure with a sleepover at the Margin Street Inn! It's central to everywhere we went on our day trip and makes for an ideal starting & ending destination. Innkeepers Sarah & Chris were so welcoming and even left us some beer & rosé to enjoy before heading out for the eve. PLUS, warm chocolate chip cookies to come home to!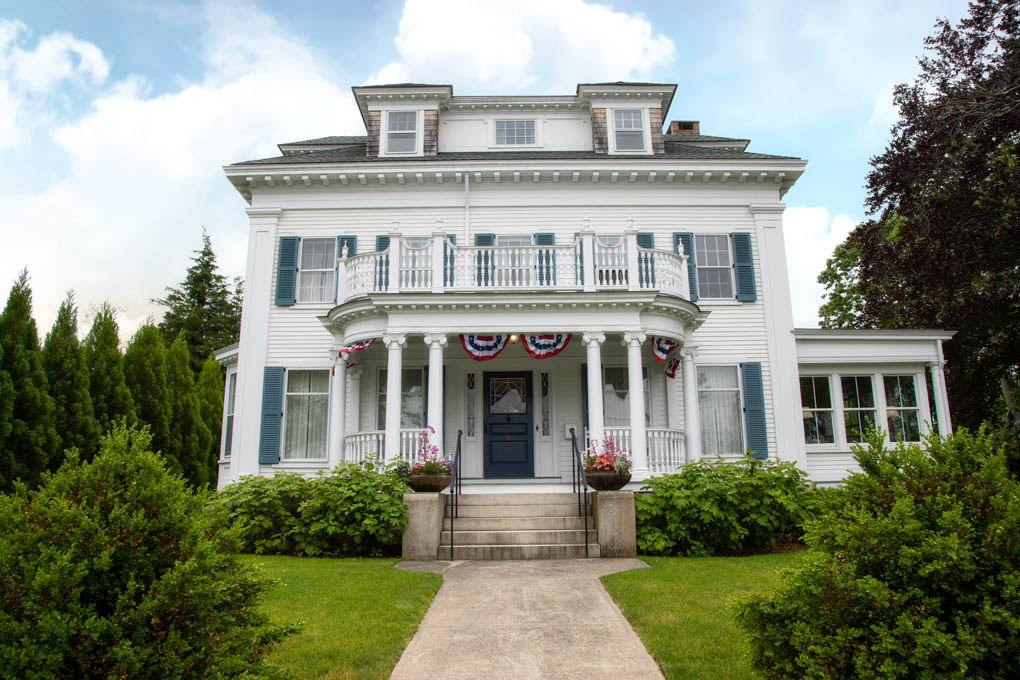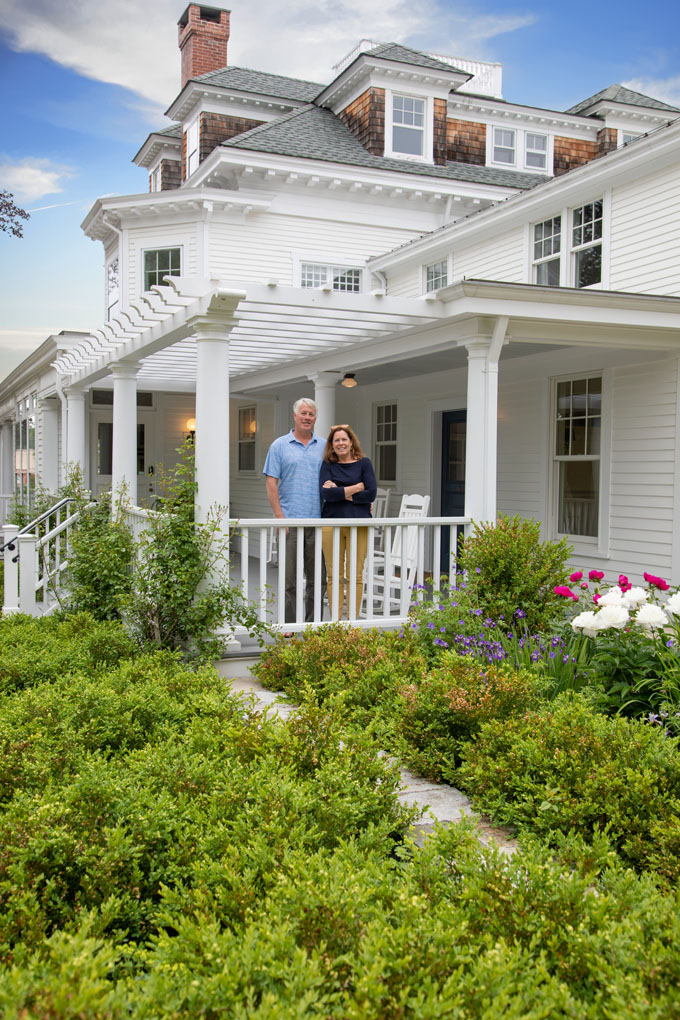 The grounds and breakfast – both works of art! This place is special 👌.
Watch Hill
First things first, take a drive out to Watch Hill – the very southwestern point in all of Rhode Island. Breathe in those Block Island Sound vibes and then do a little shopping!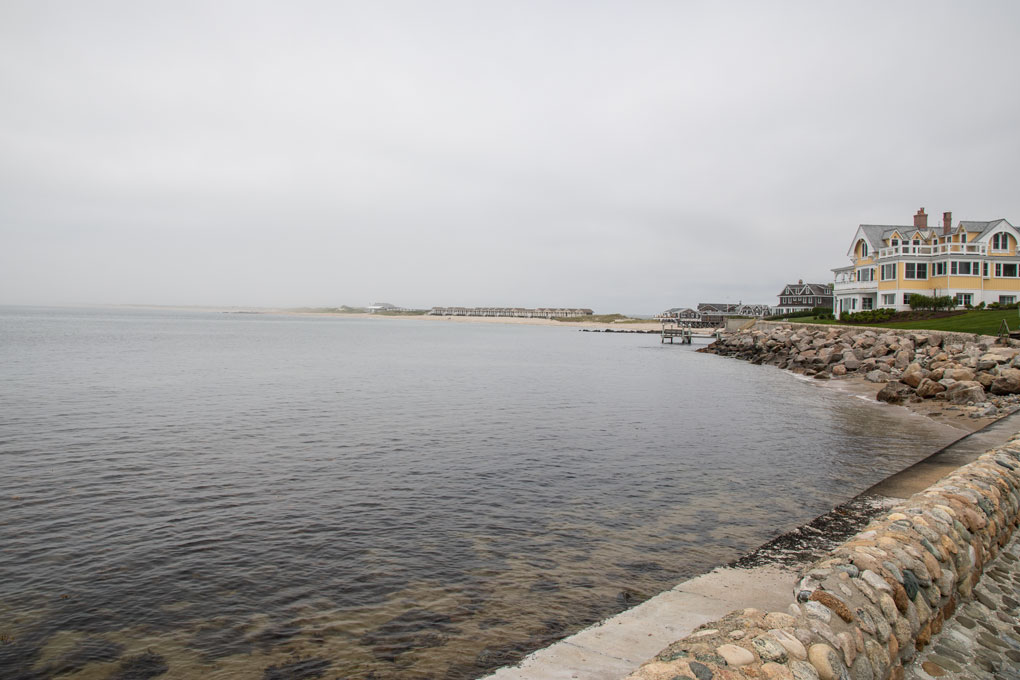 Christina Stankard Jewelry is on Bay Street, where you'll find a bunch of awesome shops overlooking Watch Hill cove. So pretty!
We tried on and chatted with Christina about her beautiful line of handmade gemstone & pearls jewelry. Besides her products, she also carries unusual handmade products where the focus is on local artists/artisans, most of which are women-owned businesses. Cute hats, beachy bags, tunics, perfumes, books, cards, and original art!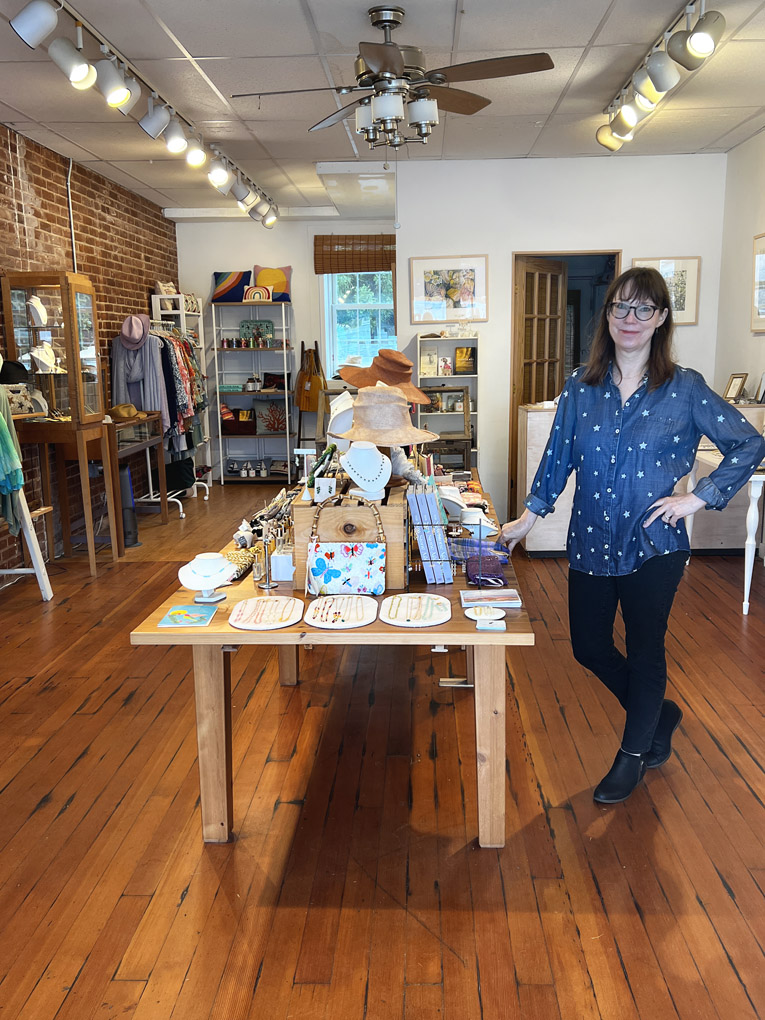 Fashionistas, make your way across the road to Coppola's Boutique and prepare for some GORGEOUS prints! Coppola's is a sister-owned boutique with impeccable style. Casha & Casten's grandmother shaped the way they view and appreciate fashion. She used to bring the girls to the original Coppola's! Today they specialize in unique spring and summer clothing as well as accessories. Elegant, yet distinctive style. We loved our try-on sesh!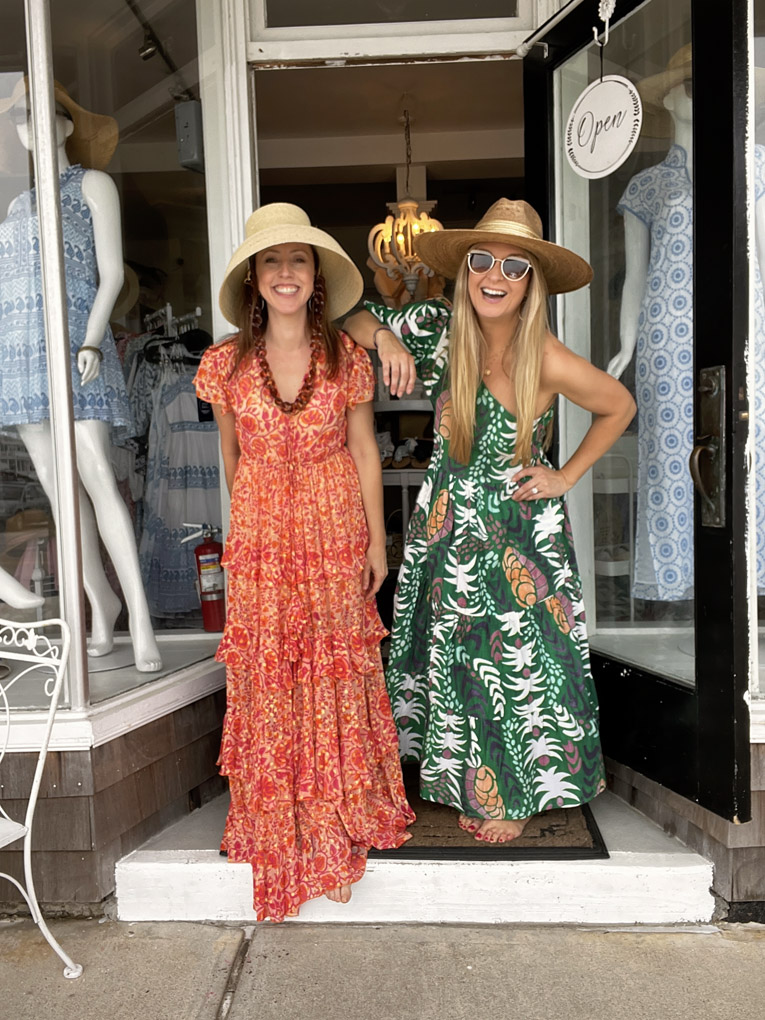 Before you leave this gorgeous neck of the woods, make sure you wander down Lighthouse Road to the Watch Hill Lighthouse. Walking along the private road you need to take to get there, you'll see some spectacular gardens (and homes!), and if you hit it at the right time of year, the smell of wild roses is insane! It's a memory that'll stick around for a while! Get your camera ready, it's extremely scenic.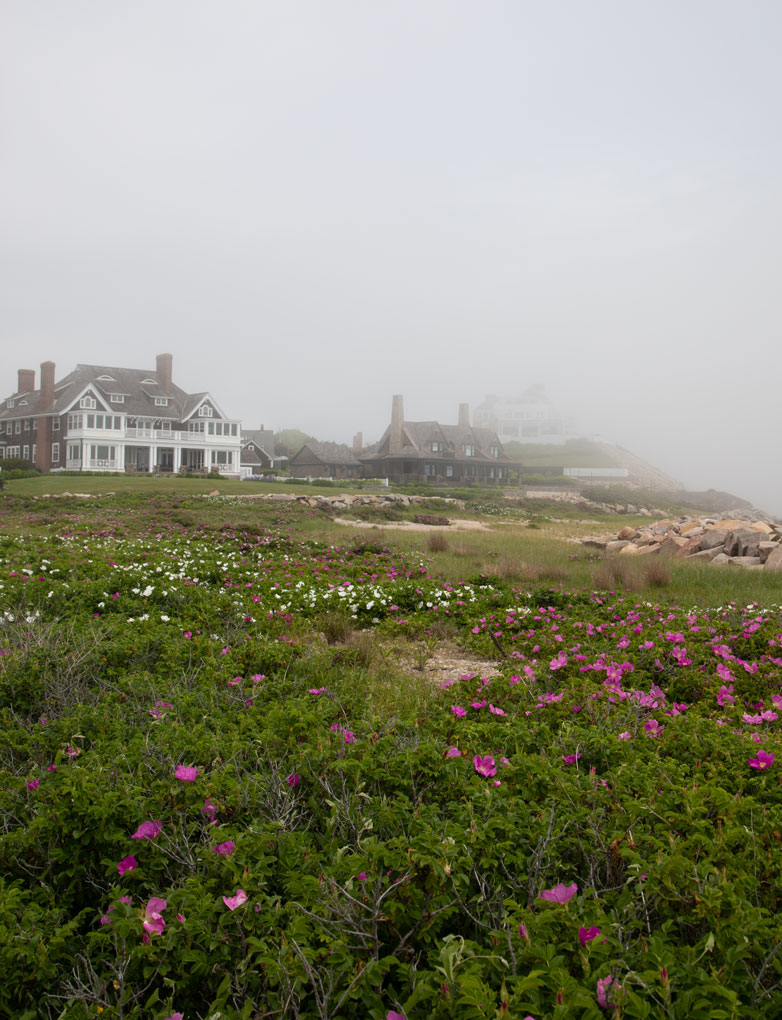 We finally got to stop at OMO Jewels and unique gifts – an IG account we've been drooling over for a while! Joanna was excited to show us her expanded collection of oh-so-cute women's clothing & accessories. And we were excited to enter her fabulous she-shed on the shore, and try things on! Don't forget to take some selfies out on the deck – the view is perfect.
We'll be sharing lots more about OMO Jewels & Gifts next week on the blog, stay tuned!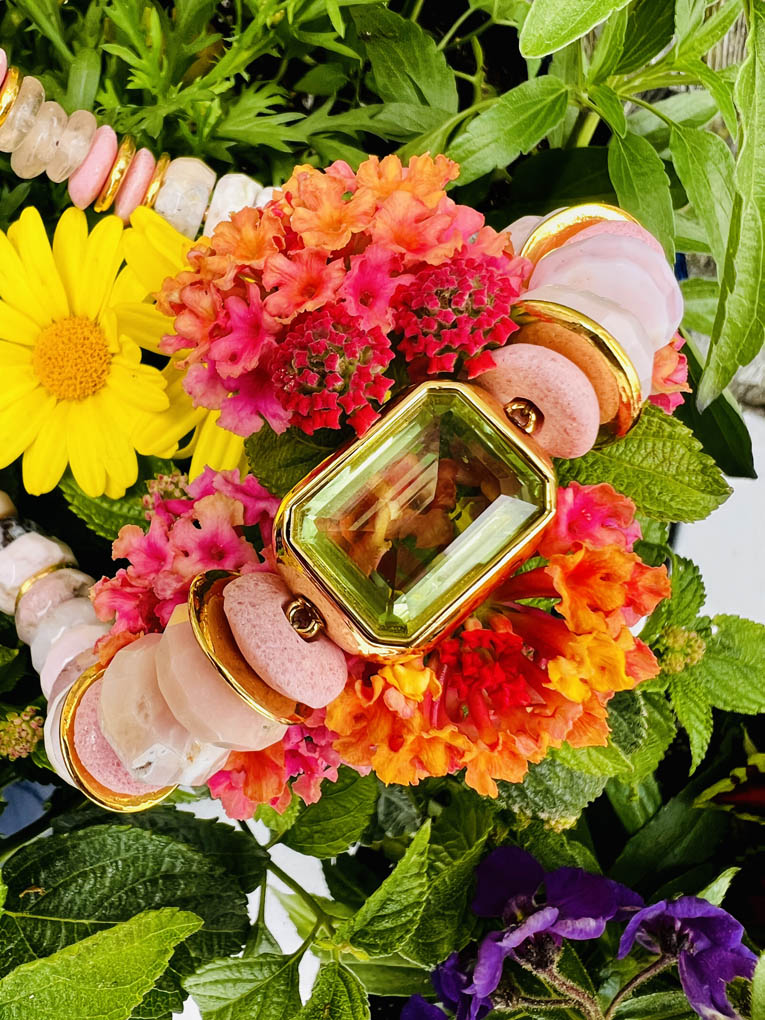 It's time for lunch and we had to try the Malted Barley's baked-to-order hand-rolled pretzels! They have topped pretzels, stuffed pretzels, pretzel sandwiches, and pretzel desserts. And definitely DO try some of the pretzel dipping condiments. OMG. We rounded out the fun with a taster flight of a few of their 37 tap draft beers!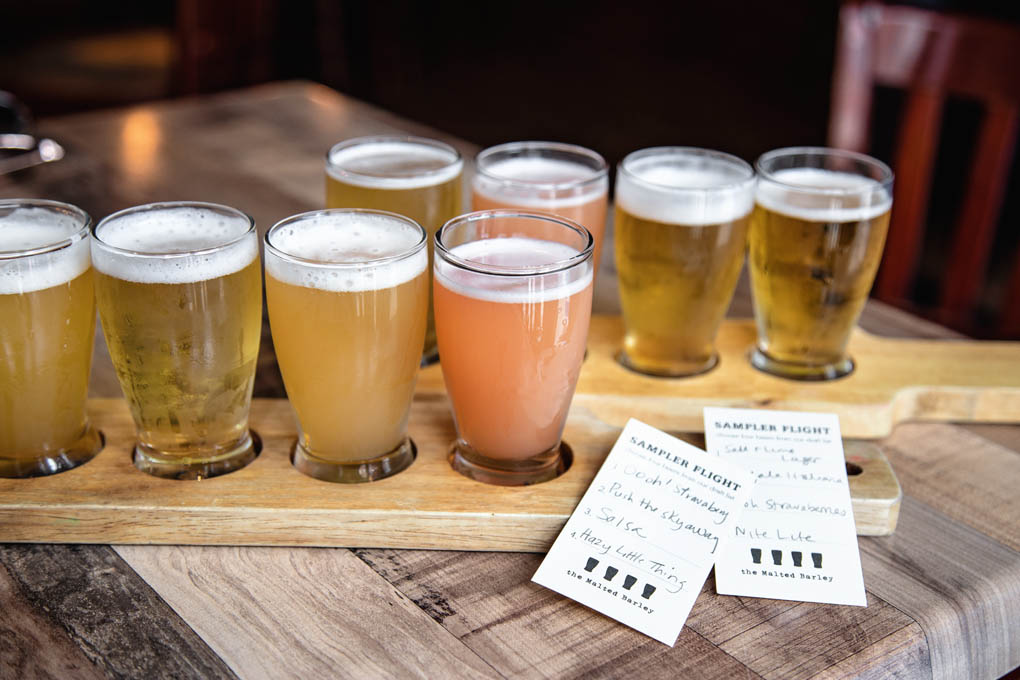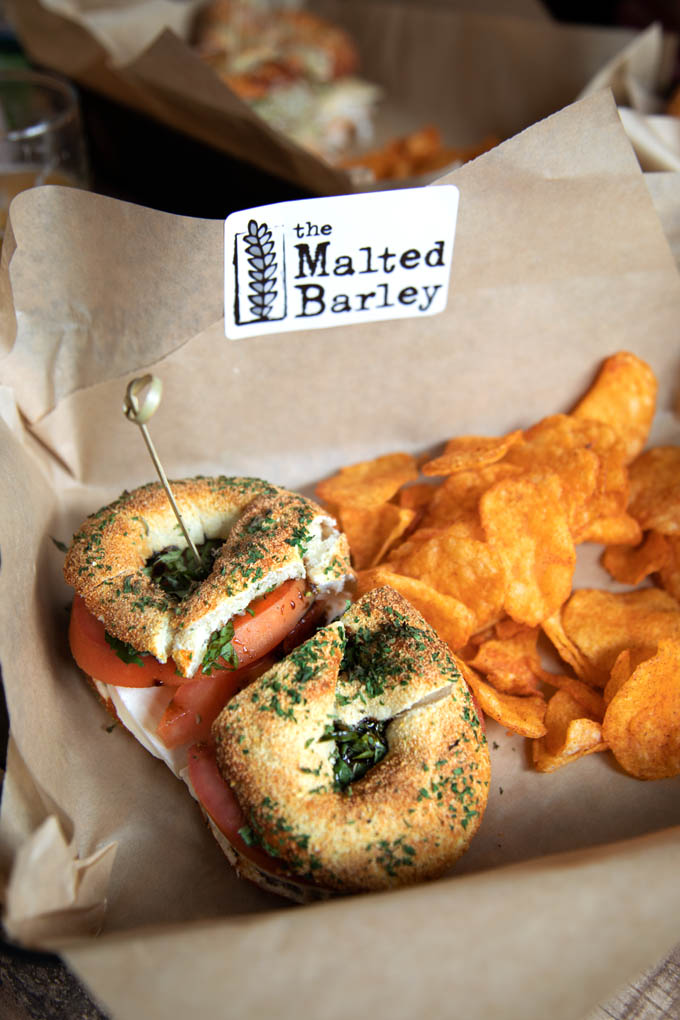 Sarah and Brenda escaped the corporate world to create HŌMbädi Boutique in 2019 and have never looked back. They've got really fun & unique gifts. Most of what they sell has a message behind it and gives back in some sort of way. We love! They also throw private parties in the shop where women can gather with friends, sip drinks, have snacks, and shop in a private setting.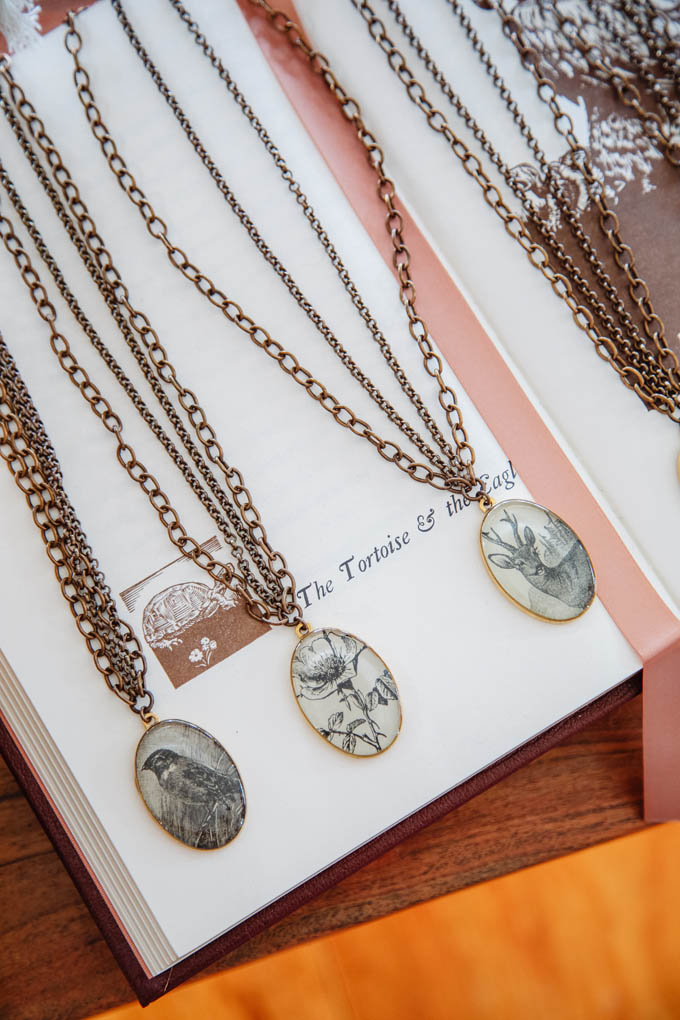 Nature break 🌲
Wilcox Park is on the National Register of Historic Places. We think it should also be on the register of Most Gorgeous Trees Ever. Walking around, we couldn't get over how many magnificent trees there were that we'd never seen before.
We learned about Warren Manning who was a landscape architect and horticulturist & a true pioneer in the field of American Landscape Design.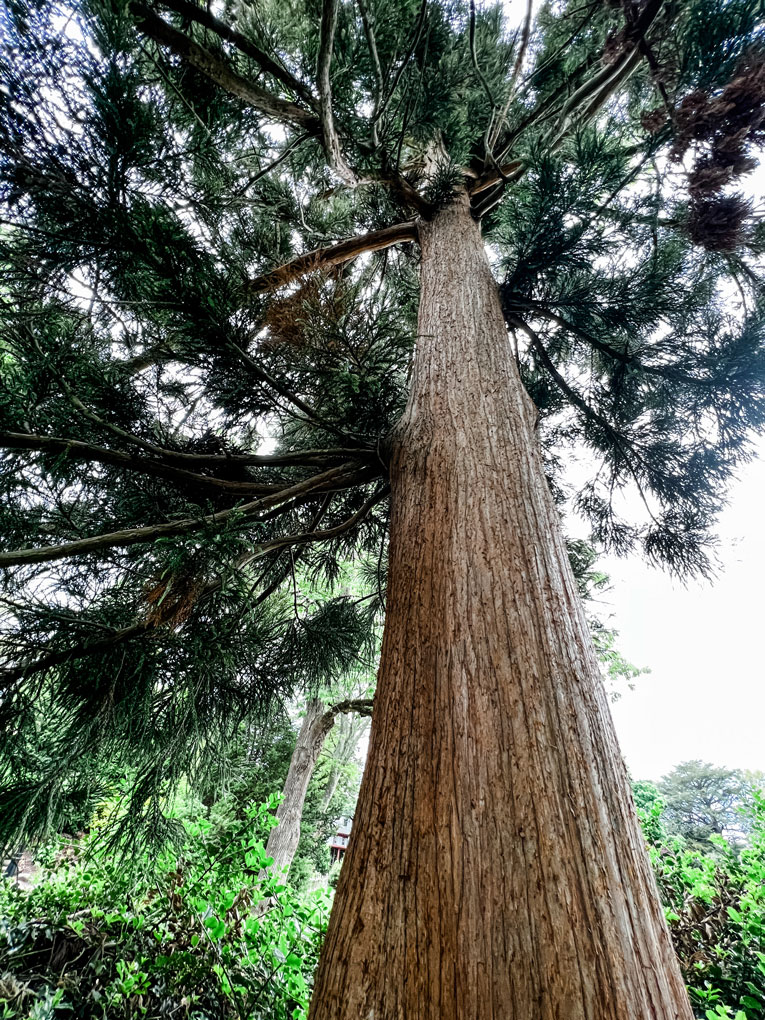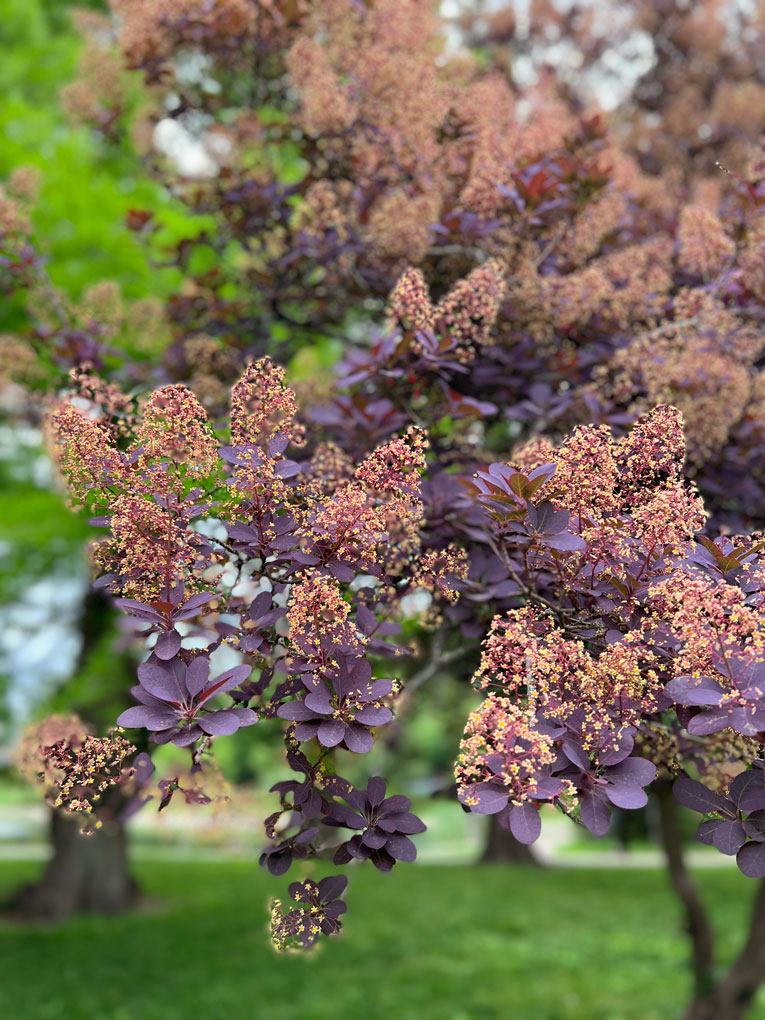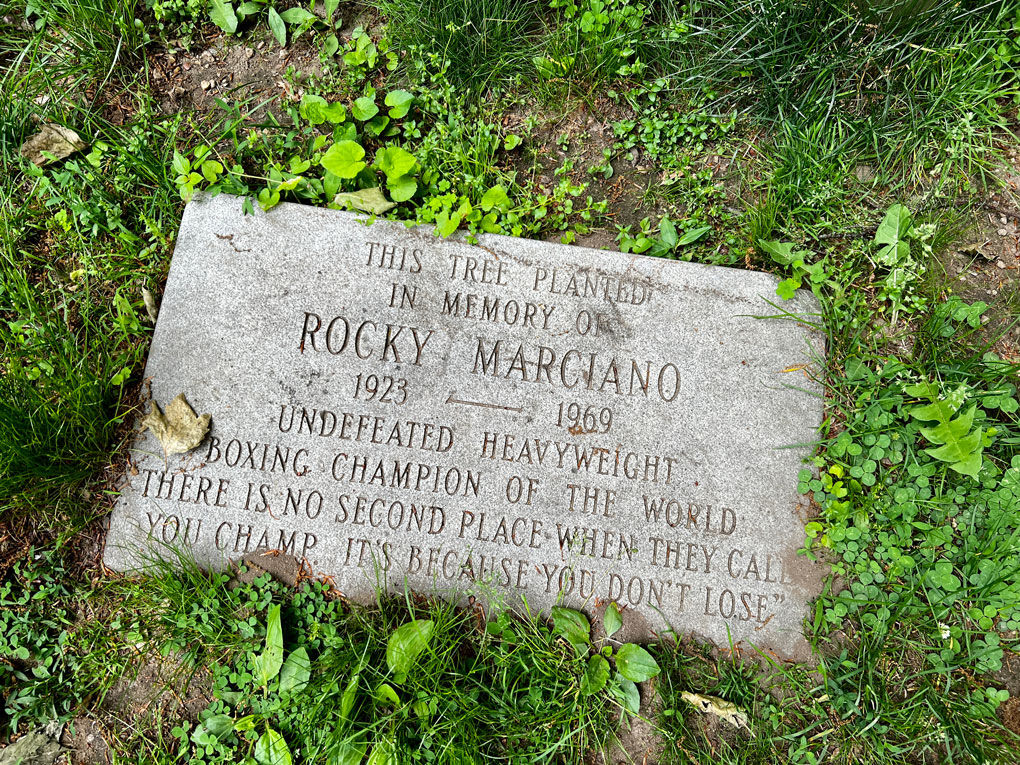 Last stop – Grey Sail Brewing & South County Distillers! A very fun and unique brewery experience indeed! There's a quirky-cool tap room & beer garden which is family and dog friendly. Blogger-friendly, too! We sipped our crisp, cold flight of beers and enjoyed the music while flipping coasters like a pro.
A perfect way to end our day in Westerly!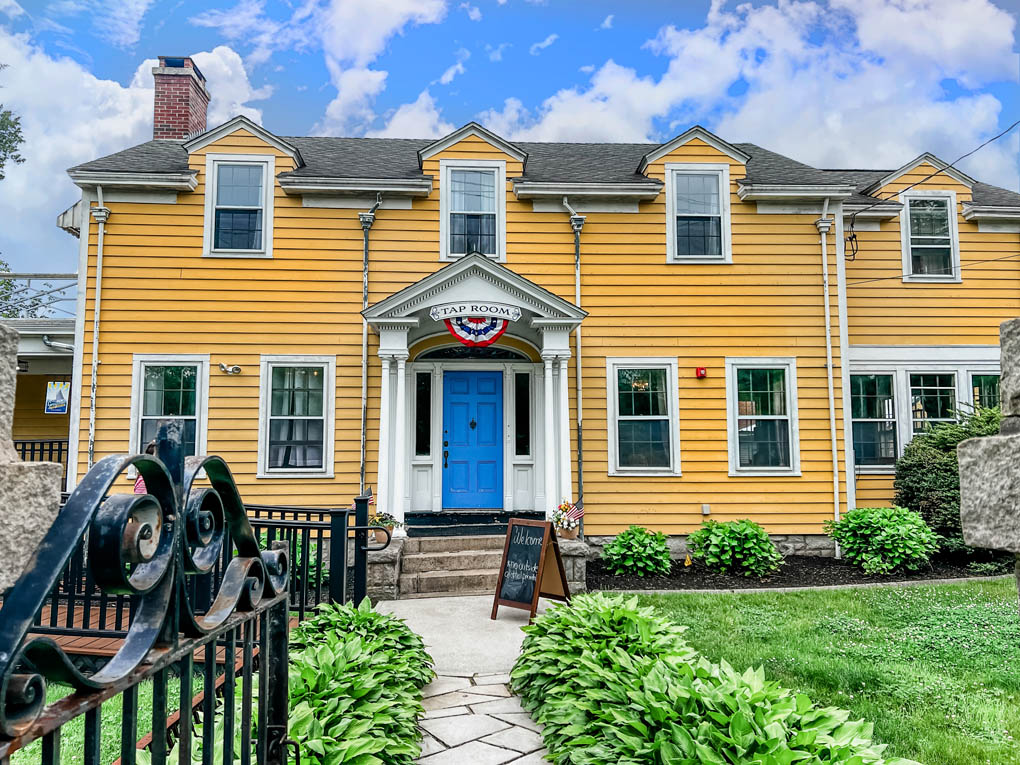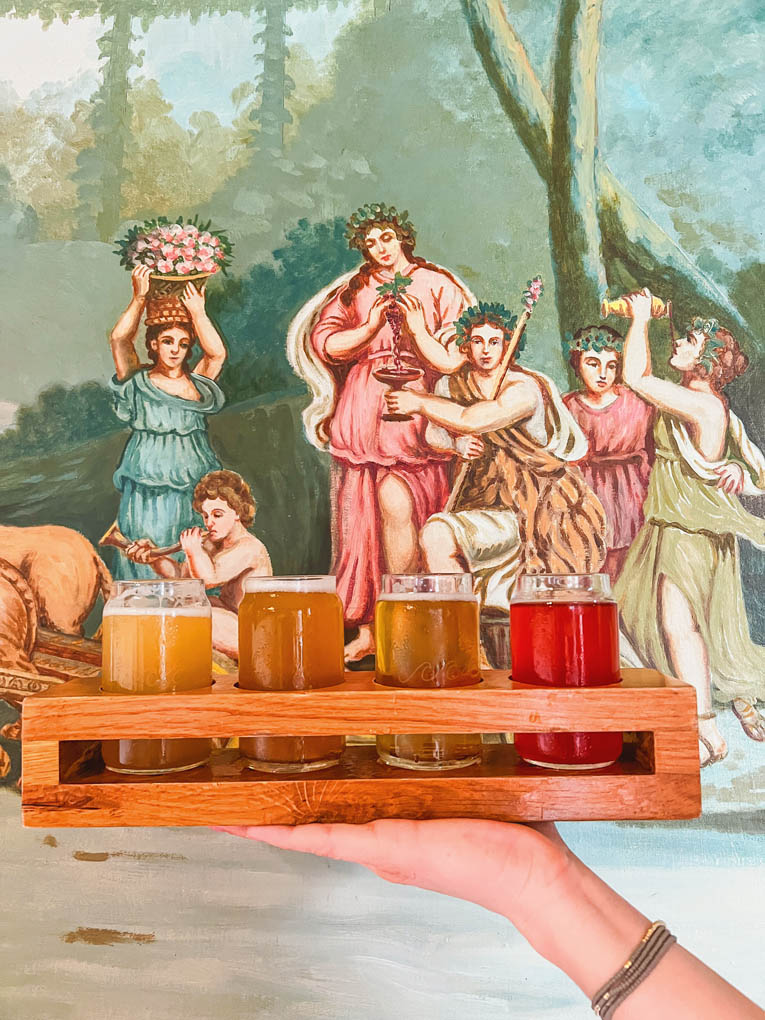 Until next time, Rhode Island!
---