I lovermont. Vacationing as a child, and then living there for a short time after high school (which are some of my fondest memories), I always felt relaxed and carefree when I was among its lush mountains and quaint picturesque towns. So it seemed the perfect location for a weekend getaway to celebrate my one-year wedding anniversary with Michael. Here are some ideas on things to do and where to stay for your visit to the Manchester area!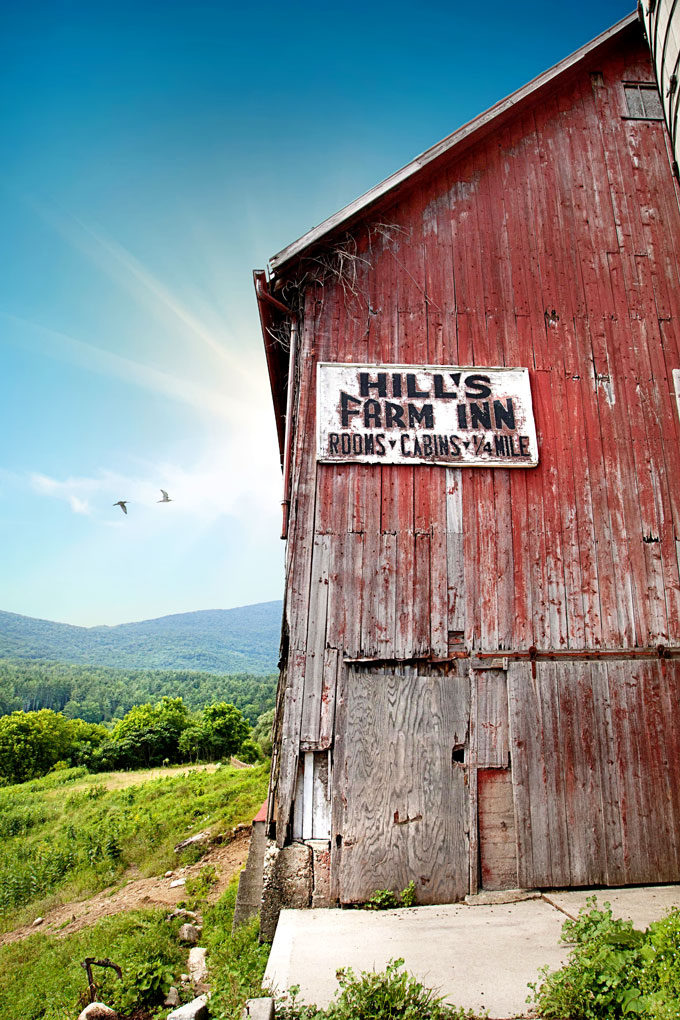 Where to stay
Prepare for stress and worries to melt away when you drive up to Hill Farm Inn, nestled in the cozy town of Sunderland, just a 7-minute drive from downtown Manchester's shopping and restaurant scene. Innkeeper and Chef Mariah Macfarlane is welcoming, and often seen around the property, ready to answer questions or just wave hello! Three buildings house 13 luxurious guest rooms. We stayed in the Equinox room, which featured views of said mountain, a local Vermont marble bath/shower, Vermont Castings stove (to use if you choose to stay in the winter ❄️), and a lovely sitting area just 2 steps from our room.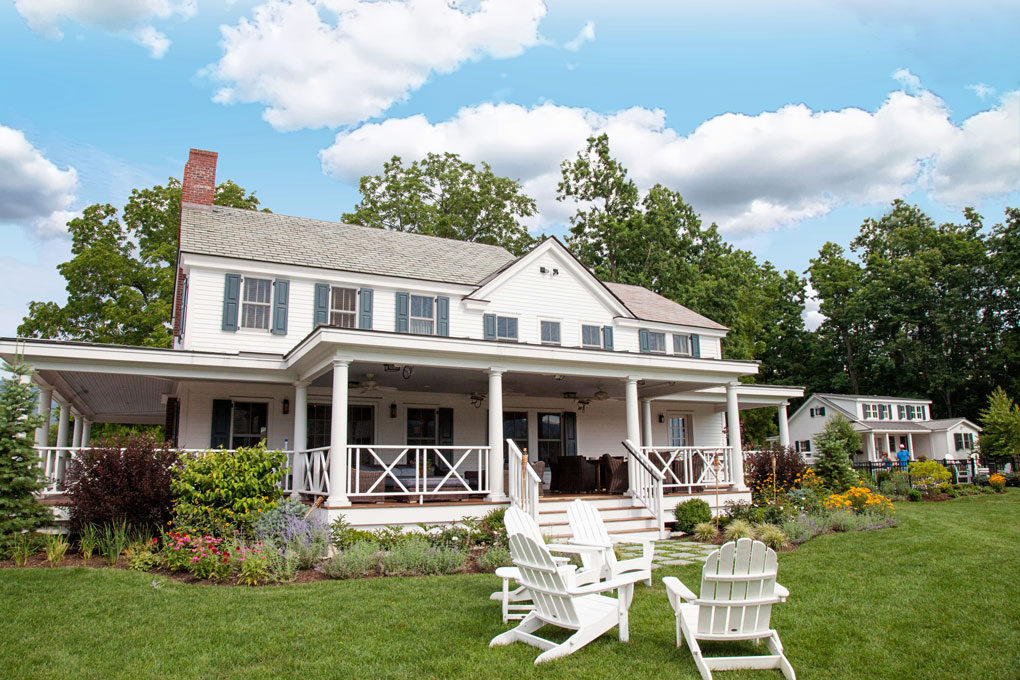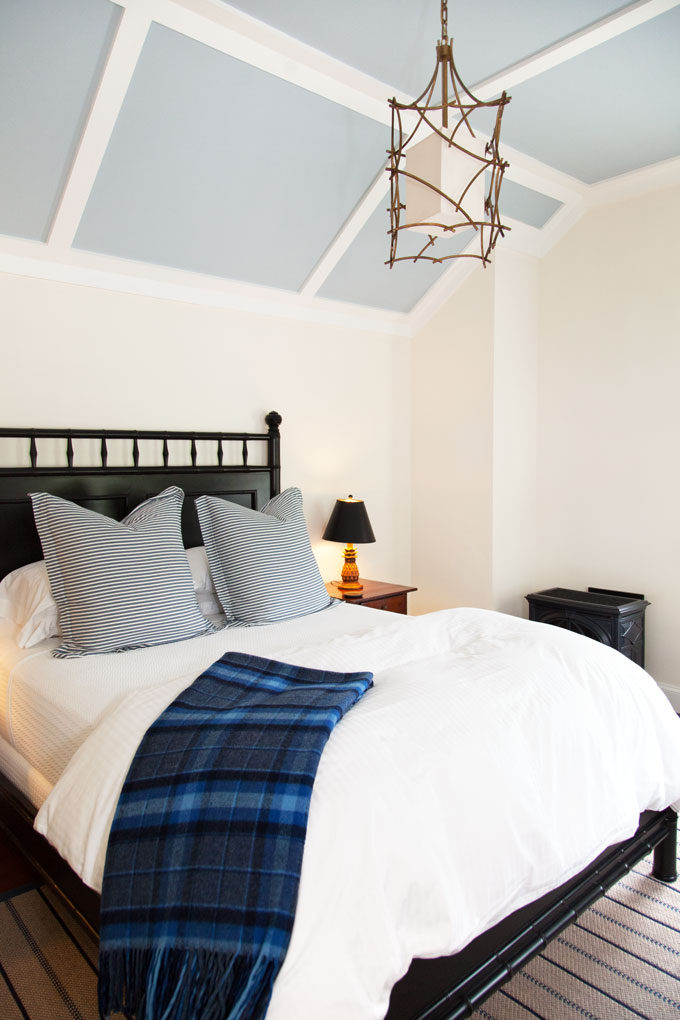 The main inn was built in 1830 and bought by current owner Don Pollard in 2012. The decor is gorgeous! They were able to maintain the charm and character of the inn, and their attention to detail and the elegantly casual decor are impeccable.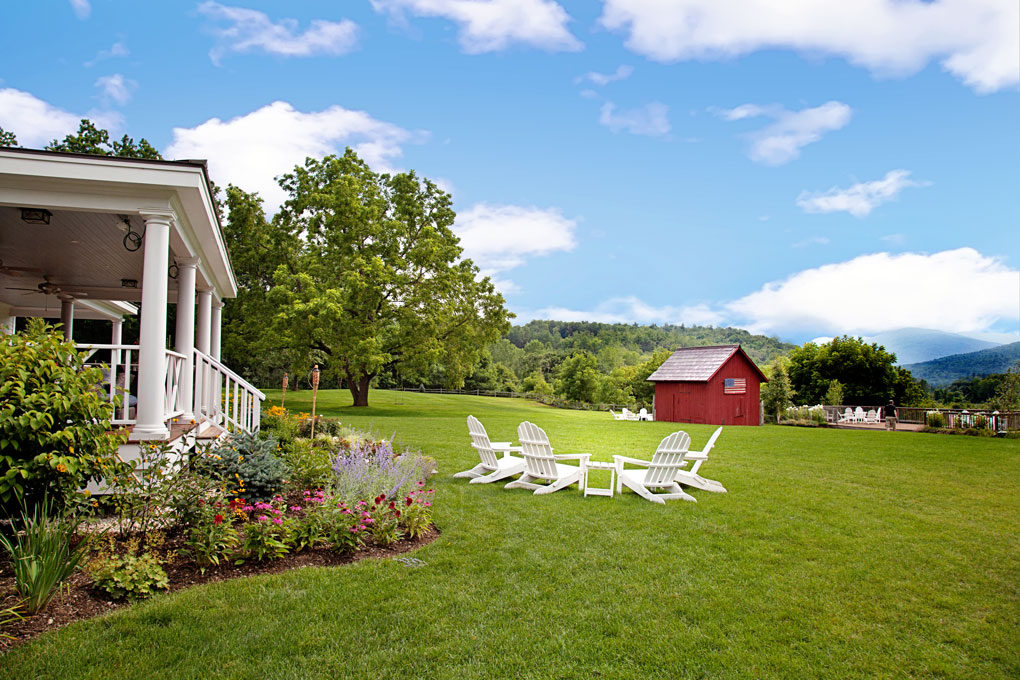 Let's talk breakfast. Service starts at 8:30 in their dining room and was absolutely delectable. As we were inhaling, I mean eating, on our last morning there, one of the chefs brought us a plate of warm maple oat scones saying, "You must try these, they just came out of the oven." If you insist…We sat on the great porch overlooking the barn with our coffee…because, Vermont…ahhh.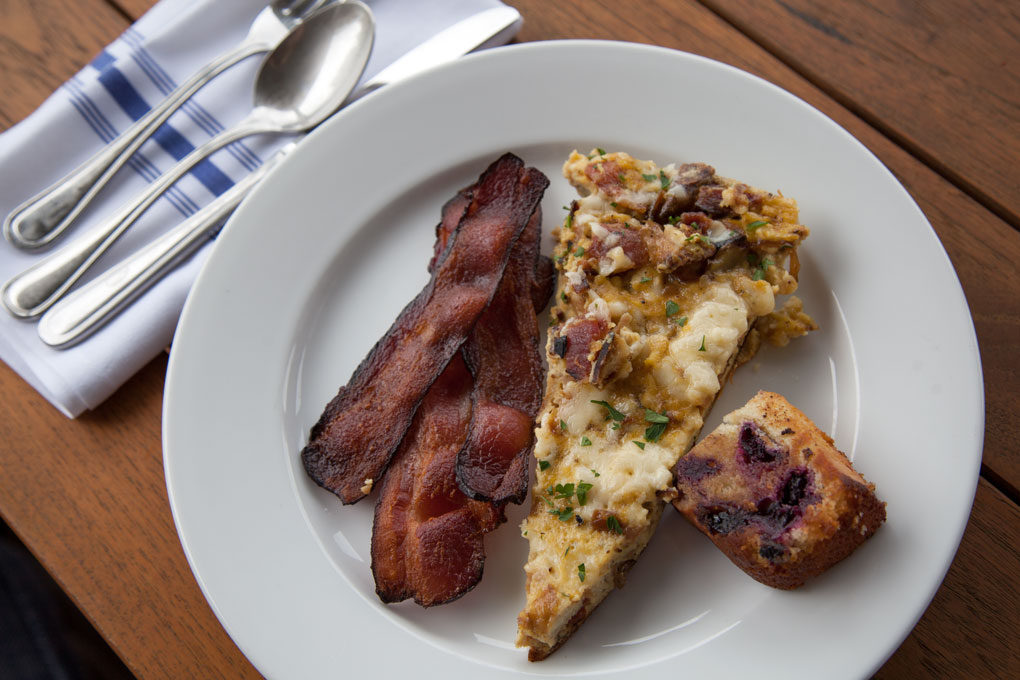 And there's the farm…
In the barn, we made friends with these cuties…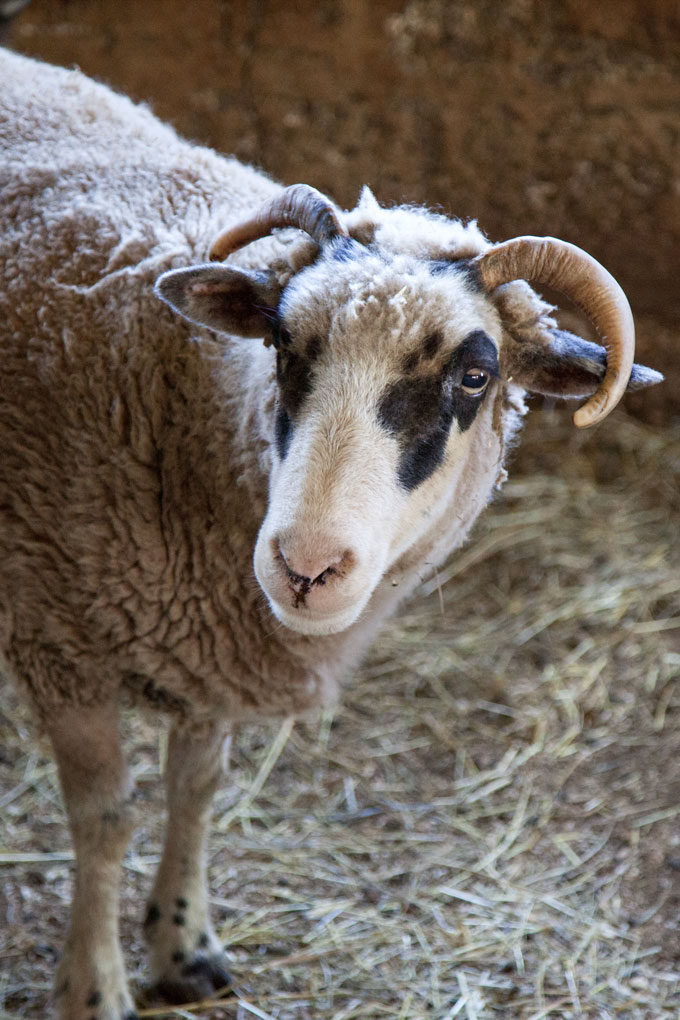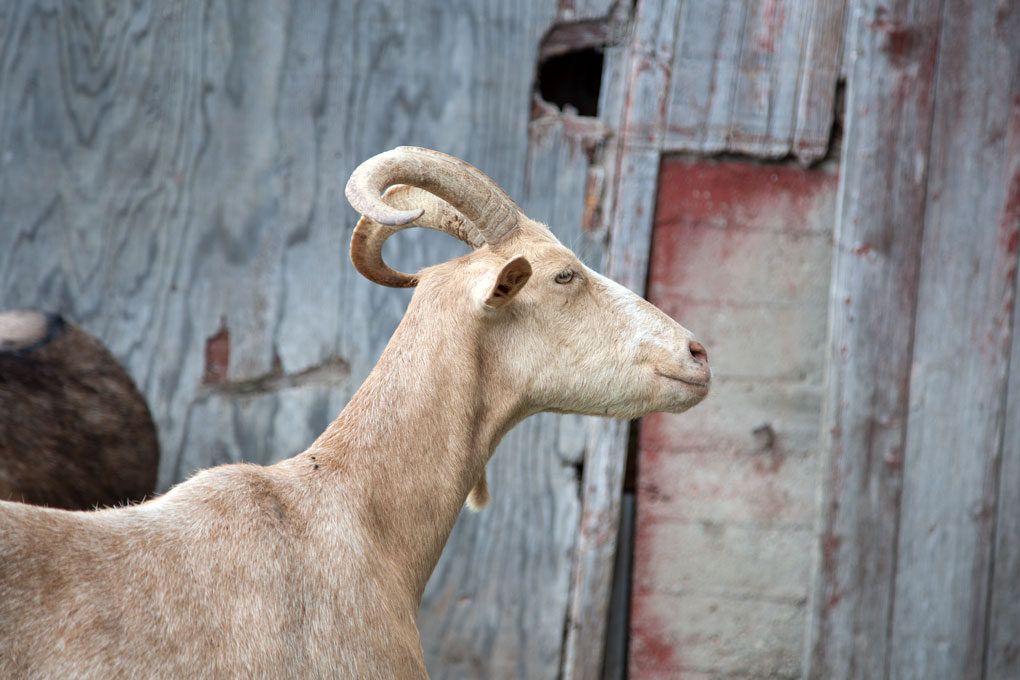 Along the Battenkill…
The property has a lovely mile-long mowed walk that meanders along the Battenkill, bordered with wildflowers and butterflies. A couple of loops and breakfast is worked off!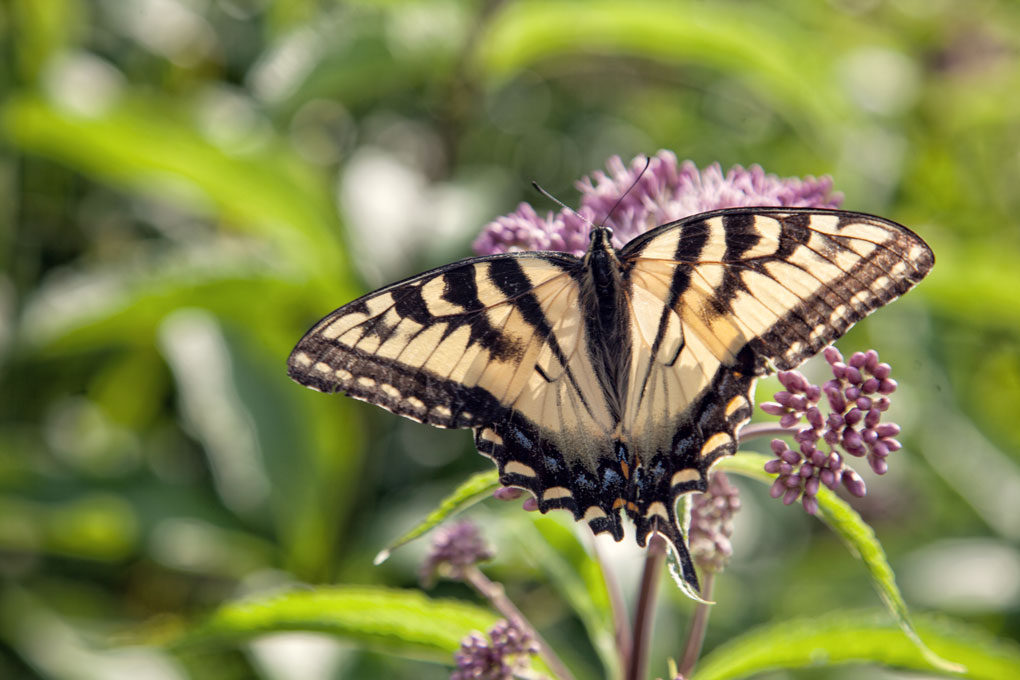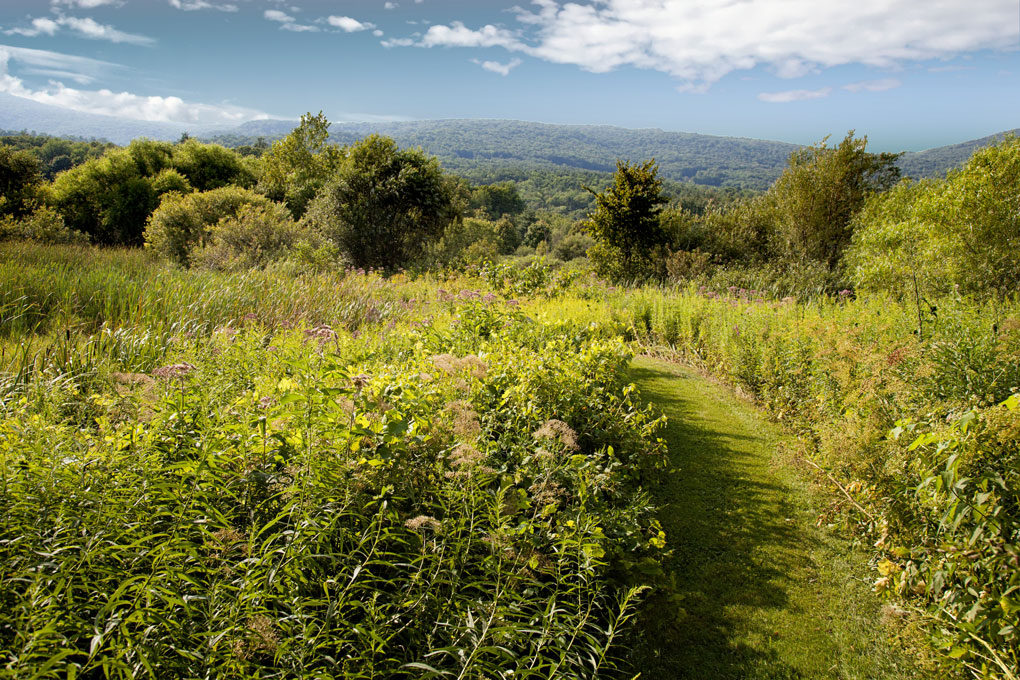 Just behind the Equinox Resort & Spa in Manchester is the Equinox Preserve where hiking can be enjoyed on 914 acres and over 11 miles of marked trails. The map and trail guide found at the trailheads offer trail suggestions if you have 1, 2, or 3 hours, or even all day! We chose the 1 hour option of Flatliners Pass and Pond Loop. We did have dinner to get to. 😉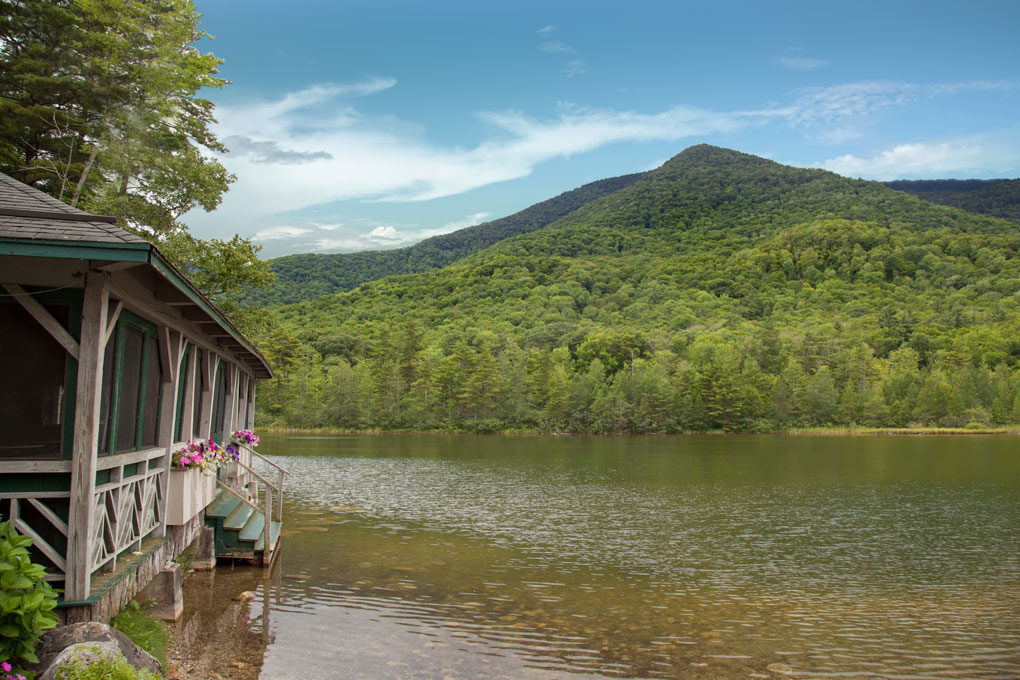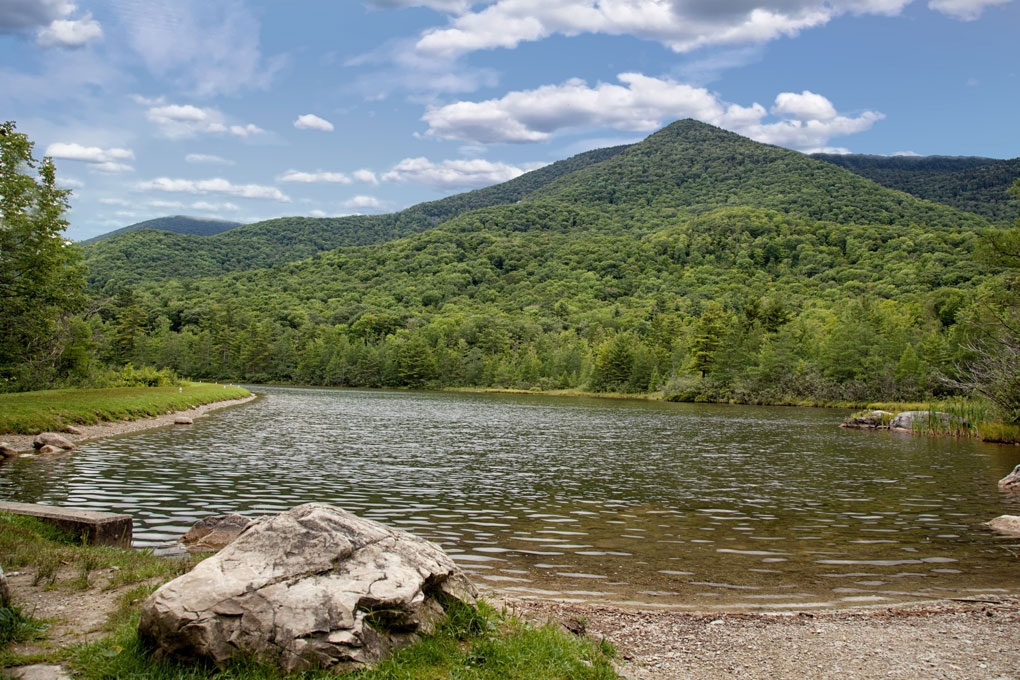 And then a cruise up Skyline Drive…
Just 0.8 miles from the inn is Equinox Mountain Skyline Drive. Some trivia here…it's the highest peak in the Taconic range, the longest private paved toll road in the US, offers a 360-degree view of VT, NY, NH, MA and Montreal's Mount Royal, and can we mention, it's gorgeous? The summit offers a viewing center with information on the Carthusian monks that live on the land – they own 8,000 acres. A must see while in town. Open until October.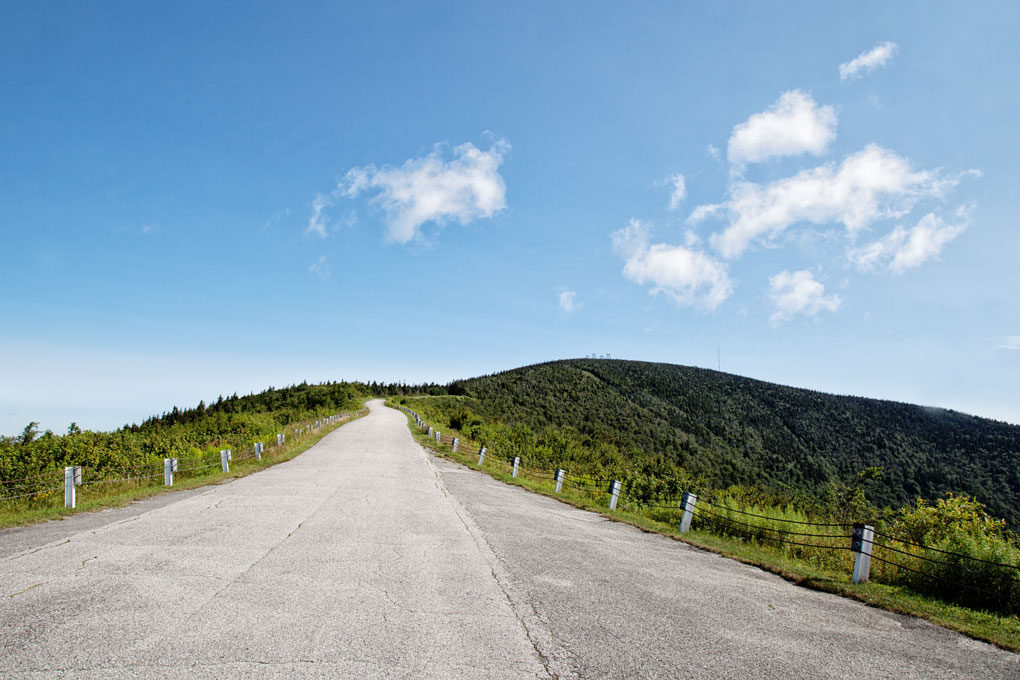 For our hiking/mountain strolling adventures, I headed to our local go-to for all things sport-related, Sportsmen's in Bantam. Sunglasses by Smith, tank and shorts by prAna, and X Ultra 2 hiking shoes by Salomon. Make sure to stop in – you'll love it if you haven't been. And check out our feature of them here.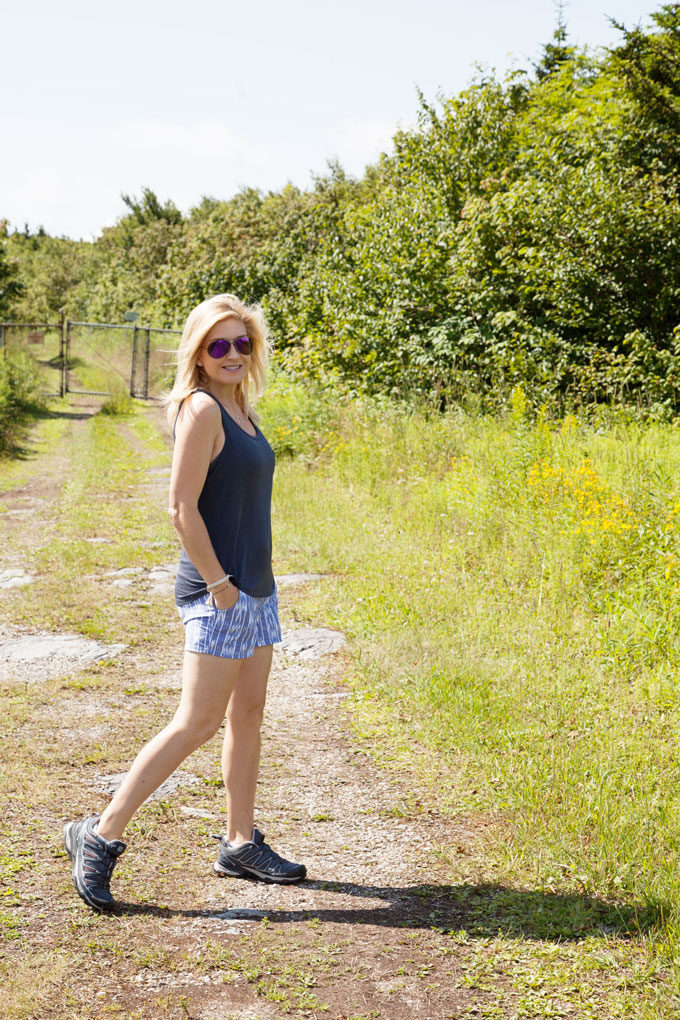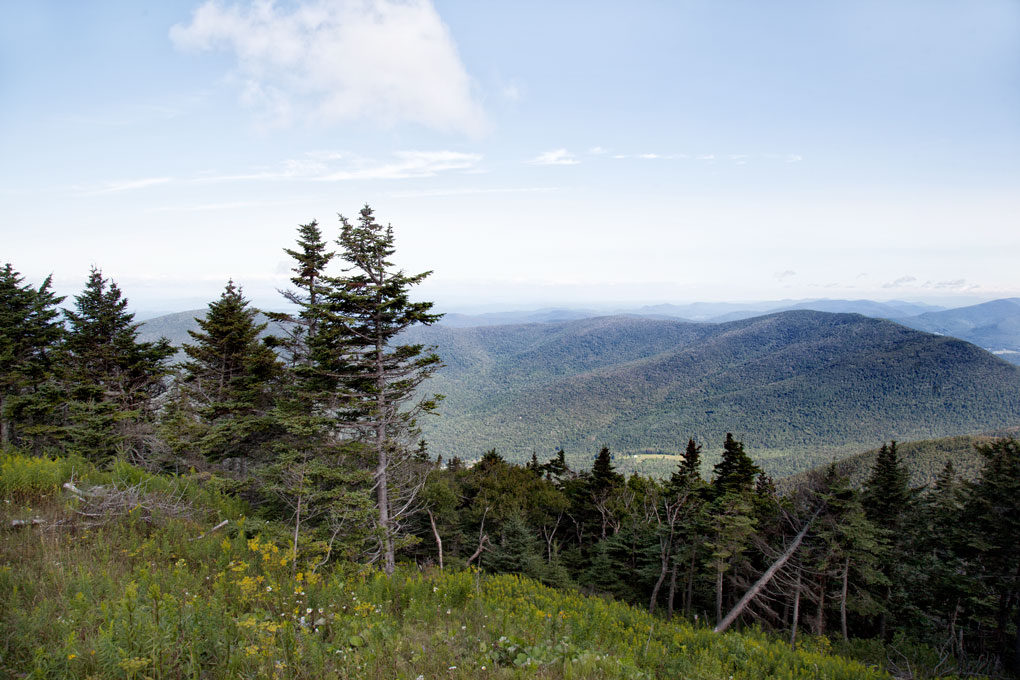 Other things to see & do…
Here are some of our other recommendations:
Happy travels!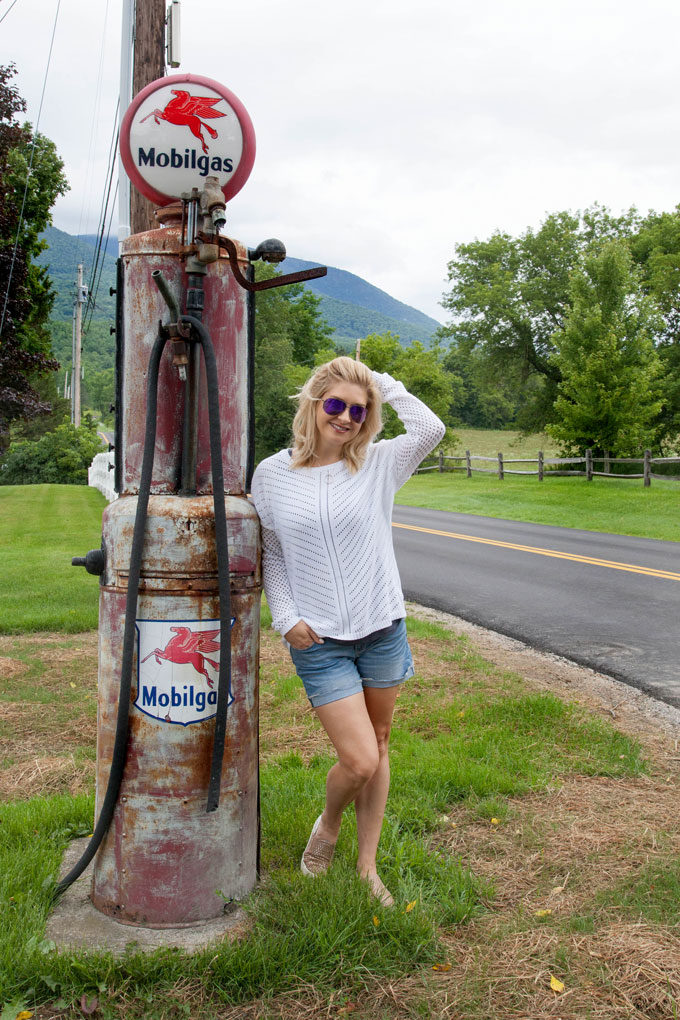 ---
Words/Photos: Lora Karam
Special thanks to Sportsmen's!