Here's the story of a group of women (seven, to be exact) putting their skills together to create this post, highlighting OhSella, a beautiful jewelry line found in the Danbury Fair Mall and online.
OhSella
Next time you go to the Danbury Fair Mall, be sure to go and pay Michelle Lim, the founder and artist, behind OhSella Jewelry a visit! She's in the food court area; you can't miss her store! Anyway, her jewelry is cute, affordable, meaningful, and did we say cute?
More on Michelle and OhSella later. First, meet the team behind the post!
Us, "the bloggers" flanking, (left) Denise Moore, "the makeup artist and organizer who made the day happen" and (right) Michelle Lim, "the multi-talented OhSella founder."
Lora got a break from photog duty!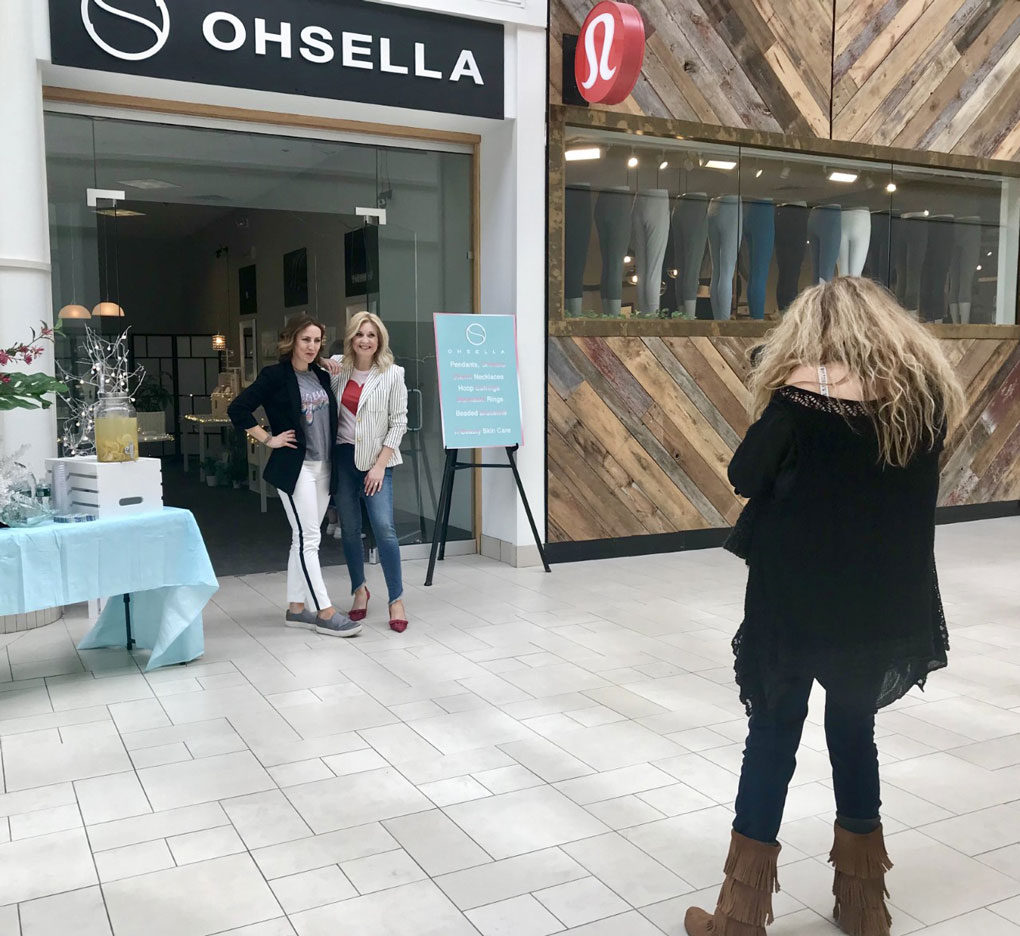 The lovely lady behind the camera in most of today's pics – Nancy Metcalf of Bellas Eye Photography and The Bellas music duo. A true creative!
Loving our locks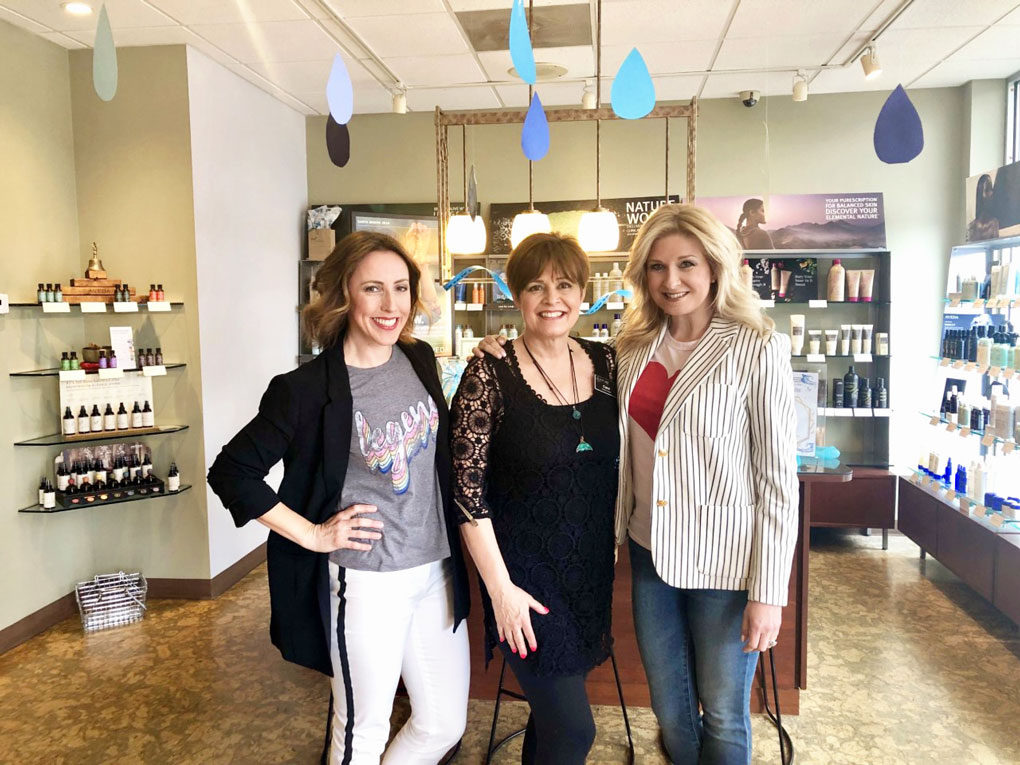 Beautifully full hair thanks to Carol St. Amand-Romer, owner of A New Beginning Salon and Day Spa. Not only did we get a cranial head massage before having a warm towel wrapped around our head, but we also experienced a stress-relieving hand massage ritual. Total drool-out-the-side-of-mouth bliss! All part of the Aveda philosophy which Carol and her team fully embrace.
Thank you for the music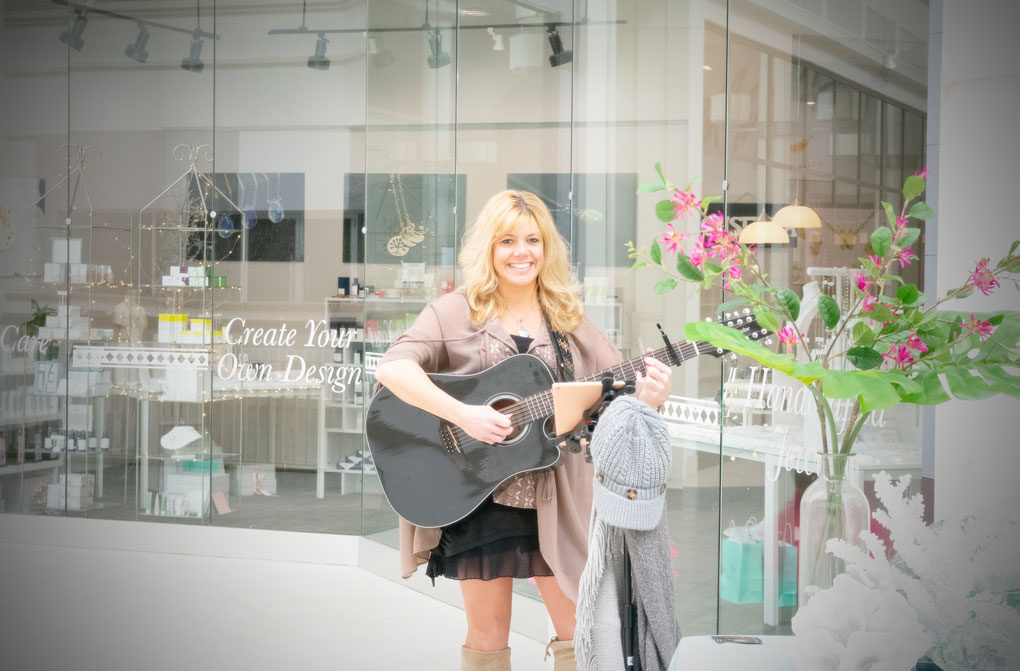 An afternoon trying on jewelry in OhSella would not have been complete without the sweet tunes coming out of Tammy Lee – one half of The Bellas – Nancy Metcalf being the other half! Multi-talented!
Touch up, please!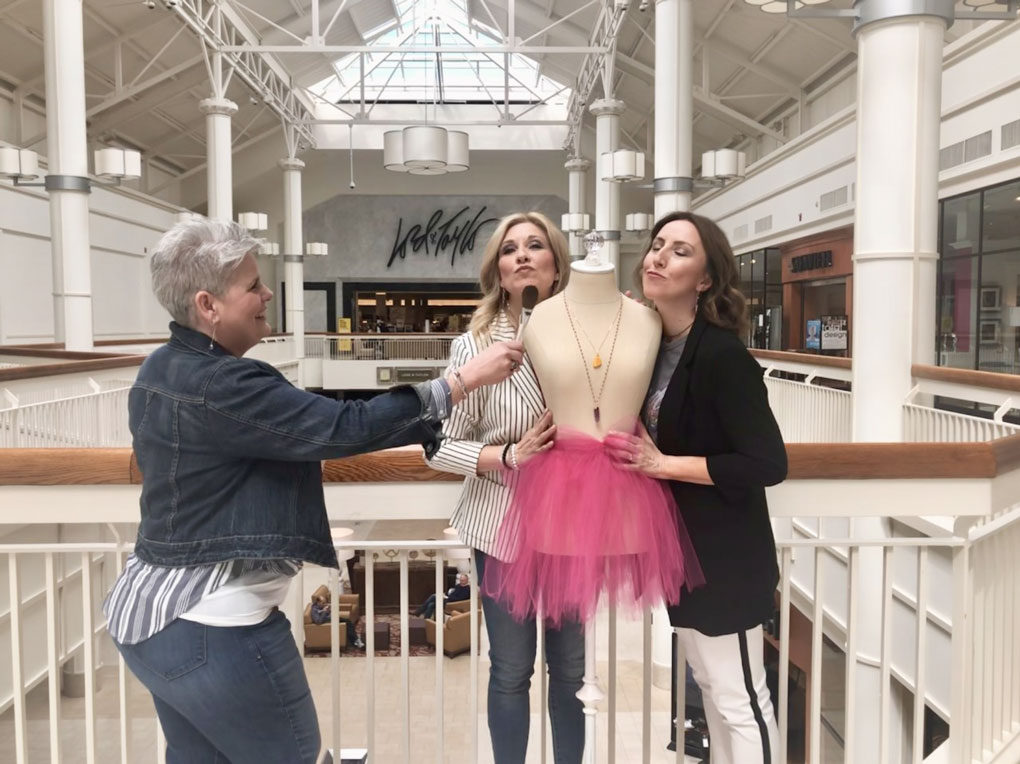 It was such a treat having our makeup done by Denise Moore while we were at A New Beginning in Bethel…and even better to have her at our side for a quick touch up at the mall!
Spring outfits styled by Lord & Taylor ❤️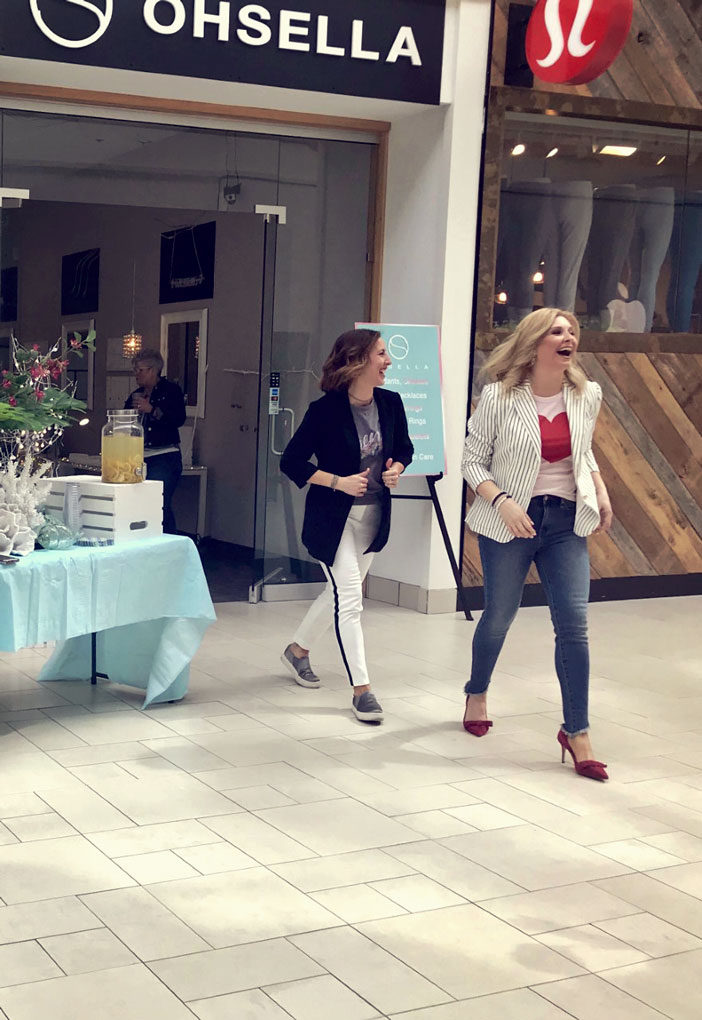 And here we are in our cute spring outfits thanks to Lord & Taylor, Danbury!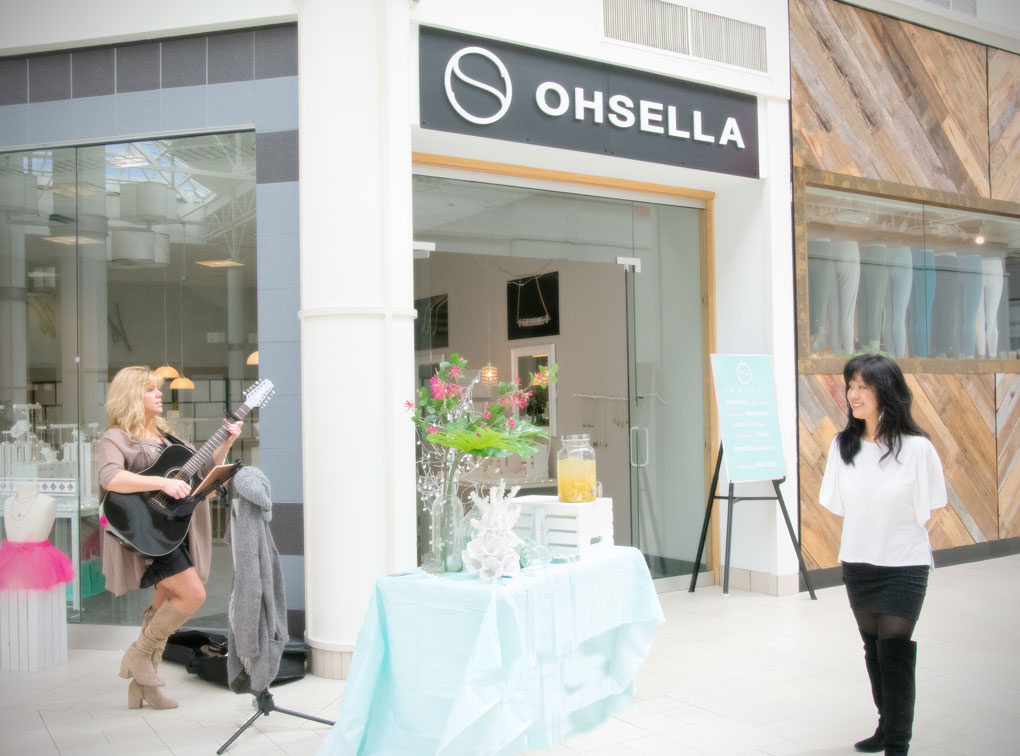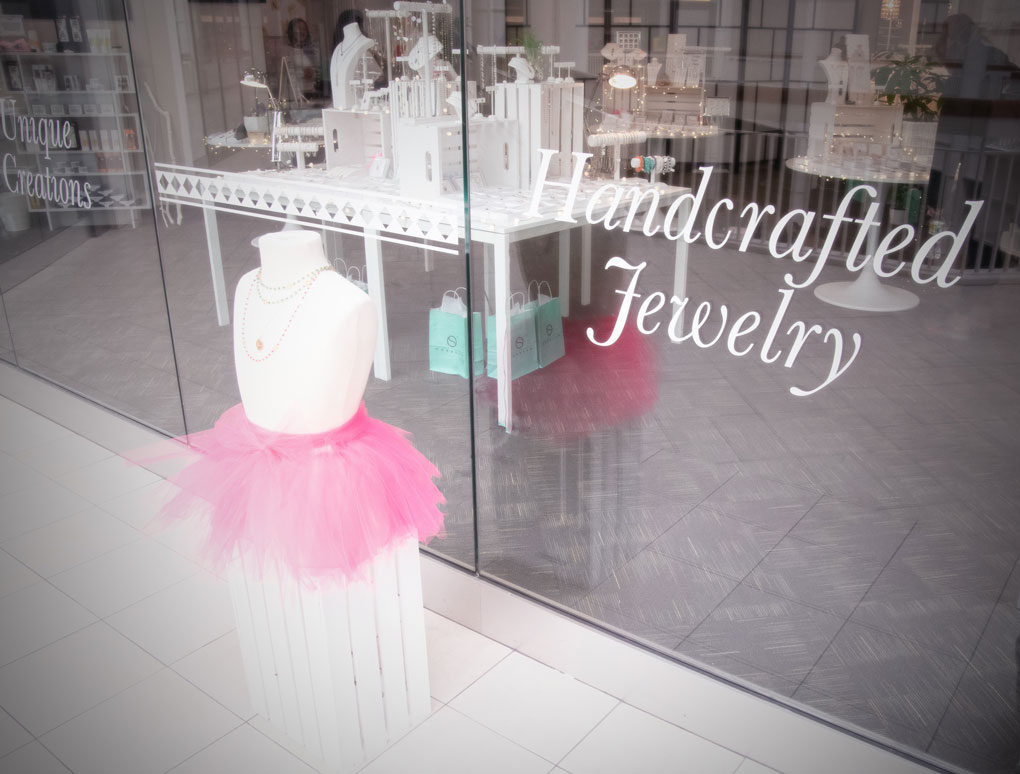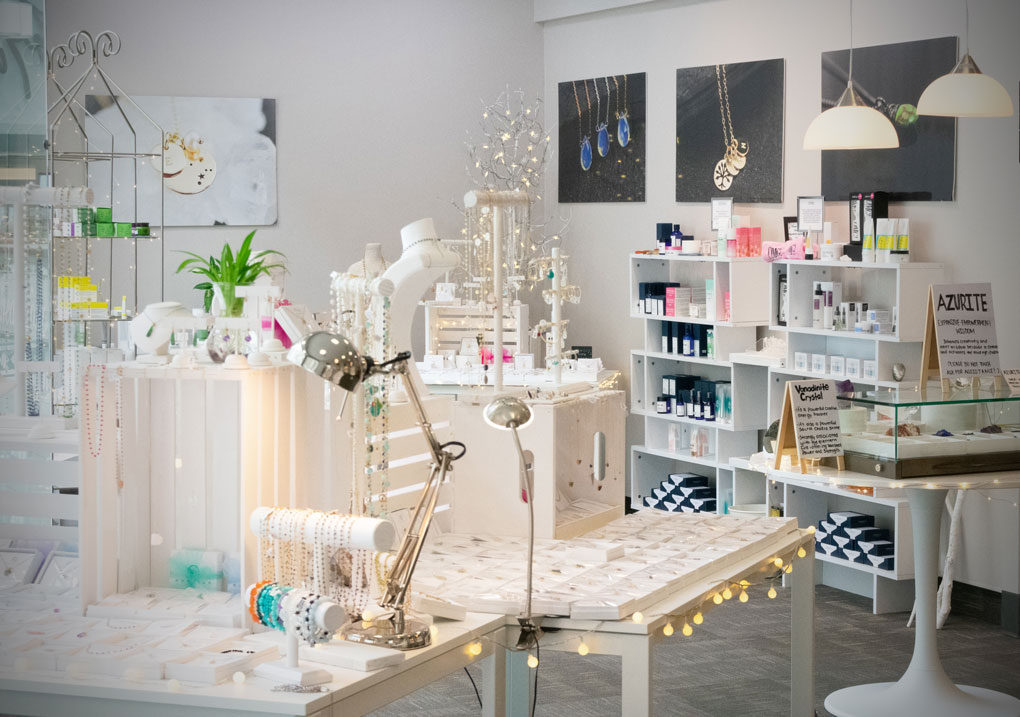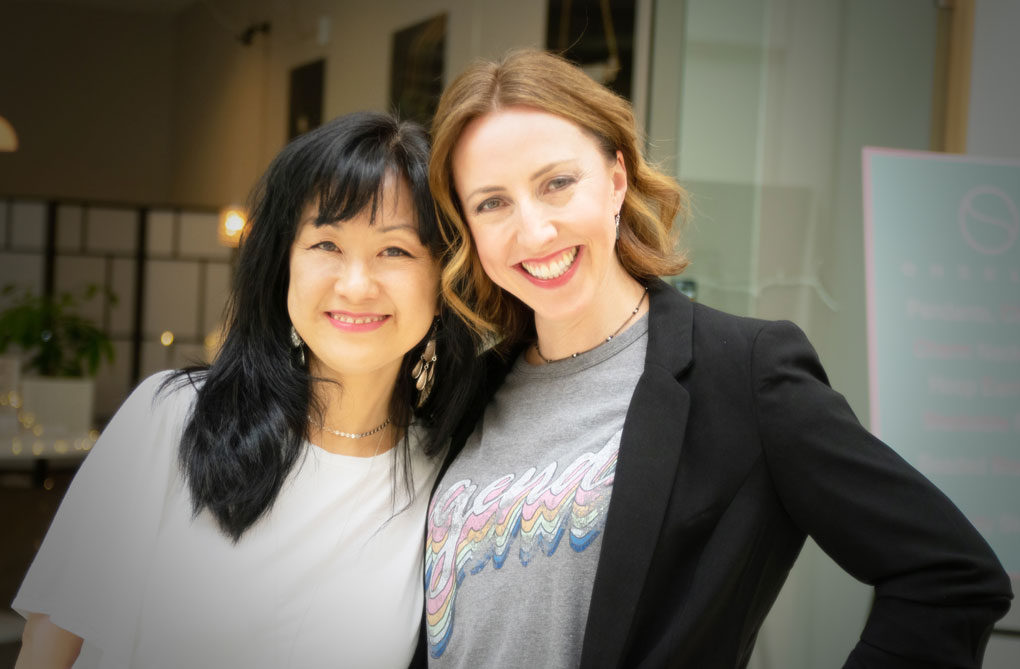 About Michelle Lim – OhSella
Michelle was born in South Korea and moved to Massachusetts with her family when she was 12. She majored in Design at The Pratt Institute and ran her own interior design studio in NYC for many years. After having her son she started creating jewelry for fun, which grew into a hobby, which grew into OhSella!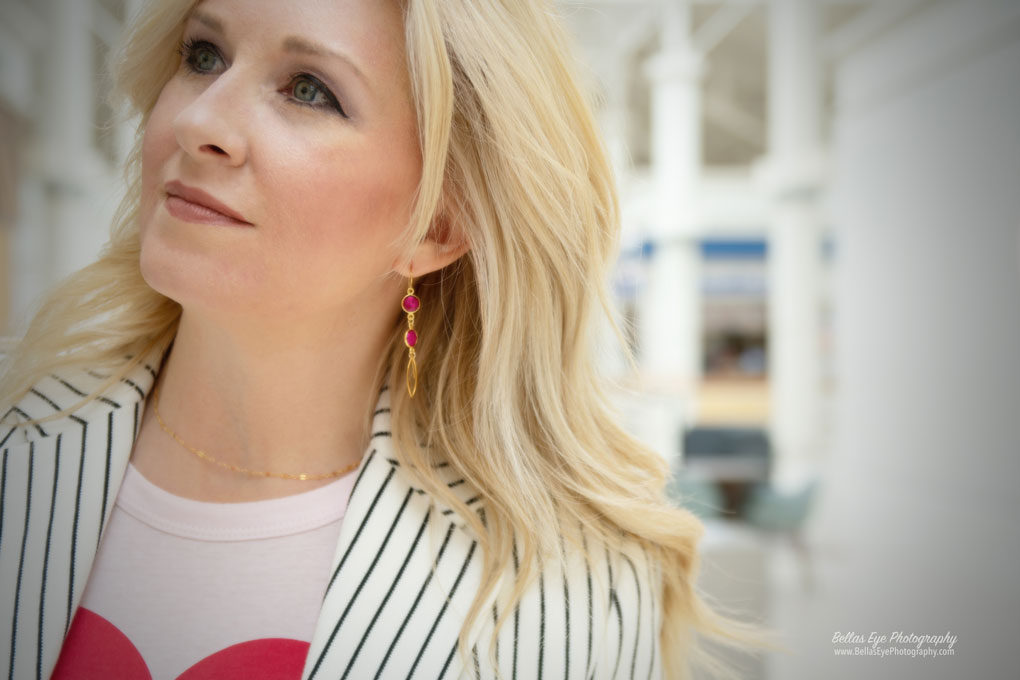 She created our jewelry (earrings, necklace, and bracelets) with our star signs and outfits in mind. She pegged us beautifully!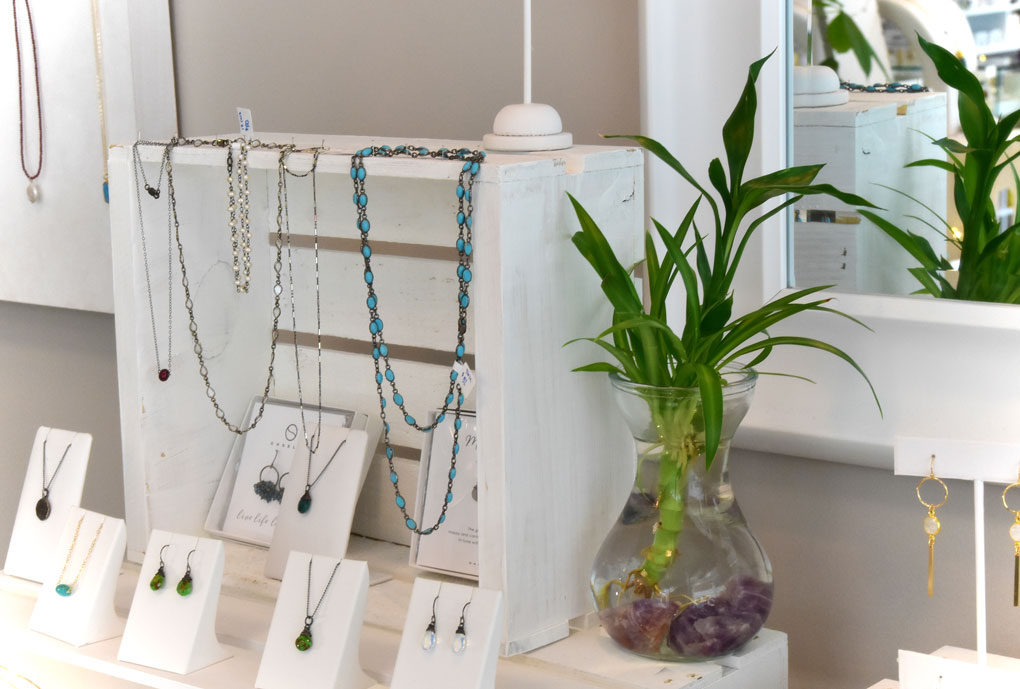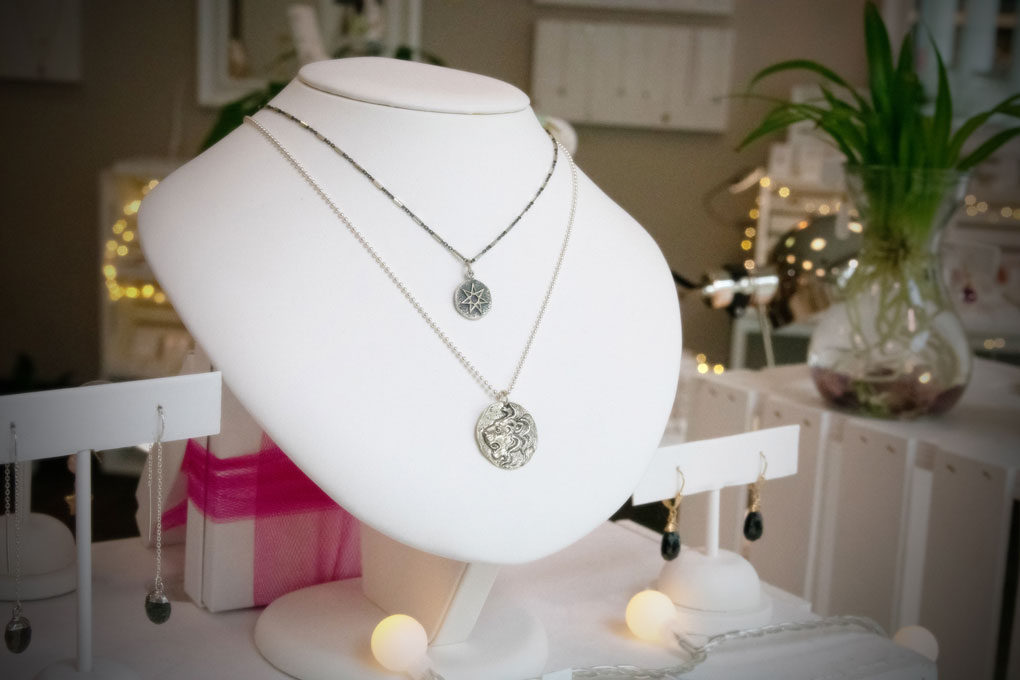 Michelle describes OhSella as lyrical jewelry inspired by nature, designed with heart, and made with love for all of life's amazing moments.

Like this one!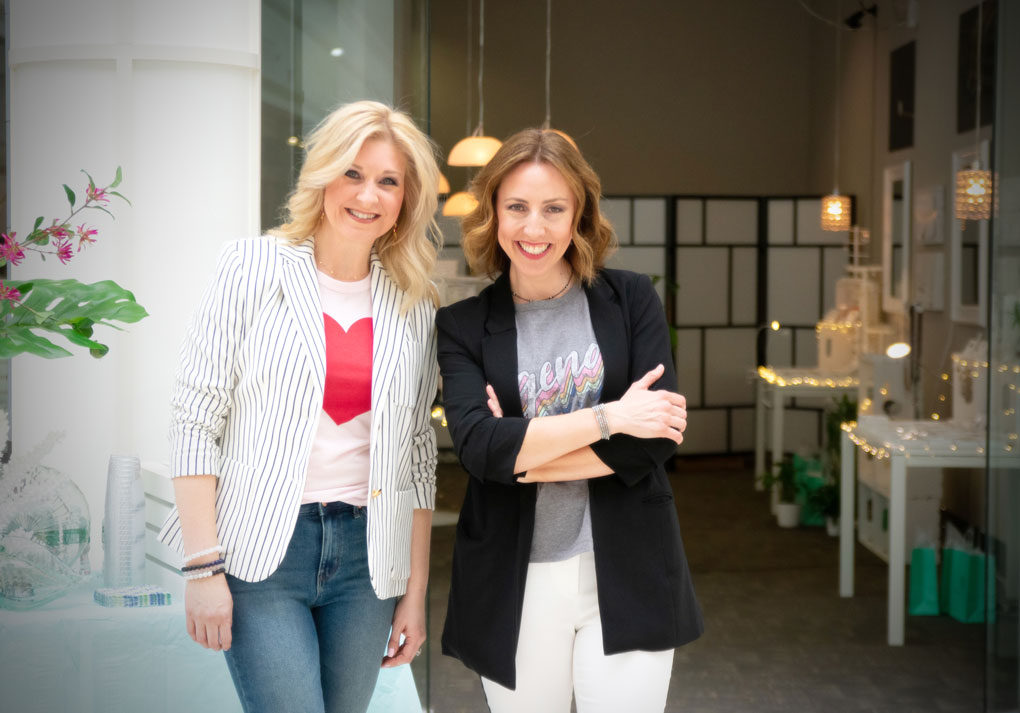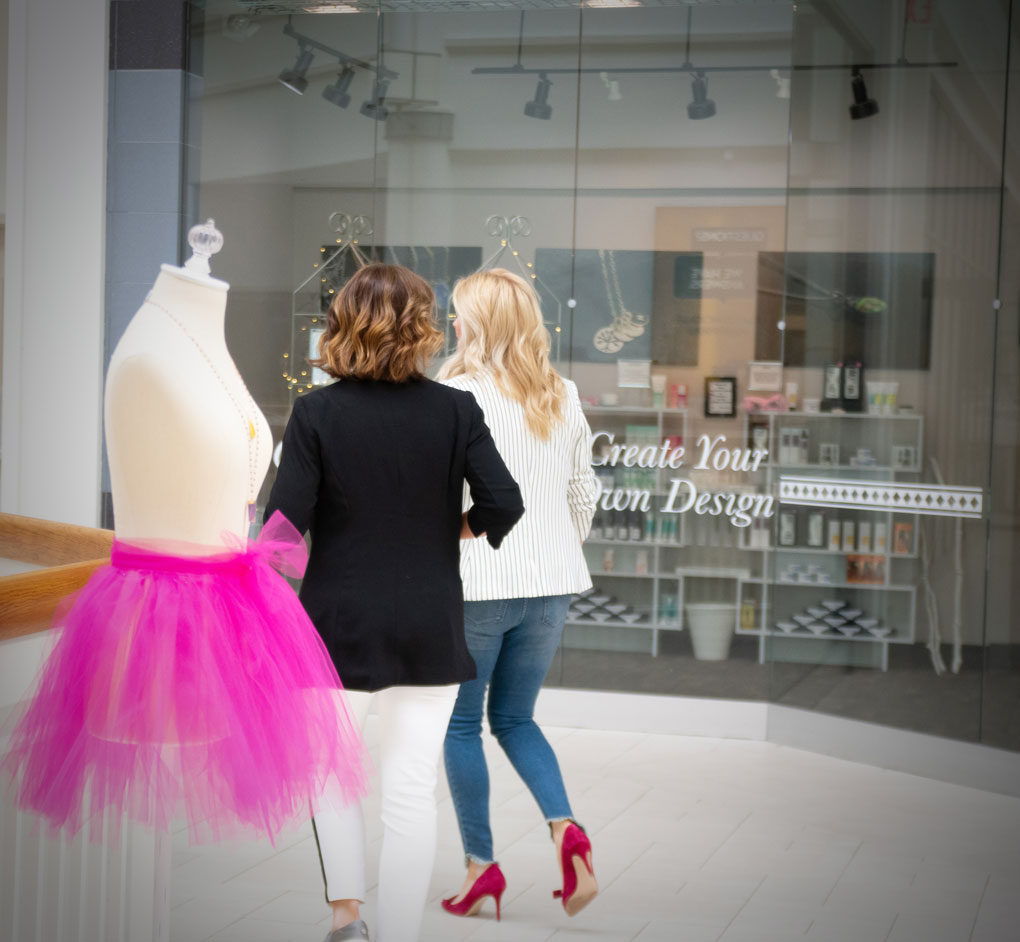 ---
OhSella Jewelry on Etsy and at the Danbury Fair Mall
Photos: Nancy Metcalf – Bella's Eye Photography/Words: Bev