Looking for some fall-style inspiration? We're excited to share this post with you! This autumnal shoot was inspired by our latest shopping obsession, Jane + Mercer in Fairfield (+ online). Our 3 outfits each (that's 6 outfits total if you hate math like we do) came to under $500! True story.
Our hair and makeup are by the ever so stylish Whip Salon team in Westport.
And the incredible mood-evoking photoshoot is brought to you by Alicia Hoffman Photography; newish to the game and already phenom!
Alicia Hoffman Photography x Jane + Mercer x Whip Salon
?? 227 acres of wooded trails.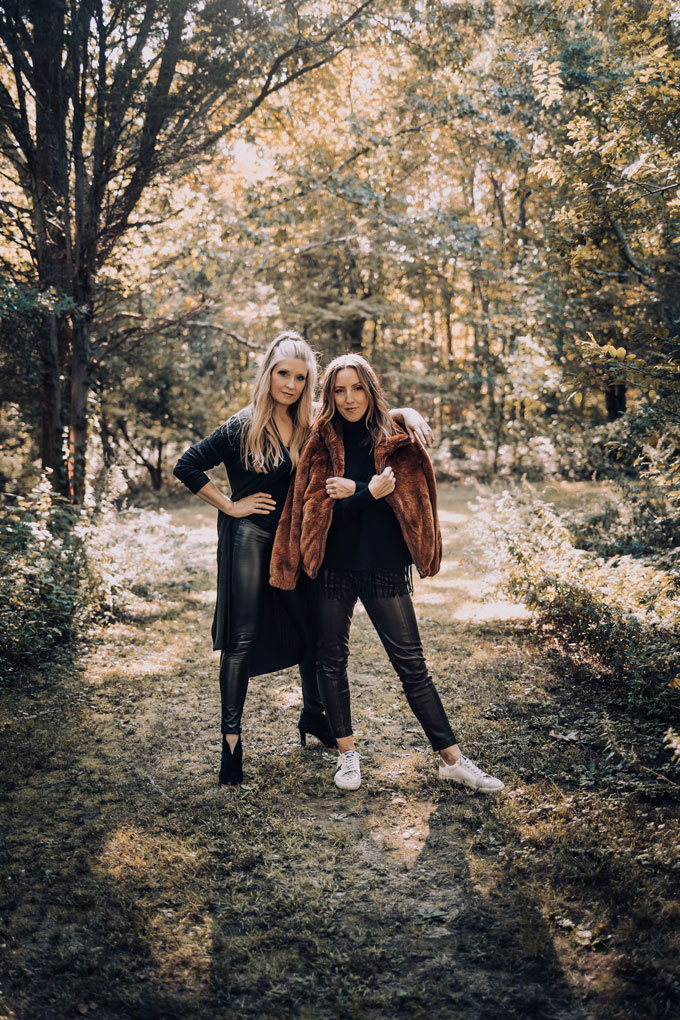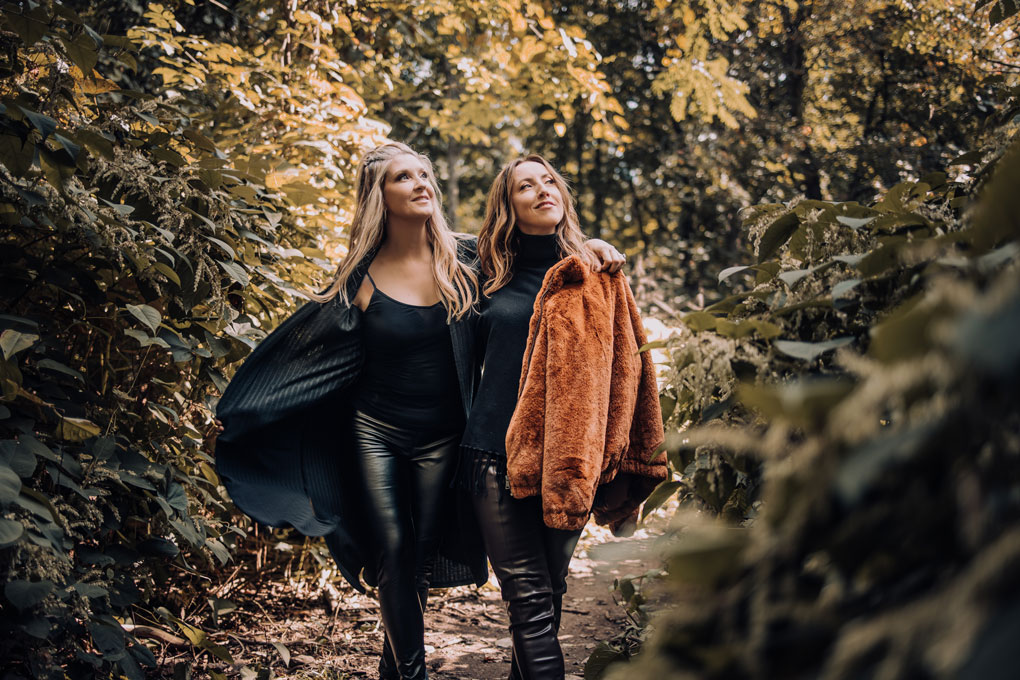 ?Count 'em sisters, SIX outfits (not inc hats + shoes) for $500.
The Jane + Mercer business motto is to provide "elevated style, not prices".
Step inside this bright modern store at 1530 Post Road, Fairfield, and you'll find labels like T. Tahari, Catherine Malandrino, For The Republic, and more. What you'll also find are price tags that might make you let out a little squeal! ?
A couple of times we've been shopping only to be asked by another customer, "Is this right?" as they point to the price tag. We love being the ones to tell them, "YES!"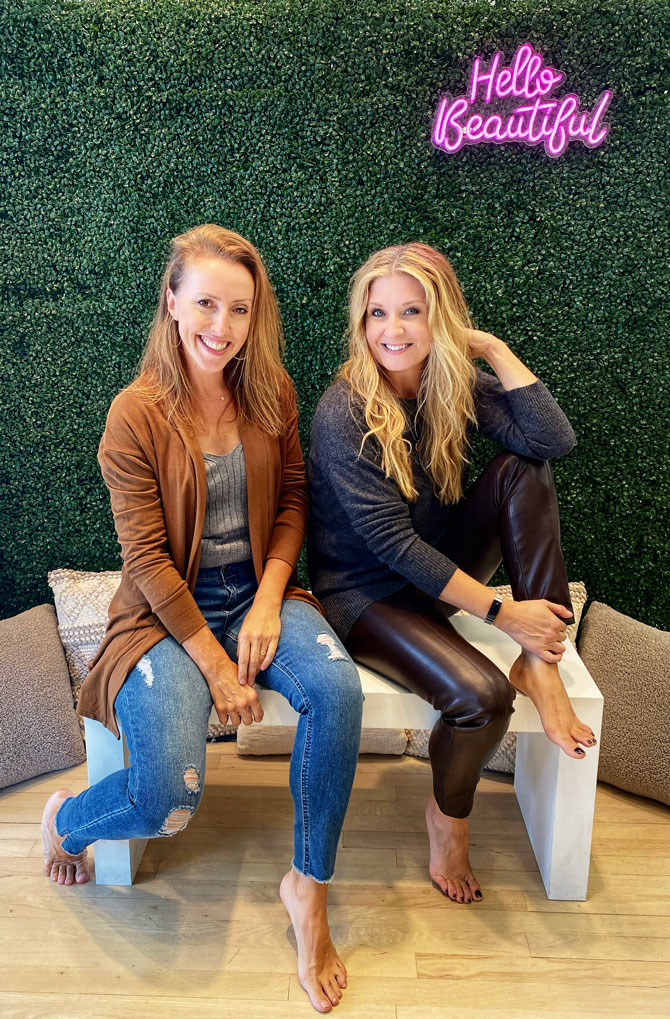 Meet Alicia!
Alicia Hoffman spent the last 14+ years working in branding, marketing, and events in a client services role and was always drawn to the more creative projects. She worked behind the scenes planning brand photoshoots for fortune 500 companies like Microsoft and worked alongside photographers & designers to bring a full concept to life, and loved it!
After having her 2nd baby at the beginning of the pandemic, she saw the opportunity to pursue a new career and passion project. She bought a camera in September 2020 and in November that same year, Alicia Hoffman Photography was born!
We loved Alicia at first scroll through her Instagram @alicia_hoffman_photography. And sure enough, we absolutely loved our shoot with her. She was tireless and her creativity was seemingly endless! It was such a fun shoot and we feel she definitely got us in those in-between, less posed moments!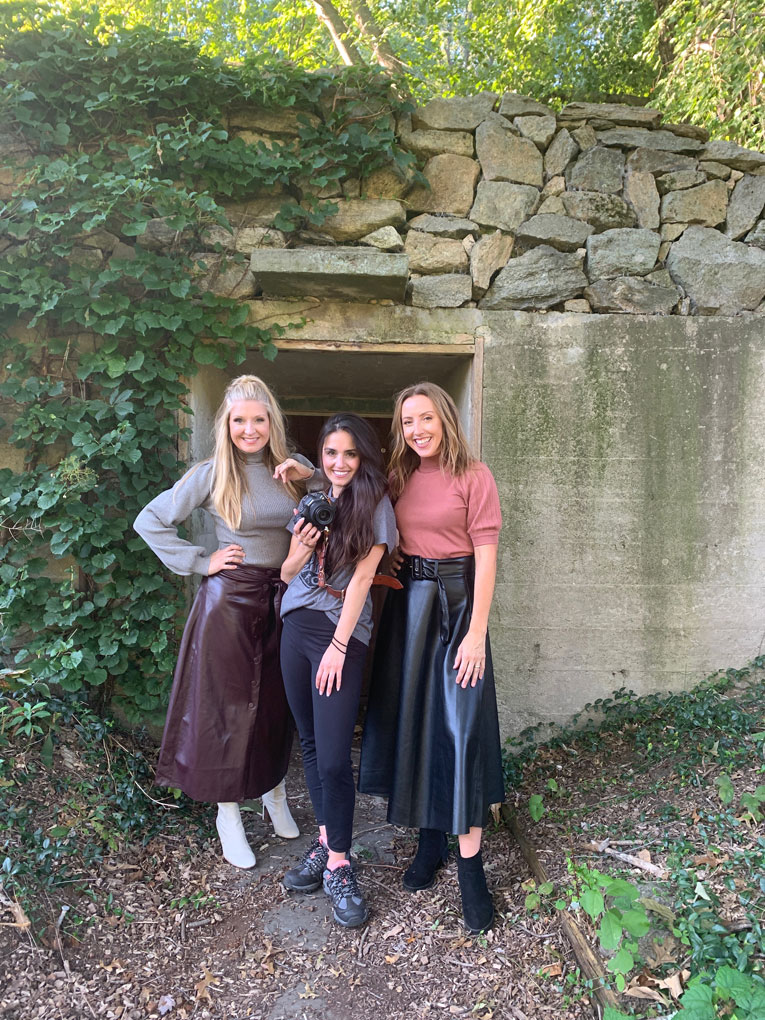 What's your specialty/what do you enjoy shooting the most?
I specialize in the documentation of love; couples, maternity, newborn, and families. A couple's bond or mother's love is indescribable but can be felt through a still image when the interactions are raw and unscripted. I'm most drawn to the intimate moments of maternity and newborn when mamas embrace the moment and connect with their babies and new bodies.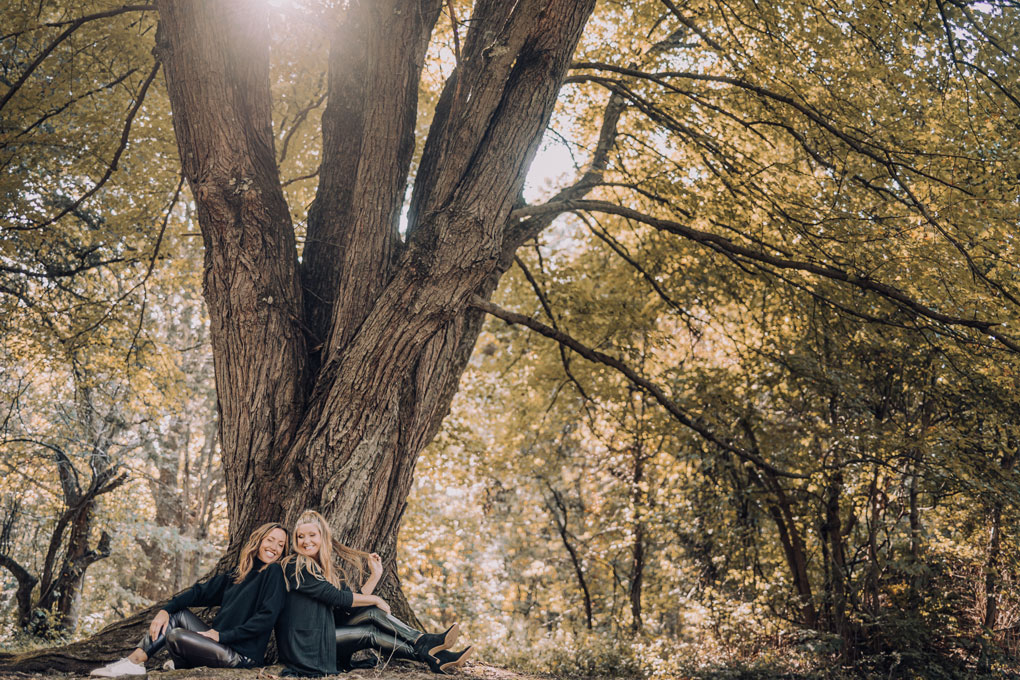 Any tips on how people can get better pics or selfies?
The most flattering photos are the natural interactions that happen in between guided poses. I always give my clients prompts that keep them moving. That movement allows for genuine smiles or laughter and real interactions between clients.
Taking the perfect selfie can be challenging especially when we are all our own worst critics. But these few tips up my selfie game!
Lighting – Look for natural light, outdoors or in front of a window. You want the light in front of you not behind. Instantly those dark shadows or tiny wrinkles disappear. Instant Botox! 
Angles – Place your camera higher than yourself not straight on. The downward angle gives flattering lines. However, if you are shorter and want an elongated look, place your camera lower and your legs will instantly appear longer. 
Variation – You need to take multiple photos while moving to capture your favorite. Place your camera on a tripod, set a timer and let it take multiple images as you make subtle movements. 
When you're not shooting, what can we find you doing?
Chasing around my 4-year-old and 20-month-old girls – they are always busy! Or doing something outdoorsy with my husband and 5-year-old yellow Lab, Equinox.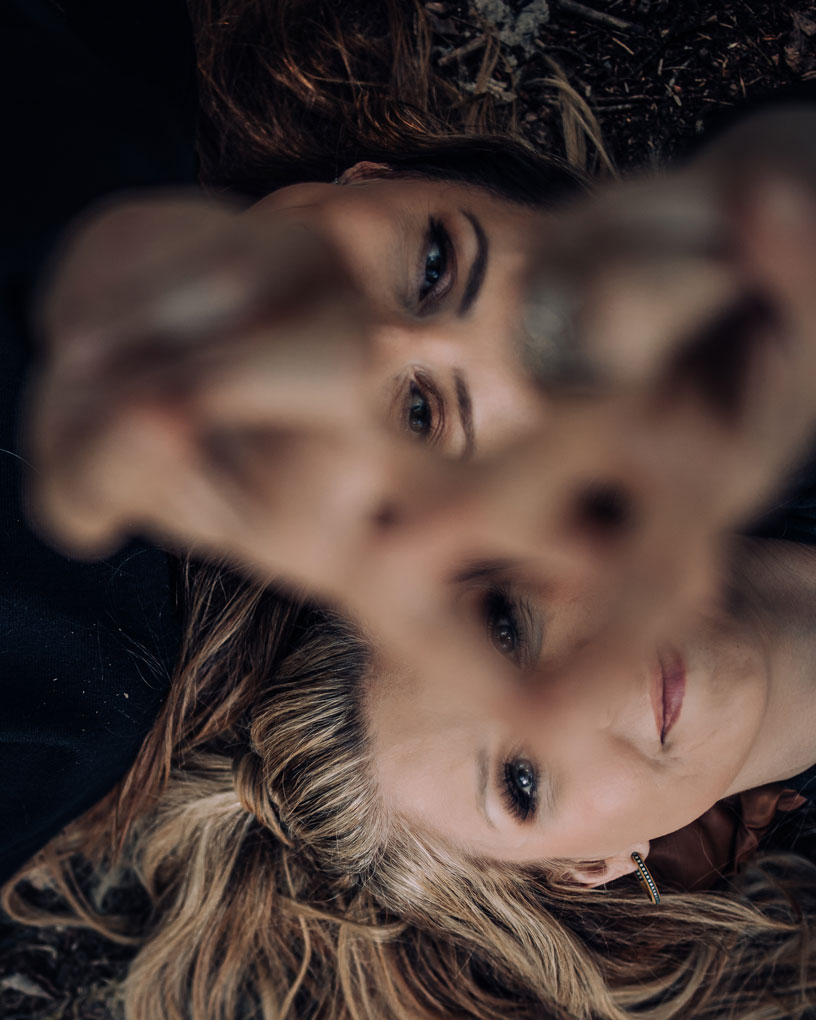 We can always count on any of the 3 Whip Salons (Westport, Ridgefield, Newtown) to help us come up with dream hair & make-up for our edgy moody shoots! We asked for fun, casual, glam hair and the same for makeup. And we think they #nailedit!
3 x Emmy nominated hairstylist for The View (and now available at Whip Westport!), Dora Smagler gave us the waves of our dreams which stood up to lunch plus a 3-hour shoot that included laying in piles of leaves, spiders on our faces, and sheets over our heads (see this post).
And Jamie Gundeck gave us makeup that amazingly stayed looking sparkling throughout. Miraculous, and we always love our Whip experience! ?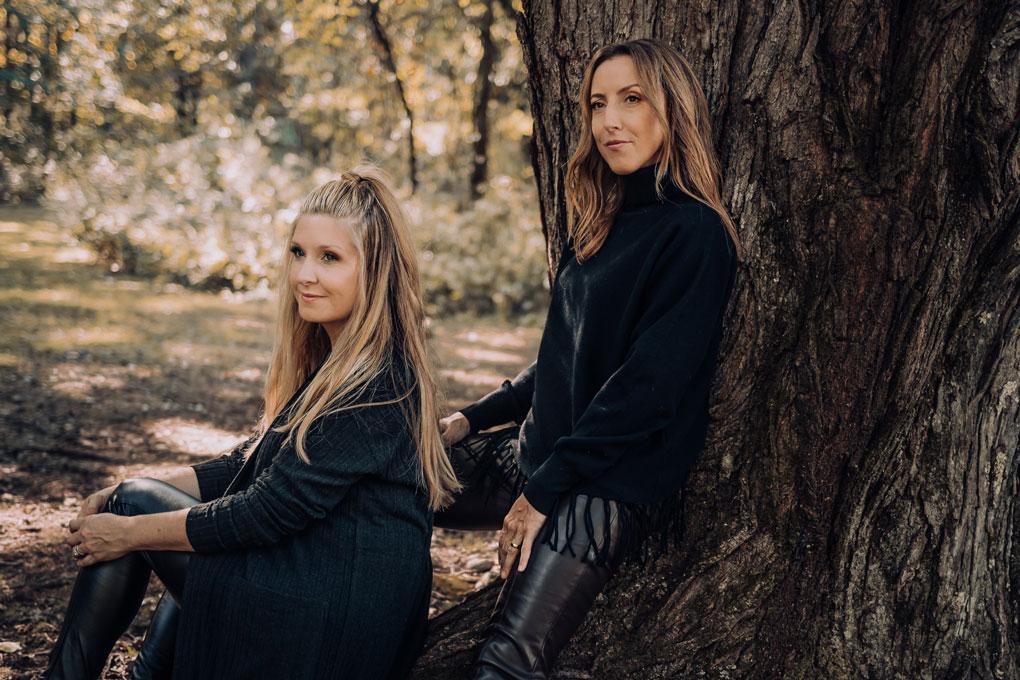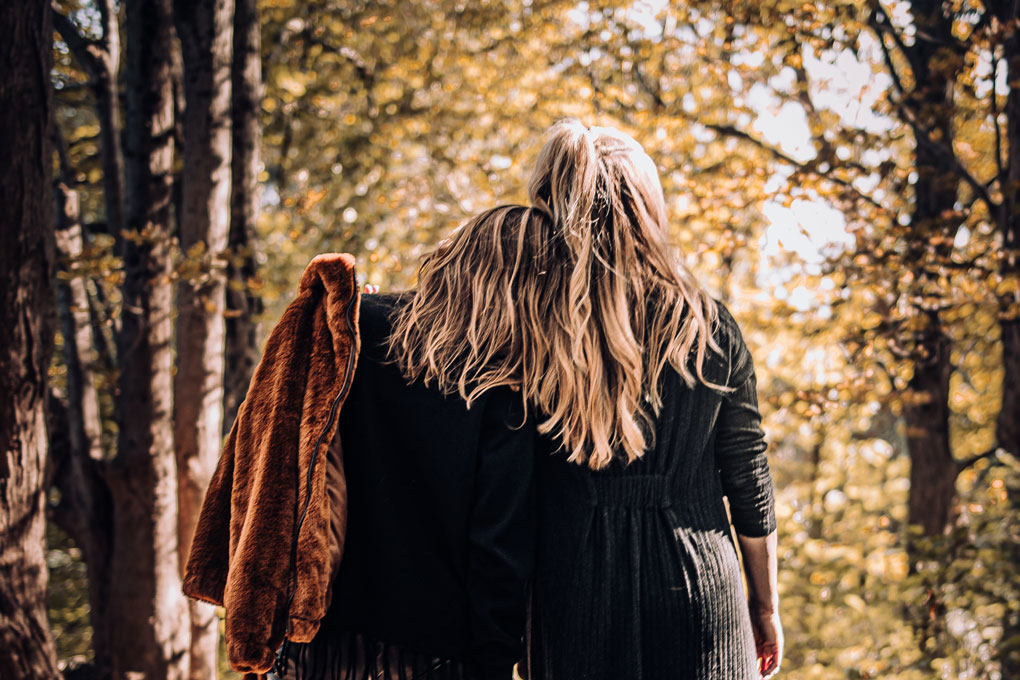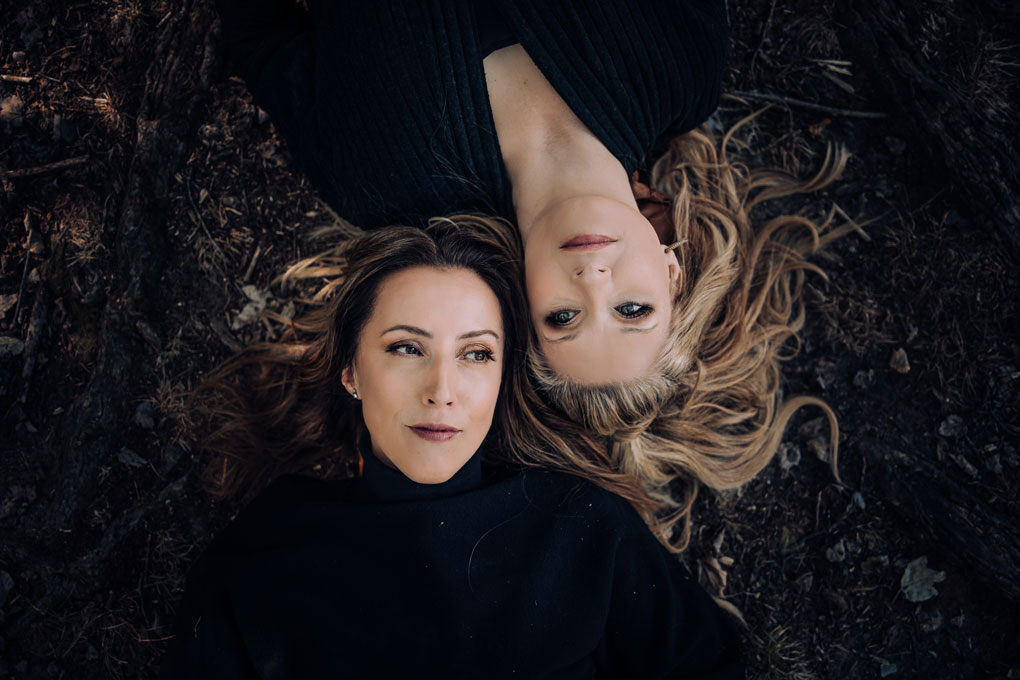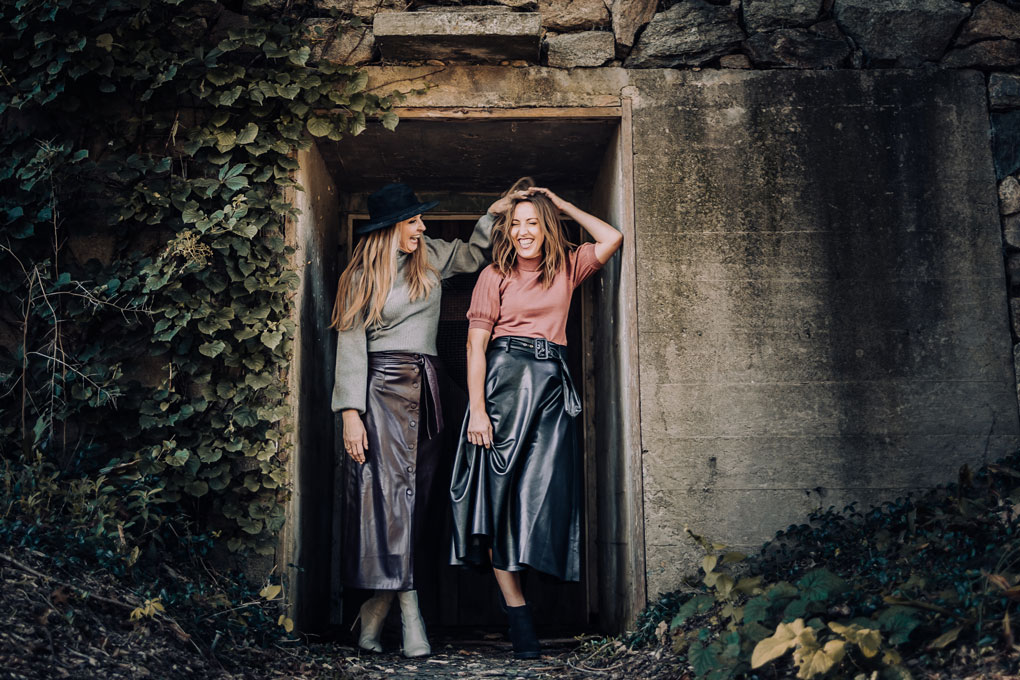 Alicia Hoffman Photography x Jane + Mercer x Whip Salon
---
Words: Bev Canepari / Pics: Alicia Hoffman Photography (unless noted)