Warning: This post mostly consists of us feeling extra sassy in our KadyBloom fascinators…plus a little bit about the Westport Victory Cup Polo Match. ?

Balloons. Polo. Fashion. Food. In its fifteenth year, this event isn't just a polo match; it's a networking and social destination drawing thousands for each event. With events throughout the United States, The Victory Cup has become known as "America's Polo Match!"
Westport Victory Cup Polo Match
Who could resist such an invitation? Plus (finally!), a reason to wear KadyBloom fascinators!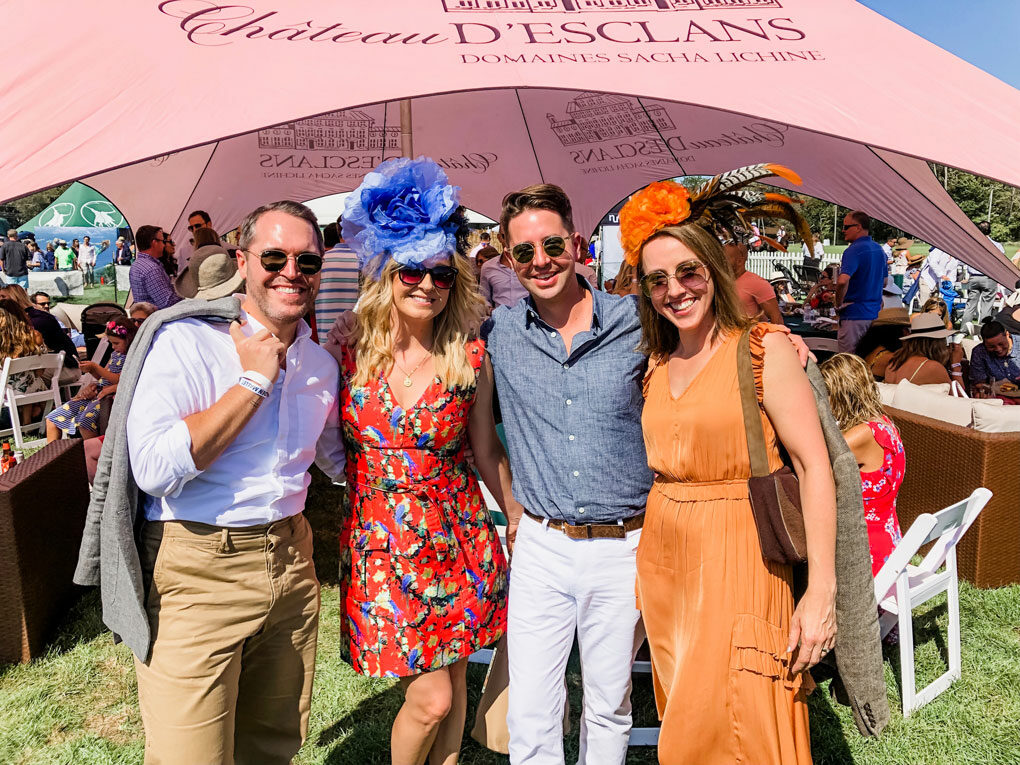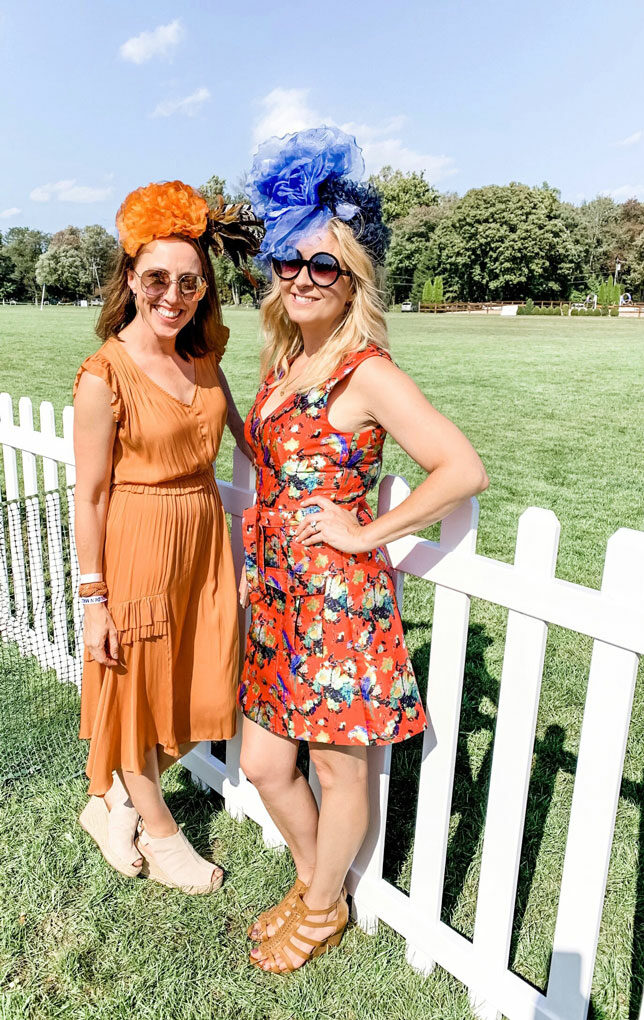 We planned a special day-trip to NYC last month, specifically to choose our fascinators for our upcoming polo match. We take dress code seriously and they were de rigueur for polo events (so we decided). Also, we've waited a long time to throw "de rigueur" into a blog post.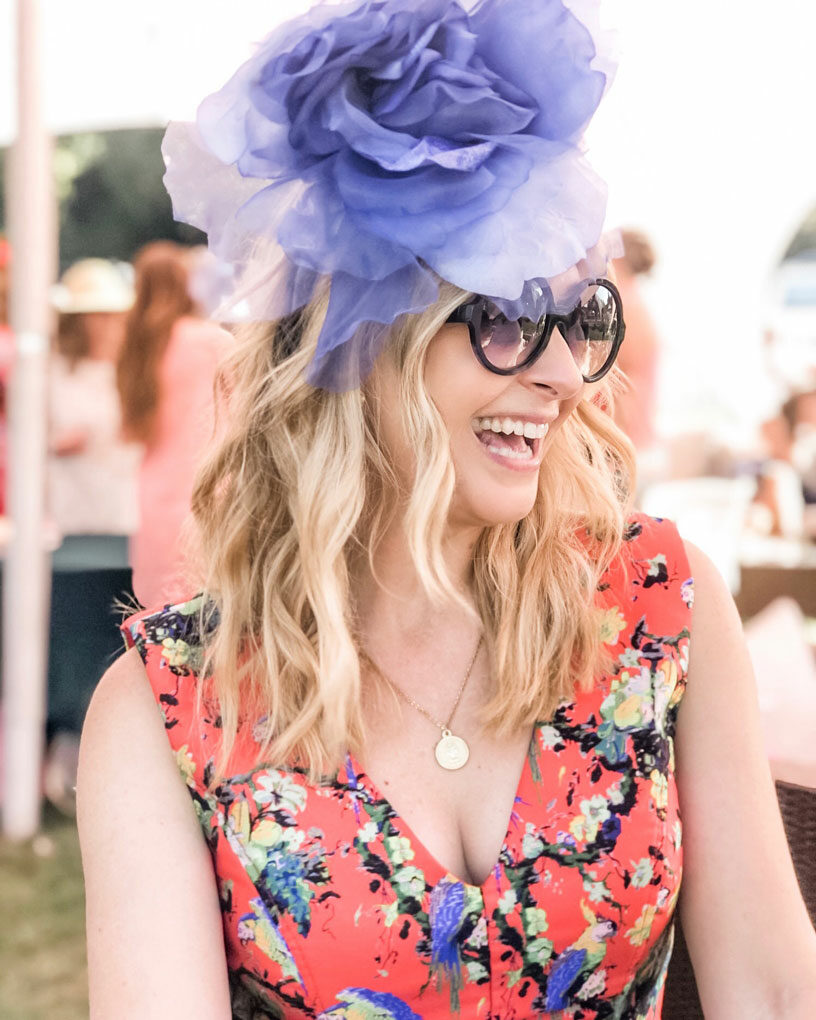 #PoloYolo
Truth: When we first arrived around noon we scanned the large crowd and didn't see too many other fascinators…it seems that straw hats may be de rigueur…BUT, as KadyBloom herself told us when she was fitting us with the headpieces of our polo match dreams…something would happen and we'd feel "the SASS" come over us! We can attest. It happened!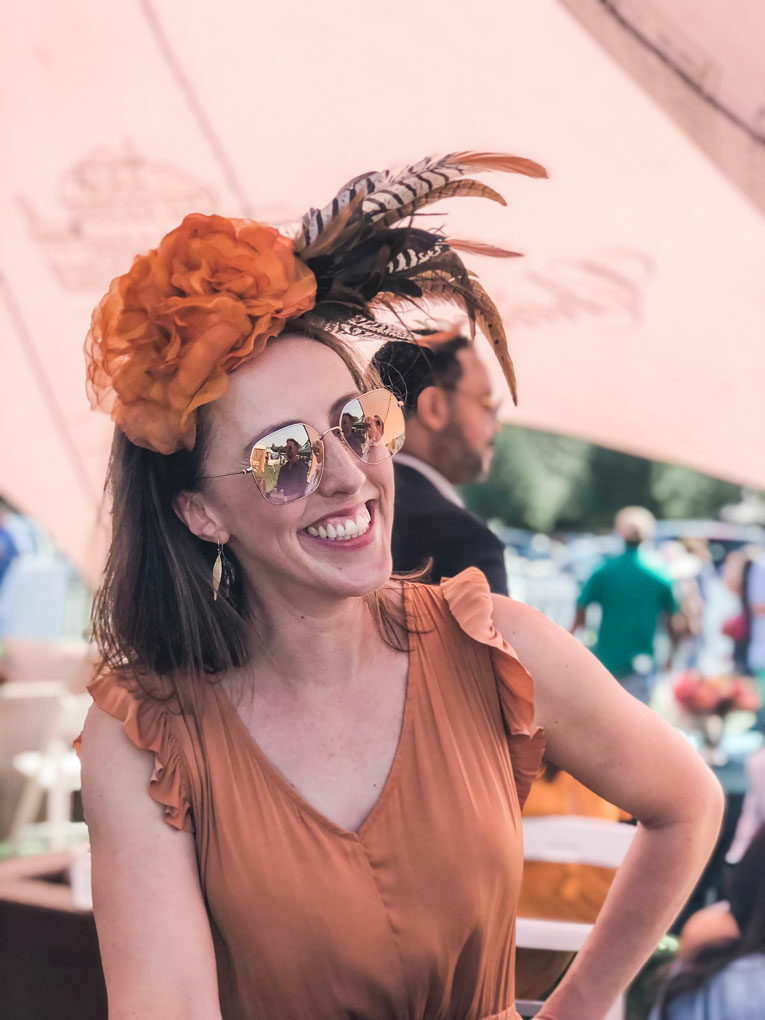 Back to the match…chukka
As we mentioned in our newsletter we still don't know the rules of polo or what was going on with all those horses and mallets. We did learn that a chukka (or chukker!) is a period of play in polo…and a good word to know for Jeopardy.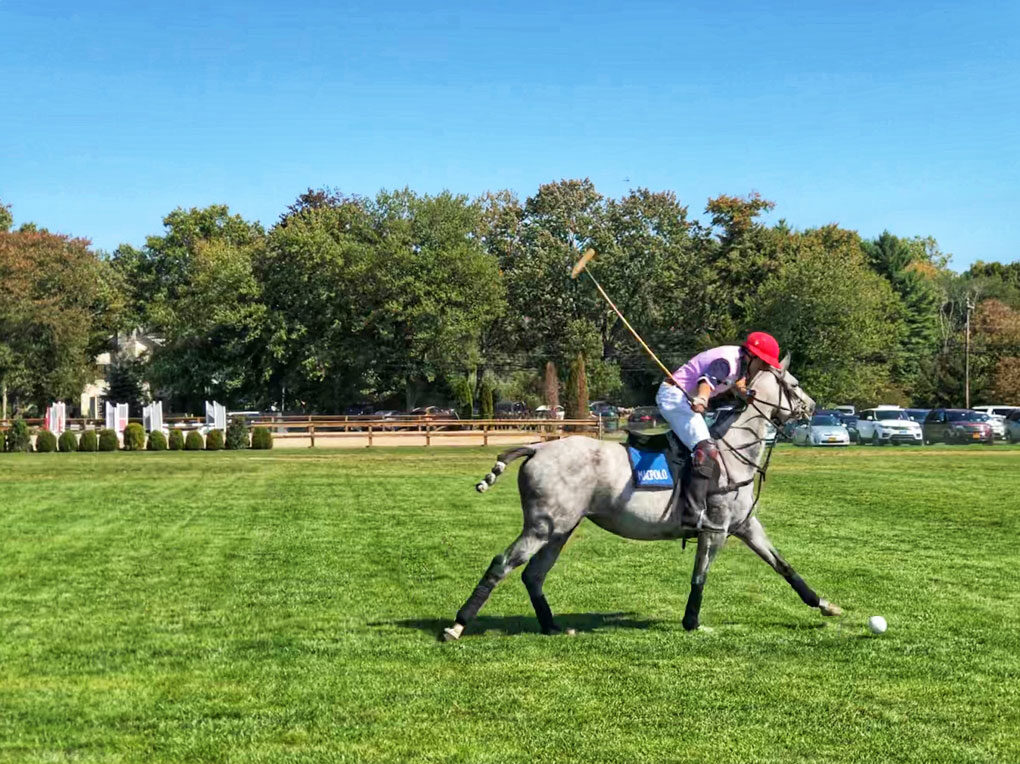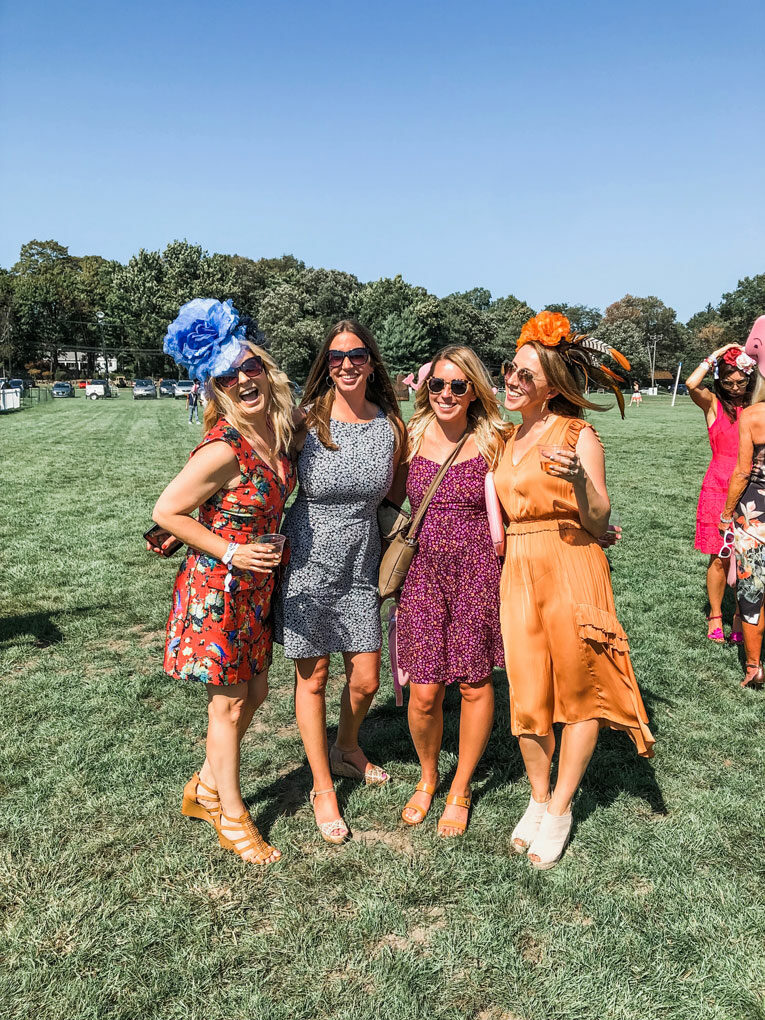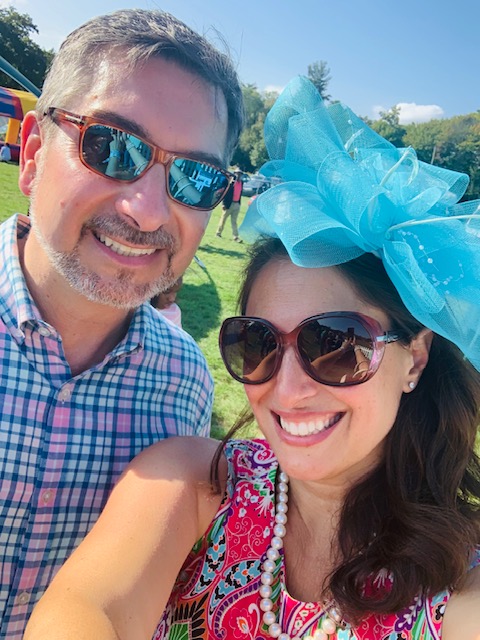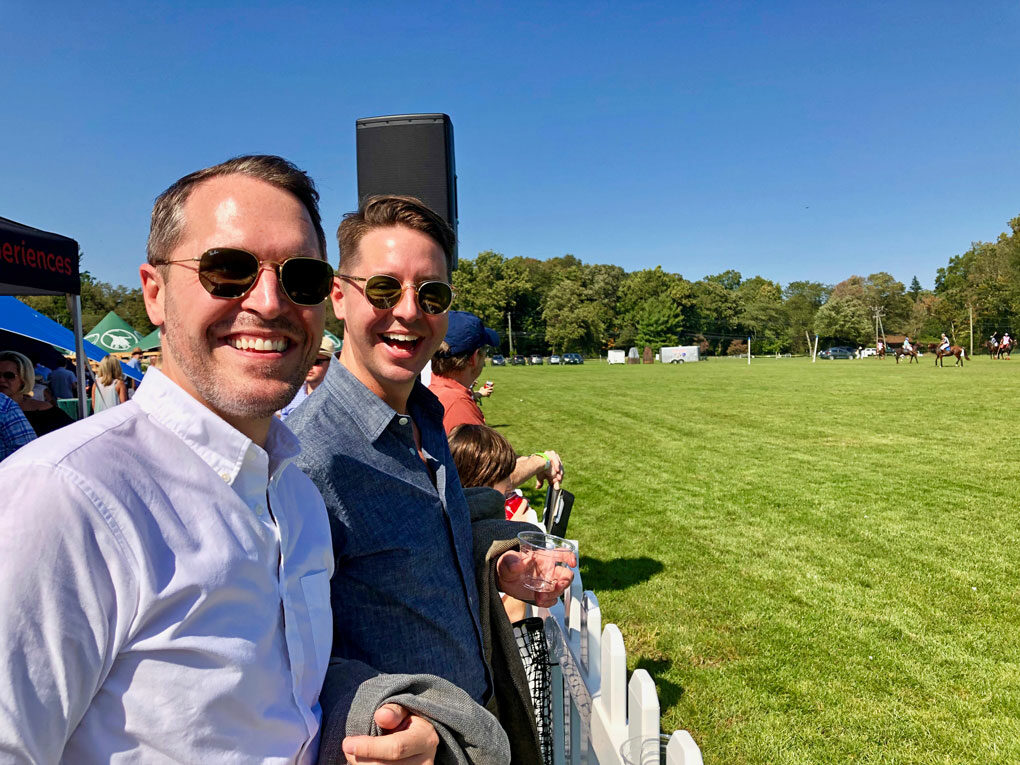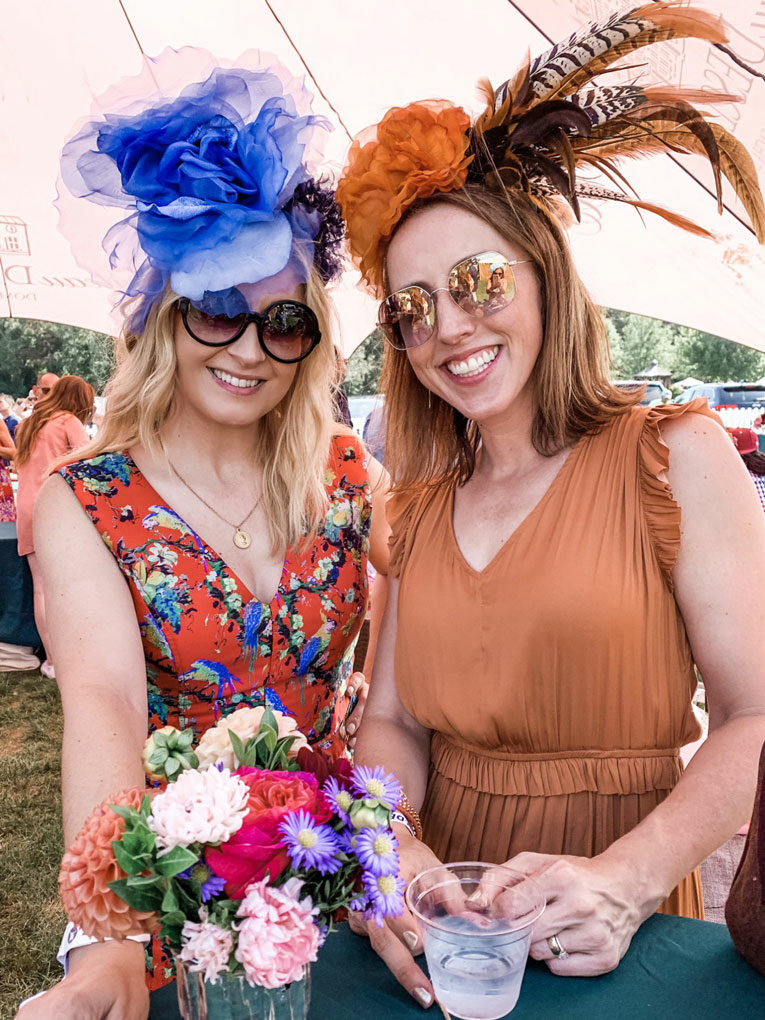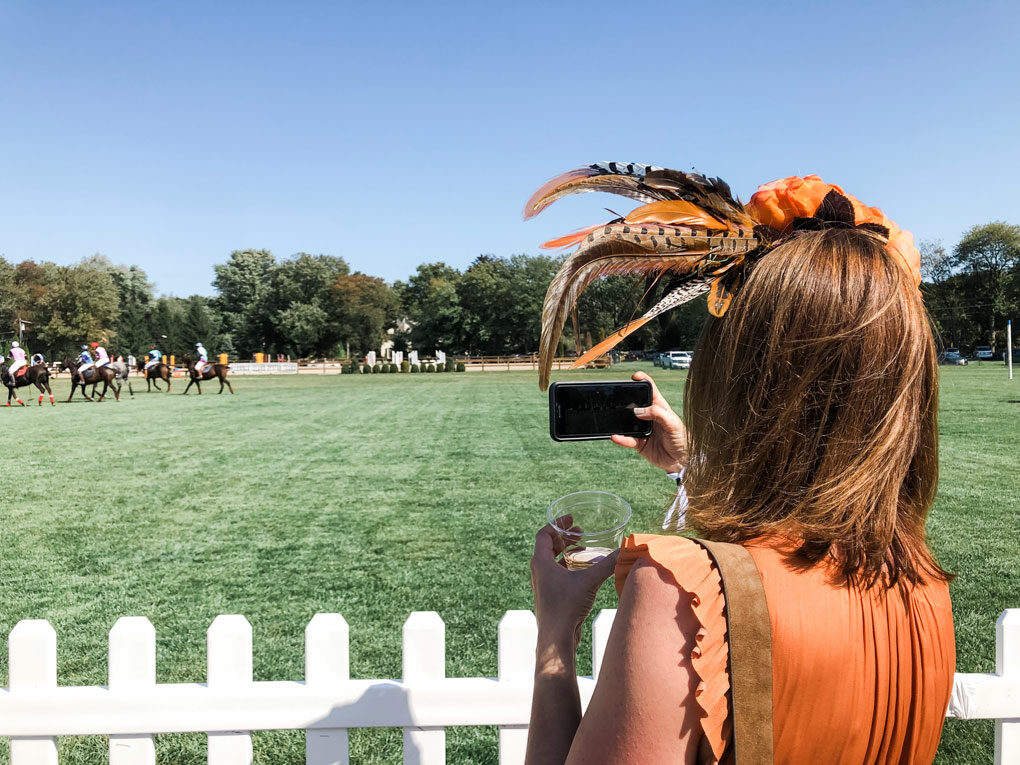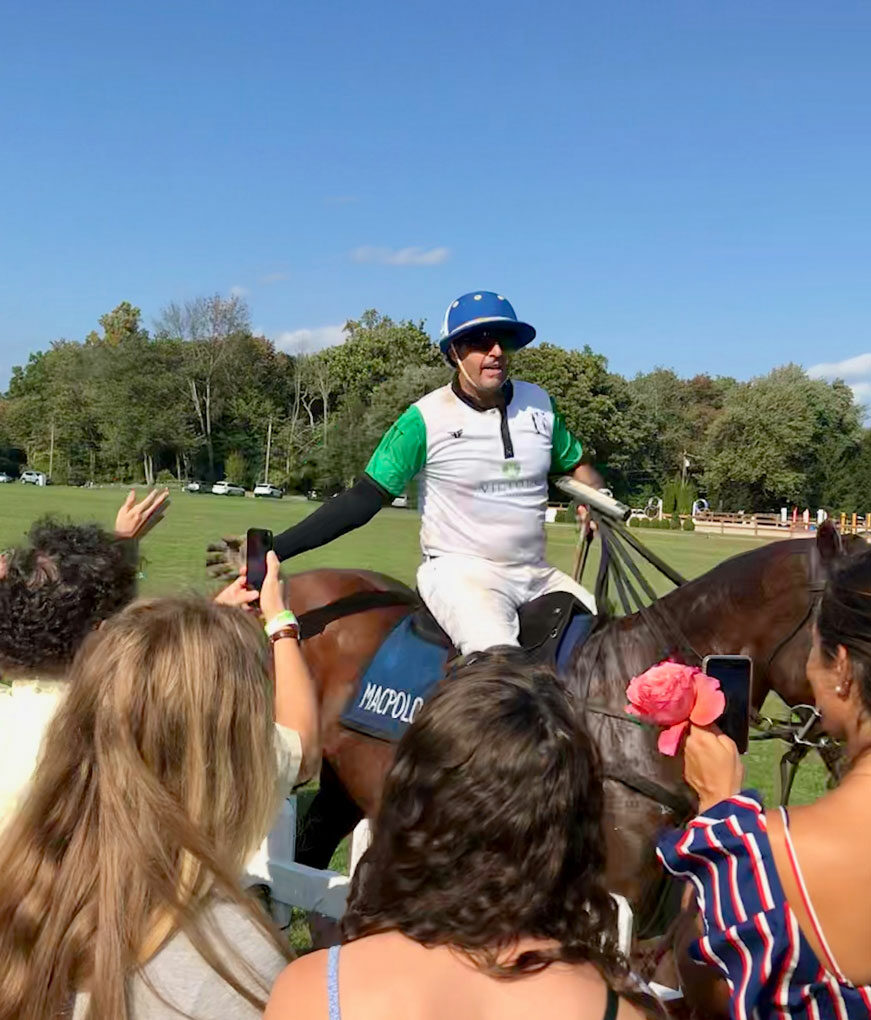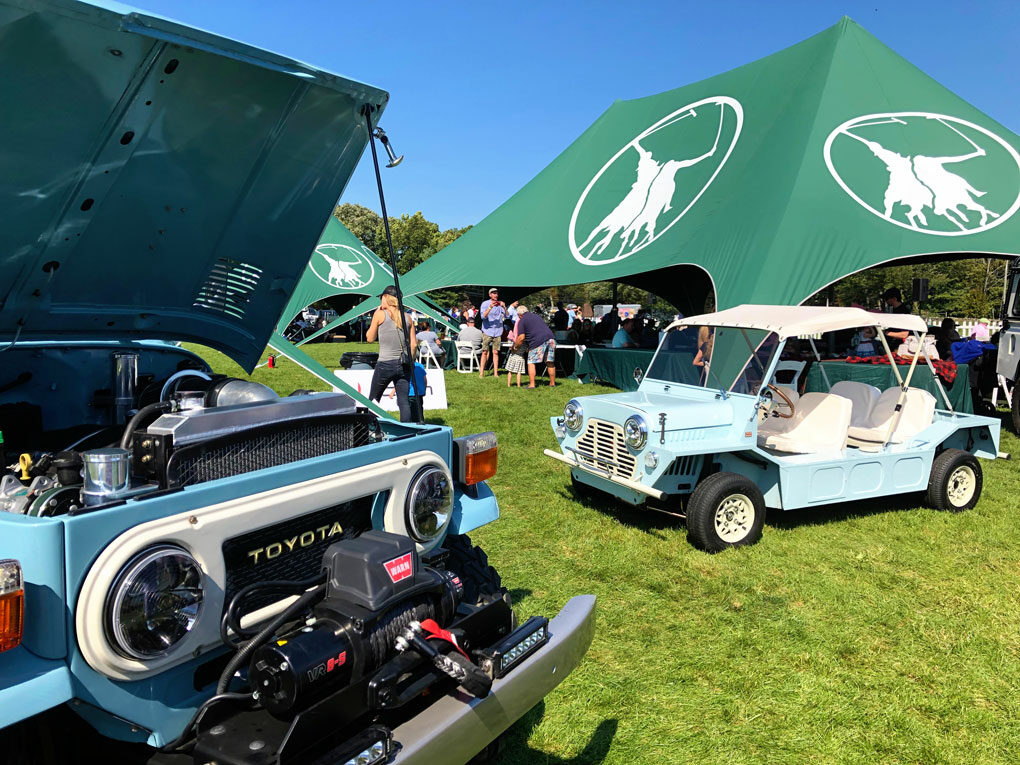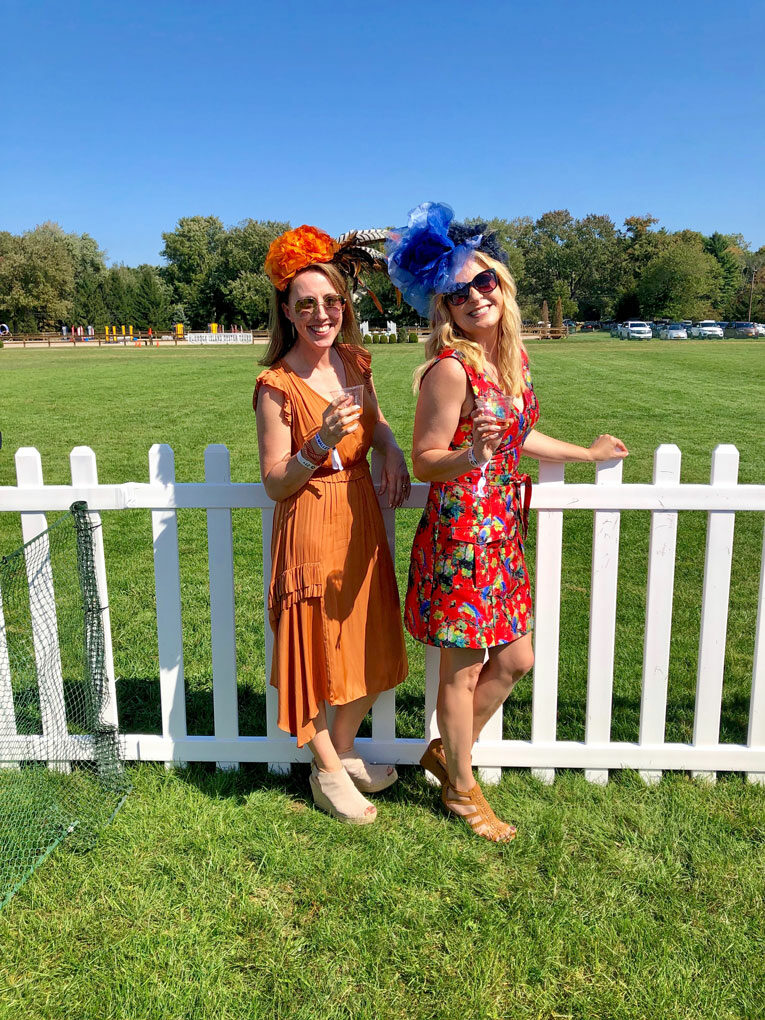 Last pose! Next stop, fascinators at a royal wedding!
P.S. The Westport Victory Cup Polo Match was held on the beautiful grounds of the Fairfield County Hunt Club.
---
Words: Bev/ Pics: Lora