Trumford Guest House is a small slice of heaven located in the historic hamlet of Nichols in Trumbull. Our recent overnight stay was one that we'll not soon forget. Here's proof that you don't have to travel far to get those good vacation-vibes!
Post sponsored by Trumford Guest House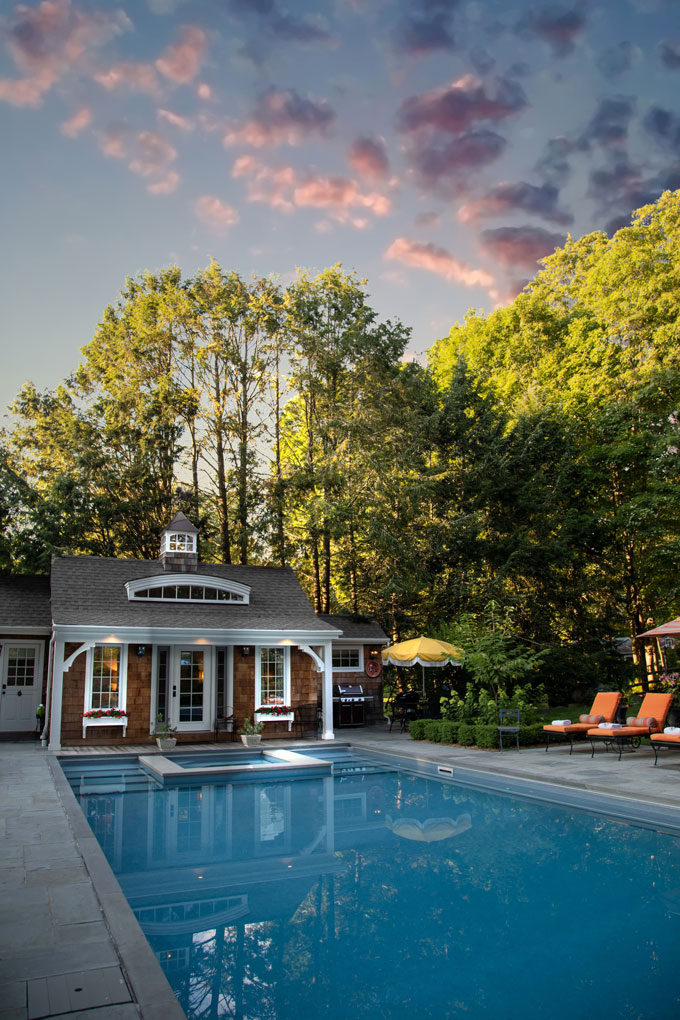 The digs
Trumford Guest House is a 350 square foot Airbnb luxury pool house with everything you could possibly need to feel like you've landed in your very own private resort.
The stylish cottage is perfect for those who want to get away from it all, drink a cocktail or coffee by the pool, and chillllll.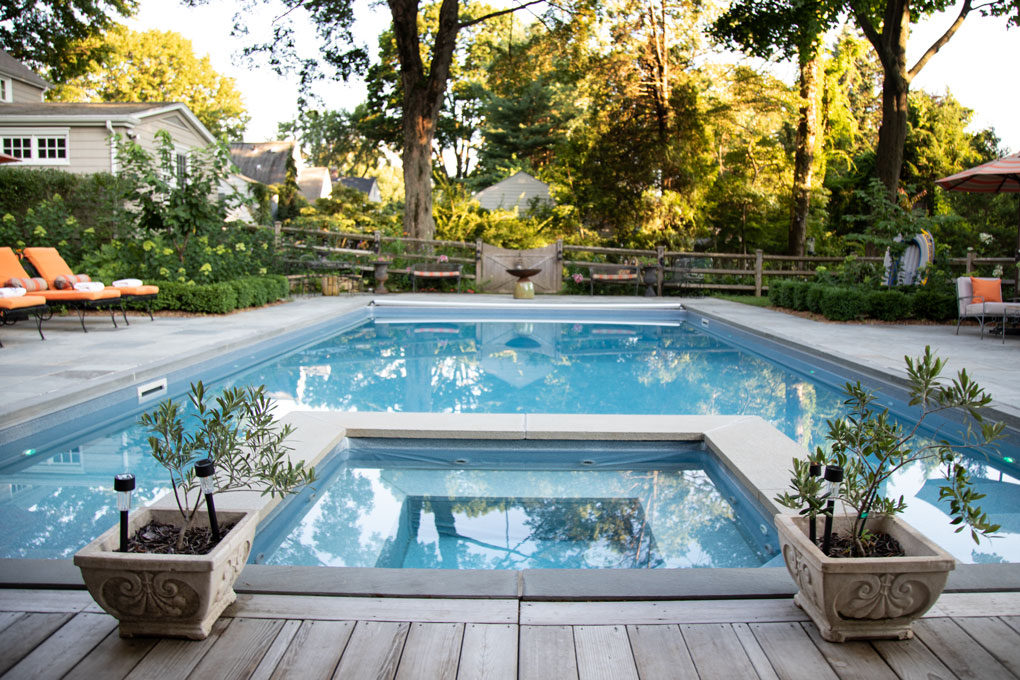 The guest house is decorated in mid-century modern and is embellished with authentic antiques, custom made amenities, and beautiful natural light.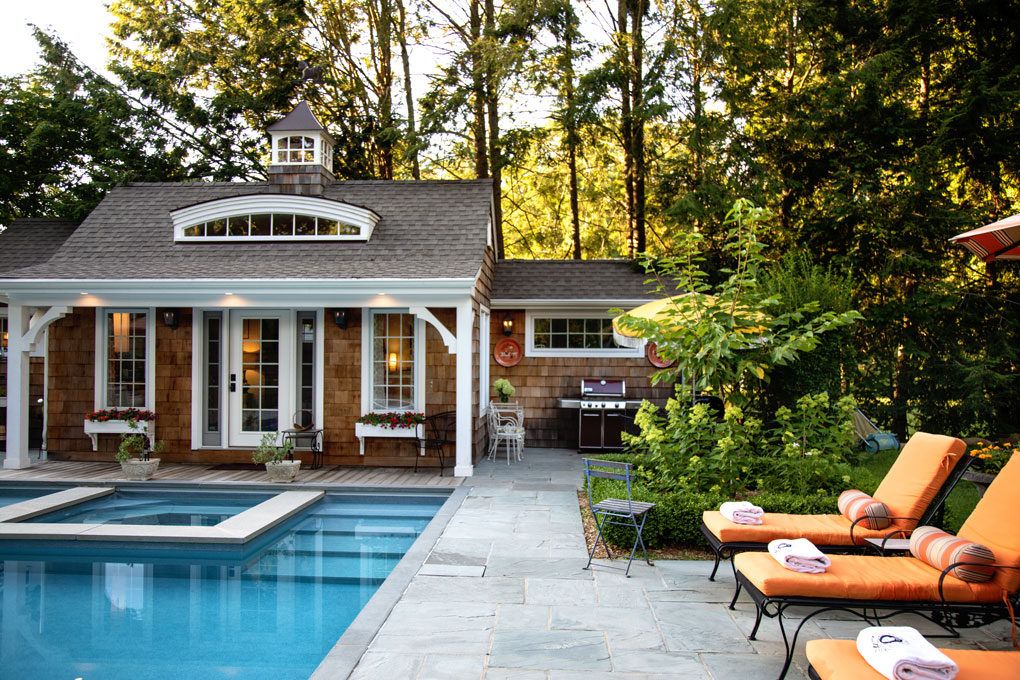 Nichols, Trumbull
The neighborhood of Nichols is on the historic register and located on the land that was once Nichols Farm – one of the earliest farms in the United States. The homes are historic (some from the 1600s!), the streets are lined with some 100-year-old majestic trees, and it just doesn't get much more bucolic!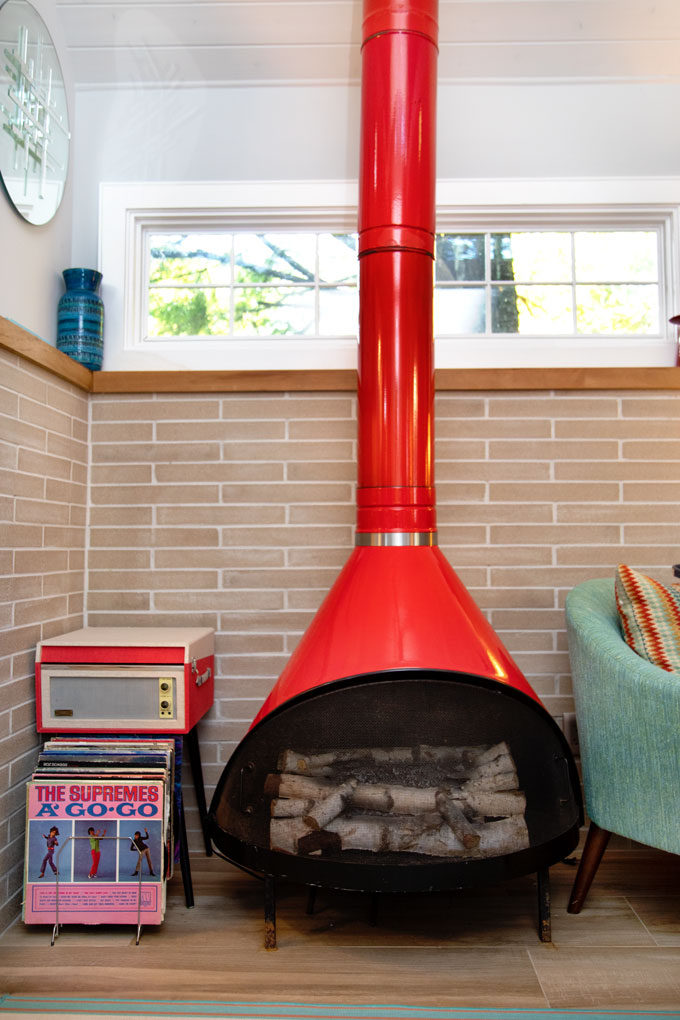 And yes, that's a record player. You better believe we threw on FAME and started bloggeling by the pool.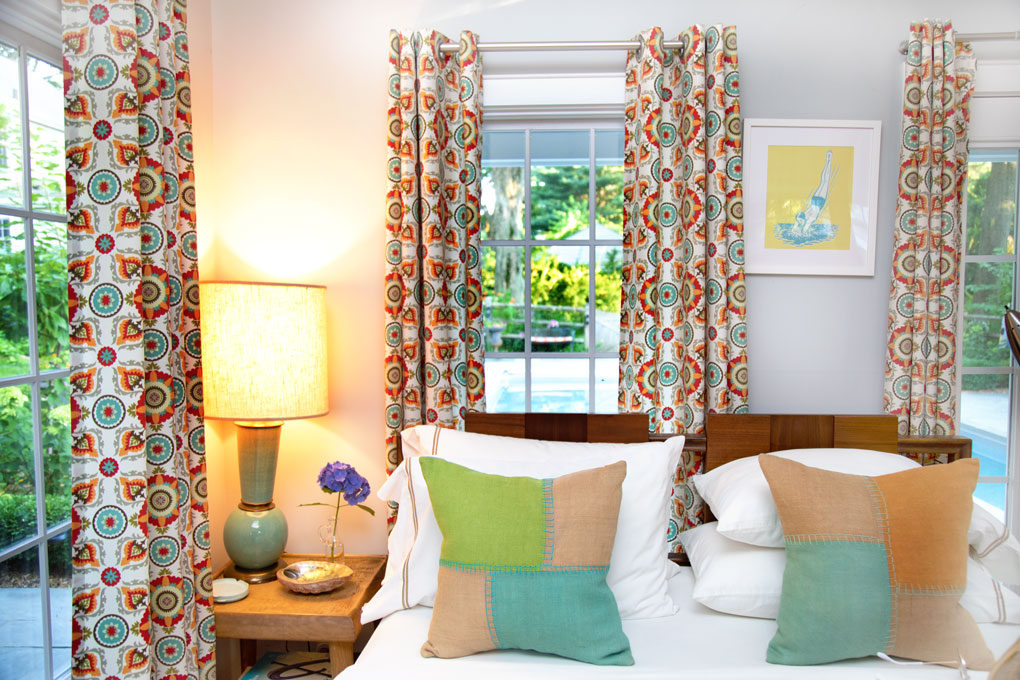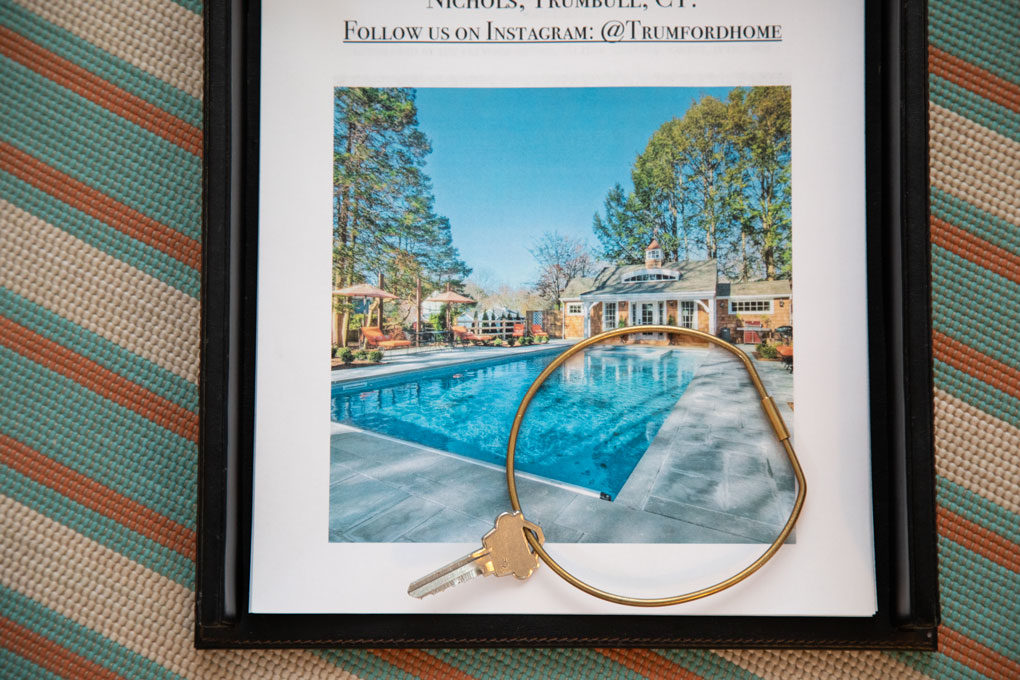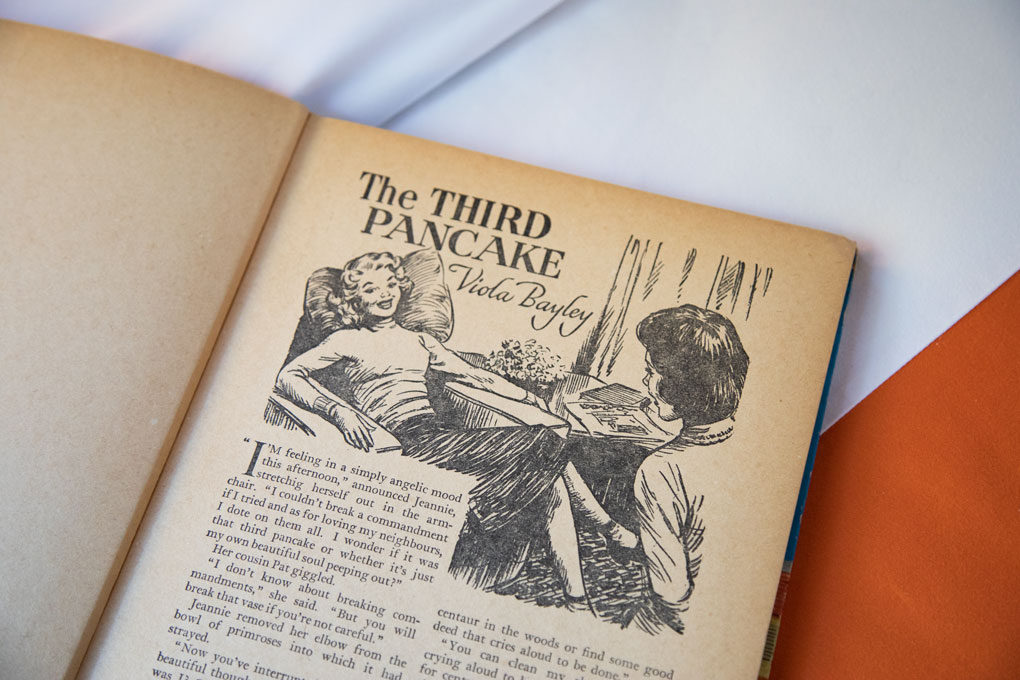 Host Robert has stayed in many hundreds of hotels and BnBs in his years of traveling – he knows what he wants in hospitality and that's well reflected in the thoughtful extras you'll find…which brings us to…
The extra touches
Plenty o' plush towels
Every toiletry item you could need in case you forgot something
Choose between the ceiling rainfall showerhead or the conventional handheld showerhead with massage functions. Or choose both!
Great technology inside the house and poolside with lots of well-labeled switches to take out the guesswork!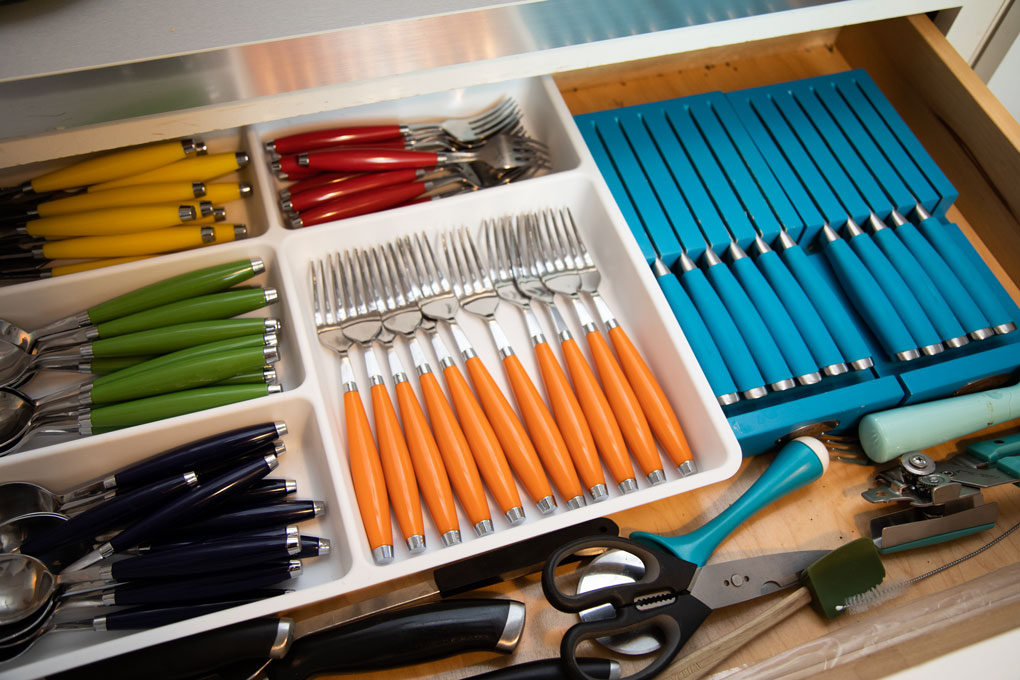 A cute antique hotel kitchenette including the tools for any possibility
Snacks in case you get the munchies at 11 PM
A Keurig and kettle with an impressive selection of coffee and tea bags that will please Brits and Americans alike!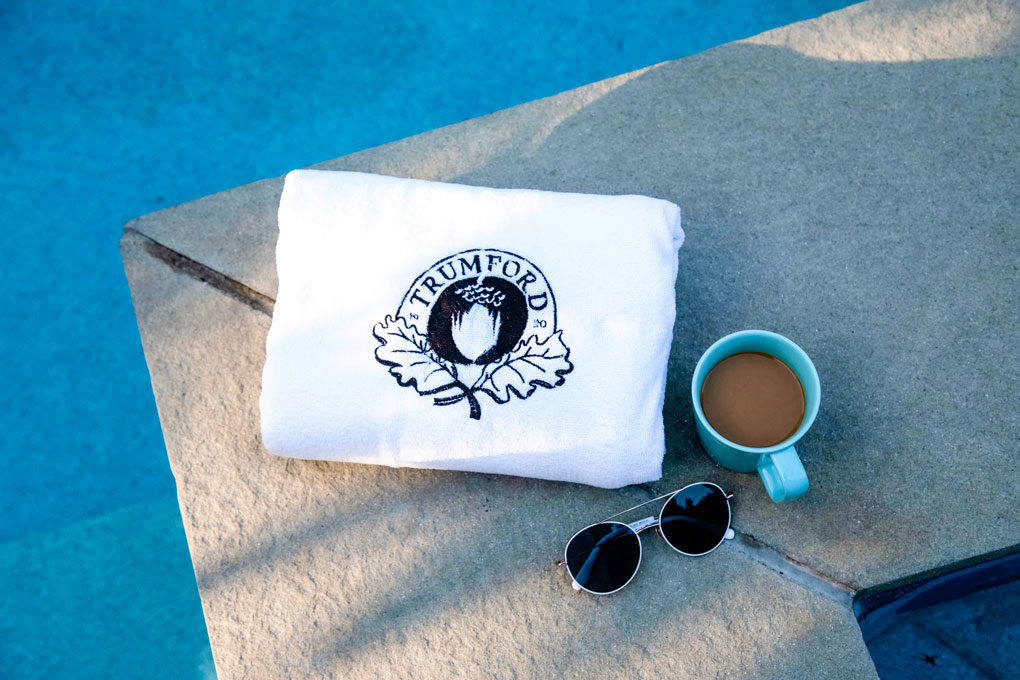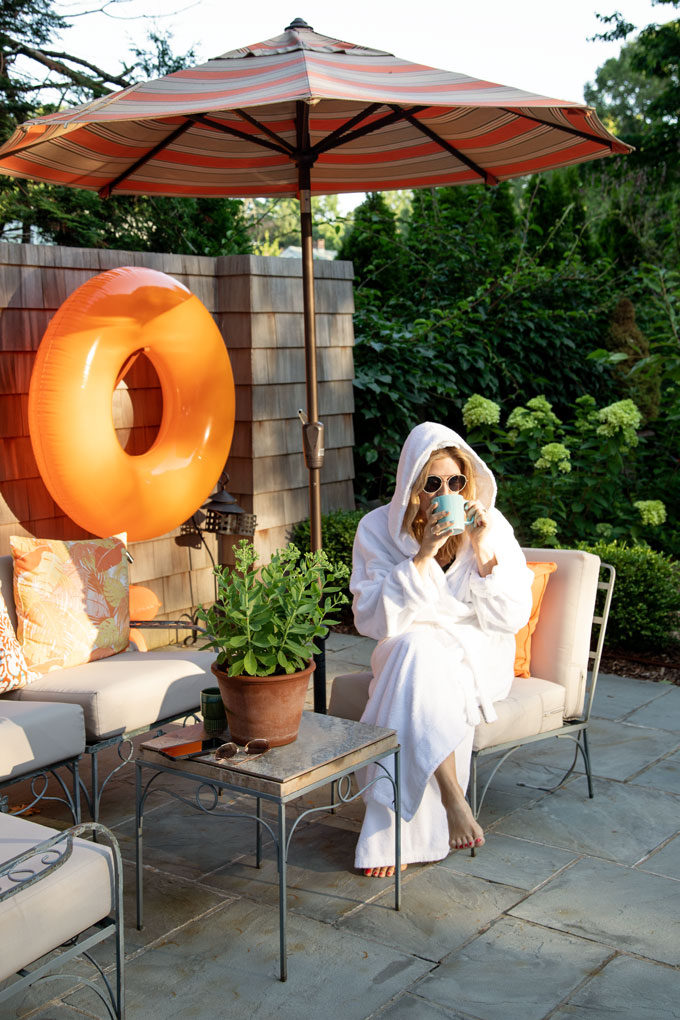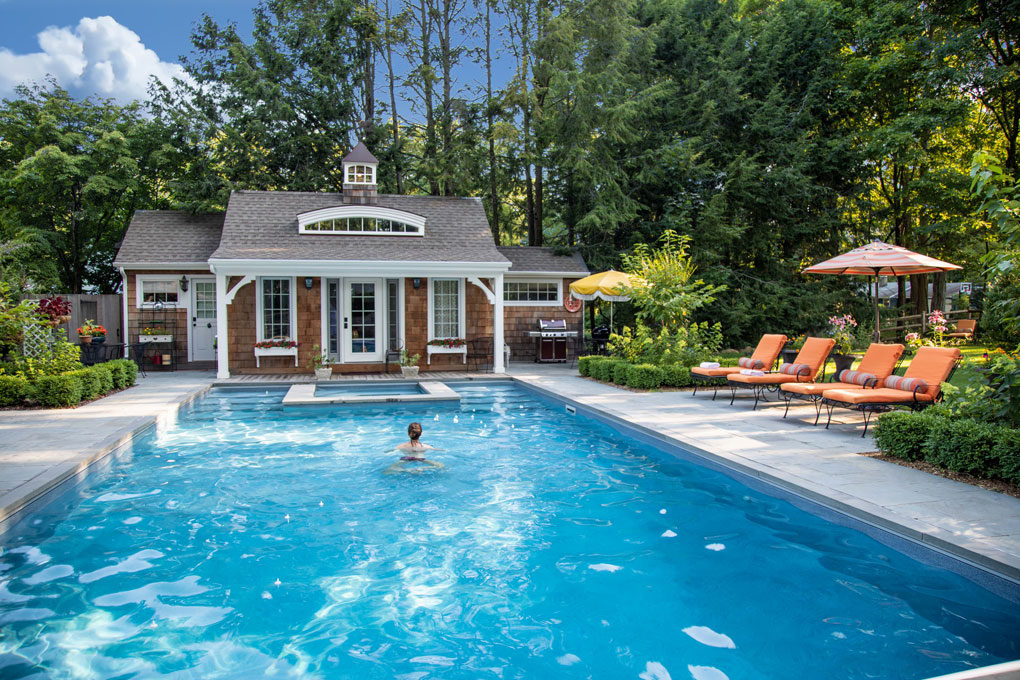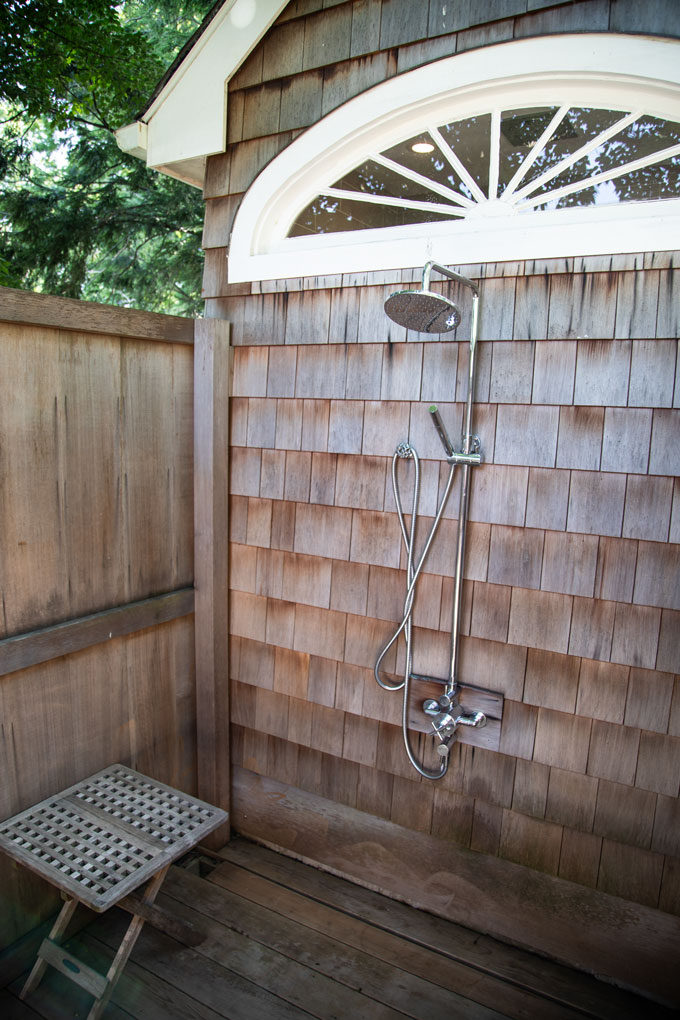 Superhosts Robert and Tom
Guesthouse owners and Airbnb Superhosts, Robert Bu and Tom Sinclair moved from California to Connecticut about 7 years ago. Robert was on the road traveling 300+ days a year, and Tom wanted to be closer to his family in Southampton, NY. Finally, they decided to make the move and landed in Trumbull in the historic Nichols village due to their mutual love of architecture and history.
We had some questions…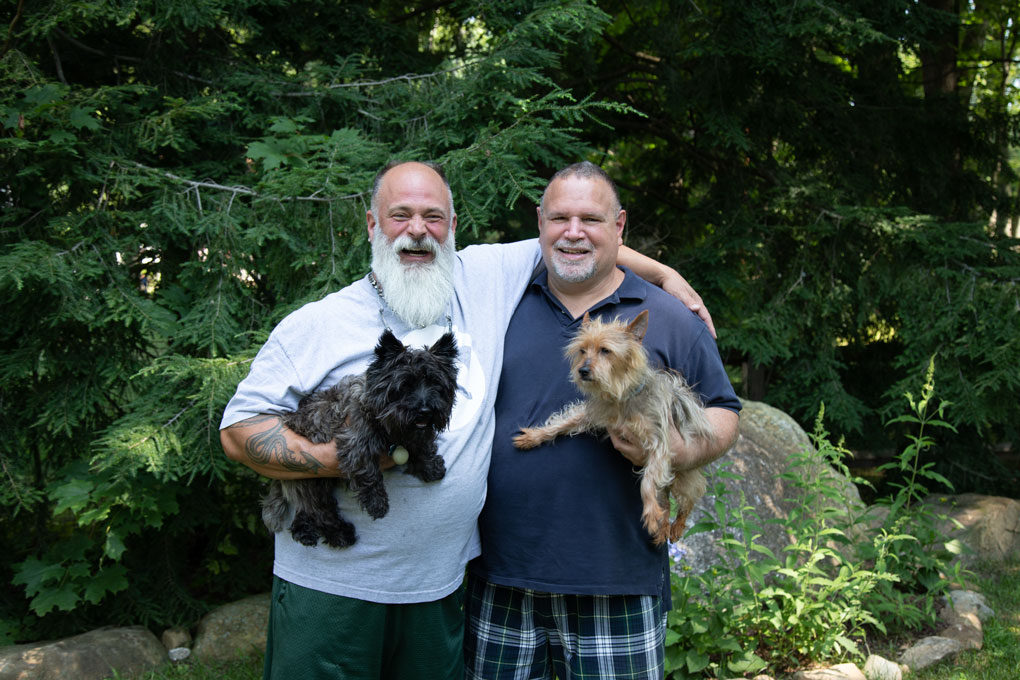 Why Airbnb?
We only used the pool house when we had guests over during holidays. It's a four-season house, so we thought….why not rent it out? Cut to: we listed it on Airbnb and IMMEDIATELY got listings and it never stopped. Guests love the private atmosphere and feeling like they are in "the country." We tend to be the "stay-cation" for the residents of New York City…just far enough, but also just off the Merritt highway or a quick jaunt on the train.
When Airbnb puts your poolhouse on their Instagram…
When we opened the pool this year, we took a quick shot and posted it on Instagram. Airbnb found the photo, asked if they could use it (I actually thought it wasn't even real) and KABOOM…pretty much all summer was booked. We received 55k looks, and we've been running full speed since then.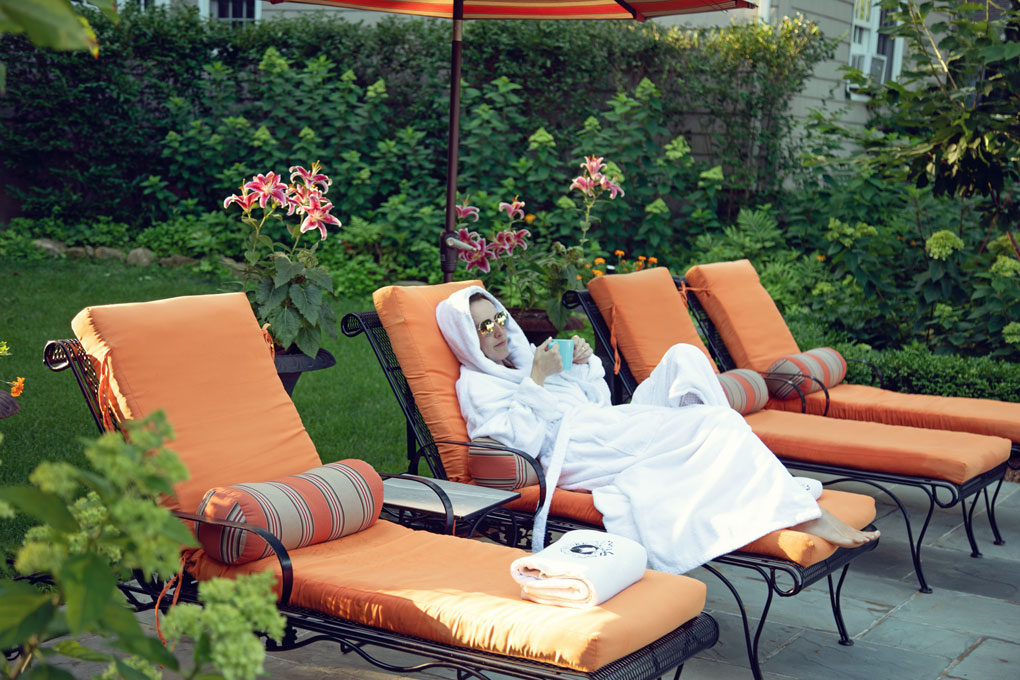 What's next for your Airbnb adventure?
Our next evolution of the property is "Airbnb Plus", which is a higher tier of luxury travel. The guest house is an extension of our lifestyle brand "Trumford Home." It offers many opportunities for different brands to evolve and emerge. Stay tuned for Act 2!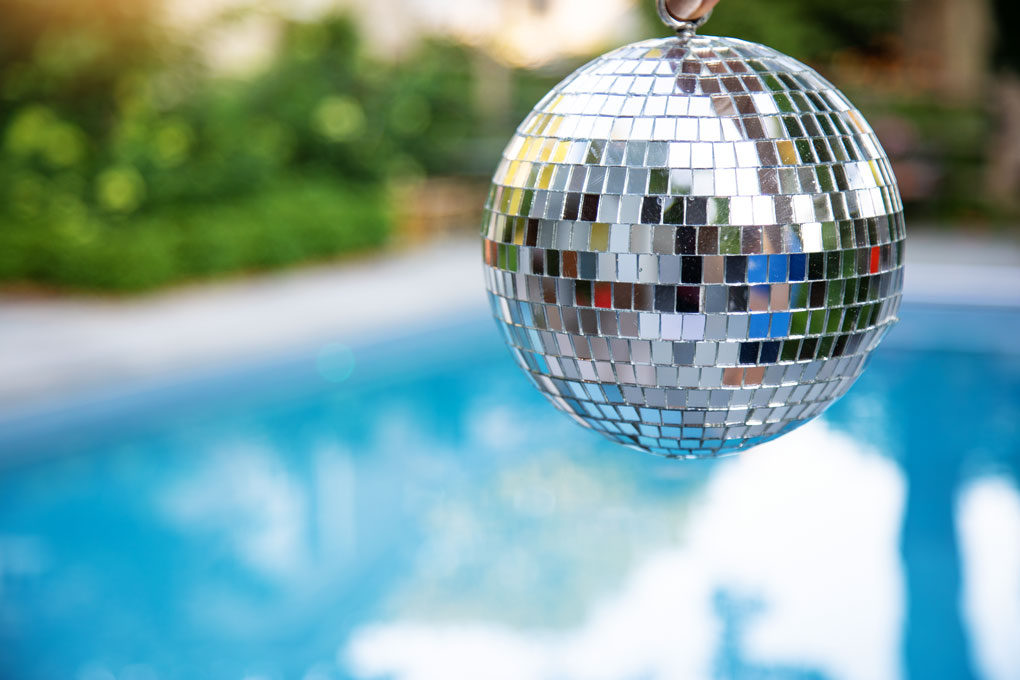 Next, we did some disco ball bloggeling.
Are we in Trumbull, or are we in a private resort?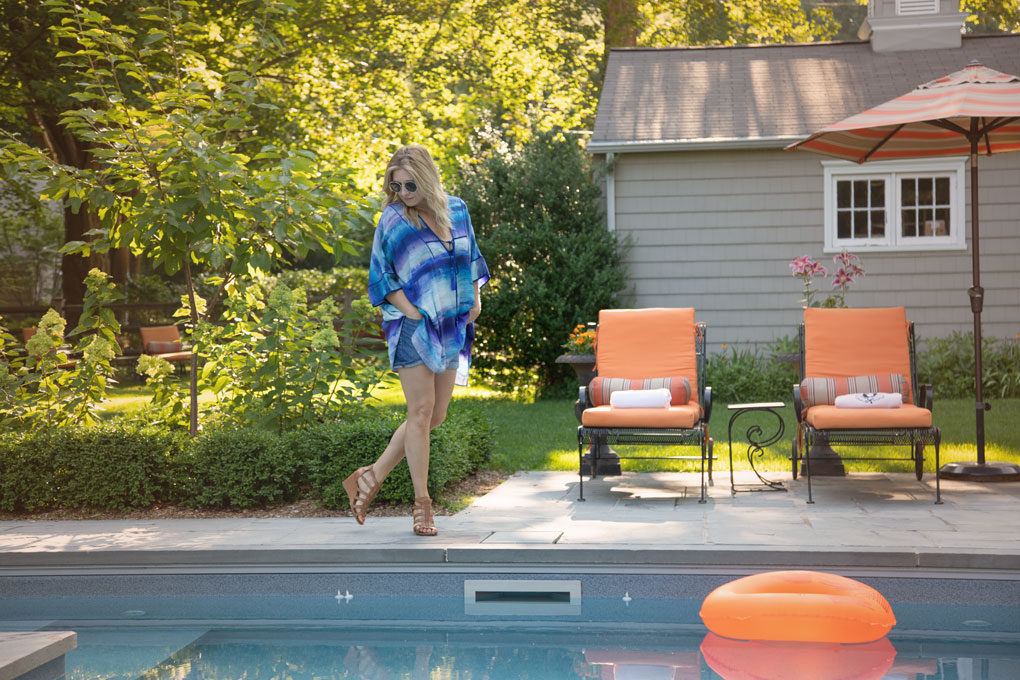 We're confused, and looking down a lot.
Make sure you check out Robert's secret garden behind the gate.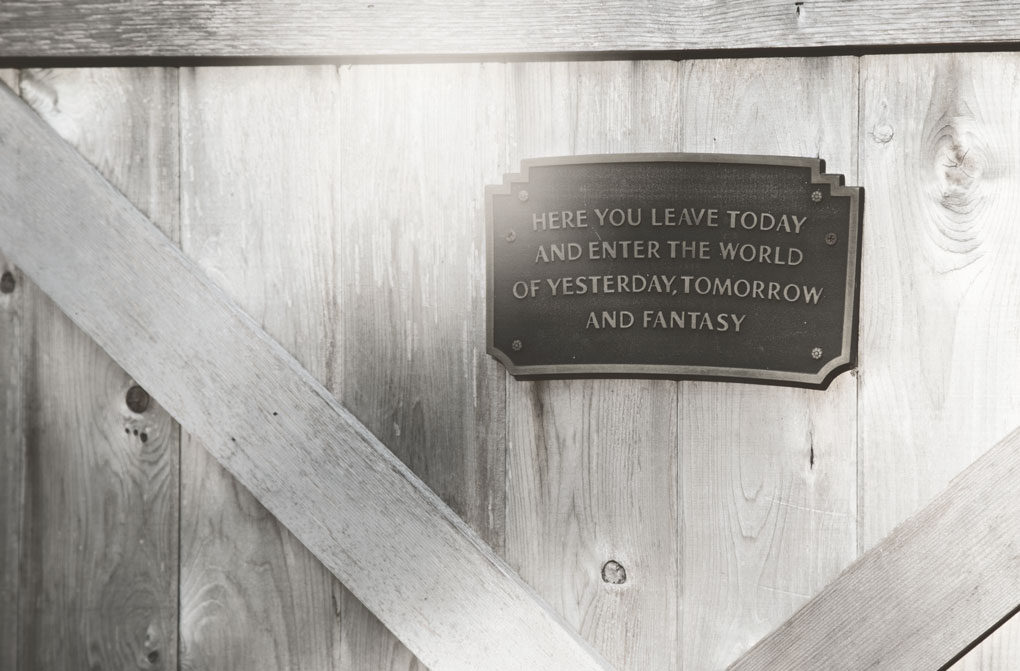 Book now – your future self will thank you!
You owe you and your bud some staycation time. Plan ahead, because this little gem is popular year-round!
We had such a blast staying at Trumford Guest House, which was made all the more special thanks to Airbnb Superhosts Robert Bu, Tom Sinclair. We'll never forget the meteor, Robert!
---
Words: Bev / Pics: Lora