Fairfield has it ALL going on. Great stores, a ton of dining options, parks, museums, culture, and more! Making ourselves a 7-hour itinerary of non-stop fun was easy! Save our Day Tripping in Fairfield G-map for gourmet Italian food + Belgian chocolate, boutique shopping to Instagram about, margs + tacos, plus cool history & bird walks.
Itineraries 'R US! ?
Day Tripping in Fairfield…ready, set, go have fun!
SHOP
Be prepared to fall in love with shopping all over again. Our pulses were racing when we discovered that Jane + Mercer sells current season labels (Tahari, Catherine Malandrino, and Philosophy, to name a few) at wholesale costs. We had to hold in our squeals as we went up and down their trend-forward racks of clothes! As their tagline says, "elevated style not prices."
And to top off the joy, they also carry really cute throws and pillows.
ONE 5 boutique is another great stop for unique & fun pieces at affordable prices. Inspired by and sourced abundantly from LA, each item is hand-curated by the owner, Casey, who has an awesome sense of style. This store has dreamy California beach vibes going on and delivers interior design goals!
Casey designed her boutique so that her customers would feel a rush of happiness when they walk through the door. Mission accomplished, we say. One 5 boutique is eye candy! ?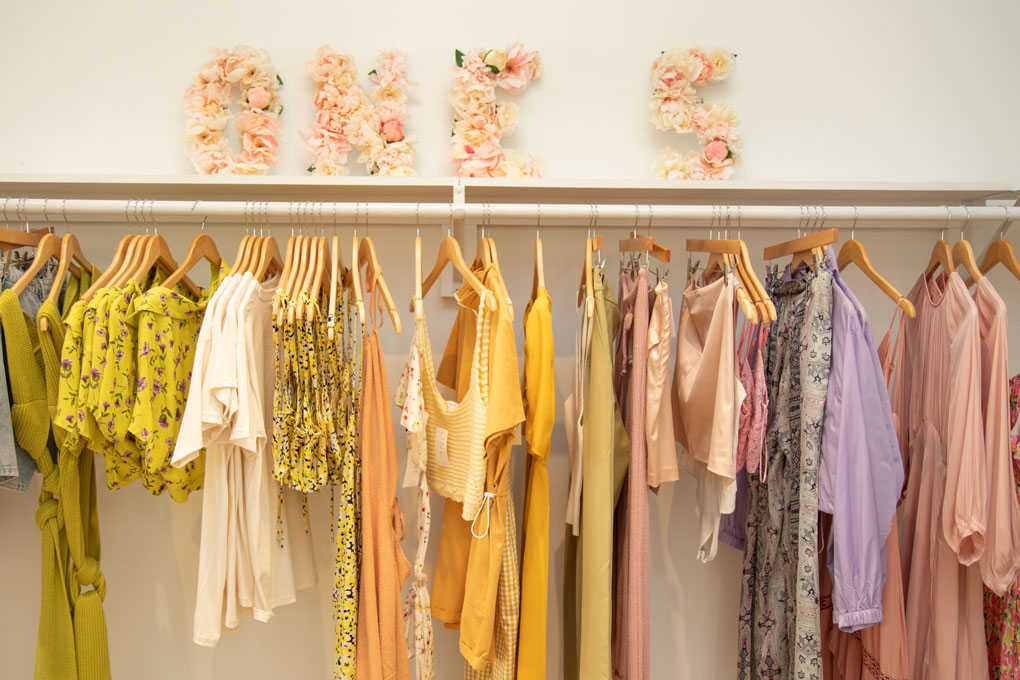 CAPRI opened its doors in 1999 and has been a Fairfield favorite ever since. Sharon and her team offer personalized service, free delivery, and beautiful complimentary gift wrapping. Stroll on in for a fun and stress-free shopping experience! They carry lots of great accessories and clothing for fashionable women who want to look put together and up to date.
Cute cashmere sweaters alert!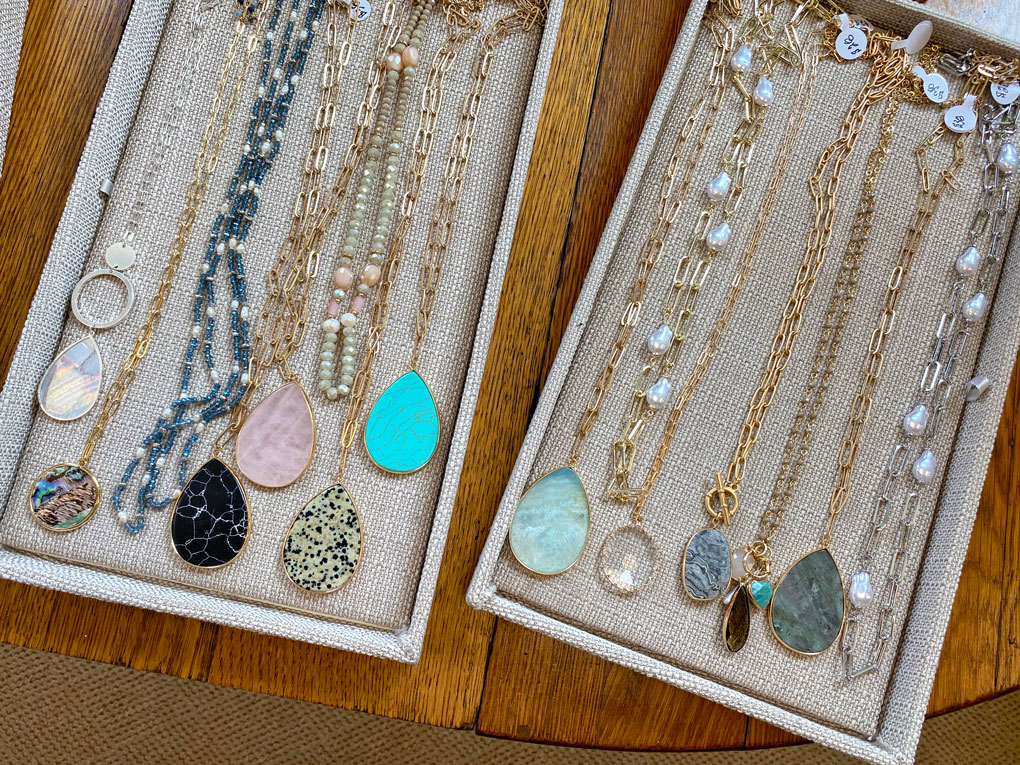 Lunch break!
The vibe is the coolest and the food & bevs are always a 10! Geronimo Tequila Bar and Southwest Grill brings the authentic taste of Santa Fe to CT. Acclaimed Executive Chef Arturo Franco-Camacho is at the helm serving up a menu including (ah-mazing!) tacos, award-winning chile, quesadillas, Navajo frybread, tamales, and more.
Tequila lovers – Geronimo features the largest selection of Tequila on the East Coast with over 400 options and more than 40 varieties of Mezcal. Cheers to that!
The ladies at Be Chocolat warned us: once we try fine Belgian chocolate we may not be able to eat a Snickers bar ever again. And they might be right – OMG, the smoothness. The gang at Be Chocolat atelier makes small-batch artisanal chocolate bars, boxes, pralines, special collections, and freshly made waffle cone ice-creams!
To taste is to believe. Chocolate nirvana we tell you!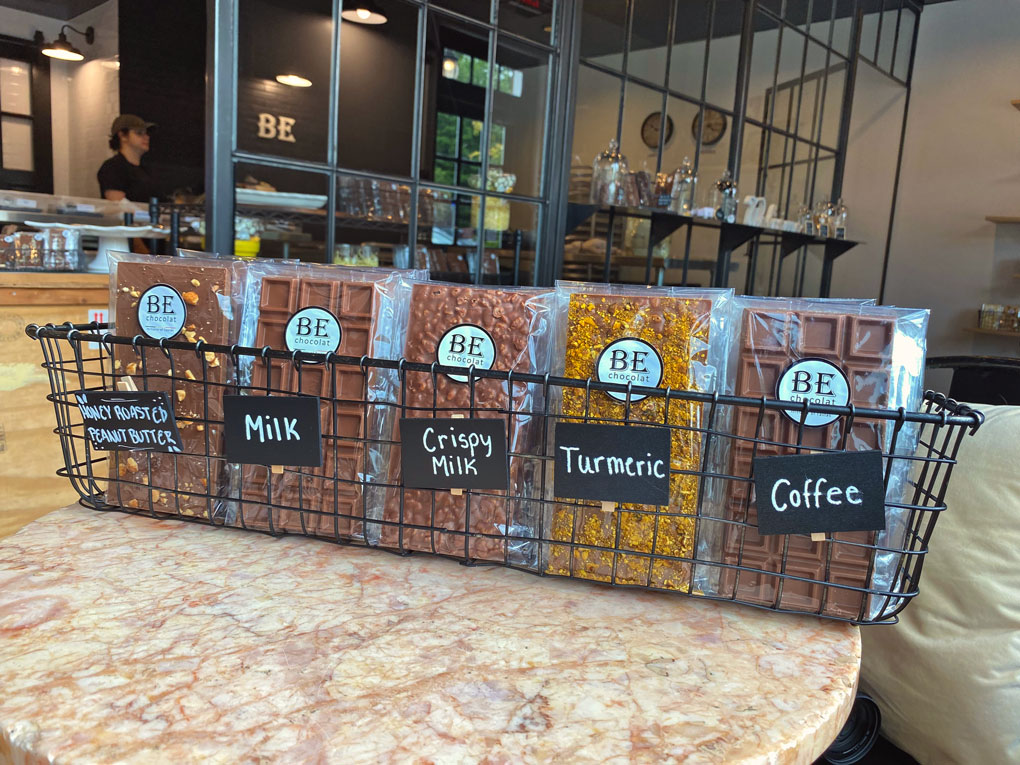 We discovered The Dark & Stormy Drift Co. on where else but Instagram! Founded at the beginning of May 2020 by father-son duo, Austin and David Foulds, they find pieces of driftwood from Fairfield Beach and Pine Creek and turn them into whales of all sizes and shapes.
10% of all proceeds are donated to Save The Sound, and orders can be made through Instagram or Facebook, or from their home located on Fairfield Beach.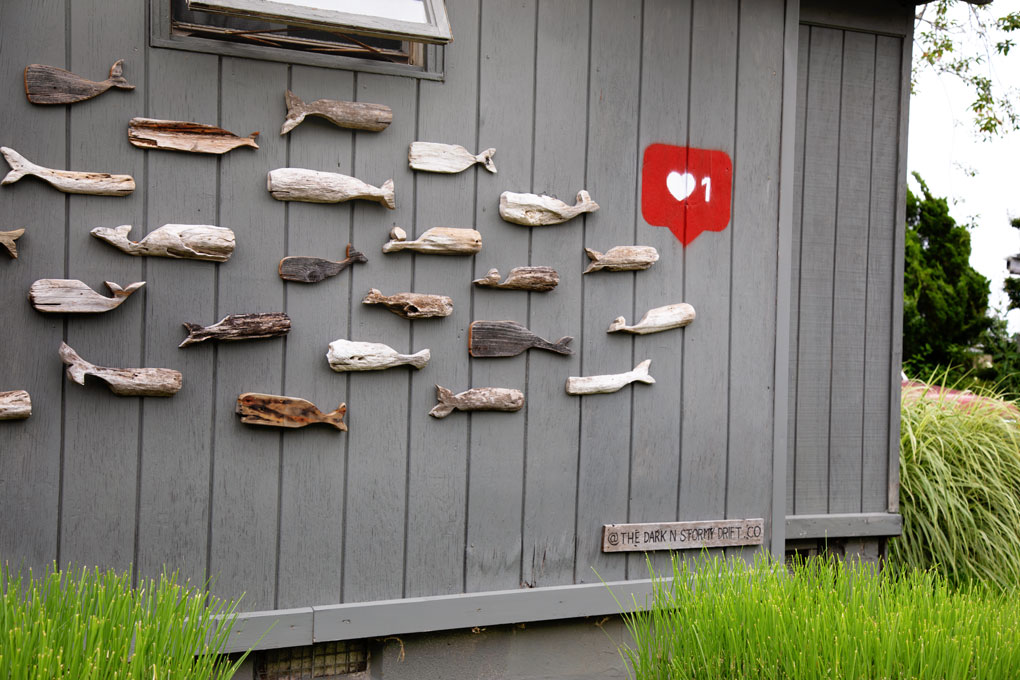 We always consider our bellies and taste buds when we plan our day trips, which is why we had to stop at A&S Italian Fine Foods! Make sure you pack a cooler like we did (after 6 years on the road, we've become wiser about these things!) – you're going to want to stock up on some of the best Italian imports around.
This is an old-school New York Italian deli, market, bakery, & butchery, with a huge following! They make their own pastries, sausage, fresh mozzarella, and dried soppressata. Yum!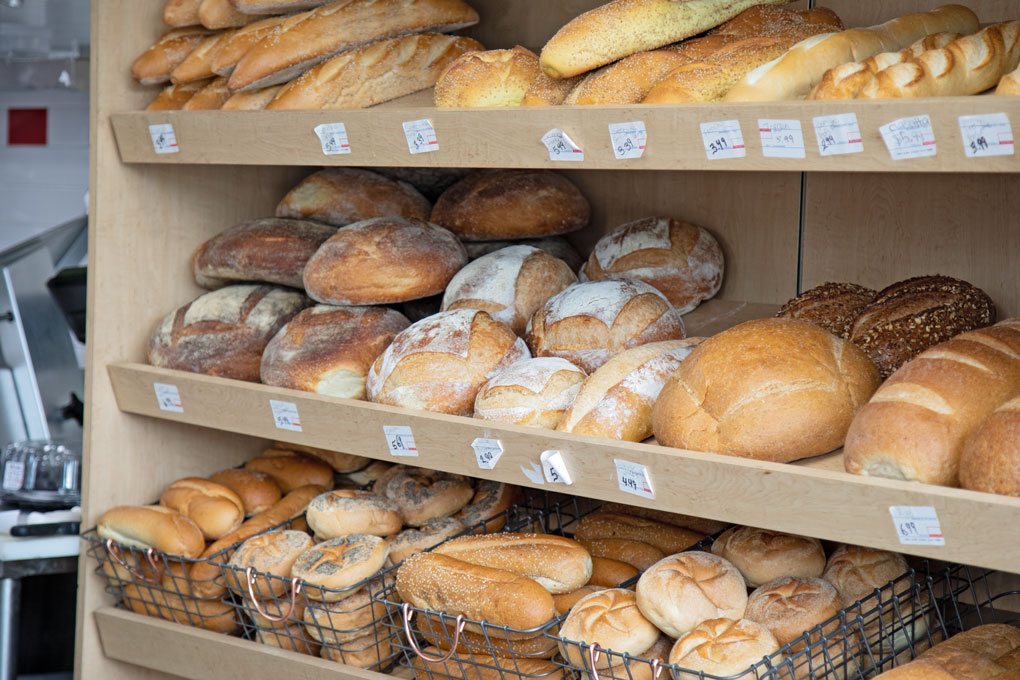 Your day tripping dose of history + nature
Wow! Fairfield Museum & History Center is on another level! The exhibitions and programs have received several state & national awards, and we can see why. The museum is modern and sophisticated and is located in the Museum Commons & Town Green. History is bountiful here; get immersed!
We especially loved checking out the 200 years of women's fashion exhibit on show until October 2021. Click here for current exhibits and happenings.
Take a moment for zen at the CT Audubon Birdcraft Museum. According to Wikipedia, it's the oldest private songbird sanctuary in the US, established in 1914. It's a beautiful spot for a peaceful stroll or a self-timer photo shoot; the birds don't mind!
The six-acre sanctuary is open daily, year-round, from dawn to dusk.
G Map & go!
---
Day Tripping in Fairfield is a sponsored post.
Words: Bev / Pics: Lora (except as noted)