West Hartford based Kellie Burke started her design studio in 1995. It's so easy to see why she's been successful – just take a look at her portfolio! But where do you start when you feel like a space in your home isn't really "you"? Keep reading!
Post provided by Kellie Burke Interiors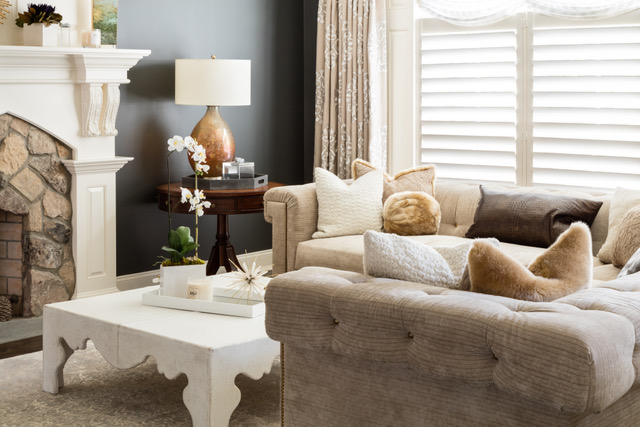 Plan now…
So often I'm trying to find those five minutes with my client while they race around their chaotic daily lives to nail down their interior design plans.
This pause has allowed us all to settle into our homes and determine if we are truly feeling "at home". Does it reflect our personality, does it feel comfortable, could you be happily stuck inside for 30 or more days?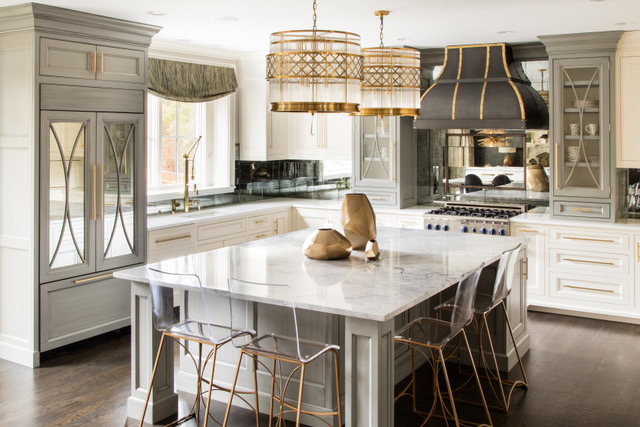 Where to start? Kellie says:
Seize the moment and take a note pad and grab a cup of coffee or bottle of wine and sit in each room in your home and, with honesty, decide if this brings you pleasure? Would you come back if this was a paid vacation or would you immediately find the best place to write a bad review?
Your home should reflect your personality and should inspire you to want to relax, entertain or just feel awesome…just like when you're wearing that best outfit on your best hair day.
Find your mood on Pinterest, then take a picture of your space so you can see them side by side.
Then hire a designer to help curate and confirm spacial elements so you do not make costly mistakes.
We've been super busy having lots of fun doing online Zoom meetings and space planning to get our clients ready for summer transformations!
Lots of renovations ahead, so start planning now while you have those five minutes to focus because life will be back to chaotic before we know it.
Stay healthy, stay in and create a fabulous mask!!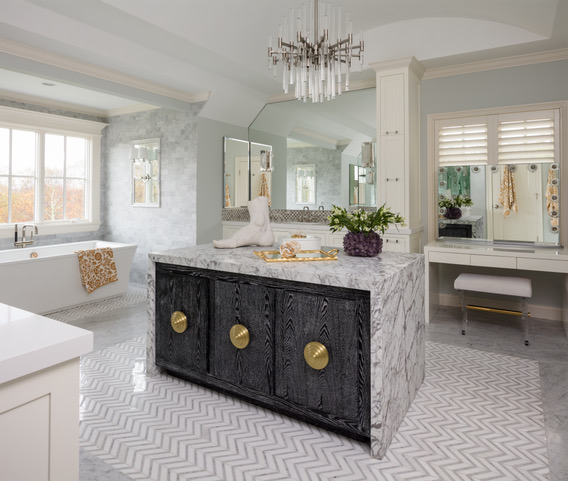 We love an inspiring before/after!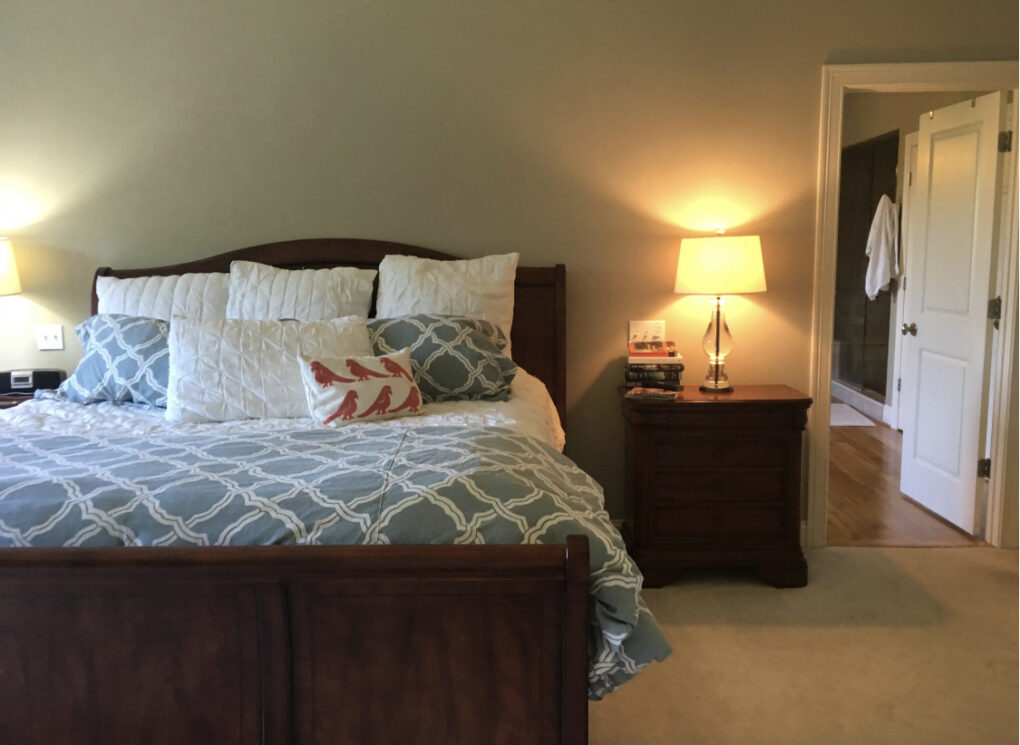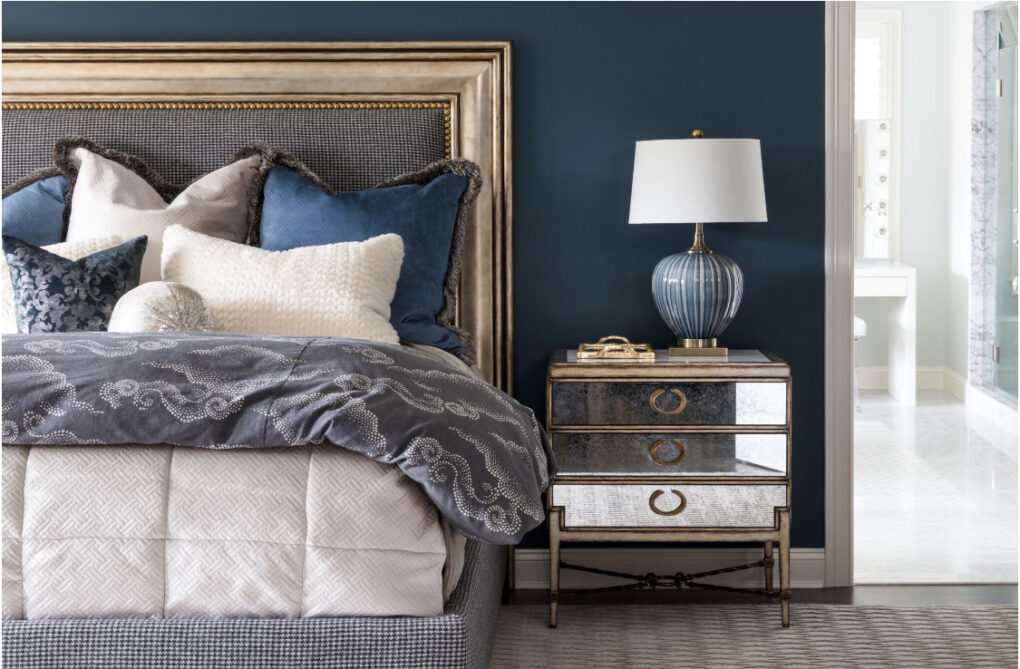 Thanks, Kellie!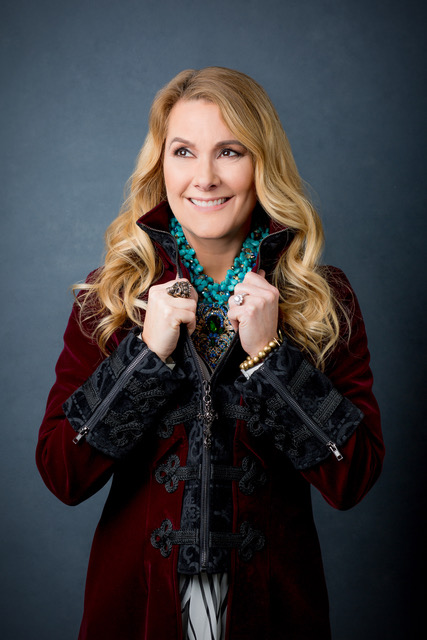 Photos provided by Kellie Burke