We met up with Greenwich realtor and lifelong resident Lisa Migliardi, Compass Realtor, on "The Ave" to shoot some pics and ask some questions about the hotness of the market right now! You can't live in this state and not be aware of how extra the market is. We're fascinated by what's going on, aren't you?! Enjoy some CT real estate chat!
This post is sponsored
What to know about buying and selling in the Fairfield County area, the lengths she'll go for her clients (raccoon story below!), and advice for sellers and buyers. Read on, then go give Lisa Migliardi a follow on Instagram at @greenwichhomesct.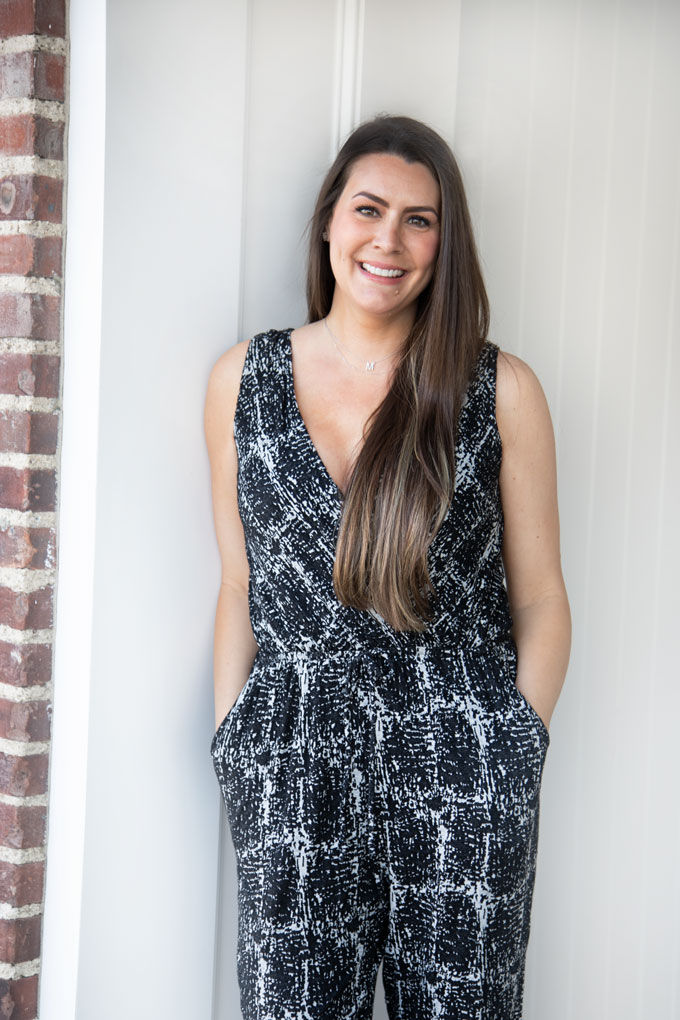 First things first, what's the latest on the CT real estate market?
The CT real estate market is still red-hot, with no immediate signs of a slow-down. With Fairfield County already a highly desirable landing zone for so many prospective buyers, we're seeing a flurry of activity from out-of-staters (mainly NY), seeking to make the move up the line to the Gold Coast. This is even more apparent in Greenwich – with one of the best public school systems in the country, some of the lowest property taxes anywhere in the NYC metropolitan area, and coupled with low inventory – has created a very competitive landscape.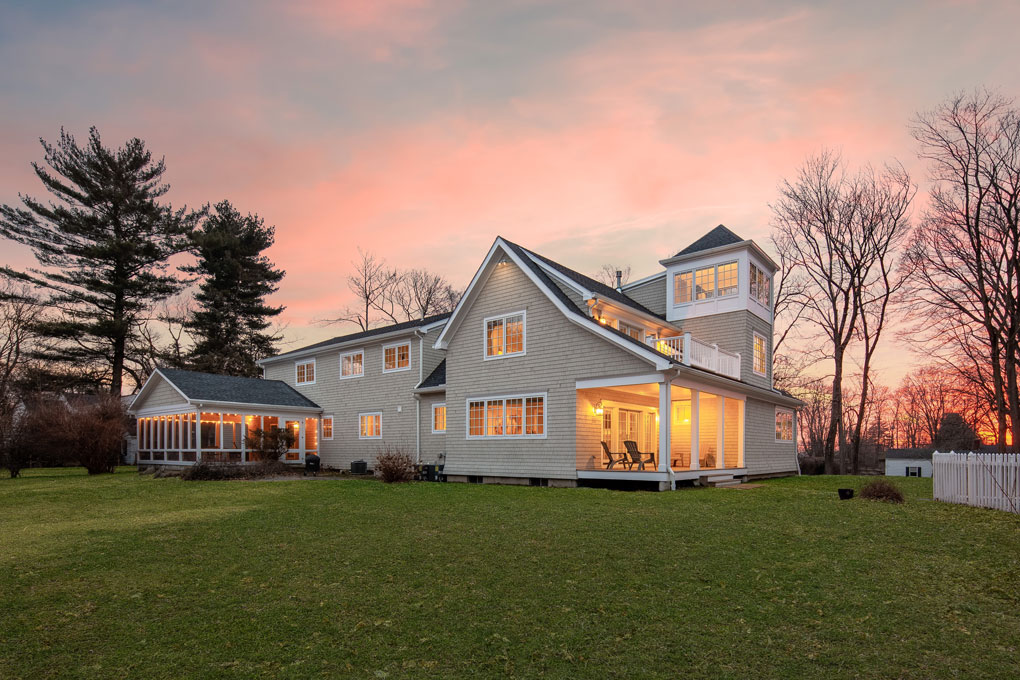 Why are people flocking to CT?
Space! I think initially, so many realized they were living on top of one another and as the pandemic prolonged, renters (primarily) realized their living conditions weren't sustainable. Others simply saw a huge opportunity to make the move once we saw historically low-interest rates. Most new entrants to CT are coming from the city, and with express trains running in the 45-50 minute range to some lower Fairfield County destinations, it's an appealing compromise to still be in that environment for work (because many companies are making arrangements to begin to welcome back their employees part/full time), while being able to come home to the fabulous restaurants, parks, beaches, and cozy neighborhoods that only CT can offer.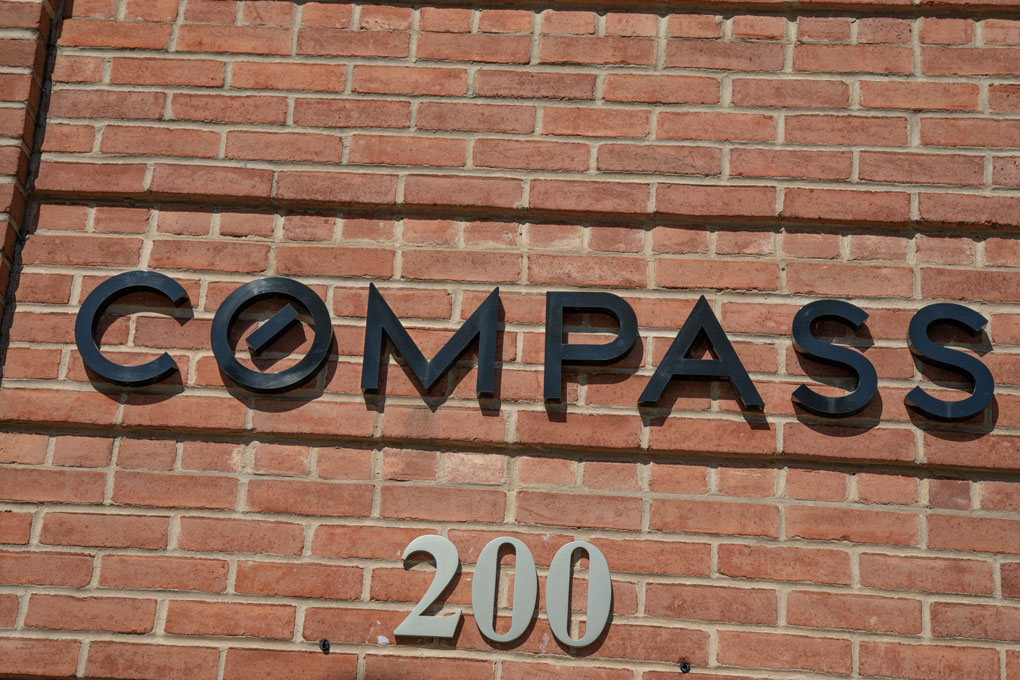 We know houses for sale are in short supply; what advice can you give to buyers looking for a new home?
I would tell prospective buyers (whether they are new homebuyers or not), first and foremost to not get discouraged; but you also have to know the market. These are unprecedented times not only throughout the world but in this business. All-cash offers, highest and best offers, and properties simply going for significantly above their fair-market value are all real considerations right now. Knowing you're up against these possibilities is key depending on your wants, needs, and bargaining power.
Open and honest dialogue and constant communication are paramount in my business and the only way to stay aligned. Anyone seeking to roll the dice in this market should make that type of relationship with your agent a priority. Stay informed, ask questions, and make sure your agent has YOUR best intentions in mind.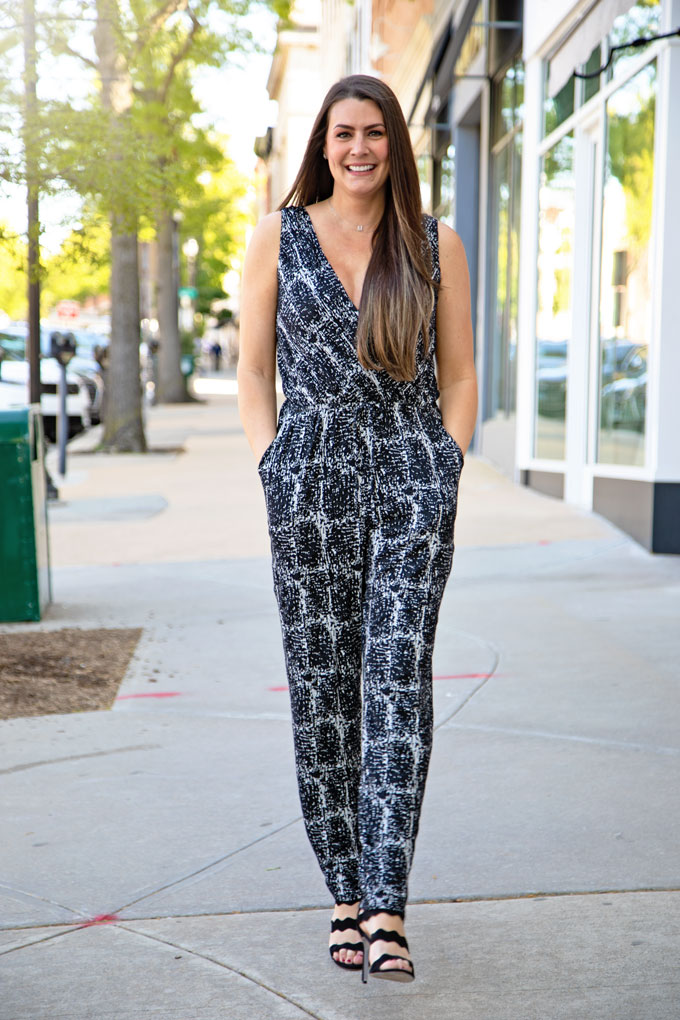 Advice to sellers on selling their home right now?
If you're at the other end of the spectrum and looking to SELL, this is your market. For all of the reasons I mentioned previously, this could very well be a prohibitive market for some buyers. But if you're selling, again, you have to be aligned and in constant communication with your agent. Together, make sure you've done your homework and have reviewed all acceptable comparisons in your particular market.
Everyone's situation is unique so I don't have a blanket recommendation but in general, you're going to see far more offers than you would in a "normal" market. For that reason, having the correct list price based on the current condition of your property is SO important. Also, be sure to plan ahead, and then stick to whatever game plan you and your agent have agreed to. This is the key to ensuring your expectations are being met, and that you are wholly satisfied once your property sells.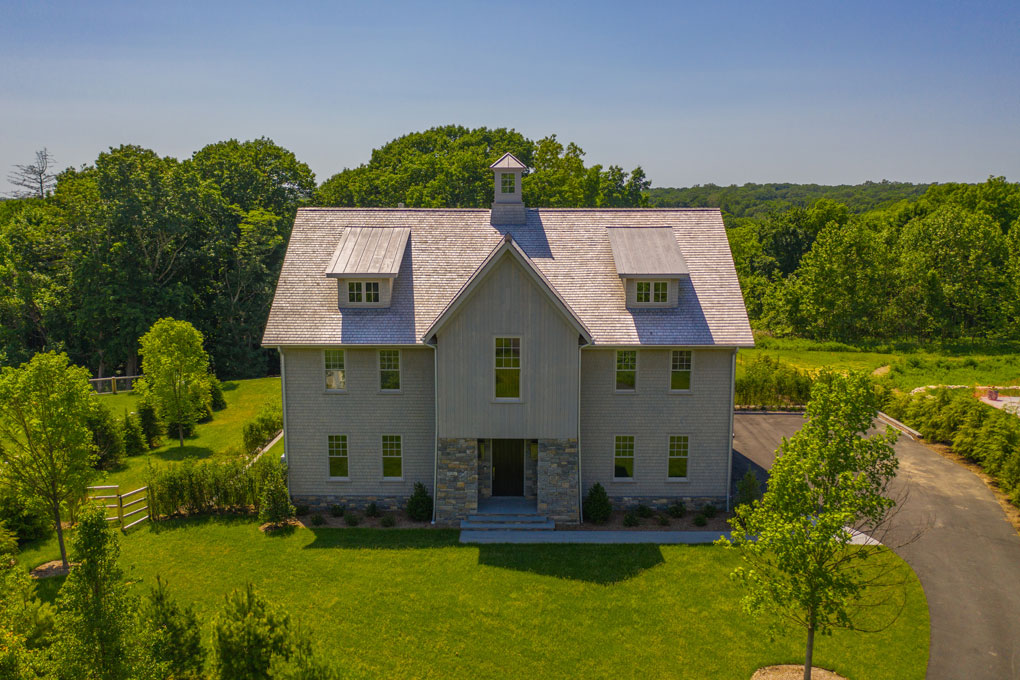 As a Greenwich native, we want to know what some of your favorite restaurants are!
Greenwich has such a diverse menu of options for even the most eclectic palettes, and a host of businesses ranging from "Mom and Pops" to slightly more established staples that suit any need. On a typical night out, I can be found sipping margaritas at Boxcar Cantina ("Santa Fe" organic Mexican), sampling delicious plates at Terra/Mediterraneo (Italian), enjoying the social scene at East End (New American), tapas and wine at Lugano (Italian), or homemade pasta at Polpo Restaurant and Saloon (Italian).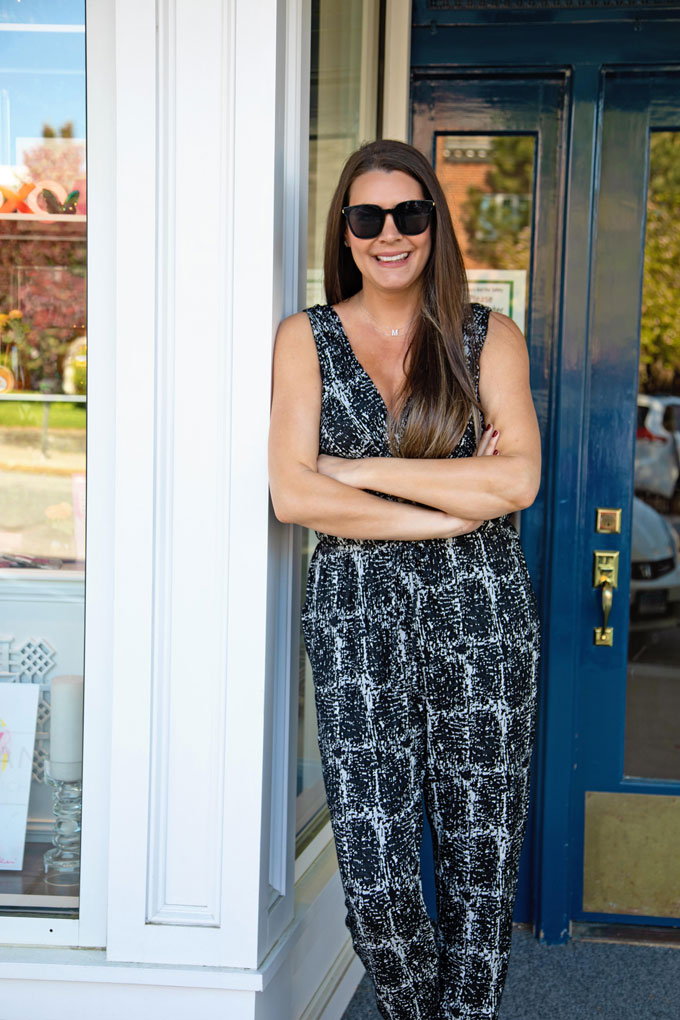 What led you to become a real estate agent?
I'd have to say that the entrepreneurial spirit instilled in me by my family is what brought me to this exciting profession. My ancestors were stone masons by trade and actually laid the foundation for many of the homes that are still existing in Greenwich today. After that, my grandparents owned and operated the Pemberwick X-Change, a local favorite deli in the Pemberwick section of Glenville. My parents took over the business when I was very young and I spent a lot of time growing up working that deli counter! While they recently retired and sold the business a few years ago, it was that drive and passion to own your own destiny that carried me through my entrepreneurial studies at the University of Connecticut, and ultimately, to here.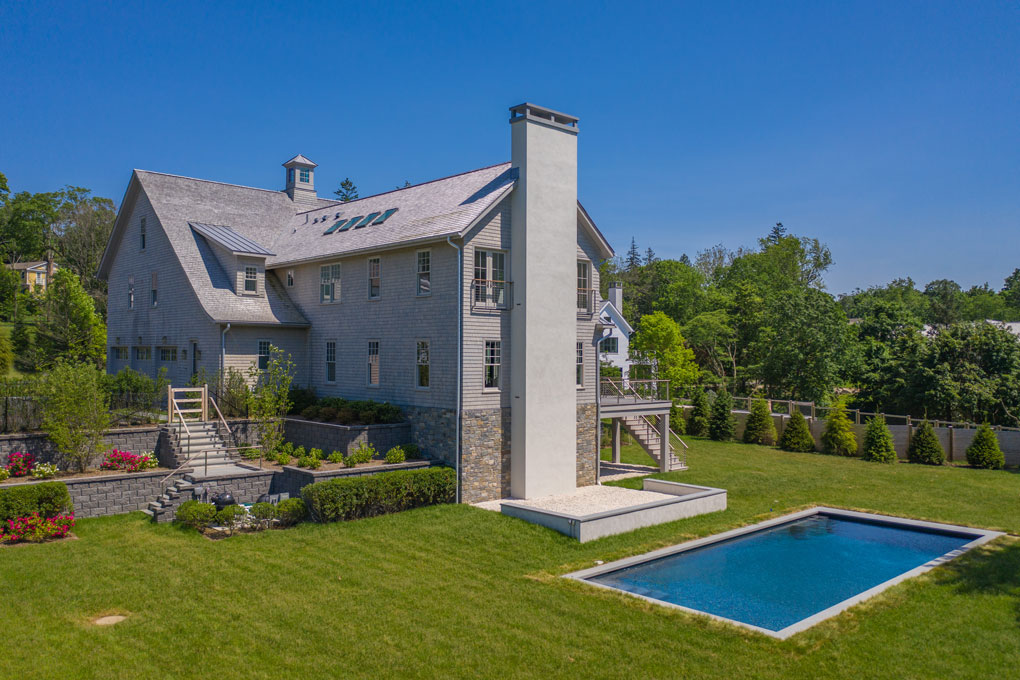 Favorite part of the job?
My favorite part of the job is by far the people! Everyone has a different story, different wants, different needs – and I think that's what makes it so exciting as well. In many ways, my clients are presenting me with a puzzle and it's my job to put that puzzle together in the most strategic and efficient way possible. That's what really gets me going.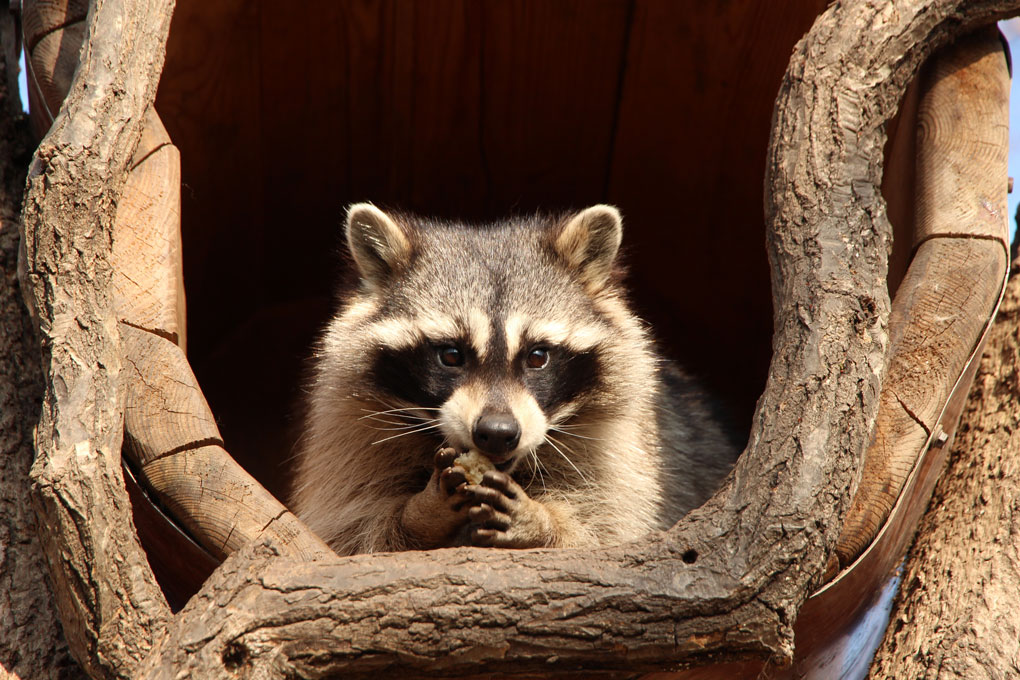 Weirdest/funniest home-selling story?!
Full-service agent here, and I laugh thinking about it, but I did have to help relocate a family of raccoons prior to listing a property.
---
Lisa Migliardi, Compass Realtor
Pics: Lora (except as noted) / Words: Bev