Infused, A CBD Marketplace is located in Simsbury, CT (and online) offering a curated collection of the best CBD products out there. We went for a visit and left with some new products to add to our wellness regimen.
Post sponsored by Infused, A CBD Marketplace
CBD with heart and soul
Infused, A CBD Marketplace sells hemp CBD products that are sourced from what they deem as the best companies doing the most unique stuff in the industry.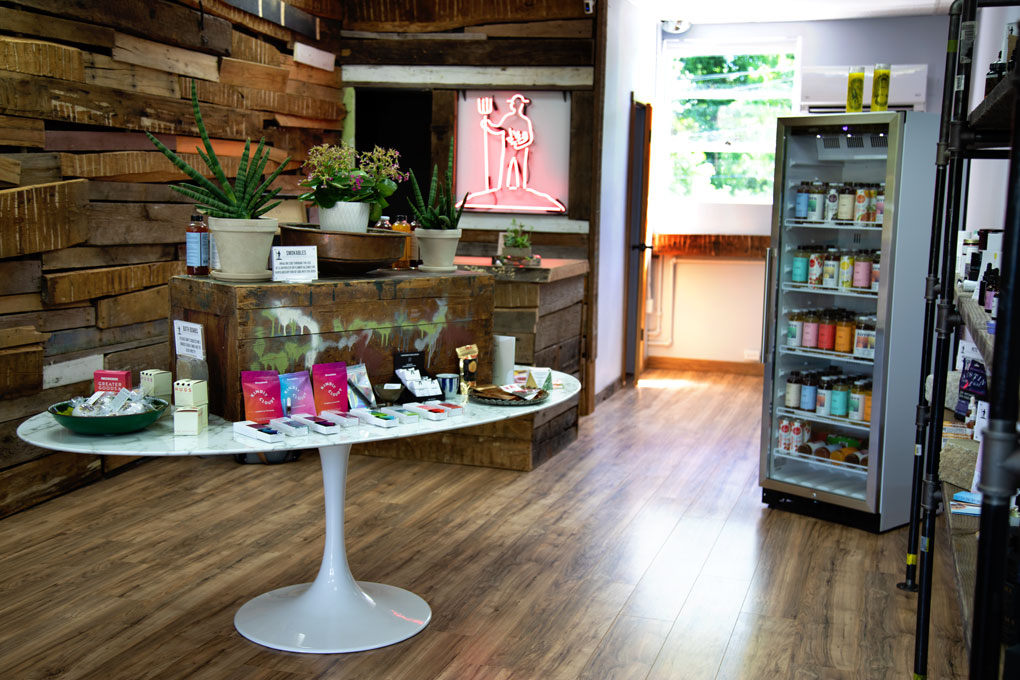 The companies that owner Paul Talbot chooses to carry must go above and beyond with product design and development. The company must have heart and soul.
Holistic health
And they don't just sell CBD products, they sell a lifestyle. They believe in holistic health, only selling products that Paul and his family use and believe in.
For the low-down on what CBD is all about, check out this post.
CBD in all forms
Skincare and body products, CBD oil for sleep, stress, inflammation and anxiety, capsules, pet products, beverages, teas, topical creams, salves, and lotions, along with CBD smokeable products and straight-up amazing CBD edibles.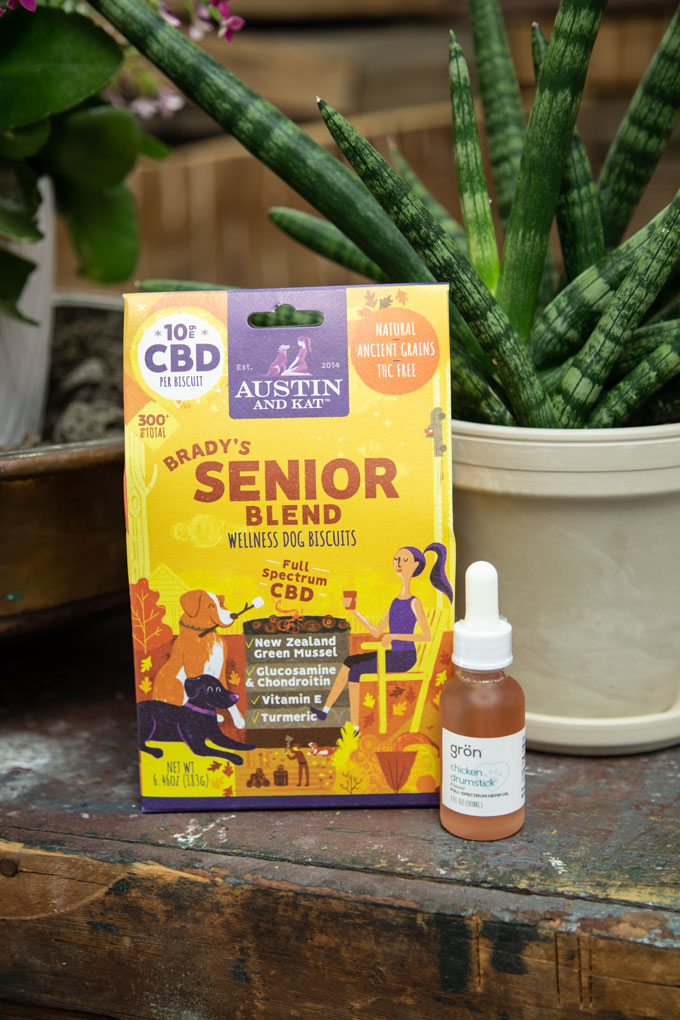 Infused, the story so far…
Infused, A CBD Marketplace started in February of 2019 as an online store focusing on bringing the best products to one online marketplace for consumers to feel safe about what they were buying.
In October, they opened their first store located in downtown Boulder, Colorado. And in March 2020, right before Covid-19 hit, they opened their Simsbury, Connecticut location.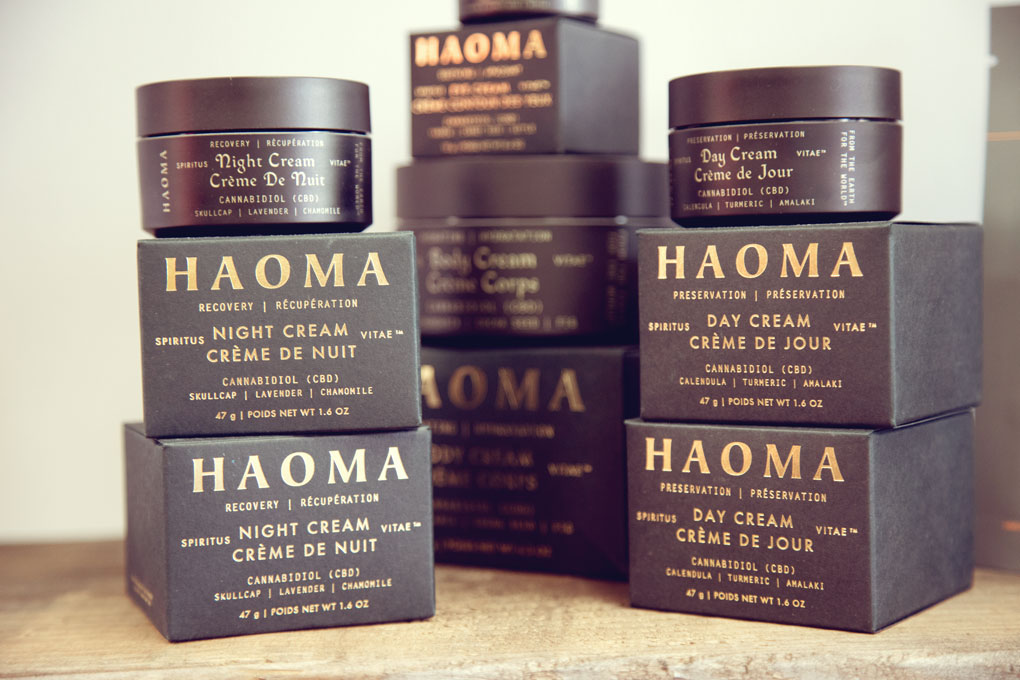 When we visited the store, Deborah Talbot (Paul's mom and store manager) gave us a tour of the products. They sell from 30 different companies and 145 different products.
We'll start with tea and mints!
Lora decided to get some Calm mints (and worried that she'd fall asleep at the wheel on the drive home after having one). I went for Turn On and Take Charge teabags, and yes, they totally perked me up during a 3PM dip the other day.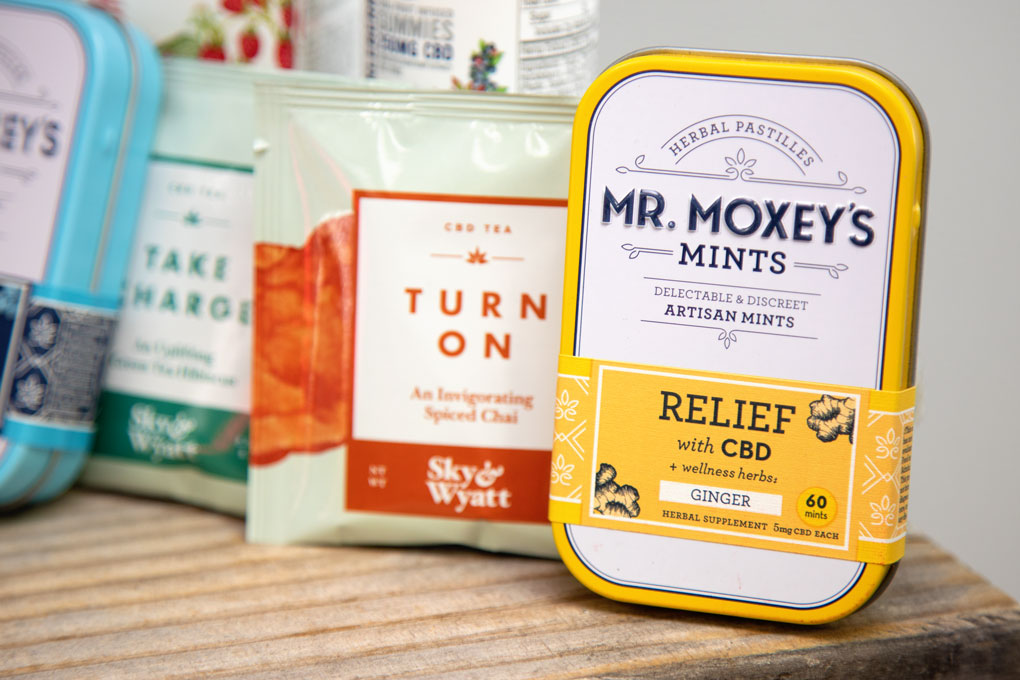 Visit or call, why don't you?
Paul in Colorado and Deborah in CT are in the store or can chat with you online or over the phone about their products. They're happy to share their experience and find the right products for you.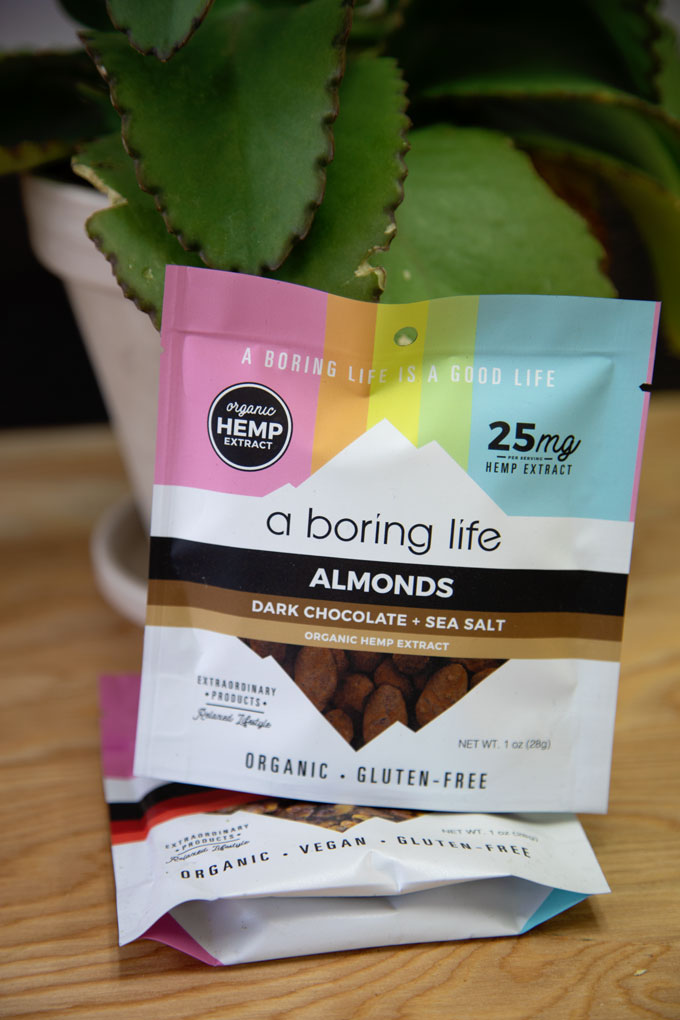 ---
1406 Hopmeadow Street, Simsbury, Connecticut 06070
Pics: Lora Karam / Words: Bev Canepari