We were scheduled to visit Infused CBD Marketplace in Simsbury before COVID-Quarantine hit. How we miss our blogging adventures! It was going to be our first time exploring what CBD is all about…we're late to the party on this one. To tide us over, we asked owner Paul Talbot to give us the quick low-down on what products could benefit us all during this time, and some CBD 101. Here we go!
Post provided by Infused CBD Marketplace
Sleep.
Getting sleep is one of the best ways to stay healthy and sane – CBN is a minor Cannabinoid that's an amazing sedative that won't leave you feeling hungover in the morning – Common Ground Rest.
Focus.
Focusing at home and taking the edge off is important to keeping daily life moving forward – taking our CBD gummies is both helpful and good for your overall wellness.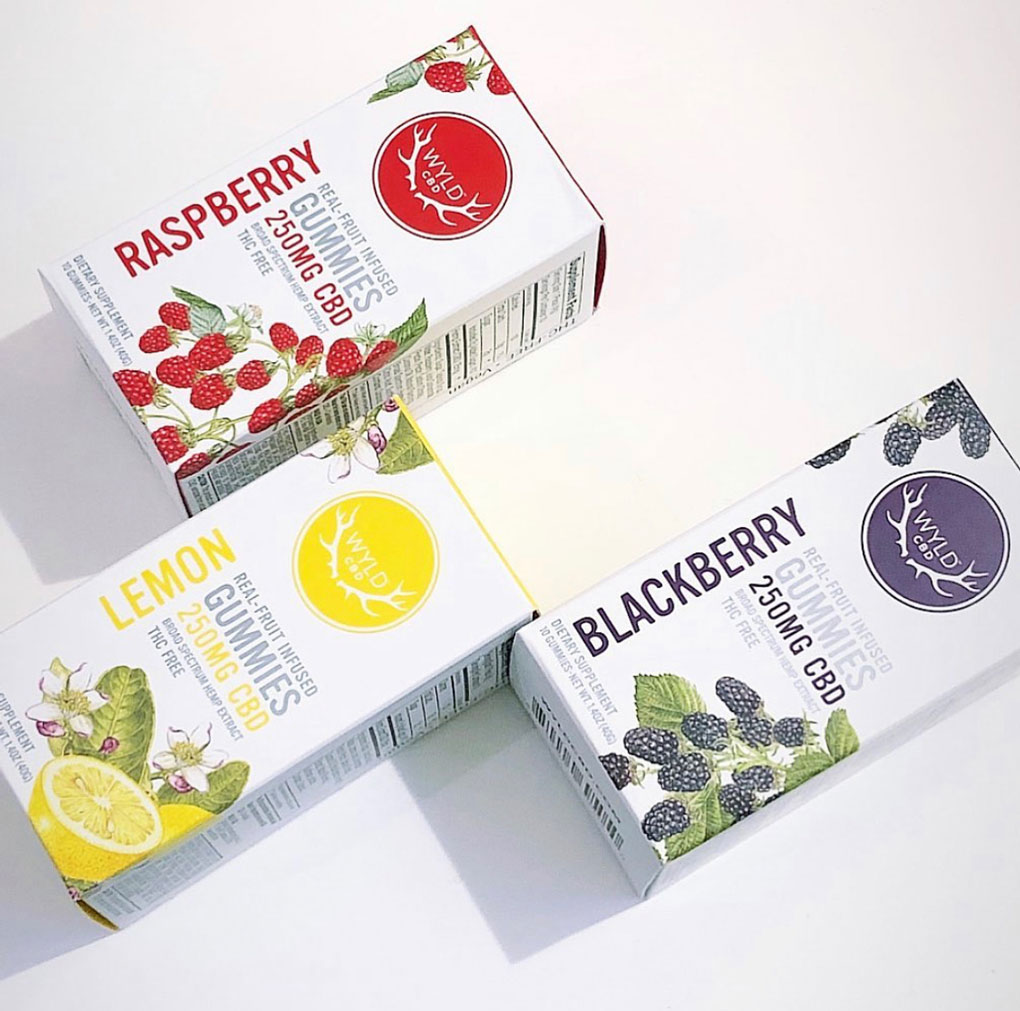 Hydrate.
Staying hydrated is important to overall health and can aid in weight loss. While CBD can't help with weight loss, CBD beverages are great post-workout or pre-workout to help with onset muscle soreness and to aid in hydration.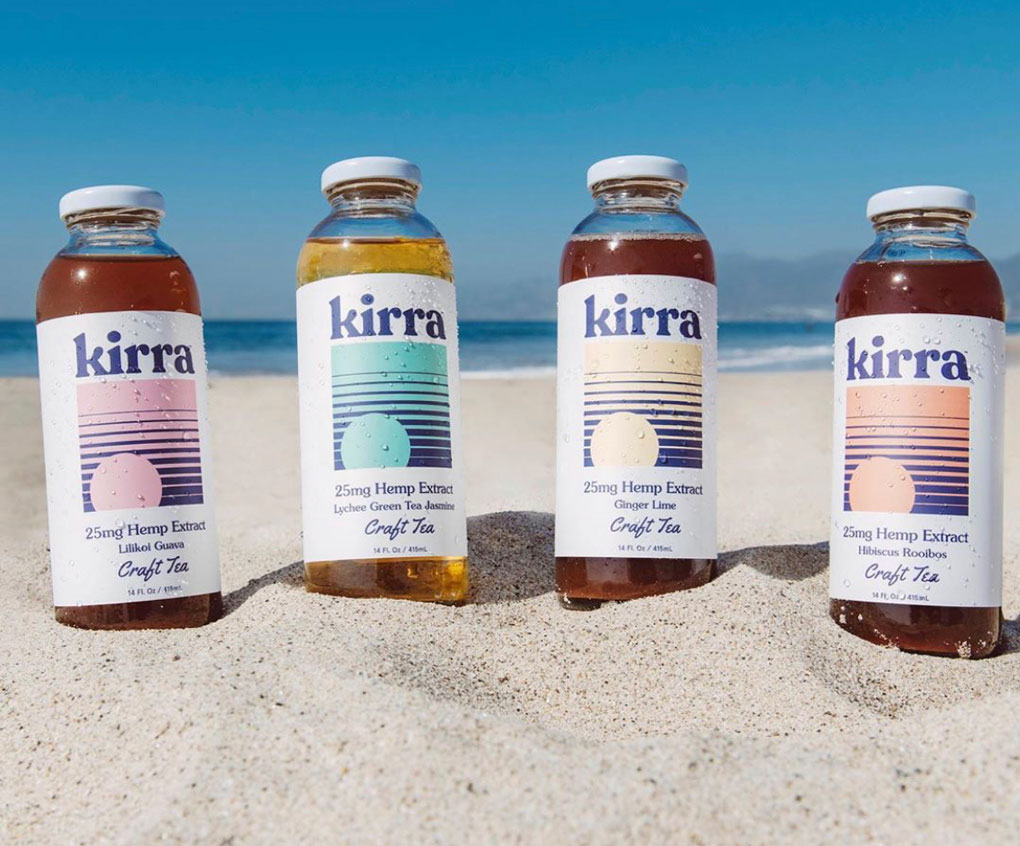 Don't forget the pets.
Pets have the same Endocannabinoid system that we humans have and they can benefit just as we can from taking CBD for general health and wellness.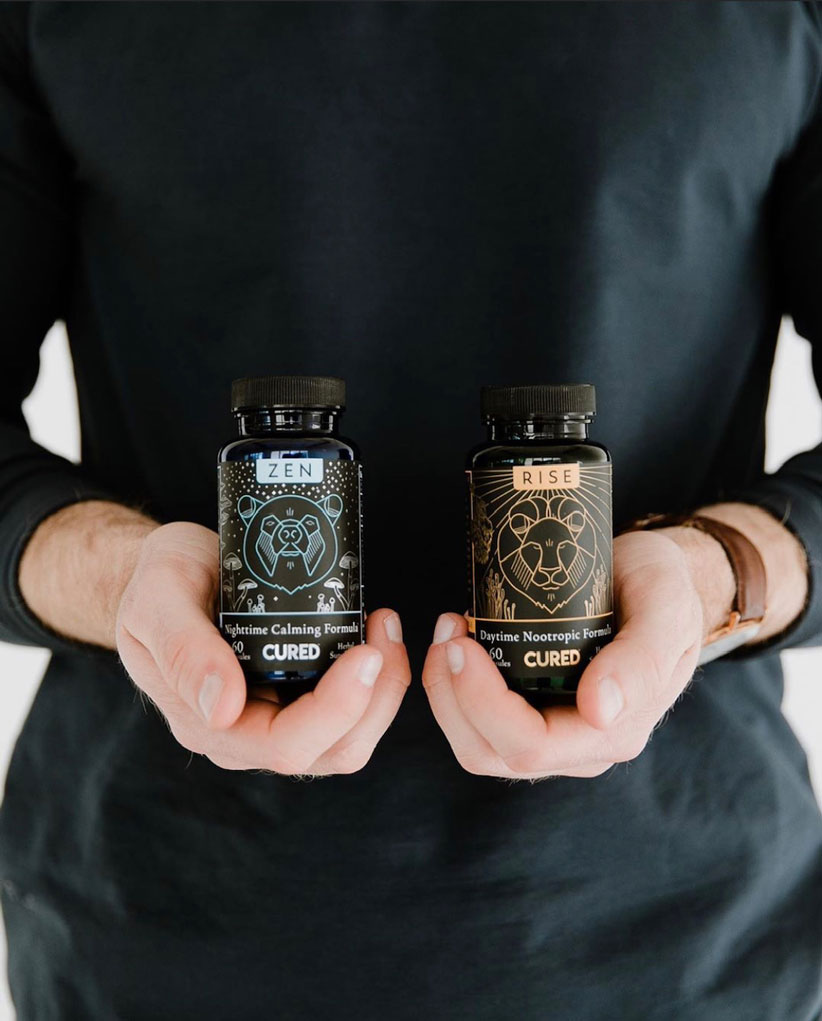 Why take CBD?
Generally we recommend CBD for sleep, stress, anxiety, pain relief, skin problems, menstrual pain or pain related to sex. We love talking with you and with our over 30 years of health care knowledge we can always help find something that could work for you.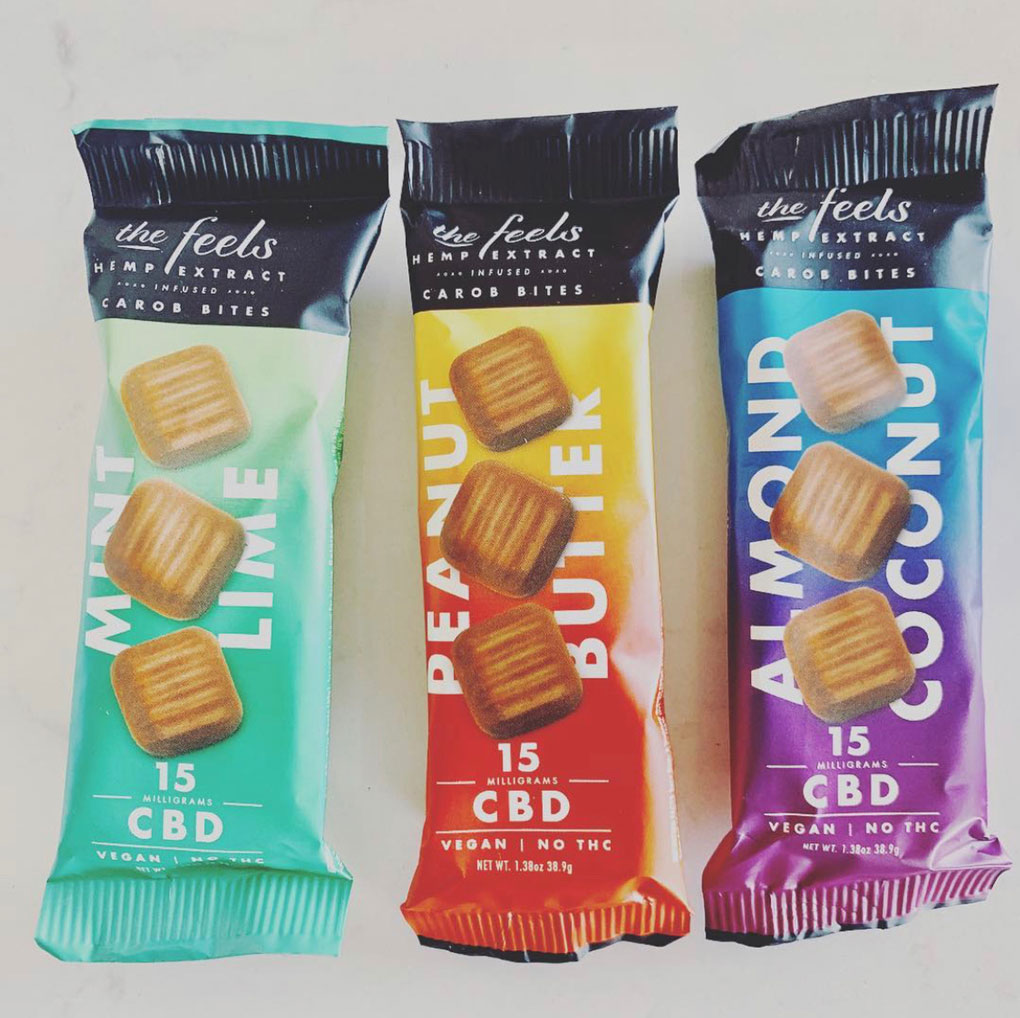 Do you need a prescription?
No, you don't need a prescription for CBD and anyone that tells you that is trying to rip you off! We source products with purpose. CBD is great for general wellness and minor cannabinoids like CBN, CBG and CBD can help enhance the benefits of CBD.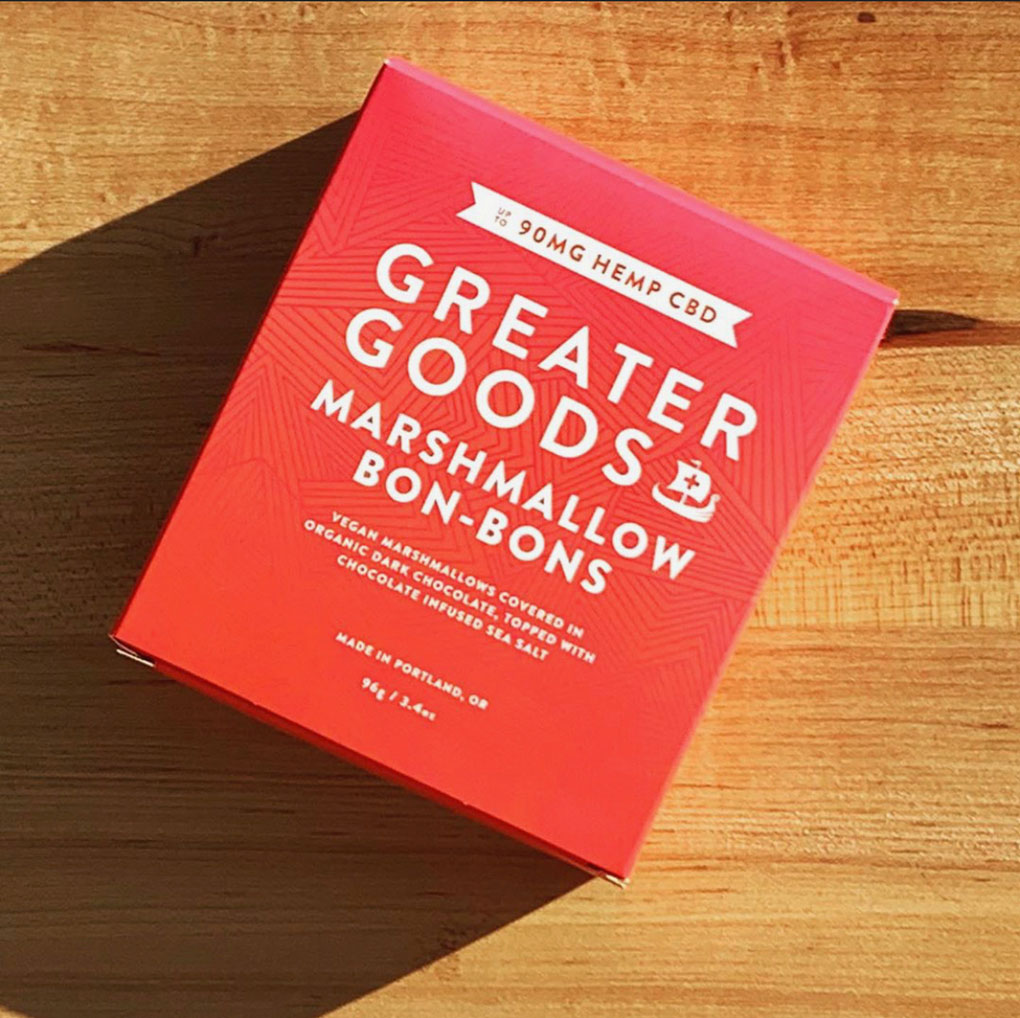 Infused CBD Marketplace carries the widest selection of unique CBD products in the state. They offer free local delivery and shipping, so reach out, they can help you find something that will benefit you!
All of their products are legal and you can ship or travel anywhere with these products. Visit them online at infusedcbdmarketplace.com, sign up, and get 15% off.
---
Photos and article by Infused CBD Marketplace.
The comments and opinions expressed in this post are those of the author. They do not necessarily reflect the opinions or views of Unlocking Connecticut or its members.